2015 was an amazing year for Decoist! We grew our team, expanded our features, and continued to produce even more original content for you to enjoy, especially in the form of DIY projects. Today we take a look back at our top 25 posts of the past year, from reader favorites to Decoist writer favorites. Whether we're rounding up the best in design and architecture, taking you on tours of breathtaking homes, or teaching you how to be a savvy DIY-er, rest assured there's even more to come in 2016! But first, a look back…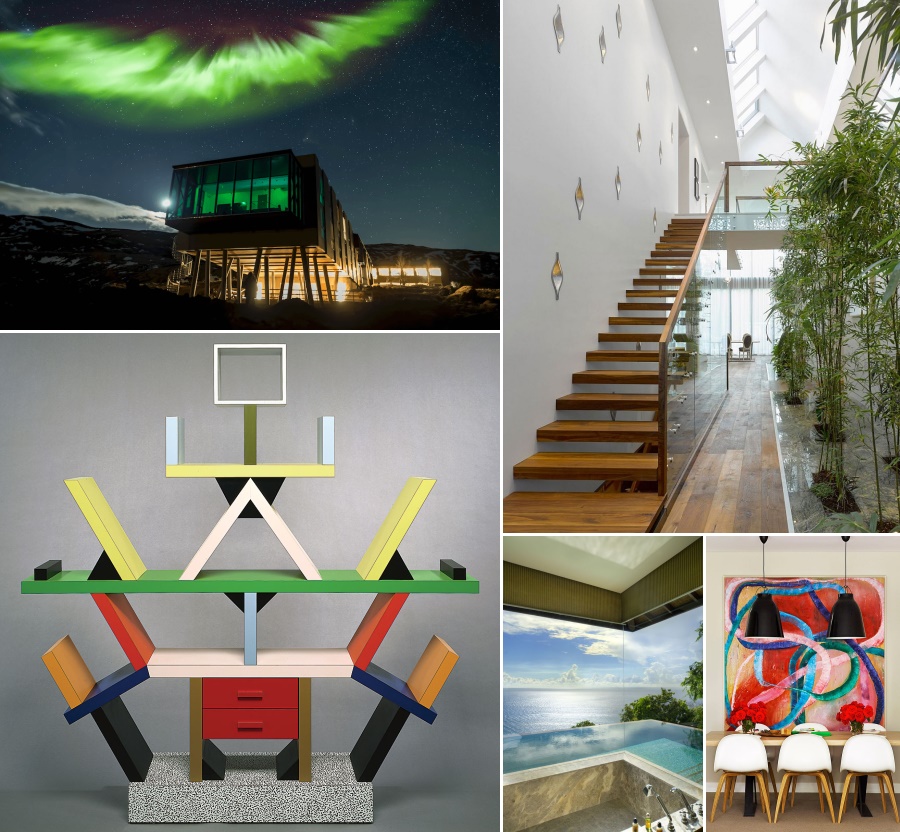 Inspiration-Filled Posts
We begin with some of our biggest posts, as in posts featuring 50 or more inspirational photos!!!! 2015 was the year that we explored the modern beauty of Scandinavian design in depth, and we rounded up 50 Scandinavian living rooms to illustrate some of the style's most striking elements: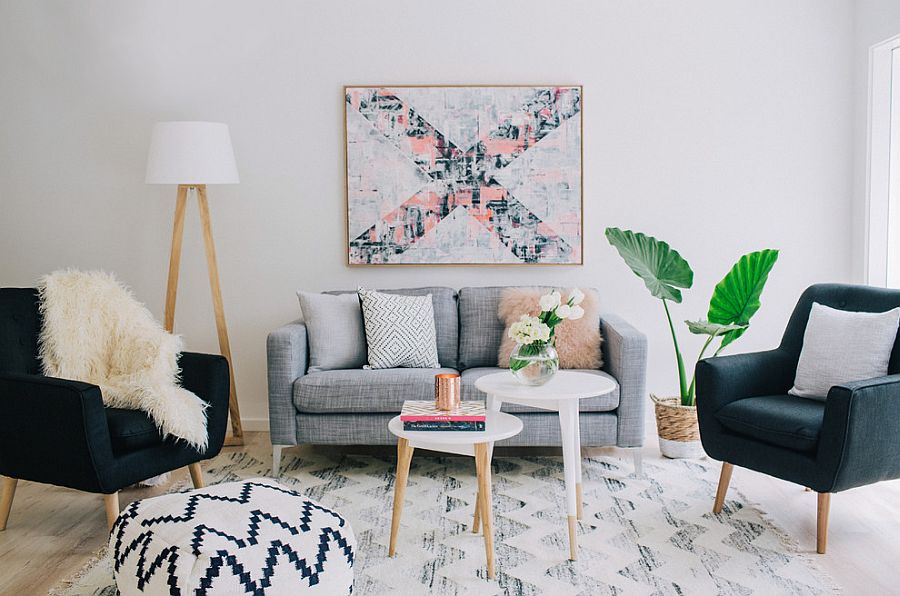 If you want to bring a room to life, browse our 50 modern wall art ideas, which will take you through the many options that await you, from colorful paintings to 3D wall installations.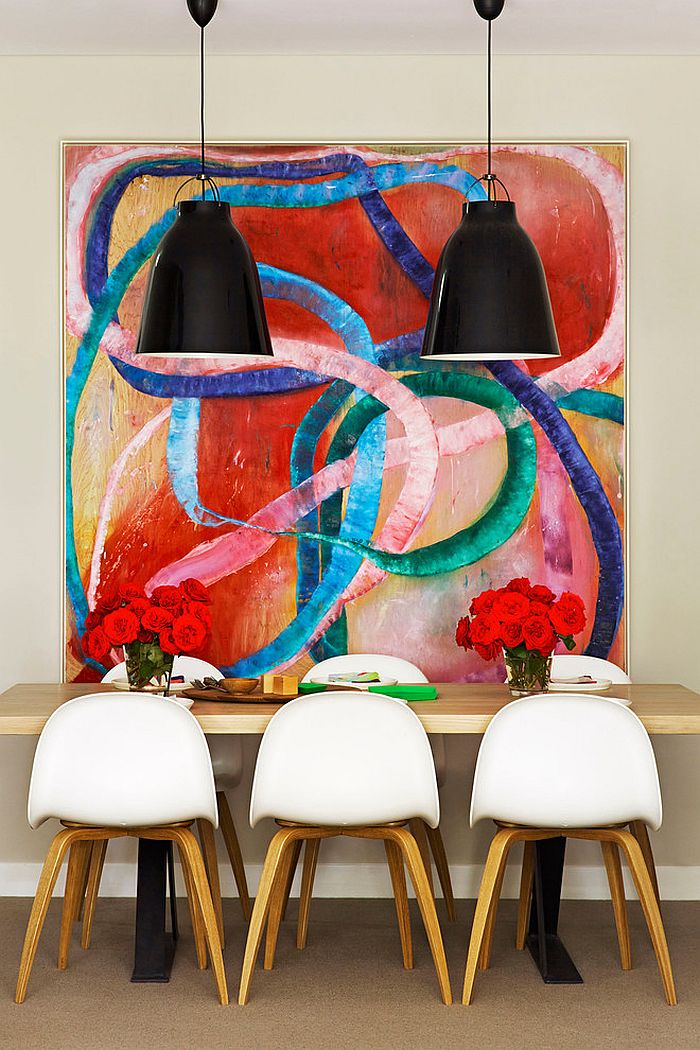 Ah, IKEA, what would we do without your modern sensibilities, affordable furniture, and quality design?! Check out these 50 charming IKEA bedrooms for a unique look into the world of a beloved brand. Lots of inspiration awaits you!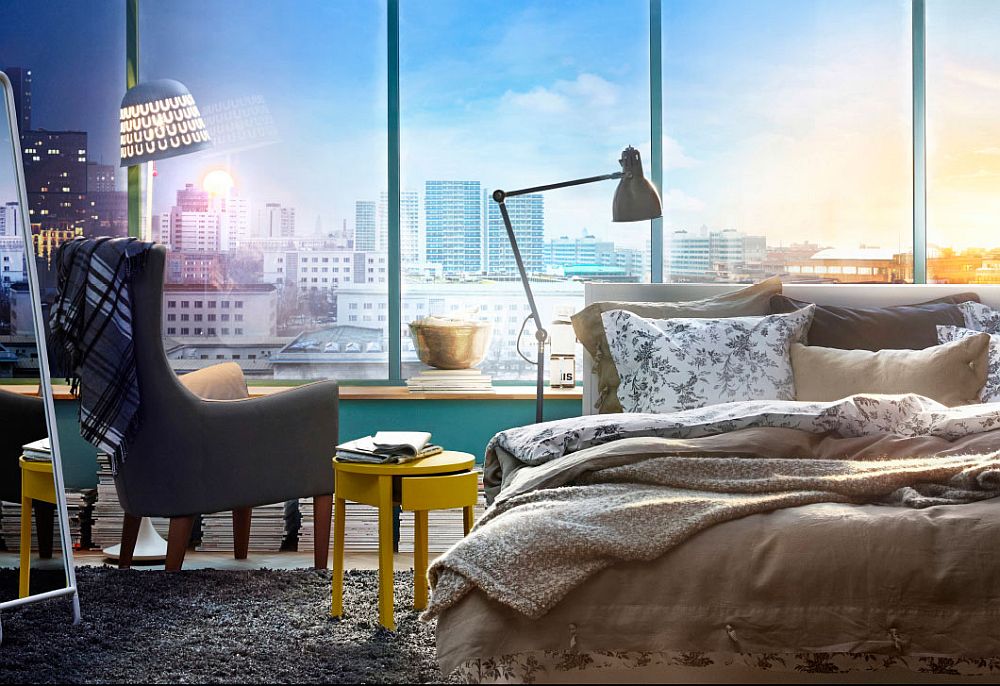 In addition to Scandinavian design, this year we covered shabby chic style in depth, and it's about more than distressed furniture! Vintage finds often take center stage, as do soft, soothing colors. For more details and LOTS of amazing photos, check out our collection of 50 shabby chic bedrooms: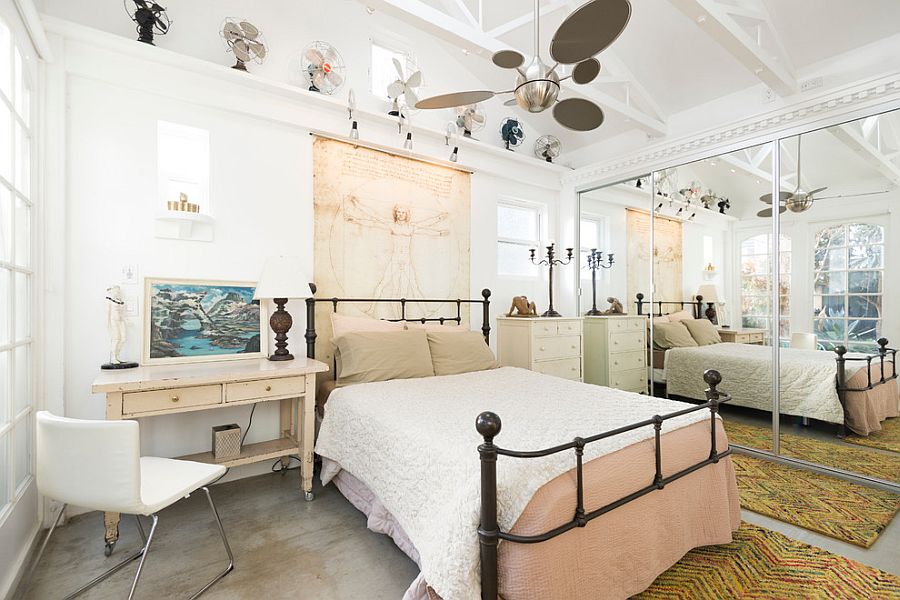 In 2015, we also celebrated industrial style, and nothing says "industrial" like the kitchen below, especially since we also see materials such as bricks, wood, metal and stone. Inspired? There are many more photos where that came from, thanks to our mega-post featuring 100 industrial kitchen ideas! Yes, 100!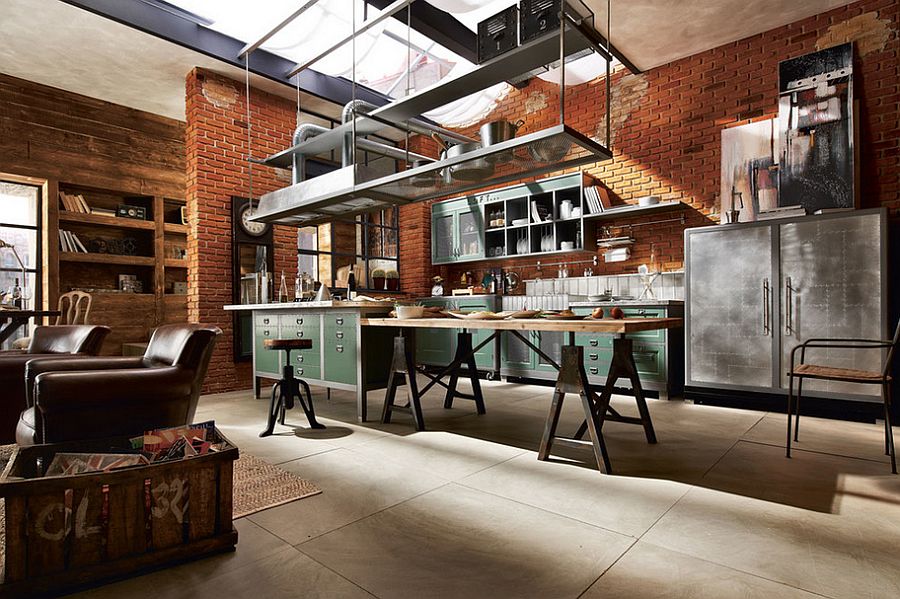 Spectacular Home Tours
We at Decoist love a good home tour, especially when standout features such as sculptural staircases are involved! Throw in skylights, iconic furniture, and an inviting courtyard, and you have the South Melbourne House 2: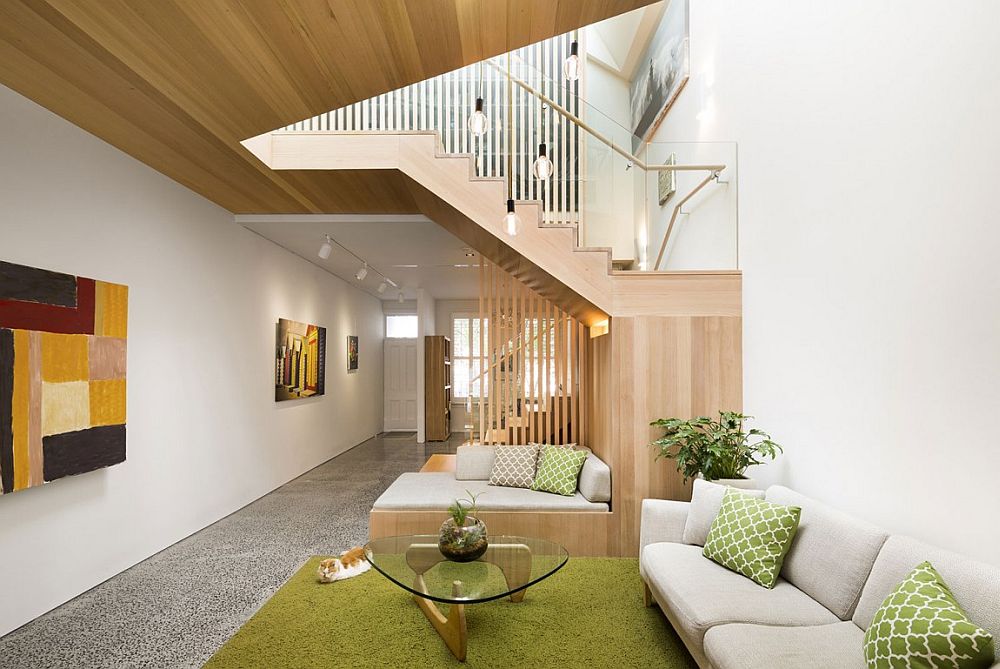 Unexpected touches abound in this modern Kiev penthouse. Textured walls and an asymmetrical bookshelf are only the tip of the iceberg: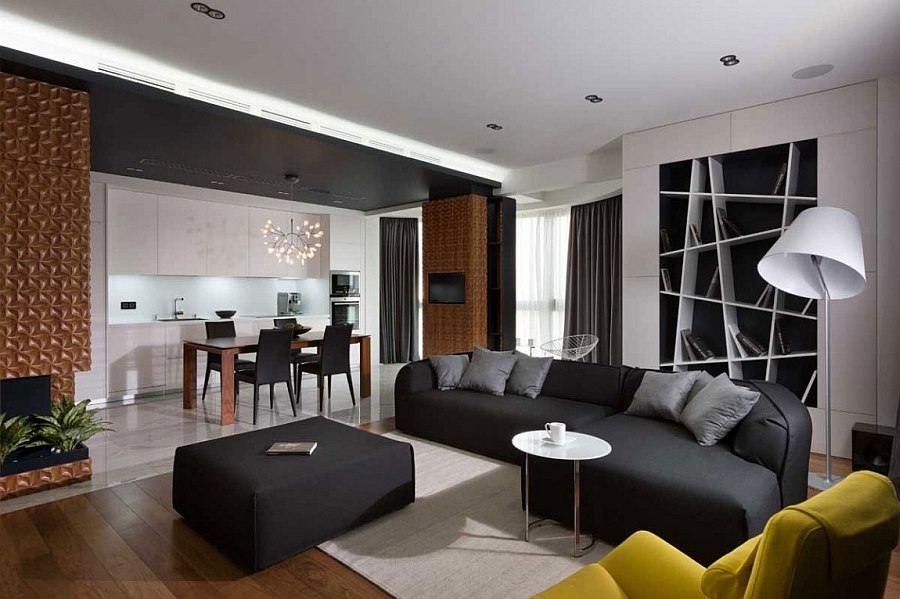 There's nothing like a hefty dose of indoor greenery, and this contemporary Ontario home not only features an indoor bamboo garden, but also beautiful outdoor landscaping and an array of special touches: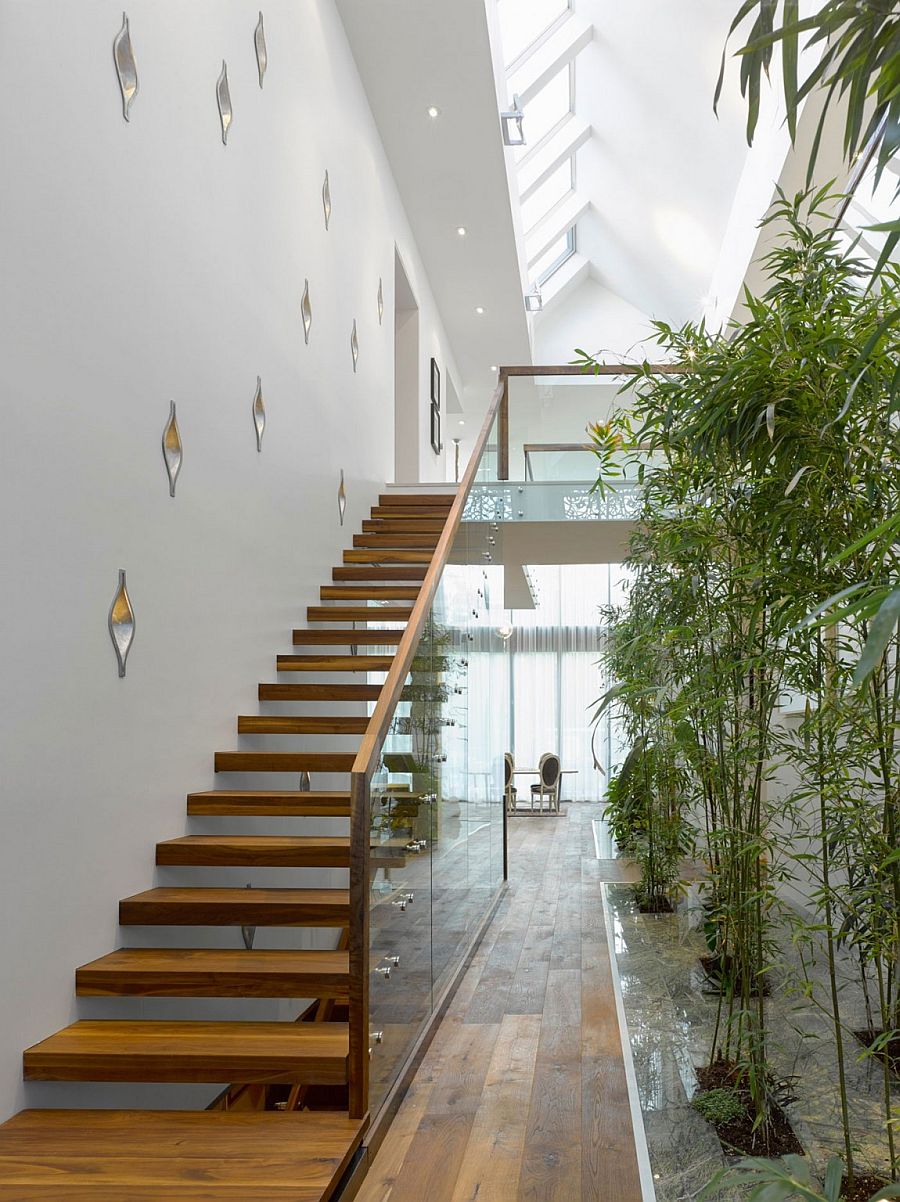 This New York City townhouse is full of surprises, from a lush private garden and a four-story staircase to neon signage and architectural modern windows: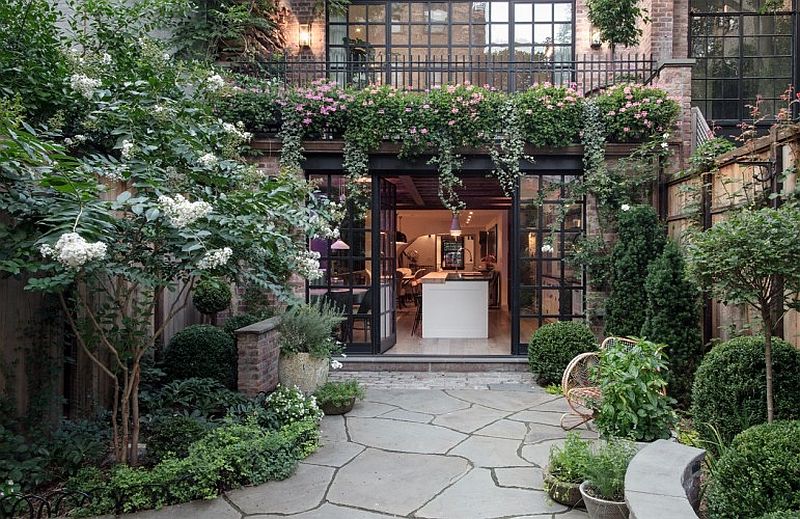 If you feel like getting away, experience a wooded setting and ocean views through the eyes of the Saturna Island retreat! After all, you can't beat a 2,300-square-foot living area: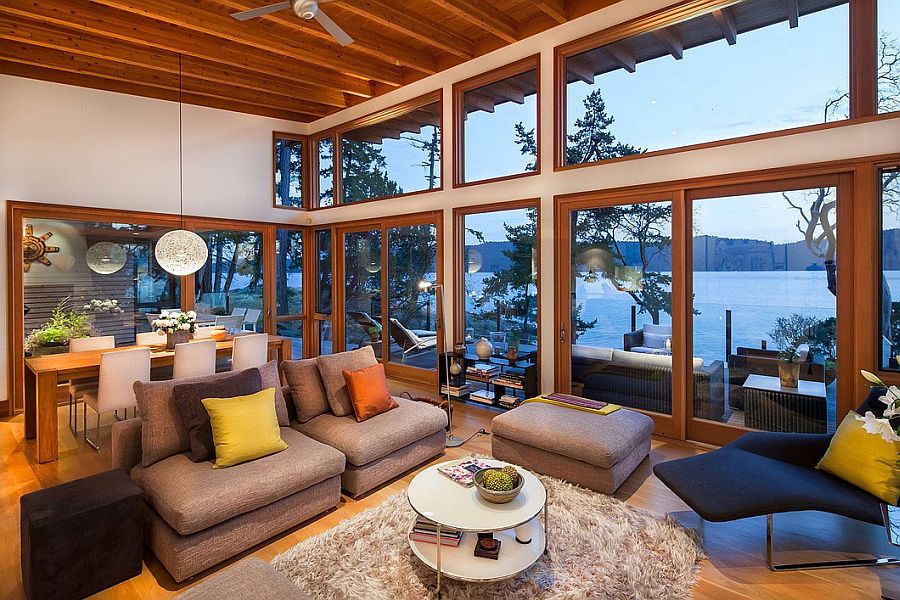 Dazzling DIY Projects
Ready to get crafty? In 2015, we expanded our DIY features, increasing our original content and working hard to bring you beautifully shot and styled tutorials. This DIY window picture frame is as amazing as they come, especially since it allows you to hide a view you're not crazy about while letting the light in: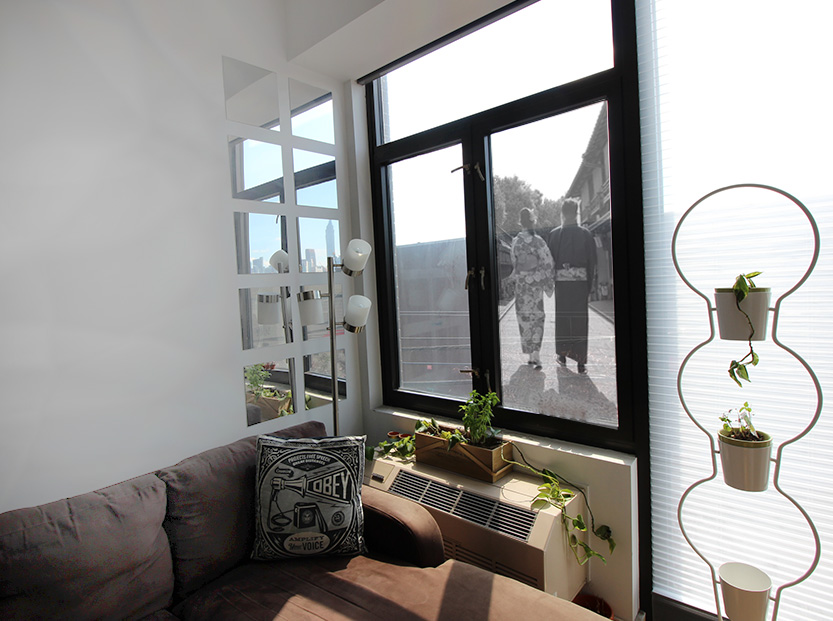 Our DIY cinder block succulent wall with a twist isn't just for succulents! Sculptural style meets low-maintenance greenery. It's a win-win!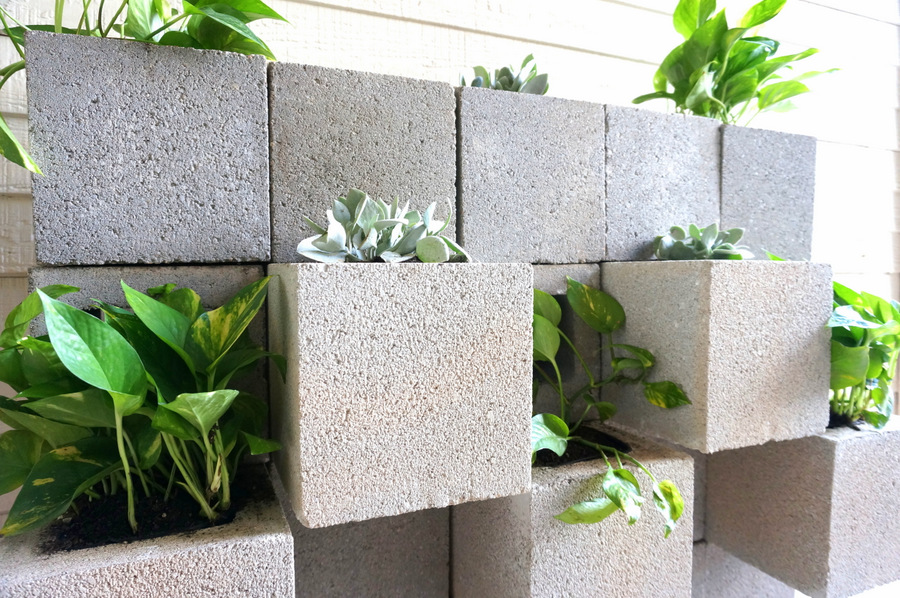 Throwing fabulous, stylish parties is a favorite pastime of those who love great design, and this DIY party banner does not disappoint. Plus, it can double as wall art once the party is over!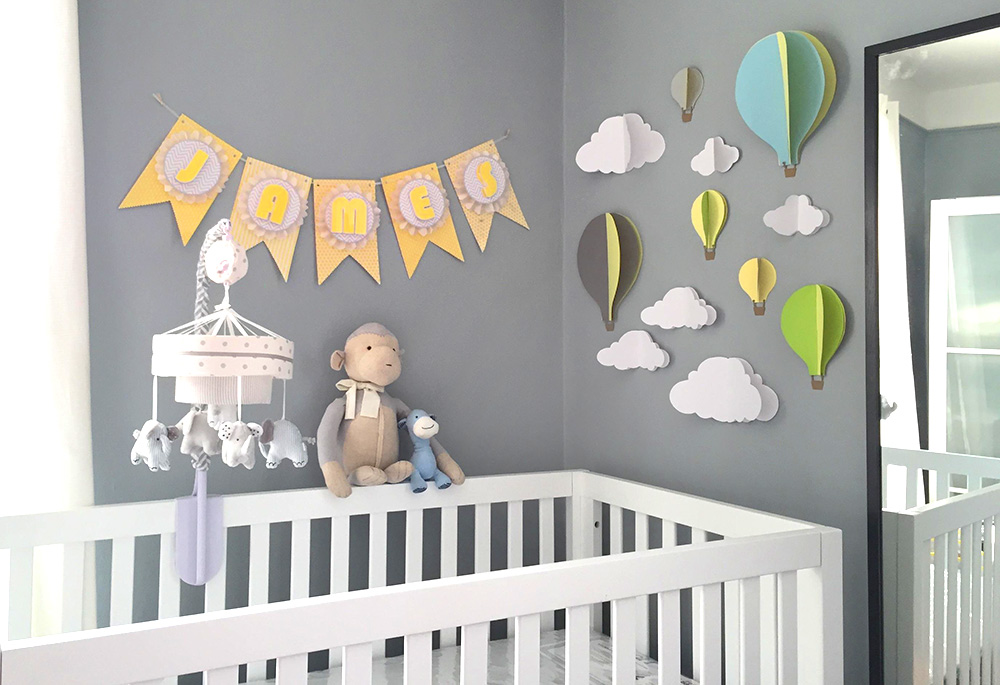 Give a thrift store footstool an earthy makeover with our DIY woven footstool tutorial! Rope is your friend for this project. And a little creativity, of course!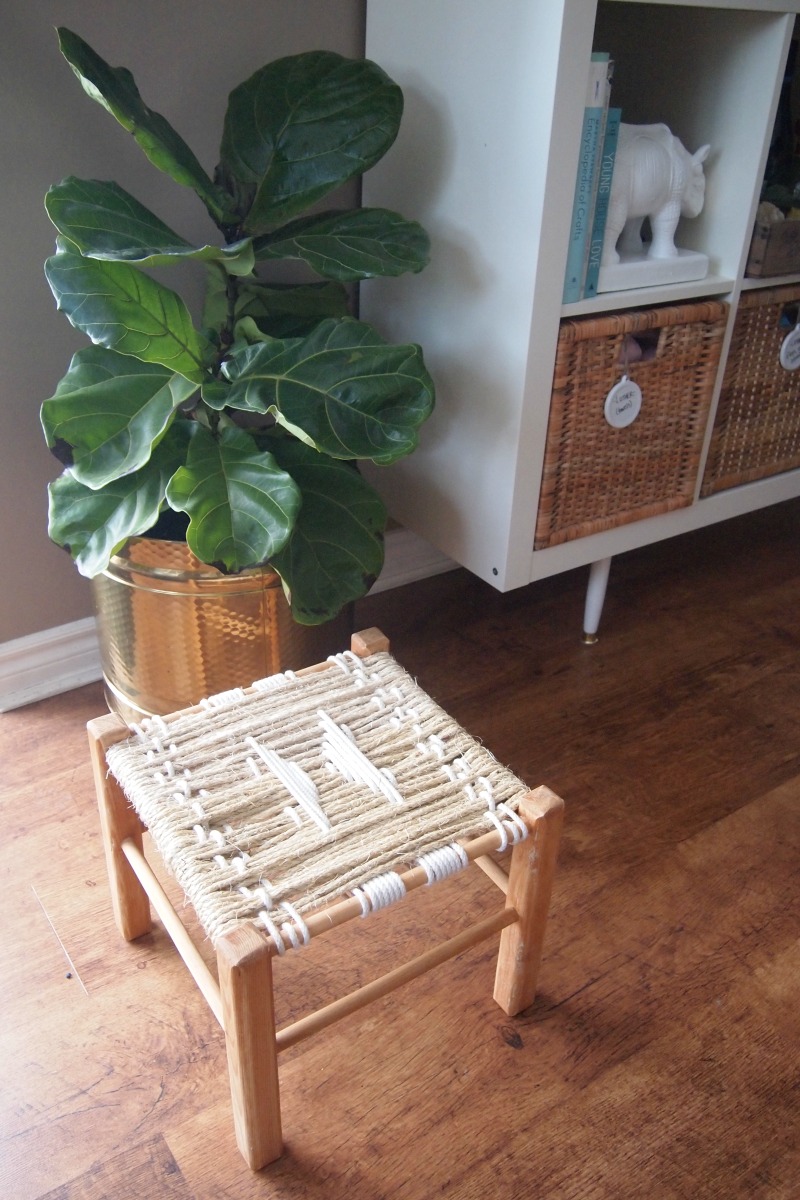 Check out our DIY heart string art tutorial to create your own heart-warming statement that's anything but sappy. Intersecting straight lines add a modern touch to the universal symbol of love: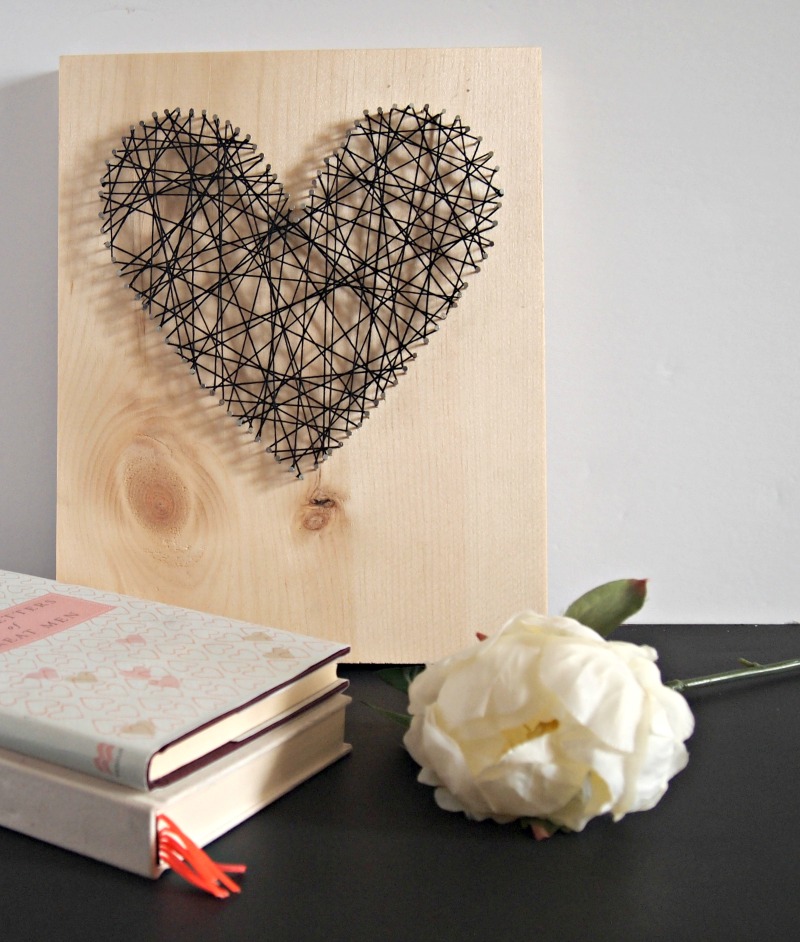 The Best of Design
We now explore our favorite design posts, starting with our bedroom design trend forecast for 2015. Can you spot the trends that continued to grow in 2015? Pendant light: check. Gray walls: check. Plants: check. Bedside modern lamps: check. Many more in the post!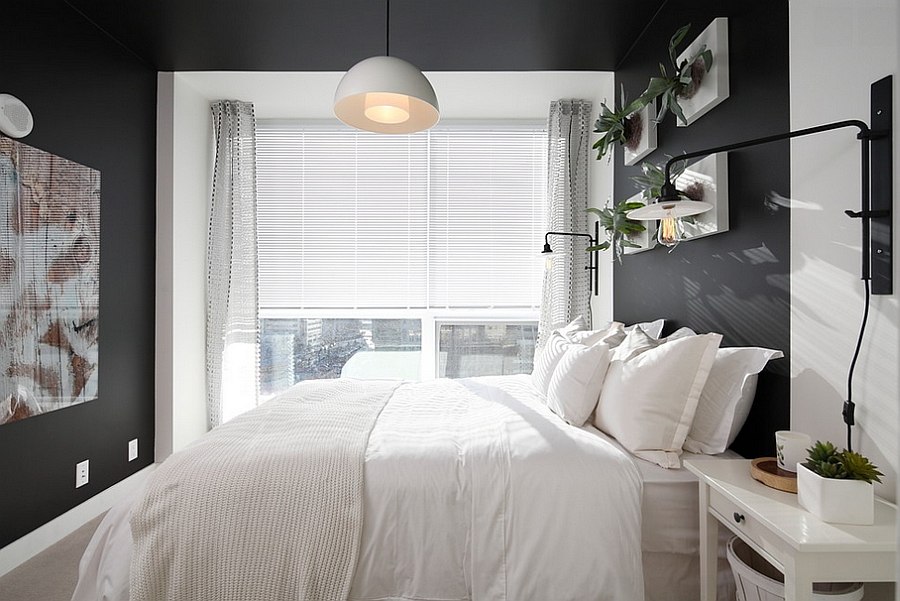 Get a glimpse into the eclectic world of Charles and Ray Eames, complete with interesting details about the couple's life, their beloved iconic pieces, and their design legacy. One of our very favorite posts of 2015: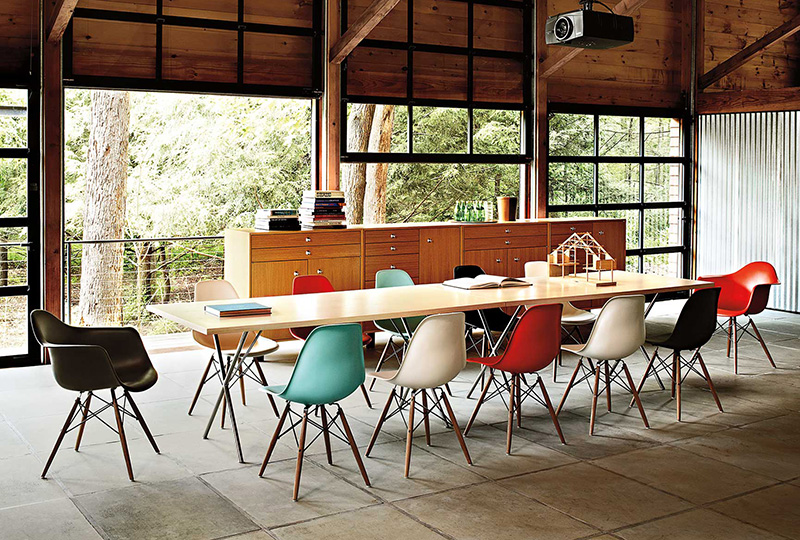 If you're looking to breathe new life (and light) into your kitchen, don't miss our roundup of captivating kitchen skylight ideas. Because a view of the clouds just might be what you need to inspire your next great meal: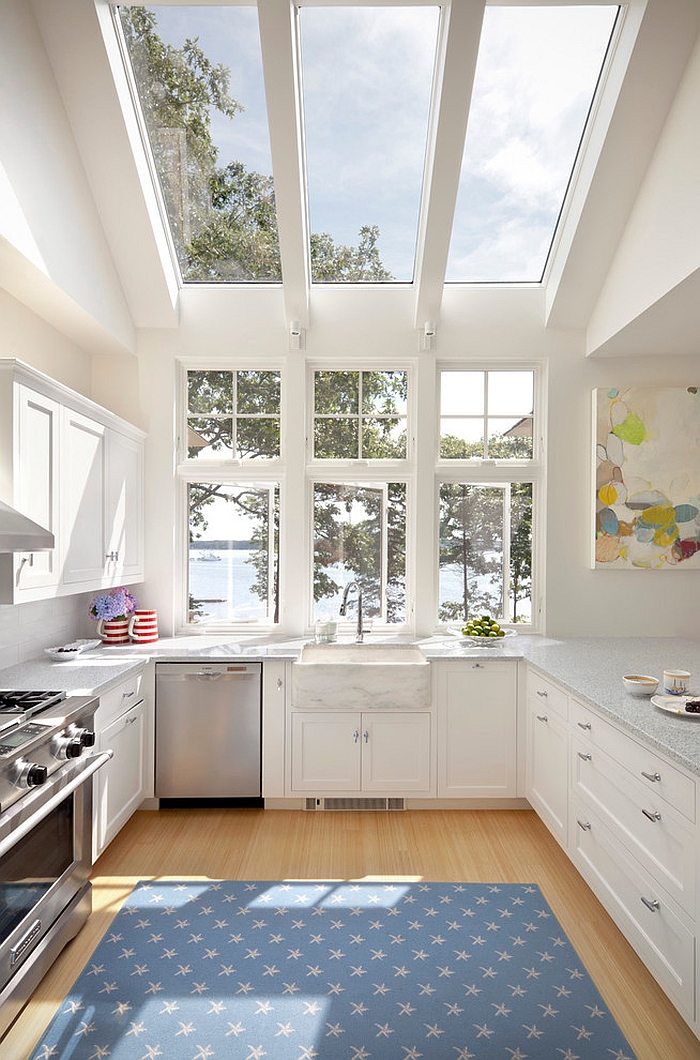 This past year, Memphis-Milano design exploded, from a renewed interest in this colorful 1980s movement to the New Memphis revival that blends modern elements with retro style. Our Memphis design post is filled with delicious images that celebrate the art of bold style: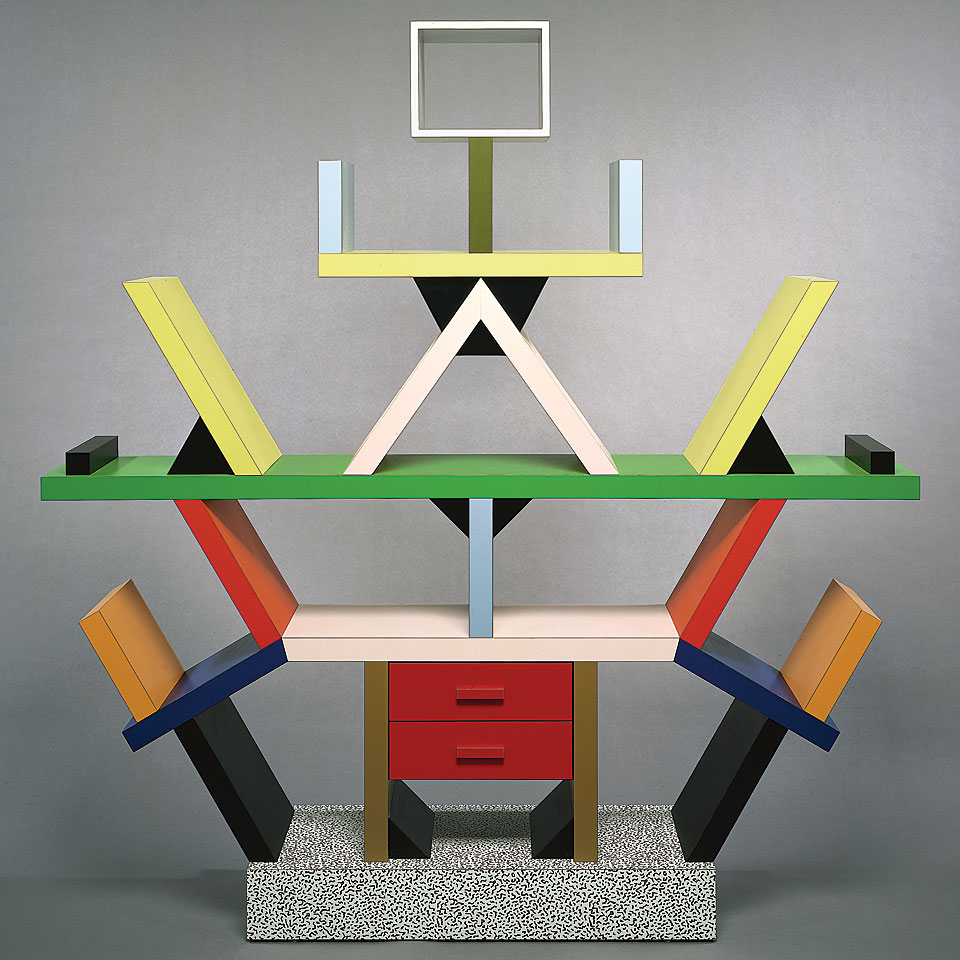 We regularly feature creative design ideas for children's rooms here at Decoist, so naturally one of our favorite posts focused on accent wall ideas for kids' bedrooms. Isn't the geometric wallpaper below stunning?! Check out the post for many more child-friendly design solutions.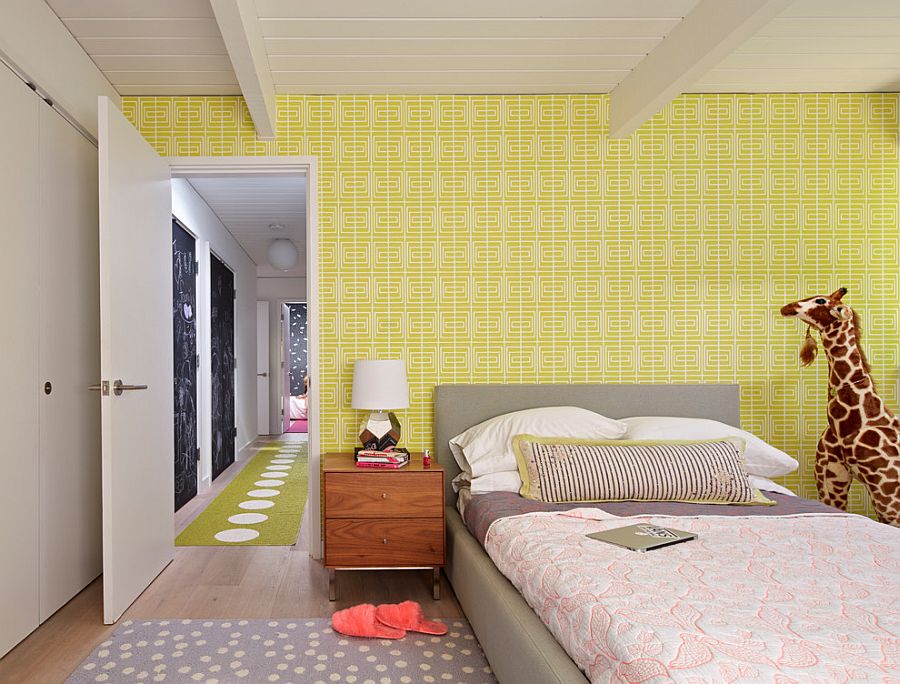 The Great Outdoors
While nothing beats the magic of a beautifully designed interior, there's plenty to celebrate when it comes to outdoor style. Let's start with the benefits of a good getaway! Because sometimes our best design inspiration comes from nature. These 10 rural design escapes for city dwellers blend beautiful views with unforgettable style.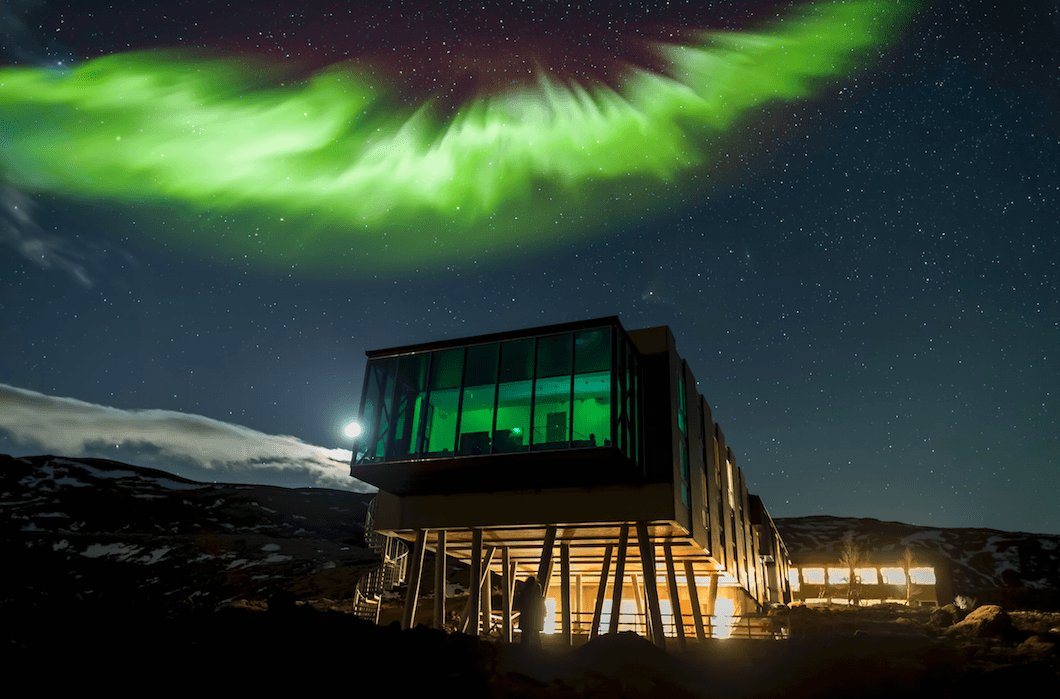 Speaking of getting away from it all, our roundup of small pool ideas will take you to a tranquil place where landscaping rules and the focal point is a pool! Even if you're not breaking ground on your property, these images will inspire some fabulous outdoor projects!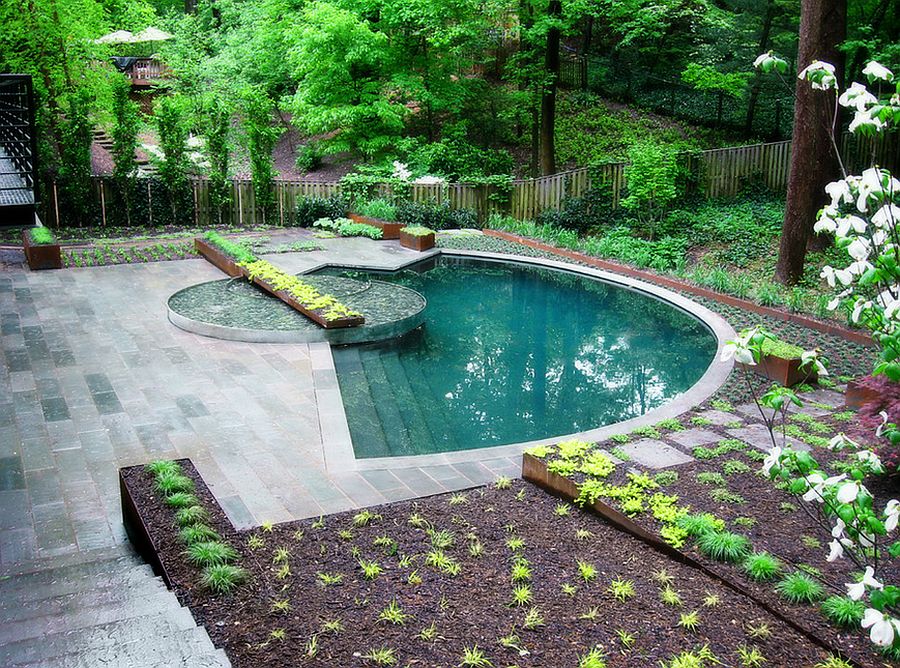 Learn about the realities of outdoor landscaping in our post featuring the building of a cinder block retaining wall project. From first steps to finishing touches such as gravel and native plants, this outdoor endeavor is a labor of love, but well worth the time and effort!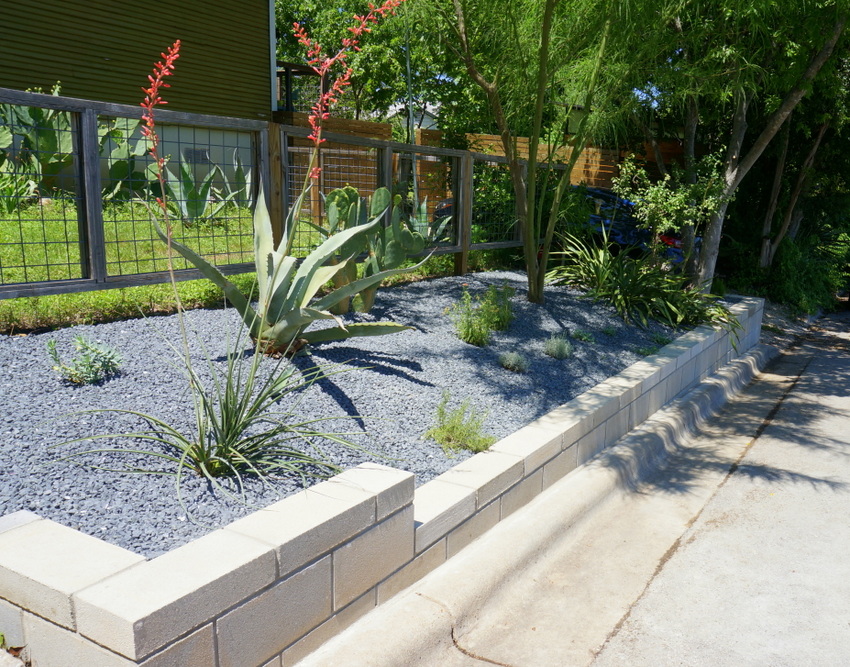 Interested in xeriscaping? There's more to the outdoors than green grass. You won't believe some of these modern lawn alternatives! We're smitten with concrete and gravel, especially when sculptural plants border the yard!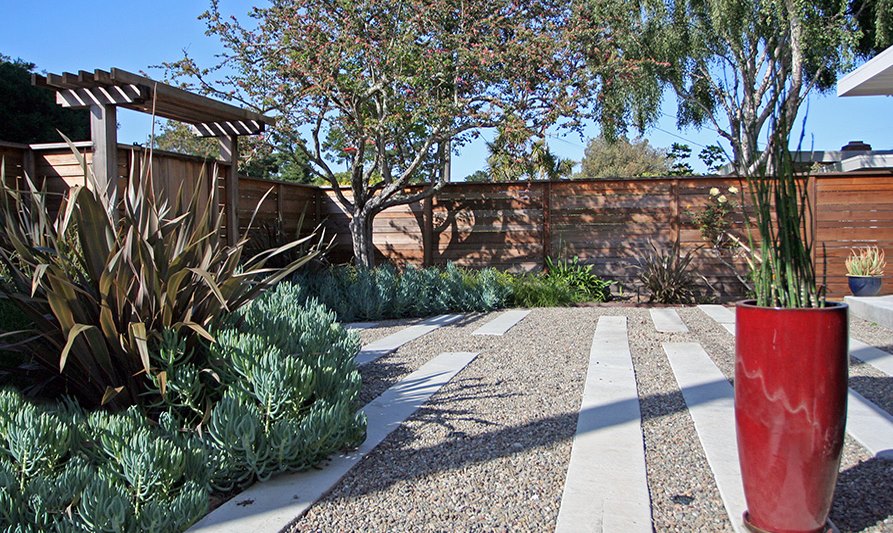 Last but not least, you can always bring the outdoors in with expansive windows. These bathrooms with a view are true indoor retreats, complete with stellar scenery that will lower your blood pressure!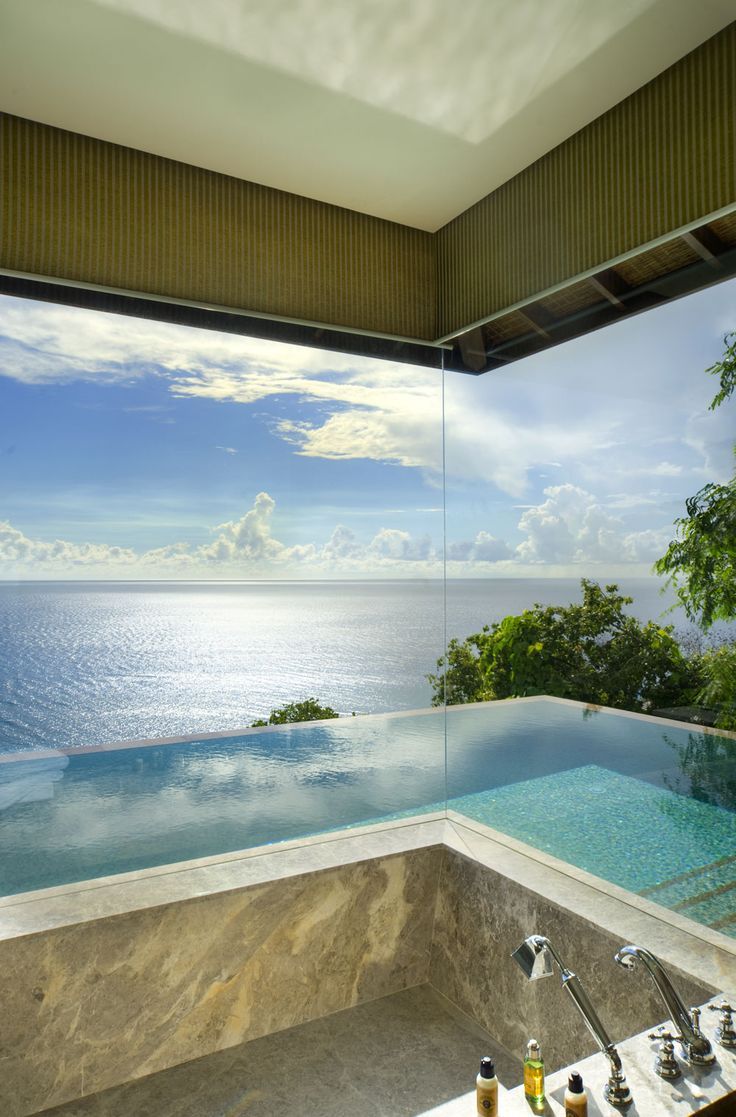 We at Decoist thank you, our readers, for making 2015 such an unforgettable year. We have many exciting posts planned for 2016, so stay tuned for more jaw-dropping design inspiration, trend forecasts and profiles, clever DIY projects and beautiful home tours. Cheers to you and yours, and we look forward to an amazing new year!