It was just a few days back that we were browsing through some lovely side table inspirations that added a touch of sculptural charm to the room. It was during this little voyage that we truly started to marvel at the brilliant and artistic side table crafted by Warren Platner. But we thought it was more appropriate to present the iconic pieces of this American architect in a feature that was exclusively dedicated to showcasing his most popular work. From beautiful dining tables to nifty side tables and stunning coffee tables, the Platner Collection is all about sculptural bases that steal the show!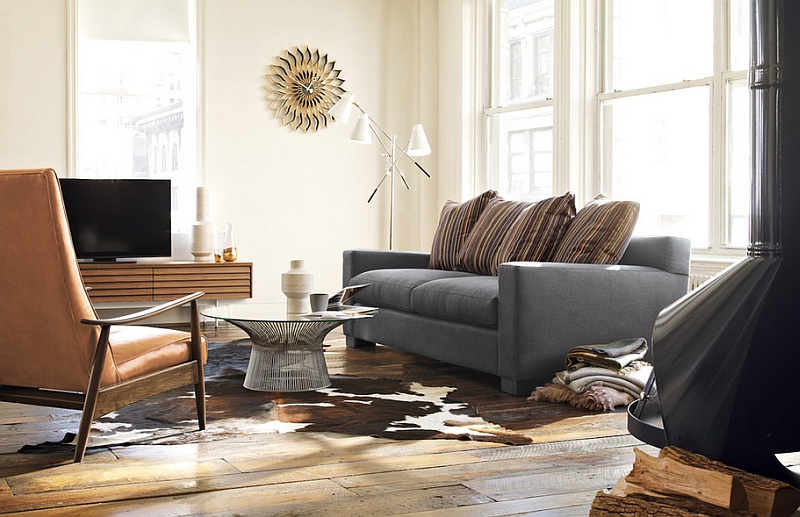 Having worked along with Eero Saarinen in the first half of the '60s, Platner wanted to bring back the simplicity of traditional silhouettes into modern spaces that were becoming more and more alien at the time. First produced by Knoll in 1966, the Platner Series has been going strong for over 5 decades now. Captivating, dazzling and elegant, these shiny Mid-Century modern wonders deserve to be celebrated.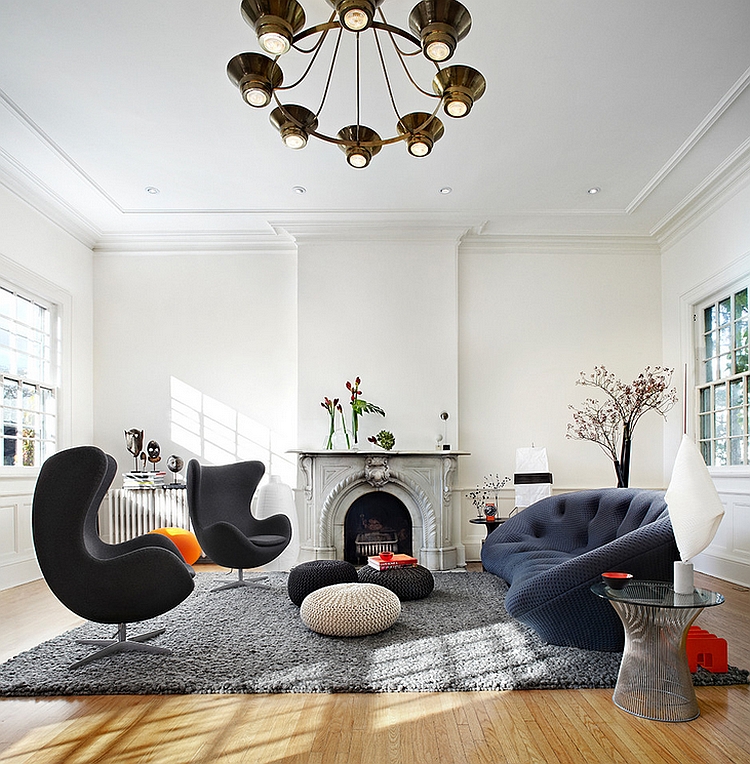 by Lisa Petrole Photography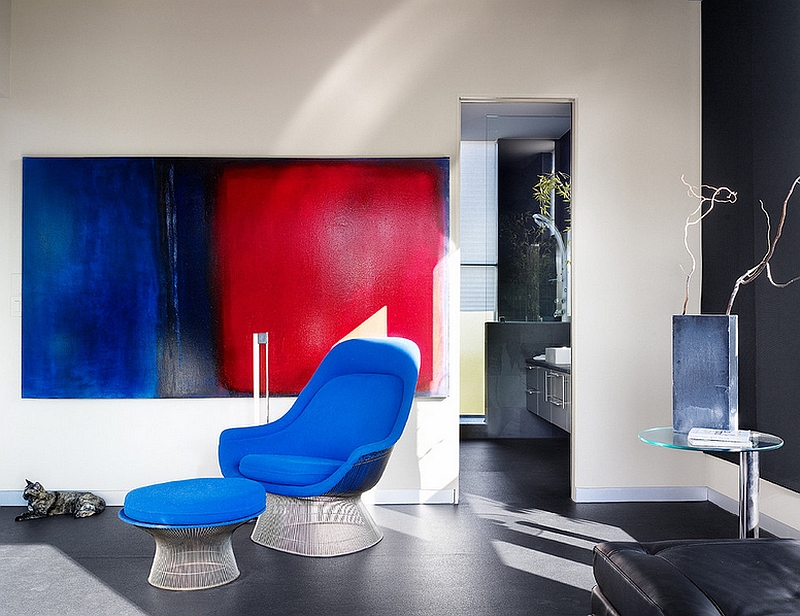 by Clayton&Little Architects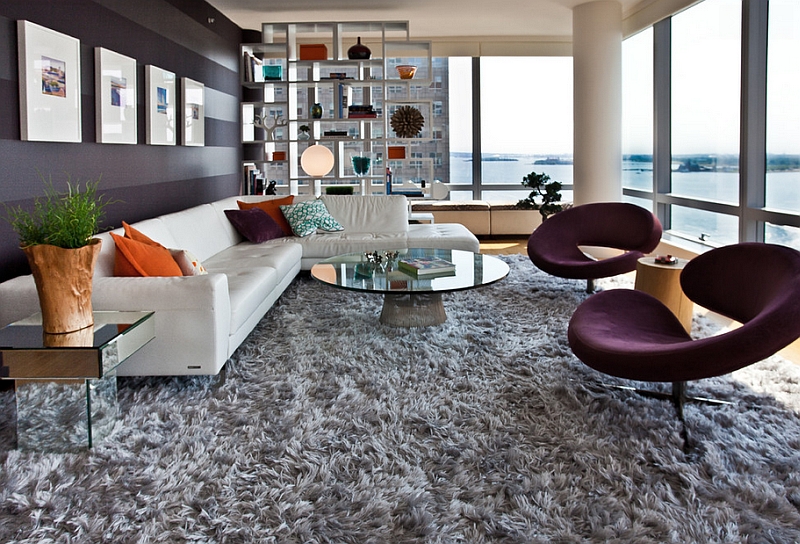 by Patty Kennedy Interiors, LLC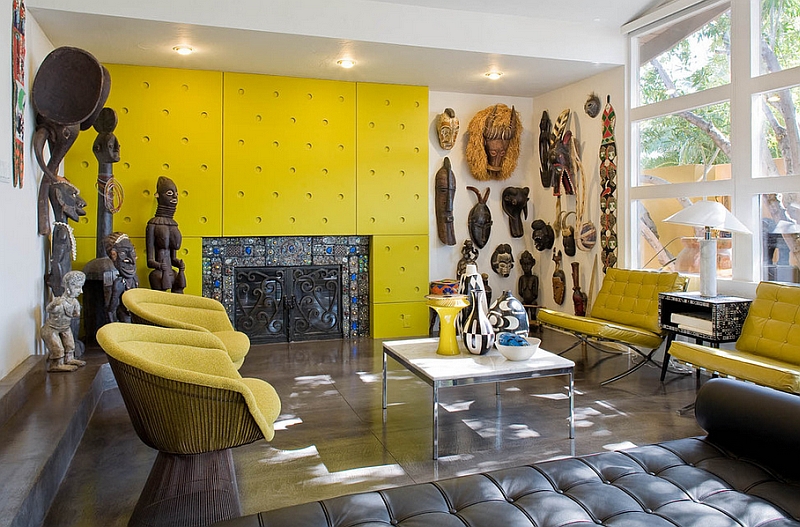 by KuDa Photography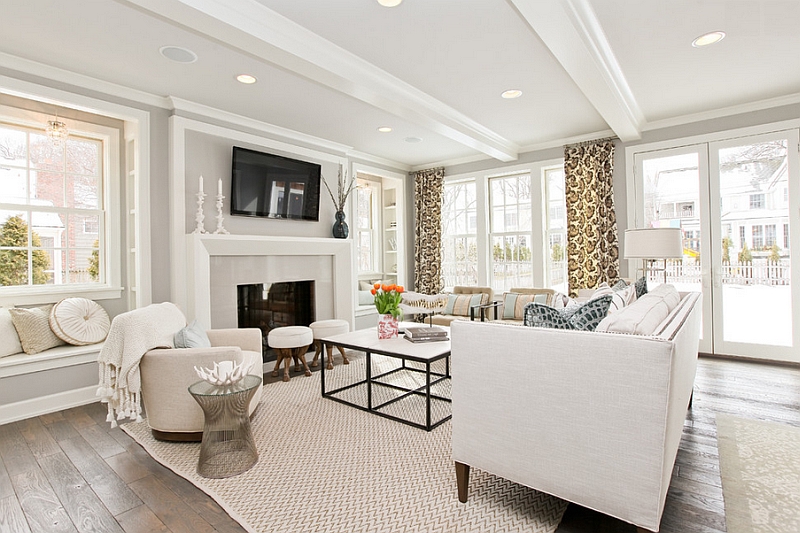 by REFINED LLC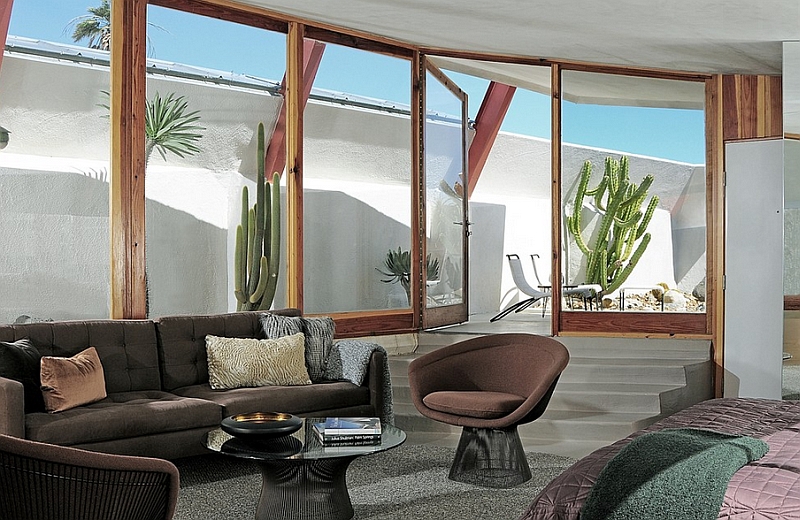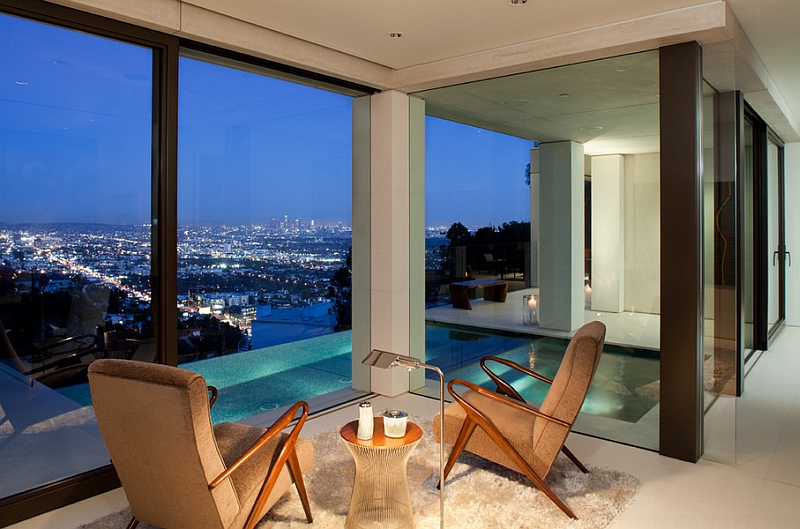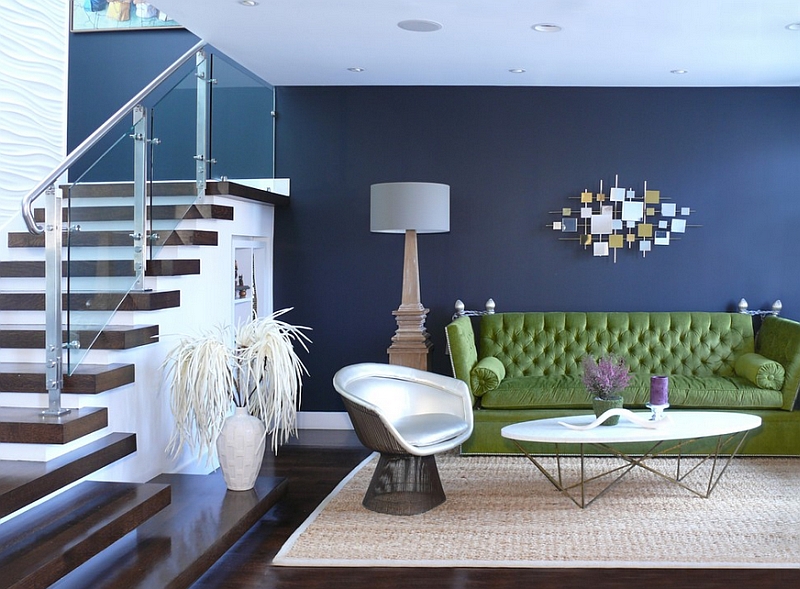 by Dotter & Solfjeld Architecture + Design
Creative Cup of Coffee!
Has your quest for that perfect timeless coffee table that blends class with understated elegance hit a dead end? Well, the Platner Coffee Table might be the perfect answer to your design conundrum. The simple glass top of the table allows it to blend in with almost any color scheme or theme that you already have going. Yet, it is the base that truly defines it and sets it apart from the other mundane lookalikes. Each of these coffee tables (for that matter, every piece in the Platner collection) features a base that is crafted from hundreds of cylindrical steel rods that require over a thousand welds!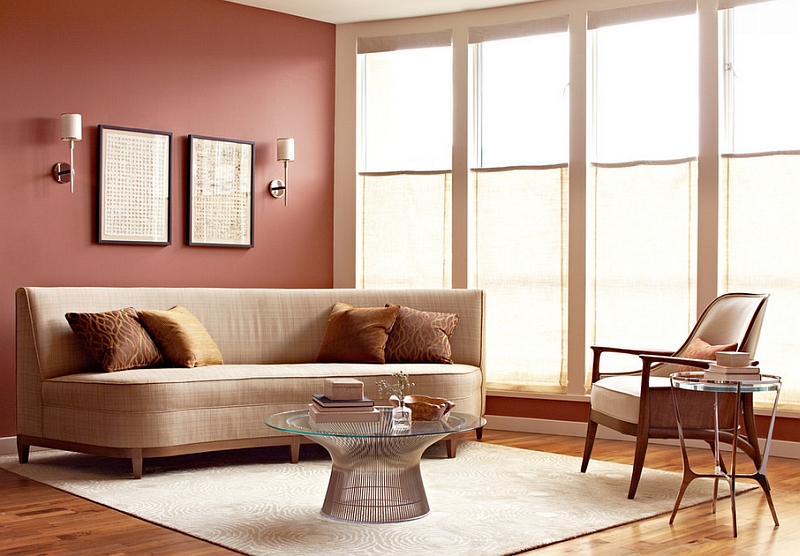 by Niche Interiors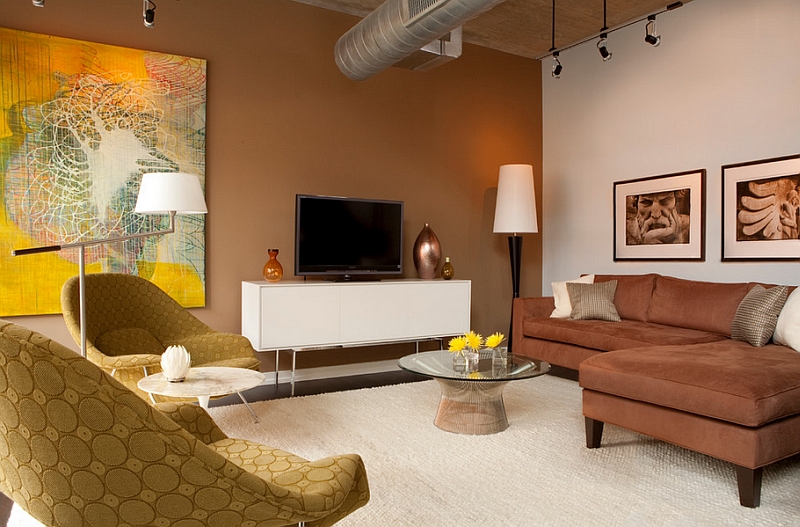 by Vastu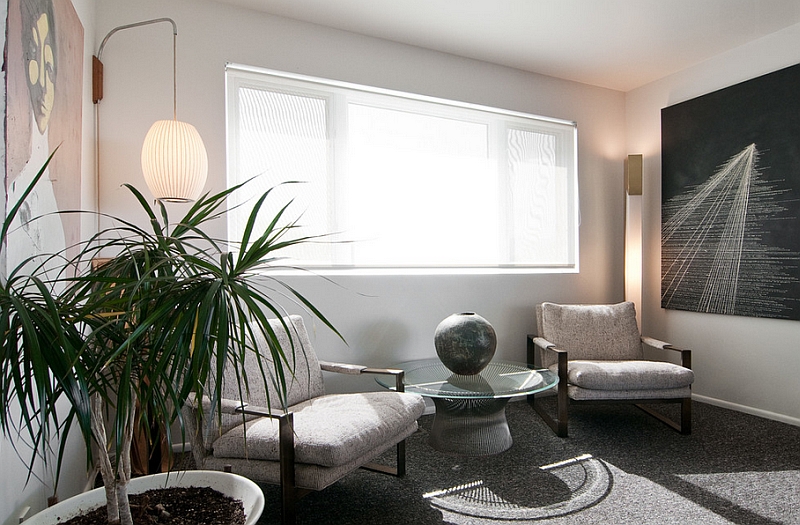 Platner was a master at working with metal, and he was a perfectionist who believed that a classic piece of furniture was "something that every time you look at it, you accept it as it is and you see no way of improving it". He brought this very same approach to the Platner coffee table, which mesmerizes you with the magic of nickel-plated steel rods.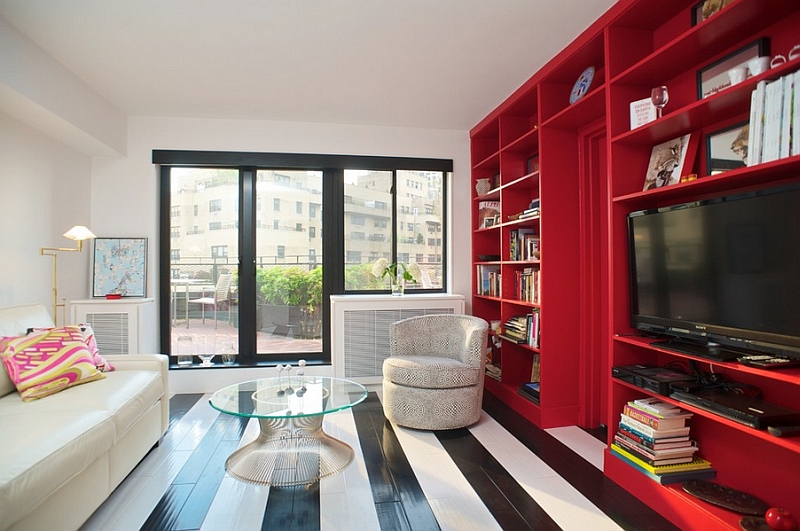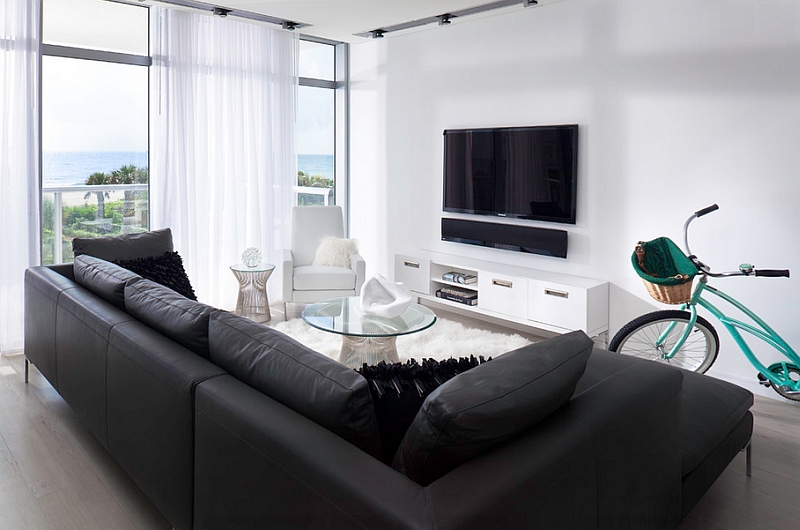 by Bigtime Design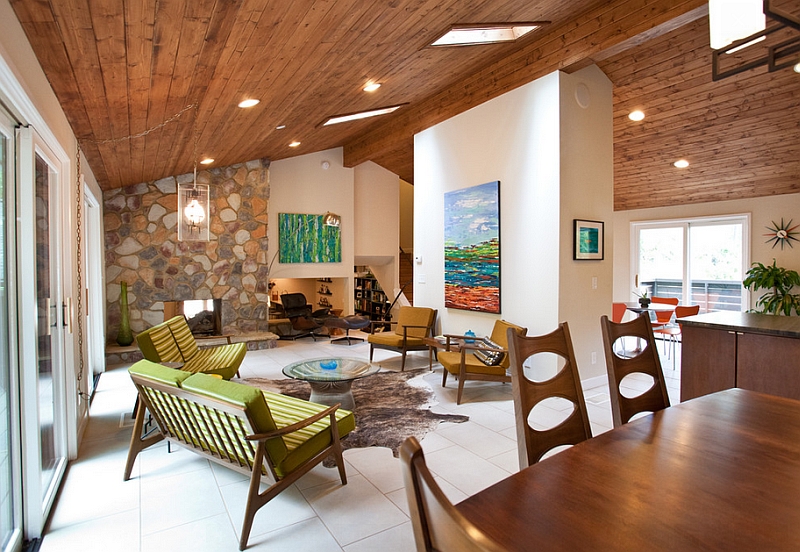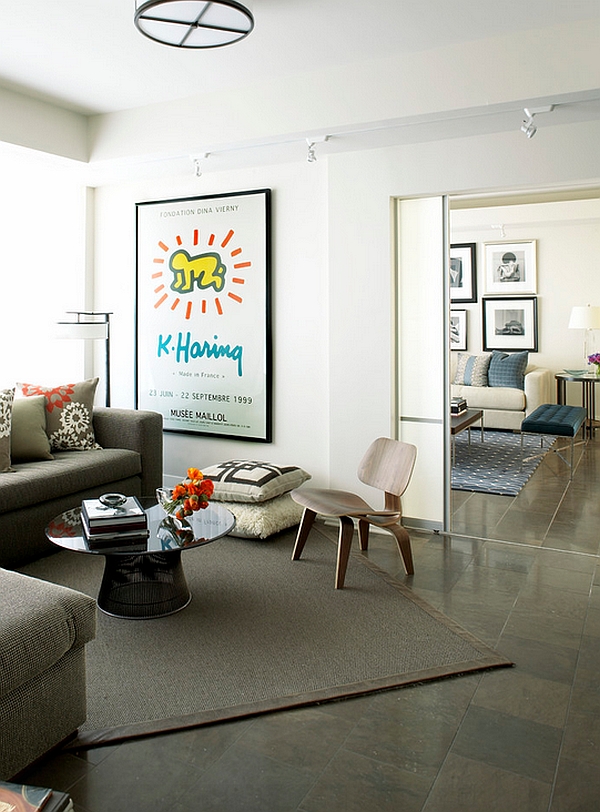 by Niki Papadopoulos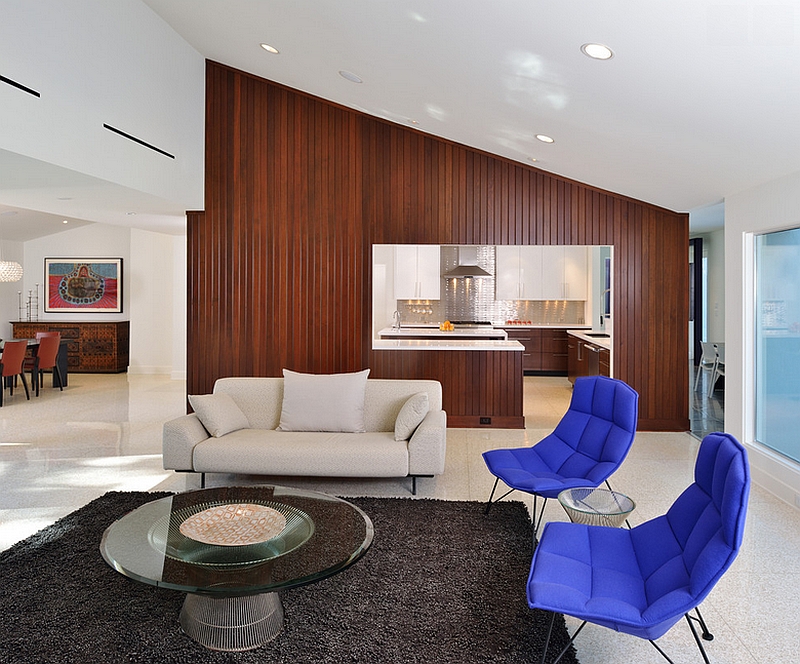 by RD Architecture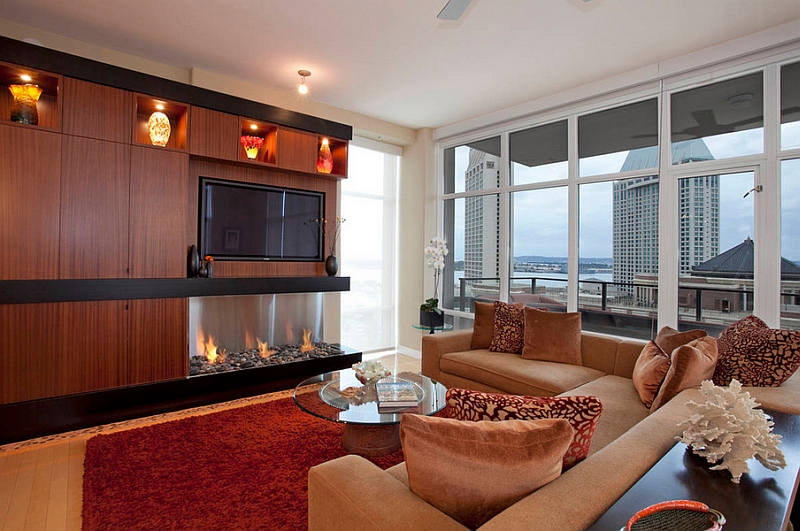 Sizzling Side Table
The design of the three table variants in the Platner collection seems almost alike, and that is a tribute to the basic form of the versatile base designed by Warren Platner. Much like the eternally popular Tulip Collection by Eero Saarinen, the base is the standout piece that gives each of these furnishings their distinct identity. While the coffee table naturally assumes a lower and wider shape, the side table is all about fitting into even the tiniest of spaces. Sleek and eye-catching, the Platner side table lends visual airiness to your interior and looks right at home even in a small studio apartment or bachelor pad.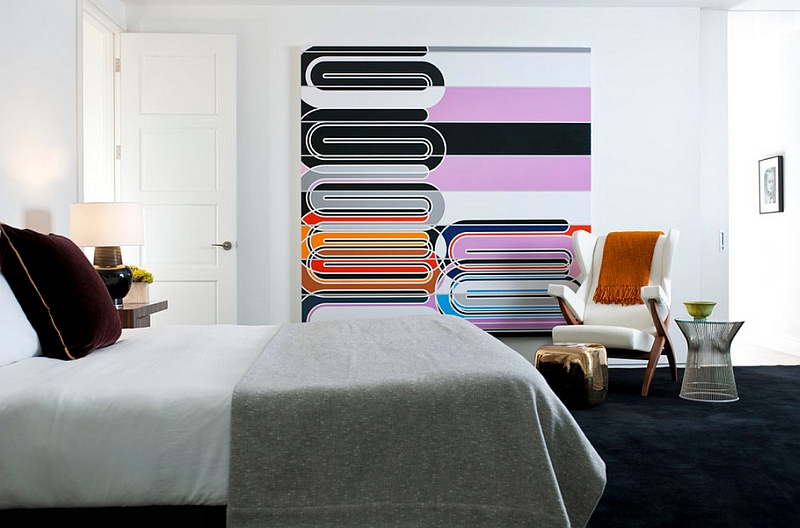 by R Brant Design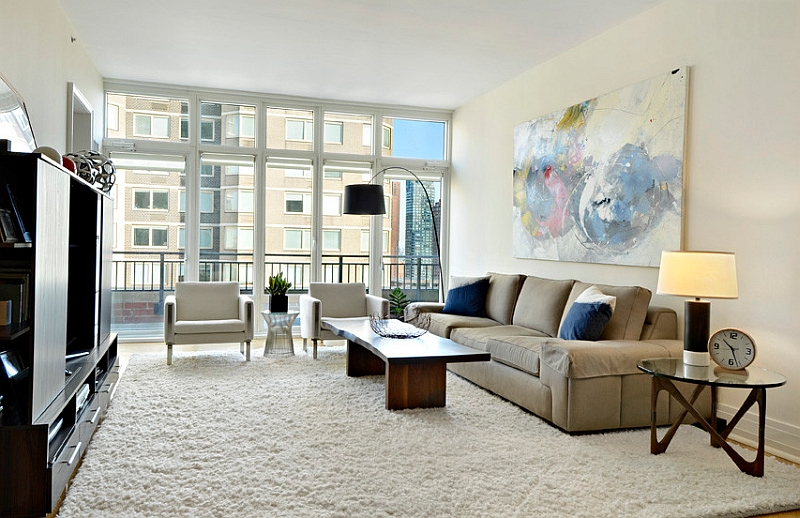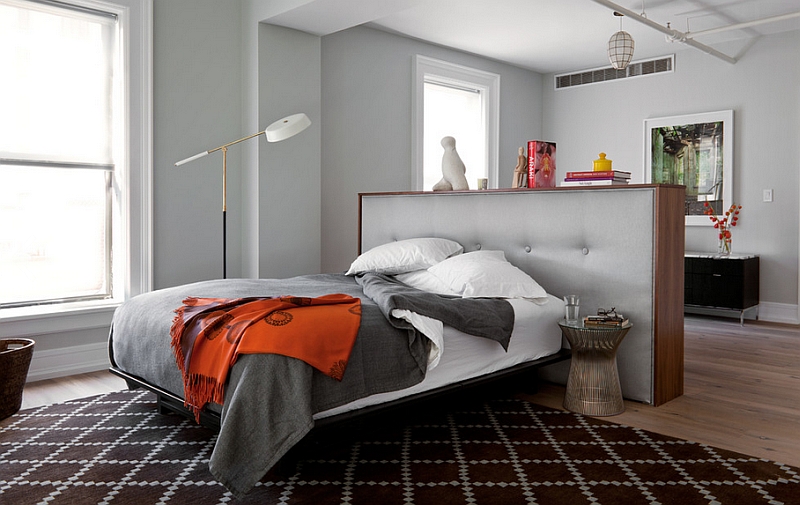 Just as in the case of every other well-made side table, the height and the dimensions of the Platner table allows it to serve you as an ideal nightstand. For the bookworms, there is the option of combining the side table with another perennial favorite like the Eames Lounger or the Arne Jacobsen Egg Chair to fashion a reading nook that will stay in style for generations to come!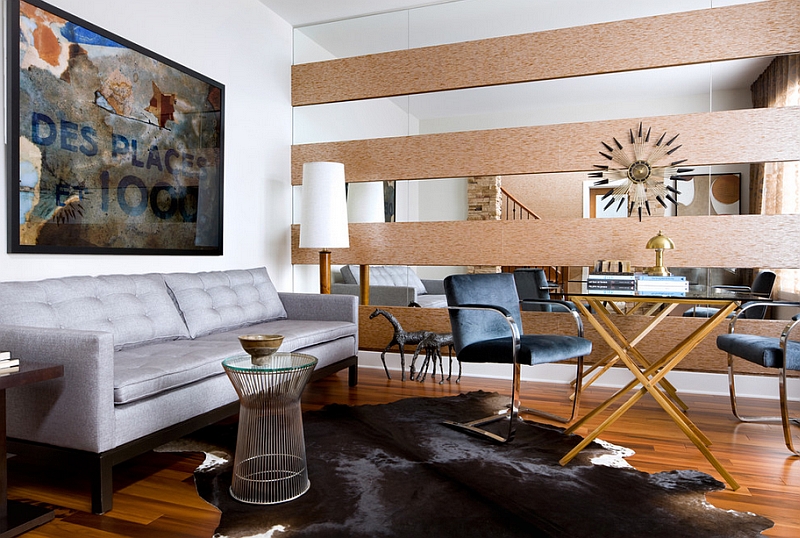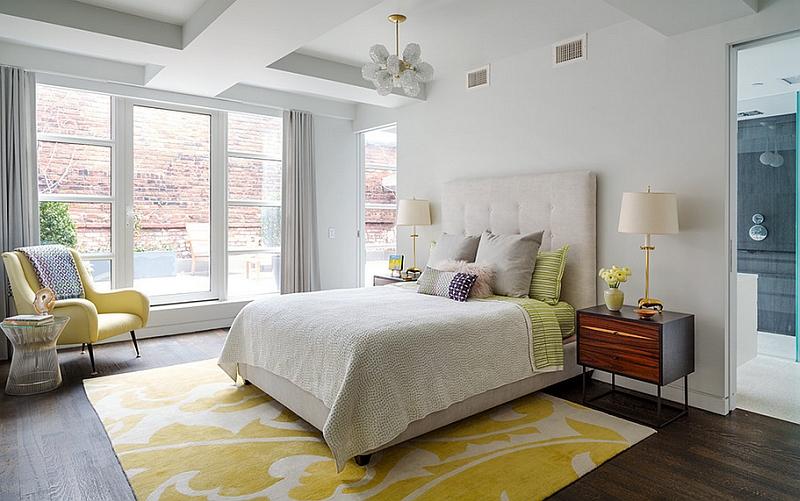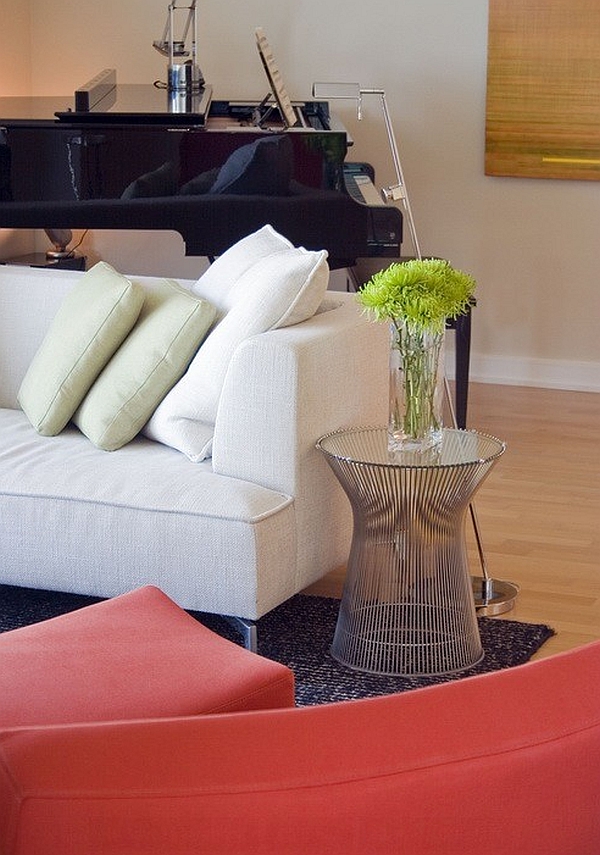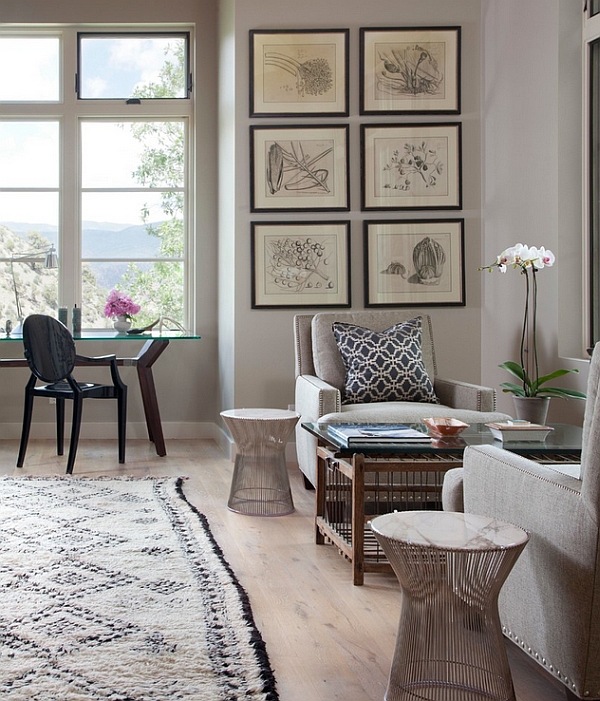 by Savant Design Group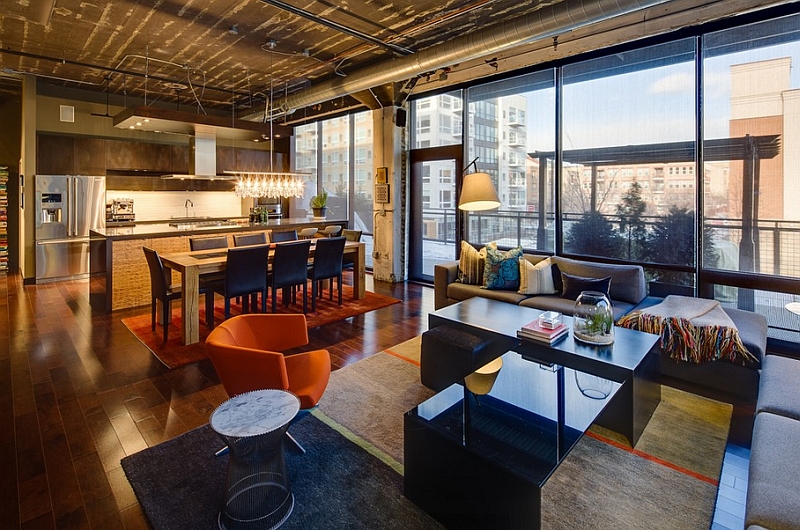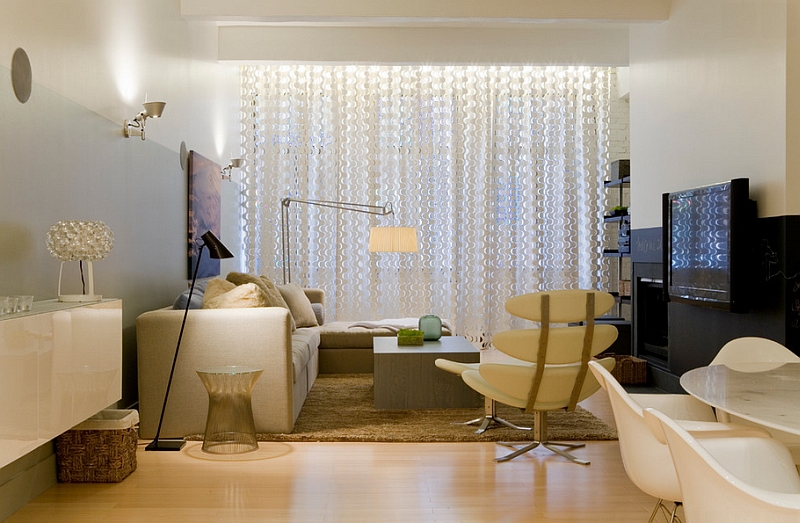 by Laura Bohn Design Associates
Bring back the 70s!
Warren Platner designed a variety of chairs that also feature a remarkable sculptural base crafted from metal rods. These range from the arm chair and the lounge chair to the more comfy and expansive loveseat. While the first three are still available at Knoll, the original loveseat has now been shelved. So, if you do ever stumble upon one of these, make sure you are prepared to reach deep into your pockets to bring home this vintage collectible! For those looking to recapture the retro look of the swinging 70s and even the rocking 80s, the Platner chairs are the perfect option.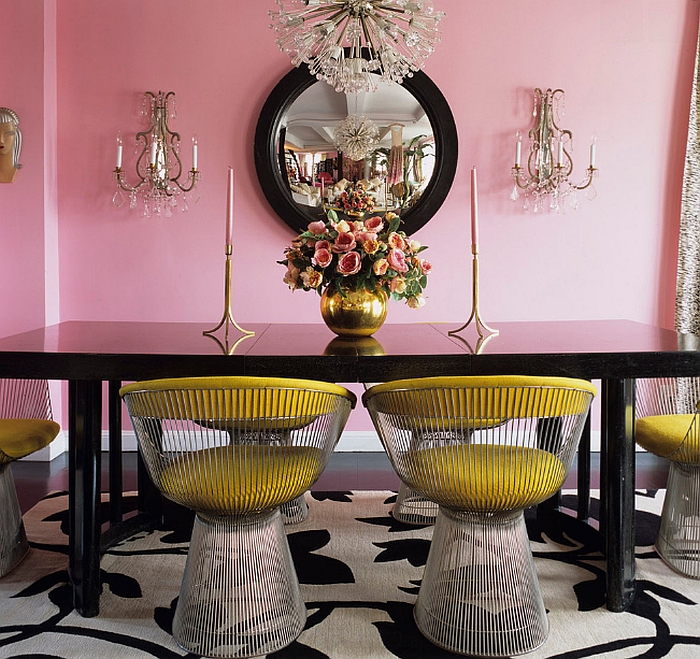 by Knoll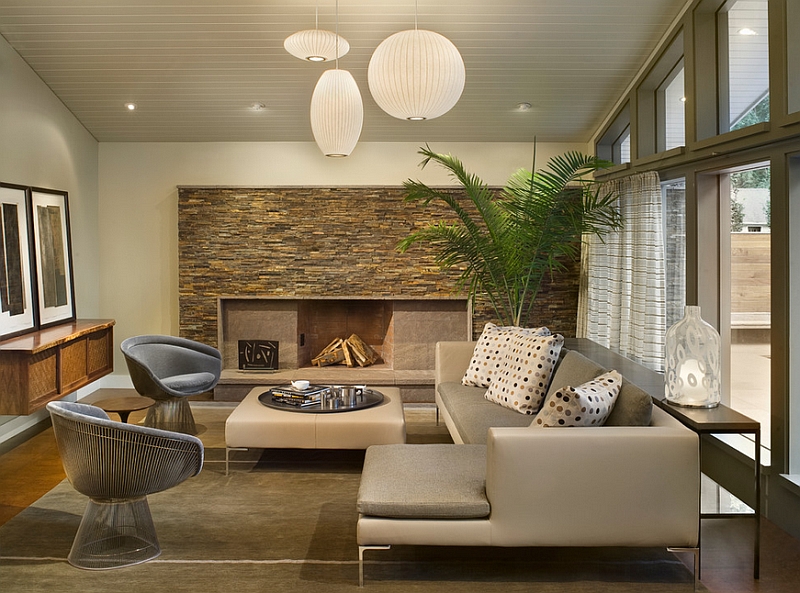 by Re-Structure Design-Build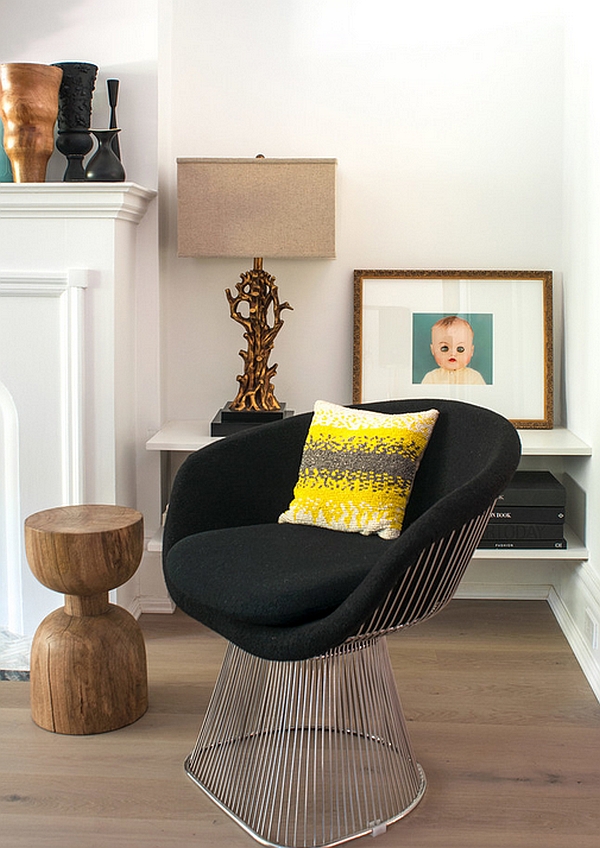 by Shirley Meisels
They can be used in pretty much every room and even make wonderful dining table chairs when paired with other amazing Mid-Century modern finds like the Tulip dining table. Adding pops of accent color and bringing a sense of minimalist sophistication, these fascinating chairs are sure bound to be conversation starters the next time you decide to throw a weekend party for friends and family.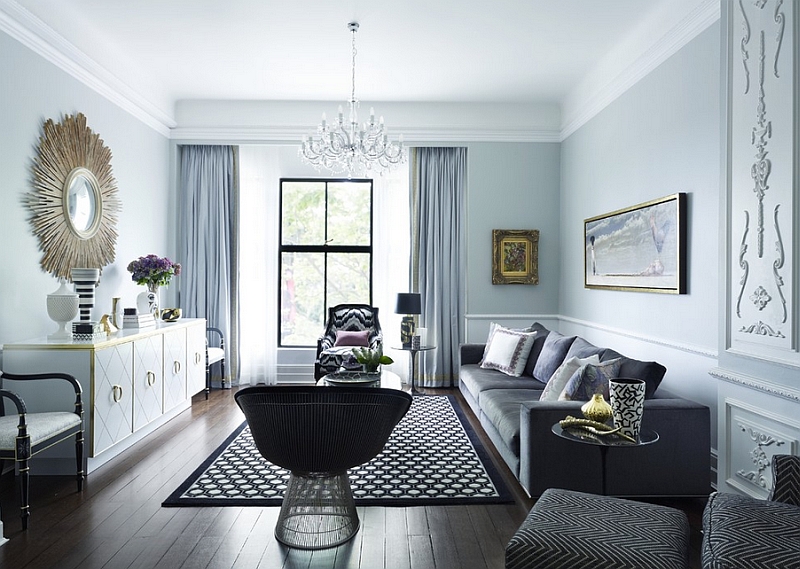 by Greg Natale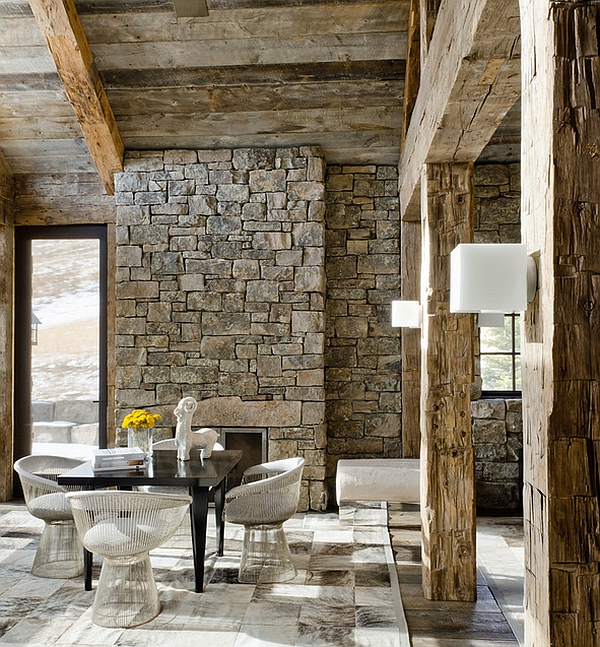 by On Site Management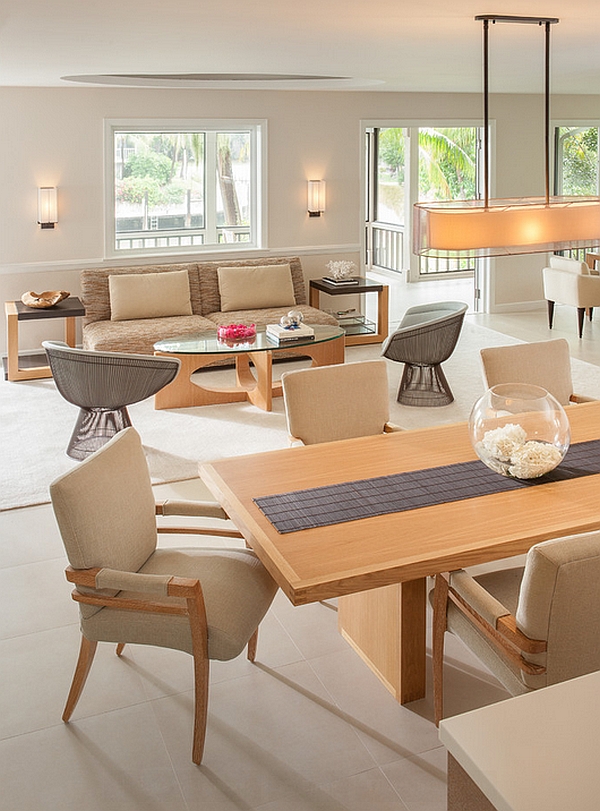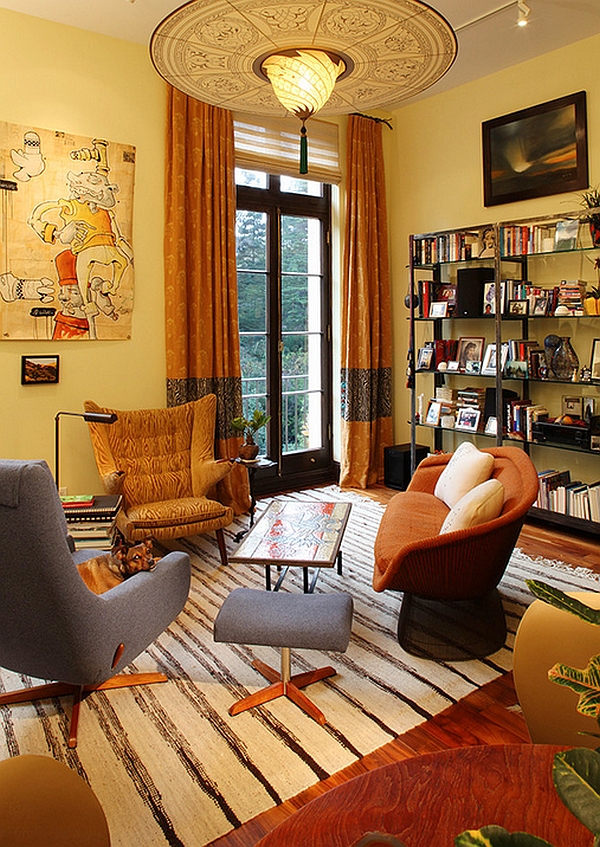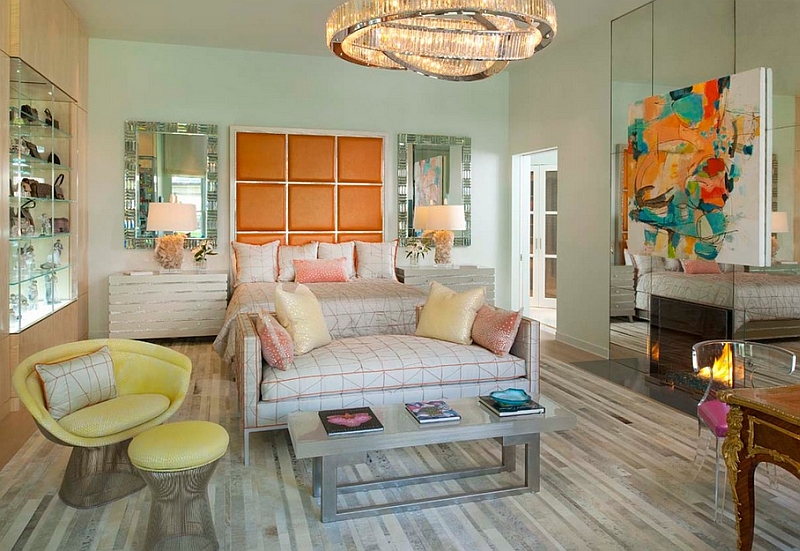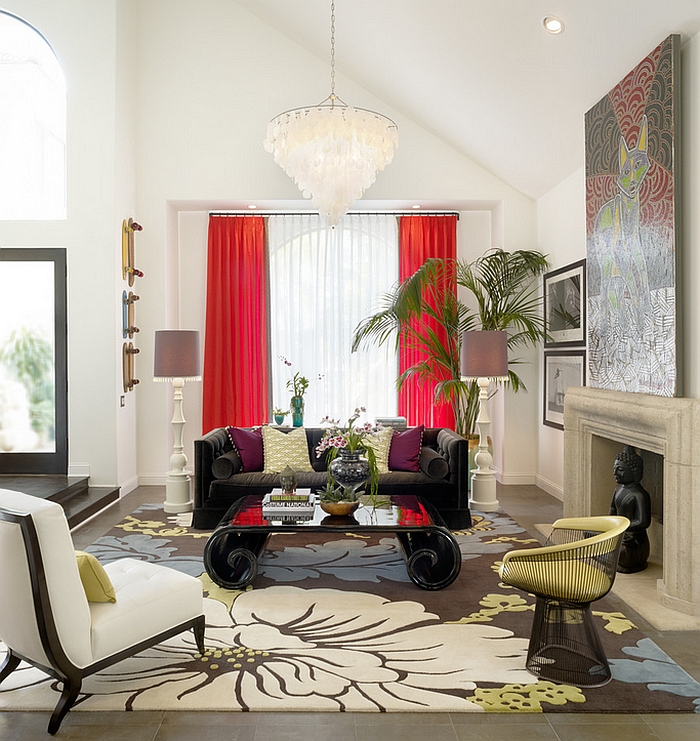 Dashing Dining Spaces
Since all the tables in the Platner collection come with glass tops, their unobtrusive nature makes them a delight in small contemporary rooms. The Platner dining table is no exception, as it anchors the dining space in an open living plan beautifully when coupled with the right pendant light and dining table chairs. Platner's philosophy: "I thought why separate support from the object. Just make it all one thing. Starts at the floor and comes up and envelops me, supports me". This is what makes the silhouette of the Platner tables so organic, despite the intricately crafted base.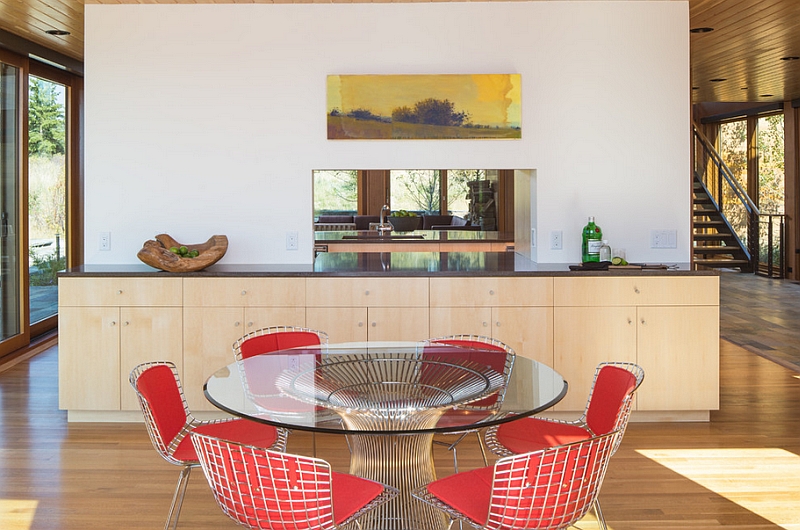 by Teton Heritage Builders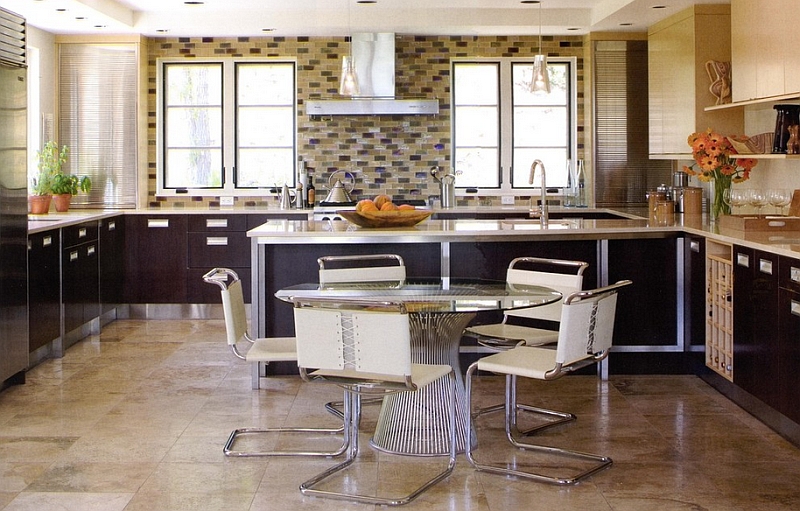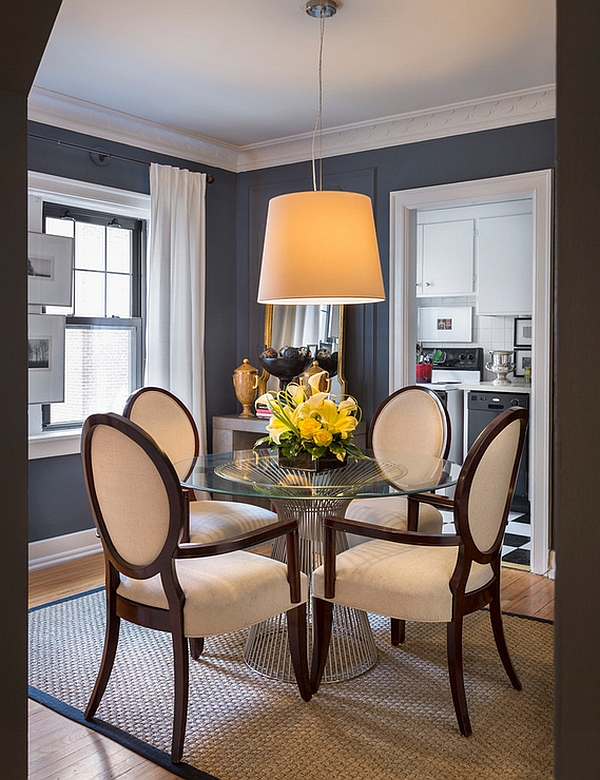 The Platner collection might not be as universally popular with the casual design aficionado as maybe the Tulip Series or the Noguchi Table. But that contributes to the novelty factor of your interior and allows you to add a classic, Mid-Century modern piece that is less commonplace. Its aesthetic appeal is undeniable and its form inimitable… A masterpiece that is worth saving up for!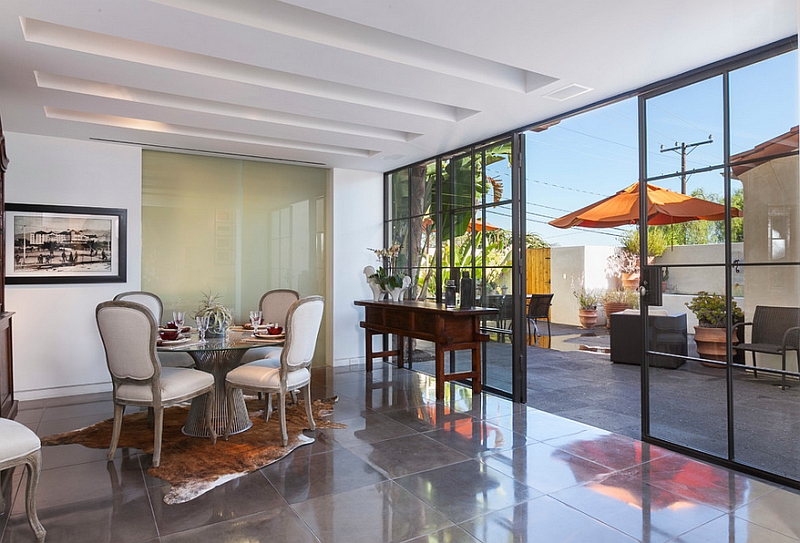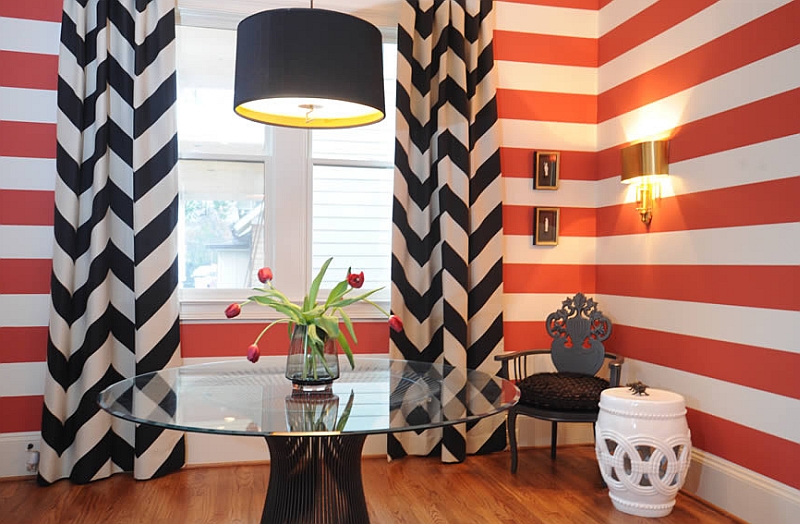 by Blount Architectual and Interior Design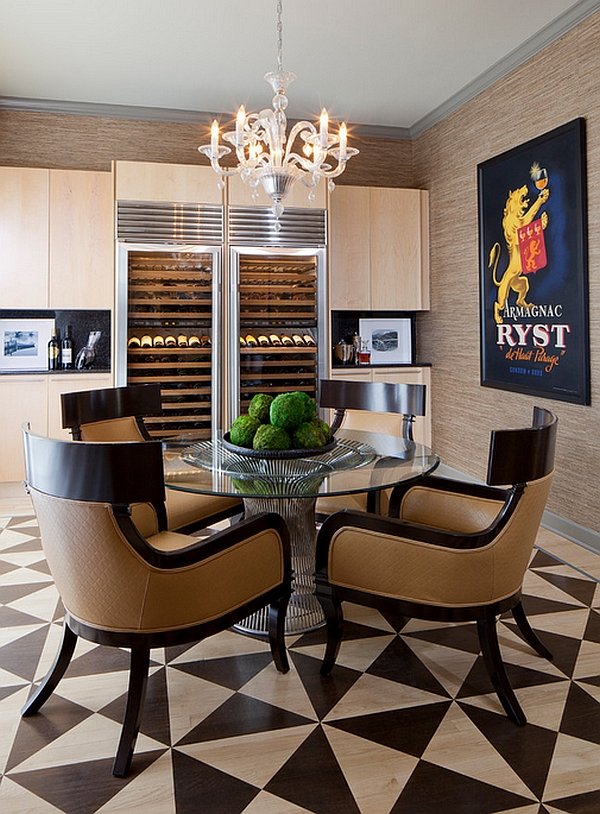 by Anthony Michael Interior Design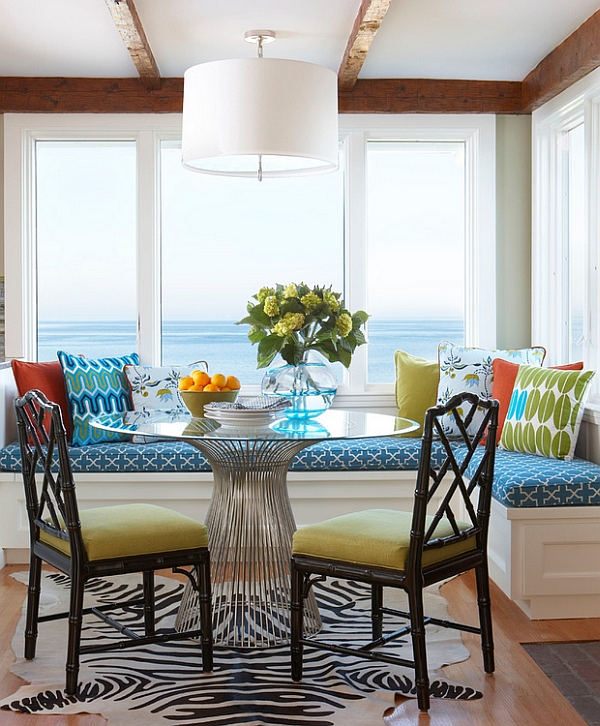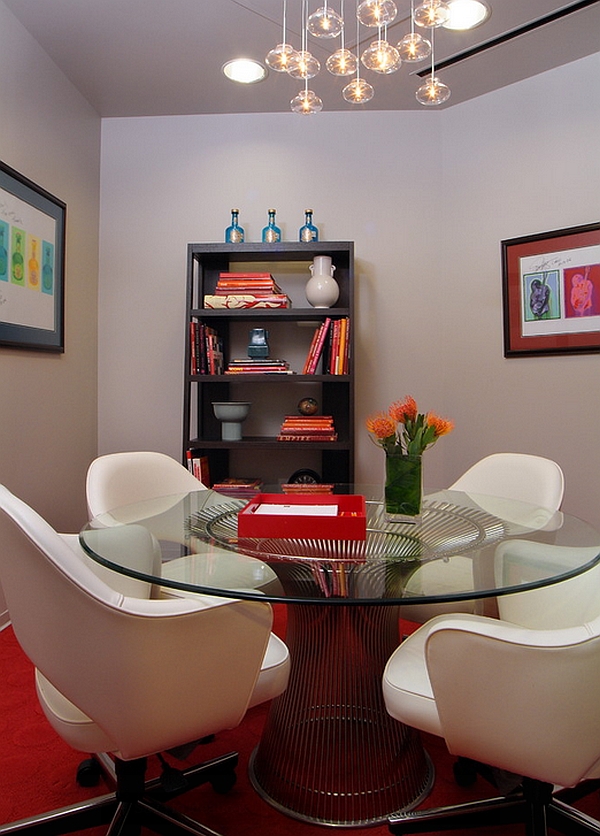 by Montgomery Roth Architecture & Interior Design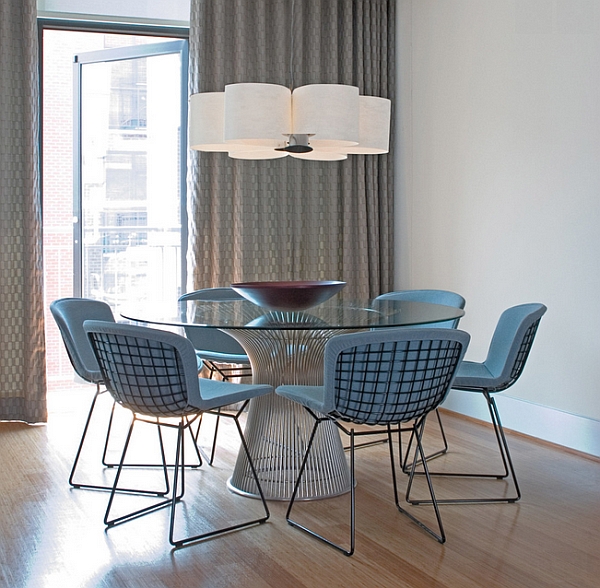 by Sally Wislar Interior Design