How many times have you turned your attention to the finer things that make up your home's interiors? Side tables and accent tables might not always top your shopping list, but they might be that one last missing piece you need to truly complete your home. A gorgeous side table can uplift the ambiance of the room and bring together practicality and aesthetics with effortless ease. While there are plenty of timeless icons to choose from, today we showcase three chic and sculptural side tables that bring home much more than mere functionality.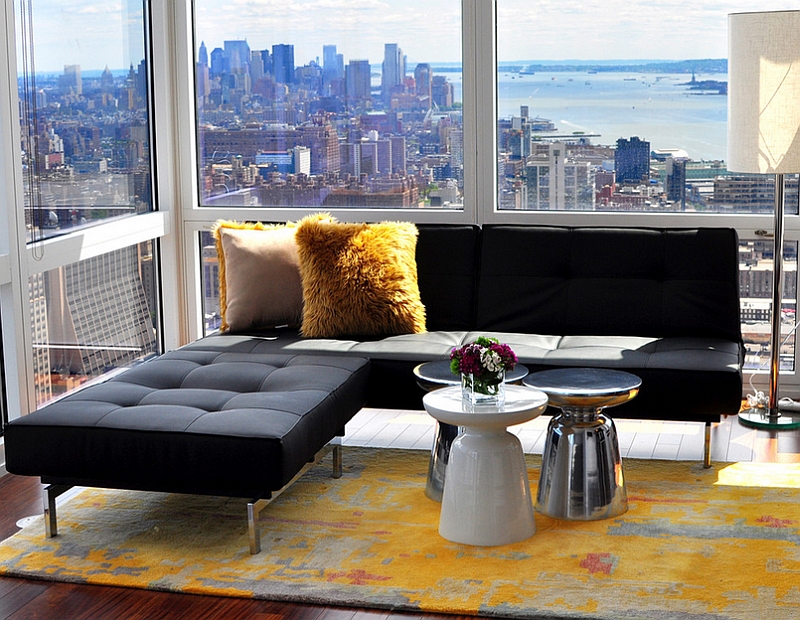 by Scheer & Co
A side table obviously comes with a multitude of benefits that even your modern coffee table cannot offer. It can be moved around with ease, often takes up very little space, gives a geometric visual balance to the room when used in pairs and makes your life a whole lot more comfy. From holding your books and drinks to adding color and glamour, these great side tables can do it all!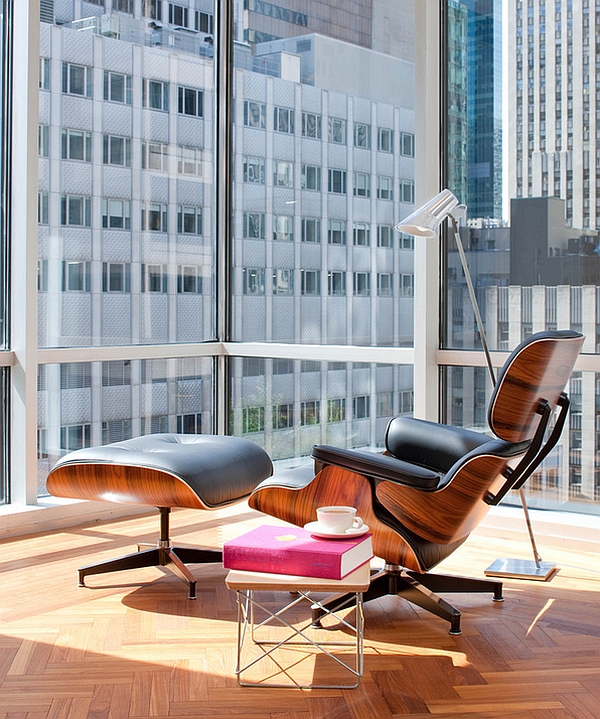 by Kristen Rivoli Interior Design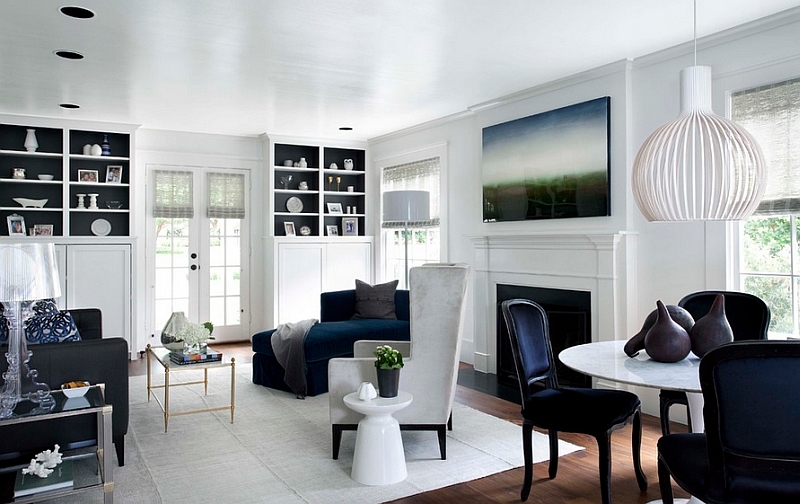 by Tim Cuppett Architects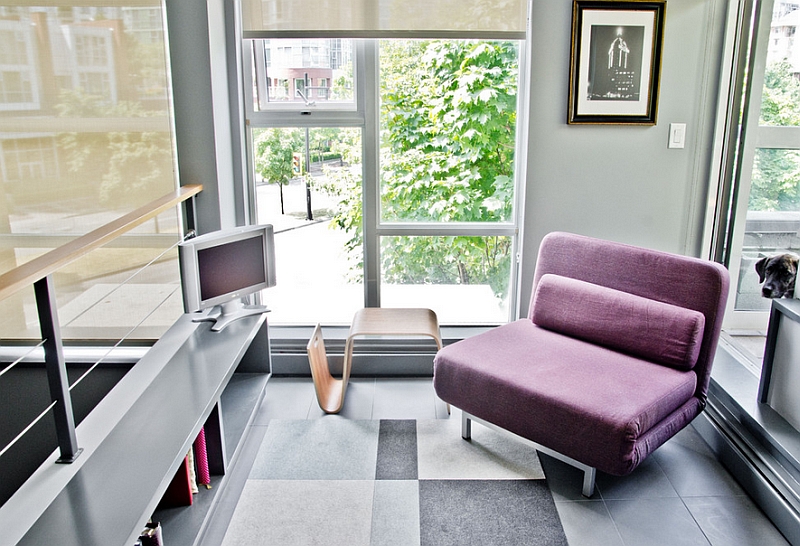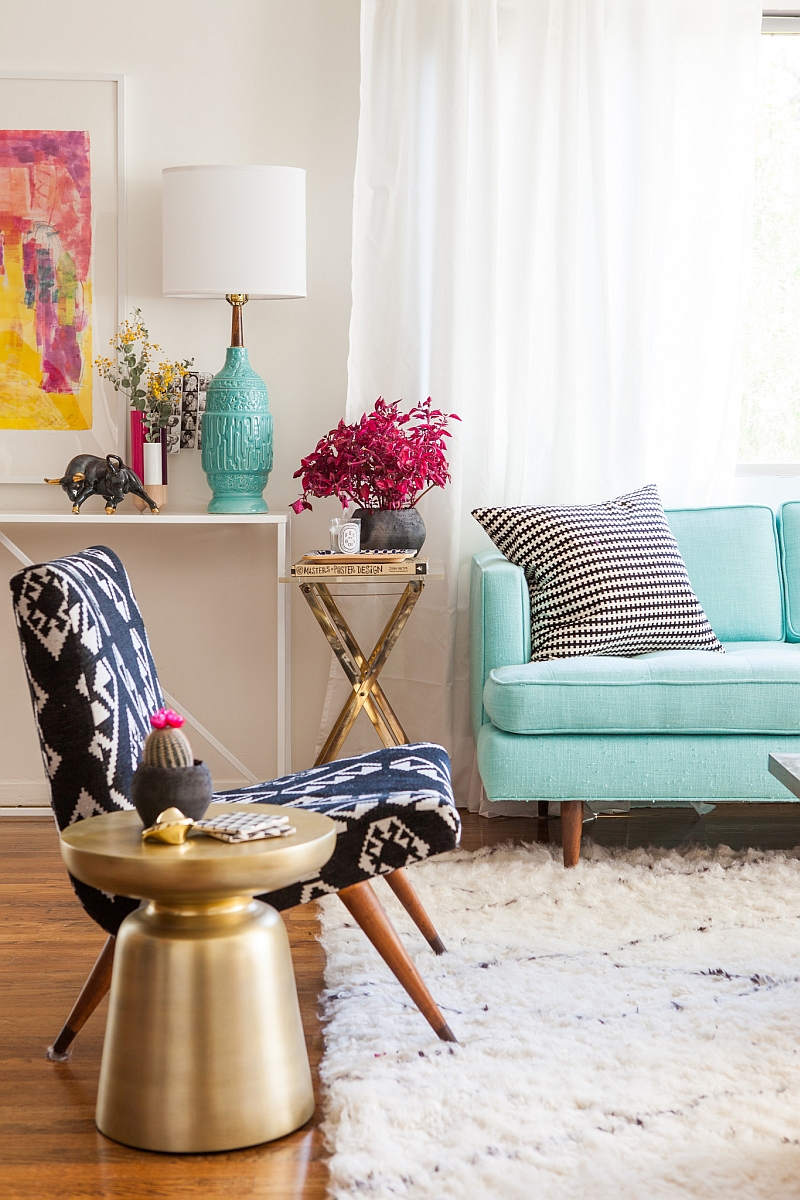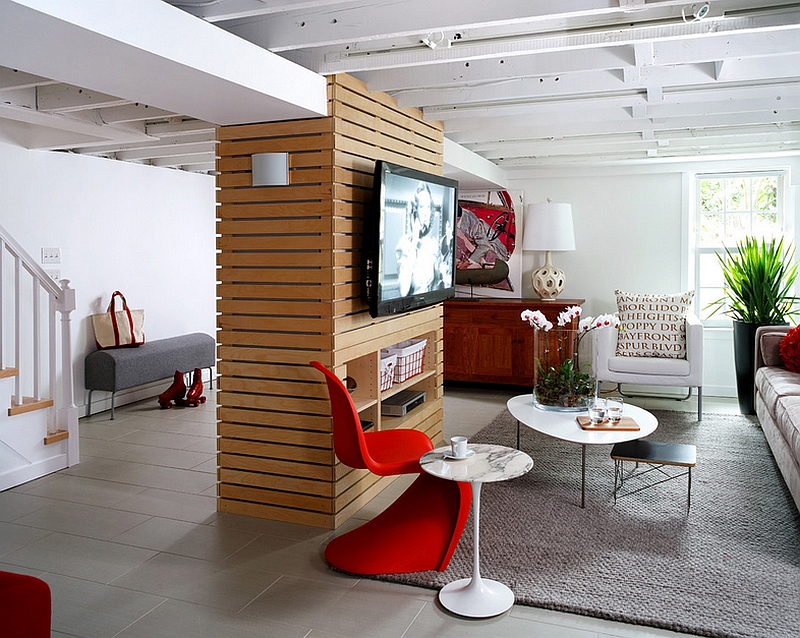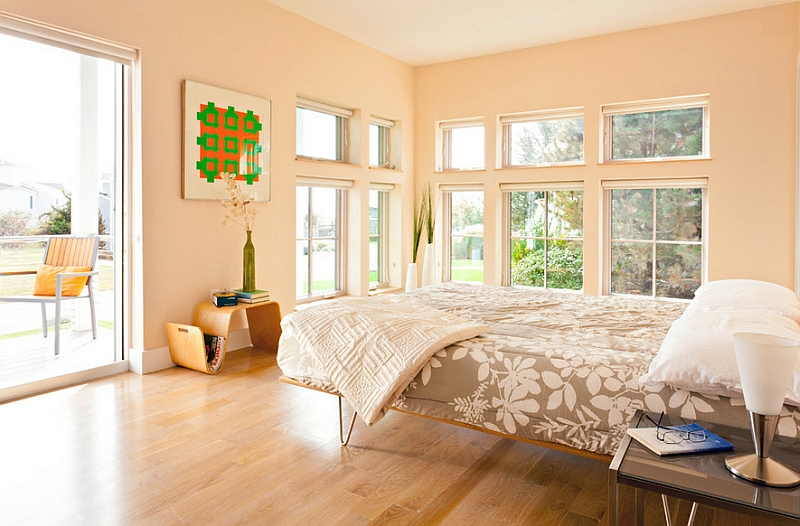 by A3 Architects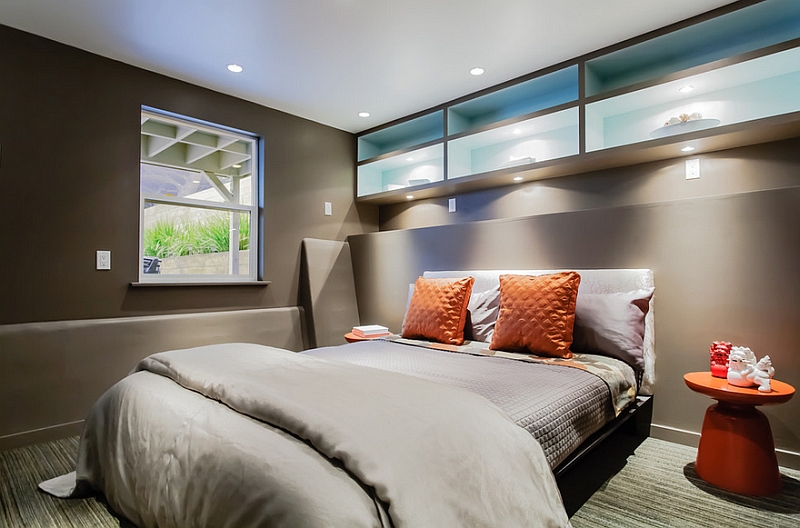 by Catherine Nguyen Photography
Martini Side Table: A West Elm Icon!
As smooth and refreshing as the drink itself, the Martini side table is a West Elm best seller that has taken the decor world by storm. Its gorgeous design, sleek finish and the colorful options ensure that it blends in with any style or color scheme of your choice. This hollow and lightweight side table can be moved around with ease from room to room, while its lovely curved form breaks up the monotony of simple, straight lines in the contemporary home. You can even bring two or three of these exciting little side tables to create a whimsical and dynamic coffee table in the living room.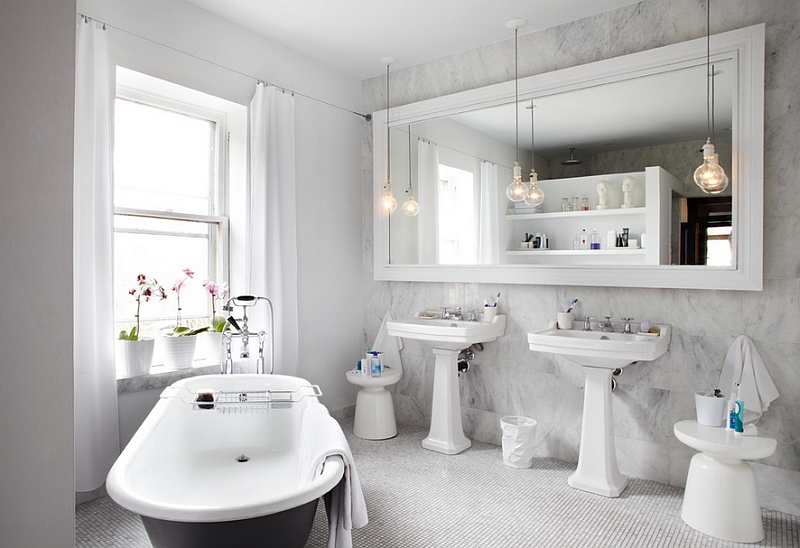 by Lisa Petrole Photography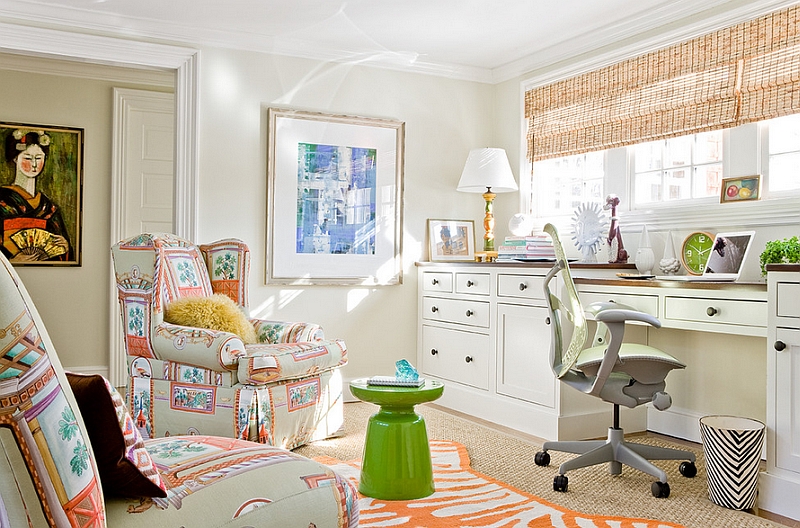 by Michael J. Lee Photography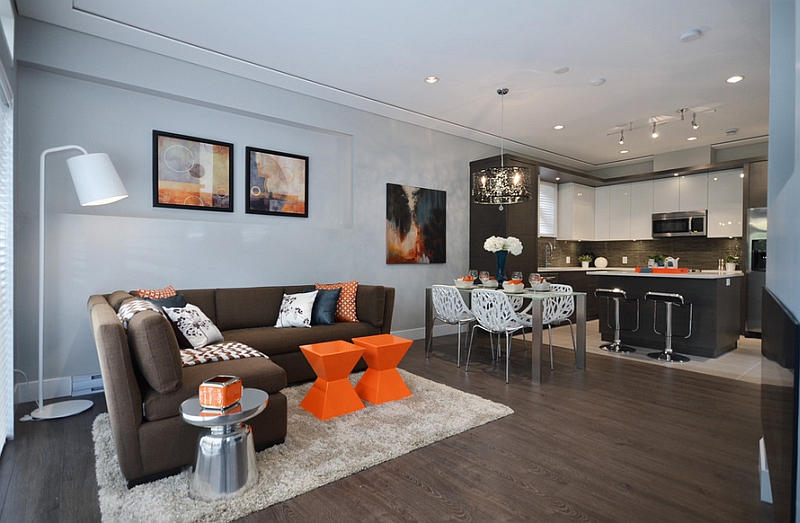 by Flow Home Staging & Design
Serving you as a bedside table, ushering in accent color and obviously doing its duty as a functional side table at the end of the large sectional in the living room, the Martini can multitask at the blink of an eyelid! Available in a host of vivacious colors and metallic hues, it is the antique brass version of Martini that we love the most.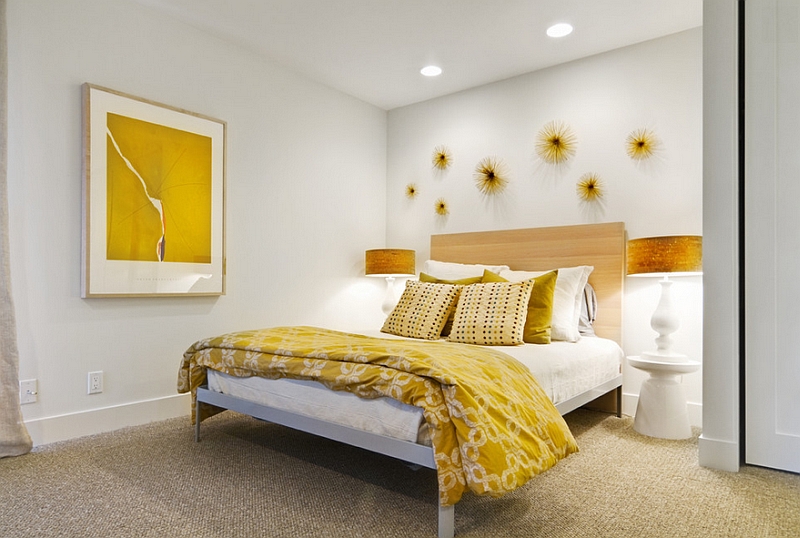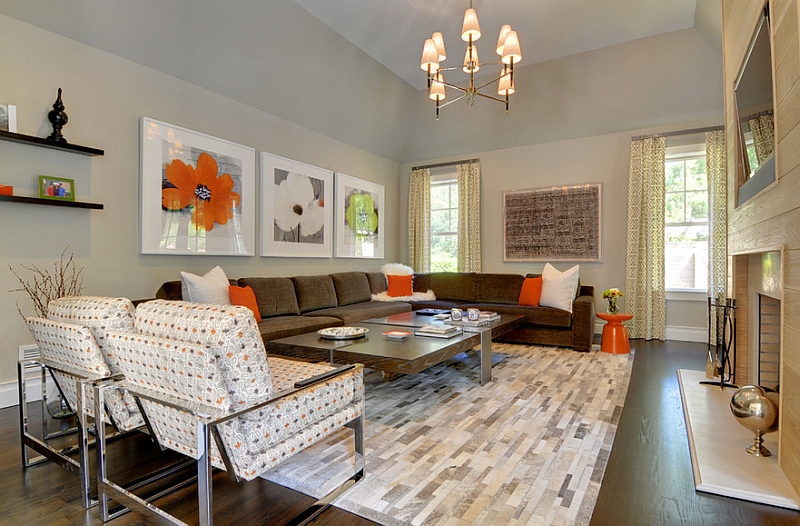 by Karen Bowen Interiors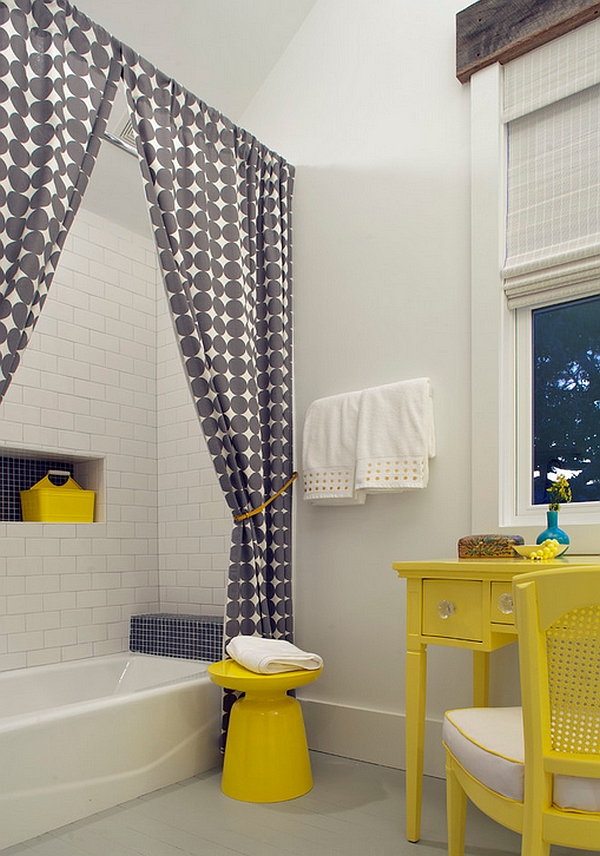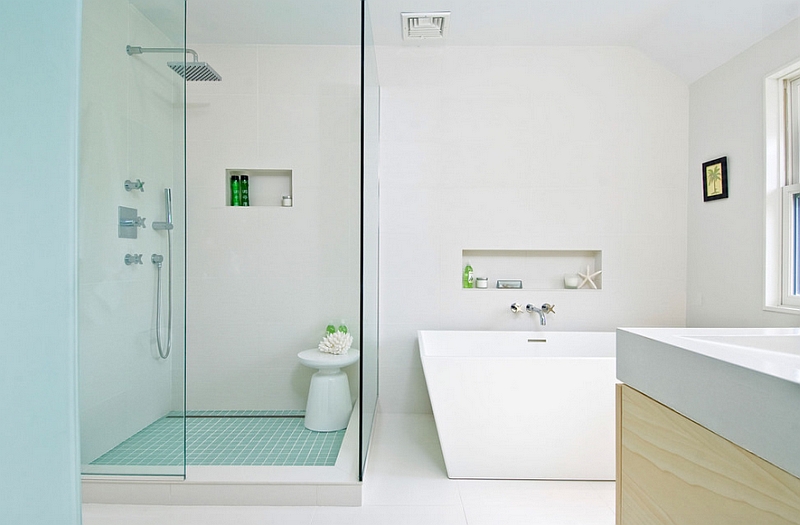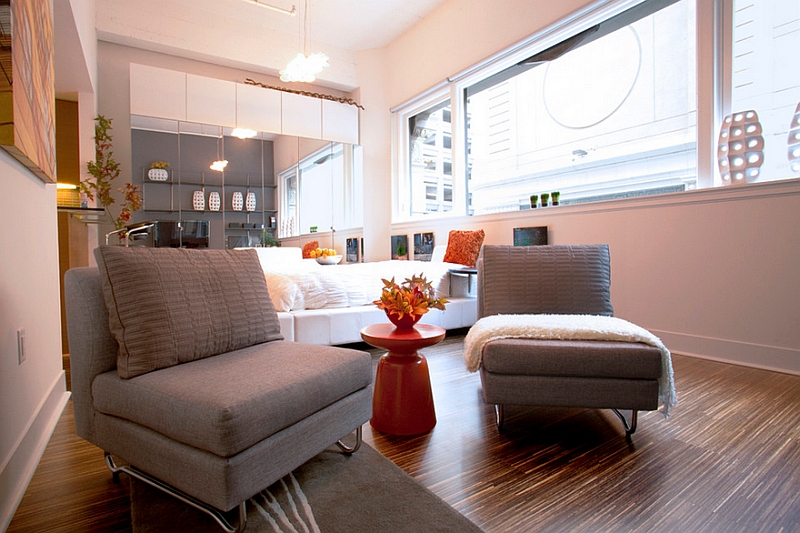 by Susan Diana Harris Interior Design
Sleek and Sculptural Offi Mag
The Mag Table from Offi is an exceptional piece of decor that is 'one of a kind'. While one might use that term loosely a lot of times, in the case of the Mag Table, it is the absolute truth. Designed by Eric Pfeiffer for Offi (who has now moved on to create his own firm, Pfeiffer Lab), this minimalist side table serves you in more ways than you can ever imagine. Apart from the usual benefits of an ultra-light and resourceful side table, it has a perfect little niche to hold your favorite magazines and can even be flipped on its side to double as a snazzy laptop stand!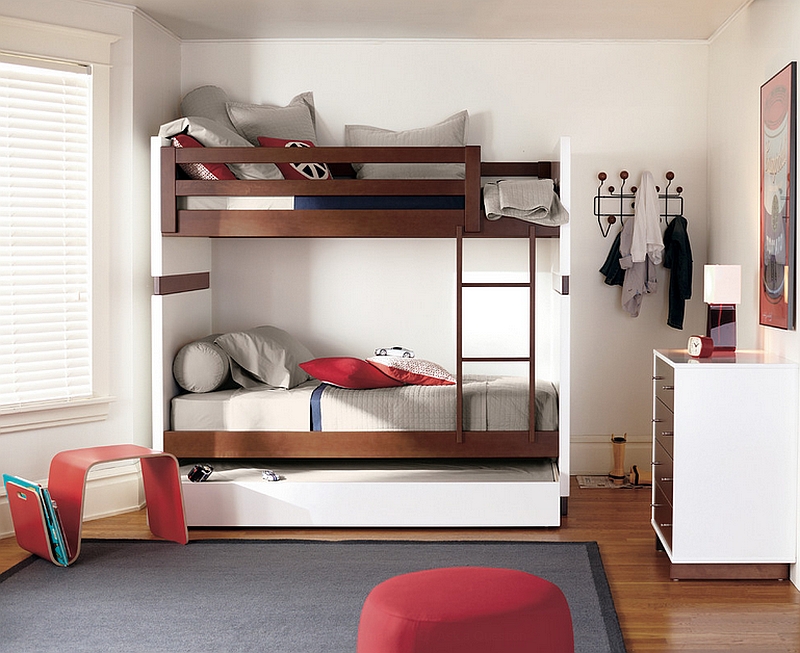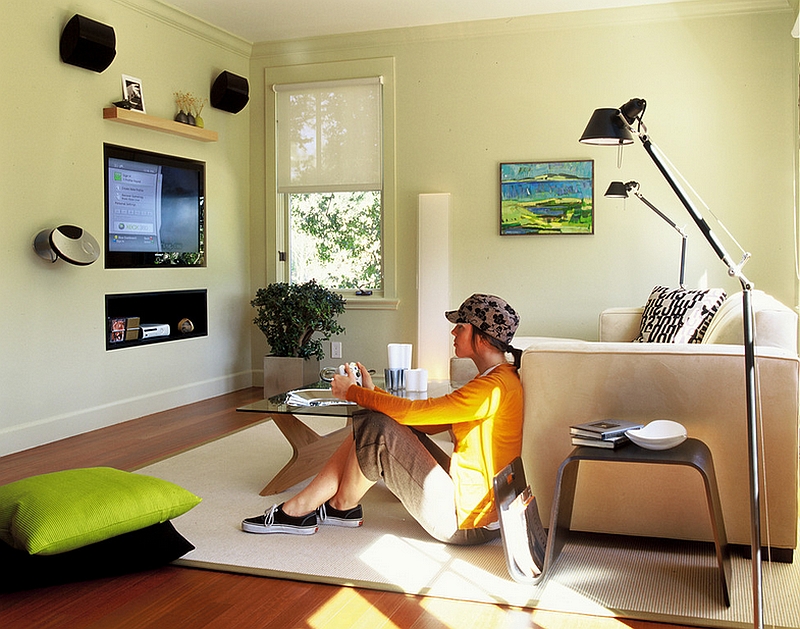 by Suzette Sherman Design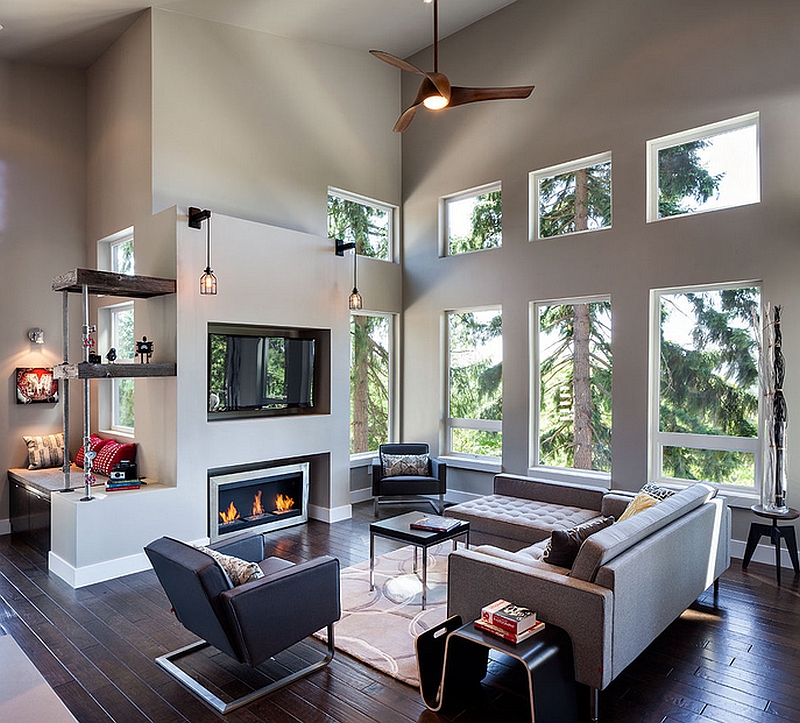 by Jordan Iverson Signature Homes
Eric Pfeiffer's creations are known for the simplicity of their form and the practicality that sets them apart from the other mundane furnishings in the market. Available in walnut, birch and glossy laminate finish, the Mag Table boasts a durability that allows you to use one of these as a smart workstation for your little one! Priced at $199 -$249, depending on the model, it is indeed an absolute steal!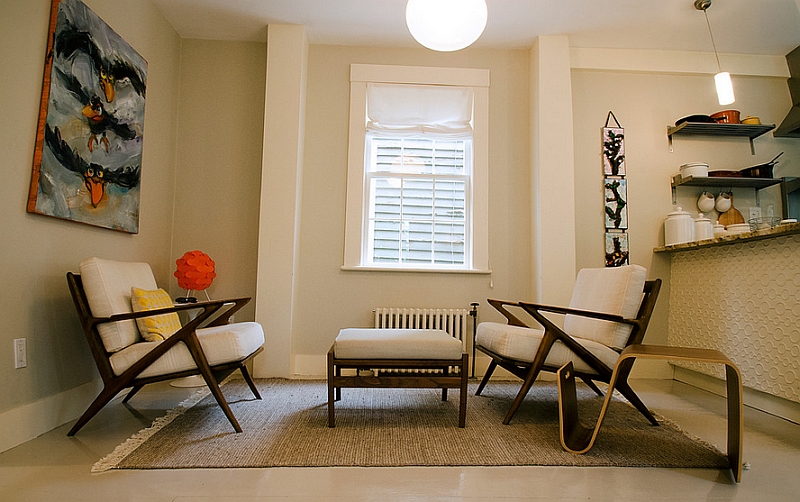 by Walter Jacob Architects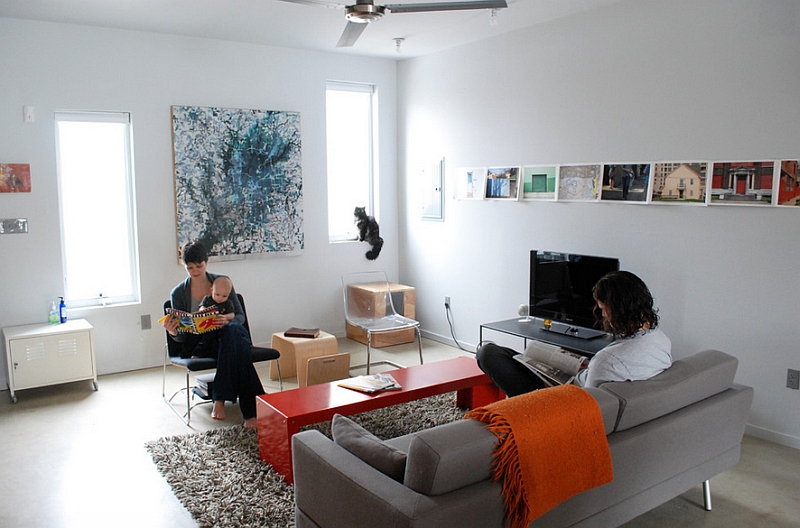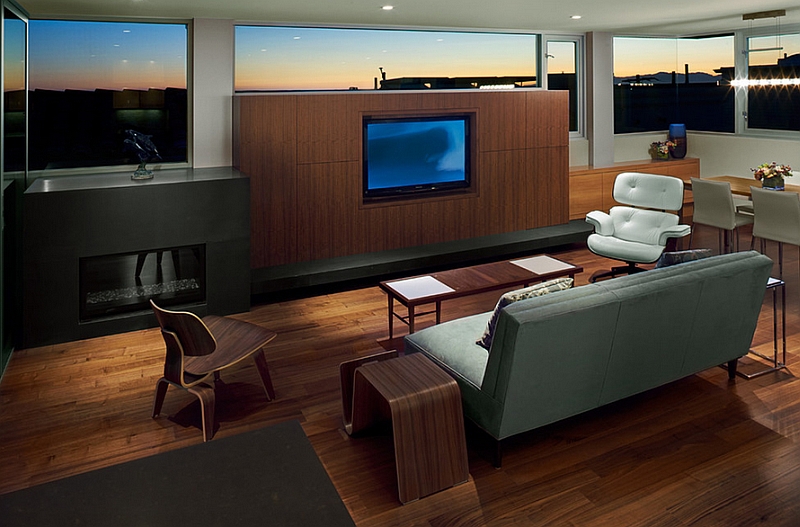 by Michael Lee Architects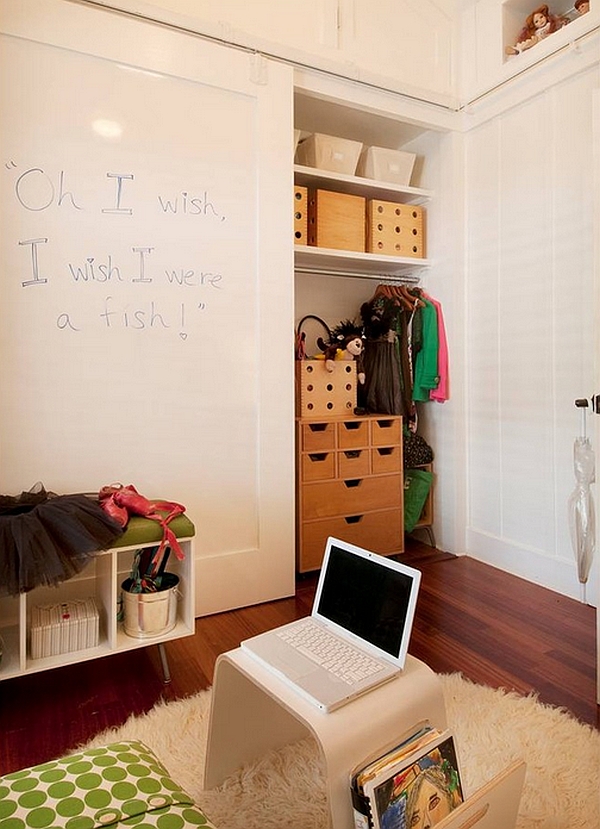 by Philpotts Interiors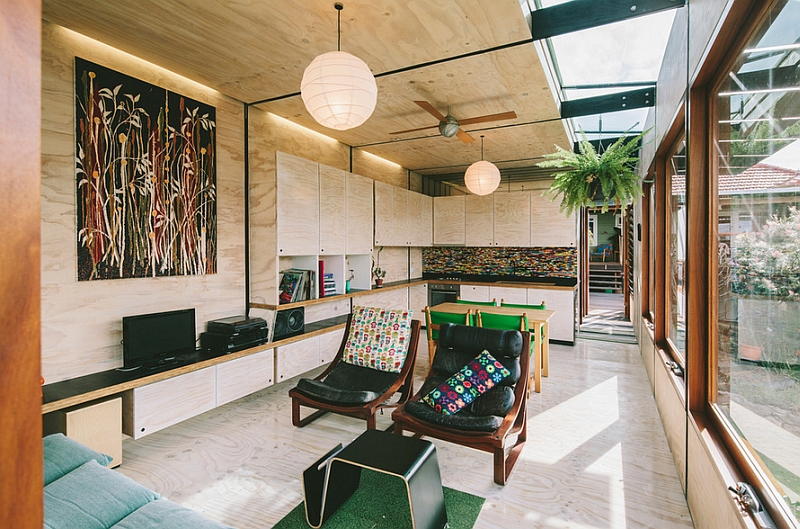 by Takt – Studio for Architecture
Timeless Eames Wire Base Table
How can we talk about side tables and leave out the Mid-Century modern era? While most modern side tables do look exquisite, the iconic Eames Wire Base Table has an enchanting aura of its own. For starters, it was designed by Charles and Ray Eames in 1950, and that means there is plenty of history attached. A quick search reveals that these 10-inch-high side tables were used to host traditional Japanese tea ceremonies for the likes Isamu Noguchi and Charlie Chaplin! Crafted from metal wire rods and birch, these tiny tables can be tucked away with ease when not in use.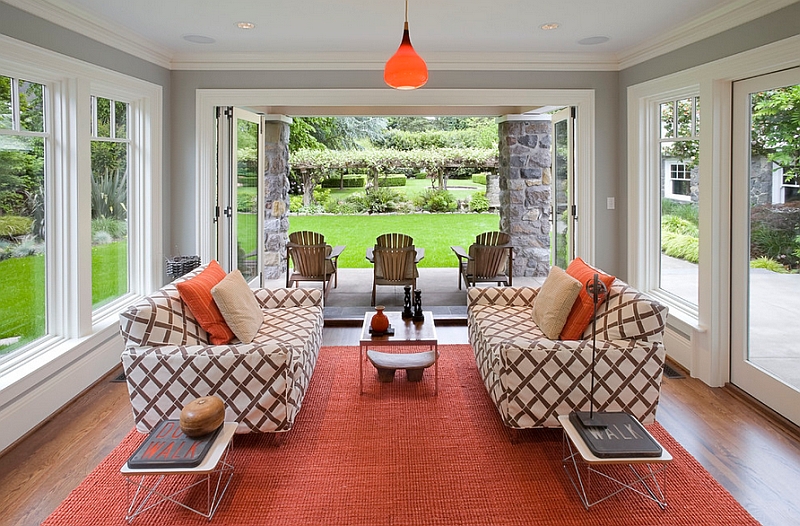 by Emerick Architects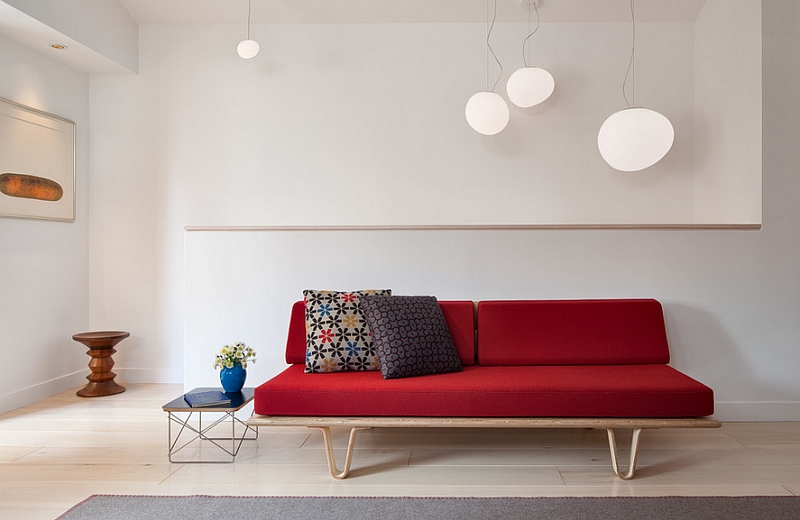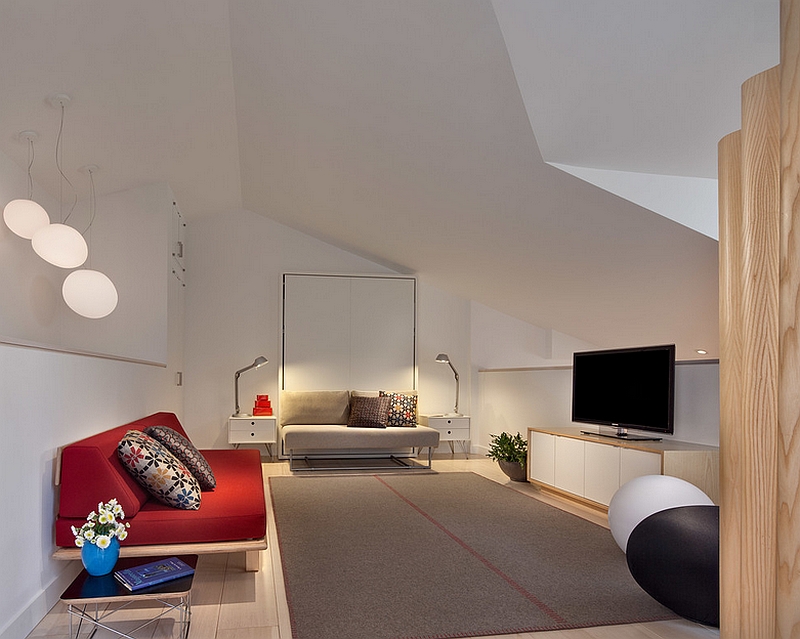 by Sieg Design And Construction Associates
The best side tables are the ones that find that perfect line between form and ergonomics. The three beautiful side tables on display today do a lot more than just that. Whether it is adding a punch of color, an imaginative silhouette or timeless sophistication, these small wonders get the job done in a grand manner!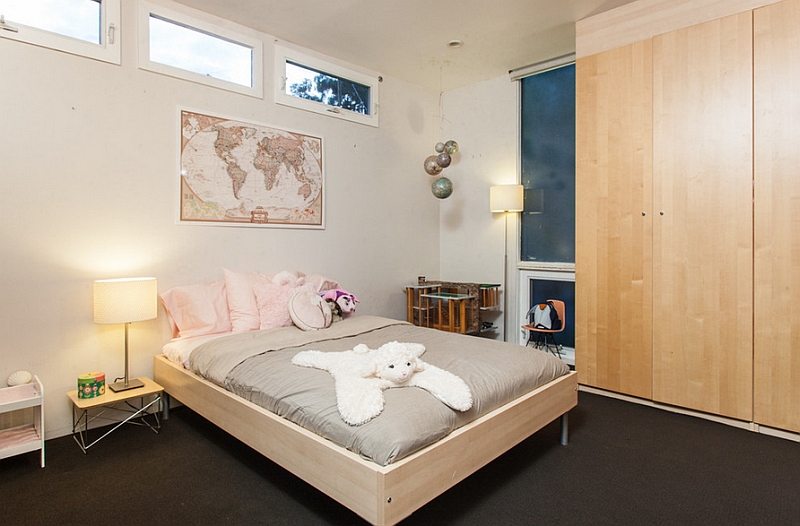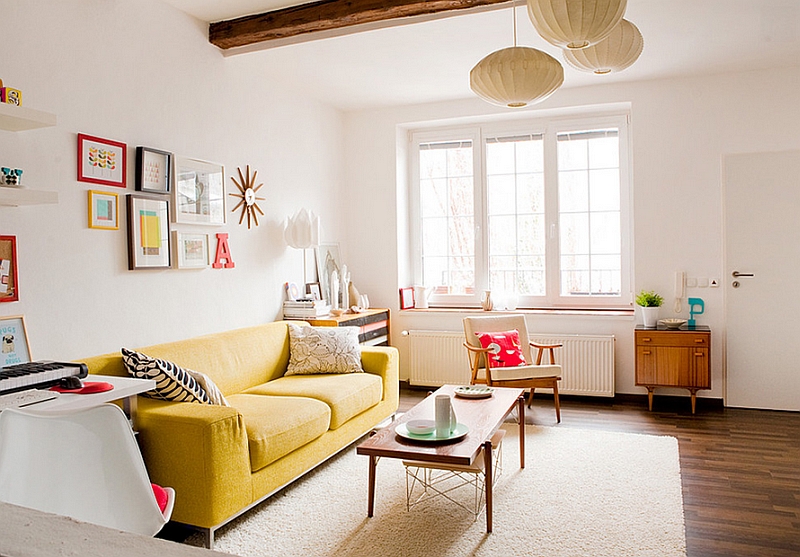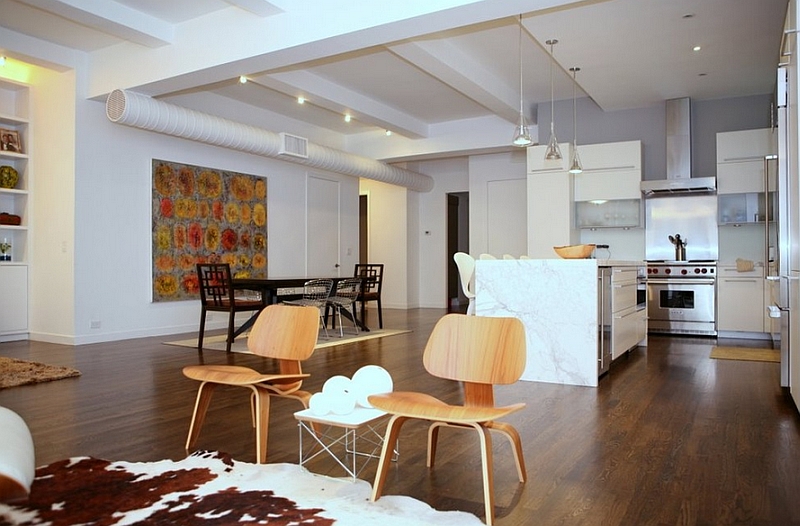 by Chelsea Atelier Architect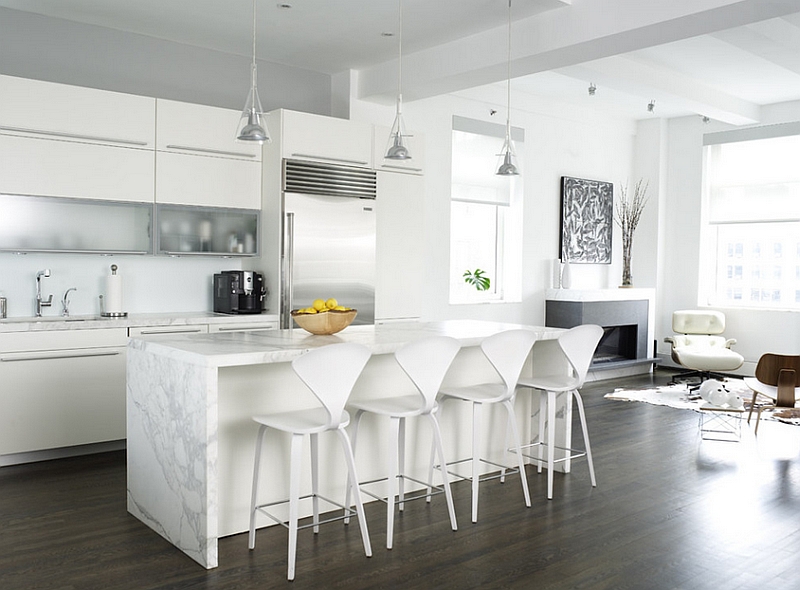 by Chelsea Atelier Architect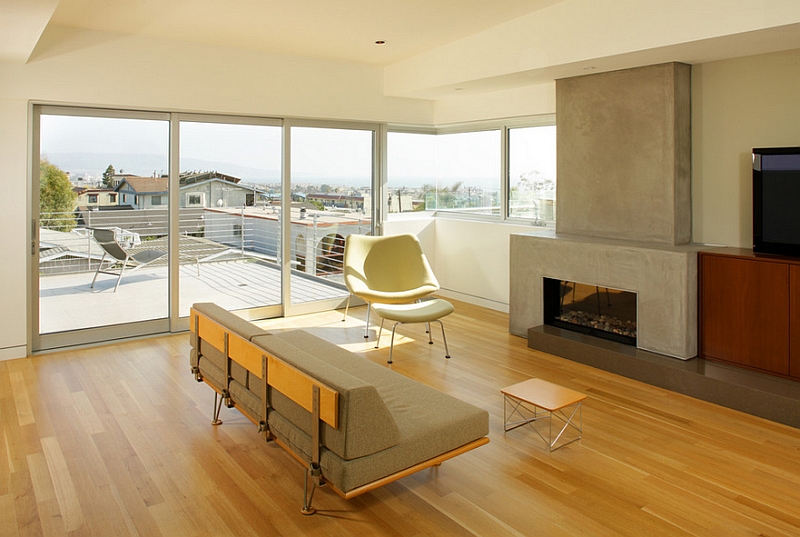 by Dean Nota Architect