It is hard to tell if the use of the Eames Lounge Chair was accentuated by Hollywood or if Hollywood benefited from its inspirational presence. Such is the aura, sense of history and tradition that comes with this gorgeous lounger whose origin dates back to 1956.
It has been 57 years since an the Eames Lounge Chair and Ottoman designed by the Charles and Ray Eames for Herman Miller first made its appearance. And it is fair to say that this modern design icon has transcended both time and changing interior design trends to come up trumps.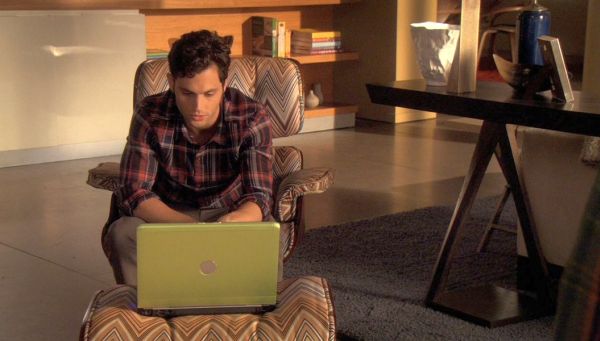 The Eames Lounge chair has made several appearances across various movies and TV shows. In fact, along with the'chaise lounge, it might very well be the biggest star of the décor world. From being a part of blockbusters like Iron Man 2 and Tron Legacy to taking center stage in TV's cult shows like Frasier and Gossip Girl, the list of screen appearances made by the Eames Lounger is both long and distinguished.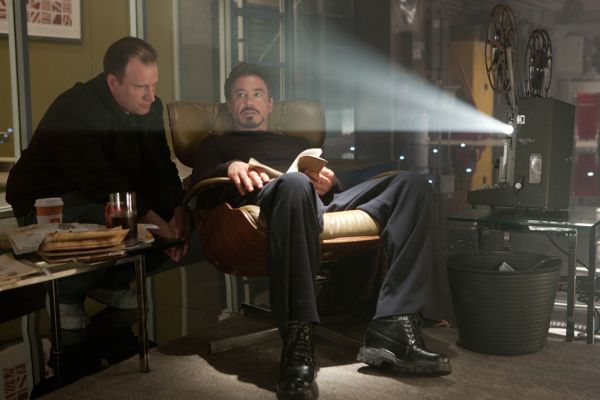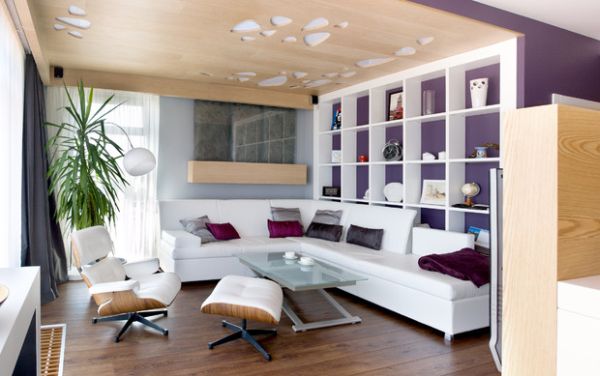 by SVOYA studio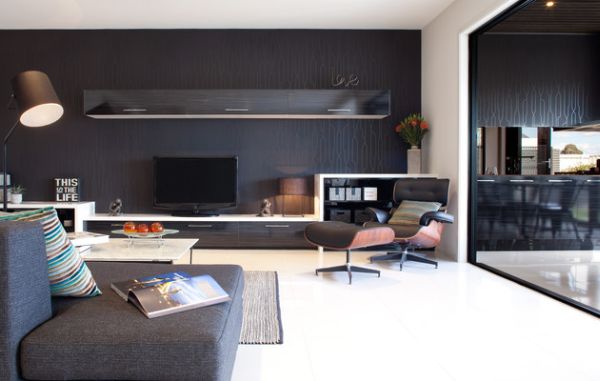 by Orbit Homes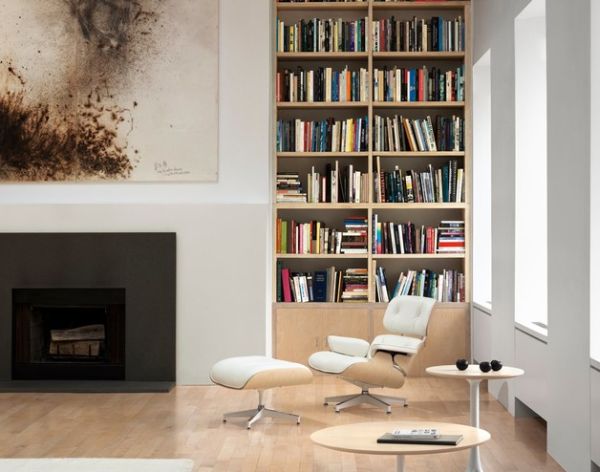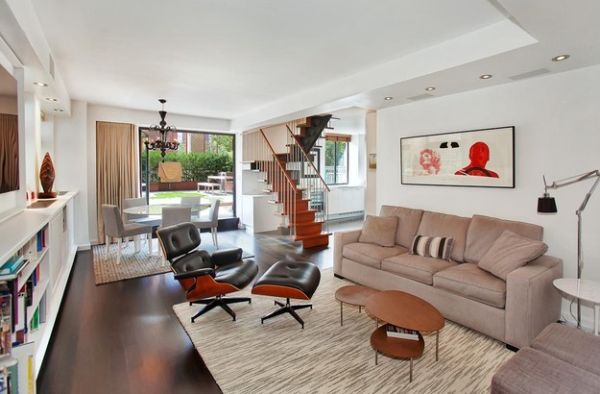 by Archisesto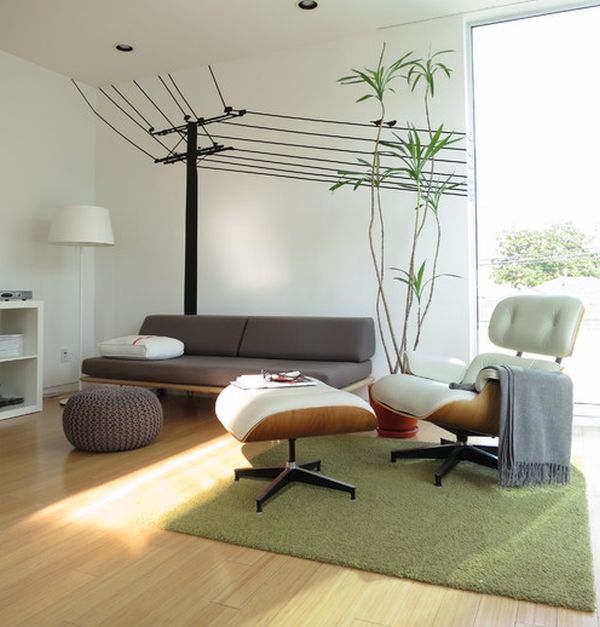 by Ras-A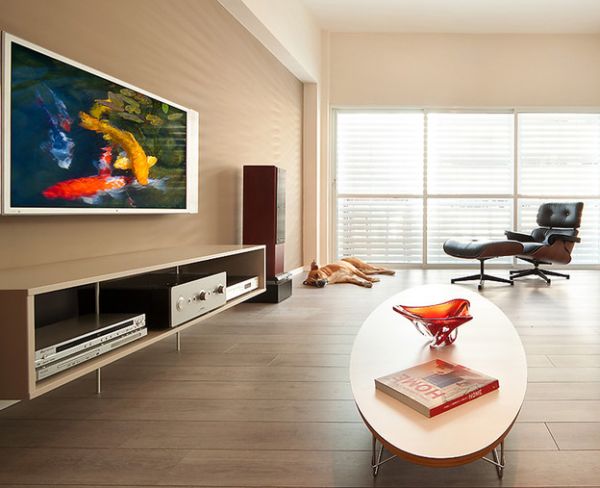 by Elad Gonen & Zeev Beech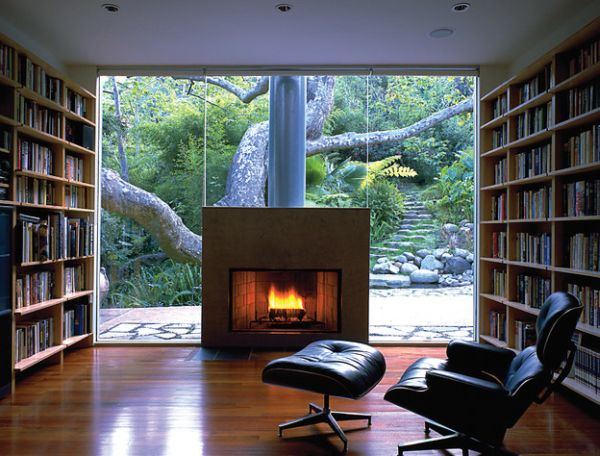 by Griffin Enright Architects
Comfort and Aesthetics to the Core
One of the biggest reasons for the Eames lounge chair surviving 6 decades of constant change in the décor and furnishing world is the blend of style and function it brings. The chair sports striking curves that add a vivid contrast in modern spaces largely dominated by straight lines.
Further, blend of wooden tones with leather not only creates opulence, but ensures that pleasing natural textures are brought forward. Diversity of colors and shades it comes in also plays to its advantage.
Being able to effortlessly combine with any style and color scheme, the chair presents an inimitable balance between perfect form and practicality.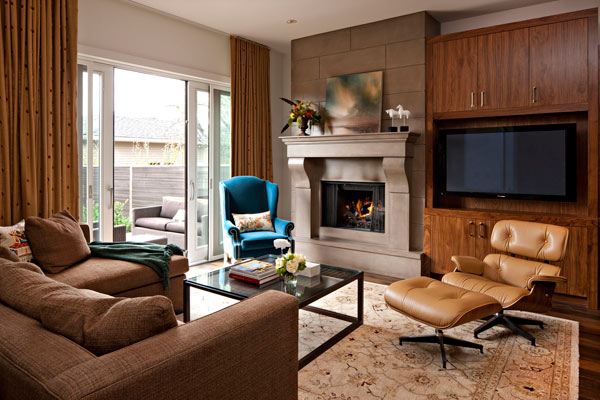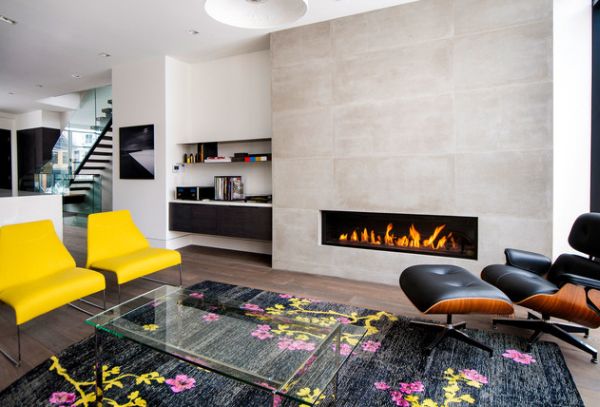 by Shirley Meisels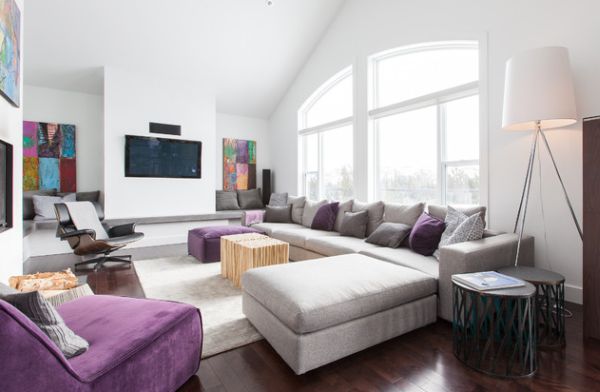 by Becki Peckham
Charles and Ray Eames profess that "The role of the designer is that of a very good, thoughtful host anticipating the needs of his guests." Nothing sums up this line of thought than the Eames Lounge Chair and Ottoman – sought after design draped in luxury!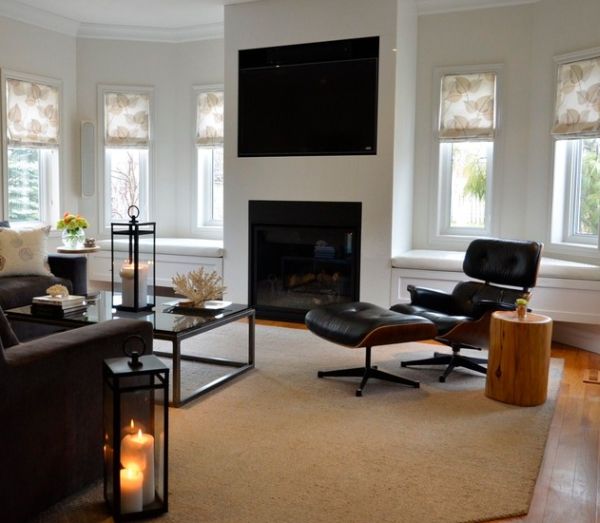 by Biondi Décor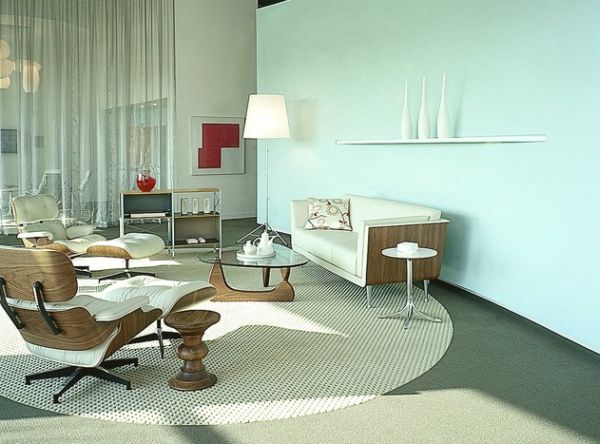 by UpInteriors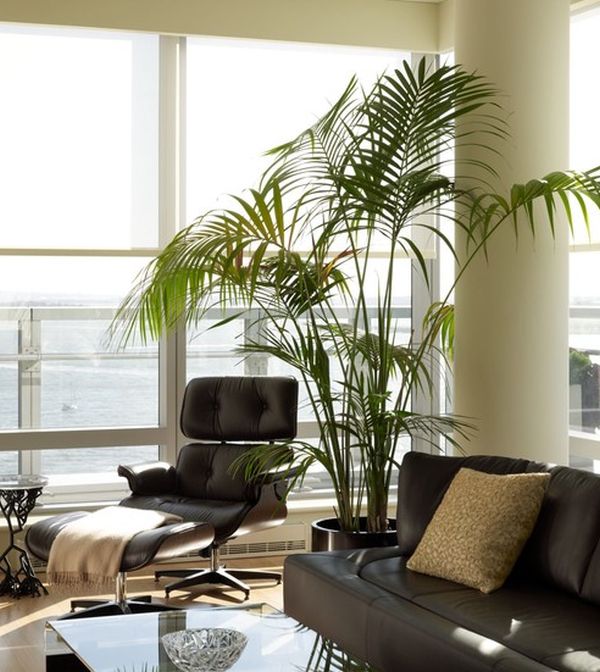 by Incorporated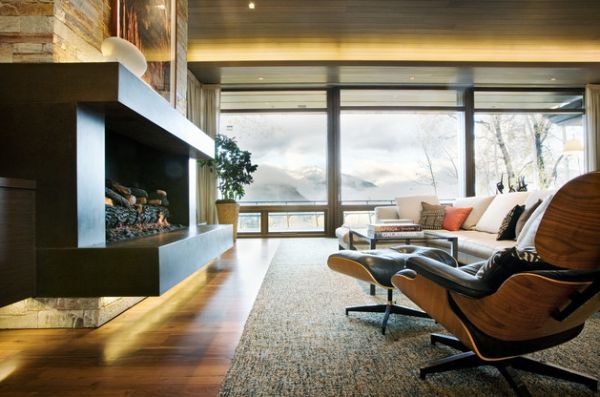 by Charles Cunniffe Architects – Aspen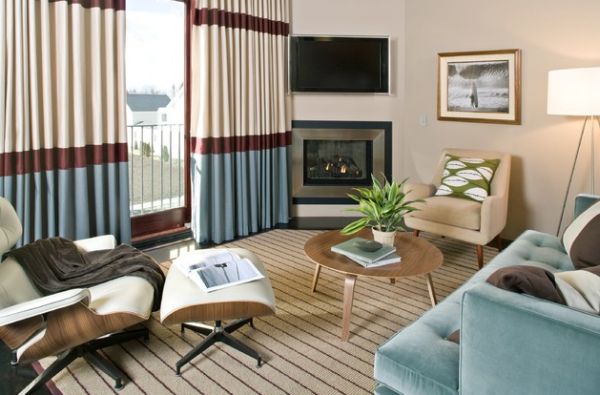 Mid-Century Charm to A Modern Setting
One of the striking features of the Eames lounger is the versatility of its design. Not only does it seem relevant despite changing trends, but it is a perfect fit in any contemporary home. With muted colors and warm earth tones gracing most residences, an Eames lounger stands out with ease.
Though the chair is described as a 'mid-century furnishing', its form seems well ahead of the era in which it was shaped. Whether it is in white ash that blends with the all-white background or in masculine black leather that seeks instant attention, you can rest assured that the Eames lounge chair makes for a great addition to your reading nook or entertainment cave.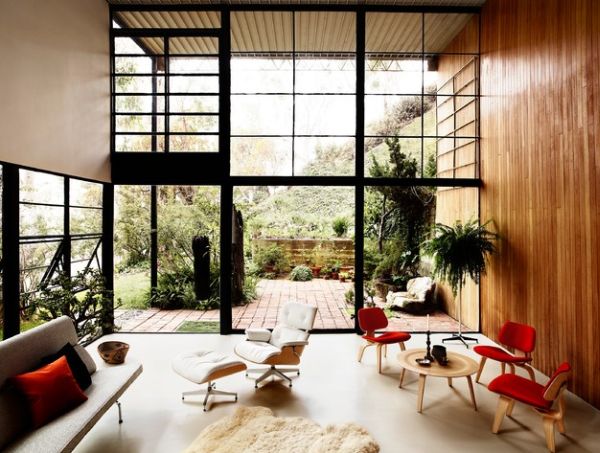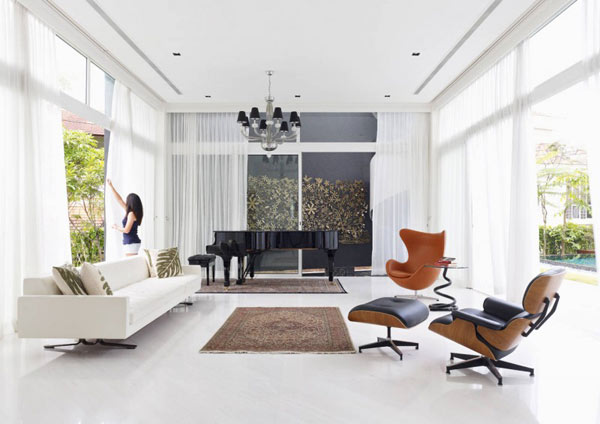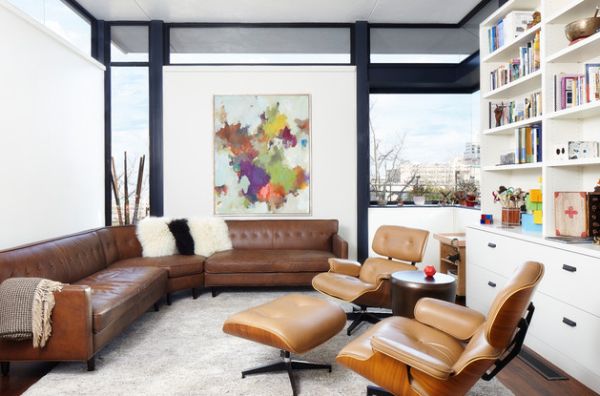 In the words of Charles Eames himself, a chair is one that sports a "warm receptive look of a well-worn first baseman's mitt." This is precisely what an Eames lounge chair used across decades feels. And like all the good things in life, it gets better with age.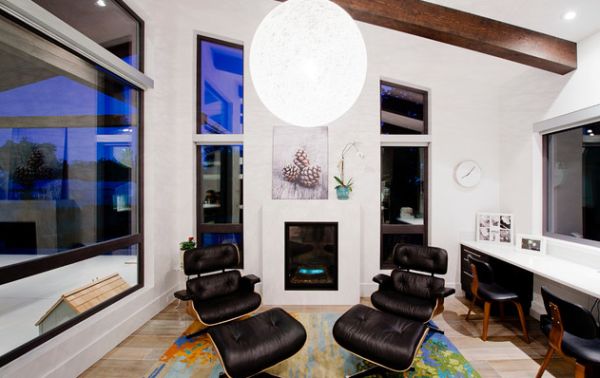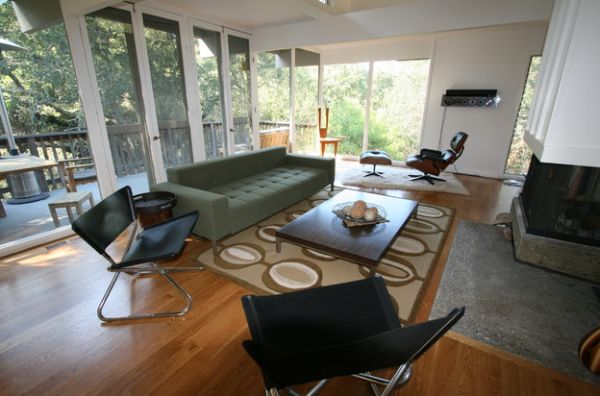 by Moderngirl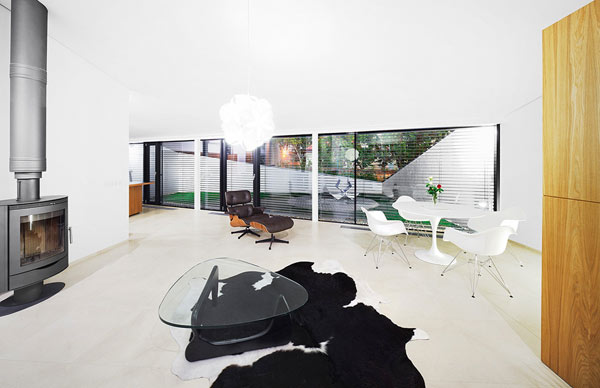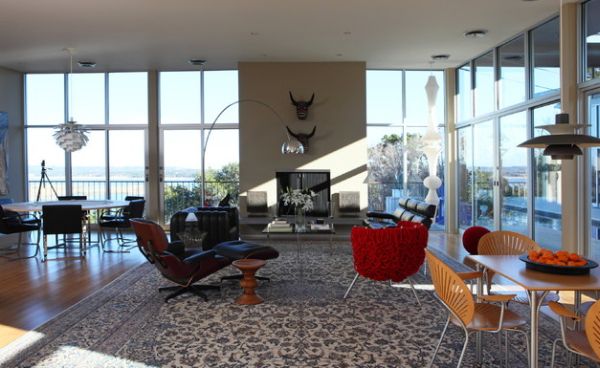 by Webber + Studio, Architects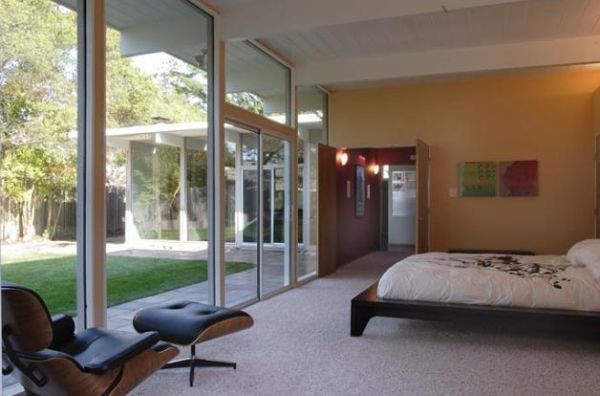 by Klopf Architecture
Nothing like the Real Deal!
One of the biggest conundrums for consumers around the globe is if the Eames lounge chair and ottoman they purchased is real. With so many fake versions of the lounger and many replicas around, getting duped is not all that difficult. Check for the Herman Miller label on the underside of the chair. If that does not convince you, look for some of the features that are only found in the authentic piece. Quality is an obvious giveaway. But, proportionality is a better test.
The real deal is beautifully proportional, and is only as big as necessary. A knockoff in the market is both bulky and unusual.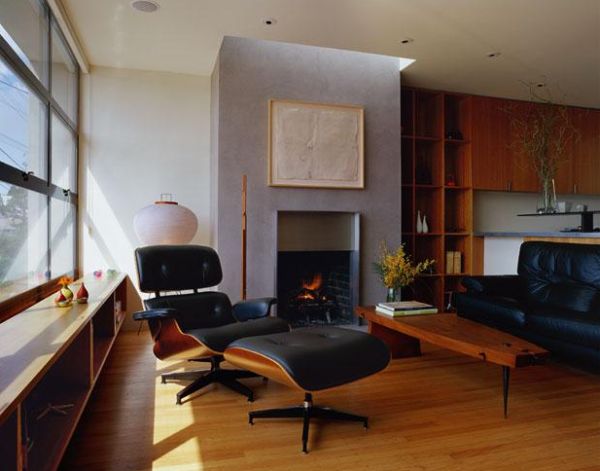 by Aidlin Darling Design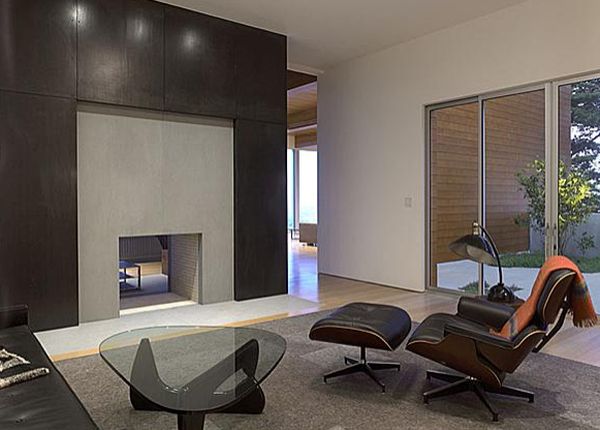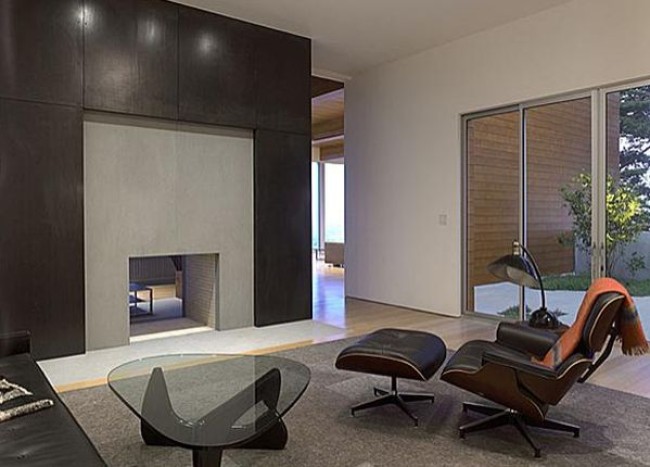 by Ogrydziak / Prillinger Architects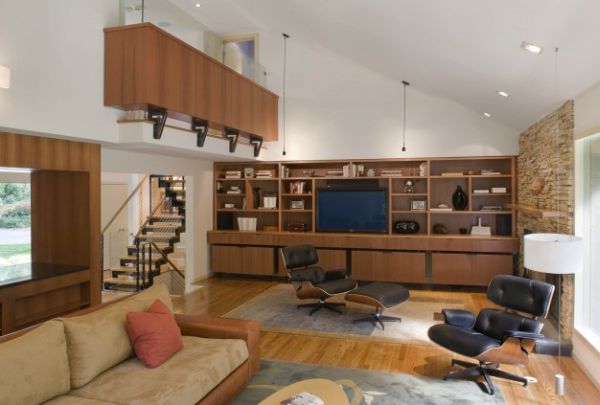 by Eisner Design LLC
The base is also an easy giveaway. An original chair has a five-legged base with a slight angle. Neither are they too flat nor too steep to create a cone visually. While bringing home an Eames Lounge Chair and Ottoman can be an expensive affair, it is a comfort that would be well-earned and deserving!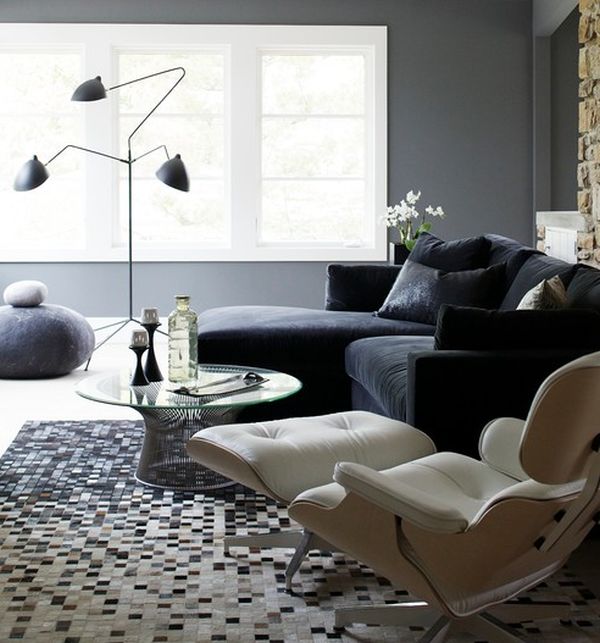 by Heather Garrett Design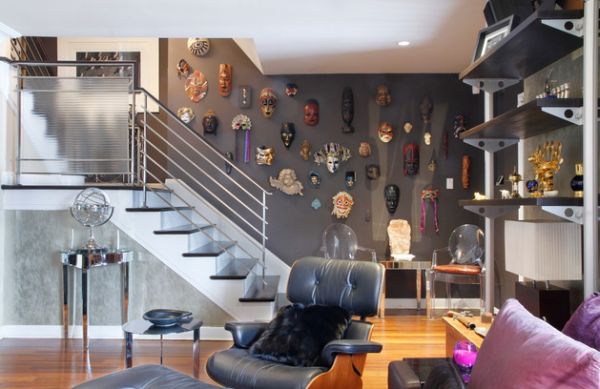 by Esther Hershcovich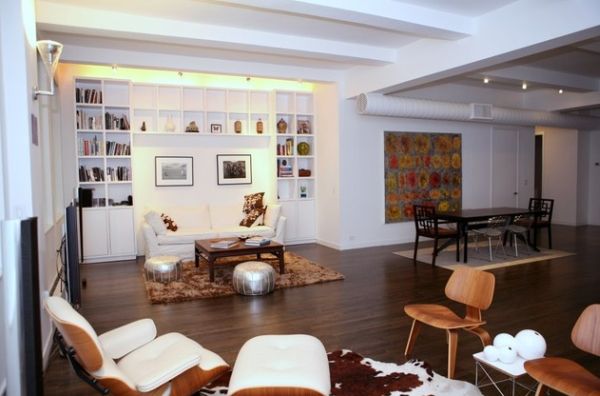 by Chelsea Atelier Architect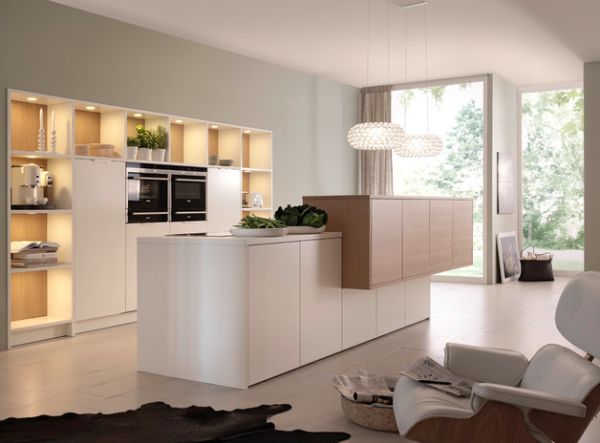 by Divine Kitchens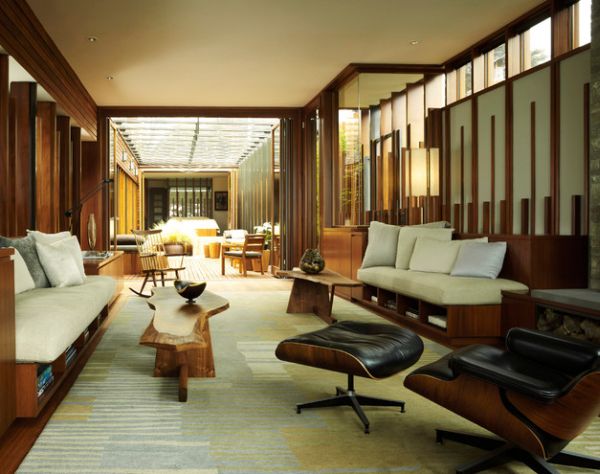 by Dirk Denison Architects