After being stuck indoors for almost the entirety of last year and the for the first few months of 2021, summer this year brings with it a welcome change in many parts of the globe. It is the time when we can all step outside with some sense of confidence; even if we are not still fully sure about what to expect in the months to come. Summer, this time, is all about fresh starts and you can use this inspiration to give your home a fresh and colorful makeover as well. From the vivacious to the understated, this is a look at the most popular colors for home interiors in summer of 2021!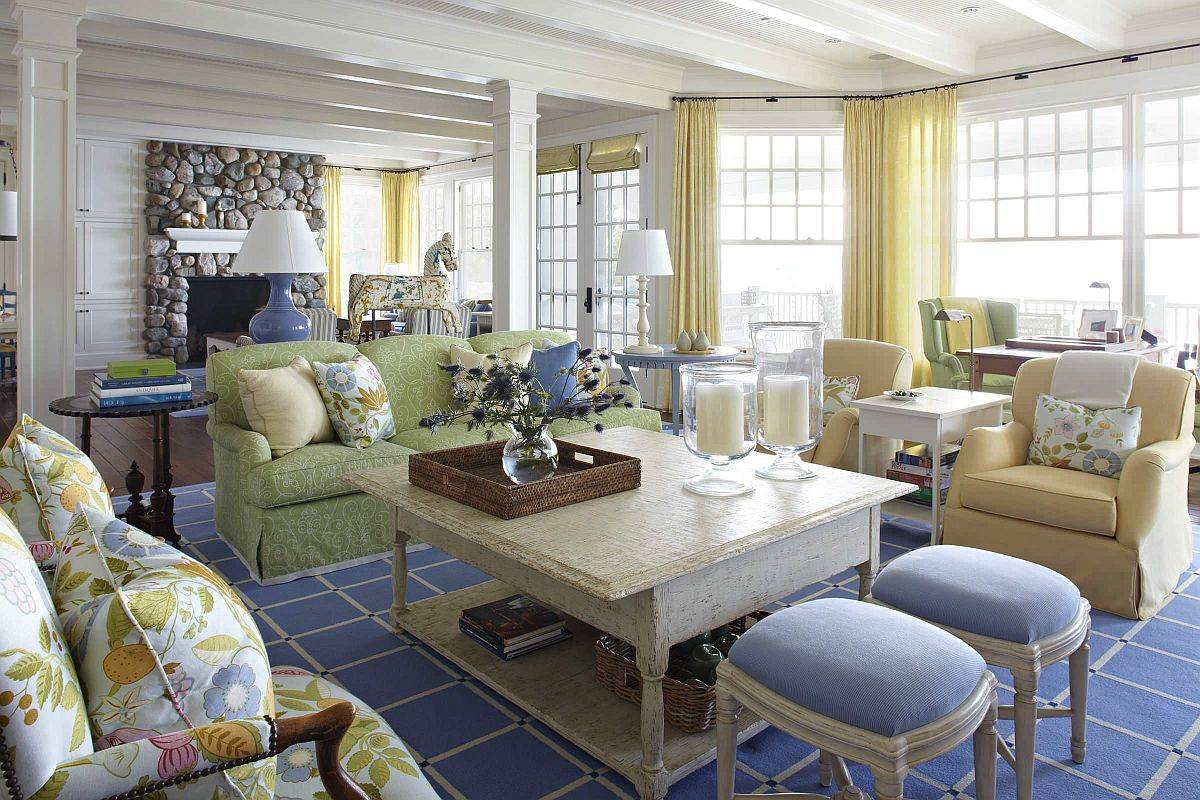 Summer is always about bright colors and it is generally the color sand, surf and sunshine that are popular this time of the year. The hottest color schemes of 2021 summer are no different with a fabulous blend of the restrained and the rejuvenating. Some feel bright and brilliant while others are perfect for the modern home at its polished best. There is something in here for everyone!
Trendy Blue with Spunky Yellow
Blue and a dose of bright yellow are colors that have already been crowned as 'colors of the year' by many and you would not go wrong by embracing these hues this summer for a spunkier interior. A blend of the two colors in the form of bright accents instantly adds a fresh new vibe to the neutral living space in the bedroom. A bright blue backsplash in the kitchen, a lovely dash of yellow for the outdoor or even a hint of deep blue in the home office can make a difference without your having to try too hard. Give these popular colors a shot this summer and you can enjoy them even during fall and beyond!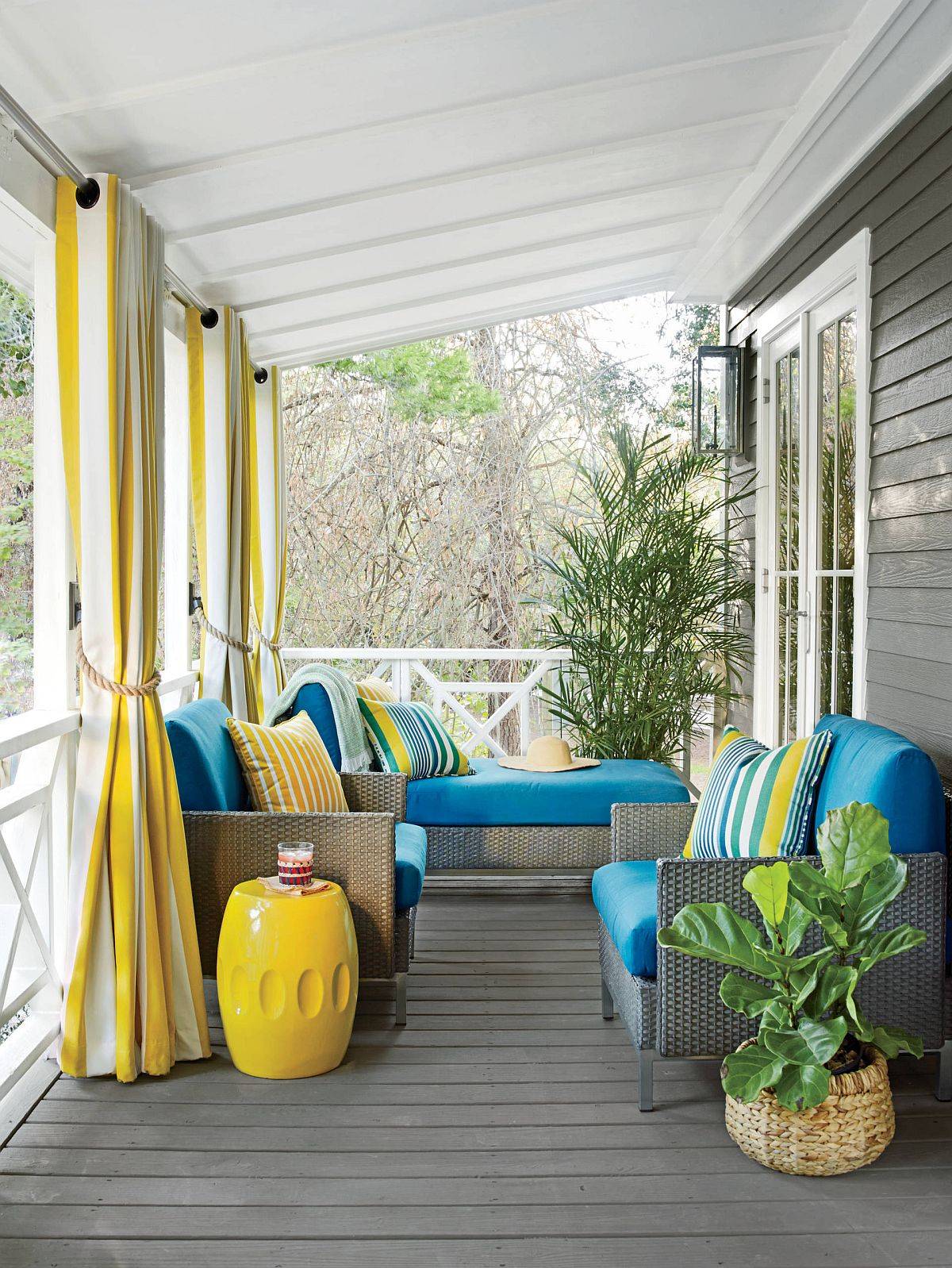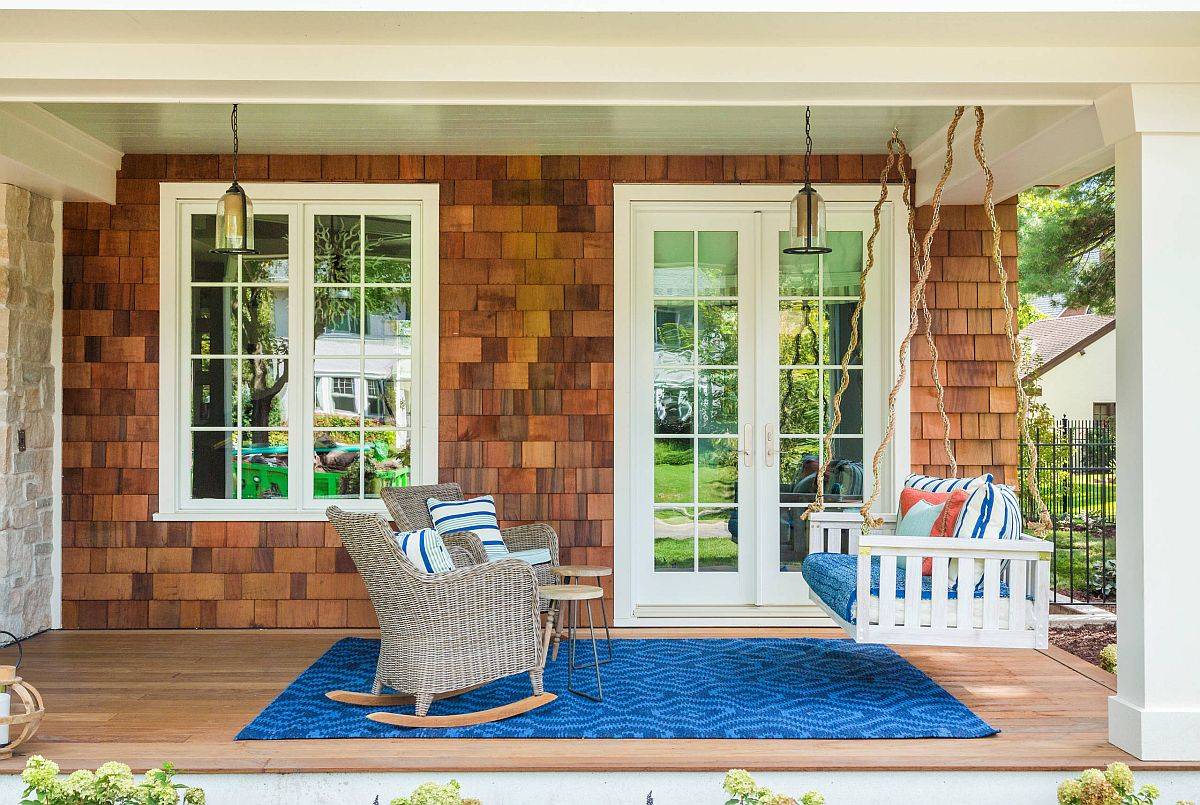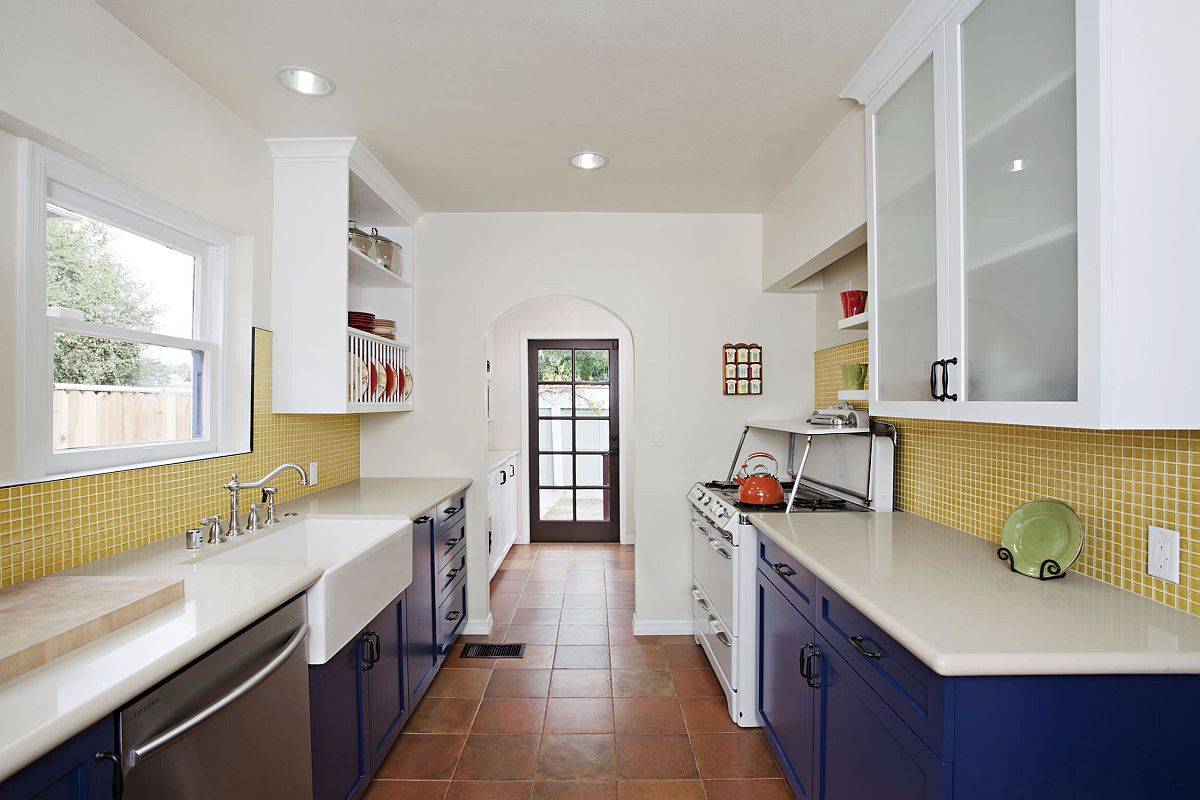 Many Shades of Teal
Think of summer and some of the first colors that come to mind relate to blue and its many combinations with green. Turquoise is normally the 'trendy color' this time of the year, but in 2021, take a different route by giving the different shades of teal a shot. Aegean Teal has already been dubbed by Benjamin Moore as the Color of the year and this is a hue that feels both understated and radiant cutting across styles and even seasons. But the cheerful and dreamy appeal of the color is even more suited for summer at its relaxing. From a beautiful accent wall to kitchen cabinets and accent vases, there are many easy ways in which you can bring Aegean Teal along with other shades of teal.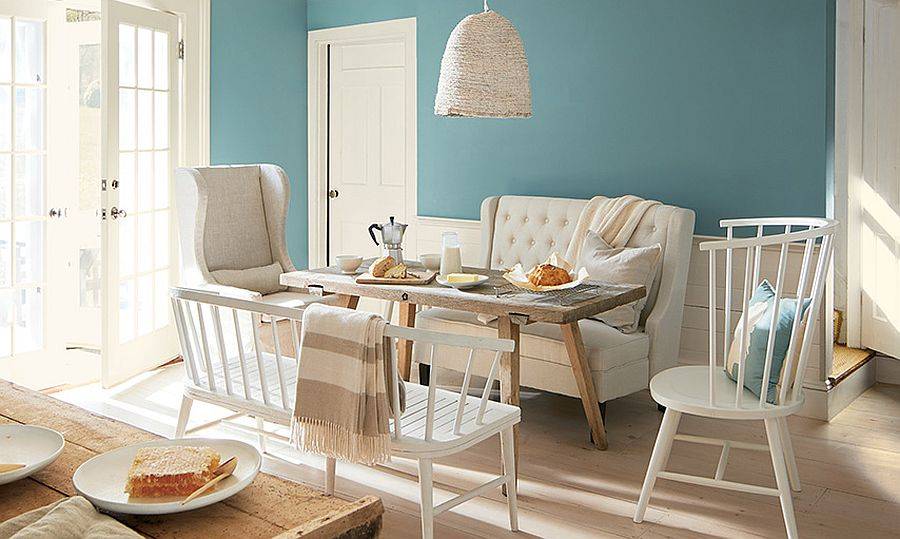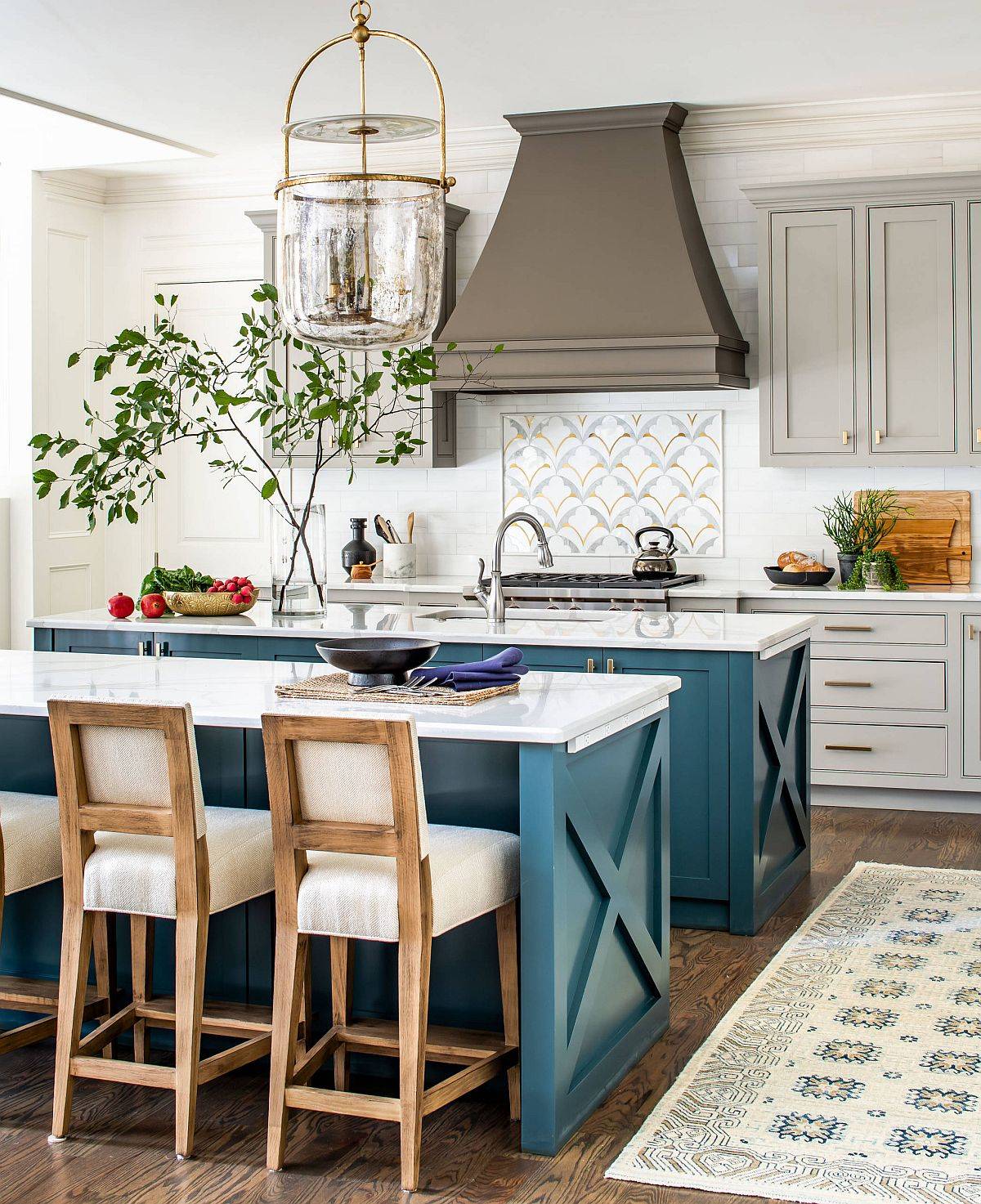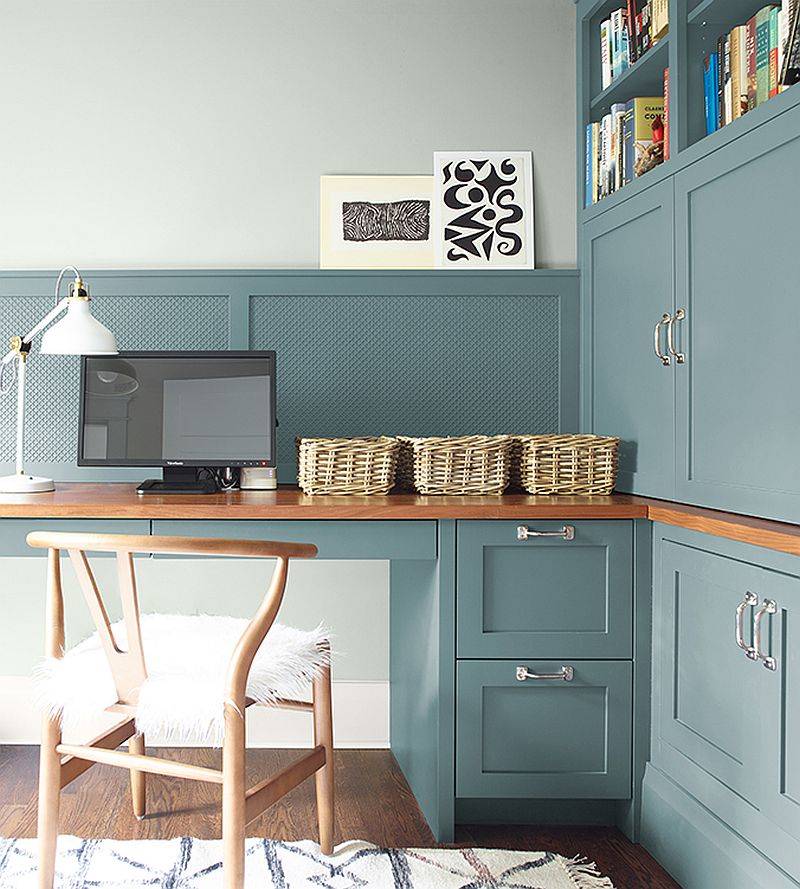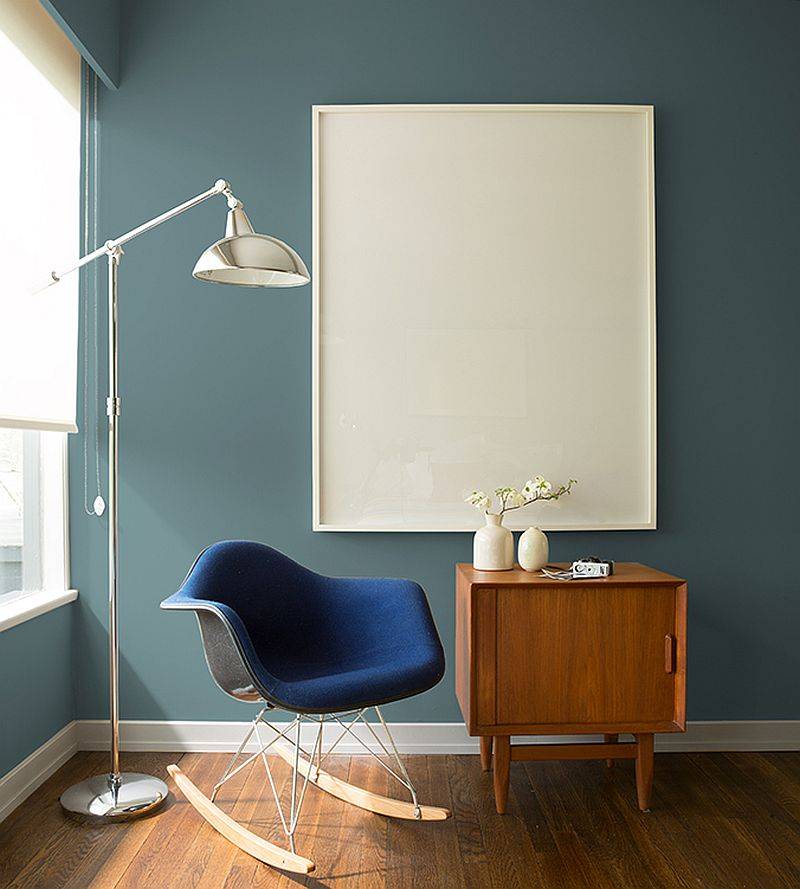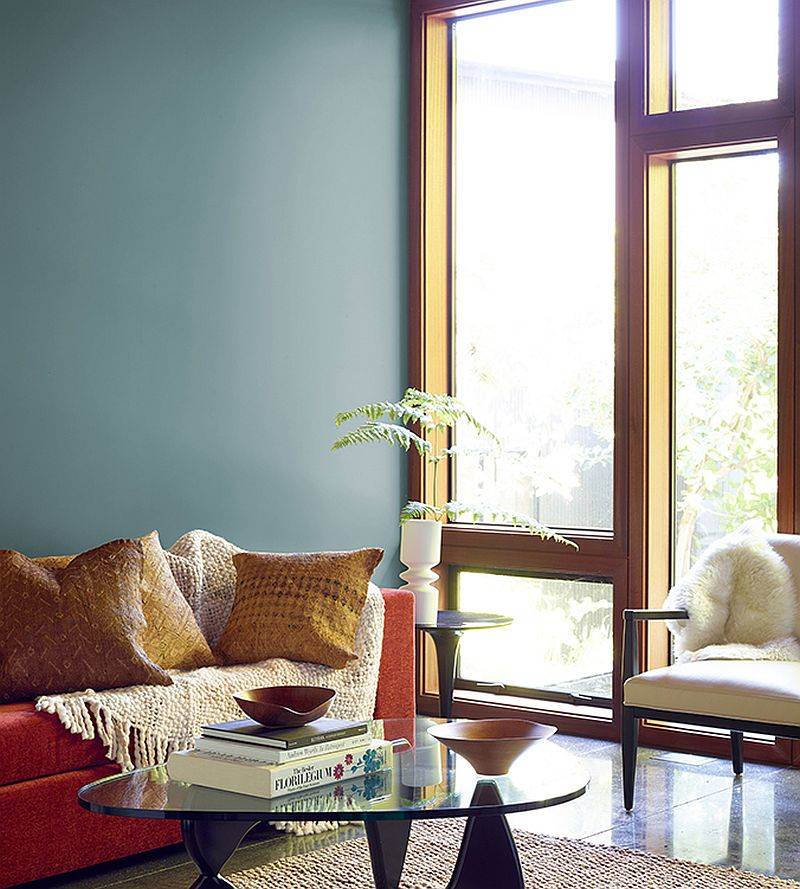 Gray at its Polished Best
It is inarguable that gray has been the most popular neutral in the last decade and the shift from browns and creams of 90's to white in early 2000' and then to gray has been very impactful. Today, gray seems to be replacing white in pretty much every home and the uniqueness of this color is that it can both as an accent hue and as a neutral as well. Take a pick from the wide range of grayish hues and give your home a contemporary makeover this season. Combining the color with other trendy colors of the season like yellow, green and teal is pretty easy as well.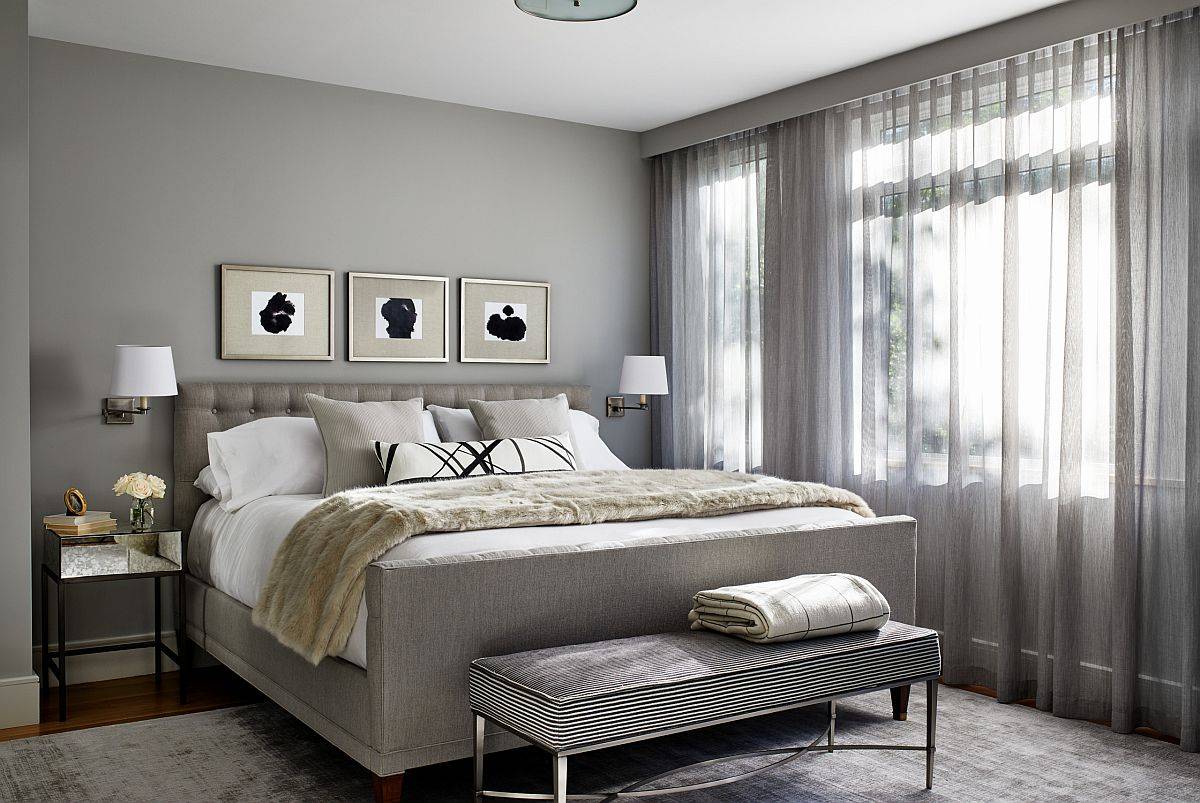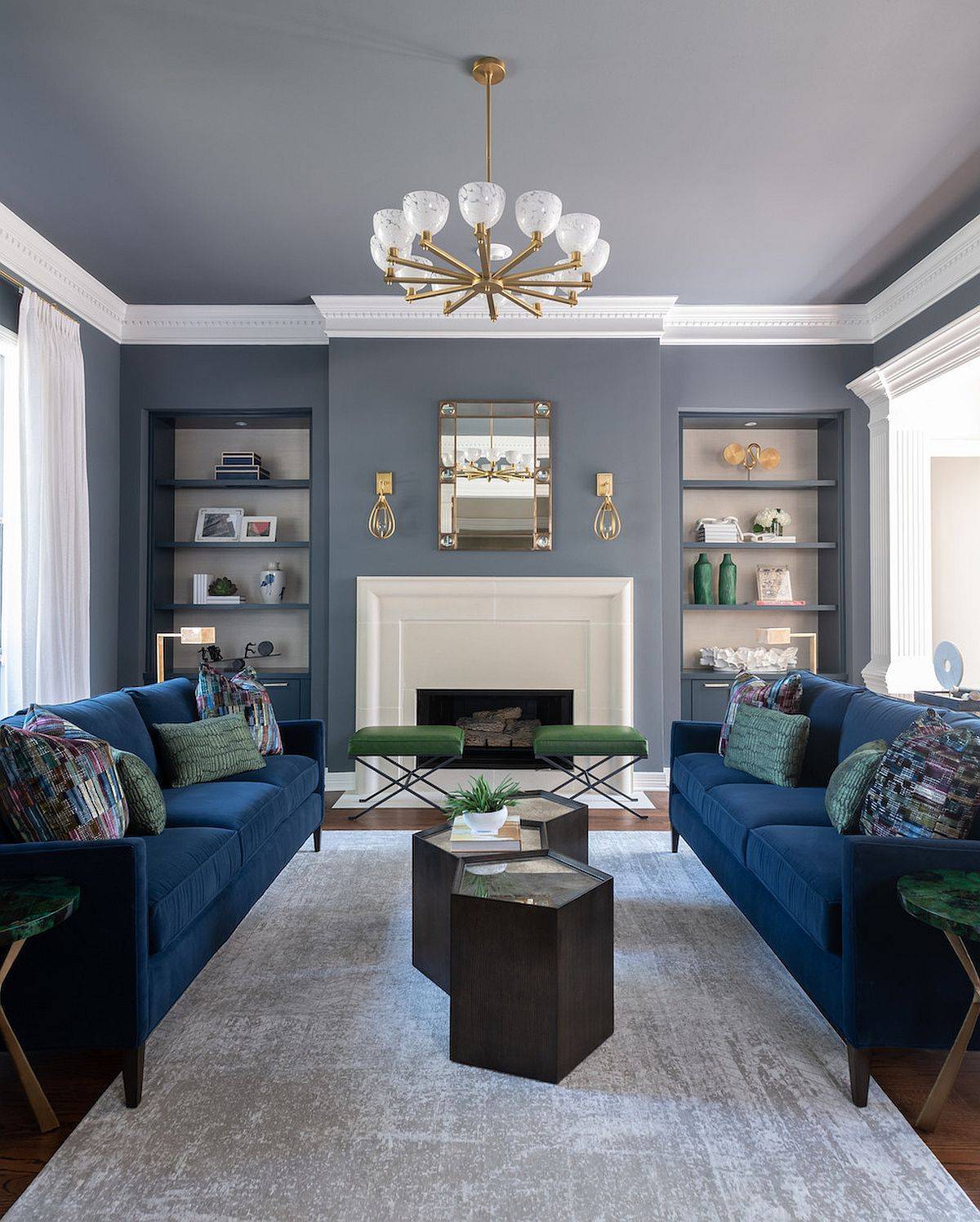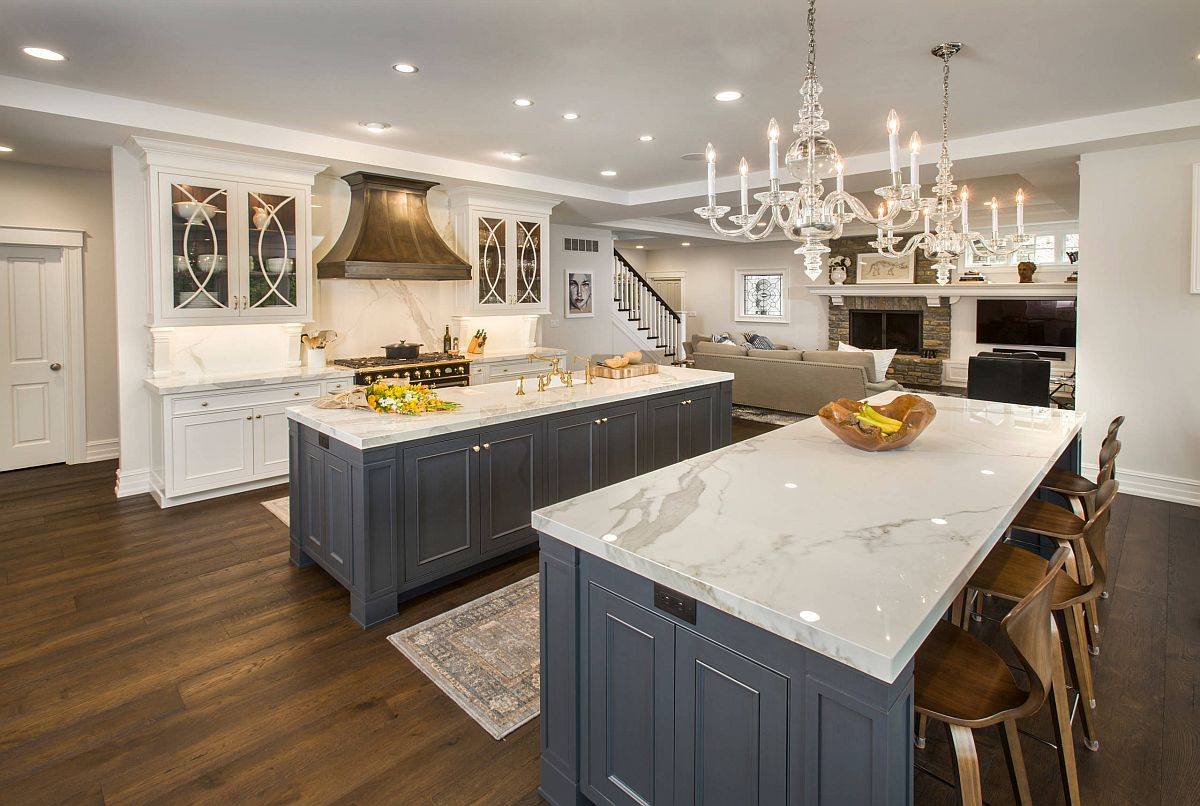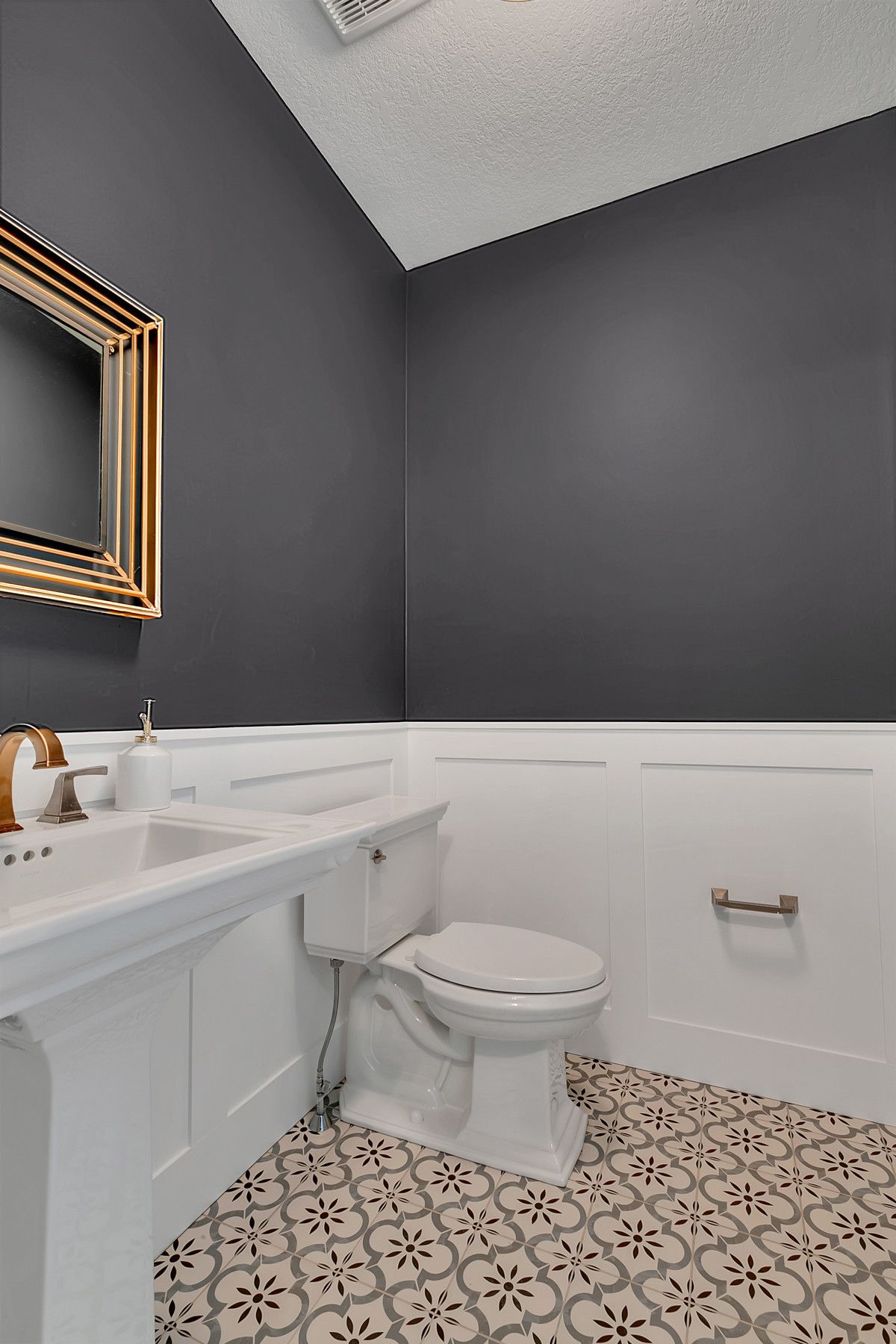 White with Wood and Natural Finishes
Yes, we harp on and on about how gray is the 'cool neutral' and how it is still topping the trends chart after making its debut over a decade ago. But white still has its place and especially in the summer months, when combining it with natural finishes and materials makes it an absolute delight. White and wood is a color scheme that easily embraces a wide range of styles and can adapt to various settings. Décor in bamboo, rattan and other natural materials makes an impression in here while ushering in the casual summer vibe.