Teal is color of the season and that should come as no surprise. It's that one color that some people still can't decide whether it's blue or green. It has several shades that reflect different emotions and vibes like light teal color; it has that beach feel. When paired with white and a couple of other beach colors, you can pretend you're at the beachfront. The darker shades of teal give a feel of class and luxury whenever they are used. There are many ways you can use teal color in your home decor without being distasteful. We have given you 8 different ways to do so:
Teal Accent Wall
An accent wall is a popular feature in many home designs. It's a subtle way of introducing a pop of color to your design. You have to choose one wall to make your focal point and then paint it teal. The painting does not have to be one full sweep. It can be a geometric design, circle design, or stenciled. You can also make use of teal wallpaper which is a more renter-friendly option. If your entire house is painted with a bright color like white, you should make use of a dark shade of teal. With accent walls, the contrast in color is necessary.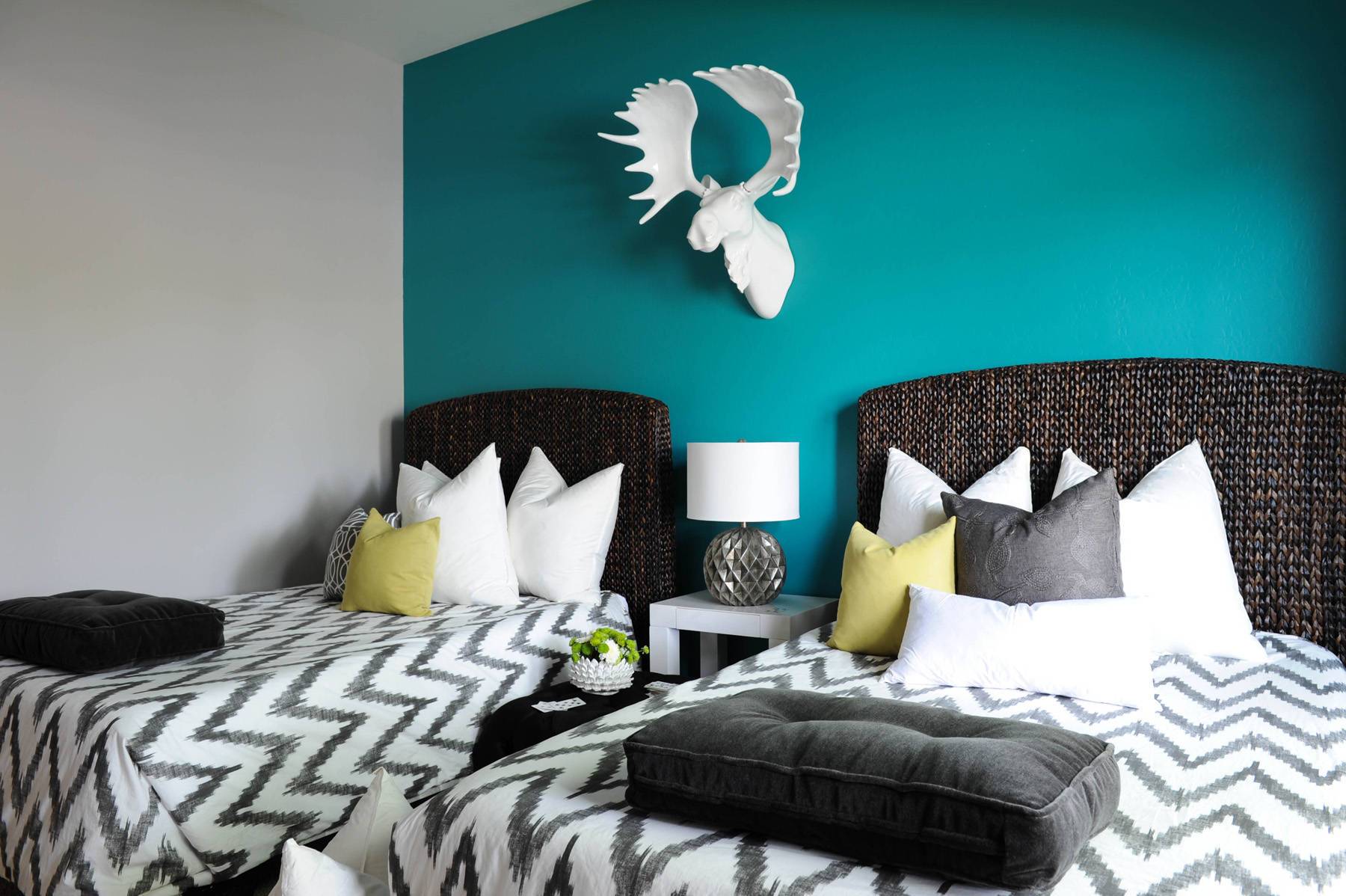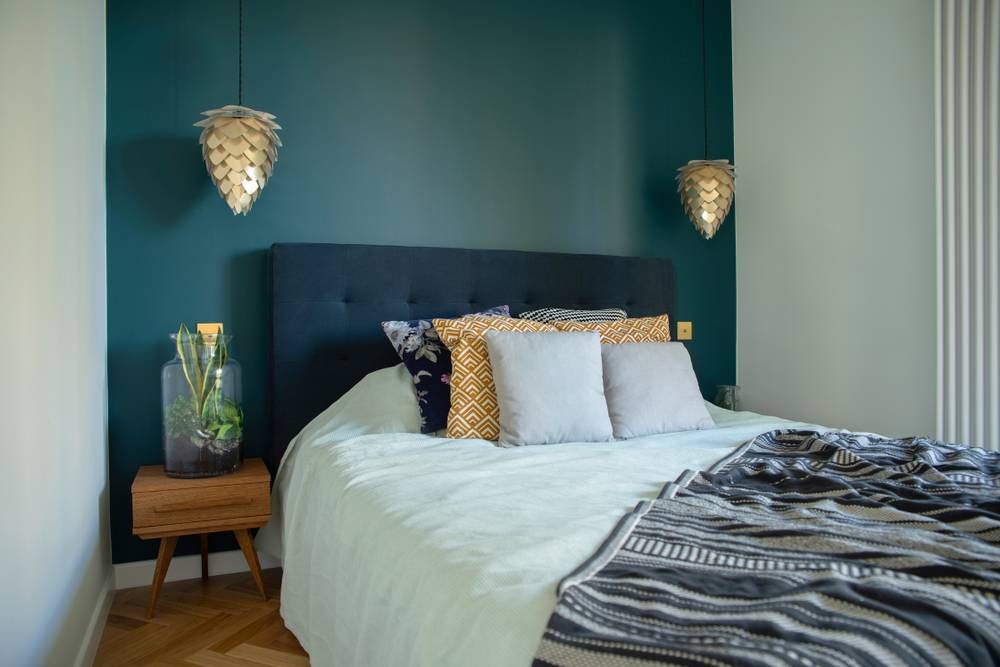 Teal Colored Dresser
Everybody has one of these and it's usually plain-looking, made of stained wood, painted black, or even white. How about making it the teal accessory? You can easily do it yourself as there are lots of tutorials to help get you from start to finish. Depending on how you paint it, you can end up making it a rustic-looking dresser. This is a dresser you will love especially if it's your style.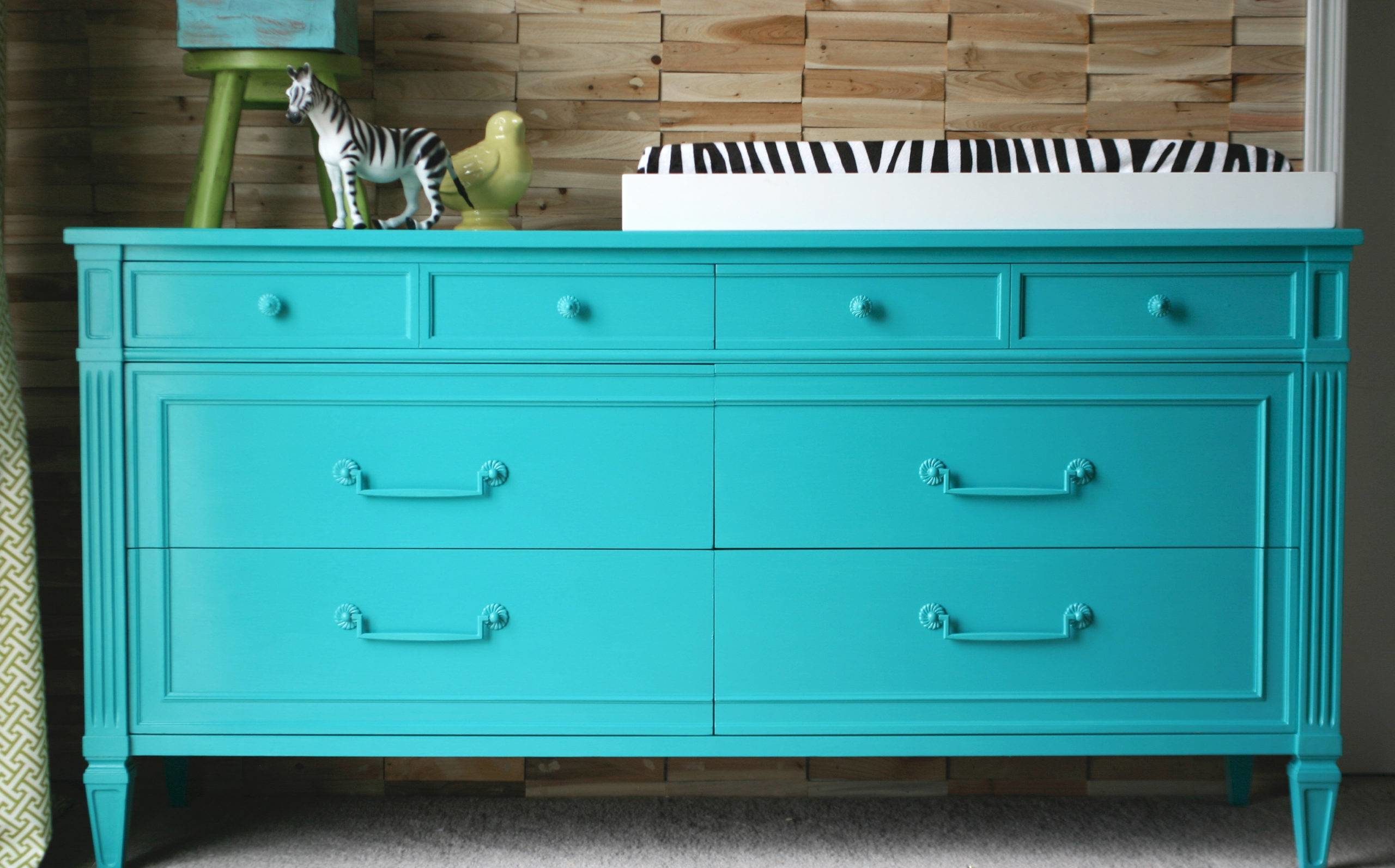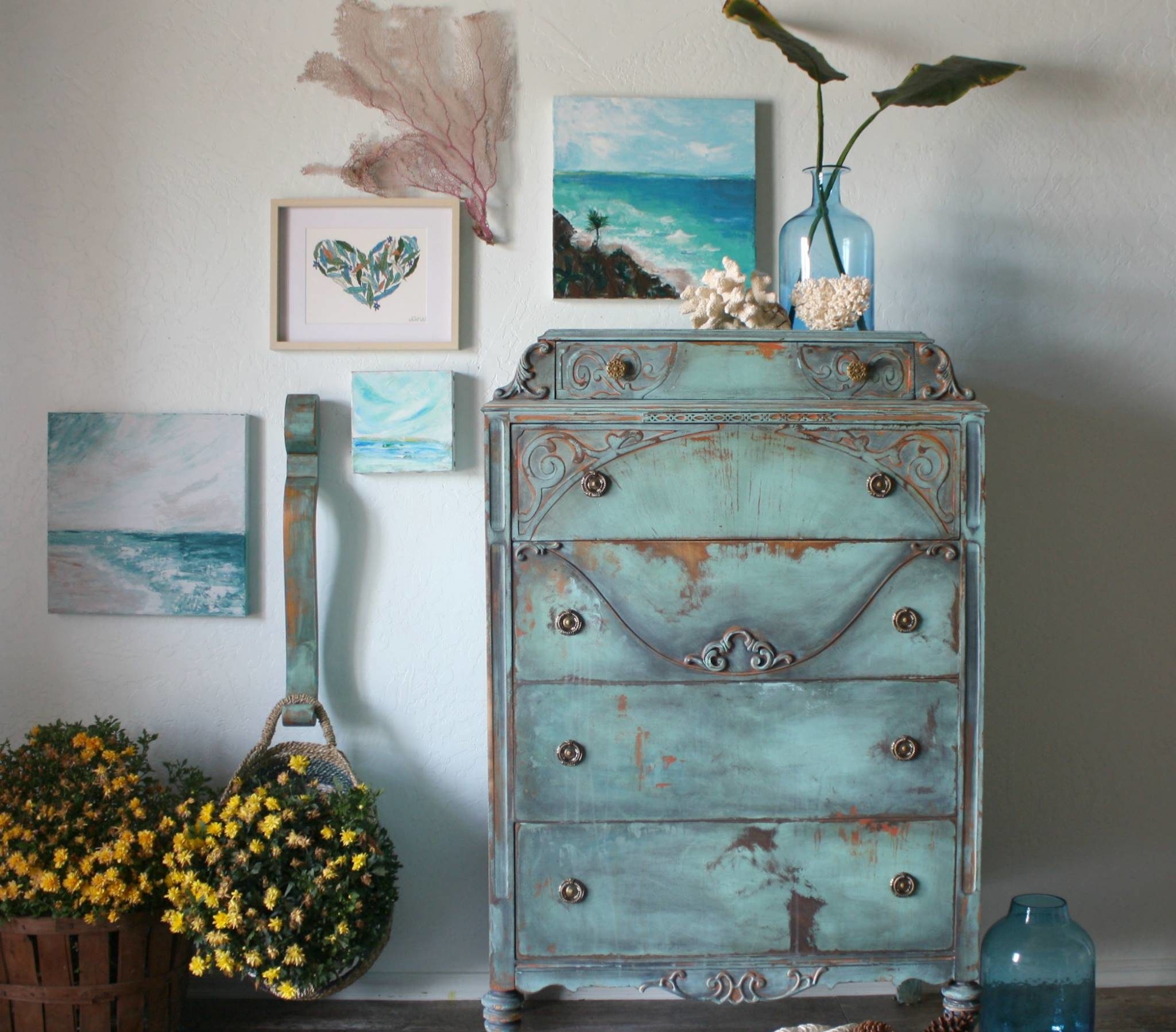 Teal Shiplap Wood
Shiplap accent walls let you add a modern rustic style for your interior decor, and with it you don't have to be stuck with only neutral colors. A pop of color will not ruin the look if done right. If you have installed wood strips like stained shiplap wood, this is a great opportunity to add a pop of color. You can have both dark teal color and light teal color to create variation. You do not have to paint every strip of wood fully. Alternate between strips and with each alternation, also alternate with the shade used.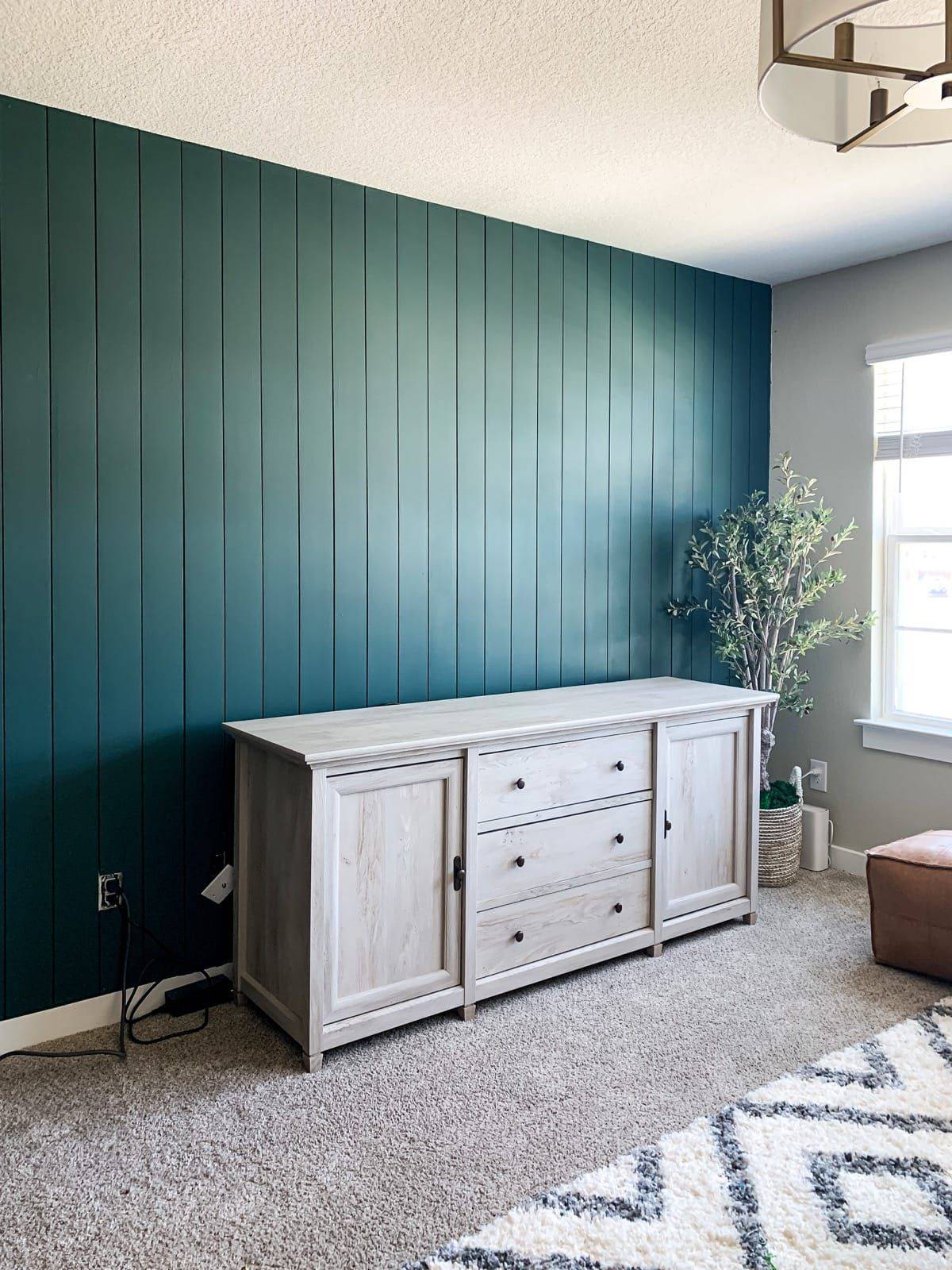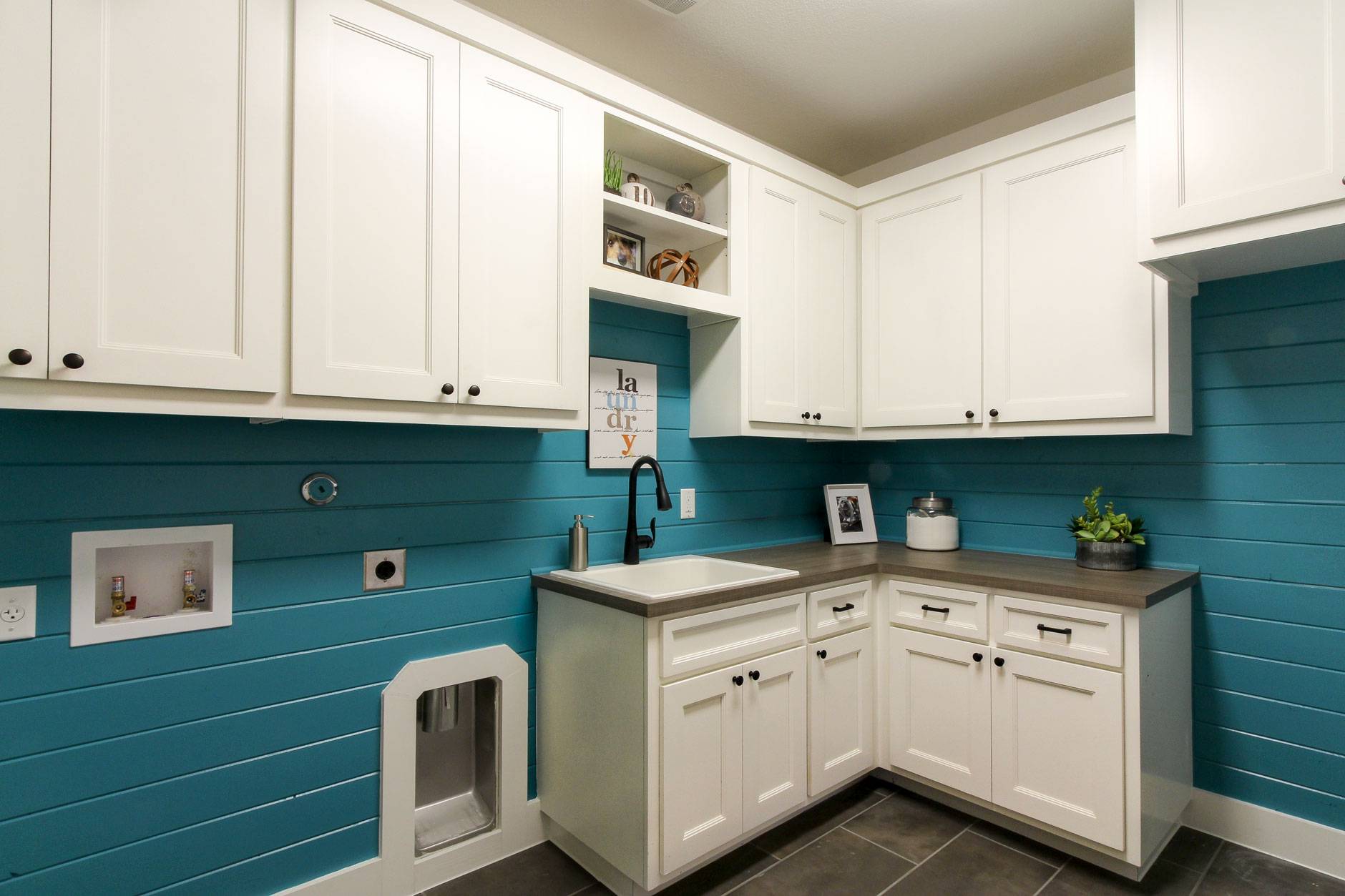 Teal and Coral Accessories
Teal sometimes acts like a neutral color, blending well with any color you can think of. Of course, you have to pay attention to the shades used. Teal and coral are great together because of their cool and warm contrast. They are also a perfect match on the color wheel. Need more to convince you about this color scheme? Next time you go to the beach, observe the colors you see. Don't be surprised if teal and coral appear on your list. It's great to start on a neutral color like an all-white room or even beige color. The accessories can then be a mix of both coral and teal.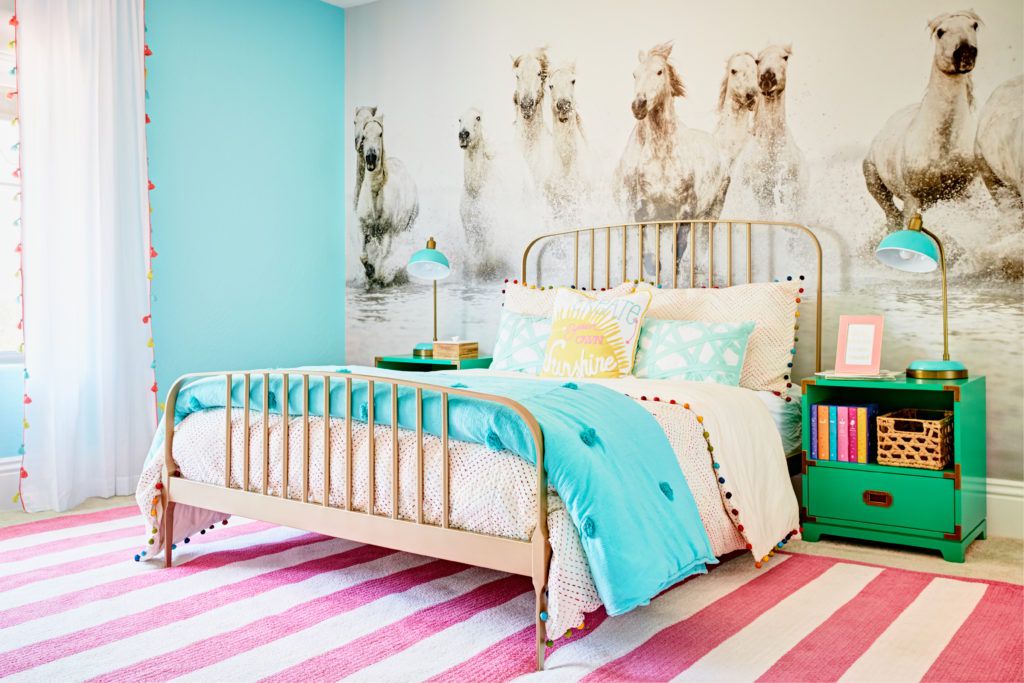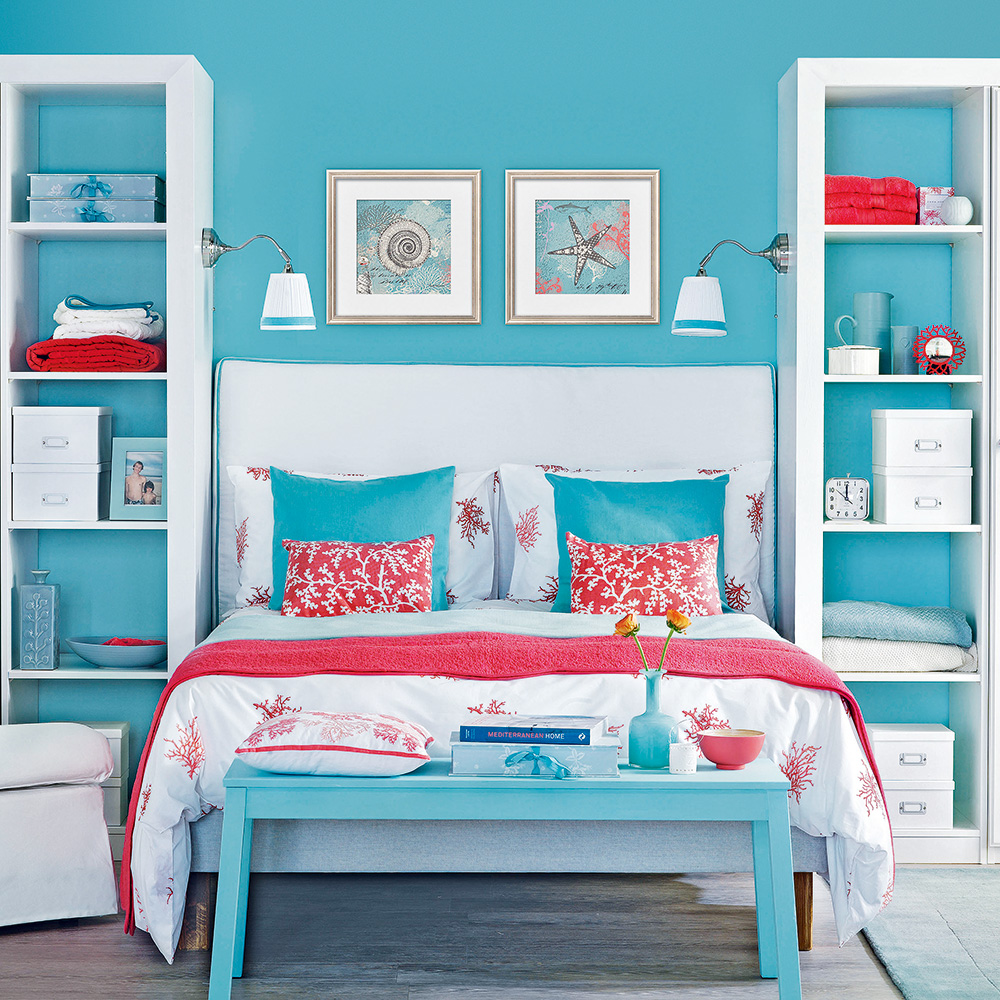 Teal Wall Frame
Picture frames are not uncommon, whether big or small. Most people do not pay much attention to the frame used, and it is not true when they say it does not matter. In interior decor, every tiny detail adds up and it matters. Your picture frame is one of the pieces you can use to incorporate teal into your interior decor. It cannot act as a standalone because you will need a few other teal-colored accessories, but it can be a major one. You can either purchase new picture frames or upgrade the ones you have using spray paint.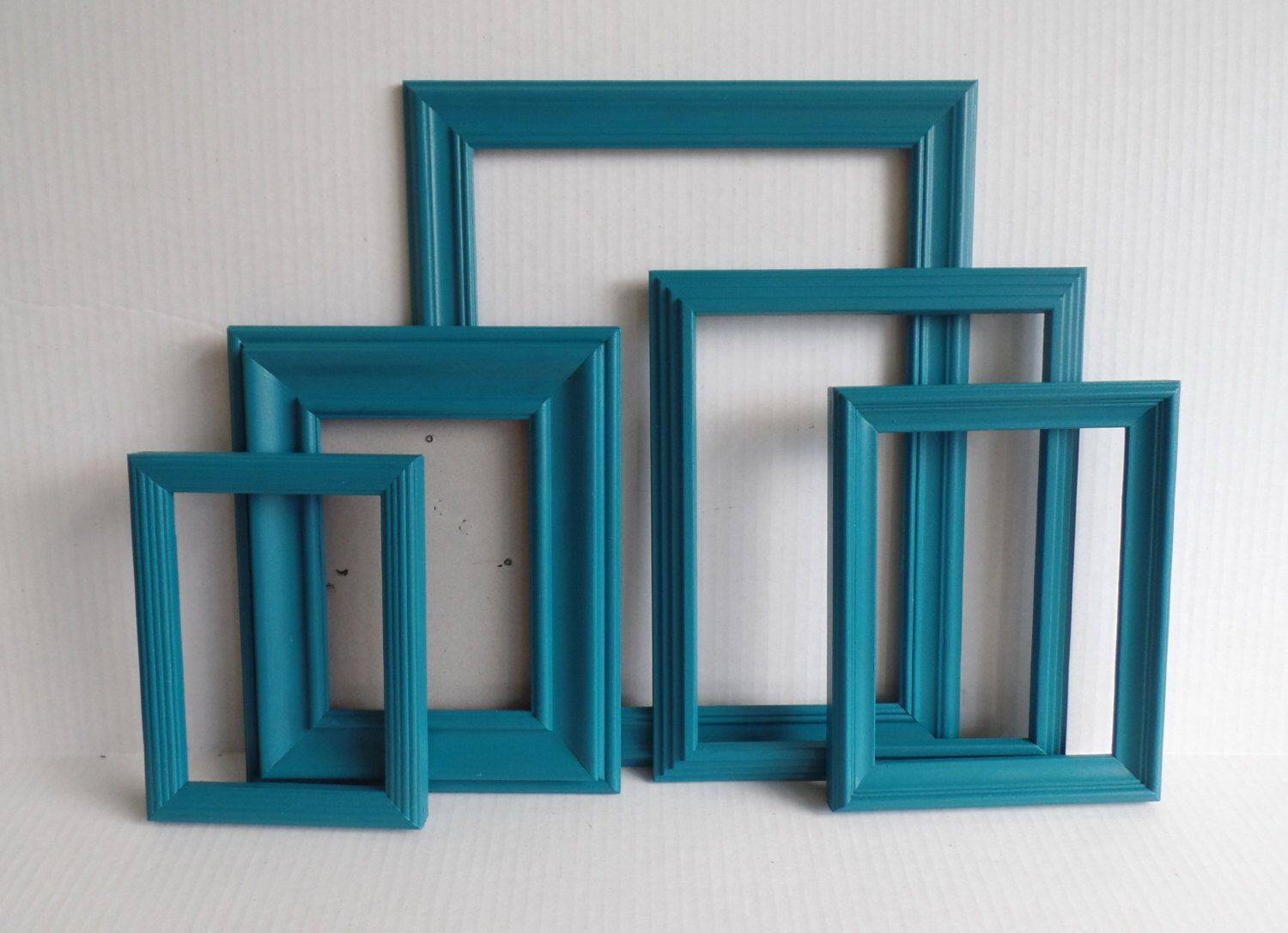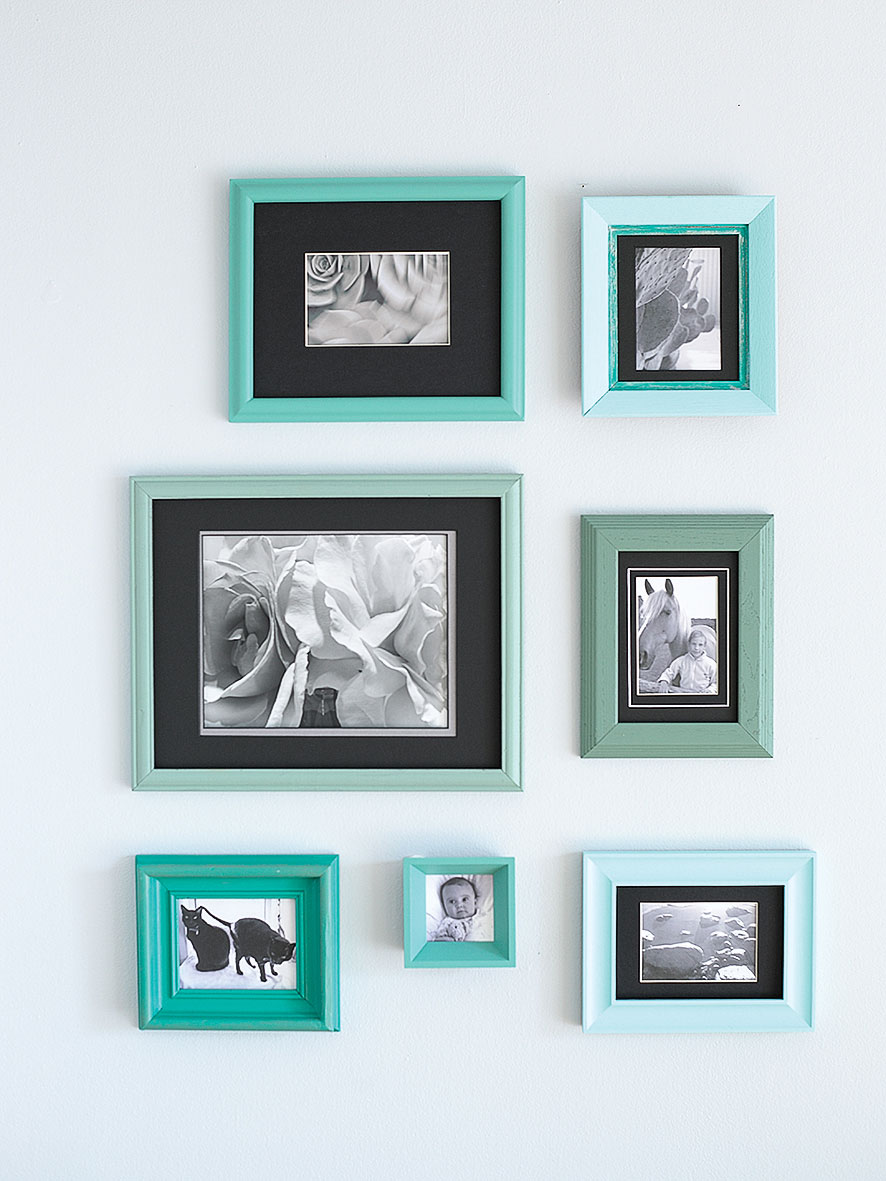 Tie-Dye Curtain
This is a handmade method of creating a new design of fabric. Of course, you can simply buy a teal curtain but where's the fun in that? This method helps you create a one-of-a-kind curtain for your living room or bedroom. The best tip you can get is to start with a white curtain. There are tons of videos available with hundreds of designs and a few simple ones you can try out as a beginner. Light teal or dark teal? This depends on the color of your dye and a host of other factors. The choice of light teal or dark teal should depend on what the rest of your space has.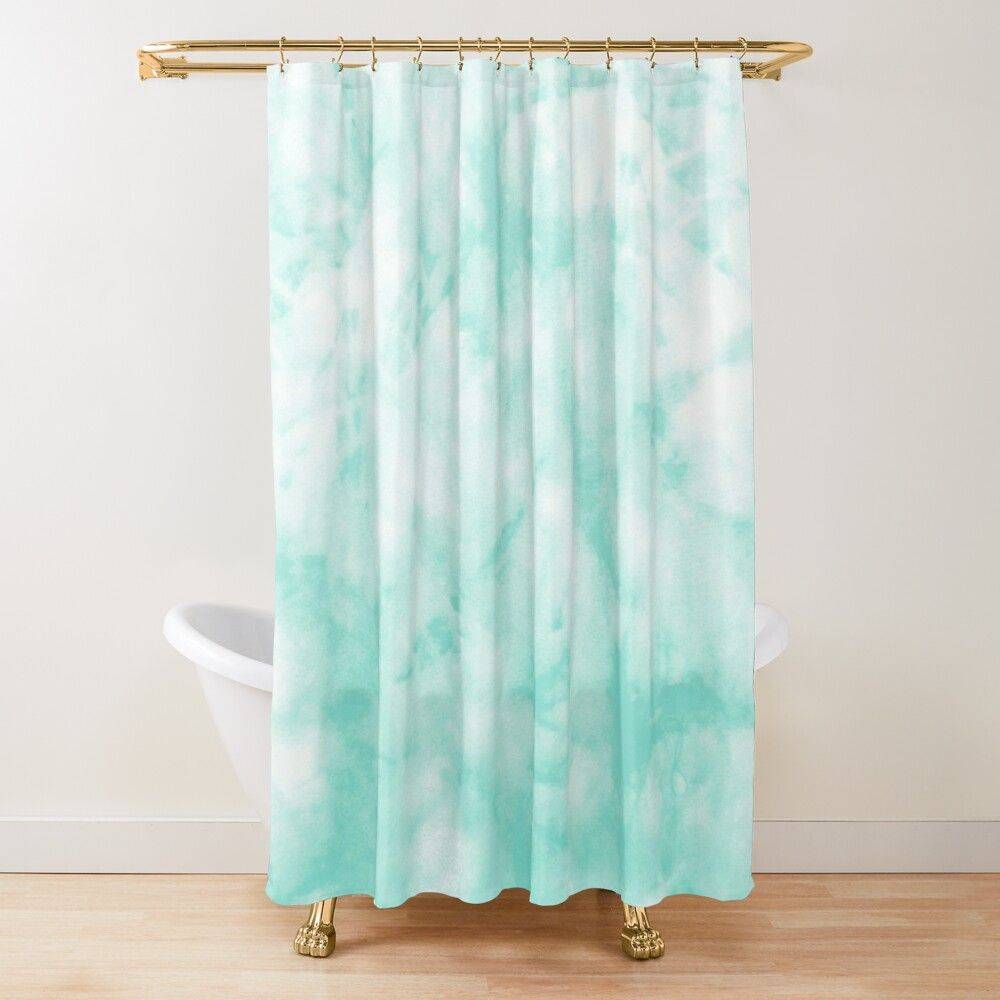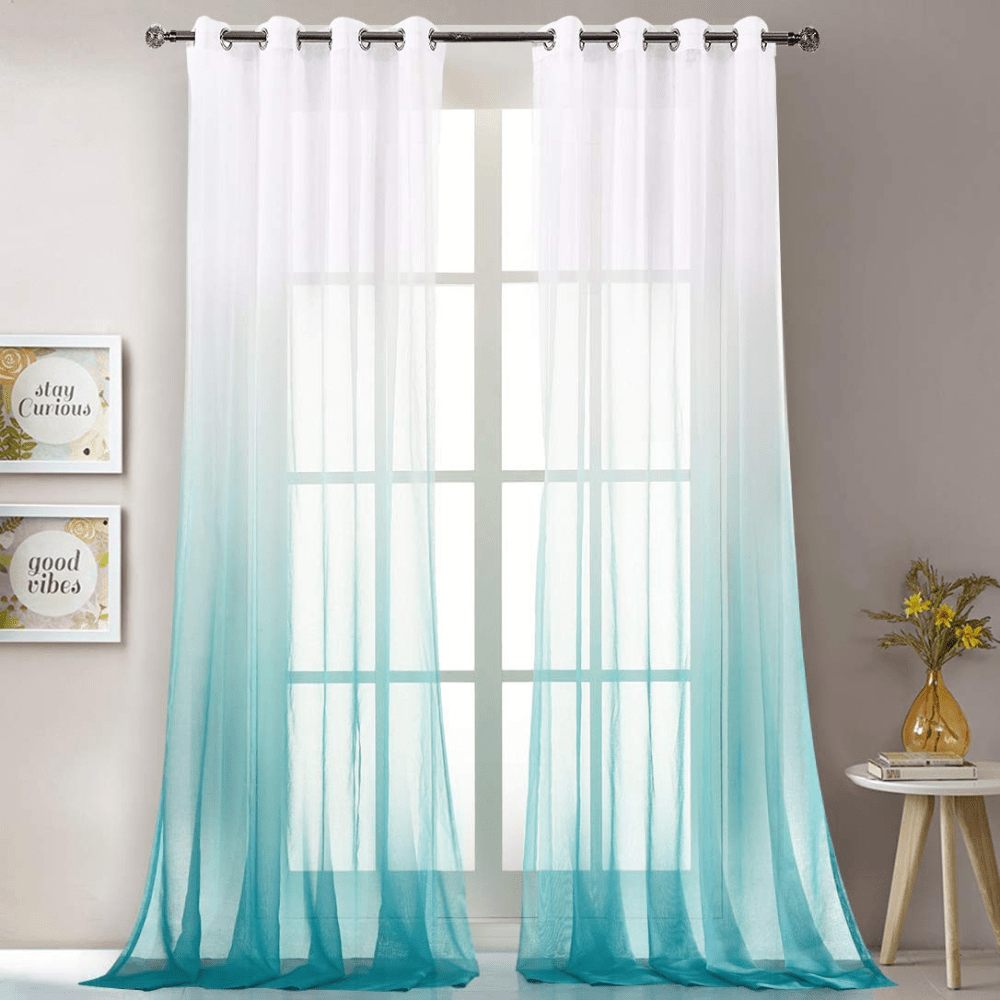 Corner Space Painted Teal
Your living space has a corner, right? It is almost inevitable in every living room. It's left to you to do something with it or leave it looking empty. People do all sorts from having a book corner shelf to a mini indoor garden. That's alright but you can take it a bit further with repainting. It's a bold statement just like an accent wall but this time, it's an entire corner. Give it a good painting with your favorite shade of teal.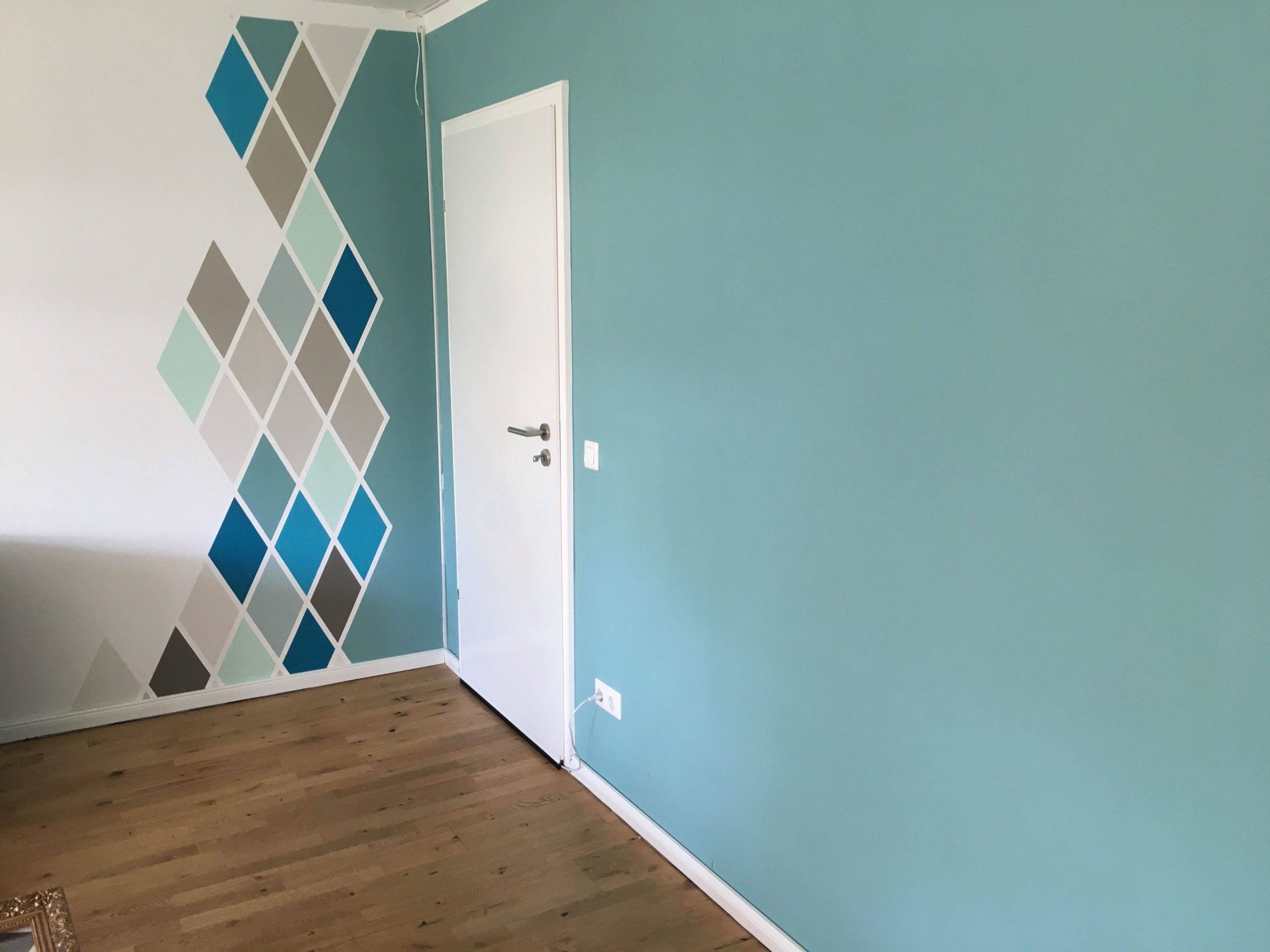 Teal and Yellow Accessories
Go bold or go home! This is a color scheme that will add all the charm you need to your living space. It's a lot brighter than what you might be used to but don't you think it's time to try something new. The two colors are unrelated and are opposites which make them go well. If you're not too big on going bright, you might want to add in a neutral color like gray and also use a dark shade of teal.
RELATED: Colors That Go With Yellow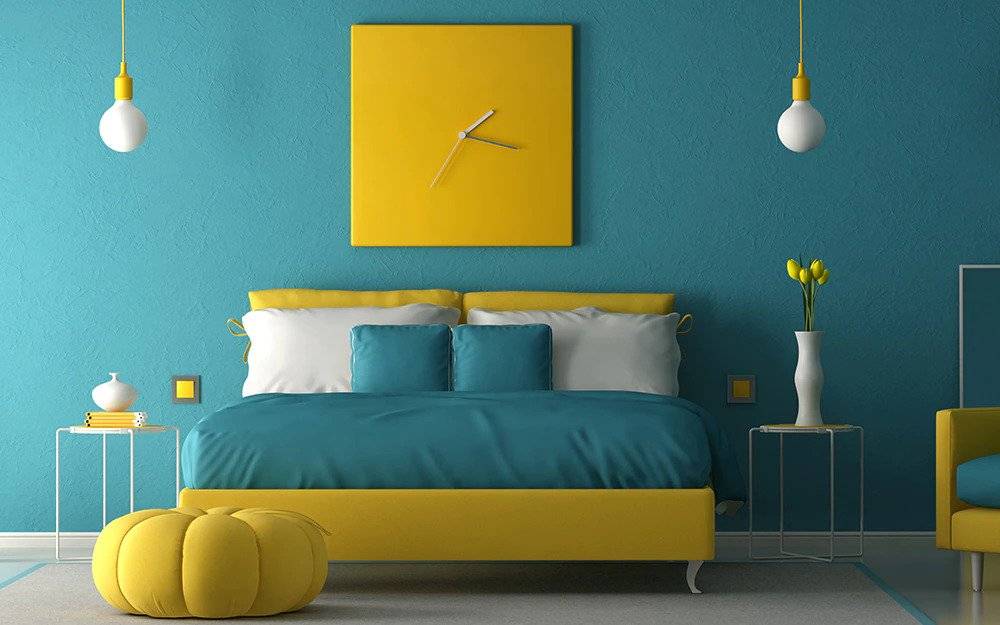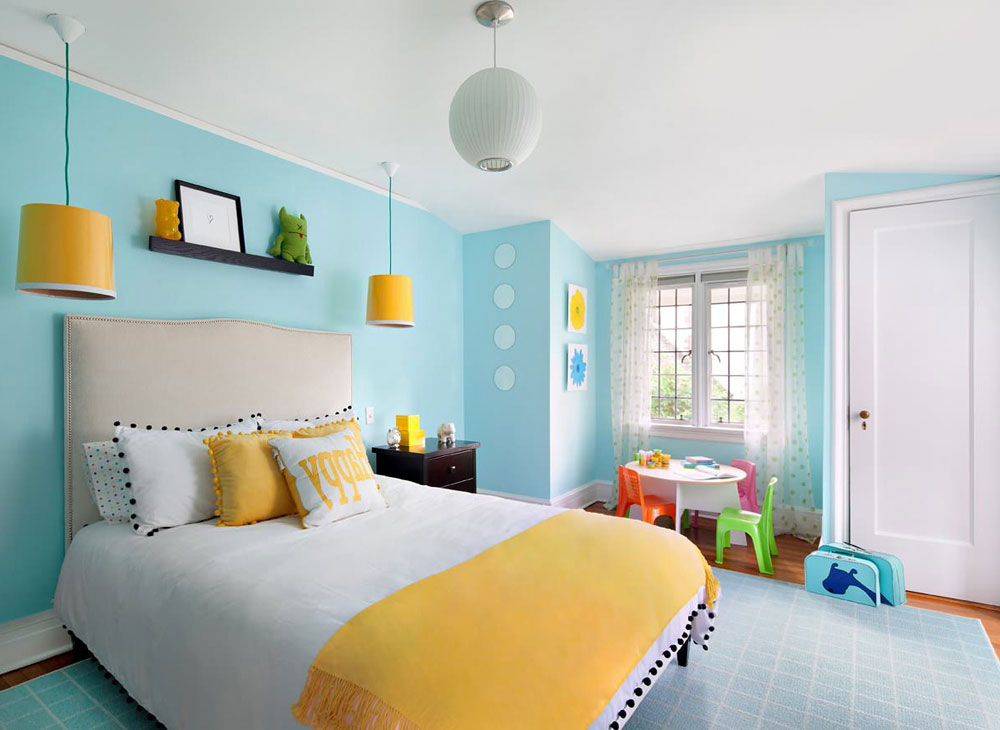 There is usually confused as to what color teal is. Blue or green? The answer is both, usually in varying degrees. Everyone agrees it's a beautiful color but usually struggles with how to use it and even whether to use it. With these decor ideas, those questions must have been answered. Whether you're picking a dark teal color, light teal color, or the many other shades in between, be sure to experiment with those colors. It will amaze you how beautiful the arrangement will turn out.