Colors that we choose often reveal our state of mind. In case of Pantone, its choice of Color of the Year often reveals the state of the planet itself! Even if that sounds like a bit of an exaggeration, it is not too far off from the truth. In 2019, Living Coral became the color of the year because of global concerns over marine life and changing climate. Its choices reflect what society is discussing at large; and a times maybe what we should be worried about the most! The year after the 2008 global crisis saw Mimosa being dubbed the color of the year – a brilliant and beautiful yellow that symbolized home and a fresh start. It is no coincidence that in 2021, the year after Covid-19 paralyzed the world, another yellow is taking over!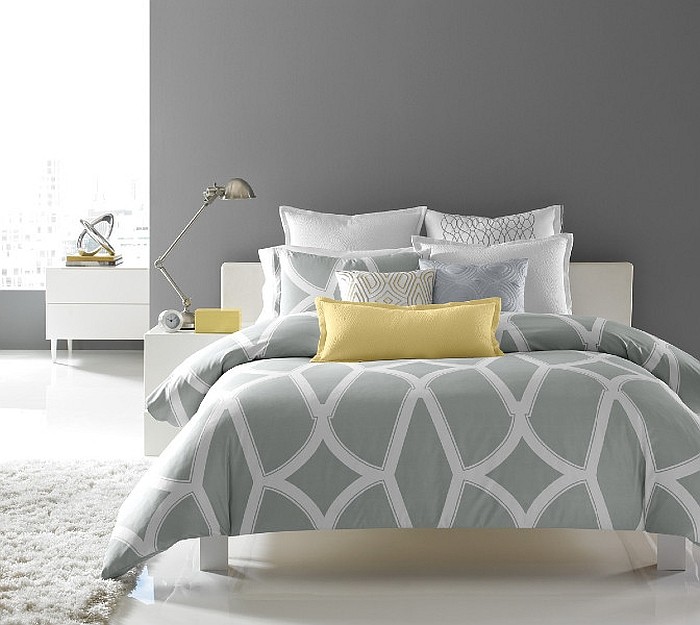 Pantone's Color of the year for 2021 is actually a blend of two colors – Ultimate Grey and Illuminating. It is an interesting blend of colors and unlike in 2016 when we had Rose Quartz and Serenity as 'Color of the Year', with the colors being much more in sync with one another. Gray seems to represent the strength and resilience that it took to come out of 2020 while Illuminating's mellow and charming shade of yellow that offers hope of a better tomorrow. Step in a we take a closer look at the hues and ways in which they can be used in your home –
Gray Continues its Sway
If you are a design aficionado, then the popularity of gray over the last decade would need no new introduction. It has been the hottest neutral for many years now. We believed that that popularity was on bit of a wane over the last 6 months or so. But pantone has definitely told the world that gray is here to stay for a few more years. The shade of gray chosen for Color of the Year accolade – Ultimate Gray – is visually easy on the eyes and not a heavier or deeper shade of the color. This shade of gray in its many subtle variants is bound to be a neutral you will find in homes across the world for a few more years; at the very least!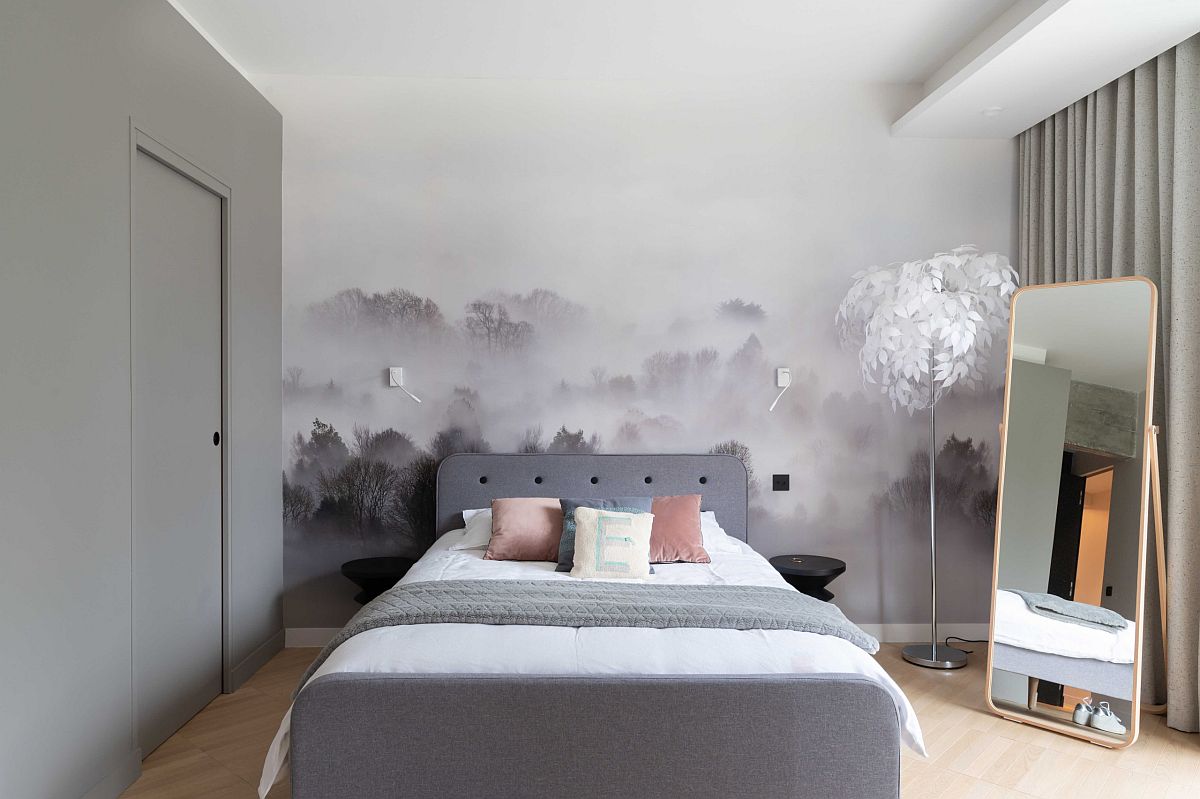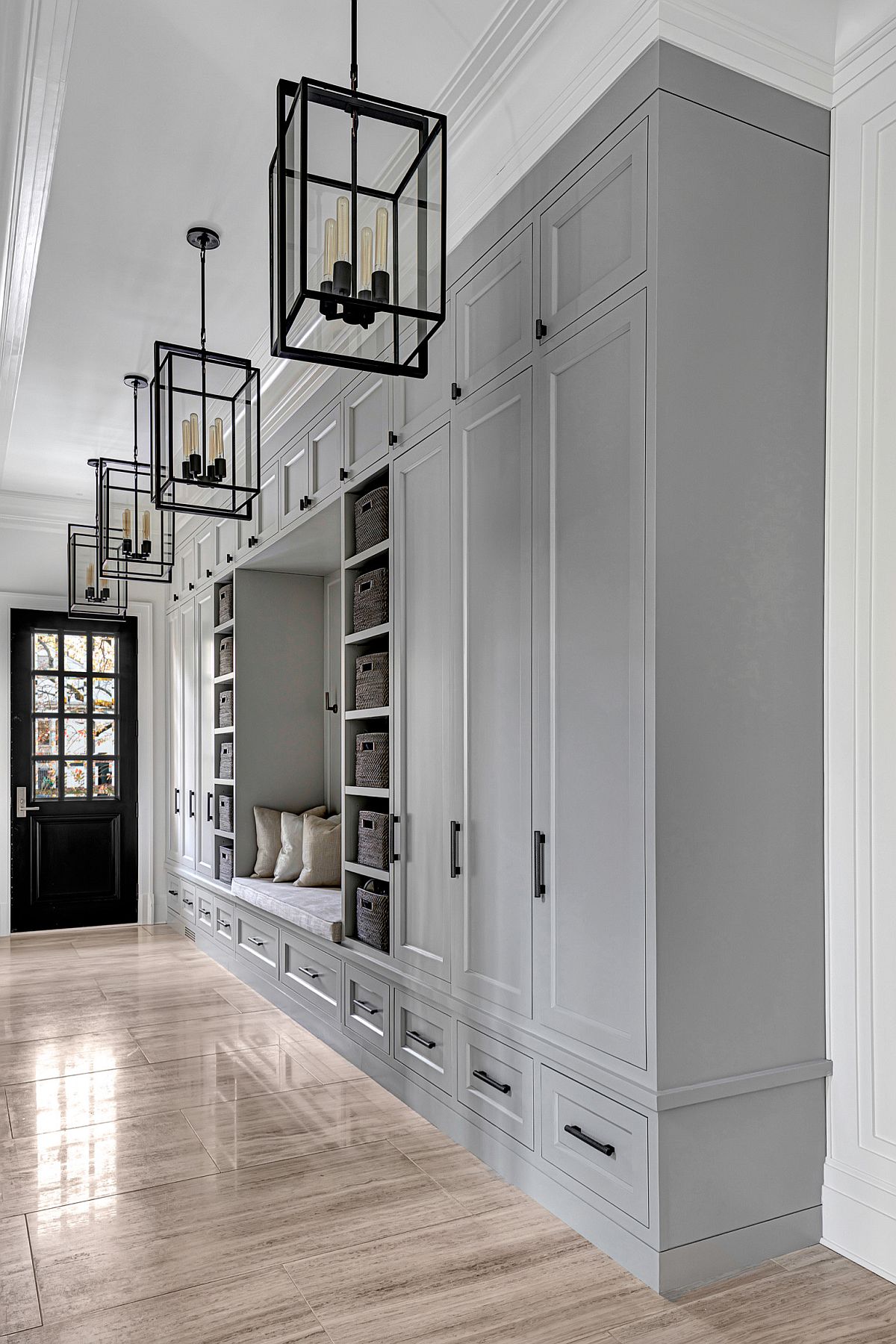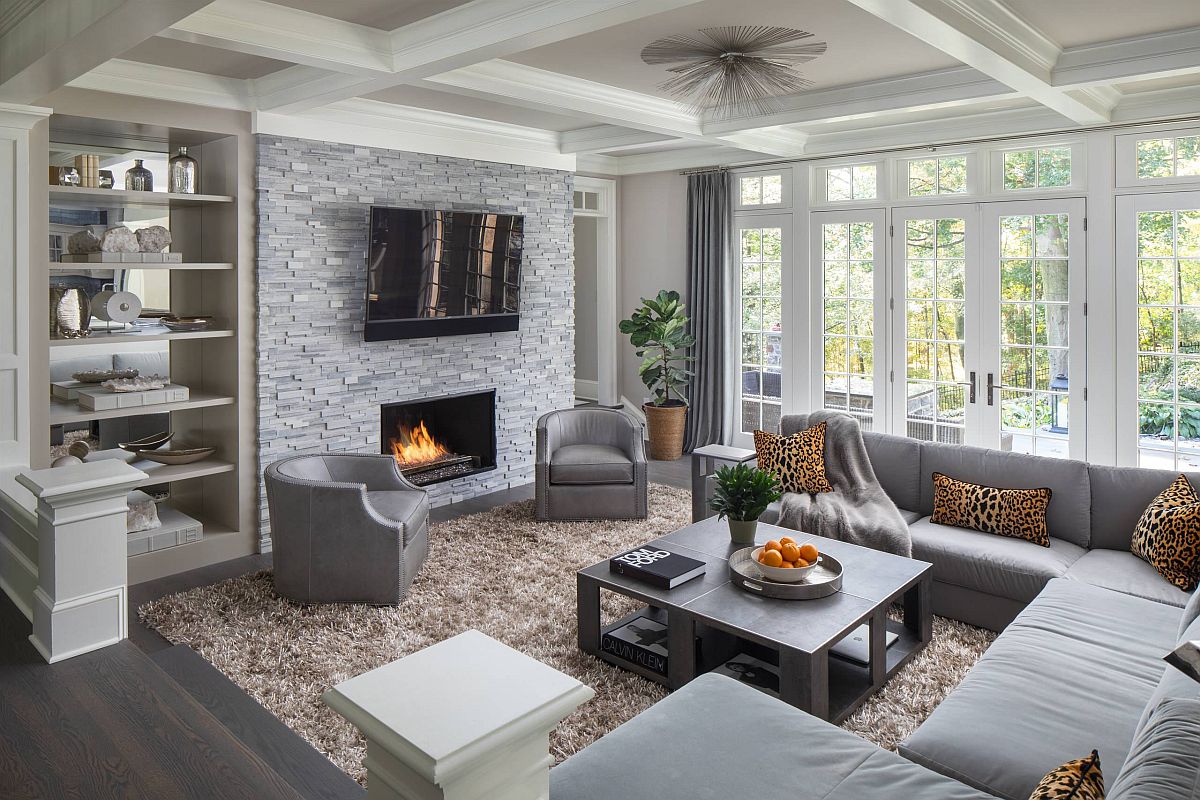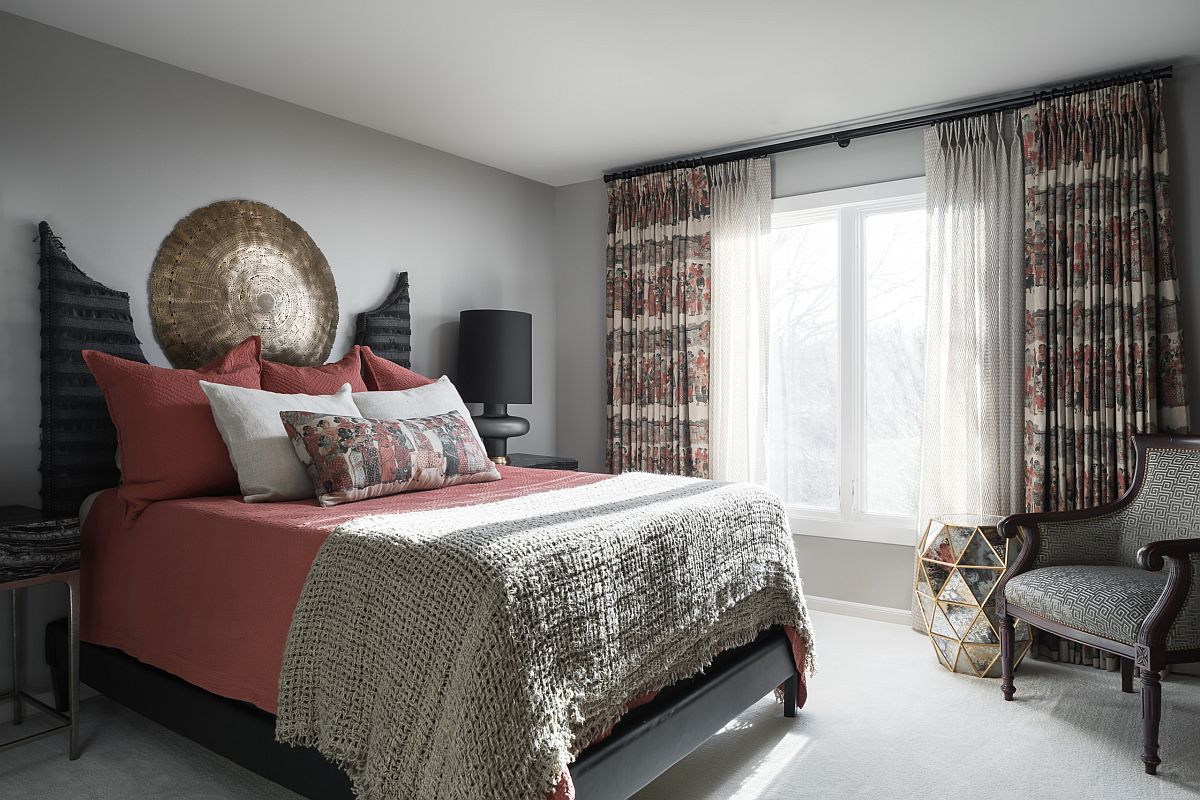 Brightness and Vitality
Sun-kissed interiors have a captivating and energetic appeal about them that is unlike any other. Add a bit of yellow to your home and you will instantly see the change in the spirit! Even a hint of light yellow can uplift the ambiance of a room. With a choice like Illuminating, Pantone seems to have picked the perfect color that we wish to see in our homes as we move out of constraining 2020 and head into hopefully a much more positive year. Yellow represents the color of life, energy, fresh beginnings and auspicious moments in cultures across the world. From the yellow entryway in India to imperial elegance in China, yellow is associated with positive vibes almost everywhere. It is only apt that the color finds prominence in the next 12 months.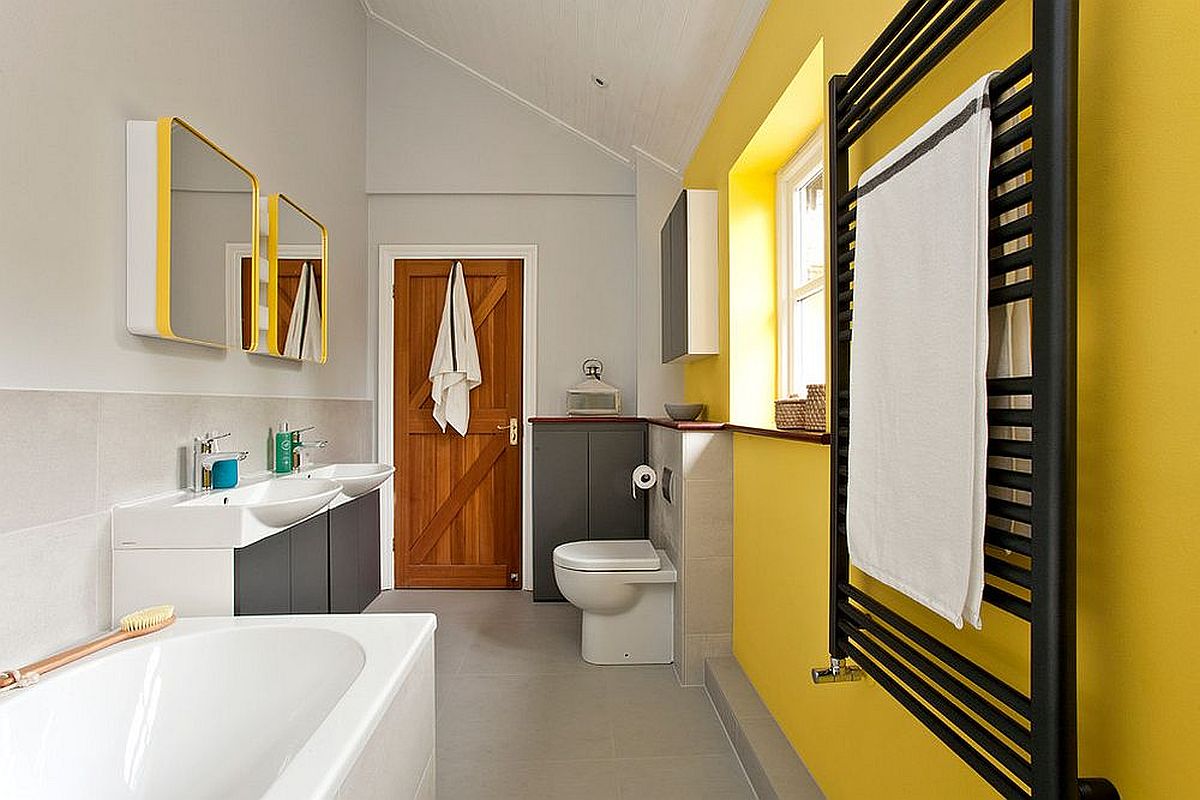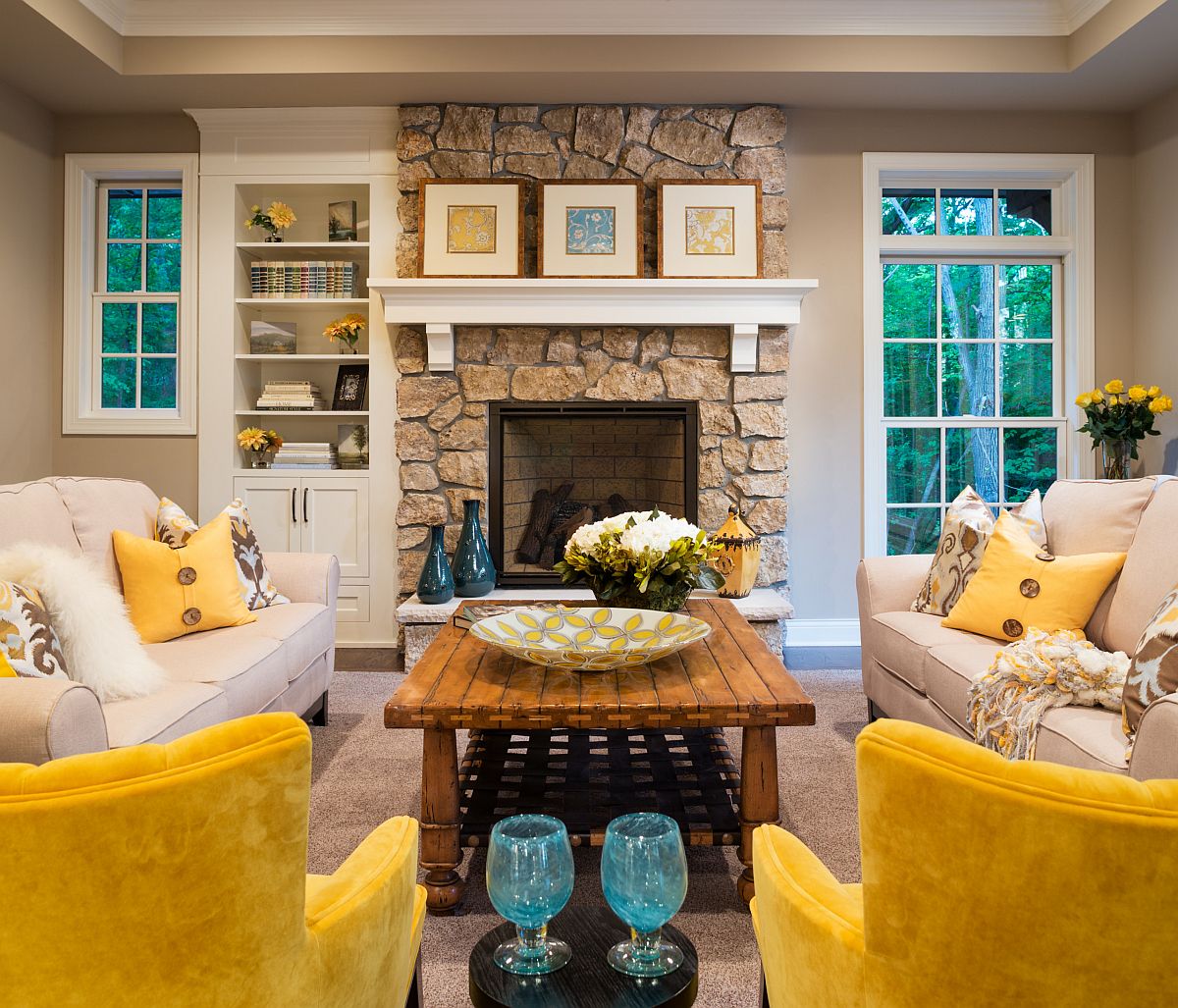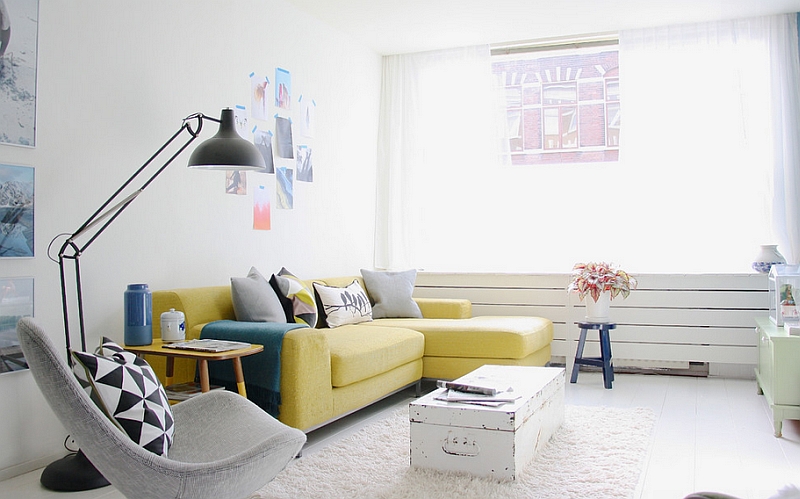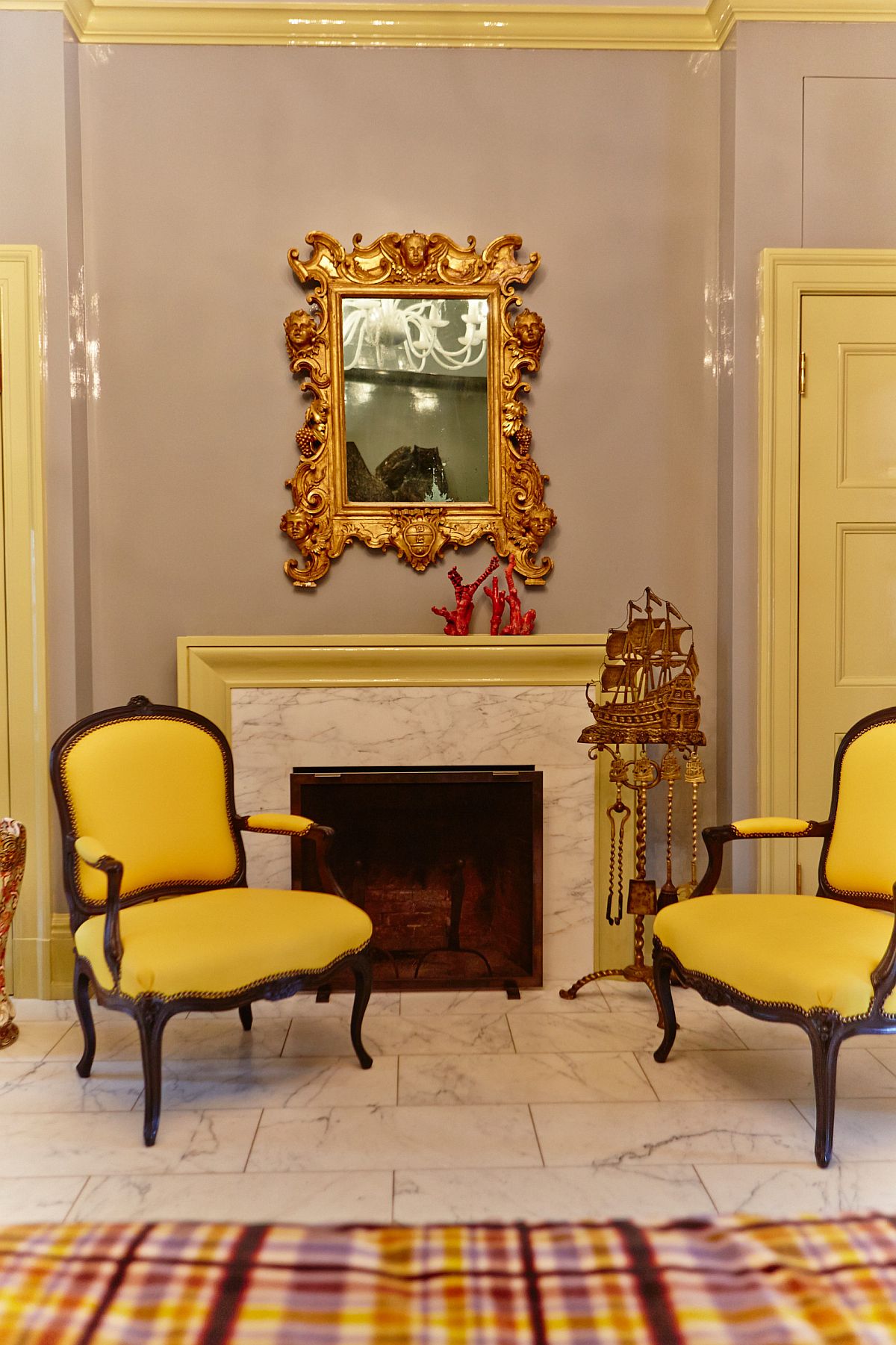 Hope and Strength
The most obvious aspect of the two colors chosen for 2021 to be flag-bearers for Pantone is how one feels solid and dependable and the other delightful and joyous. And even before the two were paired together as Color of the Year, the duo of gray and yellow has been a popular choice among designers and homeowners like. From gorgeous kitchens in yellow and gray to lovely bedrooms that feel modern and energetic at the same time, there are plenty of ways in which you can bring these two hues together. Some of us already have this color scheme flourishing in our home while others can draw ample inspiration from the many gorgeous ideas on showcase today.