This is one year when not everyone is scurrying around to embrace new interior and home trends because of the practical issues caused by a global pandemic. Yet, we are still trying to find our own version of the 'new normal' as we keep things moving and create a living environment that feels refreshing, cheerful and a bit more dynamic. In these uncertain times, it helps when you can move away from the usual, mundane news and focus on something else. That is why we love the idea of changing colors seasonally and with summer here, it is time to give your kitchen a whole new look with colors that are trending this year!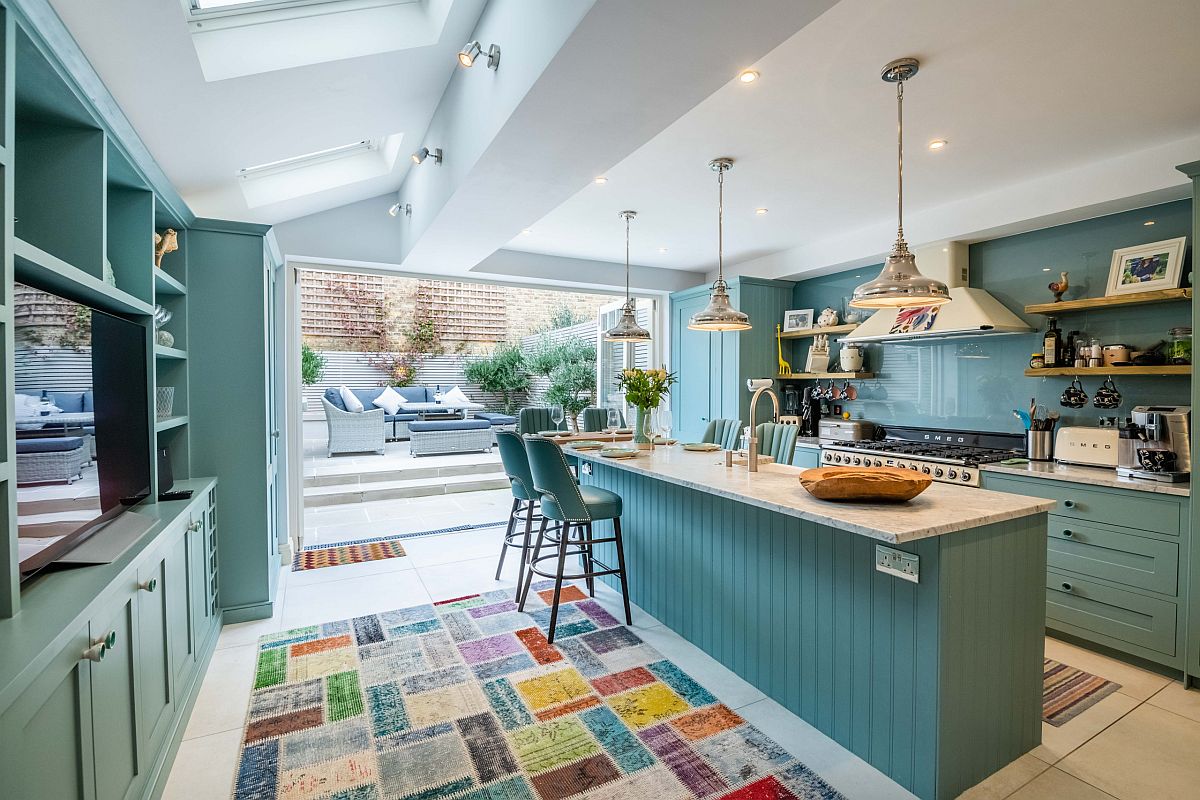 Transition from spring to summer in terms of colors is far easier than moving from summer to fall. This year it is the same as the most popular colors of the next few months are pegged to be same as those already trending in the last few. This makes for a perfect scenario where slight tweaks and change in accents can get the job done. From the ever-popular blue in its more greenish shades to an unexpected hue that will leave you 'blushing' – this is a look at summer kitchen trends for 2020 along with a few new inspirations –
Always a Blue
There is always a blue that comes to your rescue – when it comes to interior decorating and color, this is a philosophy that we firmly believe in. As spring gives way to summer this year, it is an idea that still holds true with bright blues setting the tone pretty much everywhere. If you want an even more unique and trendy option, then try a shade of the color that has a bit of green thrown into the mix. Teal, aqua and turquoise are all the shades that will fit in well with your summer kitchen theme and they will serve you well beyond this season too. As it is the case every time; you just cannot go wrong with blue.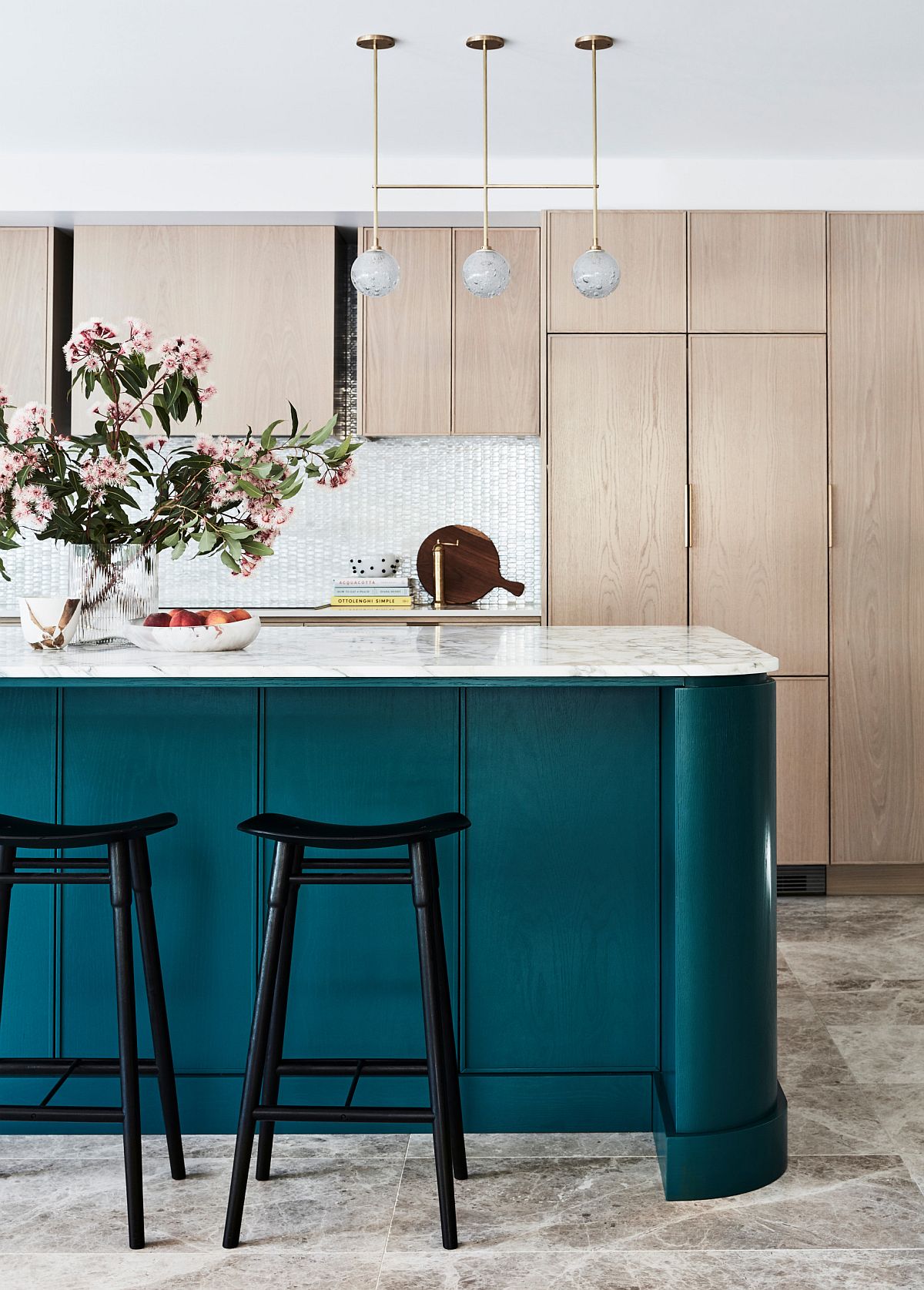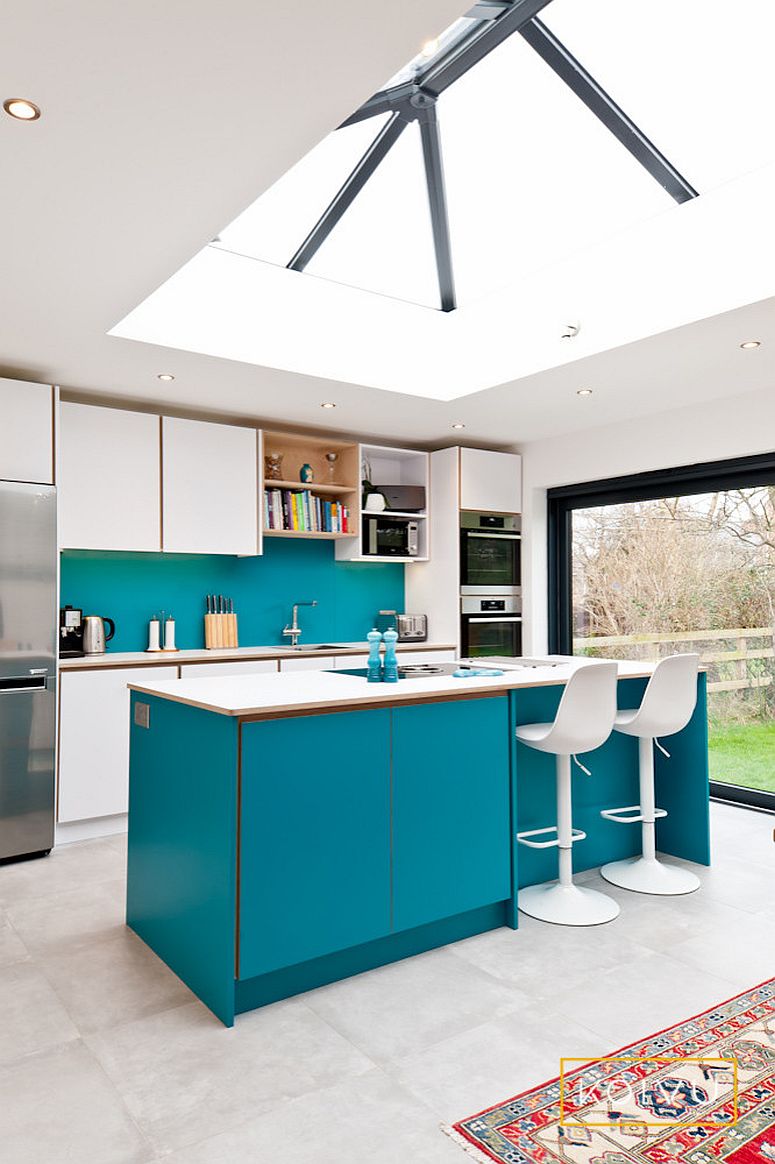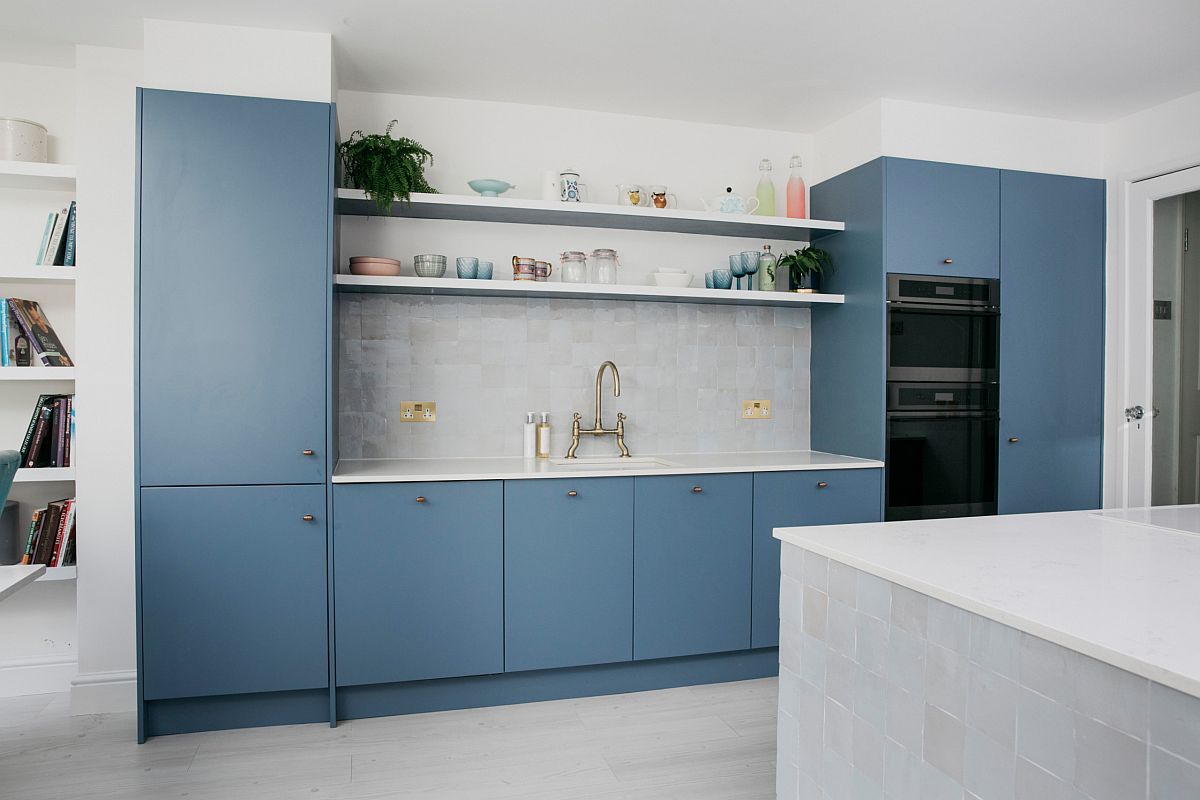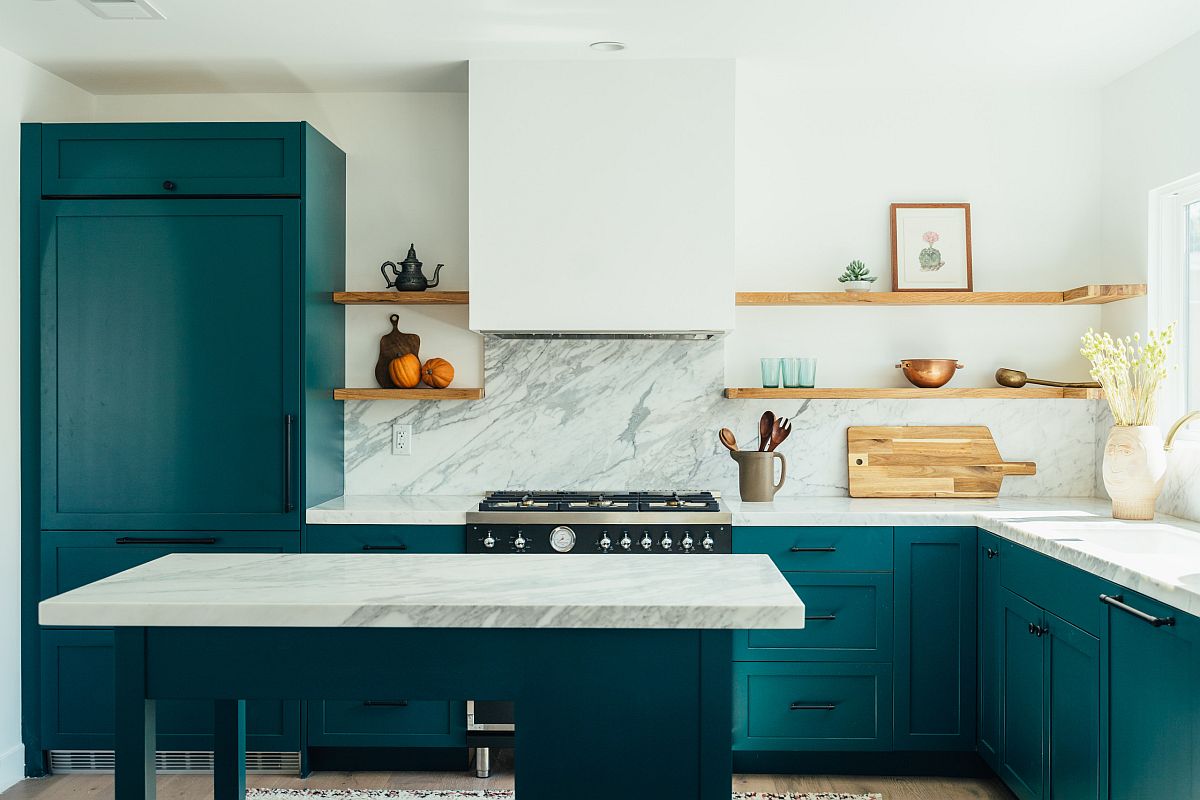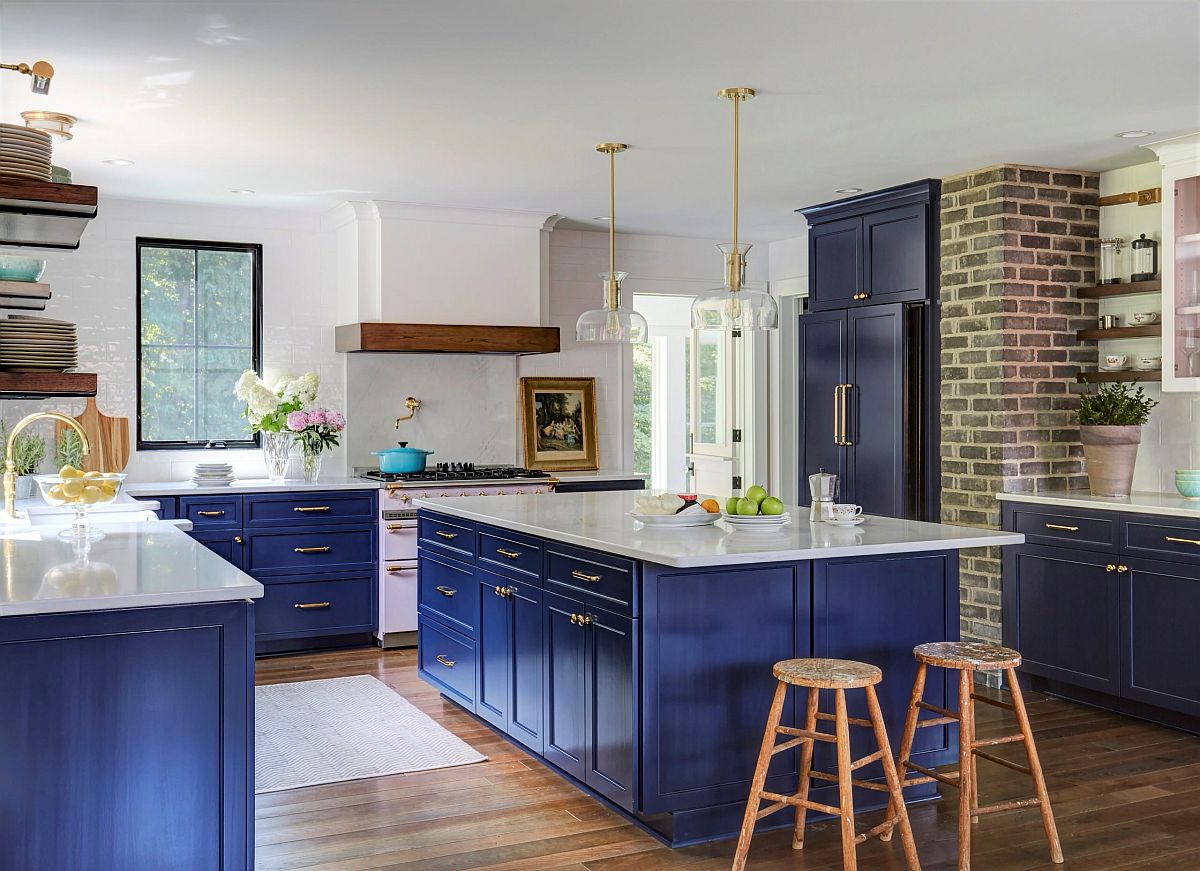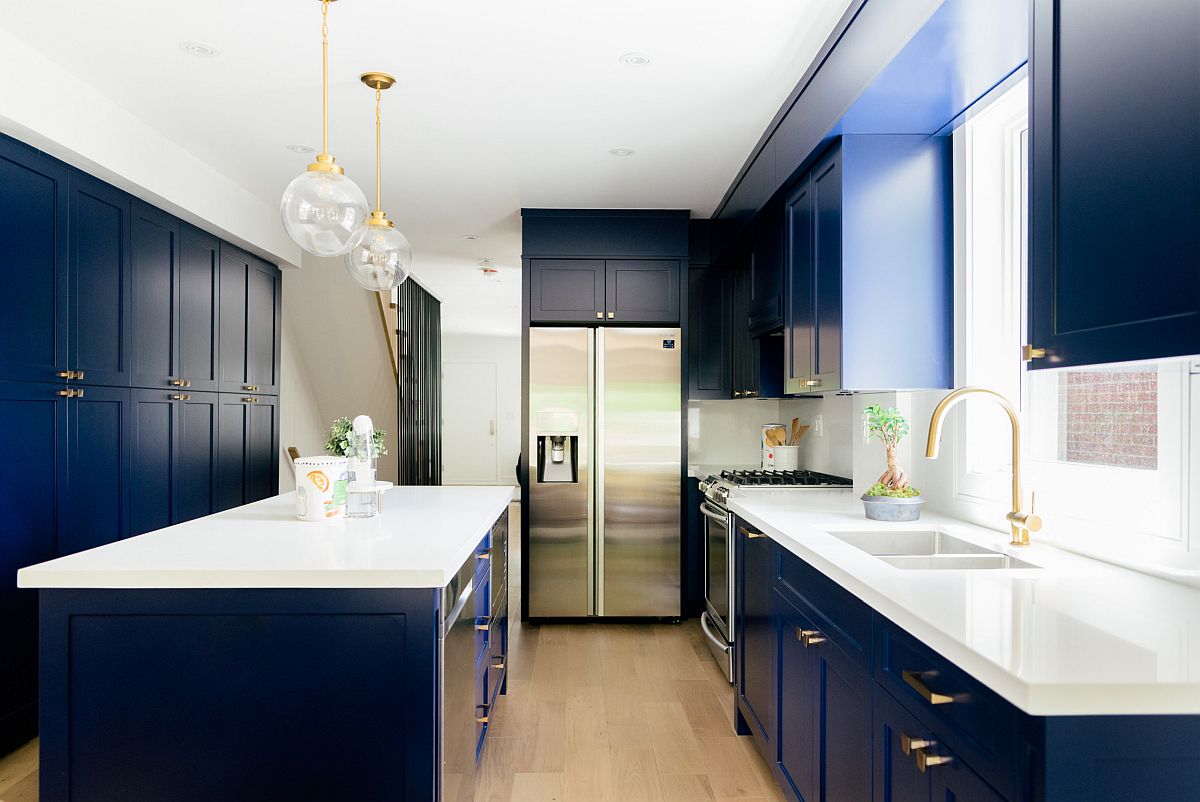 Light Pinks Make a Surprise Entry
We have been surprised at the way in which pinks are being increasingly used in rooms beyond the feminine bedroom. This is especially true in case of light pinks, pastel pinks and shades of blush that are a hit in the fashion design universe as well. Pinks bring a sense of freshness to the kitchen and ensure that your home is definitely one-of-a-kind. It is also a color that does well in each fall and that makes a great choice as you will not have to alter the kitchen just a few months down the line. Ready for pink?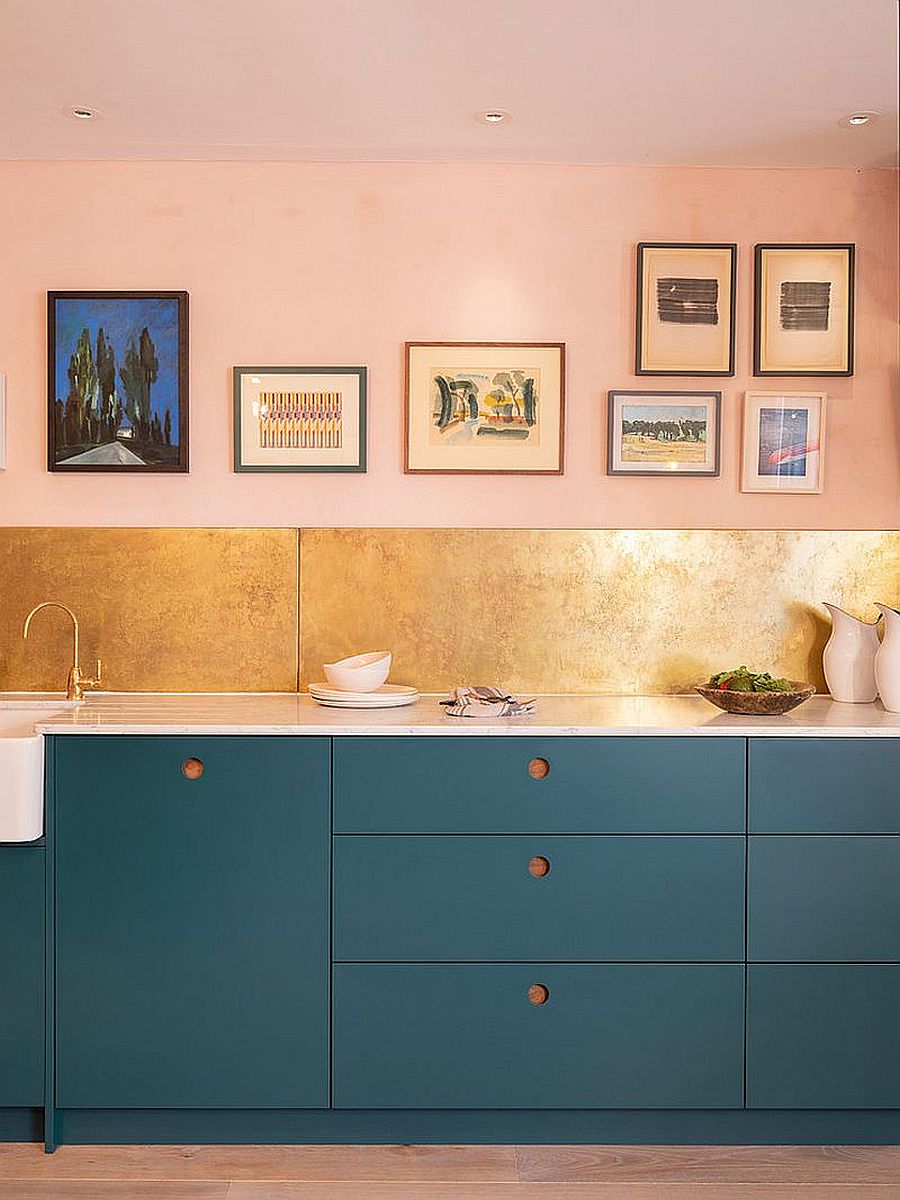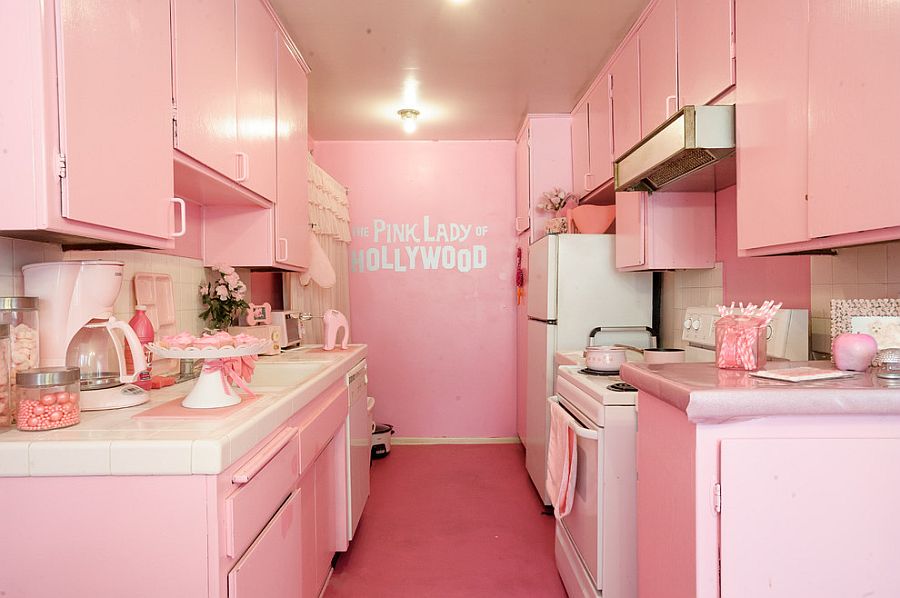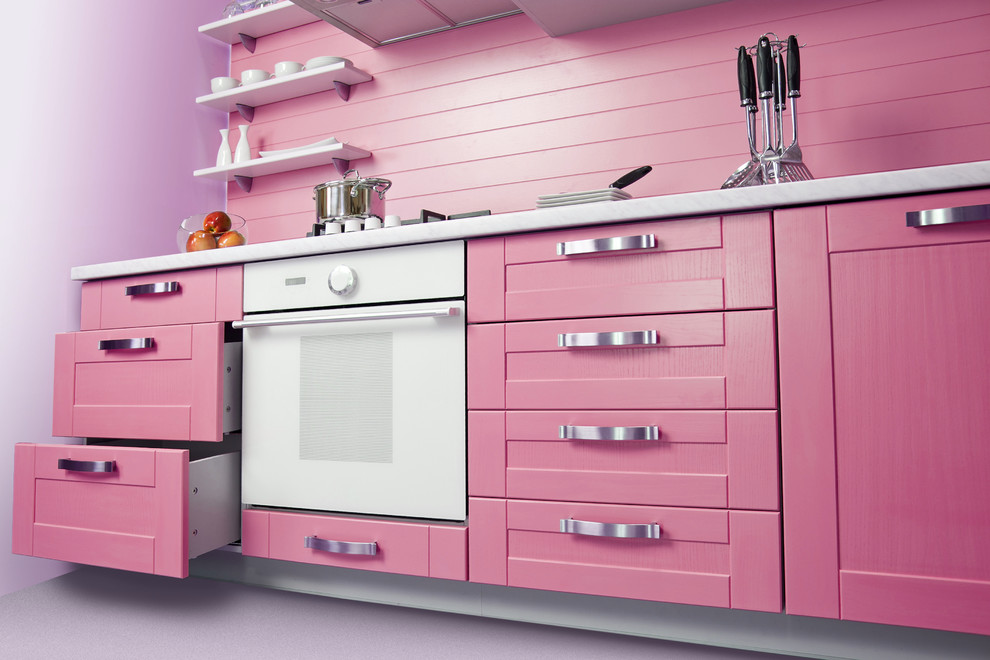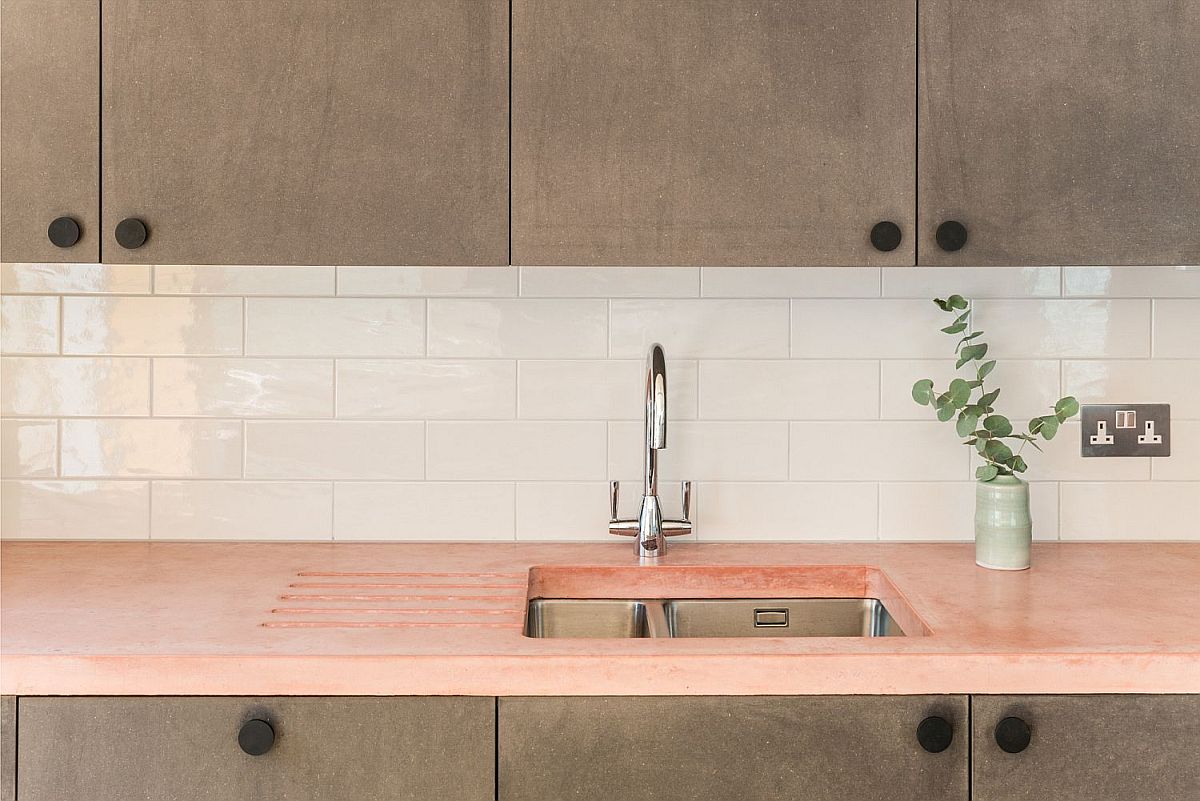 Green is In Once Again
For the last couple of seasons, we have seen homeowners shift steadily towards green and this is set to continue in summer of 2020 as well with green kitchens leading the pack. There are several different ways in which this can be done. But our absolute favorite is a herb garden or indoor plants that bring green in a way that is truly refreshing and healthy. If you love the planet and want a healthier home, then now is a great time to make the switch.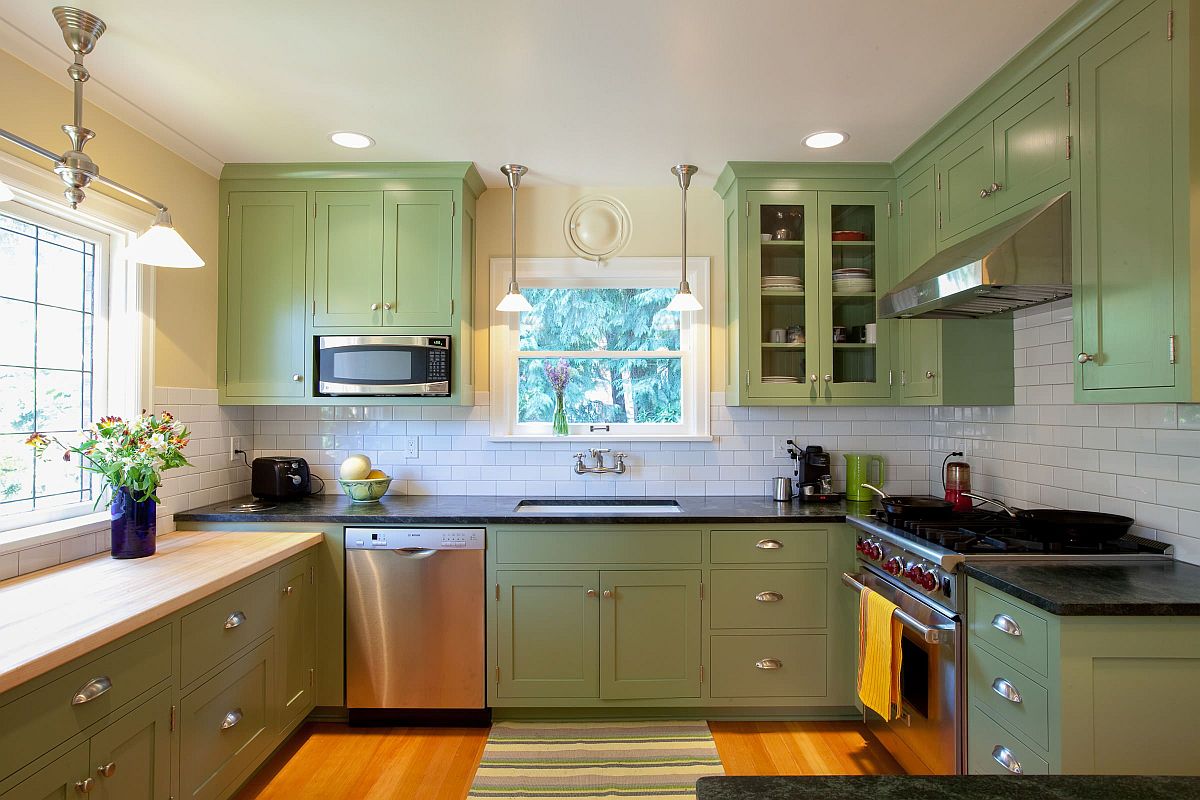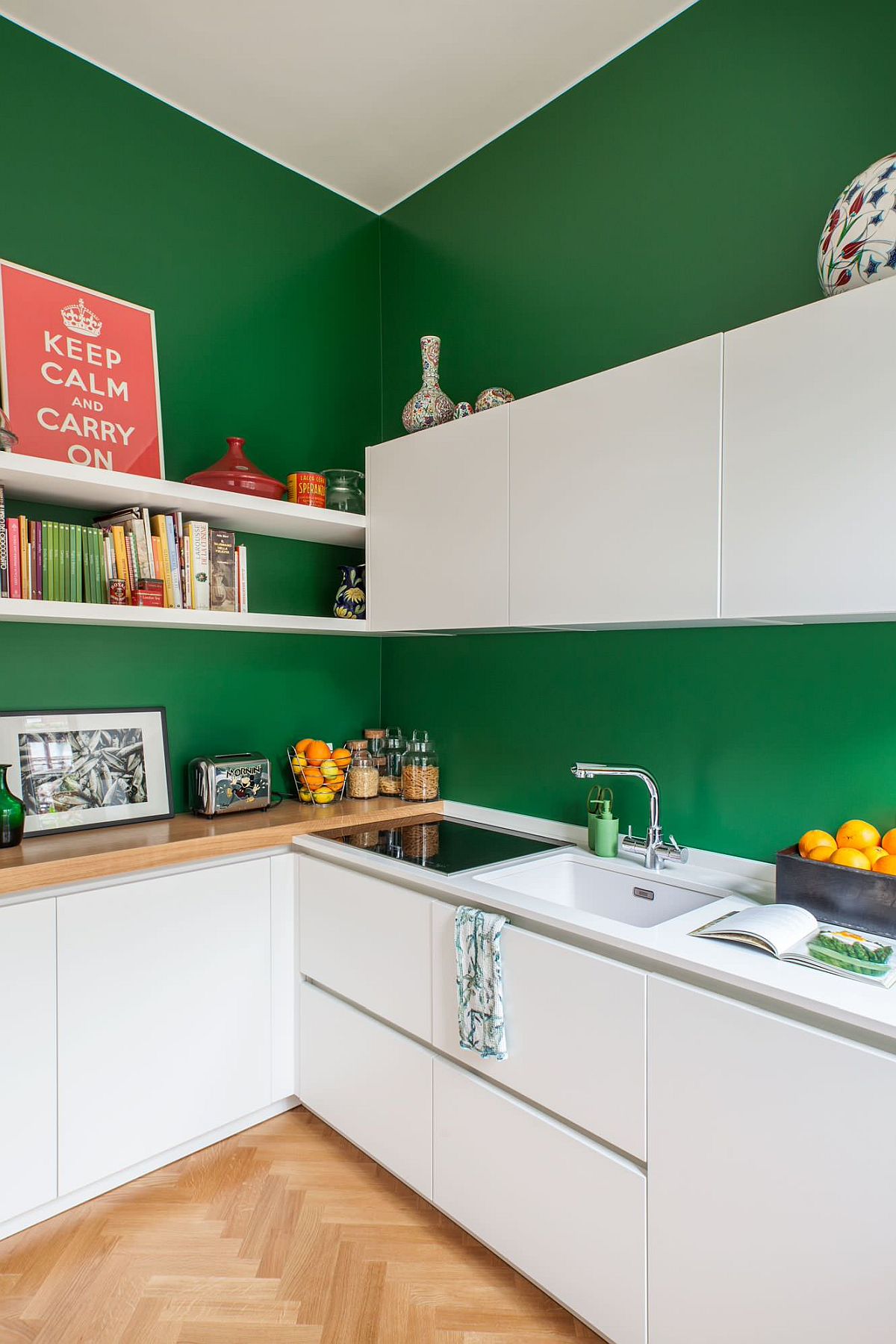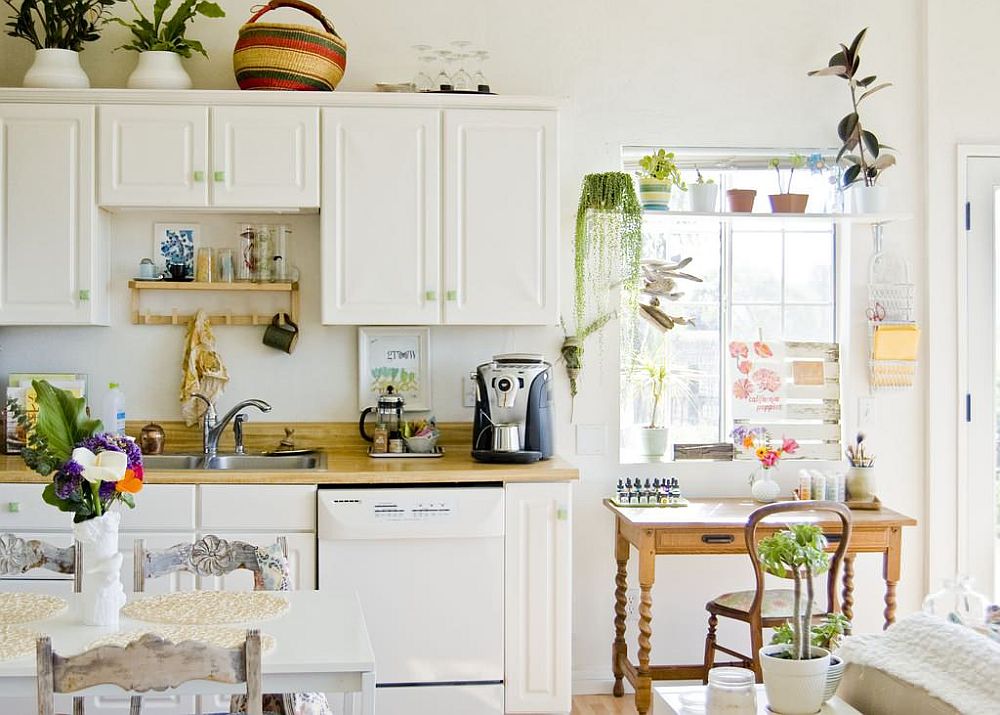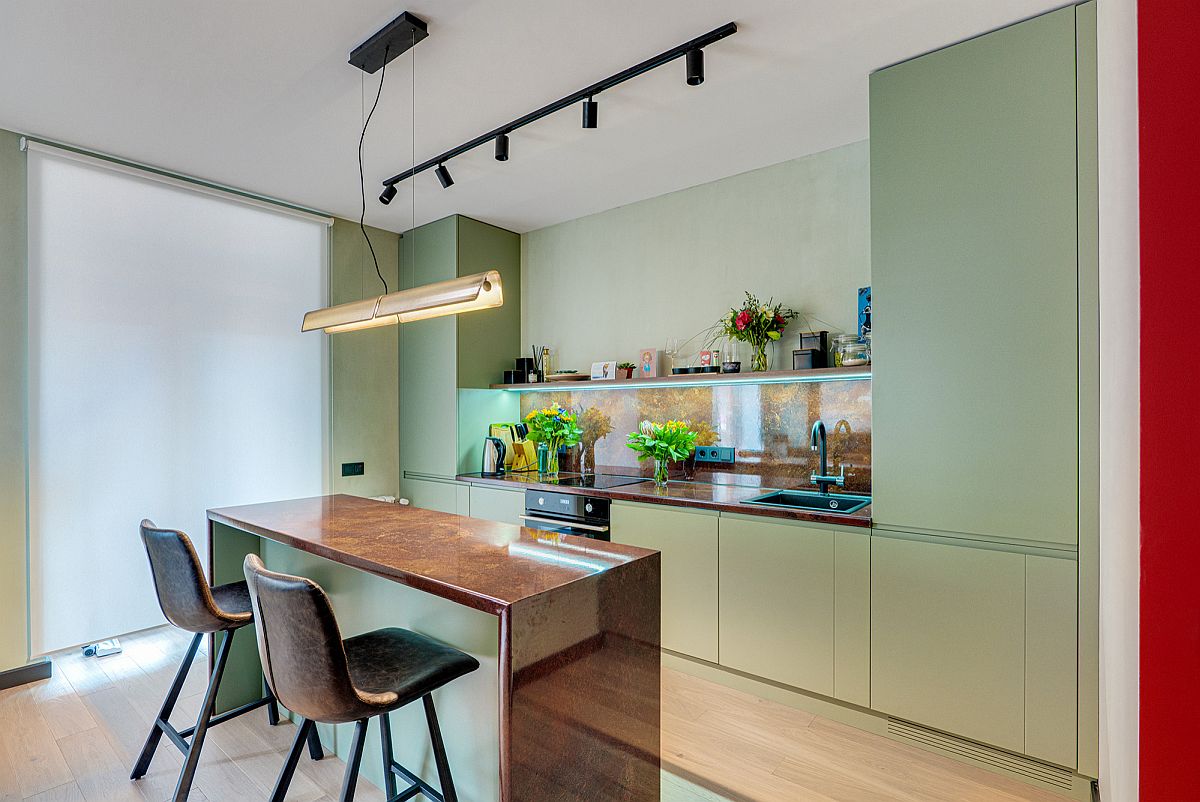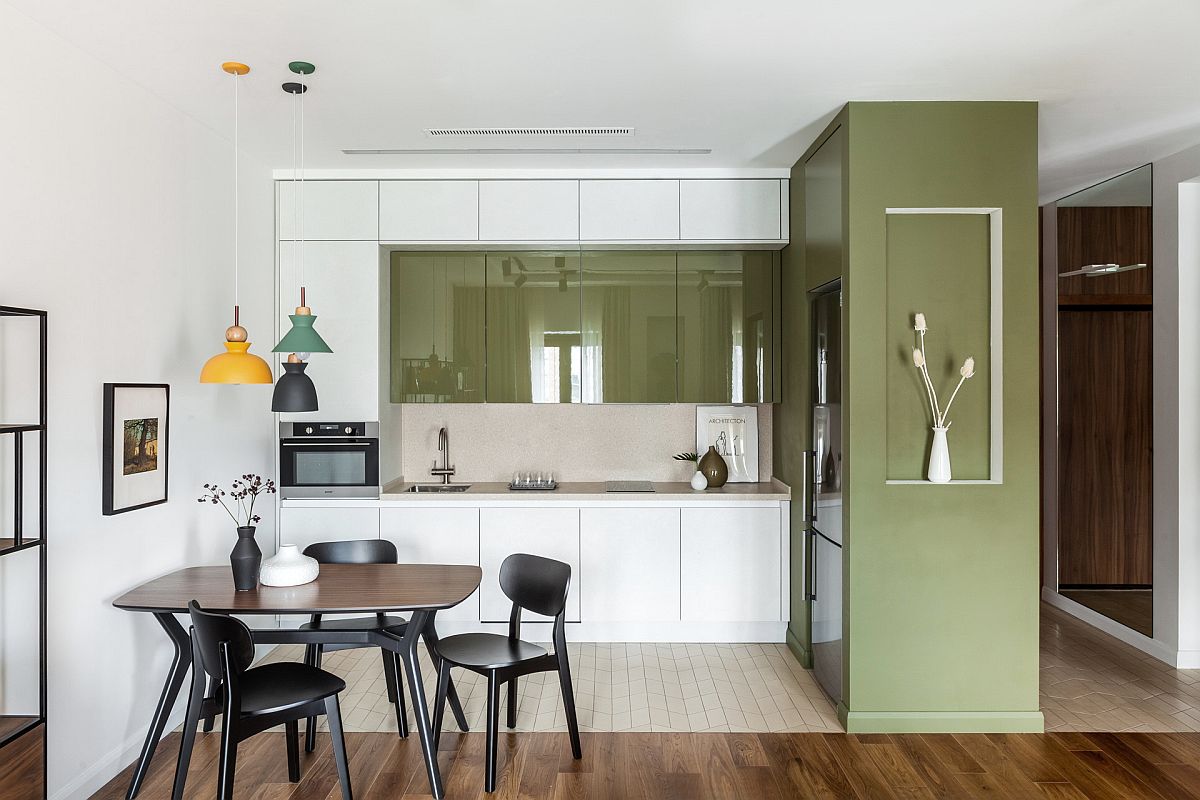 White, Wood and a Style that is Relaxing
It might feel like we are going back to this again and again, but the white and wood look in the kitchen is something you cannot just cannot ignore. This is another color scheme that one just cannot ignore and it also allows you to shift between styles with ease. There is not much we can add to this that you already do not know other than the fact that it is a color trend that you just cannot afford to miss in 2020.