One of the hot design and architectural trends that we adore is the growing turn towards restoration and renovation projects. Sustainable in their outlook and efficient in the execution, the many renovation projects of Turett Collaborative Architects epitomize this growing popularity of adaptive reuse of both materials and structures. Located in the Greenwich Village neighborhood of New York City, this beautiful townhouse was used as a coal delivery garage since the 1990s, and over the years it morphed into a parking garage with a small studio apartment above. Transforming it into an exquisite and ergonomic penthouse was all about the smart use of space and creative design solutions.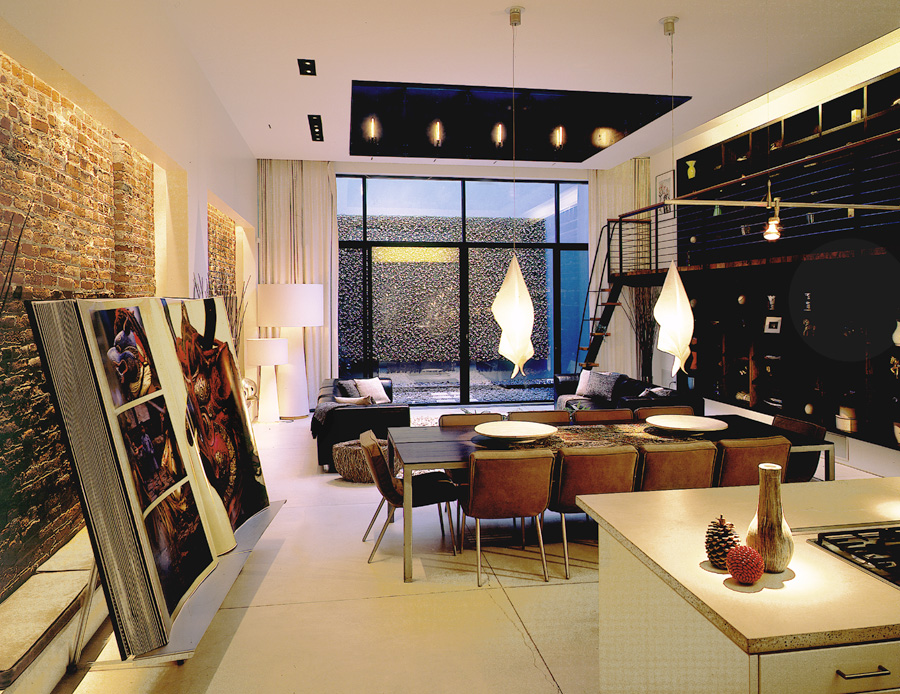 The shell of the historic structure was largely preserved, while the interior was revamped completely to fashion a sleek, contemporary residence that is spread across four opulent levels and 4,500 square feet. An interesting foyer area welcomes you home and leads to the wooden staircase that was crafted using the timber beams of the previous structure. Exposed brick wall additions in different rooms bring textural contrast to the home while reminding the owners of its storied past.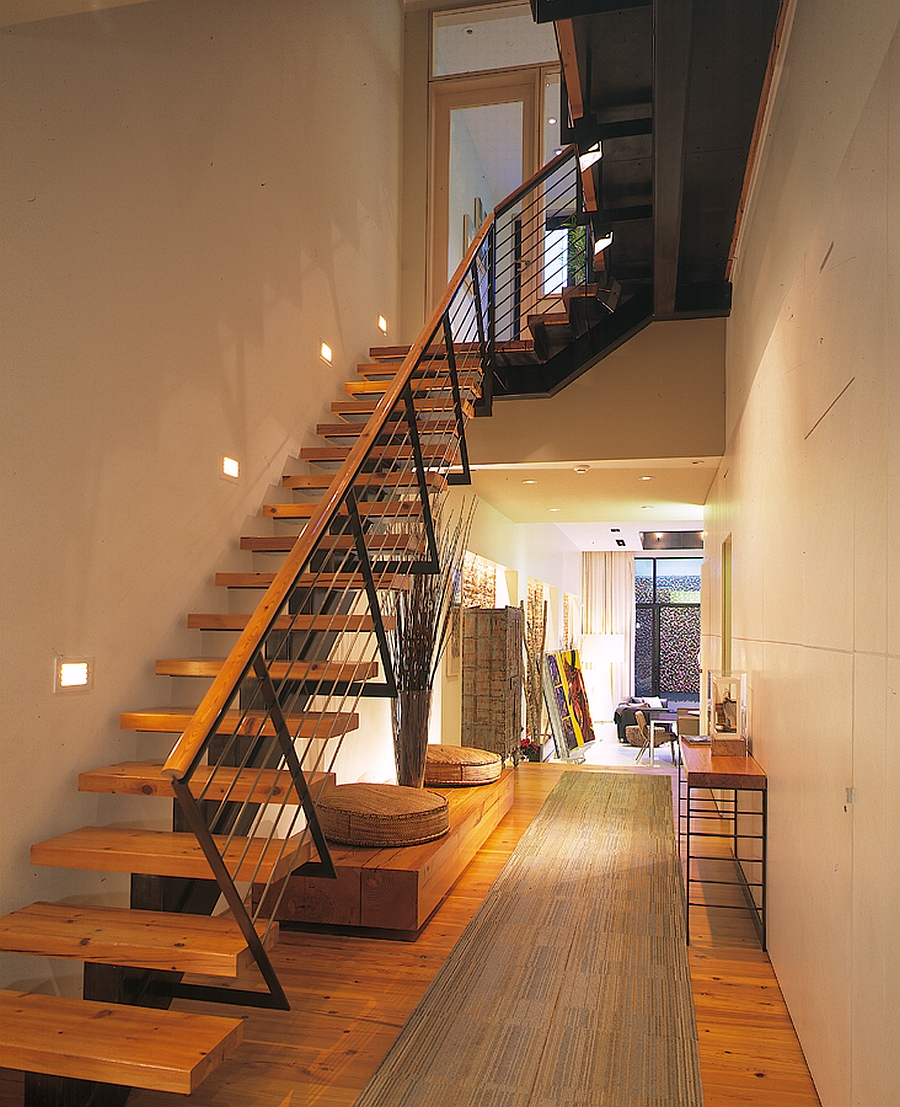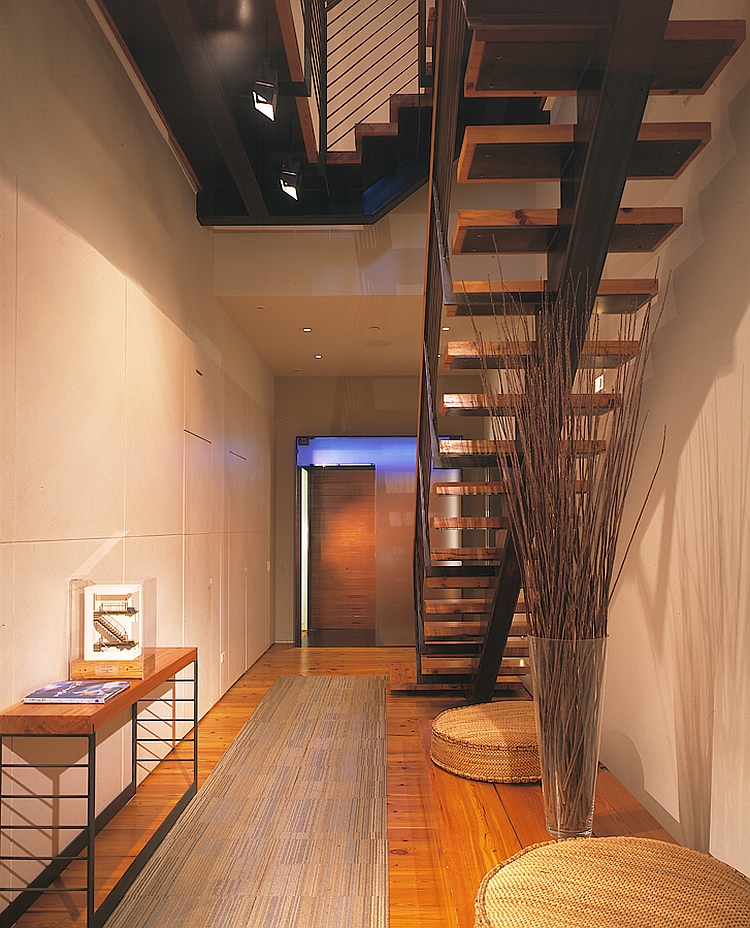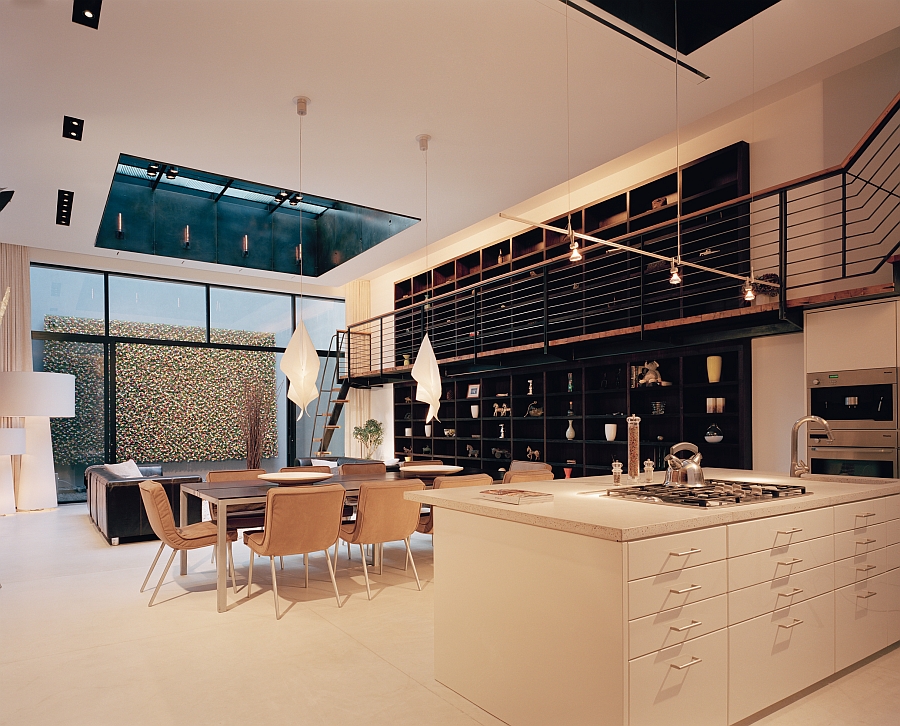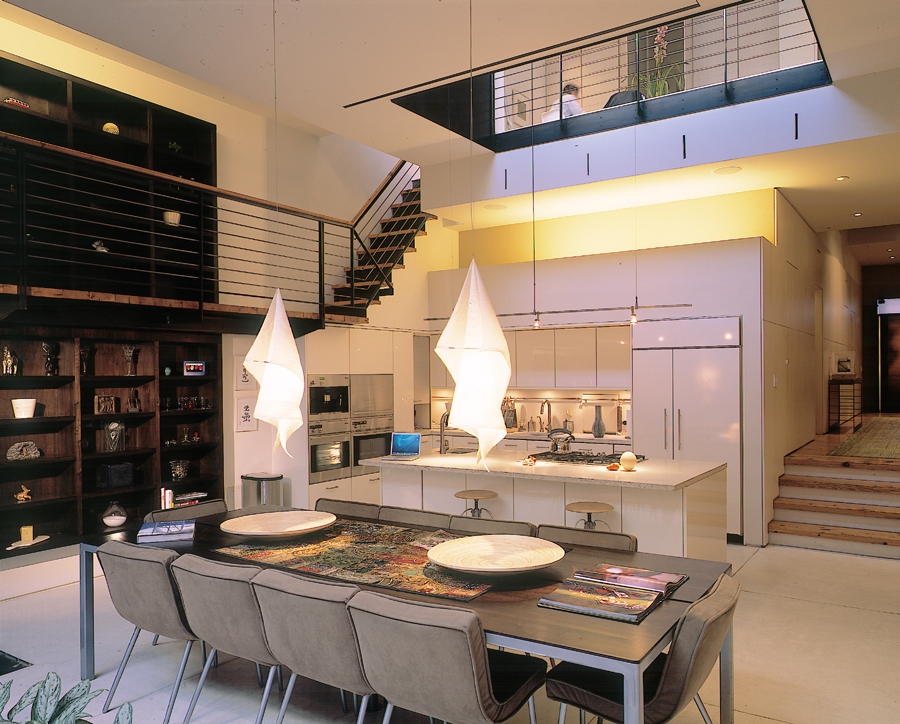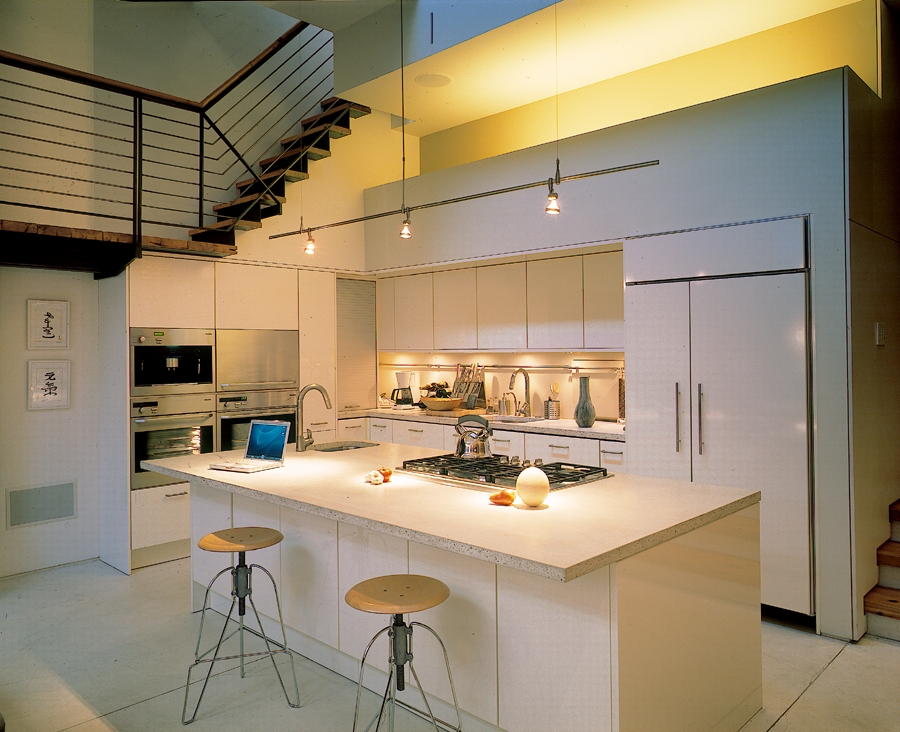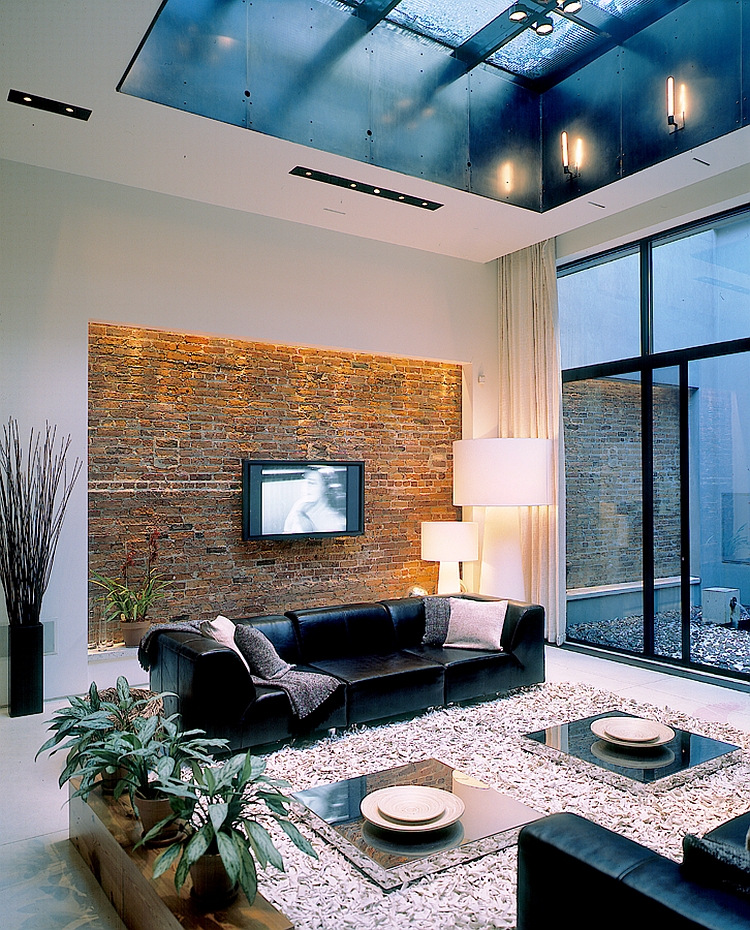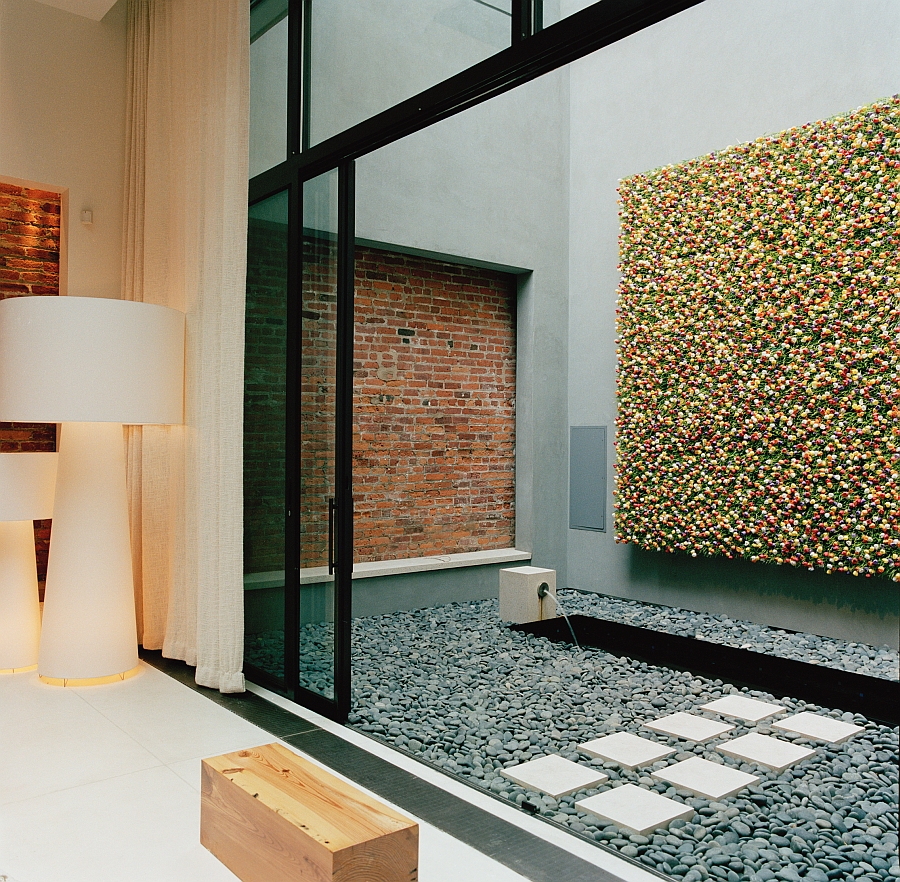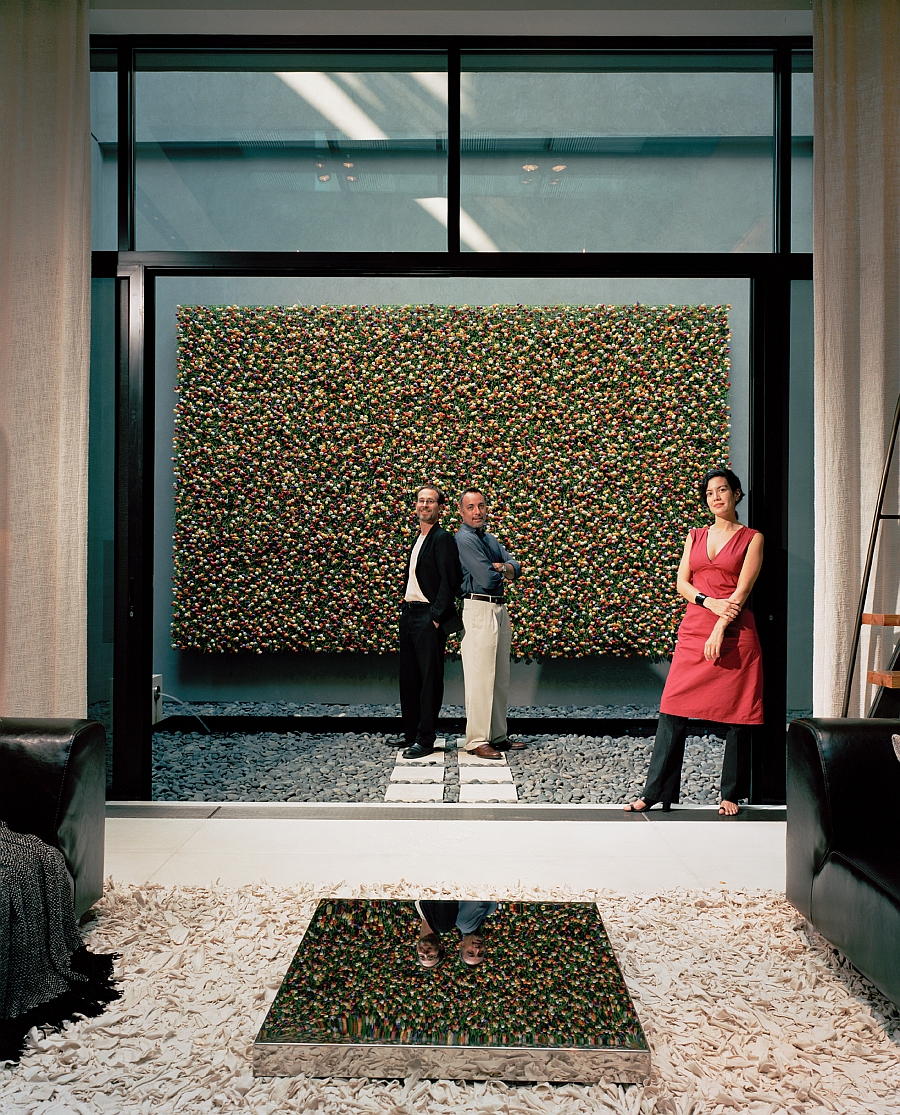 A large skylight and indoor courtyard ensure that there is ample natural ventilation, while the grass lawn on the second floor terrace and an imaginative koi pond give it a touch of playfulness and color. Colorful wall art, sophisticated decor additions, fully glazed back walls and the wooden and steel accents usher in a multitude of textures to create a visually enchanting home. Complete with a hip catwalk that utilizes the vertical space in the double-height room, a high-speed elevator and parking space for 3 cars, this revamped townhouse perfectly complements the fast-paced, glam New York City lifestyle!