Koi ponds are probably the most distinct and integral features of Asian-inspired landscapes. The same can be said for those trying to create a tropical getaway in their own backyard. Beautiful, relaxing and magical, there is a certain sense of serenity that comes about with the inclusion of a colorful koi pond. Yet, koi ponds are not limited to those two landscaping styles alone. With design variations and a bit of creativity, they are perfectly at home in a Mediterranean or even a woodland-styled setting as well.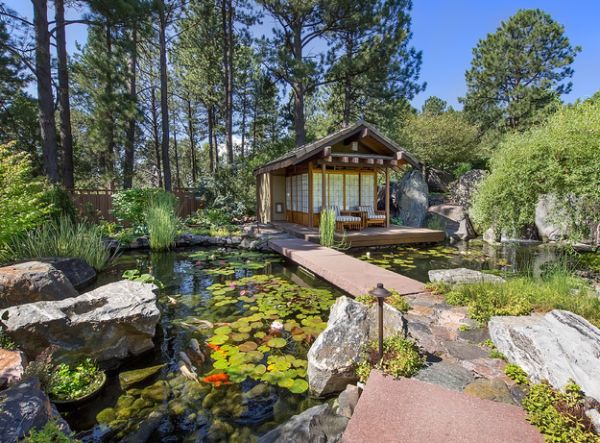 by Teri Fotheringham Photography
Spacious modern homes and contemporary interiors are also discovering the advantages of a lovely raised koi pond. Maintenance and design are key aspects of any thriving fish pond and with the right care you can craft a stunning retreat in your own backyard. Allowing you to escape the mundane busy lives and offering a moment of solitude and reflection, here are some amazing koi pond design inspirations –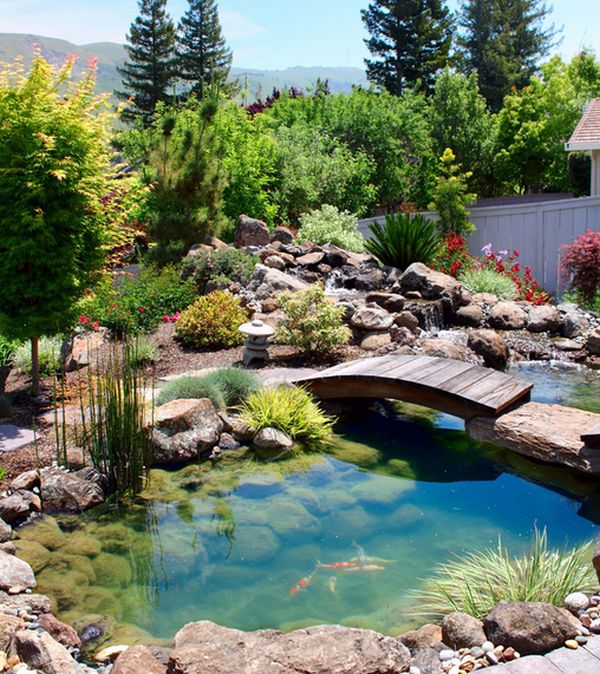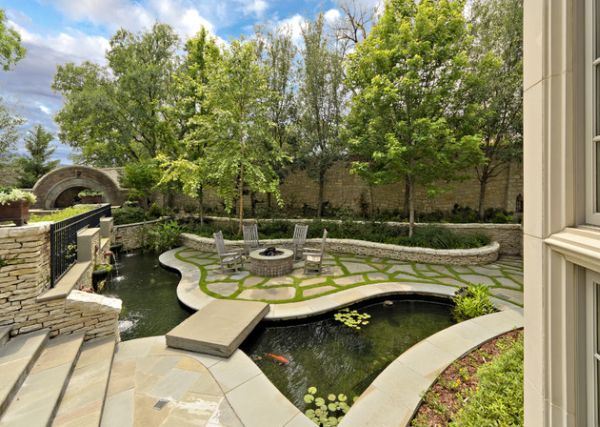 by Harold Leidner Landscape Architects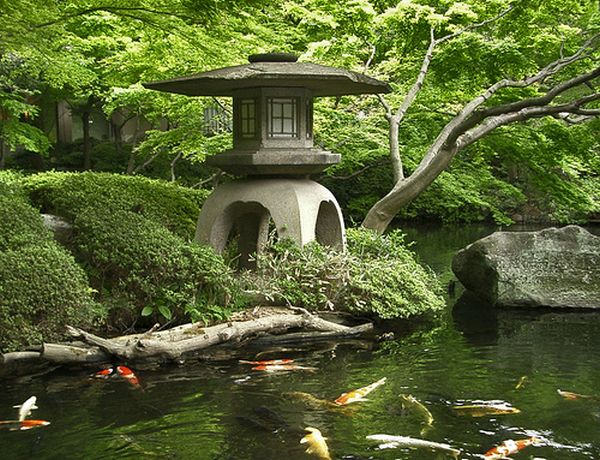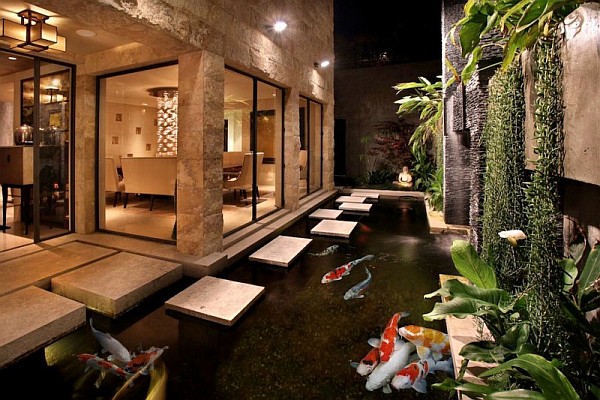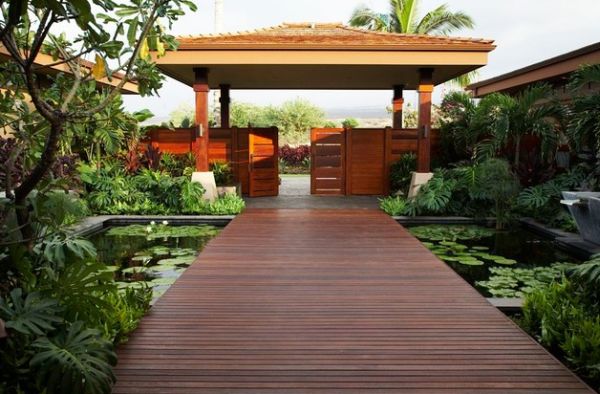 by Willman Interiors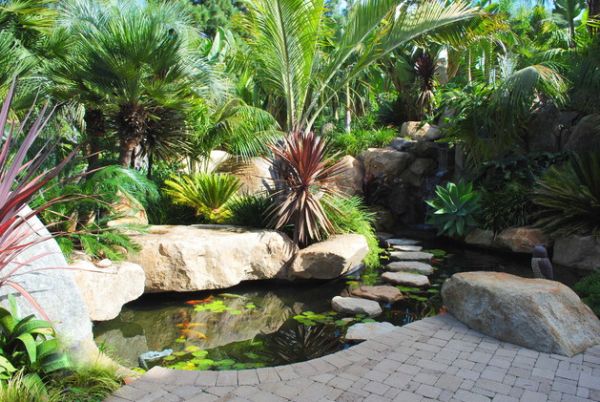 by Nature Designs Landscaping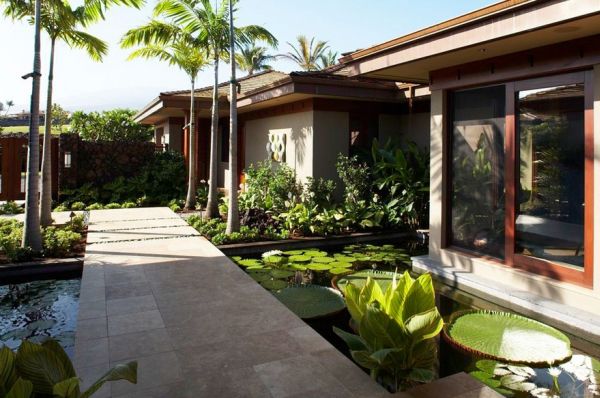 by GM Construction
Styles Spanning the Globe!
The style of your garden does not really matter all that much and is definitely not a hindrance to incorporating koi ponds. Whether it is the rustic or the modern, classic English or the firmly Oriental, a few tweaks to the koi pond allow them to slot in calmly! The depth of the koi pond is a crucial factor in this regard. A shallow pond with stylish deck around it helps the pond blend with an existing contemporary home more easily. While plants like lily pads thrive in a shallow atmosphere, deeper ponds allow your koi to grow to their full size.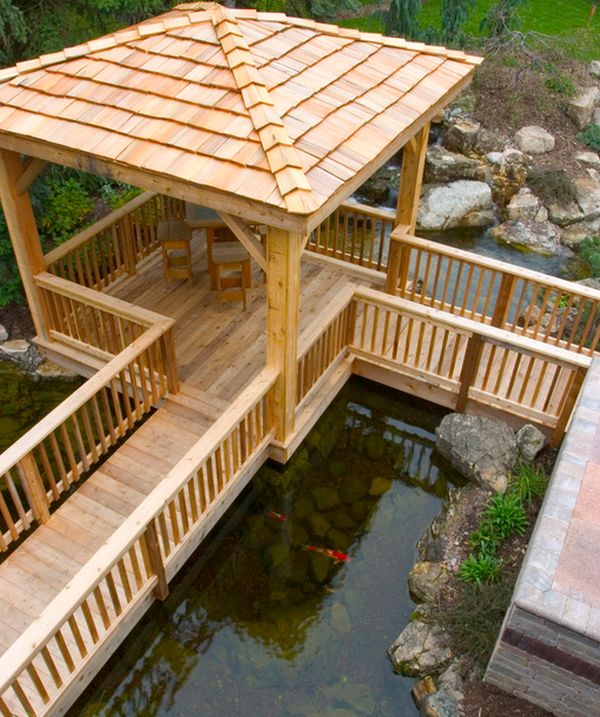 by Aquascape
by Behr Construction Company
It is the landscaping around the koi pond which brings the style to the pond. A lovely wooden walkway above it gives the pond a more modern edge. A large pergola in the heart of it gives the garden an exotic retreat appeal. You can opt between the compact and the simple to the expansive and the extravagant depending on the space on offer and your own ability to take care of the pond.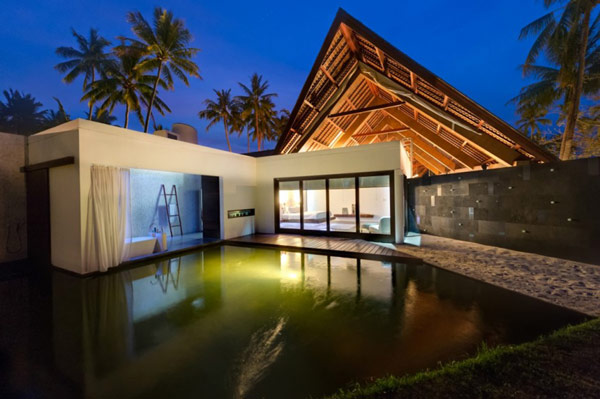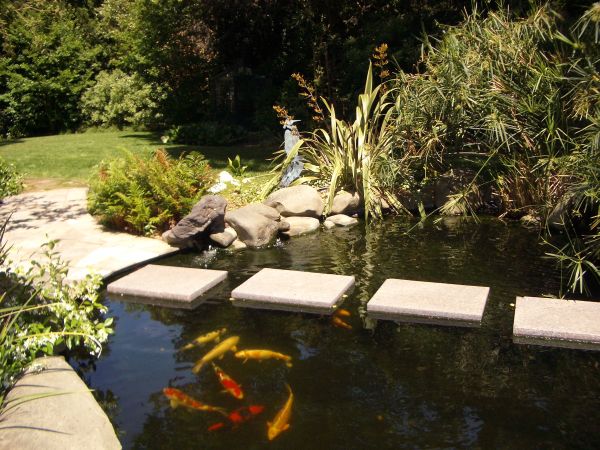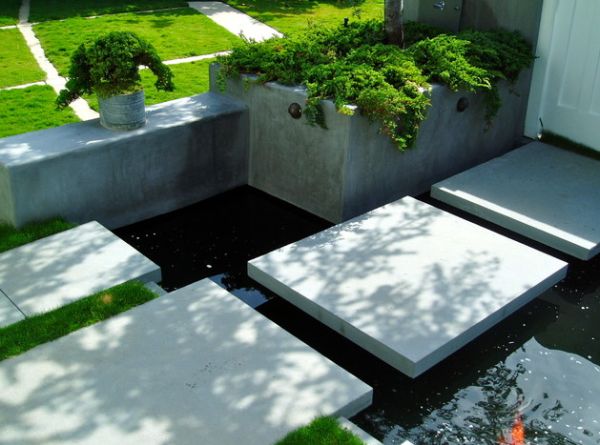 by The Design Build Company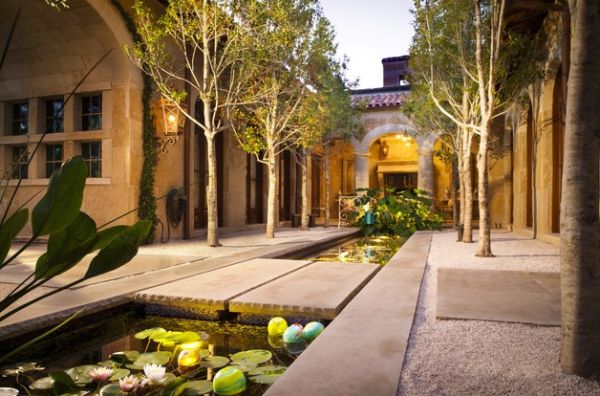 by Pool Environments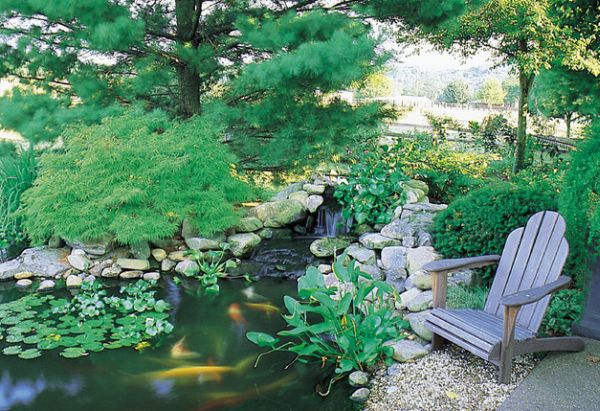 by Aquascape
Balance of Elements
Aesthetics are an integral part of the koi pond design. Just like the balance of elements in a Japanese Garden, the koi pond and the landscape around it is all about poise. Do not allocate all your resources to the building of the pond alone. Plan for stones, possible cascade designs, greenery that you intend to surround the pond with, both in terms of economics and ergonomics. If you are short on space, low and wide walls of the pond also provide you with a seating space that allows you to get close to the koi.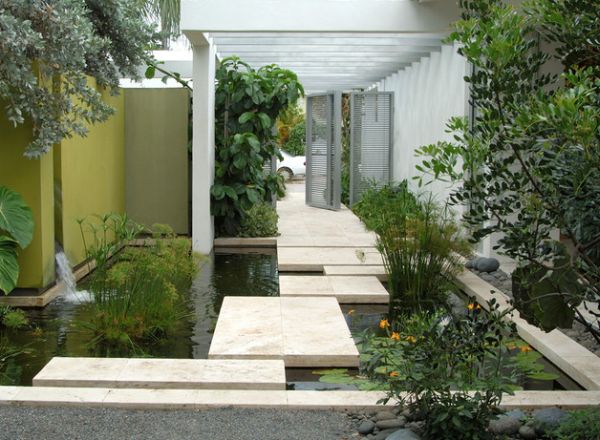 by Raymond Jungles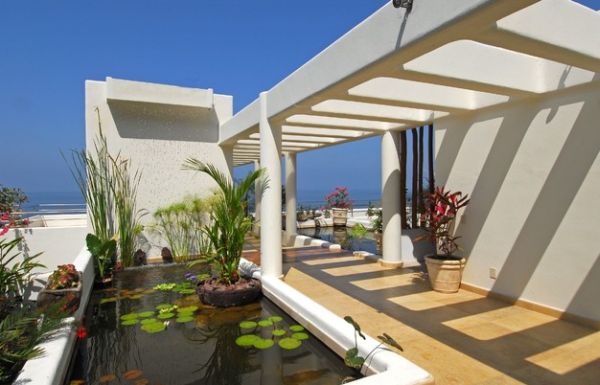 by JEM4 design
Adding a little fountain of waterfall helps aerate the water and keep the pond fresh. A stone lantern in the center can give that distinct oriental touch you are looking for while a lovely sculpture can bring in a playful vibe.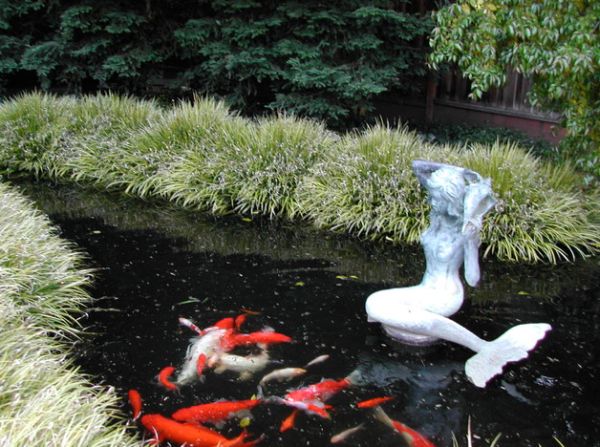 by Outdoor Republic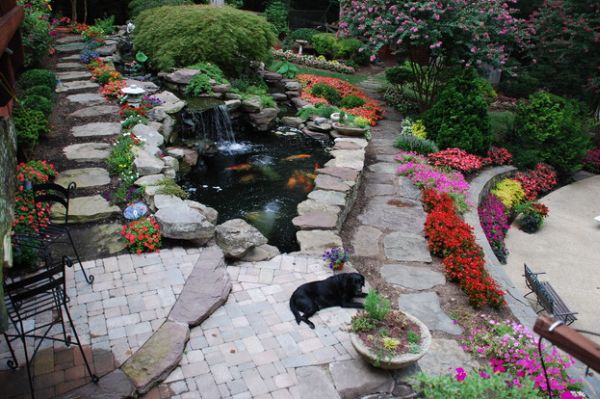 by Cita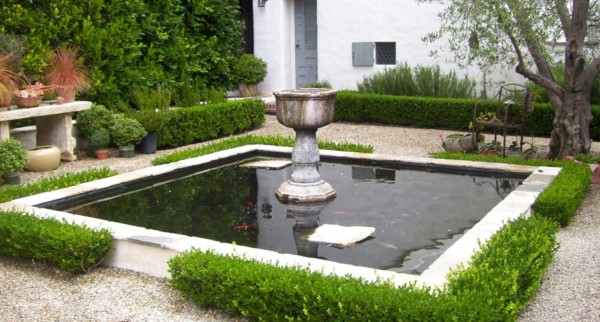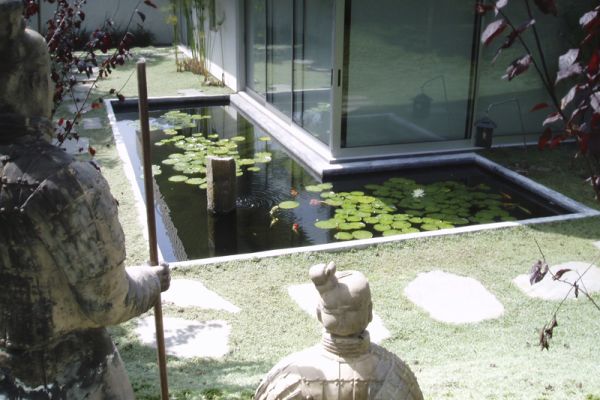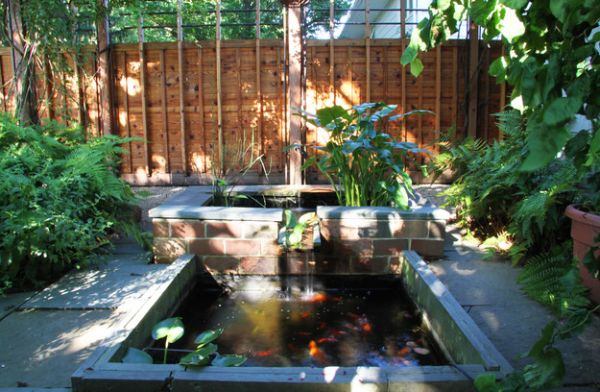 by Princeton Design Collaborative
Creating a Personal Refuge
At the end of the day, creating a gorgeous garden draped in a cover of green and sporting a reflective little nook next to the koi pond is all about your personal space. Mix and match styles to achieve the results that seem most pleasing to your senses. Just add a chair or two next to the pond and you can spend many a melting dusk lost in your profound thoughts. Those who prefer a more modern take on the koi pond can turn it into a lovely entrance way or even bring it indoors with the right planning.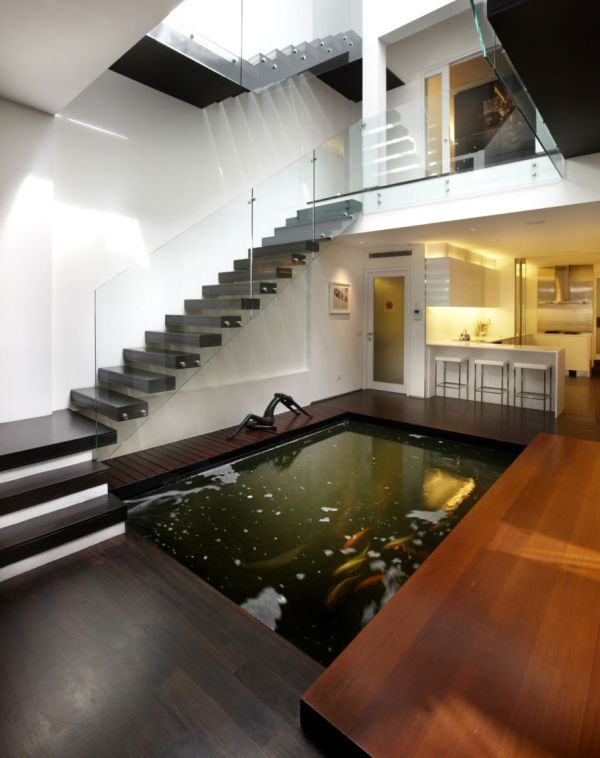 by RichardHO Architects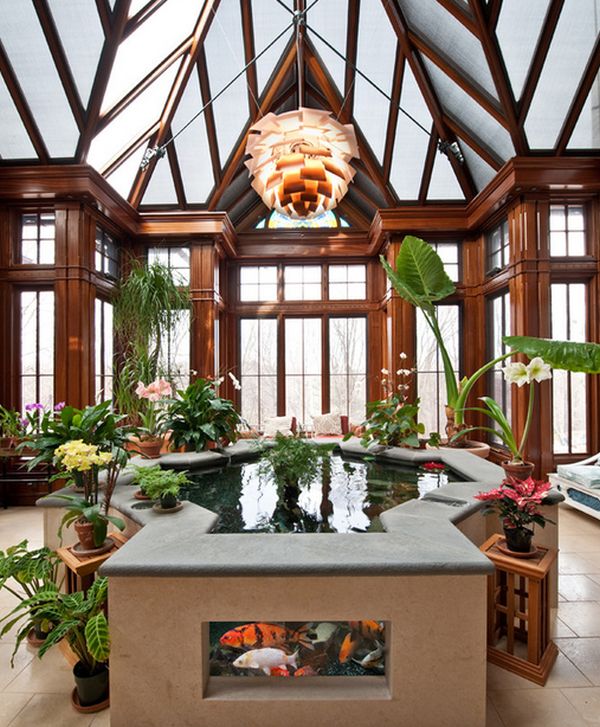 by Chase Building Group
Beauty of nature is hard to mimic and a lush green garden with a vibrant koi pond at its heart reiterates this fact. Getting your own fish or koi pond is a task that dies require both effort and planning. Yet, get it done with some expert help and you will be rewarded in more ways than one. This might be just the place where you once again reconnect with nature!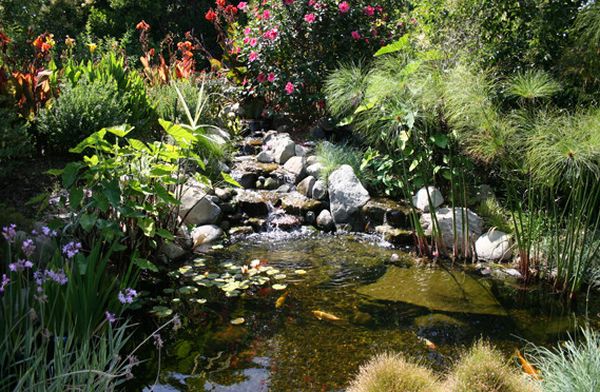 by California Waterscapes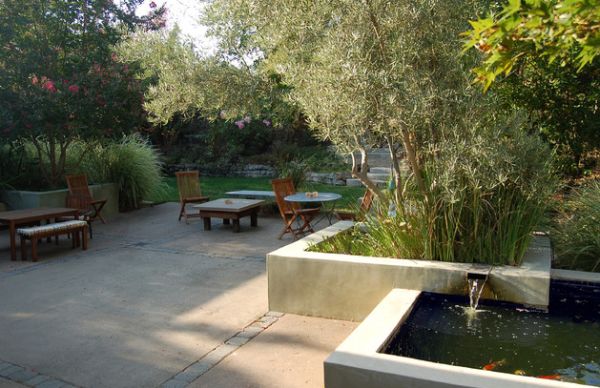 by Huettl Landscape Architecture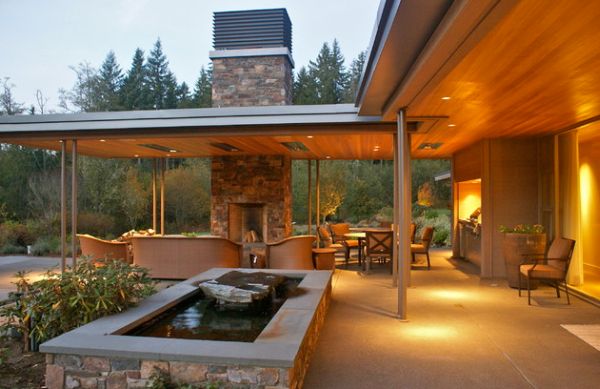 by Jeff Luth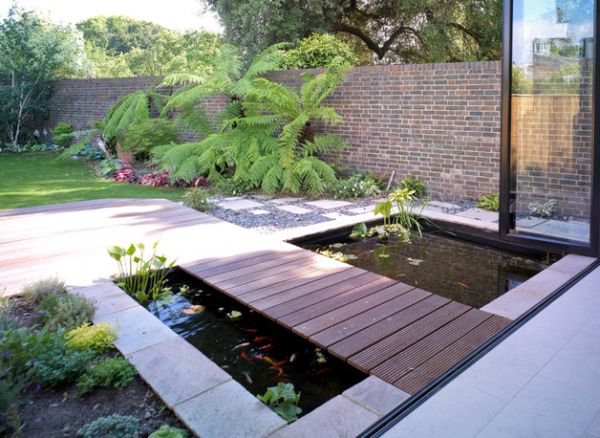 by Exedra Architects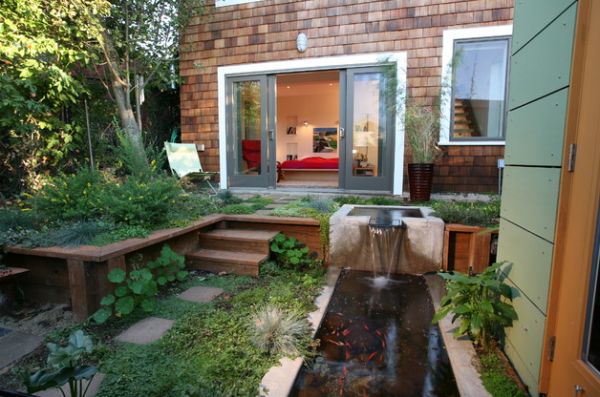 by Rossington Architecture