One of the hardest things to do in the world of interior design and decorating is to keep up with the constantly changing trends. Every few months the popular patterns seem to disappear, giving way to the new, and each season has its own hot and happening color. Finding that right balance between the timeless and the trendy is indeed a hard task and something that eludes most homeowners. While there are simply no 'permanent trends' in the world of decor and fashion, there are some style statements that last much longer than others.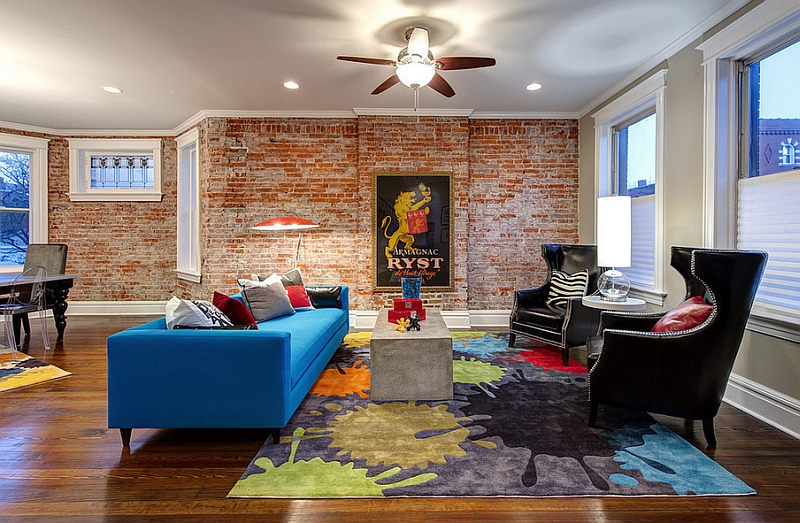 Some of the hottest trends of recent years have varied from bold metallic accents to a revival of Midcentury modern. While some are expected to last, others will vanish as quickly as they have arrived. But if you are a betting man, your money should be on the five fabulous trends that we are showcasing today!
Wallpaper Magic!
Remember the time when decorating with wallpaper was so 90s? Yes, that trend seemed to have lasted not too long, and modern designers are once again rediscovering the many benefits of wallpaper. There is no doubt that the economic meltdown in the late 2000s has been one of the reasons for its revival. But other factors like the widespread use of neutral backdrops and gray's sudden burst in popularity have meant more homeowners are now looking for easy ways to add bold pattern to their interior.
by Leclair Decor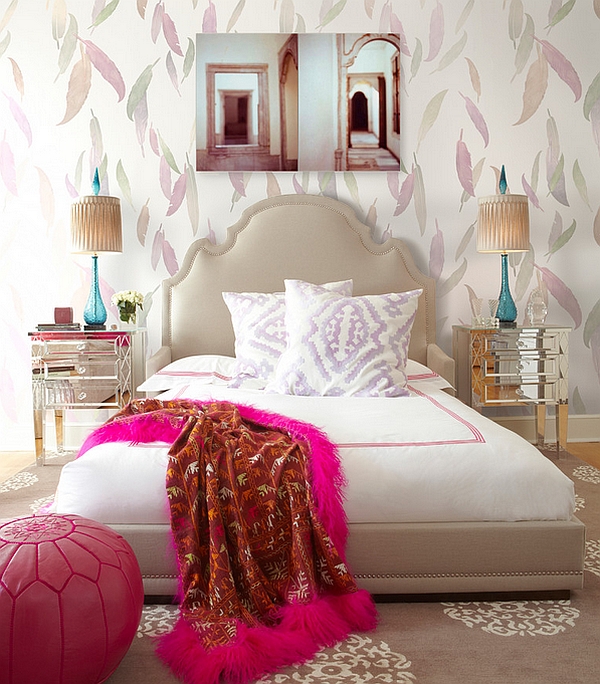 Wallpapers with nature-inspired prints, daring geometric patterns and a distinct Midcentury modern style are here to stay. David Hicks' hexagonal wallpaper is currently so popular that we cannot seem to go a day without stumbling across it as we flip through the many interior design inspirations across the globe!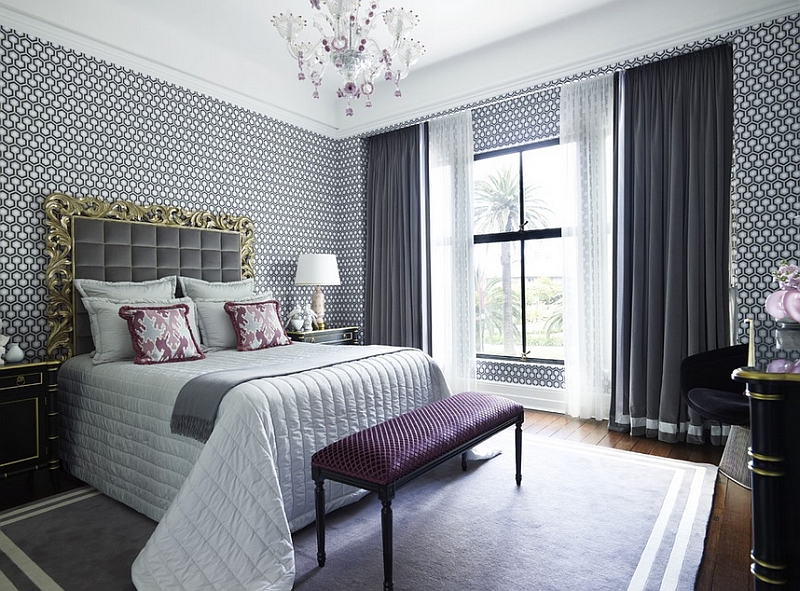 by Greg Natale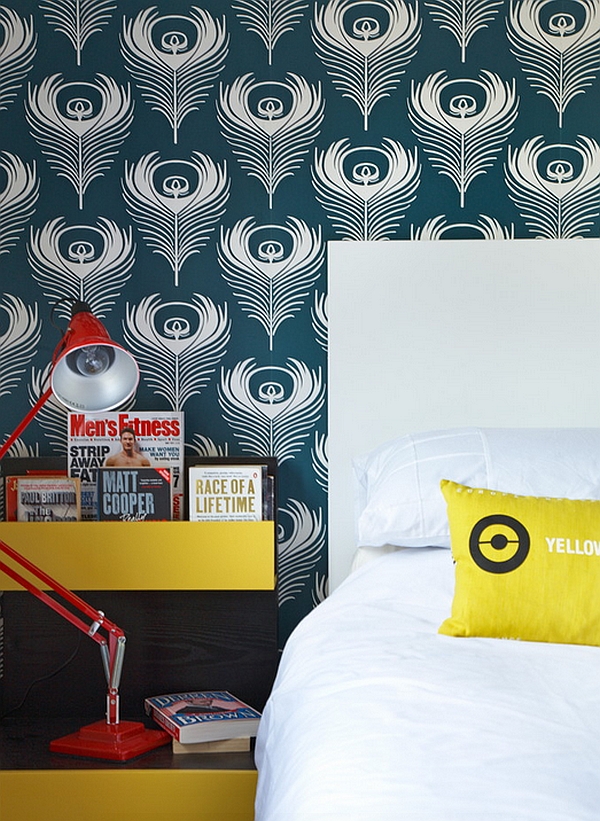 by Think Contemporary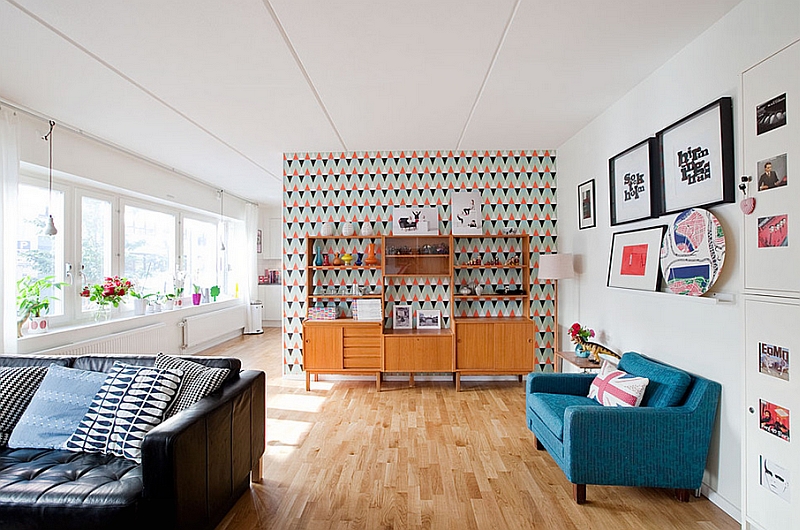 by Fotograf Lisbet Spörndly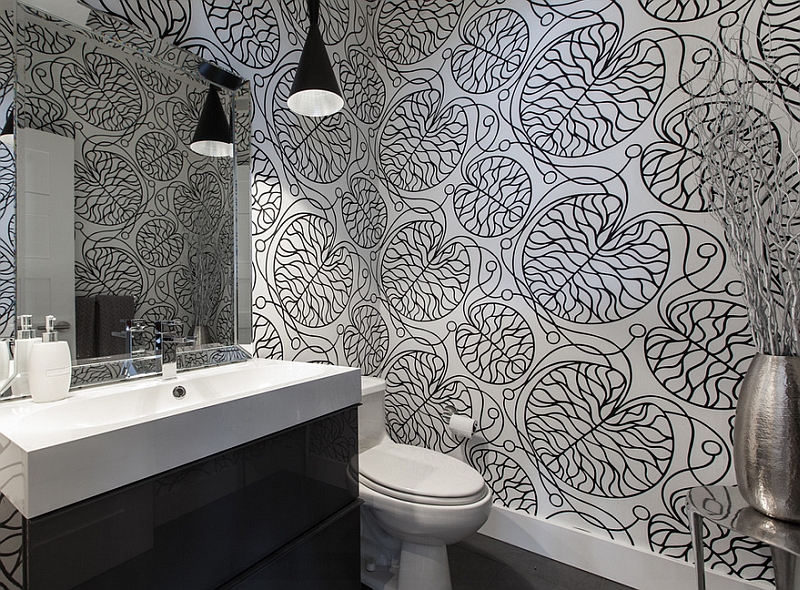 by Becki Peckham Photographers
Beautiful Brick Walls
Another popular trend that is set to last the test of time is the exposed brick wall. Sure there was a time in the late 80s and 90s when everything was squeaky clean and no one seemed to enjoy the sight of a brick wall. But designers have realized that leaving the old brick wall exposed adds a lot more value to the living room or bedroom than covering it up with boring white. Bringing both visual and textural contrast to a setting instantly, exposed brick walls also add a touch of history and heritage to the home.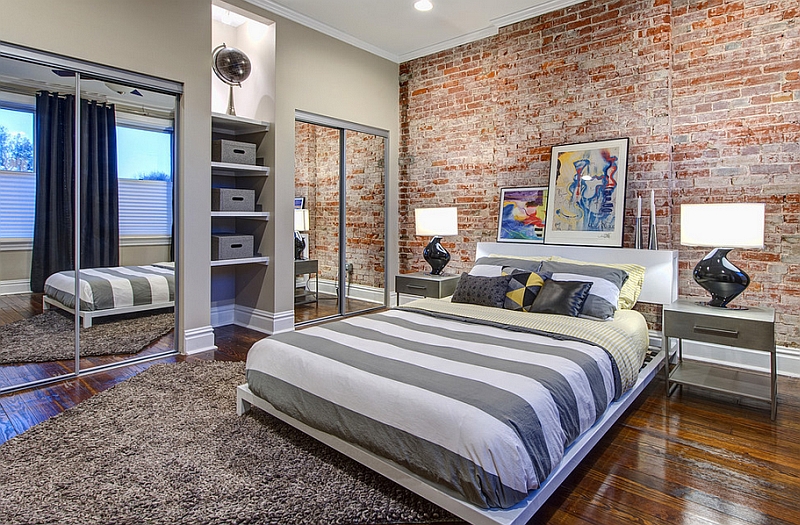 by S&K Interiors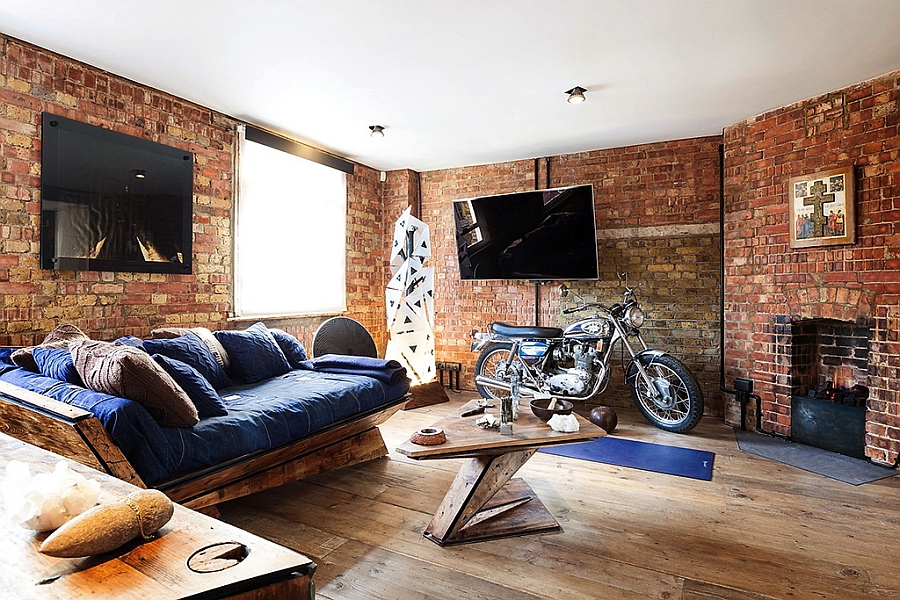 Check out this chic apartment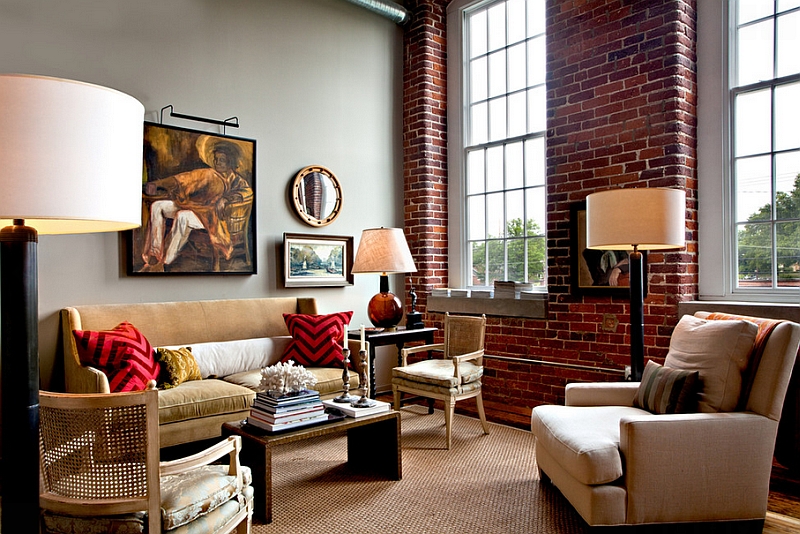 by Jason Arnold Interiors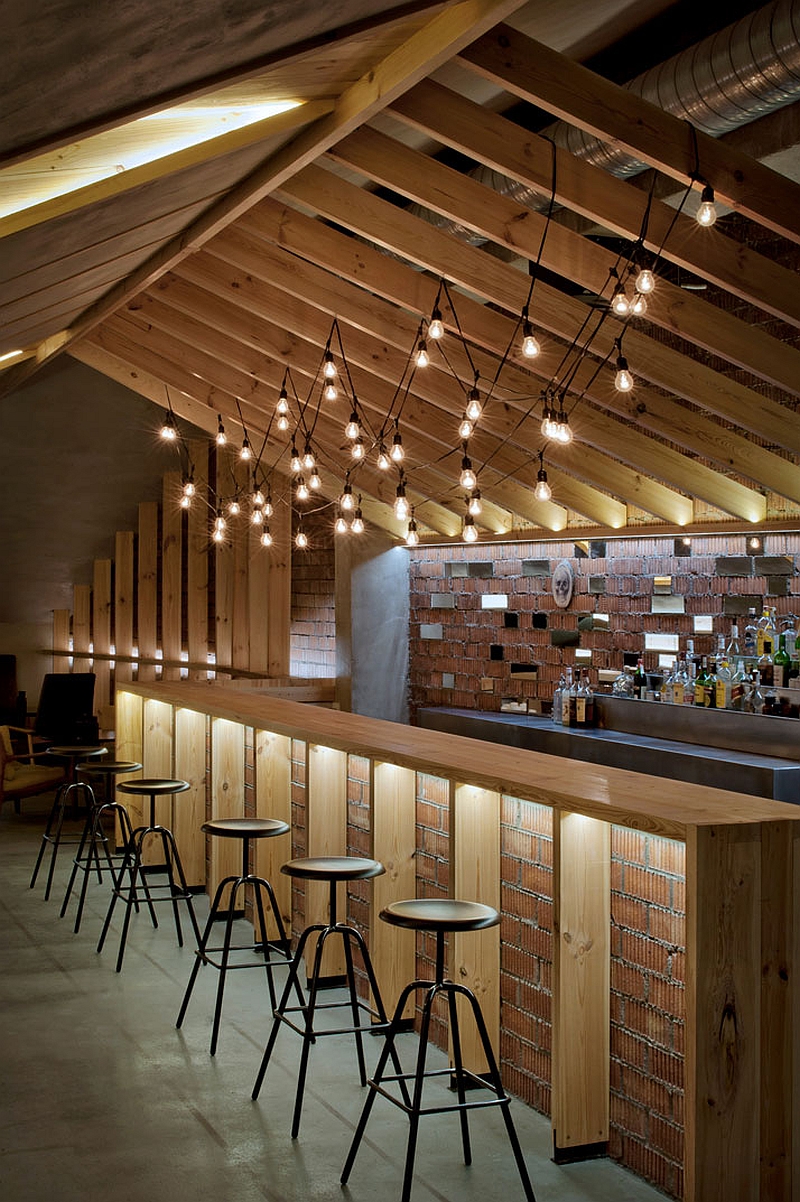 A Closer look at the amazing ATTIC Bar in Minsk
If you do not have a brick wall to showcase in your house, then you can even use an aged brick wall wallpaper like the one seen below to get the look with ease.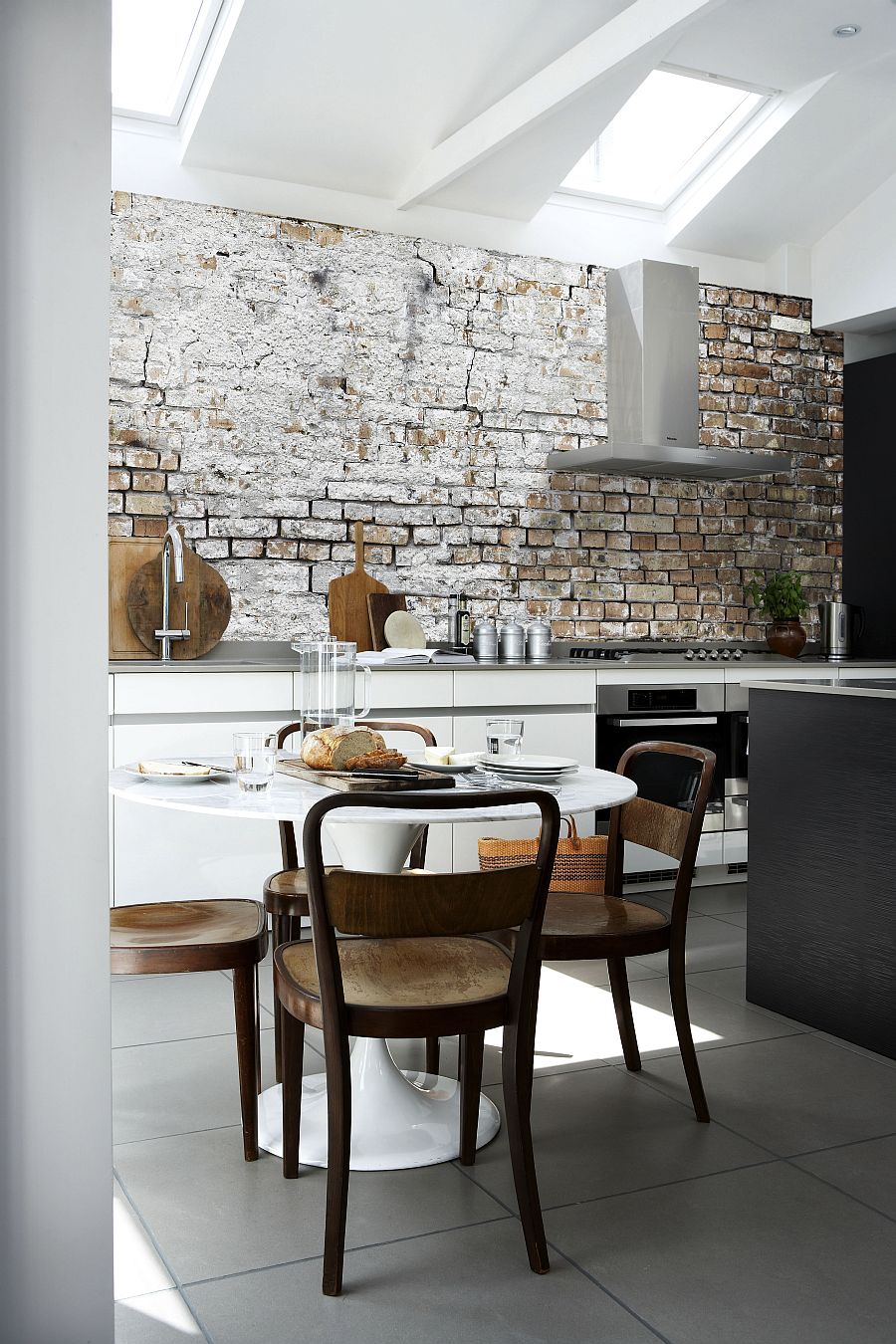 More stunning custom wall murals
Lost in Time!
Obviously some of our readers will question us on our choices and a few might even disagree about these trends being timeless. But if you look beneath the surface, there is real good logic behind the direction in which interior design is currently headed. It seems as a community we are craving to escape the reality around us and hence bringing back and holding onto those nostalgic moments of the past. This 'escapist' approach is what is defining many of the modern trends and revivals of past styles. Recent years have seen Midcentury modern, vintage, retro and even bohemian interiors make a comeback.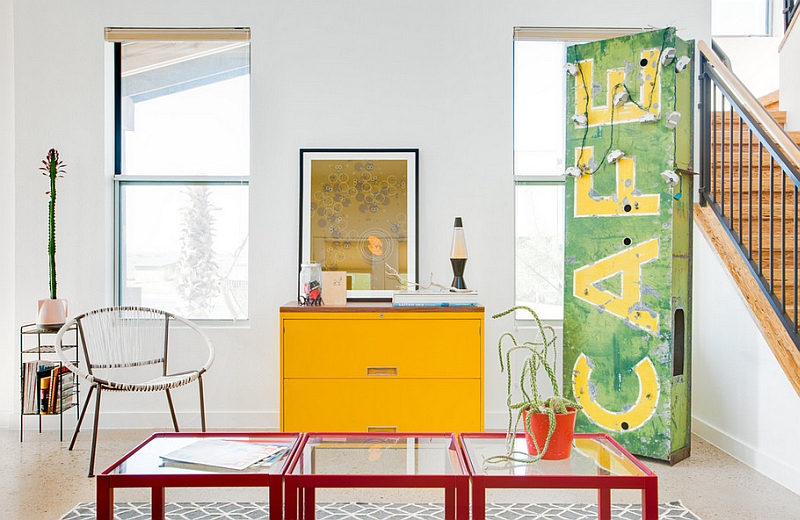 by Kailey J. Flynn Photography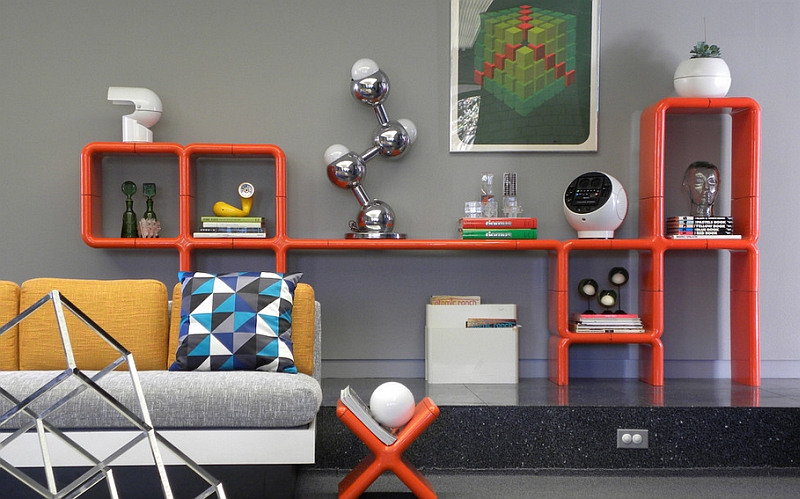 by Sarah Greenman
Most of these are safe bets in the years to follow as well, and while Midcentury modern seems to currently top this list, watch out for the classic baroque style to become more evident in the coming years. If you want to think forward with interior decorating, look back into the past!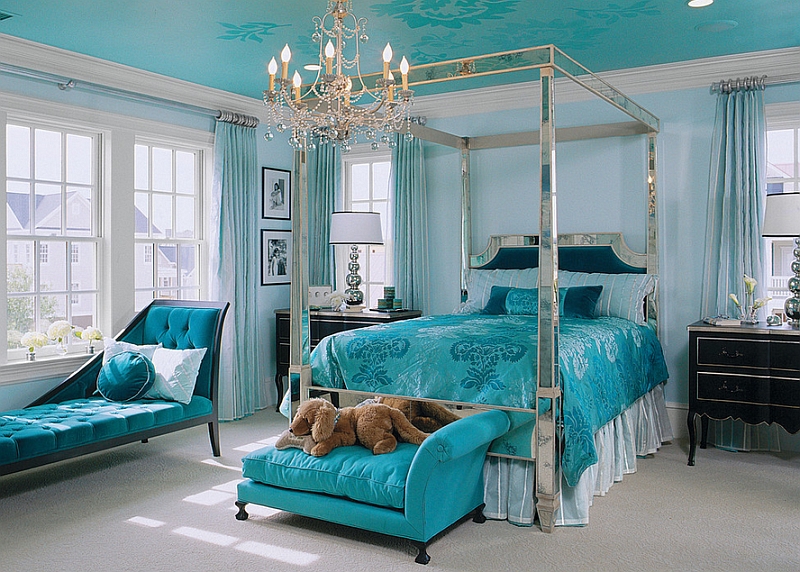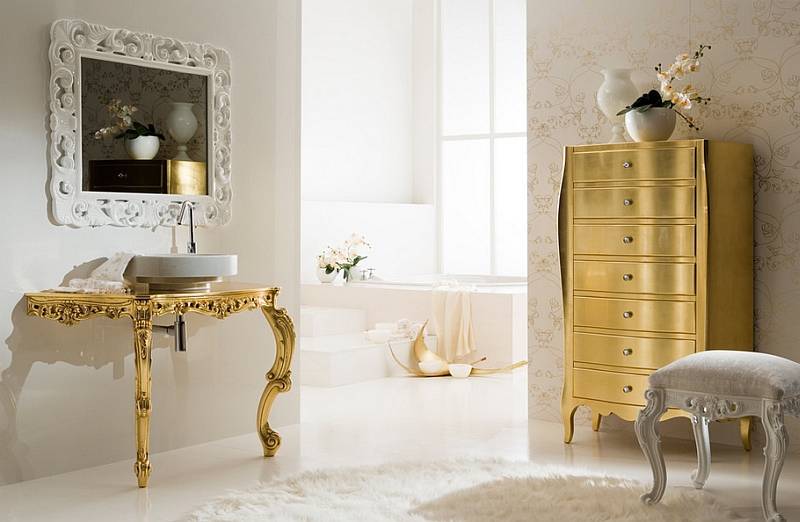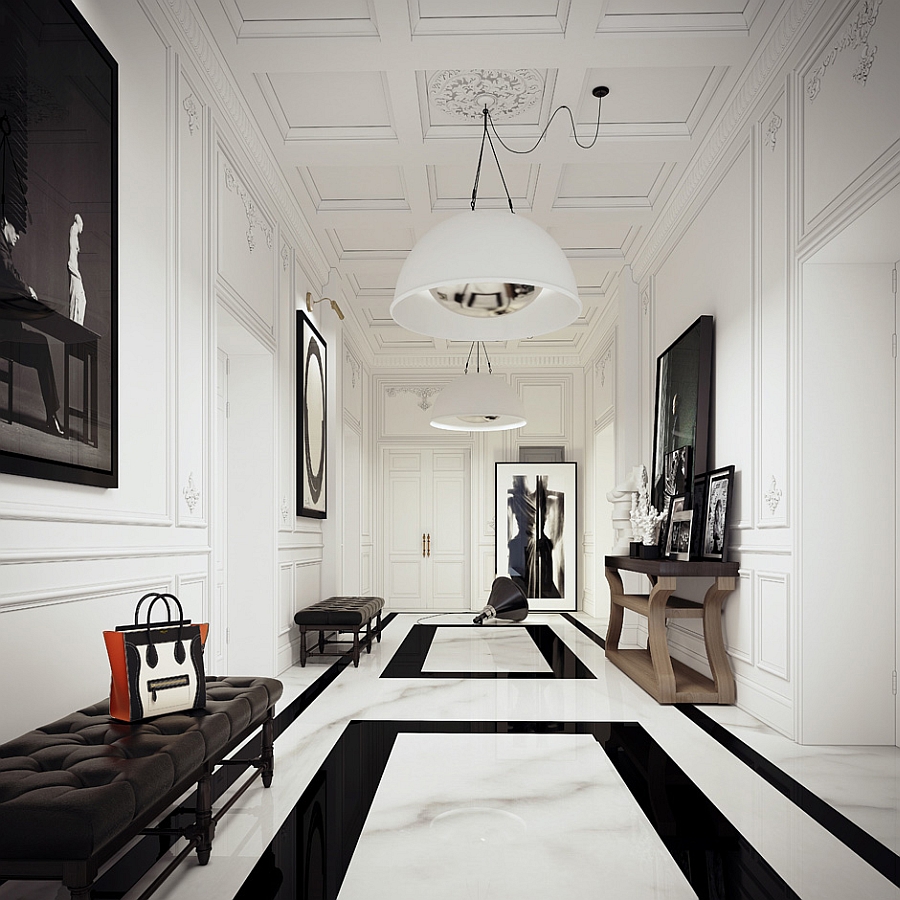 Giving a New Lease of Life
Ironically, here is another trend that attempts to bring back the old! But in the case of repurposed and upcycled decor, it is much more than nostalgia. This is one trend that we are sure will only become bigger in the coming decade or two as the world opens up more and more to the idea of sustainable living. The eco-friendly attitude of consumers is ensuring that old wooden crates and pallets are being converted into coffee tables and wall shelves rather than being relegated to the dump.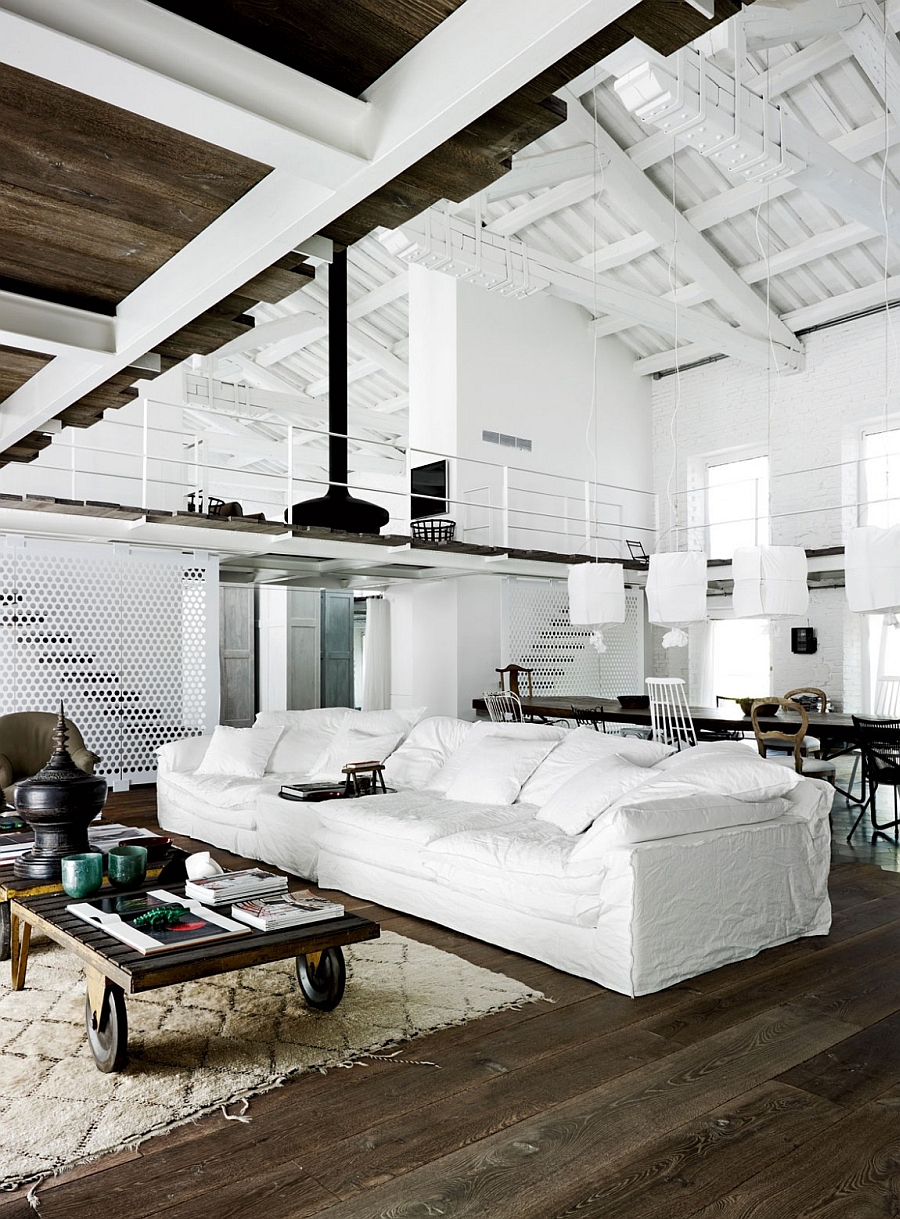 Visual Tour of the 200-year old factory turned into a trendy home!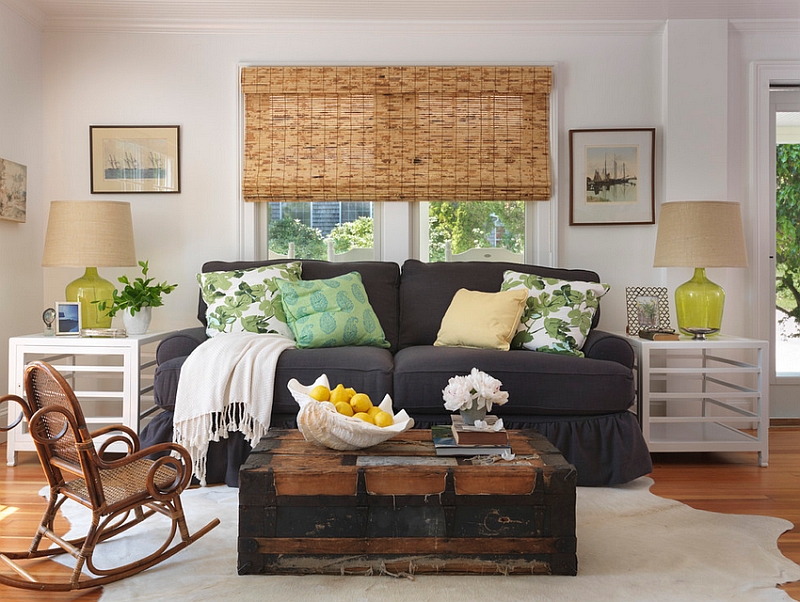 by Kate Jackson Design
Take a local flea market find and use your DIY skills to craft repurposed decor yourself. It is fun, easy and often takes just a hint of creativity. For those who have a garage full of waste, it is definitely the right time to clean up by upcycling!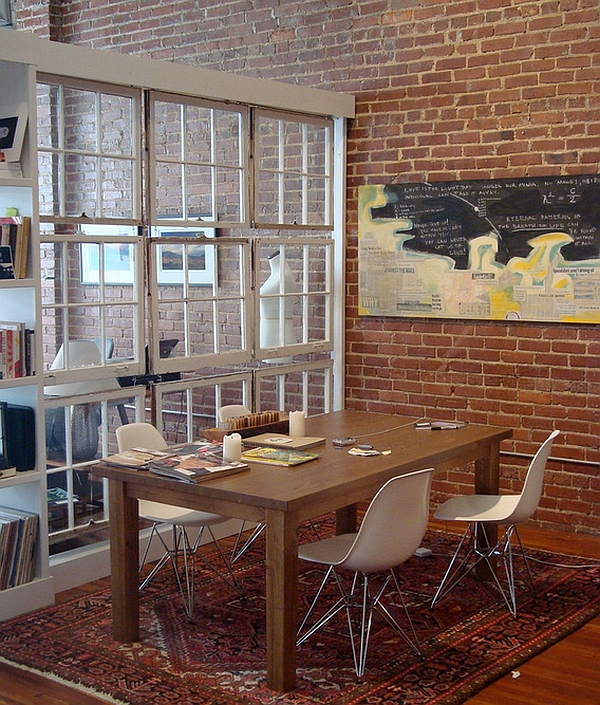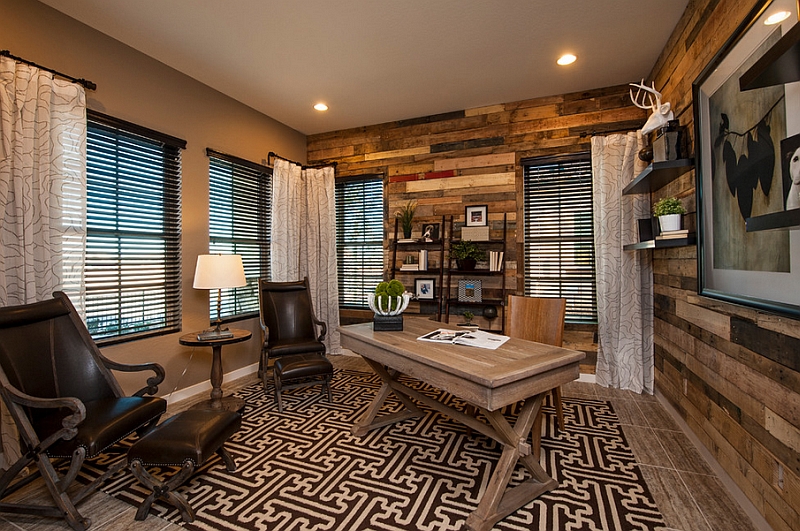 by Meritage Homes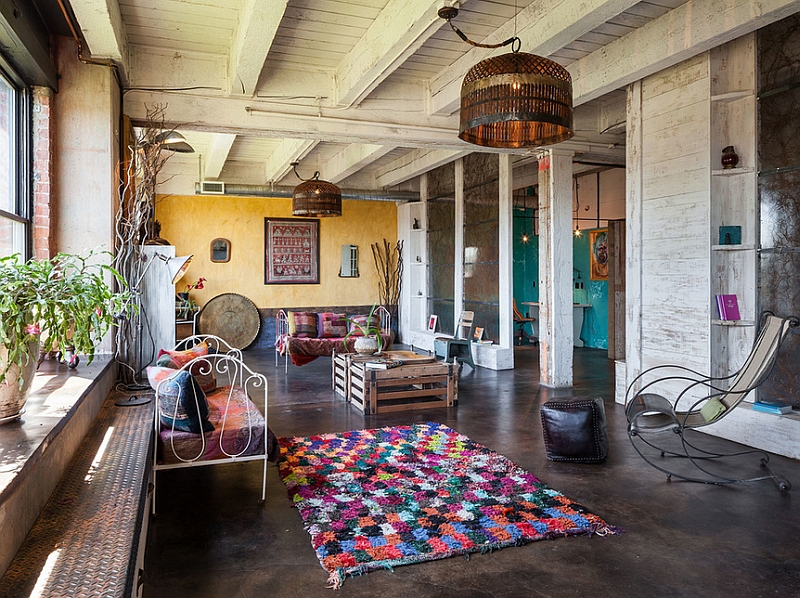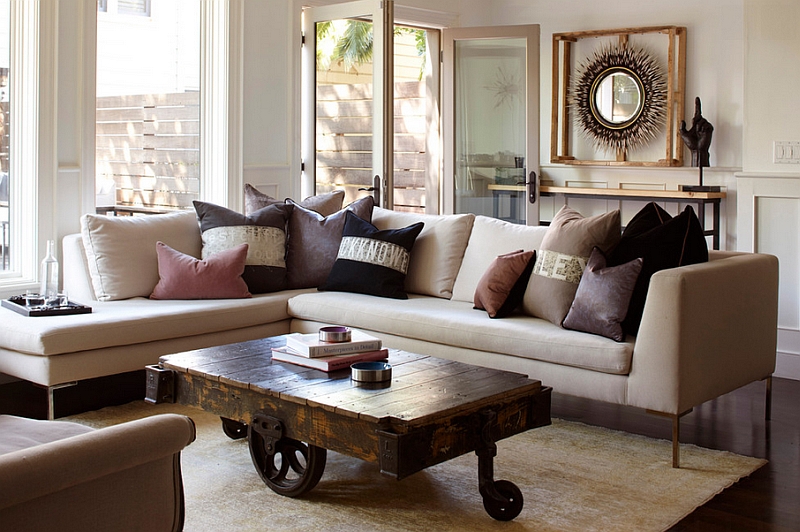 by Geremia Design
Indomitable Moroccan Poufs
Here is a fun prediction that is far less cerebral and far more instinctive! Moroccan poufs seem to be finding their way into most homes, and they blend in with almost any design style that you have going. An increasingly popular addition to the kids' room and the nursery, they are versatile, take up little space and are uber-comfy. You can move them around with ease and use them to accentuate accent colors or add pops of metallic hues. Do not be surprised if you find these in every home or decor creations are inspired by them by the turn of the decade!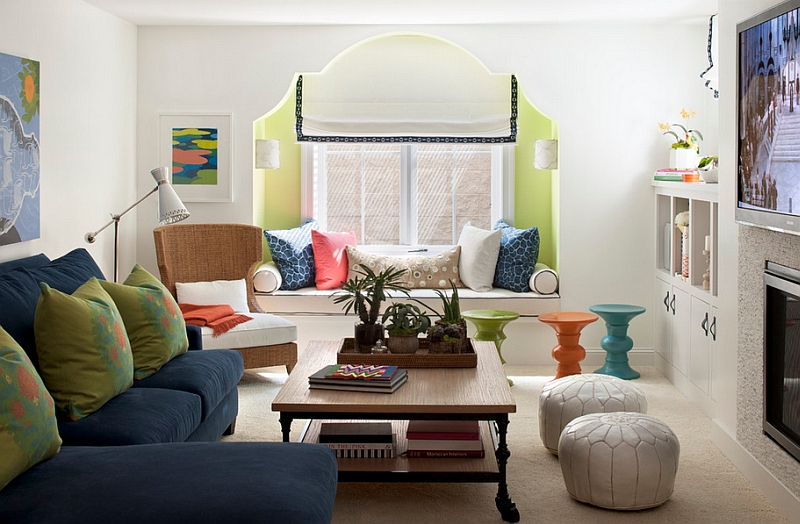 by Lucy Interior Design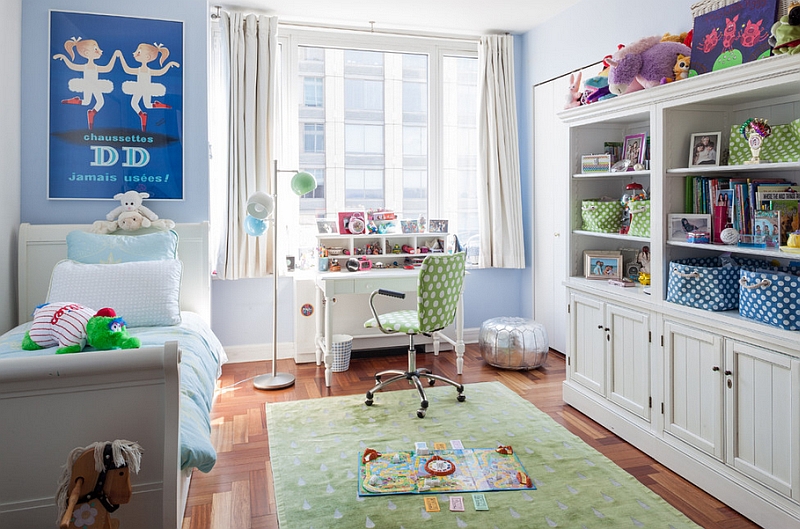 by Michele Safra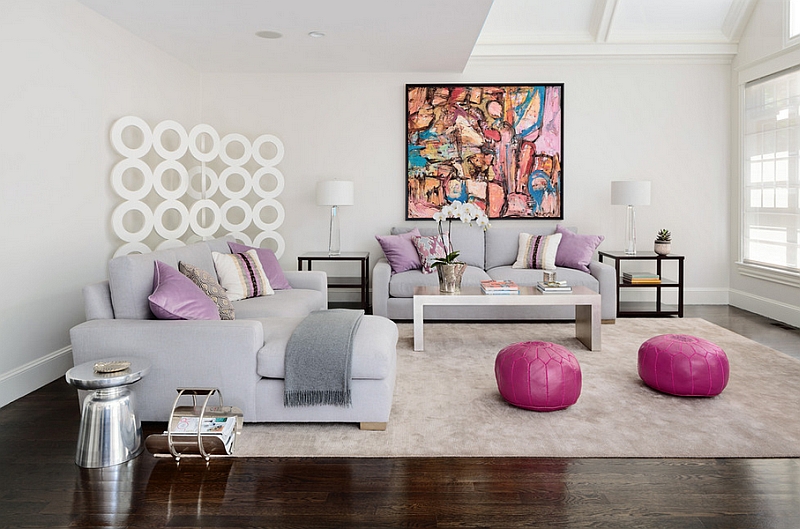 by Laura Wilmerding Interiors