Blending the old with the modern is indeed a tricky task, and often renovations and makeovers demand a certain sensitivity towards the existing historic structures. Located in the West Village neighborhood of New York City, this fabulous townhouse was first built in 1826 and has undergone quite a few changes over the years. The task of rejuvenating its exterior and giving its interior a stunning new look was taken up by the creative folks at Turett Architects, and as always, they have accomplished the task in sizzling style! Converting this three-family townhouse into a smart, single-family home meant using every inch of available space in a smart and aesthetically pleasing fashion.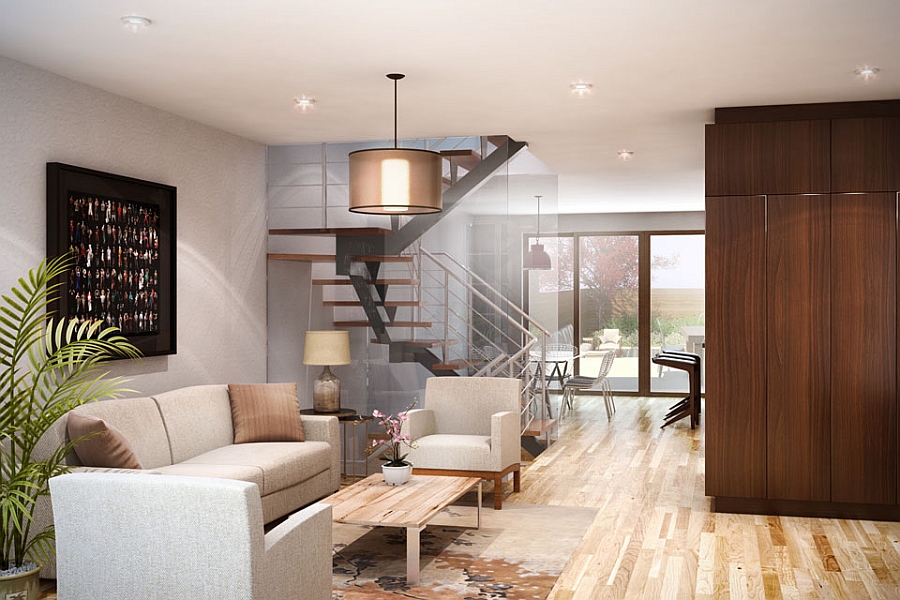 The beautiful brick exterior of the home was given a fresh, new lease of life, and even the rear façade was given a novel yet classic look that was achieved using dark grey bricks. While the traditional townhouse appeal of the residence was left untouched on the outside, the interiors paint an entirely different picture. Spread across three existing levels and a new fourth level that was added to provide open-air patios, the house combines warm wooden surfaces with sleek decor and contemporary design to create an inviting ambiance.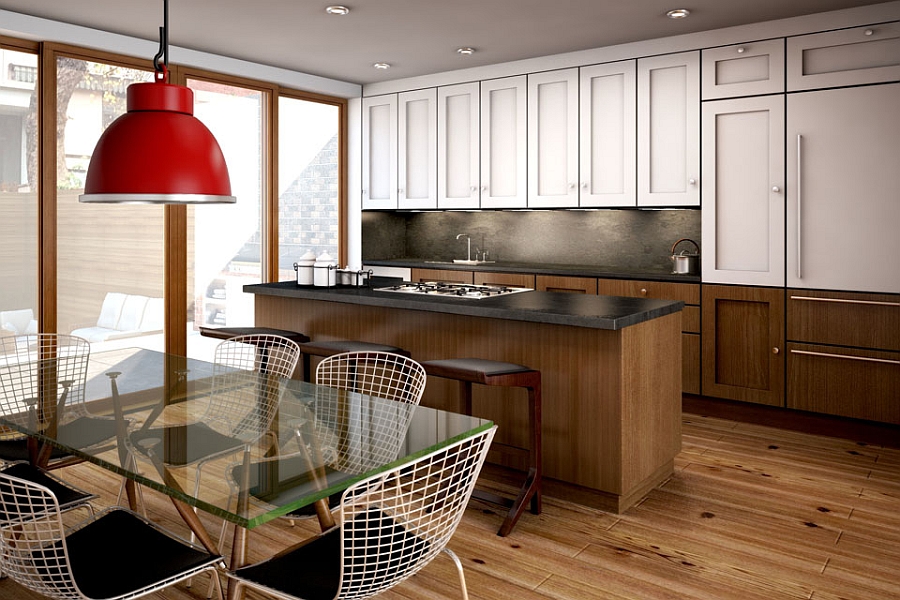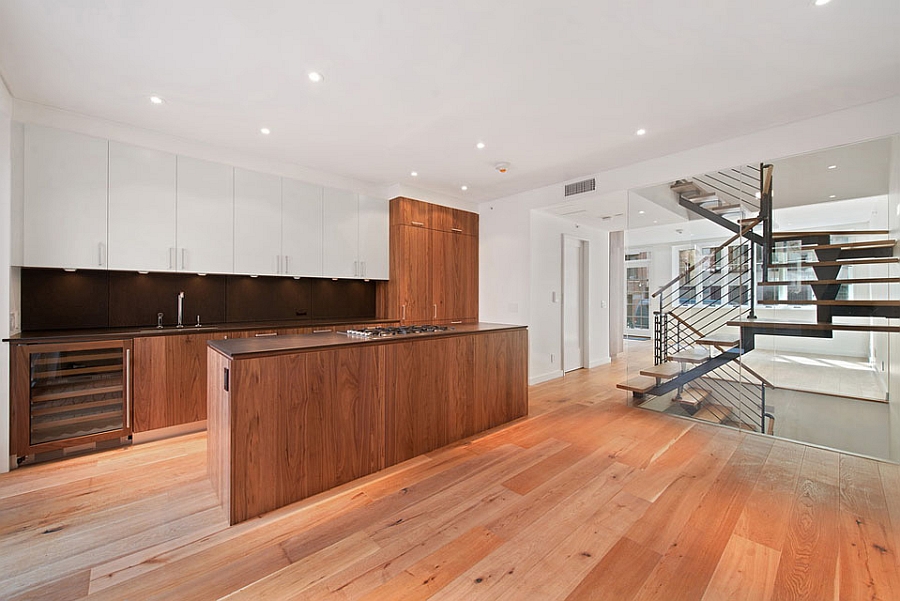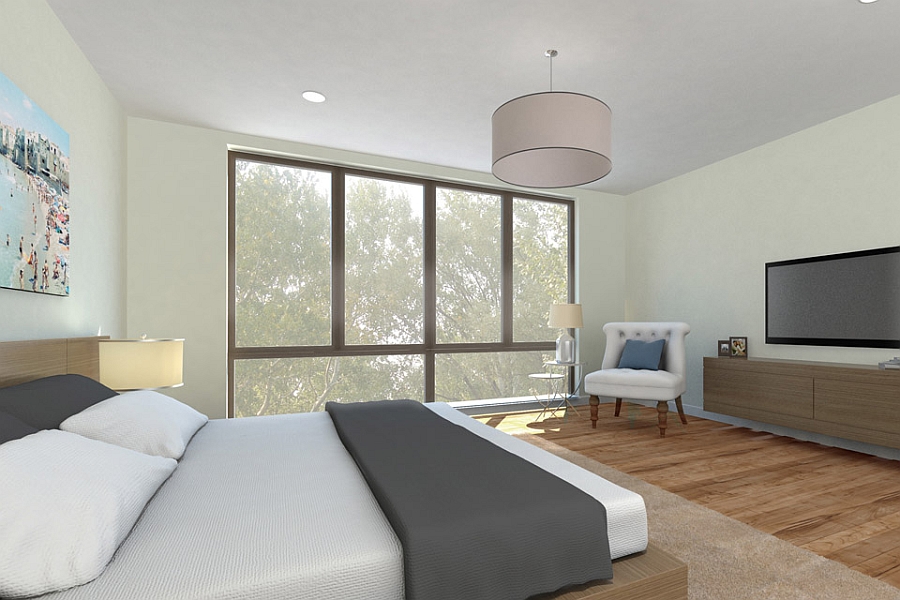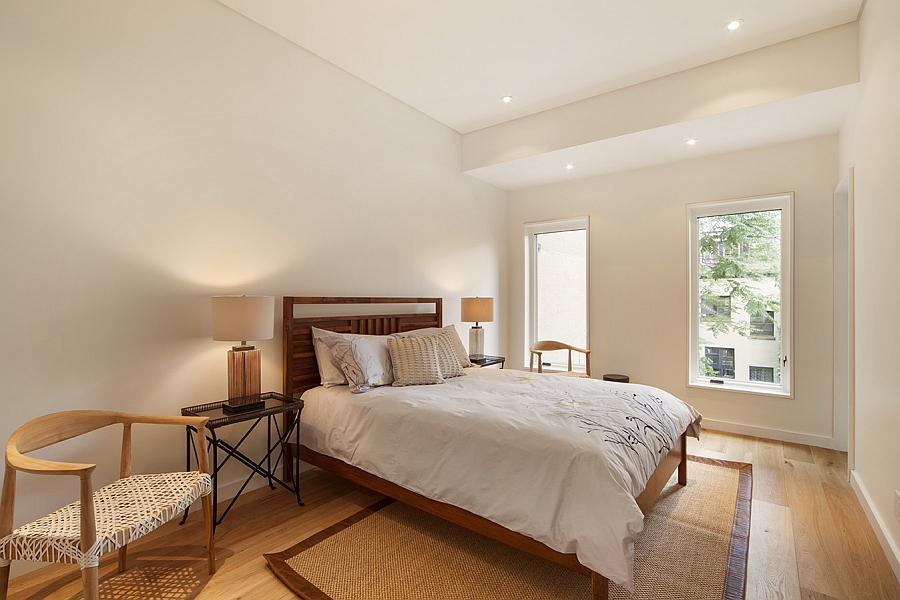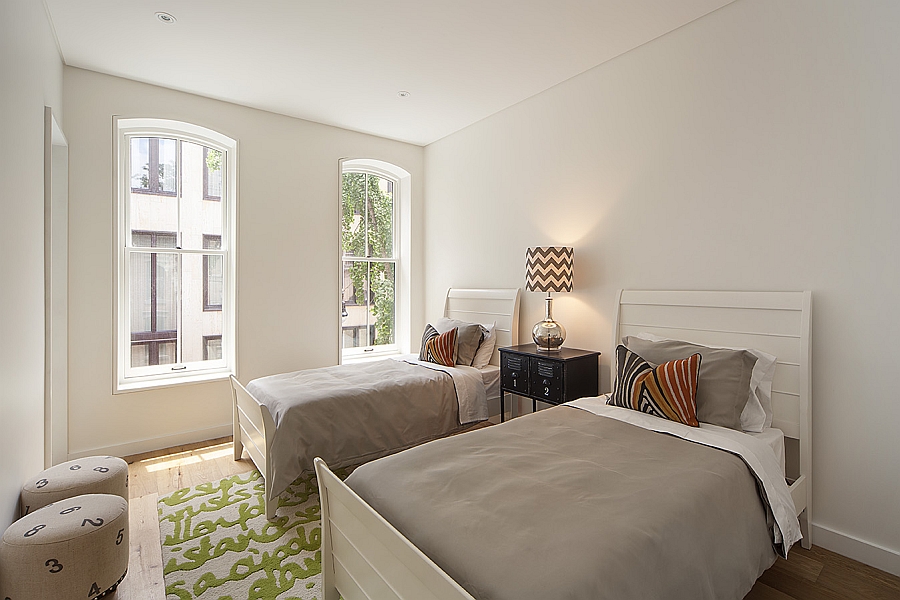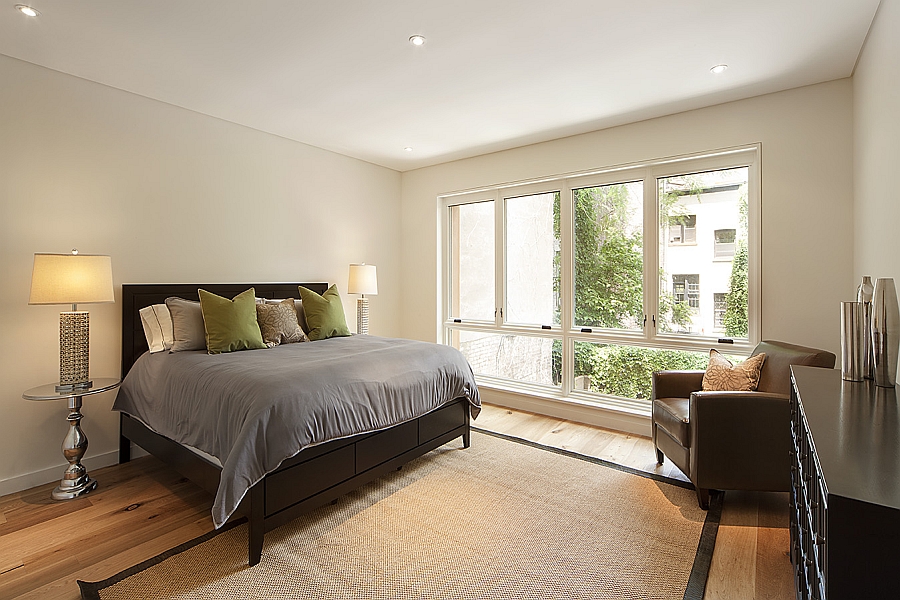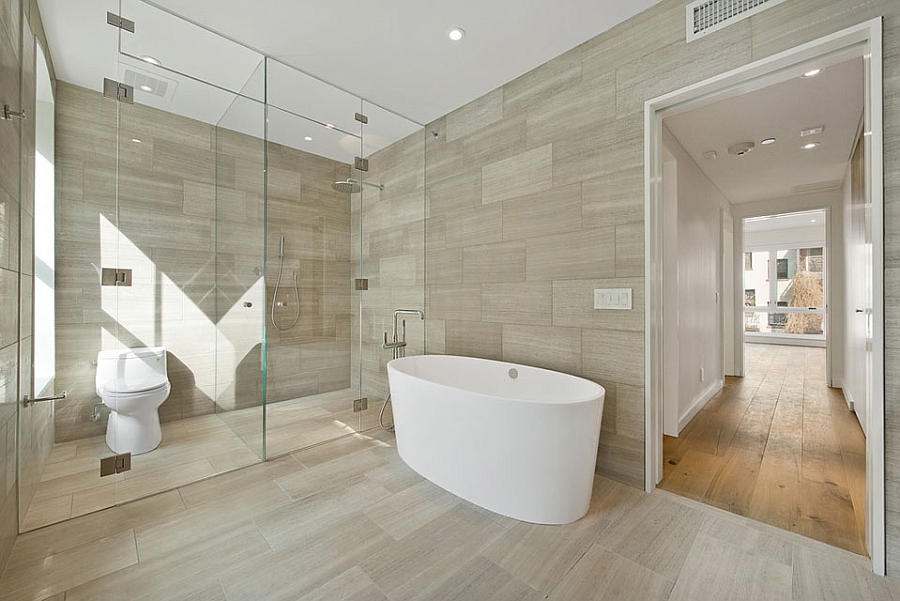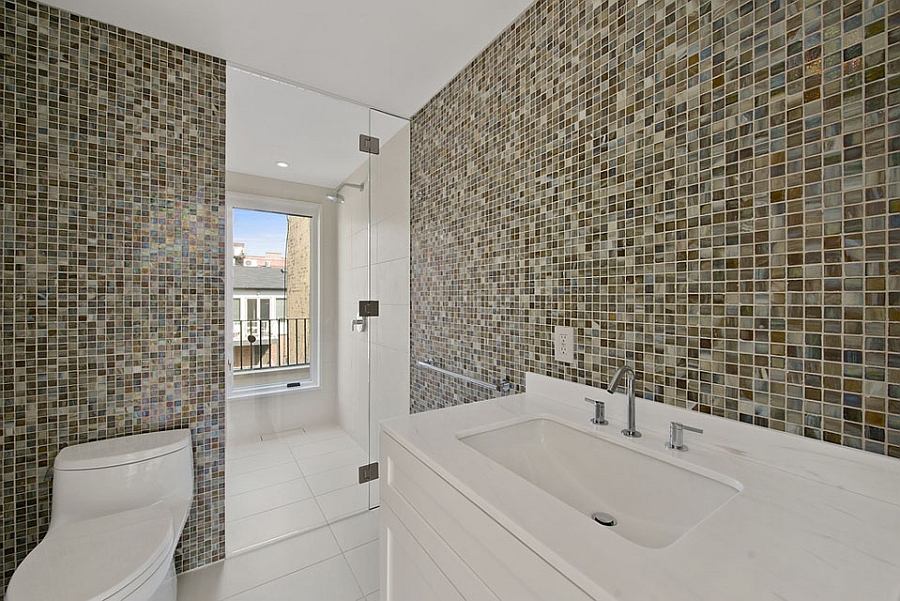 The first floor of the NYC residence features the public spaces that include the living area and the kitchen. The second level contains the private quarters along with the master suite, while the third floor features additional bathrooms and bedrooms that also serve as guest rooms. A private courtyard on the lower level allows the homeowners to enjoy a 'serene sanctuary' right at home, while the top terraces offer amazing views of New York City. Resourceful, elegant and ergonomic, this trendy transformation pays homage to its glorious past while looking ahead!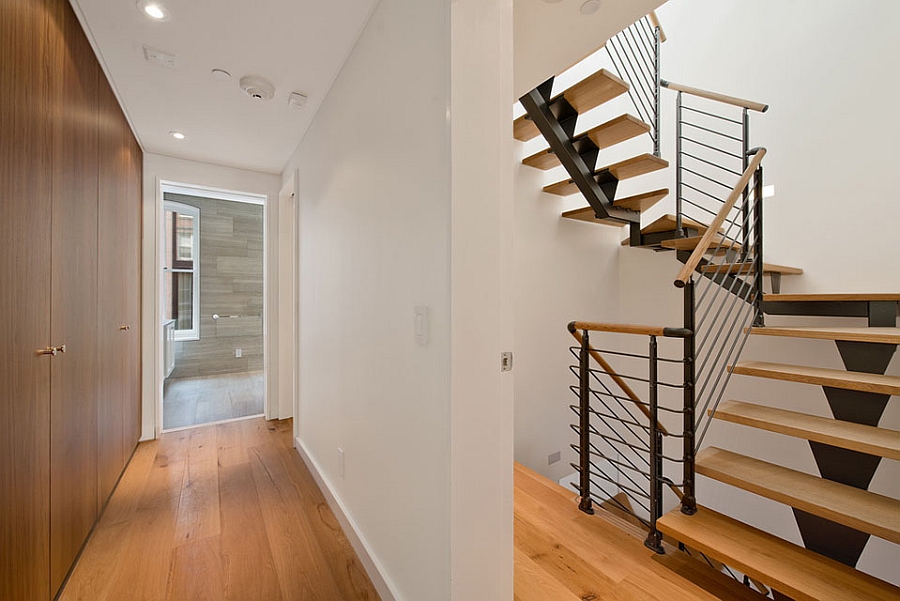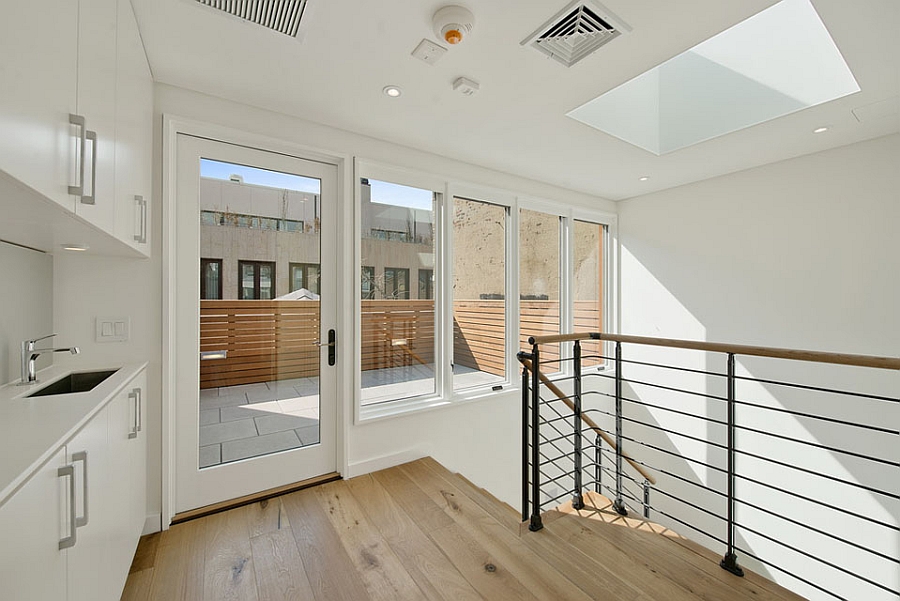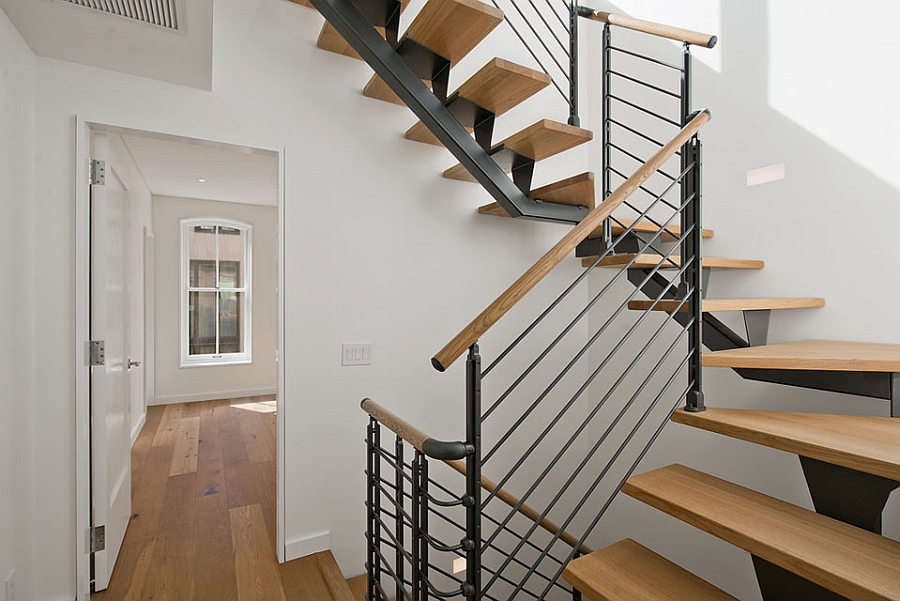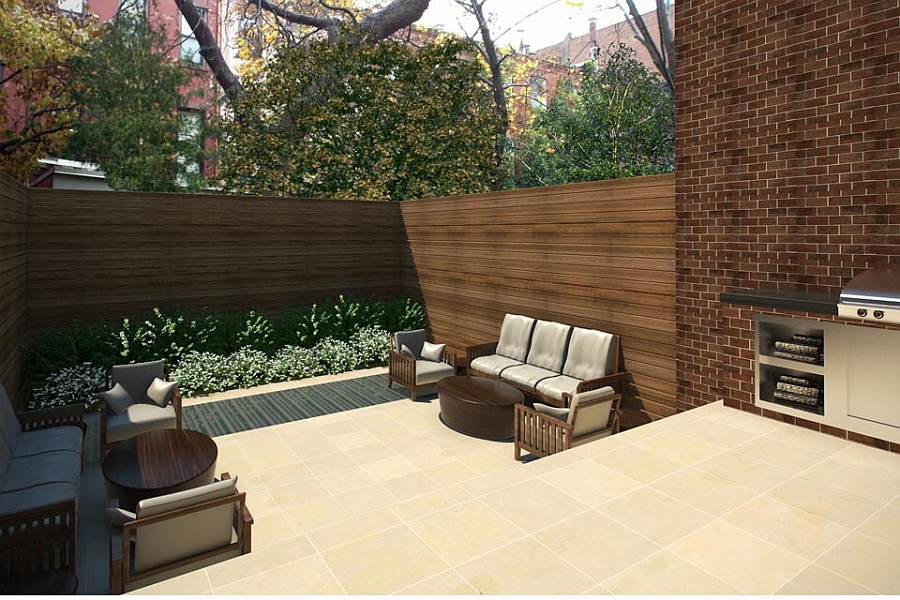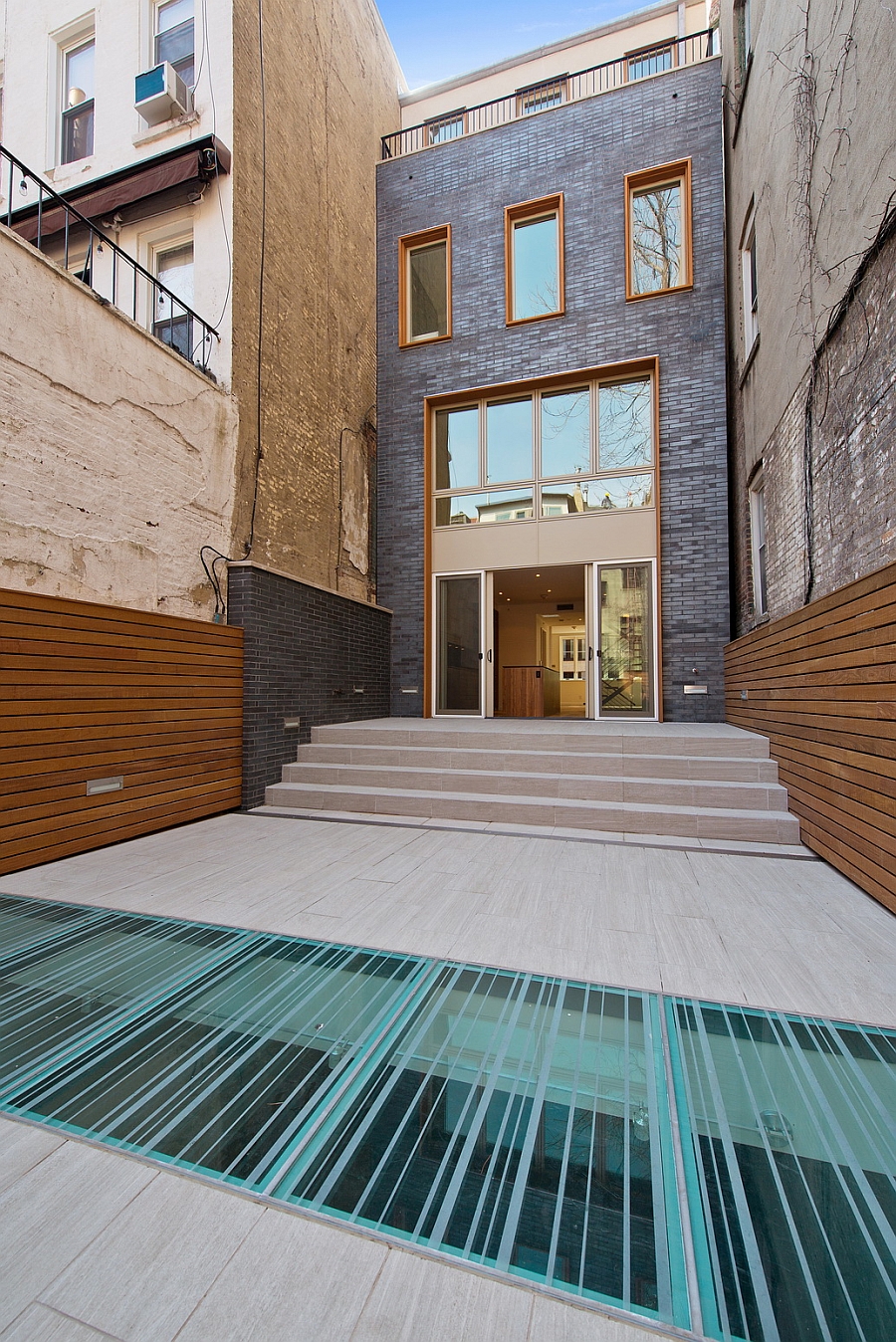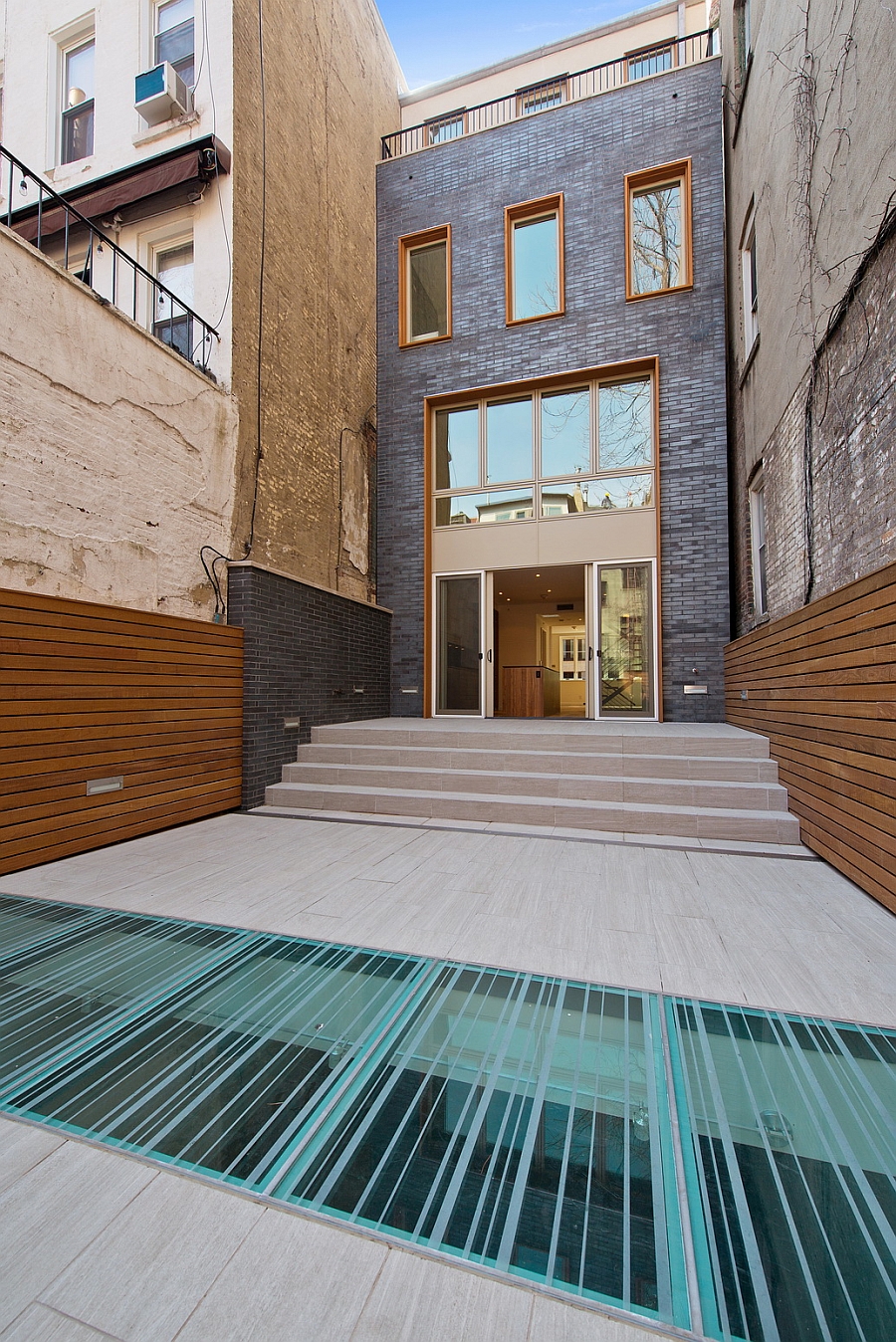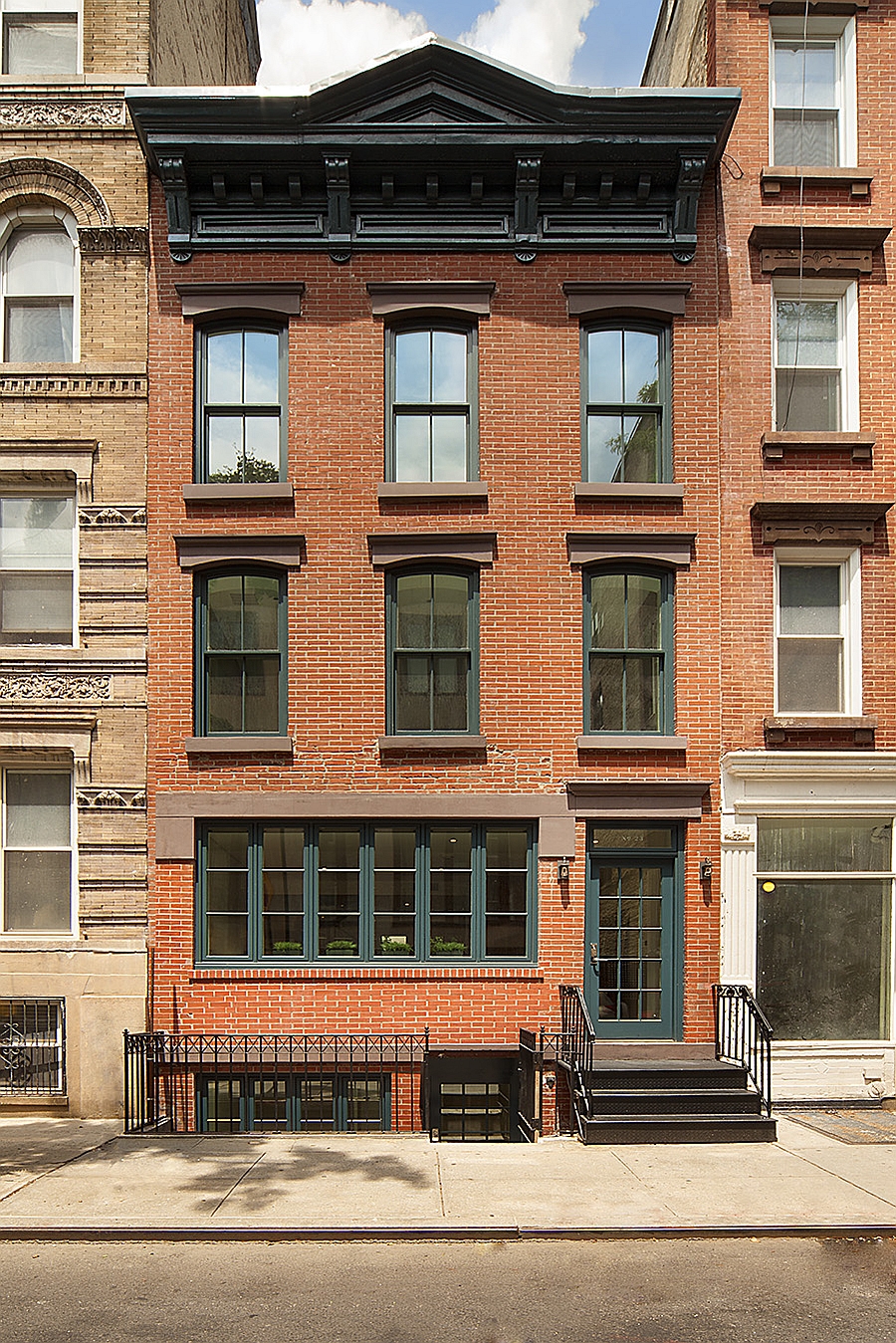 Update: Since our readers have asked for some of the 'before photos' of the renovation, here they are so that you can truly appreciate the transformation that has taken place. Enjoy!