The world of lighting presents an amazing and often overwhelming array of choices that bring along with them the problem of plenty! And while most modern homes are turning towards pendants and wall sconces to save up on space, those blessed with some room to spare should seriously think about bringing home a cool tripod floor lamp this summer. Not only are tripod lamps currently a popular lighting trend, these timeless lamps turn out to be showstoppers that garner ample attention and double as wonderful sculptural additions.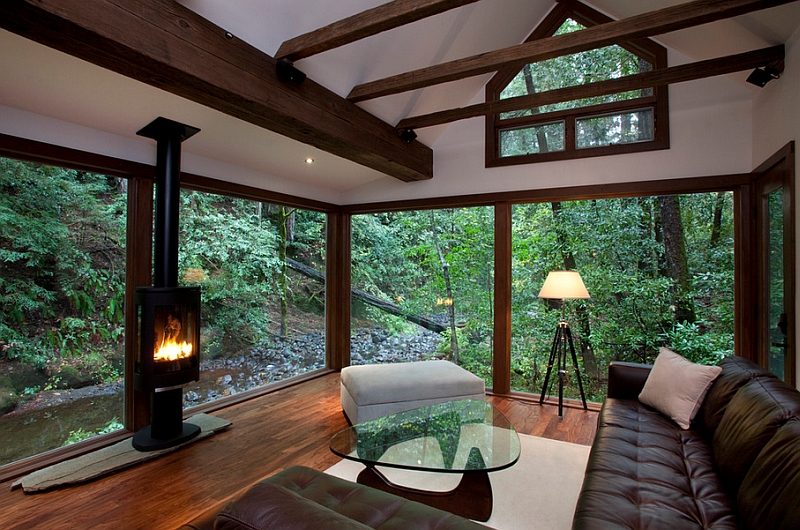 While we've already looked at some awesome floor lamp inspirations in the past, today's collection is dedicated exclusively to the tripods. Sleek, stylish and captivating, the tripod floor lamp can switch between providing ambient lighting and focused illumination with ease. Presenting various styles and adopting creative silhouettes, the world of tripod lamps is becoming more exciting each day! And as always, we are here to offer you a sneak peek into some of the best inspirations around –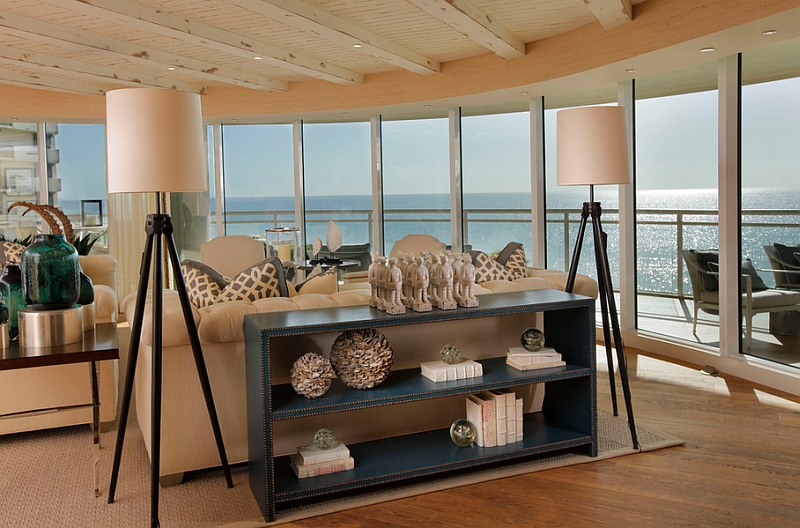 by W Design Interiors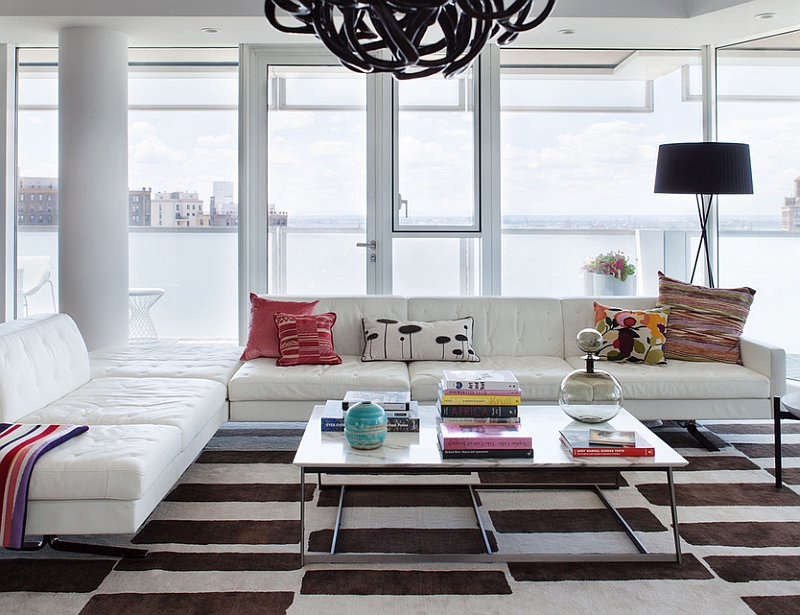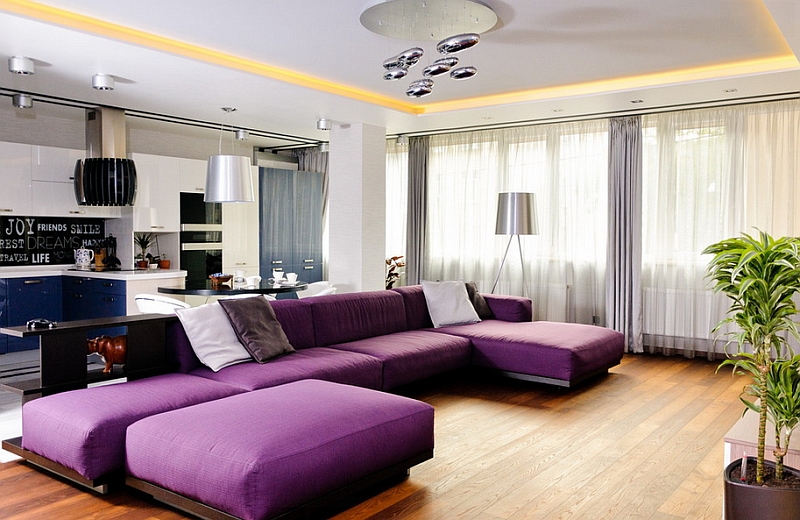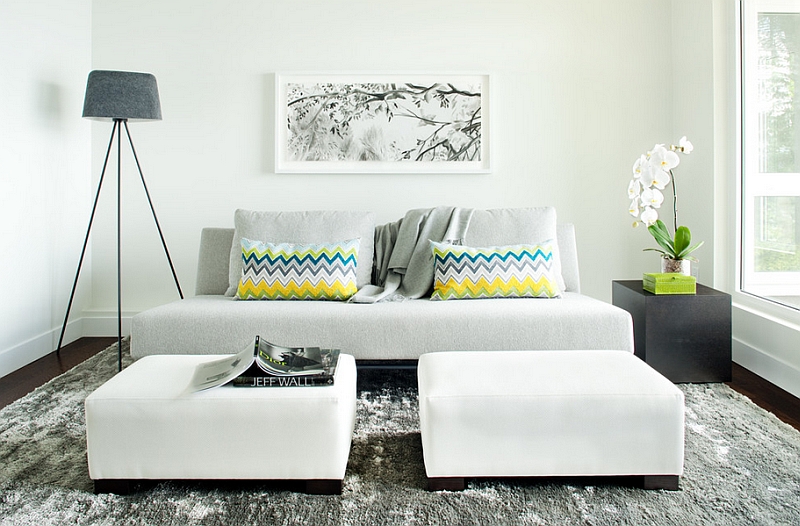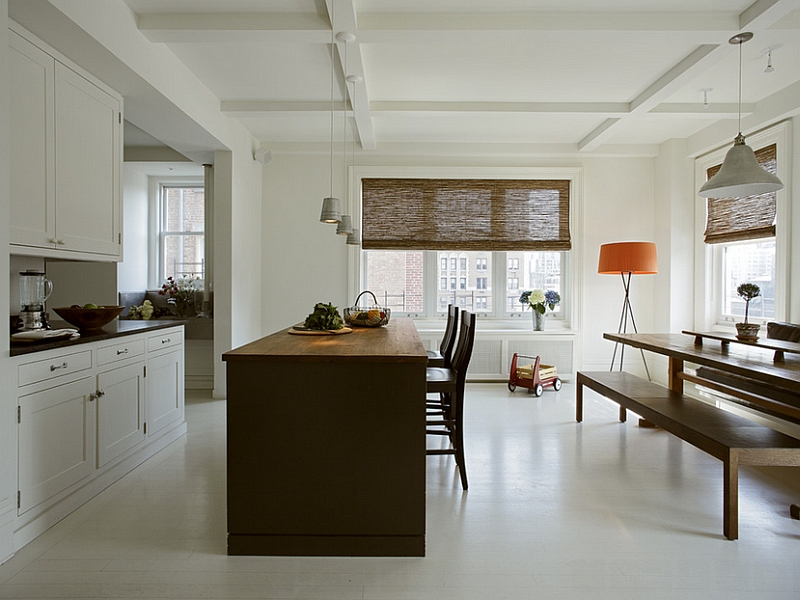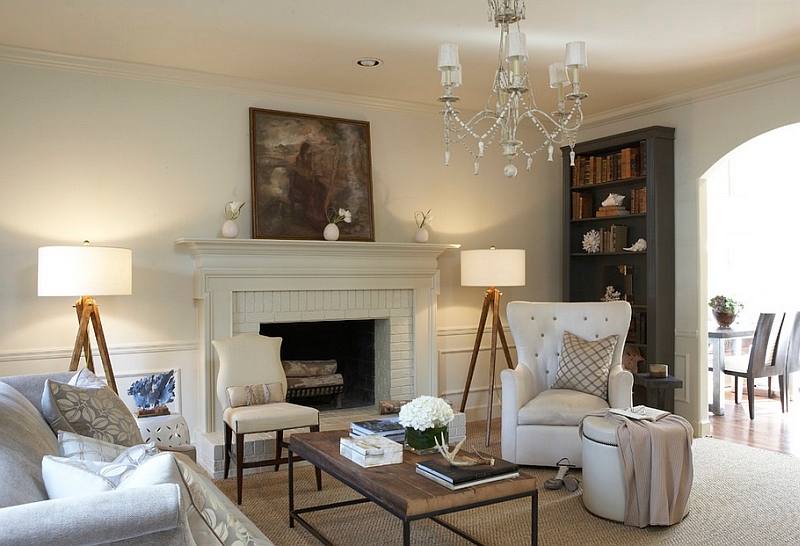 by Dana Wolter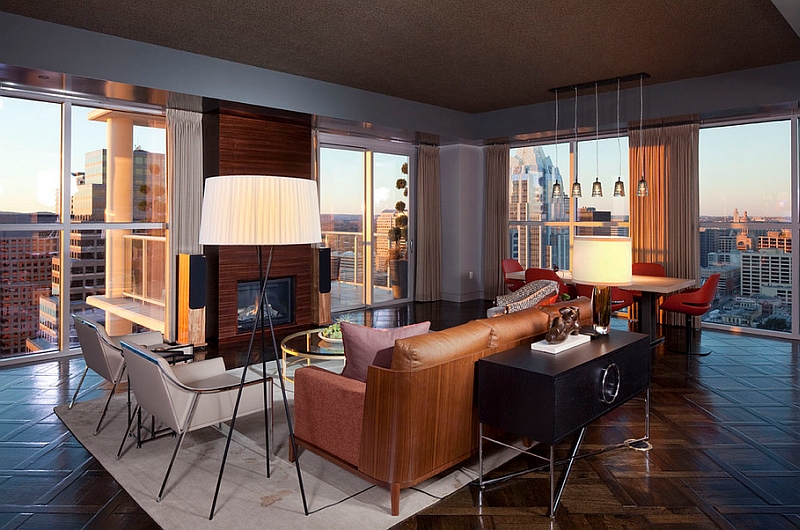 by Cravotta Interiors
Symmetry and Proportionality
The art of lighting is much more than just illuminating a space in an even fashion. When it comes to the tall and handsome tripod lamp, the aesthetics of the lamp itself play a significant part in shaping your interior. Picking the right tripod lamp is all about first understanding the specific needs of your own home and how the lighting fixture works along with the existing decor in the room. Tall tripods look fabulous in expansive living spaces with a high ceiling, as the tall lamps offer a sense of proportionality and symmetry. Using twin tripod lamps is obviously the easiest way to achieve this visual balance.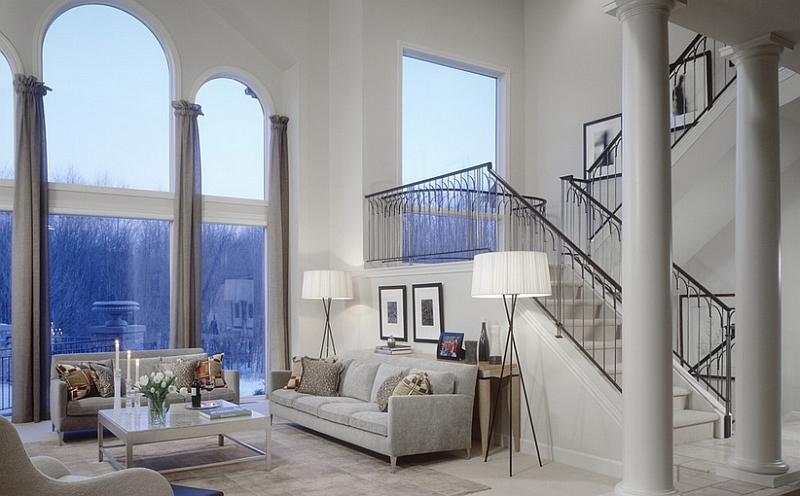 by Dunlap Design Group, LLC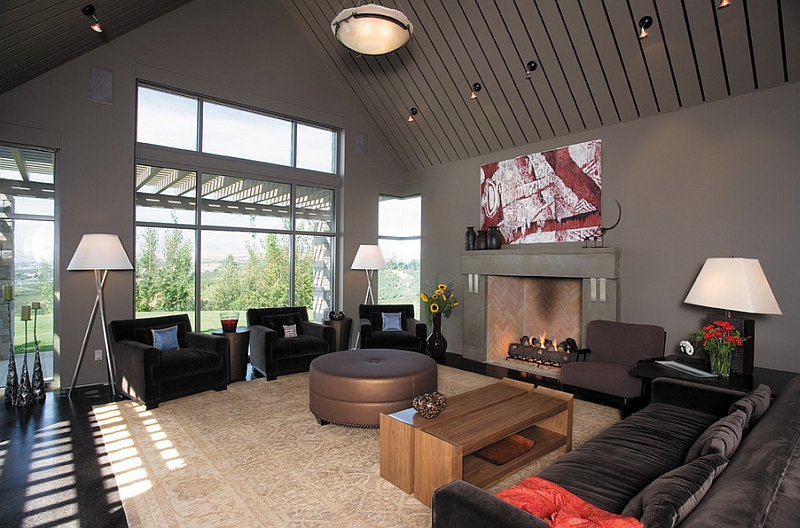 While oversized lighting fixtures are fashionable and quickly becoming an integral part of many living and dining spaces, taking this approach with the tripod does not always work well. A giant tripod floor lamp can not only disturb the overall appeal of the space, it can also cause some trouble with the way the light emitting from it interacts with other sources. Pick a tripod lamp in relation to the size of the room and place it next to the couch to craft that picture-perfect look in the living area.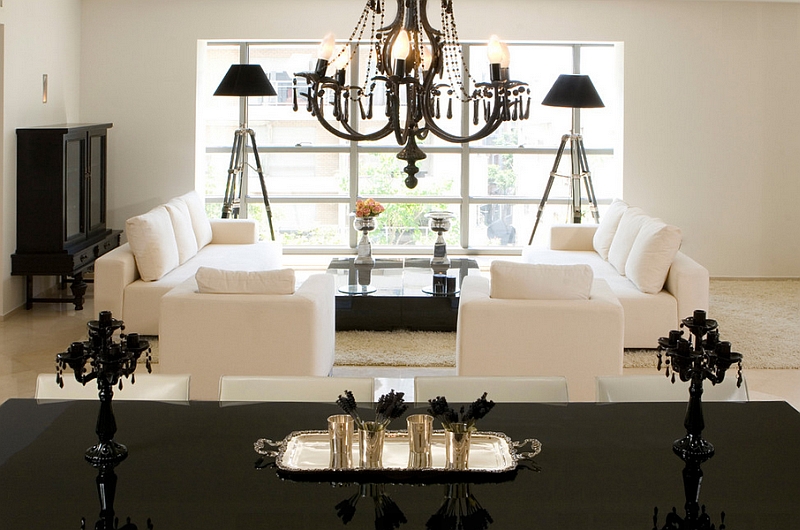 by Elad Gonen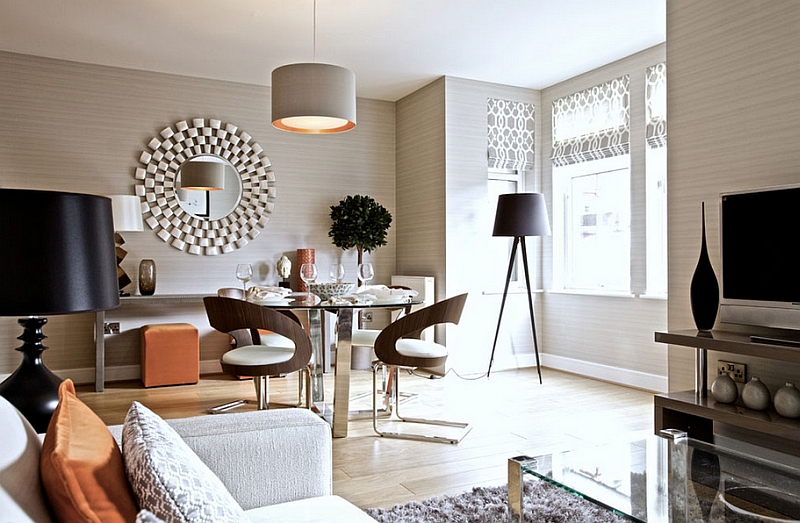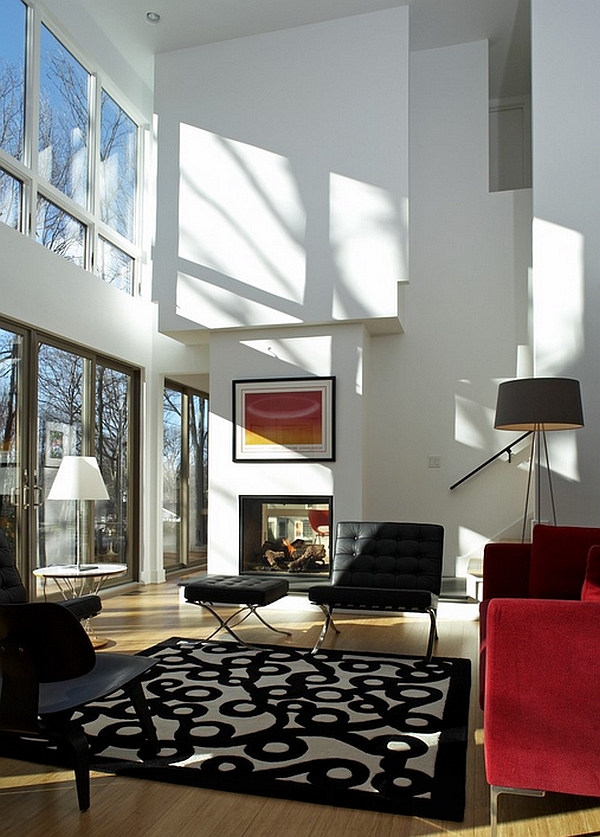 by Ruhl Walker Architects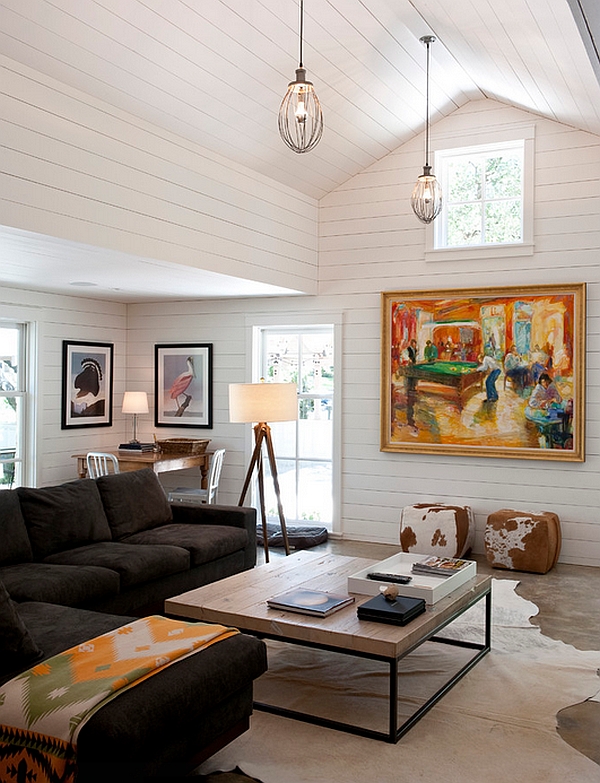 by Urban Jobe Architecture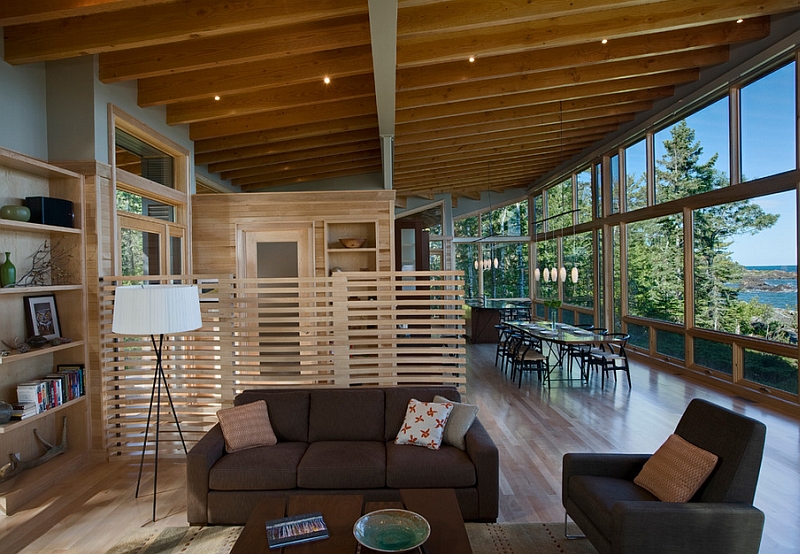 by FINNE Architects
Shining the Spotlight!
One of our eternal favorites when it comes to home lighting with a touch of unique eccentricity is the photographer's lamp. The lamp obviously needs little description, and in an age where there is more dabbling with the image once the shot is taken, it reminds us of a simpler time when capturing the perfect shot took skills beyond Photoshop! The photographer's lamp is a design icon that looks simply amazing in homes that are clad in a rustic or industrial style. These tripods are also right at home in stunning contemporary lofts and penthouse apartments that mimic the famous Soho style from New York City.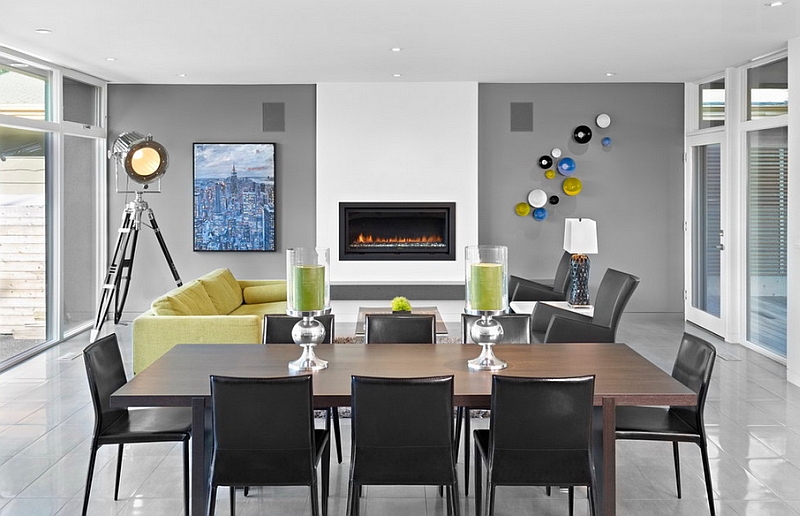 photography by Merle Prosofsky / by Thirdstone Inc.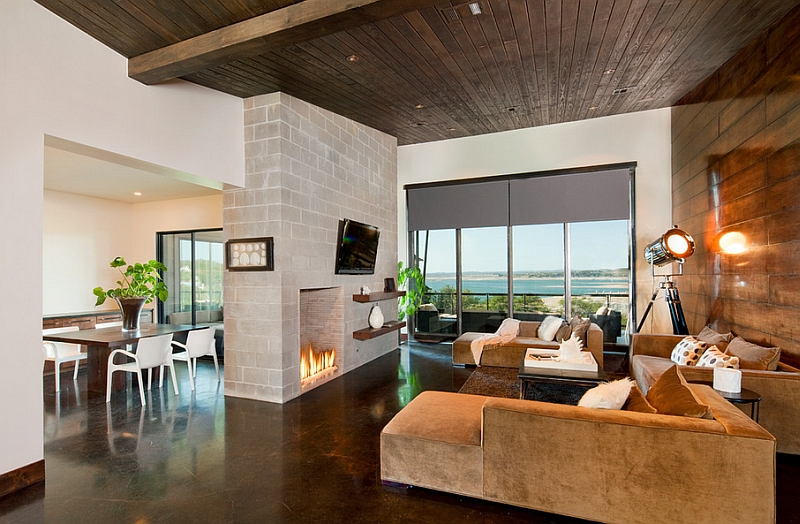 by Fine Focus Photography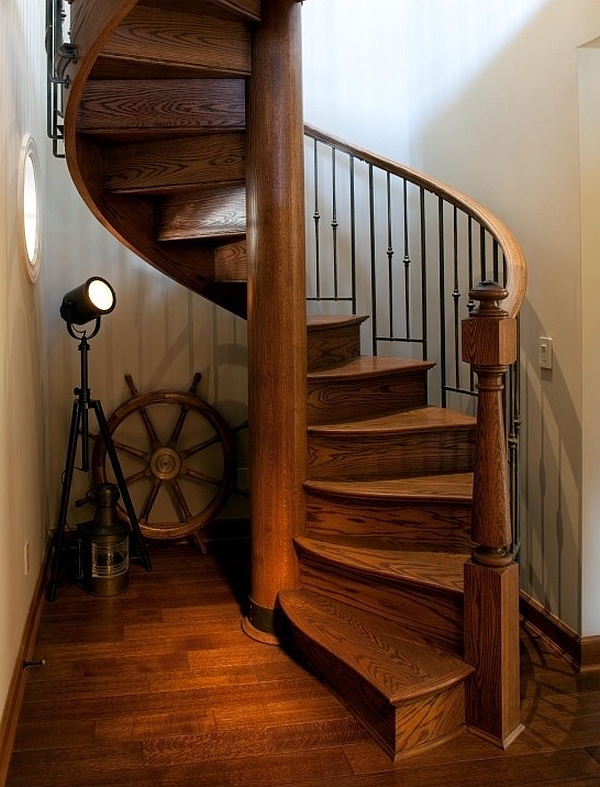 by Go Nautical Collections
While the photographer's lamp is all about glamour and bold visual impact, there are plenty of modern recreations that take up far less space and fit in more eloquently with a contemporary design style. This snazzy lamp has found a new lease on life in the past few years, and with vintage patterns and metallic accents making a grand comeback in 2014, the photographer's lamp is now hotter than ever before!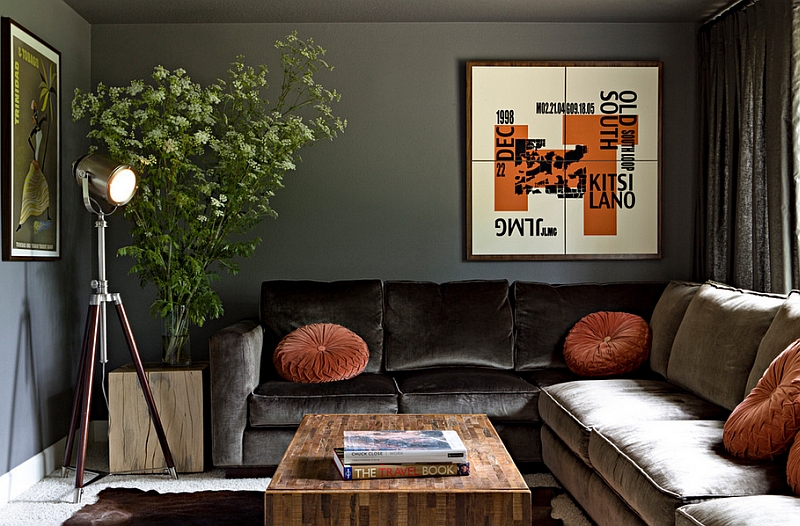 by Jessica Helgerson Interior Design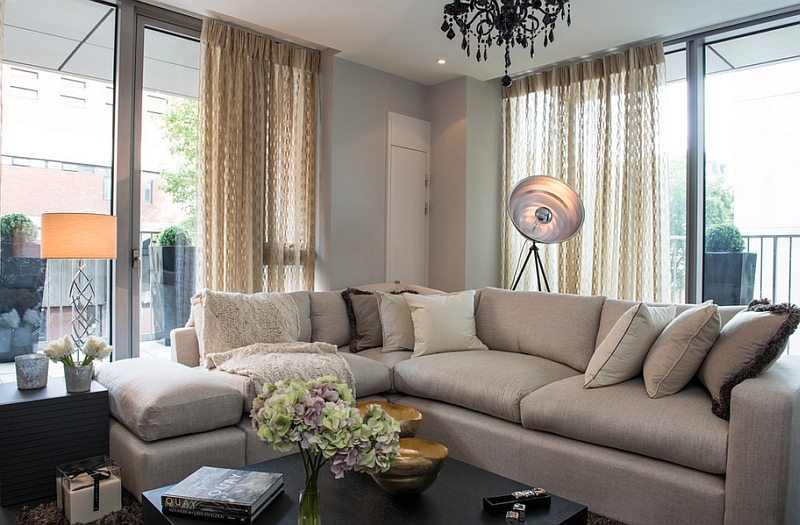 by Studio[01]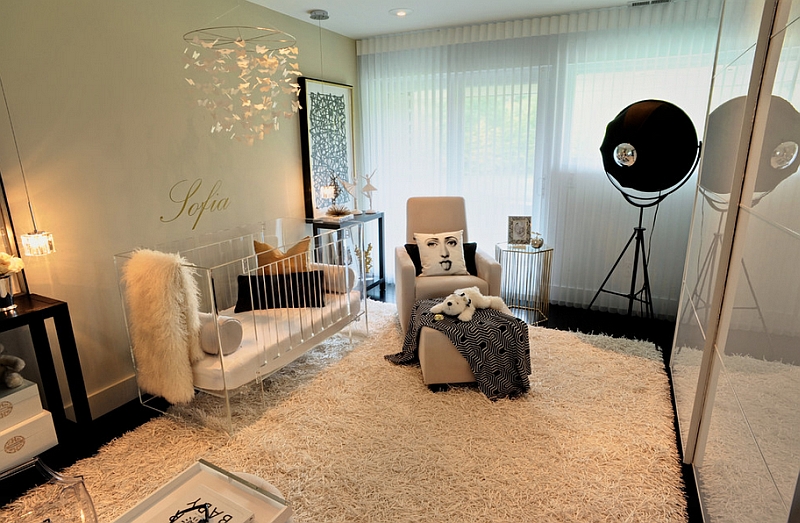 by Shannon Rosat Interiors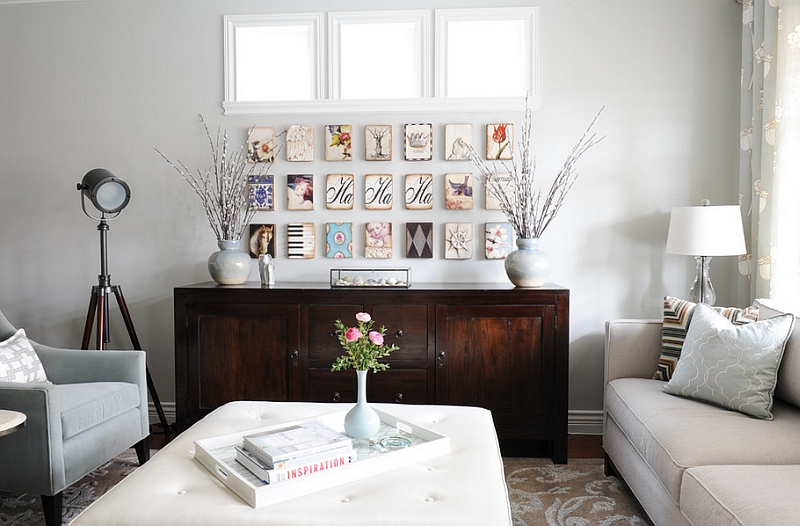 Blending In and Standing Out
Once you have settled on the size of the tripod lamp for your living room or bedroom, it is time to think about the style and the color of the lampshade. There are two different approaches that you can take here, with one ensuring that the tripod lamp becomes an extension of the existing color palette and the other bringing in an accent hue using the lamp. The key to making this decision lies in checking if you already have additions like accent pillows, chairs and pendants. If you do, then either the lampshade of your tripod needs to complement them, or you can choose the safer option of going with the backdrop hue.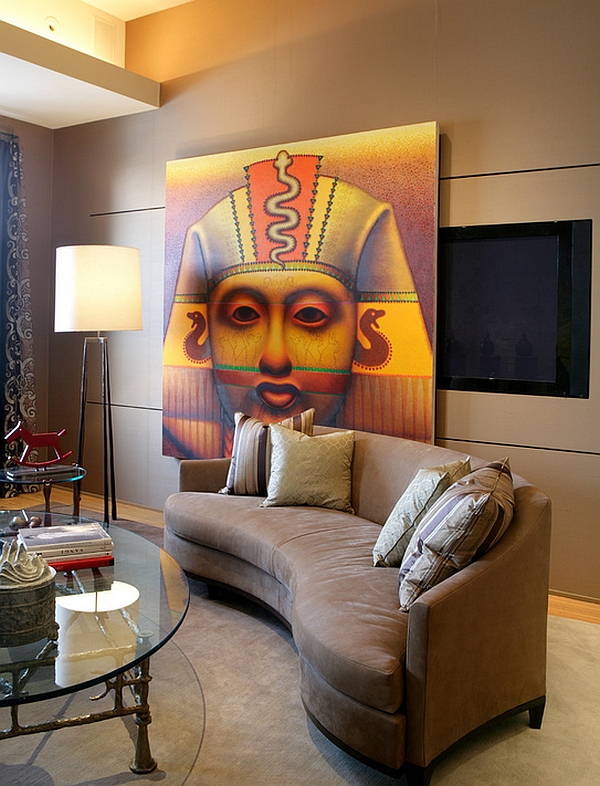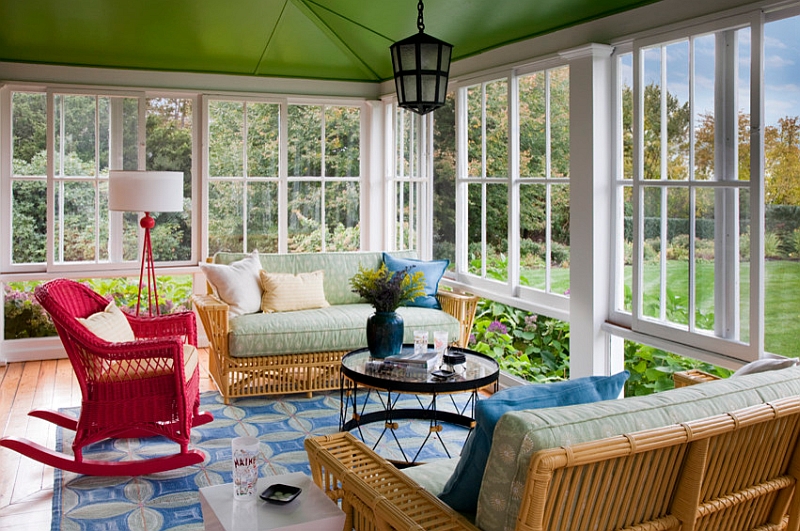 by Andrew Suvalsky Designs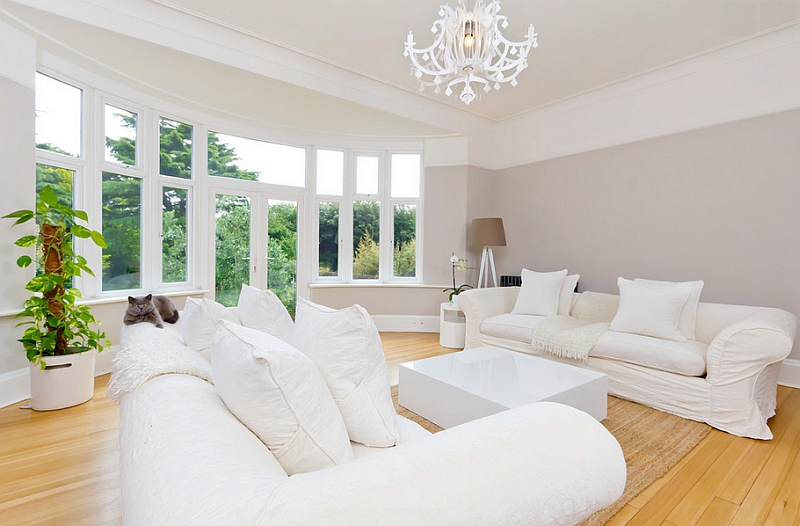 Black lampshades make an audacious style statement no matter where they are used, and adding them to the tripod floor lamp is no different. In case black is your chosen color, it is best to repeat it with another table lamp or pendant light so as to lend poise and elegance to the room. Tripod lamps with wooden bases look apt in transitional, rustic and beach-style rooms, while metallic tripods seem at home in sleek and contemporary spaces.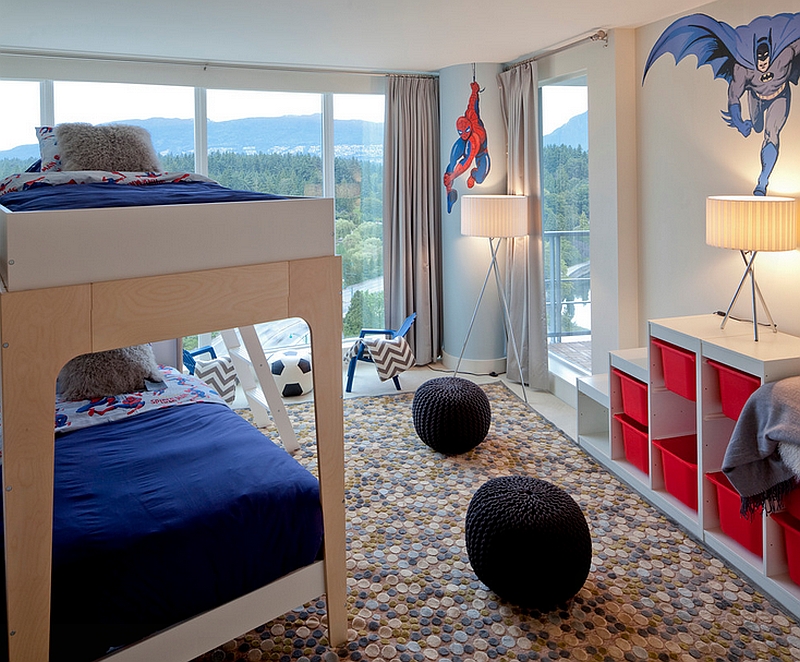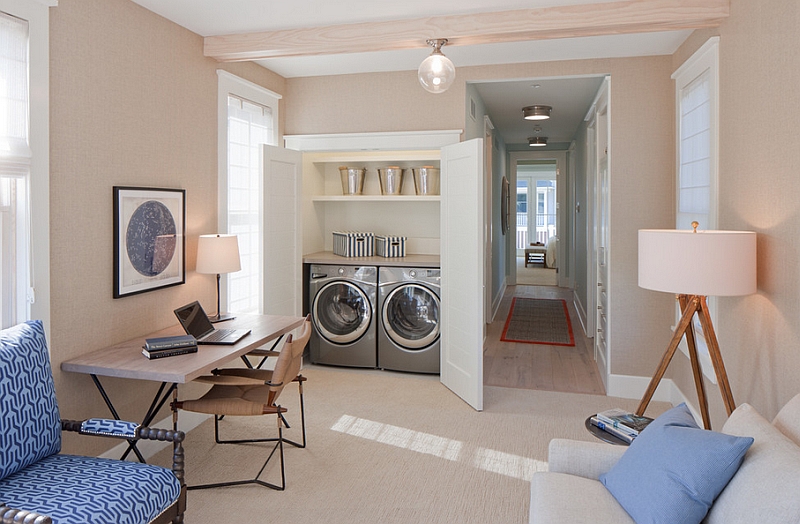 by Insignia Homes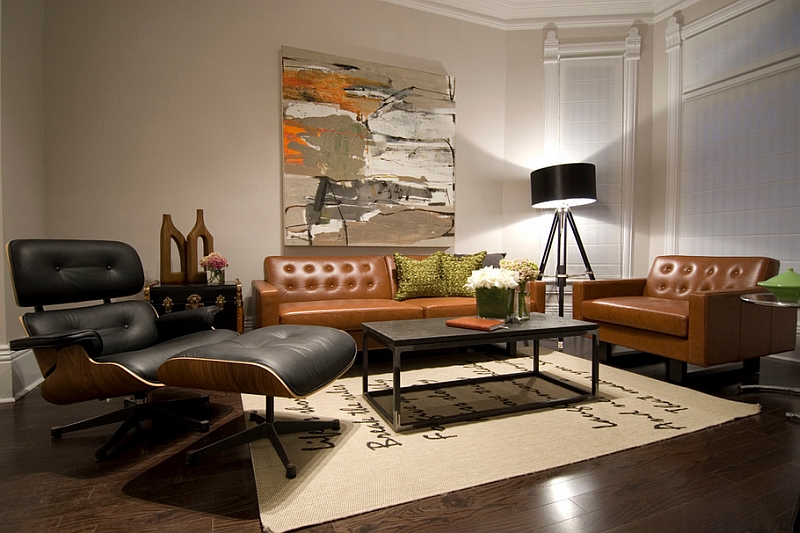 by Dvira – Interior Design Toronto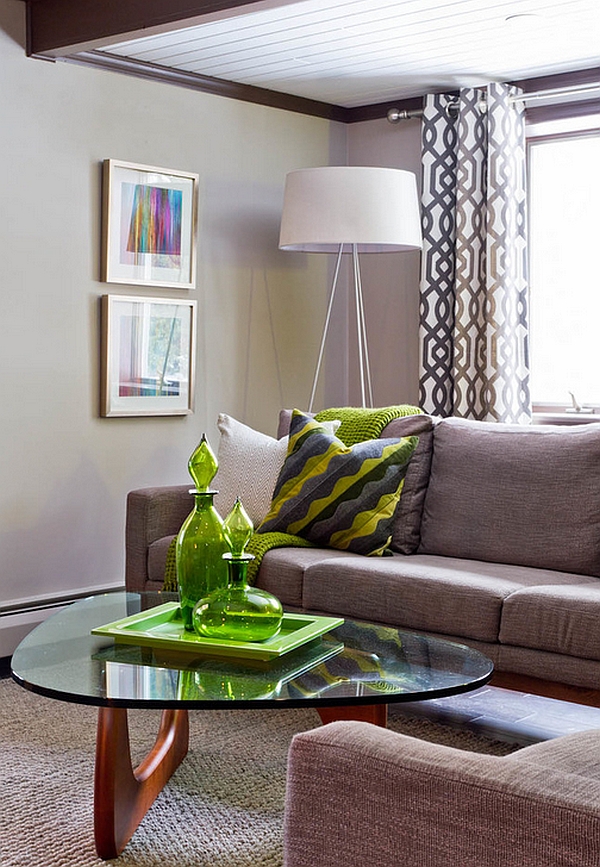 by Rikki Snyder / DWR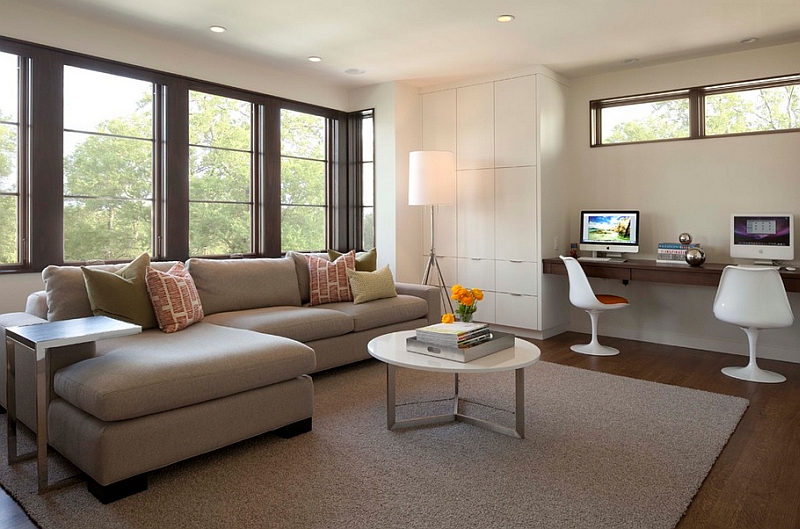 by Charlie & Co. Design
Out of This World!
Not happy with the regular choices and the common tripod lamp offerings? Ingenious modern designers are constantly coming up with amazing new designs that seem to define the current trend and redefine tripod floor lamps as we know them. From sensational designs that become instant conversation-starters at a party to ultra-sleek creations that vanish into the backdrop, there are plenty of unusual and interesting options. Some of the choices seem particularly eerie, as they appear like alien life forms that have just walked out of a Hollywood sci-fi flick. Yet, each one has a style and aura of its own!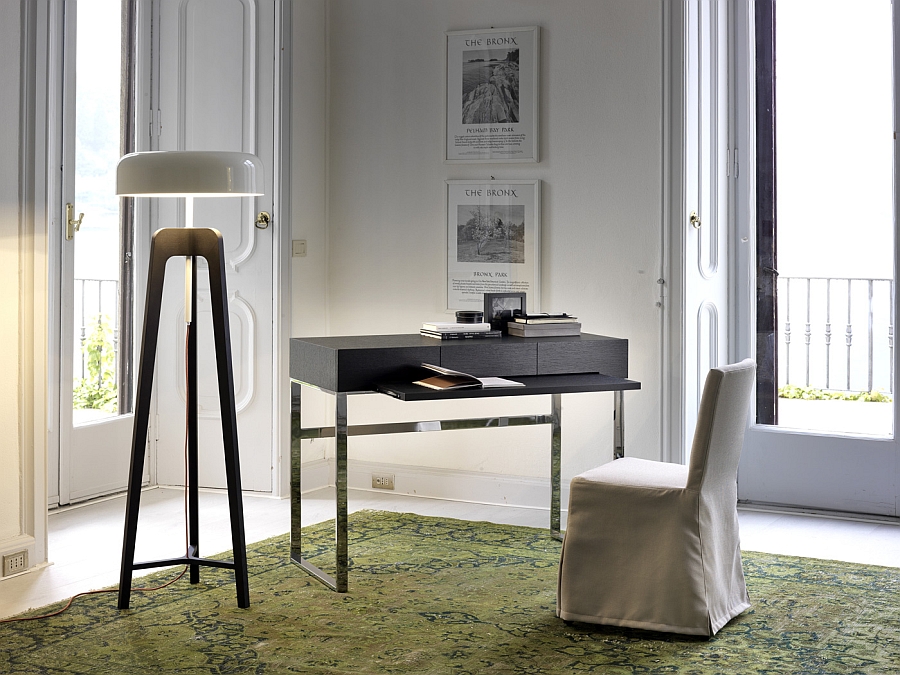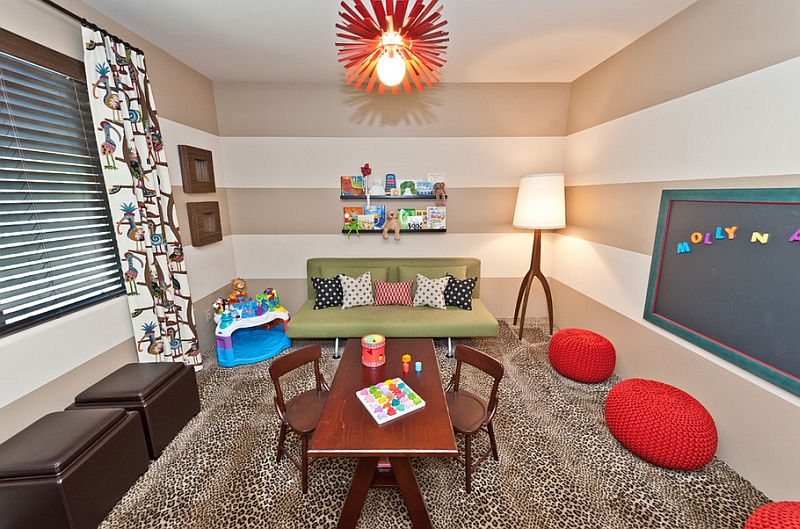 by Laura Wiedmann Interior Design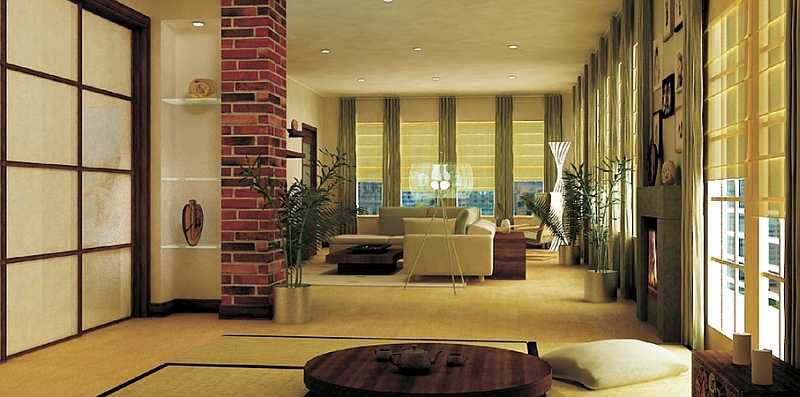 by Marie Burgos Design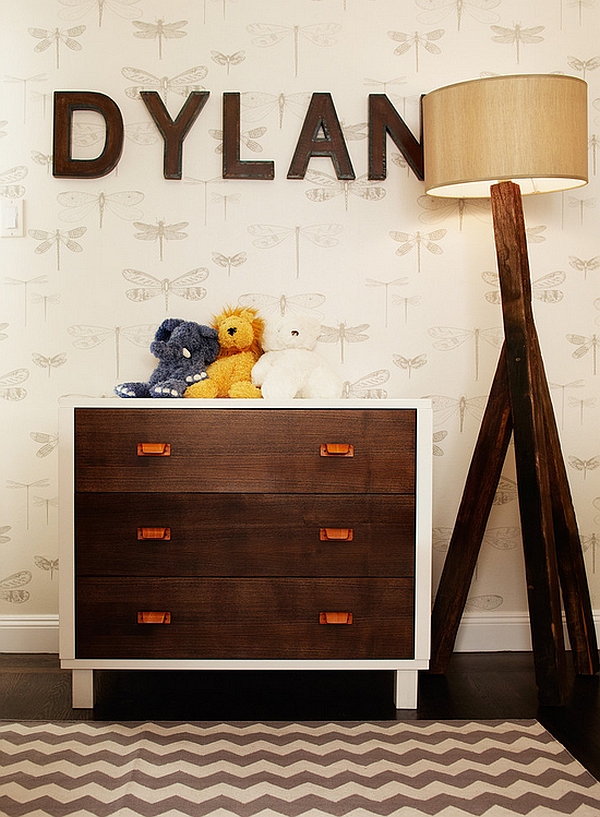 by Niche Interiors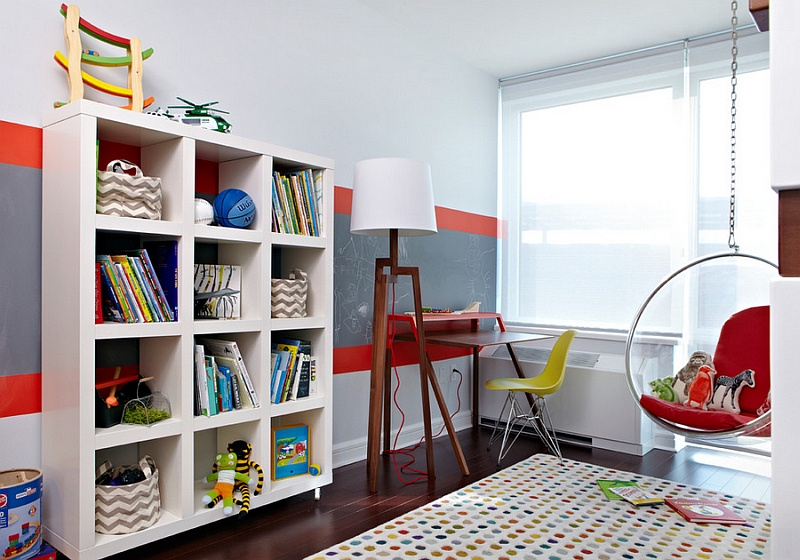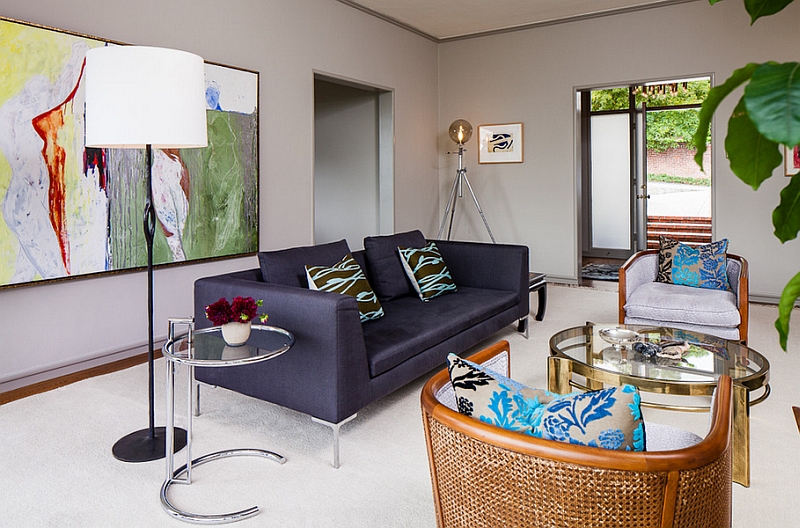 by Cheryl Burke Interior Design