The use of oversized lighting fixtures to create bold and bright focal points is one of the hottest design trends of the season. While we shed some light on giant pendants a few weeks back, today we turn our focus to oversized floor lamps and table lamps that bring a whole different dimension to the table! While we have always advocated the principle of proportionality when it comes to decor, the advent of using supersized lights has thrown that entire theory out of the window. Audacious and exciting, it is time to light up your interiors in a truly grand fashion!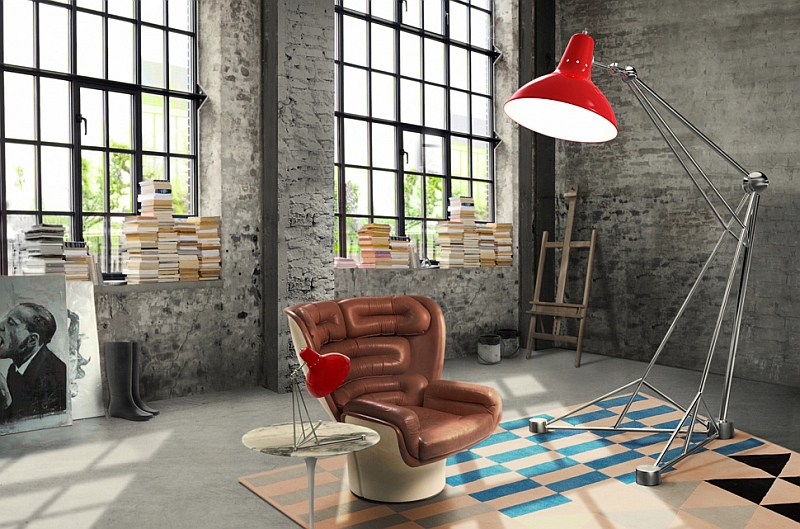 While large pendants are used to define and demarcate individual spaces in the open floor plan, extra-large floor lamps and table lamps lend visual excitement and an element of quirkiness to the room. They allow you to conform to the existing color scheme and design theme while surprising your guests with sheer size and splendor. This collection of amazing interiors with oversized lamps illuminates the path for you –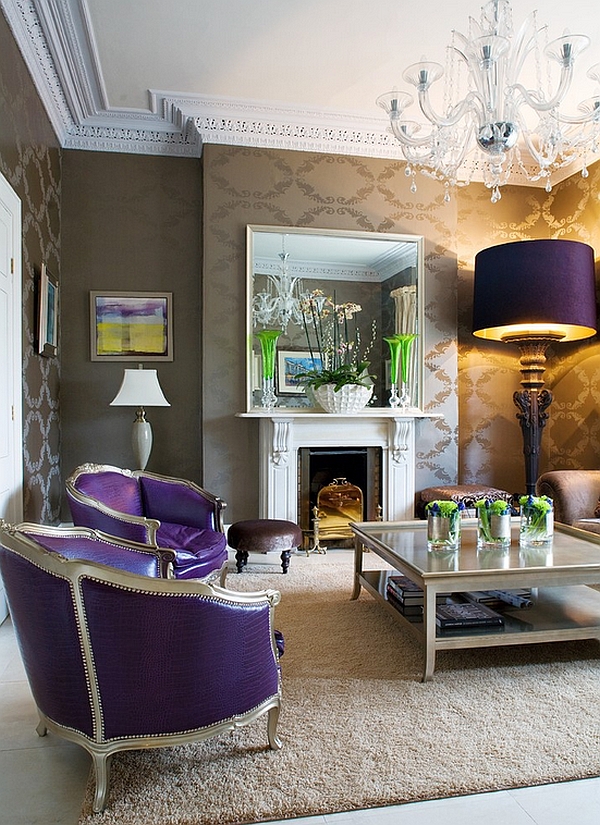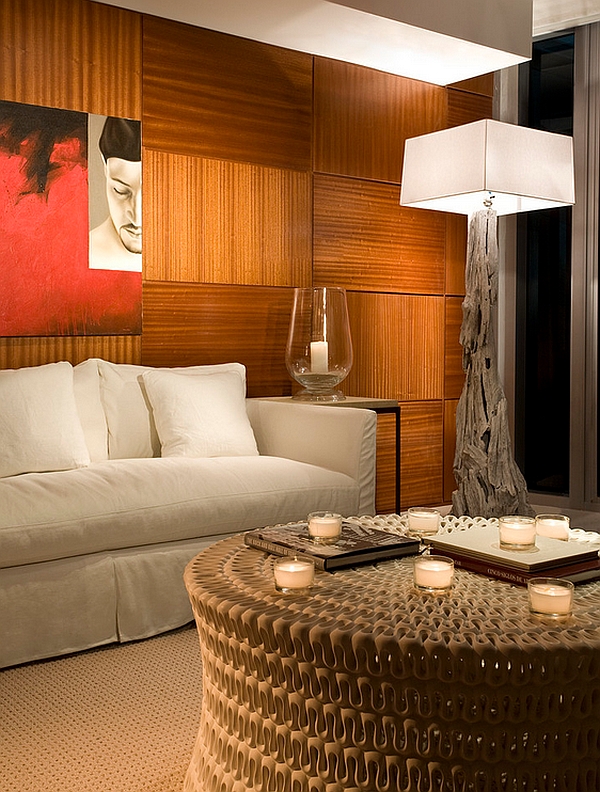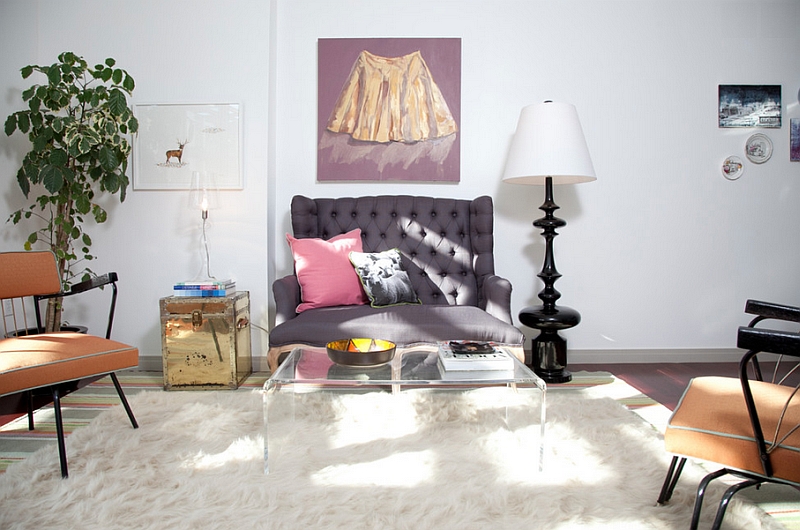 by Birdhouse Interior Design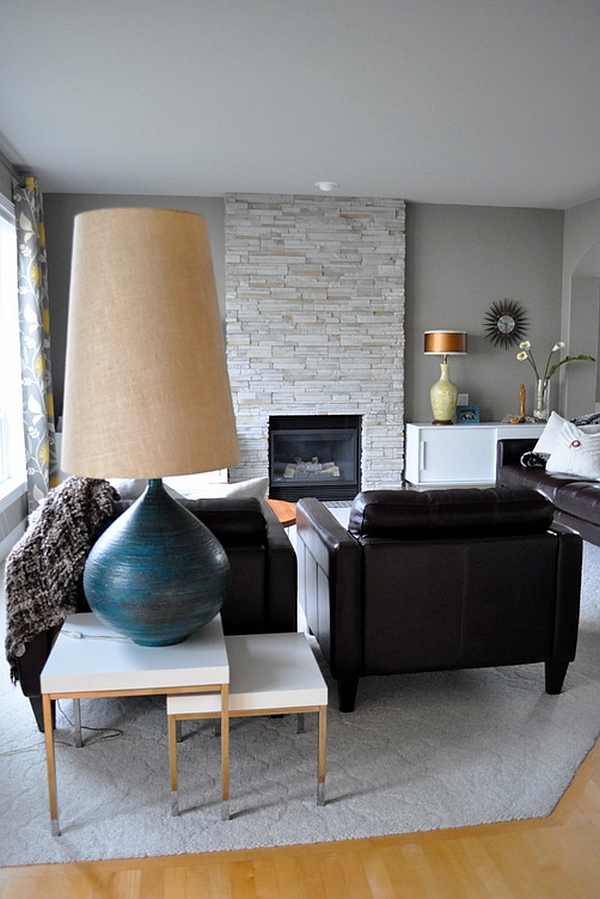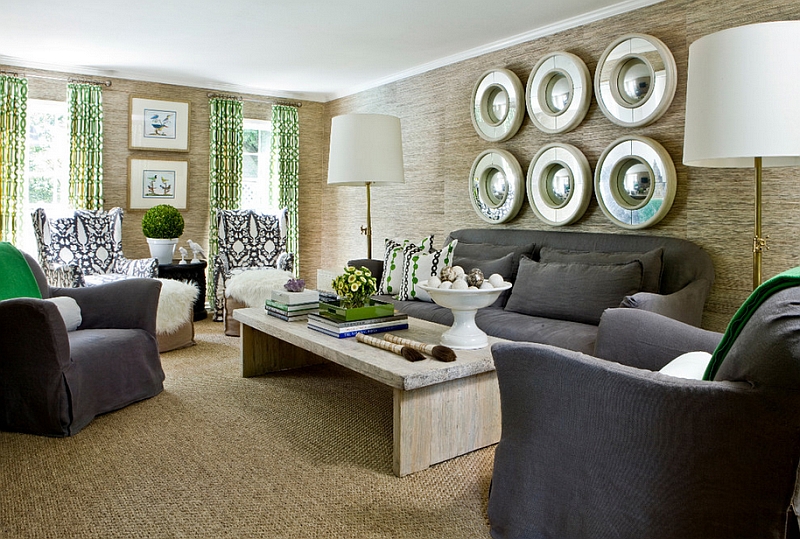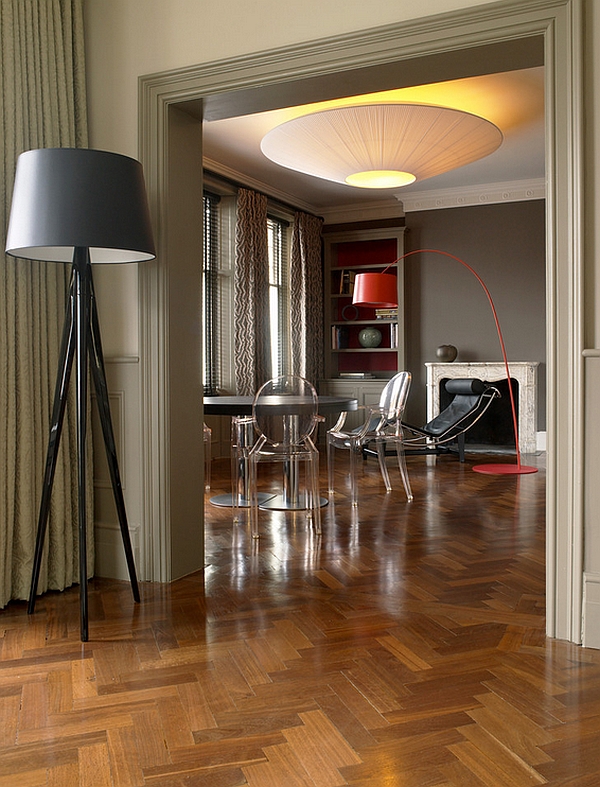 by Laura Hammett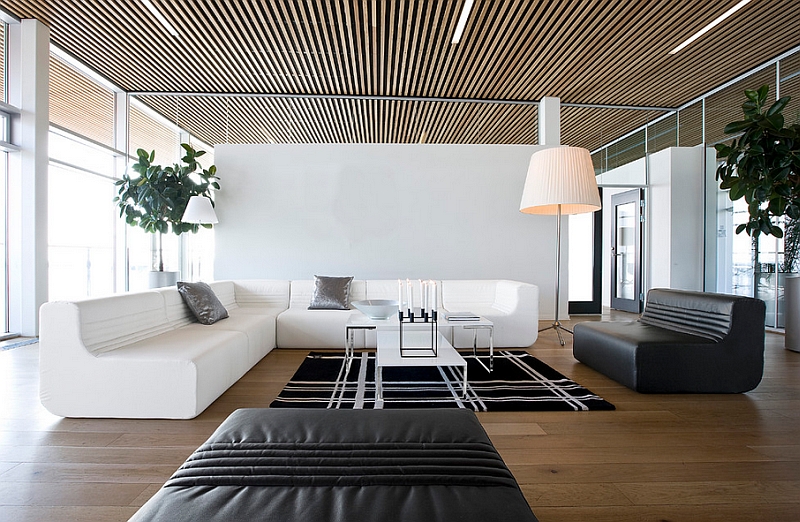 by Imagine Living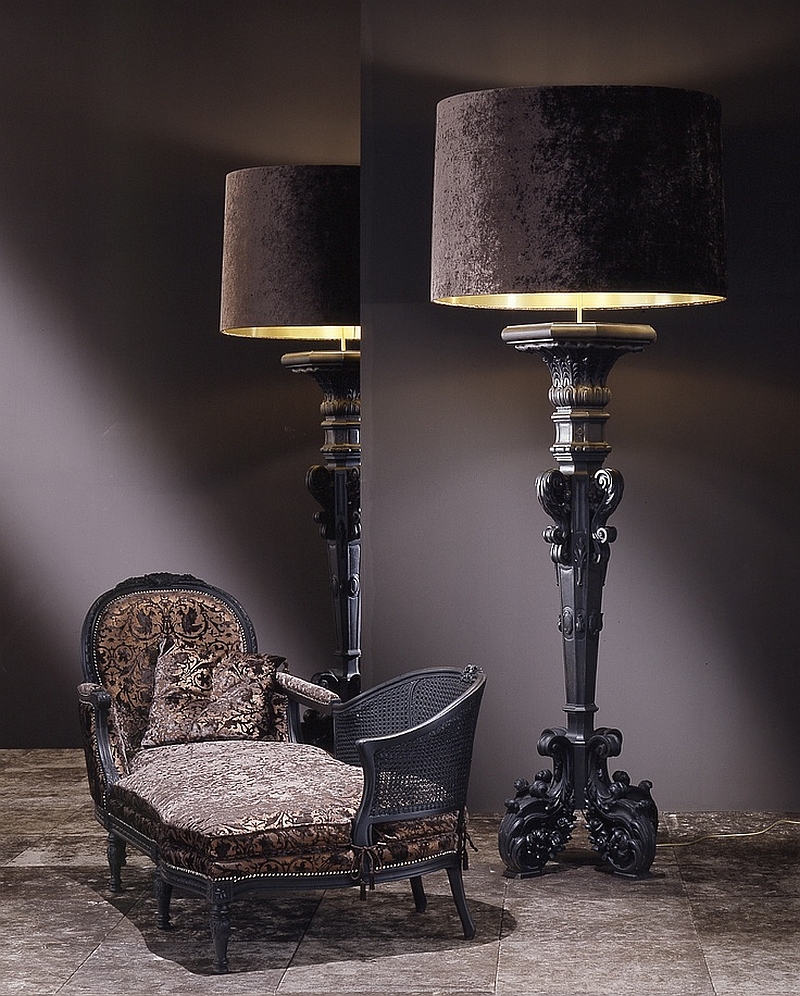 Flashy Floor Lamps
When we talk of supersized floor lamps, many design aficionados might start thinking about the classic and timeless Arco Floor Lamp. But neither is the Arco an oversized lamp in itself nor does any lamp assume this mantle at all times. We dub a lighting fixture as "oversized" when it is much larger than the decor that surrounds it and the dimension of the room it sits in. So, a really huge floor lamp in a small studio apartment might seem perfectly normal in a sweeping villa with a high roof. Size is truly relative, and there is no 'one solution fits all' here.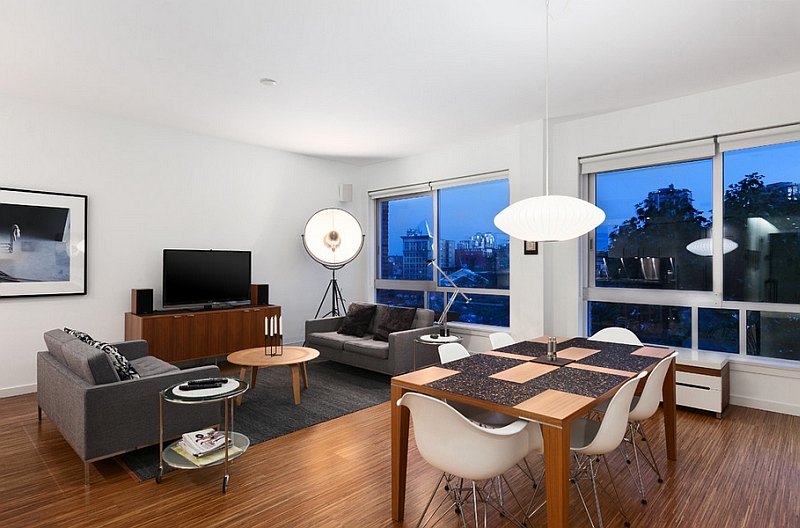 by Two Column Media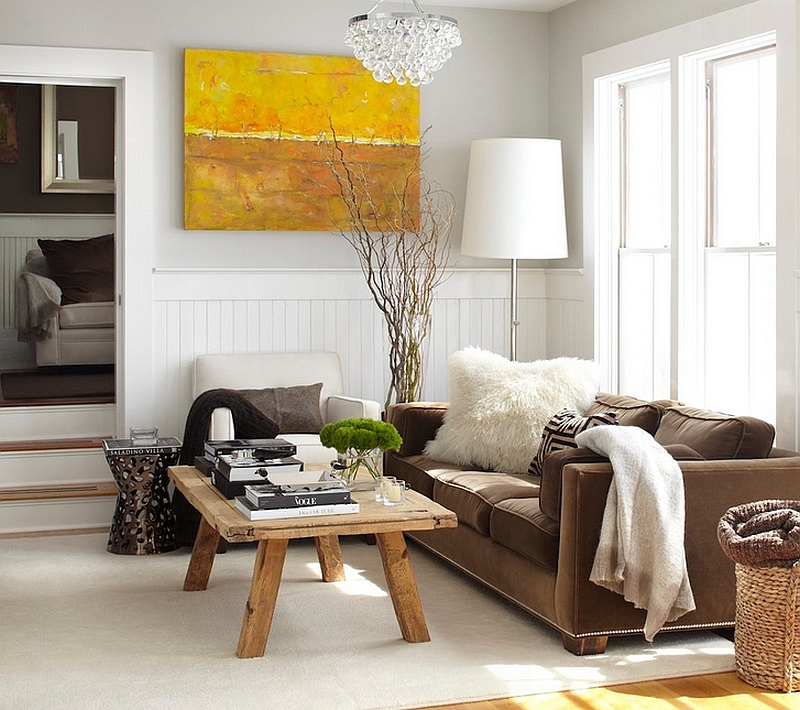 by Urrutia Design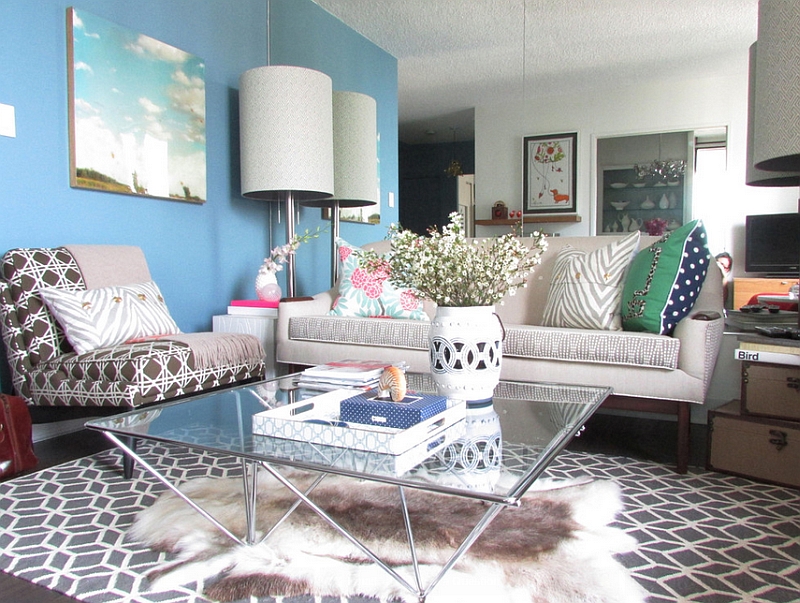 Yet oversized floor lamps are easily discernible, and most often an arc-style floor lamp seems appropriate and not humongous. Some decor makers specifically have a lineup of astounding floor lamps that are so huge, you feel like the pages of Gulliver's Travels have come alive! These enormous additions promise to add individuality and whimsical charm to your reading nook, living room, or even the dining room with effortless ease.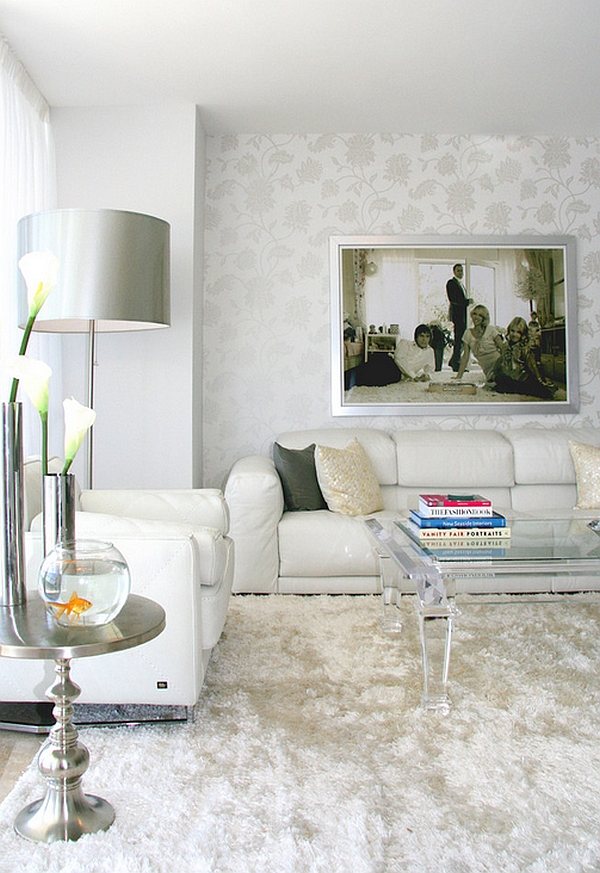 by DKOR Interiors – Interior Designers Miami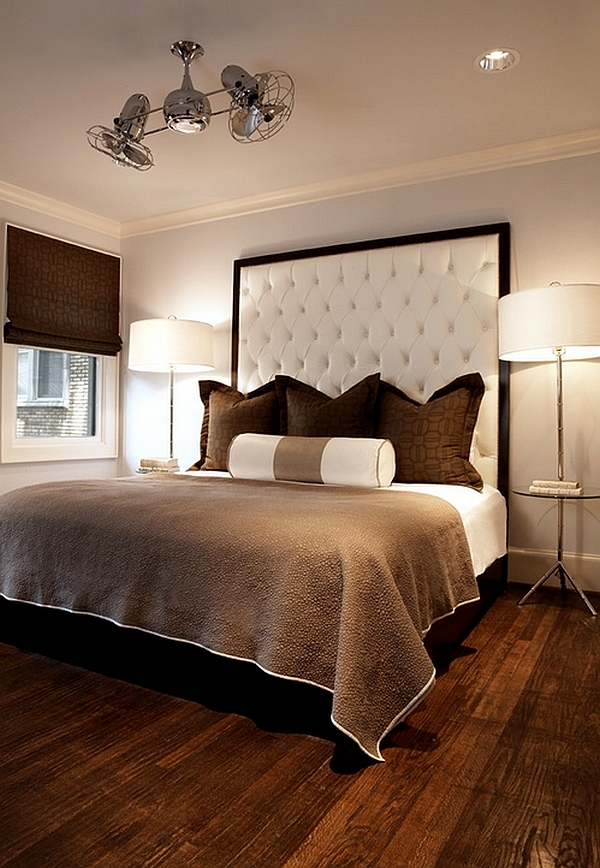 by Carolina V. Gentry / Pulp Design Studios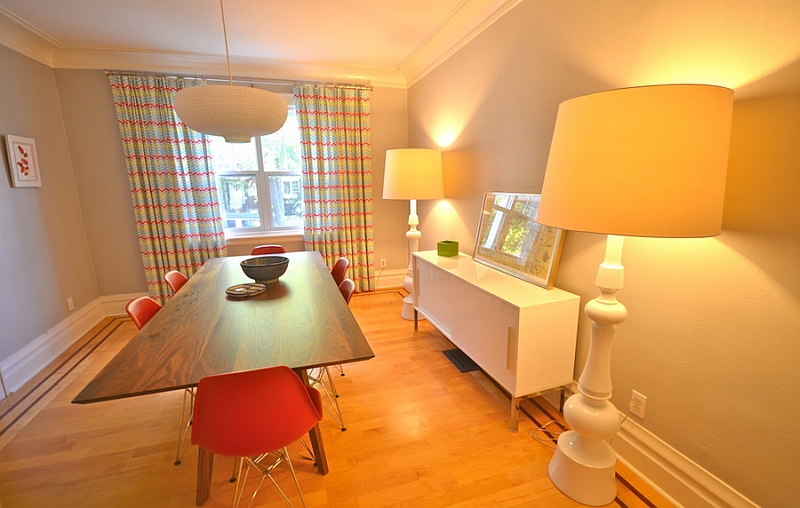 by StyleHaus Interiors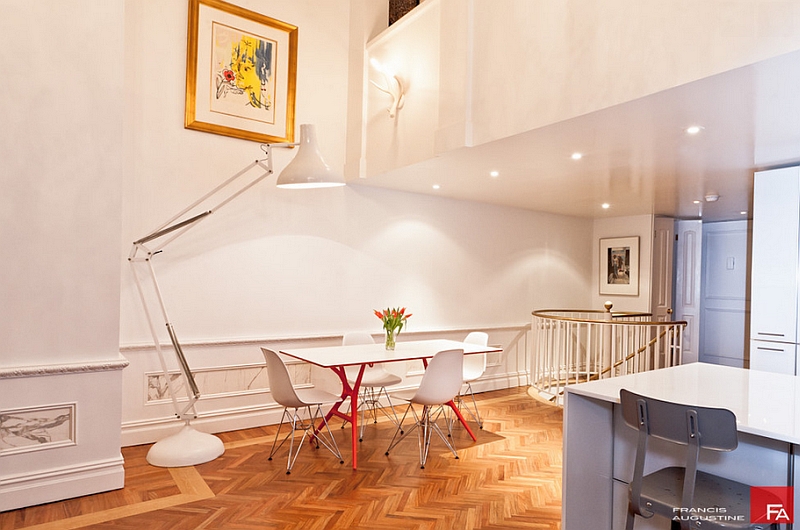 by Marie Burgos Design / Photography by Francis Augustine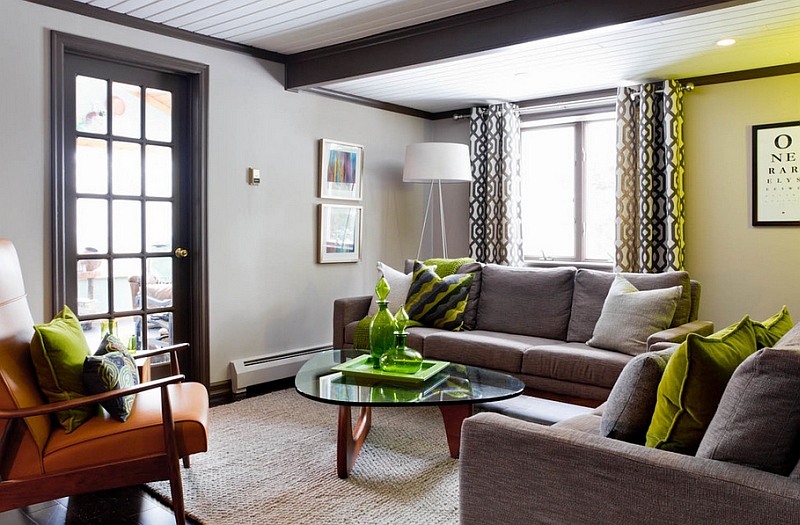 by Rikki Snyder
A Giant on the Table!
The idea of a gorgeous table lamp on the nightstand right next to the bed is a thing of the past! Swapping shock value and innovation for symmetry and a traditional approach, modern homeowners are really starting to explore the many modern forms into which bedside lighting has evolved. While some are going down the route of bedside pendants and sconces, others are taking the less-trodden path of giant table lamps. Much like in the case of conventional, normal-sized table lamps, even the super-sized versions look balanced and sophisticated when used in pairs.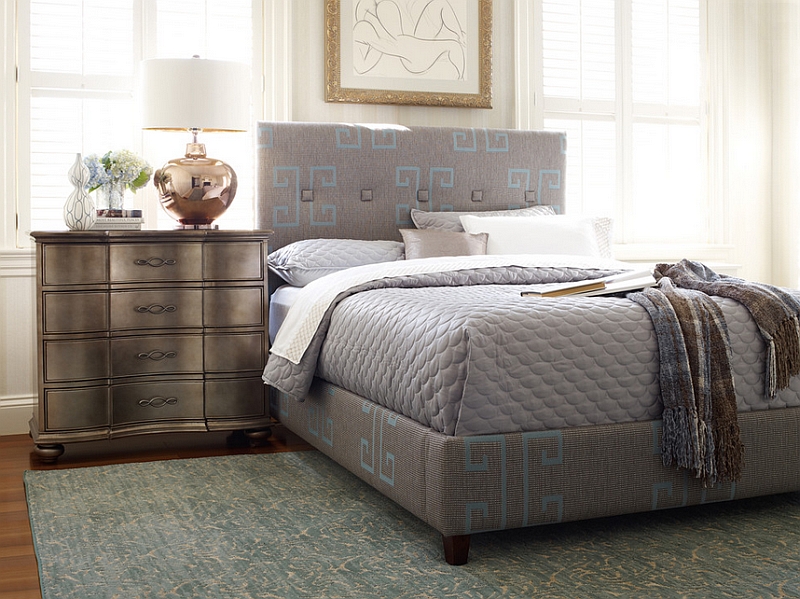 by We Got Lites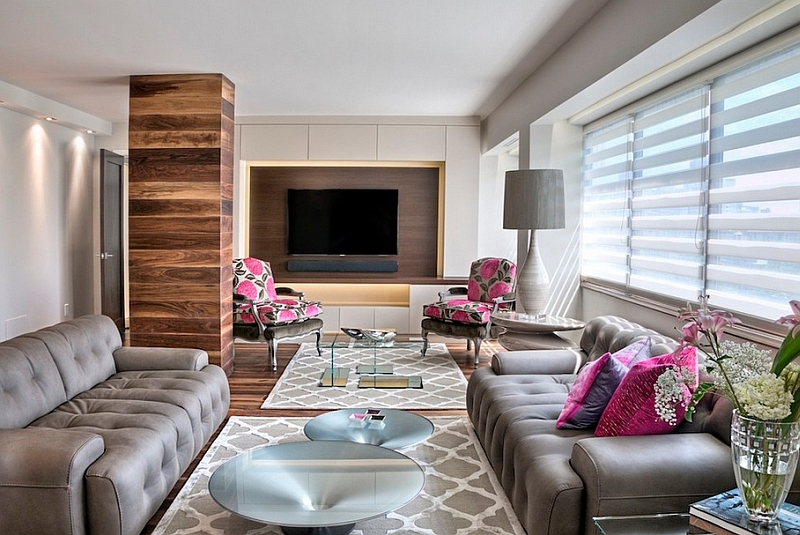 by Cindy b decor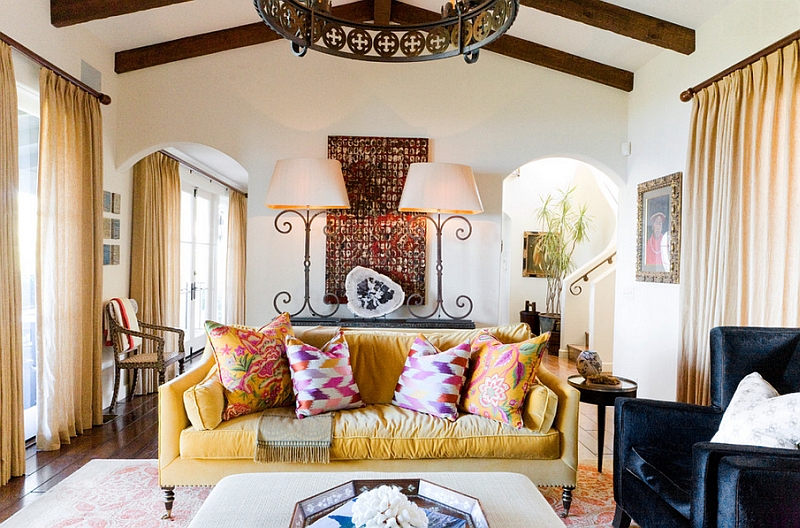 by Bliss Design
But massive table lamps are not just relegated to the bedrooms. They steal the show even in living rooms, entryways and dining rooms by creating distinct focal points. One of the great perks of using table lamps is the ease with which you can move them from one room to another. While giant pendants and floor lamps are less versatile in this regard, floor lamps can be shifted with changing seasons to refresh and reinvent the interior without much effort.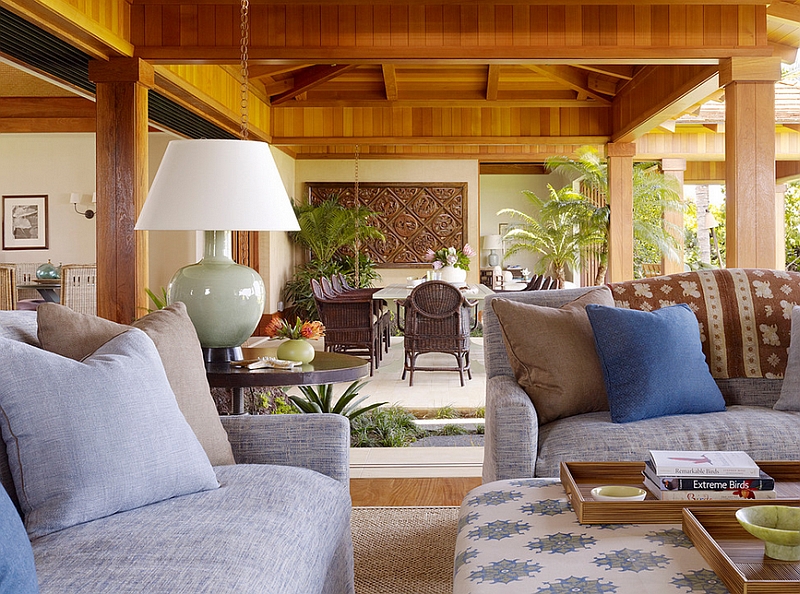 by GM Construction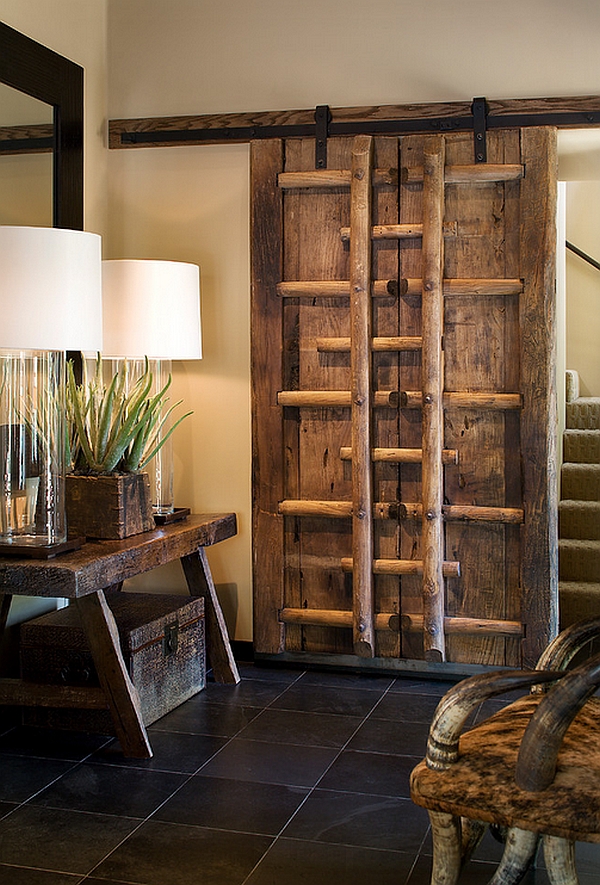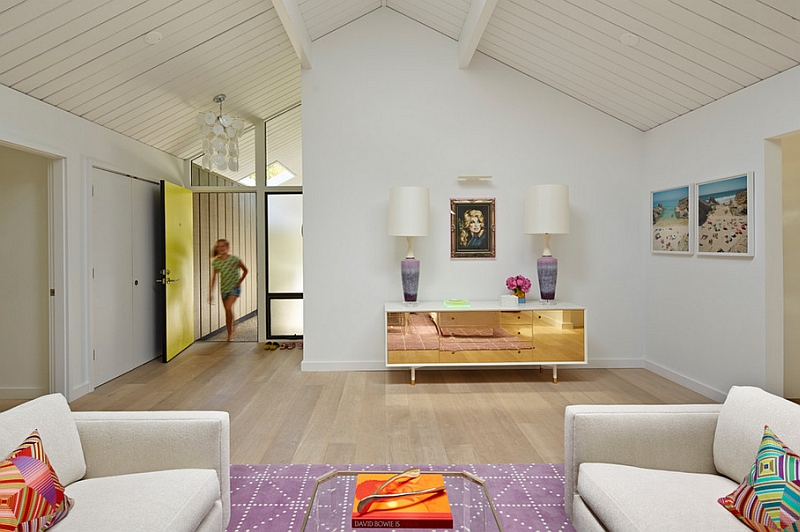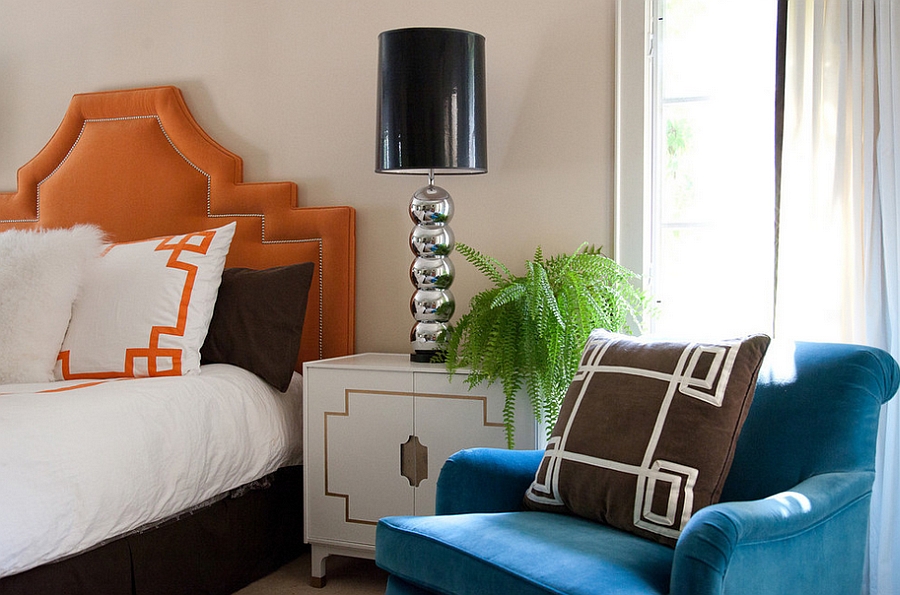 by Jill Sorensen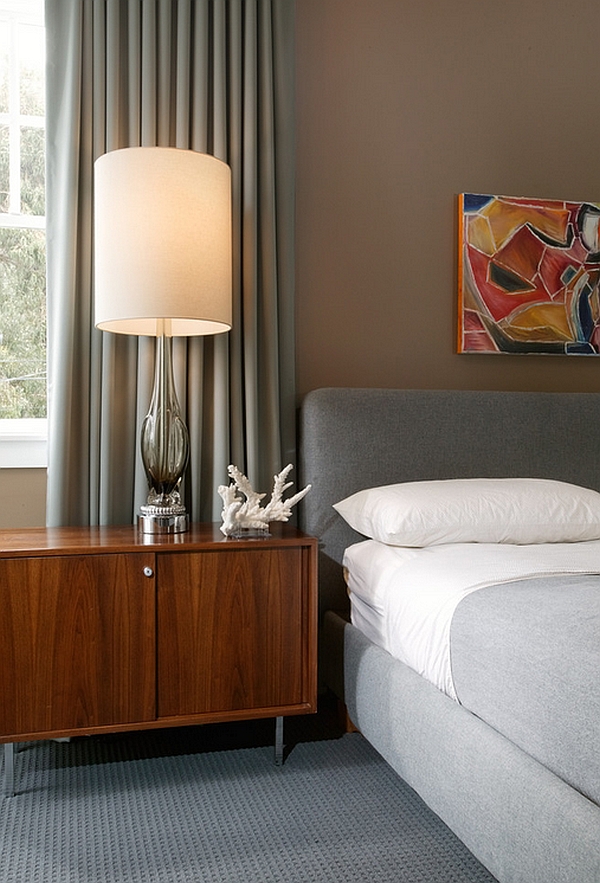 by Kenneth Brown Design
Make a Visual Statement
Make no mistake about it; oversized lighting fixtures are all about aesthetics! As with the principle of proportionality in design, these huge lamps also do not conform to the idea of bringing together form and function. And in what might be a surprising twist of events, these lighting fixtures make a bigger visual impact in small rooms, while large and airy spaces tend to water down their look. So, even if you are blessed with a home that has a lavish amount of space, we suggest incorporating one of these big boys into the small study or home office to ensure that heads turn and eyeballs pop!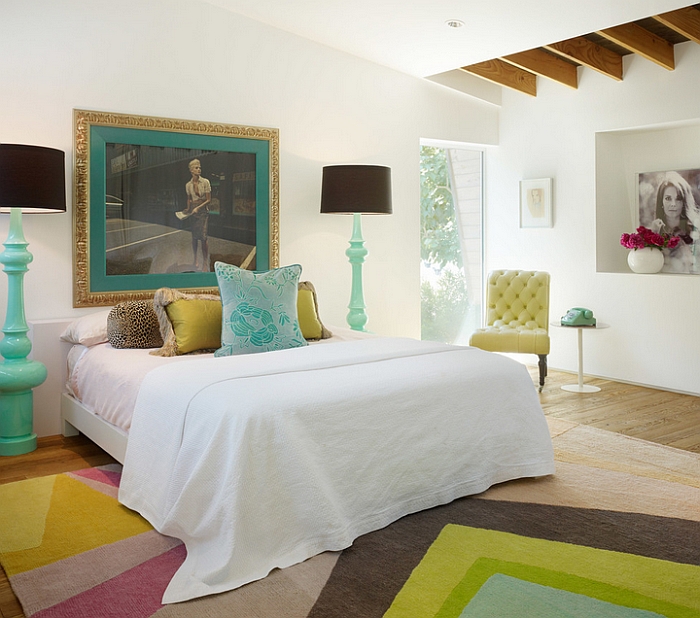 by Pal + Smith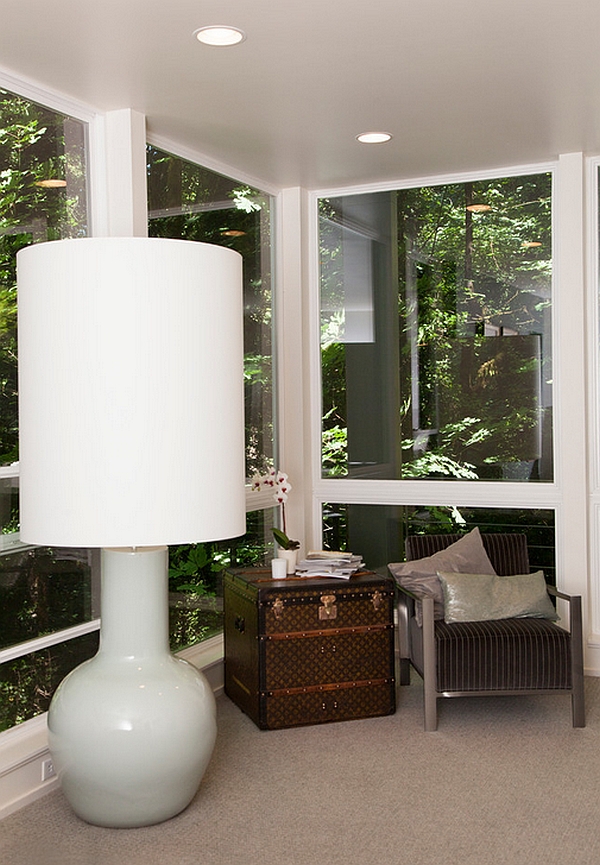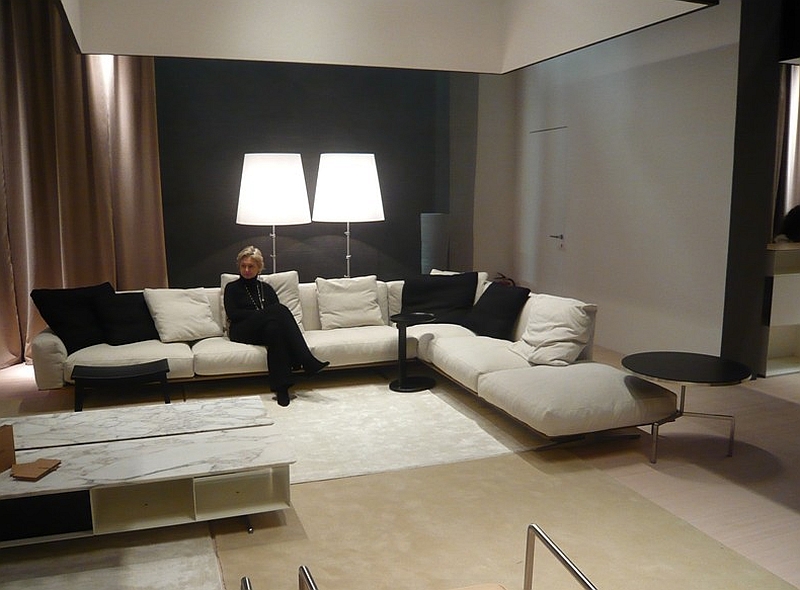 by Paul Anater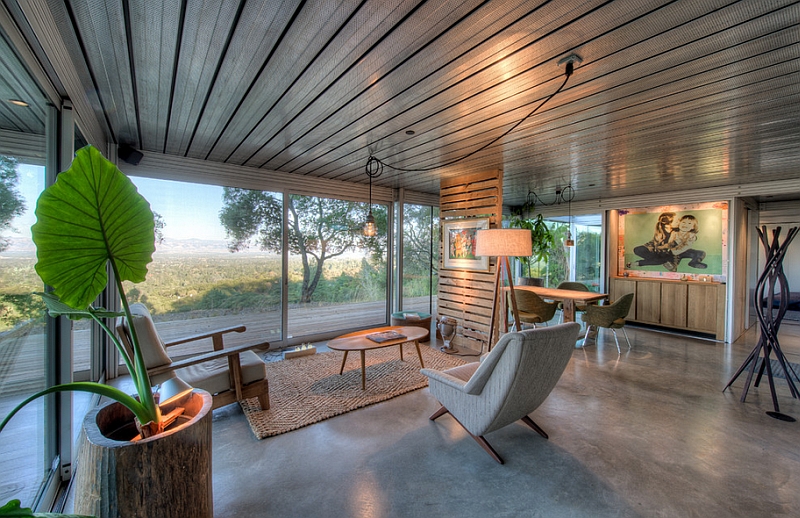 In the breezy and open home above, the oversized floor lamp might not see all that amazing when you actually view it from within the room. Even though it stands head and shoulders above the rest, it still seems understated and elegant.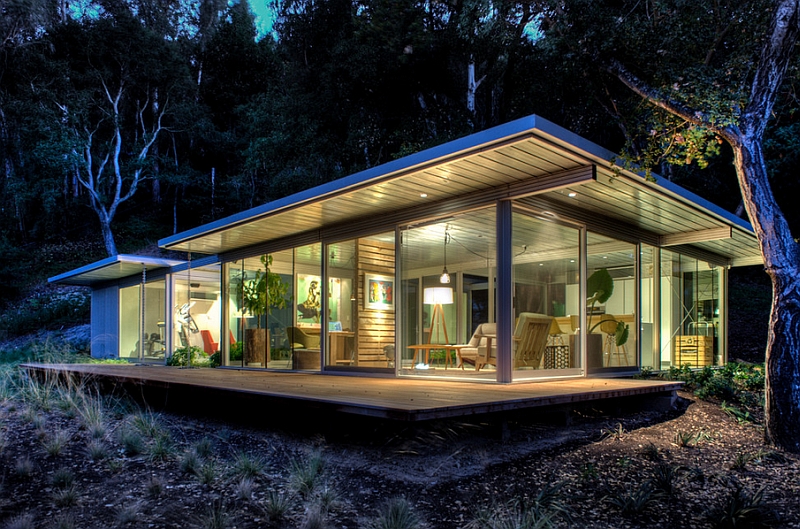 by Canyon Construction
But step outside and view it from a distance and you will notice the appeal of oversized fixtures. The floor lamp is arguably the most striking feature now!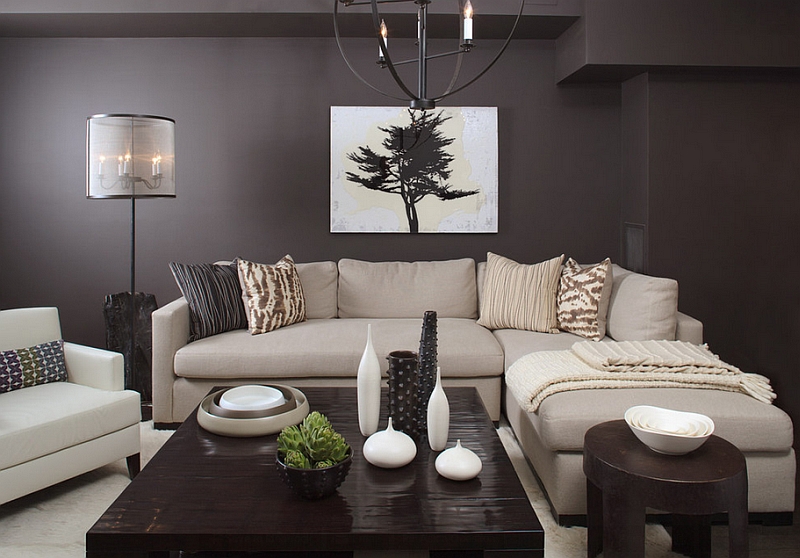 by Interieurs by Francine Gardner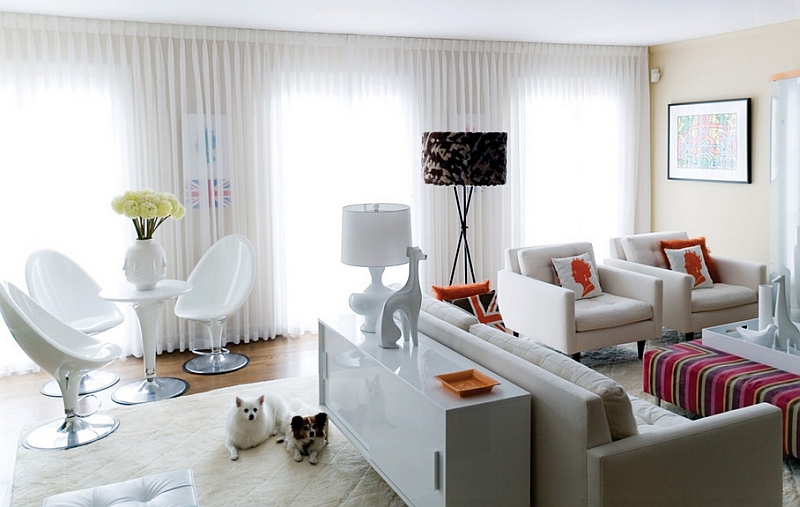 by Supon Phornirunlit / Naked Decor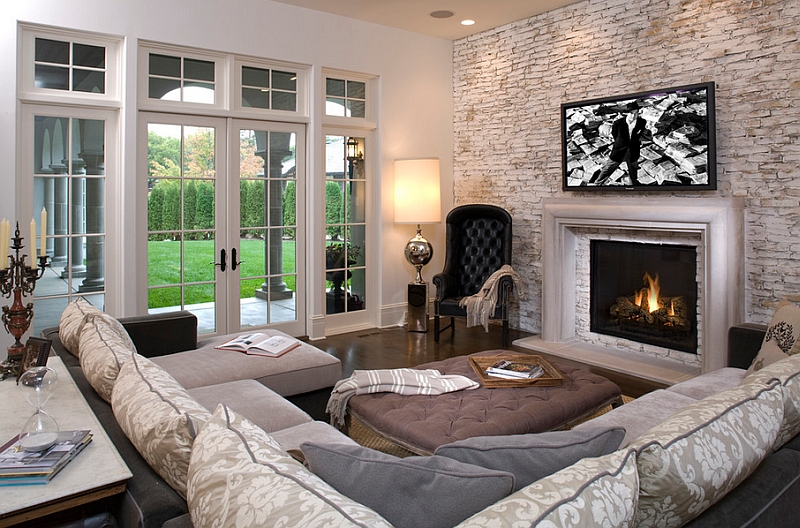 by John Kraemer & Sons
Even though the trend of oversized floor and table lamps is new, they are available in a variety of styles that range from the Mid-Century modern and the Victorian to the contemporary and the rustic. So, are you ready to host one of these enlightened giants?