Lighting installations and fixtures arguably constitute the most important aspect of interior design. No matter how stunning your home is, dark corners and poor illumination can turn it into a less than appealing affair in an instant. There are plenty of lighting installations that help showcase your interiors in the right fashion and expert interiors designers believe that the best way to move forward is by adding several layers of lighting that complement each other.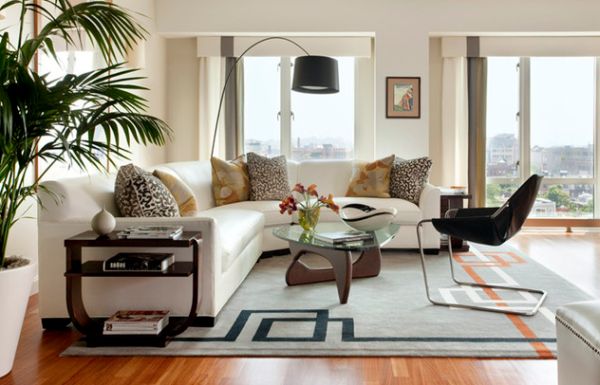 by Eleven Interiors
While pendant lights and recessed lighting are all too common, the classic floor lamp is something you do not want to give a miss. Available in a multitude of styles, floor lamps bring along with them flexibility and versatility that is often unmatched. Browse through these contemporary interiors that use the floor lamp in diverse setting and you could very well be inspired to bring one home yourself!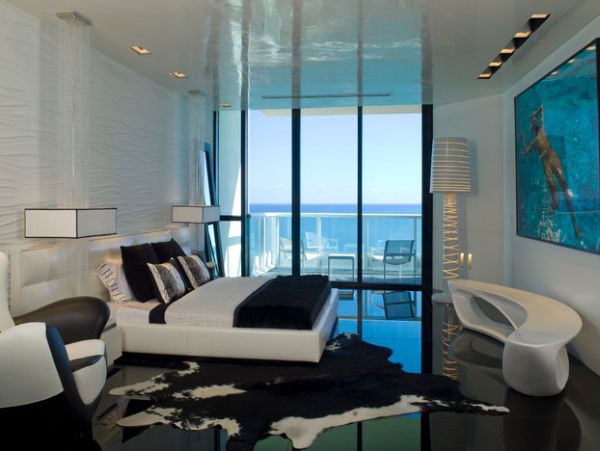 by Nieto Design Group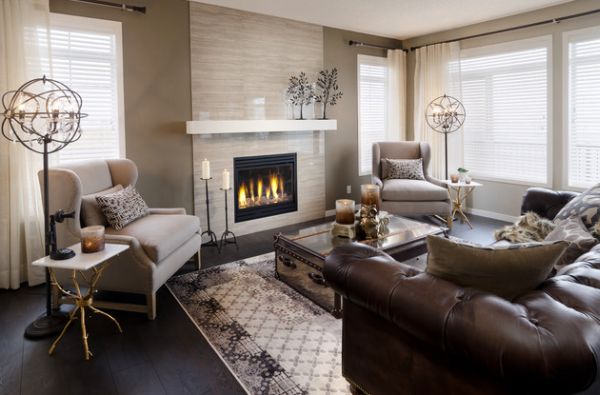 by Morrison Homes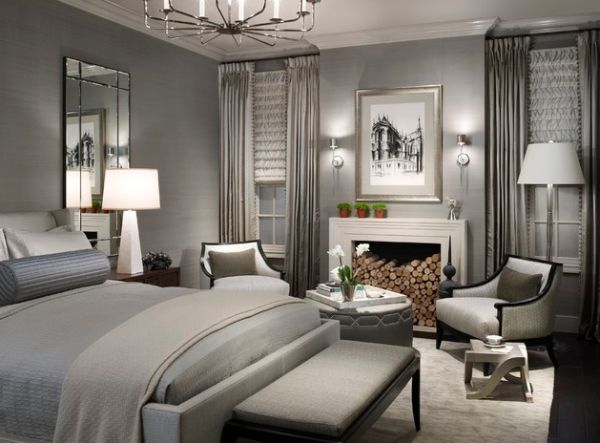 by Michael Abrams Limited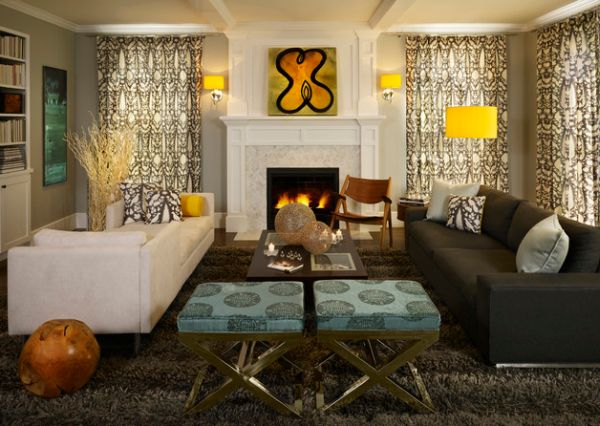 by O Interior Design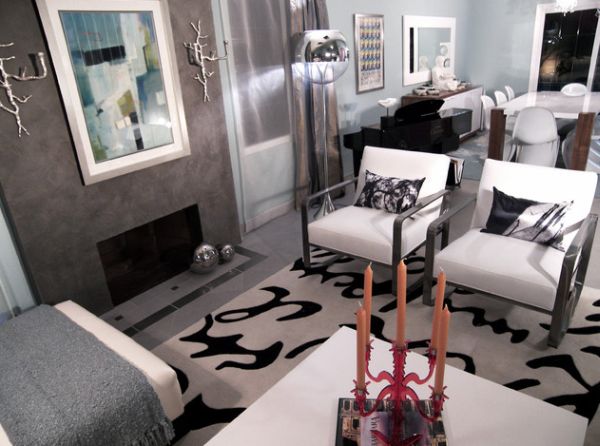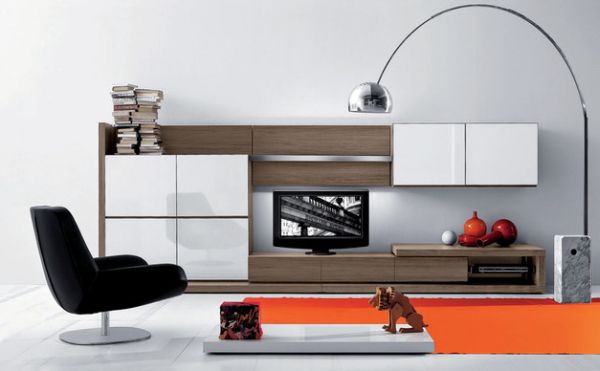 by See Materials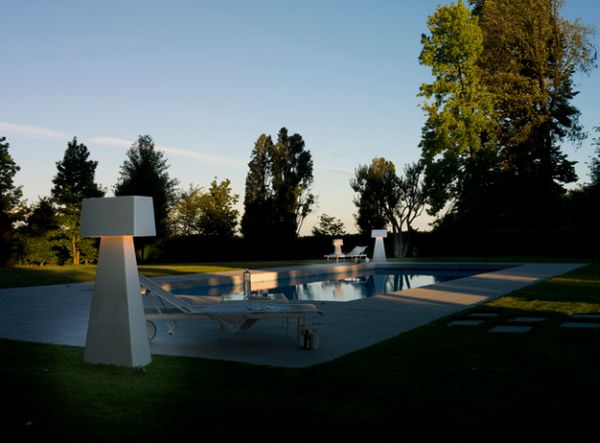 by usona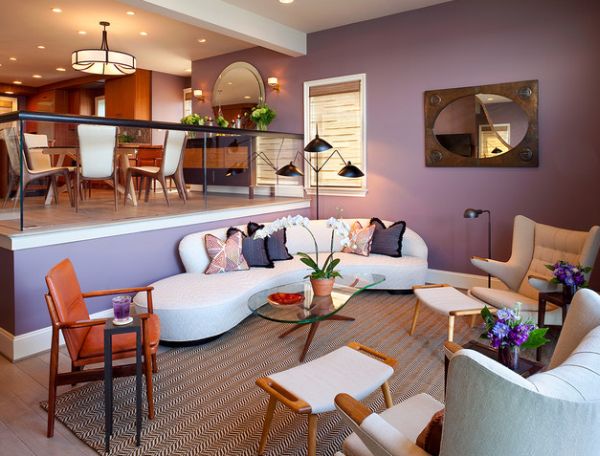 by Bruce Palmer Coastal Design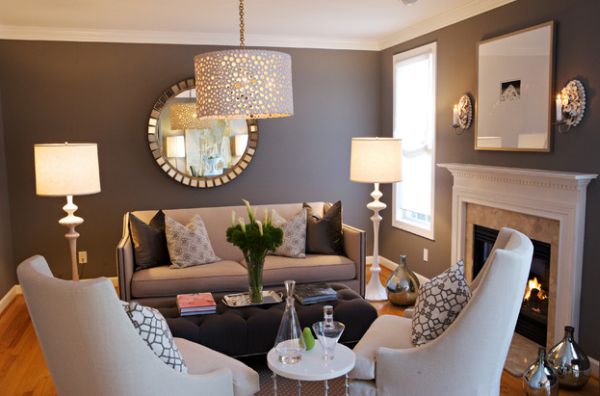 by Heather Garrett Design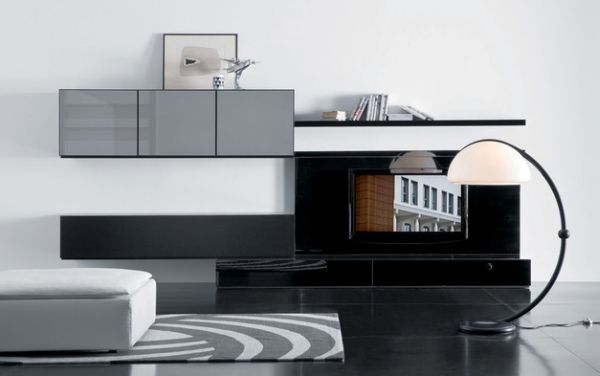 Blending In While Standing Up!
One look at the interiors that do sport floor lamps and you will realize why they are so unique and exceptional. Available in a multitude of designs that vary from classic to contemporary and from the minimalist to the traditional, floor lamps fit in seamlessly with pretty much any setting. With both varying styles and altering needs the choice of the floor lamp changes. Whether it is lighting up that dark and forgotten corner or illuminating your reading room beautifully, floor lamps get the job done without much fuss.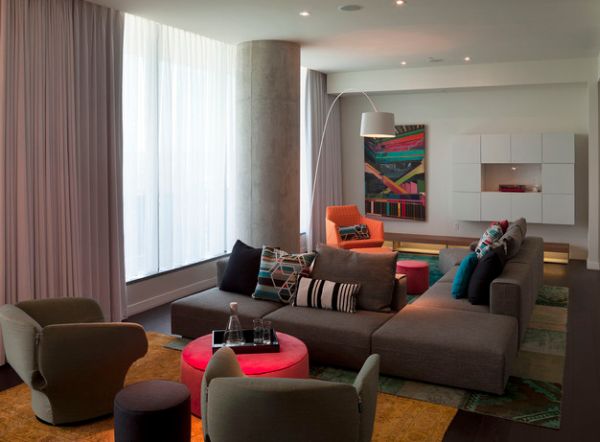 by Urbanspace Interiors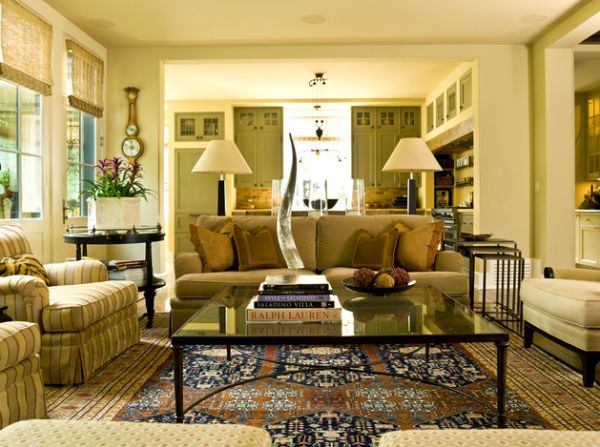 by Cynthia Lynn Photography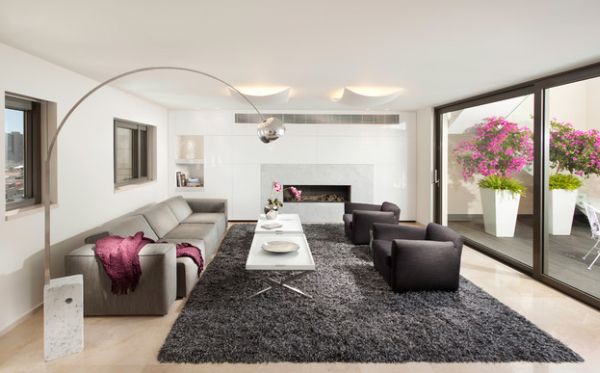 by Elad Gonen & Zeev Beech
Floor lamps are both classic and contemporary at the same time. Their form and outline is ideal for the current interior design trends. Yet the warm hues and inviting aura that they exude allows you to believe that there is an innate sense of elegance and timeless charm deep within.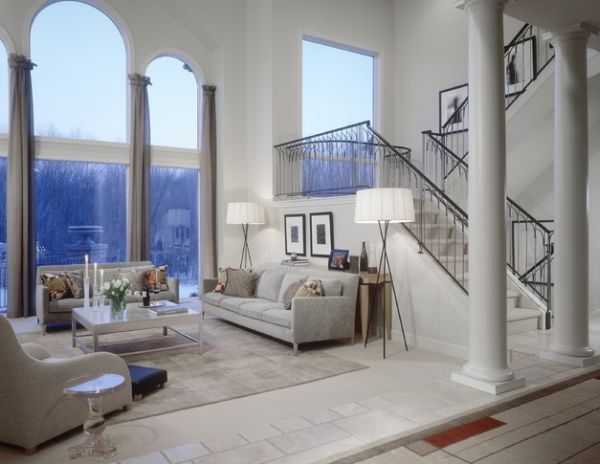 by Dunlap Design Group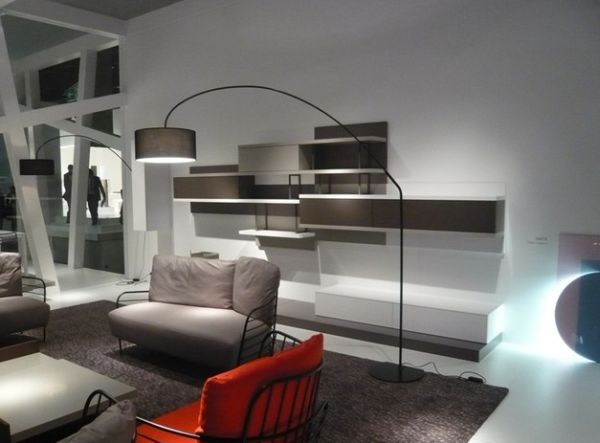 by Paul Anater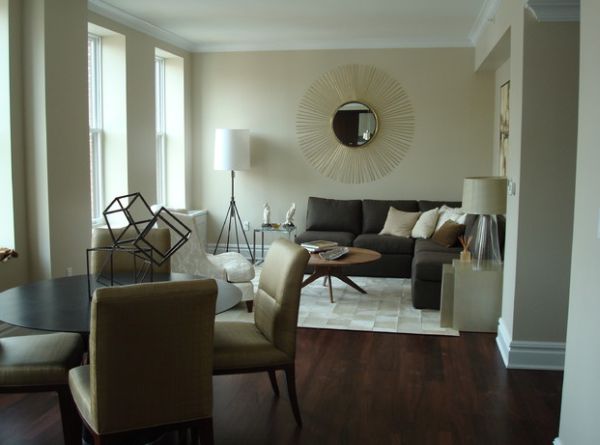 by Lea Frank Design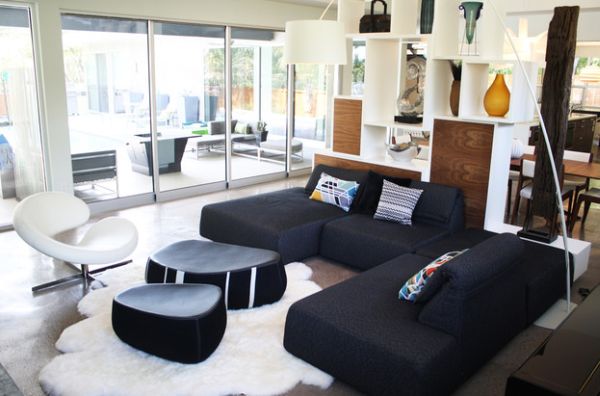 by Urbanspace Interiors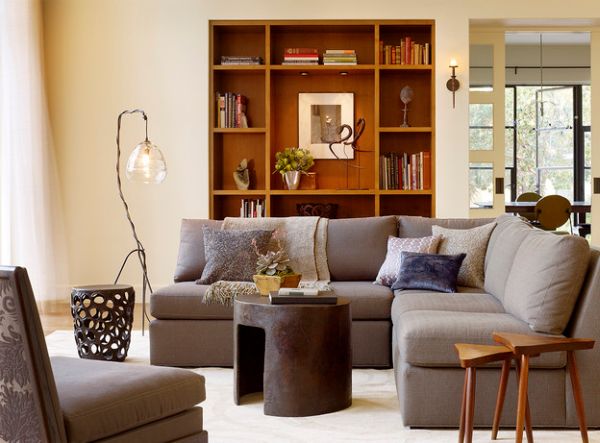 by Moroso Construction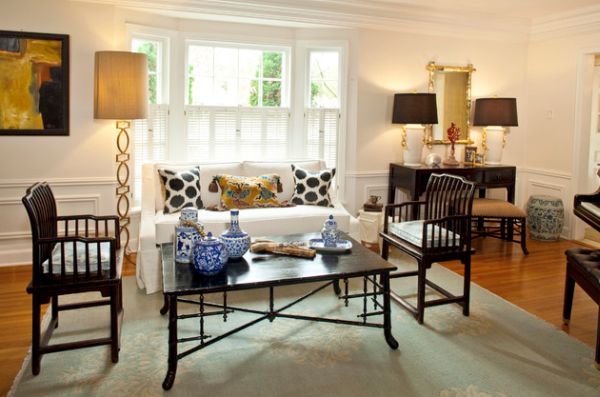 by Kerry Ciardelli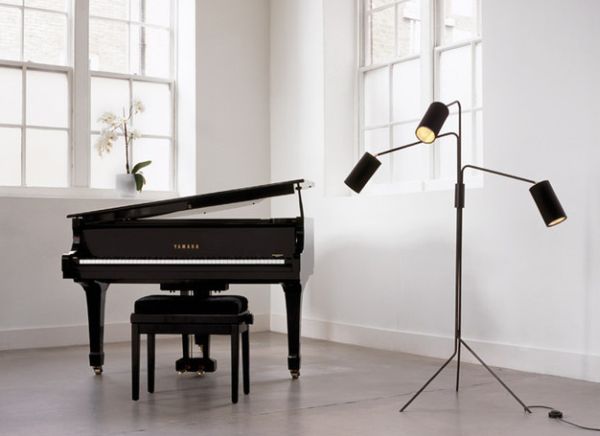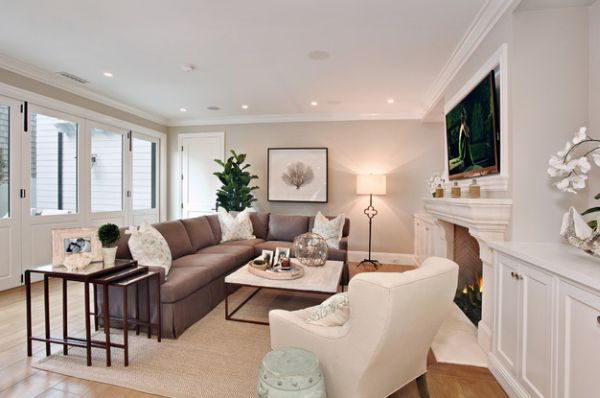 by Brandon Architects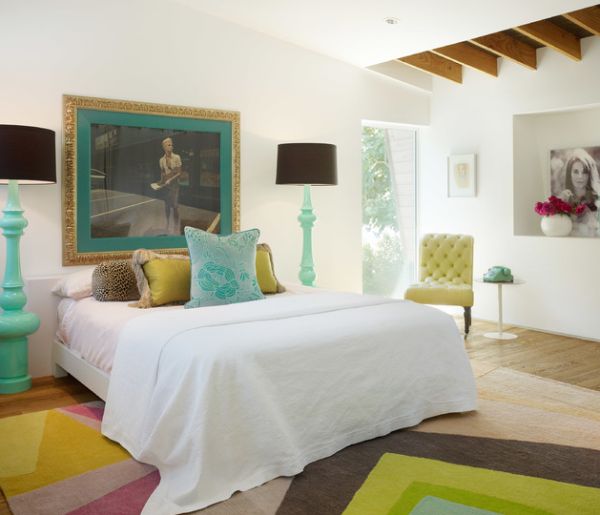 by Pal + Smith
The Happy Nomad of Your Interiors
There are some among us who are so fickle that we tend to move around our furnishings once every couple of weeks just for the sake of change. Others might do it few times each year. But rearranging your furniture periodically to spice up the look of your home is an inescapable task. This is where the versatility of the willing floor lamp comes to the fore! While other lighting installations are hard to move around, the floor lamp can be shifted with ease.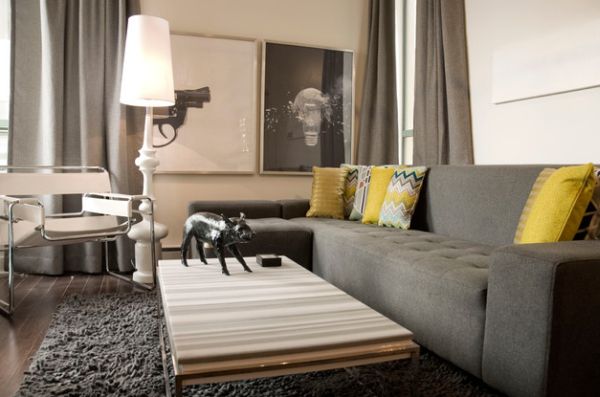 by Heather Merenda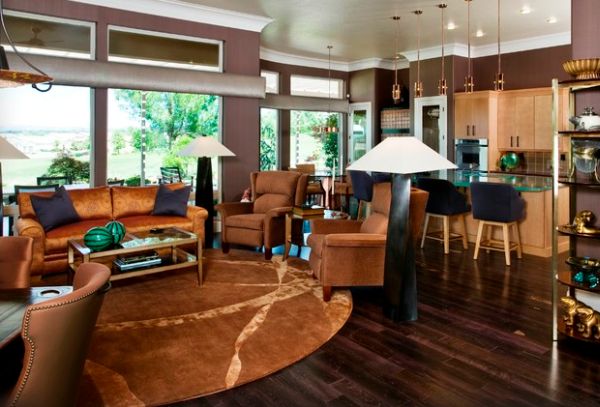 by Peg Berens Interior Design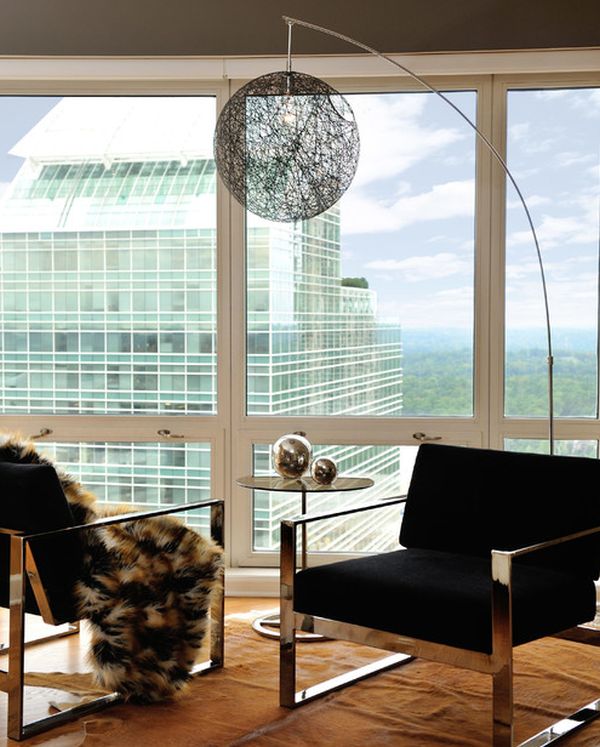 This is a trait that is particularly useful in places like the home library, the reading room, bedroom or home office where the floor lamp offers ample lighting exactly where it is required. Though pendant lights and track lighting can offer the same, they are far more difficult to move around along with your décor.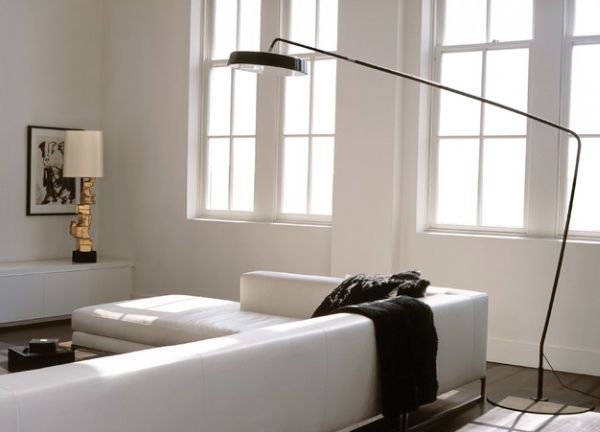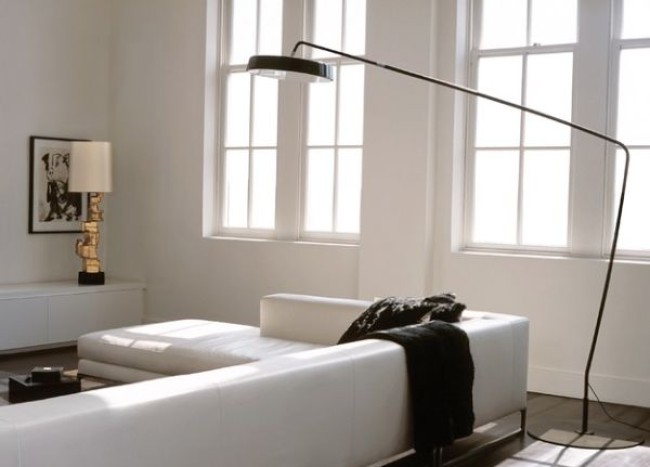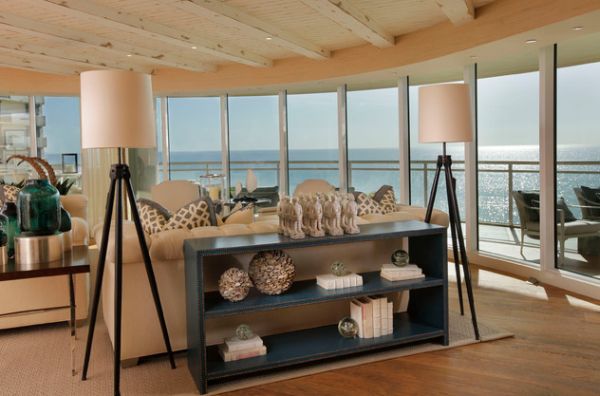 by W Design Interiors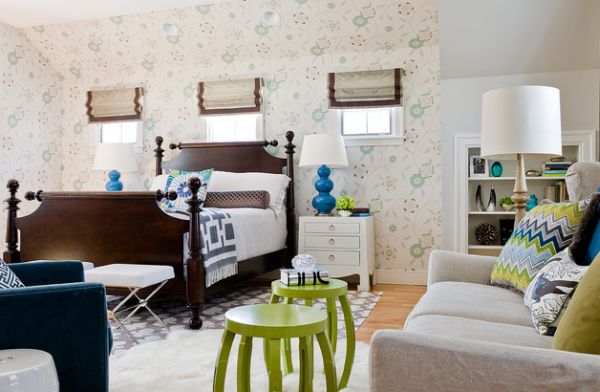 by Rachel Reider Interiors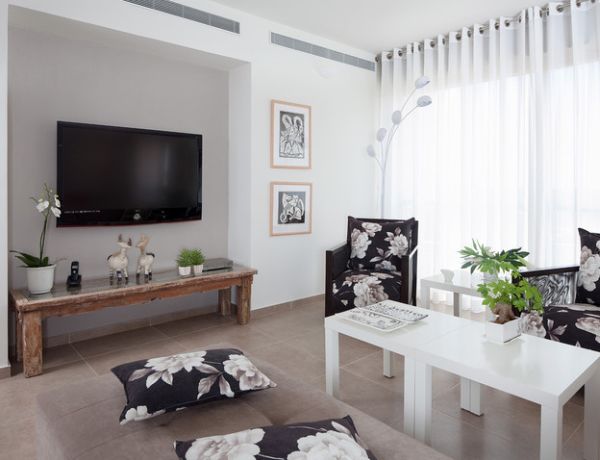 by Polly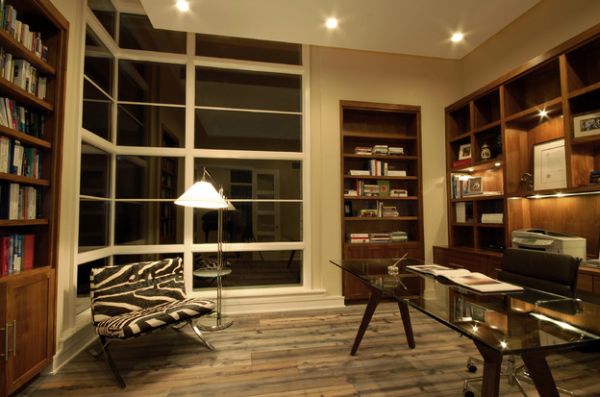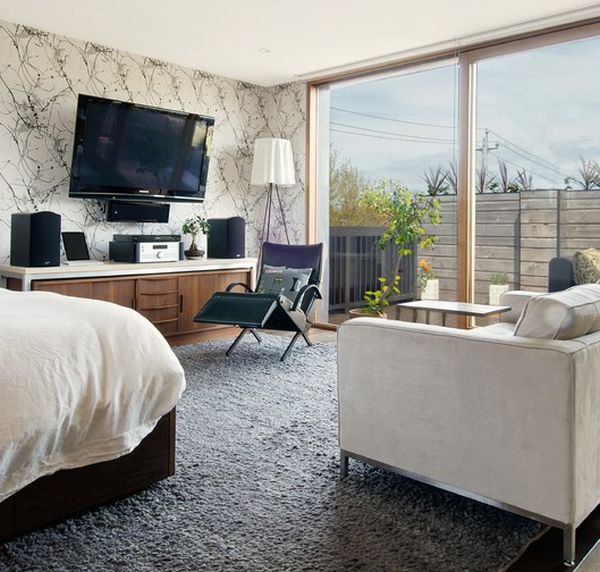 by Andrew Snow Photography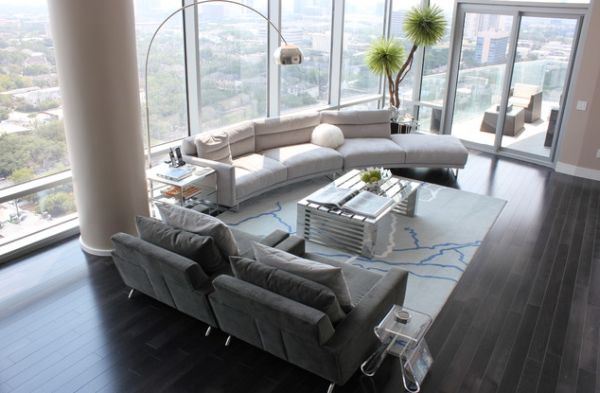 by MN Design by Mauricio Nava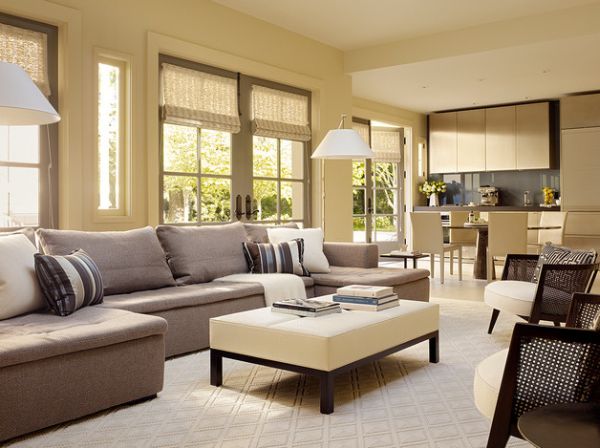 by Butler Armsden Architects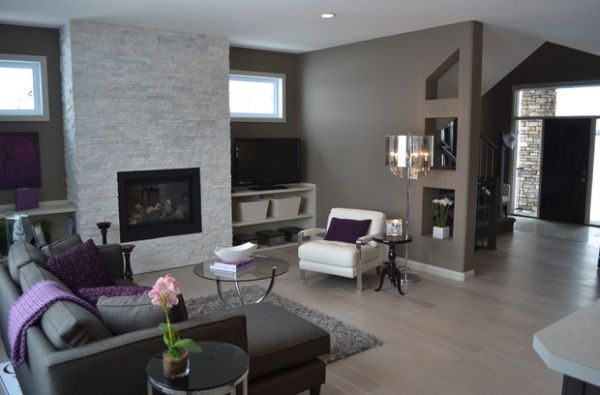 by McGonigal Signature Homes
Balance and Brightness
As we have said earlier, any one type of lighting installation cannot perfectly light up your entire home. But adding several layers of lighting is not the easiest task in the world as these installations need to work in tandem to deliver the best possible result. The combination of table lamp on side of the bed or a couch and a matching floor lamp on the other side is a popular blend that seems to work beautifully. Similar blend of floor and desk lamps can be used in varying corners of the room to create a diverse and soothing atmosphere.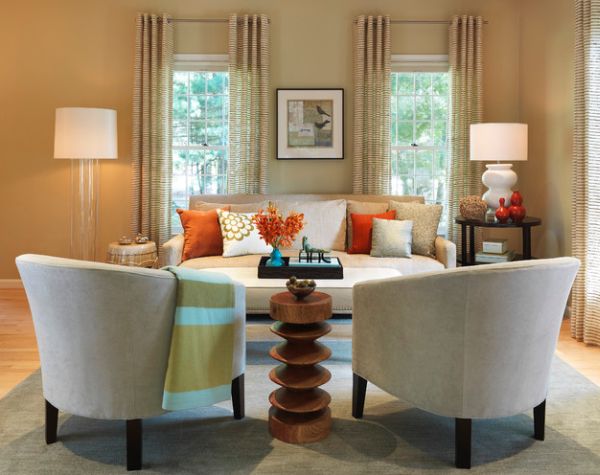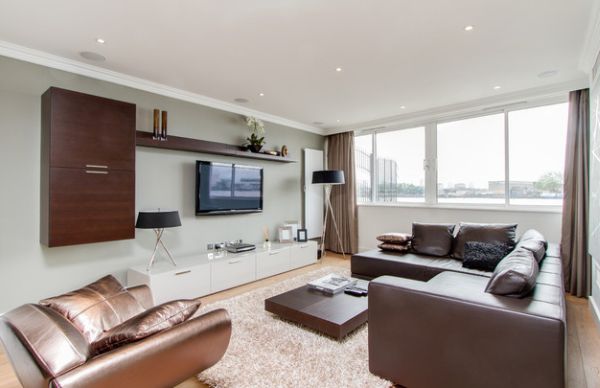 by Chris Snook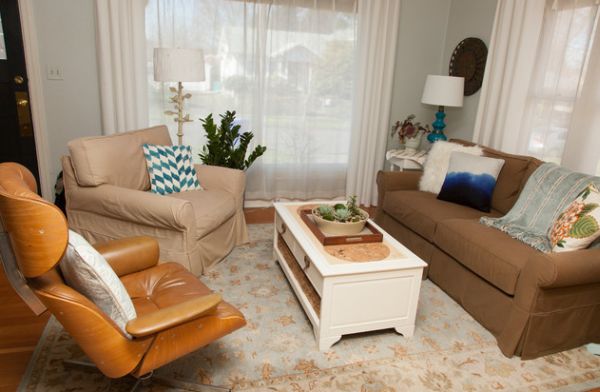 by Whitney Lyons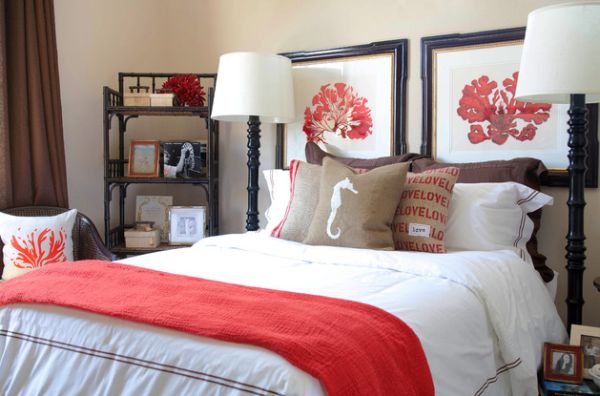 by Jessica Bennett Interiors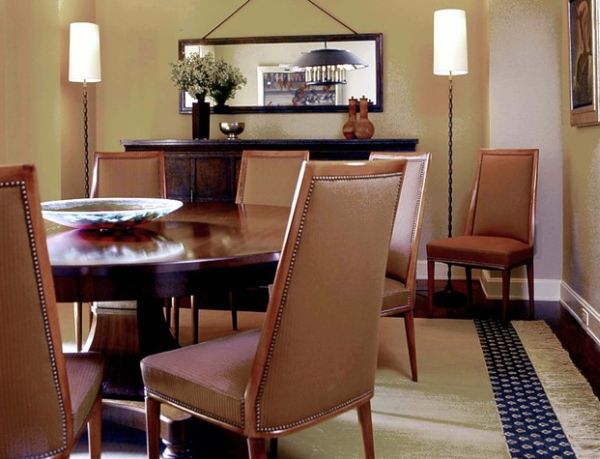 by Glenn Gissler Design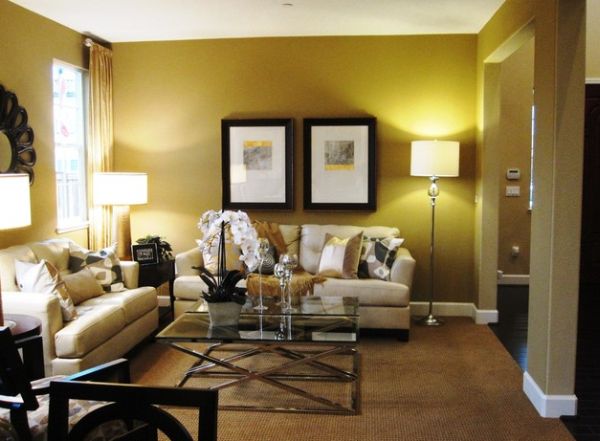 by Klang & Associates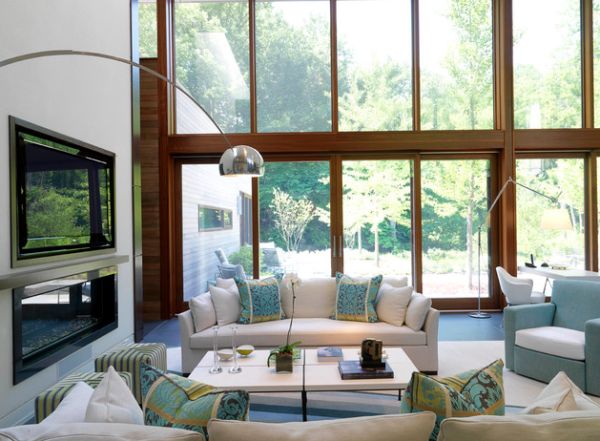 by Ziger/Snead Architects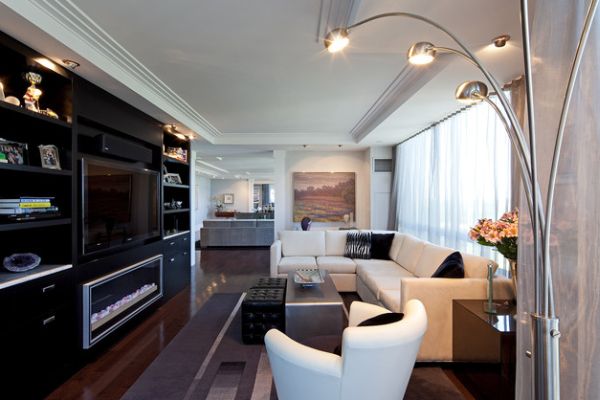 by Peter A. Sellar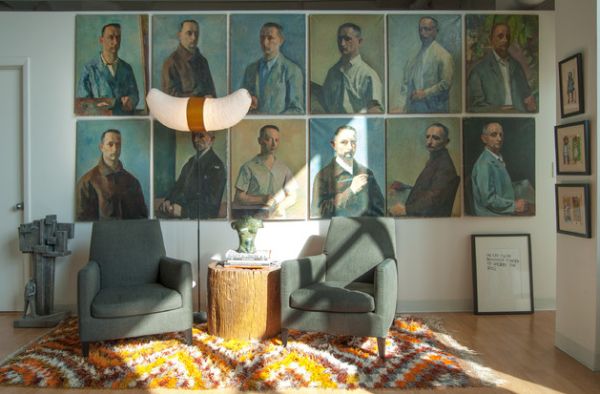 by Adrienne DeRosa
Here, There and Everywhere!
The floor lamp is a design that has survived many decades of change in interior design and has evolved with our changing needs. It is no exaggeration to say that some of the modern lamps such as the Arco are design icons that have stood the test of time. Not only are floor lamps available in an astounding array of styles, but they can be included in any room of your home. Designs that are space conscious and smart on energy consumption ensure that even the chic urban consumer living in the tiny studio apartment can also be a proud owner of one!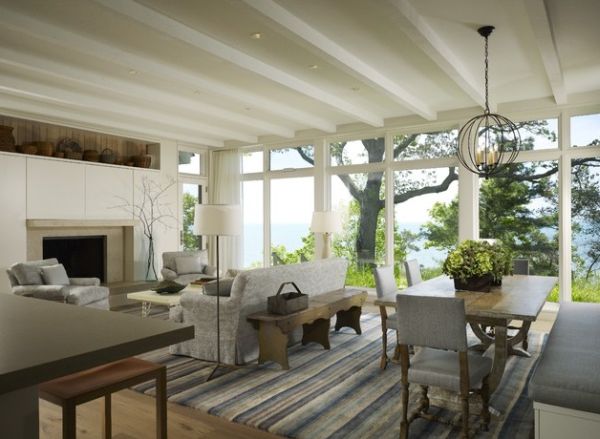 by Robbins Architecture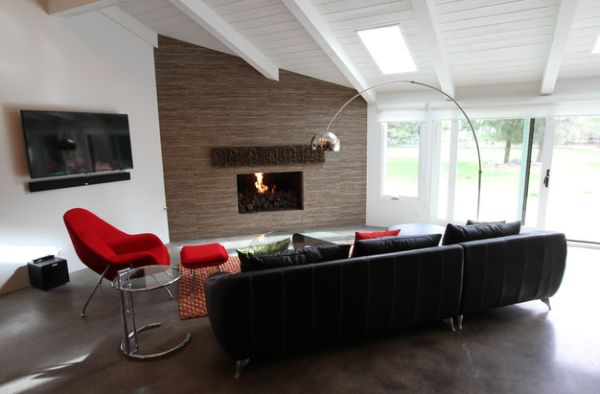 by m.a.p. interiors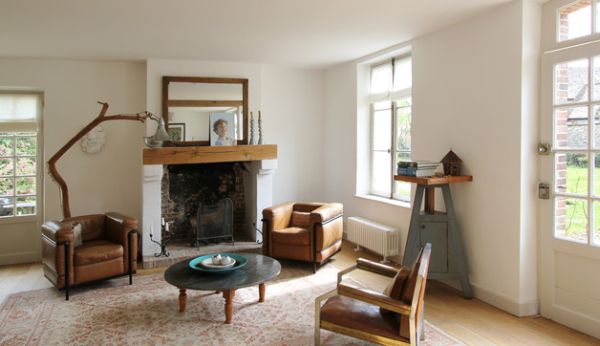 by a+b kasha designs
Floor lamps work well both indoors and outdoors and with growing number of residences opting for lavish patio and deck spaces and open living plans, they are often the ideal lighting choices. Ergonomic, stylish and practical they do seem like a 'must have' for every modern home.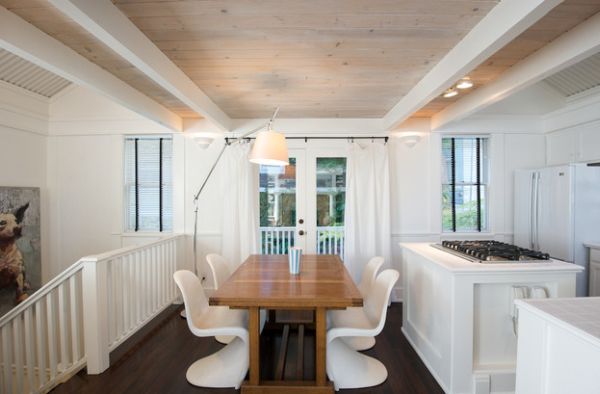 by Ed Ritger Photography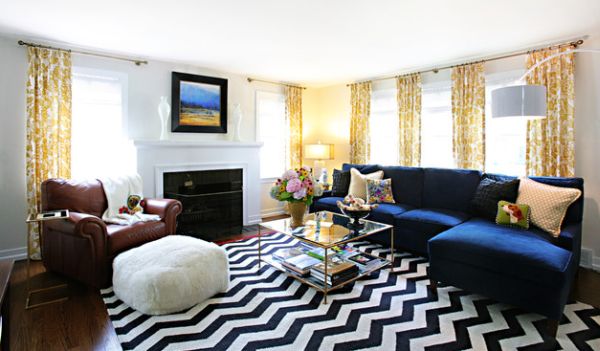 by Vintage Scout Interiors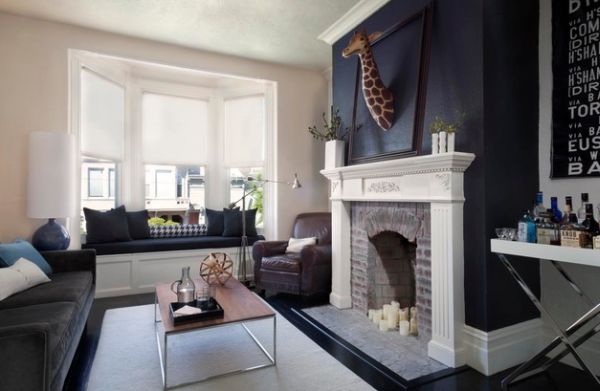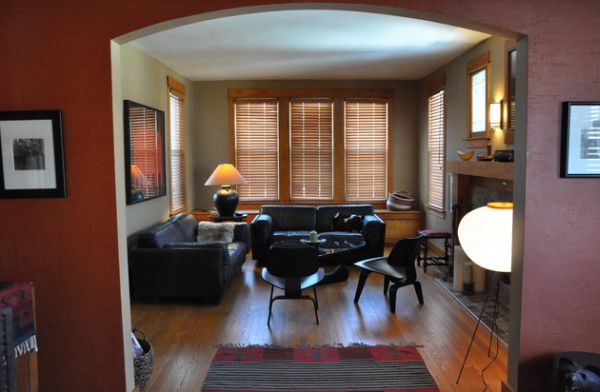 by Kate Gangi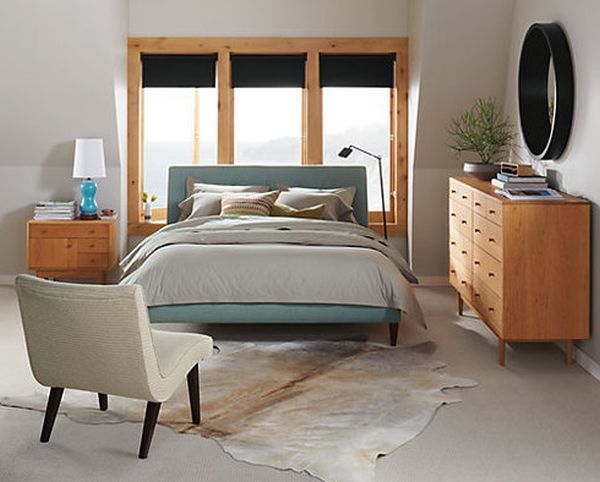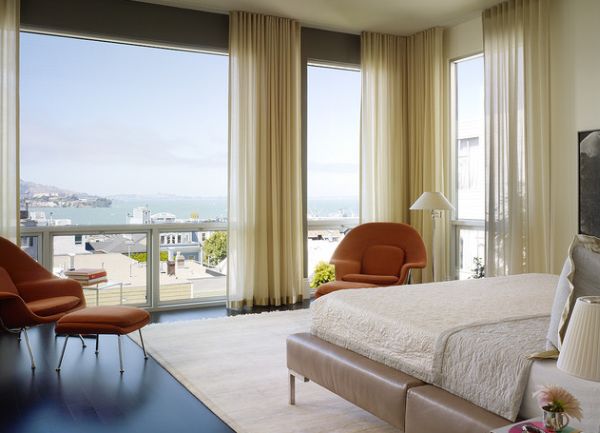 by Chloe Warner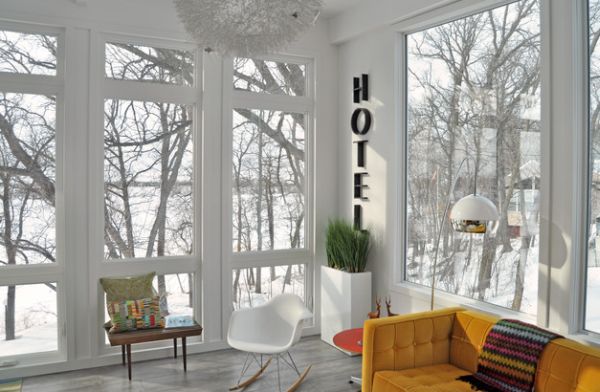 by Ryan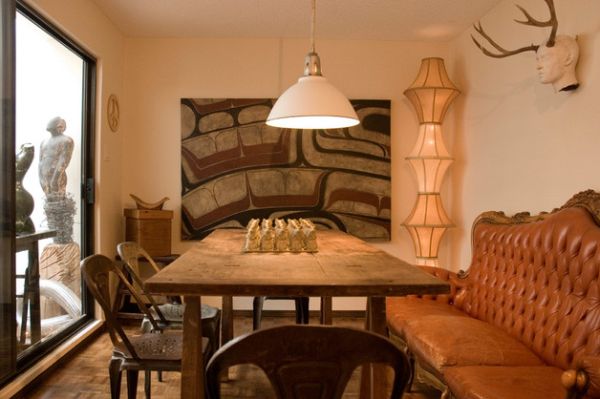 by Heather Merenda