The emphasis in contemporary design is so heavily placed on neutral tones and muted shades that we often forget to look at the bold contrasts. For gorgeous modern interiors to appear as appealing as they do, one needs a touch of color and a dash of 'drama' here and there. Black is a pretty good choice in this regard. With white and grey being popular backdrops in current homes, black makes for a perfect accent color.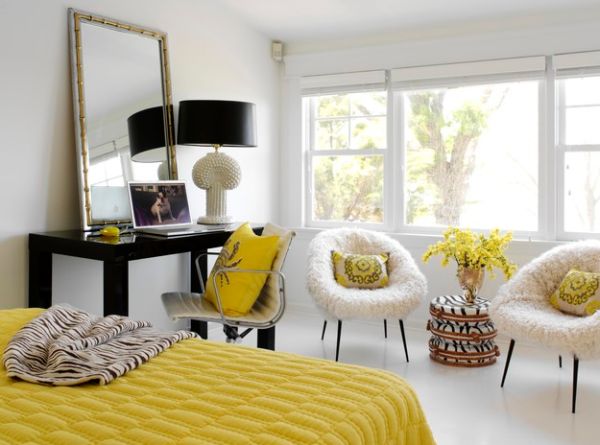 by Tara Seawright
Lampshades in black are not as popular as the ones in various vivid colors. Yet, black lampshades bring along with them a multitude of advantages that accentuate the aesthetics of your house. Chic, modern, elegant and sophisticated, black lampshades work well when used in a smart and sensible fashion. Check out these trendy inspirations that showcase the black lampshade in a variety of settings and styles –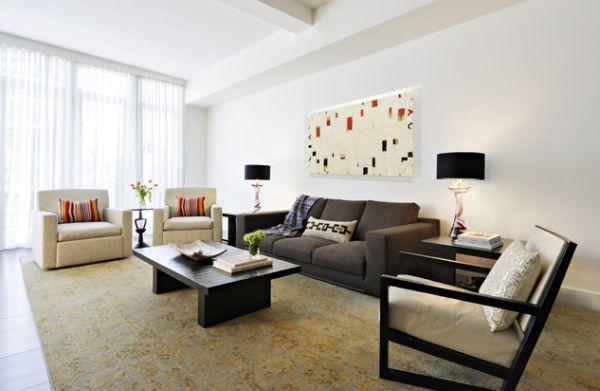 by Marks & Frantz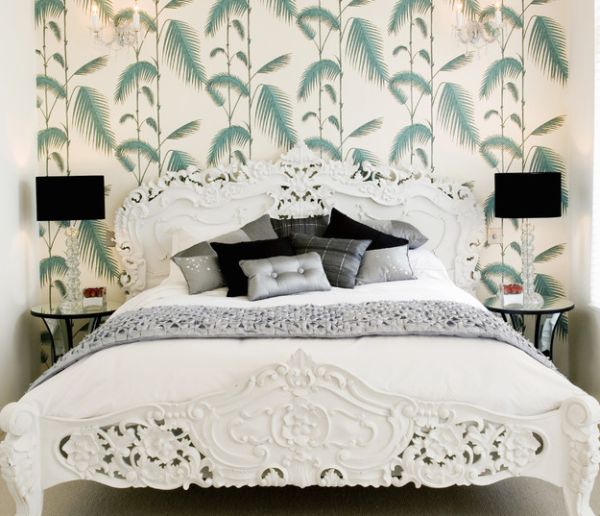 by Design-OD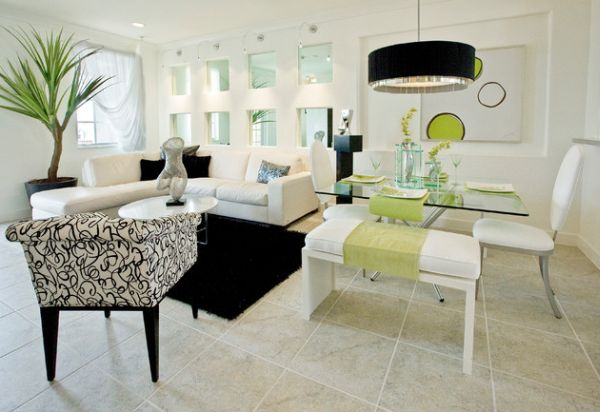 by Kendall Marcelle Design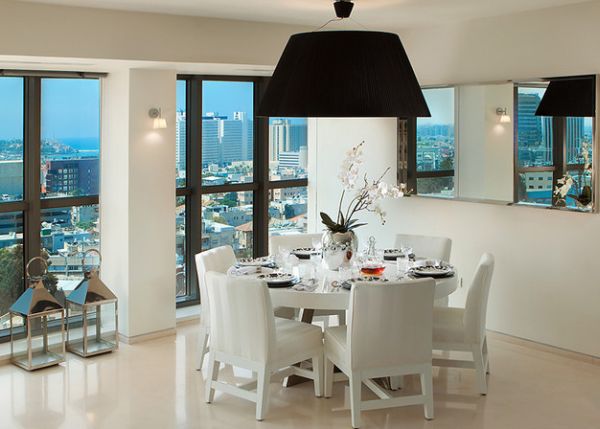 by Elad Gonen & Zeev Beech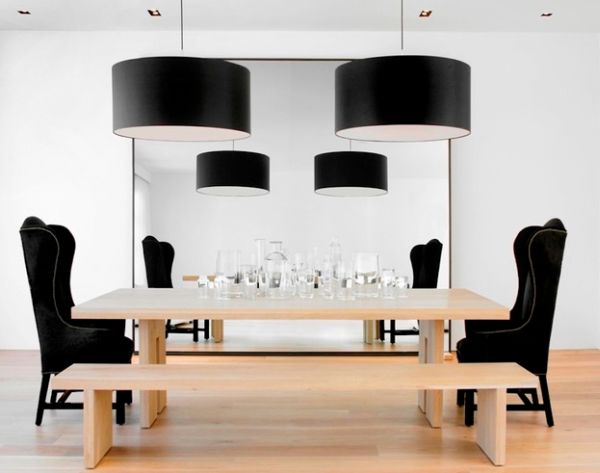 by Nicole Hollis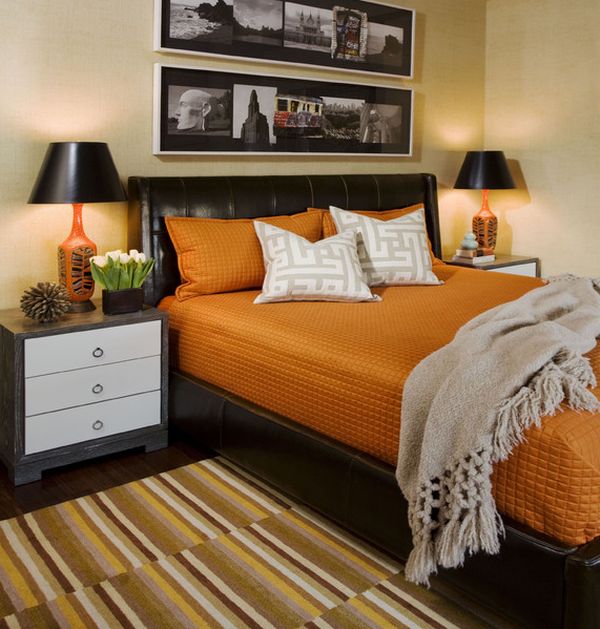 by Willey Design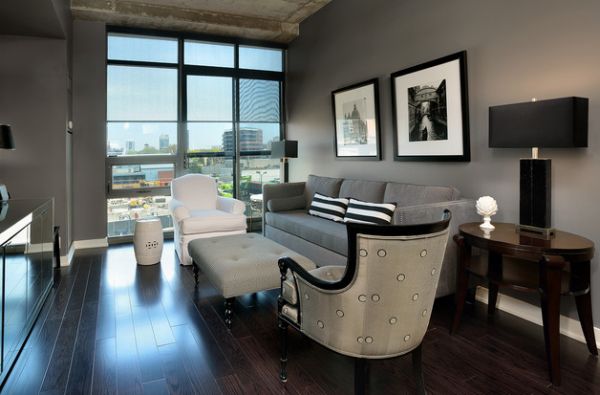 by Arnal Photography
Contemporary Contrast
As we discussed above, most modern interiors are clad in colors that seem to range from the white and grey to brown and pale blue. Whether it is the minimalist style or the contemporary theme, neutral backdrops have become pretty much mandatory. This makes an ideal canvas for the black lampshade, which offers lovely visual and even textural contrast. Black lamps shades work well with pendant lights, floor lamps, table lamps and even chandeliers. Bringing in balance and diversity, the black lampshade adds a dark tone without disturbing the existing style or theme in any manner.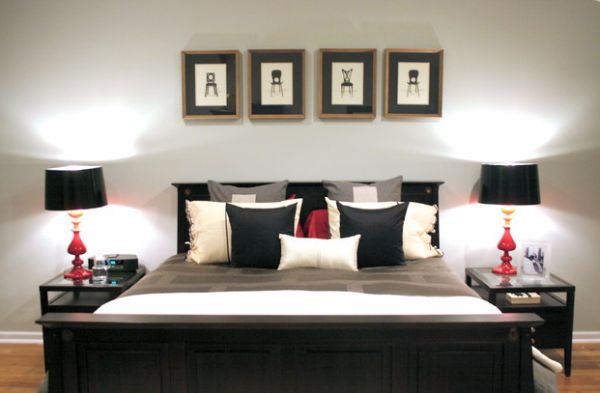 by Busybee Design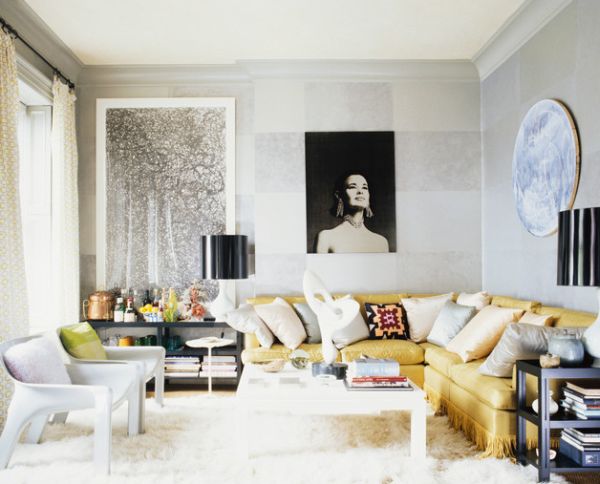 by Milieu Home Goods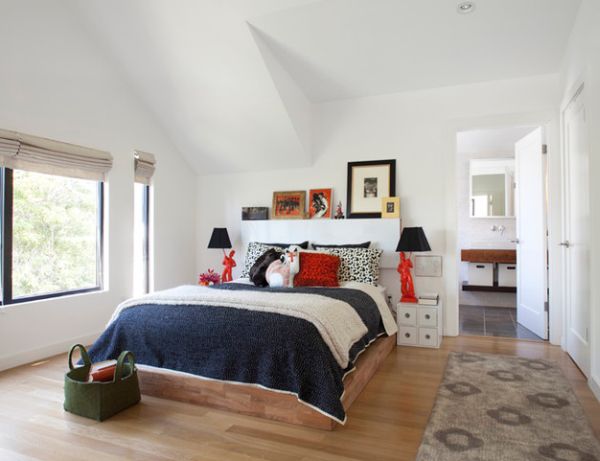 Design is defined by light and shade, and appropriate lighting is enormously important. At times, a dark room needs darker tones and textures. This gives it an atmosphere with deep intense color that works well in artificial light.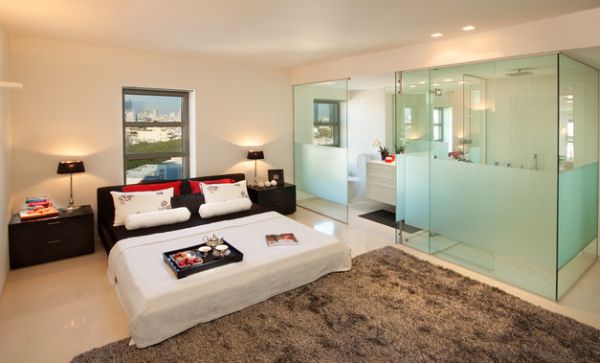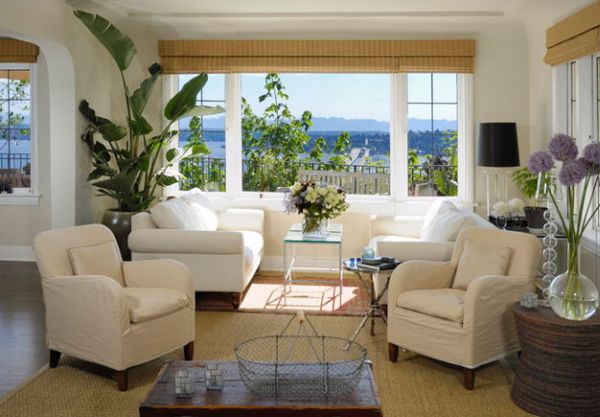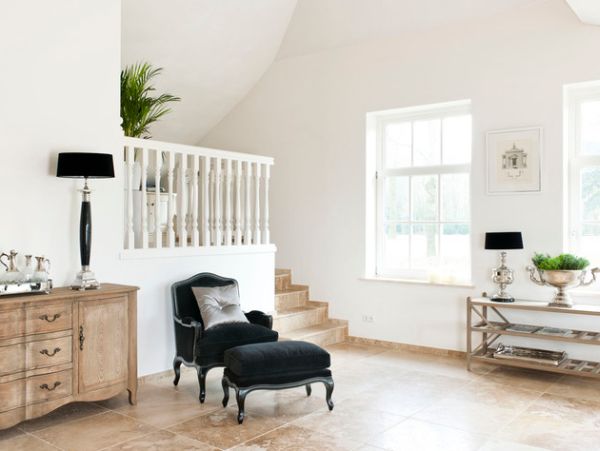 by Huisstyling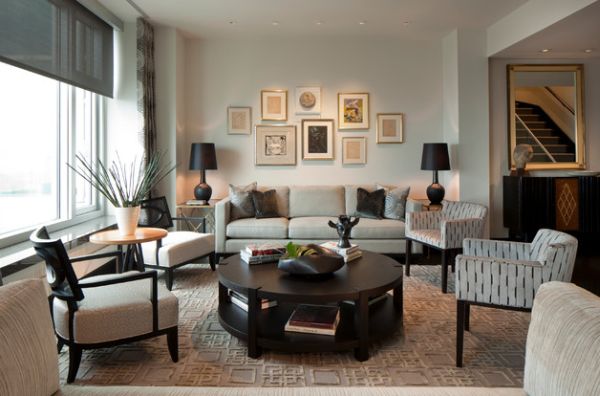 by Michael Abrams Limited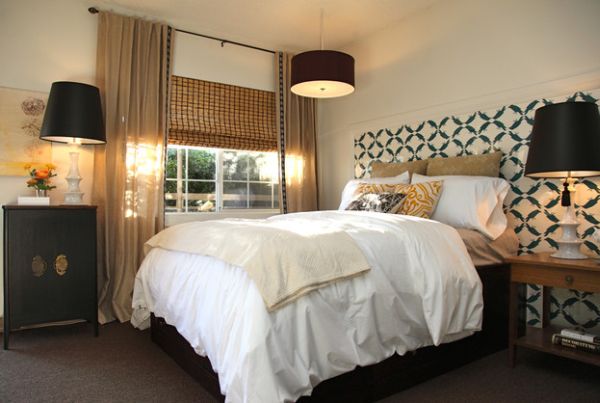 by Vanessa De Vargas
Grounded in Black and White
Black lampshades do not look out of place no matter what color scheme you already have going. That is one of the major perks that come with this distinctive lighting décor. If you have an all-white setting, then the use of black lampshades is all the more pleasing as they offer a grounded and chic appeal that is similar to employing a 'black and white' theme. They also seem to rid you of the hassle of finding lampshades that match the exact color and shade of your existing accent tone. A bedroom with white and yellow or a living room in grey and green, no place is too alien for the black lampshade!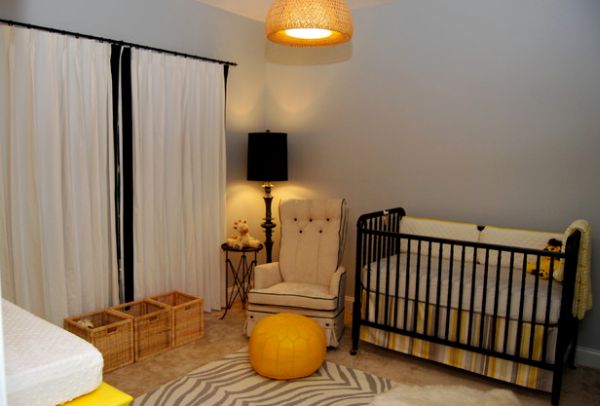 by Nicole Lanteri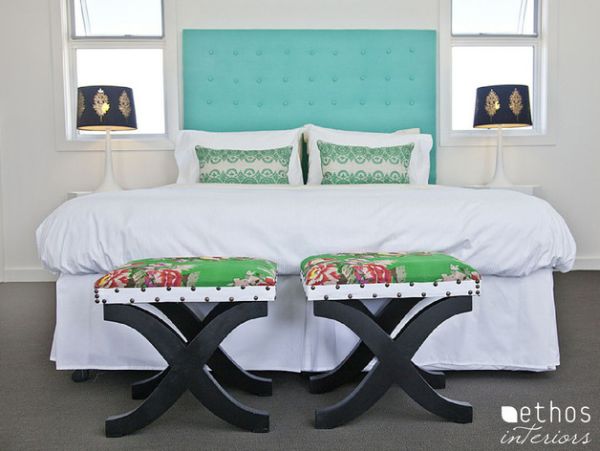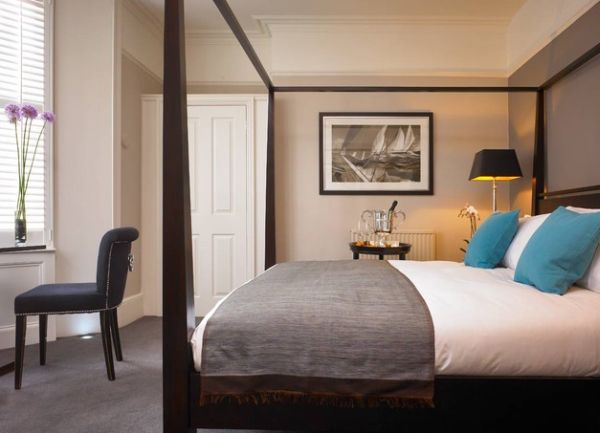 by David Churchill
A room is like a stage. If you see it without lighting, it can be the coldest place in the world. This is precisely why lighting plays such a huge role; both on stage and in the interiors of your home.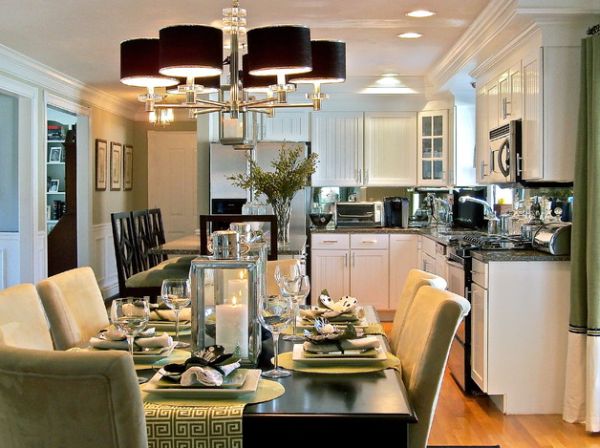 by South Shore Decorating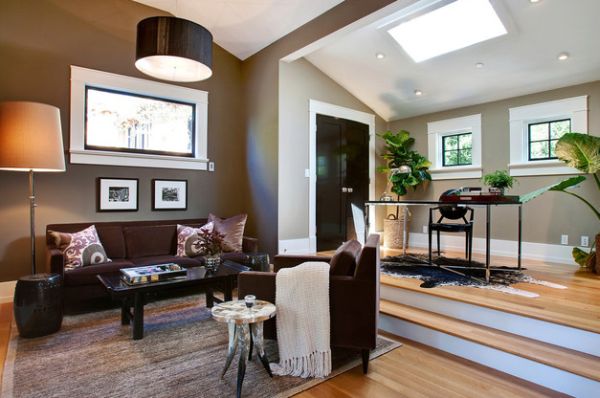 by Urrutia Design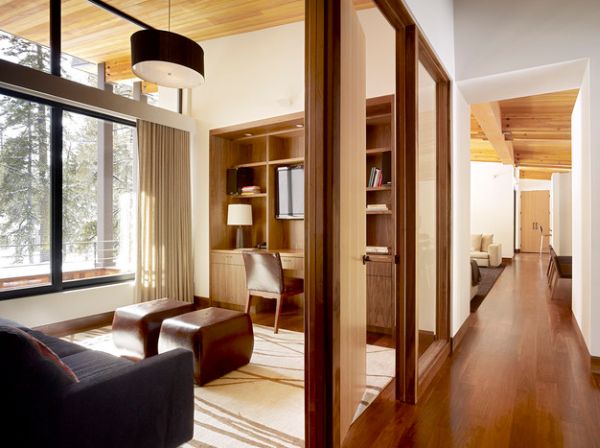 by John Maniscalco Architecture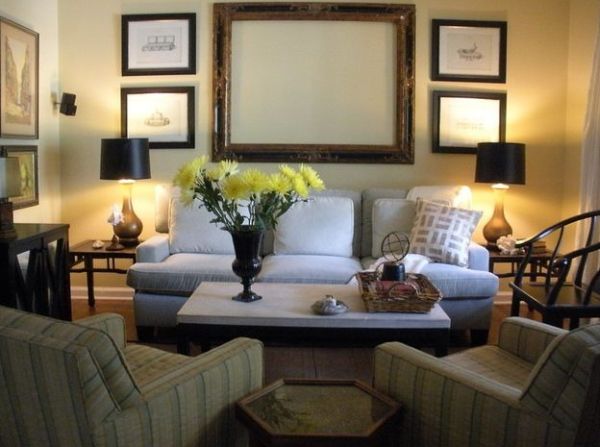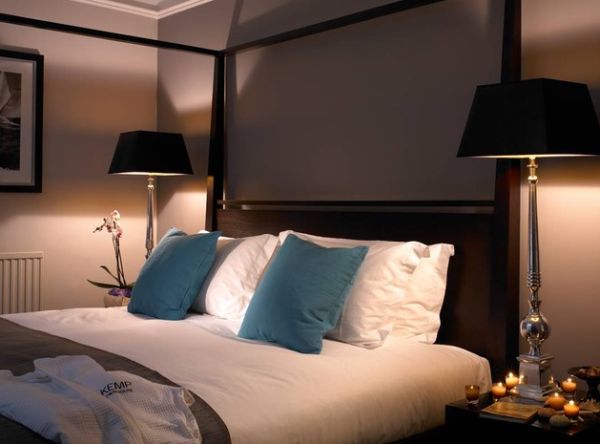 Blending in with darker hues
Available in both the traditional shape and in improvised modern silhouettes, the black lampshade seamlessly combines with the existing darker tones in the room. Since most of us already use other deep tones as part of our interiors, black lampshades seem like an extension and enhancement of the existing style. While some of the less glossy ones are ideal for masculine settings, the sparkling and polished versions can be used for the chic rooms which need a feminine touch.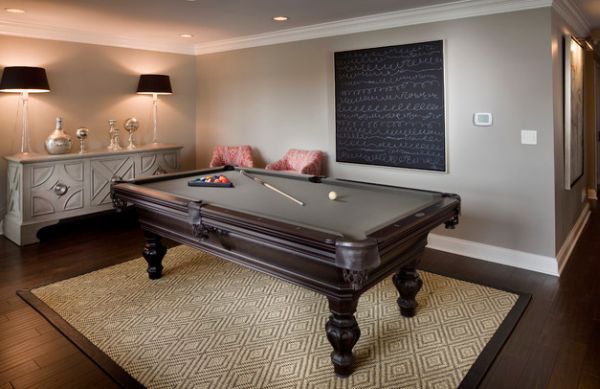 by Hoskins Interior Design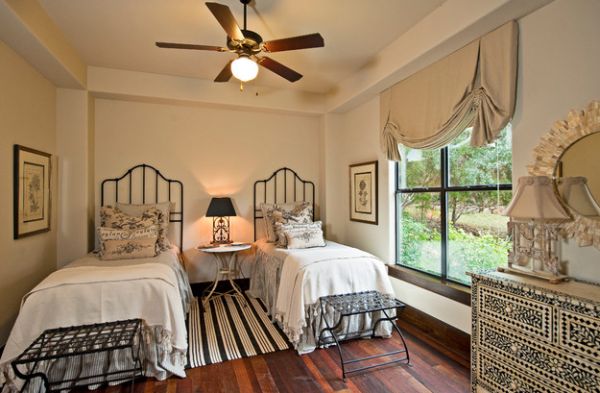 by Jenkins Custom Homes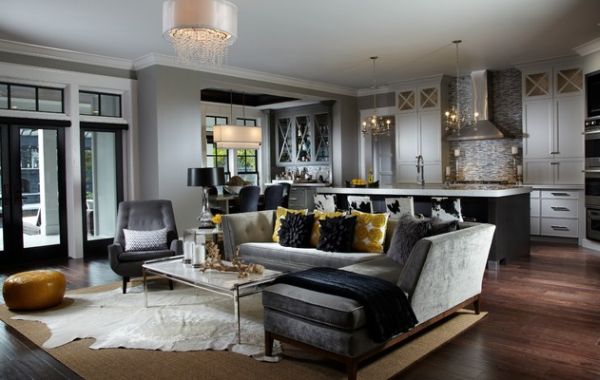 by Freestyle Interiors
Black is a color that works particularly well for lampshades and lighting fixtures. By inducing black in the form of lampshades one can rest assured that there will never be a dull corner created due to the use of a 'darker tone'. Yet, these distinct lampshades elevate the aura of their surrounding space even as they stand out gleefully. The best part though is that you can always give one a shot without worrying about major renovations or revamps!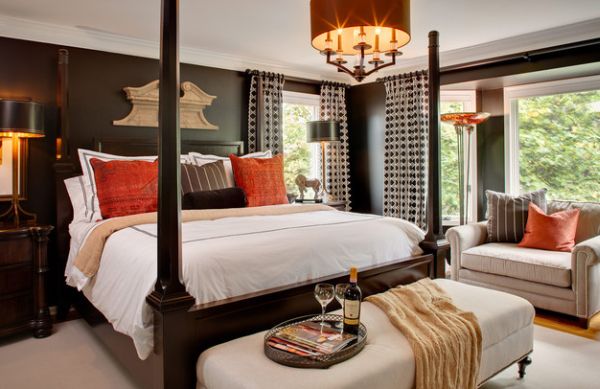 by Chad Jackson Photo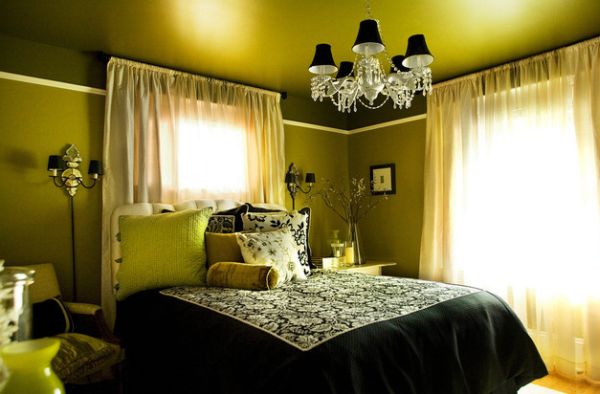 by Garrison Hullinger Interior Design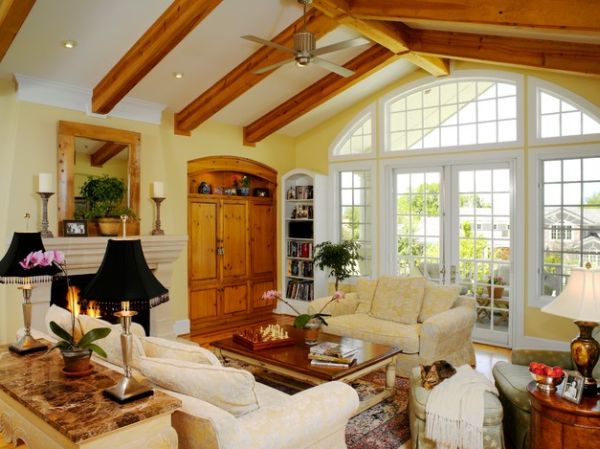 by Oliver Designs