Classic and timeless floor lamps hold their own even in the contemporary world of interior design where sensational pendants and ingenious wall sconces are quickly taking over. Innovative designers are constantly reinventing the wheel to keep the floor lamp relevant in the modern world, and the trio of lamps that we have today is a perfect example of this smart new trend. Exclusive and exceptional, these trendy floor lamps adapt to the fast-paced urban lifestyle and help in completing your living space or home library in a sensational fashion.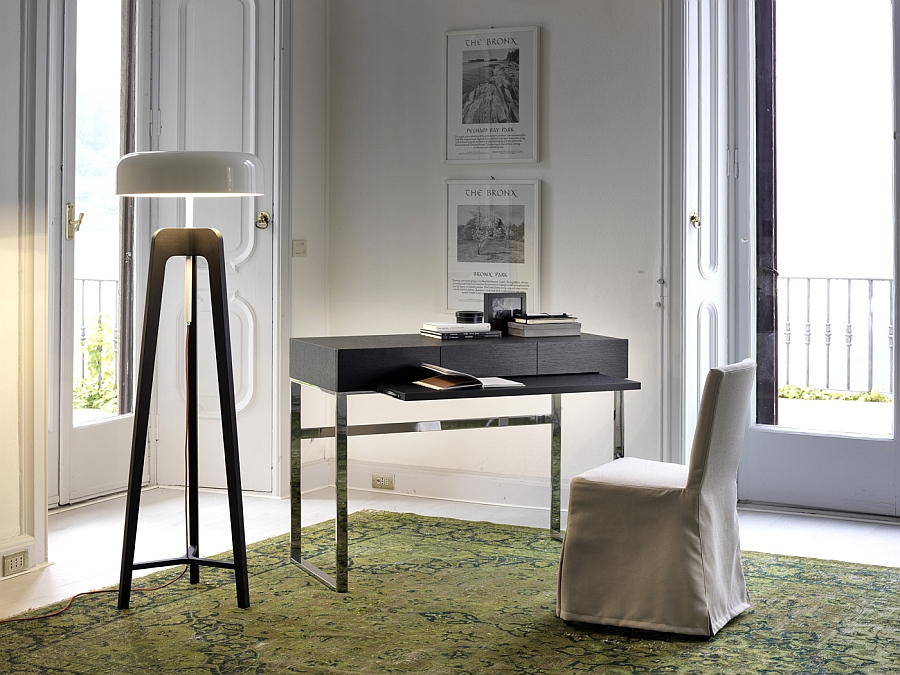 Crafted by Porada, these gorgeous lamps combine form and aesthetics in an effortless manner while managing to steal the spotlight in a classy, understated fashion. Showcasing Porada's eternal love for wooden decor, they sure add a touch of inviting warmth to any space they adorn!
Old World Elegance
The Babele Alta by O. Moon takes you back in time with its simple, uncomplicated and elegant silhouette, and yet it has an aura of contemporary charm about it. Crafted in solid wood, the beautiful floor lamp comes with a silk shade that diffuses light in a soft fashion and makes it an ideal addition for your reading nook. Its imposing form ensures that it turns heads no matter where it stands. Available in a variety of finishes, it lends chic sophistication to your interior.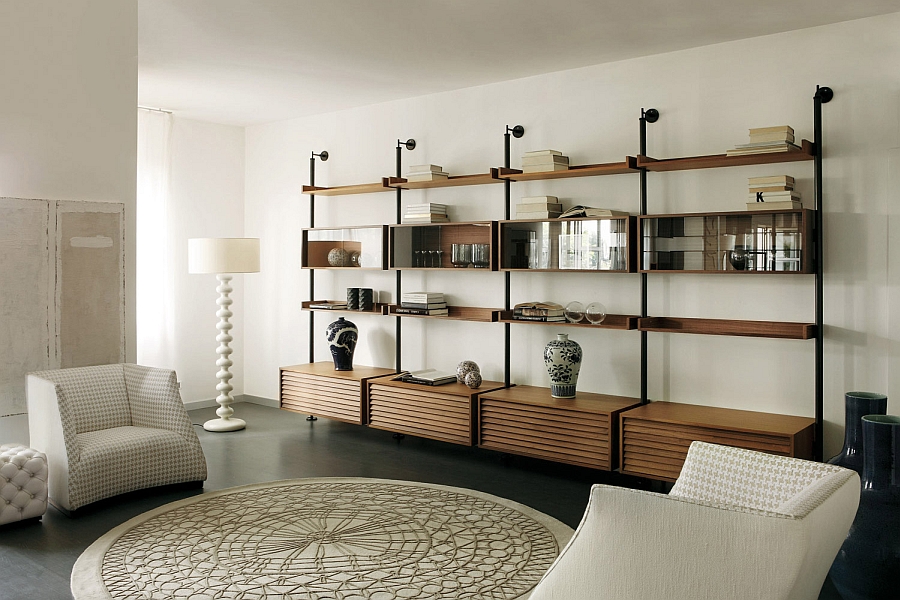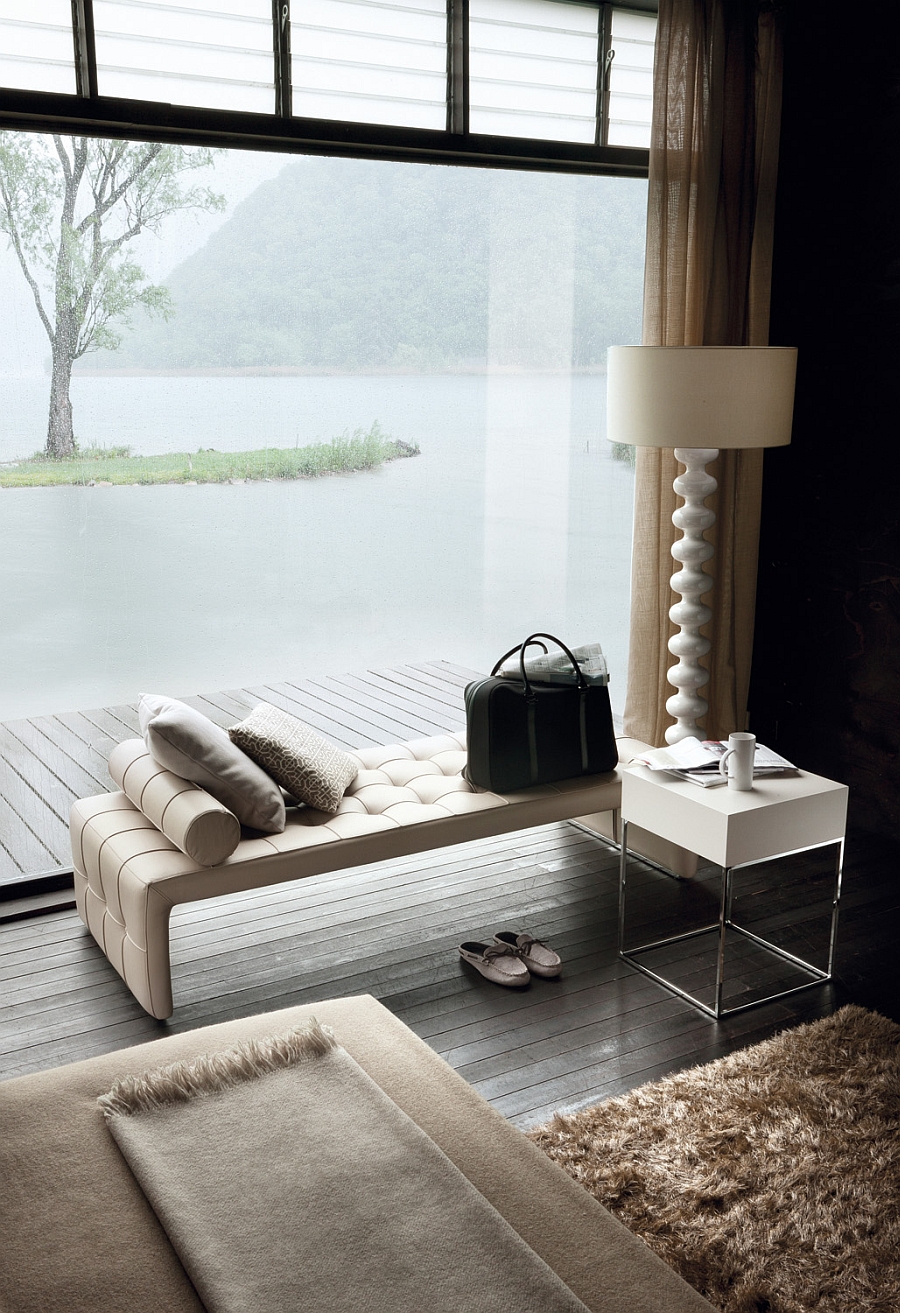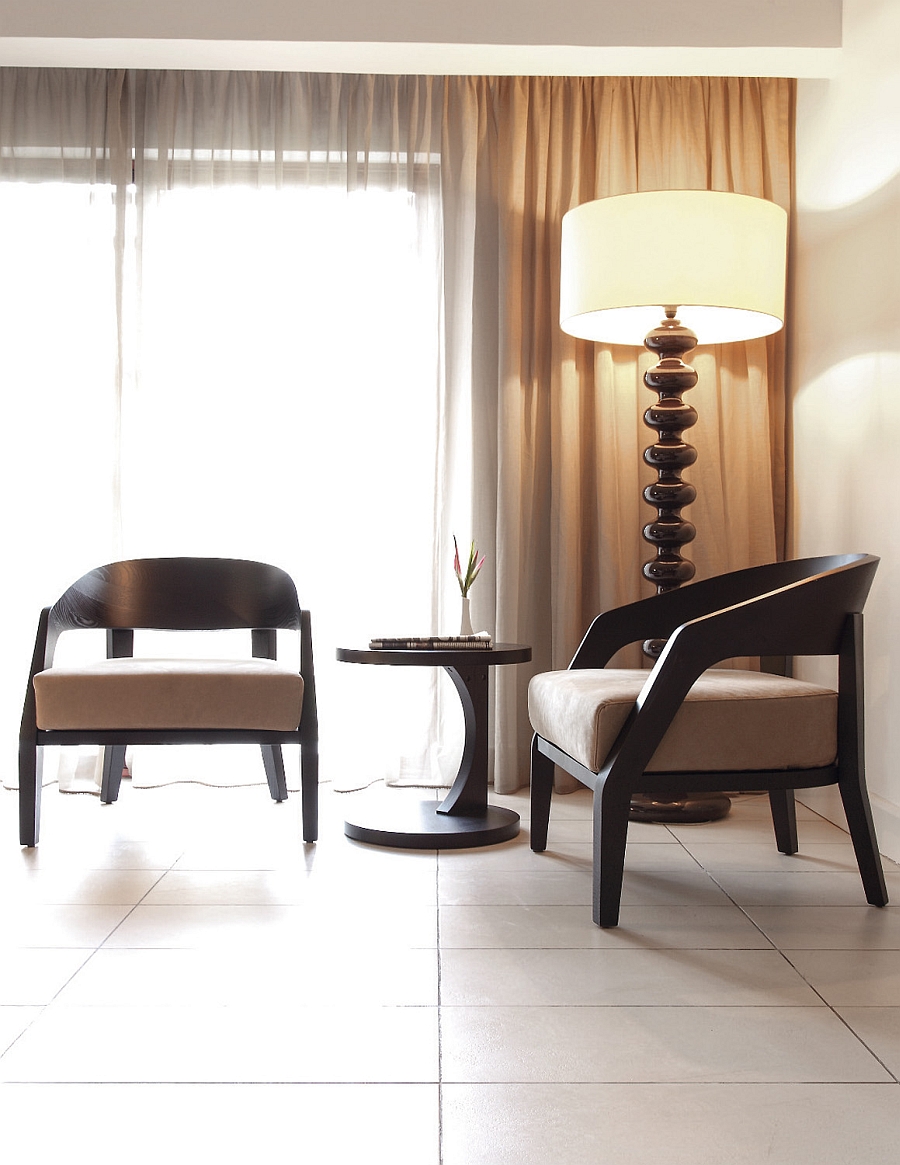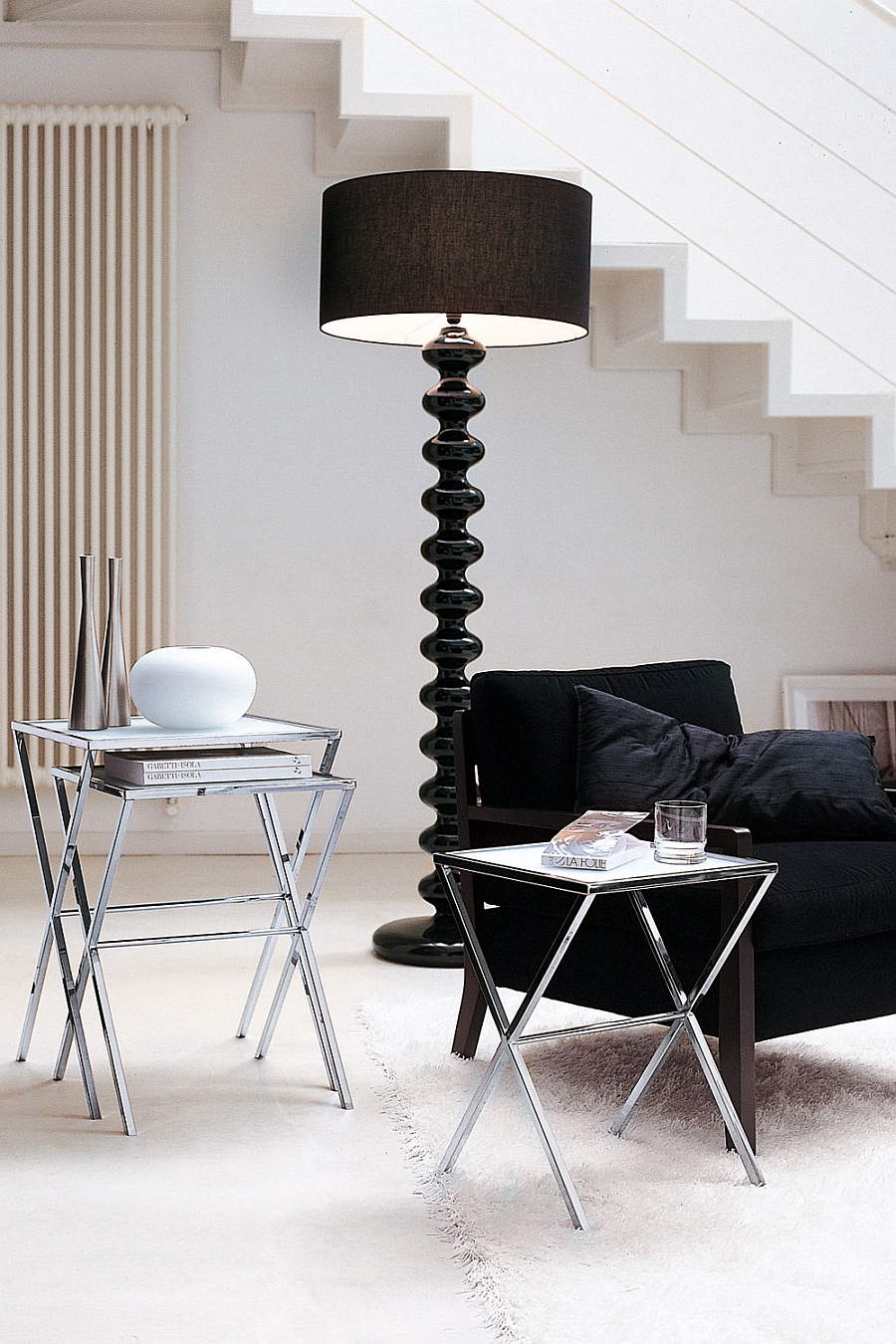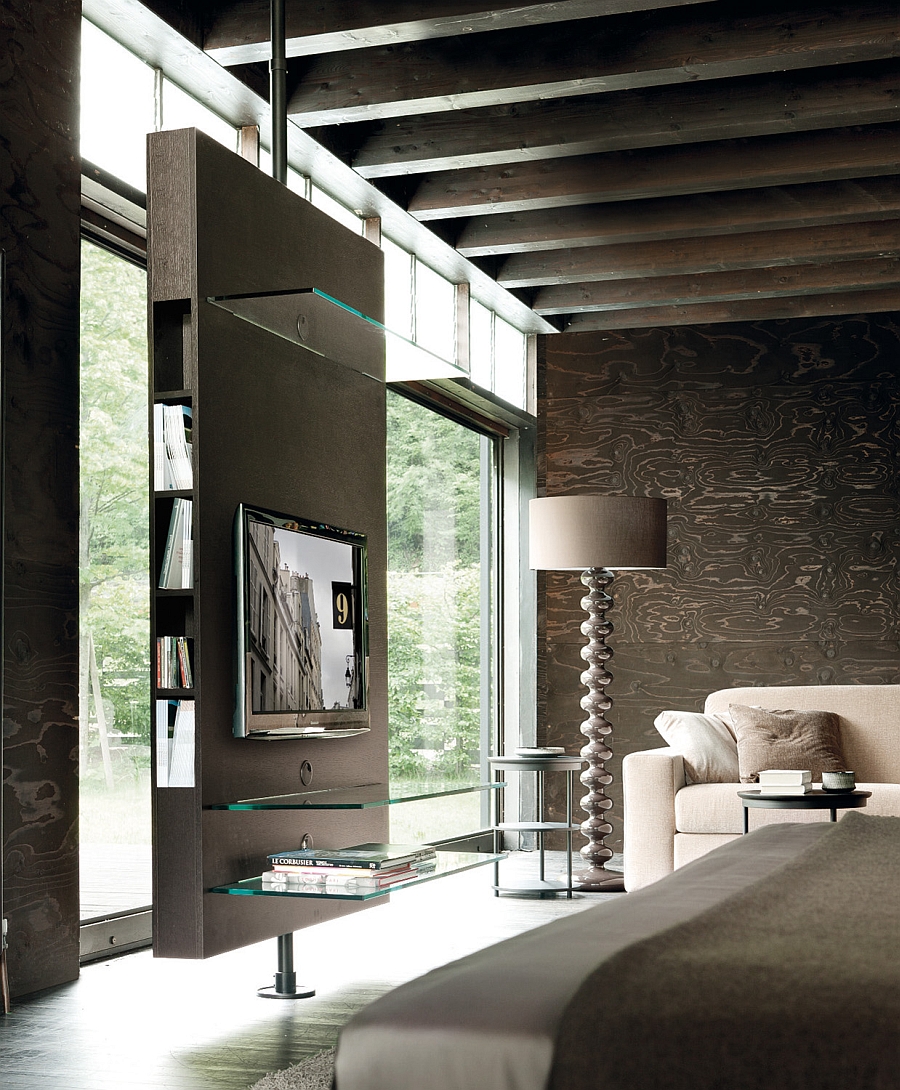 Lighting ET Style!
Moving away from the traditional to the expansive and the imaginative, the Pileo floor lamp stands tall like an alien creature that has just managed to walk off of the sets of a Spielberg flick. The tin-plated shade of this cool floor lamp with a solid walnut body is what gives this item a distinct look, and its tripod stand makes it even trendier! The lampshade is available in a multitude of finishes, and with oversized floor lamps becoming a hot style statement in recent times, this lamp is a perfect addition for the sleek, modern home.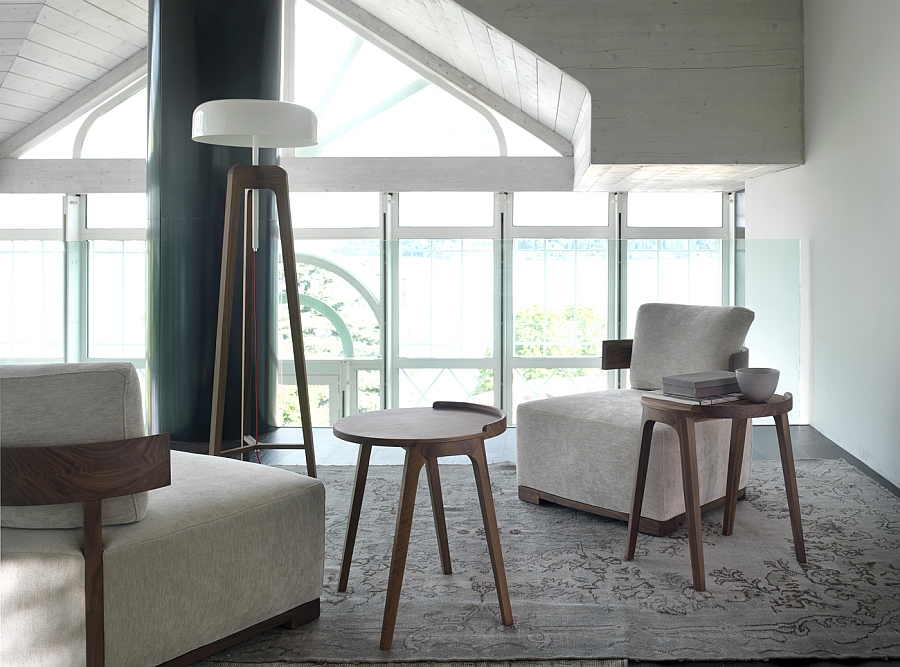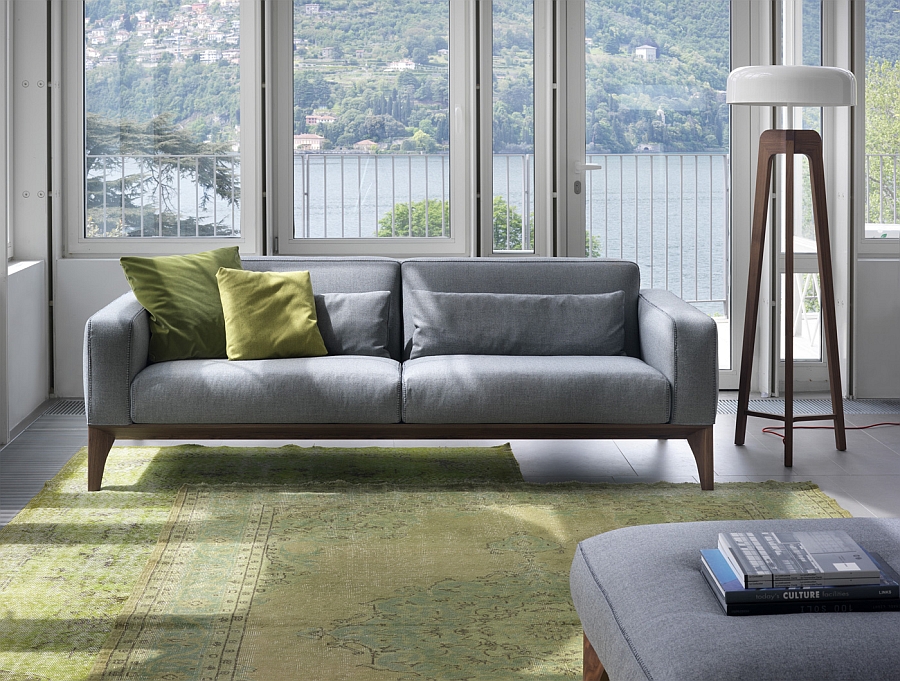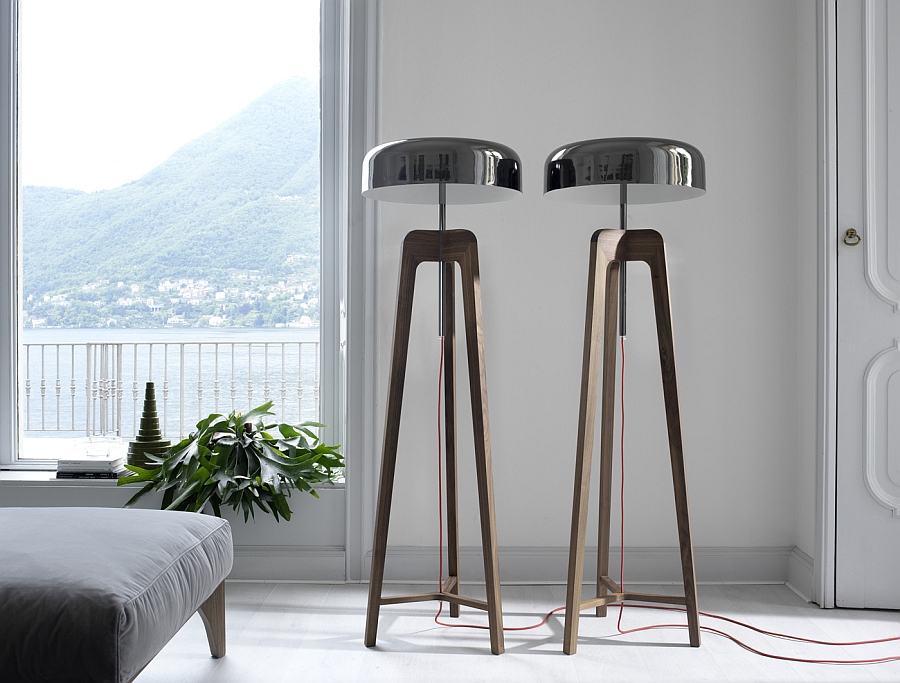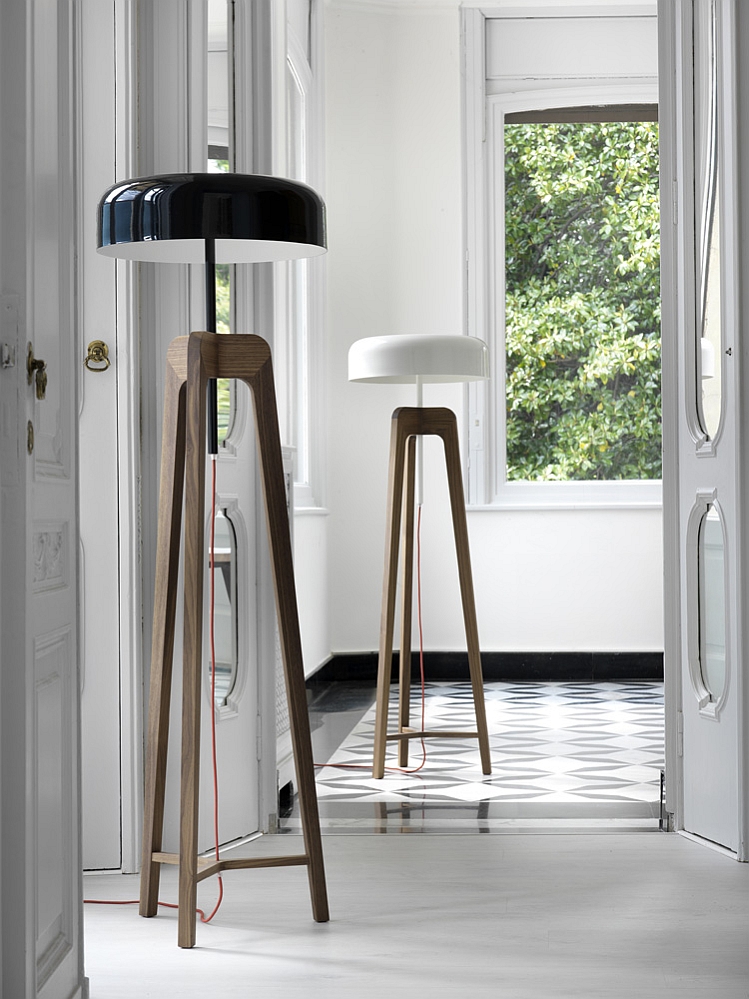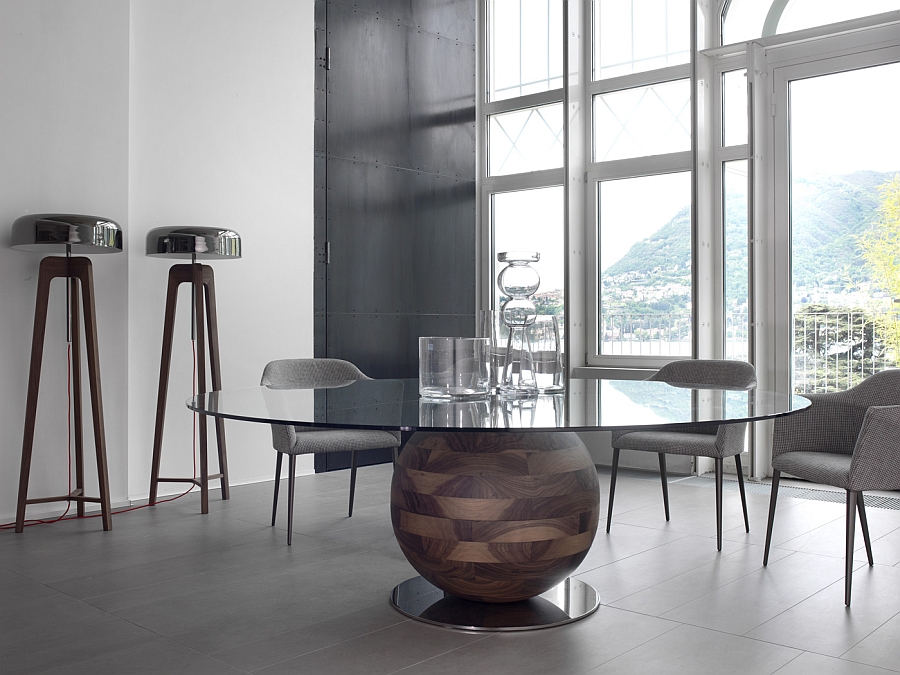 Eco-Friendly Radiance of Gru
What (or maybe who) does the name Gru remind you of? If you are thinking about a super-cool super-villain who turned into a good guy, then you are not far off. The slender form of the Gru floor lamp seems eerily similar to Gru himself! This ultra-sleek and minimalist floor lamp designed by Marconato & Zappa is indeed a one-of-a-kind LED light that is for those who love to combine sensational design with sustainability and green goodness. Taking up minimal space and energy, it is indeed an ideal addition to the savvy, contemporary household.