It's hard to ignore the coldness and uninviting nature of metal. I don't blame you. But through the eyes of designers and artists, this particular material takes on new characteristics, such as malleability and reflectiveness. By incorporating metal accents into your interior design, you will introduce new visions of confidence into your home, explore a great style technique, and change your perception of modern sophistication.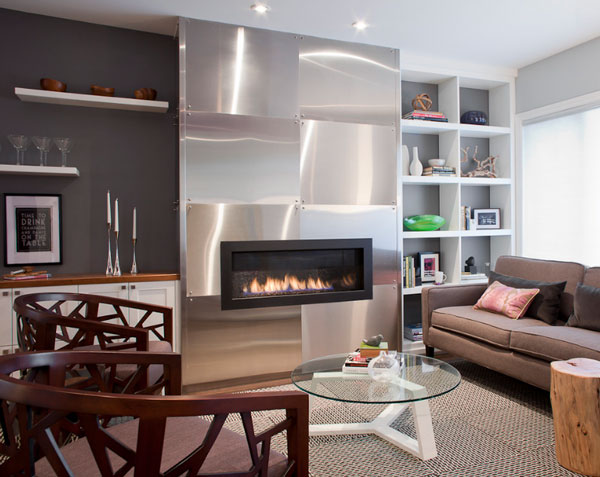 photography by Leslie Goodwin
From copper furnitures to stainless steel staircases, we've seen it all. Considering all the available decorative options out there, I am going to highlight one: the usage of metal panels in the home. I know, metal panels do not sound very appealing. But hear me out, these panels make use of an old-world classic in a modern way. They are unique in their own aesthetics, and they give you a chance to experiment with a style that is far from the norm.
A Metal Mosaic
Just because you are using one kind of material does not mean you can't appreciate its singular features. When you mismatch the color of the raw element, you will find that there is no limitation to its versatility and uniqueness. If you like subtle touches of color, then alternating shades of black, dark grey and coffee brown will truly indulge your inner cravings. But if you are into flamboyant outbursts of light, then vibrantly coated sheets of metal in warm colors will meet your expectations.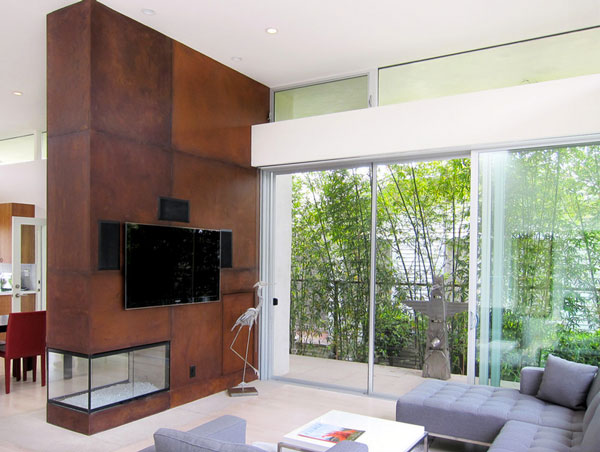 by TPA Architecture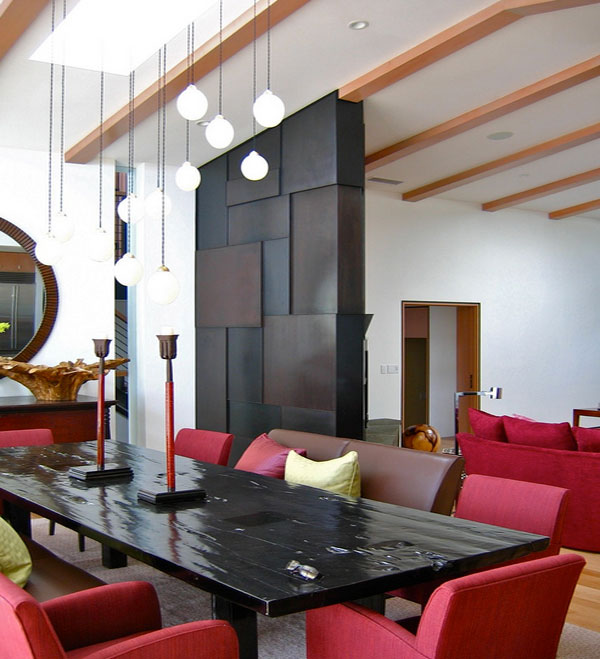 by Thomas Rameys Essentials
The best part about metal panels is that no matter how you distort them they will always stay true to their original composition. For example, stainless steel panels will always act like reflective mirrors, registering the surrounding vibrancy in amorphous palettes of color.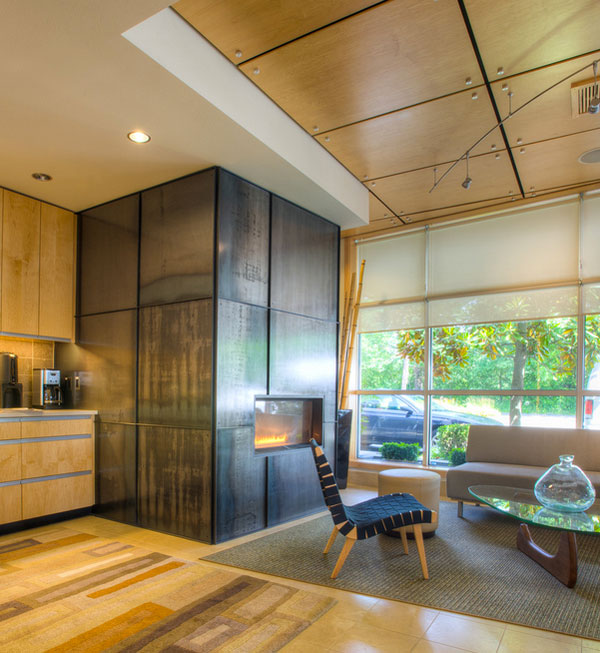 by Dan Nelson, Designs Northwest Architecture
Prim and Proper: A Fiery Element for Metal Admirers
Distinguish a specific attitude you want your home to display, and use it to illustrate a visual representation of charisma, brilliance and creative wit. Give your home a theme. Modern installations that feature a touch of futuristic design are enjoyed by designers and homeowners alike. The usage of metal and metallic-like embellishments awards the home with an urban vibe. From the featured images above, I hope you have come to realize the interesting characteristics of metal panels. And to give you an holistic demonstration, here are some noteworthy kitchens that extend the boundaries of this particular design technique.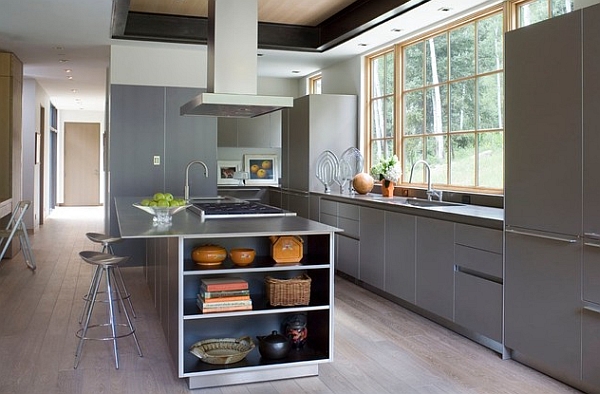 by Studio Frank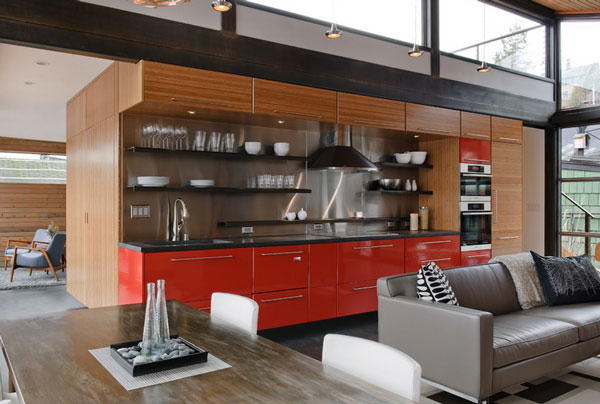 by Dyna Contracting
Roll With Rockstars
Everyone wants to party like a rockstar. But have you considered living like one? In order to indulge in the creative realm of luxury, you must first create a living space that nurtures artistry, brilliance, and above all, individuality. The one-of-a-kind splendor fashioned by metal panels will introduce an environment that is filled with energy. Without a doubt, metal accents will turn the room upside down, making it edgier and more lucid.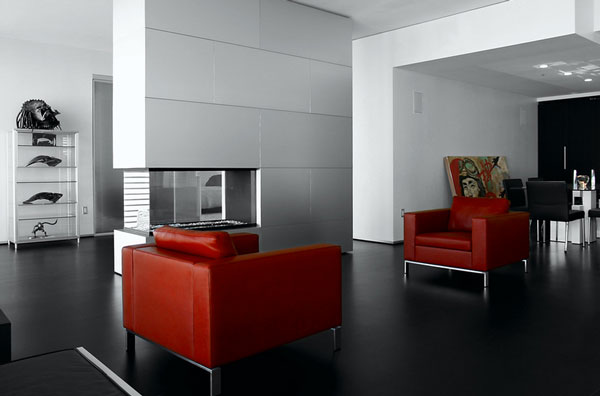 by Beyond Home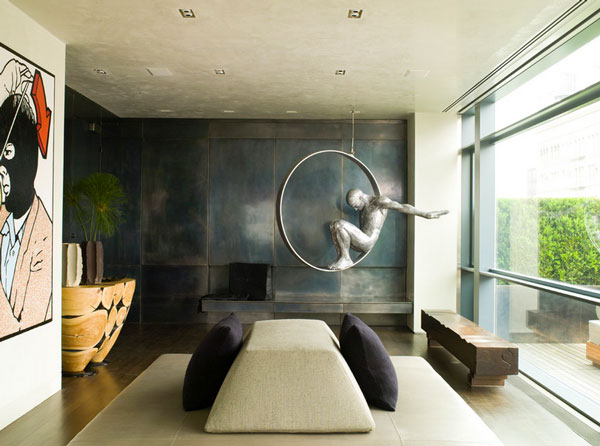 by Clodagh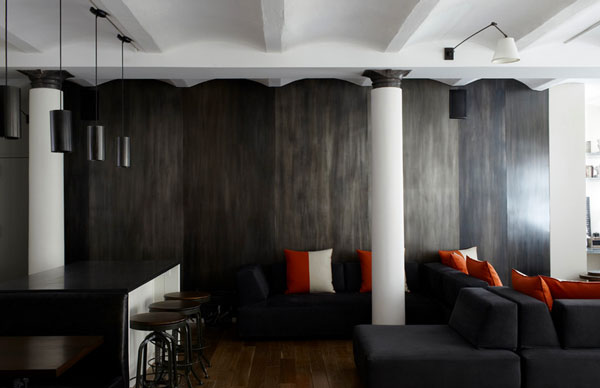 In the room designed by Schappacher White Architecture (above), you will find a metallic wall that perfectly accents the monochromatic color scheme of the interior decor. Don't you think the streaks of color in these metal panels introduce a godly impression to the room?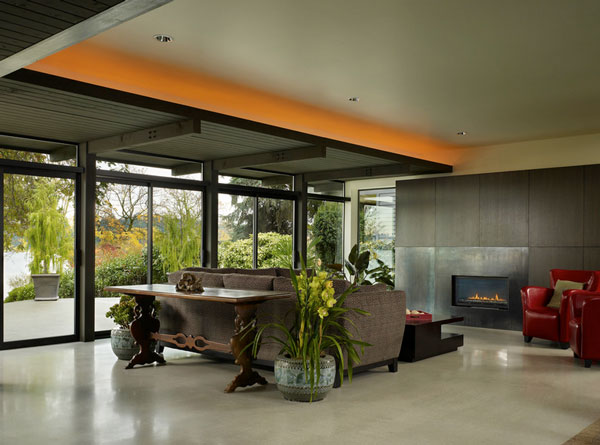 by Baan Design
Change Things Up
The future of design and the beauty of your dream home all depend on the adoption of metal accents. You can mold a simple sheet of metal into handsome closets, mantel structures, walls, doors, kitchen countertops… you get the picture. If you were to incorporate metal accents into your home design, how would you go about it?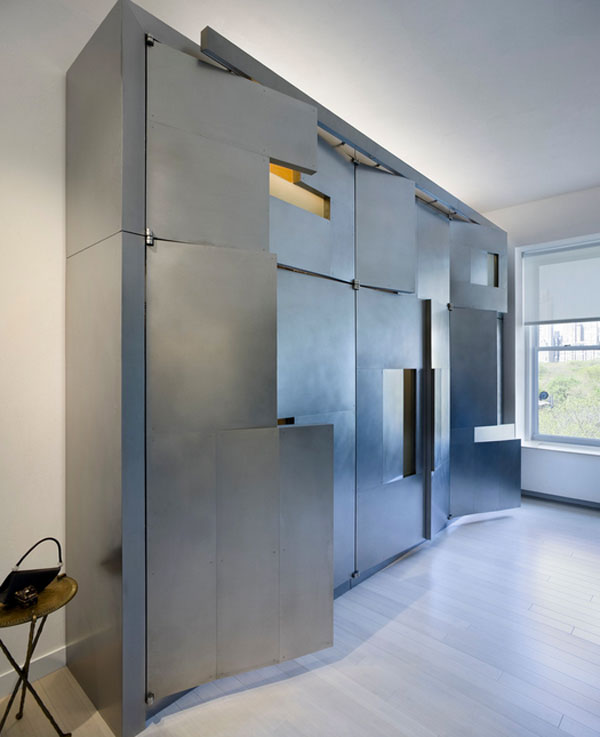 by Celeste Umpierre Architect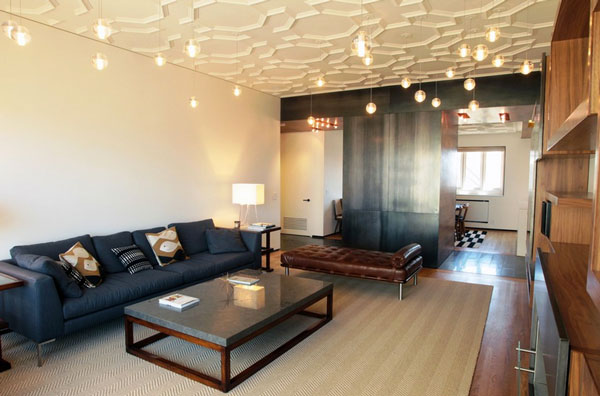 by S.A.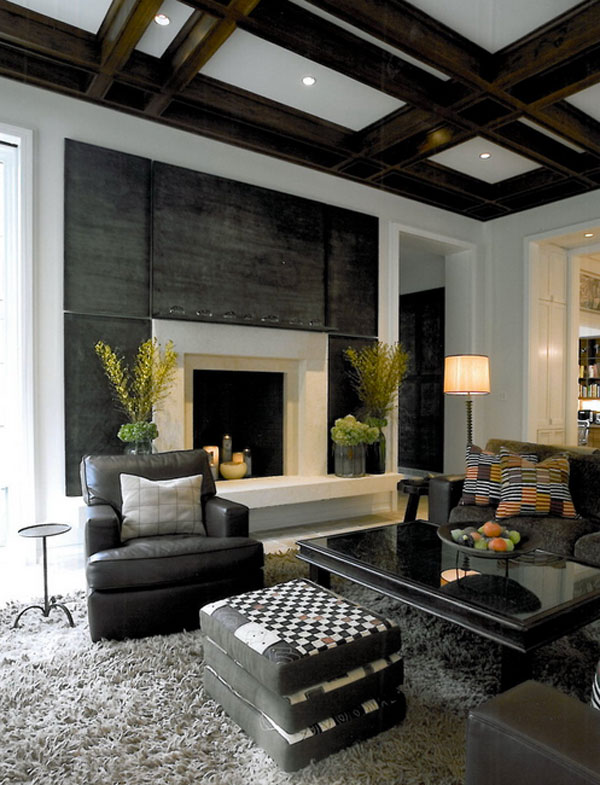 by SemelSnow Interior Design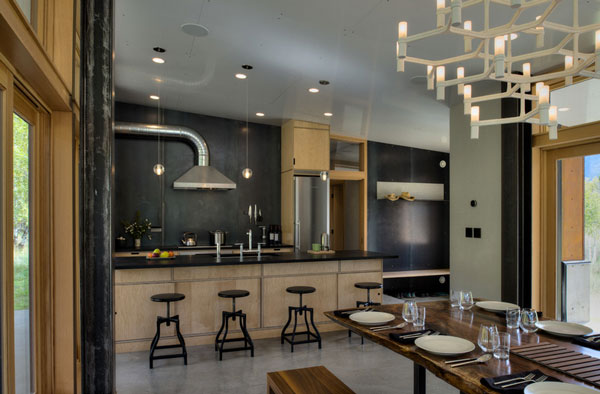 by Cast Architecture