Summer is almost knocking on the door, and depending on where you live, you might already have given your wardrobe a cool summer makeover. With changing seasons, it is not just your fashion statement that needs a revamp. Keeping your interiors in tune with the seasonal changes is a perfect way to redecorate while staying trendy. Embracing the summer style indoors is not hard at all, and more often than not, your home already has everything you need. It is just a matter of getting the balance right and capturing the breezy, casual spirit of the season!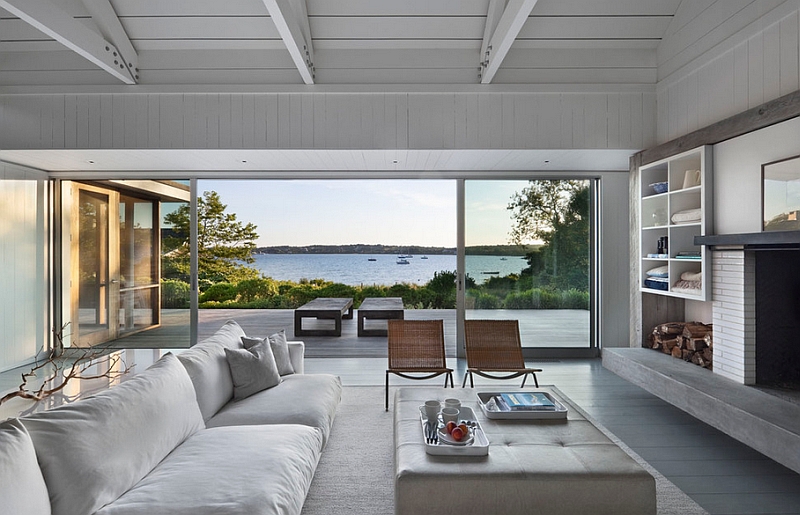 by Robert Young Architects
Summer is all about warmth, freshness, lazy evenings and beautiful clear skies. Celebrating the season allows you to give the interior a more relaxed and informal environment and turns it into a fun space for the entire family. And here are a few simple yet highly effective decorating ideas that get the job done with ease –
1. It's All About the Outdoors!
Yes, we do understand that we are talking about the interior, but summer is indeed a time to enjoy the outdoors! That does not mean you spend all day next to the pool on a luxurious outdoor bed or enjoy your evenings next to the fireplace as you sink into the comfort of the outdoor lounge. Instead, bring the outdoors inside by creating a wonderful and seamless interplay between the two. Sliding glass doors and large windows are an option. If your home is short on this front then add some outdoor furniture to your dining area or living room to fashion a more outdoorsy look.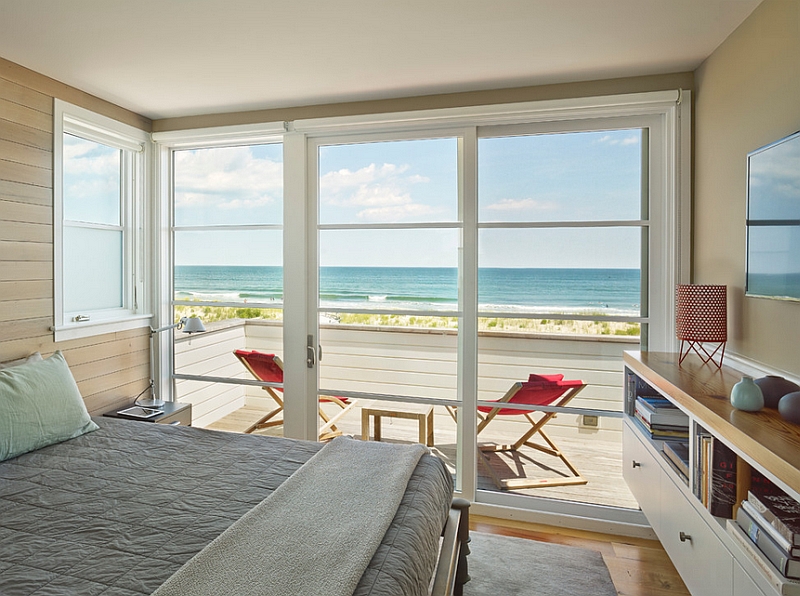 by McCoubrey/Overholser
2. Let the Natural Light Take Over
Summer is not just a time for celebrating the outdoors and bringing them inside–it is also the perfect season for your house to drop its cloak fully. Swap out those heavy drapes and blinds for some beautiful sheer curtains that allow light to trickle in elegantly. You can even change your regular blinds for woven wood shades and bamboo blinds that paint a more relaxed, natural picture. The best way to accentuate this effect is to embrace a cool, neutral color palette that is dominated by white. Smart accent hues like turquoise and orange can be added to enliven the space and give it a playful appeal.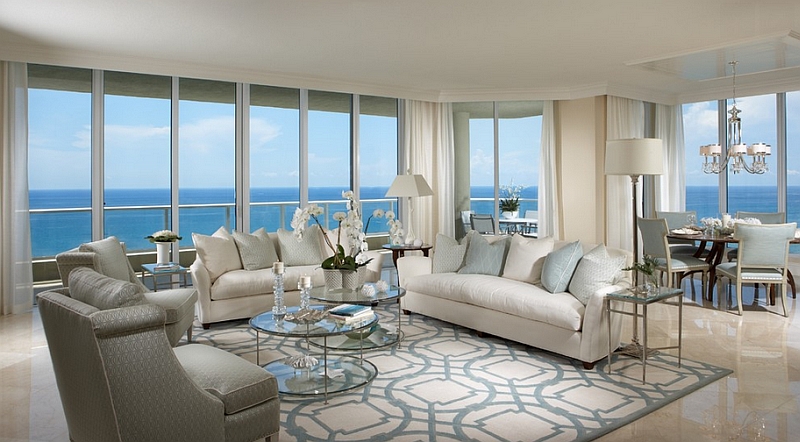 3. A Hint of Green Goodness
Once you have taken care of proper ventilation and the right color scheme, it is time to blur that line between the indoors and the world outside even more by adding some natural green freshness to your interior. Nothing says summer like some tropical indoor plants that promise to transform the vibe of your home. Container gardens, DIY living wall projects, mobile planters, succulents and trendy air plant terrariums can be used to cheer up the interior this summer.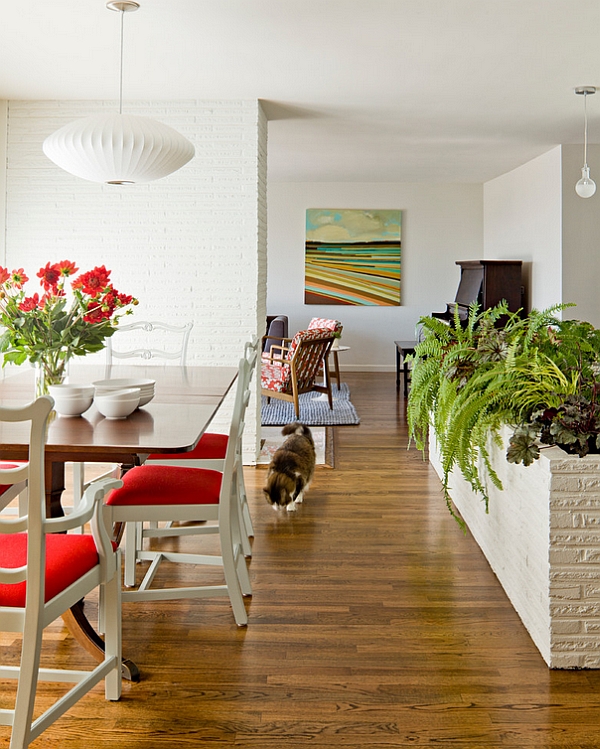 by Jessica Helgerson Interior Design
Most of these additions take very little effort or space and are uber-easy to work with. If plants are not your thing, then think about decorating with fresh fruits and even lovely flowers that represent the season.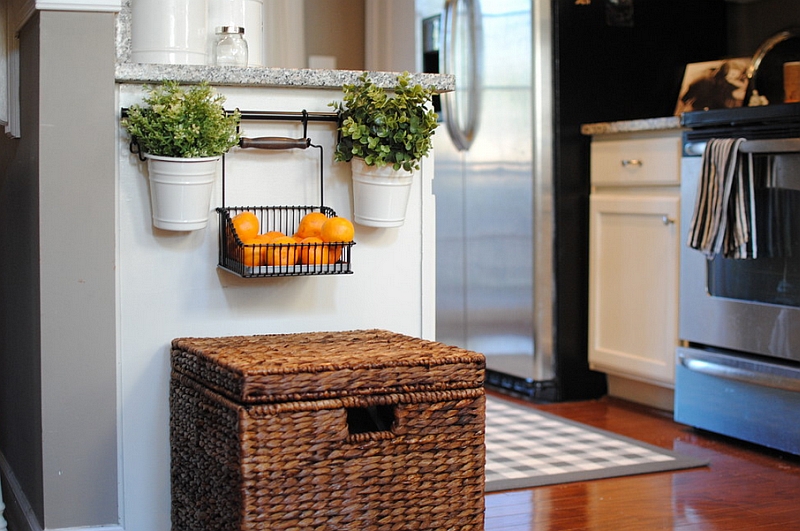 4. Inspired by the Ocean!
How many summer-inspired interiors have you come across that have a beachy vibe about them? Just like winters evoke the images of a woodsy cabin style, summer is that time of the year when we are all thinking about sun, sand and waves. Even if your house is nowhere near the coastline, you can still adapt the beach style or coastal theme with ease. Since this theme involves the two most popular colors of the season, white and blue, you have endless choices on offer.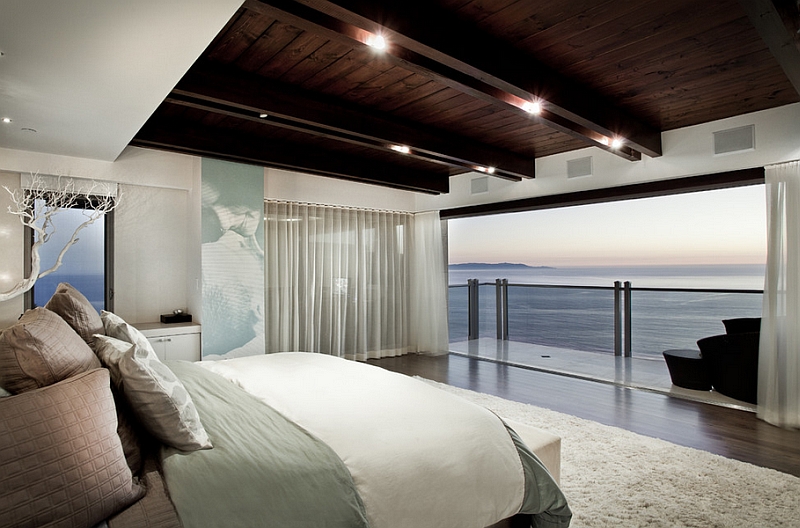 by Domæn
Apart from switching between the blues, greens and the infinite shades in between, you can usher in the beach style by using simple accessories like surfboards, starfish filled in jars and a few accent pillows with ocean-inspired motifs. Or for those who prefer a less beachy and more exotic look, a tropical theme is the ideal way to go.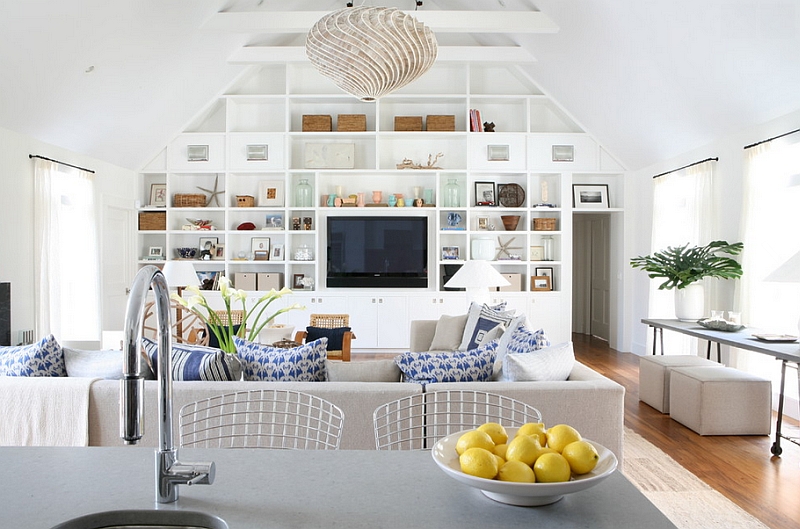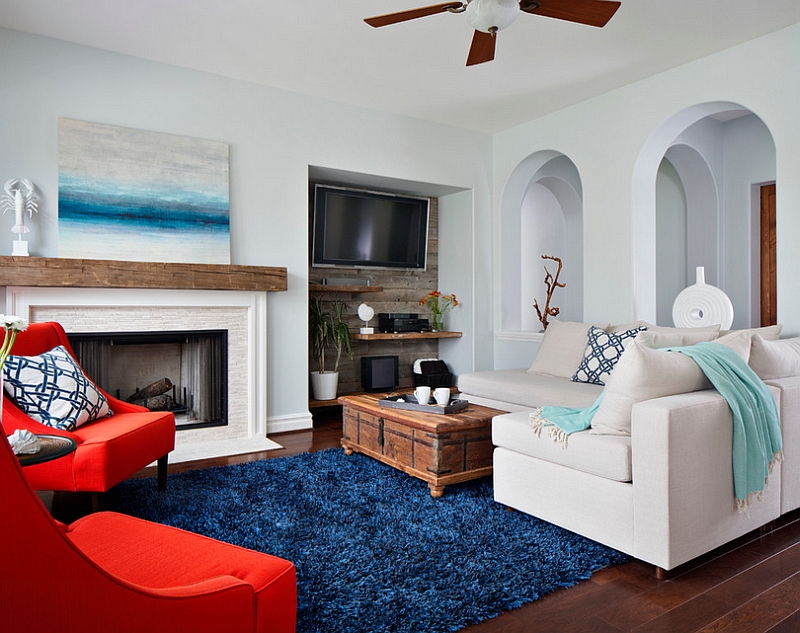 5. Visual Lightness and Organic Textures
Another easy way in which you can switch to summer style is by simply swapping out decor that is visually heavy with furnishings that evoke a sense of airiness. For instance, replace that heavy, wooden coffee table with an acrylic piece or swap the traditional dining table chairs with those made out of wicker or bamboo. Organic textures and natural fabrics like jute and cotton also fit in perfectly with the summer sizzle. While the floor was covered with plush rugs in the winter, now is the time to let those wooden floors shine through unhindered. It is all about getting these little things right!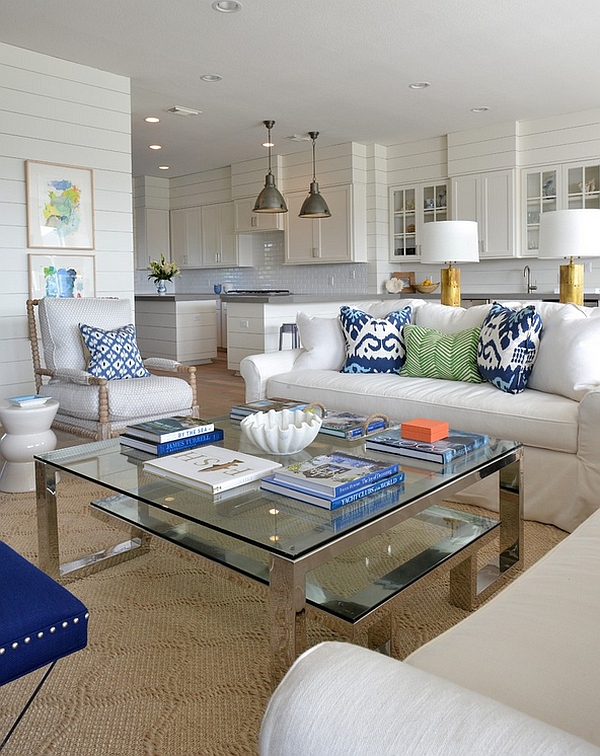 6. Casual decor and DIY Projects
Dig into all good things this summer and transform your interior into a fun hub that is hip and happening. This is the time of the year when you can afford to loosen up a bit and give your home a more informal look. Framed posters, a collage of your favorite holiday images, a daybed on the porch, a few snazzy floral patterns in the bedroom and even a cool hammock in the living room; let your hair down and relax this summer! If you love DIY projects, get the kids involved over the weekend with some simple stuff that they can enjoy as well. In the dining room replace your usual cutlery with pieces that are more colorful and playful.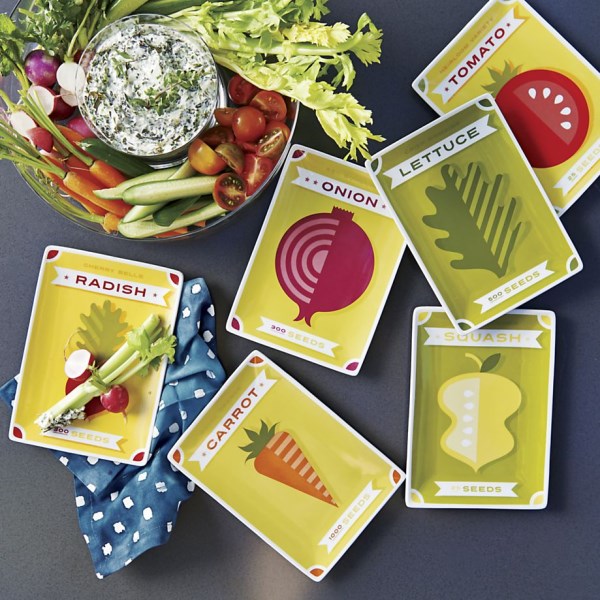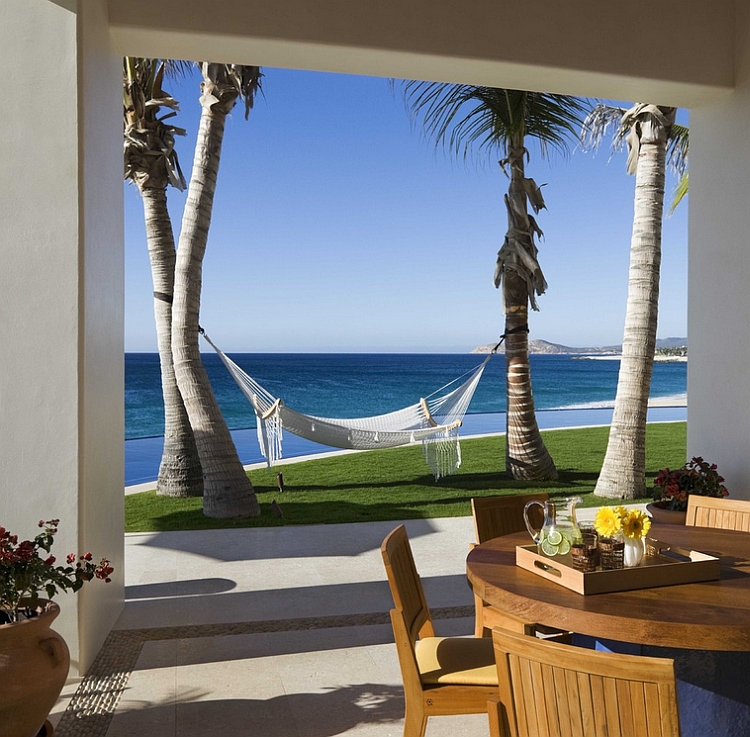 7. It's a Family Affair!
Everlasting memories of nostalgic summer times are not built on decor additions alone. If anything, the ideas here only help in creating a beautiful canvas for some lovely summer evenings. At the end of the day, it is all about the time you spend with your family and loved ones. You home can lend a helping hand in this regard as well by bringing the family together more often. Social areas that encourage interaction, glass doors that allow each space to flow into the next, a large dining area or a new kitchen island with trendy bar stools can make a big difference in the amount of time you spend as a family.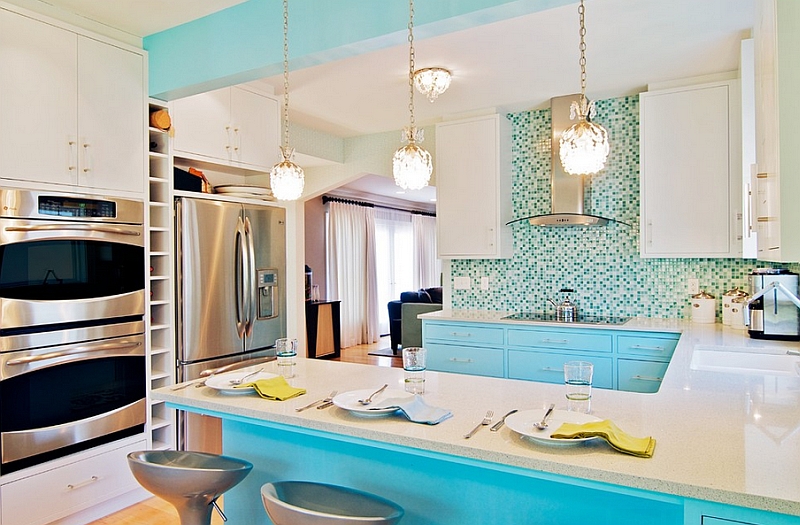 by Dan Waibel Designer Builder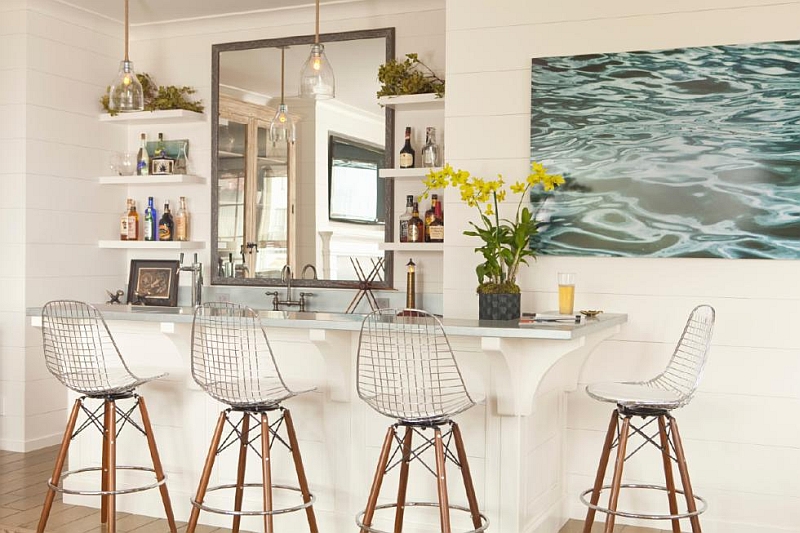 Give your home a fresh start this summer by inviting the season's many hues indoors, and you might soon be tempted to stick with the style even as winter is in full force outside! Such is the unassuming charm and allure of summer-inspired decor. What is your favorite way to add some summer magic to your home?