Living in tall concrete structures and surrounded by stone and glass, we often forget the many delights of nature. Each season brings along with it a unique sense of sparkle and style. Fruits and flowers are a wonderful way of adding the flavor of the season to the interiors of your home. Whether it is a loft in New York City or a lavish residence surrounded by woods in UK, fresh fruit add a sense of uniqueness to every space. Most often all they need is a lovely fruit bowl and a perfect backdrop that accentuates their presence.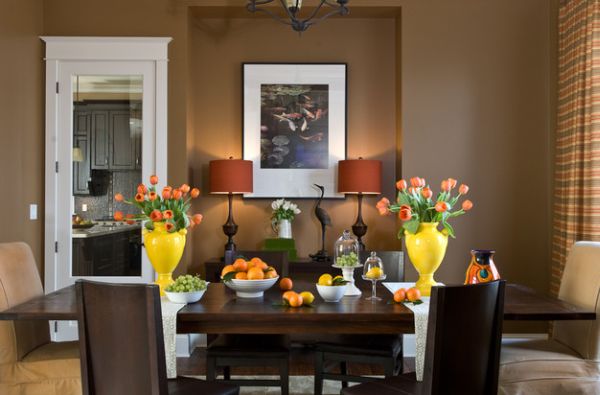 by Maria Killam
Fruit arrangements need not be elaborate and expansive. In fact, the clean and sophisticated approach of modern design demands an equally sublime approach. It is not about creating complex designs. On the contrary, it is an effort to induce some natural freshness in an understated fashion. As these lovely interiors will showcase, balance and panache are the key!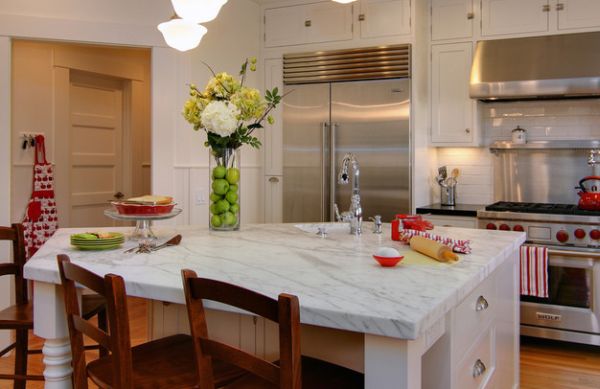 by RemodelWest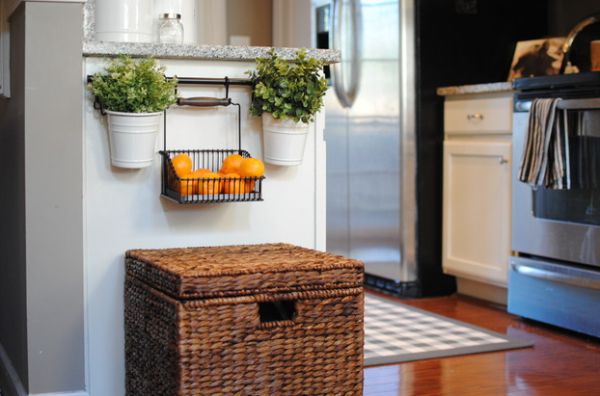 by Dear Lillie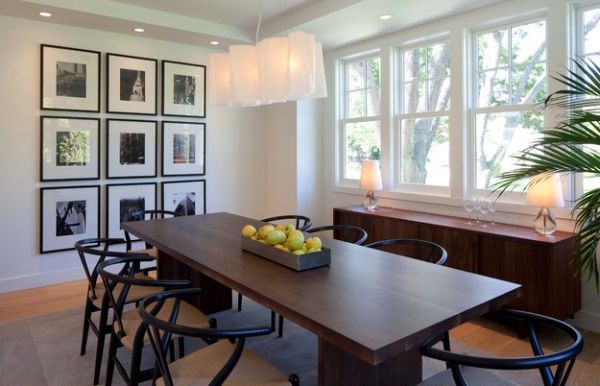 by Charlie Simmons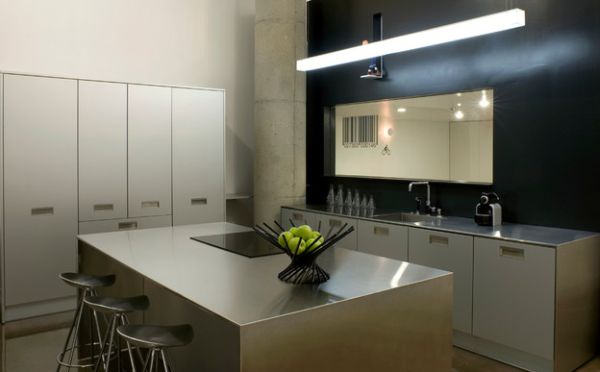 by Axelrod + Stept Architects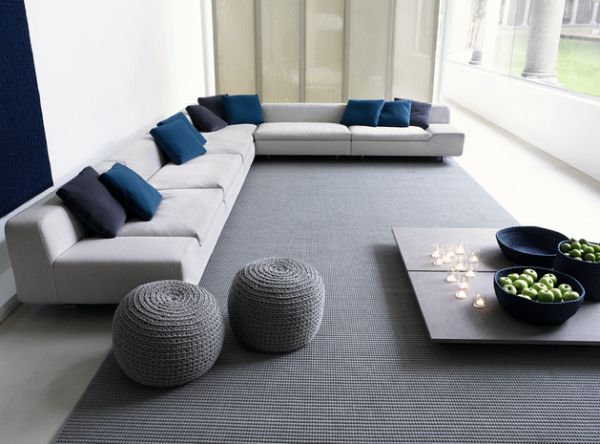 by escale design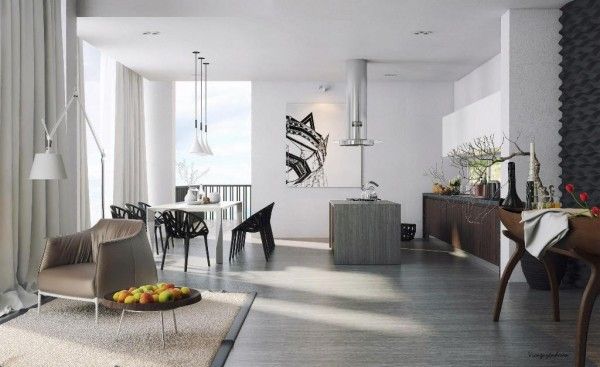 by Vic Nguyen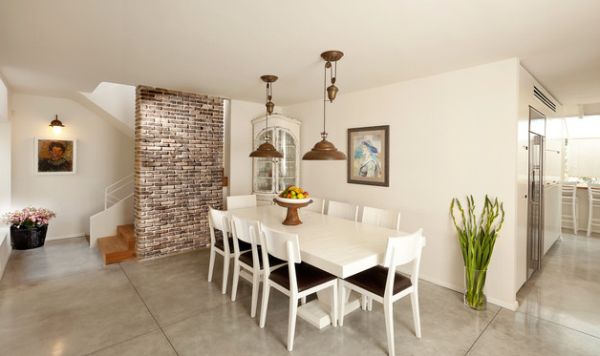 by Found Design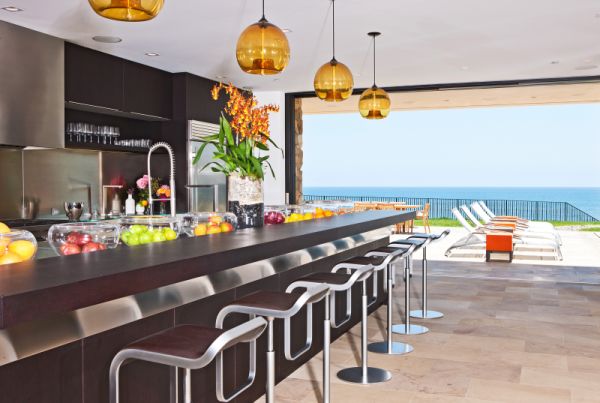 Lovely Pops of Color
With contemporary interiors opting for cool backdrops that sport neutral tones, the emphasis on accent colors is on the up. While fabrics and décor make a fine choice, why not add that little bit extra with matching fruit! Lemons and oranges are ideal in case you are trying to bring in a sun-kissed look. Green apples seem to be a very popular choice and home owners are pretty happy using them in rooms beyond the kitchen and dining area. A lovely fruit bowl obviously heightens the sense of refinement even as it acts a wonderful centerpiece.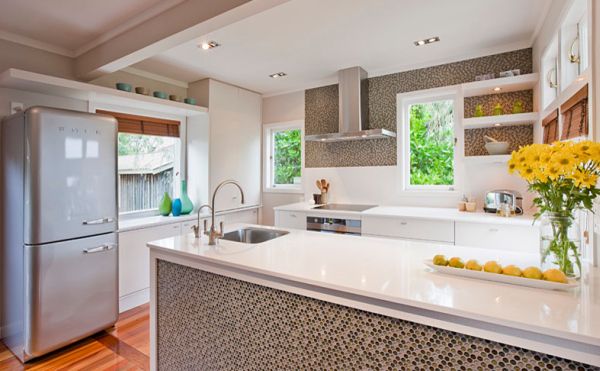 by Natalie Du Bois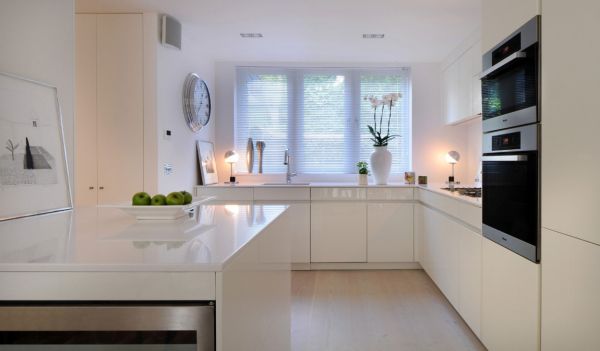 You can turn an appropriate piece from your fabulous glassware into a fruit bowl without much fuss at all. There is no need to go out and get one specifically. But if you are interested in one, then pick a fruit bowl that is complements already existing texture in the room.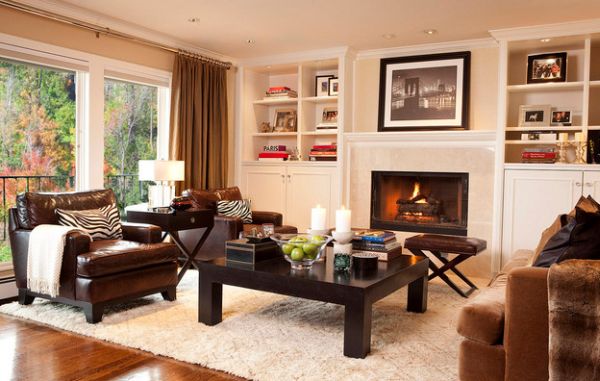 by Garrison Hullinger Interior Design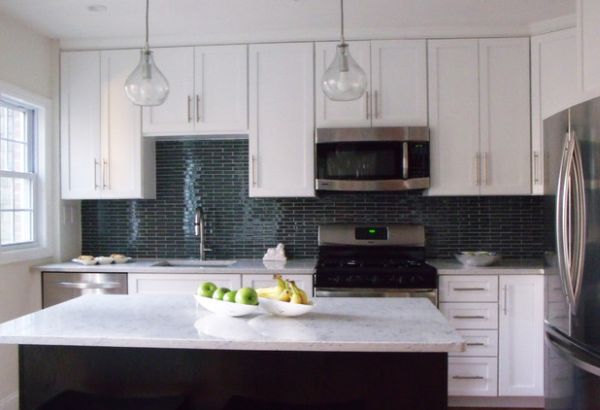 by Meg Tawes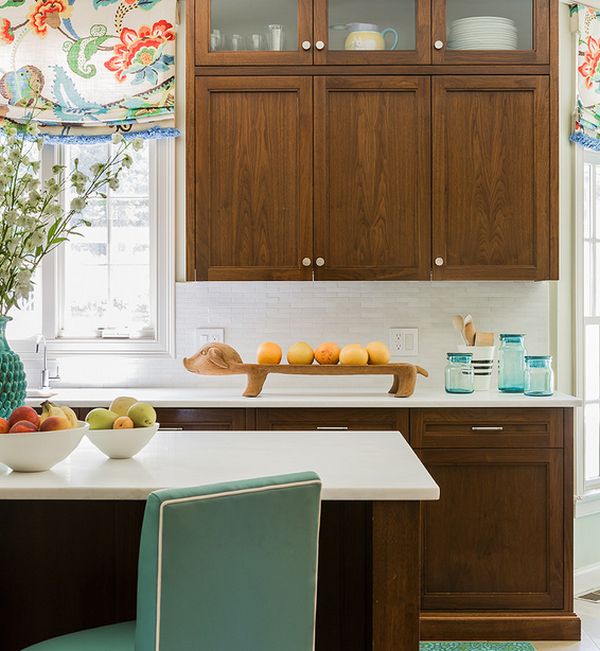 by Hudson Interior Design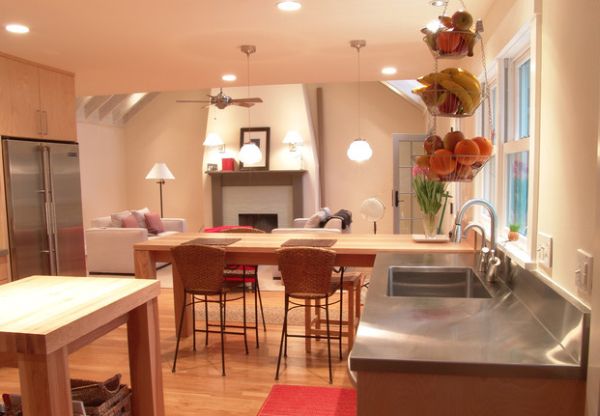 by Soorikian Architecture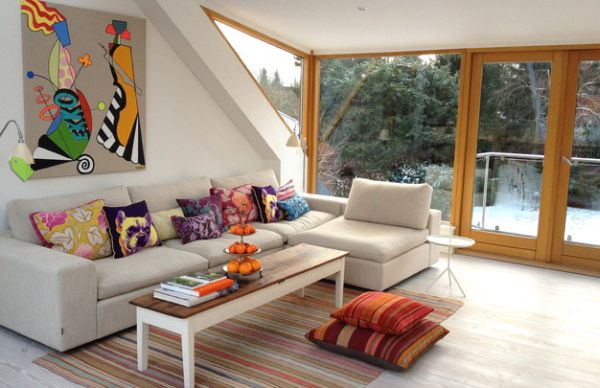 by Josina Bergsøe
All about the Placement
Put the little selection of fruits in an area where the backdrop is as simple and uncomplicated as possible. Too many colors all around take away from the visual impact. Semi-minimalist interiors make a wonderful background for fruit arrangements that are equally modest. Vic Nguyen is one designer who as constantly rolled out some fabulous oriental interiors that use fruits and greenery to induce some color. Natural colors from fruits look far more relaxing than bright artificial colors splurged here and there.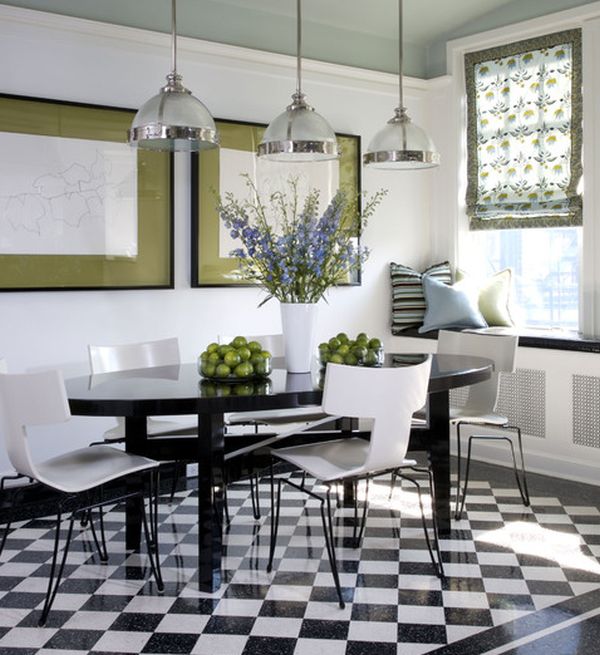 by Jessica Lagrange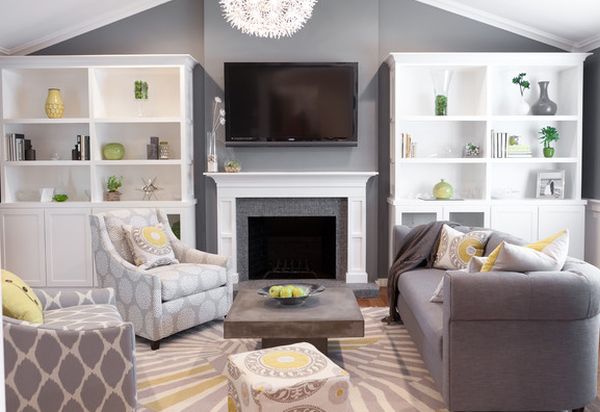 While fruit are largely relegated to the regions of the home with culinary influences, they are slowly making their way onto stylish coffee tables in the living room. Even though their perishable nature makes artificial alternates far more appealing, it is always best to go for a seasonal serving.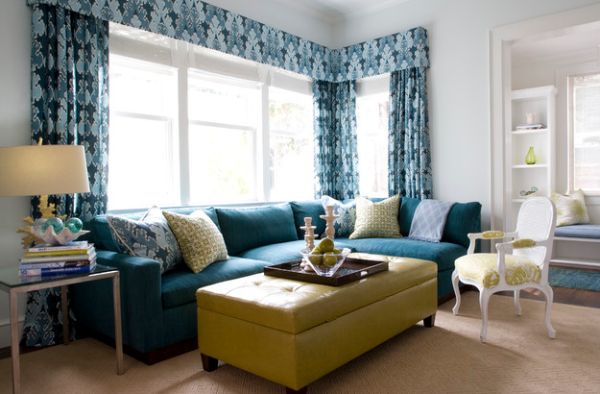 by Mascheroni Construction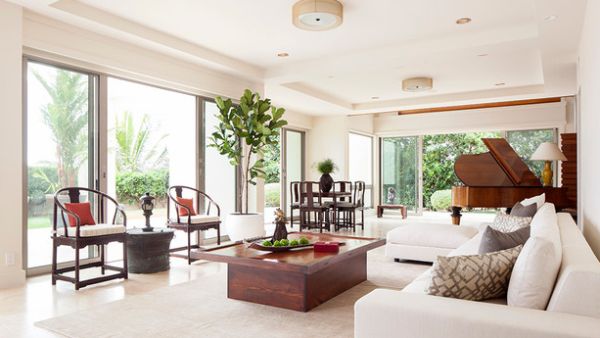 by Peter Vincent Architects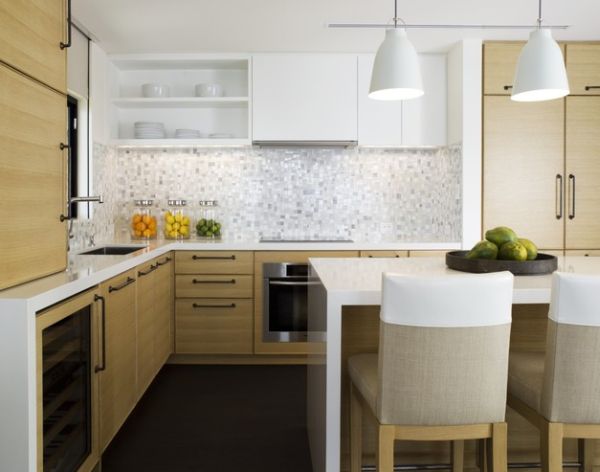 by Leverone Design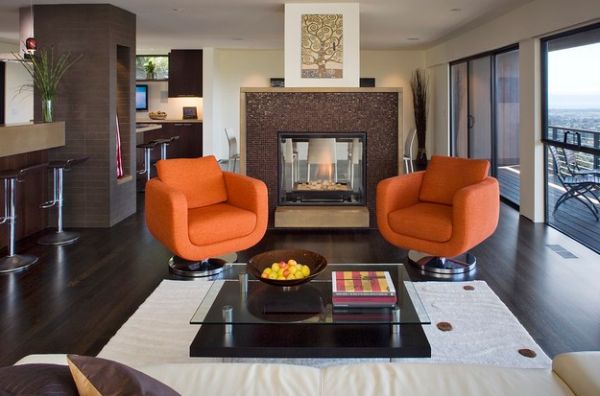 by Camber Construction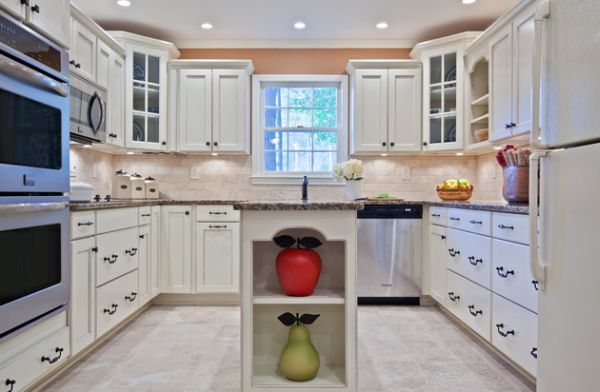 by Teri Turan
Simple and Seasonal
From strawberries to Oranges, apples to bananas, a simple change of content in the fruit bowl can alter the look of the space. This is precisely why it is so much fun to work with them. It also makes your job very easy and allows you to test out accent colors before turning to more permanent fixtures. Obviously, if the fruits tempt you to cut down on a meant-filled diet and shift to more natural options at least during breakfast, then all the more better!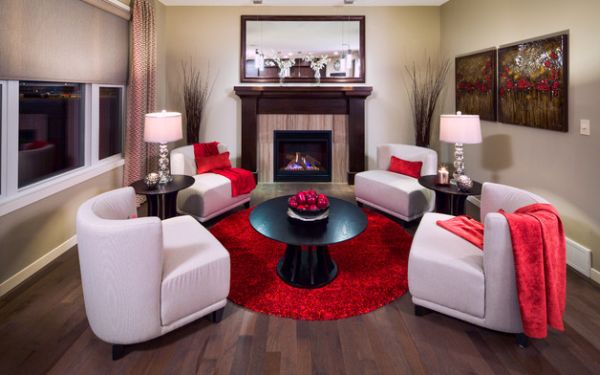 by Cedarglen Homes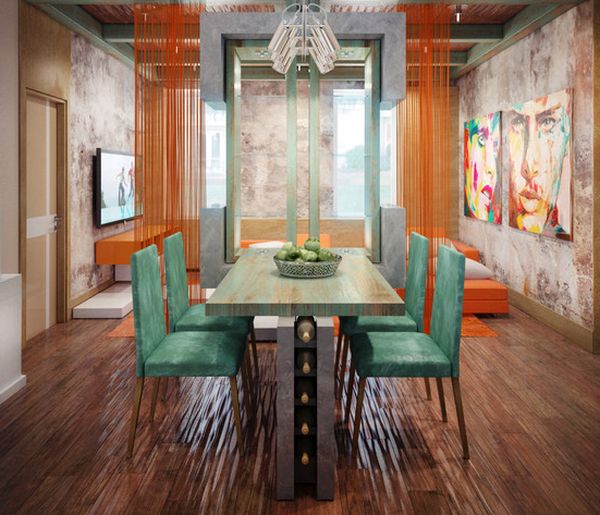 by Annis Lender
Adding fruit to your interiors is probably the easiest way in which you can bring a bit of the season's flavor and colors indoors. They never look out of place and moving the simple fruit bowl is barely a tedious task. And if you like to add bigger and bolder images with a fruity flavor, then some wall art or a few posters in the dining room will do as well.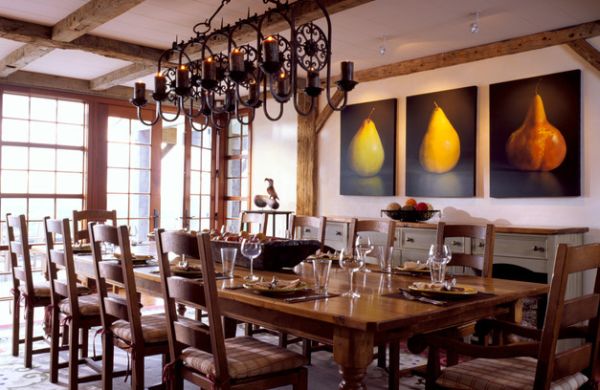 by Mojo Stumer Associates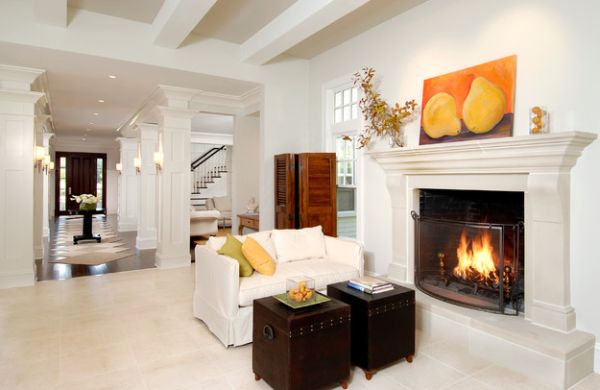 by Horgan Millwork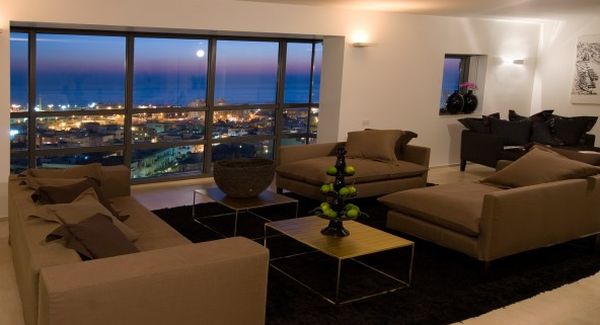 by Elad Gonen & Zeev Beech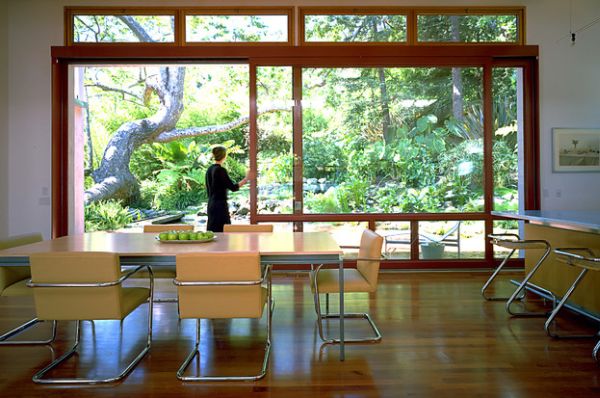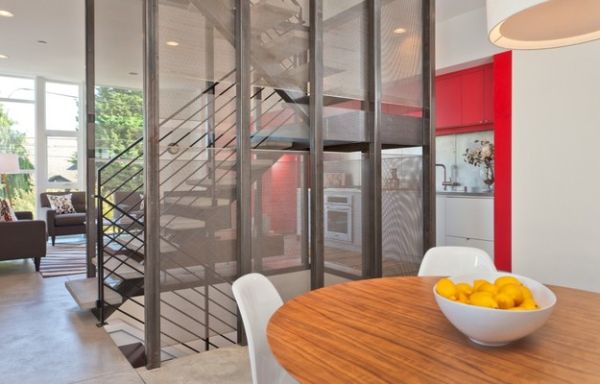 by Chris Pardo Design