Spring brings with it a pleasant change in the weather, new sights and sounds, and freedom from wrapping yourself in several layers of warm clothing. With early 2014 seeing one of the harshest winters in decades, it is only natural that the arrival of spring this year is extra special. And now is also the perfect time to give your house a brand new start. With a wide variety of birds finding their way back home after the long migration trip, your mornings might already be filled with melodious tunes and plenty of chirpiness. Why not bring some of this goodness indoors?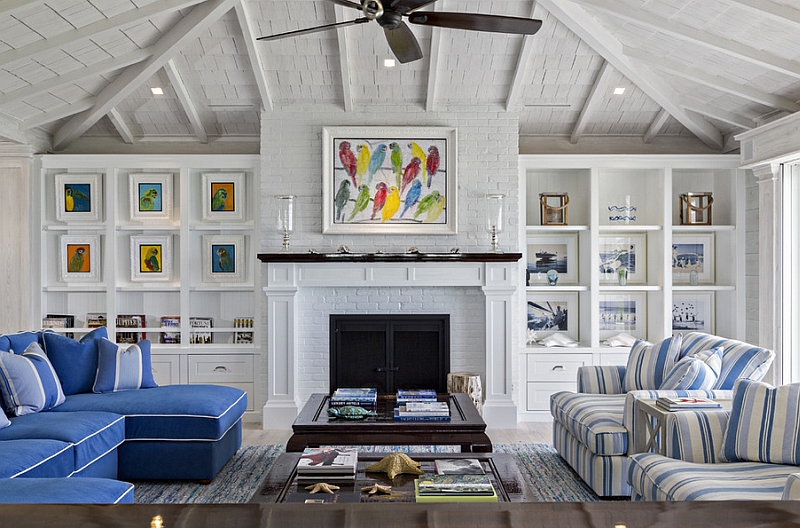 Bird-themed decorations are not all that hard to find, and they do seem to be a fashionable trend that sees daylight each spring. This year, you can pay a colorful and feathery tribute to spring with fabric, print and wallpaper additions that feature these vibrant and wonderful birds. The options at hand are obviously endless. But here are a few inspirational images to get you started on your winged journey –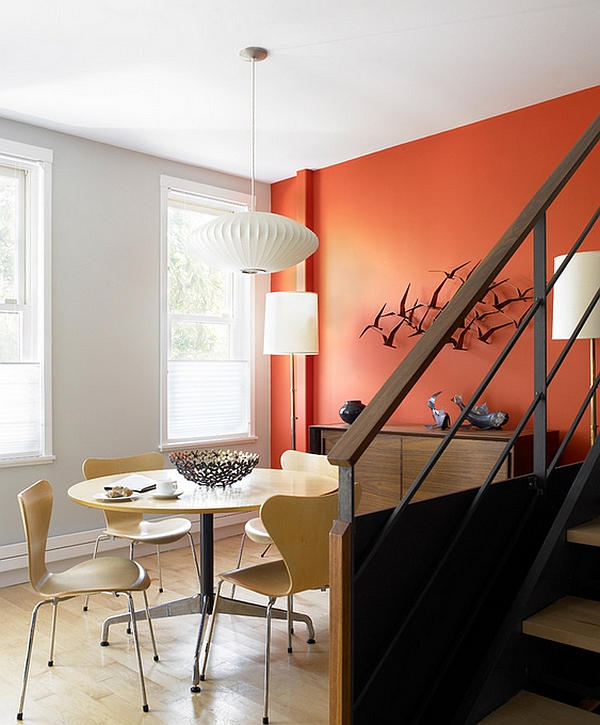 by CWB Architects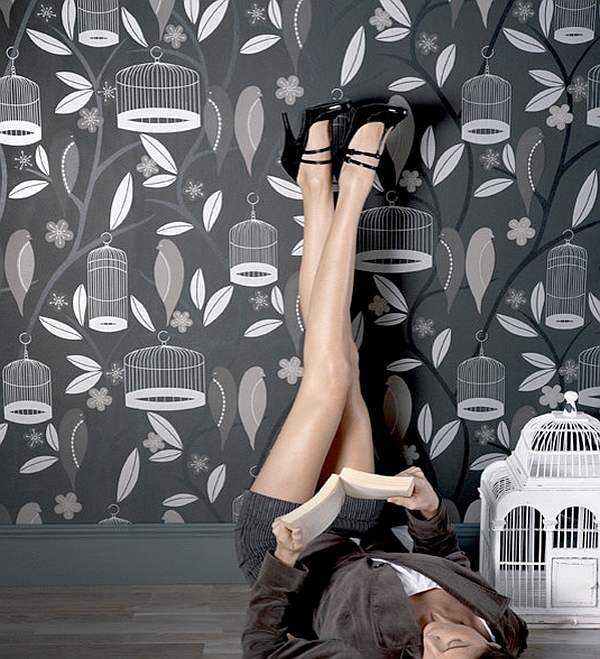 by Becky Harris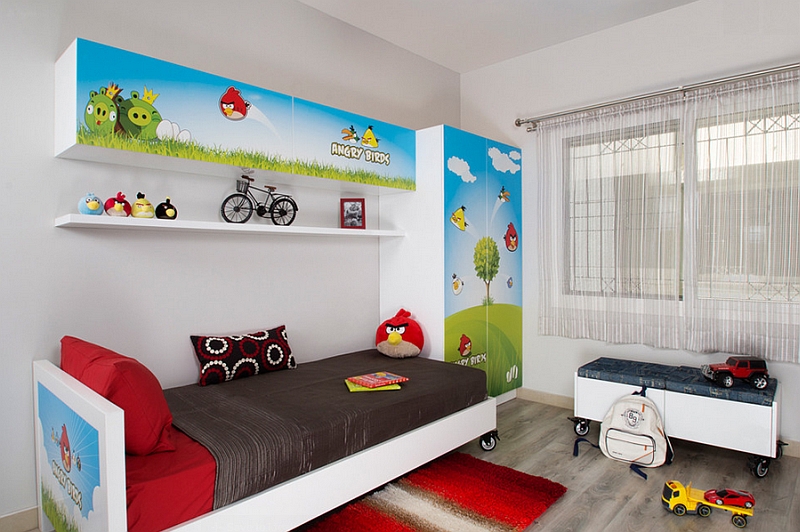 by Savio & Rupa Interior Concepts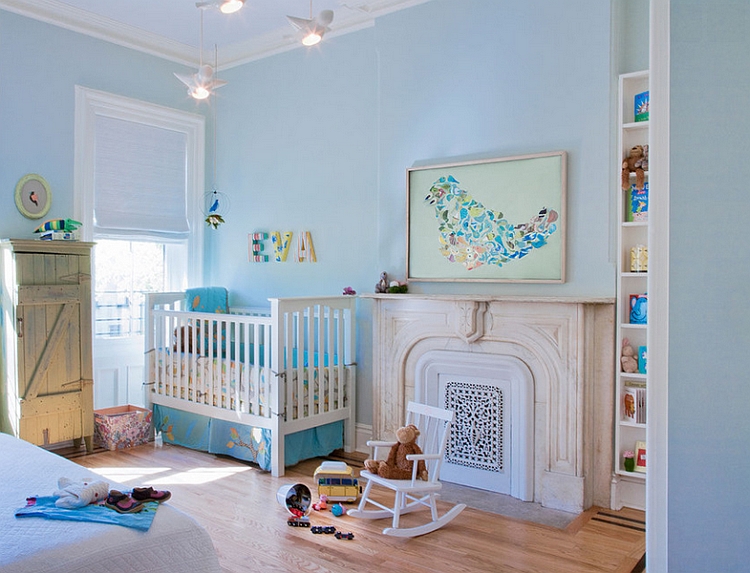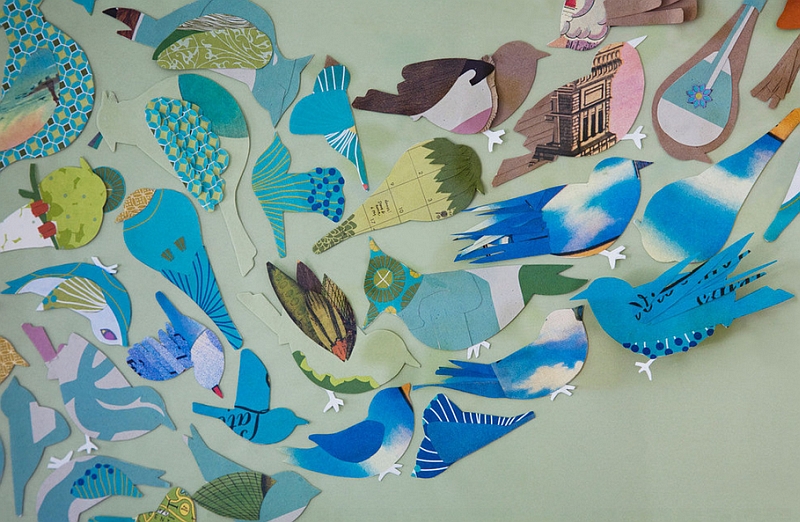 by Jen Talbot Design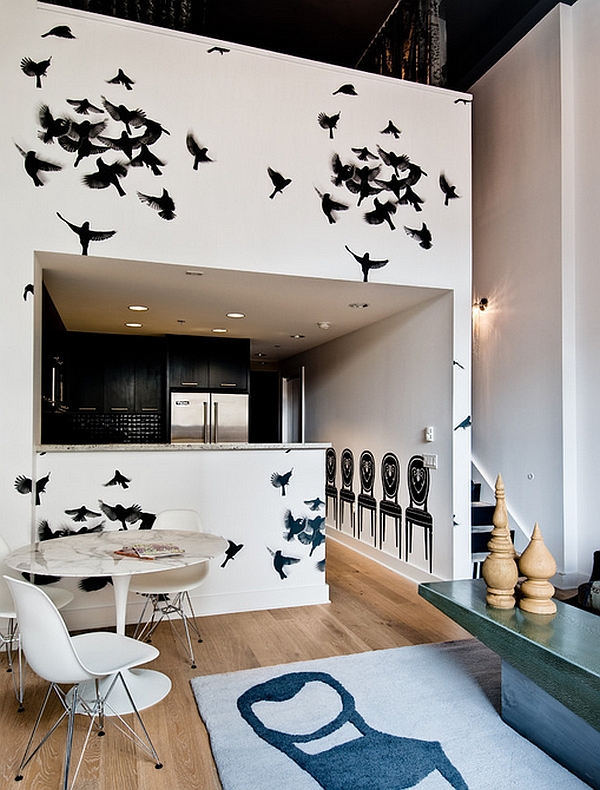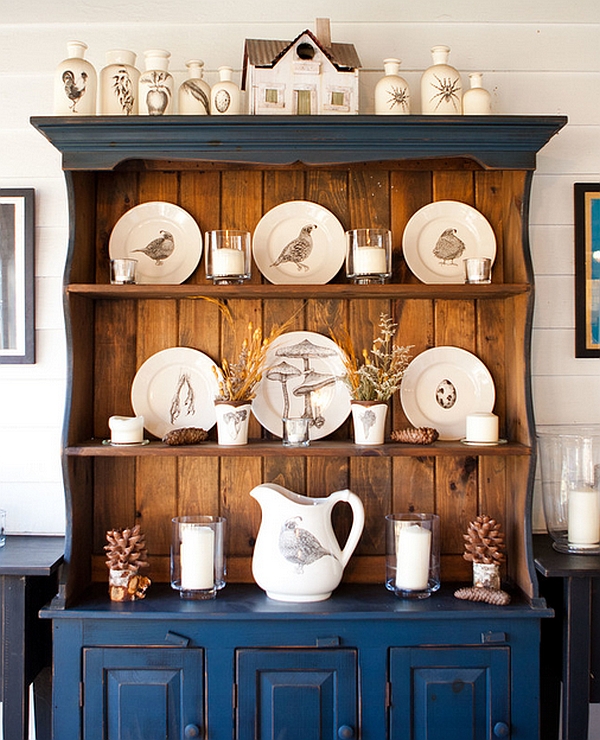 A Classy Friend from Eames!
It almost seems like we're finding some decor item that has been designed by one of today's many revered Mid-Century modern masters! The Eames Bird is another quirky addition to this list. It might not be as popular as the Eames Lounger, but it still seems to pop up in the most unexpected rooms and manages to blend in with almost any style you have going. Designed by Charles and Ray Eames for use in their styling photos, this little guy soon became the most famous bird in the decor world. Crafted from solid alder wood, the Eames Bird can be yours for $235.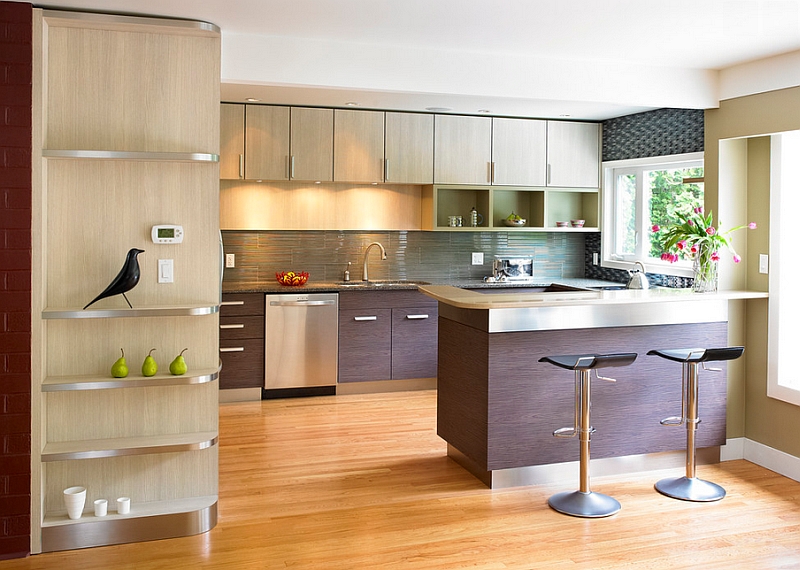 by The Sky is the Limit Design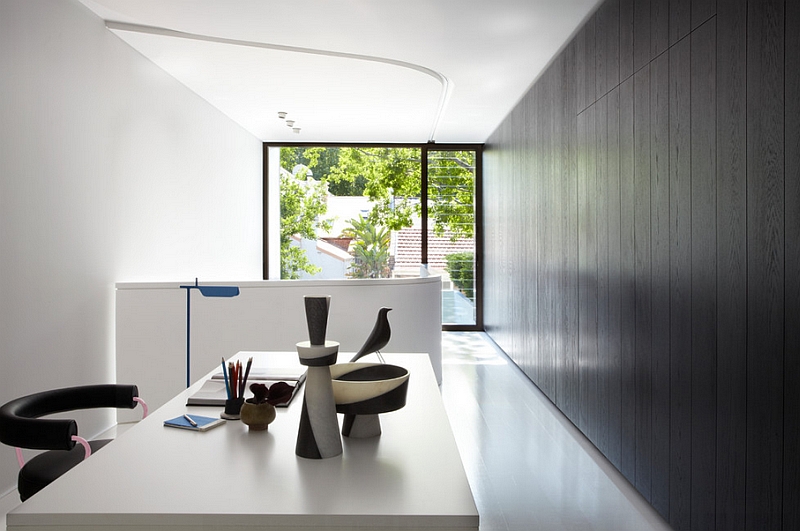 by Smart Design Studio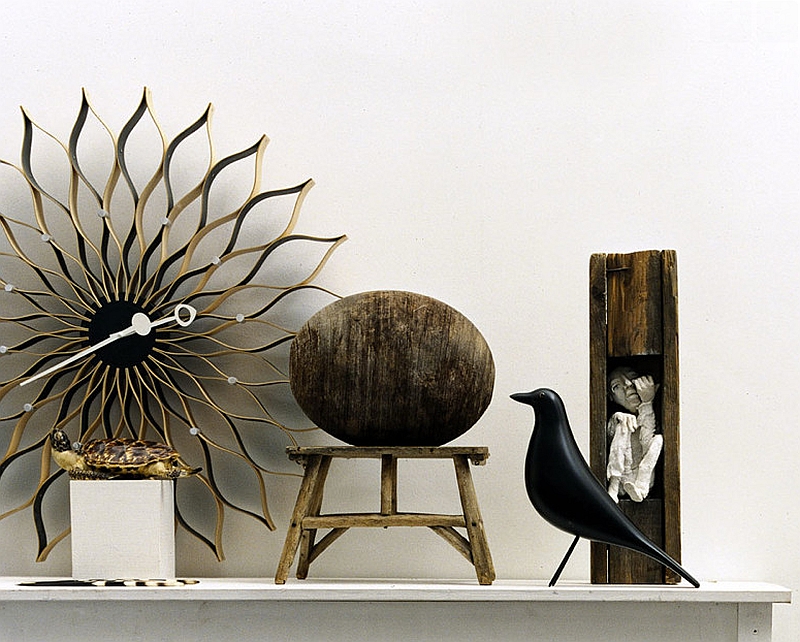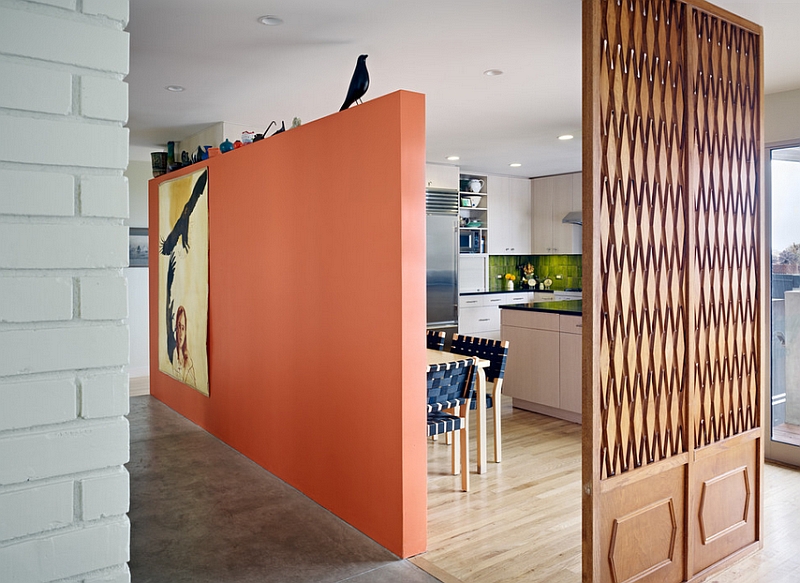 by Nick Noyes Architecture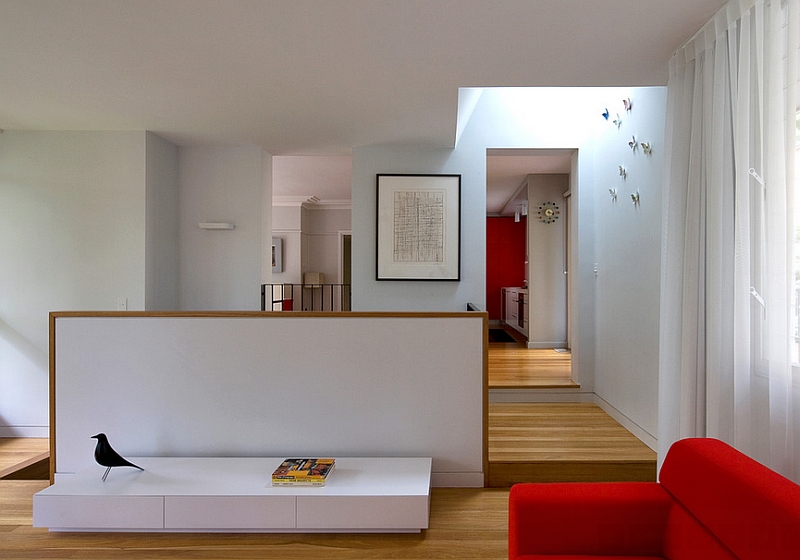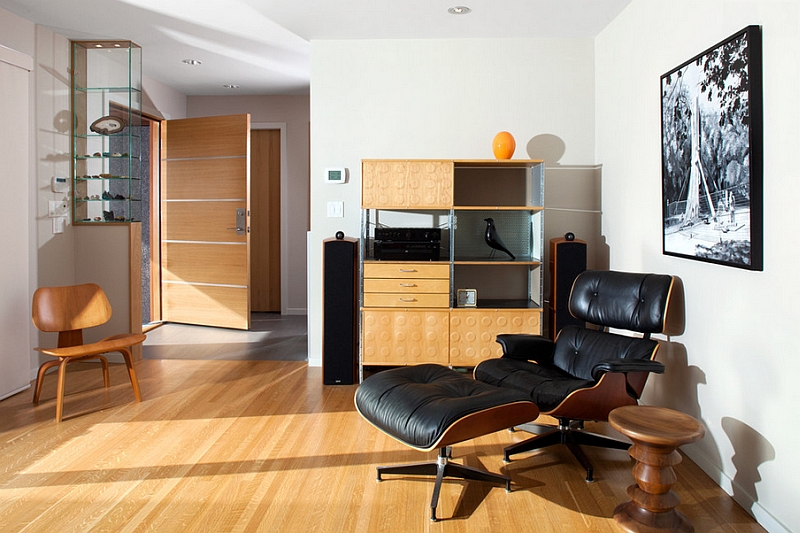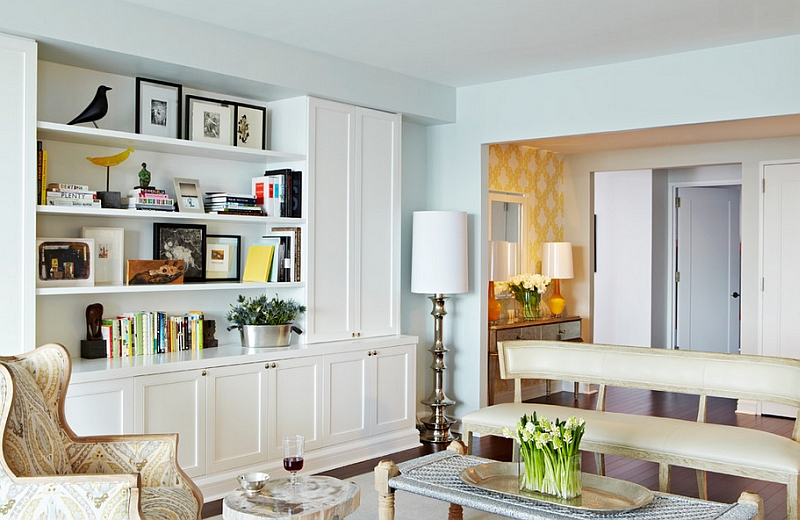 Versatility of Fabric Accents
Moving on from a timeless classic to prints that are more fun and energetic, accent fabric is one of the best ways to usher in hot trends without committing to them more permanently. This is precisely why we tell all our readers to try out new colors, styles and even themes using accent pillows, duvets, rugs and other fabric additions before making the final choice. This not only saves valuable time and energy, but it is also an economic way to create a trendy home. Accent pillows, duvets, quilt covers and drapes with bird motifs are pretty easy to find.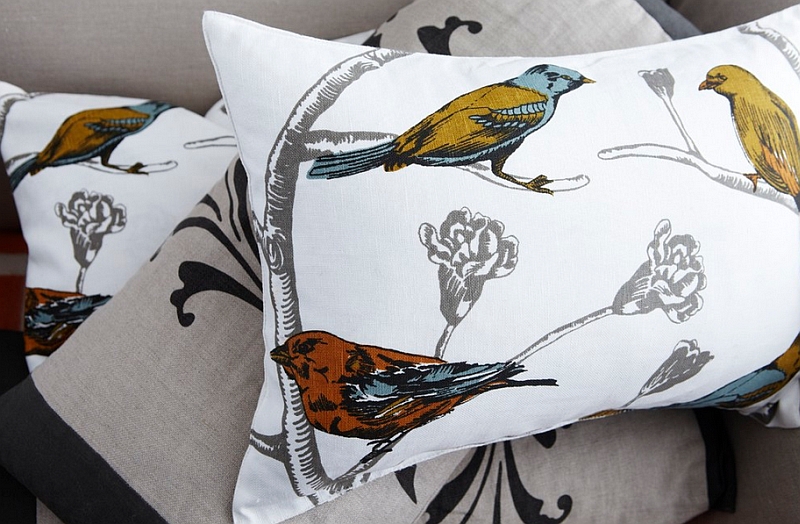 by Harper Design from HarperCollins Publishers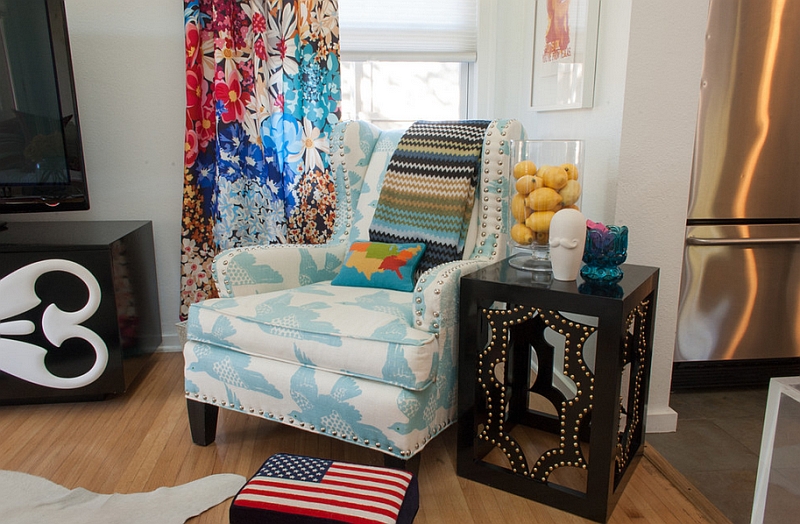 by Angela Flournoy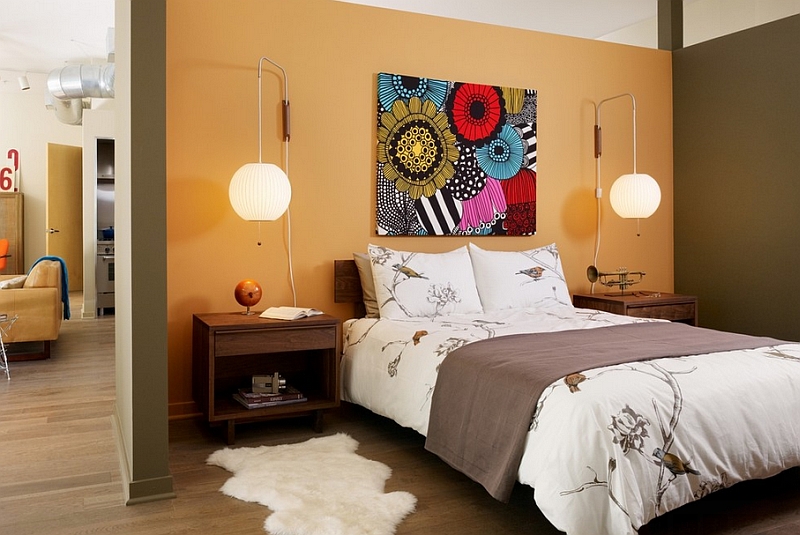 Bird-themed fabric and accessories seem to resurface every summer and spring, and if you are smart enough, you can even save a quick buck through one of those sales. If you love the trend and wish to add a more prominent item, then chair seat covers or even cushions are a fine pick. Just make sure that the choices you make do not alter the color scheme you already have going in the room.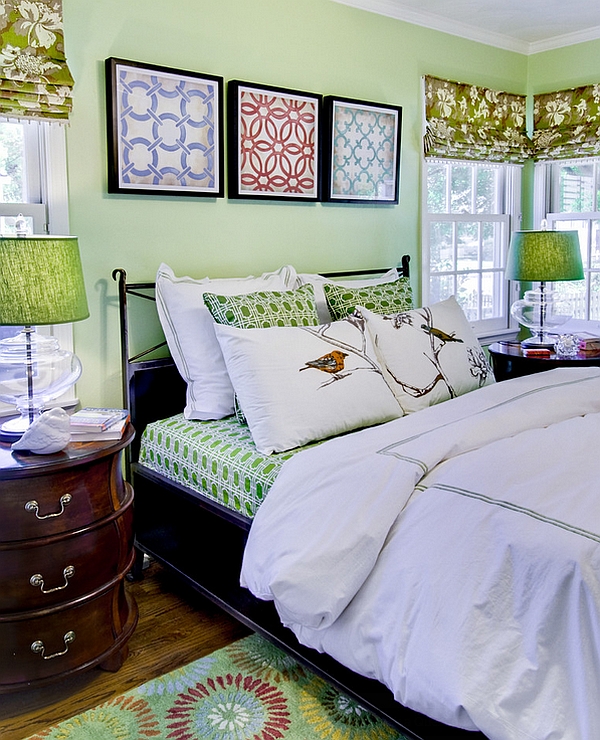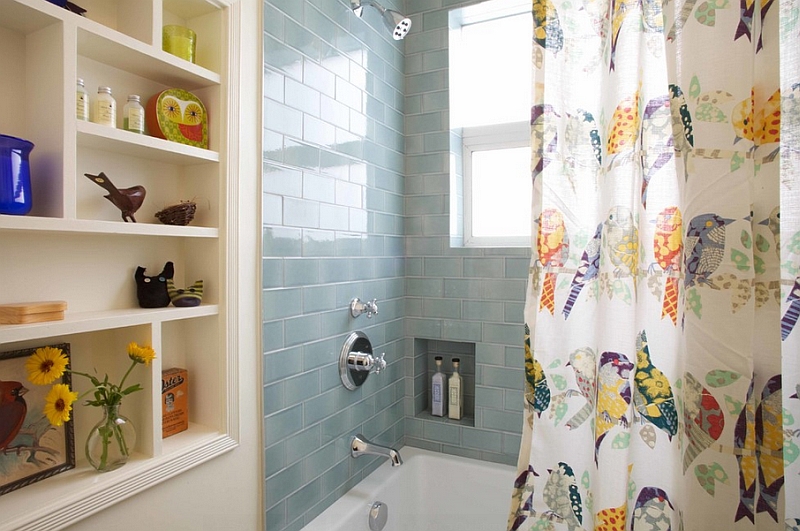 by Design Vidal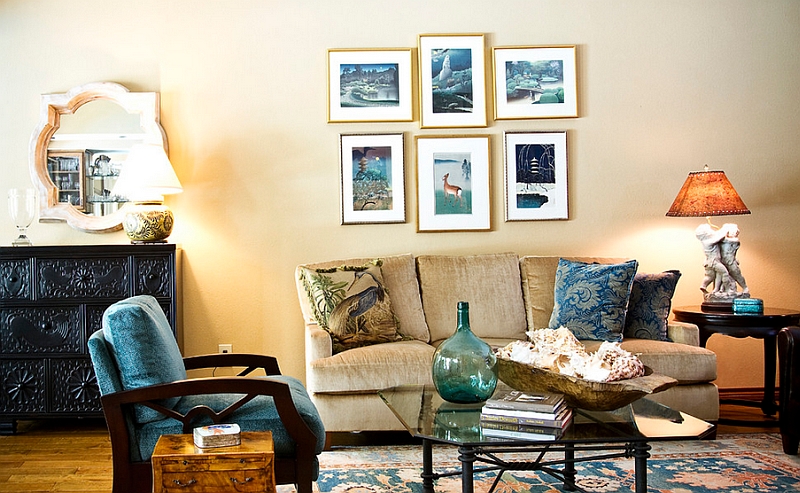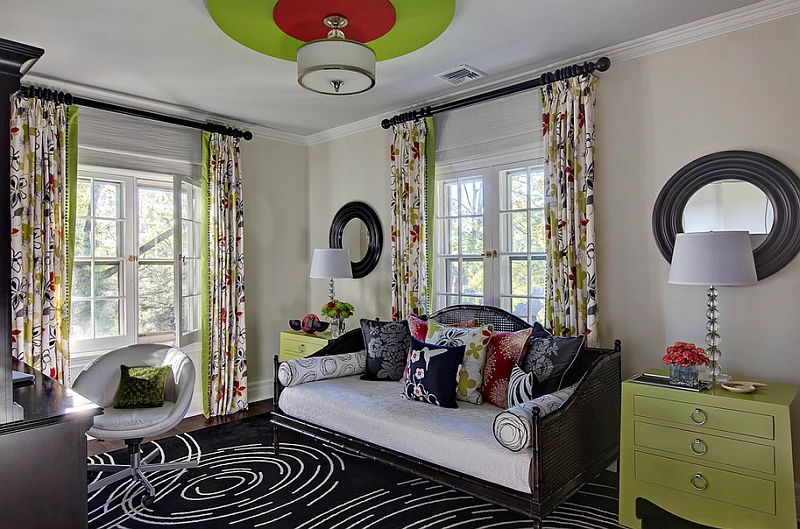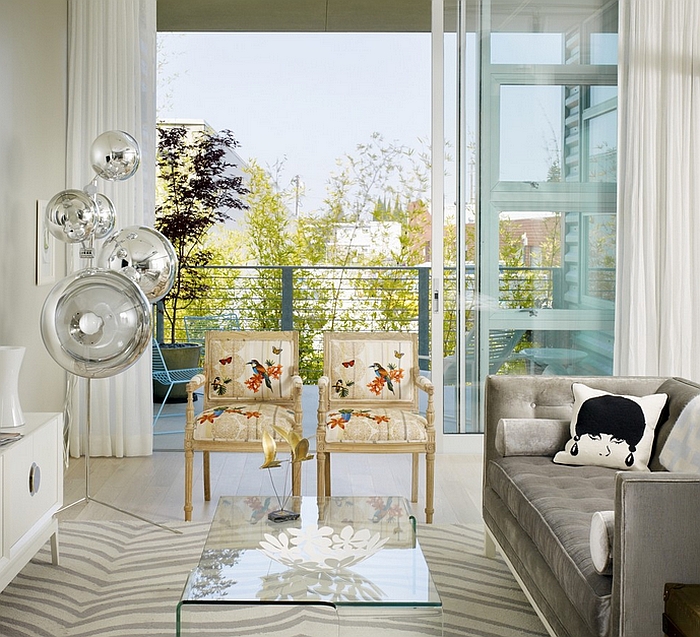 by Incorporated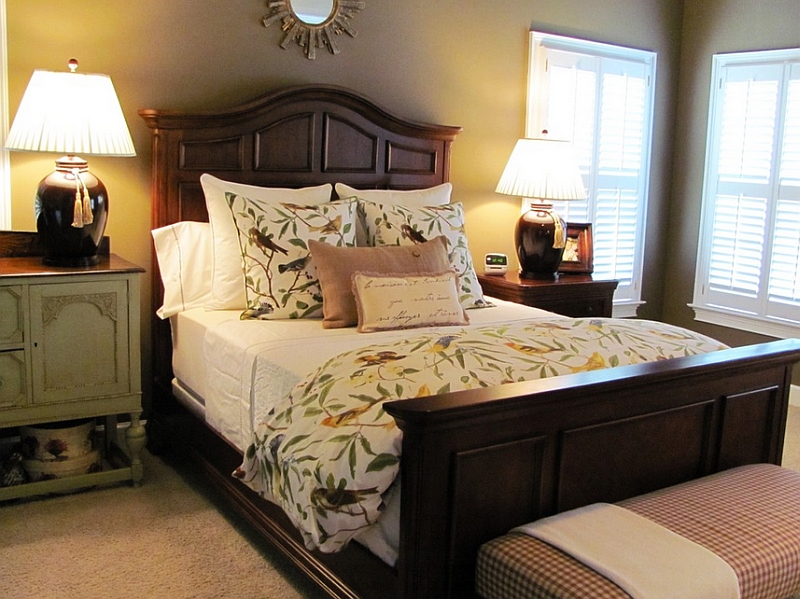 by Kim Nichols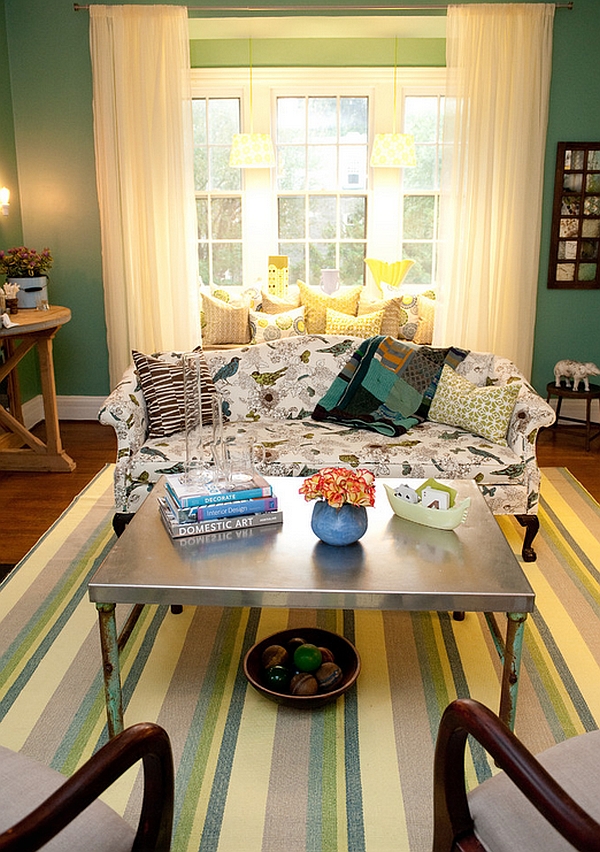 by HOBNOB design
Feathery Wallpaper Wonders
Tropical themes are one of the popular design trends for spring / summer 2014, and wallpaper filled with birds seems to fit in with this exotic idea perfectly. Wallpapers offer another easy way to add colorful birds to the room without worrying too much about committing to things permanently. Most modern wallpapers can be put up and then removed with ease. Picking bird-themed wallpaper can be tricky, though. Try choosing patterns that are simple and come in pleasing, neutral tones. Too much color can be visually debilitating at times and can also come off poorly in most contemporary homes.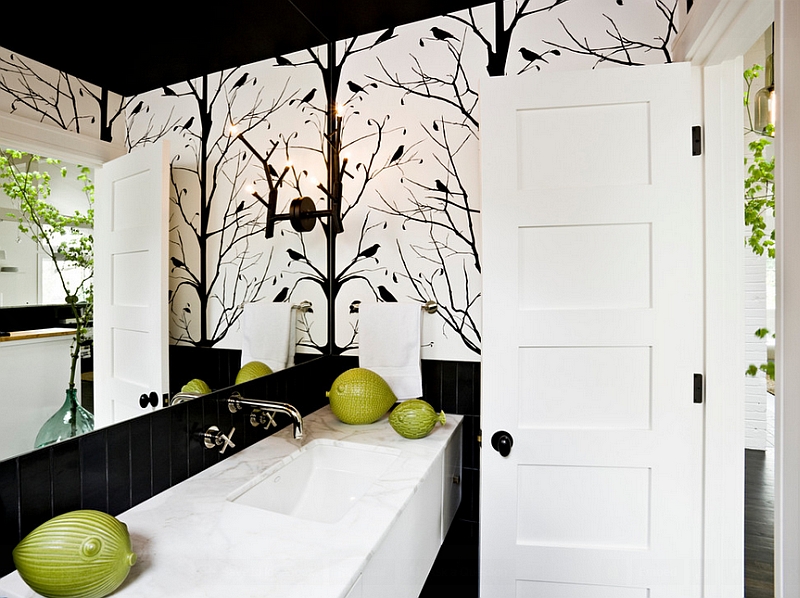 by Jessica Helgerson Interior Design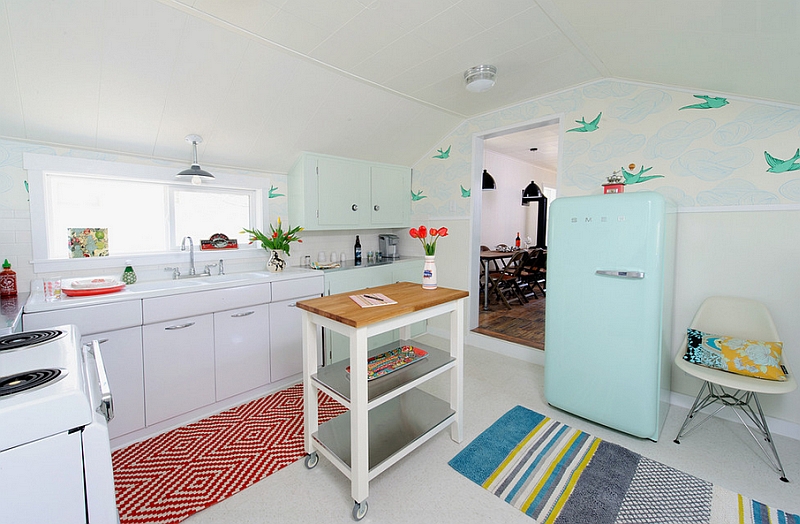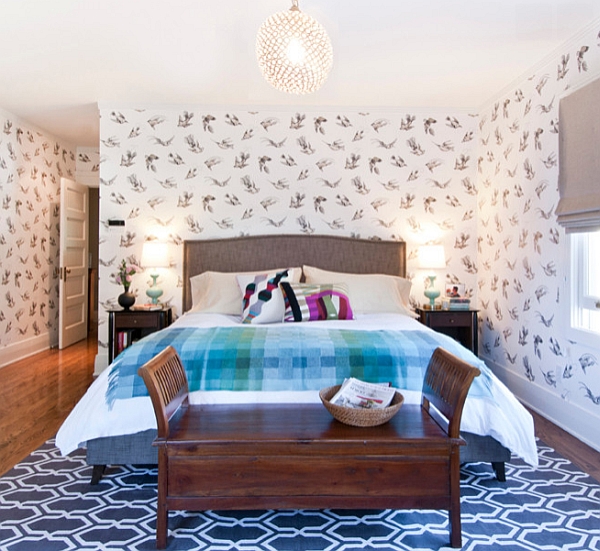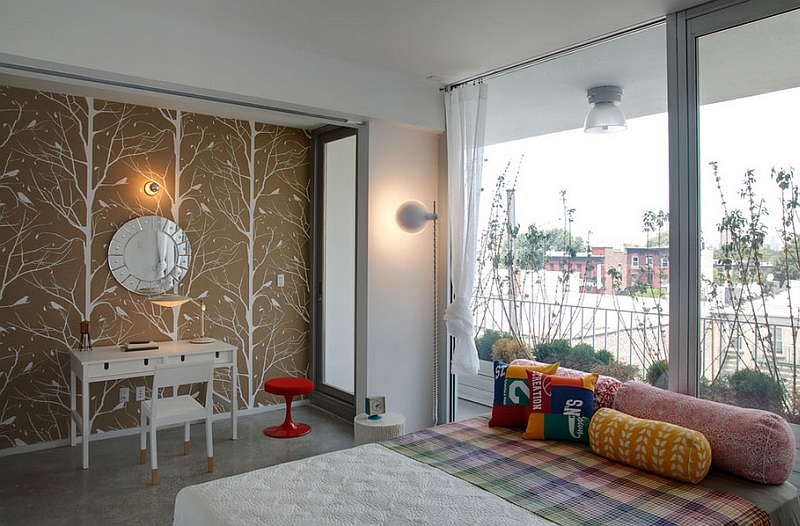 by Loadingdock5 Architecture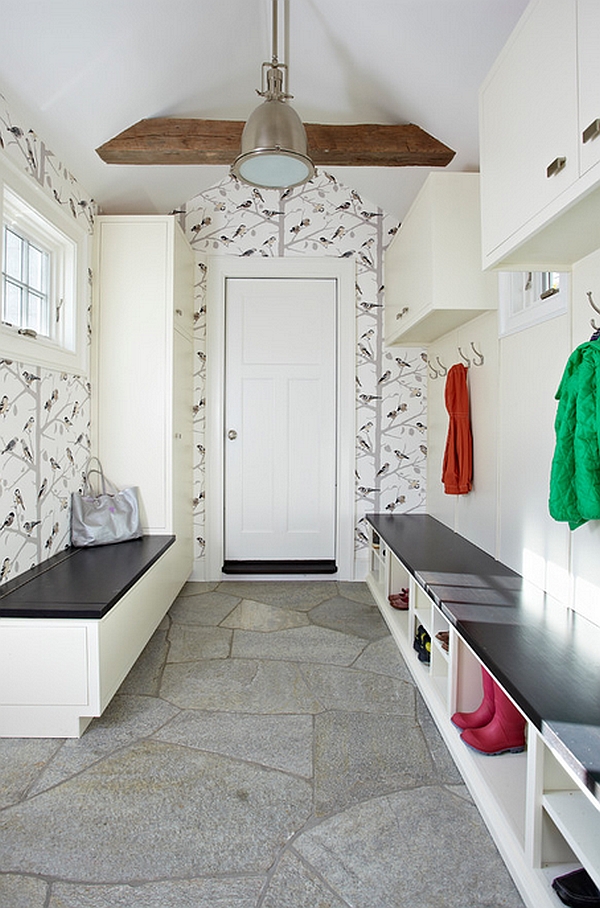 by TR Building & Remodeling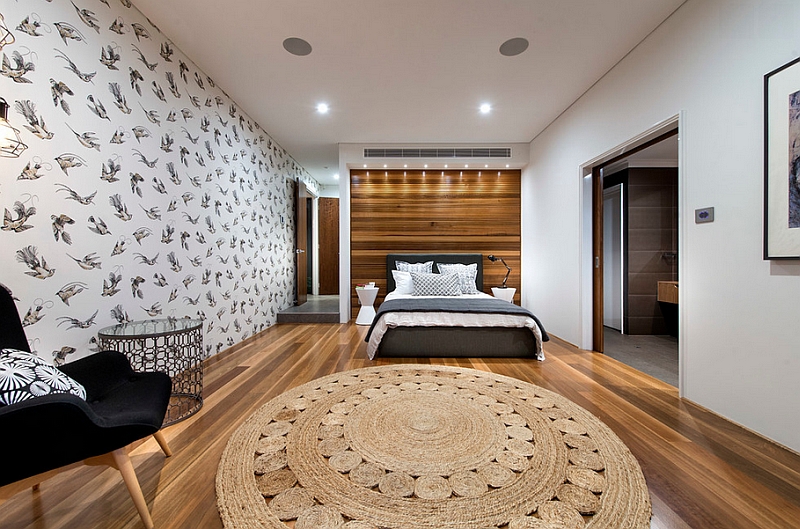 by Residential Attitudes
Beyond the Obvious
Adding bird images with fabric and wallpapers might seem mundane to some of the more creative folks out there. If you happen to be one of those, then you will be glad to know that there is no dearth of other ingenious options. Framed prints, stunning photographs hung with care, a curated collection of bird paintings, chinaware with bird prints and wall decals are a few of the ways in which you can get started. 3D wall art featuring birds is another great way to breathe life into the walls of your living room or dining space. Be it the audacious, bright and brilliant or the understated and graceful, bird-inspired themes offer a bit of something for everyone!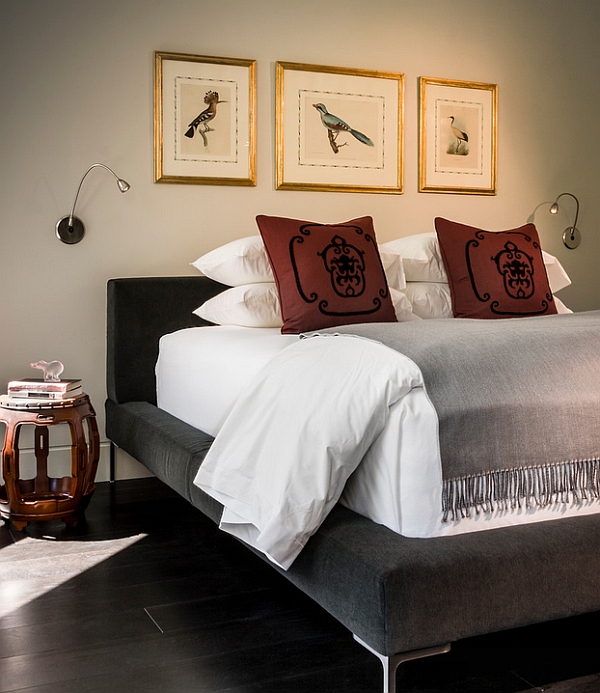 by Kaufman Segal Design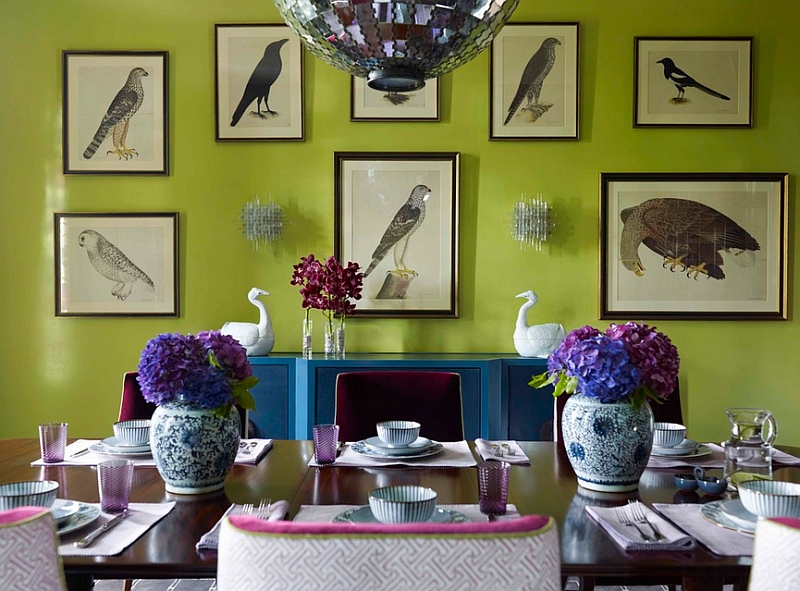 by Vendome Press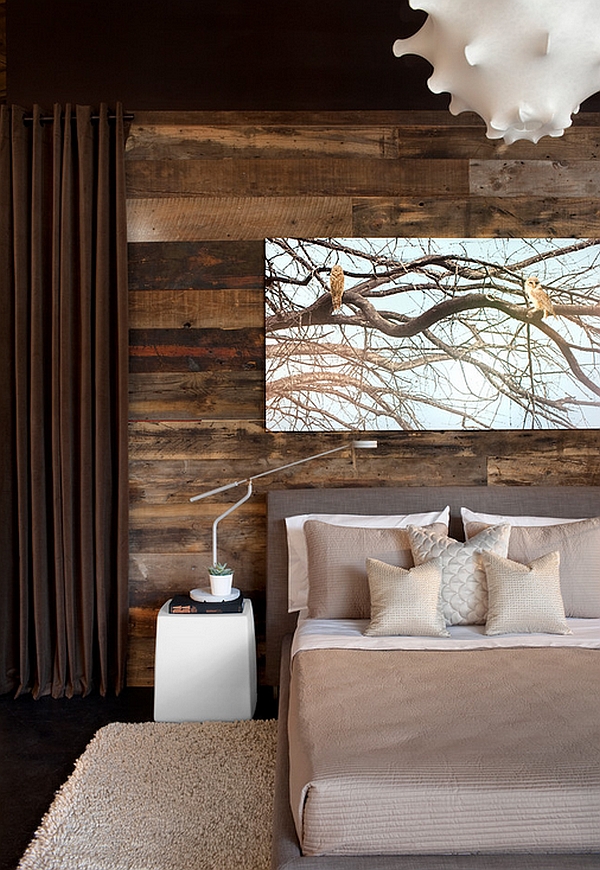 by Habachy Designs
We have intentionally avoided going down the birdcage route today, as spring is all about celebrating nature at its unfettered best. Cages seem to represent the exact opposite. This is not to say that they do not make interesting and captivating decor additions. Just make sure there is no bird inside one of these! Here are some superb ways in which you can even repurpose old birdcages. Let your imagination take wings and make this spring even more memorable!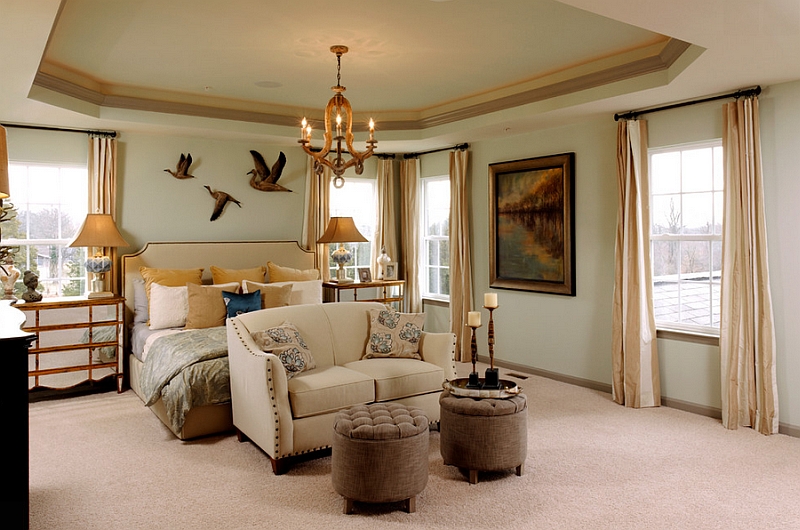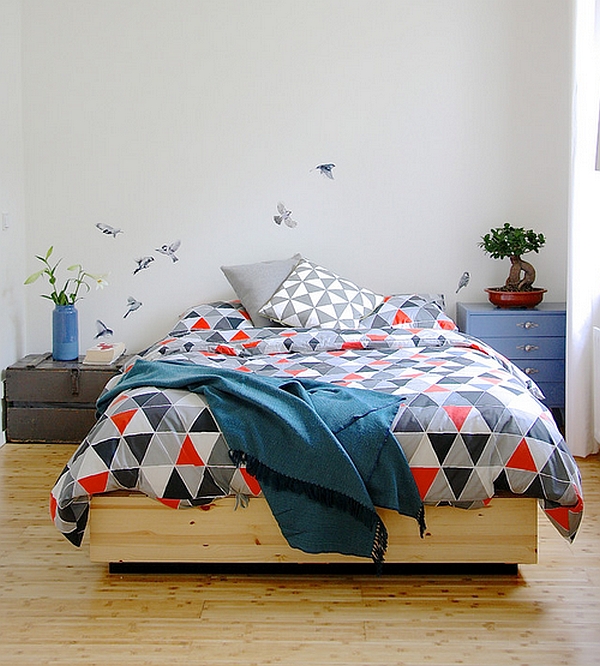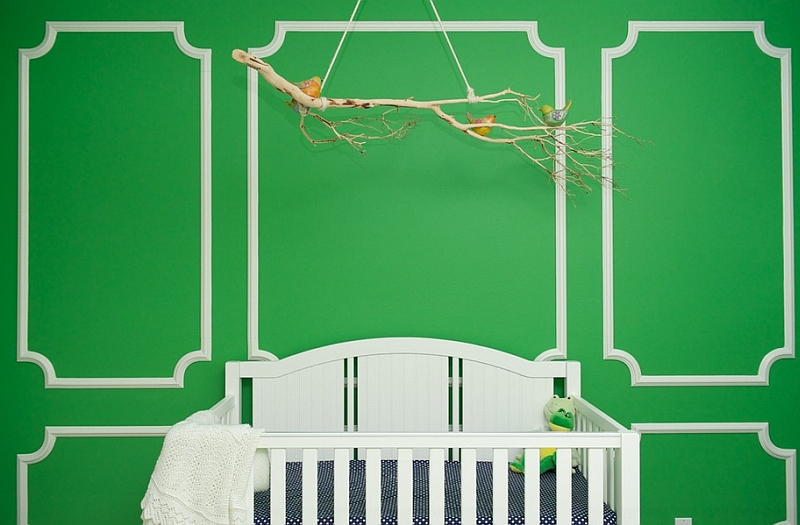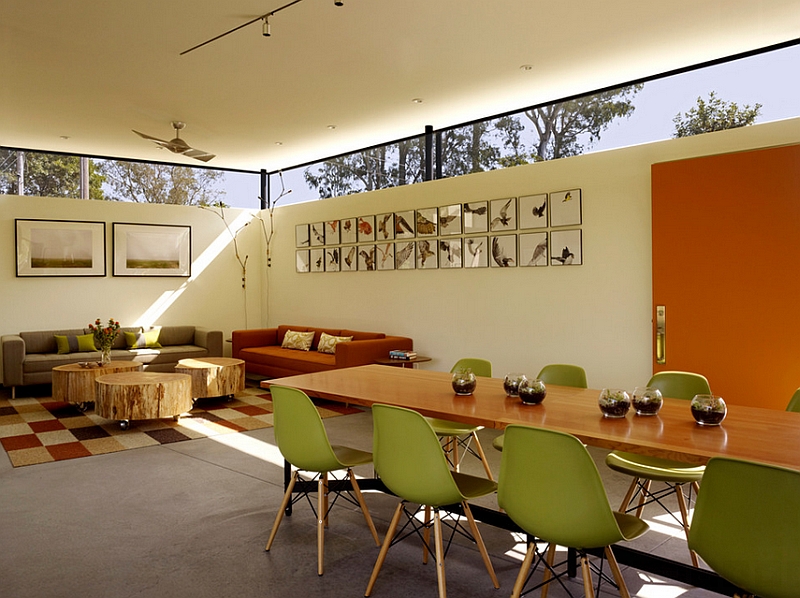 by Schwartz and Architecture