It is that time of the year again when winter sheds its chilly coat completely and the warmth of early spring starts to find its way into our homes. If you happen to live in the northern half of the planet, then it is time to discard the many layers of winter wear and gear up for a beautiful spring and a lovely summer, which is waiting in the winds. And while you revamp your wardrobe, it is also the perfect time to give your home a brand new makeover that is in tune with the season's spirit. Spring is a time of rejuvenation, rebirth and renewal. It is one of the many reasons why the idea of spring cleaning is so popular and widespread.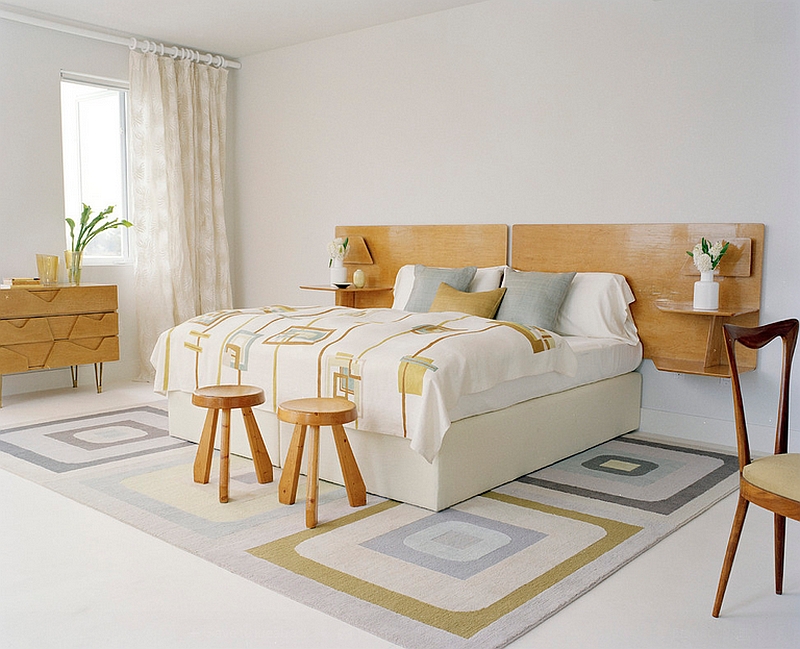 The hottest interior design and color trends for spring 2014 capture the vitality of the season, its many beautiful colors and the freshness in the air. Now is the time to drop that dreary winter shroud and let your house be engulfed in vivacious hues and bold patterns that will also serve you well come summer. From posh pastels to tropical themes, here is a roundup of the most popular trends set to rule the world of interior design in the coming months –
1. Think Textures!
Top interior designers advise you to think beyond just color this season. It is time to add an additional layer of intrigue to your home by combining a variety of textures that will add to the existing ones. Play with textures as you would normally play with color. With most modern homes being dominated by glossy, lacquered surfaces, glass and concrete, it is time to think about different materials. Spring 2014 is the perfect time to add that marble backsplash or countertop in the kitchen. Textured 3D wall art is also a great way of instantly altering the sense of monotony in a room.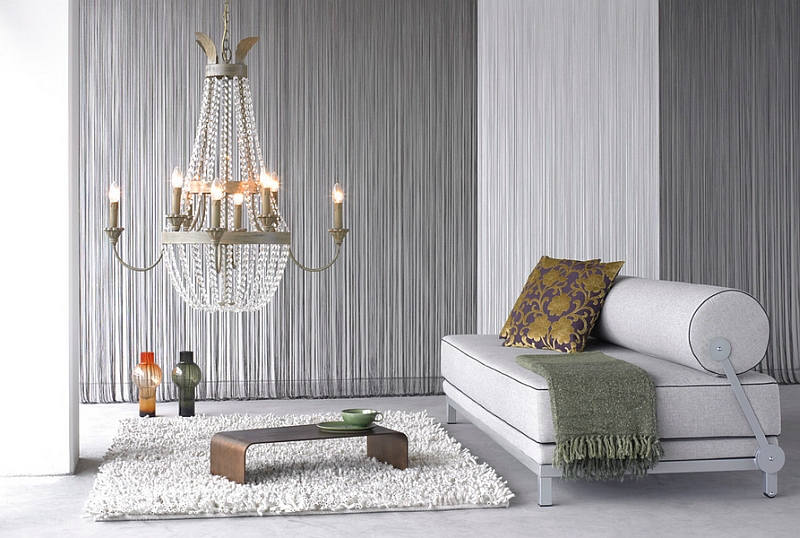 Contrasting cabinets in high-gloss and low-gloss are also a perfect way to achieve some much-needed variation. Beautiful, long mirrors that create visual space and sequins are ideal for those looking to enhance the visual space in a fun and playful manner.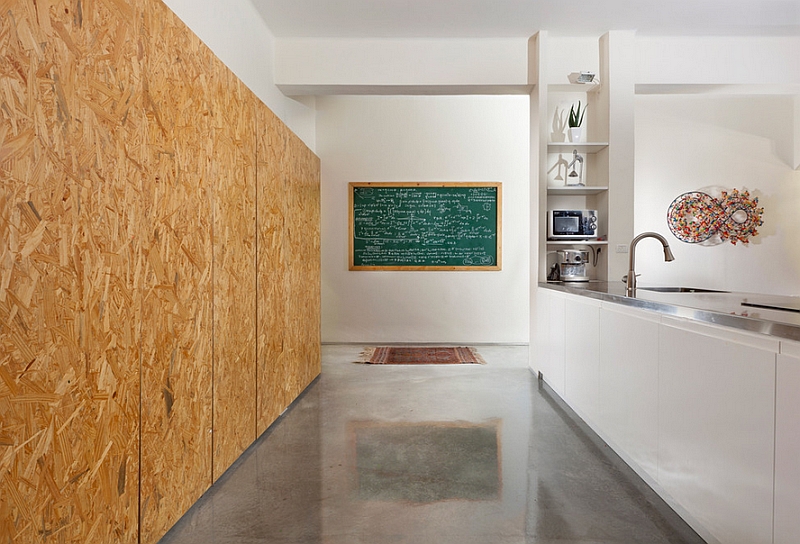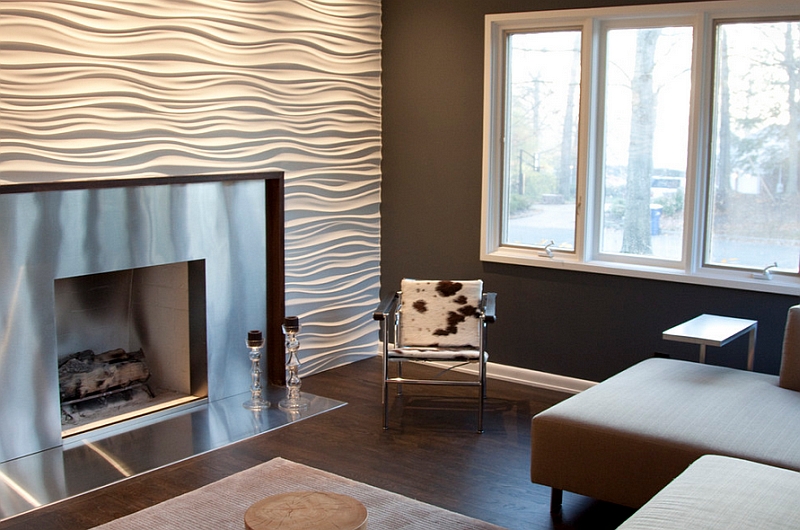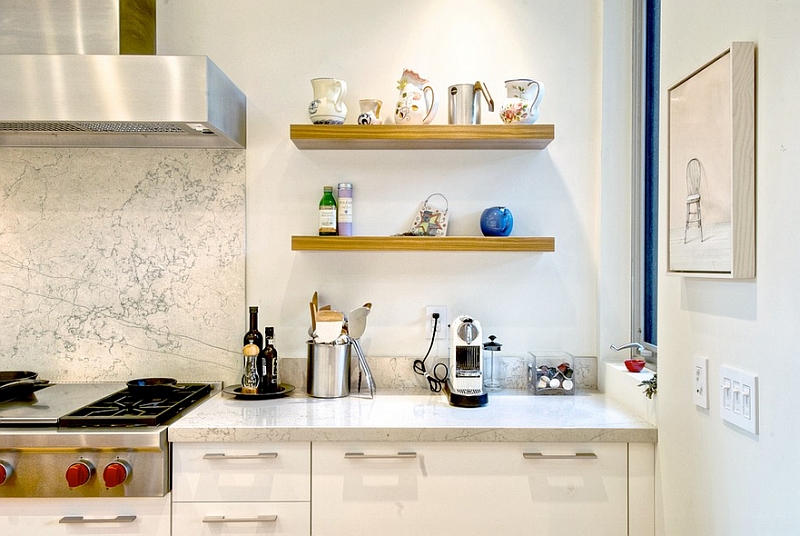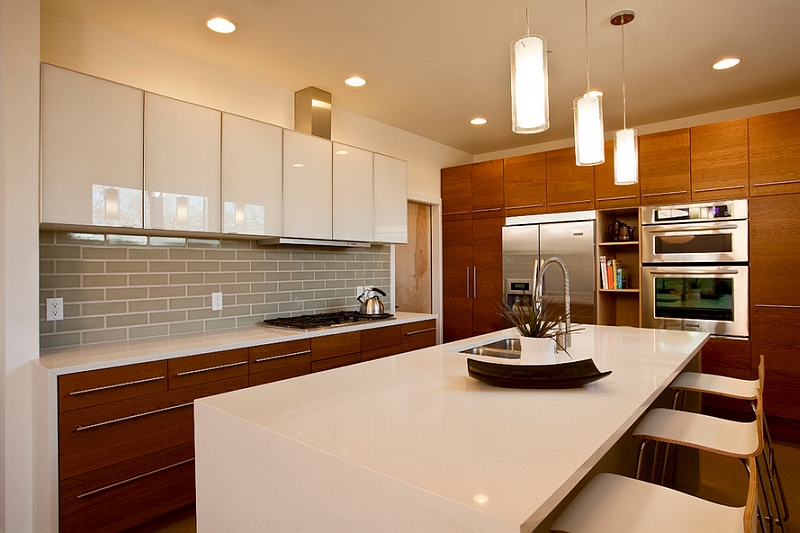 by dement harris design
2. All things Metallic
Heading into 2014, we did forecast that glittering metallic surfaces, paints, accessories and embellishments would rule in the months ahead. And that is precisely the 'in' trend currently as more and more homeowners are turning toward gold and silver shades to style their homes. But, for the months ahead, try to move away from the pack and think about 'manipulated metal'. Brass, copper, pewter and nickel are for those who love to stay one step ahead of the rest. You can choose anything ranging from hand-crafted statues and accessories to cool, contemporary finds that you stumbled across at your favorite shopping spot.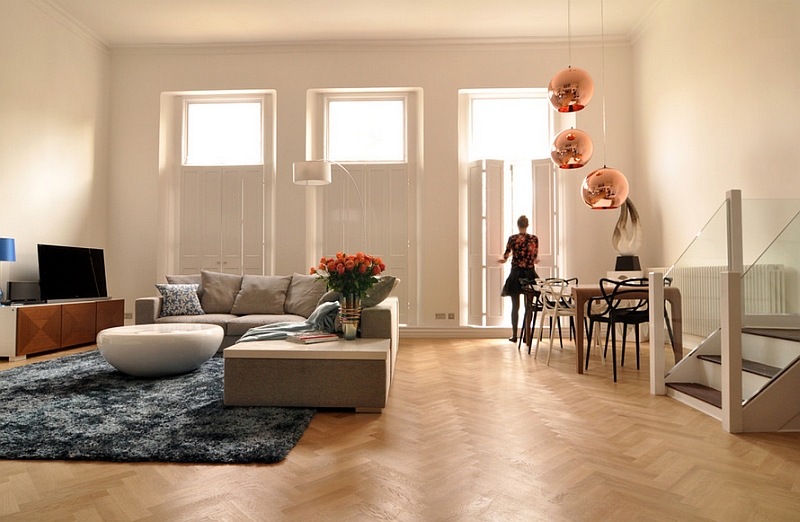 by Kia Designs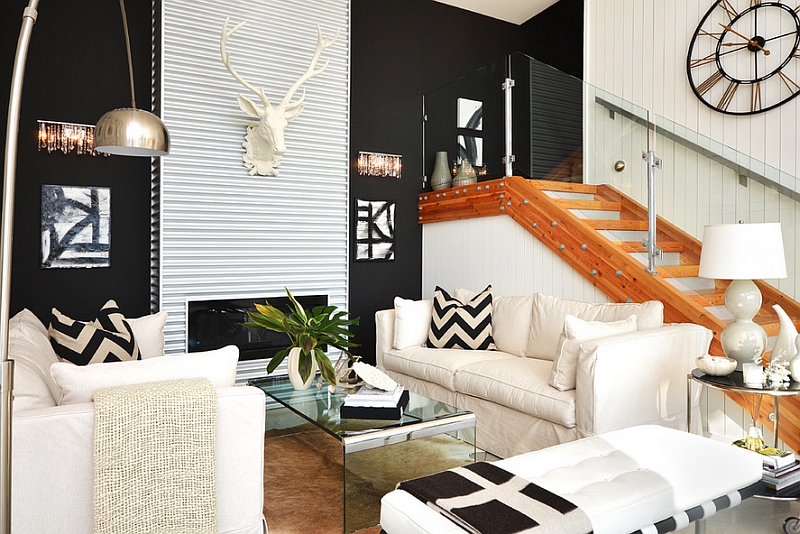 by Dawna Jones Design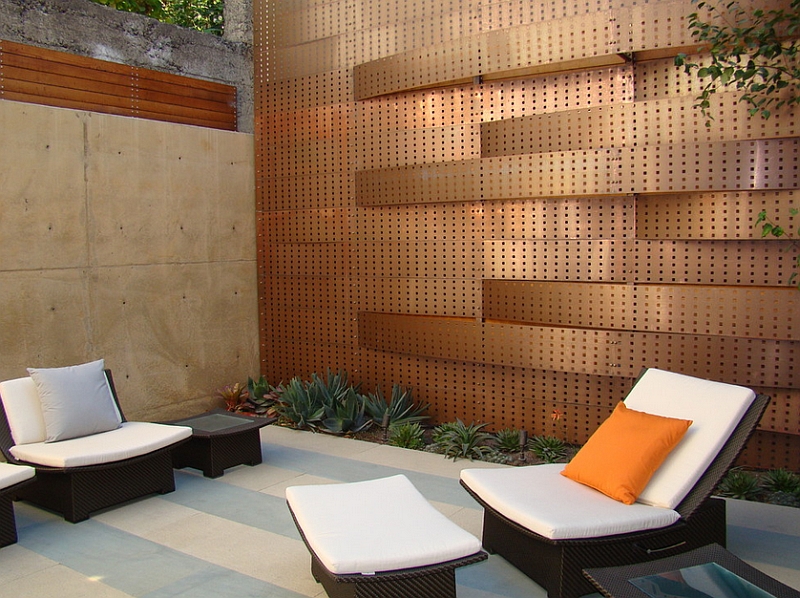 by Randy Thueme Design – Landscape Architecture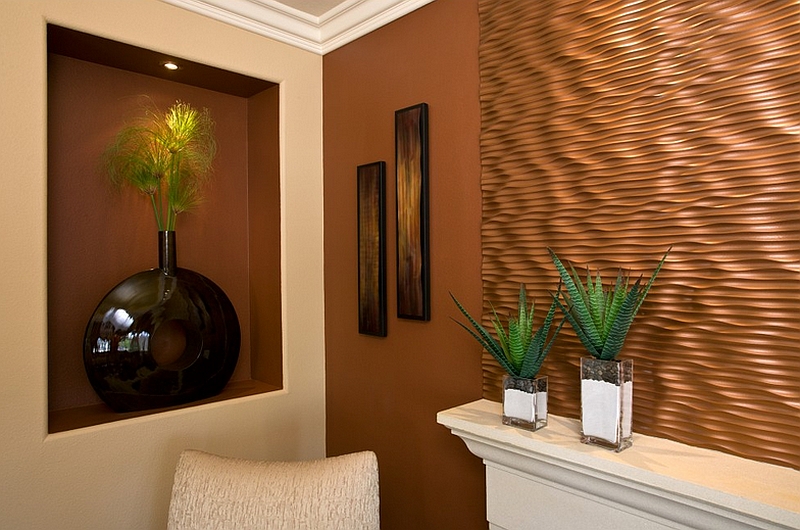 by Cynthia Prizant – Prizant Design
3. Pastels that Make a Statement
Spring is indeed about vivid colors and expressive designs. But try something off of the beaten path this season. Pastel hues are back with a bang this spring and they are without a doubt the most happening thing in the fashion world. Draw some inspiration from the realm of glittering lights and high heels and incorporate a few of these wonderful shades into the color scheme of your living room and bedroom. Pastels make an elegant, sophisticated and understated style statement while managing to double as cool accent colors.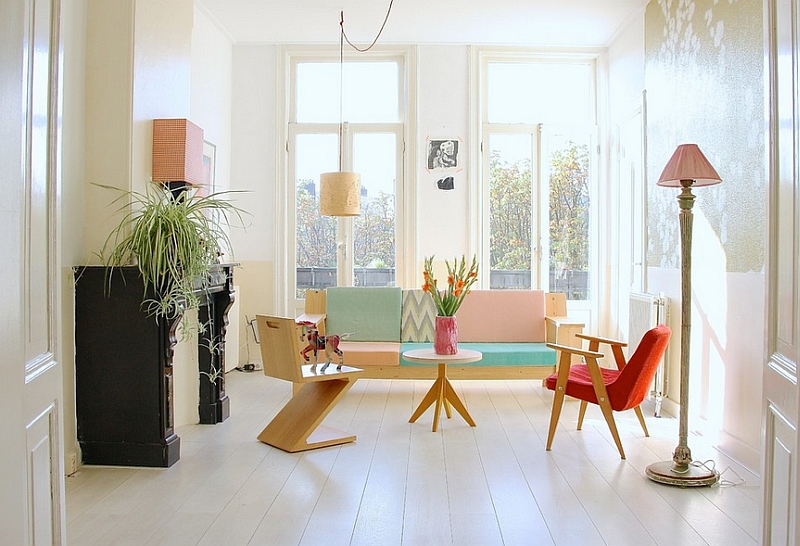 by Holly Marder
Decor and accessories in pastel shades are now exploring brand new styles that combine audacious patterns with pleasing colors to bring together the best of both worlds. Pillows, bedding, quilt covers, stylish furnishings and eye-catching tableware in shades ranging from elegant rose to fresh aqua are an easy way to grab some pastel power!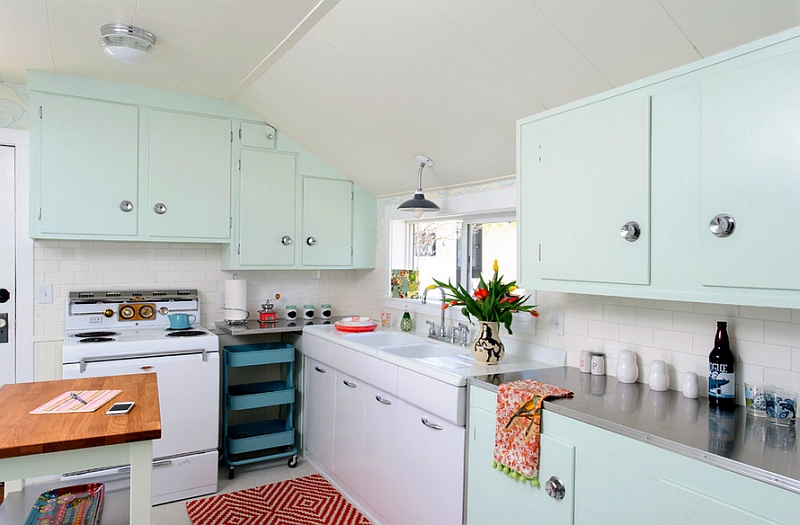 by Sarah Phipps Design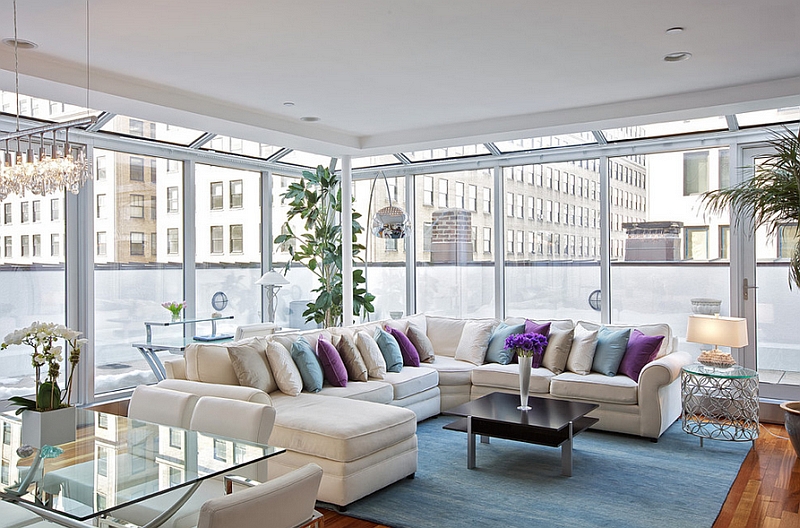 by Marie Burgos Design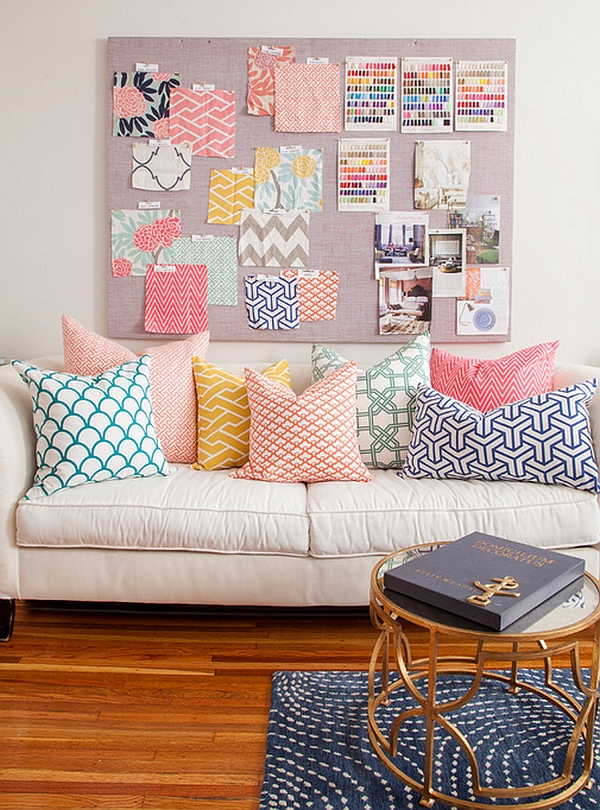 by Caitlin Wilson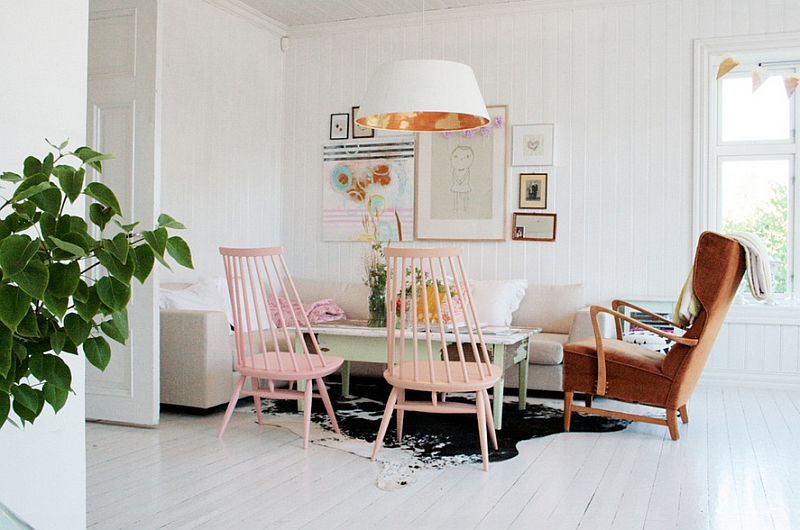 by Jeanette Lunde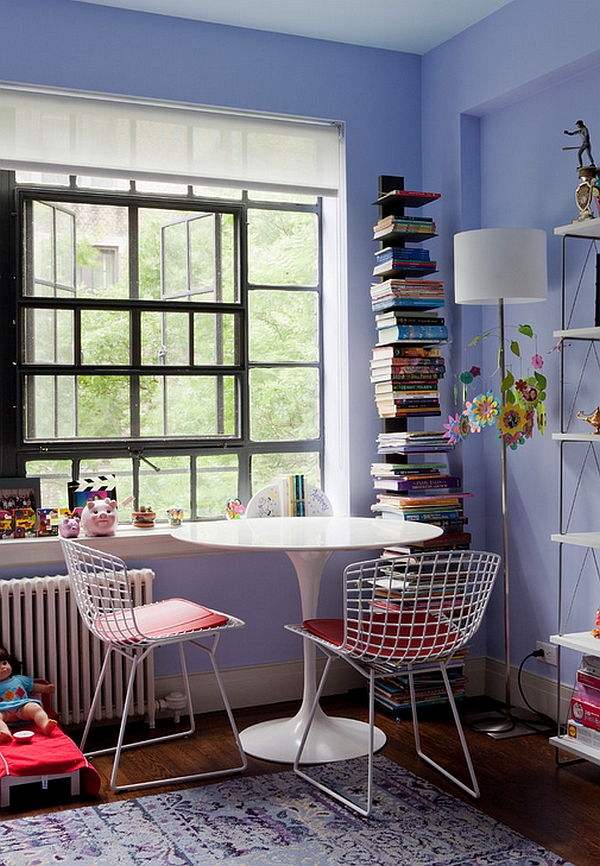 4. Embrace the Ombre Revolution
This one is for those who are brave enough to challenge both convention and boundaries. While ombre has been making plenty of waves in the fashion world, it is still just finding its feet in the interior design universe. The next six months could not only see a surge in this trend, but also take it to a whole new level. Instead of various shades of the same color flowing into one another, try using different bold colors in a coherent fashion. The art of ombre is perfect for those who love DIY projects, as one can craft everything from cool pendants to gorgeous bedside tables and quilts using many mesmerizing hues.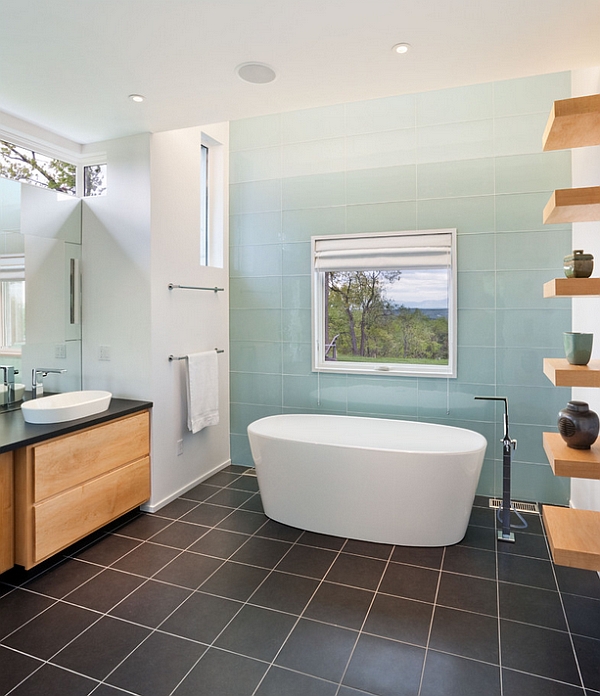 by Vanni Archive/Architectural Photography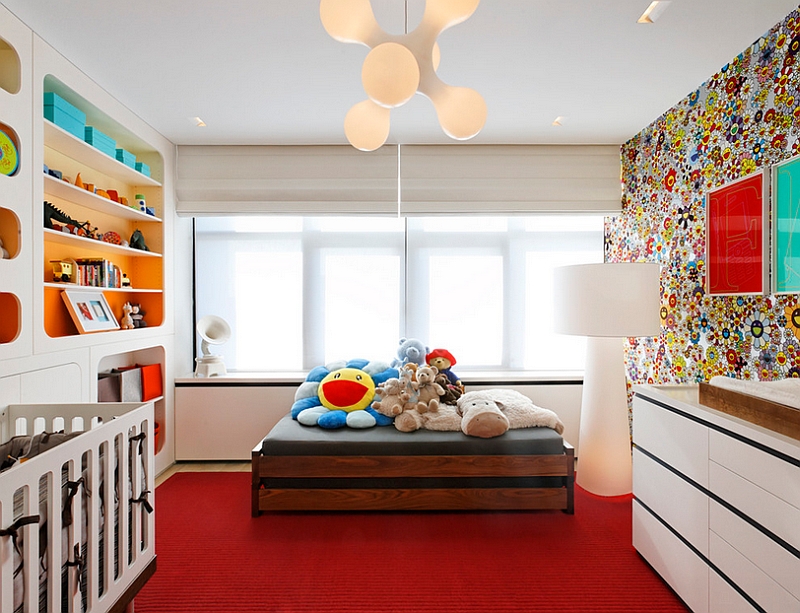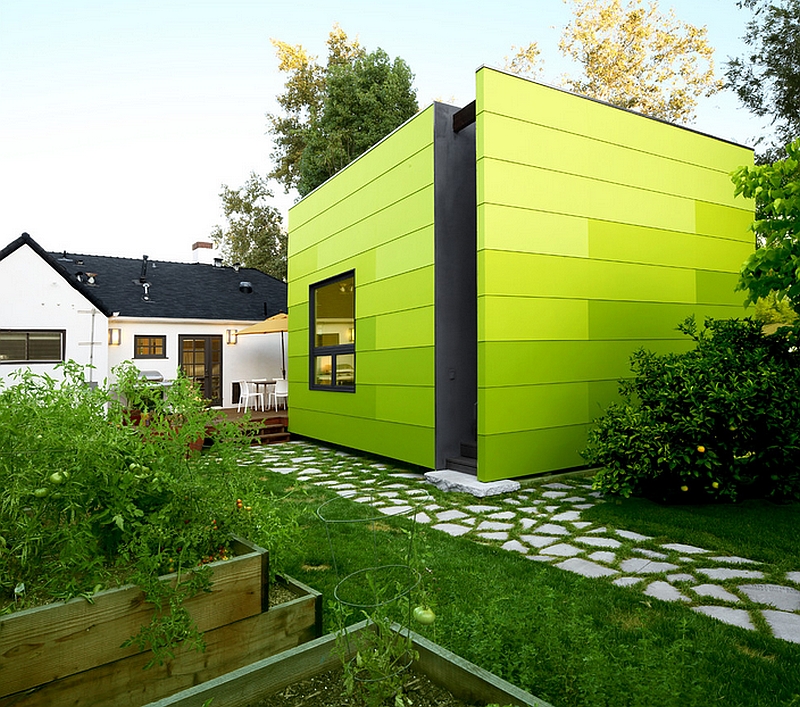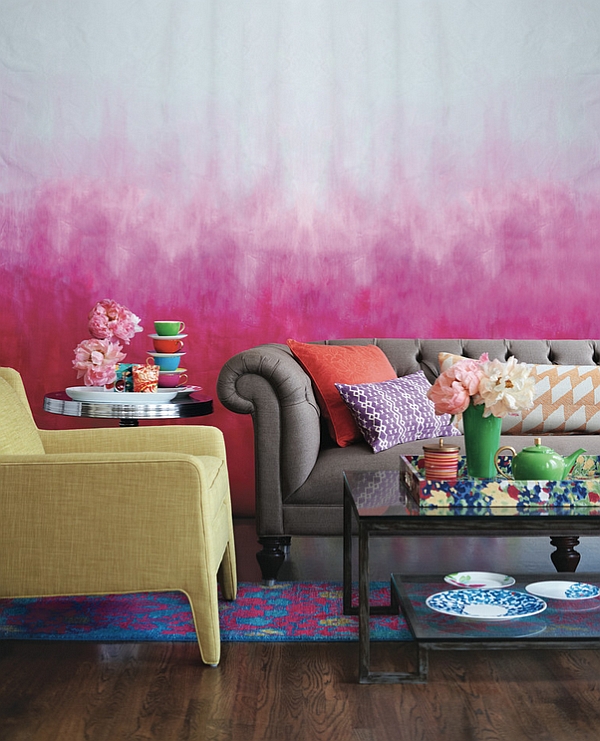 by Bloomingdale's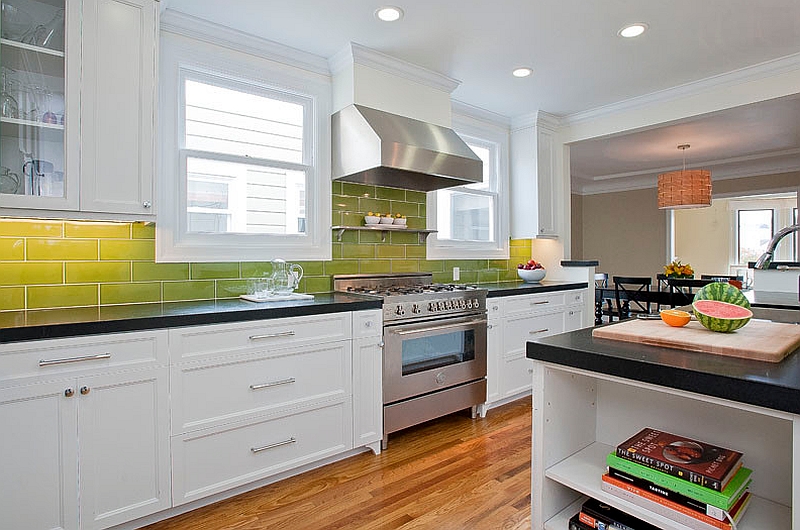 by Amoroso Design
5. A Spring Break with Hot Pink!
Let us wrap up the color trend forecast for spring / summer 2014 with a surprise entrant that is taking the world by storm. If the rosy pink in pastels is a hit, hot pink is quickly turning into the coolest accent color of the season. While purples and violets have dominated the color spectrum for the last few years, pink is making brilliant a comeback this spring, and this is set to continue into late summer. For those looking for wonderful variants on this fashionable color, fuchsia is a great option that is very close to the hue of hot pink. Take pinks beyond the girls' bedroom this season in an audacious and exuberant fashion!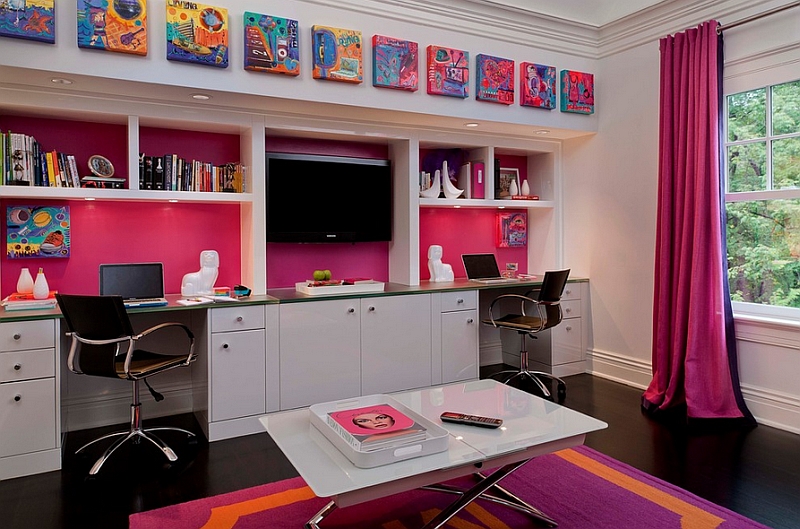 by Steven Mueller Architects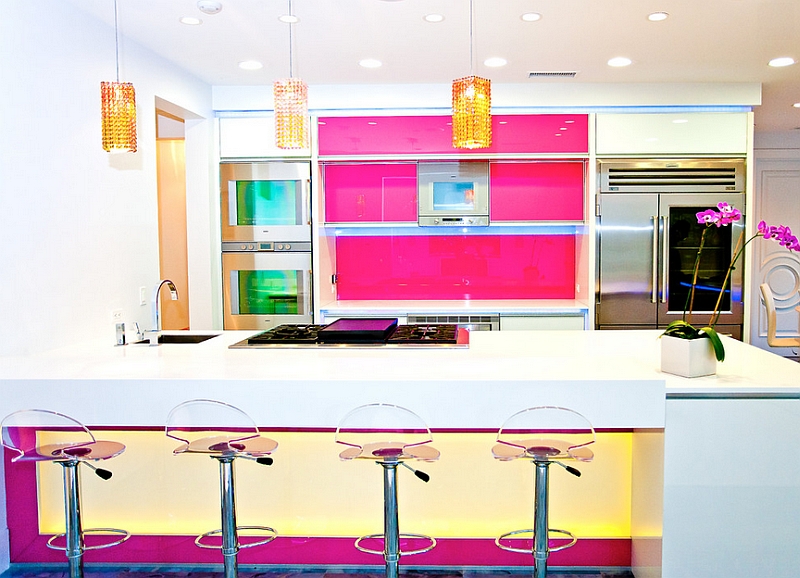 by Mega Builders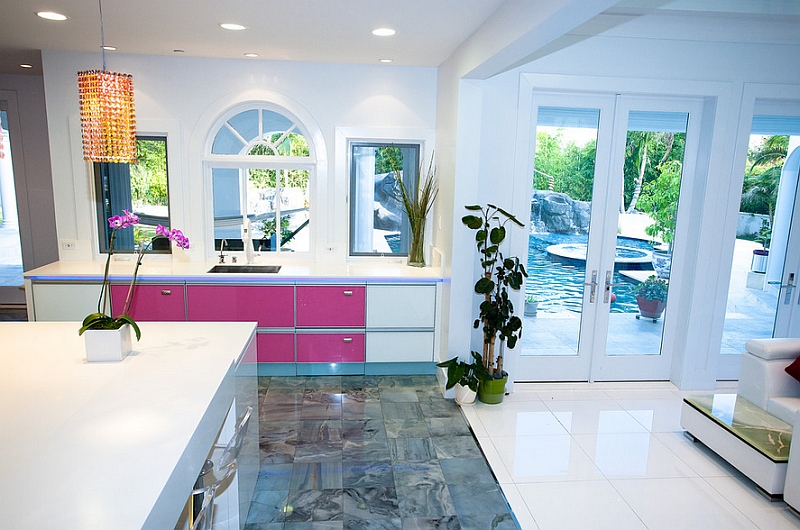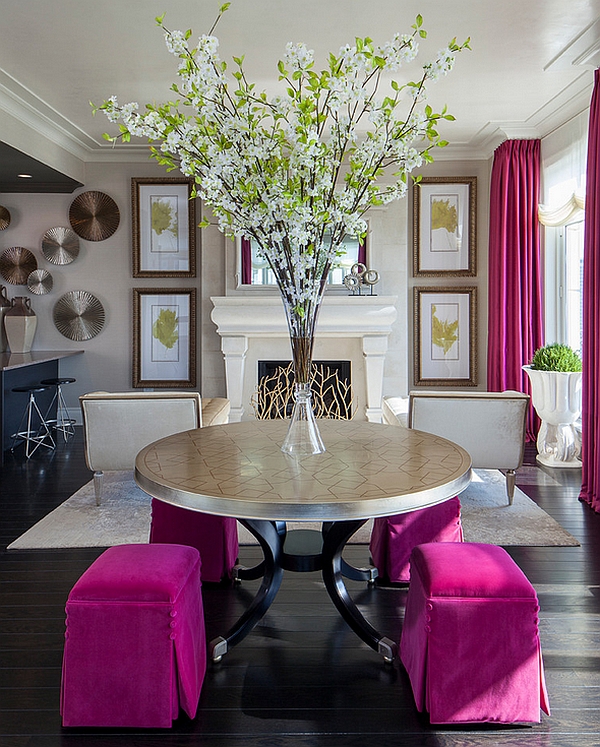 by Anthony Michael Interior Design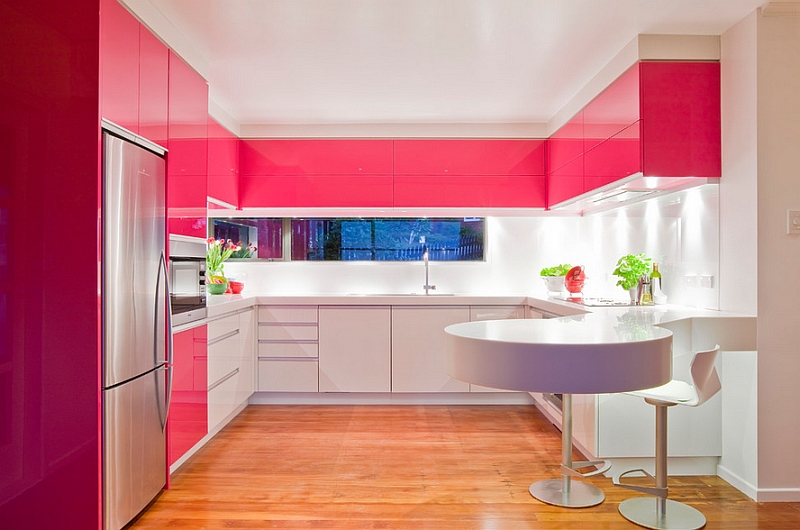 by Mal Corboy Design and Cabinets
6. Urbane Geometric Patterns
The idea of opting for seasonal changes to the decor is to ensure that there is some visual and geometric contrast from time to time. Innovative shapes, intricate patterns and furnishings that bring home the forms of triangles, squares and hexagons are all a welcome addition in this regard. Geometric textiles and rugs are pretty popular already, and the coming months are set to see an introduction of shapes in a more subtle and stylish manner. Regardless of the color you choose, make sure that the fabric and the decor you surround yourself with presents a myriad of shapes and outlines, bringing excitement to the space.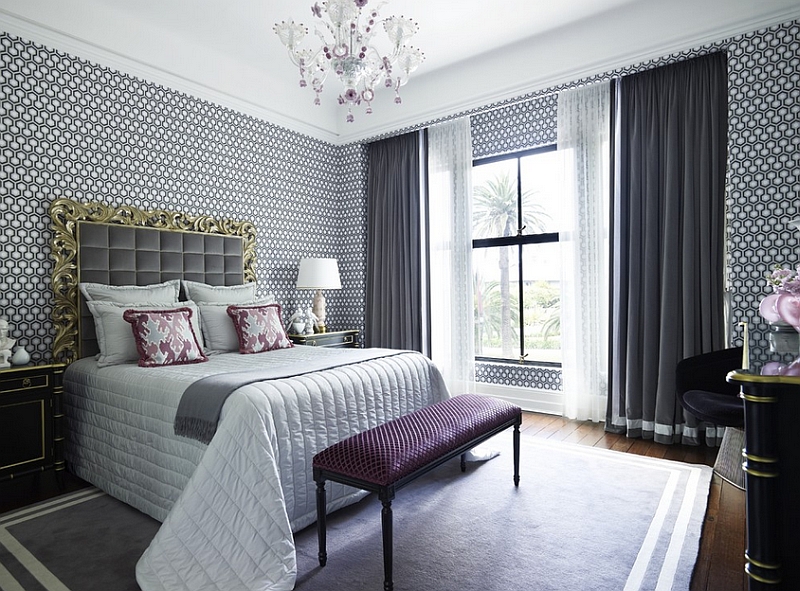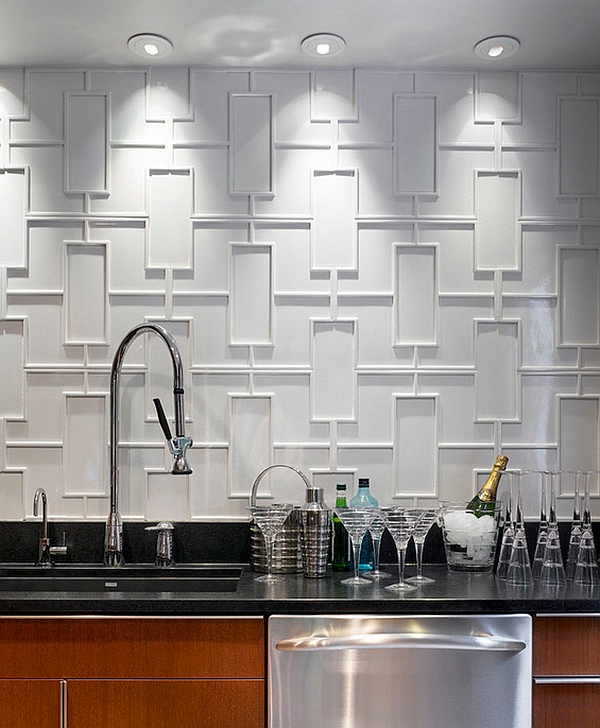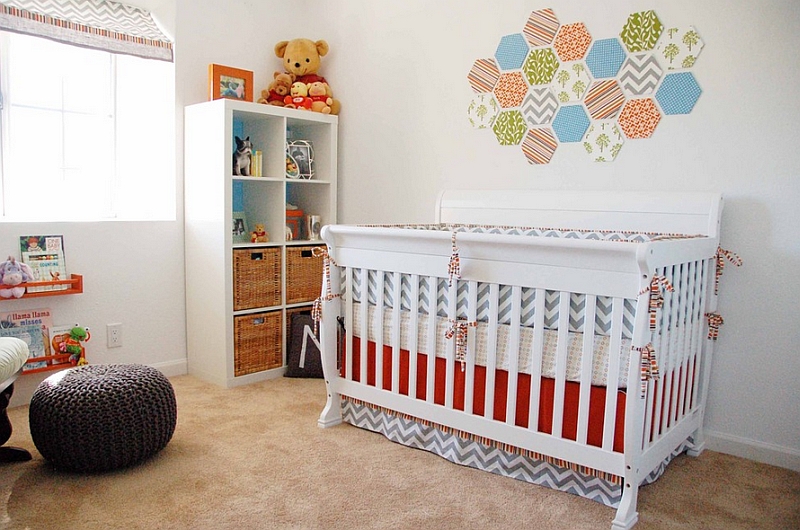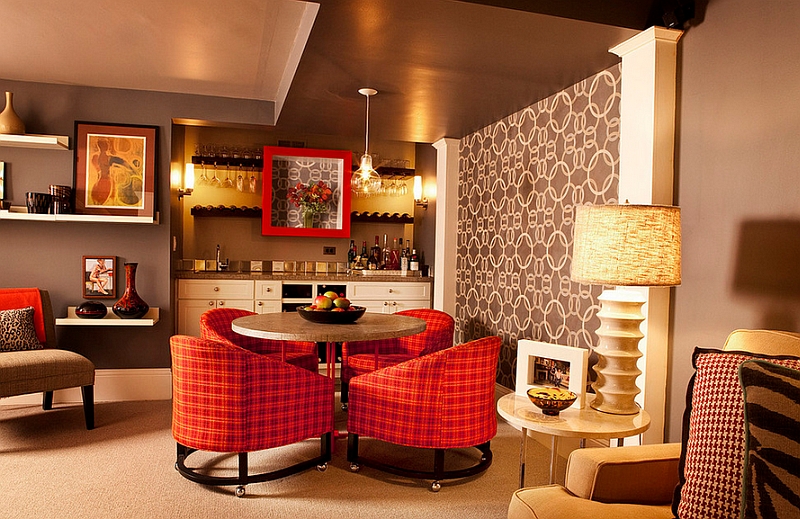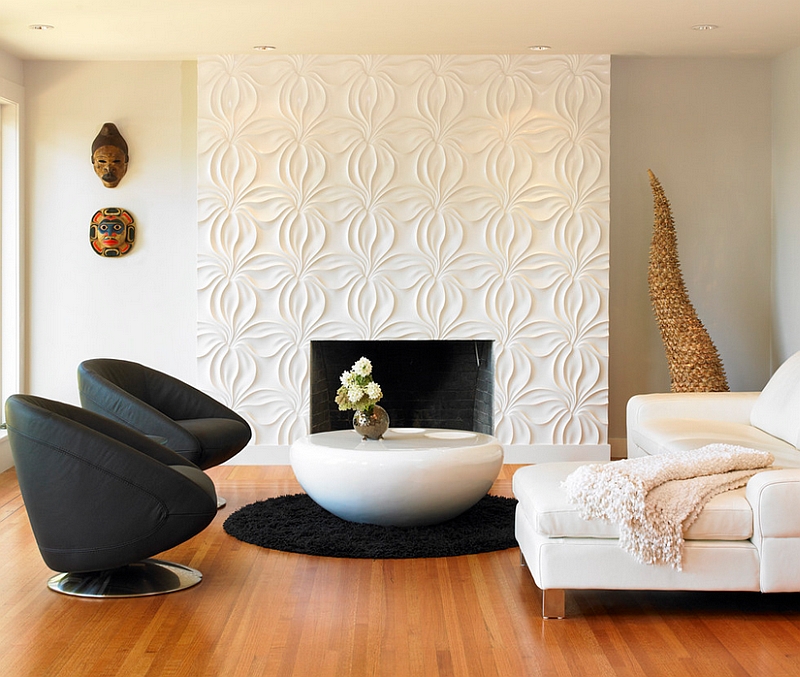 7. Pack a Tropical Punch
With colors and shapes covered, let us move onto the happening styles. The sudden spike in the popularity of the tropical theme is a very interesting trend. It seems to be a combination of our desire to bring the enchanting holiday experience home and an effort to introduce more natural elements in a stylish, inconspicuous manner. In simpler terms, we want to invite home nature without making grand political statements and making documentaries on global warming! Spring is a wonderful time to celebrate the majesty of nature and expansive murals, edgy tropical-themed wallpapers and indoor plants with unabashed pomp.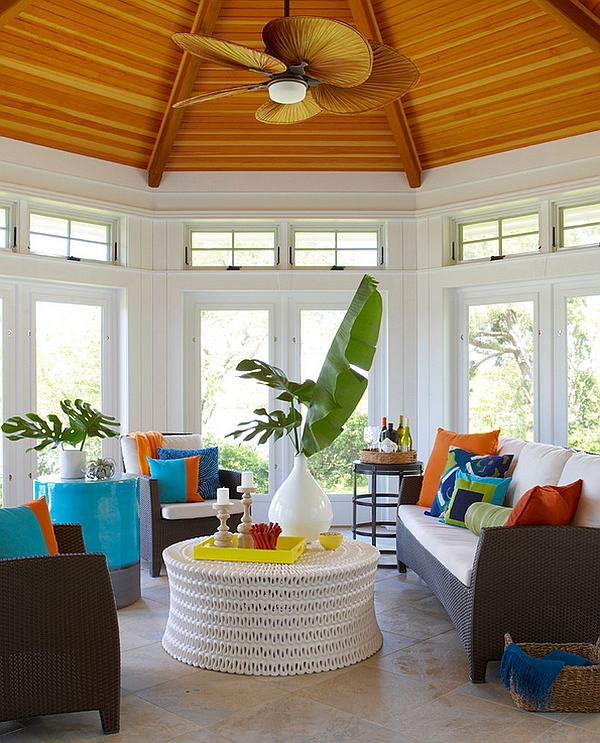 by Rachel Reider Interiors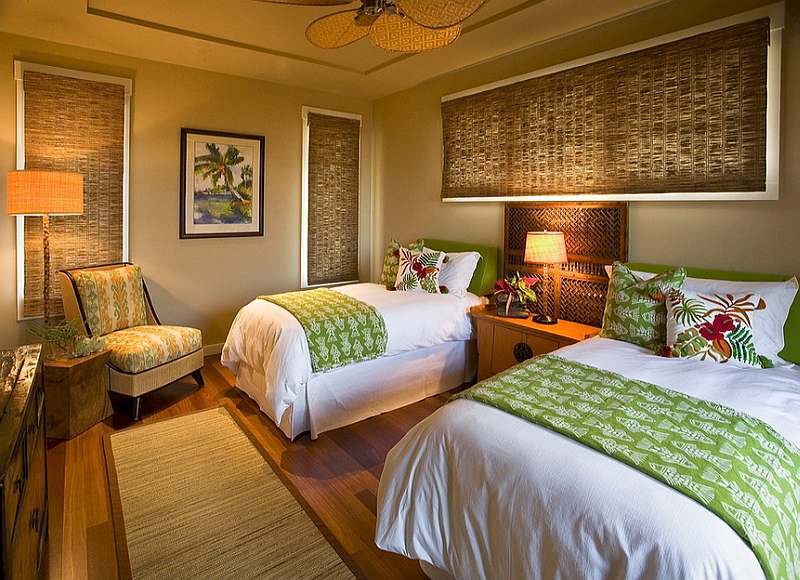 by Fine Design Interiors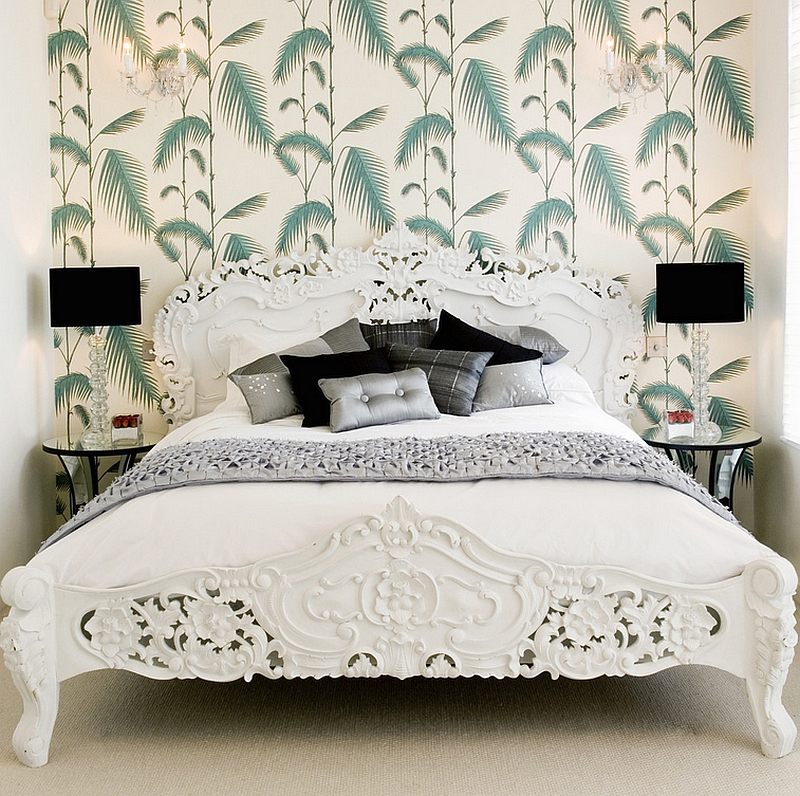 by Design-OD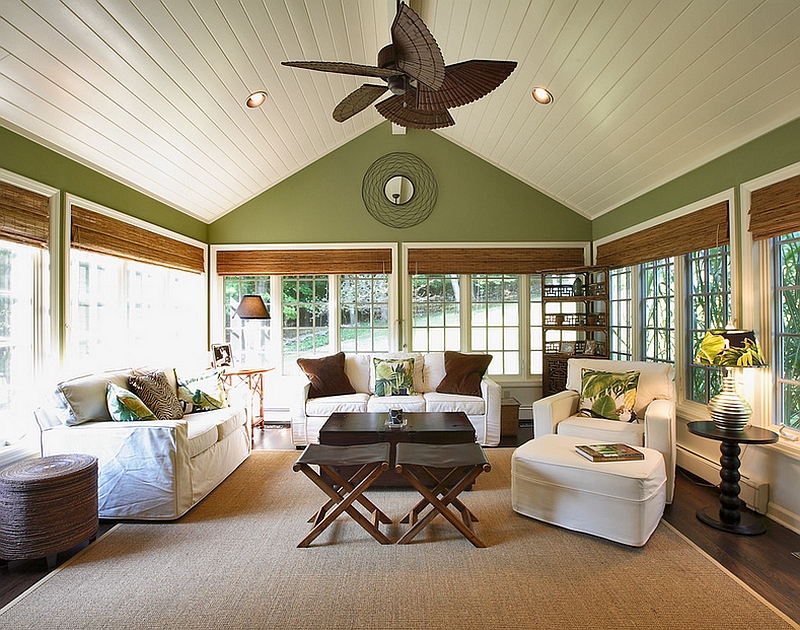 8. Vintage and Retro
Nostalgic, colorful, timeless and whimsical, vintage and retro design themes do seem to carry every quality that we also associate with the beautiful spring time. When other modern and rustic design styles seem restrictive in the use of color, both these themes give you a free hand in picking some of the most audacious prints and hues. Add to it the joy of replicating that small diner where you spent plenty of time as a teen or the kitchen where you spent many lazy summer mornings as a kid, and you need little additional motivation. With homeowners looking to move away from the mundane (and possibly turn back the clock), expect these two themes to hold sway even in 2015.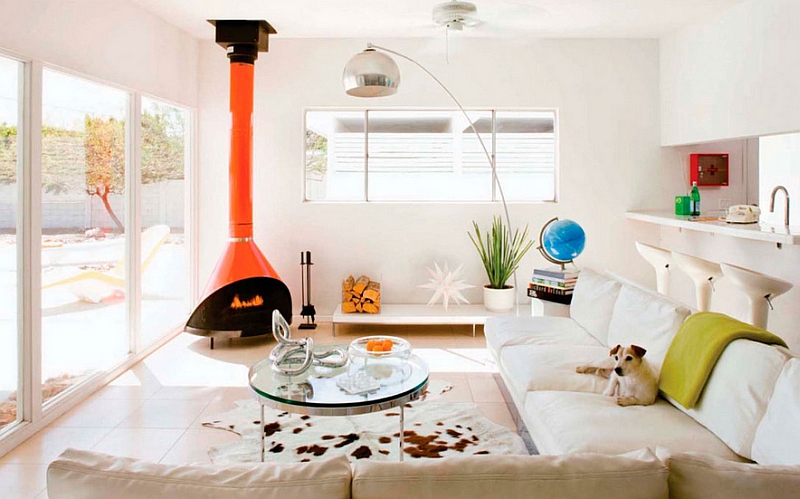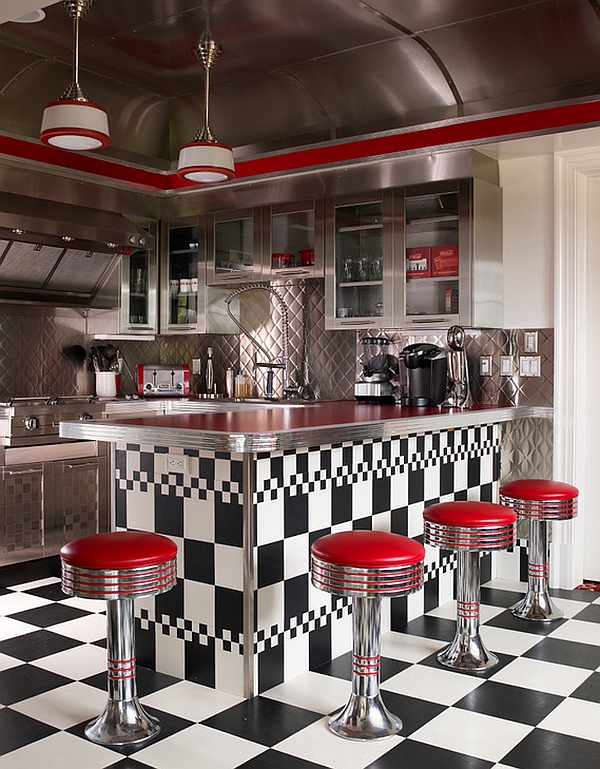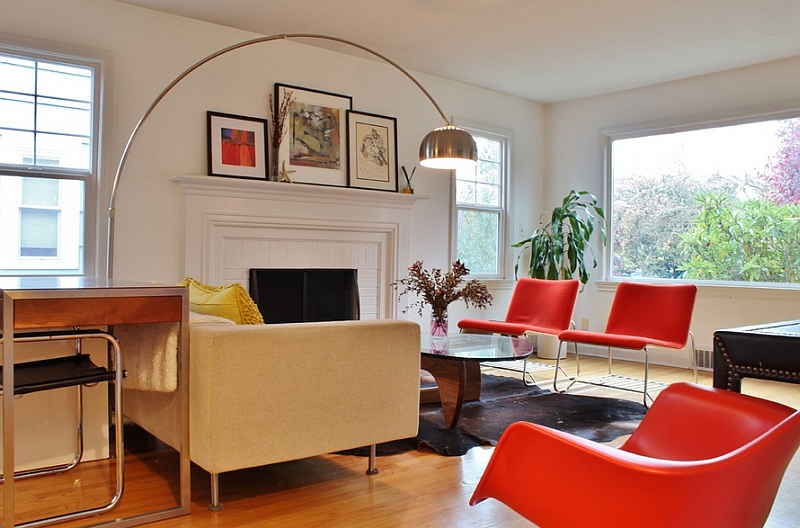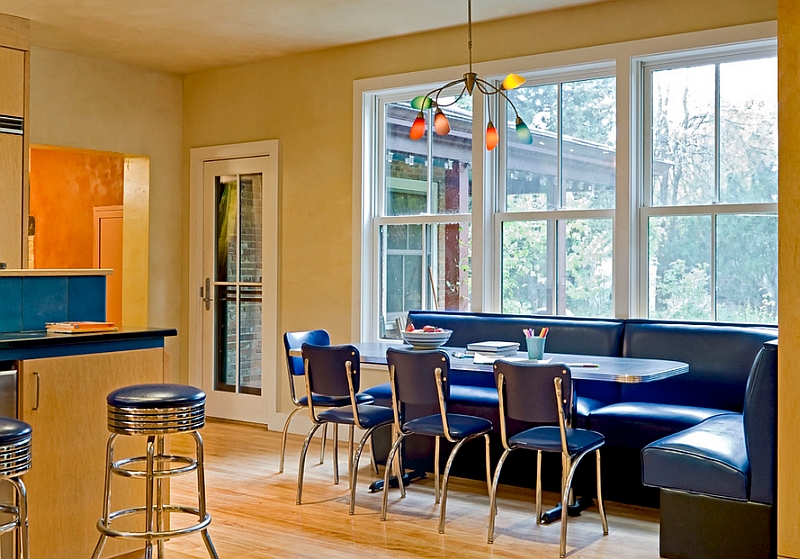 9. Tint of Timber
We did touch upon bringing textural contrast to a room earlier, and in a contemporary space filled with hard and shiny surfaces, wood is the one element that can add inviting warmth. Yet, unlike marble or mirrors, it is time to look at wood as an essential neutral and not as added charm! Walls laced in wooden panels are quickly becoming the hottest new neutral backdrop across the planet. Instead of just opting for color-filled alternatives, try uplifting the ambiance of your home with a touch of timber. Offering ample design flexibility and an endless array of options, wood brings forth this season's strongest trend.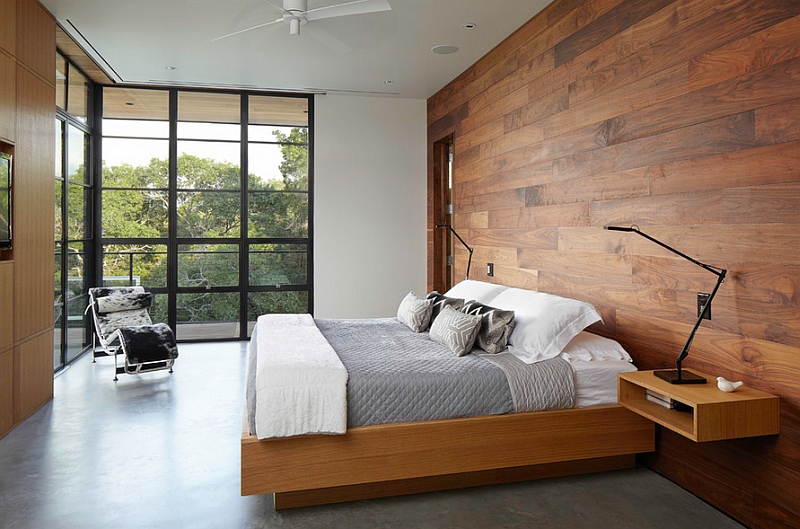 by Cornerstone Architects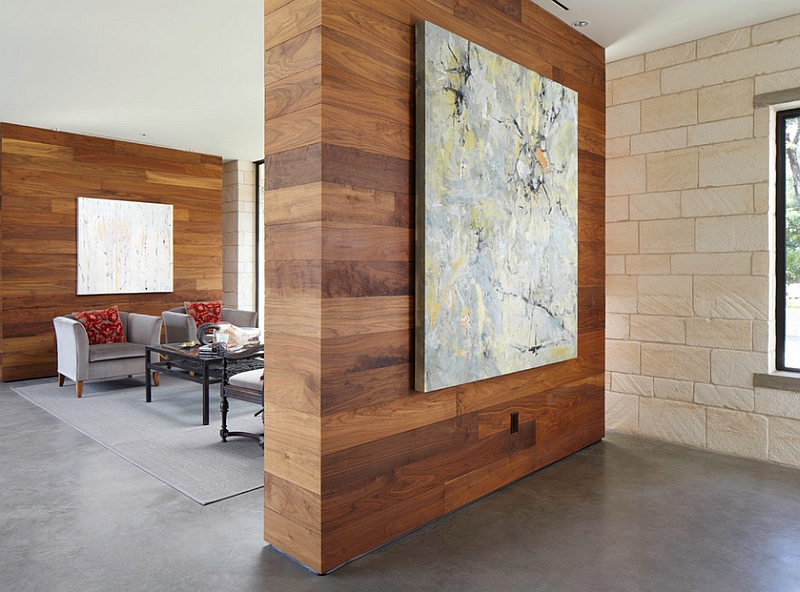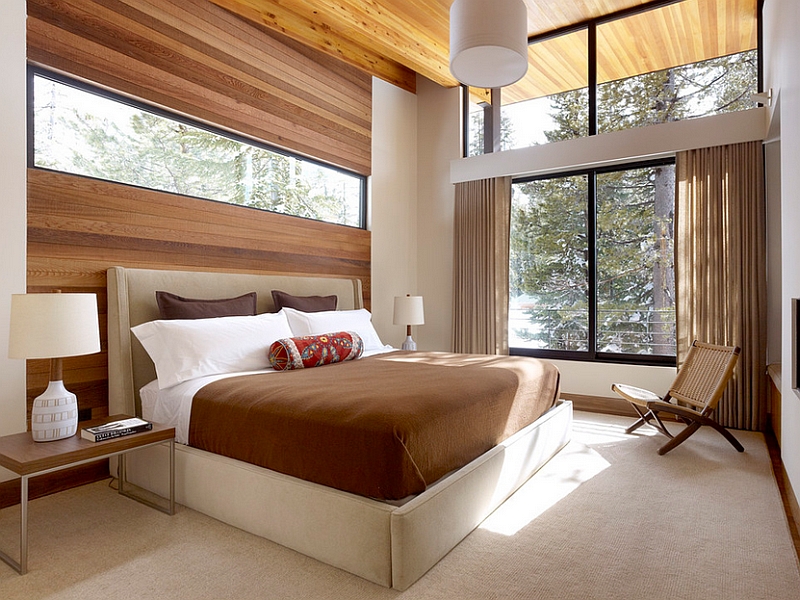 by John Maniscalco Architecture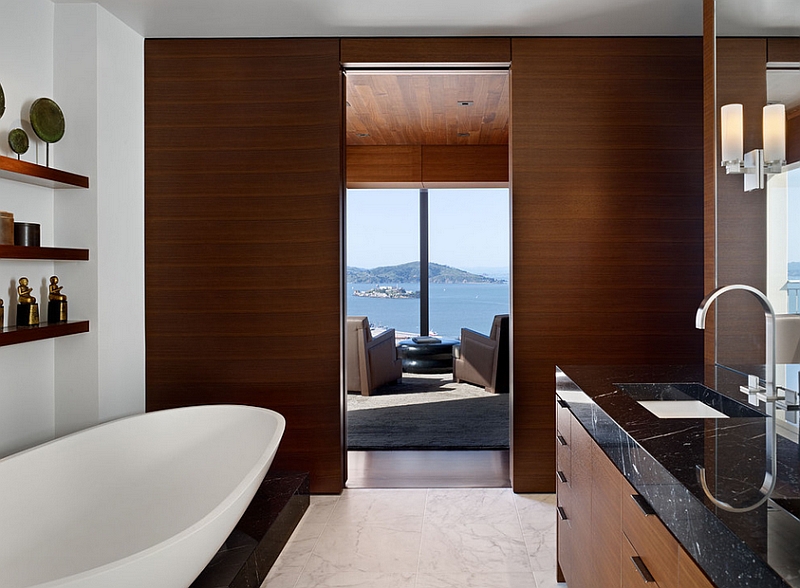 by Zack – de Vito Architecture + Construction
So are you ready to give your home a fabulous makeover this spring? Will it be a change of decor or grand transformation of the entire theme? Check out these refreshing spring decor ideas for more inspiration…