With neutral interiors becoming all the rave across the globe, there is a new found interest in accent shades and effervescent color schemes. When stars like Uma Thurman and Carmen Electra step out on the red carpet draped in Fuchsia, that curiosity reaches a new high. It is not just the fashion industry that is once again embracing fuchsia and its many shades with renewed vigor.
Décor and interior design trends seem to be treading the same path. Fuchsia, in all its brilliant splendor is back with a bang and continues to remain one of the hottest colors of 2013.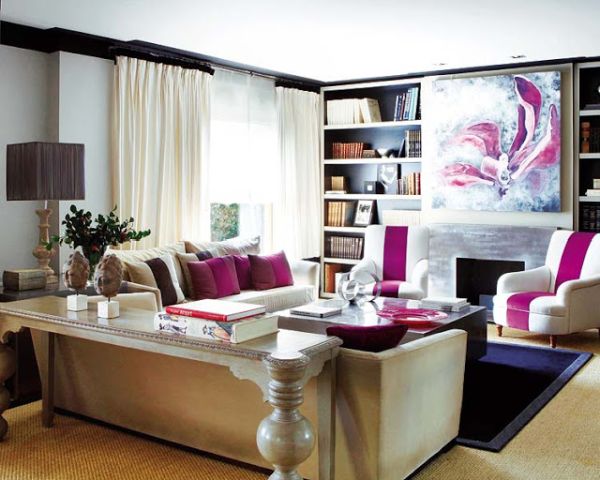 Just like the flower it originated from, its diverse tones of fuchsia range from purple overtones to pinkish hues depending on the intensity of the reds and blues involved. Refreshing, energizing and varied, using fuchsia for your interiors can be a tricky act of balance. Here though are a few striking inspirations that will hopefully encourage you to invite home this captivating color –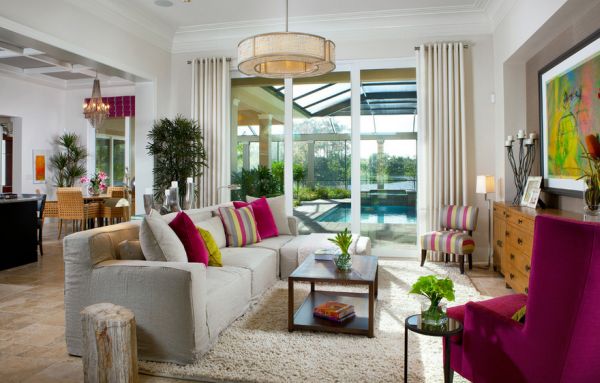 by Romanza Interior Design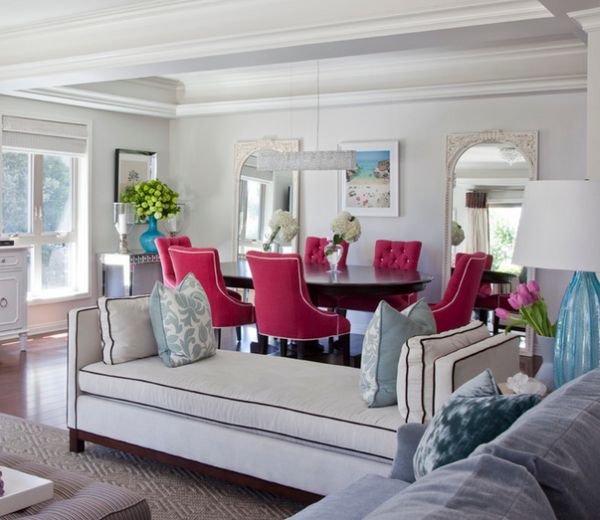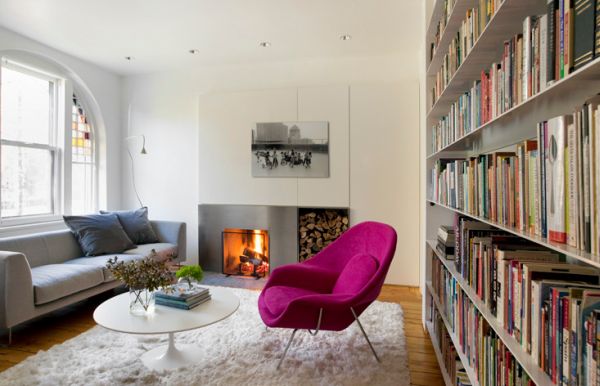 by Stern McCafferty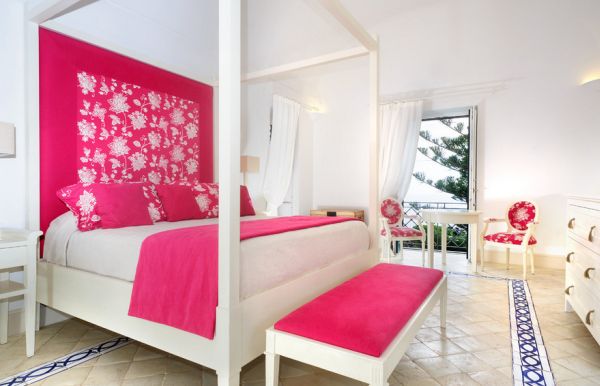 by Fabrizia Frezza Architecture & Interiors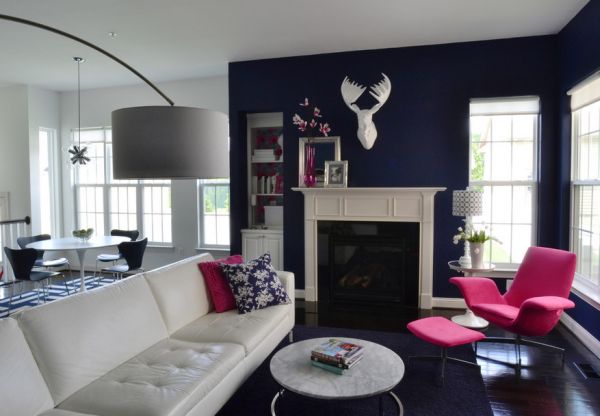 by JTWdesign LLC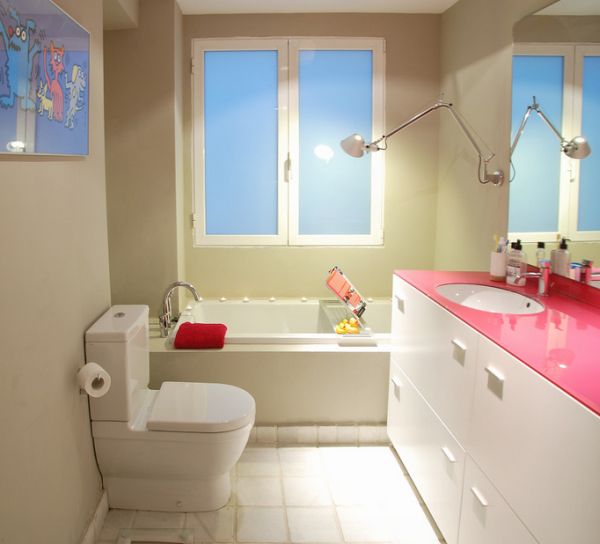 by Isolina Mallon Interior Design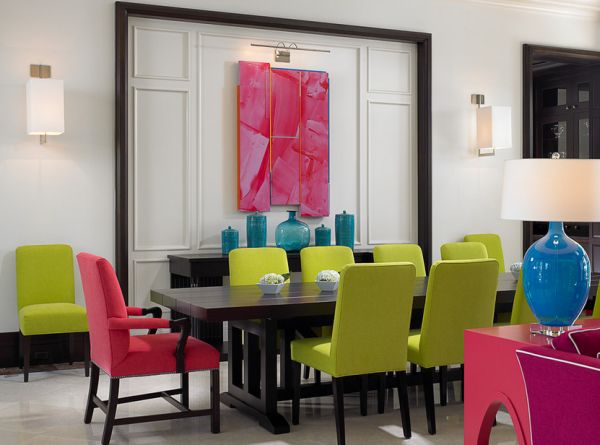 by John David Edison Interior Design
Bold and Striking!
Too many bright colors make for congestion. An overload of white, grey and brown can lead to monotony and blandness. Adding a color like fuchsia can instantly light up and entire room and remove any sense of boredom. Yet, poise and panache is always the key. Using fuchsia can be similar to an extravagant stroke on canvas. It might be risky, but when you get it right, it can transform the entire aura of your surroundings. The multitude of shades that fuchsia comes in also helps you mix several different hues and values to get the ideal result.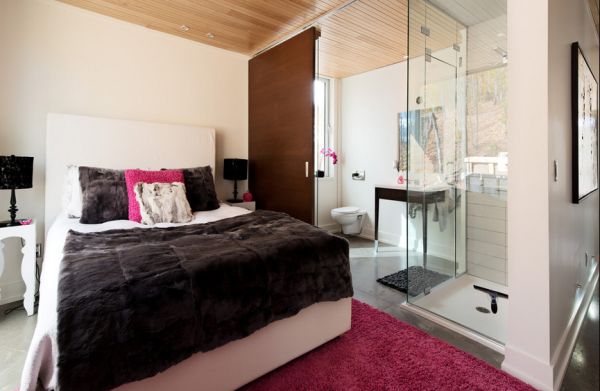 by David Giral Photography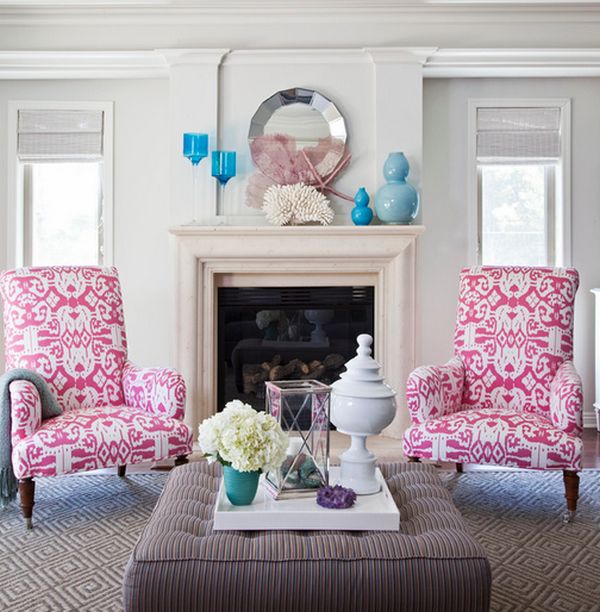 by Emily Ruddo
Contemporary designers and home owners are gravitating towards clean and well defined lines coupled with muted tones. This trend makes an accent color like fuchsia or even a color scheme that incorporates this vibrant tint all the more relevant. While a home needs to present a balance between the tranquil and the playful, it should most importantly reflect your unique personality.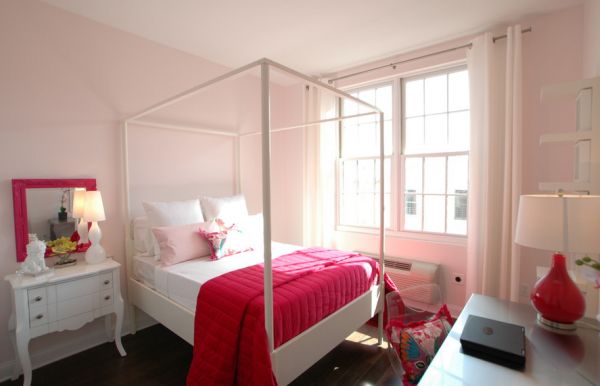 by 3 Doors Down Home Staging & Interior Redesign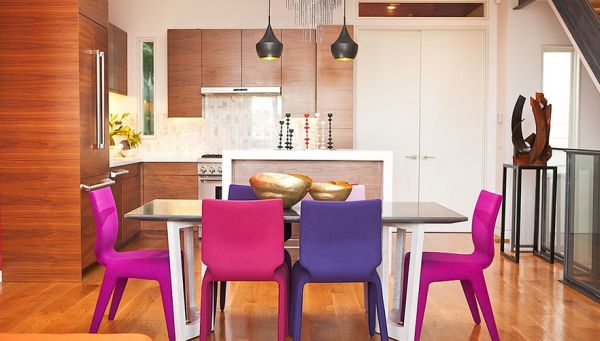 by LOCZIdesign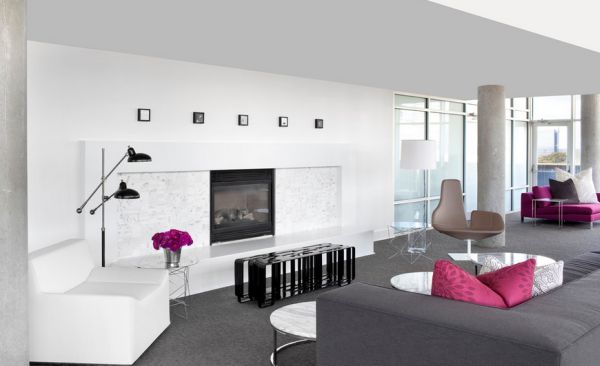 by Niki Papadopoulos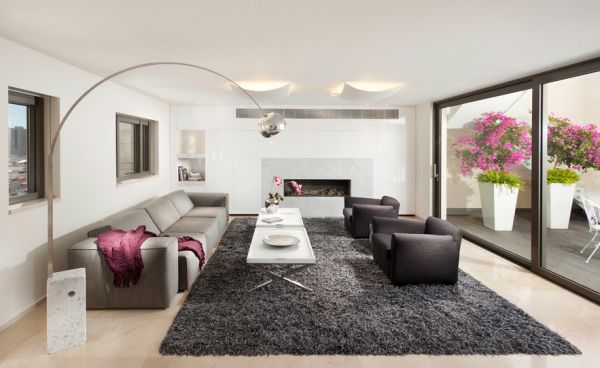 by Elad Gonen & Zeev Beech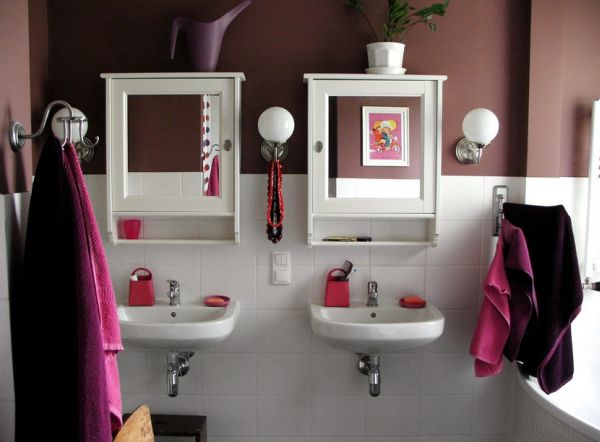 by Praktyczne i Piękne
Blending with Natural Greens and Fresh Yellows
Fuchsia on its own can sometimes seem a touch odd and if you are going for a more colorful and rich look, then adding a tinge of green is the best way forward. Since green and fuchsia are such a natural combination that our eyes are accustomed to, the combination looks great indoors as well. In case you are opting for more inviting interiors that have a warm glow, then a splash of golden yellow (much like the rays of sun kissing the fuchsia flowers!) is the ideal complementary color. Remember though that various shades of fuchsia work well only with either muted backdrops or natural colors.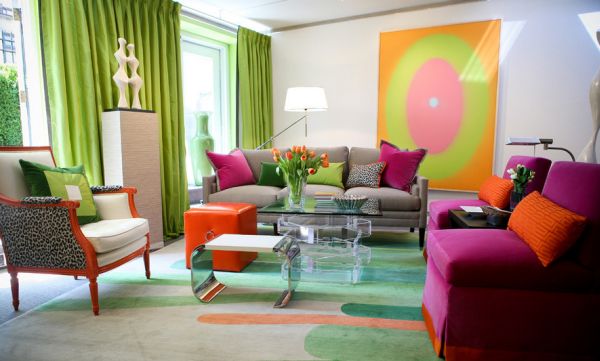 by Eileen Kathryn Boyd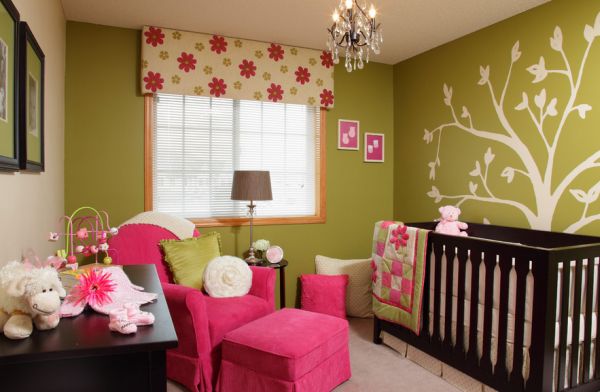 by Che Bella Interiors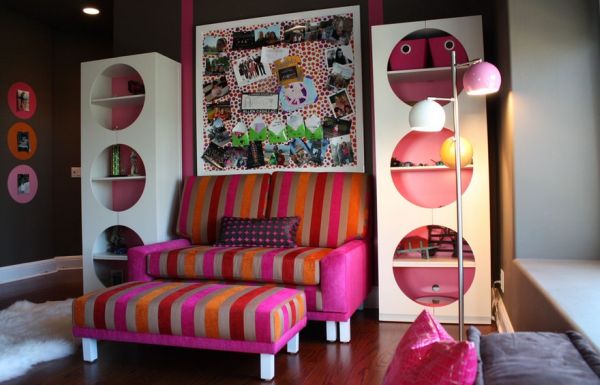 by Grace Blu Designs
When it comes to colors, interiors are best served when following nature's lead. The easiest approach to using any strong color is to repeat it more than once so as to attain visual balance. A simple background in white or light shade also helps immensely.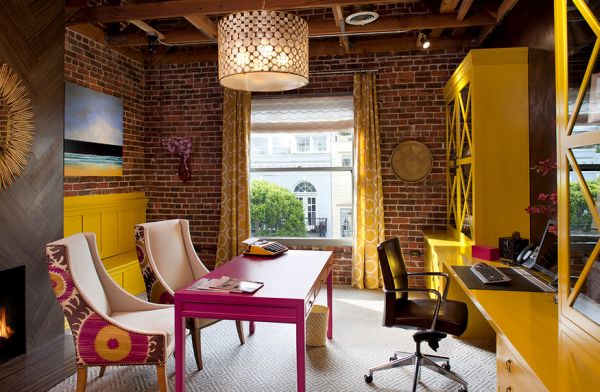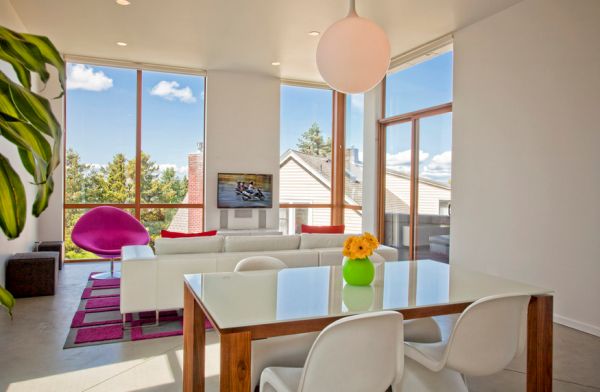 By Logan's Hammer Building & Renovation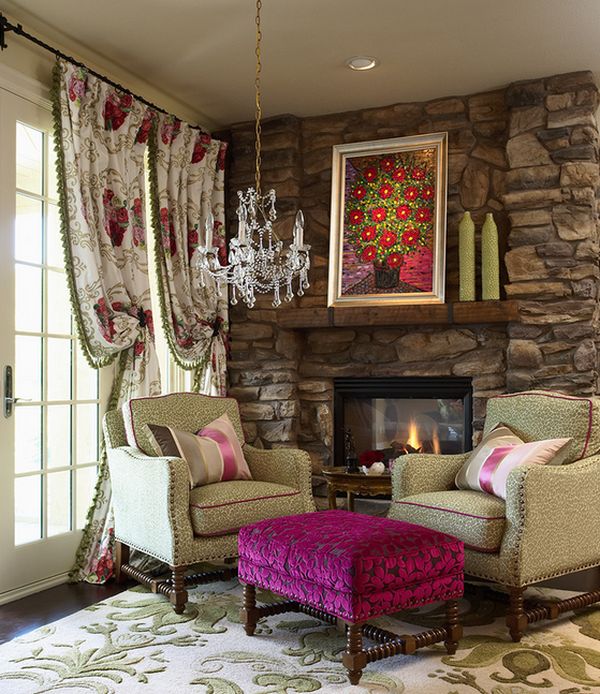 CIH Design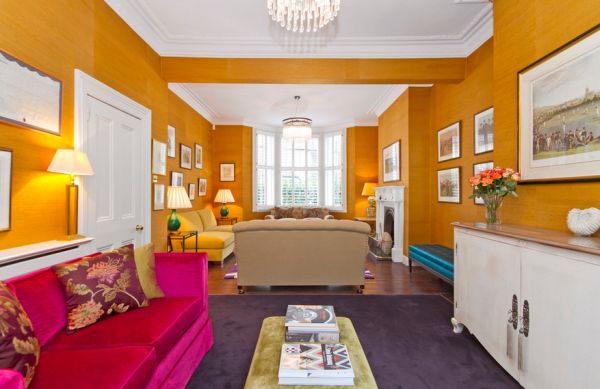 by Chris Snook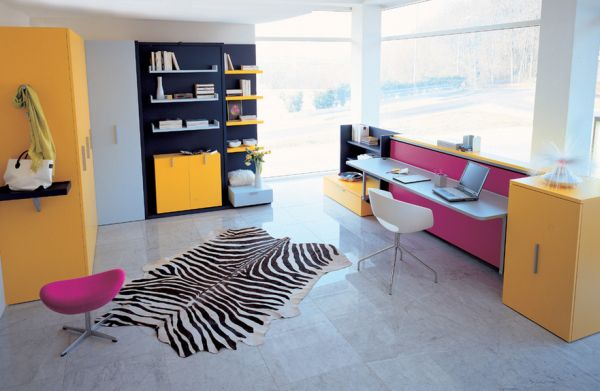 Accentuate with Flexibility
Many among us are not too excited when it comes to experimenting with bold colors like fuchsia. The reasons are often valid and understandable. It takes immense effort to change the color scheme of a room, let alone the entire house. Add to it the cost factor and 'trying' out new hues is a risk not worth taking for many home owners. But there are always simpler ways to try out audacious shades. Accent fabrics, décor and accessories are the most cost-effective solution one can look towards. A couch cushion in hot fuchsia in the living room couple with wall art, beautiful matching pillows and rug in Hollywood cerise in bedroom or daftly folded fashion fuchsia towels in the bathroom can add the color with little makeover.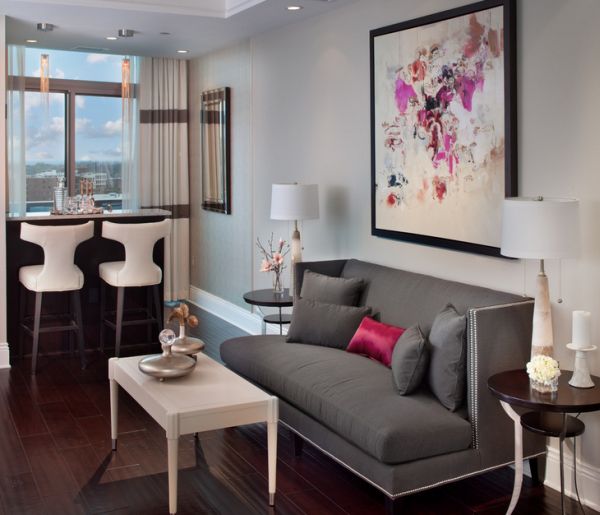 by Morgan Howarth Photography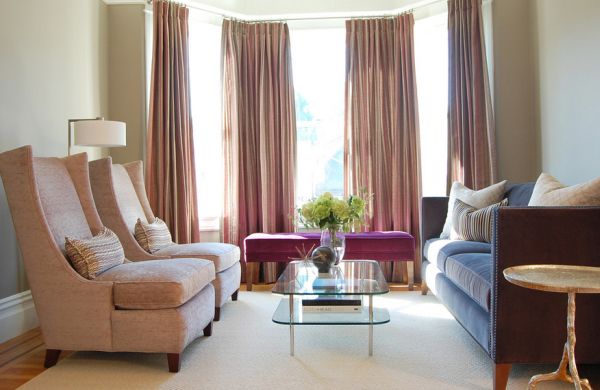 by Niche Interiors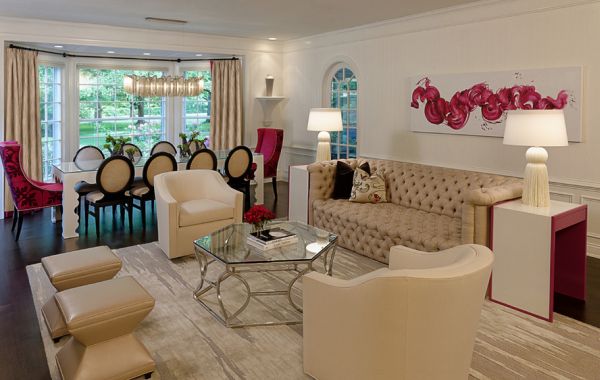 by House of L Interior Design
This not only helps in saving dough, but you can also change to another color scheme with ease the moment you are bored of a certain shade. An accent wall in fuchsia or arm chairs and sectional couch take this colorful splash a step further. Whether used exclusively or with other bright tones, fuchsia stands out from the crowd and leaves a lasting impact. If you fancy chic and revitalizing appeal, give it a shot today!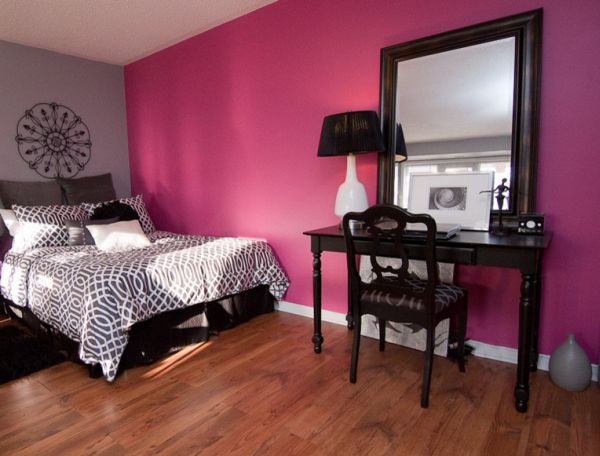 by Style By Stephanie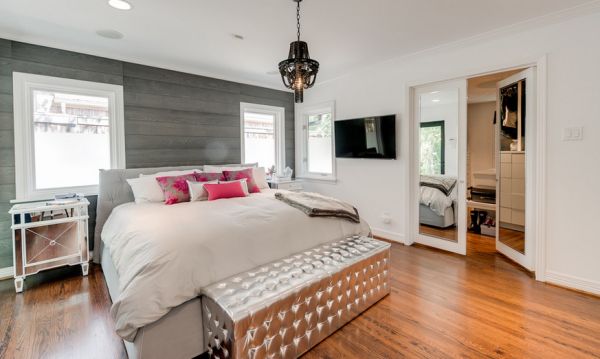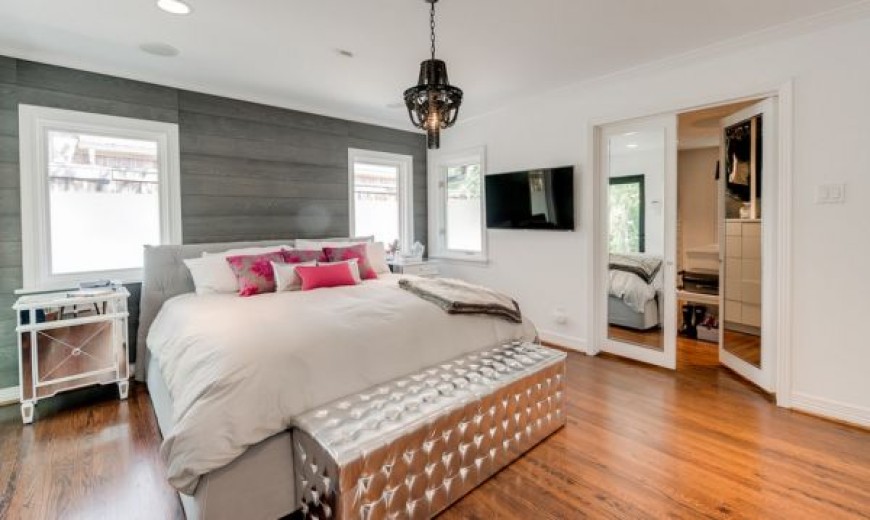 by Facaro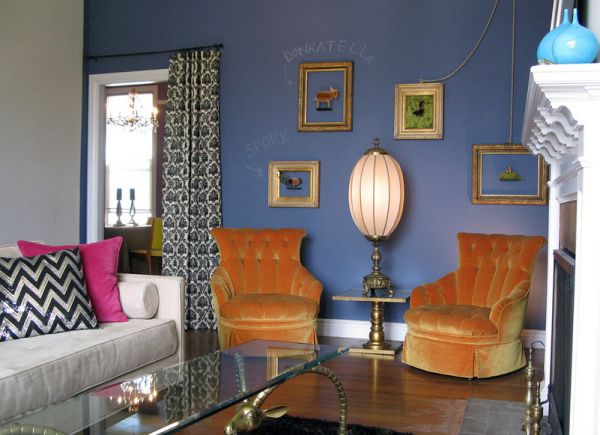 by Kimball Starr Interior Design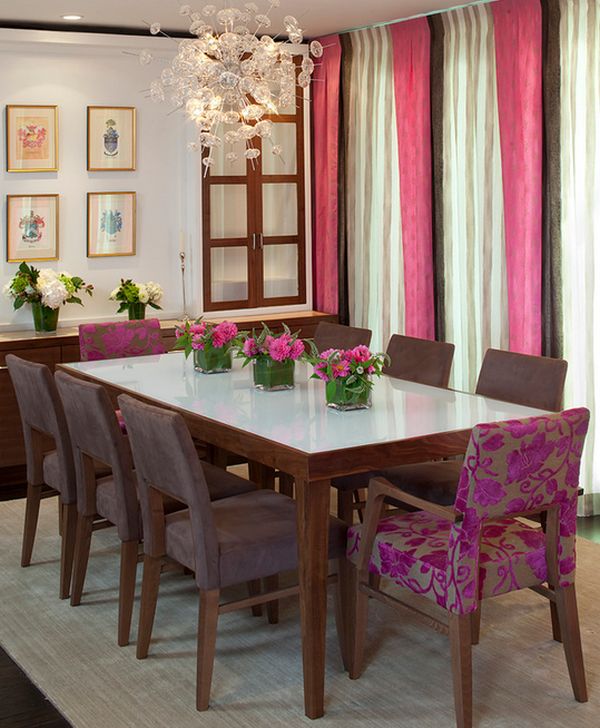 by Artistic Designs for Living, Tineke Triggs