Part of the Perry Lakes Stadium Redevelopment that is just a stone's throw away from the beautiful city of Perth, the Empire House is all about the optimization of space coupled with a clean, airy interior. Embracing a modernist style reminiscent of the late '60s and the early '70s, the home pays tribute to the multi-purpose stadium that was once the defining landmark of the Floreat neighborhood. Designed by Residential Attitudes, the living spaces of the home are elevated to usher in ample natural ventilation.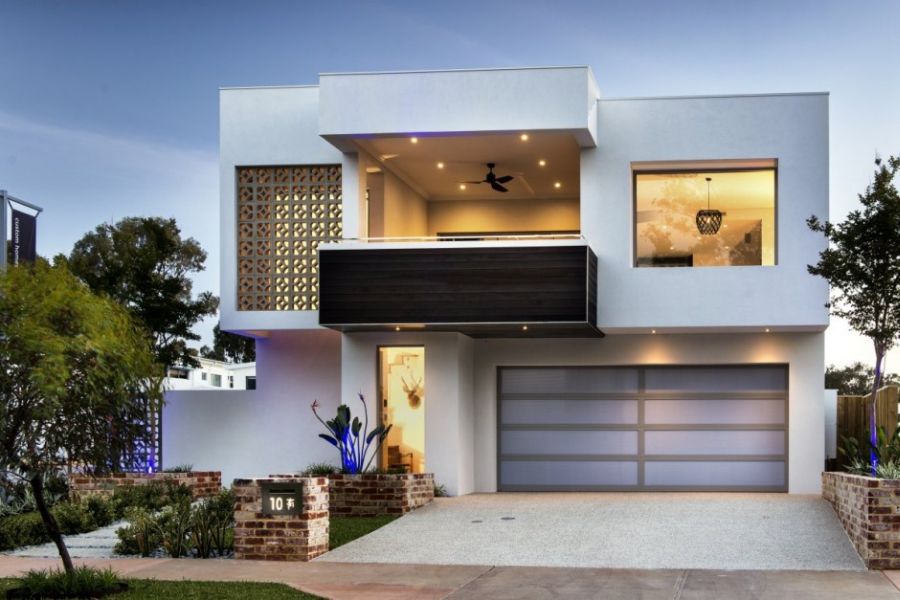 Reflecting a cool, improvised Mid-Century modern design style, the interior of the home has an open, spacious look that sees each room flow into the next. Utilizing available space to the hilt, a reading room, a laundry area, two minor bedrooms and a shared bathroom are housed in an open-floor living plan on the lower level. A separate living room and alfresco area are connected with the pool deck using large sliding glass doors, even as the modest lap pool promises a refreshing dip after a long, hard day at work!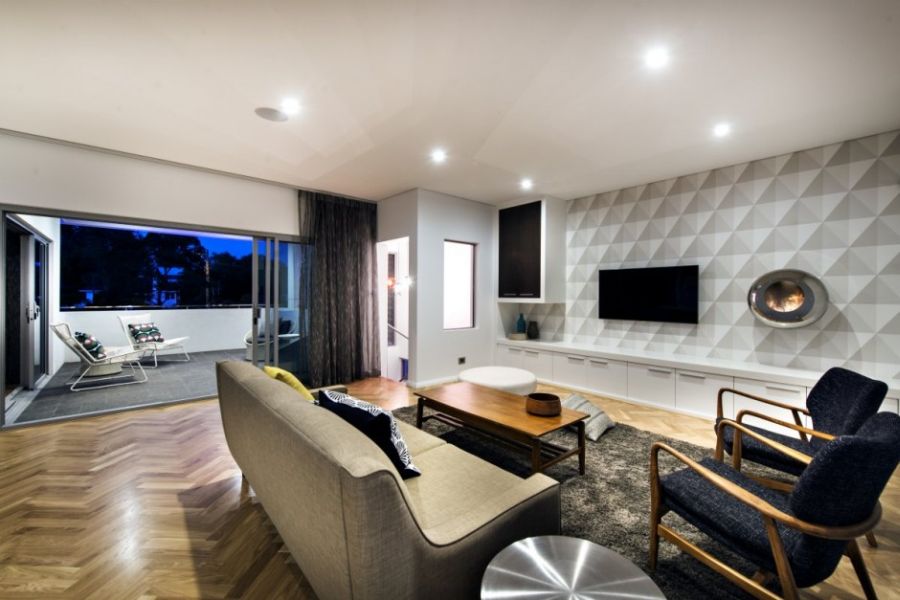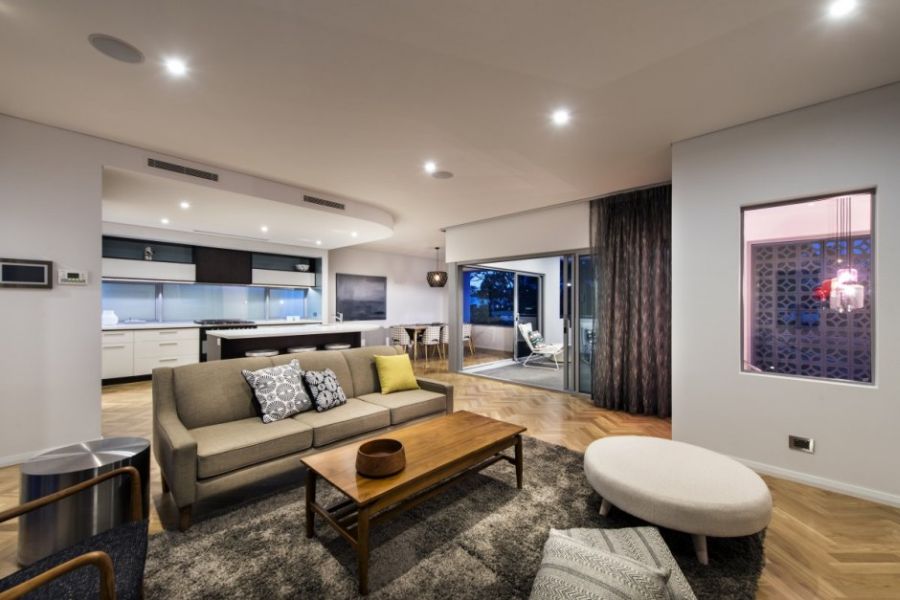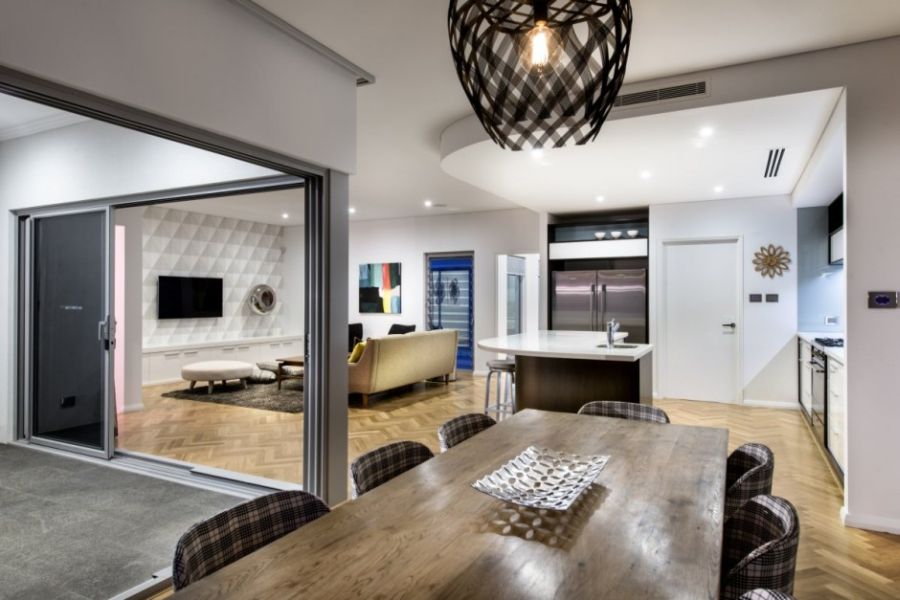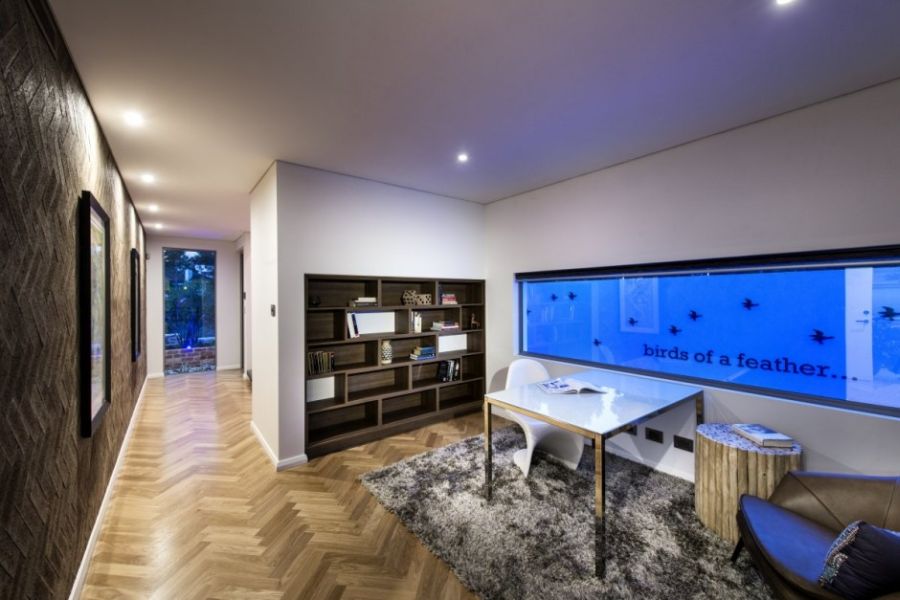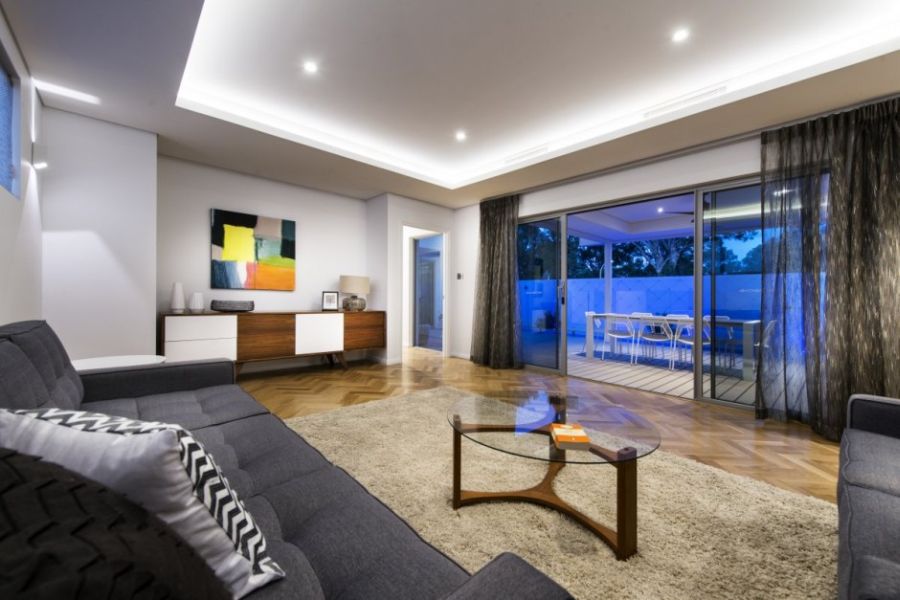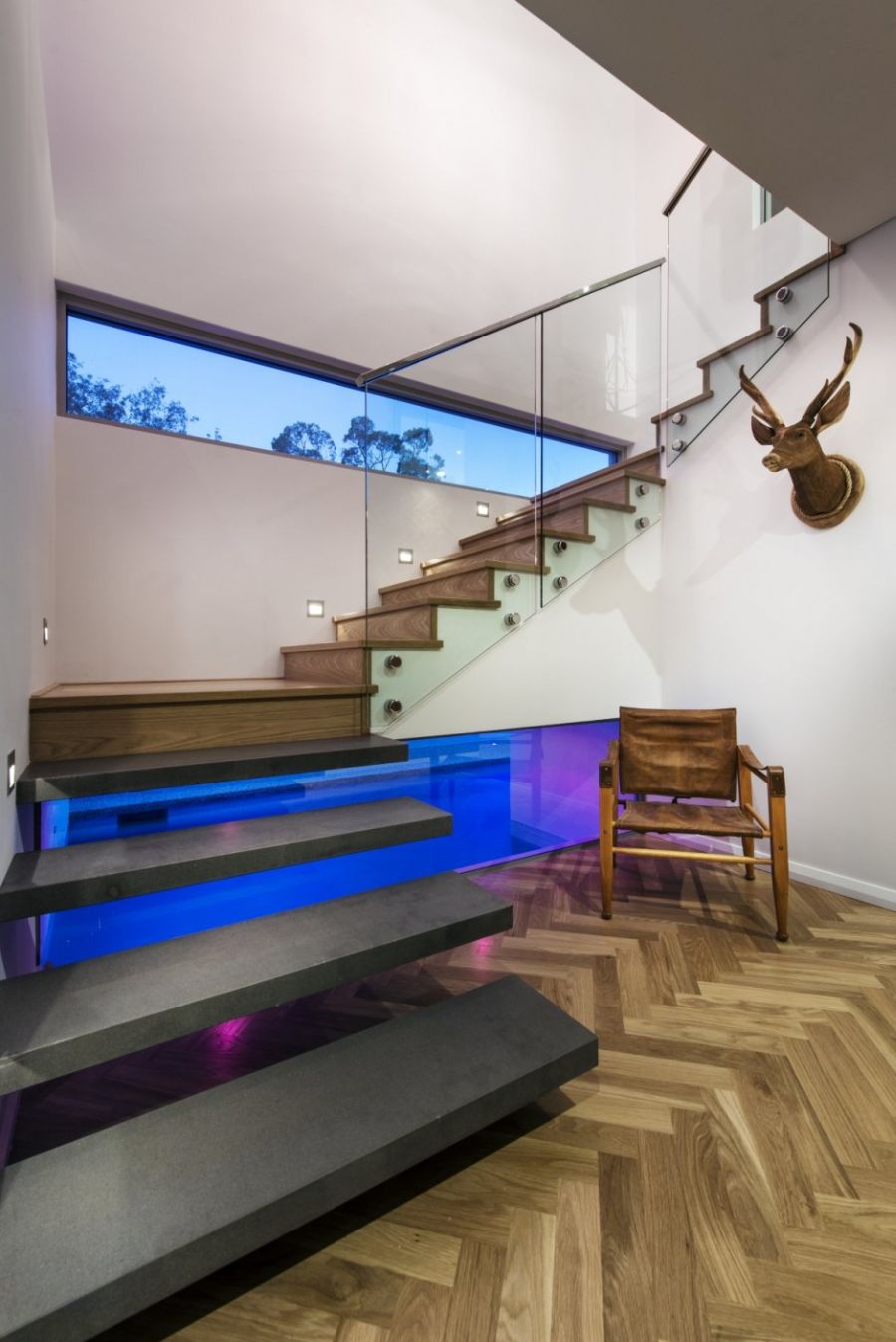 Designed to serve as a spacious, multi-generational space, the home features a floating staircase that leads to the top level, which houses additional bedrooms, bathrooms and the master suite. The interior is largely draped in neutral colors, while sleek, polished surfaces are combined efficiently with natural materials like pacific teak and timber to create an affluent yet organic setting. Stylish, simple and sophisticated, the Empire Residence is for those who love unassuming majesty!