Wood burning ideas are the latest trend in artworks that imparts a timeless elegance to decorative wooden pieces. Pyrography, or wood burning, is the art of designing with fire that uses burn marks to create images on wood or other materials. It is a unique way of adding a rich and imaginative inspiration to various objects.
There are many things you can do to include a unique and classic value into your home. It starts with decorative pieces that convey nostalgic and sentimental intrinsic value. If you are interested in simple objects with emotional depth, then consider some awesome wood burning ideas.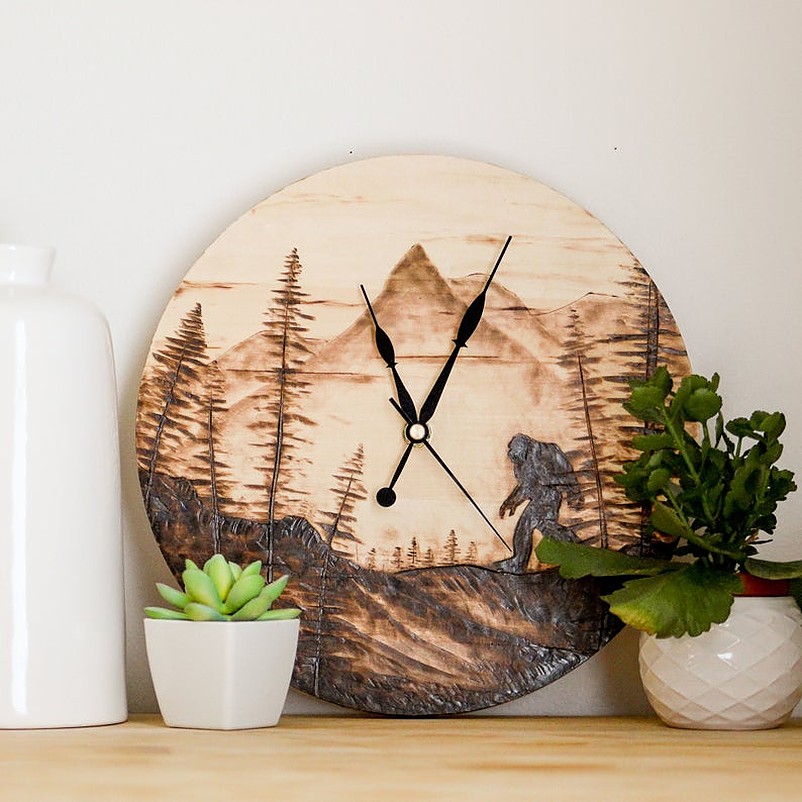 Here are our awe-inspiring collections of highly-imaginative items.
A Unique Keepsake Wooden Box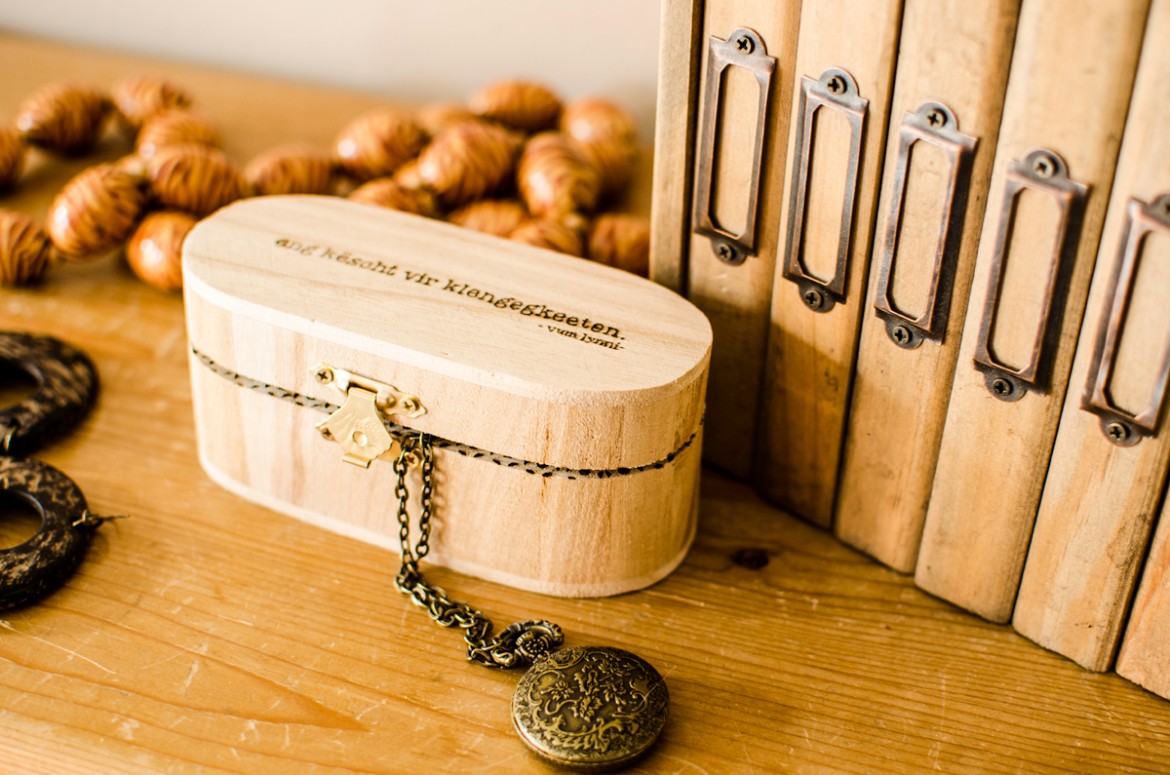 Stash your mementos in keepsake boxes and hand them down to your generation as an heirloom. Having a keepsake or memory box is a wonderful way of celebrating your life's important milestones. But engraving it with wood burning ideas adds a more intricate and sentimental mark to your box-full of memories. This jewelry box is a sweetheart with the added intricate and finishing details of the burn marks.
Set Up a Wood Burn Sign in Your Garden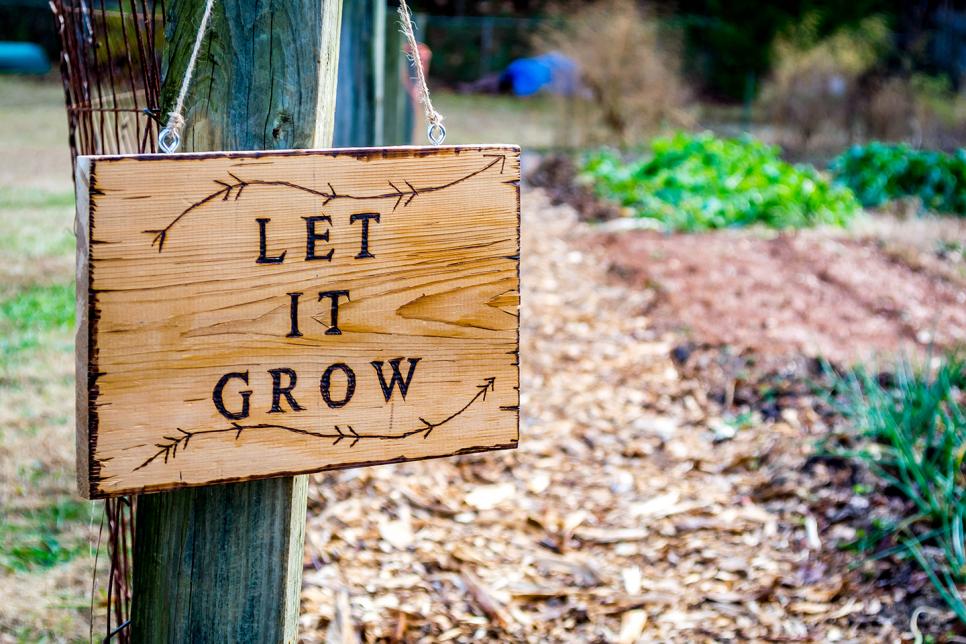 We have a lot of small urban garden sign and label templates that we can easily print and prop on sticks. But, it is now time to level up the game and make your garden more interesting with wood burning ideas. All you need is a wood board, a wood-burning tool, and creativity to make it possible. Instead of markers on your plant labels, you can also unify the design by wood-burning it on popsicle sticks.
Chill Out with Rustic Wooden Coasters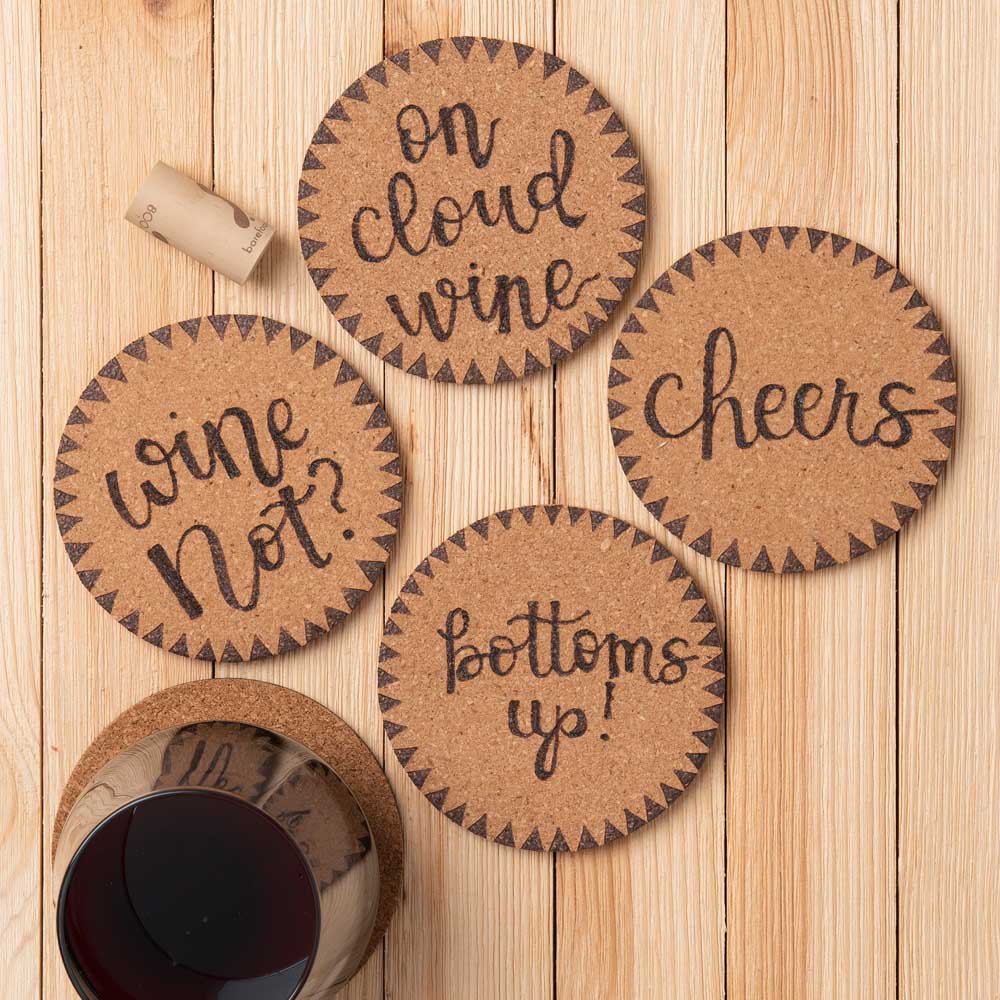 Engraves and wooden coasters go well together always. For people who are starting on a woodworking project, coasters are the perfect experimentation objects. Hence, there are a lot of inspiring DIY wooden coasters to start with. But you can still do more on this blank canvas with some basic wood burning ideas. This plaid wood burn coaster set is an exciting adornment for your bar table. It screams festive yet subtle details every time you lift that glassware.
Pencil Out and Burn Some Personality into Your Kitchen Utensils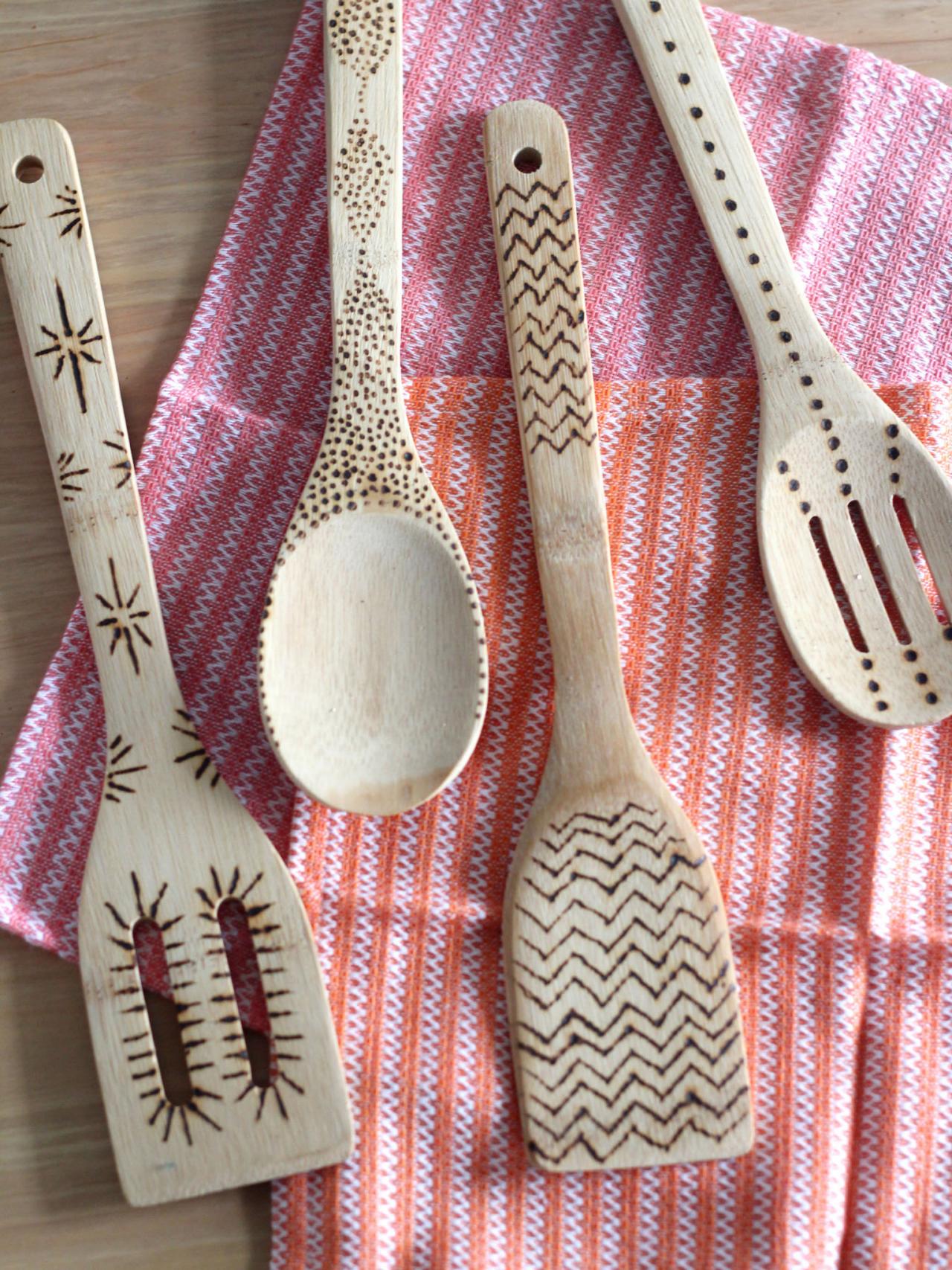 Bamboo kitchen tools are exceptional utensils because they are organic. But if they are looking bland for your taste, you can dress it up with wood burning ideas. Adding interesting details can upgrade any dull wooden kitchen tool and increase its intrinsic value tenfold. These eco-friendly wood-burned utensils achieve some style with simple geometric shapes and lines.
Frame the Moments with Wood Burning Ideas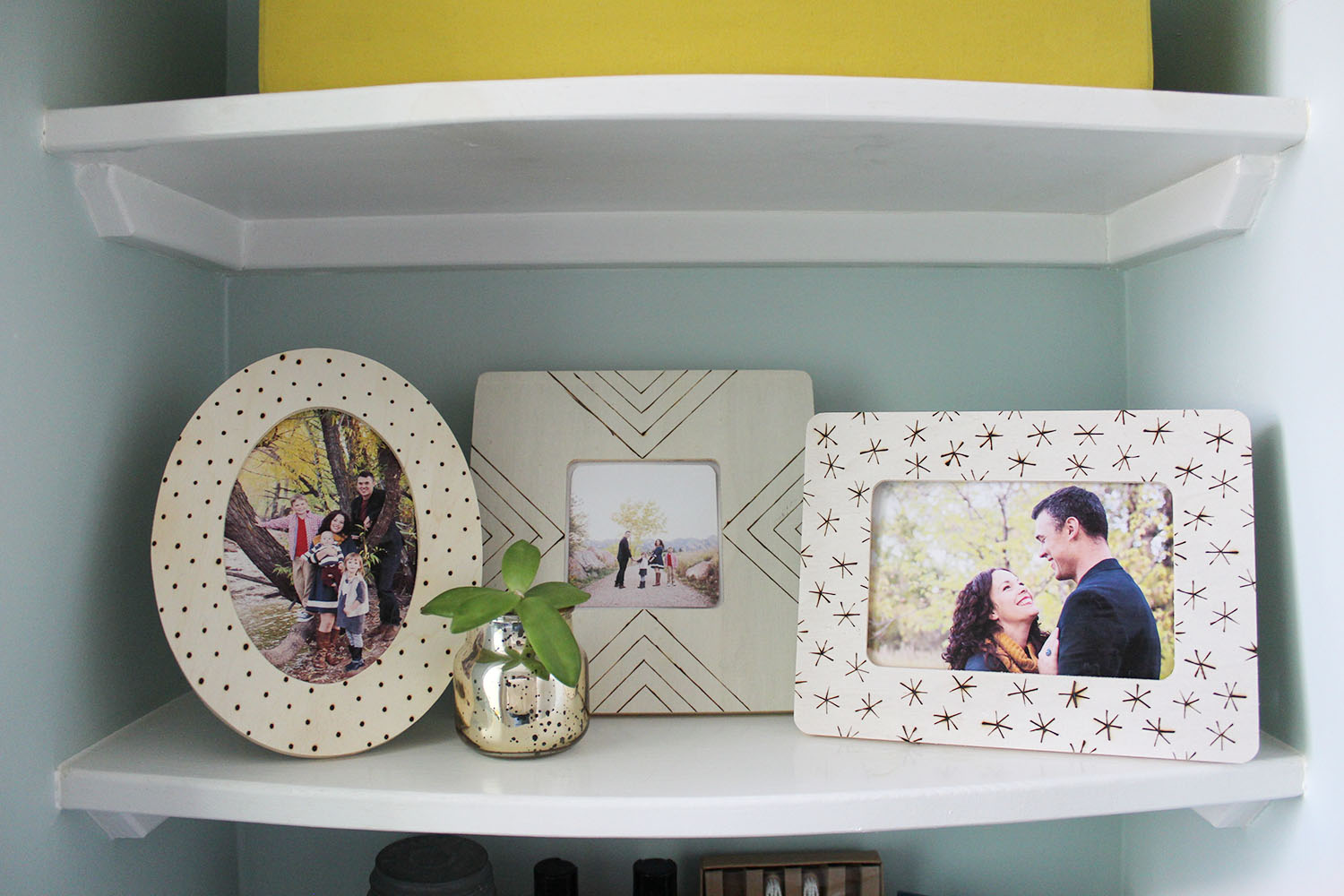 When displaying your snapshots, you always want to look for unique frames to encase them. One of the most favorite materials for implying a rustic feel is the nostalgic touch of wood. Now, you can also add a beautiful and exciting interest to frames with wood burning ideas.
This gallery conveys a modern and rustic flair with wood-burned frames. The freehand patterns gave the photos a personal touch and changed the overall feel of the display.
Personalize Your Serving Tray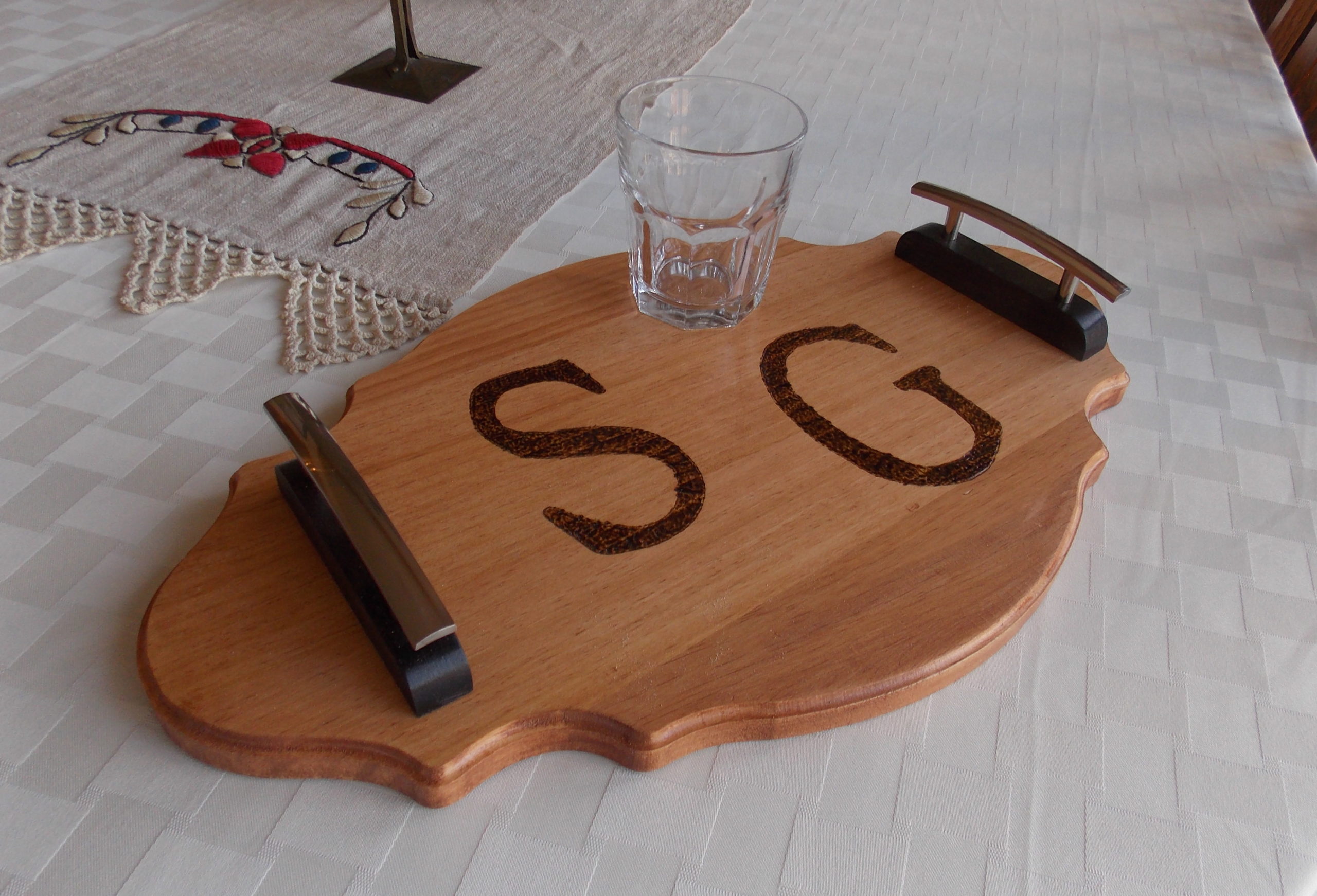 Personalized trays are taking centerpiece in most people's homes nowadays. Why not? They are elegant, rustic, and just stunningly beautiful. To date, they are also getting more popular as the perfect gifts for all occasions.
Practical and unique, this serving tray is an impressive gift to graze the recipient's table. Burning the receiver's initials on the surface adds an immeasurable value to this handiwork.
Intimate Wedding Wood Burning Ideas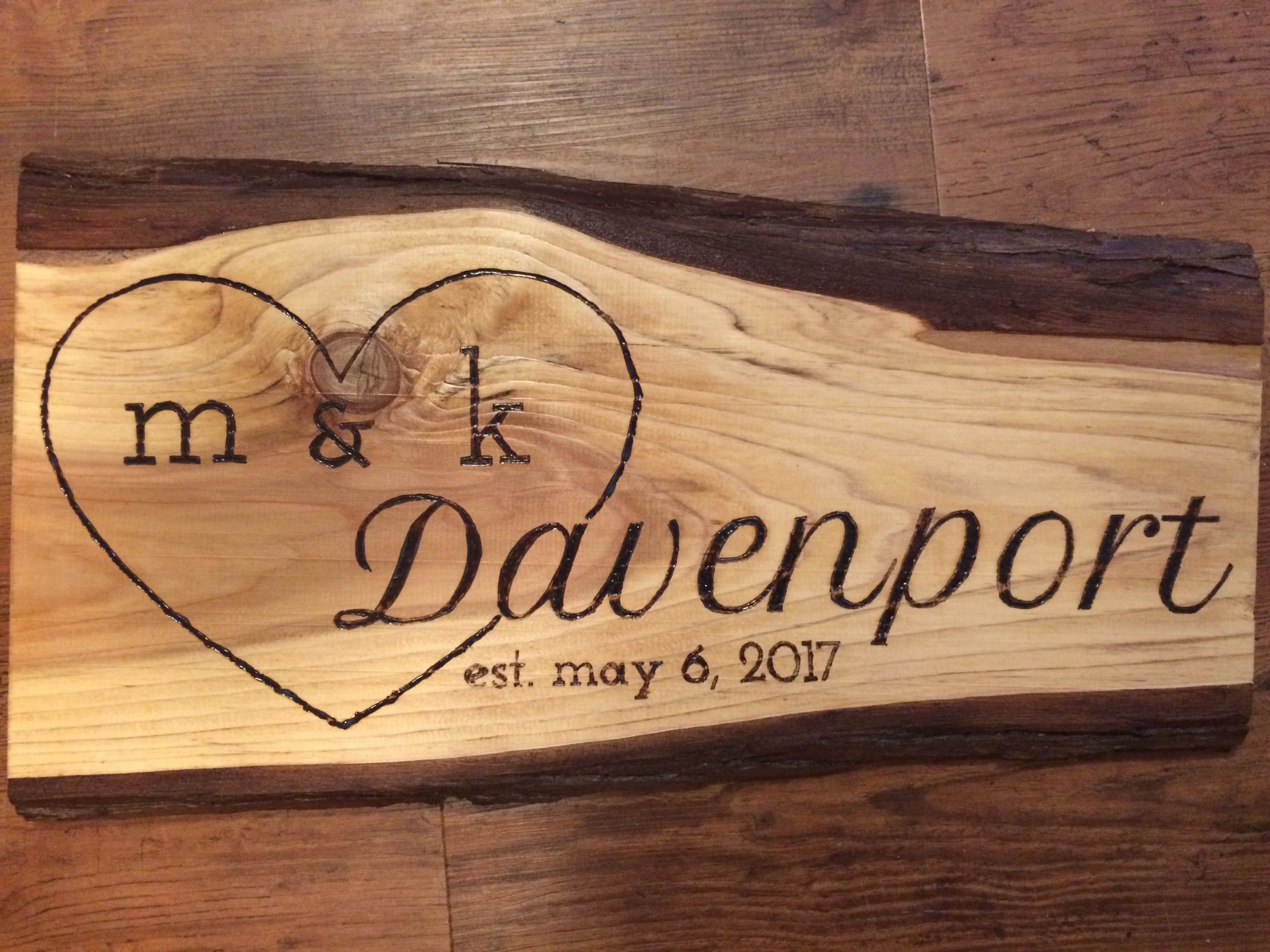 Intimate occasions deserve poignant statement pieces that match its overall feel. That's why in most weddings, wood burn signs are also noteworthy. These items are added to the arrangement to give it a distinctive touch and flair.
This reclaimed wood wedding sign is a traditional piece that will look great when integrated with floral arrangements. They also make a neat wedding favor imparting a charming feel and the couple's unique personality.
Reflect your Wedding Theme with Monogrammed Place Cards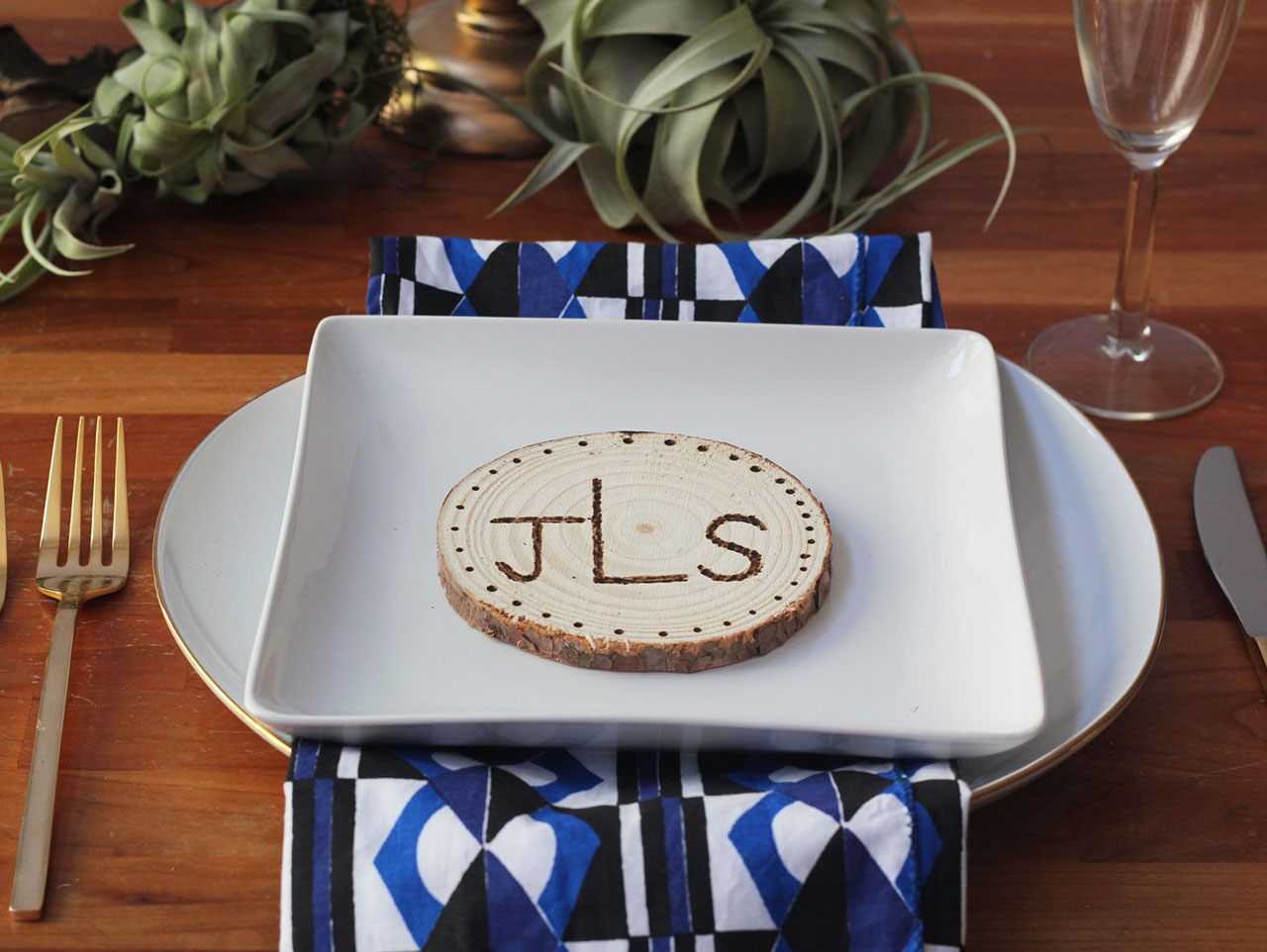 Today's couples are getting more creative with their wedding themes. For those who want a timeless and classical motif, rustic ideas are a popular choice. More often, wooden ensembles hardly go by unchosen in most of their decorations.
Place cards that reflect the tone of the event are graceful statement pieces. These personalized place cards, for example, will not only configure the seating arrangement. They will also make an elegant item to make the guests feel special and well-thought of.
Hang Rustic Wood Slices Decors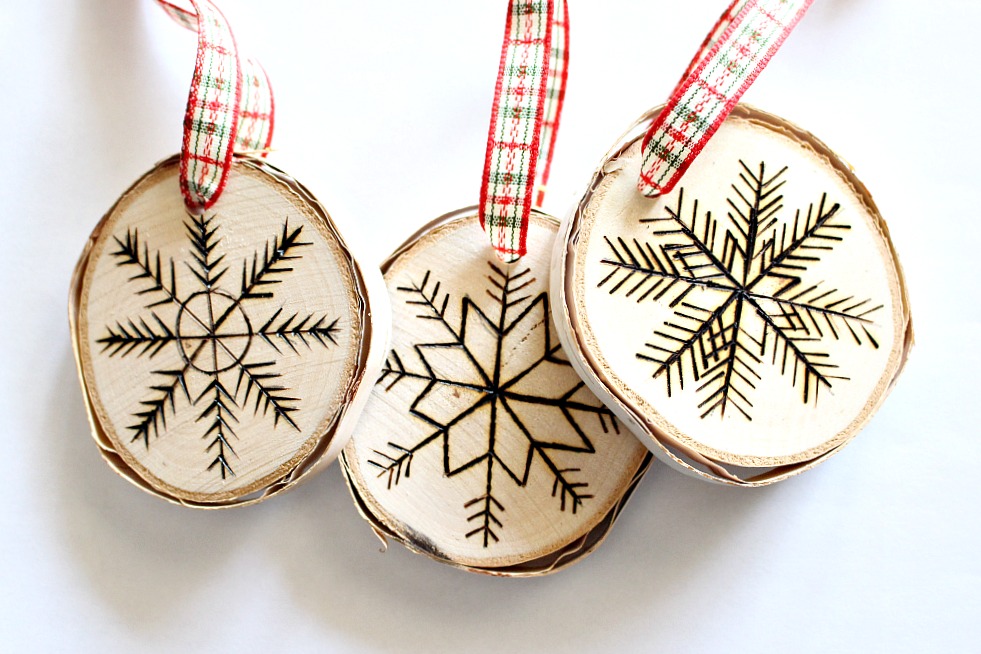 These customized decorations are meaningful items to hang by your wall or Christmas tree. A simple and personal wood-burning design makes it extra special and elegant. Wood-burned wood slices are also great to give as a personalized gift tag. Simply drill a hole on top of wooden chips, then slip in a ribbon, and give your presents a unique appeal and personal touch.
Thoughtful Gifts with Wood Burning Ideas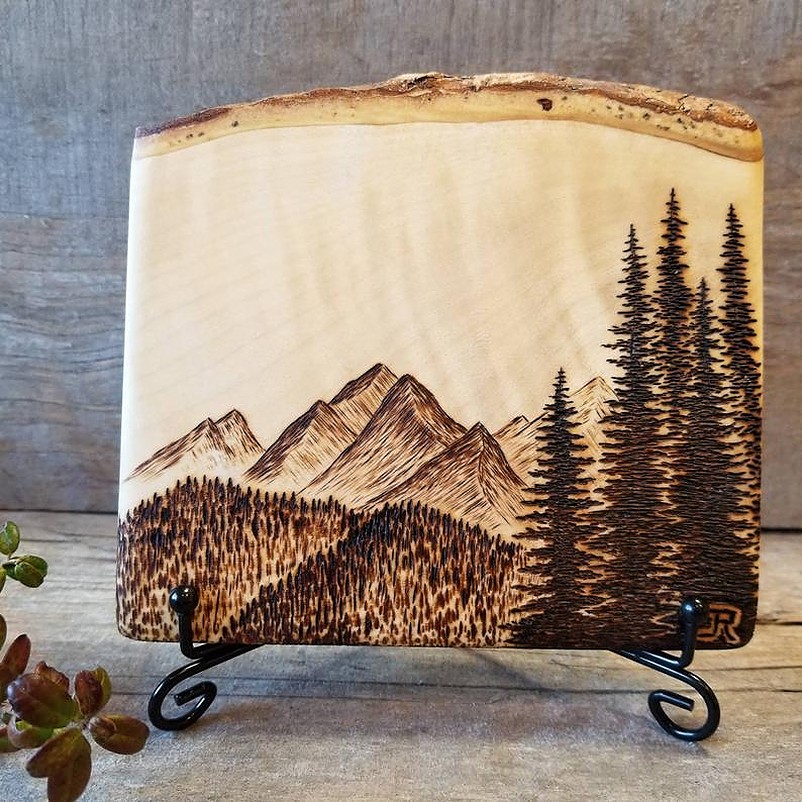 This one-of-a-kind gift featuring a scenic miniature landscape is a gift like no other. Wood slabs get themselves a distinct personality with the wood-burned artistry. The visual appeal, imagination, and emotion are all rolled up into this one small forest scene. An elegant wood sculpture like this deserves a spot on your table worthy of flaunting to your guests.
Wooden Photos are Romantic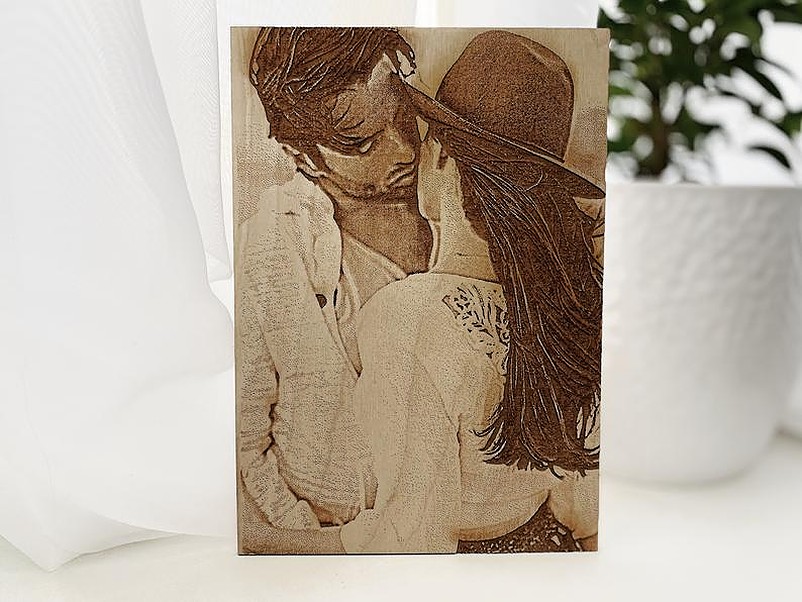 Upgrade the emotional value of your photographs by engraving them on wood. Wood burning ideas are gaining fame in home decors because of their timeless significance. It is absolutely a pleasing and long-living décor you would want to hang in your living room wall. You can also customize your own print at OT Workshop and see the result for yourself.
Turn Your Trash into a Piece of Art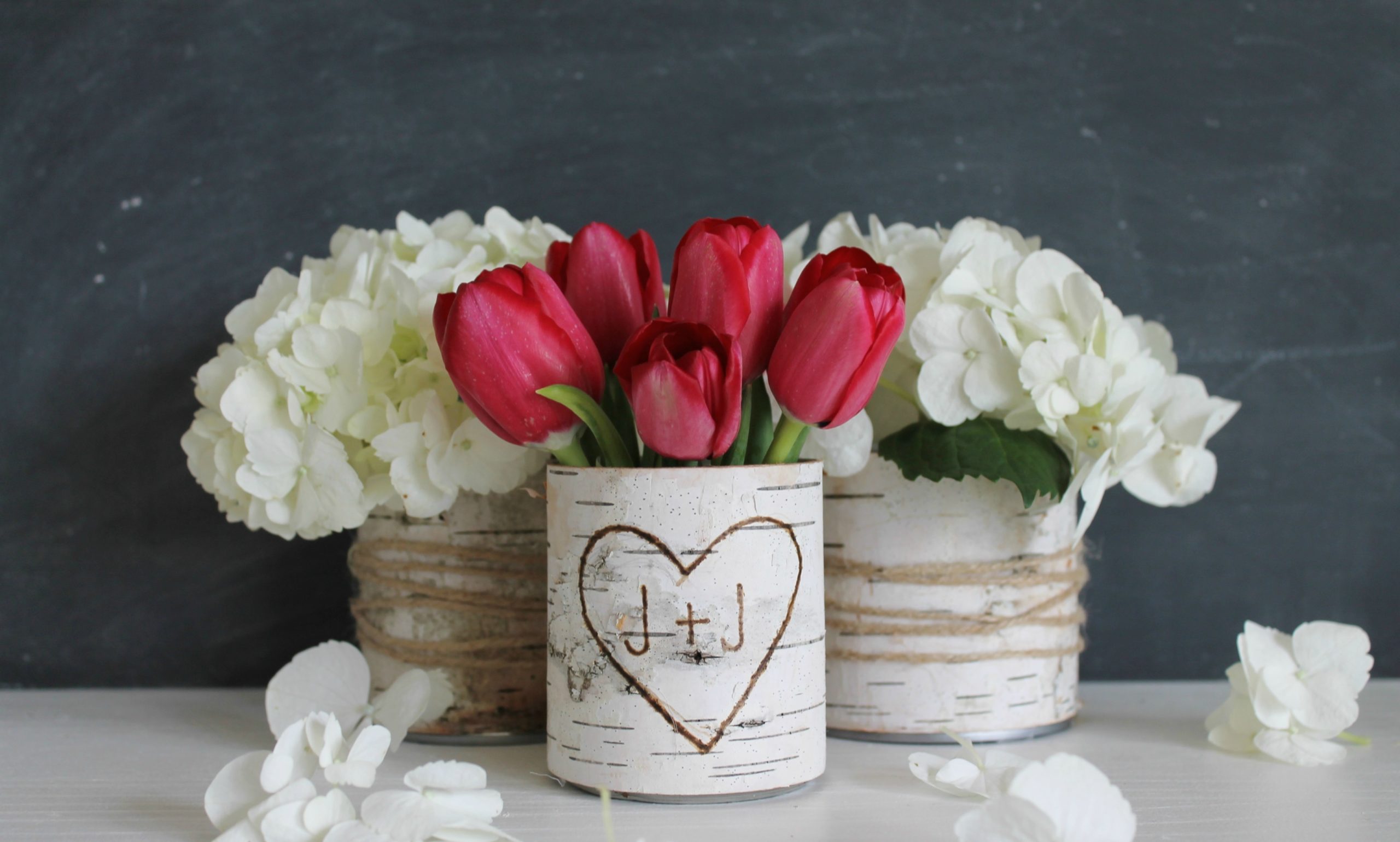 What are you going to do with all those empty tin cans lying around the corner? Turn it into a pencil holder or cute vases! With some templates, tools, and skill, you can also transform your recyclables into a piece of art. These flower vases are but tin cans wrapped in birch bark that gain a new personality with wood burning ideas.
Kitchen Accessories are Blank Canvases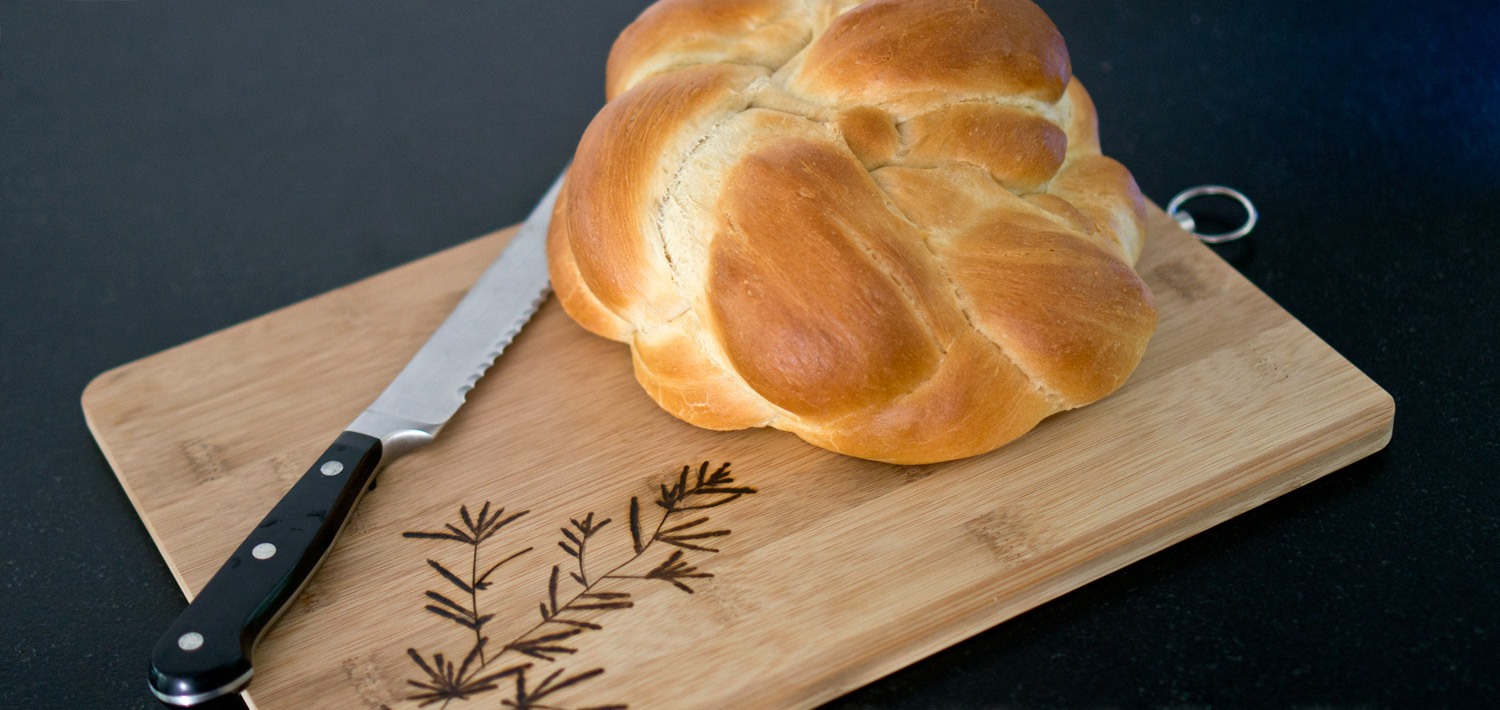 Whether they are on center stage in cooking or a silent display in the background, kitchen utensils make a great kitchen accent. Give yours a new dimension and personality with wood burning ideas. Hanging this chopping board above your sink will surely make it a focal point of interest. But there is no need to frame it there for visual aesthetics as it can still fully serve its purpose.
Elegant Urban Wood Salvage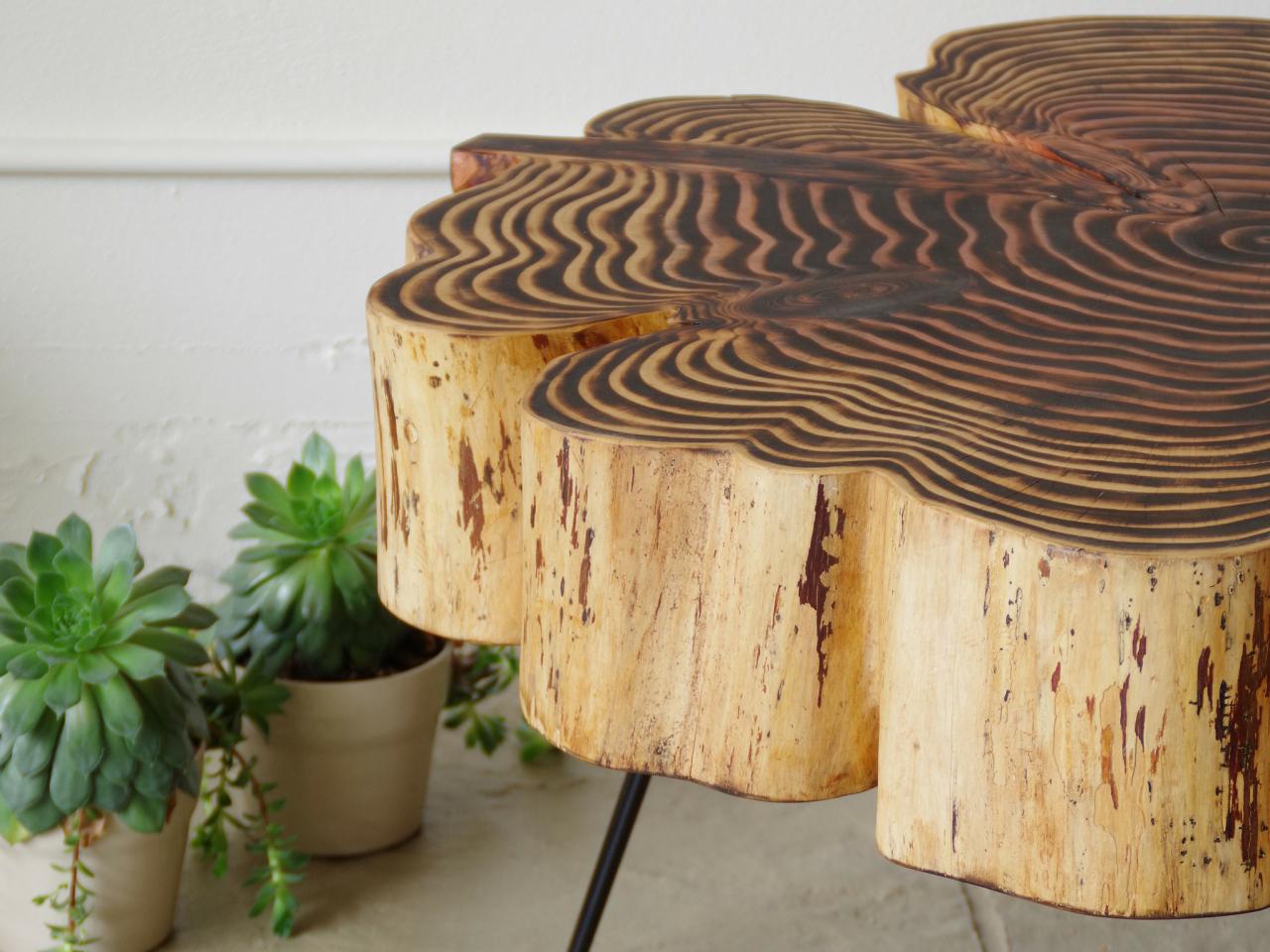 Wood burning ideas are also famous for adding interesting details to furniture. Torching a design into it will transform even a drab fixture into something with exciting value. If you don't want to ruin the rustic elegance of reclaimed woods, then stop with the paint. Match its eloquence with a classy feel through wood burning. This sequoia nimbus coffee table is every inch stunning with its Mid-century vibe.
Wood-Burned Pendants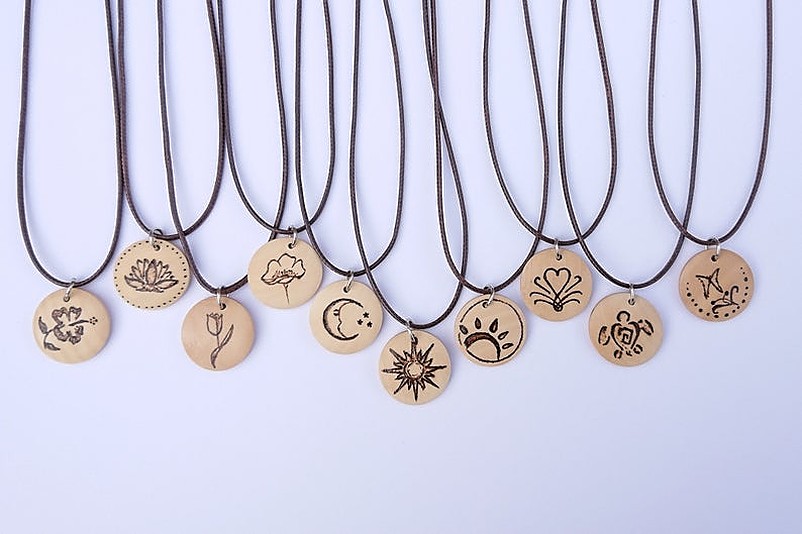 Wood burning is not limited to your home décor and furniture. You can also wear it like in this unique and organic customized pendant necklace. They are non-expensive, and if you believe that it is the thought behind that count, count this one in gift-giving. Apart from its interesting appeal, it also feels like paying homage to age-old tribal heritage.
Takeaway
Handmade objects and decors are full of sentimental value. With wood burning ideas, you can also impart that kind of character into your stuff. It is one way of adding dimension, texture, and personal touch to your gifts or home design. Pyrography can turn ordinary and drab things into something fab and timeless. You can bank on it and start your own project your way. The ideas are limitless, and as they say, your imagination is also the limit!