A truly noble material, wood is imbued with integrity, clarity and depth: such elements often set it apart in a design context. Simple and pliable, wood is suited to a great many objects and environments. Woodworking is an enduring, creative and elegant craft; one that is filled with passion and the pursuit of quality. Seasoned woodworkers will hone their skill and technique throughout the years, making superior objects from varied timbers and a myriad of tools. Wood's appeal remains popular owing to its traditional qualities, practicality and pleasing aesthetic.
Modern production techniques and innovation work to improve wood's durability, and we find more and more designers and manufacturers using wood in both its natural form and engineered state. Either way, wood represents longevity, sustainability and warmth when living with design.
Winning wood designs include:
N3 Coffee Table
The impressive walnut wood base of the N3 coffee table by Aaron Scott Design, is made using a stacked lamination process: pieces of solid wood are glued in thick layers, stacked and clamped together, creating a topographical arrangement.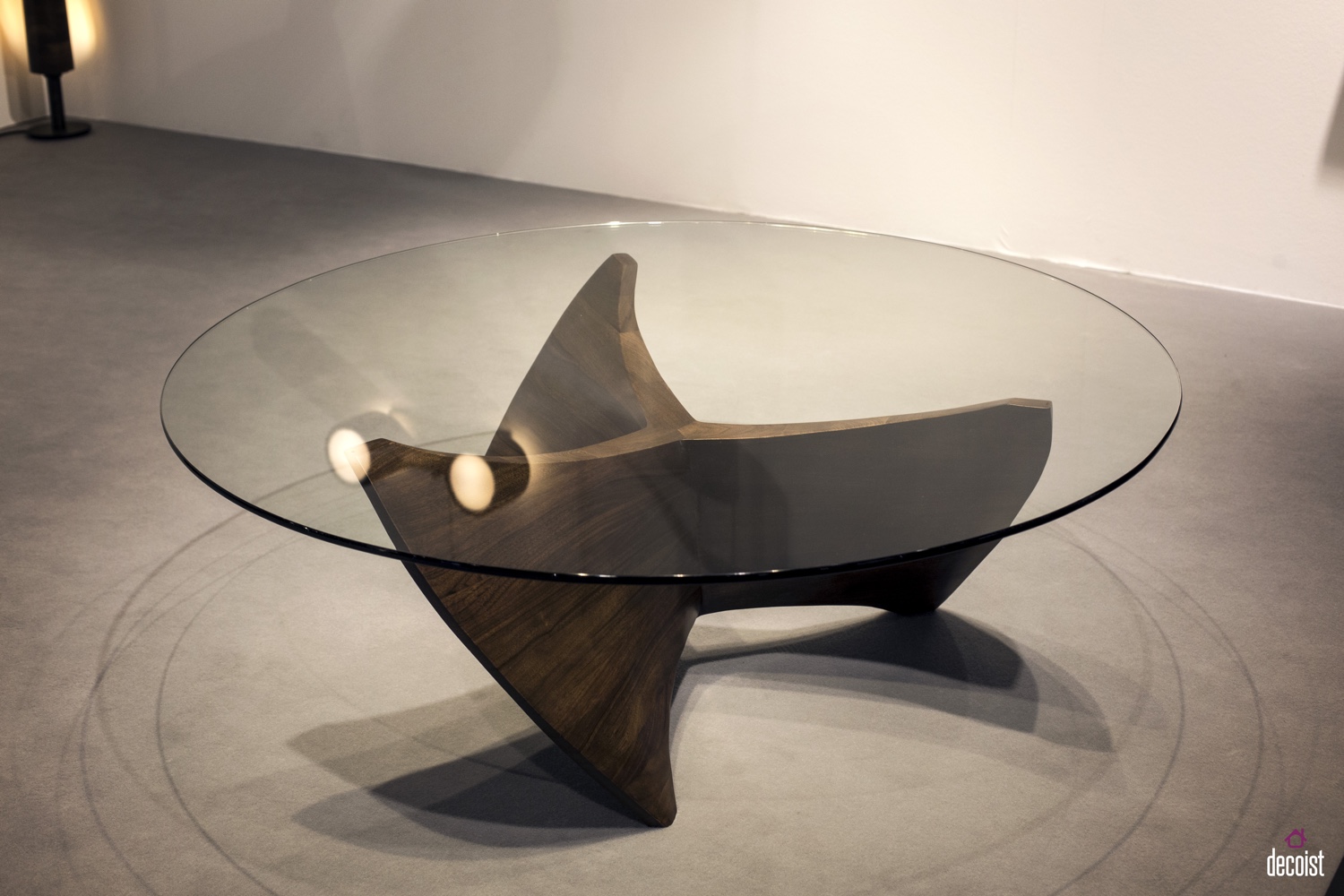 RELATED: 6 Examples of High-End Flat-Pack Furniture Designs
Lune Table Lamp
Since 1886, Brdr. Krüger has been involved in woodcrafting and creating classic design pieces. The wooden Lune table lamp was designed by Norwegian designer Sverre Uhnger, its contemporary form carefully harmonising traditional techniques with modern lighting technology.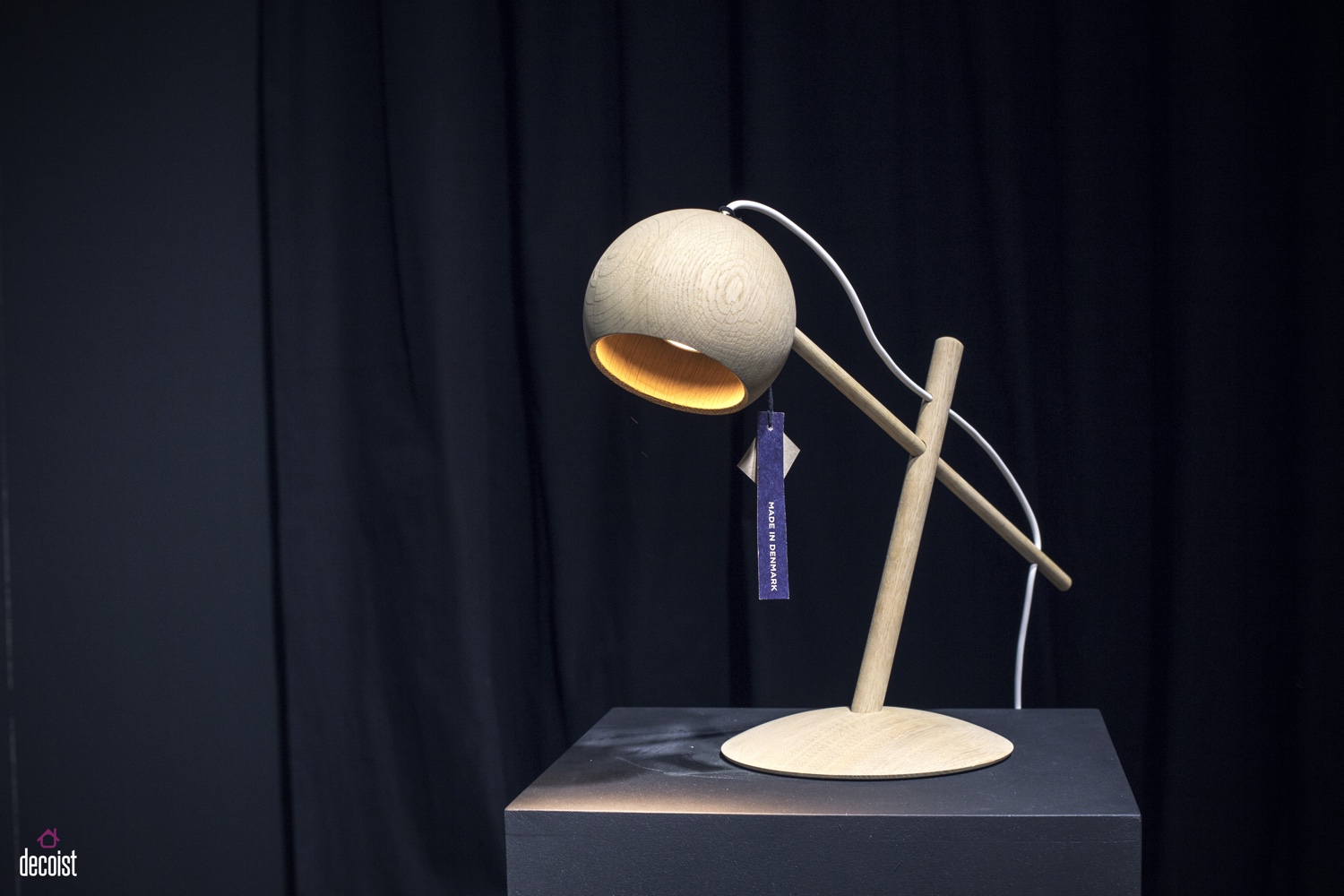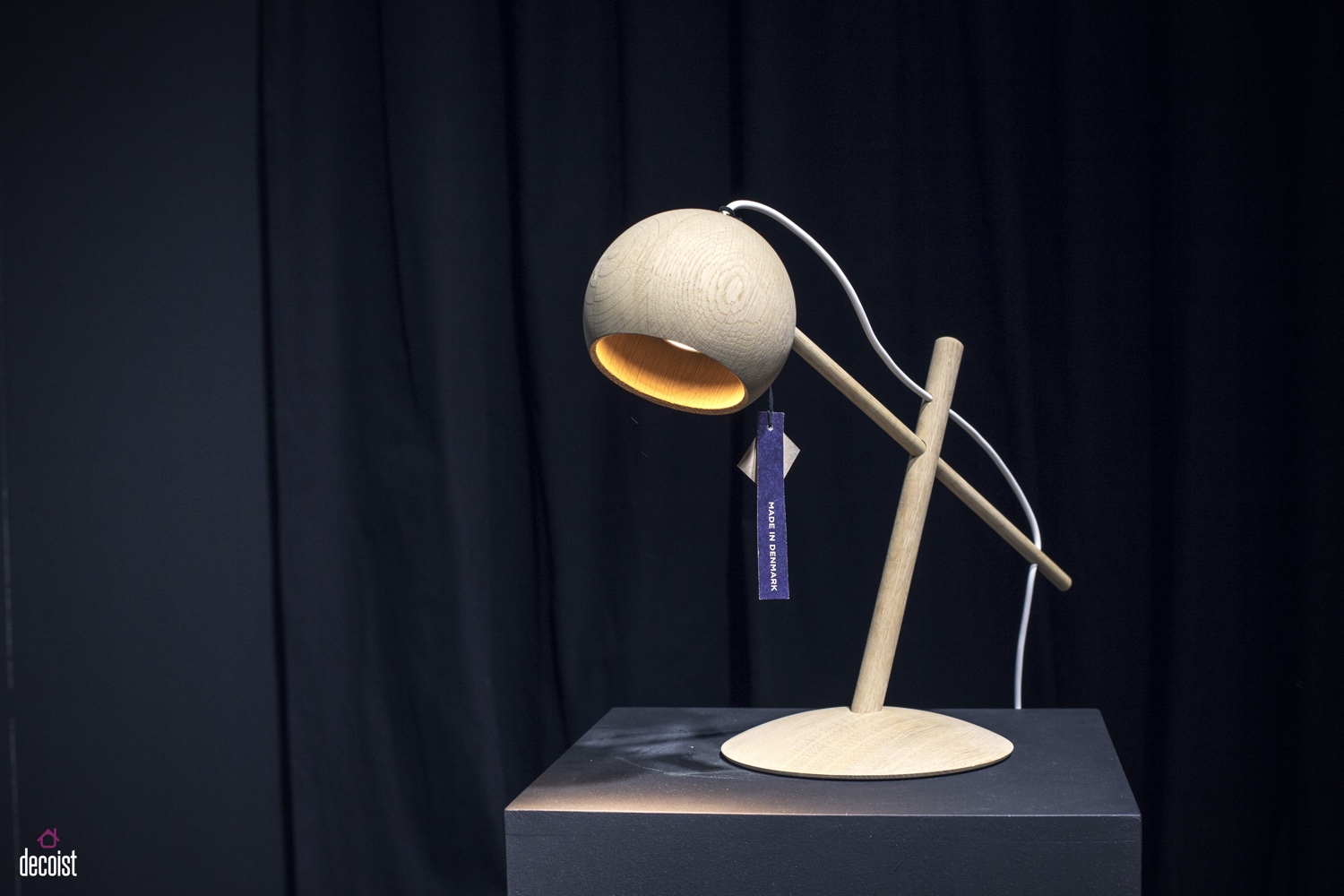 Cow, Bambi and Sheep Chairs
Danish design venture EO—Elements Optimal—adopts a pure and honest approach to design. Based in Copenhagen, the company was founded in 2012 by Tor and Nicole Vitner Servé. EO's utterly charming Cow, Bambi and Sheep chairs were created by Japanese designer Takeshi Sawada. Each chair is made with solid wood and a faux animal skin.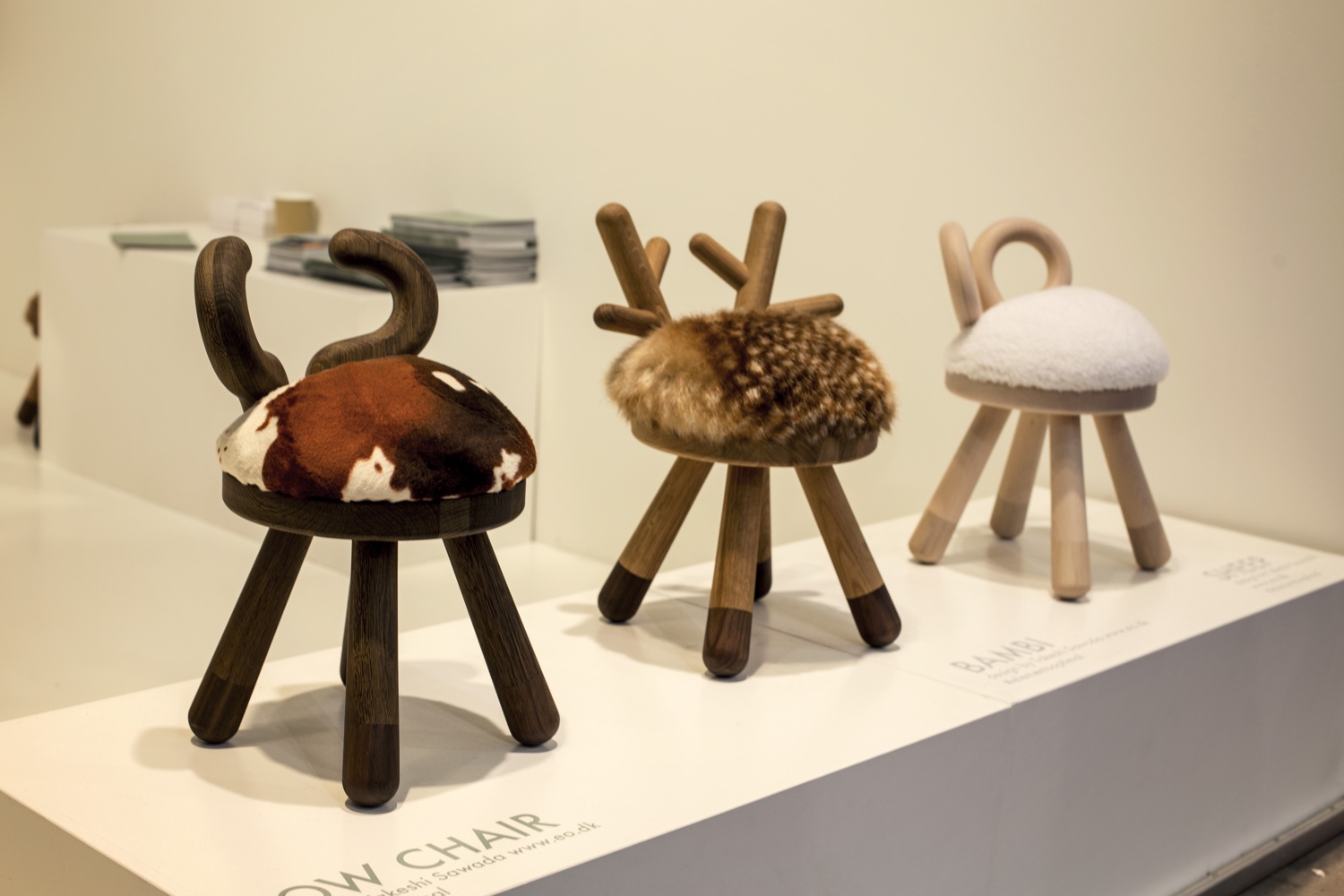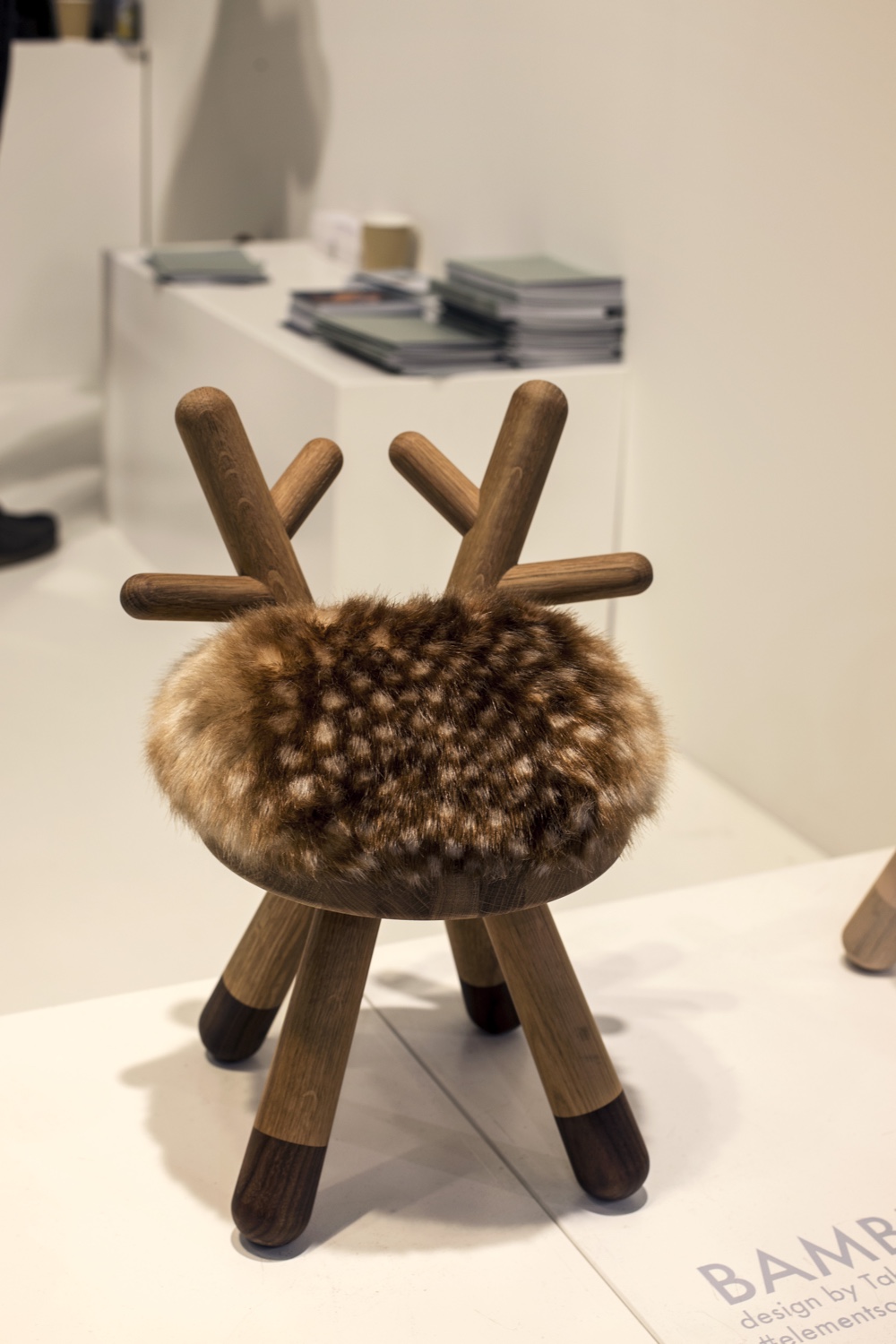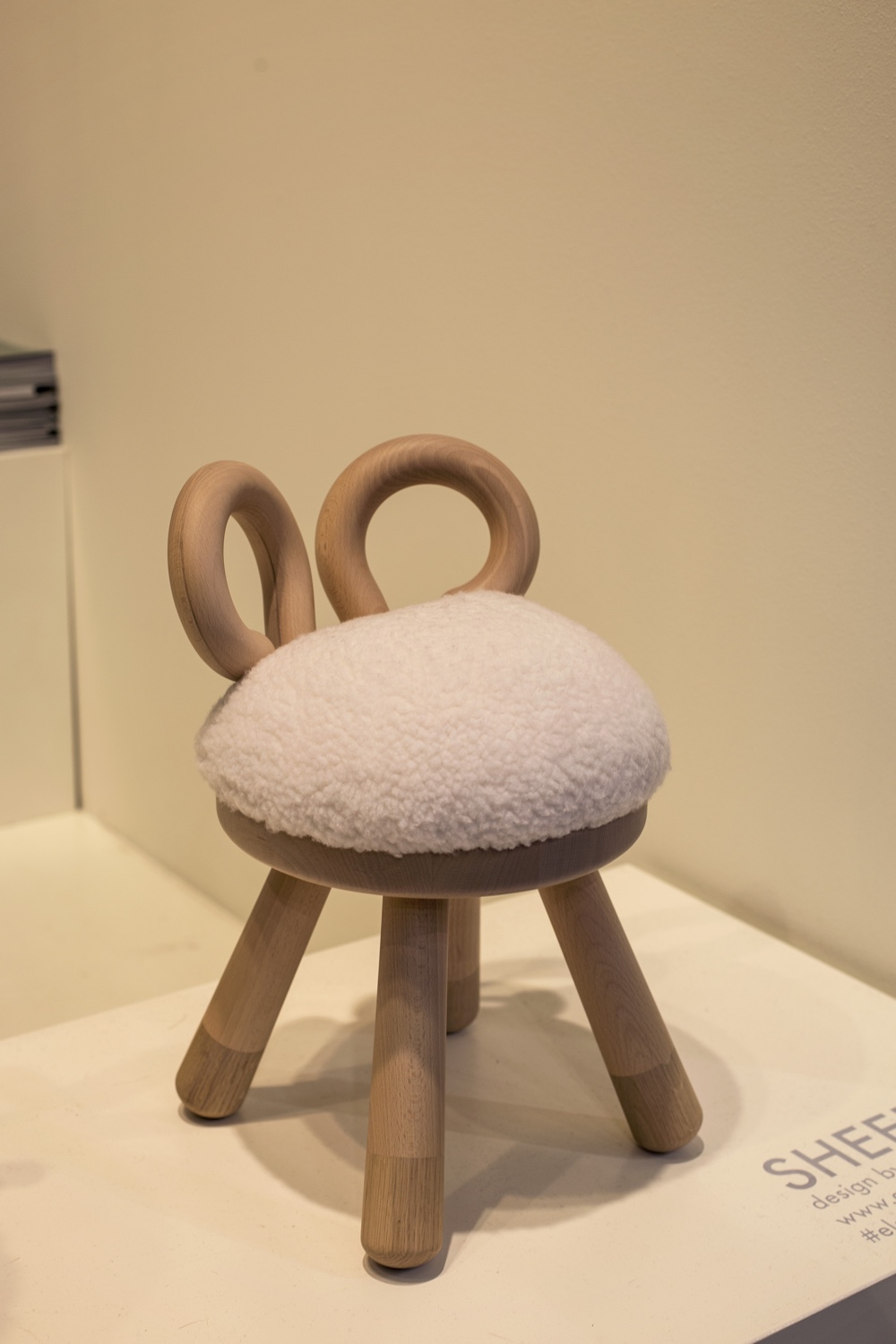 Elephant Chair and Table
The lovable and affable Elephant chair and table were designed for EO by French designer Marc Venot. Both the chair and table are made using high quality European beech wood.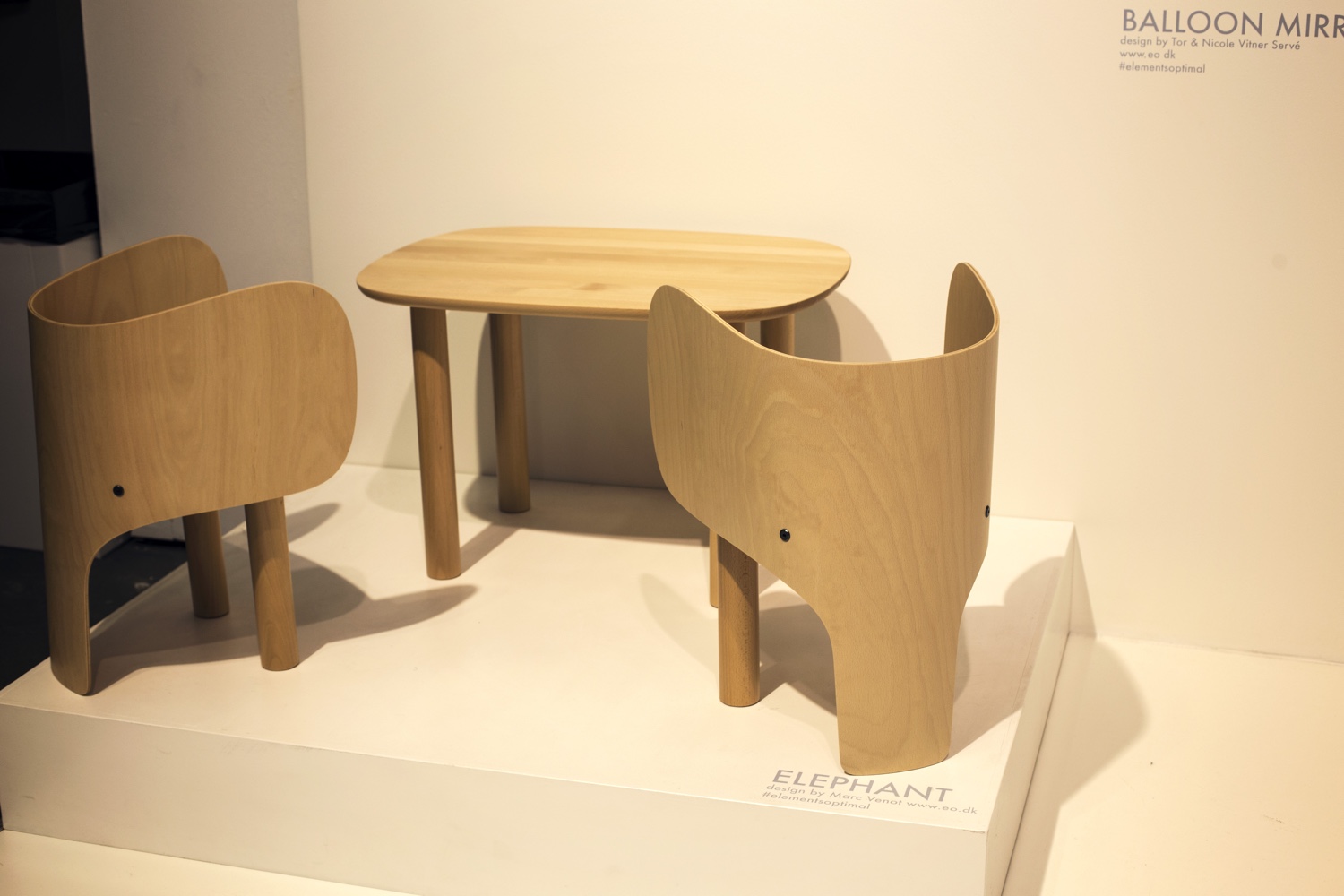 Peacock
Peacock is a quirky character, a decorative pencil holder designed by Takeshi Sawada for EO. Mr Peacock is made using European beech wood.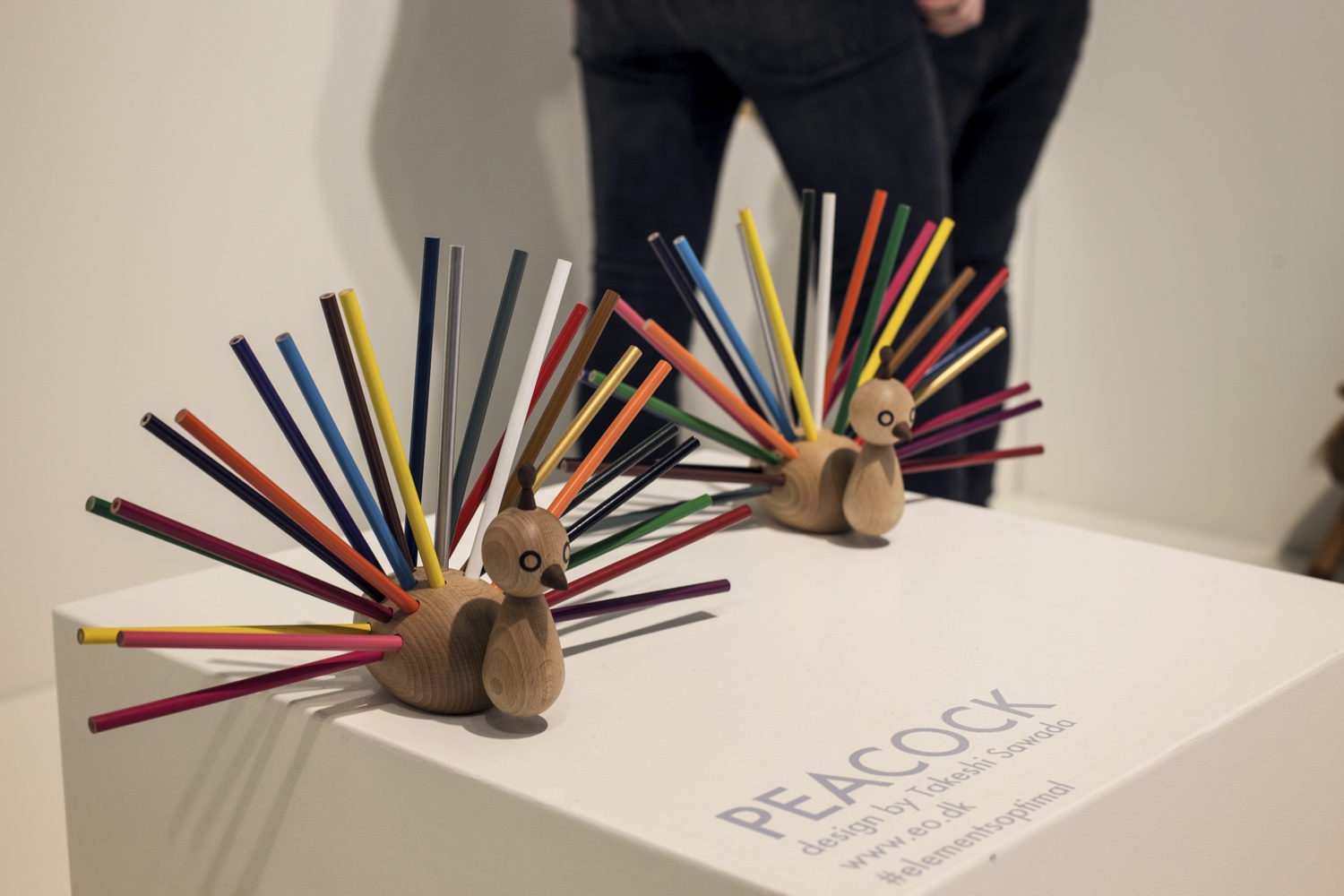 Secretary Desk
French design brand HARTÔ works in conjunction with designers to realise its varied objects and furnishings. The brand's contemporary secretary desk was designed by Florence Watine, and is made from MDF and oak veneer.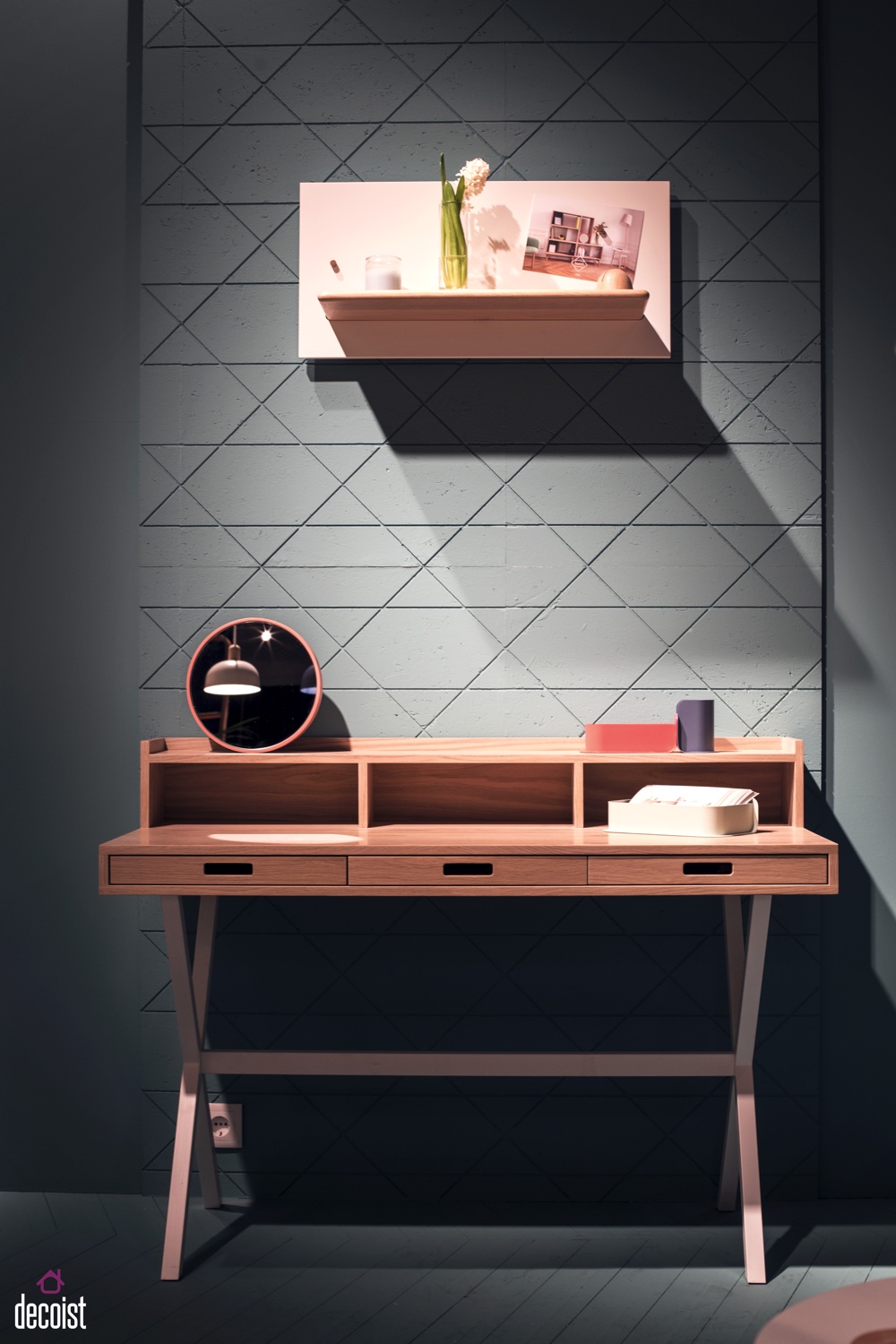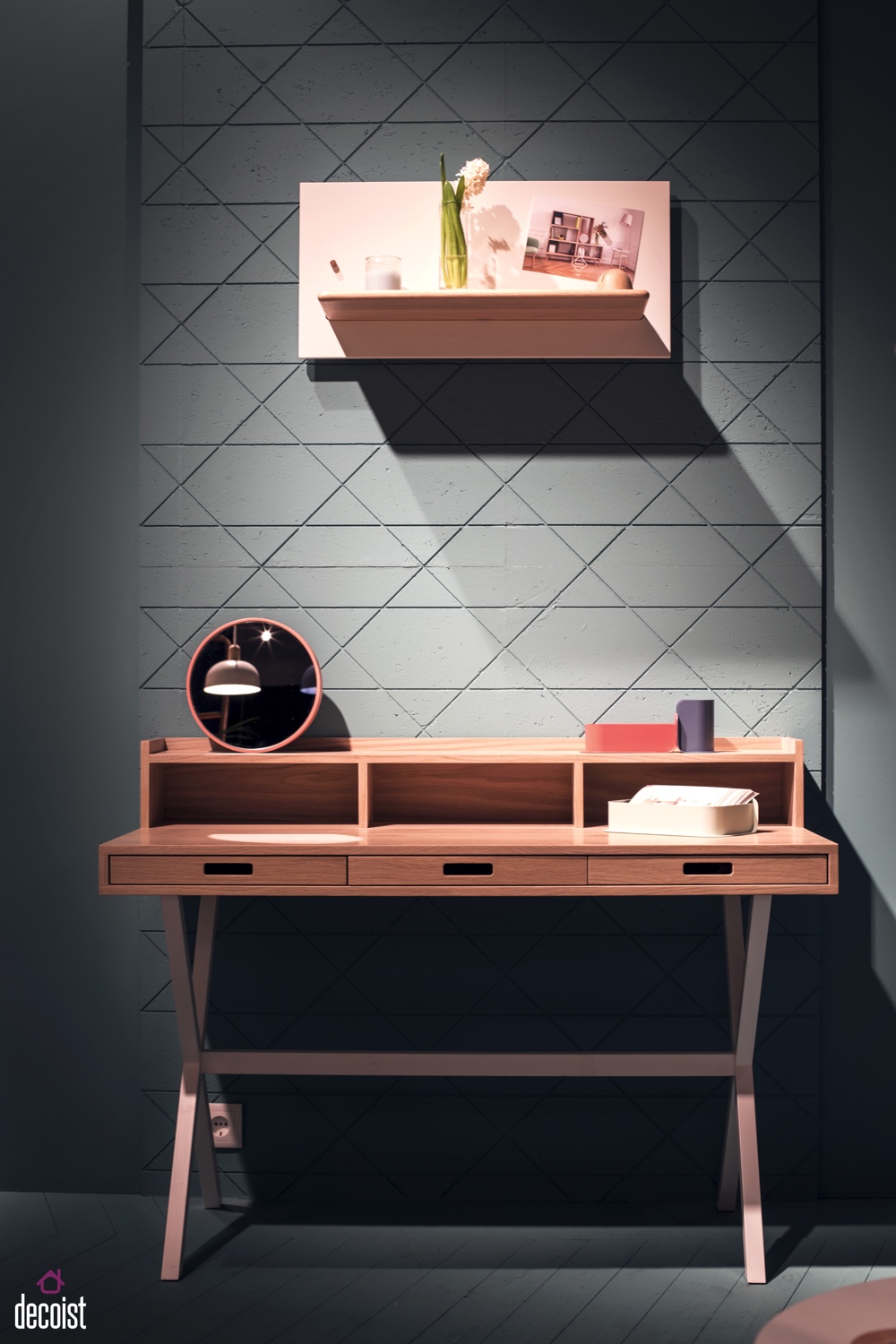 Woody Bumble and Bimble
Somewhat eccentric and individual, the bouncing Woody Bumble and Bimble characters from Hoptimist are designed to bring a smile to every face. Danish woodturner Hans Gustav Ehrenreich created the first prototypes for his Hoptimists in the late 1960s; they were later relaunched in 2009.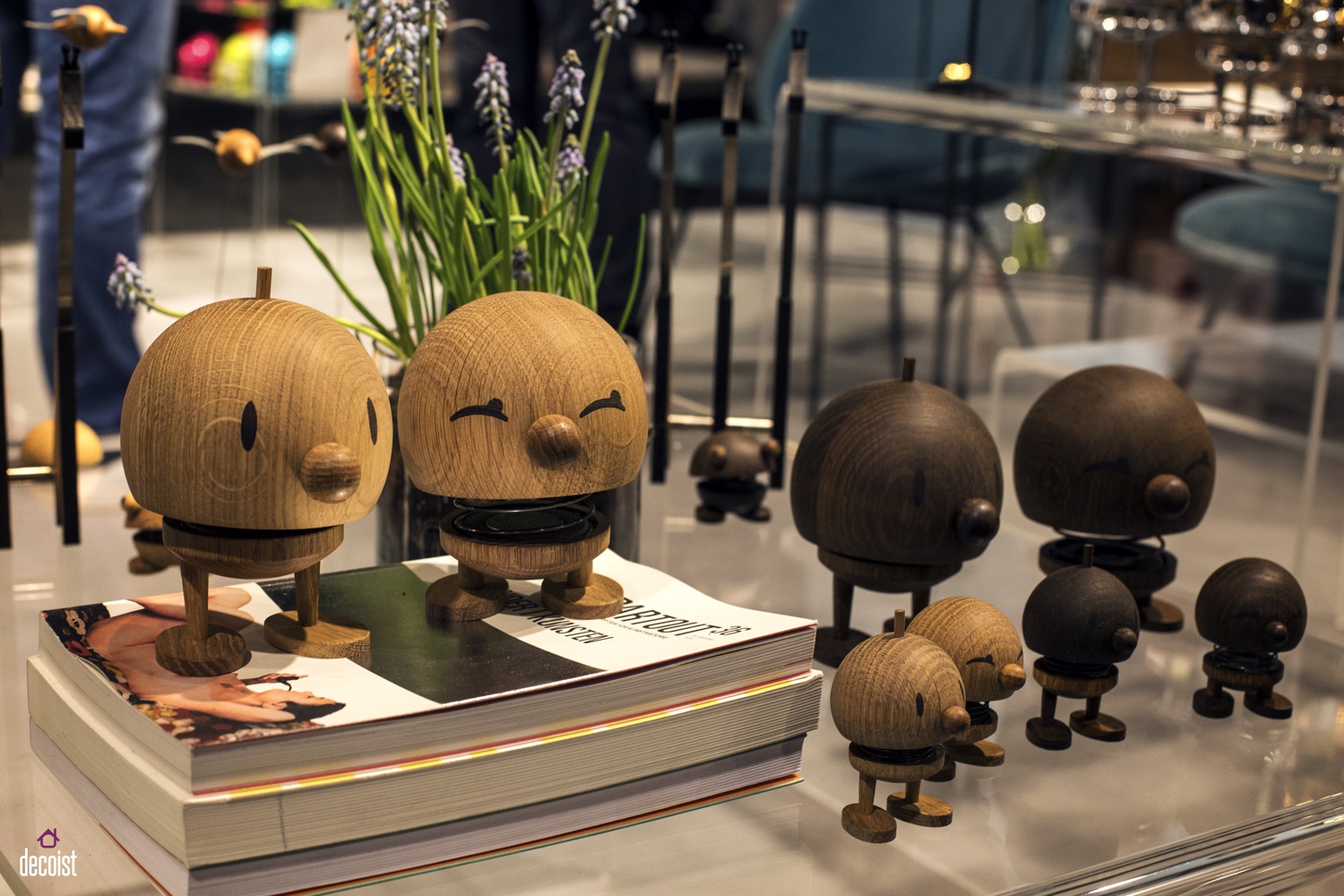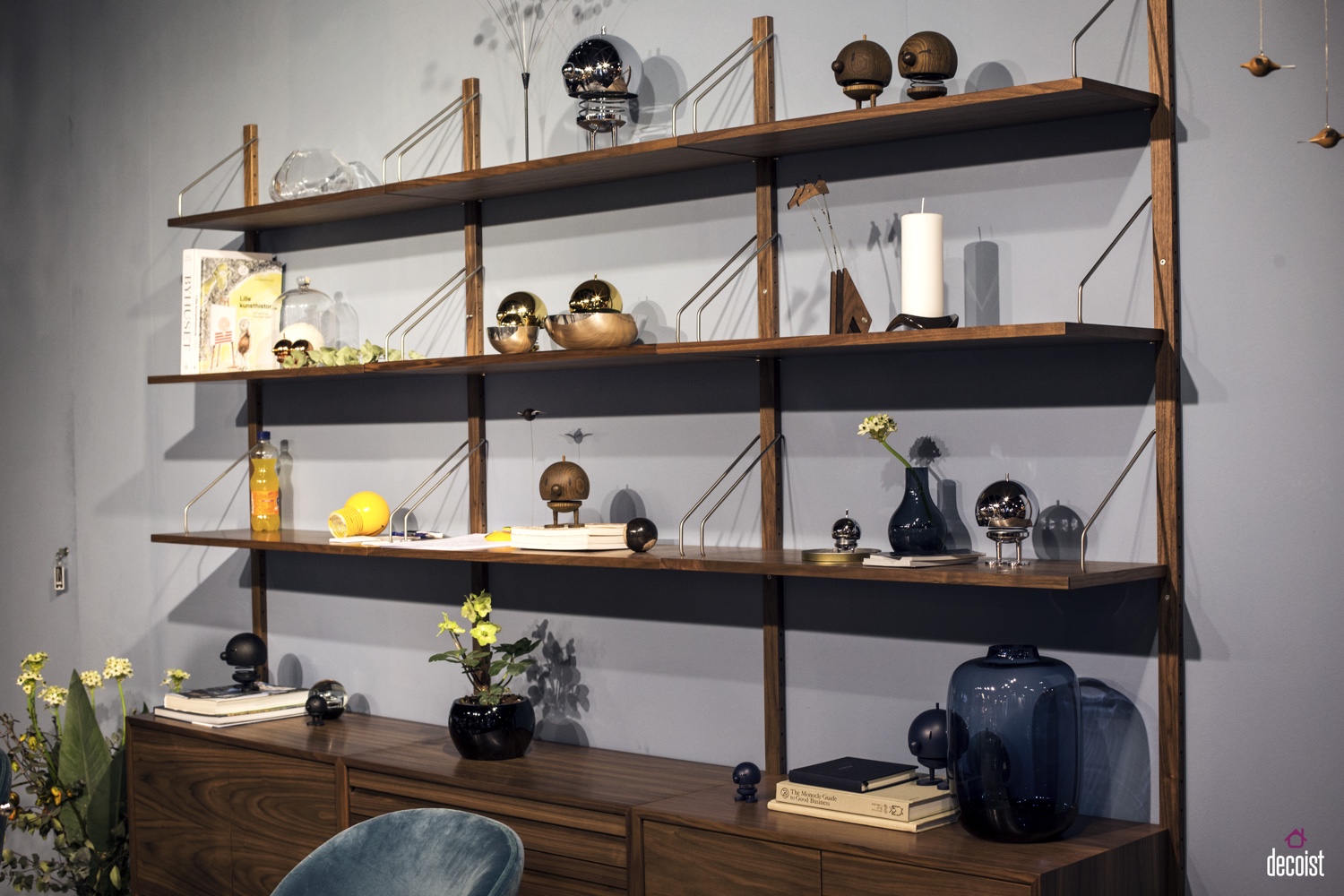 RELATED: 10 Characterful Table Lamps
Wood Table Lamp
Something of a Muuto classic, the Wood table lamp was designed by TAF Architects for the contemporary Scandinavian brand. Wood is made with high quality pine.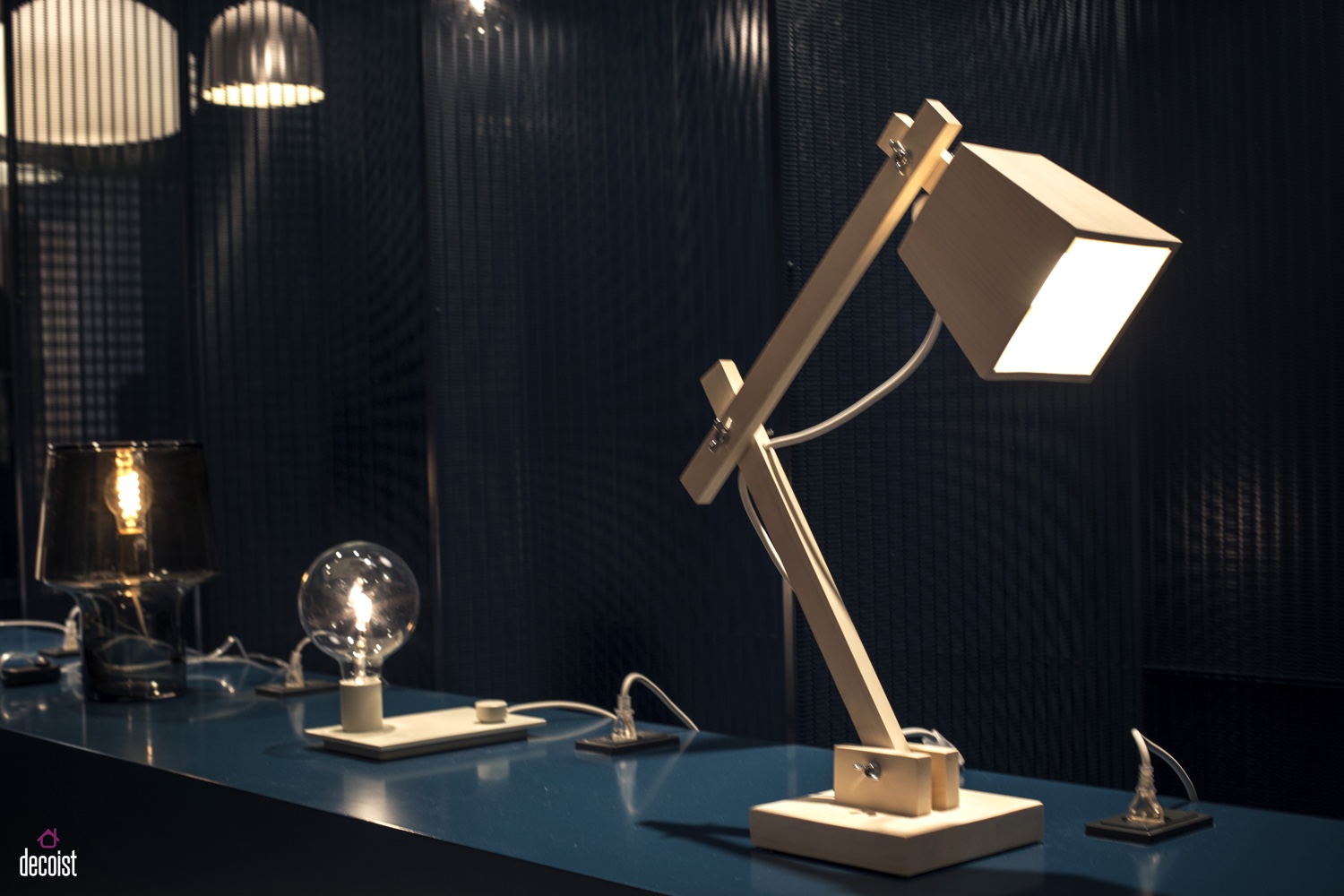 AK 700
Naver Collection was established in 1995, with an aim to create a furniture collection that respected traditional cabinetmaking techniques. The AK 700 by Nissen & Gehl MDD, is a smart serving trolley comprising a solid wood top and laminate tray (the tray and wheels are available in several colours).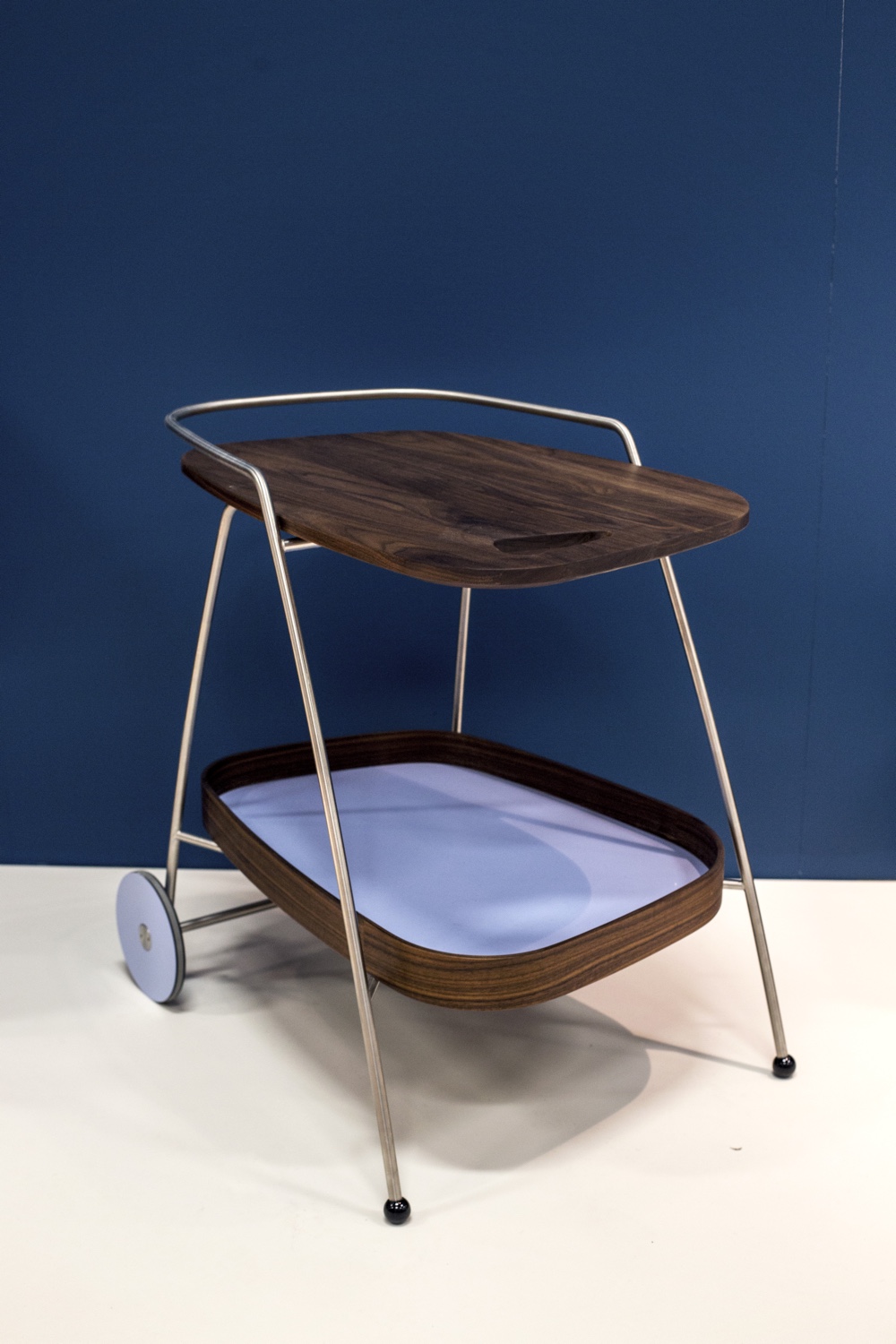 AK 1020
Naver Collection's AK 1020 chest of drawers comprises ten rotatable 'Turning Boxes', each one made with American dark walnut and Danish light maple. Designed by Hans Sandgren Jakobsen, the AK 1020 is both practical and decorative.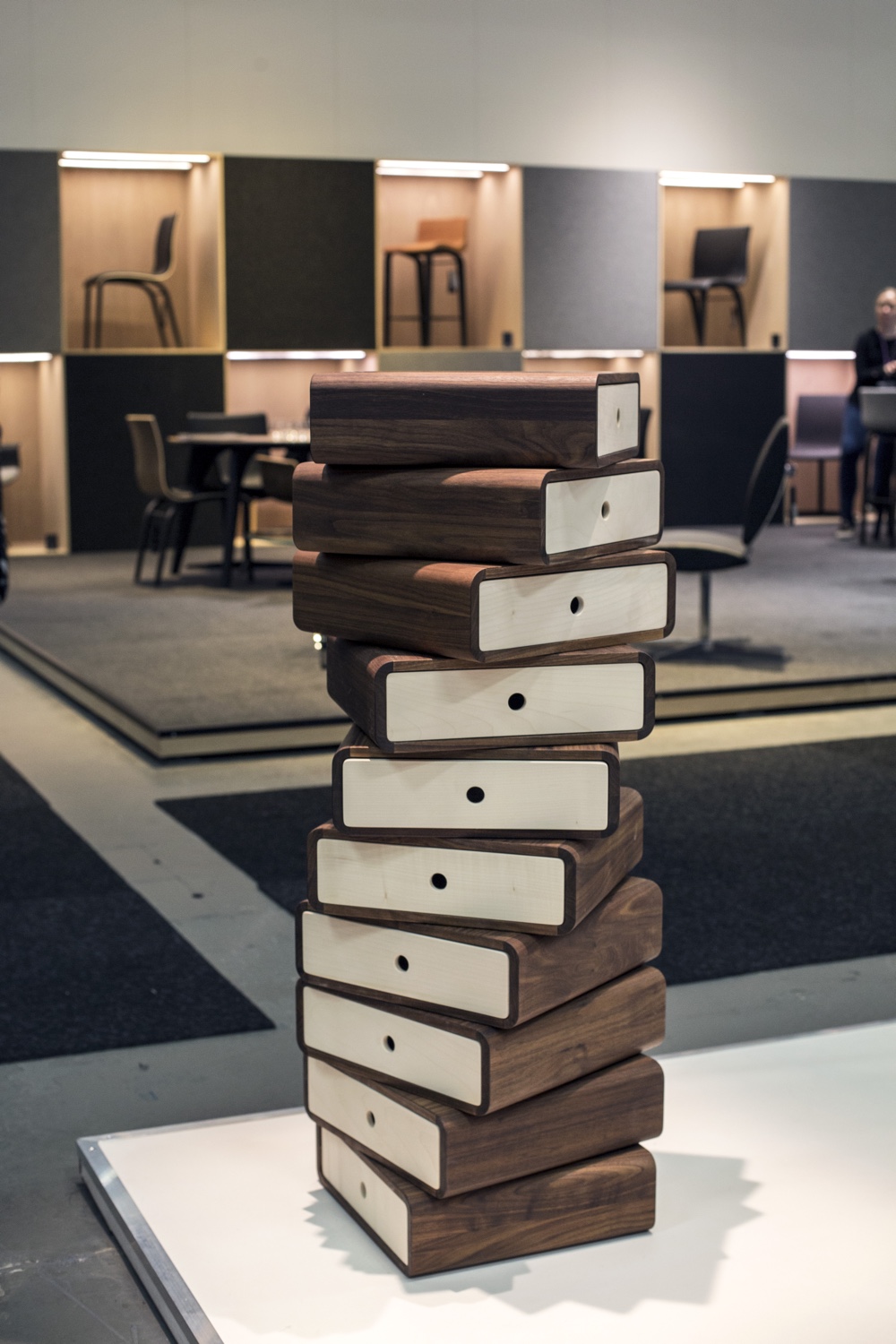 Turn Collection
Danish family-owned Skagerak was founded in 1976. The company emphasises craftsmanship, pleasure, purity, longevity and sustainability in its designs. The Nordic-influenced 'Turn' collection for Skagerak by Line Depping, includes a small and large mirror, a bench and stool. Each appealing 'Turn' item is made from ash.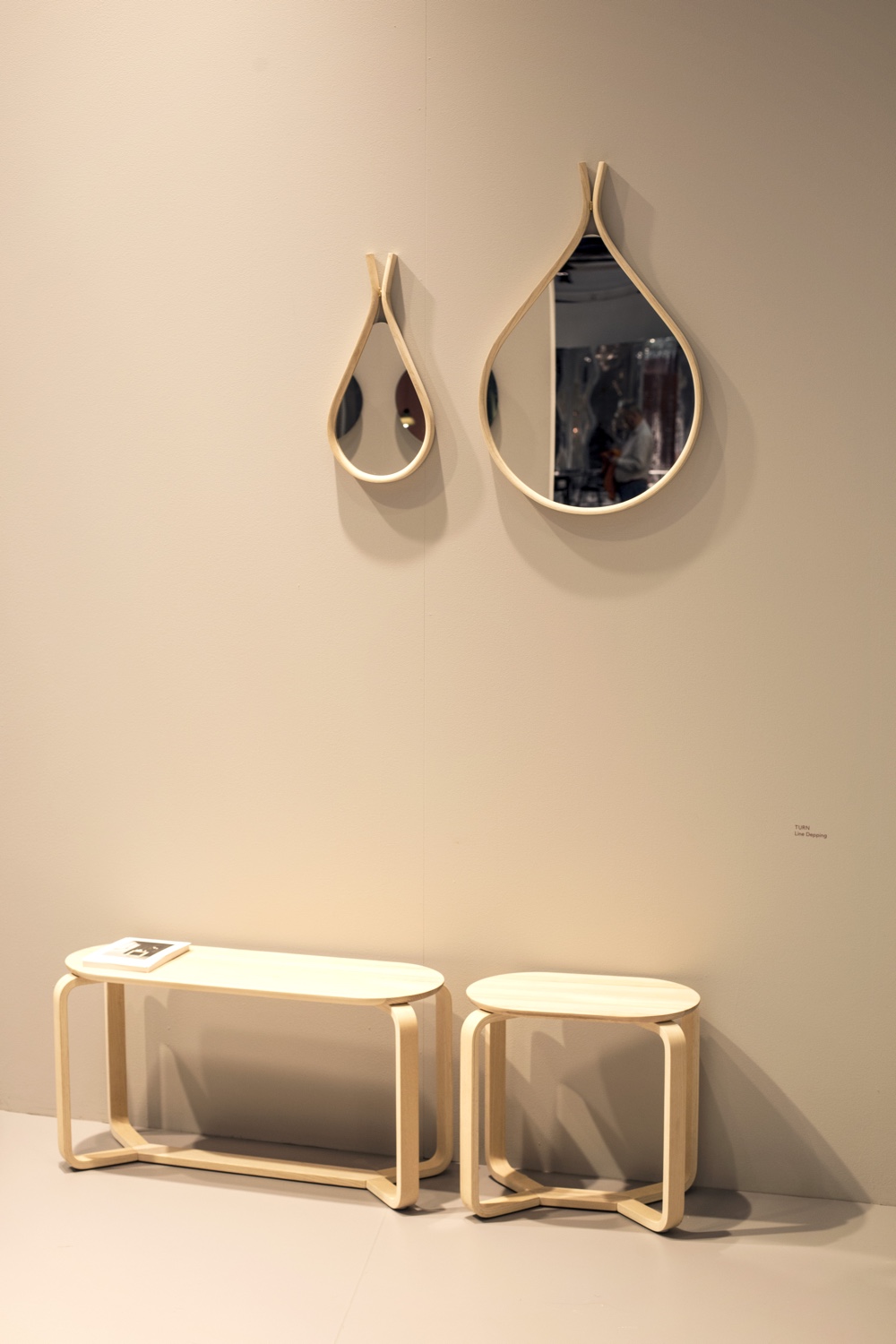 Nunu Elephants
Nunu the elephant was designed by Steffen Juul for Danish brand Woud. Available in two sizes and made using solid oak, the winsome Nunu epitomises that age-old Danish tradition of crafting aesthetic wooden toys.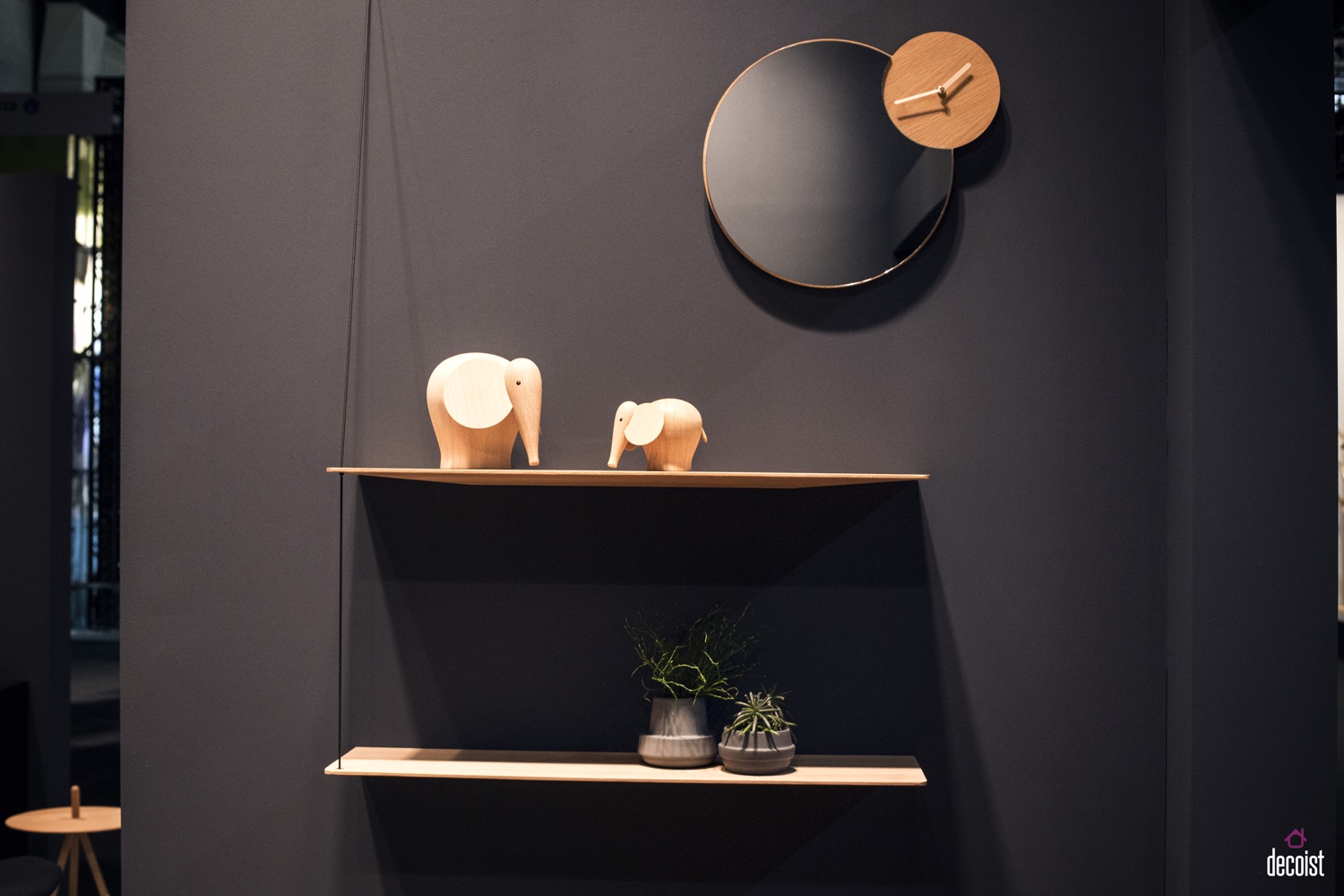 All images © Decoist.