No matter in which part of the Northern hemisphere you live in, summer is well and truly here. Sure, it might still be damp and soggy in many parts of UK with barely any perceptible change in weather, but there are also other regions across the Atlantic that are experiencing an intense heat wave. And with summer here, it is time to give our home a quick makeover – one that continues with the freshness of spring, but brings with it a dash of summery exuberance.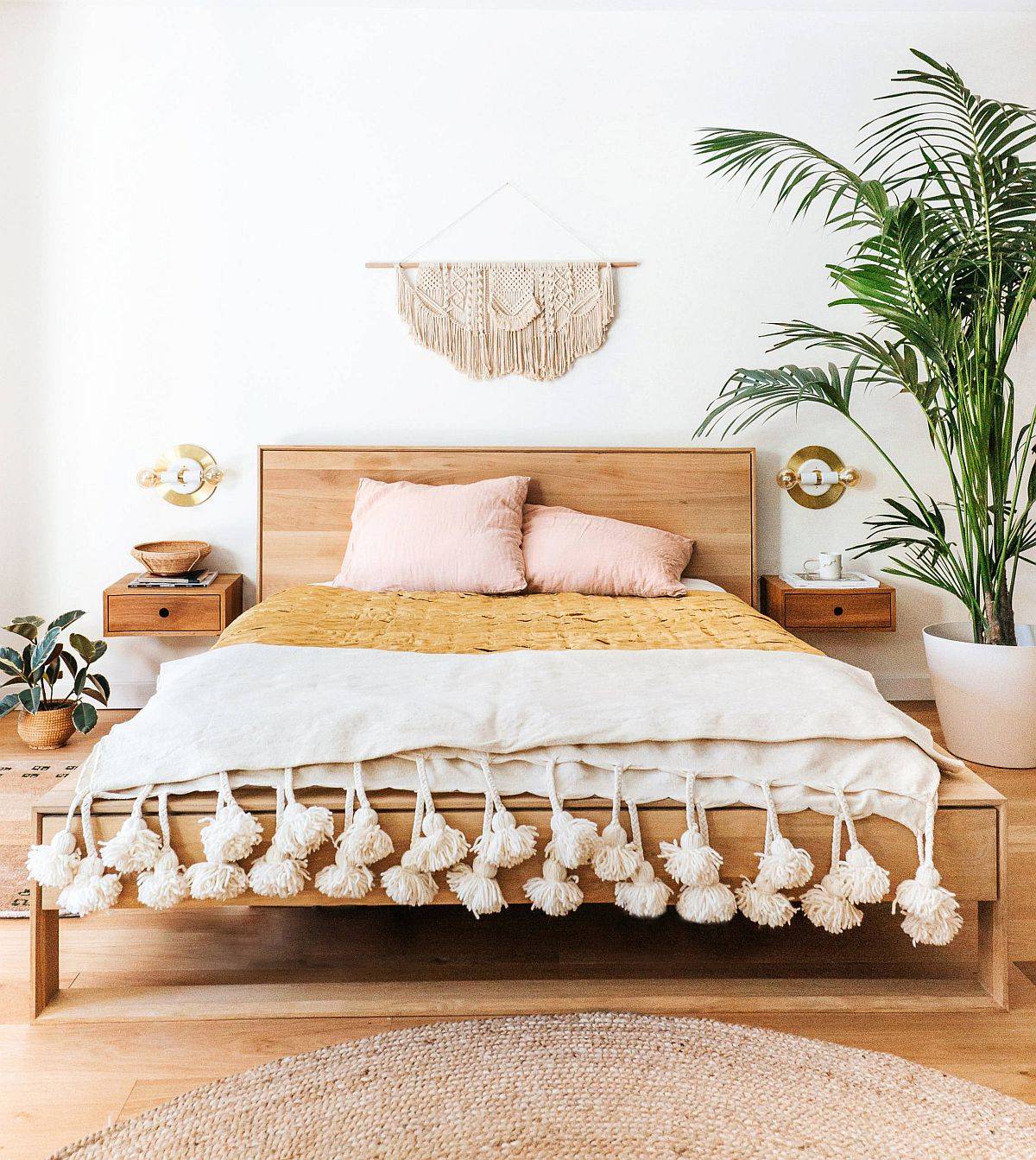 here is something undeniably captivating about summer. It could be the warmth in the air, memories of days spent on the beach or in the park or the many brilliant and bright colors of the season that feel like an extension of spring's very best. No matter what your reason is for falling in love with summer, you can always add a bit of its charm to the bedroom and also keep it alive in fall and winter as well. This is a look at the top bedroom trends for summer of 2021 – trends that you can also try out all year long as you fall back on the memory of sunnier days.
Minimalism with Scandinavian Touches
The bedroom with an overload of pattern is one that feels far more apt for spring while those in white and gray with pops of orange and red find place in fall and winter months. Summer takes a more clutter-free and elegant turn with trendy bedrooms of the season being draped in colors of sand, lots of white and an earthen touch in general. The bright hues you need to enliven this space will be discussed as we go along. But keep the backdrop as neutral as possible embrace Scandinavian design principles for a clean and crisp bedroom this season.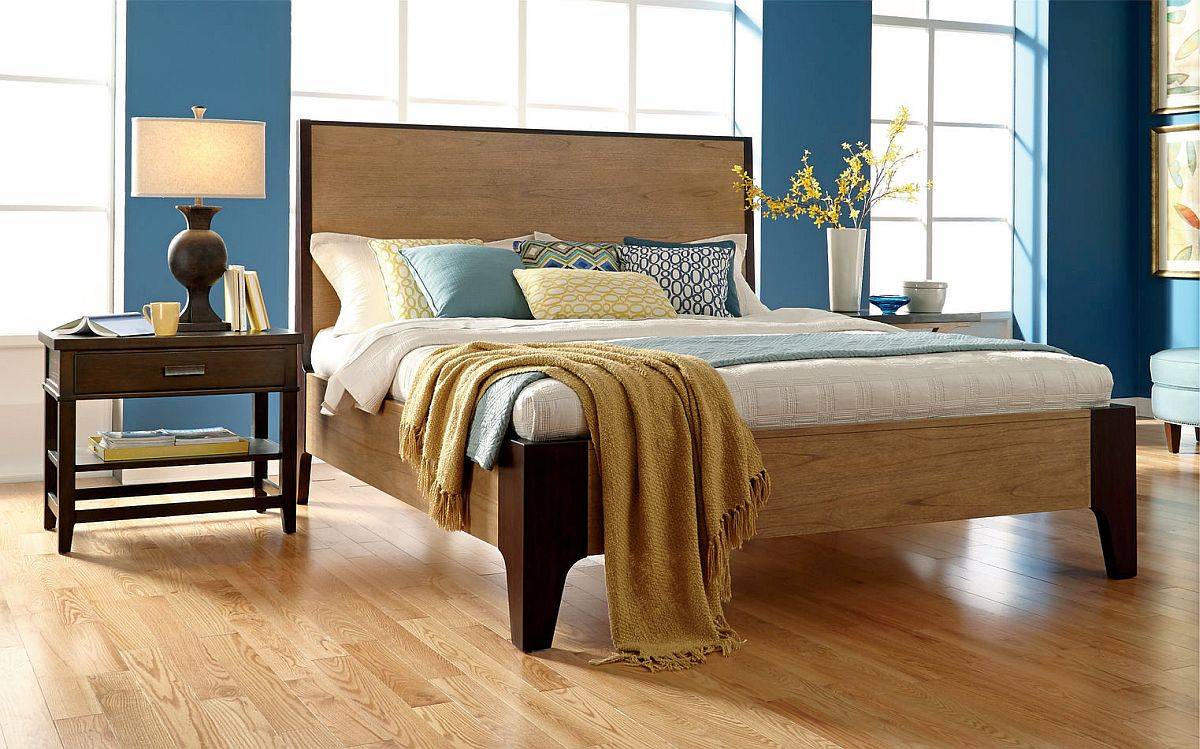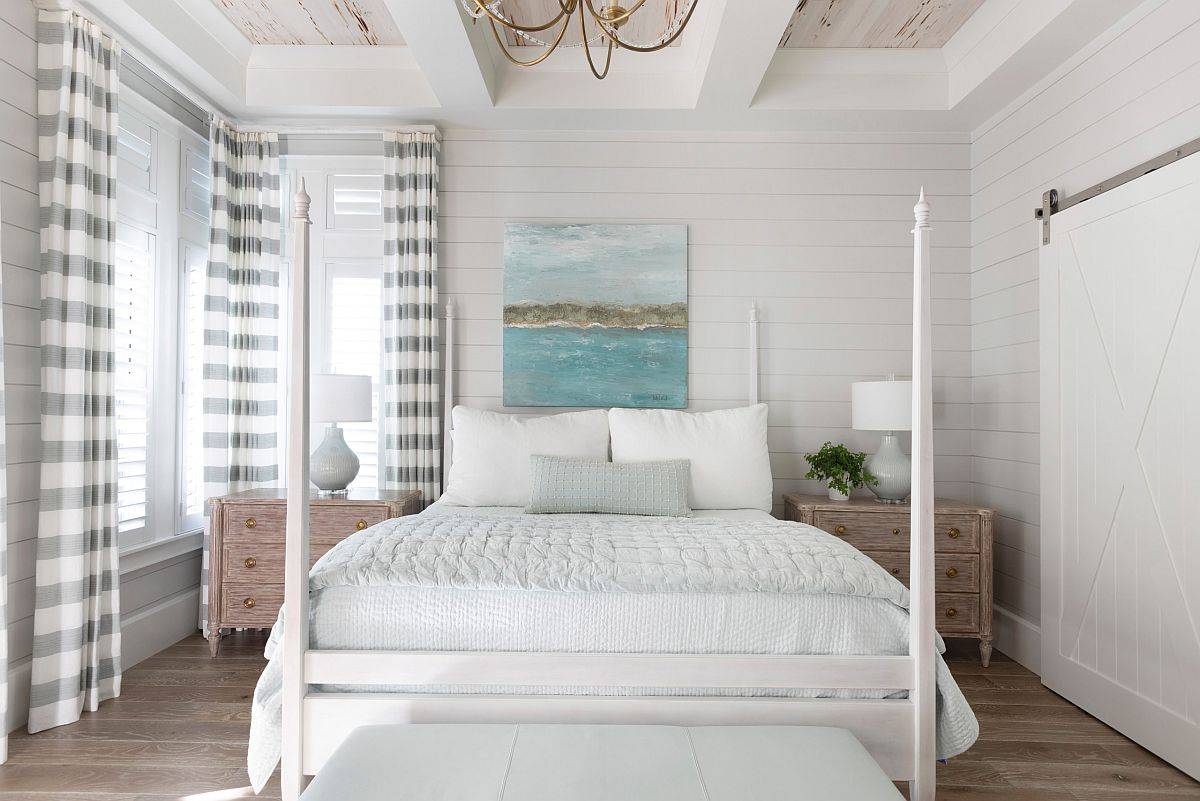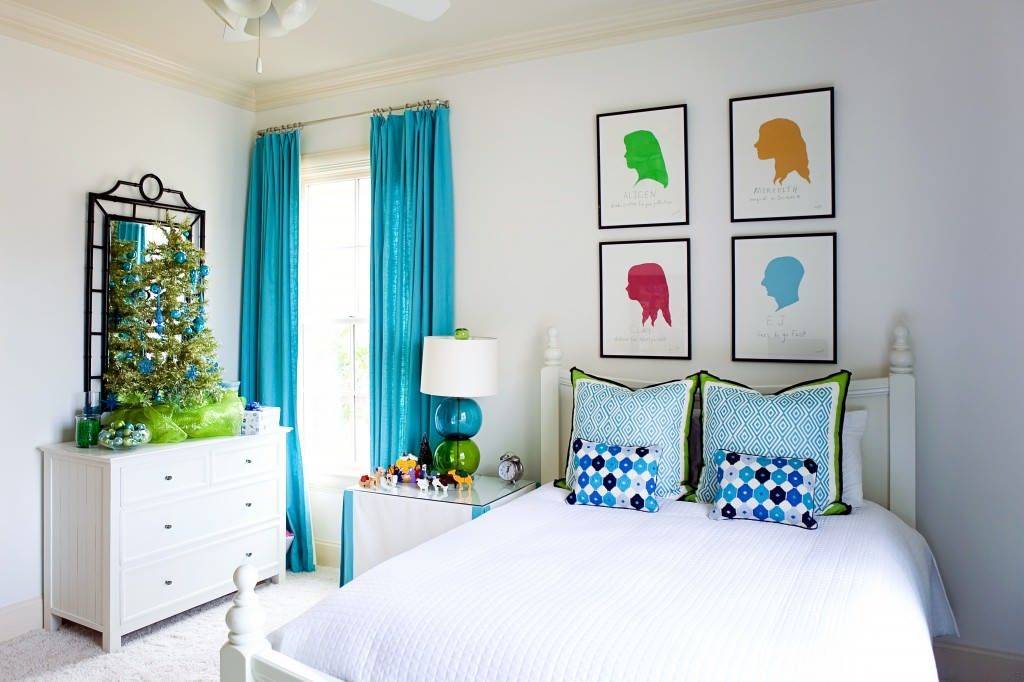 Many Shades of Bright Blue
The many shades of blue have already become 'colors of the year' across design and decorating world and the arrival of summer makes them even more desirable. Use a bit of Aegean teal in the bedroom this year. Add a bright turquoise headboard wall. Create a collection of blue accents with vases, small décor pieces and bedding. Generally, it is a good idea to embrace blue this time of the year and the bedroom isn't an exception in this regard.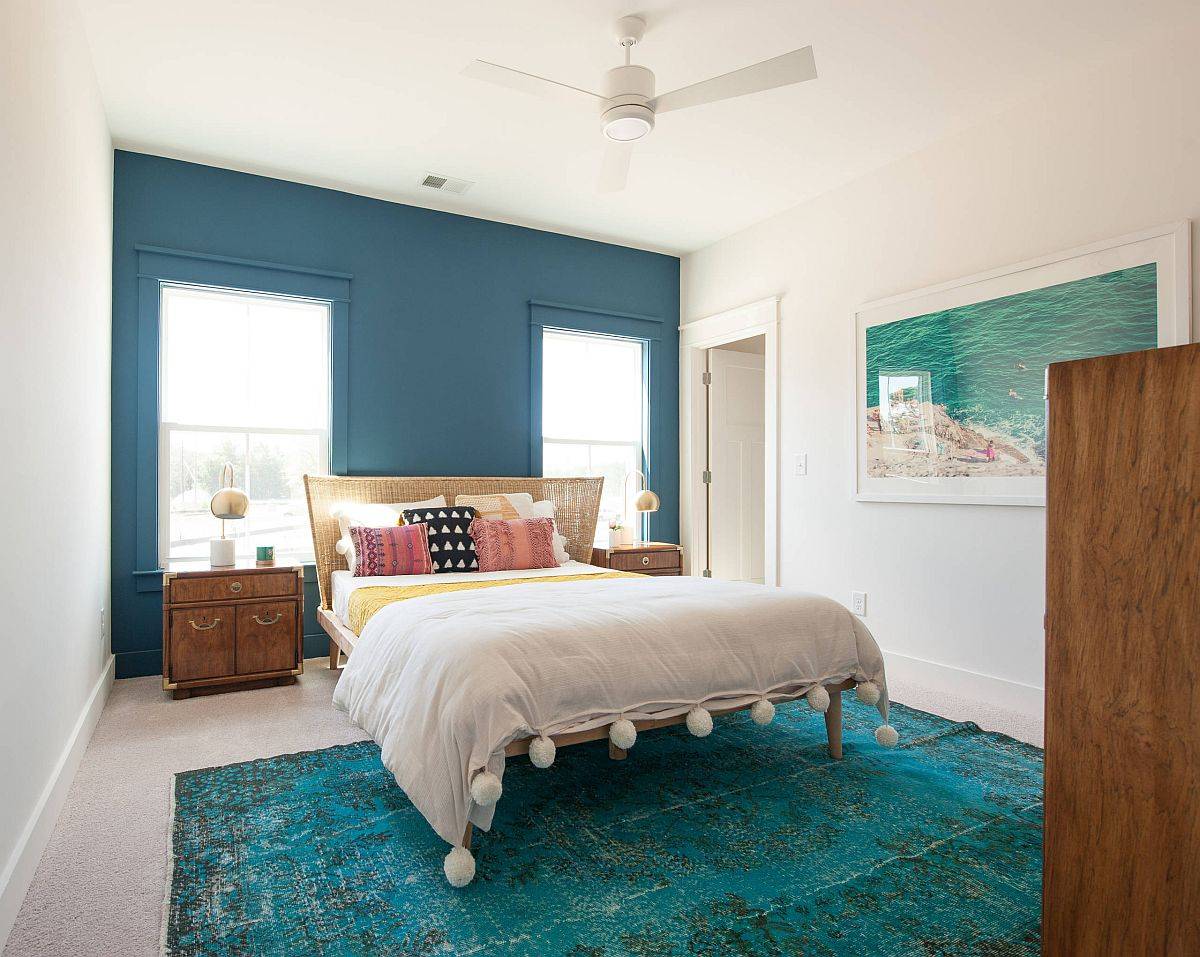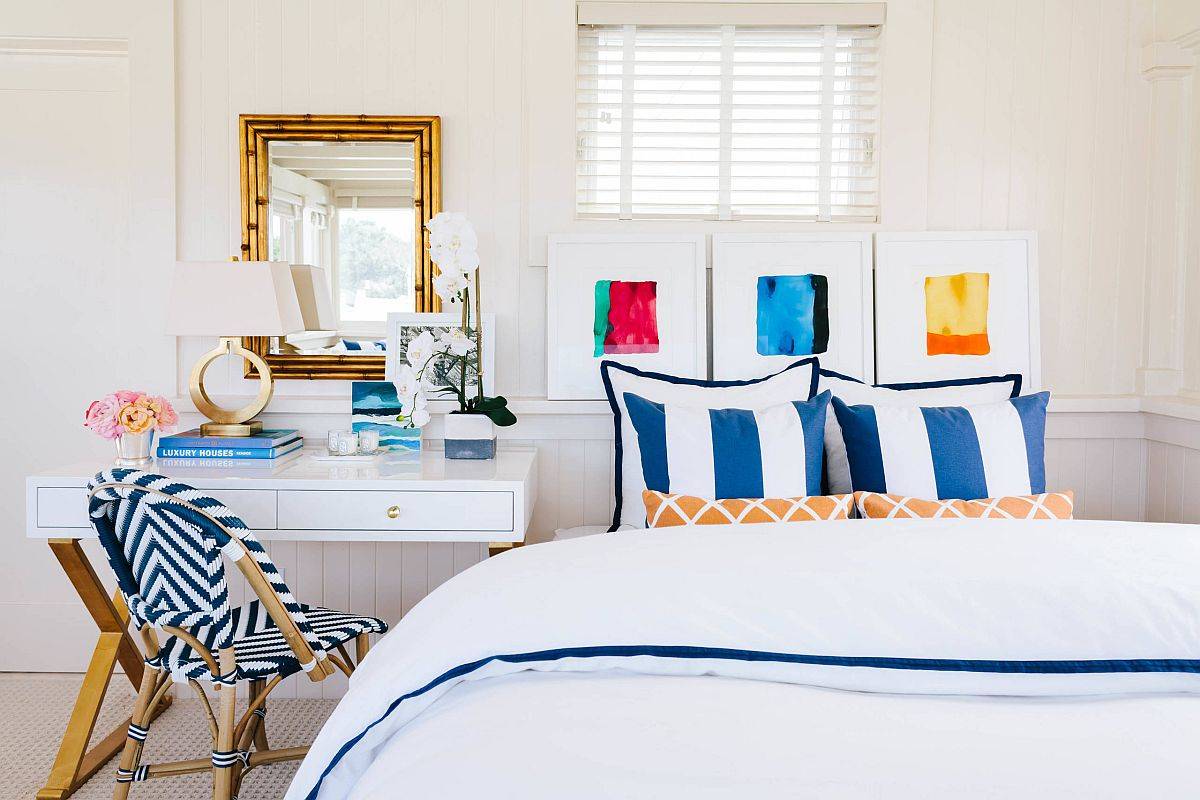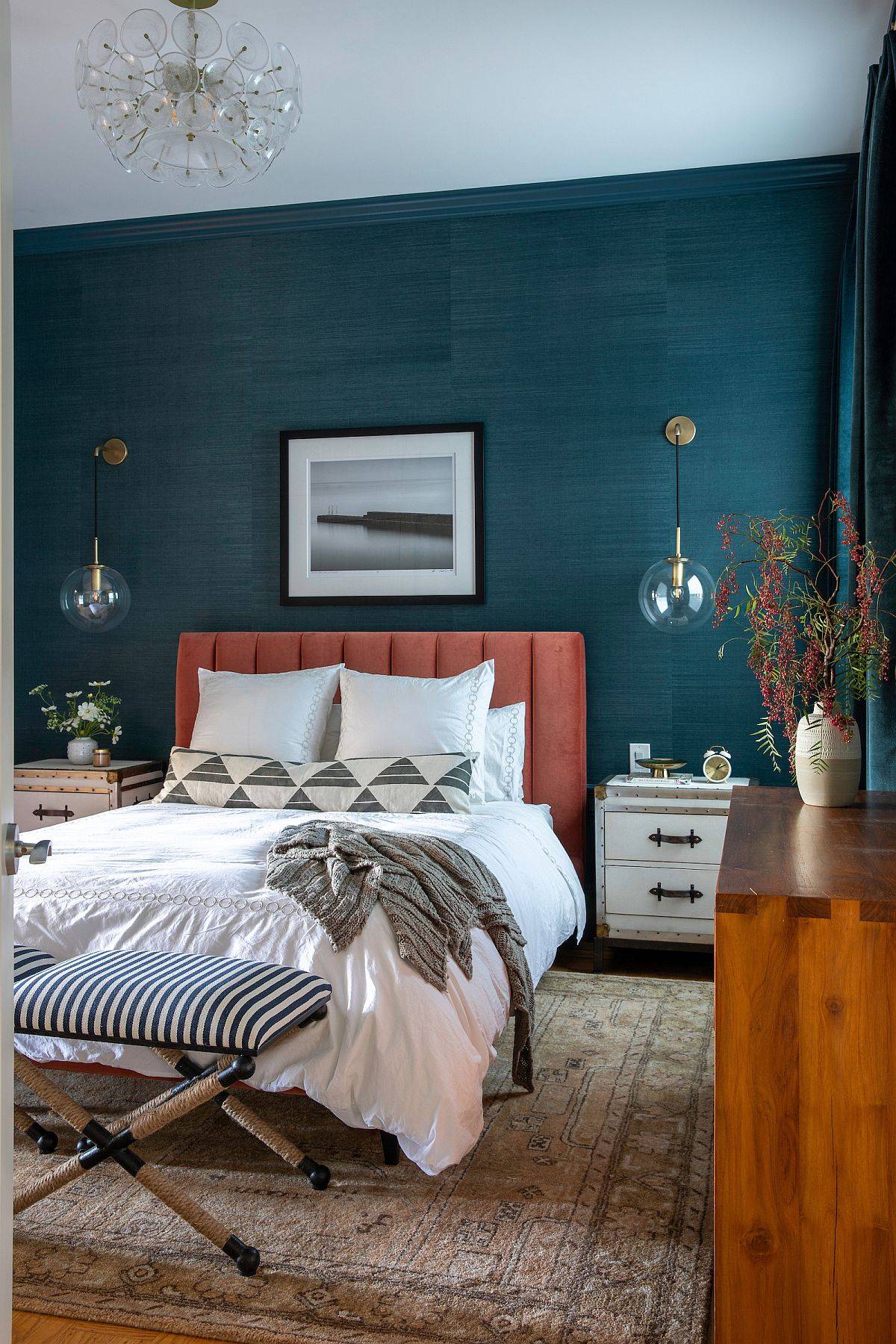 Texture, Freshness and Greenery
We have harped on for a while now about how the decorating world has seen a distinct shift towards natural elements in the last few years and summer brings with it rattan, wicker, bamboo and cane becoming a part of the bedroom. They bring along with them a certain 'visual lightness' along with ample textural charm. Combine this with light and breezy fabric choices for the bedding, indoor plants, succulents and ample natural light for a refreshing and rejuvenating bedroom.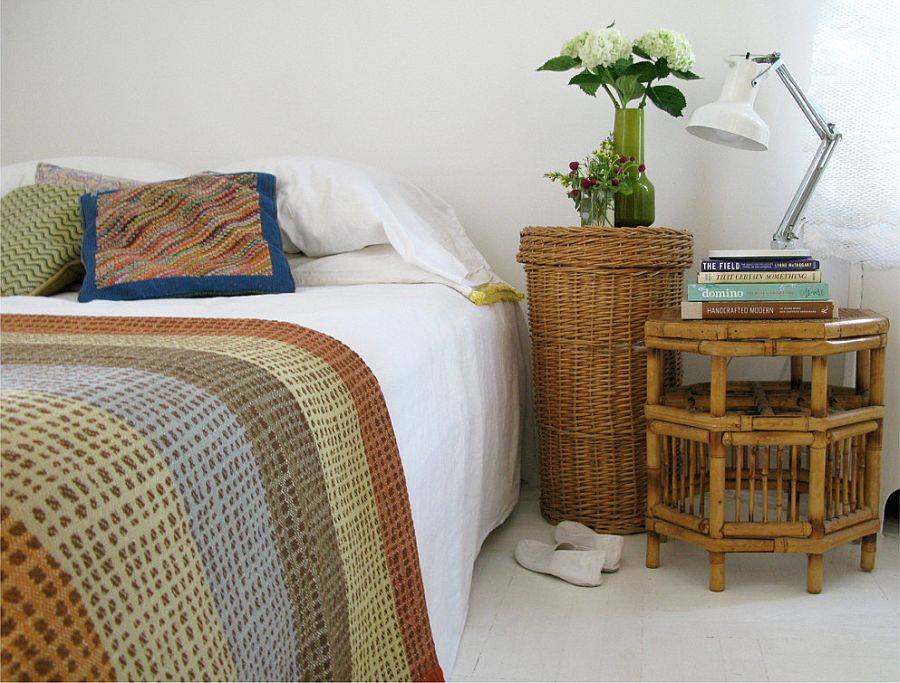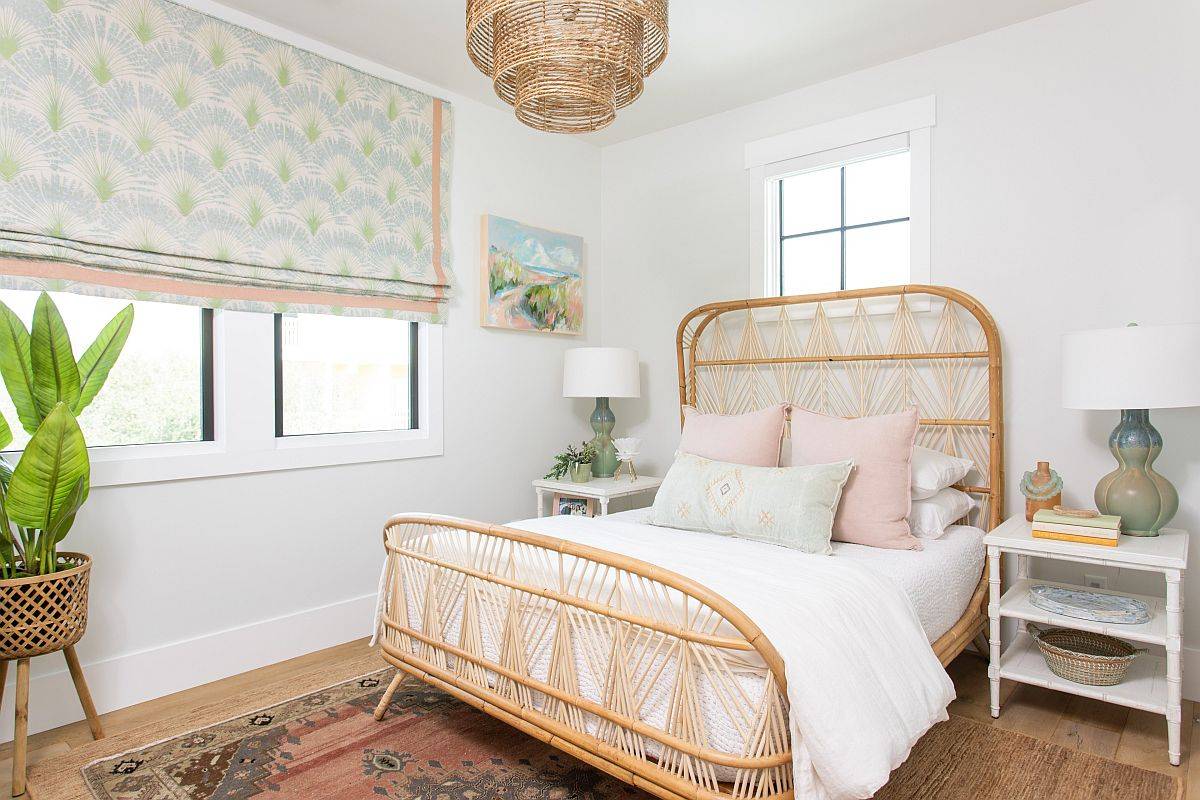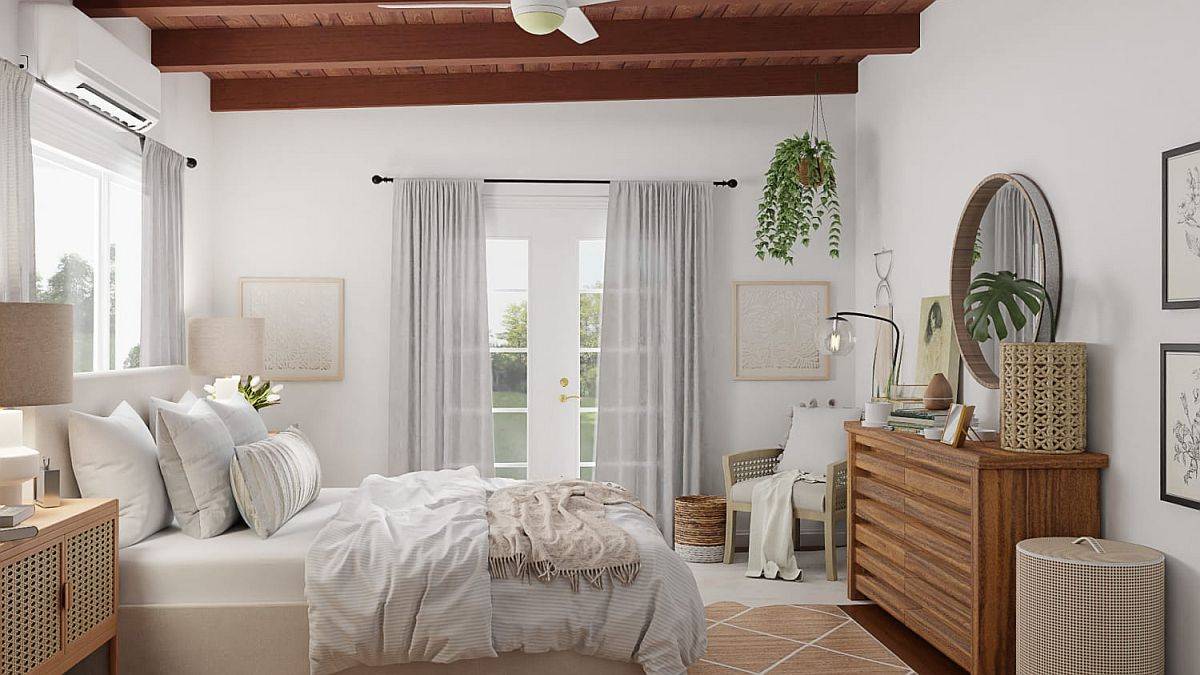 Casual and Clean Bedrooms
Apart from style and pattern changes, now is a good time to rethink about the décor in your bedroom and get rid of the unnecessary. Exercise a bit more restraint with your shopping and discard items in your wardrobe that you no longer use. Also remove the excessive decorative pieces that do not fit with the style of the bedroom and take time to clan the space. Turn the bed into the focus of the room and use ways to bring in more filtered sunlight for a healthier space.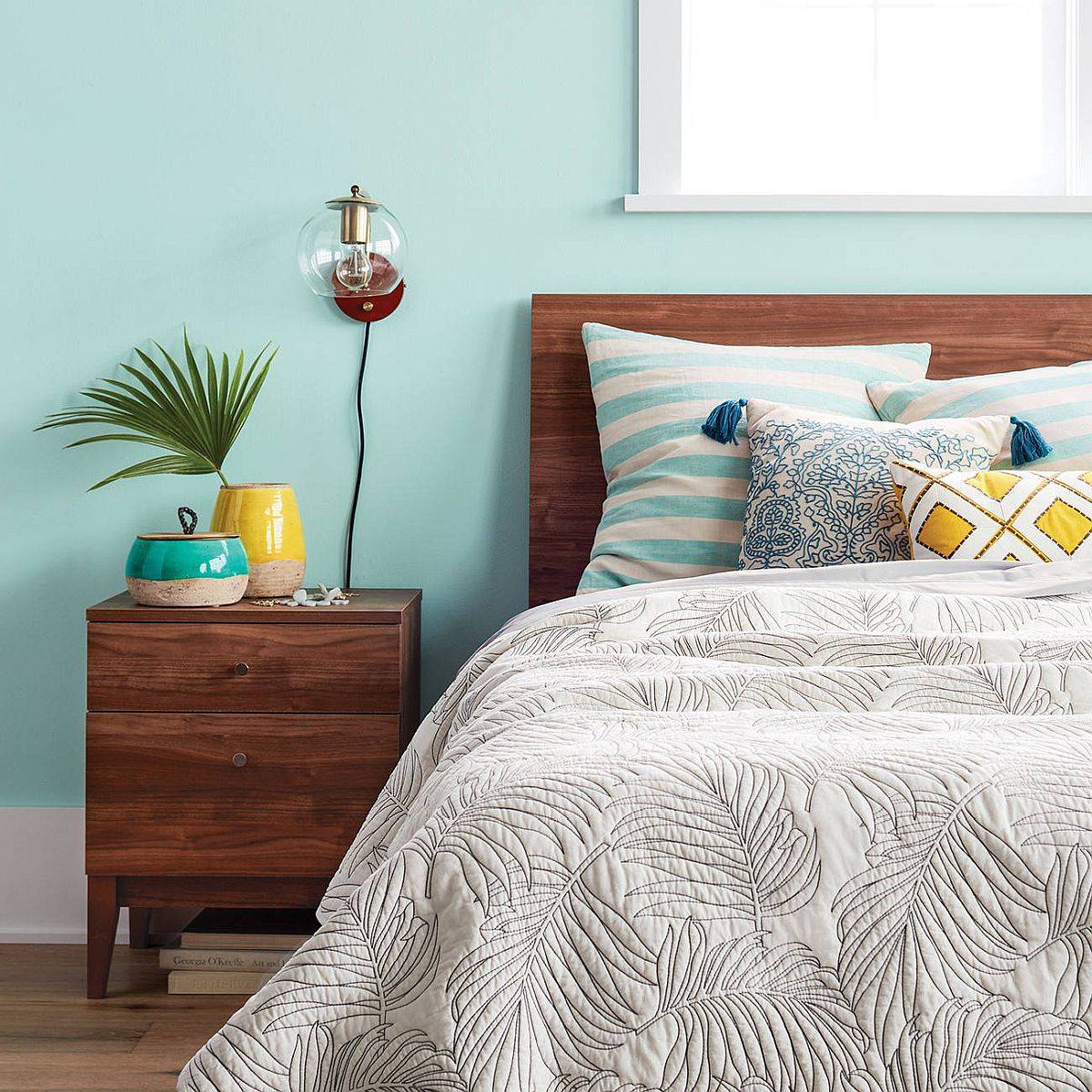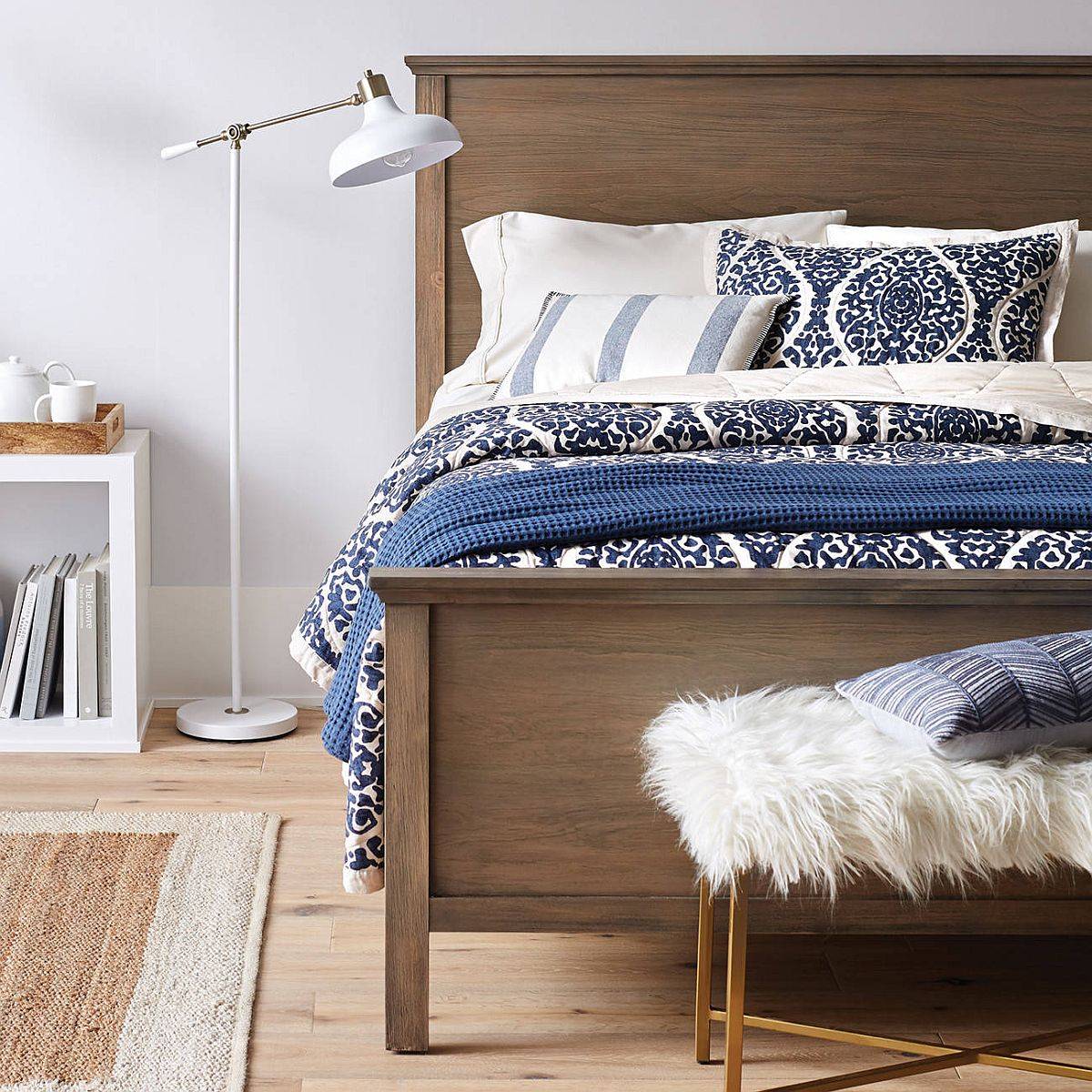 Florals for Fun-Loving Folk!
Before you ask us about how this works with the idea of not using too much pattern in the summer bedroom, let us tell you that we are talking about restrained florals here. Unlike the spring bedroom, we do not want an overload of prints and contrasting patterns. Just add a few bright floral prints here and there (maybe in the form of wall art or even the bedding) and keep the rest of the room as neutral as possible. Stay away from a more eclectic decorating approach and stick to styles like coastal, modern and transitional.