It might have been several months, if not almost a year now since you stepped outside with some sense of freedom and safety. A crippling global pandemic has forced us indoors for a while now and it I only in the last couple of months that some regions of the world are able to get back to what is close to normalcy. Of course, we are always here to give you new ideas on ways in which you can escape doom and gloom outside, turning your home into a much more relaxing and energized setting. And with summer knocking on the doorstep, the front porch is a wonderful place that lets you escape the mundane as you safely watch the world go by.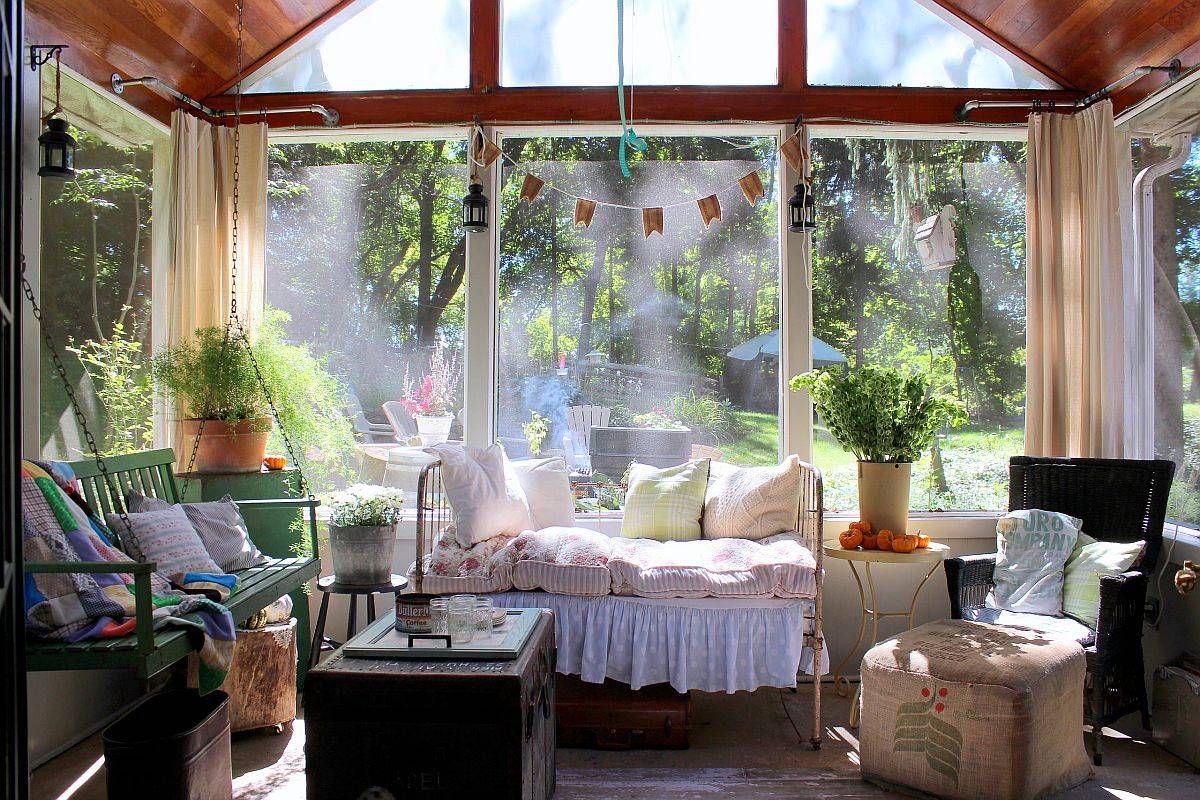 There are plenty of styles you can choose for the porch and each one of them brings with it a distinctive flavor that is just unmistakable. But few capture the lazy charm of summer evenings, colorful zest of the season and the tinge of unrestrained green that it offers quite like shabby-chic at its beautiful best. It feels cozy, fresh and with an eclectic mix of seating ideas you have ample space even on a tiny porch for everyone to relax and rejuvenate. So step in discover the best shabby-chic porch ideas as you get your home ready for summer –
An Outdoor Living Space
One of our favorite ways to decorate the front porch is to turn it into an outdoor living space; one that feels like a perfect spot for a little staycation every evening. It is easy to use shabby-chic style in this setting as it stands in contrast to the contemporary and modern style used in most modern homes. The shabby-chic porch is comfortable; even luxurious at times. It is very pleasant on your eyes as well and with brilliant splashes of color, you have an additional living room that welcomes you perfectly each morning and evening.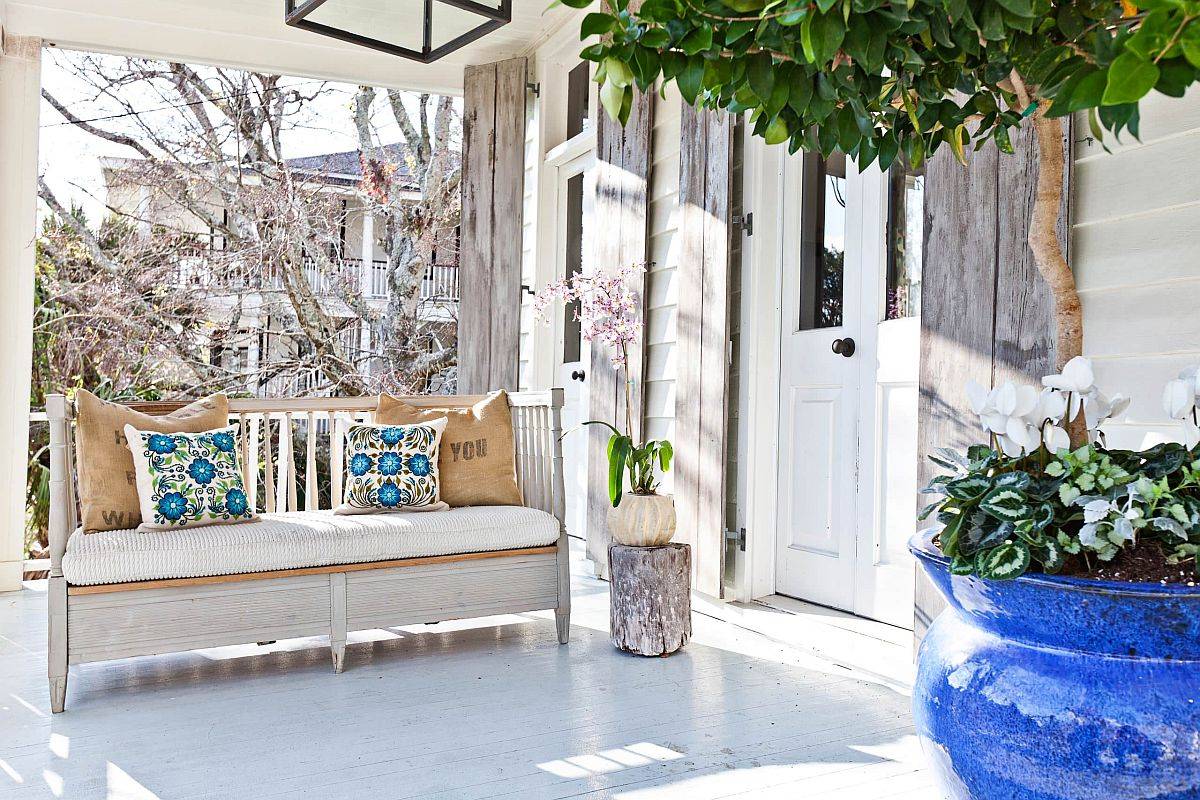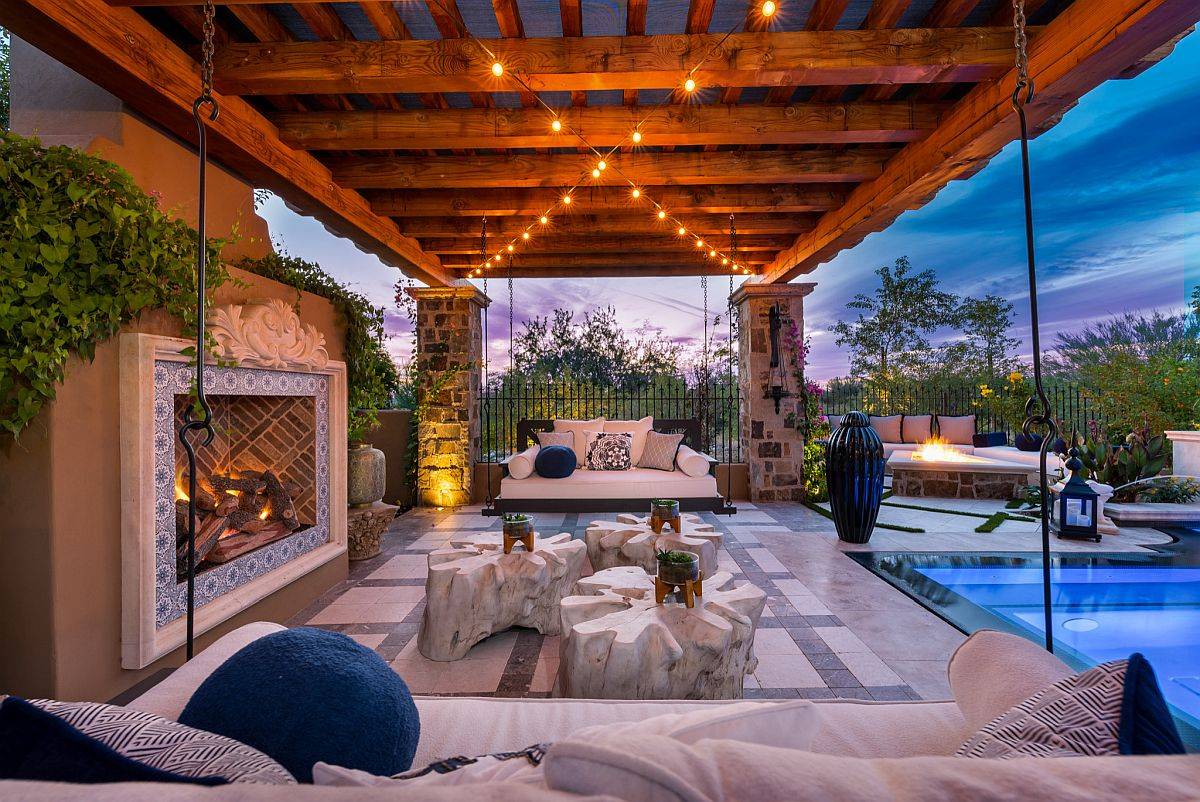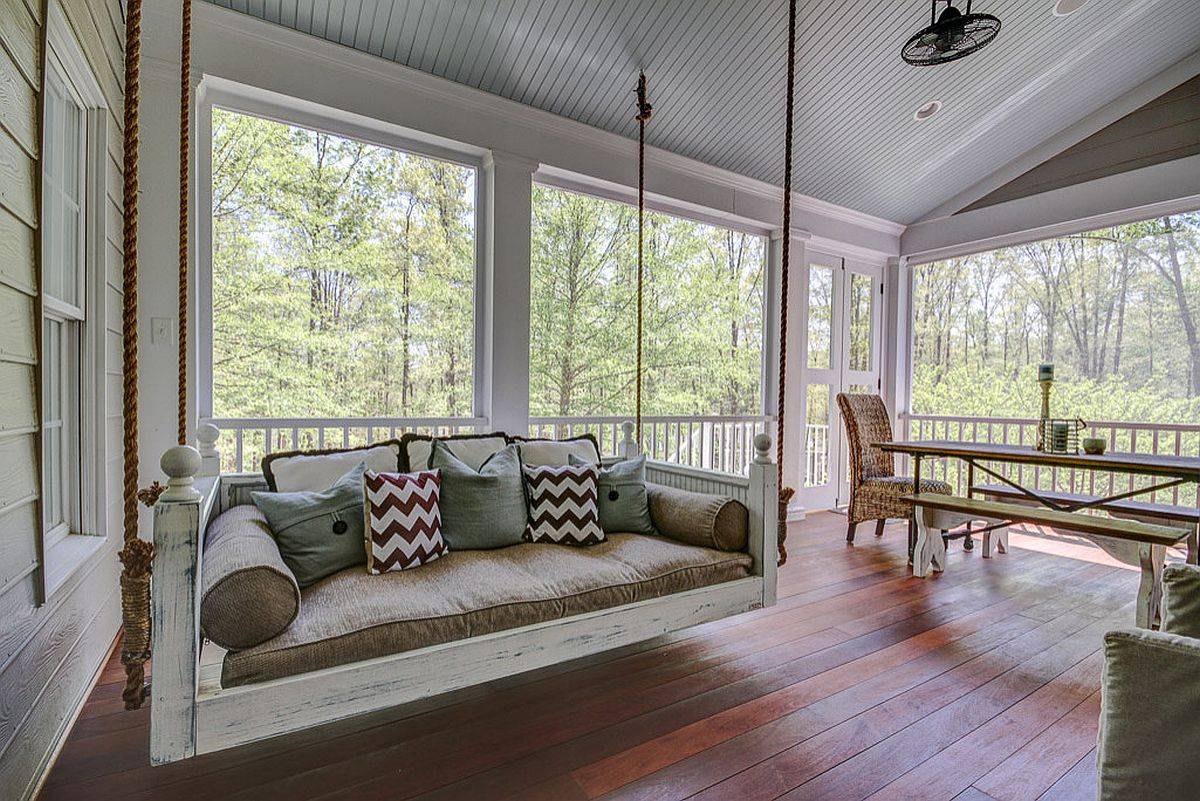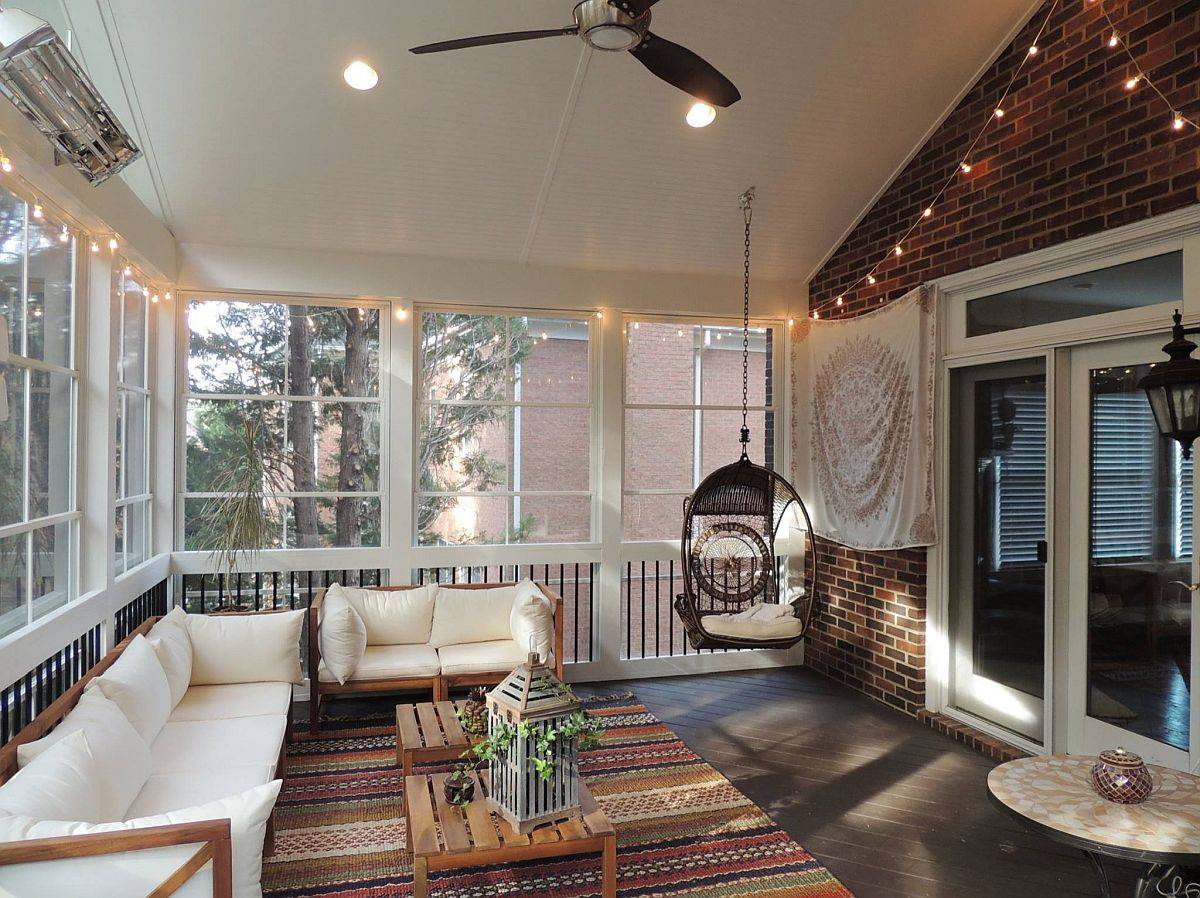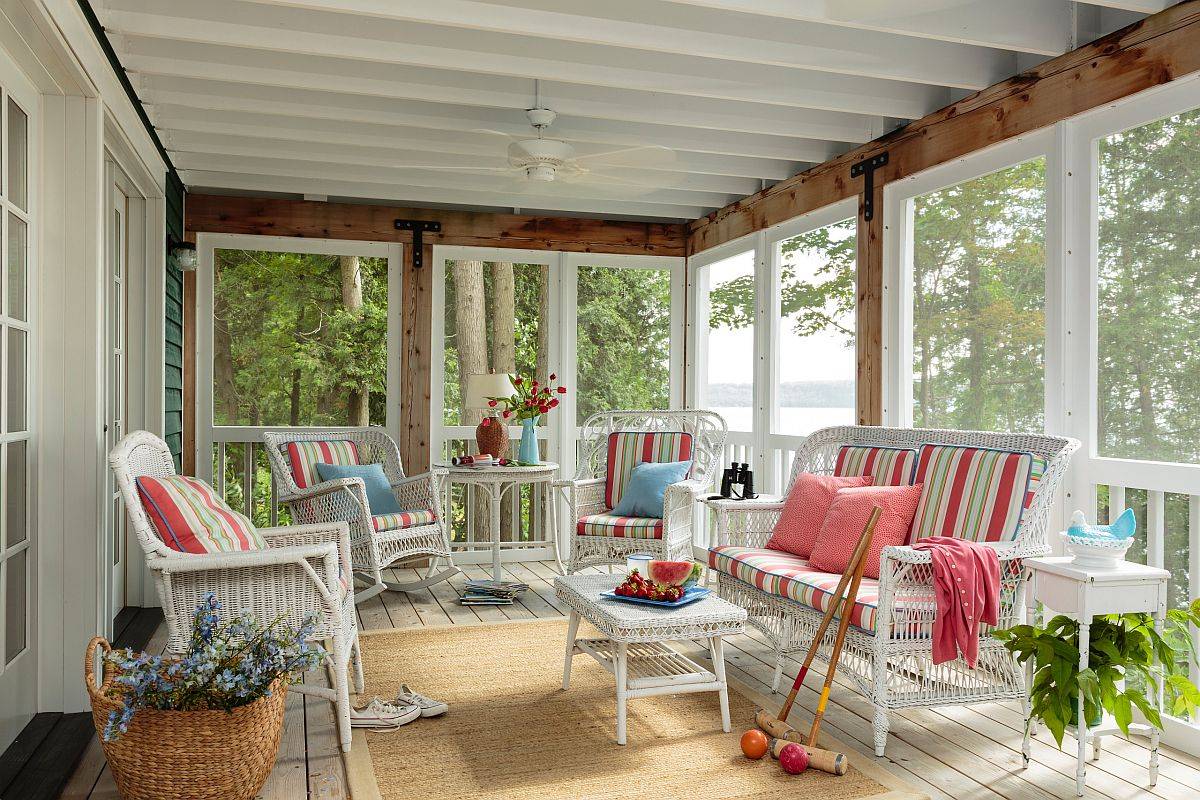 Basics of Shabby-Chic for the Porch
It is pretty easy to notice that one of the most basic traits of shabby-chic style is the white backdrop that makes everything else feel much more brilliant. Simple neutrals for the backdrop ensure that the porch also can change between styles down the line with ease. A reclaimed coffee table in the center, a rug from the local flea market, an old cabinet in the backdrop, indoor plants and chairs that feel more vintage than modern – it is easy to embrace shabby-chic without overthinking the style.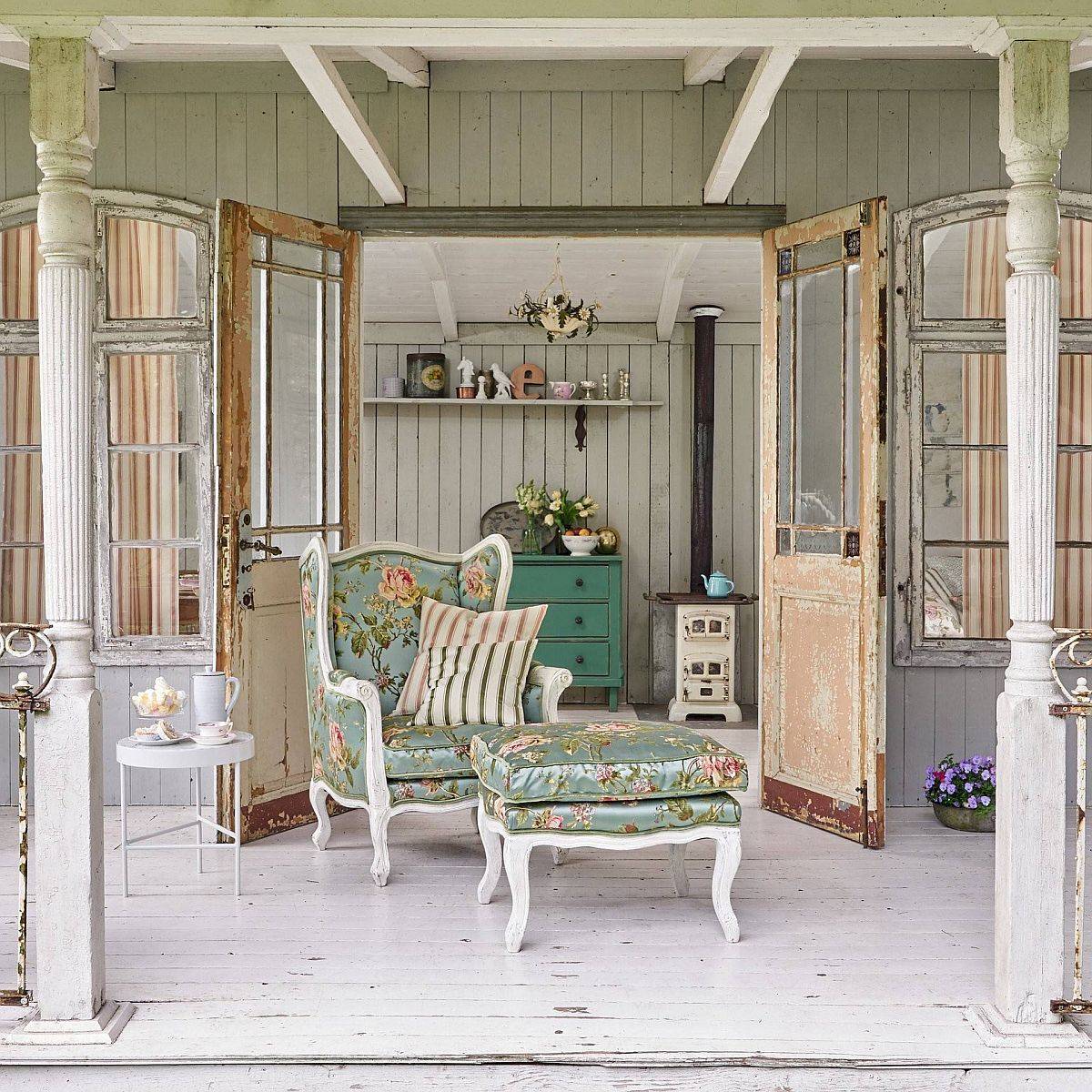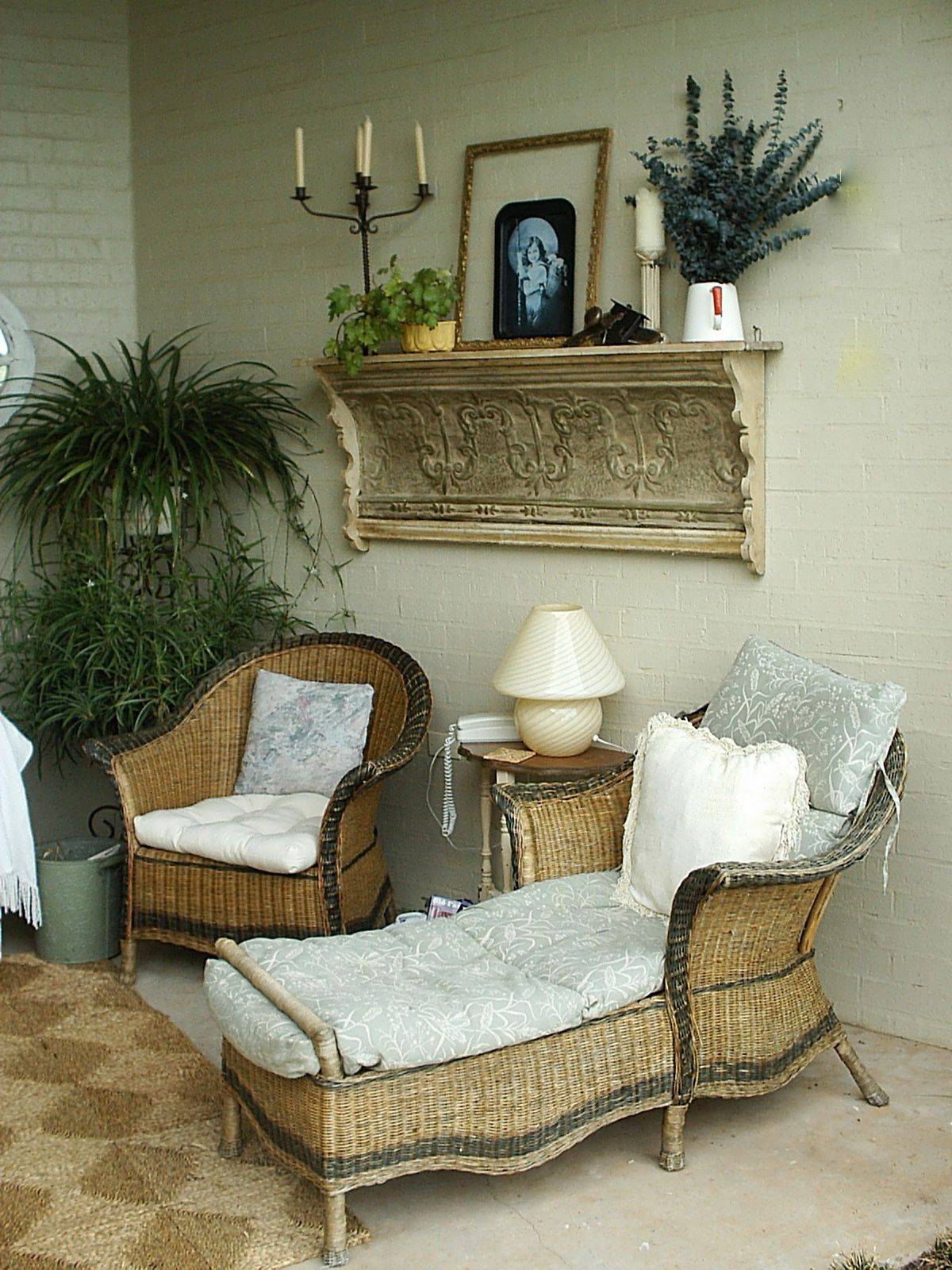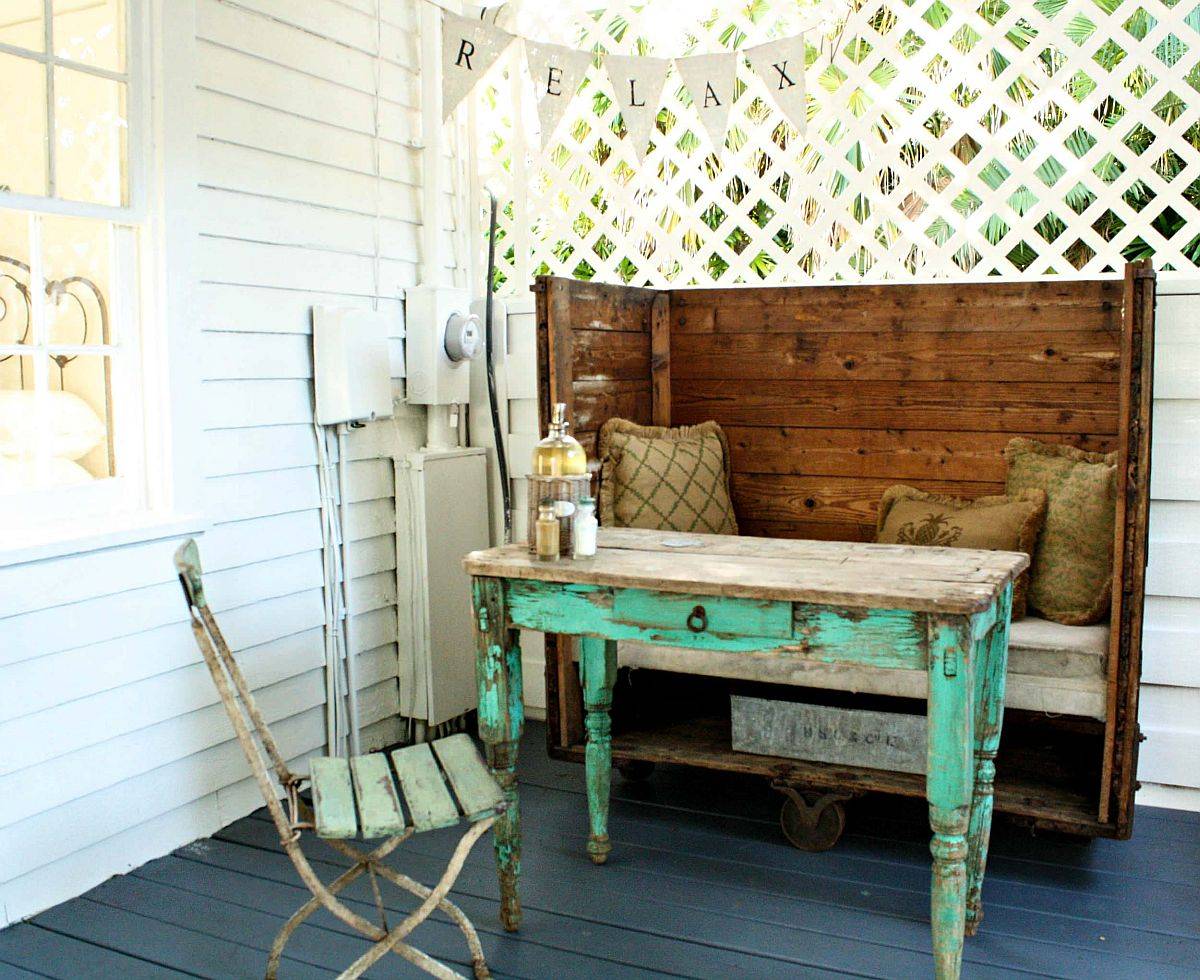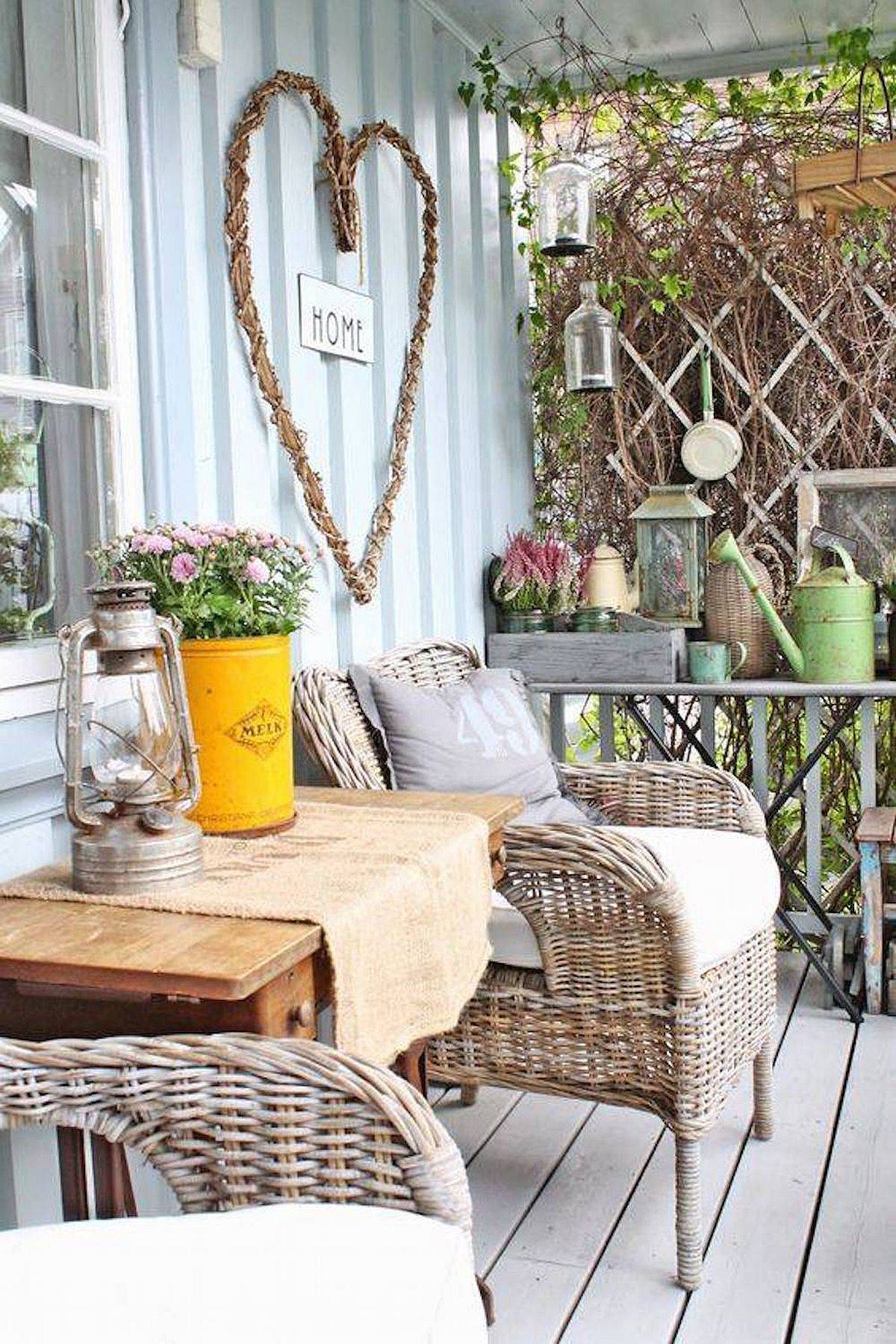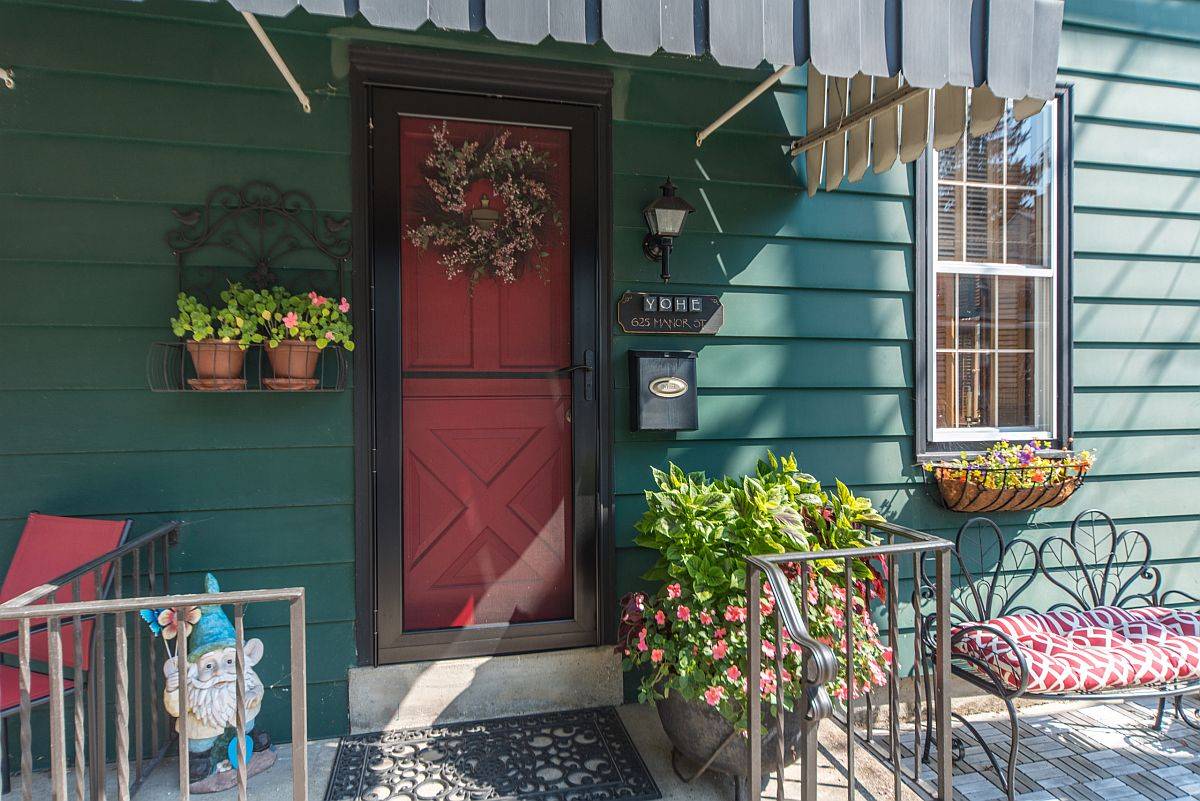 Comfort Meets Modernity
There is always a bit of space for modern overtones in any style that you choose. It is no different with shabby-chic as you turn to comfortable modern décor to create smart seating in here. The luxurious little couch or modern dining stable surrounded by more distressed and vintage elements feel just fine on the shabby-chic porch. With ample natural light, you will not have to worry about lights sources as long as you predominantly use it during daytime. Do make sure though that the orientation of the porch is just right to avoid scorching mid-day sun.