If you love design, you've likely noticed that we're in the middle of a houseplant revival. Visit your favorite design and DIY blogs, and you'll see the evidence! More is more when it comes to indoor greenery, but how do you know which plants will truly thrive in your interior? And is filling your home with copious amounts of plants really the best option for those who don't enjoy the upkeep? Are there low-maintenance ways to get in on this trend? Here at Decoist, we've done a LOT of writing about houseplants. Keep reading as we revel in all things green, pointing you to our favorite plant posts and even discussing when going faux makes sense. Enjoy….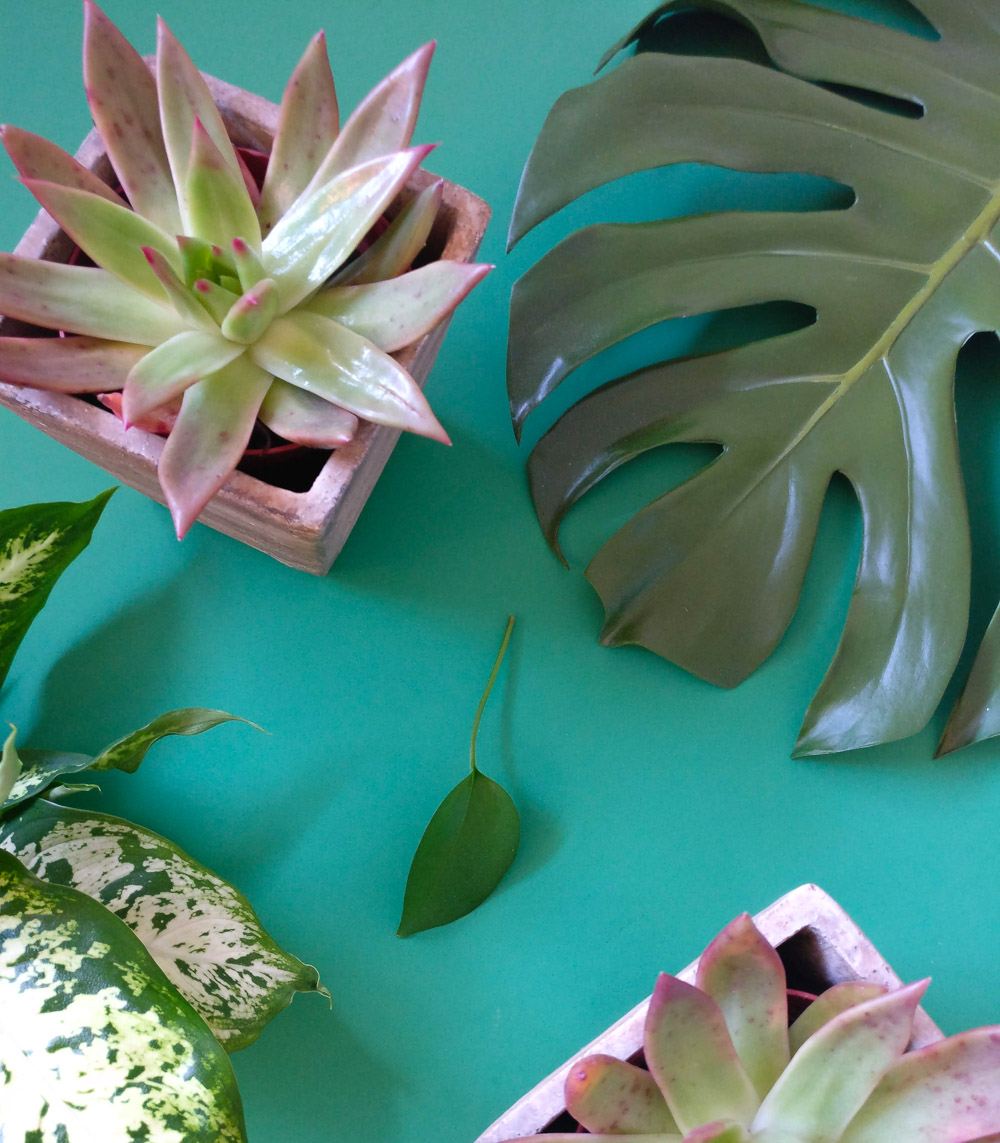 Houseplant Basics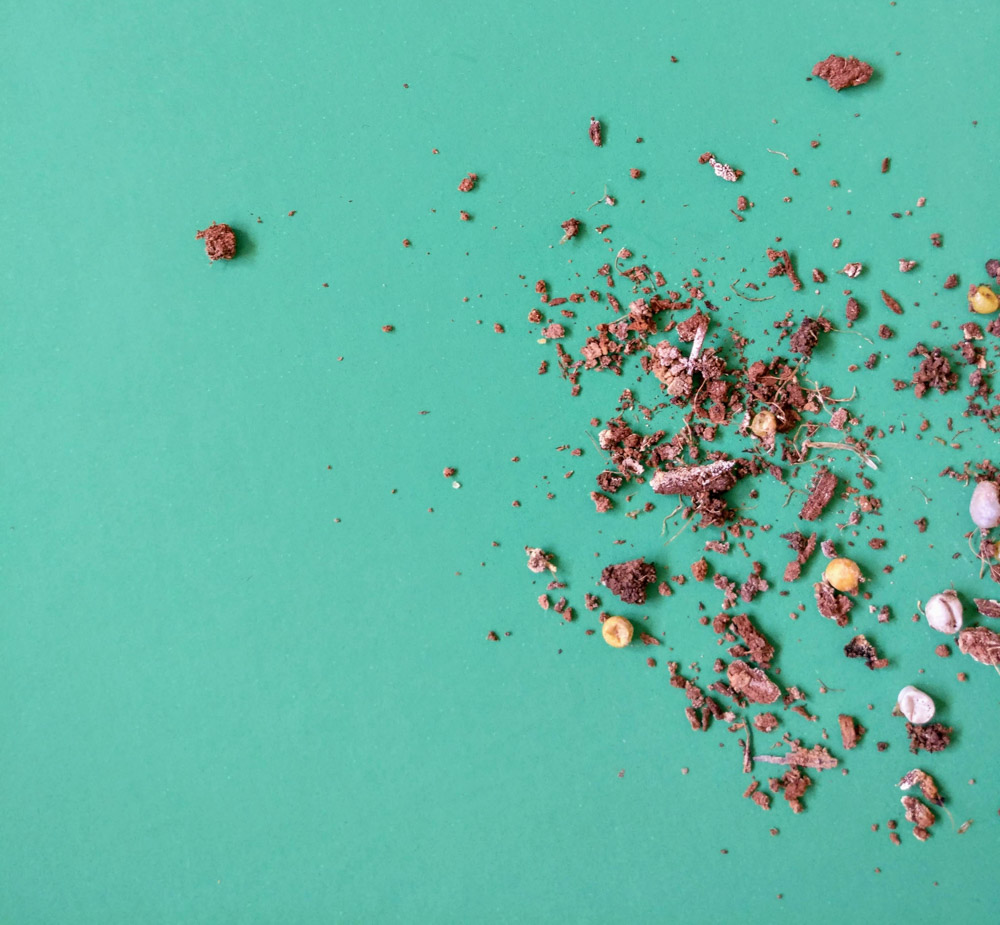 Let's start with the basics. Why bother with houseplants at all? Not only do they add much-needed personality to virtually any interior, they purify the air, filtering out toxins such as formaldehyde and benzene. Plus, they serve as "neutral" statements in your home, because the green of plants somehow seems to go with everything.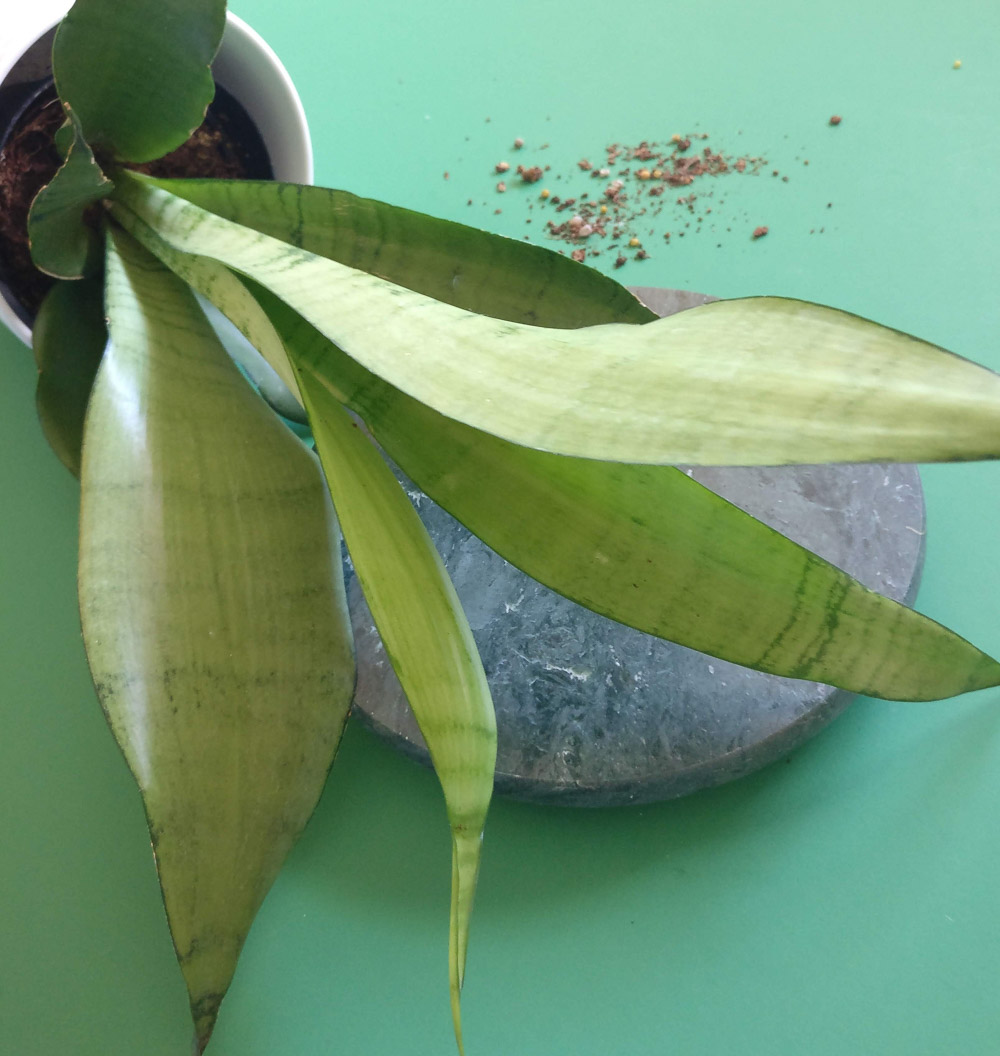 To fill your home with live greenery, you'll need plenty of good soil and plenty of pots. Whether you stick with containers of a similar style and color is up to you, but note that your planters will definitely set a decorative tone in your home. For example, if you're into Midcentury modern design, clean-lined pots get the job done, and you can score a few bonus points by hunting down containers from that time period.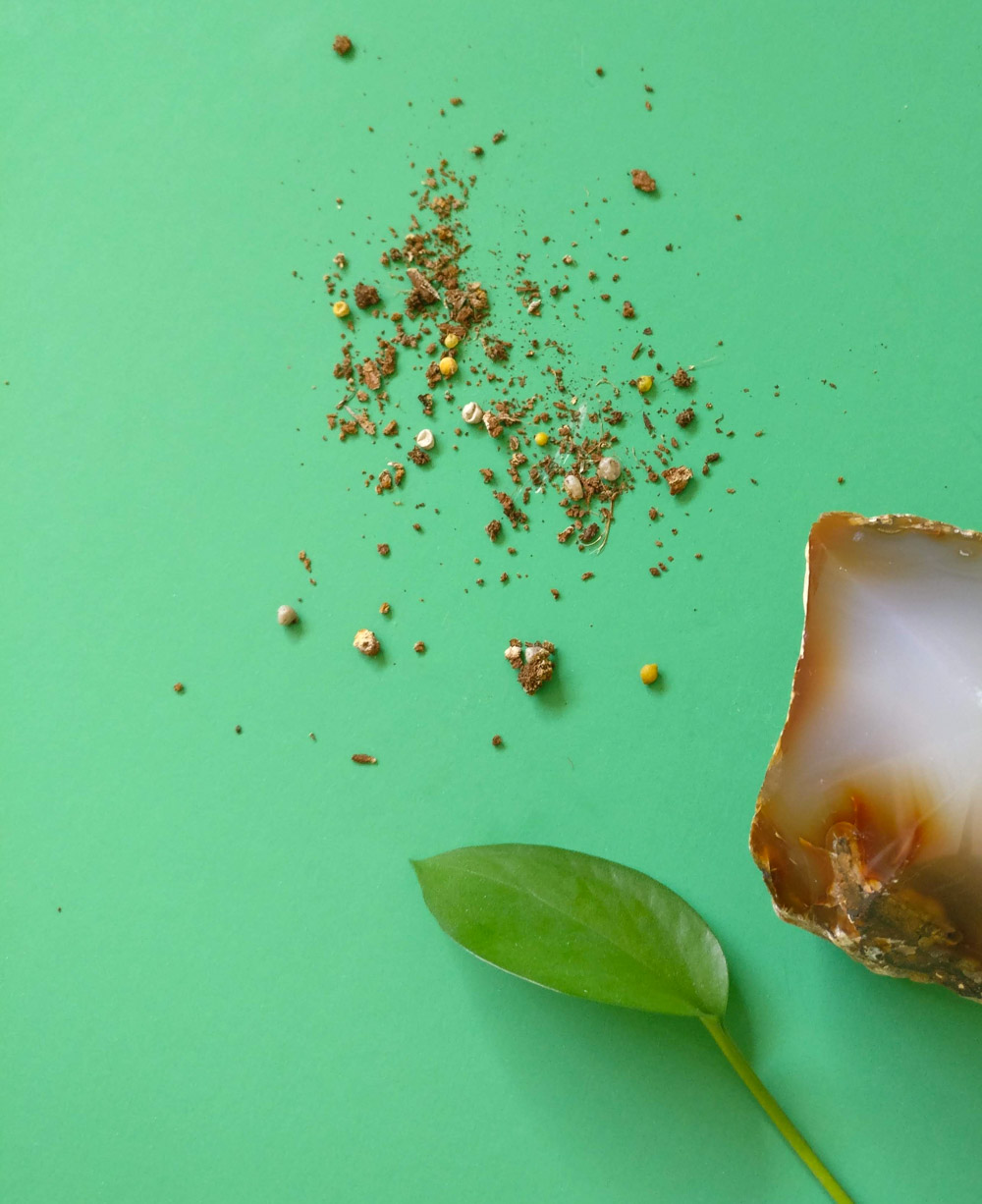 One thing is clear: Don't hesitate to celebrate the natural elements themselves as you bring greenery indoors. Accent vignettes with interesting stones or mineral samples, or let the leaves and blossoms speak for themselves. Remember that one well-positioned plant can make as big of an impact as a crowded cluster. Read on for tips that will help you choose the best plants for your space.
Choosing the Best Plants for Your Interior
The types of plants you bring into your home will depend on factors such as lighting and the amount of time you have available when it comes to caring for them. Selections such as snake plant and ZZ plant are ever-popular indoor plants, known for being hardy. For other easy-to-maintain plants, as well as helpful tips (for example, not all plants will be watered at the same rate), check out our post on Choosing the Best Indoor Plants for Your Interior.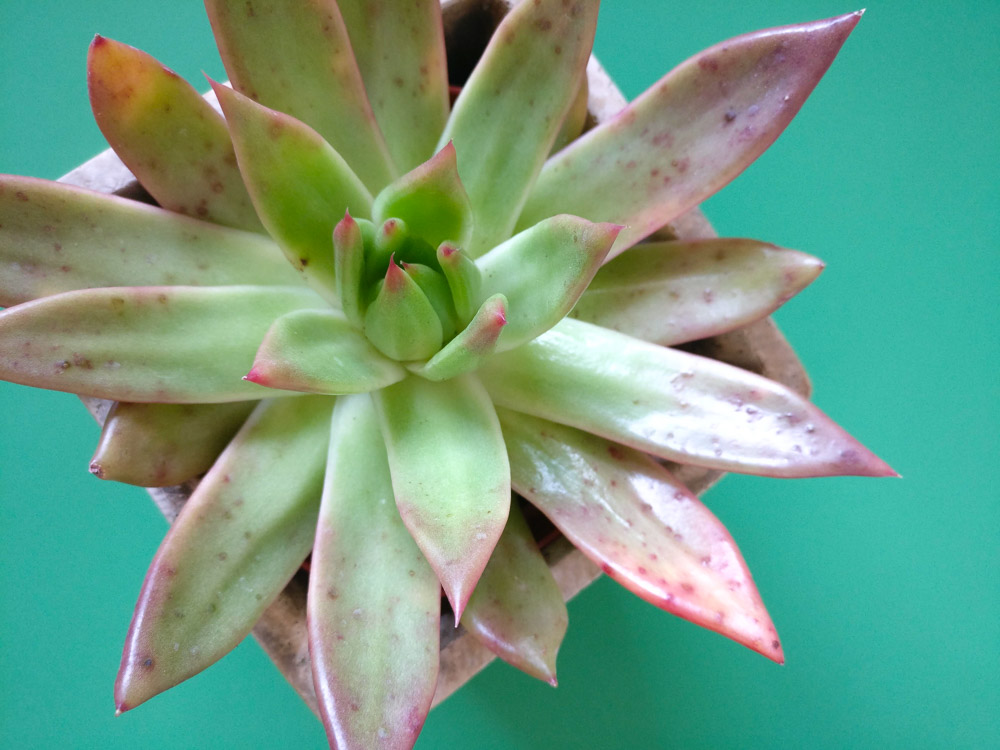 If air purification is a priority, you'll love our post on 20 Air-Purifying Plants for Your Interior, especially since these selections come from NASA's 1989 Clean Air Study, which highlighted toxin-filtering plants. If you're still not sure about adding houseplants but you're intrigued by natural elements, these 5 Low-Maintenance Houseplant Alternatives will bring a bit of nature indoors with minimal work! On that note, if air plants are your first choice, don't miss our post on How to Care for Air Plants.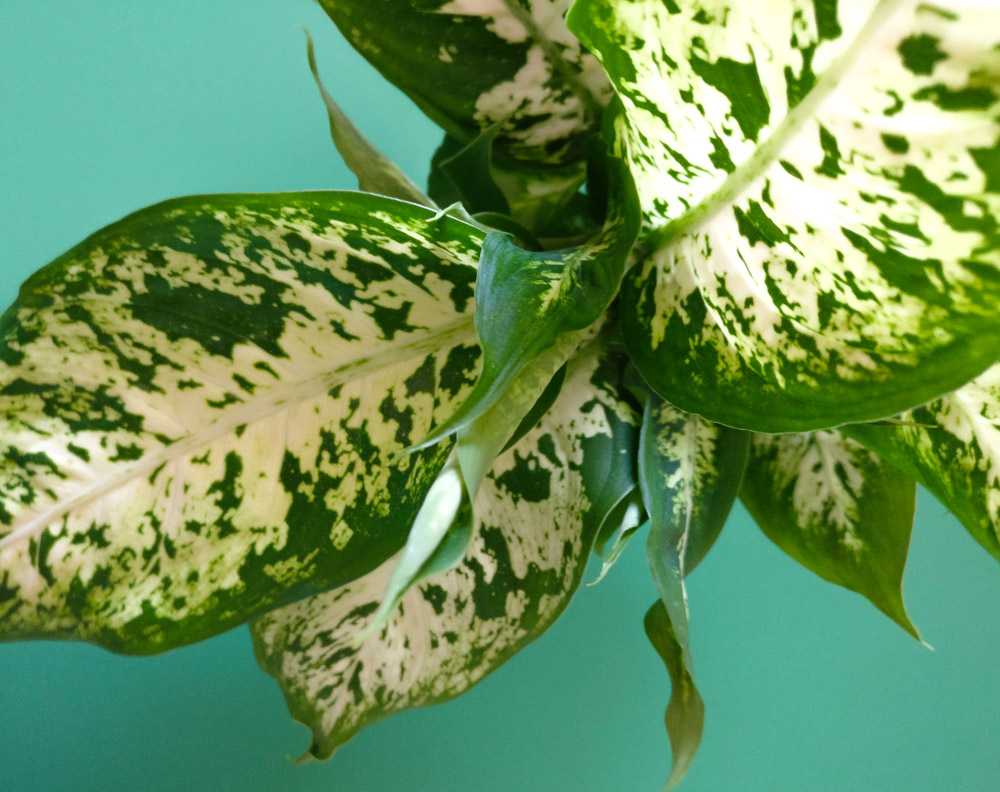 Did you know that the powder room is a great spot for plants that love moisture? Plus, houseplants bring a spa quality to this area of the home. Check out The Best Bathroom Plants for Your Interior for some amazing design photos, plant suggestions, and prime locations for your greenery.
Last but not least, if you have pets at home, you'll appreciate this post on cat- and dog-safe plants. Don't forget to do your research on kid-safe plants if you have little ones at home as well!
Styling Secrets
Now it's time to have fun decorating! After all, for some of us, this key factor is a major motivator for the addition of indoor plants. From air plants to the ever-sturdy pothos, check out our collection of Hardy Houseplants That Double as Low-Maintenance Decor. Whether you love a good terrarium or you're searching for design ideas (such as ways to display collections of plants on the wall), our helpful post on Decorating with Houseplants will give you a hefty dose of design inspiration. Sometimes the beauty is in the details, such as the interplay of brass and greenery in the photo below: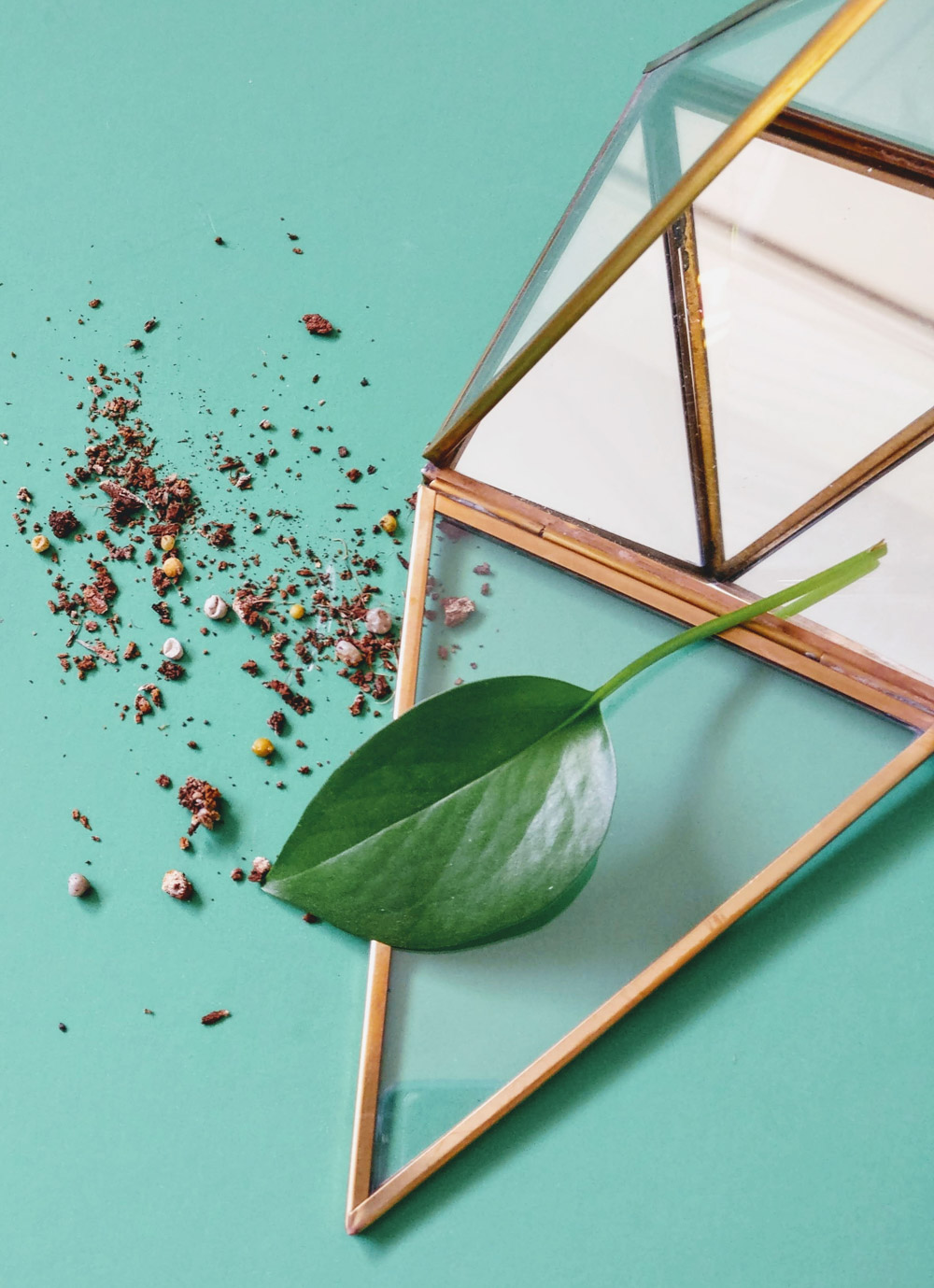 If you're ready to go big with an indoor tree, a large potted palm or a living wall, these 10 Rooms with Elegant Indoor Plants dial up the drama and shower you with creative ideas. For more green-thumbed fun, check out the interesting plant groupings from the homes of our favorite bloggers that take center stage in this post: 20 Unforgettable Plant Displays and Ideas.
Last but not least, we get even more specific by highlighting 12 Creative Ways to Use Plants in Your Bathroom. Thanks for reading, and we wish you the best in your indoor gardening endeavors!