The 90's were a decade when people largely shunned pattern and stuck to neutral hues and surfaces with no apparent pattern. It was an era when clean lines, polished finishes and unassuming colors replaced the bright brilliance and pattern-filled beauty of the 80's. But the decorating cycle has come full circle again and with it pattern is once again making comeback in the last few years. It is stripes, chevron and herringbone patterns that lead the pack, but behind them are more ornate designs that usher in a hint of timelessness. Paisley is one such motif which feels both classic and fresh at the same time.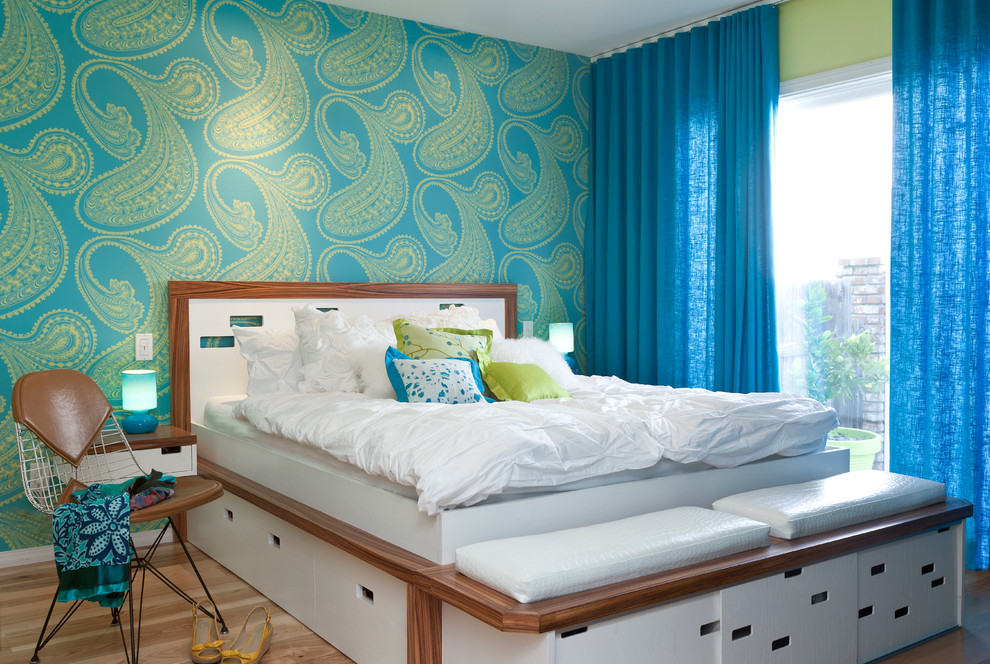 Filling a room with paisley pattern might sound a touch too traditional and overwhelming at times. But the pattern fits into modern spaces with effortless ease and you can stay away from bold color if you want to keep the modern look firmly intact. Be it in the living room, bedroom or in the kitchen and kids' room, paisley is a pattern that can make a big visual impact without appearing ungainly. This is a look at the coolest interiors that welcome paisley pattern indoors gleefully –
Pattern for the Inviting Bedroom
A pattern born in Central Asia, paisley has been around for centuries now and has retained much of its uniqueness and glamour over time. It was a motif that signified royalty and was ever-present in iconic structures in the Middle East and Asia. In the modern home, it is the bedroom that feels like the perfect space for a bit of paisley elegance and femininity. It is a pattern that works beautifully with styles like shabby chic, modern, beach and eclectic. The most preferred way of adding a touch of paisley to the bedroom is undoubtedly the wallpaper. If you have greater design commitment issues then we suggest trying out bedding with paisley pattern before you turn to wallpaper or wall murals.
RELATED: Pattern Overload: 30 Ways to Invite Plaid into Your Home without Seeming Dated!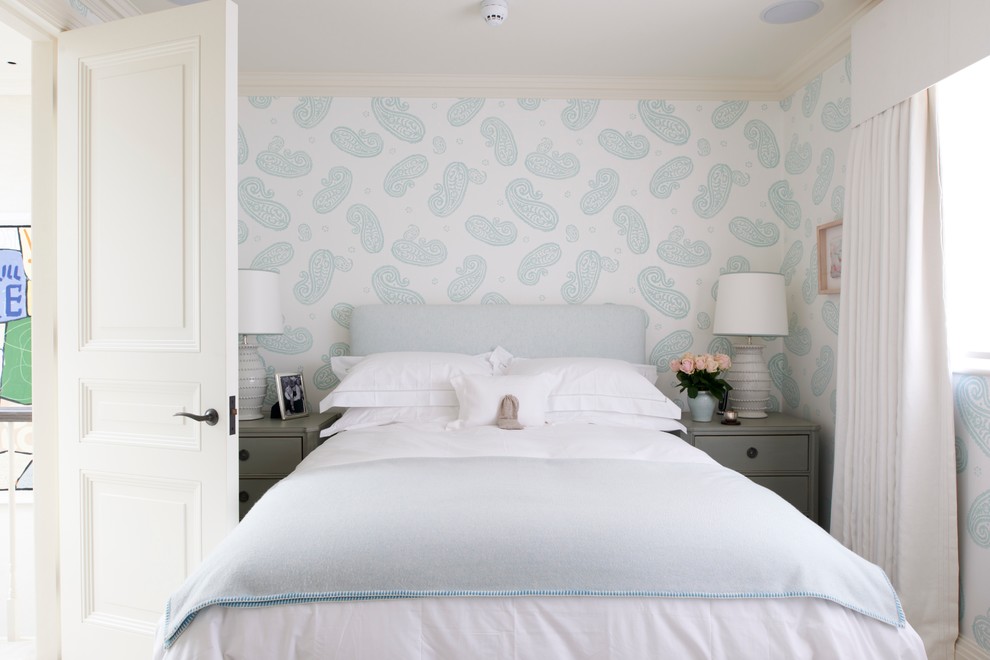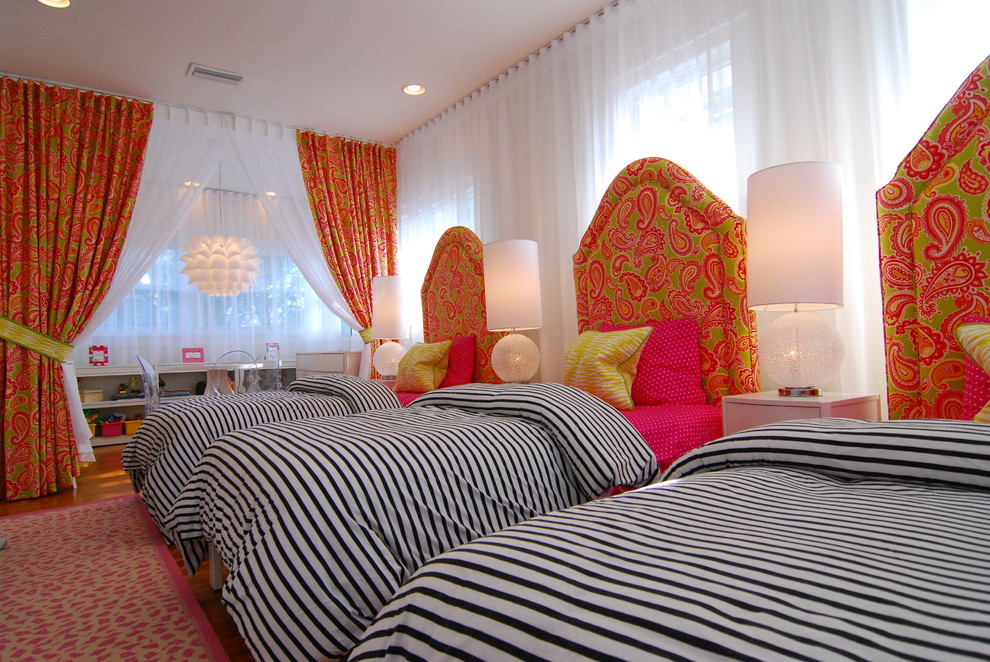 Incorporating Paisley with Panache
From the bedroom we venture into the living space and the kitchen. Here you can start by trying out a dash of paisley using accent pillows for the couch or adding a framed piece of wall art that includes the pattern. If you feel it is right for the room, then once again custom wall murals and stylish wallpaper is the way forward. Before you decided on what you want, do remember that paisley as a pattern is not universal and comes with slightly different variations, with each one offering something different. Picking the right color for the pattern is also as essential as the pattern itself.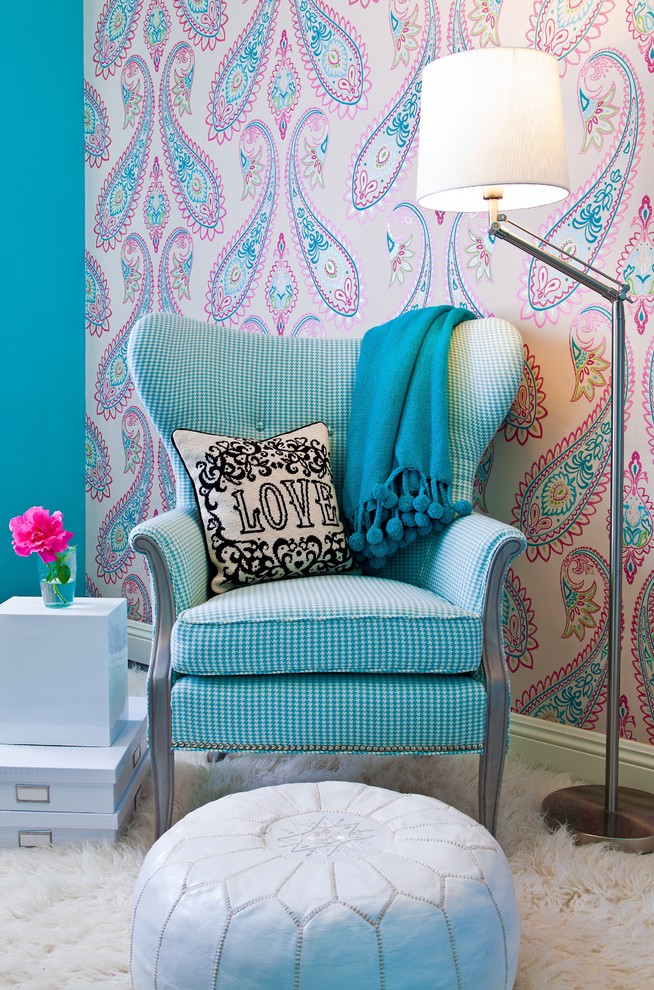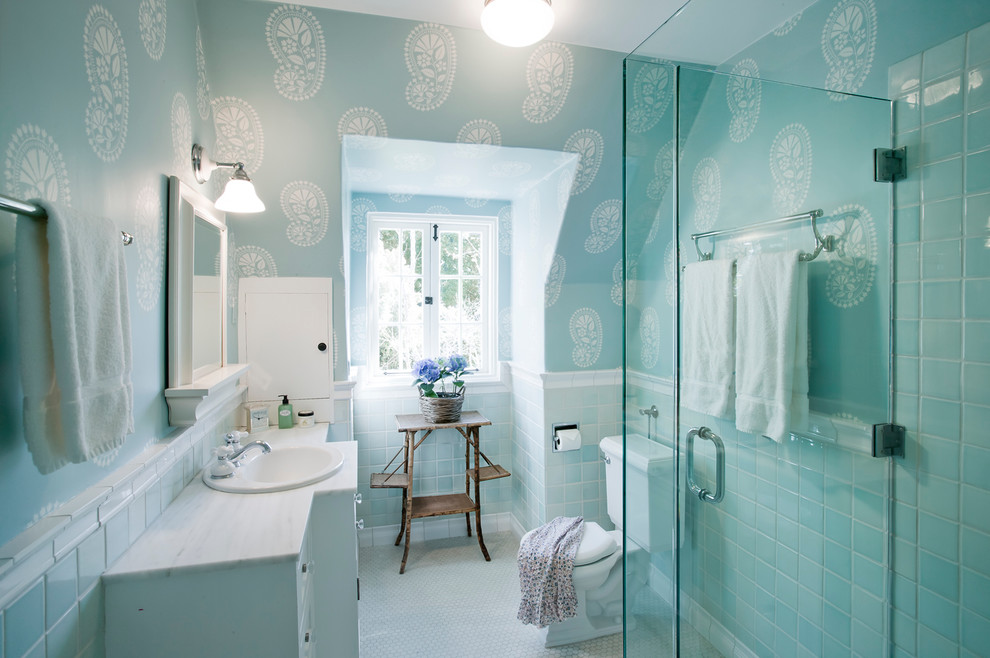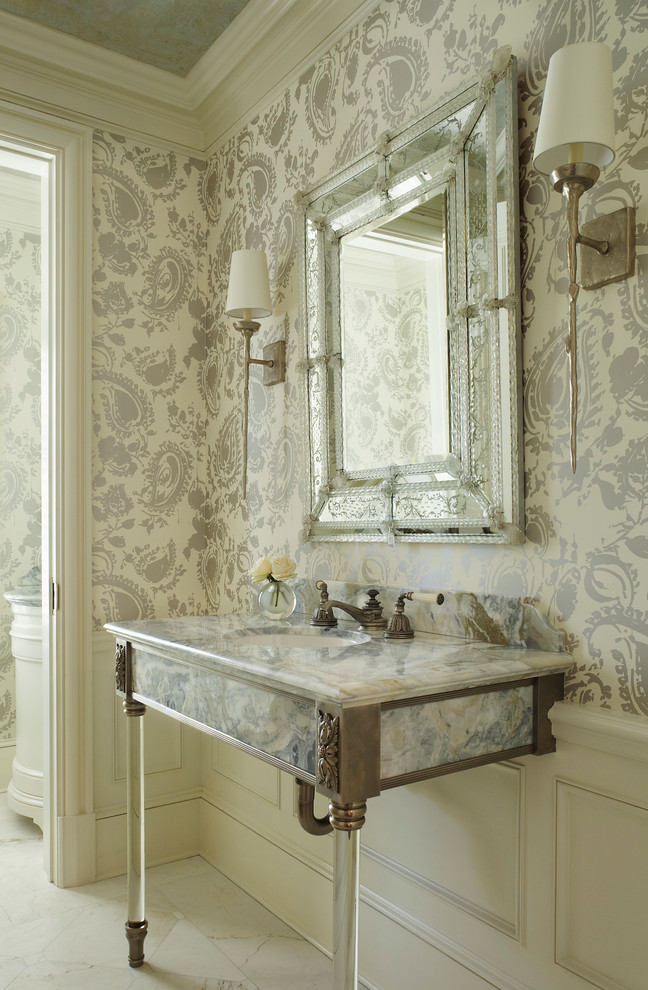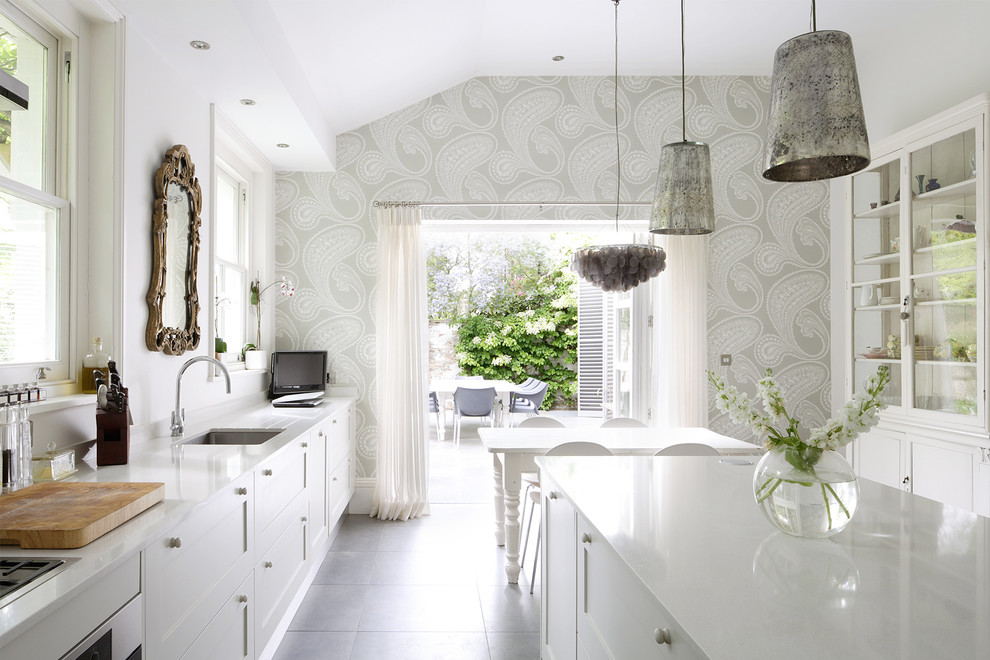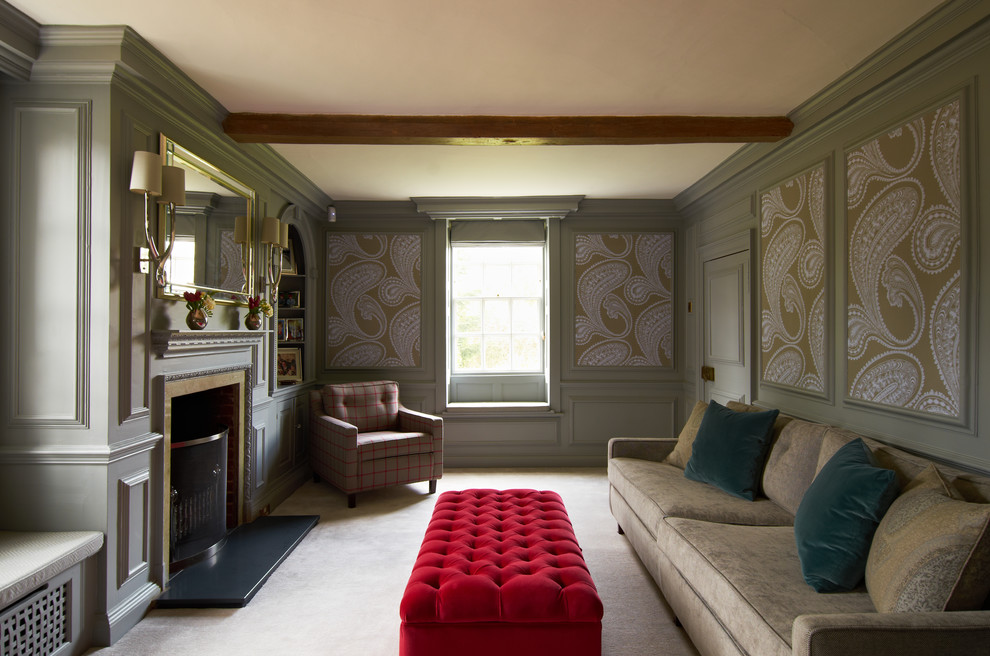 Kids' Rooms and Nurseries
Even your little ones will appreciate a touch of difference that a pattern like paisley brings to contemporary spaces dominated by straight lines an intentional lack of excesses. The curvy design of paisley makes it a showstopper in the smart nurseries and kids' rooms. Even as your little girls grows up, you will not have to alter the backdrop drastically as paisley feels at home in teen and adult bedrooms as well. Give it a try and you will instantly notices the change in ambiance!
RELATED: 25 Creative Geometric Tile Ideas That Bring Excitement to Your Home