It is undeniable that home offices were a huge focus of home design in the year 2021. A crippling global pandemic that refuses to die down and ever-growing ease of working from home have ensured that more people have turned part of their house into office than ever before. And this trend is only going to expand across sectors as we head into 2022, with many experts believing that the majority of the workforce in many key sectors will be working from home by the end of the decade! Whether you tend to bring work home once in a while or dedicatedly work from home every day, you just cannot ignore the significance of a home office any longer.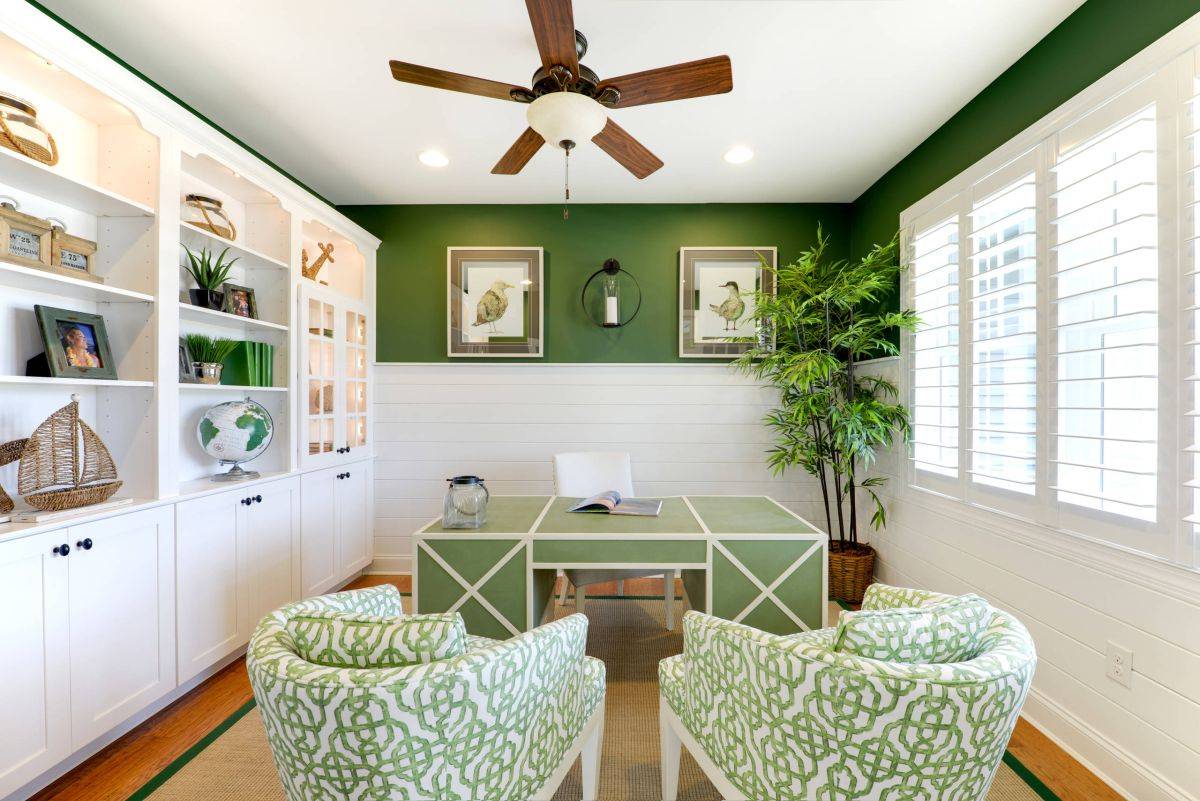 The perfect home office is a different space for different folks. Not everyone can get by with just a small desk with a laptop, and the nature of your work largely determines what its overall design is. Then there is the case of your personal taste, comfort and preferences. You'll ultimately want a workspace that is convenient and productive; one in which you can work every day without being disturbed. Combine these requirements with the latest trends and you have the ideal home office that will serve you well for at least the next 12 months! This is a look at the top home office trends for 2022 that you just cannot miss –
Versatile Desks
The idea of a home office for many people was previously a small desk in the corner with a laptop and a chair. But with home offices becoming much more permanent, homeowners are opting for larger, more adaptable desks that help with the organization of space. And ergonomic work chairs are now a must to avoid future health issues.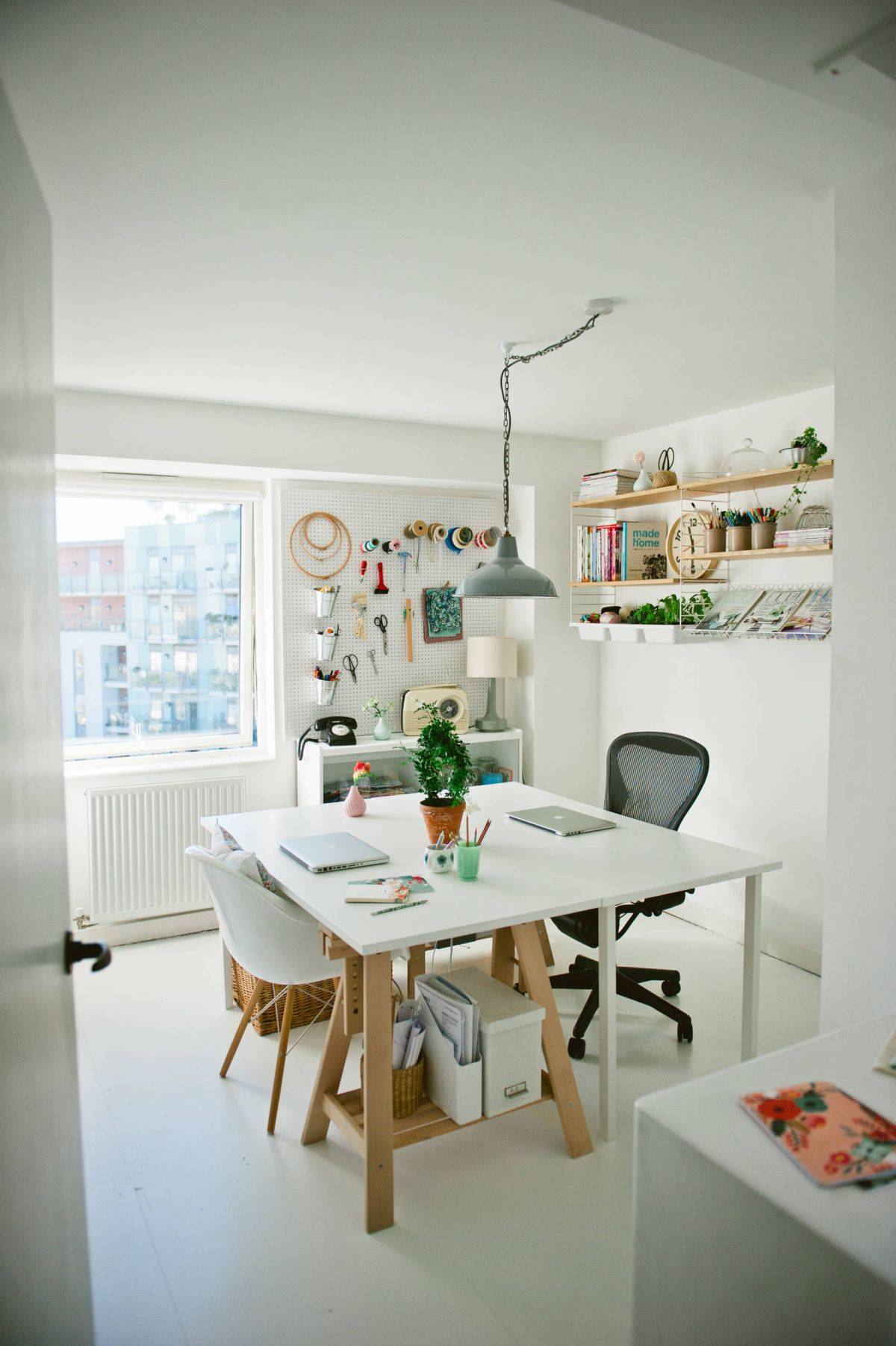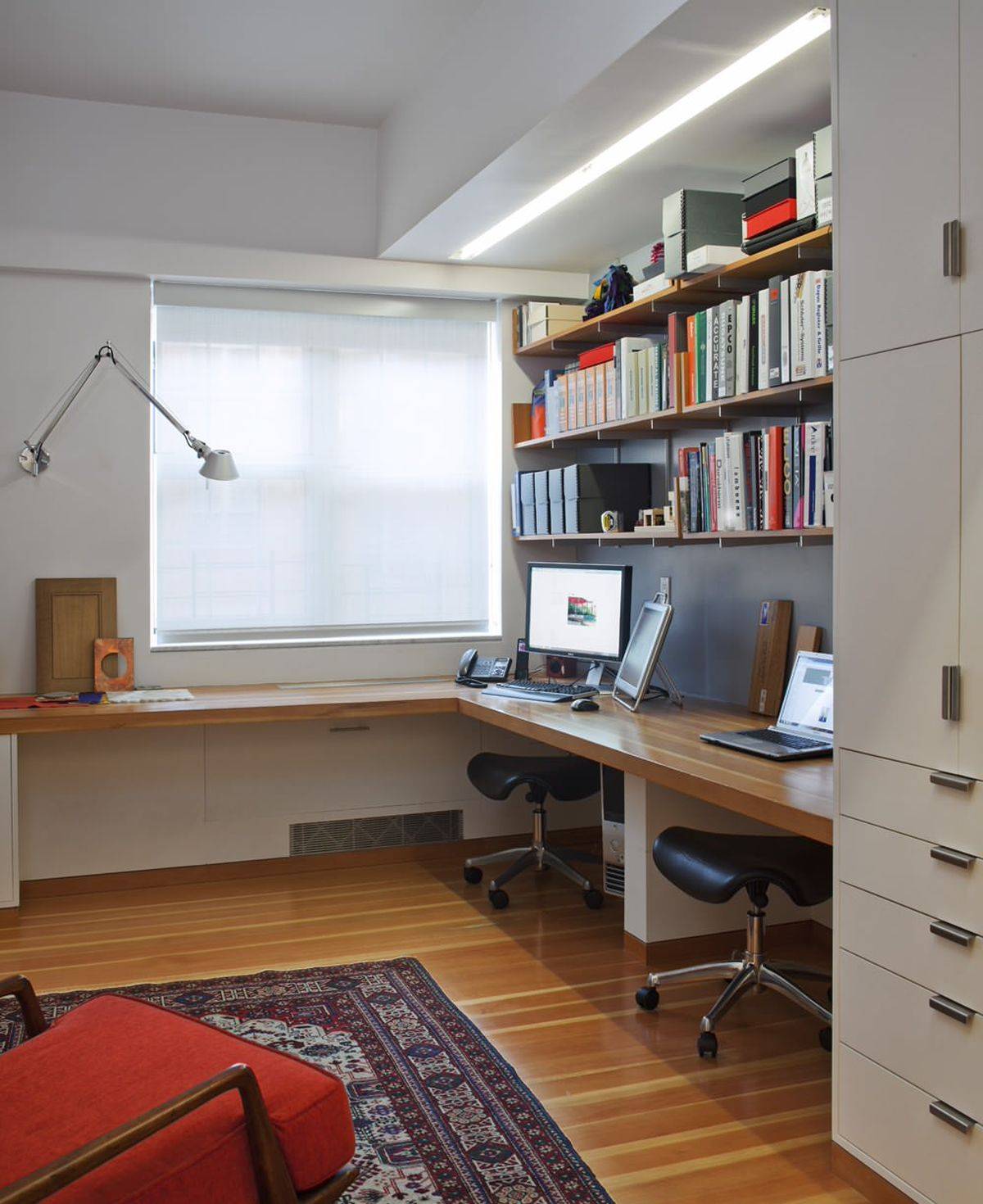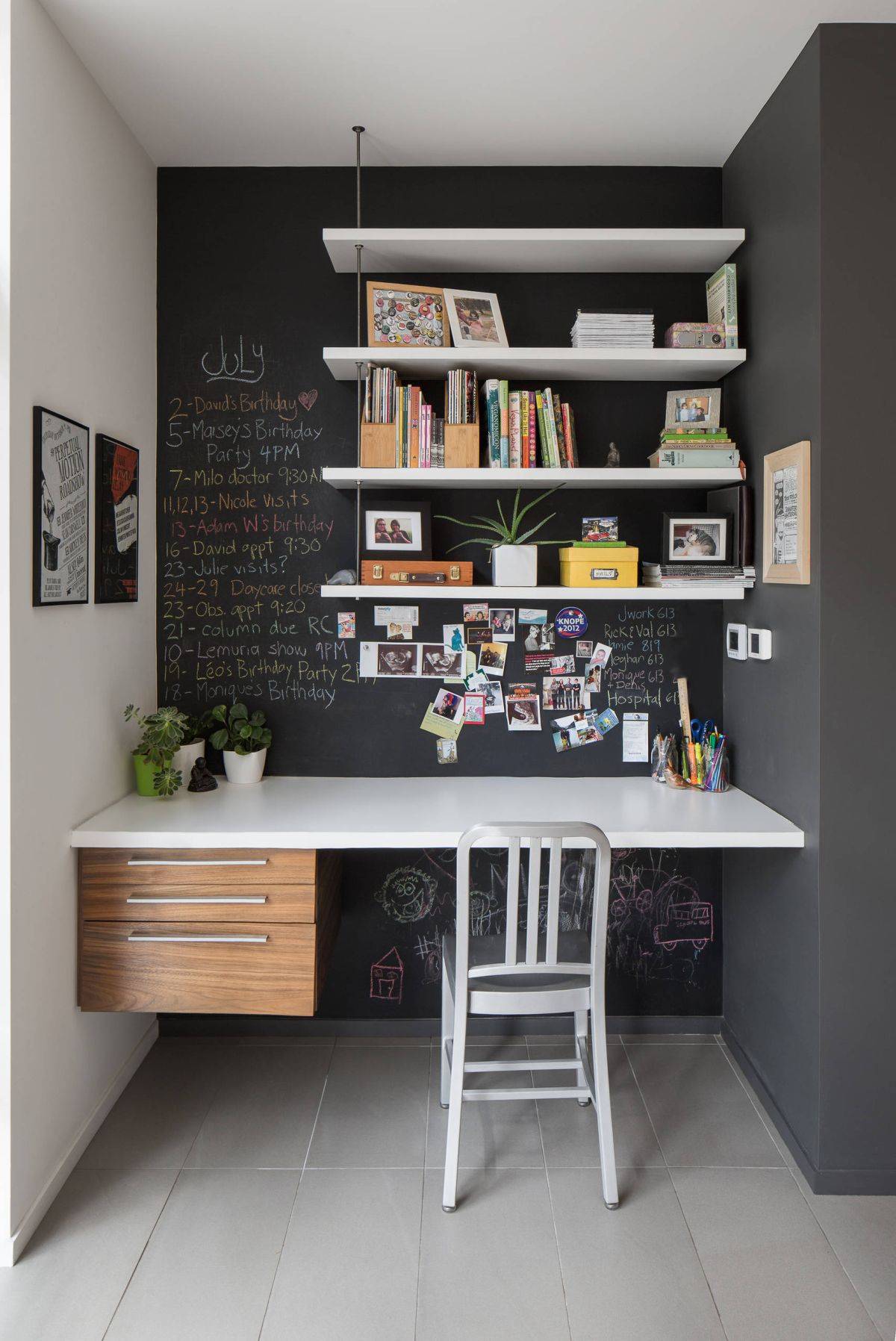 A Bit of Breathing Space
Home offices are no longer about work alone and you probably want a place that also allows you to rest and rejuvenate a bit as you take those short breaks on a long day. This means a considerably larger home office where you might have a couch in the corner, a dartboard somewhere in there that lets you decompress, and a small sitting area that is just perfect for tiny breaks. Of course, you do not want to create a place with too many distractions that reduce productivity. But you also don't want a home office that feels boring and constrained.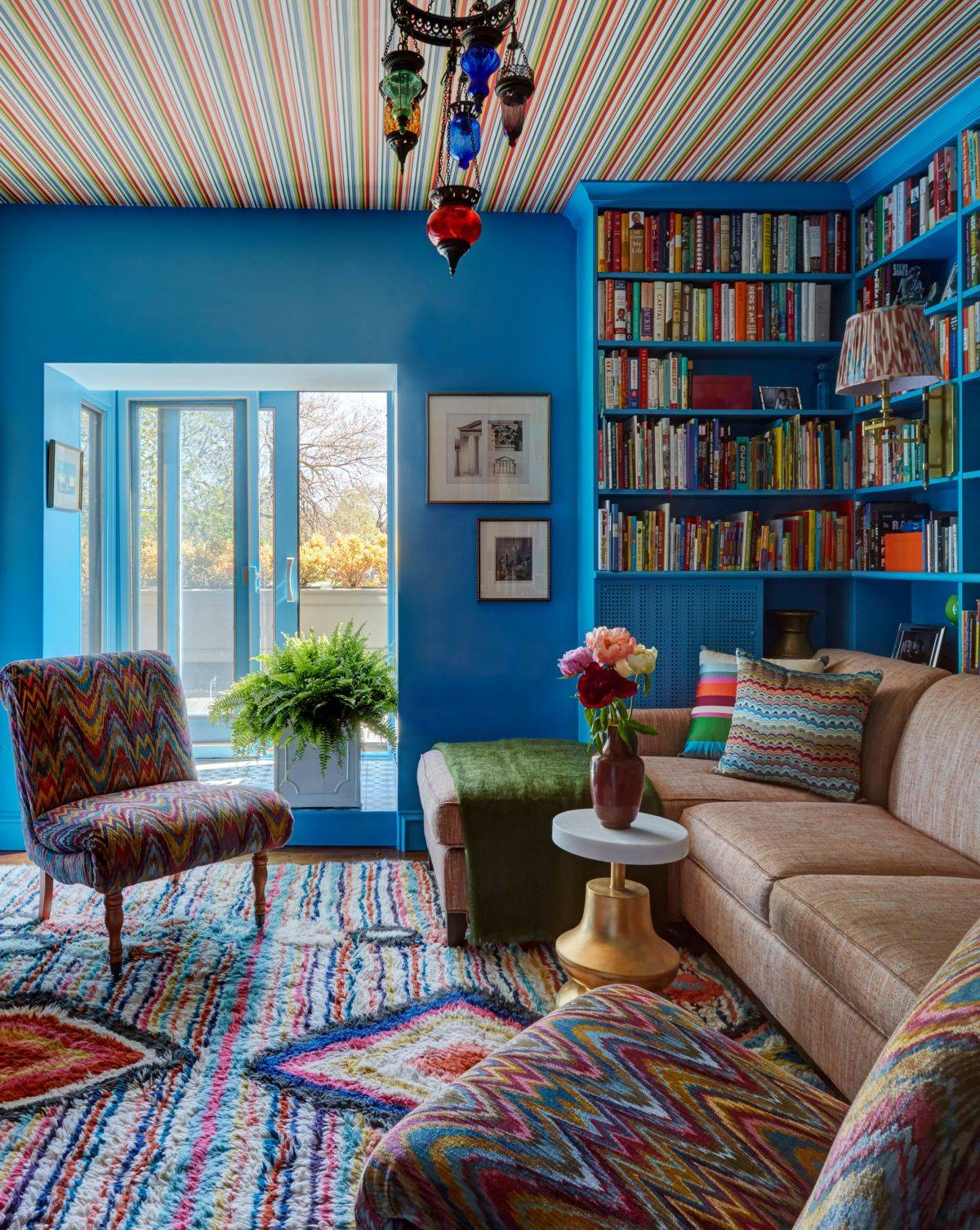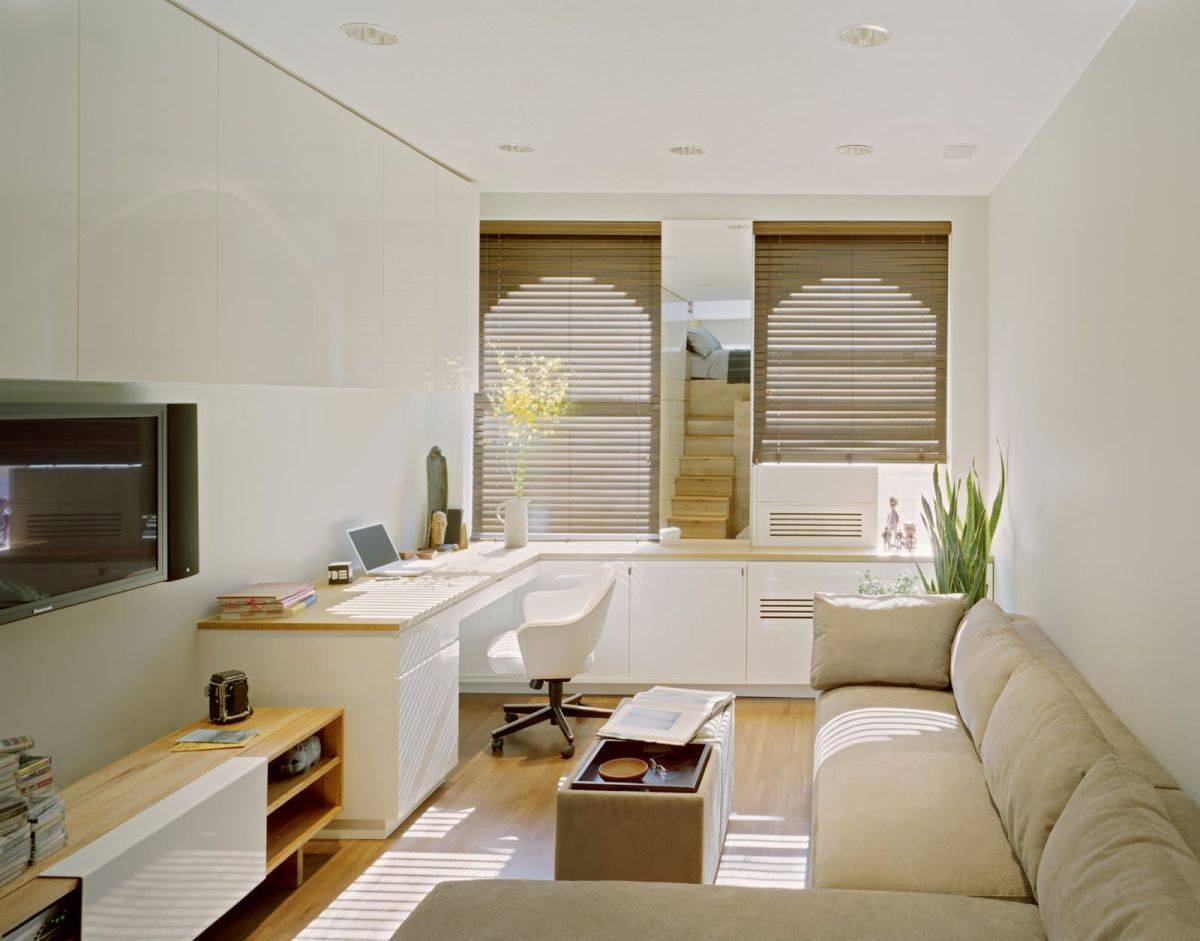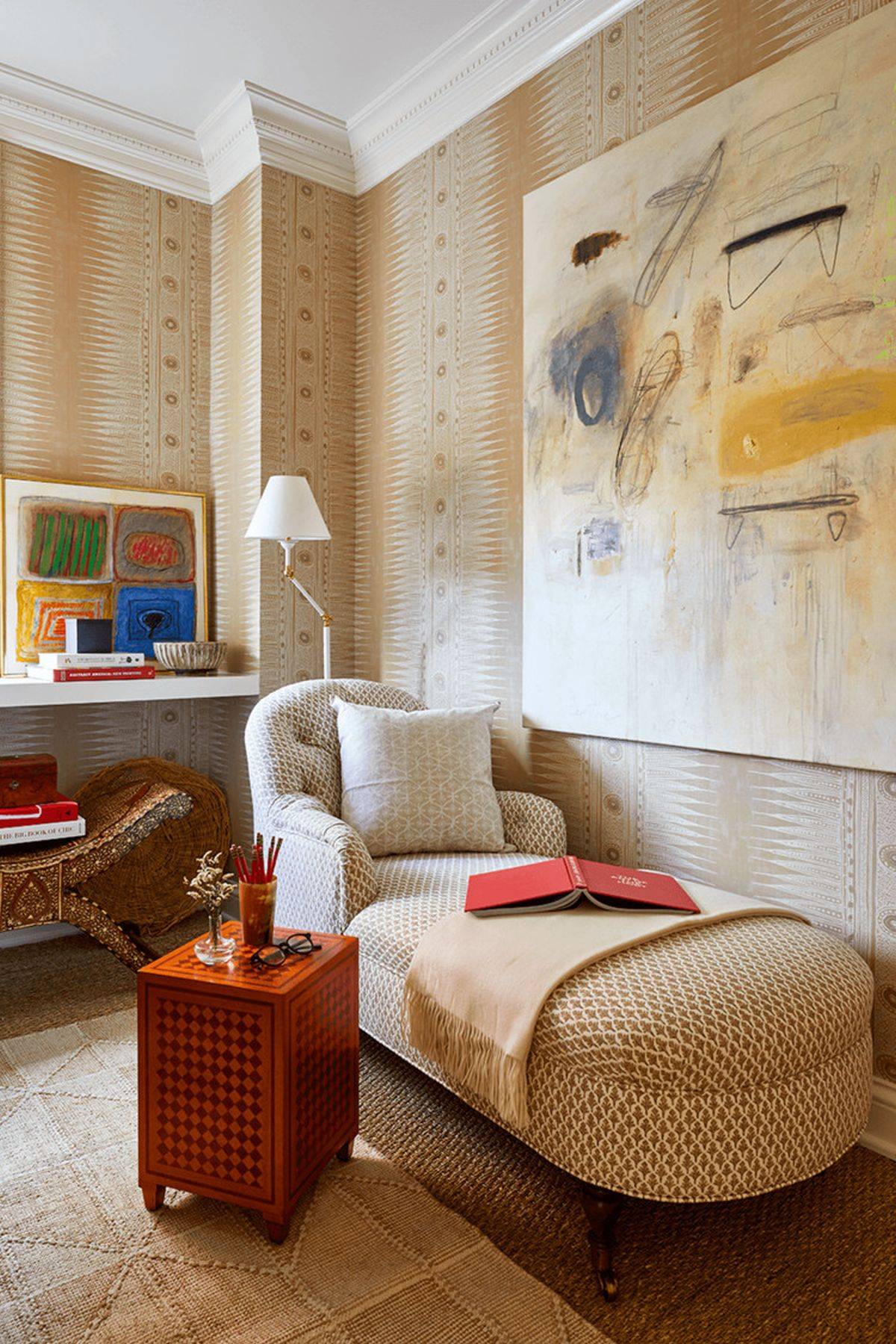 Healthier and Eco-Friendly Spaces
This is another major change in home design that seems to have made its way into home offices. Home offices over the course of the next few months will embrace natural light much more gleefully and shed the old, boring moody look for one that is bright, cheerful and modern. Skylights, clerestory windows, and windows that bring in ample natural light without heating the room are great options. Apart from natural light, also consider opening the home office up to the natural view outside. Those who do not have this privilege should think about adding an indoor plant or two to the mix.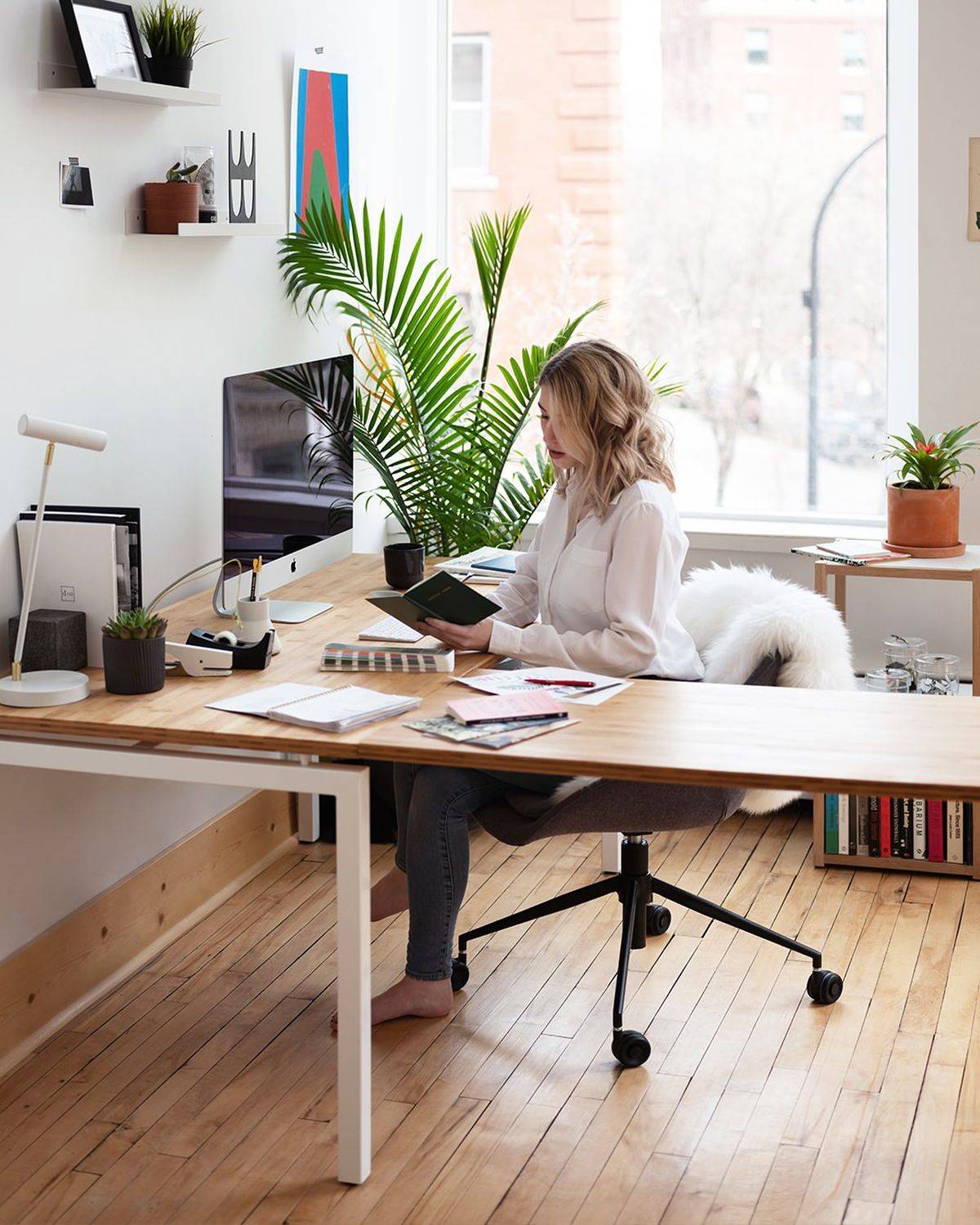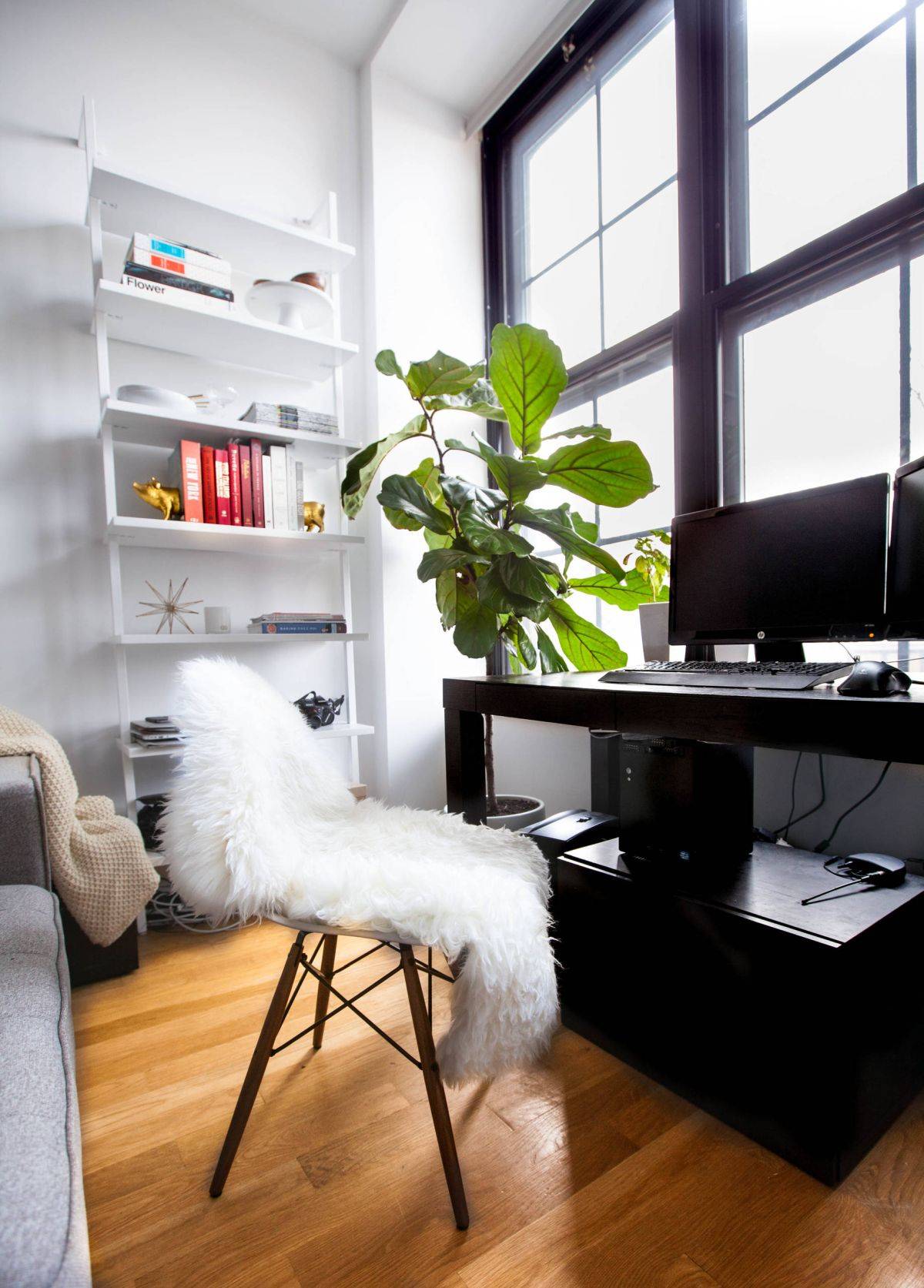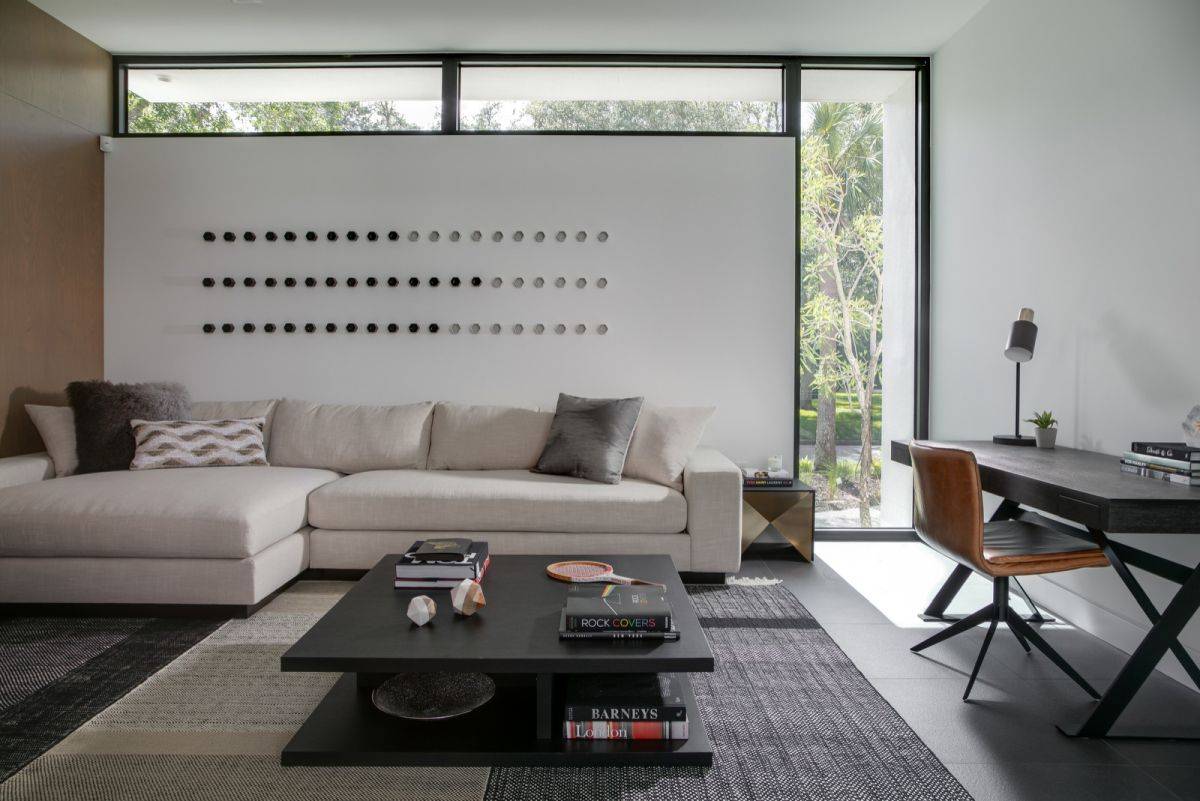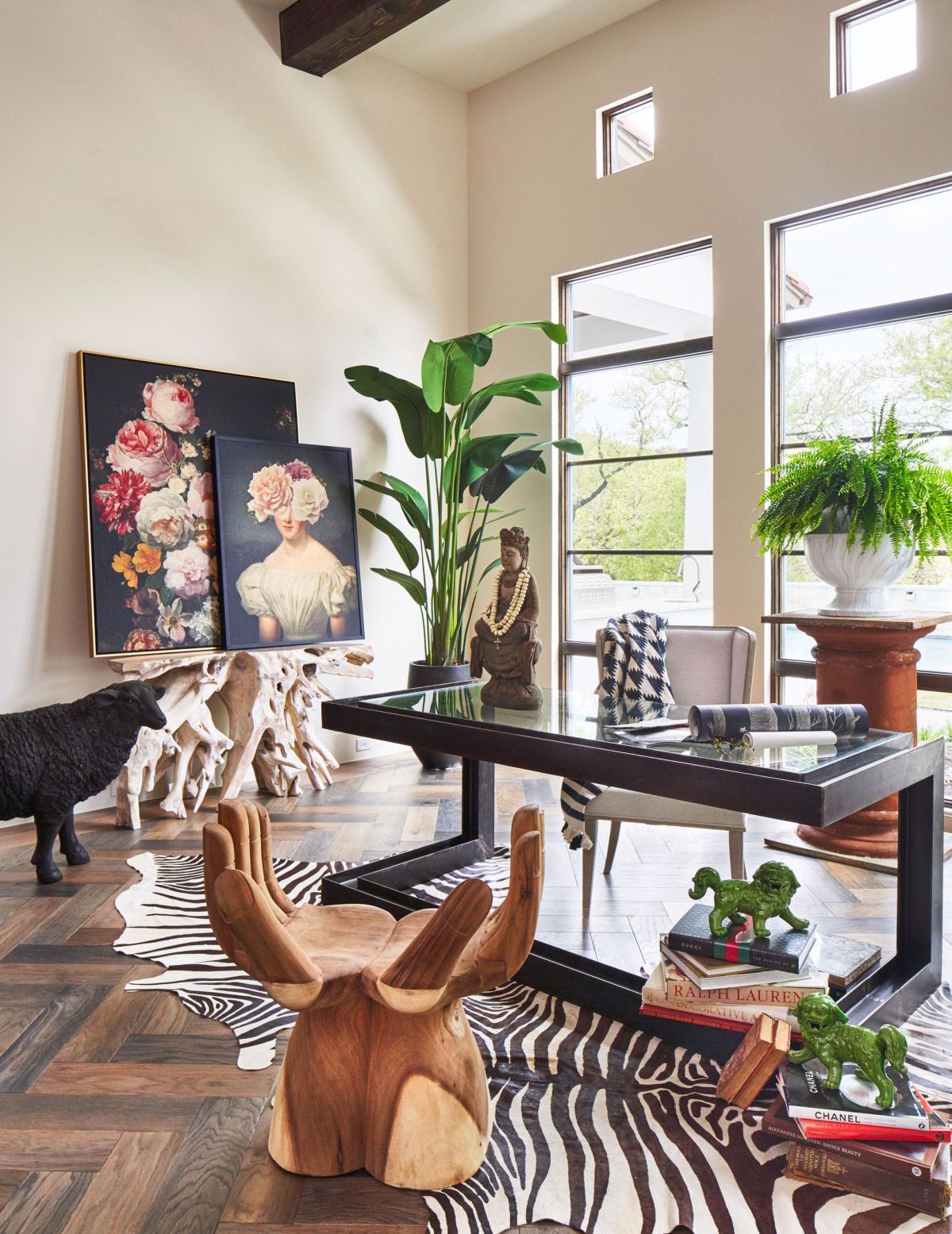 Scandinavian Style with Global Touches
If you are planning to redecorate your home office or are starting fresh, then the style to choose in 2022 is undoubtedly Scandinavian. The style feels casual, elegant and is easy on the eyes. It also embraces all the principles of calming, eco-friendly design and you can always add your own personal touches to the space to give it a more 'global appeal'. Wood, white and lots of natural light are the basics here, with other decorative elements being optional.