The last two months have seen the annual shift where both interior designers and fashionistas move away from the summer delights to the exciting hues and patterns that fall brings. And if you have not already given your home a fall makeover, then now is the time to get it ready for the festive months ahead! From Halloween to Christmas, fall and winter bring along with them plenty of joy, and your preparation for these cheerful times starts now. While Kate has already given you a fascinating glimpse into some of the hottest fall decor finds, today we take a look at some more hip fall trends that you simply cannot miss.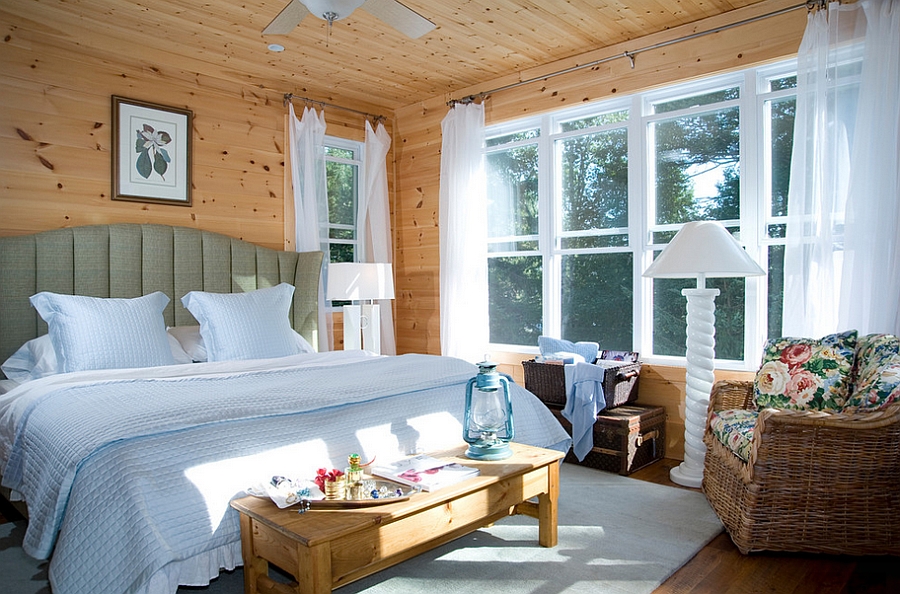 While some of these trends seem like a natural transition between the summer we're leaving behind and the chilly winter ahead, others surprise you by infusing life into and instantly revitalizing your home. So delve in and embrace fall 2014 in sensational style –
Major Makeover: Sophisticated Black Floors
Dark floors often polarize people, and either you love a room with a black floor or you simply detest the idea. But no matter which side of the fence you sit on, you cannot deny the exquisite refinement that black floors bring to a room. There are plenty of different directions you can take when using black floors. Deep, striking and yet wonderfully warm, dark stained wood is the ideal choice for fall. Obviously changing the floor of a room is a far more arduous and permanent commitment for most of us, but do not let that put you off when opting for black floors.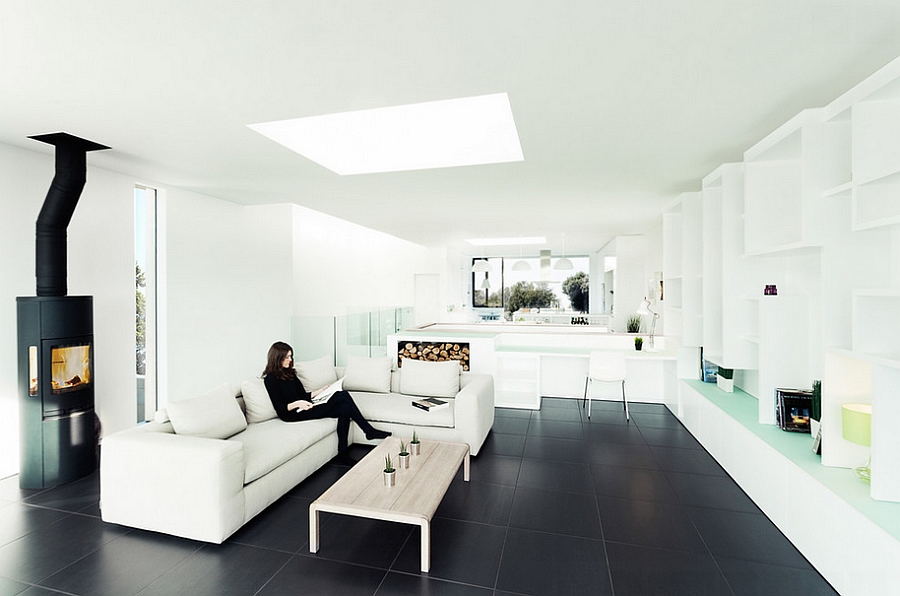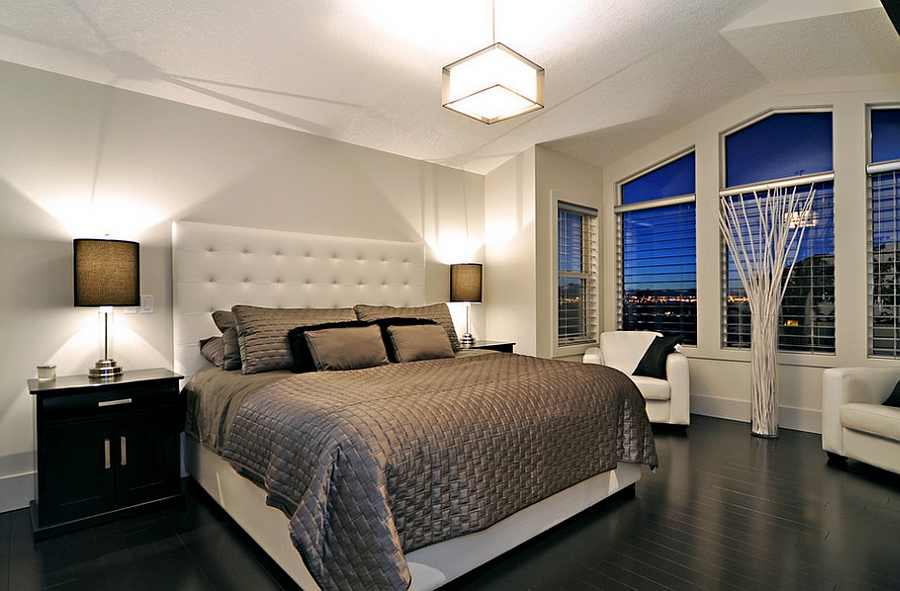 Natural slate is another great choice and instantly highlights your black floor, giving it a posh vibe. Black tiles also get the job done equally stylishly, and with black floors you can achieve any style that ranges from midcentury modern and farmhouse to industrial and minimal. With black floors winning over designers across the globe at a rapid rate, they are the perfect way to reshape your home in grand fashion this fall.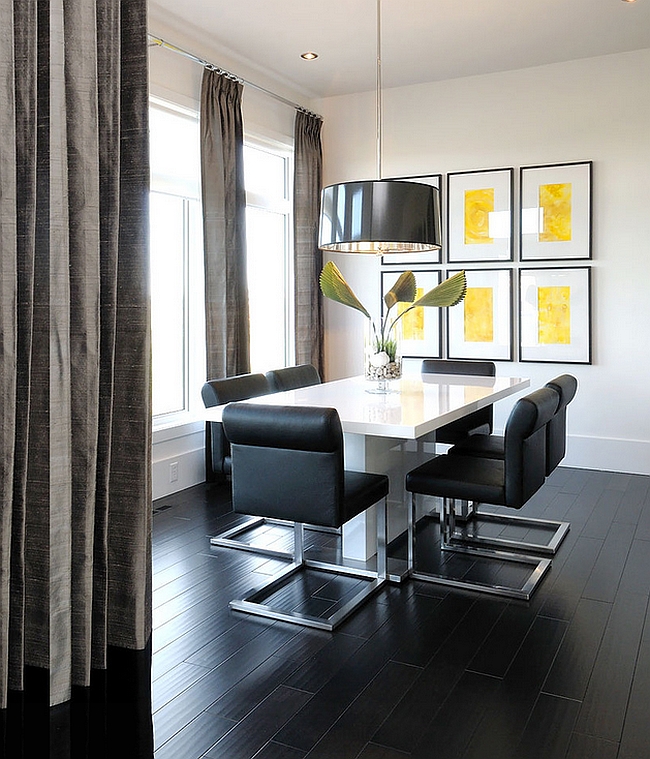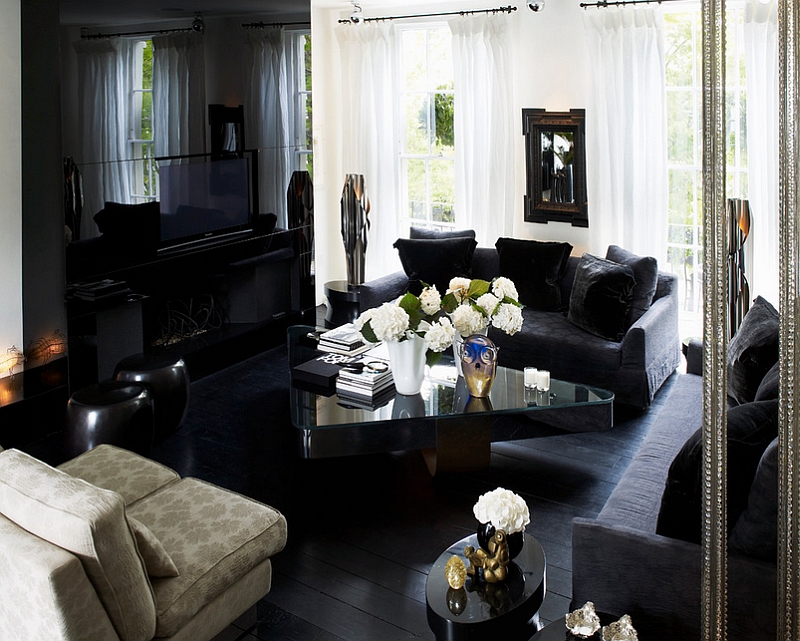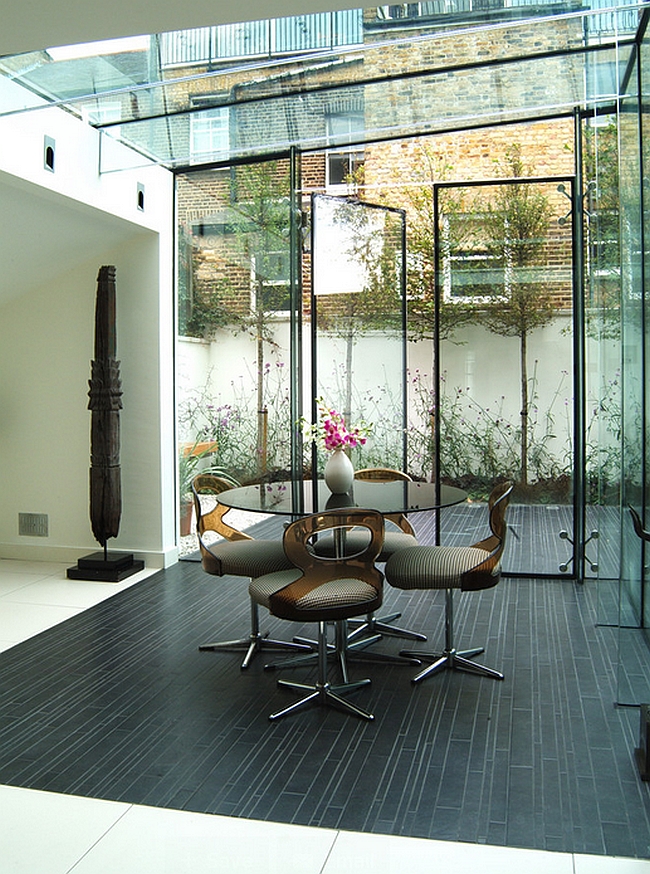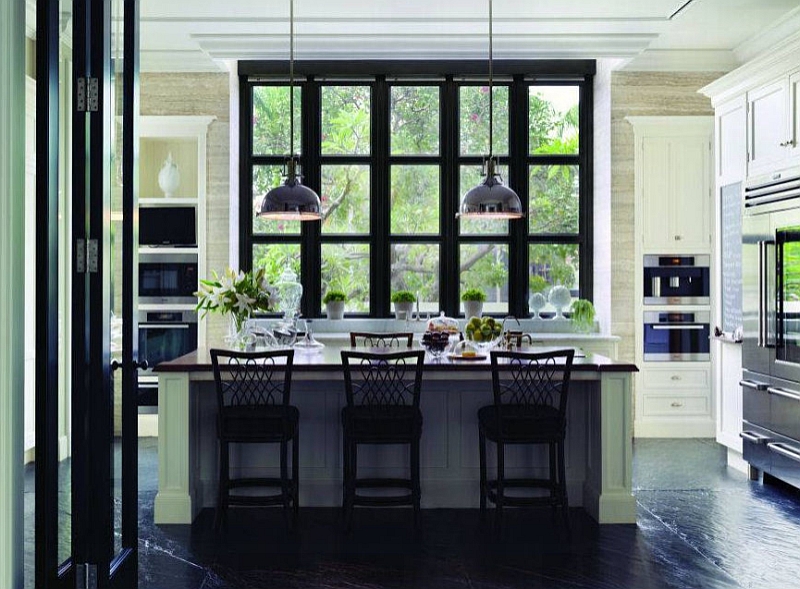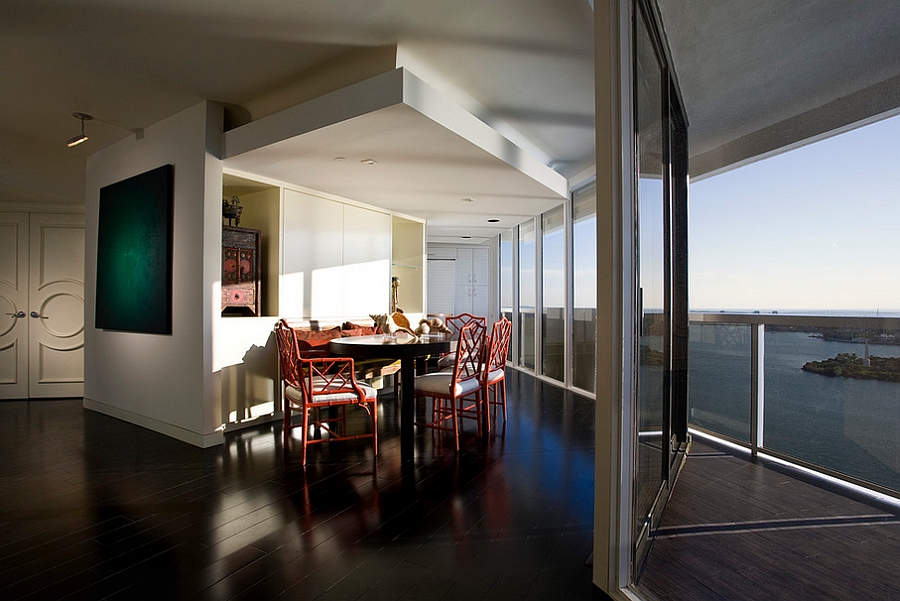 Easy Additions: Breezy Window sheers
It was at the start of the summer of 2014 that we talked about the grand comeback of window sheers and it seems like they have really taken off in the last few months. Unlike a remodel of your living room or bedroom floor, sheer curtains offer an easy way to embrace a happening fall trend and they look simply stunning all year long. Filtering in just enough light while offering ample privacy, window sheers look exceptionally beautiful both in the dining space and the cozy bedroom that is gearing up for the winter ahead.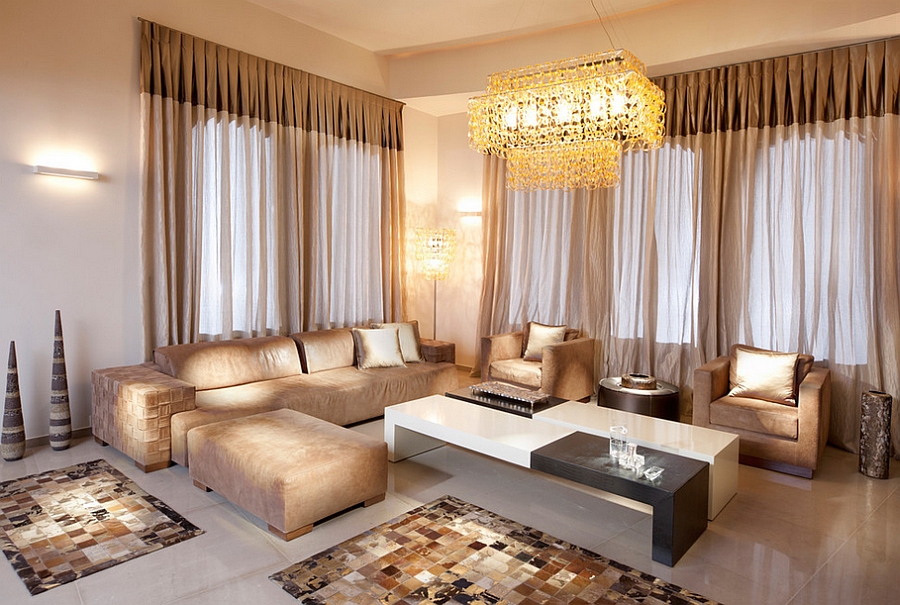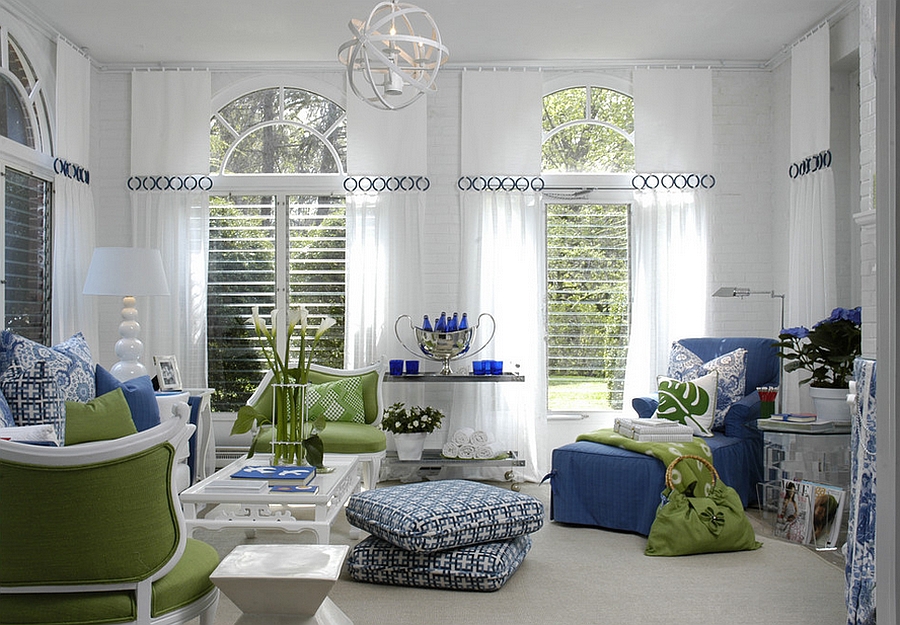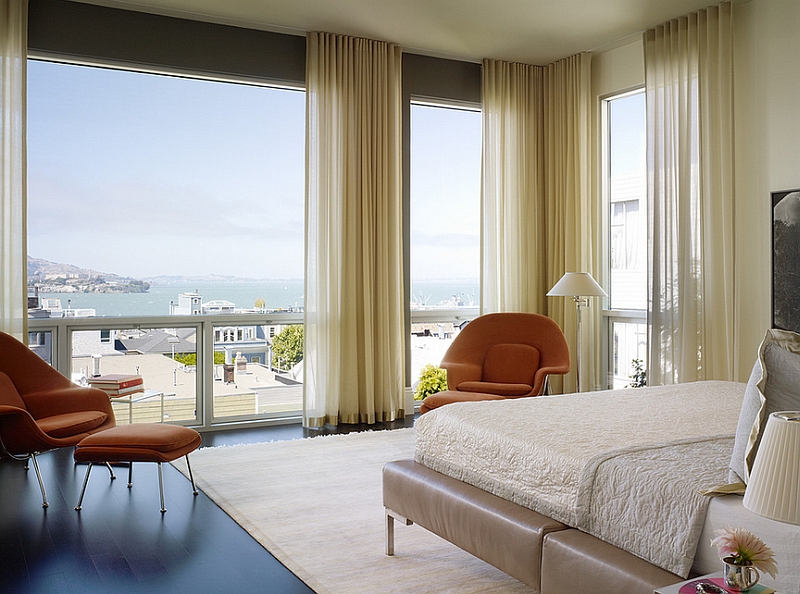 Obviously some of our readers might be bothered by the lack of insulation that translucent sheer curtains offer. An easy way around this is to add an additional layer of drapes that act as a secondary layer and keep out the chill in the months to come. A perfect window addition that finds a balance between form and function!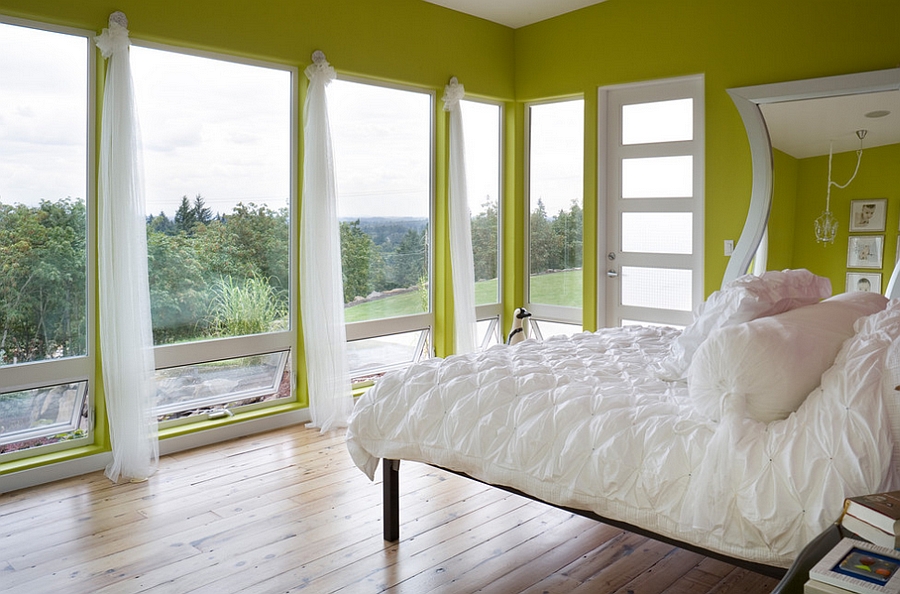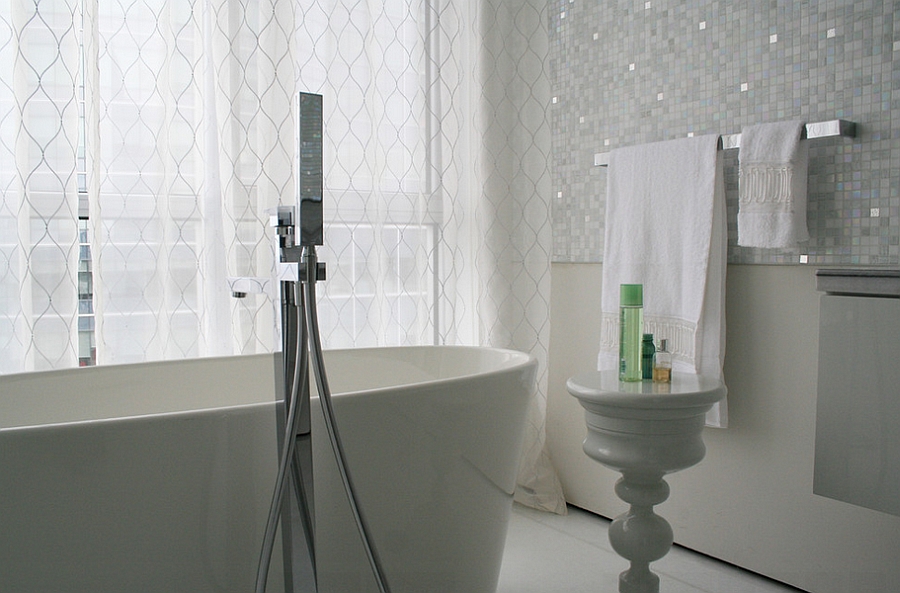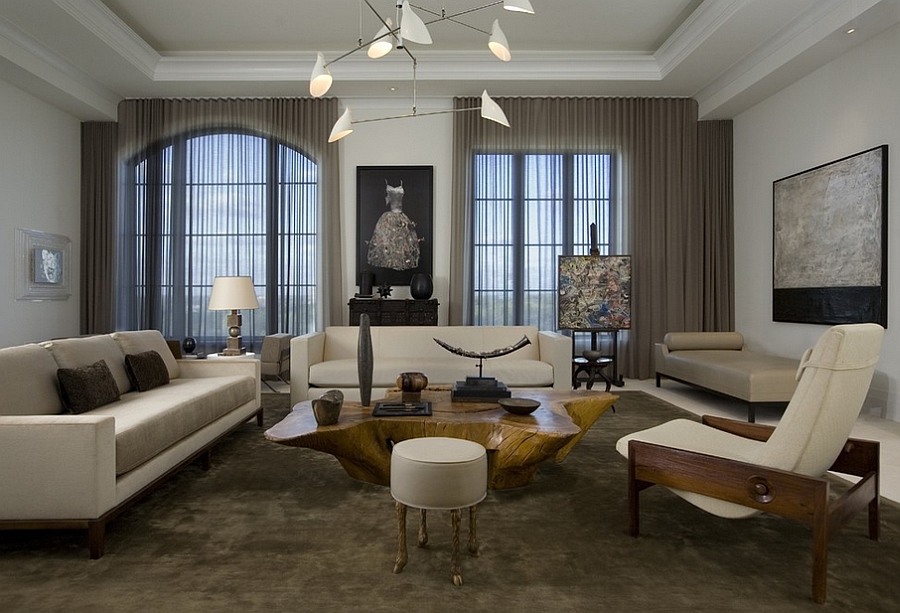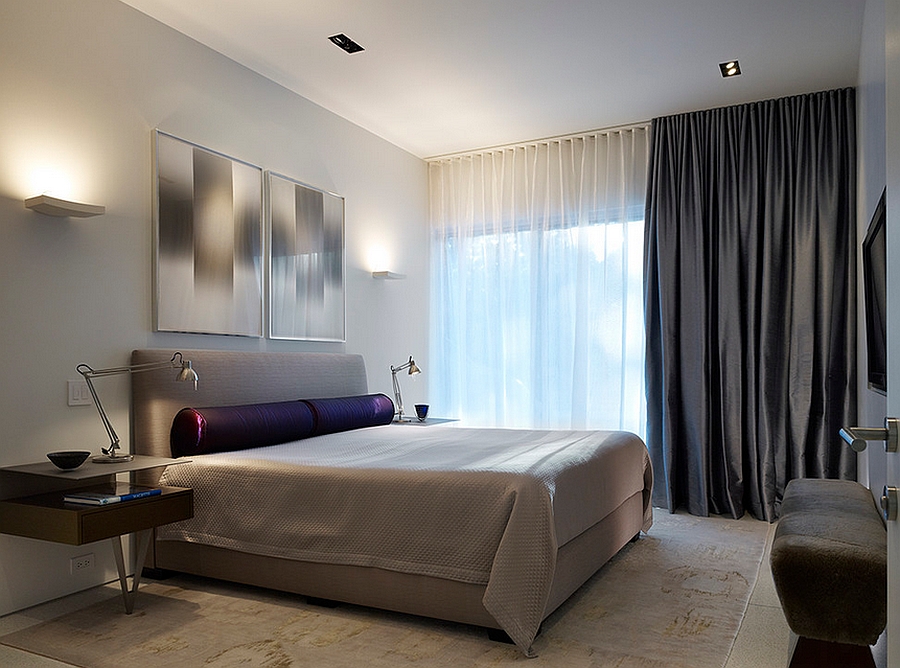 Color Revamp: Grey, Gold And Jewel Tones!
As the world outside starts to shed color over the next six months, it is time to give your interior a colorful makeover, and now is the time to start on this audacious adventure! Grey, as it has been for a long time now, is the hottest neutral that continues to top the wish list of almost every homeowner. Metallic accents and decor additions will hold sway once again this fall with gold-tinted furnishings and accessories adding some much needed brilliance to contemporary spaces. And rounding off the colors to watch out for are jewel tones, which promise to add visual splendor and warmth to your home in the months ahead.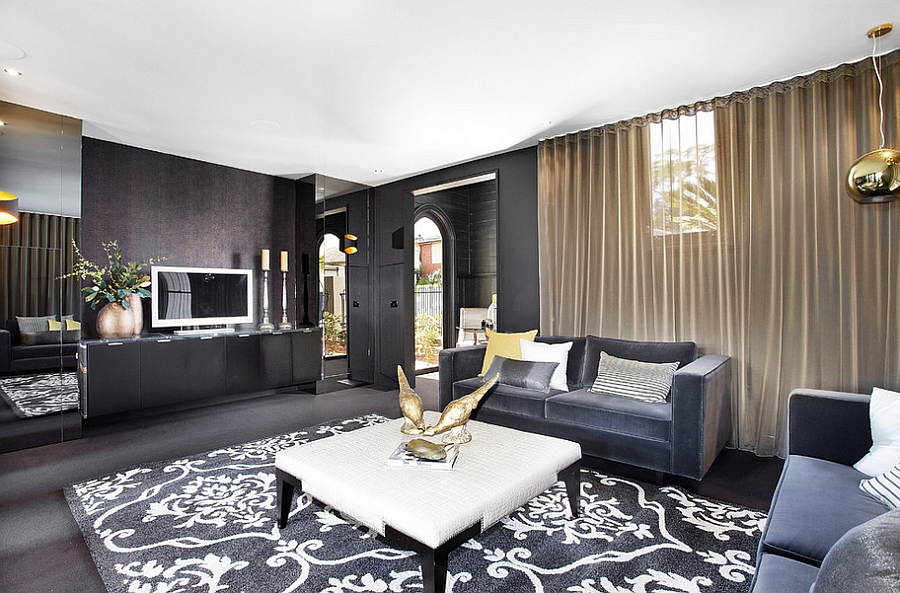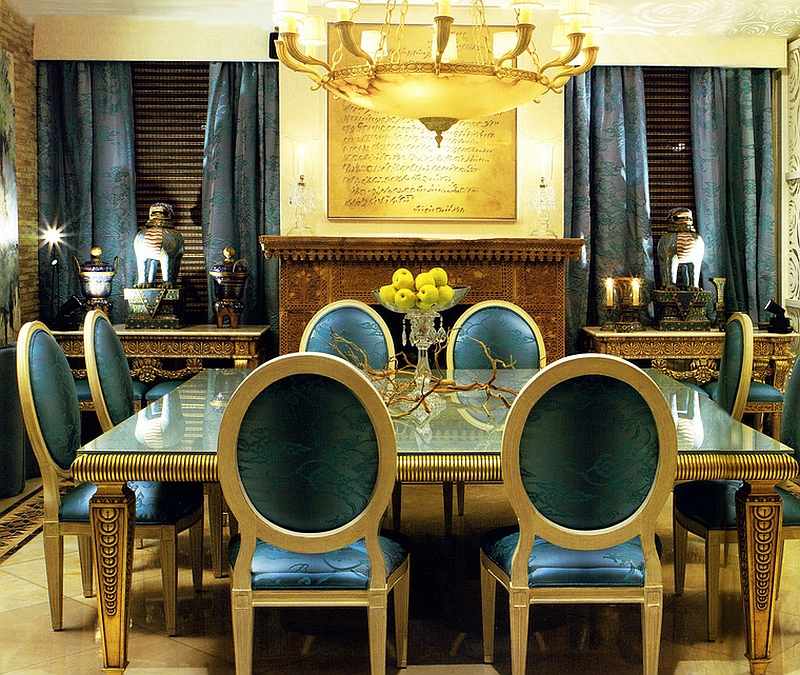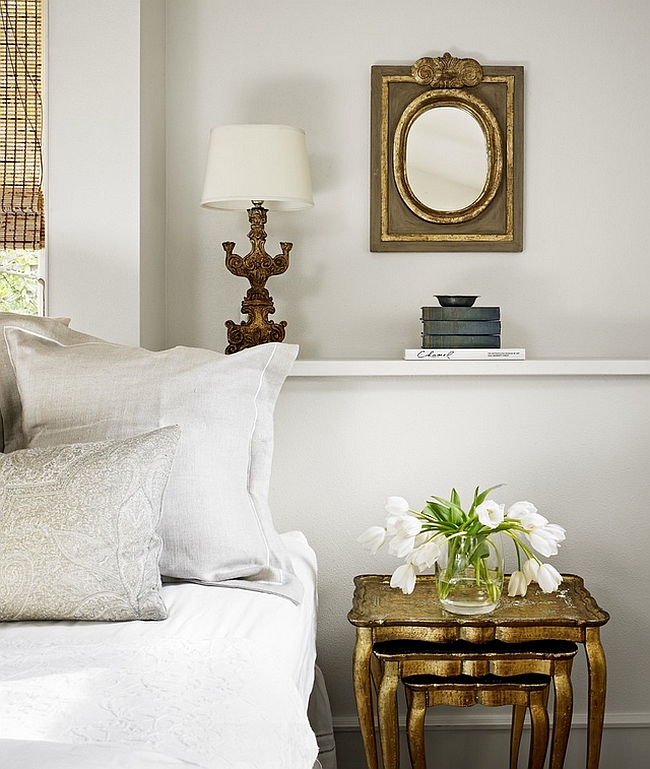 While light pastels have won over the world this summer, fall is the time to make a shift towards the brighter, bolder end of the color palette. Emerald green, turquoise, sapphire or ruby, it is time to carefully infuse some of these magical shades in the months ahead. And for those with color commitment issues, there is always grey to fall back on!