Gray is definitely one of the hottest interiors colors of the recent past. Available in a multitude of hues and shades, gray has become the 'go to' color for both designers and home owners. The contemporary trend of stylish and sleek interiors with clean and well defined lines is a part of the reason. With subtle shades of semi-minimalism and neutral settings gaining popularity, gray has shot into spotlight. Beautiful, diverse and providing the perfect backdrop for accent colors, gray is elegant, sophisticated and understated.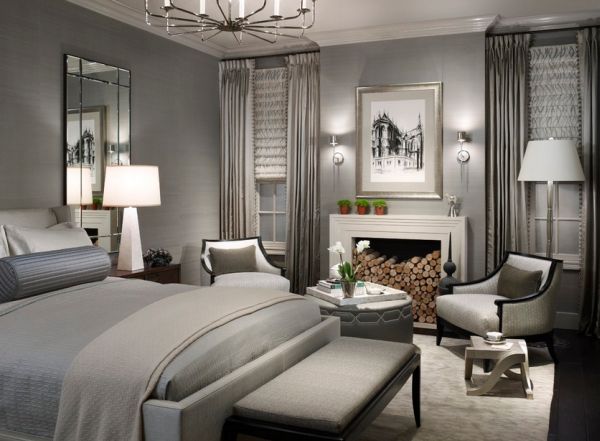 by Michael Abrams Limited
From the cooler hues to the warmer tones, the contrast offered by different gray shades allows you to embrace a flowing basic color scheme for your entire home with apt variations. Perfect for every nook of the house, it can blend seamlessly with other vibrant tones. Yet, even as a standalone color, gray is both rich and refined.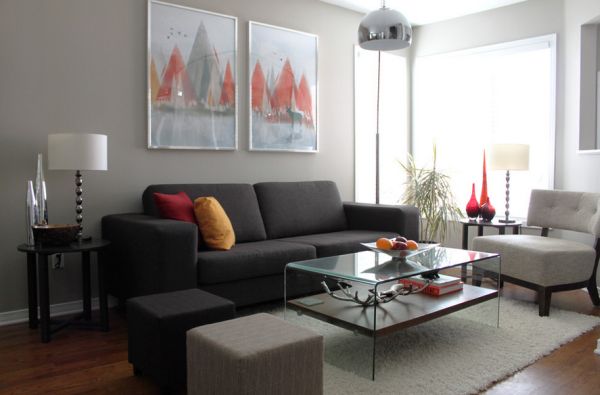 by Leclair Décor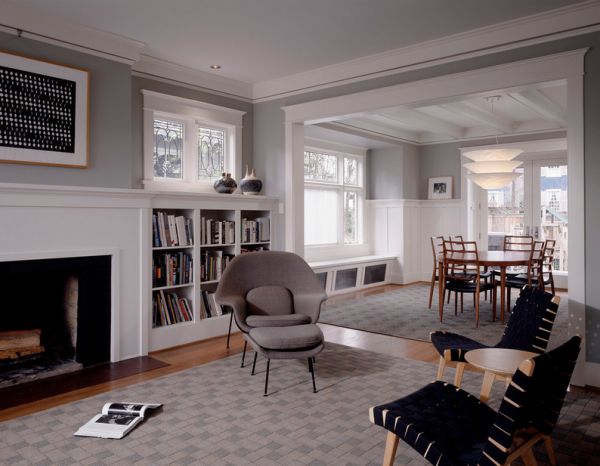 by Sheri Olson Architecture PLLC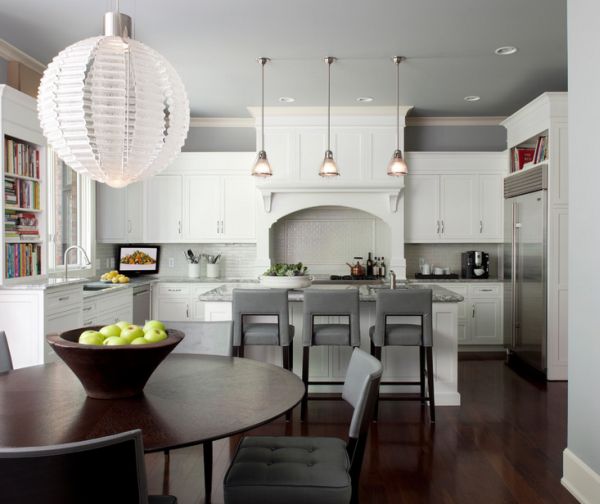 by Jeffrey King Interiors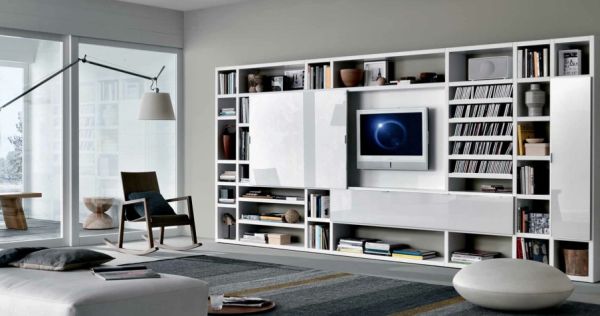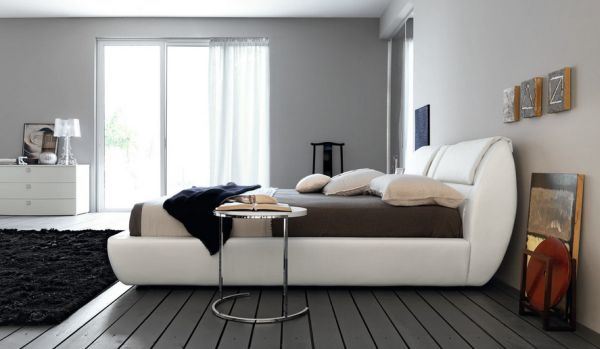 by Imagine Living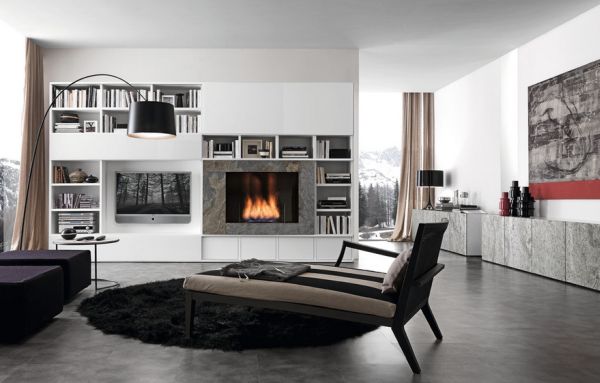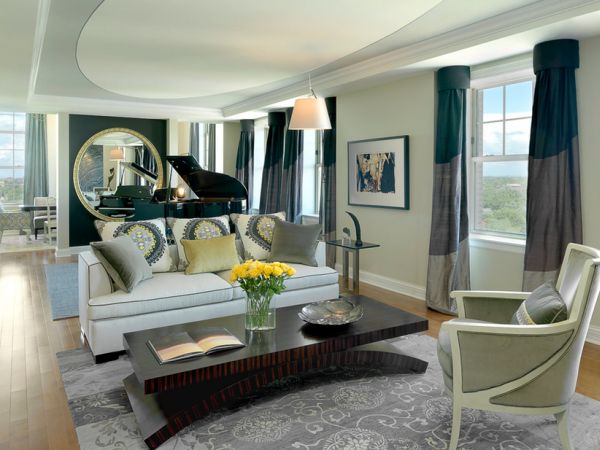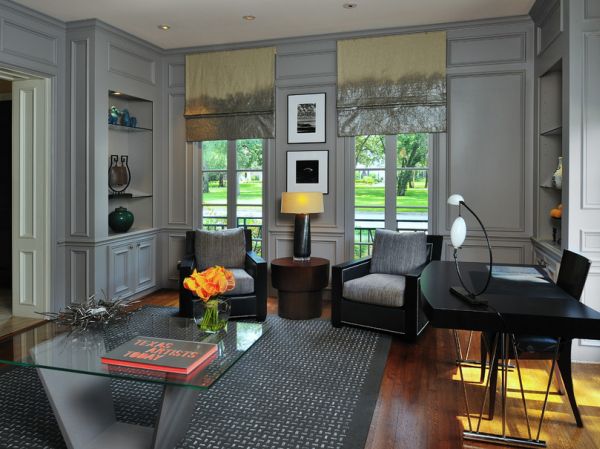 by Wendt Design Group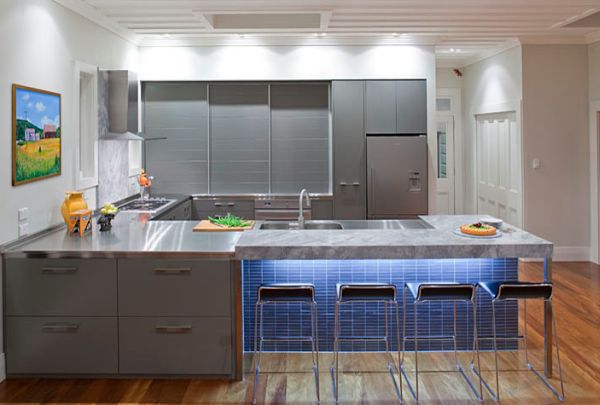 by Natalie Du Bois
Relaxed Bedrooms
While some believe that a bedroom should reflect the individual personality of its resident, that in no way means that one must use of startling and audaciously bright colors. In fact, various studies on sleep patterns show that a bedroom with too many bright colors can get those inside a touch too energized for proper sleek. Gray promises a modern interior coupled with an aura of peace and tranquility. Cool blue gray or chic shades with a hint of silver offer the ideal balance between serenity and style.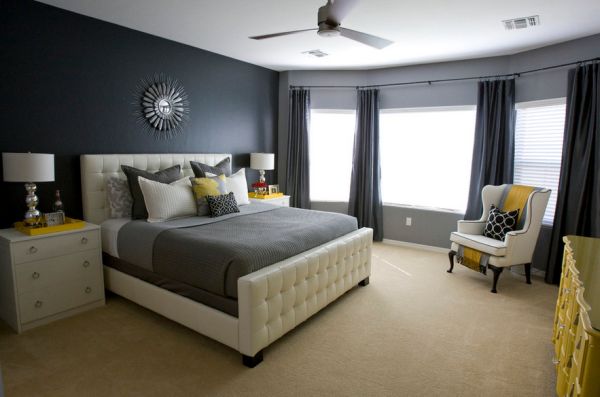 by Michelle Hinckley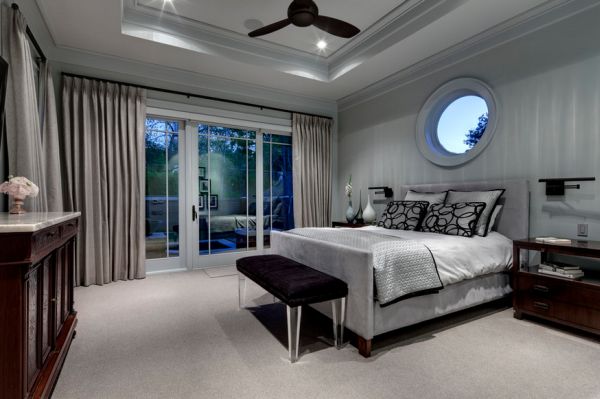 by Domiteaux + Baggett Architects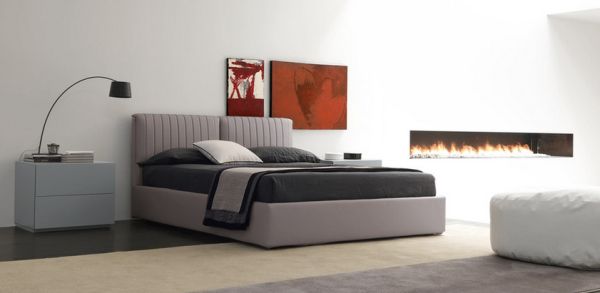 Accessories, plush bedding and pillow cushions that arrive in matching gray hues are always far easier to find than in case of some exotic color. Once this perfect gray canvas is set, one can even change accents and pops of color depending on mood, seasons and latest color trends!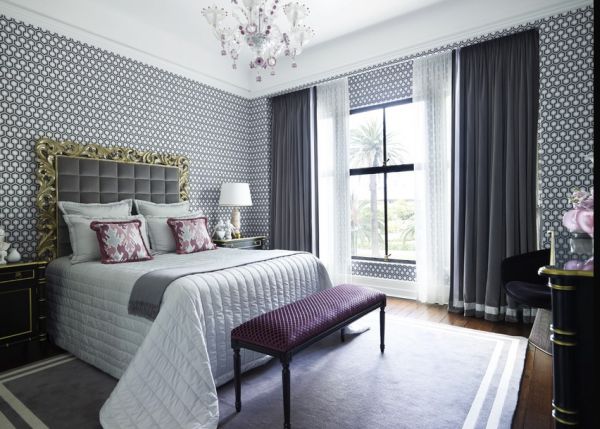 by Greg Natale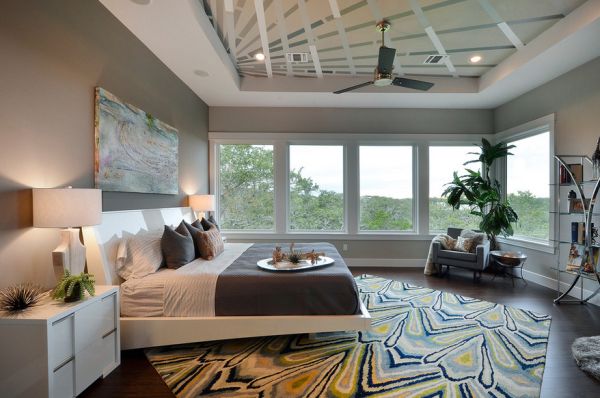 by Pillar Custom Homes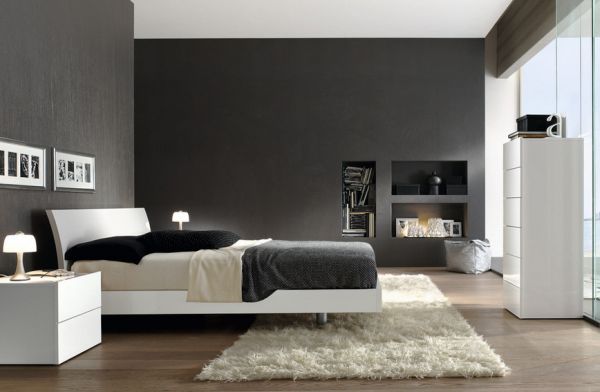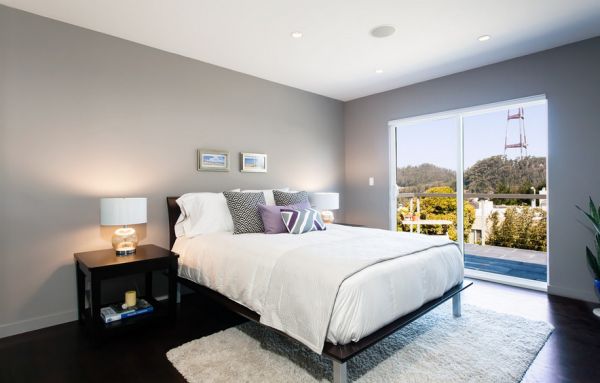 by Catherine Nguyen Photography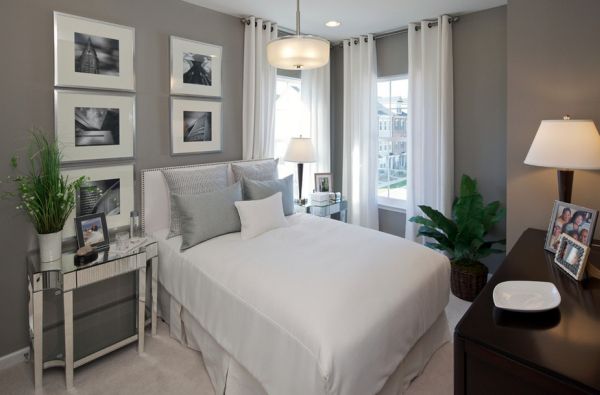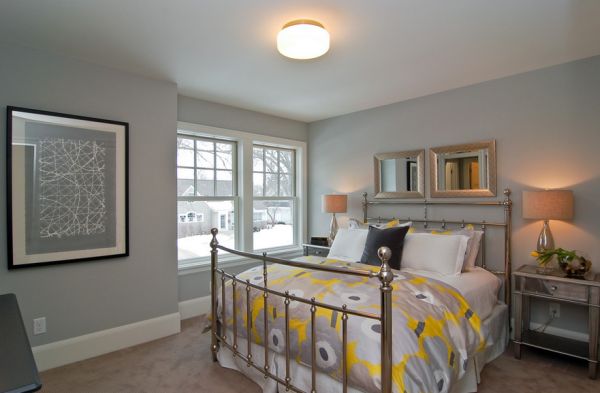 by Great Neighborhood Homes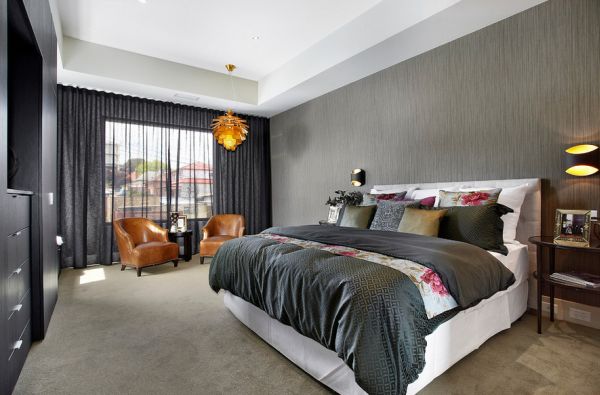 Gorgeous Living Rooms
Gray is an automatic fit for the contemporary living room. While white is often used to provide a pristine background, gray lends complexity and class. Since living rooms are far less private in nature than both bedrooms and bathrooms, home owners gladly tend to gravitate towards use of muted tones and earthen shades. One can employ the colder shades of gray in rooms with ample natural ventilation and great lighting. Warmer tones of gray are ideal for living rooms that are compact and need a sense of spaciousness and airy appeal.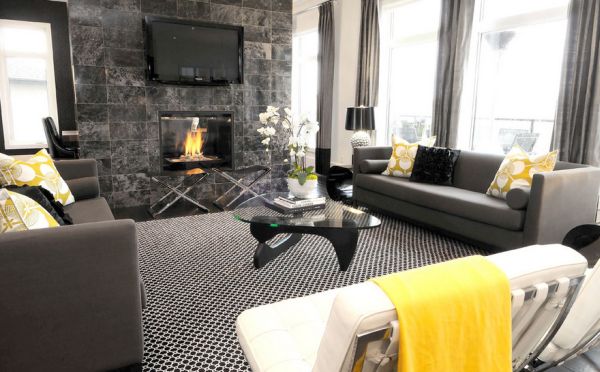 by Atmosphere Interior Design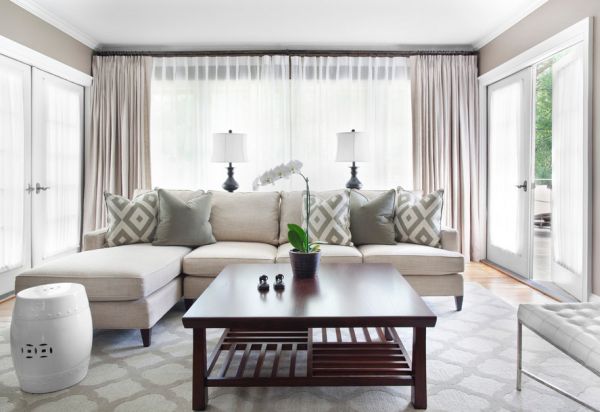 by Niki Papadopoulos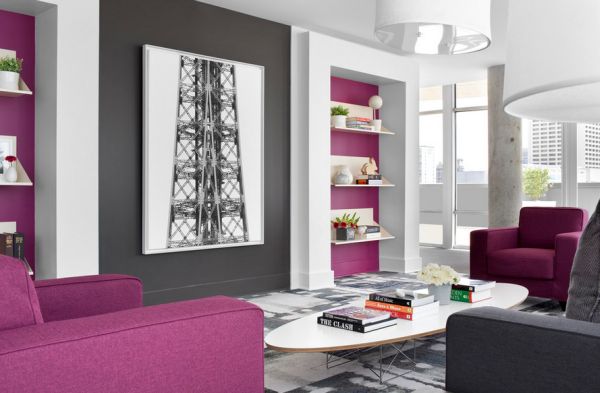 The naturally neutral character of the color once again allows you to experiment with both décor and accessories endlessly. Combining different shades of gray is also a smart idea as it offers subtle variation without moving away from the central theme dramatically.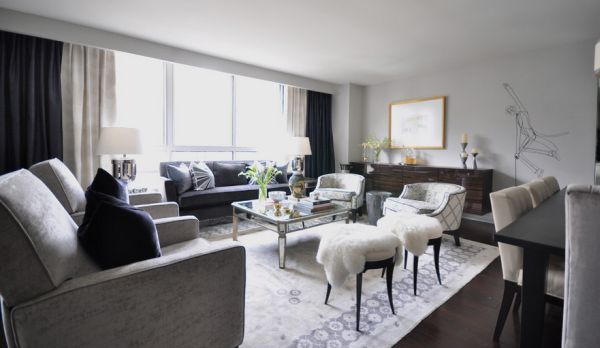 by Meredith Heron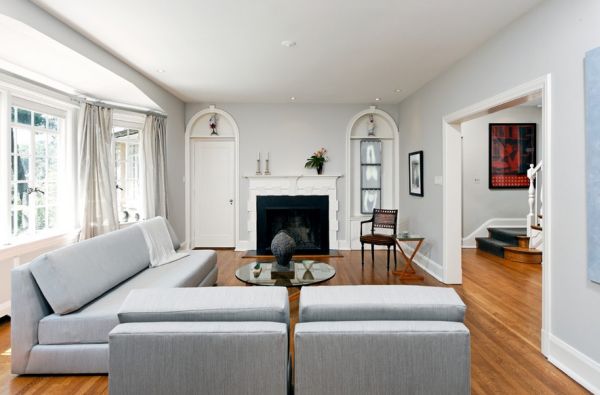 by Case Design/Remodeling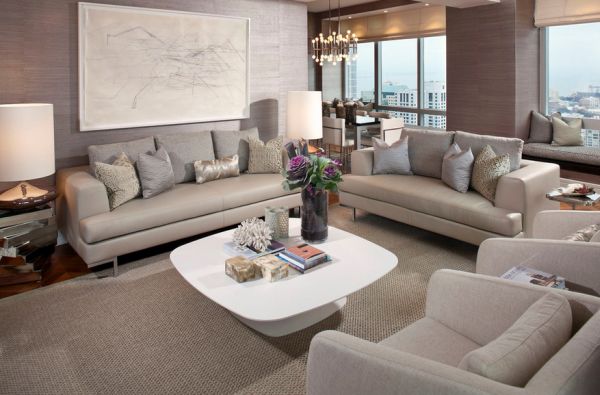 by Green Couch Interior Design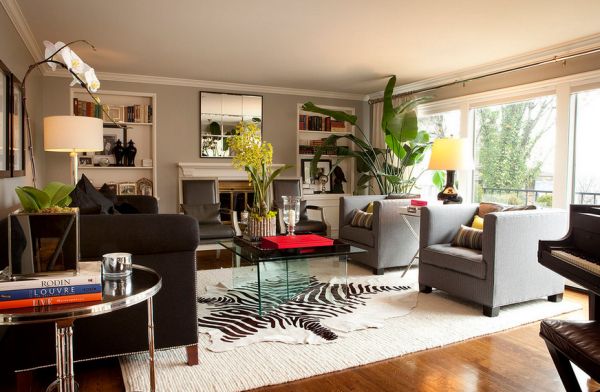 by Garrison Hullinger Interior Design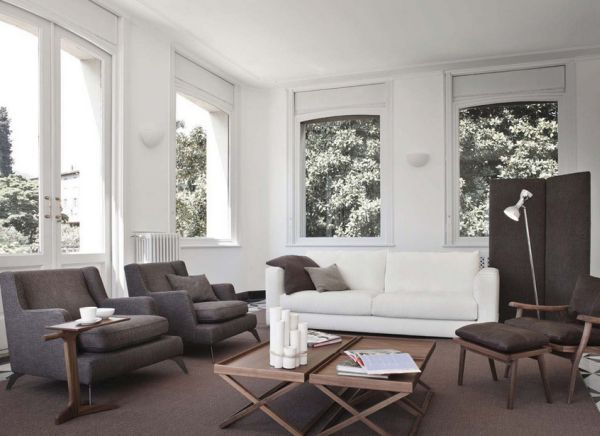 by Usona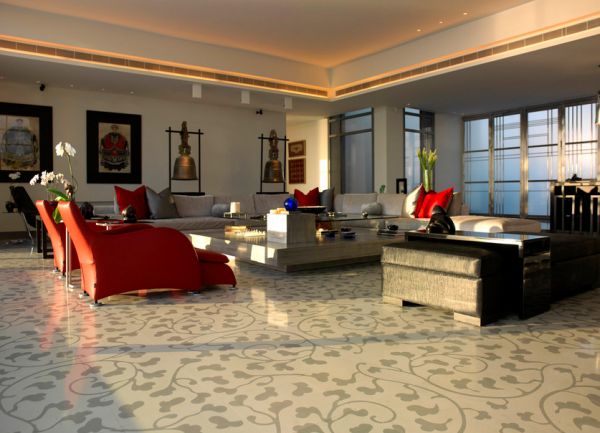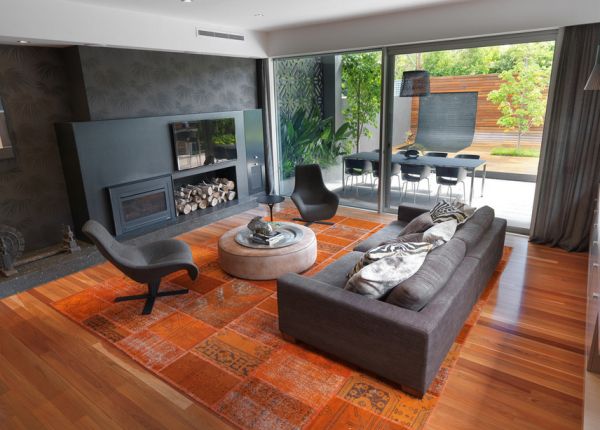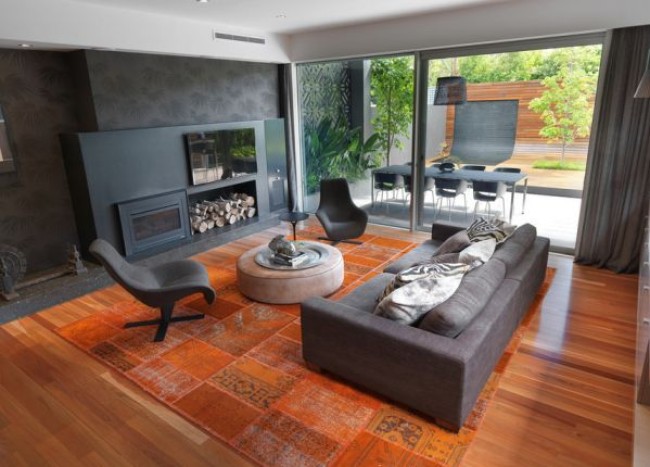 Kitchen and Dining Spaces
For a kitchen, gray is a touch unconventional and tradition dictates that both white and off-white are the favored choices. But that is a convention which is fast being revamped with stunning and ergonomic kitchens in gray stealing the show in the past few years. The growing number of home owners willing to embrace gray as the predominant shade in their kitchen tells you that there is a paradigm shift in way kitchen space is being looked at. The color is perfect for homes which are located in warmer regions with ample sunshine and relatively hot weather.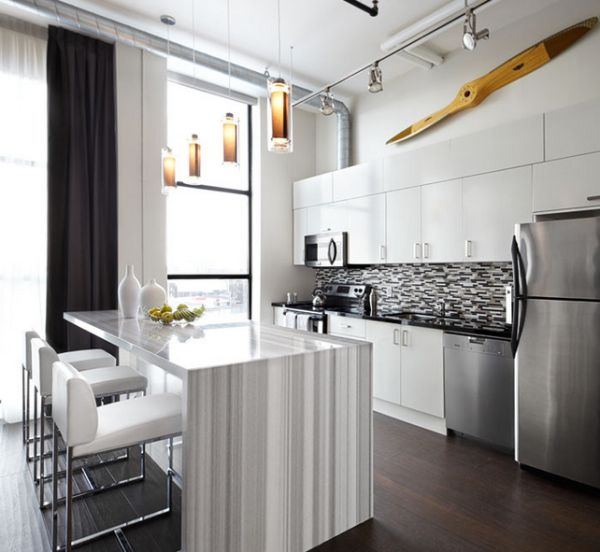 by LUX Design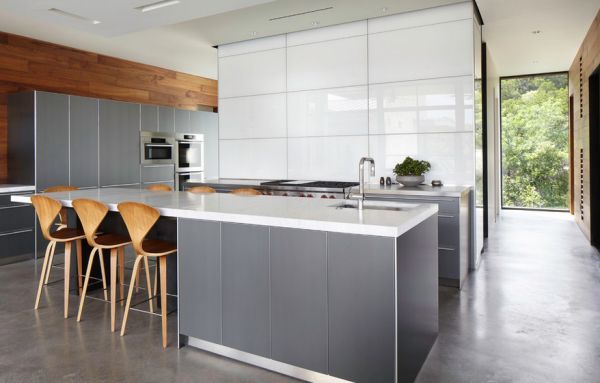 by Cornerstone Architects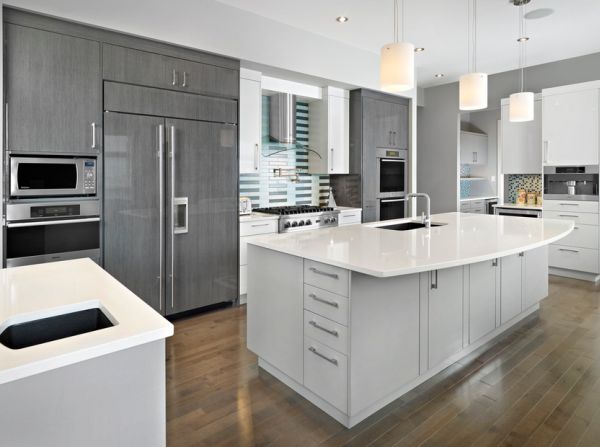 by Cucina Bella – Rebecca Gagne CKD
Since a kitchen sports functional and focused lighting of various types, there is never a fear of a dark corner or general gloom upsetting the color scheme. Add to it the presence of warmer tones like red, green and yellow along with a wooden or stainless steel kitchen countertop and there is never any scope for blandness. Gray in the kitchen and dining area is indeed the in trend of the times.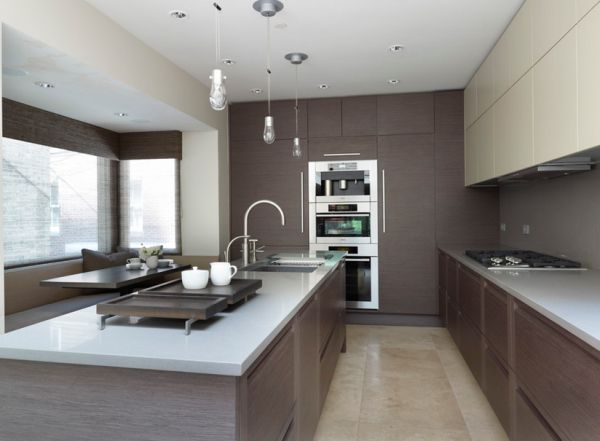 by Joseph Trojanowski Architect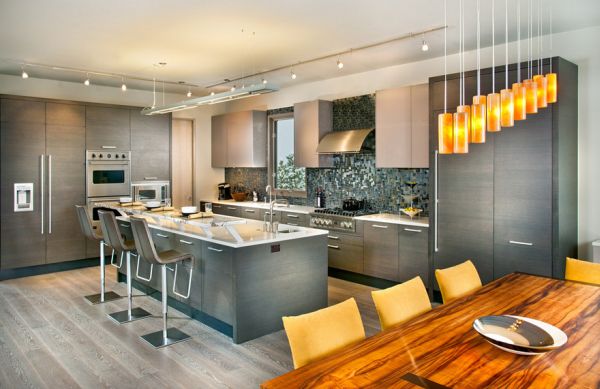 by New Mood Design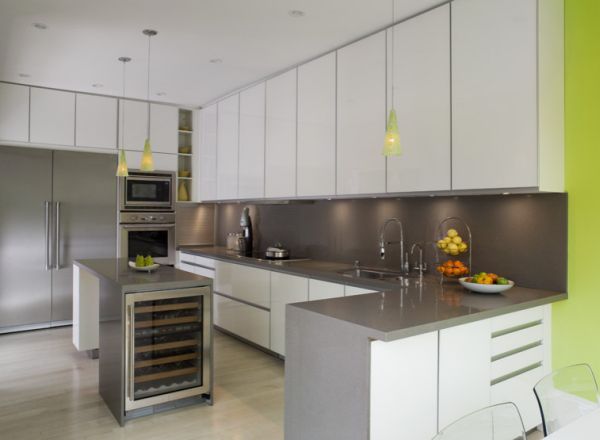 by Dijeau Poage Construction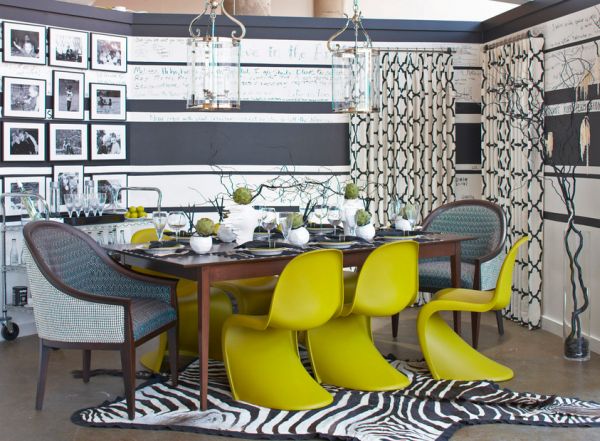 by Cynthia Mason Interiors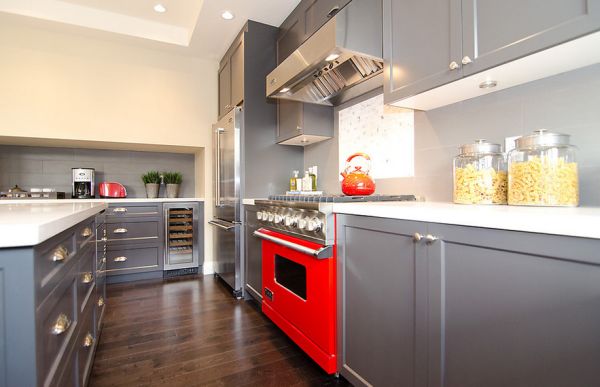 by Odenza Homes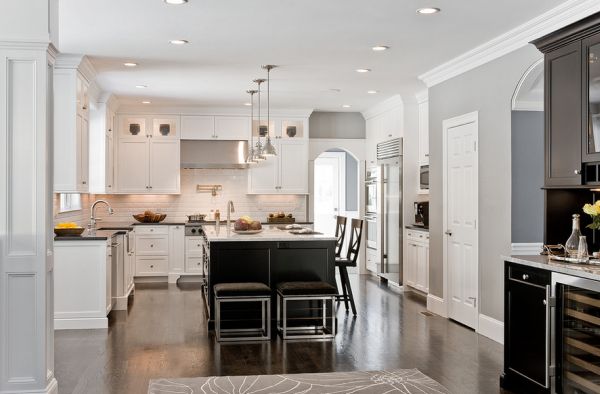 by Venegas and Company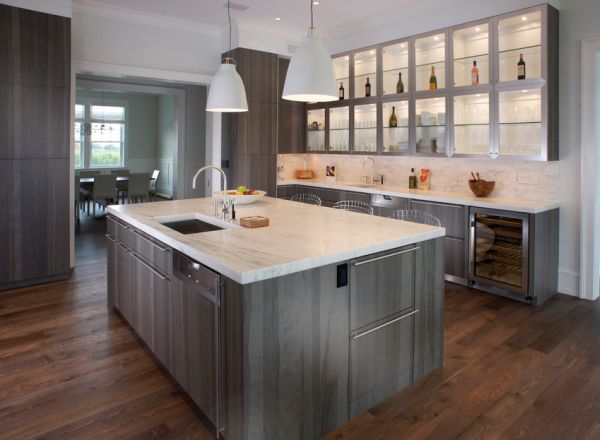 by John Lum Architecture
Refreshing Bathrooms and Ergonomic Home Offices
The biggest fear of using gray is the possibility of sterile and monotonous look that it could result in. But more often than not, that is a simple conundrum which can be avoided using creativity and sensible splash of color. Bathrooms in gray and white can exude a spa-like setting at home. Combine it with stone, glass or wood in an ergonomic fashion and you have a space that is both unique and exquisite. Home offices, corridors and entertainment hubs like home theaters also look stunning in gray.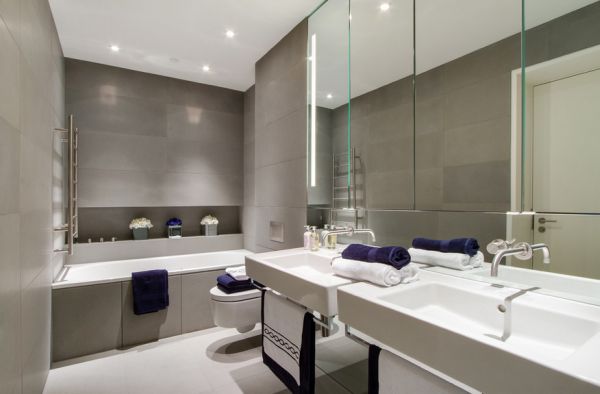 by Chris Snook photography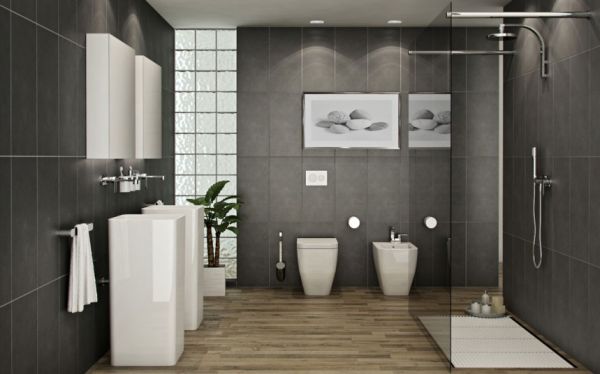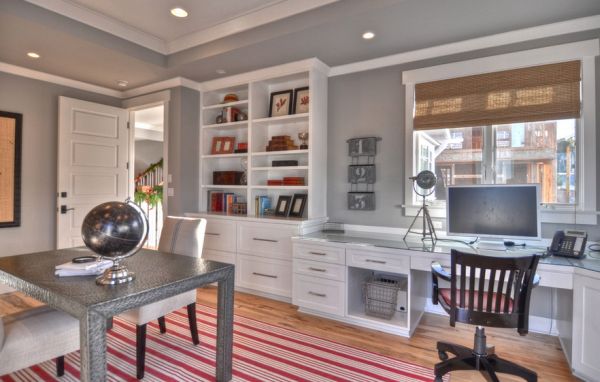 by LuAnn Development
The neutral nature of gray is its biggest strength. It gives those with an adventurous mindset a blank canvas to experiment with exciting colors like orange or fuchsia. For the less bold, it provides a polished room that looks a lot trendier than simple shades of white. Just like E L James' erotic novel Fifty Shades of Grey, it is paint that is flying off the store shelves at the rate of knots. Now is the time to embrace its subtle brilliance with a touch of inspiration and luxury!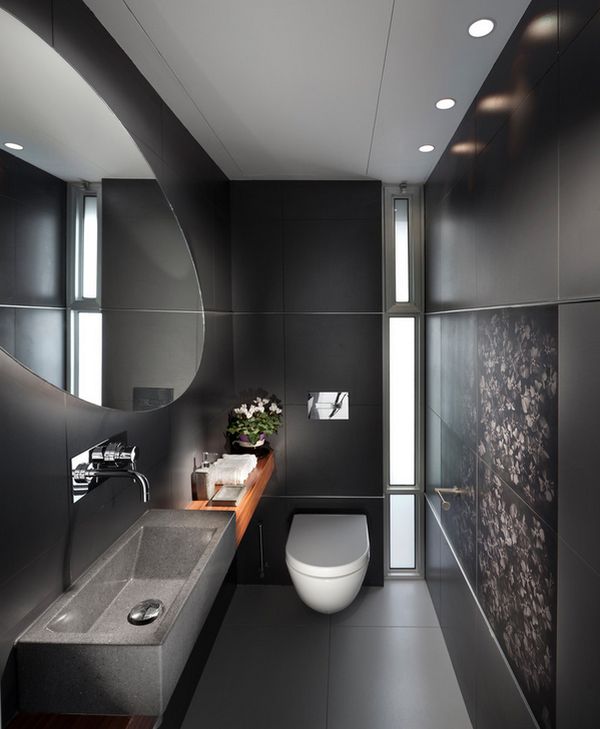 by Elad Gonen & Zeev Beech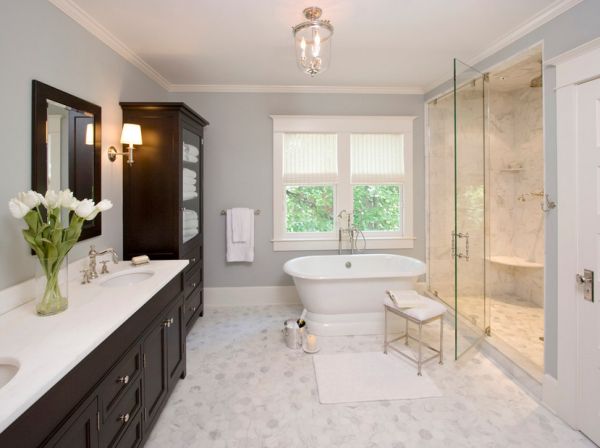 by Clawson Architects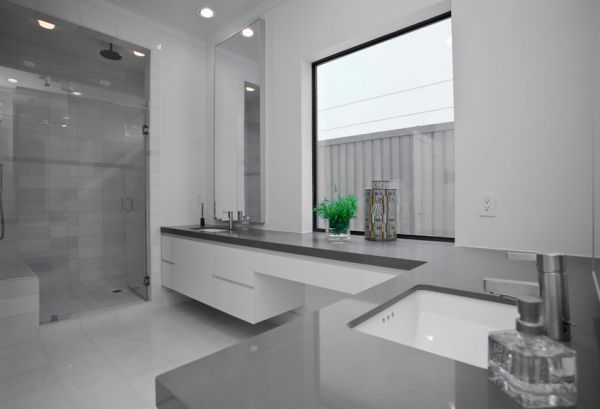 by Austin Interior Renovations & Statewide Remodeling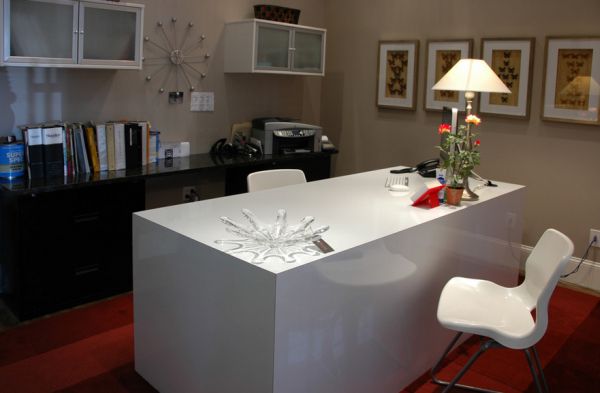 AB HOME Interiors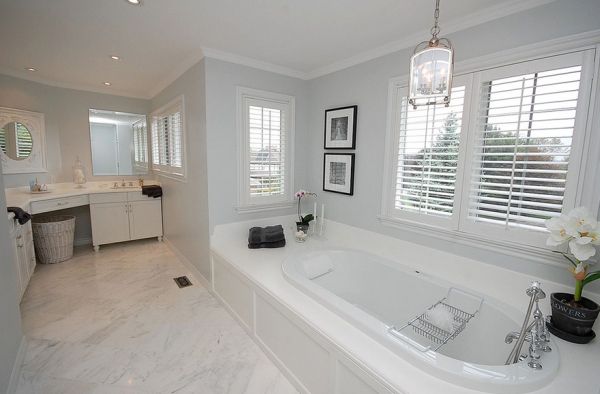 by Pear Interiors