Designed by the Castiglioni brothers in 1962, the Arco floor lamp is a modern décor icon that has stood the test of time. Pendant lights and chandeliers often come with some innate amount of inflexibility after their installation. But floor lamps offer greater variance and can be moved around when redecorating with far less effort. Add to it the multitude of areas in which the floor lamp can be used and they surely present an attractive proposition.
Arco is a floor lamp that combinesfunctional advantages with a flowing artistic design that steals the show!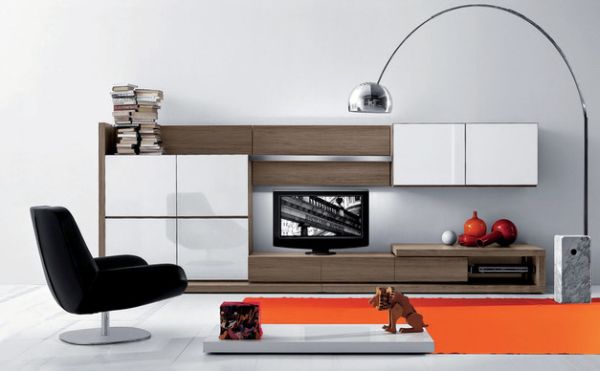 Exceptional and exquisite, the Arco floor lamp has been used by several generations of designers to draw inspiration. But incorporating the Arco into your interiors can be a tricky affair if you aren't careful. Here are some amazing inspirations that will help you get past this beautiful conundrum –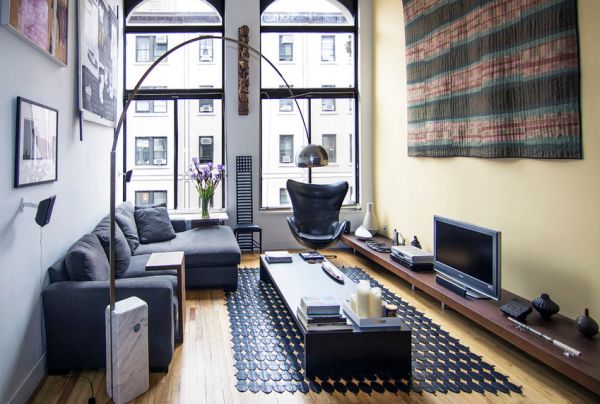 by kimberly peck architect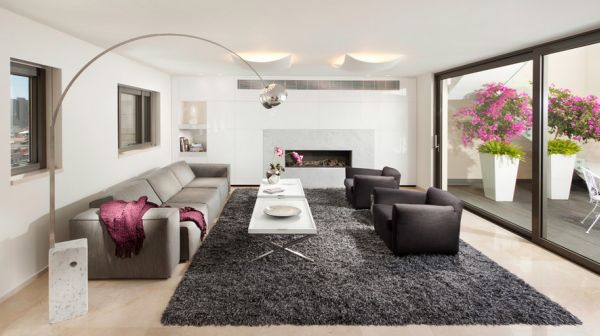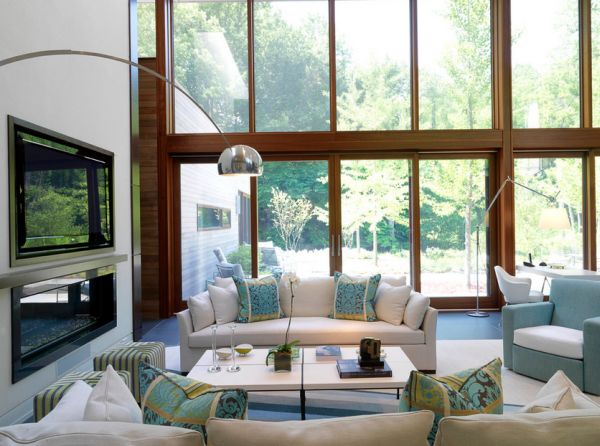 by Ziger/Snead Architects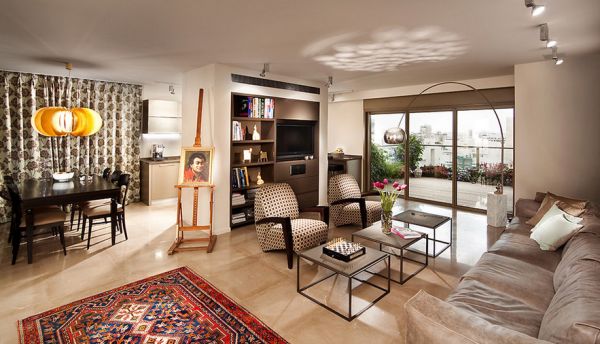 by Elad Gonen & Zeev Beech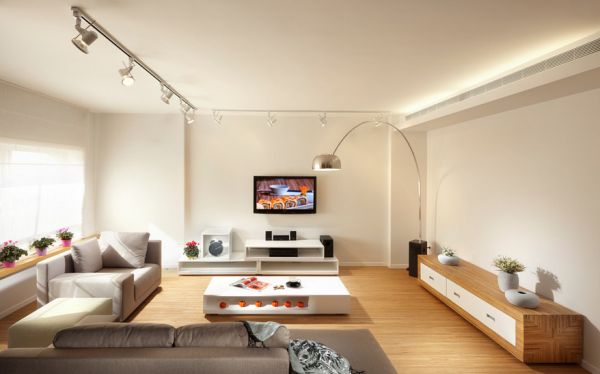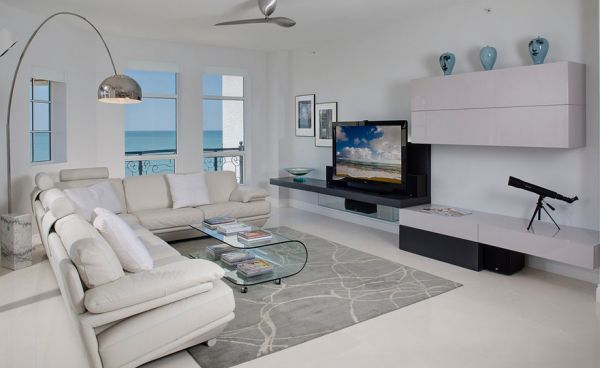 by Joie Wilson
Contemporary and Timeless
If you are buying an Arco lamp, you can rest assured that you have done well to earn it. But the real challenge lies in placing it right. Though the fascinating floor lamp works with almost any theme and color backdrop that you have going, it is important to not overwhelm the surroundings with way too much. Arco can be used as a bedside lamp, a desk lamp, overhead light for your coffee table and as focused light for your reading nook.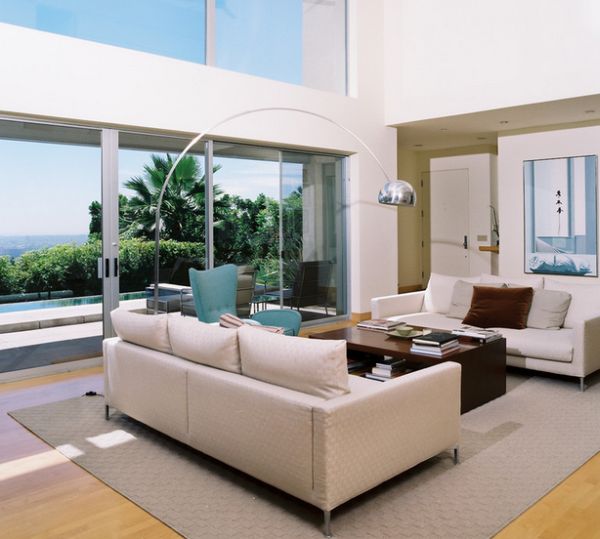 by Studio William Hefner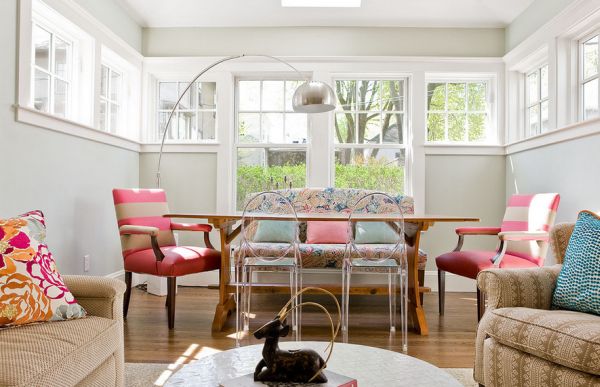 by Ana Donohue Interiors
The arched design of the Arco allows it to multi-task with ease and reach effortlessly places where other floor lamps can simply not dream of going. This unobtrusive nature of Arco combined with its modern appeal is what made the lamp so popular and sought-after.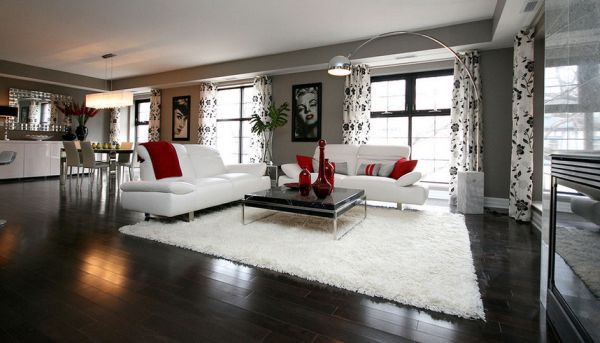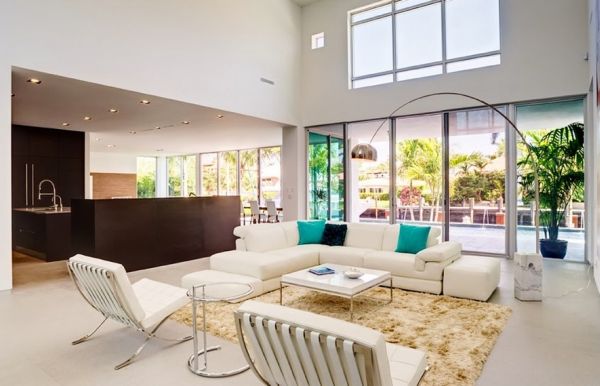 by tuthill architecture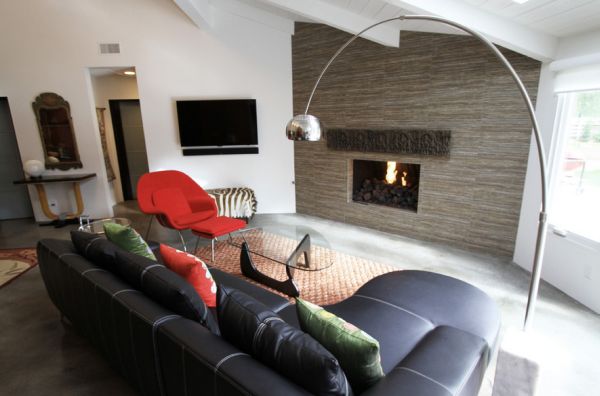 by m.a.p. interiors inc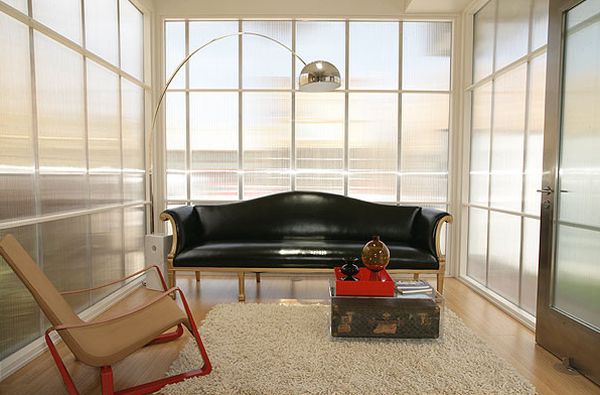 by Vanessa De Vargas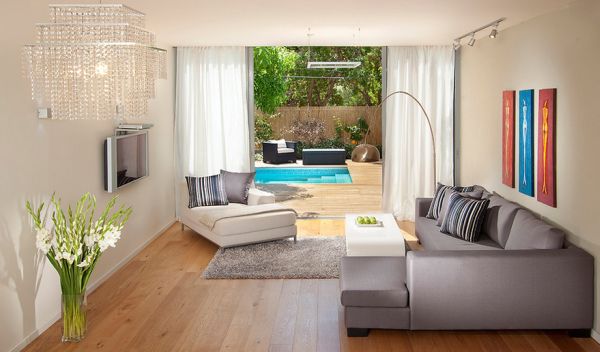 An artistic masterpiece
Arco looks equally appealing whether it is placed in the middle of the room hovering above your couch or if it is placed in the corner next to the bed. Its presence is simply unmistakable. With contemporary homes sporting clean and well defined lines, its elliptic arch presents a lovely geometric variation. Unlike the bland floor lamps that seem to vanish into the backdrop, Arco stands tall (quite literally too!) and yet never seems to block your view.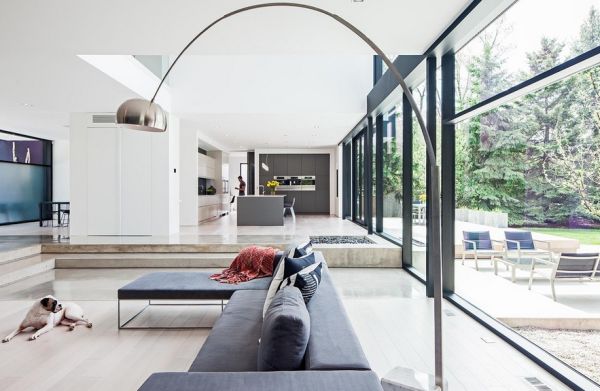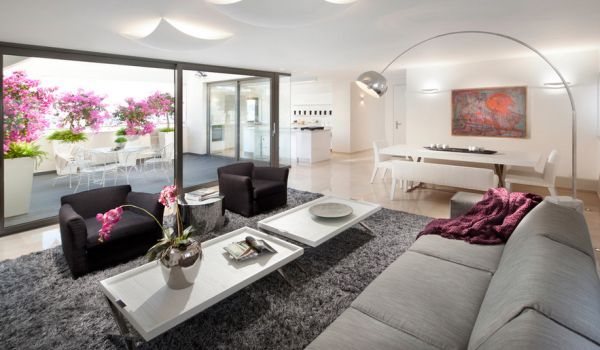 It is the balance between the various elements of the Arco that makes it so special. The sleek and long arcing neck of the lamp gets a perfect and stable support in the concrete marble block at its base – A blend of the sublime and the strong!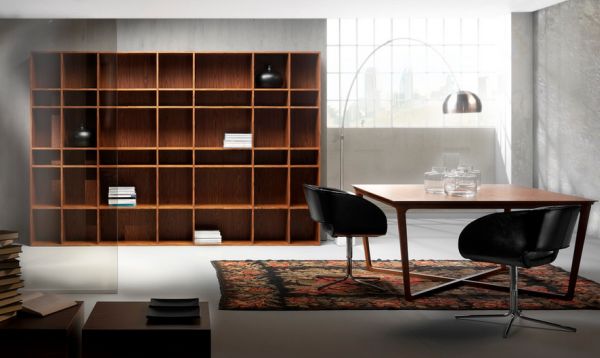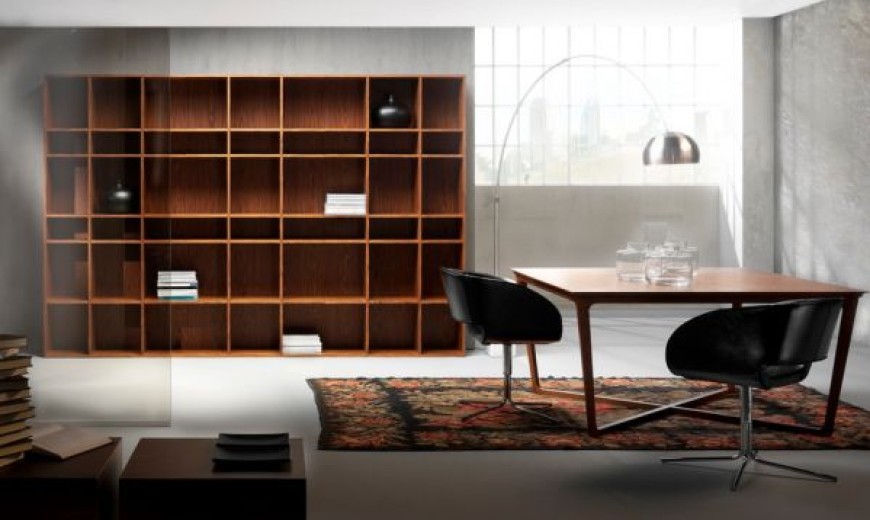 by Imagine Living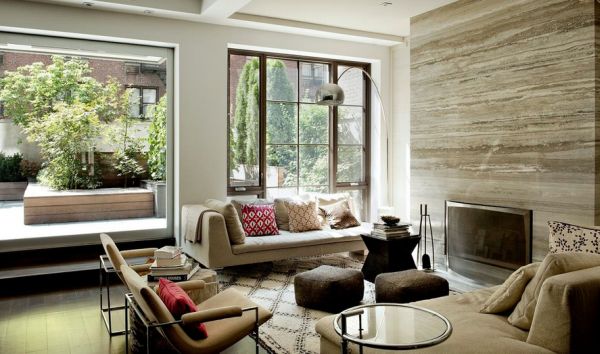 by David Howell Design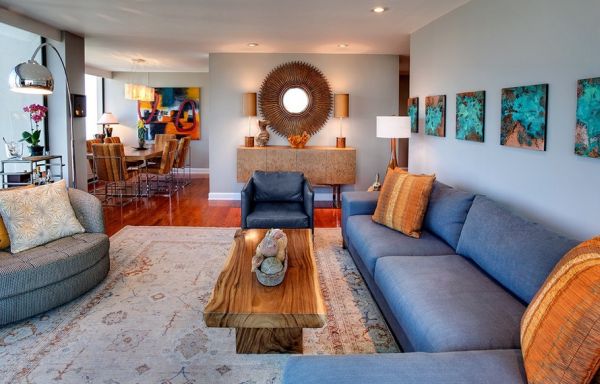 by Marcel Page Photography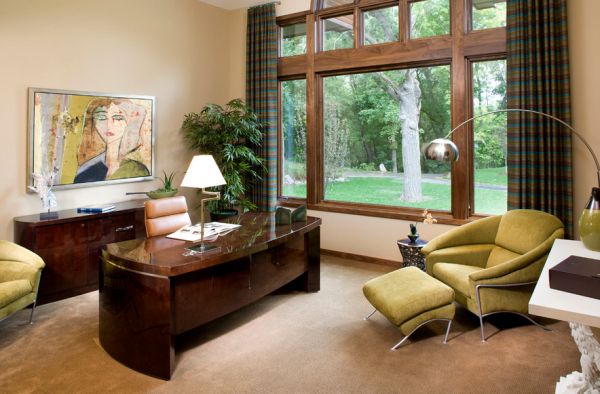 by Eminent Interior Design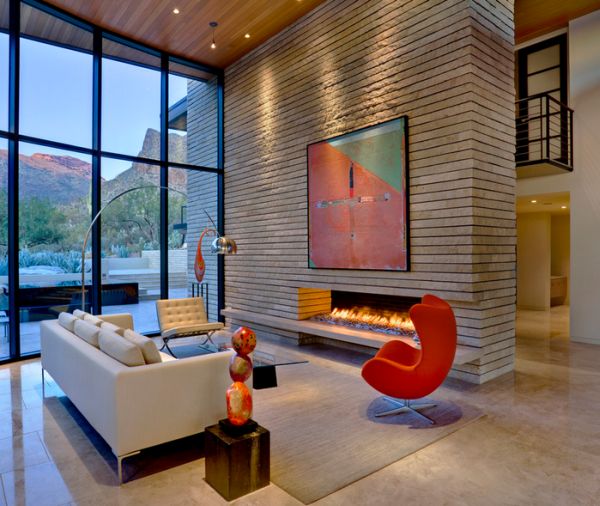 by John Senhauser Architects
Perfect for every setting
From making itself comfortable in a compact pre-fab home to stealing the spotlight in a large and spacious villa with high ceilings, the Arco is an ideal fit for pretty much every setting. While it lends both elegance and ergonomics, it is paramount that the lamp be placed in an uncluttered space. The curved demeanor, the large 'arc' and exclusive design demand interiors that are clad smartly and in a neat fashion. This automatically makes the Arco a wonderful and seamlessly fit with the modern minimalist trend.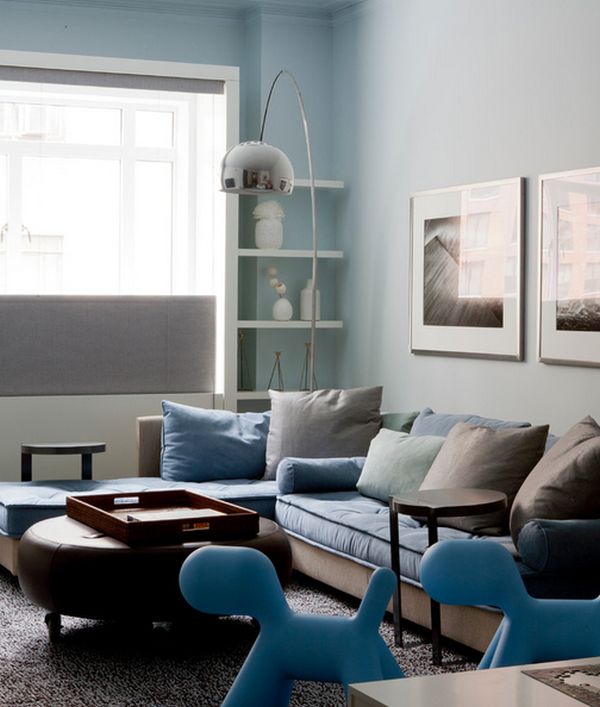 by Laura Bohn Design Associates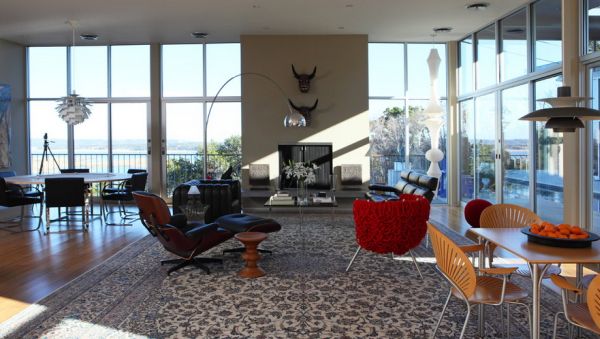 by Webber + Studio, Architects
The Arco floor lamp has survived over 5 decades of evolving design and interior décor trends. It is a tribute to the innovative foresight of Castiglioni brothers that it has cemented its place as a modern décor icon. Well, ahead of its time when it first arrived on the scene, it is a perfect fit for every modern home. While placing it perfectly takes a bit of care and planning, get it right and you will add a distinct style statement to your home. A lighting installation that goes way beyond the bare minimum!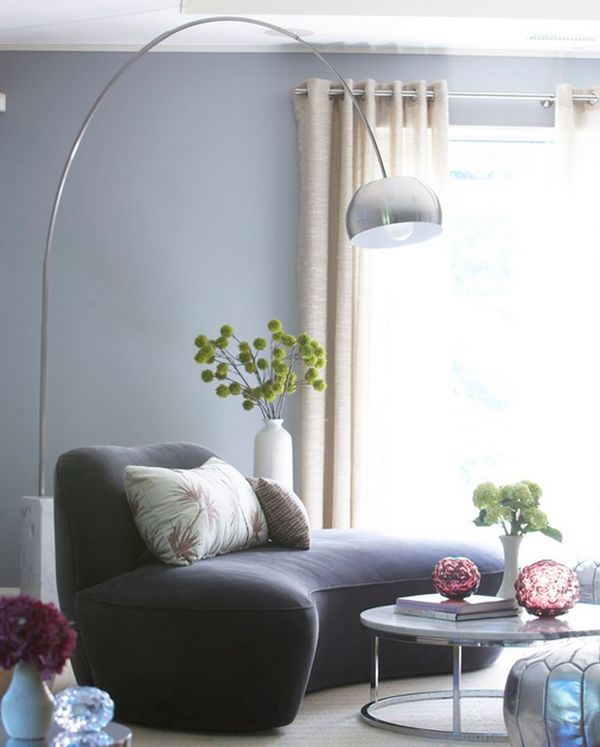 by Rachel Reider Interiors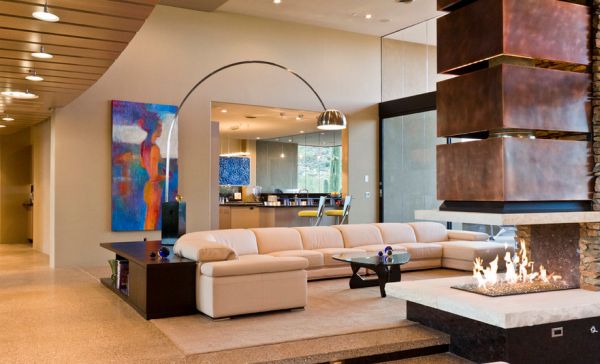 by Tate Studio Architects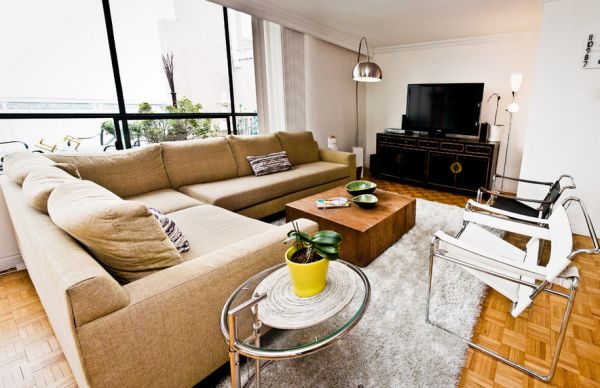 by A Good Chick To Know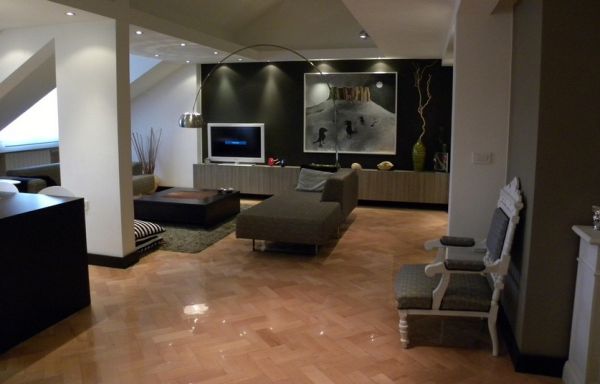 by Ugljesa Kekovic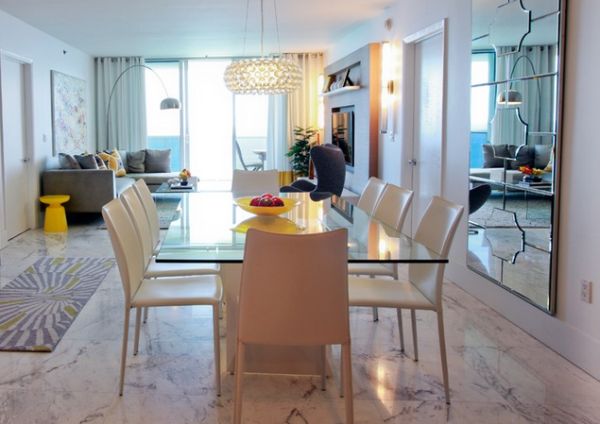 by 2id- Miami Interior Design