Every April, for one week, Milan crowns itself as the capital of furniture fashion.
More than 350,000 visitors from all over the world flock to the Milan Fairgrounds in Rho for the latest in furnishings at Salone Internazionale del Mobile. Top products, new design trends and creativity that will blow your mind — that's what #iSaloni is all about. And you guessed it, Decoist couldn't miss this year's event; after all, it's the world's most important furniture fair!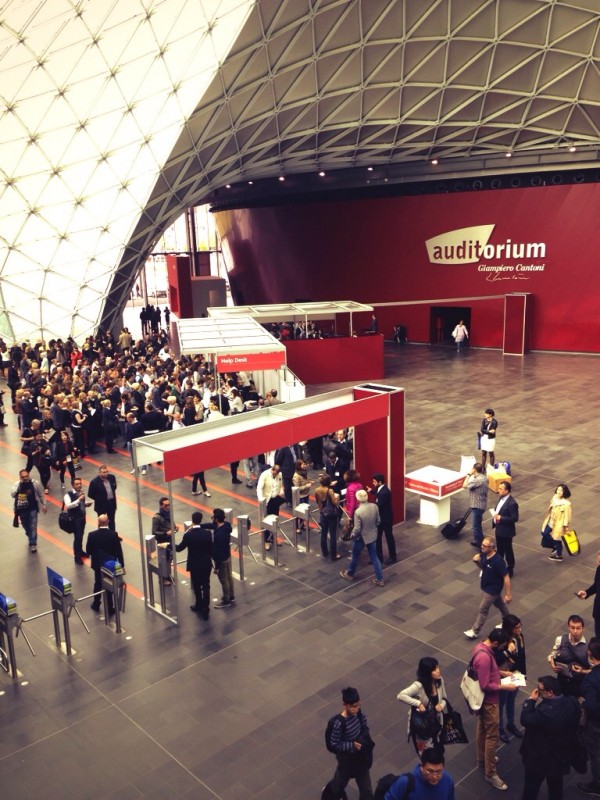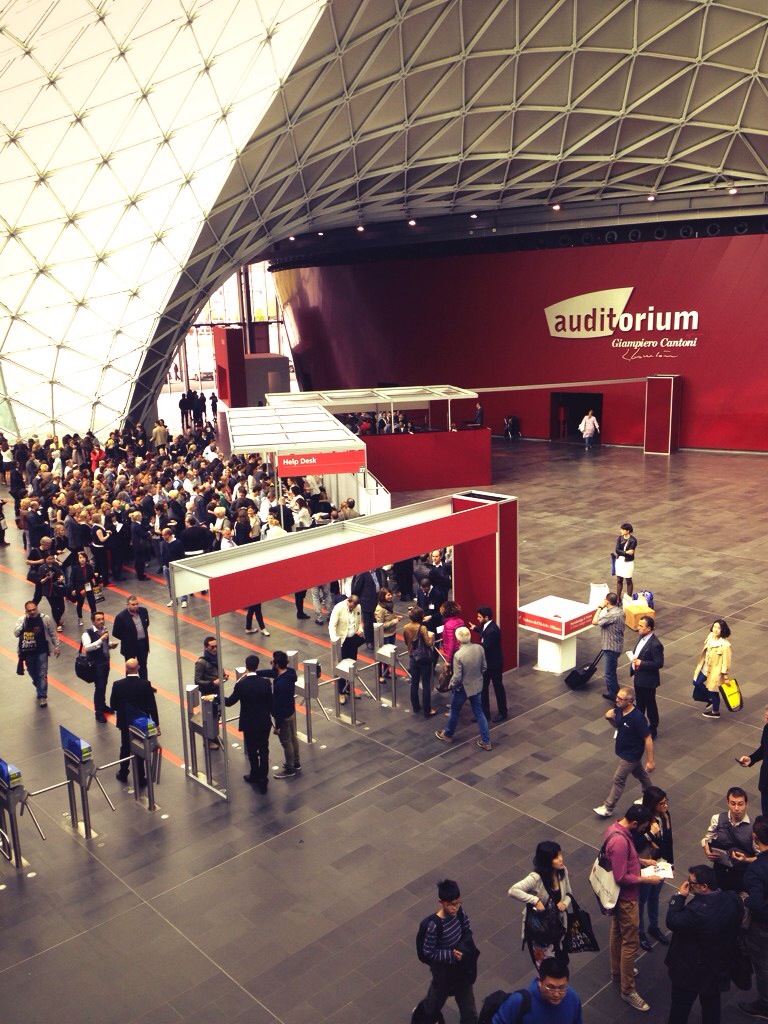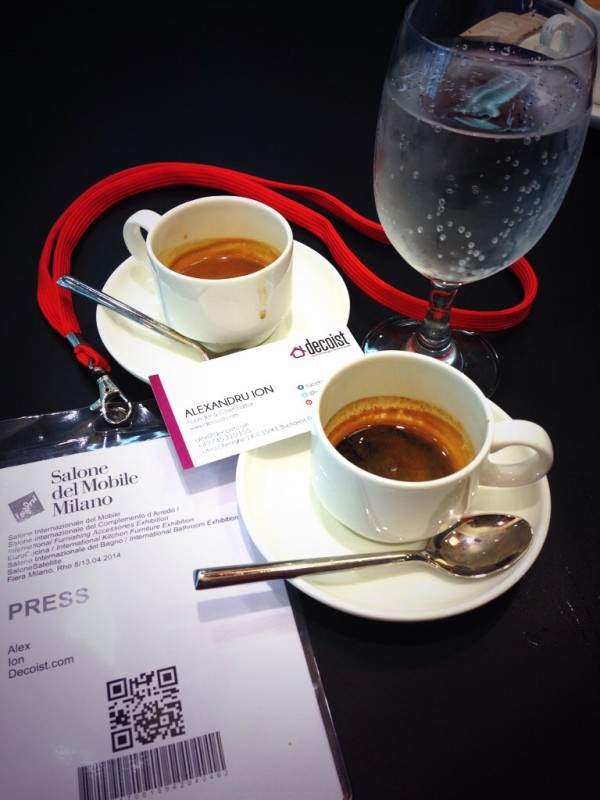 Salone Internazionale del Mobile: Highlights 2014
Simply saying that this year's event was breathtaking is nothing but an understatement. For those who remember, Decoist attended furniture / design shows before, in Stockholm; but Milan is so different. People are loud, designers are bold and it's a lot bigger than anything we have ever seen — you literally need 5 pairs of highly comfortable shoes (one per day), back pain gel, and loads of espresso (which by the way, I love).
Eurocucina 2014
#iSaloni 2014 also hosted the 20th edition of the International Kitchen Exhibition, Eurocucina. Imagine two huge pavilions (each one as big as an Airbus A380 hangar, I guess) showcasing kitchens in every style you can think of. Add the collateral event devoted to built-in domestic appliances and cooker hoods (FTK – Technology for the Kitchen), and you can imagine how you lurk from stand to stand, fearing you might end up drooling over those shiny kitchen islands or fancy cabinets and drawers.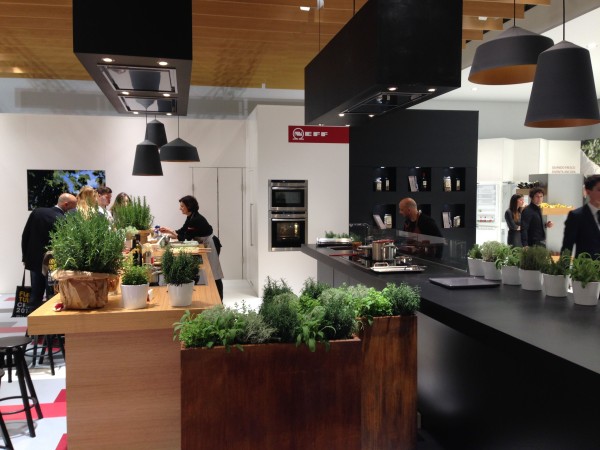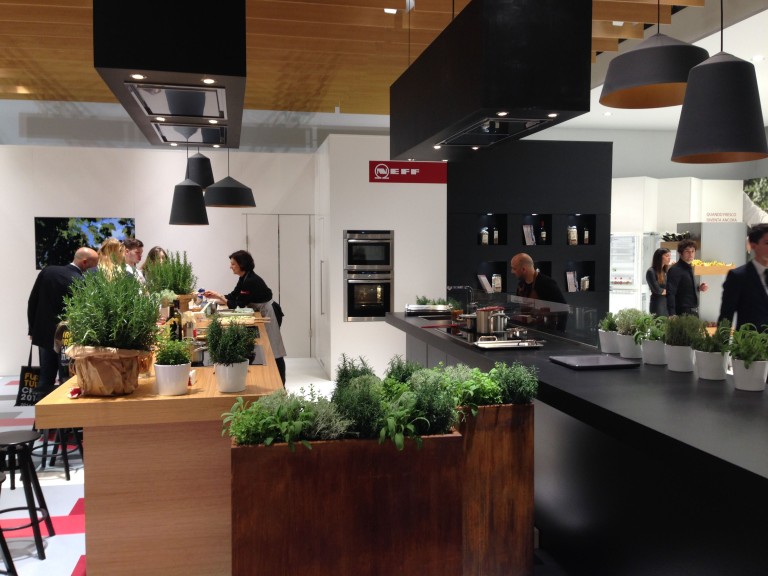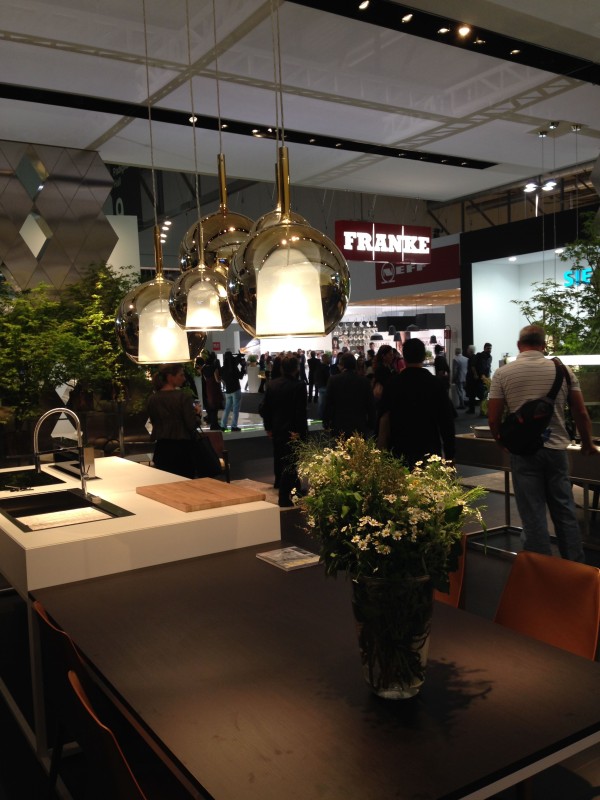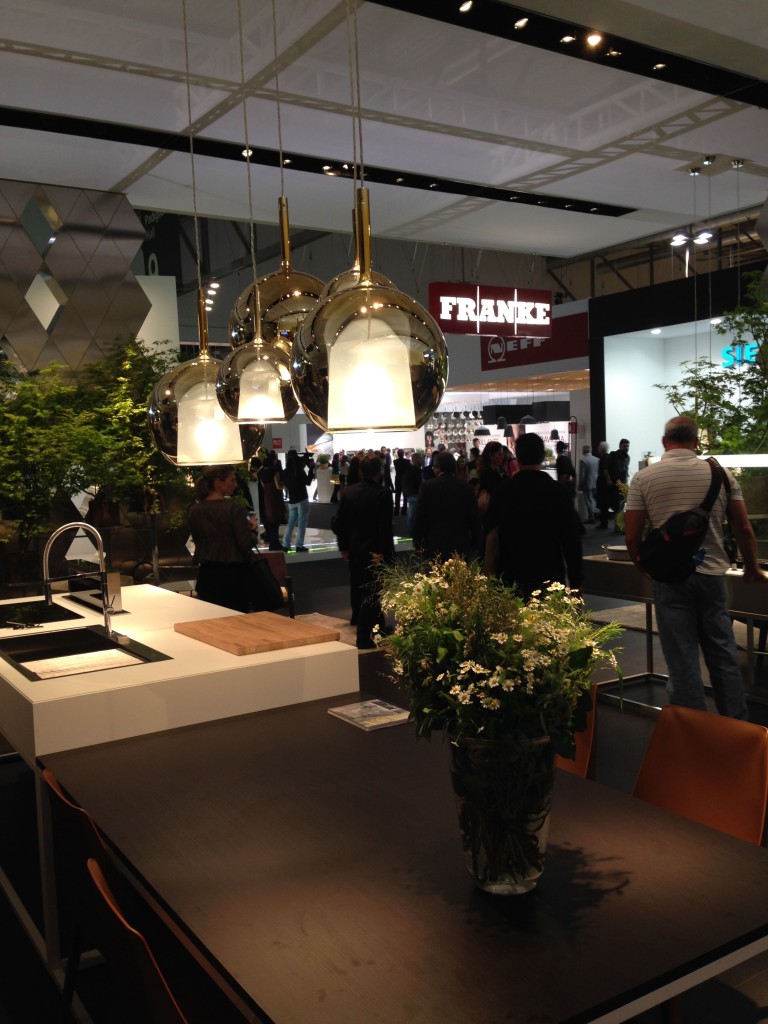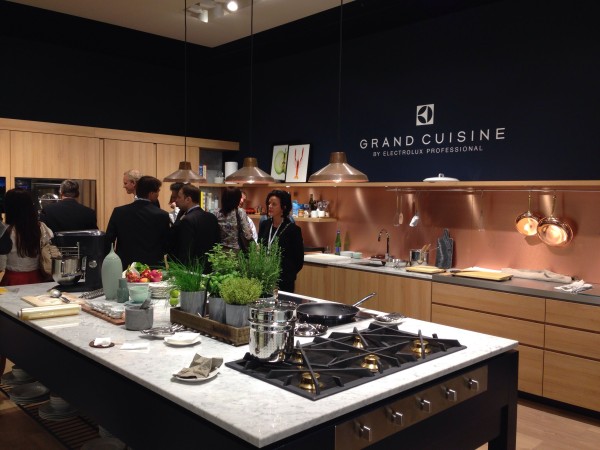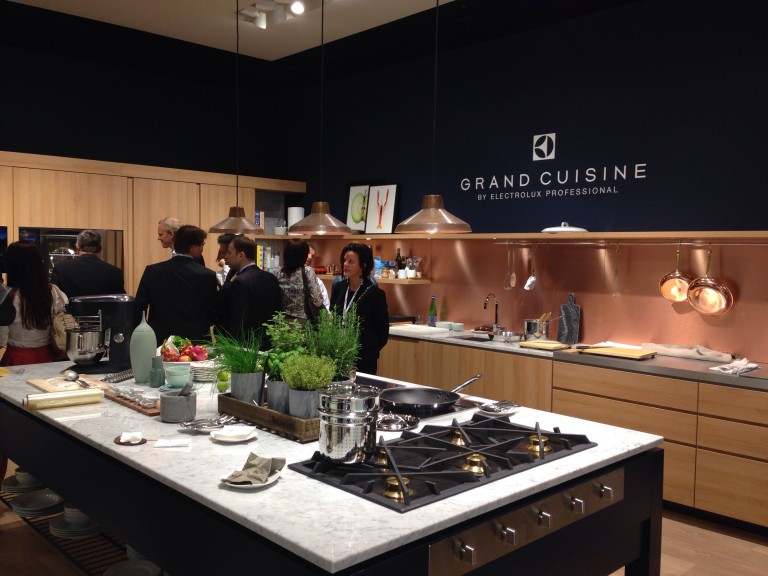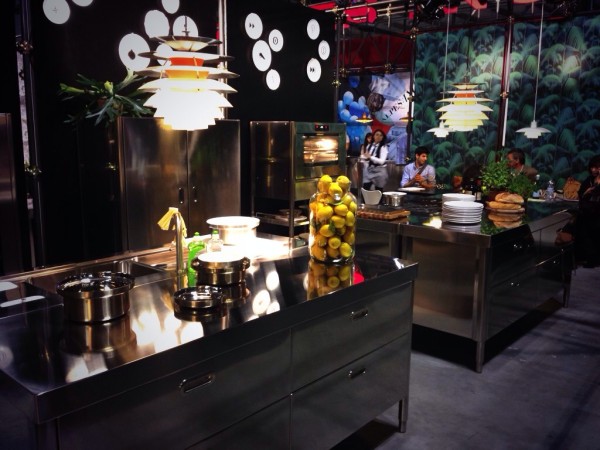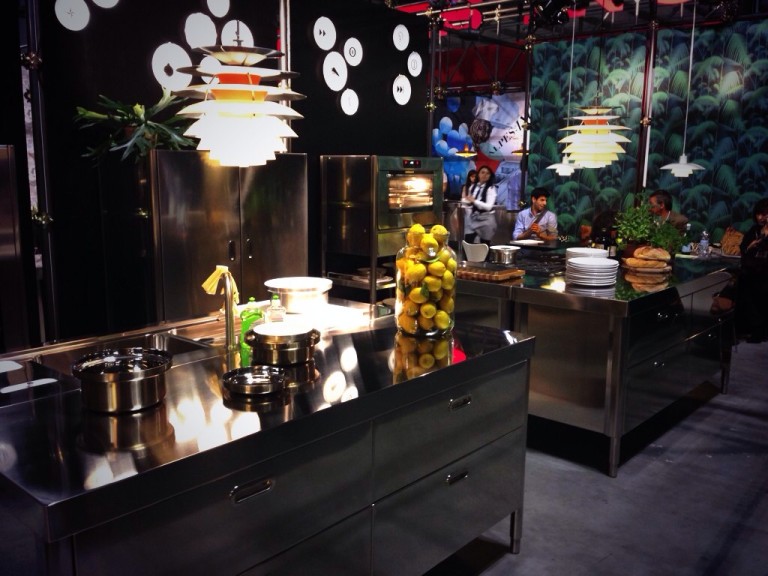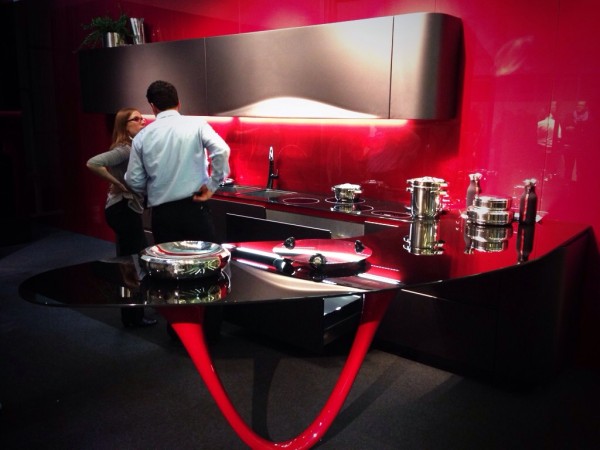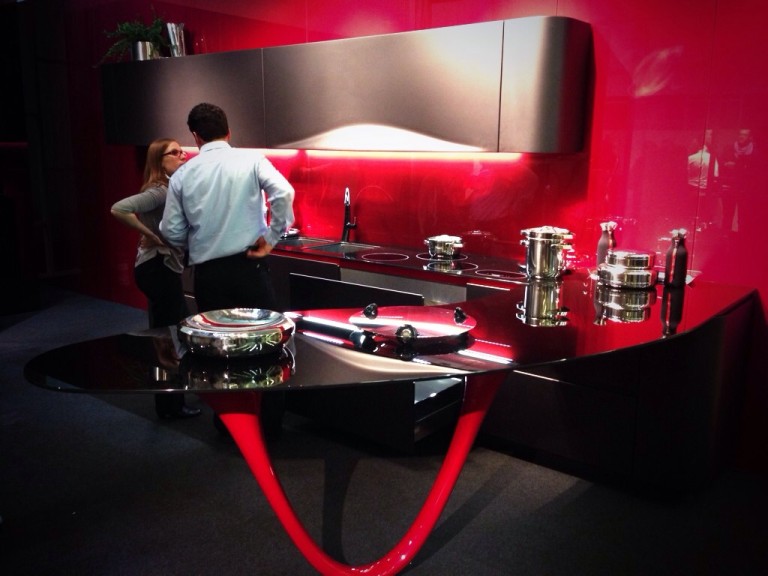 The Biodiversity of Design
Two days later and probably two hundred kilometers after first stepping into the Milan Fairgrounds on April 8th, I finally realized why Italians are renowned all over the world for their high quality furniture making and their designs.
There's more to Italy than Calcio (football or soccer, depends where you live), pizza, pasta and flavored coffee. I would dare to say that the Italian philosophy on design is simple. Actually, very simple! As long as the furniture has beautiful lines, serves a well defined purpose and does so in style and comfort, you have a product with a beautiful DNA (high quality craftsmanship) that will surely make heads turn.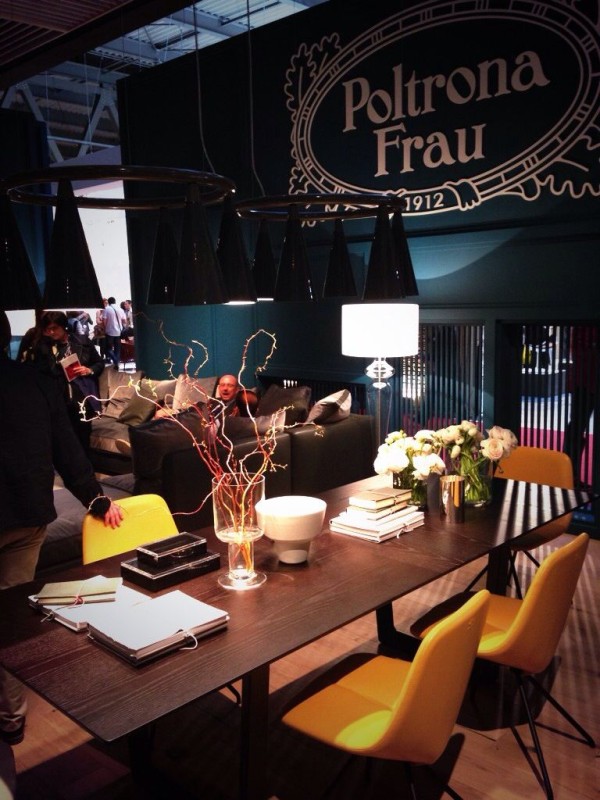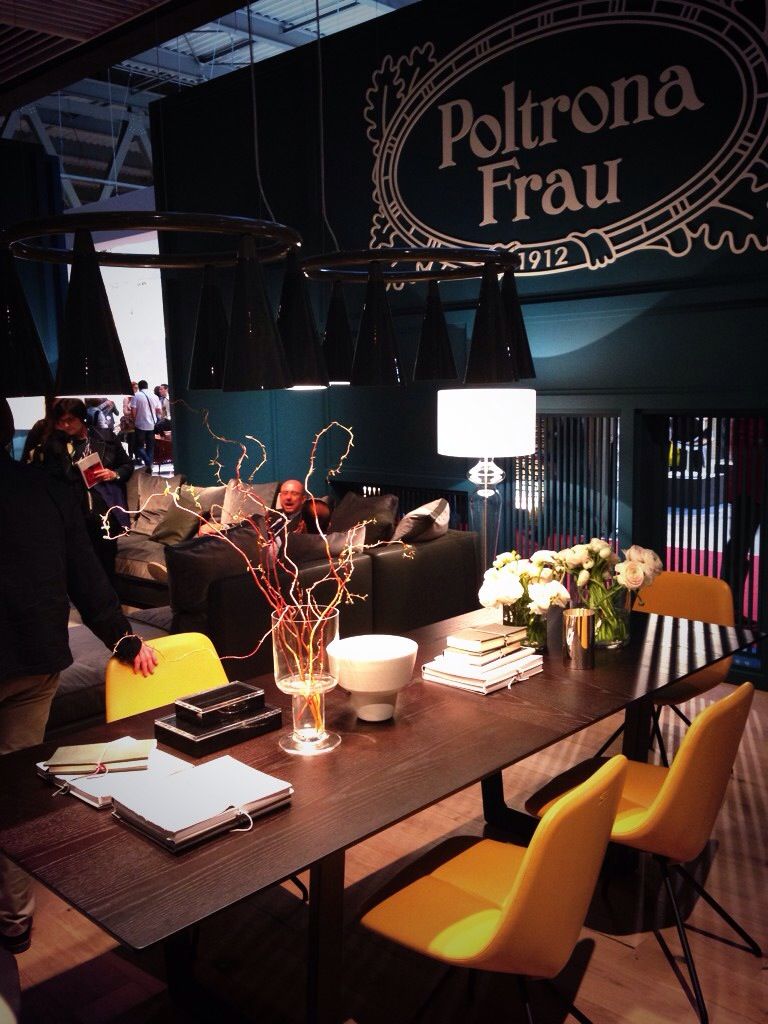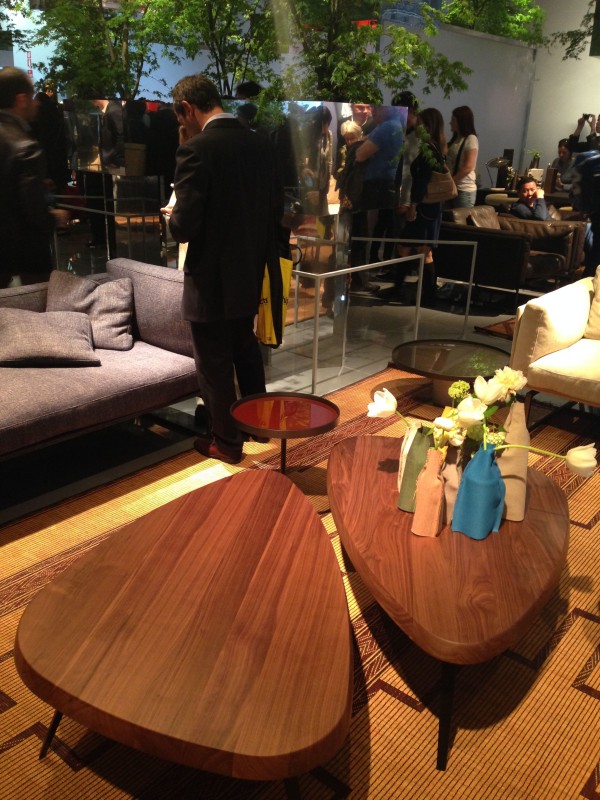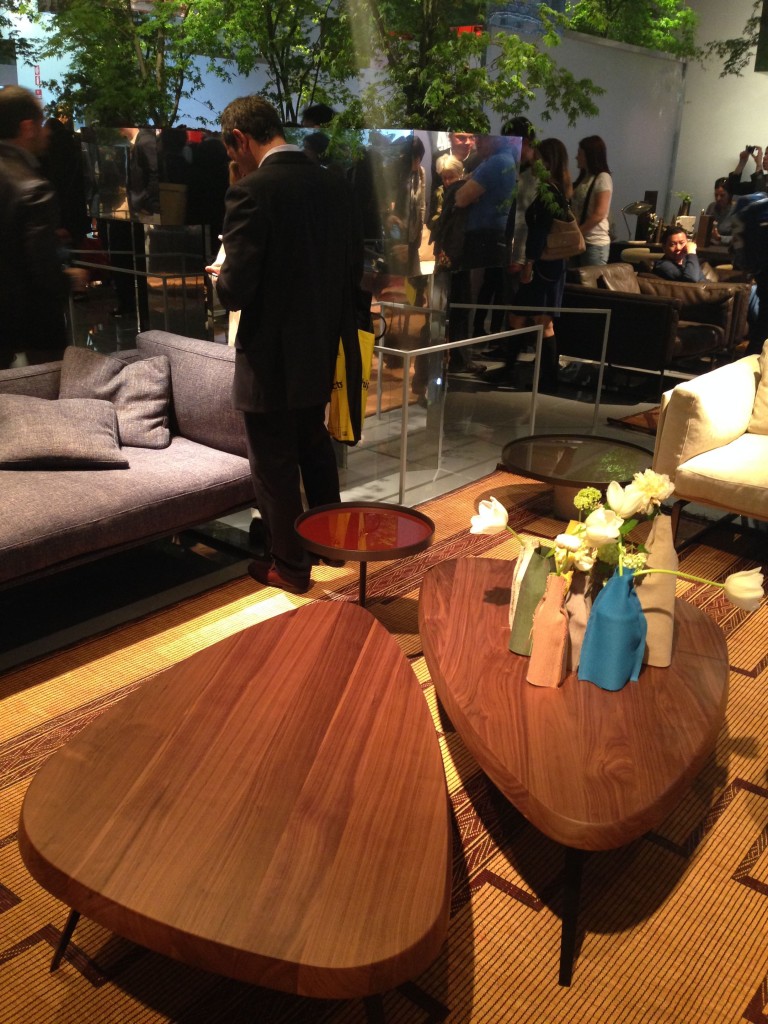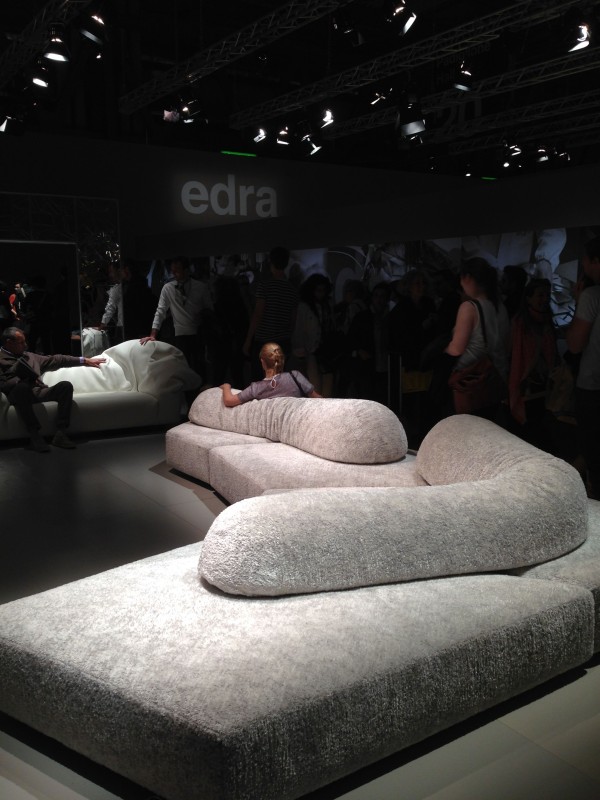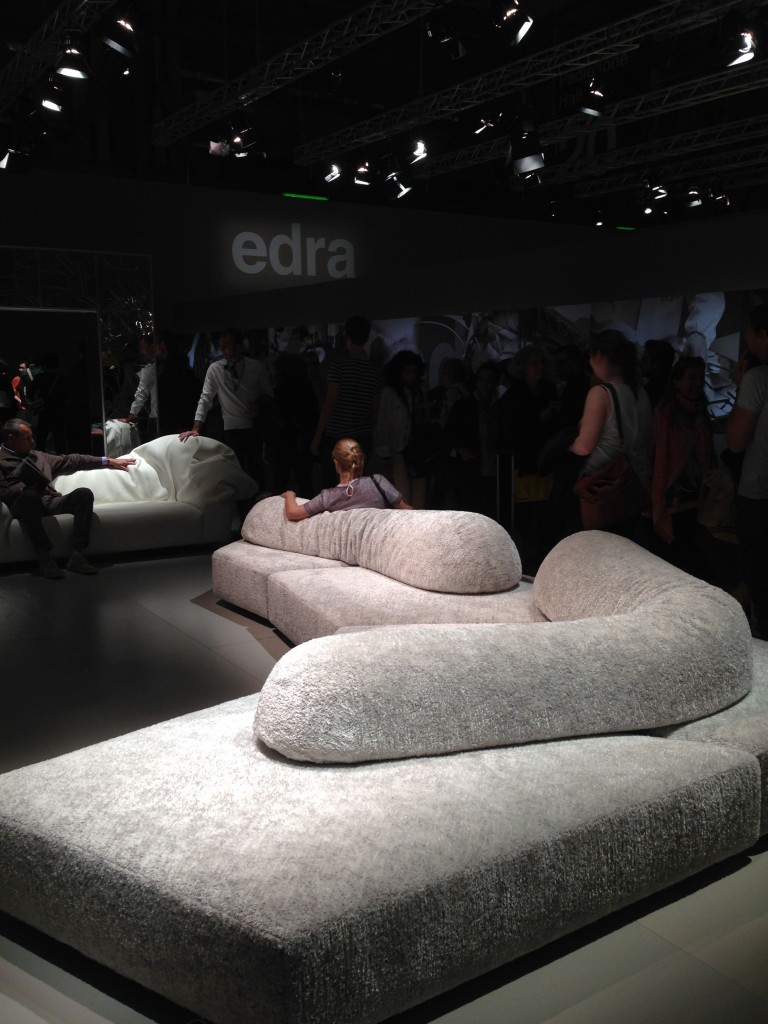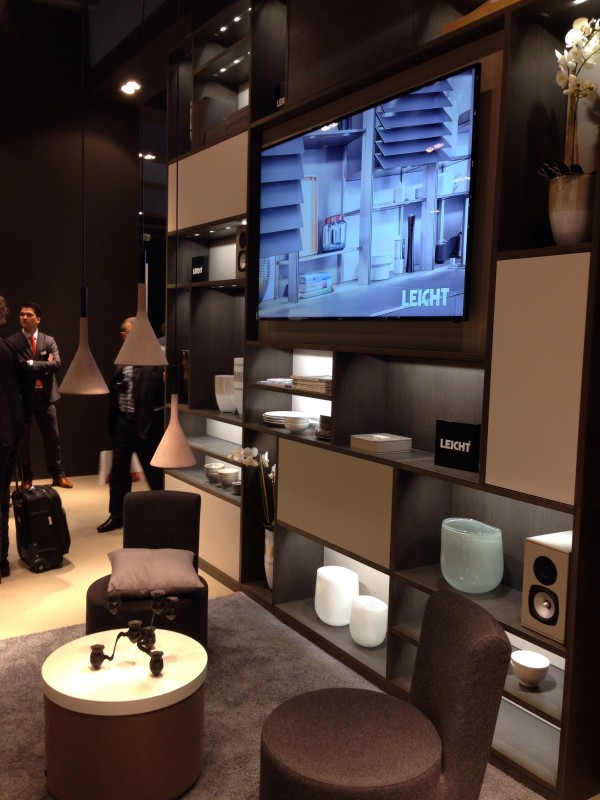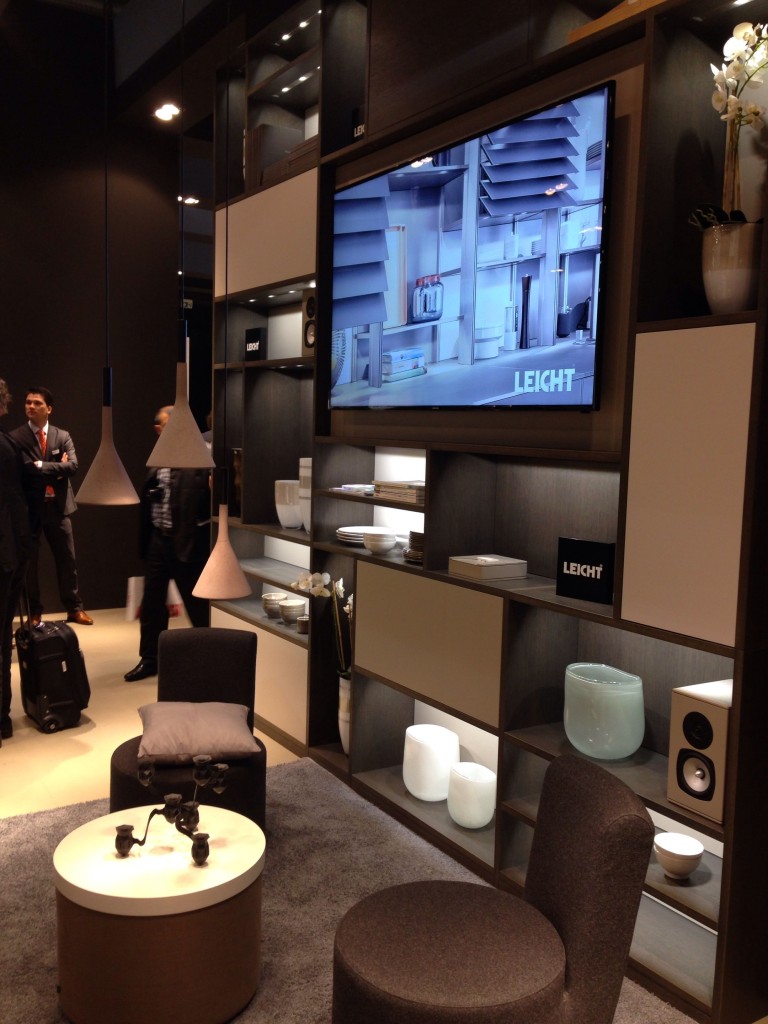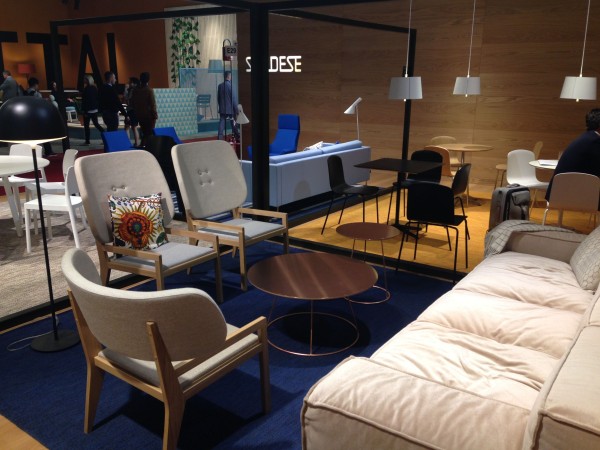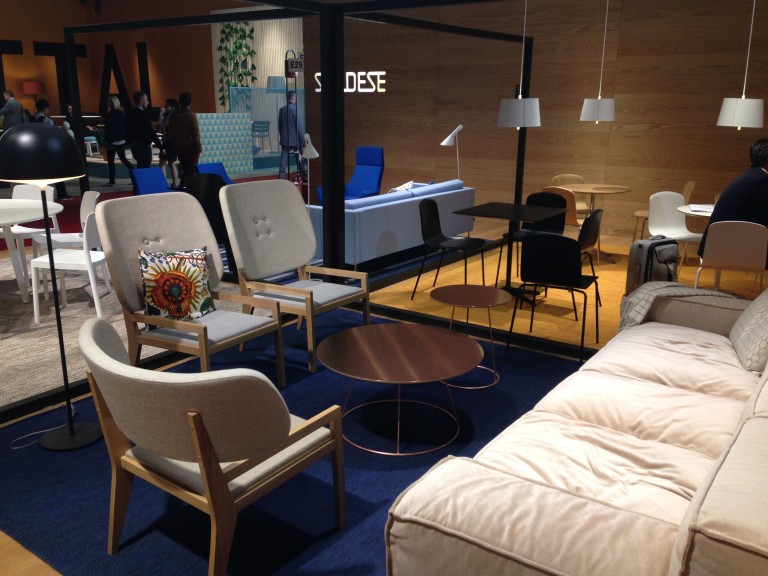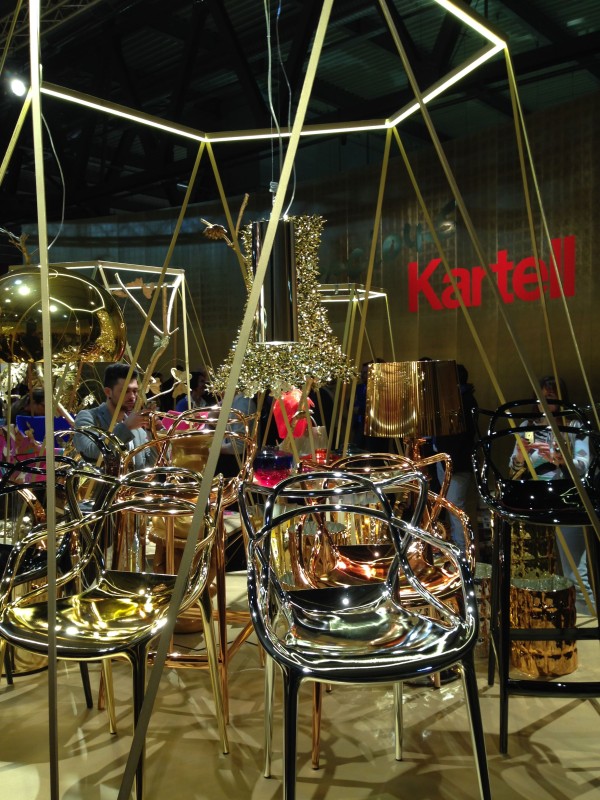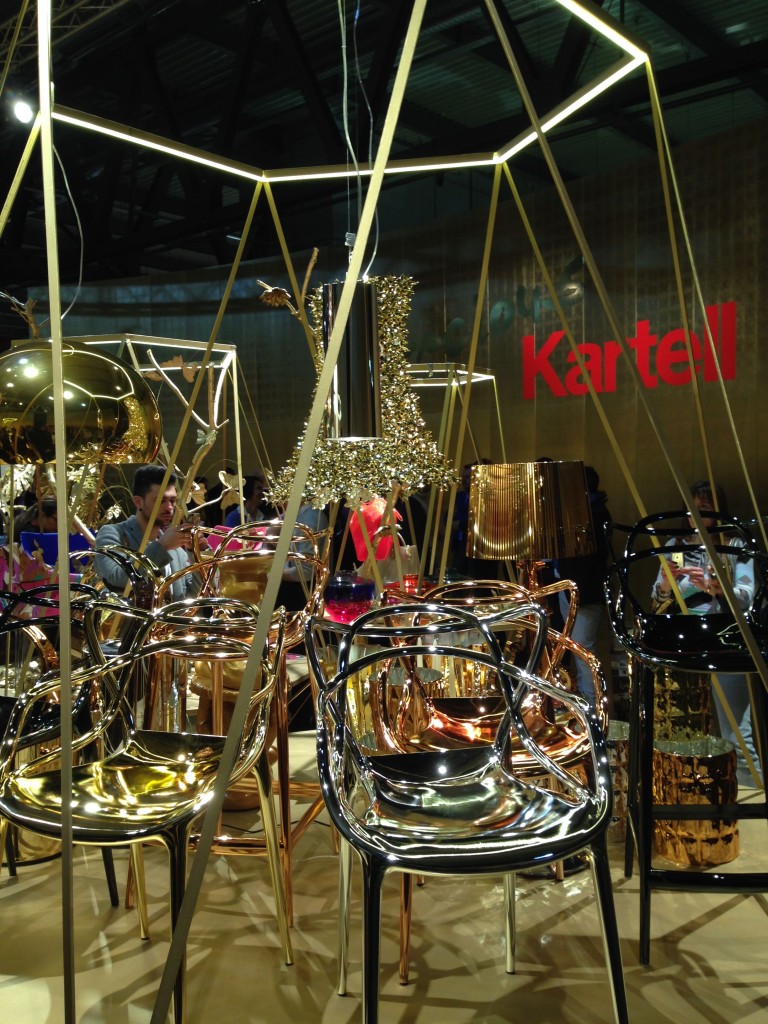 The International Bathroom Exhibition
And just when I thought I'd figured out every hall and pavilion, I looked on the back of my press pass and saw that there's a special section dedicated to bathrooms, too. How in the world was I supposed to miss seeing some of the most luxurious and posh bathrooms just because my feet hurt so much I could barely walk?
But my effort was rewarded. World-class bathroom makers were patiently awaiting visitors to showcase some of their most innovative designs. Serene and zen atmospheres were just about everywhere. I could see showers that nearly made me take my clothes off and jump in for a moment of peacefulness. It was here at the Salone del Bagno that I got to learn more about what goes into the design of awe-inspiring bathrooms, bathtubs, water taps, shower enclosures and what not.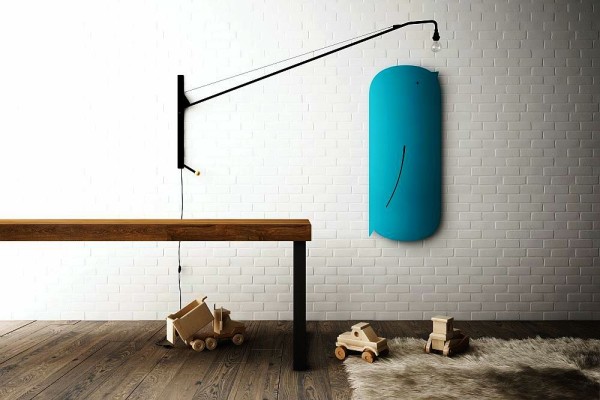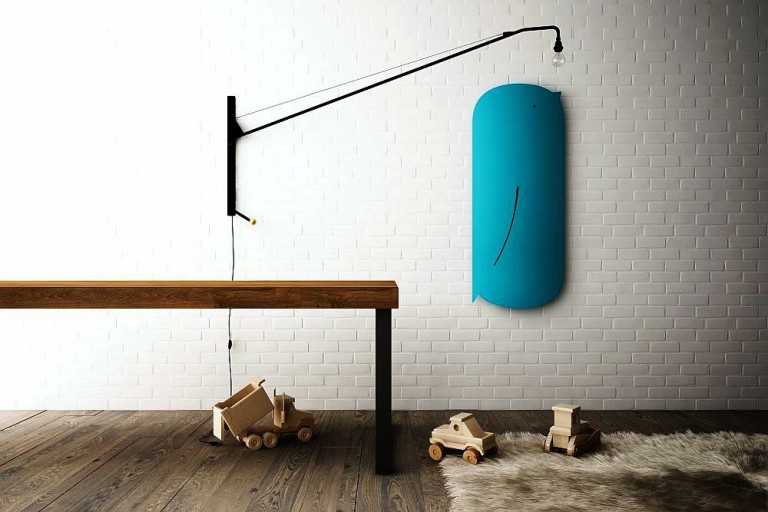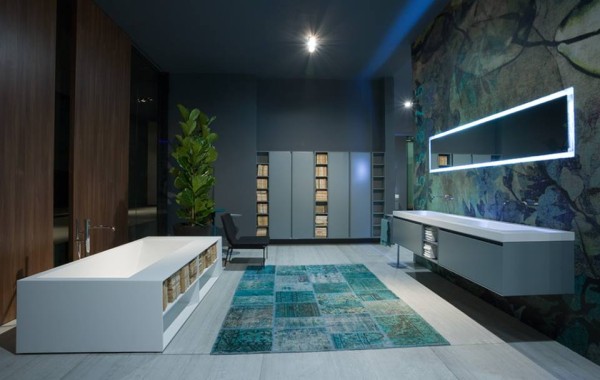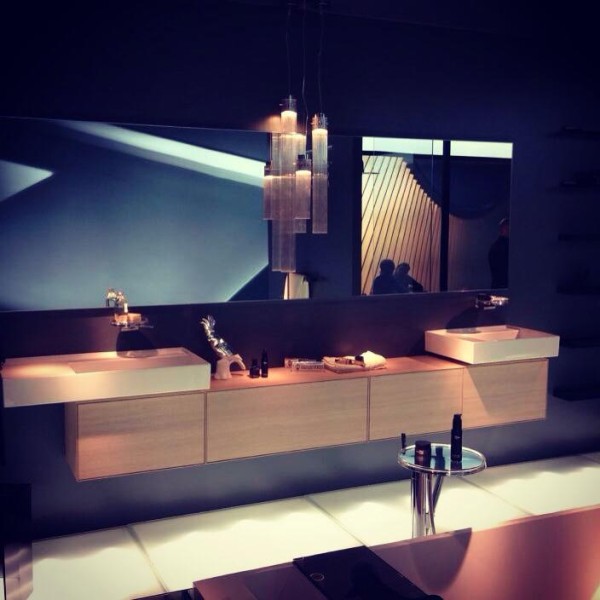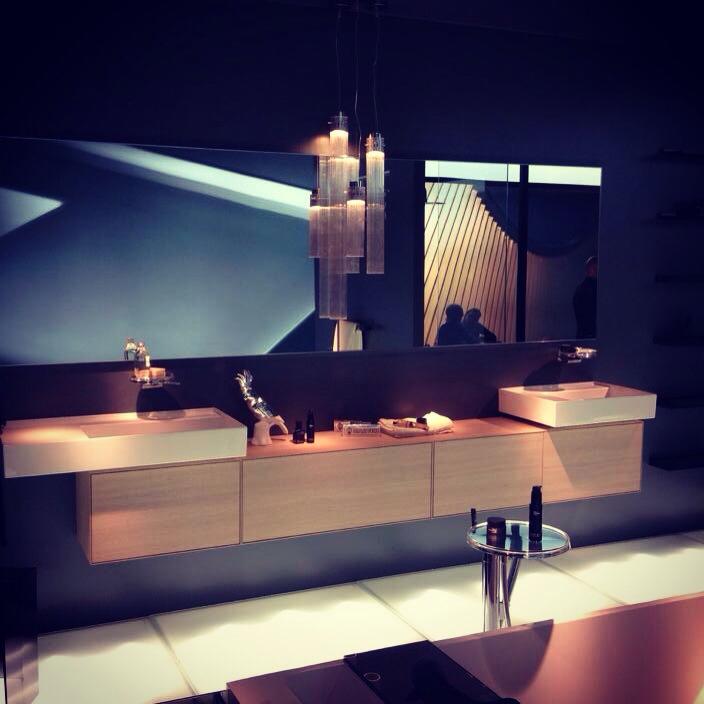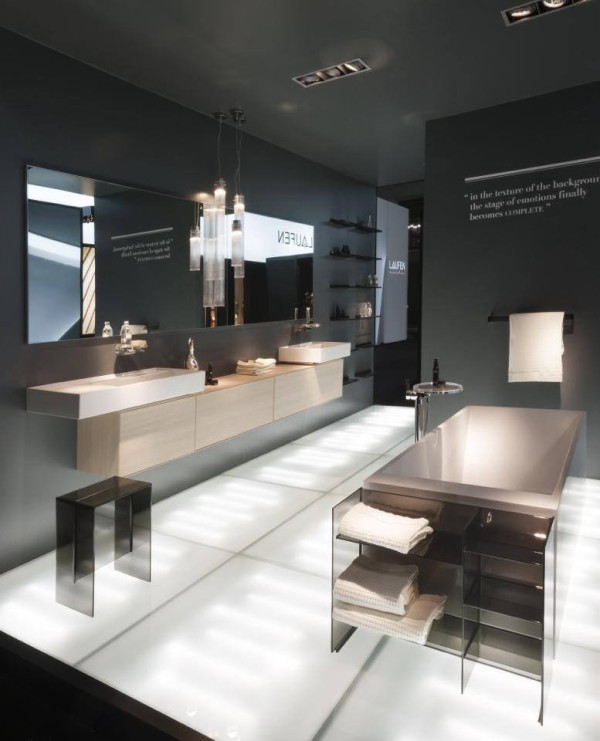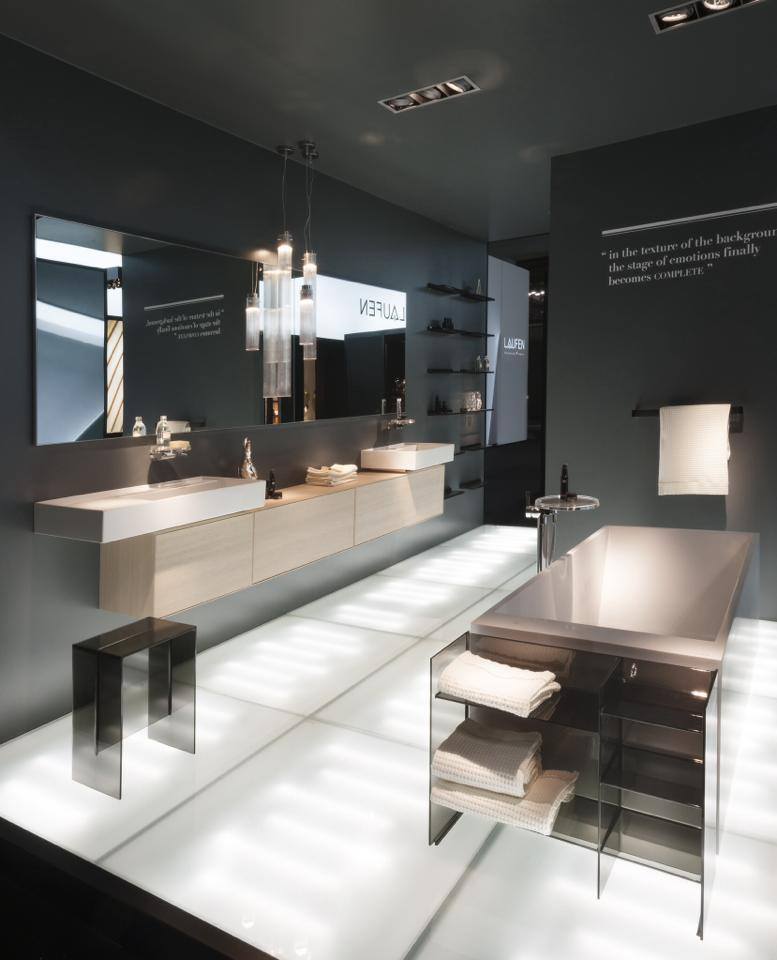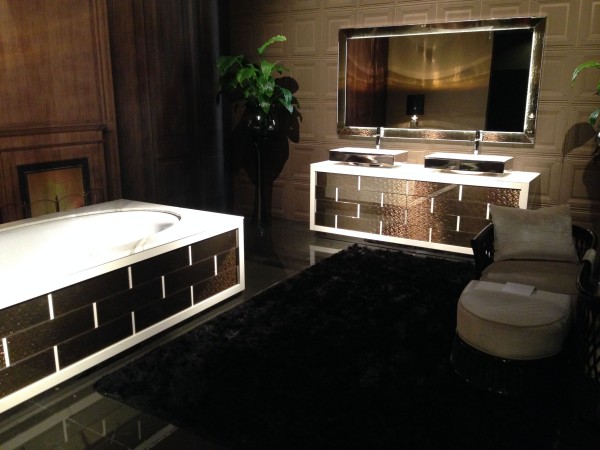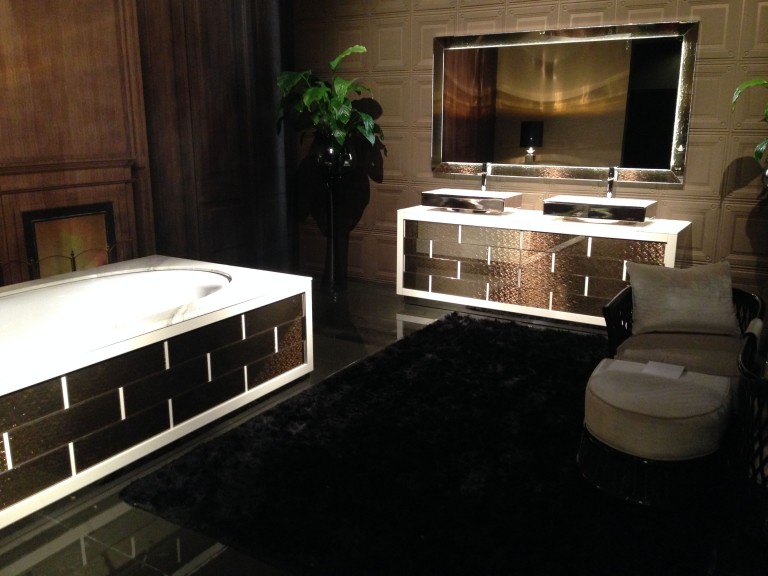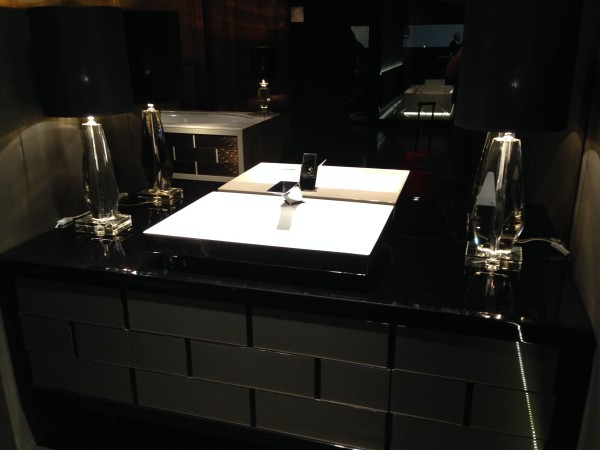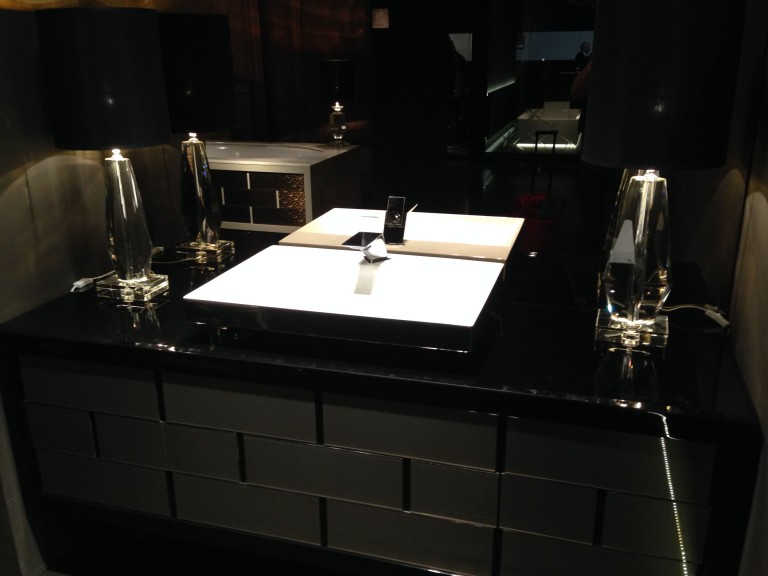 Back to Inspiring People
Salone Internazionale del Mobile 2014 was a dream come true. I always wanted to see how big it was, with my own eyes. For four days I managed to feed on as much design as I could. And I do feel sorry and would like to apologize for only managing to see (probably less than) half of the exhibitors — there were North of 2,500, just saying.
So in the end, I am not sure how well I managed to paint a picture of the marvel that is #iSaloni 2014 with words; but I do believe the pictures speak for themselves.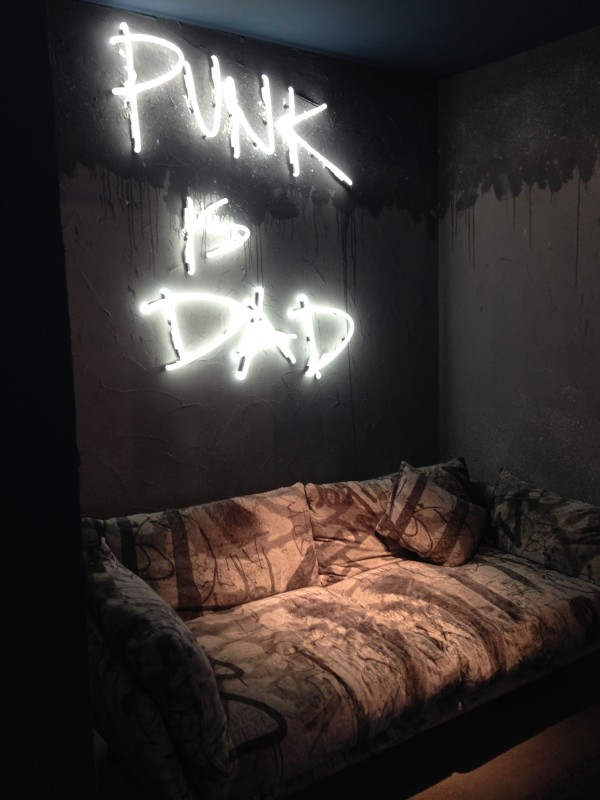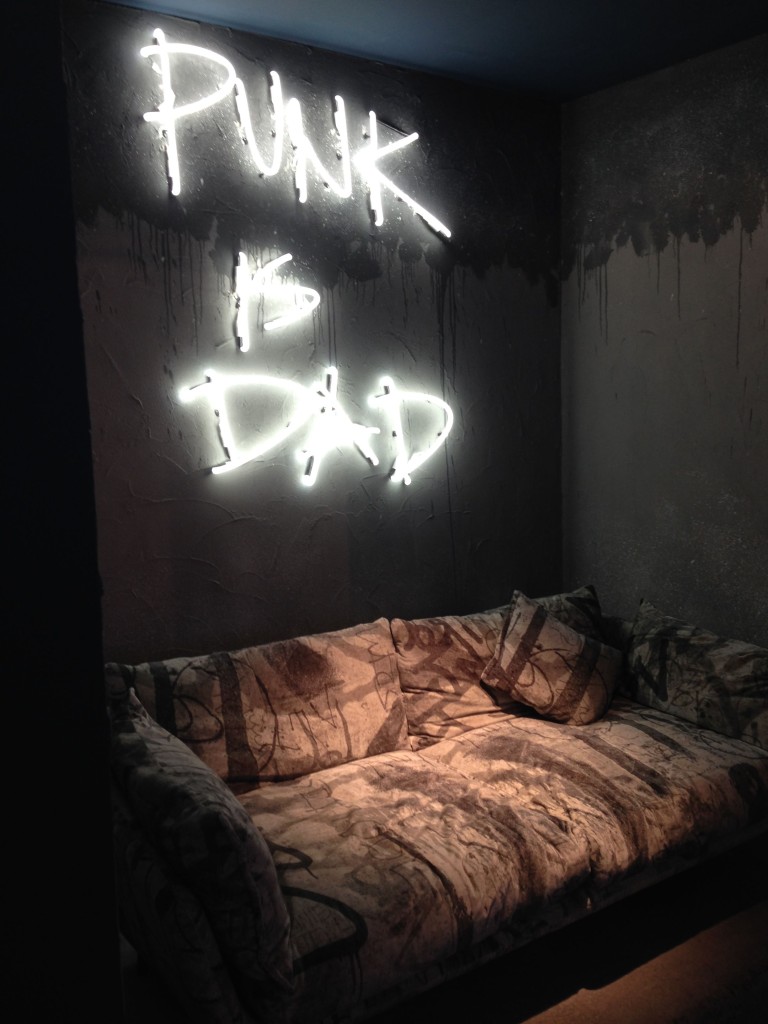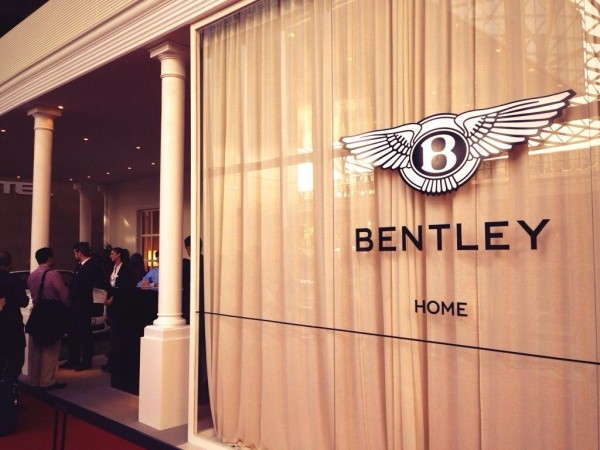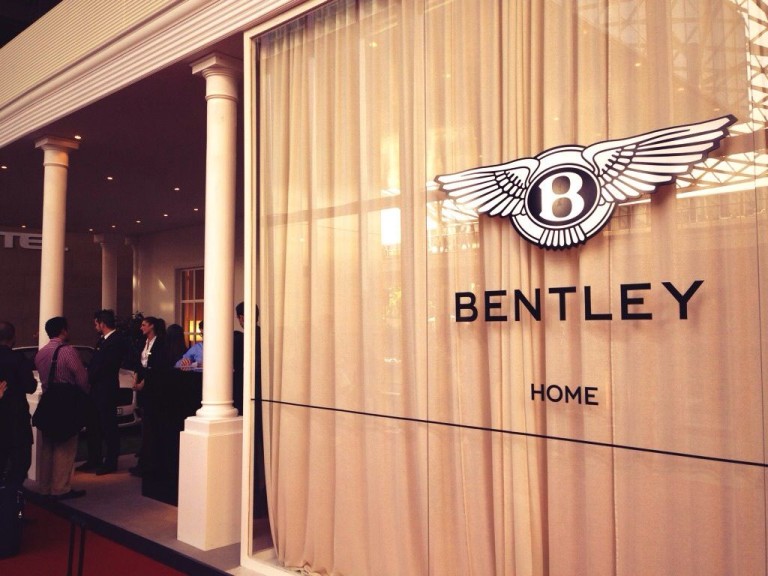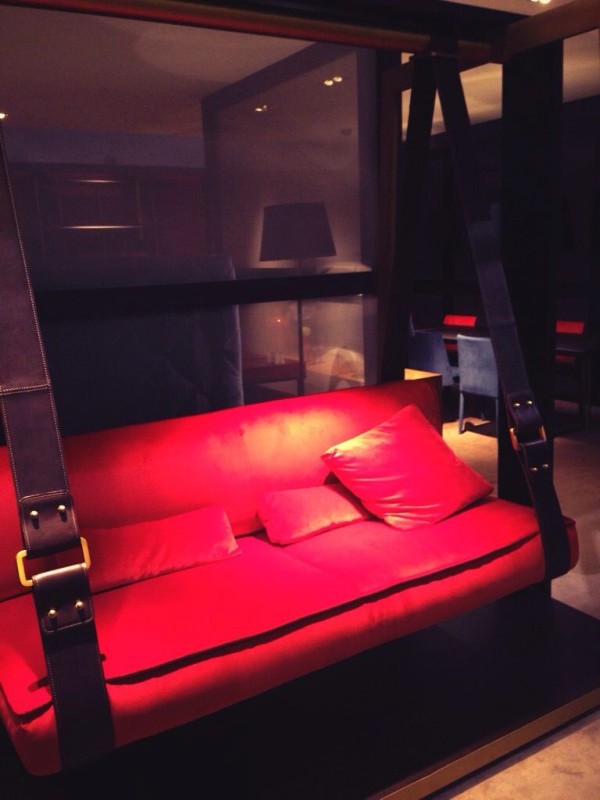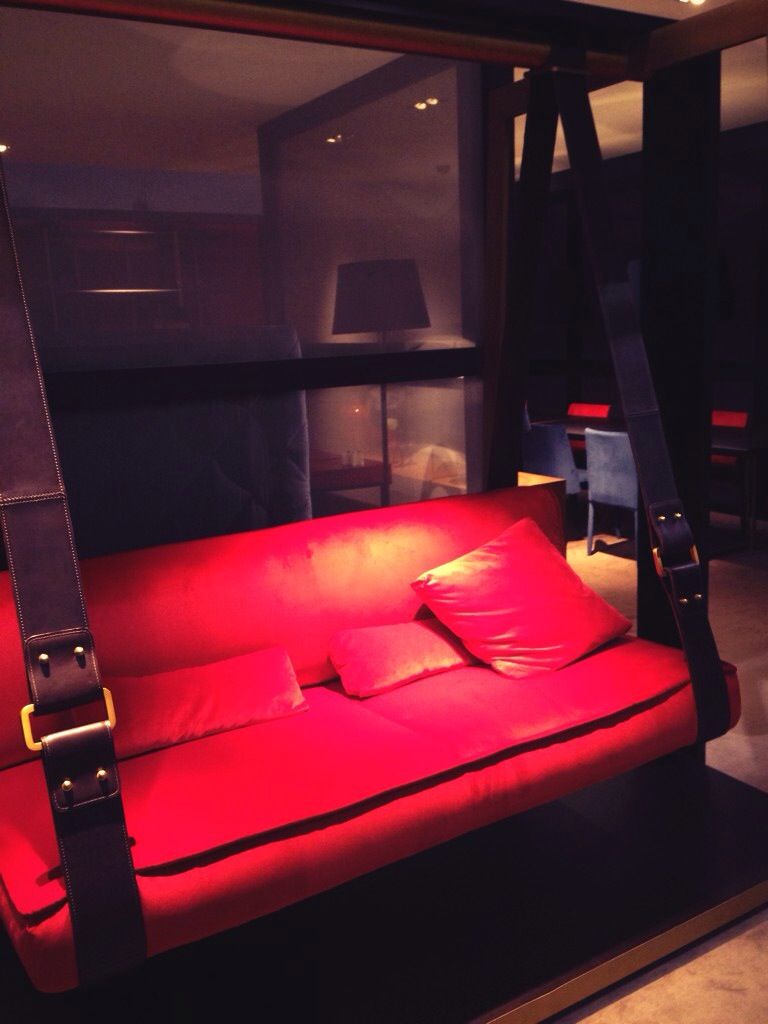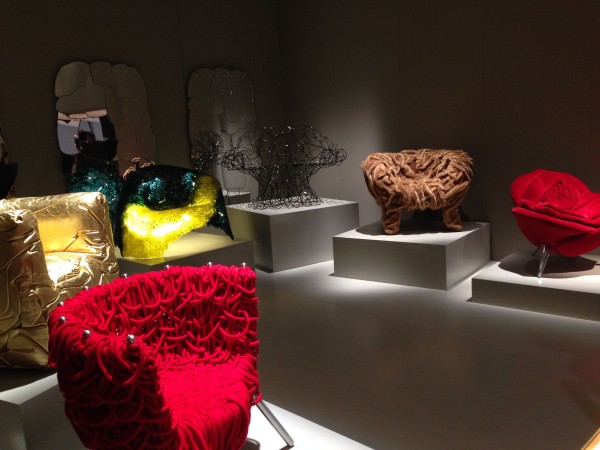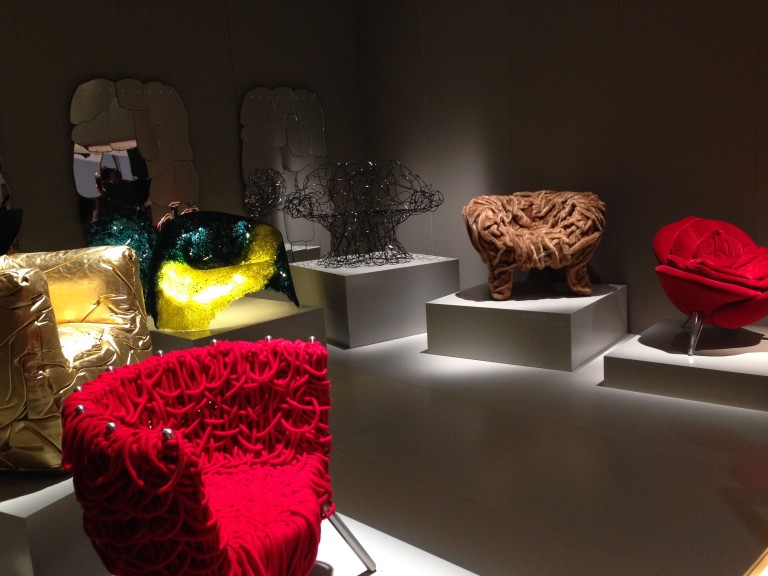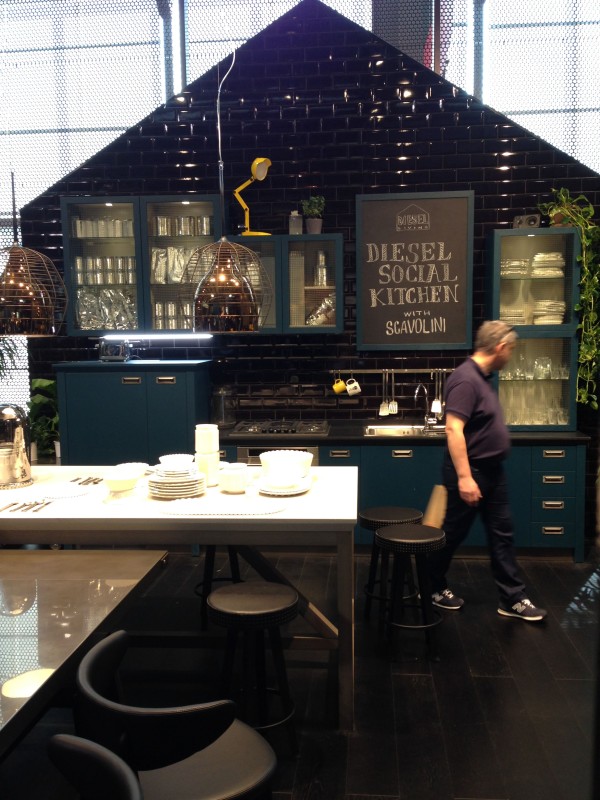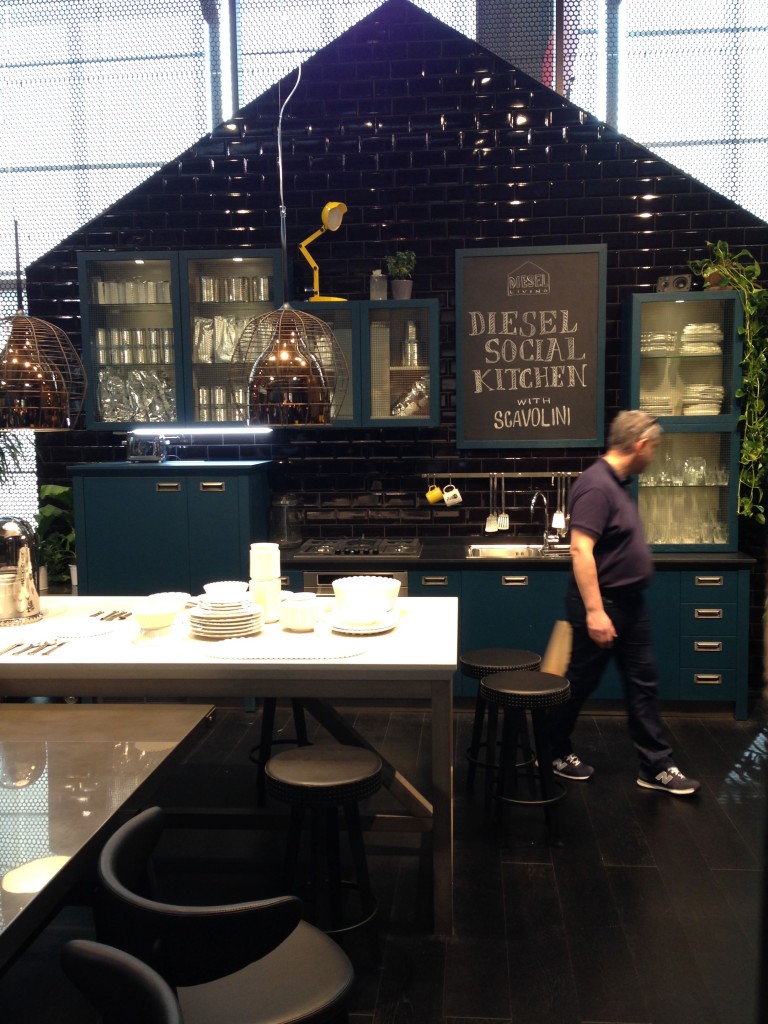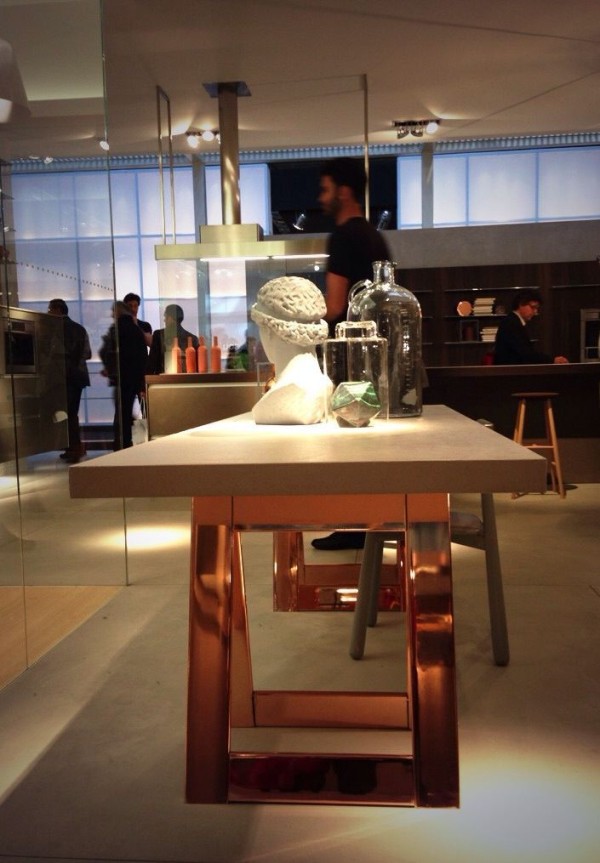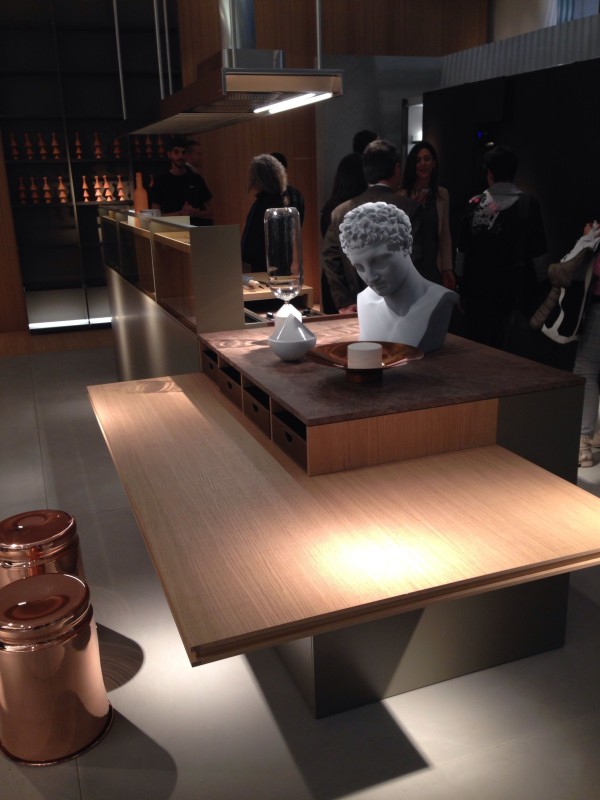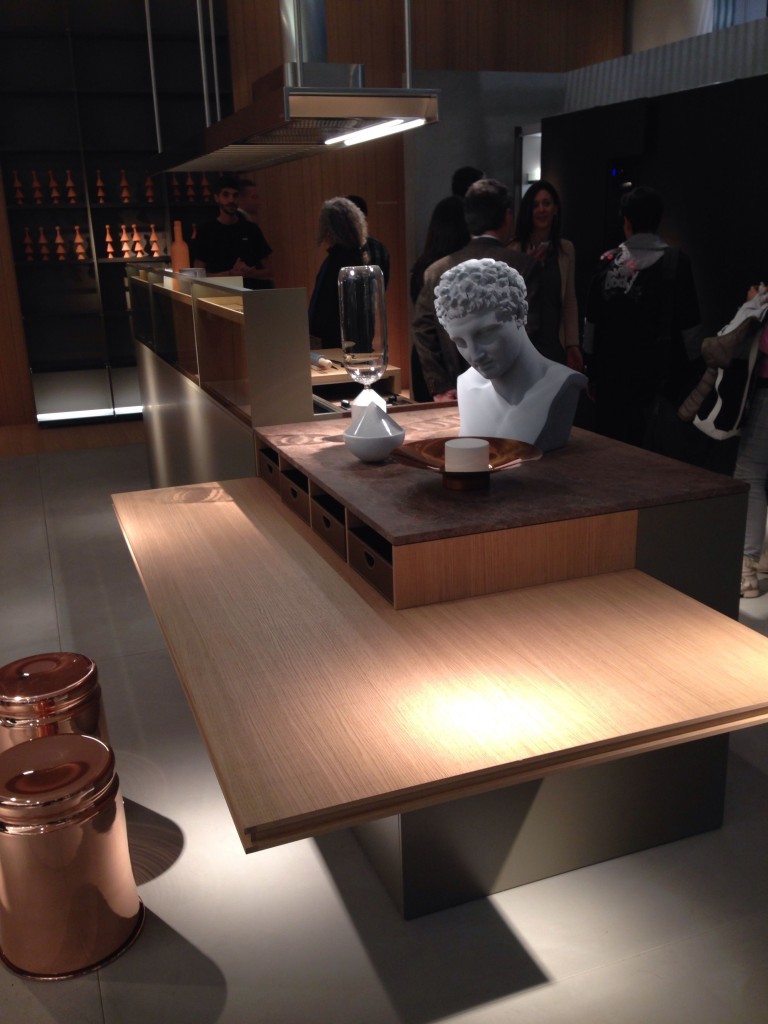 Did you attend Salone Internazionale del Mobile this year? Or any other year? How was it for you?
I'd love to hear your experiences! (below or on Twitter: @alex_ion)