If there is one decor addition that can instantly transform the appeal and the ambiance of your home, then it is the dazzling pendant light. There is little doubting the fact that pendant lights steal the show in pretty much any setting by becoming instant focal points that blend functional and focused lighting needs. Yet, many of these pendants also act as brilliant sculptural additions that turn heads even when they are not switched on! Today we take a look at a trio of such iconic lights that turn out to be showstoppers thanks to their exceptional design and timeless form.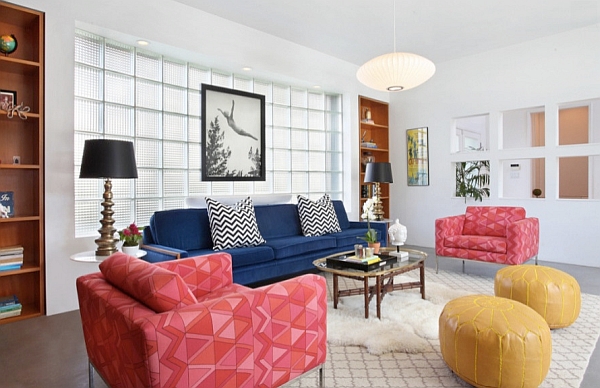 by Vanessa De Vargas
In a world that is dominated by clean and well defined straight lines and simple squares and rectangles, it is a good idea to add some geometric and visual contrast by incorporating a pendant light with some beautiful curves. The Caviar, Caboche and the Nelson pendant lights accomplish this with effortless ease. From glamorous Hollywood Regency to sleek minimalism and from the traditional living rooms to the contemporary kitchens, these lovely lighting fixtures look great in pretty much any setting…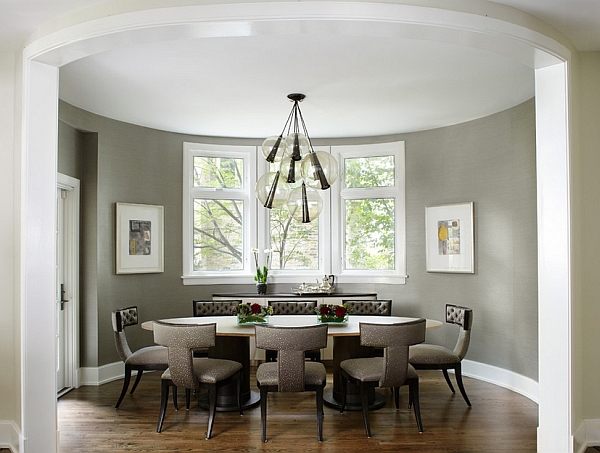 by Morgante Wilson Architects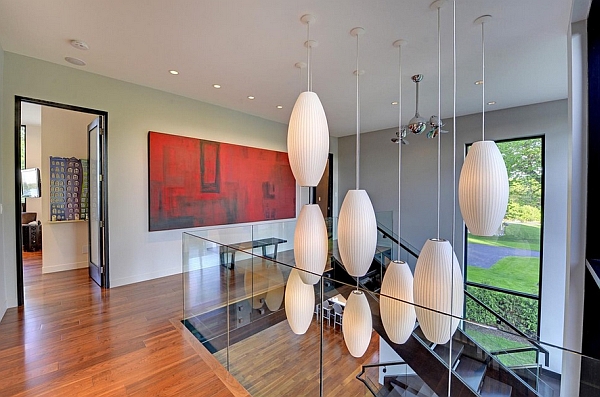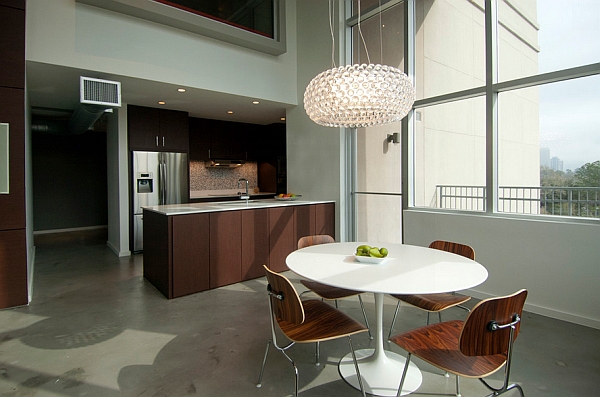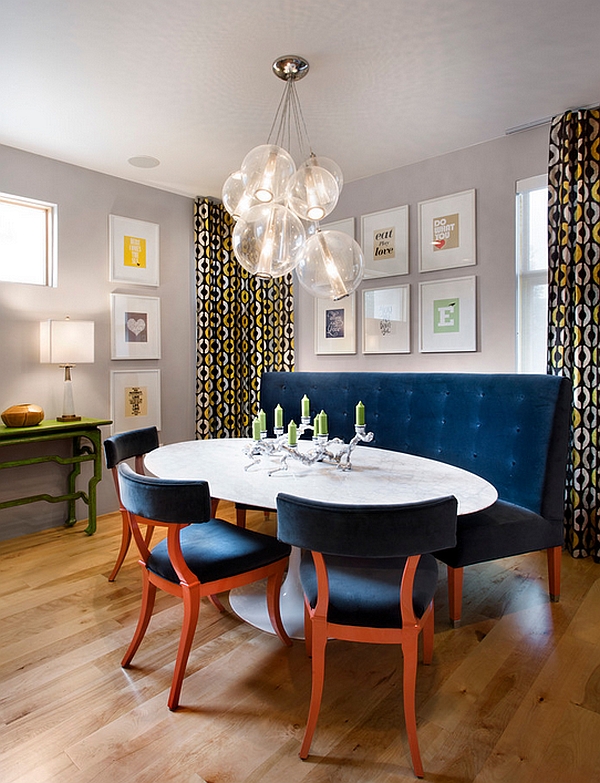 by Andrea Schumacher Interiors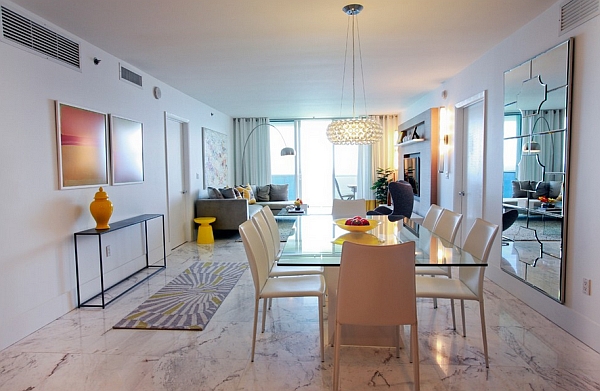 by 2id Interiors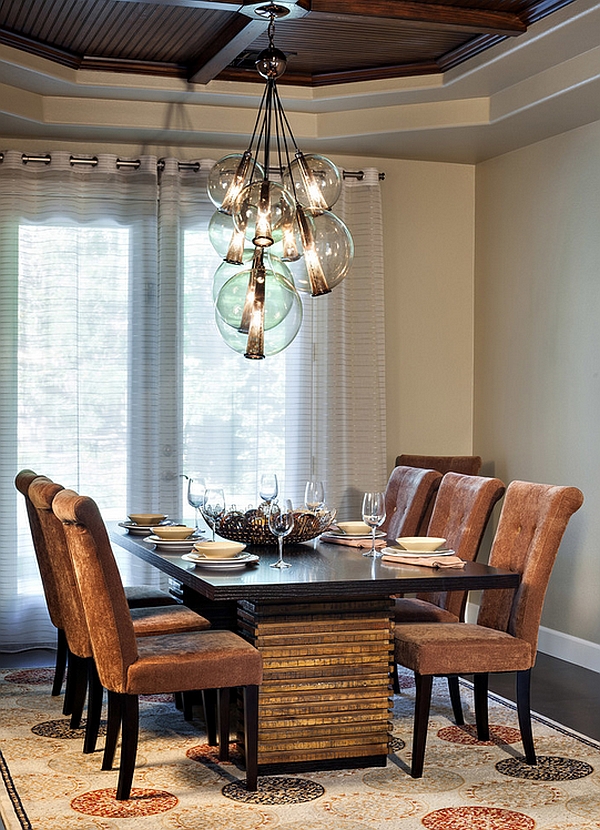 by KuDa Photography
Exquisite Caviar Lighting Series
Crafted with a touch of eccentric brilliance by designer Laura Kirar, the Caviar Lighting Series is all about making a bold visual statement without taking up too much visual space. Laura studied sculpture and interior architecture at The Art Institute of Chicago and the strong influence of this background shows in the beautiful design of the Caviar. The Caviar lineup consists of pendants that vary from single bulb units to extensive chandeliers that feature 18 such glass globes. One of the most amazing things about the design of the Caviar is the presence of polished metal tubes which ensure that the lighting does not become too bright or direct.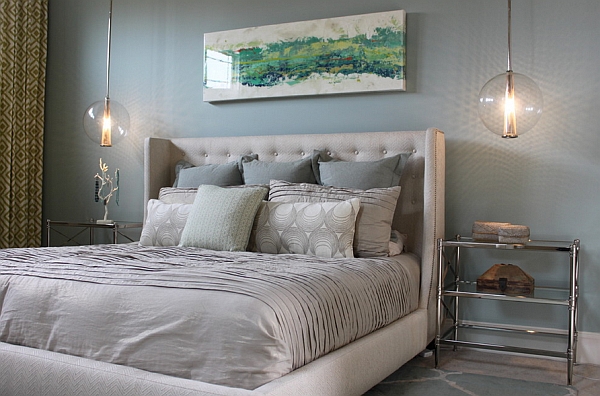 by Abode Interiors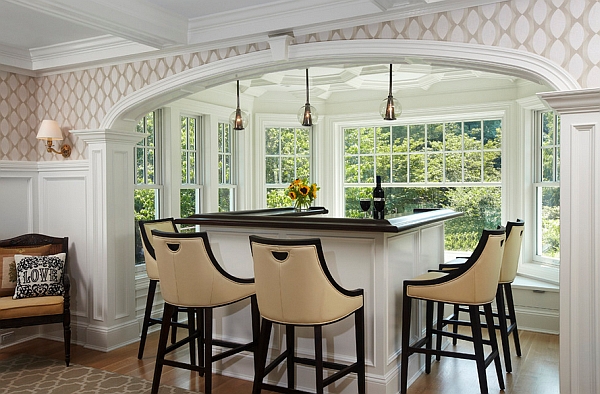 by Kitchen Designs by Ken Kelly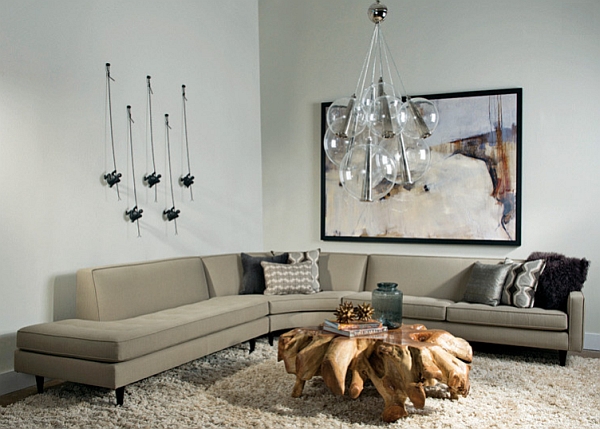 The metallic tubes are encased in giant glass globes and while these globes disappear into the backdrop during daytime, they come alive after sunset. The use of glass spheres also makes sure that these pendants are light, airy and easy on the eyes; making them ideal even for small bedrooms and compact dining spaces.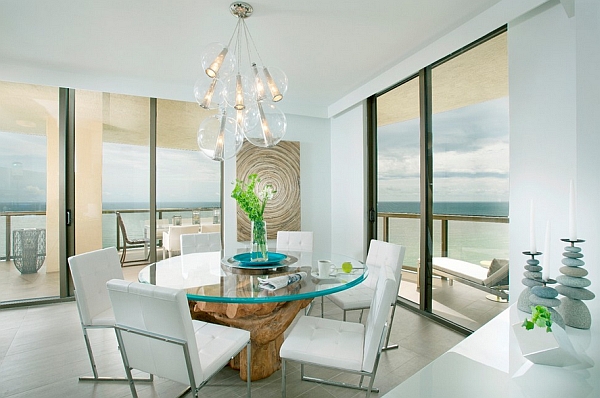 by DKOR Interiors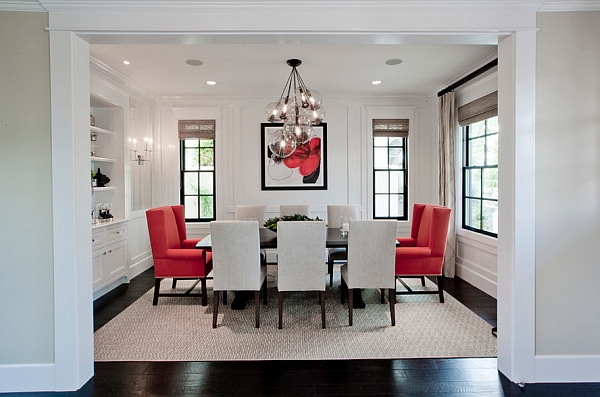 by Spinnaker Development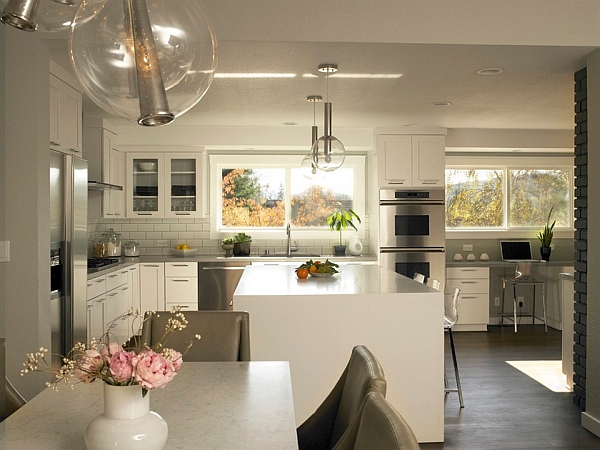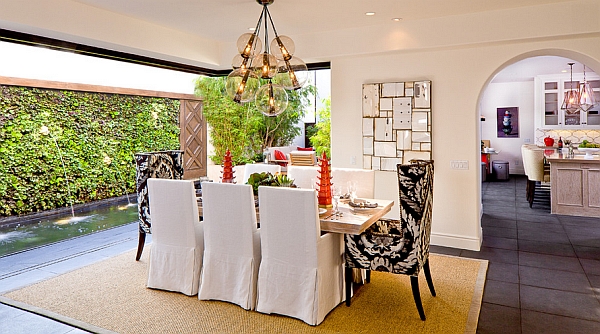 by D for Design
Iconic Nelson Pendants
The name George Nelson is pretty well known even among the casual decor aficionados. Along with Charles Eames, the man is credited for bringing a distinct industrial approach to Mid-Century modern design that is still popular to this day. From the amazing Coconut Chair to the Marshmallow Sofa and the colorful clocks, George Nelson has done it all. And these floating, UFO-like pendants from the design master are as popular as any of his other iconic creations. The Nelson's Bubble Lamps were first brought out in 1950s and there has been no turning back since then.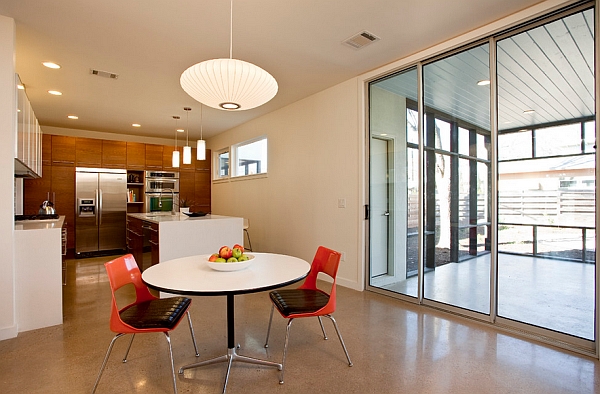 by dement harris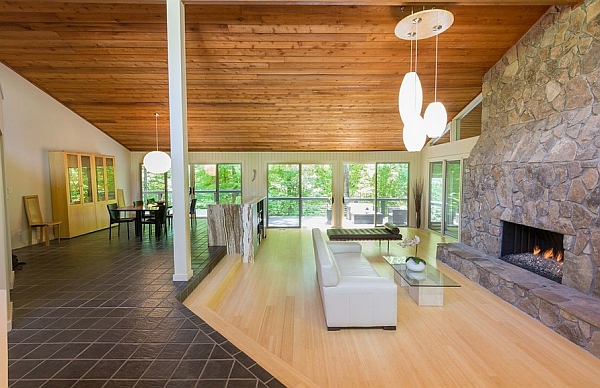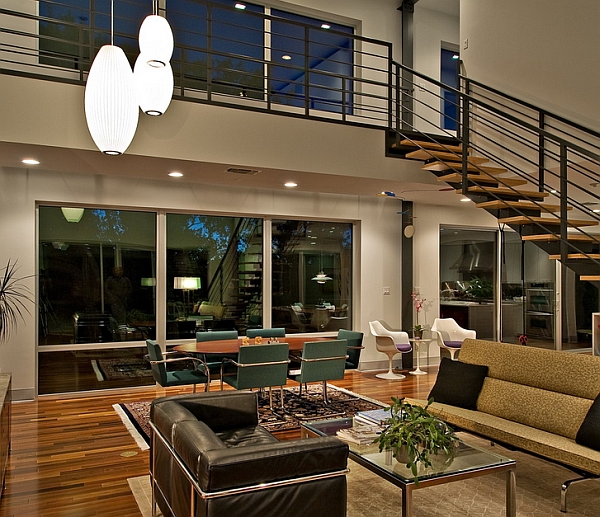 by Foursquare Builders
The beautiful white form of the Nelson pendants ensures that fit in seamlessly in a modern world that is consumed by neutral shades. The many forms of these lights include the Ball, the Saucer, the Apple, the Pear, the Lantern and the Cigar. Simple names, uncomplicated design and effective result that blends aesthetics and ergonomics; another trademark furnishing from the George Nelson stable!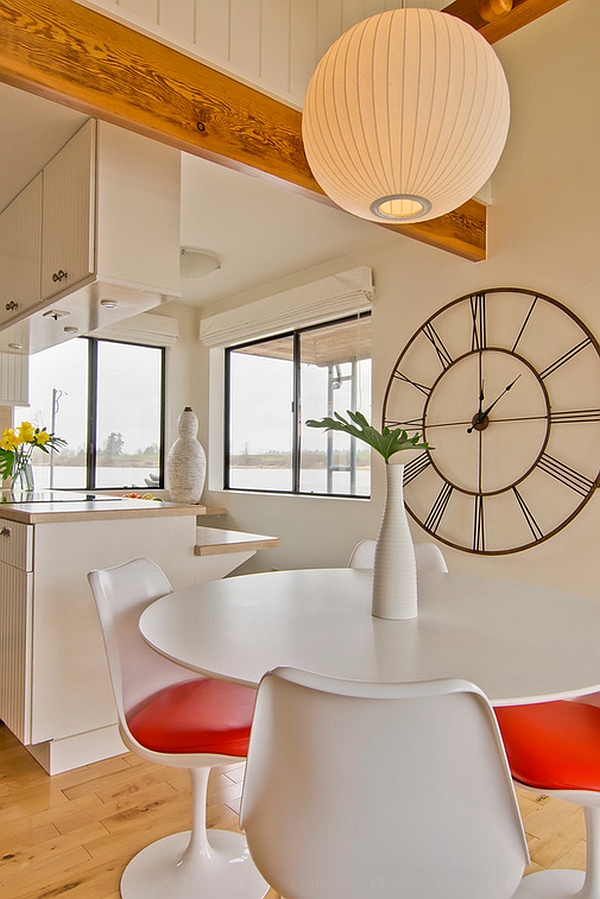 by Kimberlee Jaynes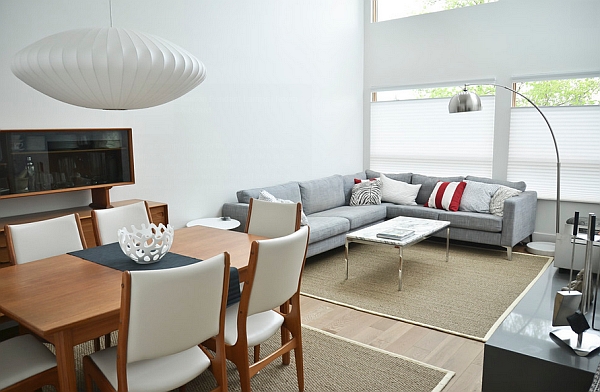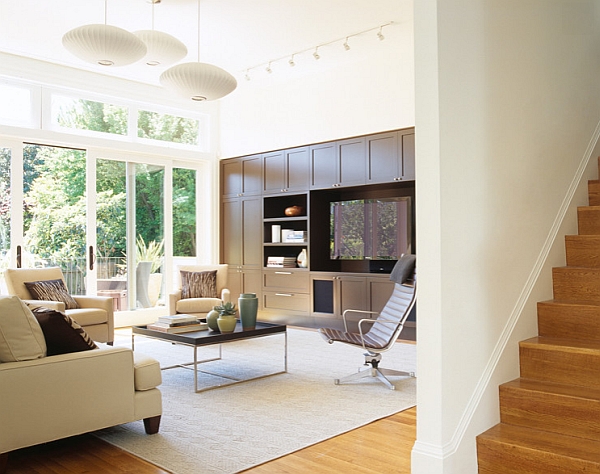 by Dijeau Poage Construction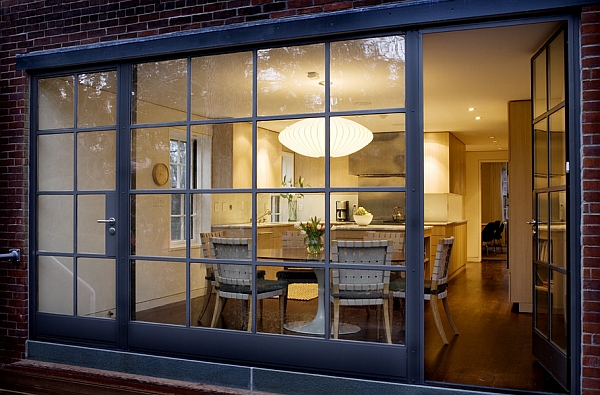 by LDa Architecture & Interiors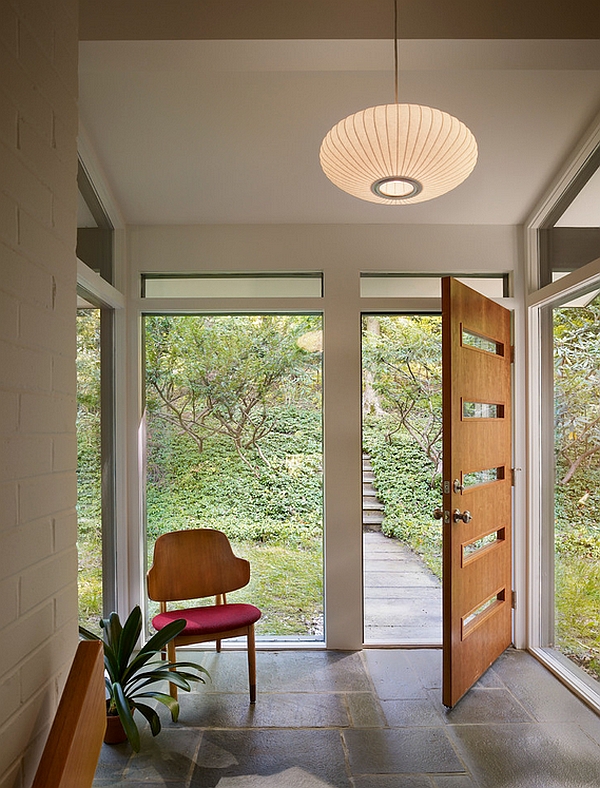 by Metcalfe Architecture & Design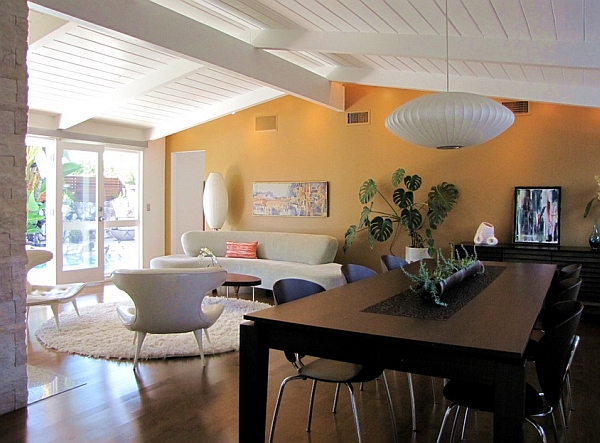 by Tara Bussema – Neat Organization and Design
Curvy Magic of the Caboche
Foscarini claims to design more than just lamps. They like to call their many lighting creations as "Pure Emotions" and in case of the elegant and sparkling Caboche, we tend to concur with that line of thought. Crafted by Patricia Urquiola and Eliana Gerotto in 2005, this serves both as an elaborate pendant and a simple chandelier. If you are looking for the best of both those worlds, then the Caboche is a pretty amazing compromise! Shining through with unmatched radiance, the light from this pendant illuminates the ceiling, the space below and the walls adjacent to it. If you are looking for a pendant with 360-degree lighting capability, this glowing ring with small spheres is the perfect answer.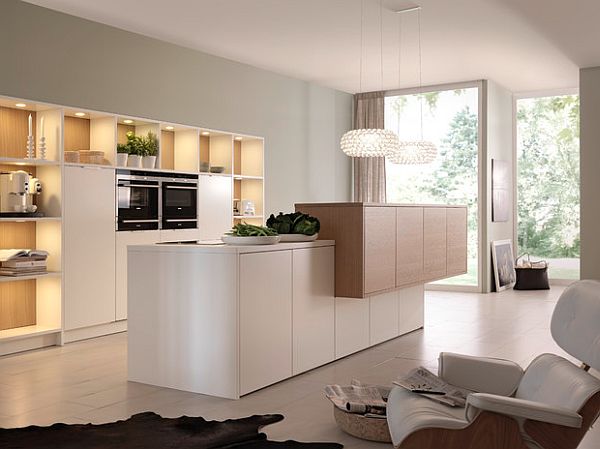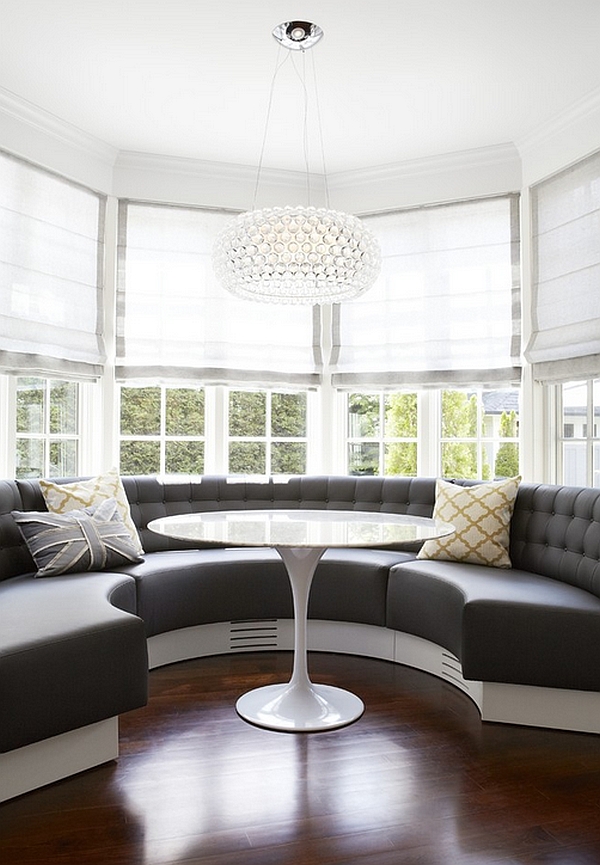 by Strickland Mateljan
Picking the right pendant light is all about combining your own needs with those of your home's interior. The right pendant can instantly uplift the aura of the space it adorns without any major revamps or renovations. So, which of the three on display today do you think is perfect for your home?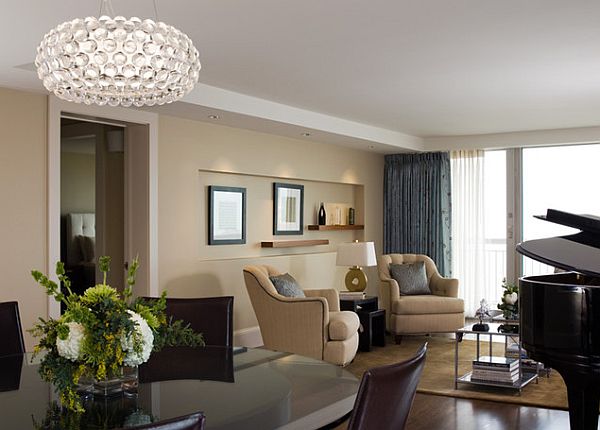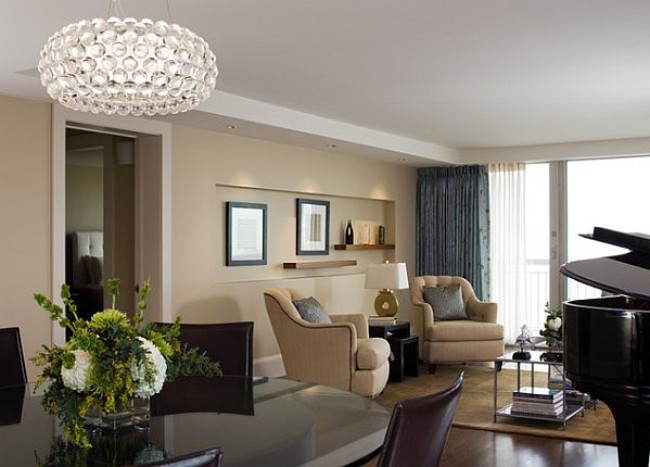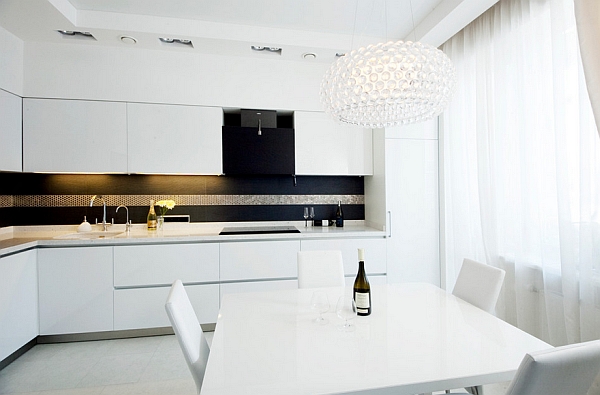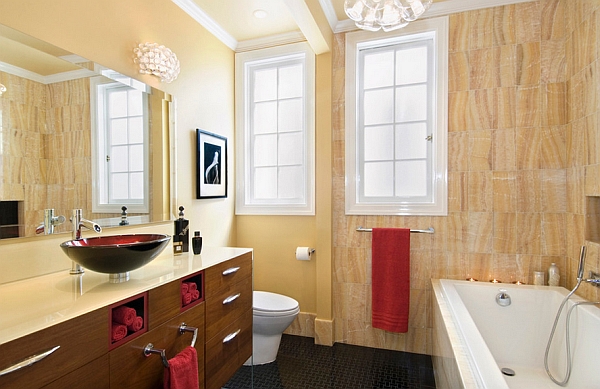 by Adeeni Design Group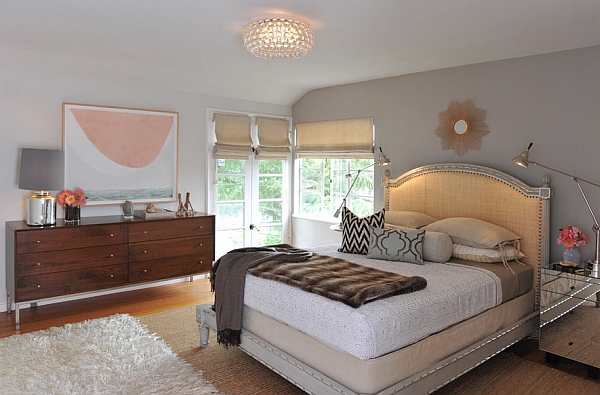 by Kelley Flynn Interior Design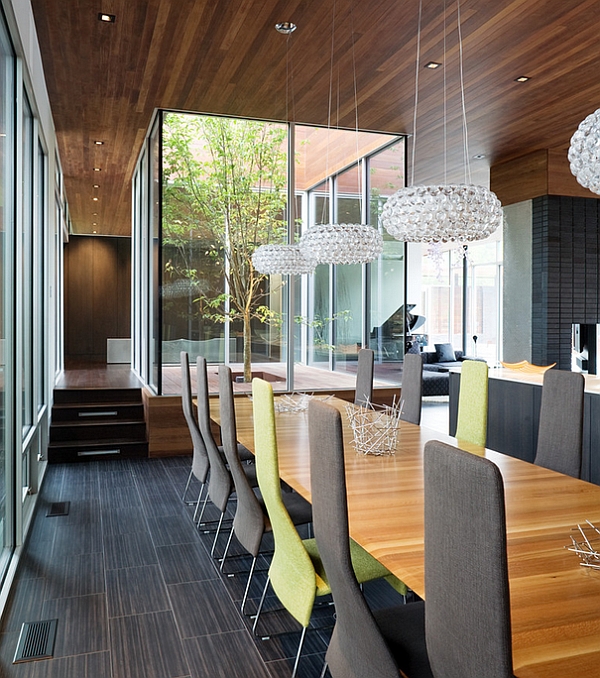 by Hufft Projects