Vic Nguyen is a Vietnam-based designer with a creativity that beats most. His fabulous work is nothing short of stunning, and we must say that it had a really big impact on us at Decoist.
In most of his works, the interiors crafted by Nguyen are contemporary while bearing an element of traditional design. From spaces inspired by Zen-like Oriental charm to stylish interiors that have a more global appeal, you will find a wide array of designs that all seem to reflect a sense of semi-minimalism combined with warm and inviting hues.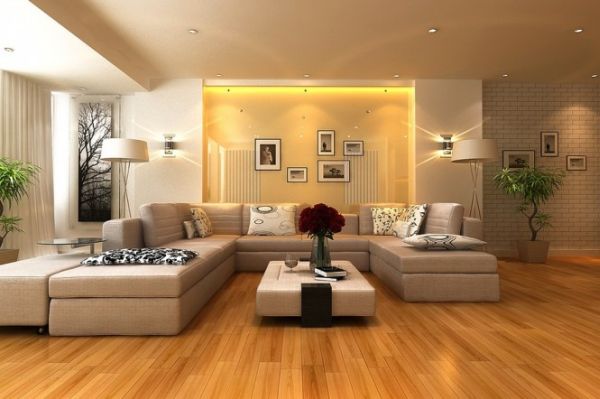 Today's article is a tribute to Vic's work. We'll browse together through the spacious living rooms, compact kitchen spaces and the tranquil bedroom designs. You will be wooed by the innate simplicity and uniqueness of the designs — eclectic, contemporary to chic and classy — so buckle up and enjoy the visual treat.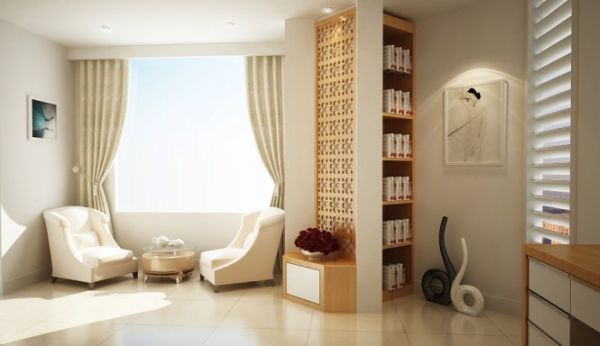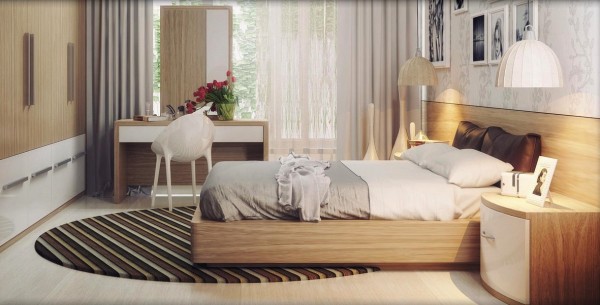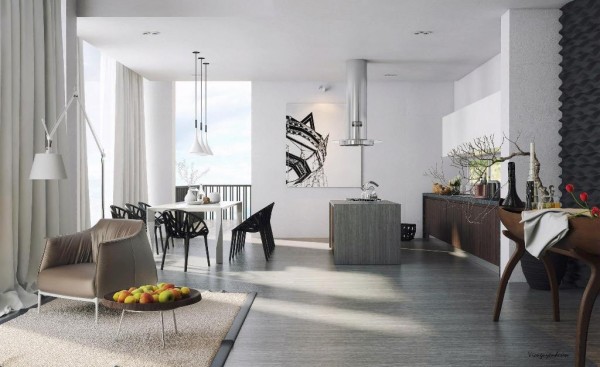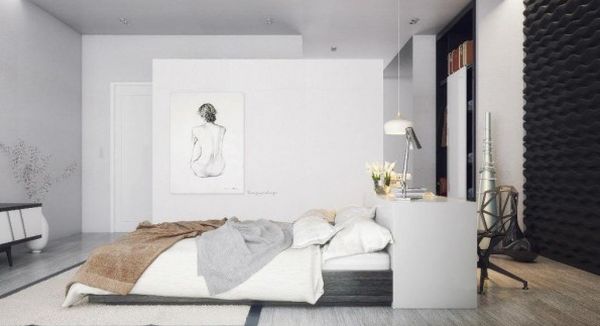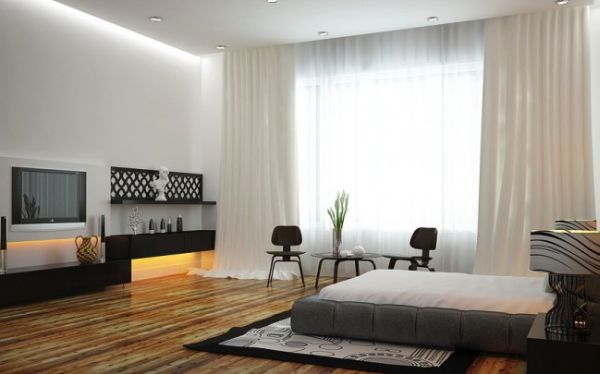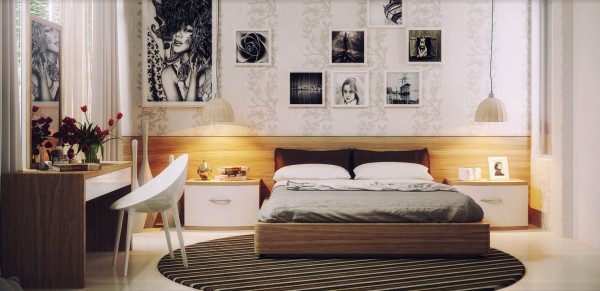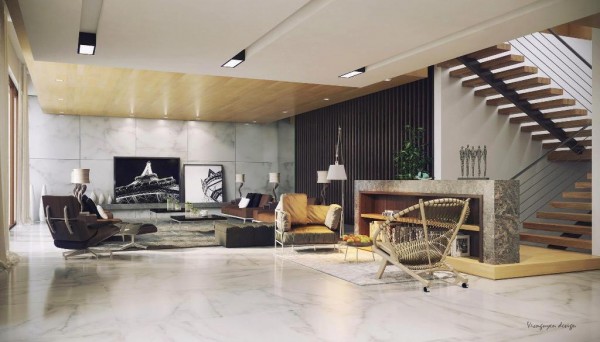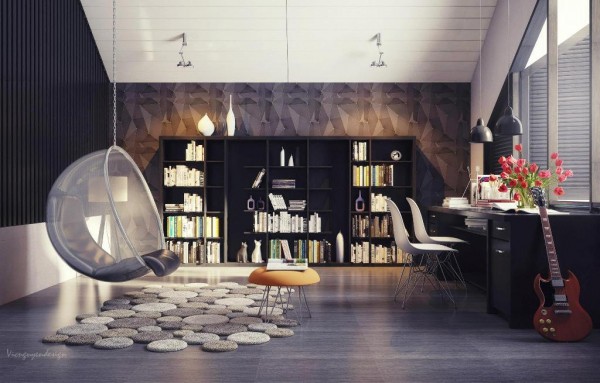 Sleek, Stylish and Elegant
Clean and well defined lines are what modern architecture is all about and designing a home on similar lines brings out the very best in every contemporary home. One of the essential features of all the interiors crafted by Nguyen is the uncomplicated nature of the design and the gorgeous symmetry. Every time you lay your eyes on one of these, you are amazed at how the designer could create such a sophisticated look with so little.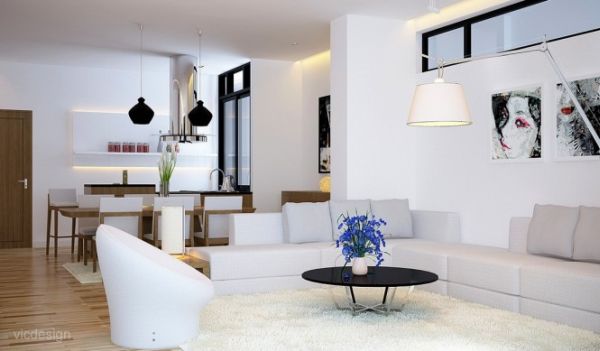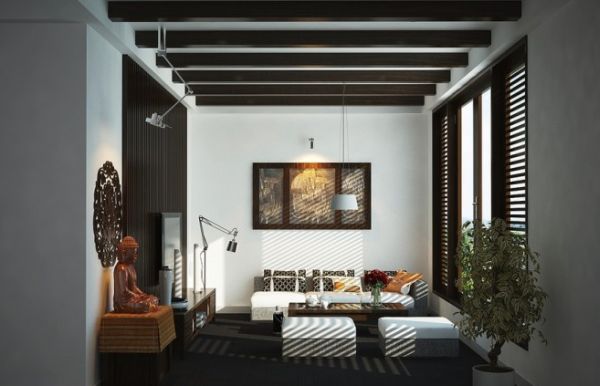 'Less is more' seems to be the philosophy here and none of these interiors try to go overboard with minimalism. There is a delicate balance between the livable nature of the homes and their aesthetic appeal, which offers a lovely blend of form and functionality.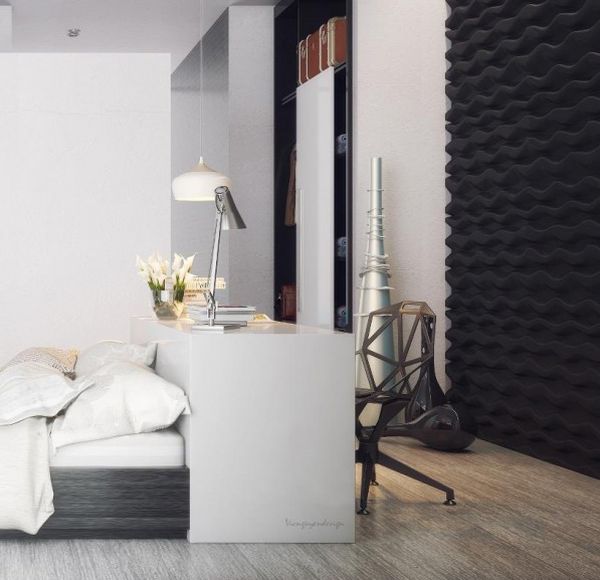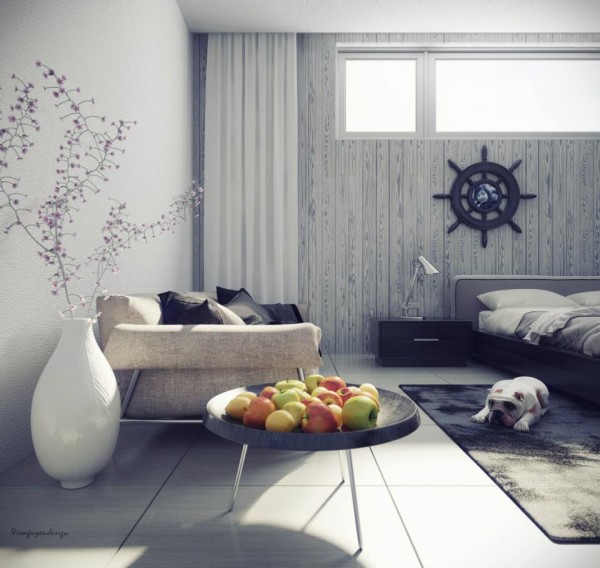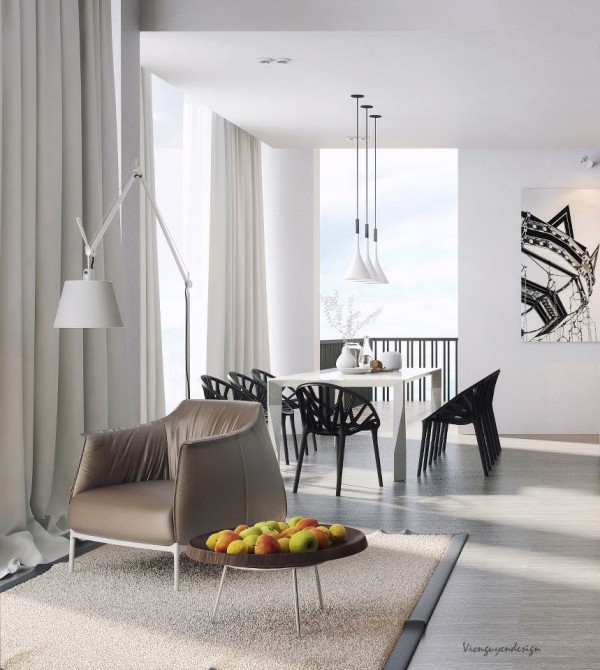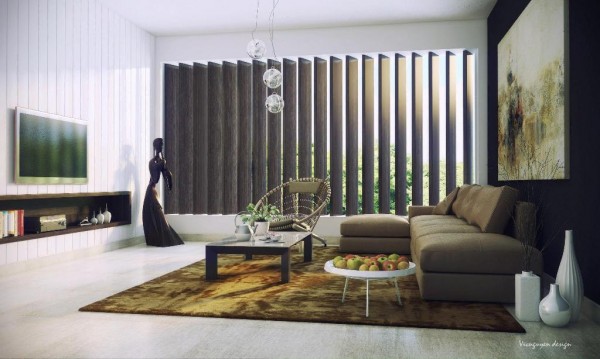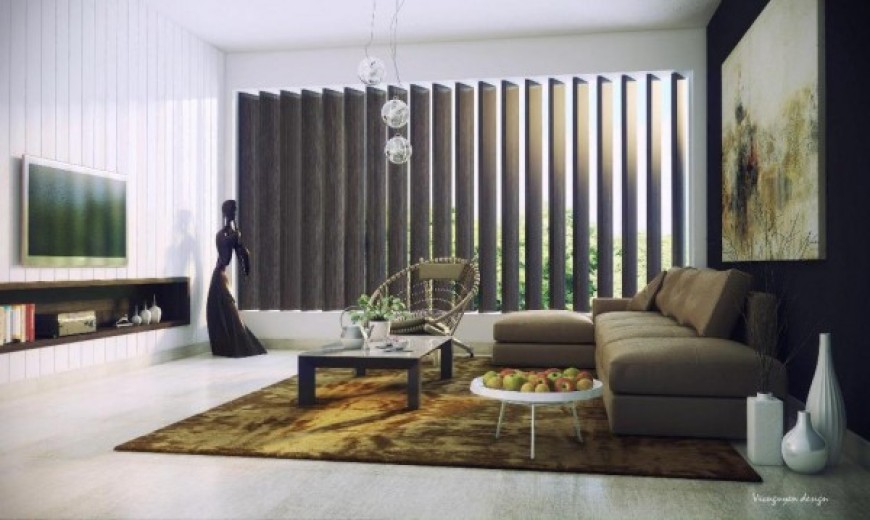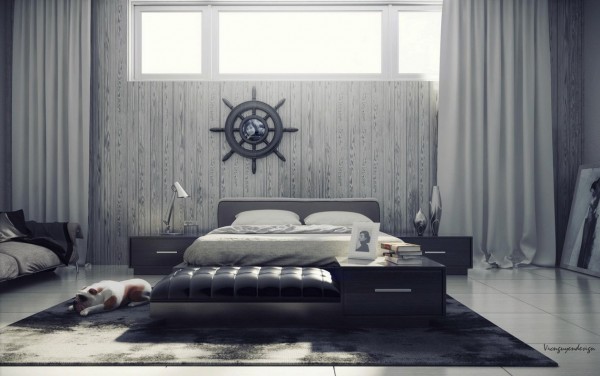 Maximization of Available Space
A look at the way in which many apartment spaces are designed by Vic Nguyen is a lesson for all us wannabe designers who wish to decorate small home spaces to perfection. Use of shelves that pretty much disappear into the walls, platform beds that create more visual space, smart décor that multitask with ease and lovely lighting in the form of pendant lamps all add up to maximize the available space to hilt.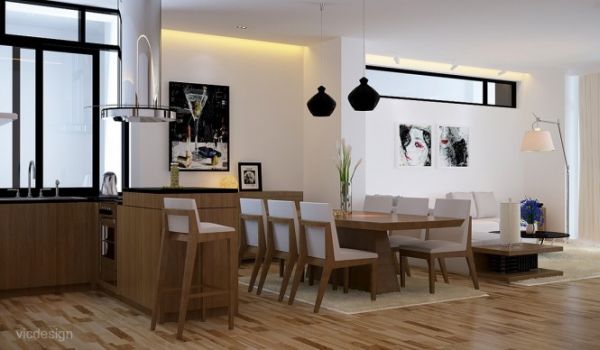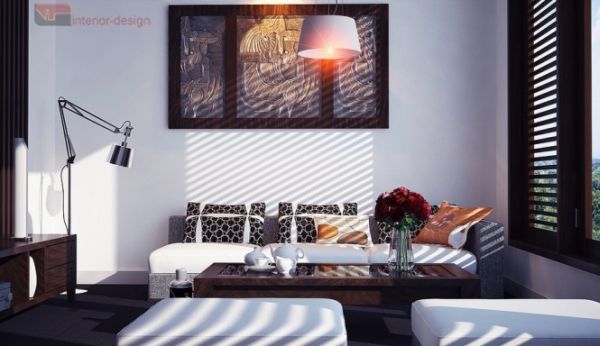 The designer seems to naturally use a single 'white' backdrop that also helps reduce a visual fragmentation of the available area. While muted colors are used extensively the addition of a few bright spots helps drive away any sense of 'blandness'.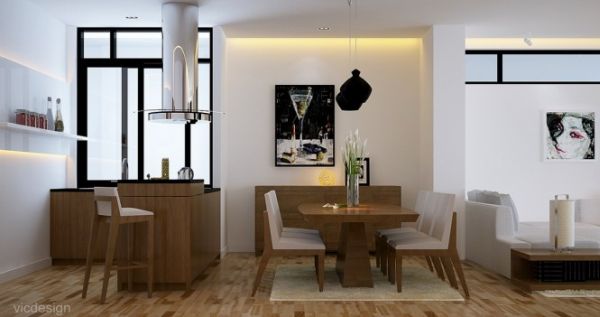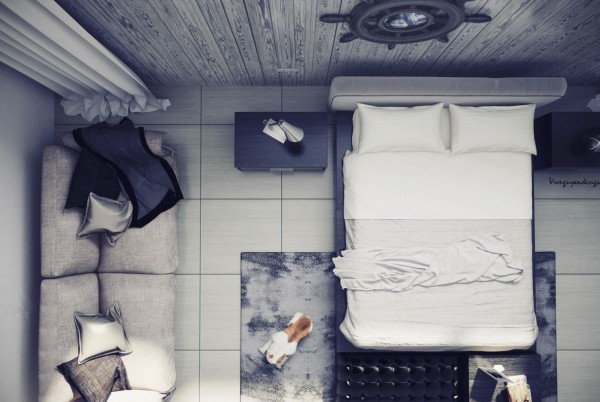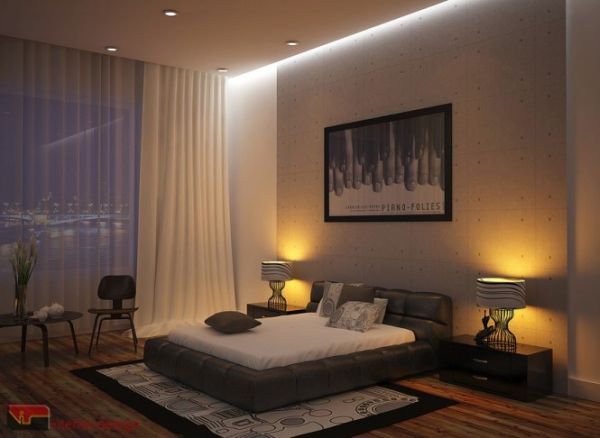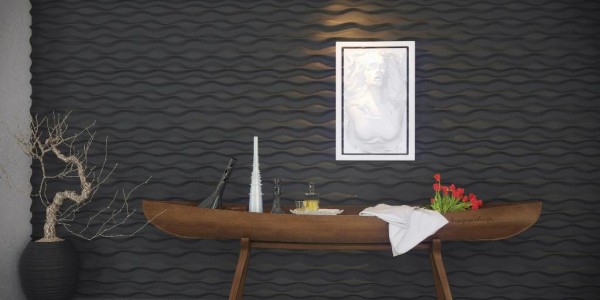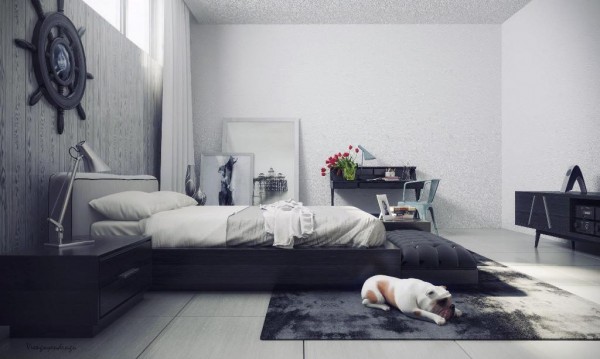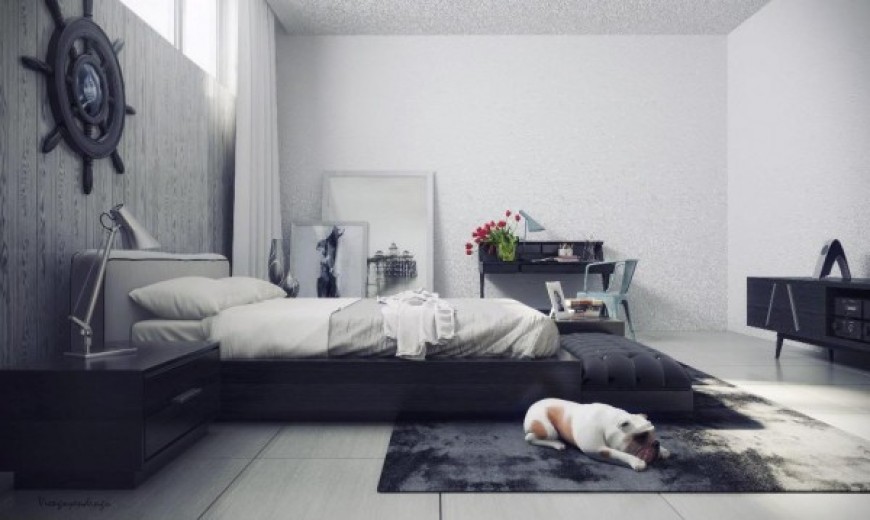 A Gentle Kiss of Nature!
As you browse through the many images of interiors conceptualized and visualized by this cool designer, you will notice the striking way in which potted plants, flowers and even Bonsai trees are used. Nguyen seems to incorporate nature into pretty much all his designs and for all of us who love that tinge of natural green and freshness; it is a real perk indeed. Sometimes it is dazzling scarlet roses, while serene white lilies make an appearance on other occasions.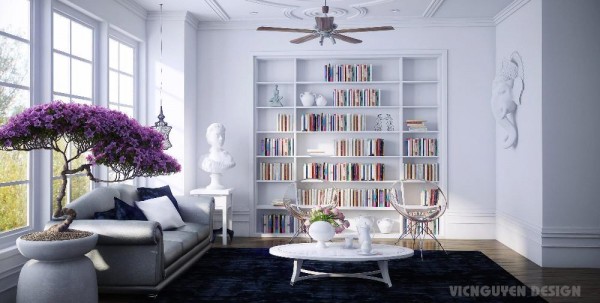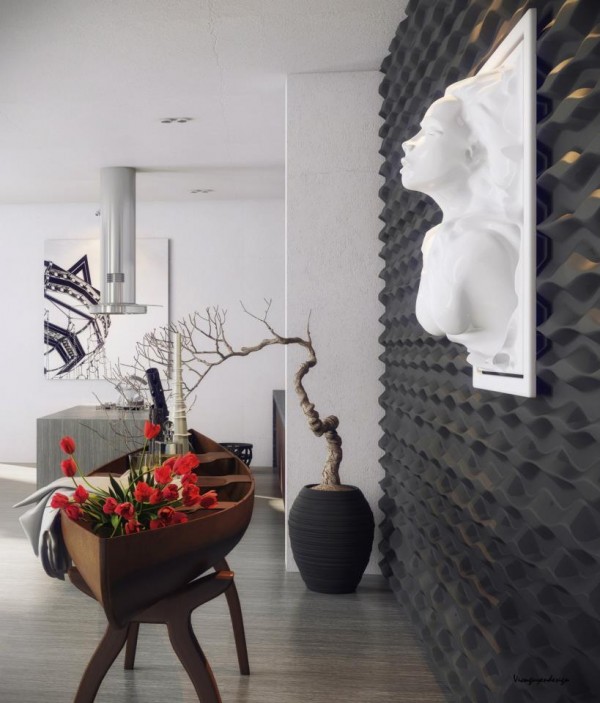 From highly evolved Bonsai trees to something as simple as apples, this inventive designer finds captivating new ways to add a splash of vivid color. While we have enjoyed Vic Nguyen's work before, we do hope that the future throws up more variety and equally enticing home interiors.