Green is a color of abundance, richness and prosperity. With modern interiors opting for a stylish look that largely employ neutral colors such as grey and toned down browns along with black and white, accent colors become all the more essential. In many cases the difference between a bland home and one that seems inviting and warm is the gentle kiss of color in an elegant and delicate manner. Green is one accent color that truly works well with such tasteful contemporary backgrounds.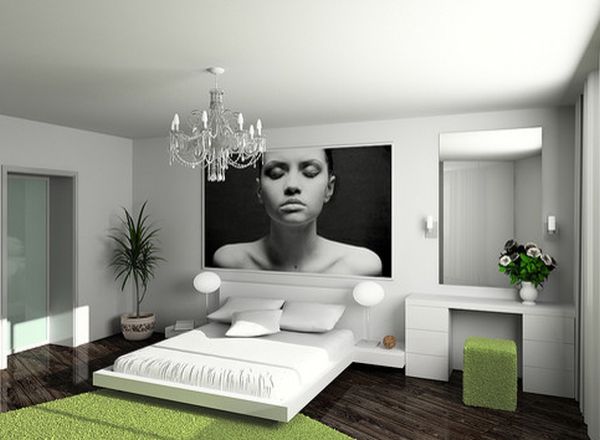 Green comes in such versatile hues, shades and values that the choices on hand are abundant and at times even overwhelming. With the color being such an integral part of nature, we also tend to accept it far more easily as part of our home than many other secondary shades. Here are a few gorgeous and sparkling inspirations that should help you make a choice on using the appropriate shade of green as an accent hue.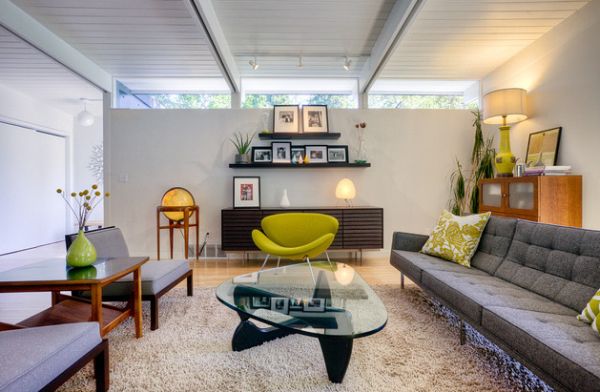 by Daniel Sheehan Photography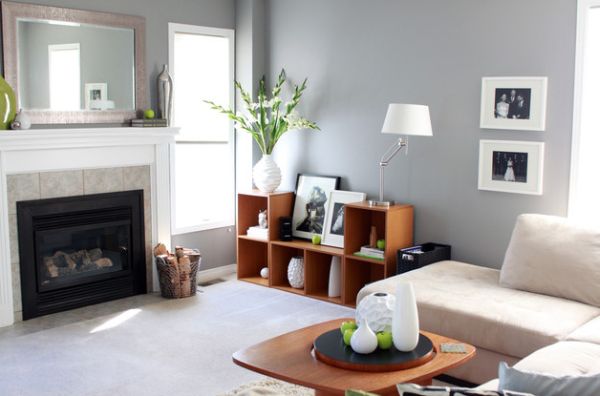 by Leclair Décor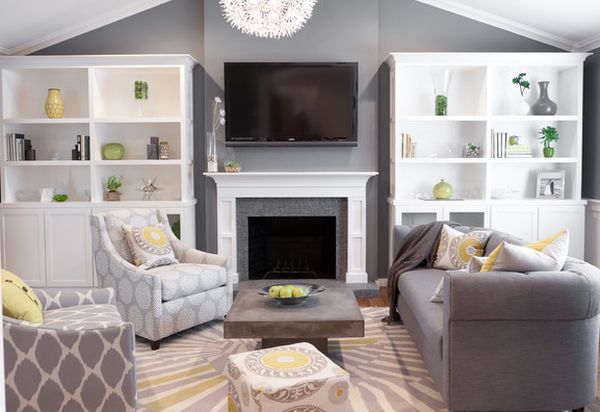 by Found Design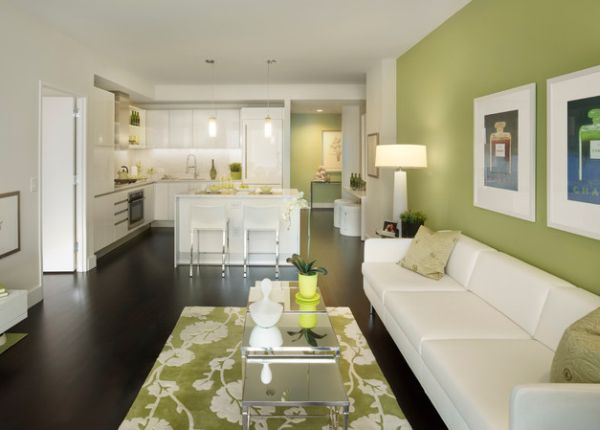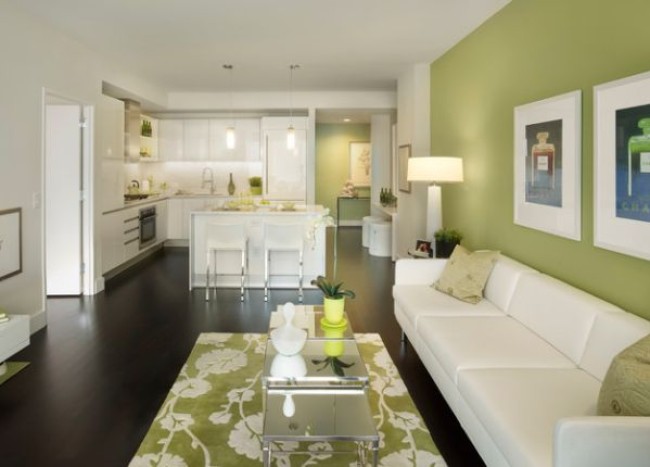 by Gacek Design Group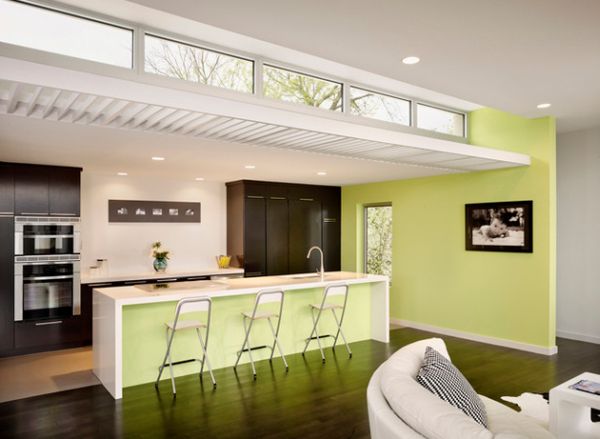 by Alterstudio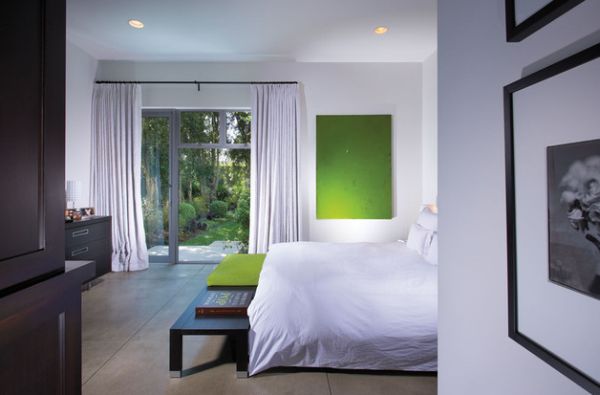 by Prestige Builders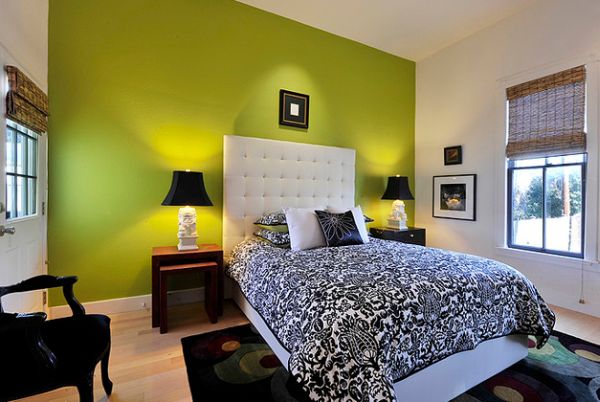 by Panache Interiors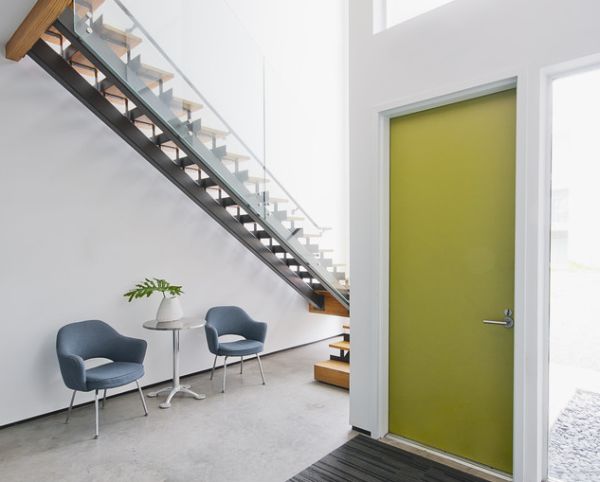 by Intexure Architects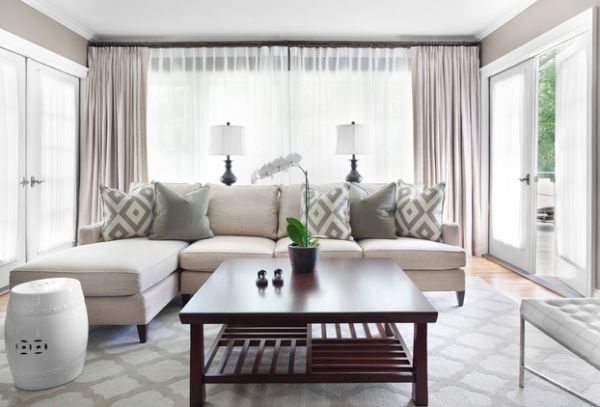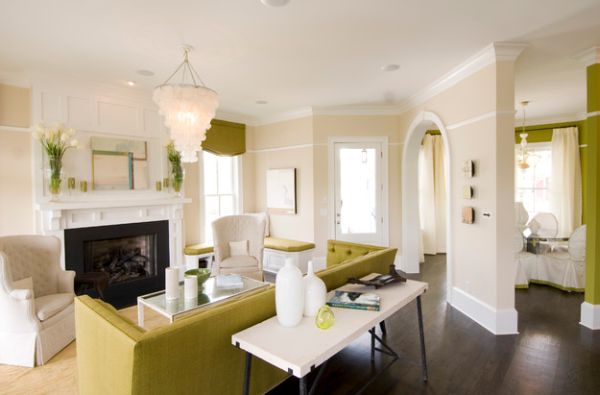 by FrontPorch
An Air of Novelty in the Living Space
Green as an accent color in the living room is a bit rare. While using green in the form of an accent wall is not all that common, there are other ways in which you can bring the color forward. Accent fabrics are an easy and aesthetic option in this regard. The couch cushion, lovely light green drapes, a picture frame in apple green or even a potted plant in the corner will help break away from monotony. If you can manage you add a chaise lounge or a glass vase in the shade, then all the more better.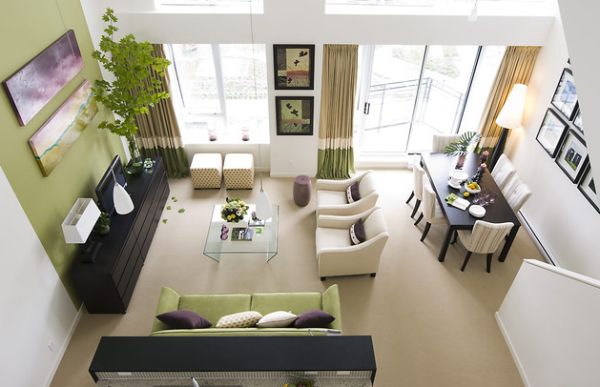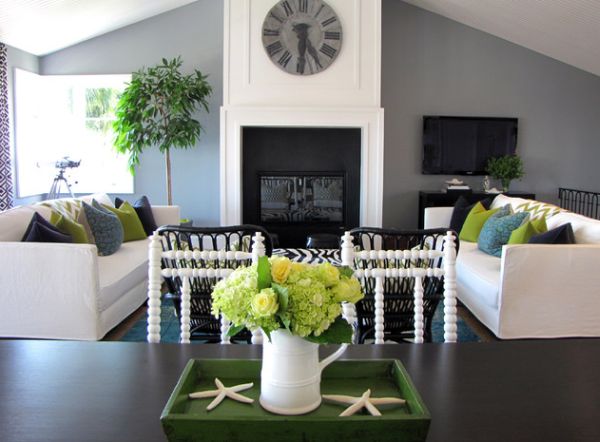 by Tara Bussema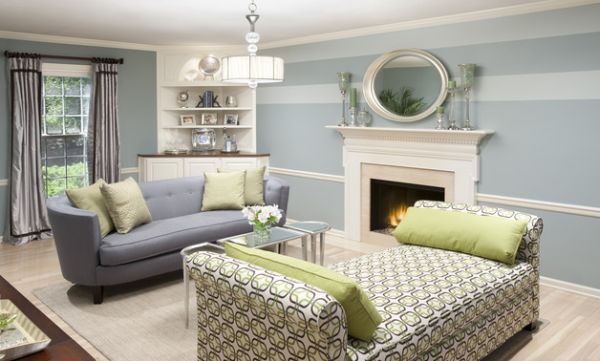 by KannCept Design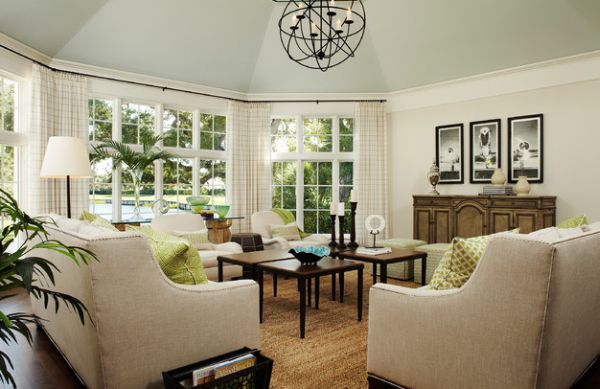 by L K DeFrances & Associates
When it concerns design and color, the best way forward would be to tread the path inspired by nature. Green is the color that stands out and leads from the front in this aspect and deservingly so!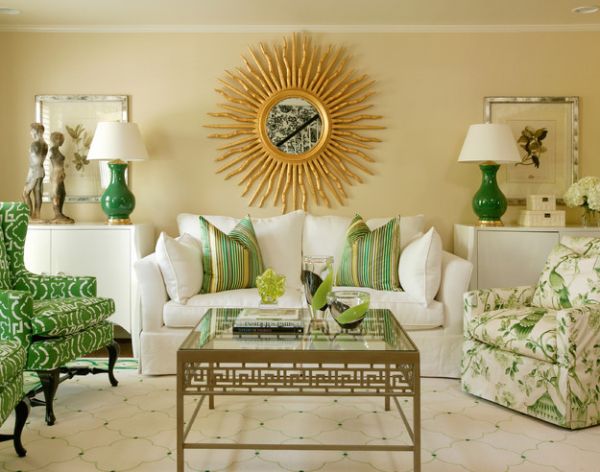 by Tobi Fairley Interior Design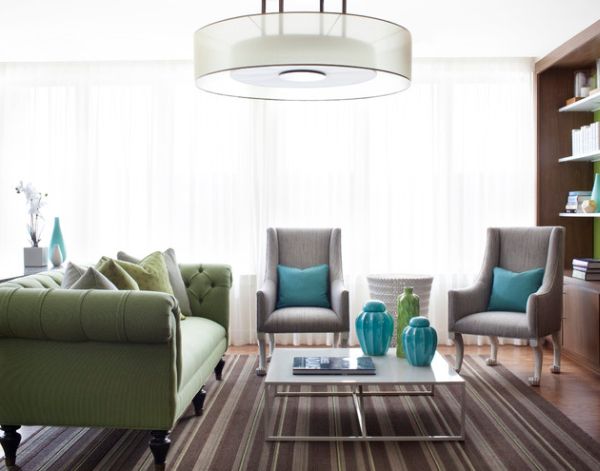 by Niki Papadopoulos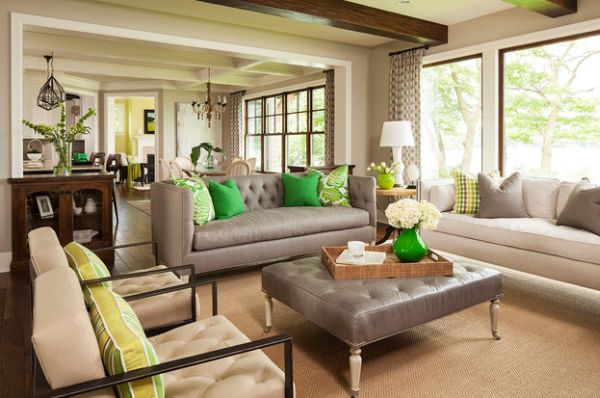 by Martha O'Hara Interiors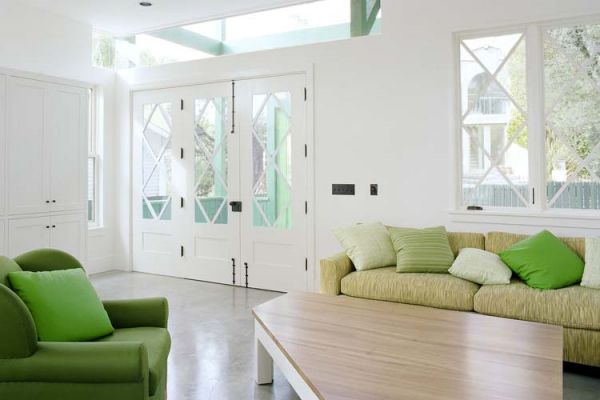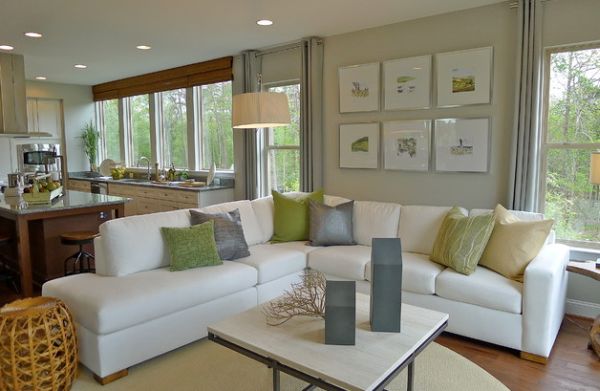 by Carlyn And Company Interiors + Design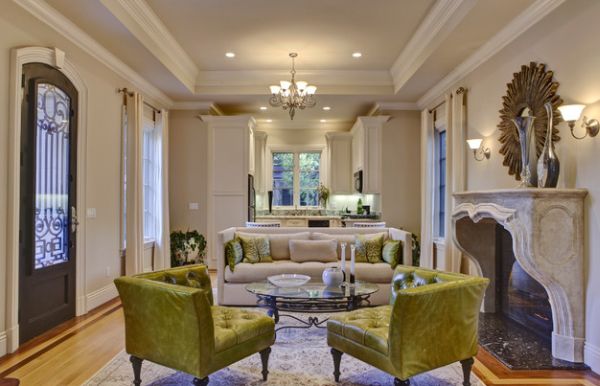 by J. Hettinger Interiors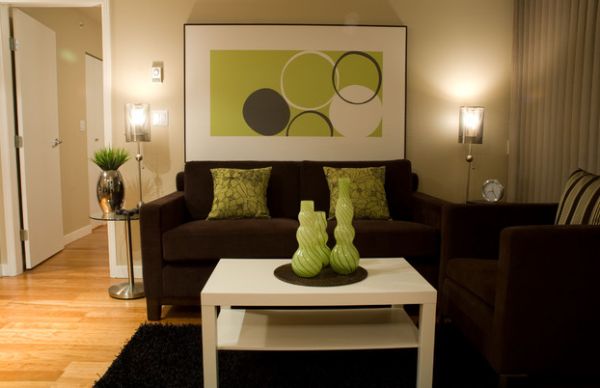 by Heather Kleim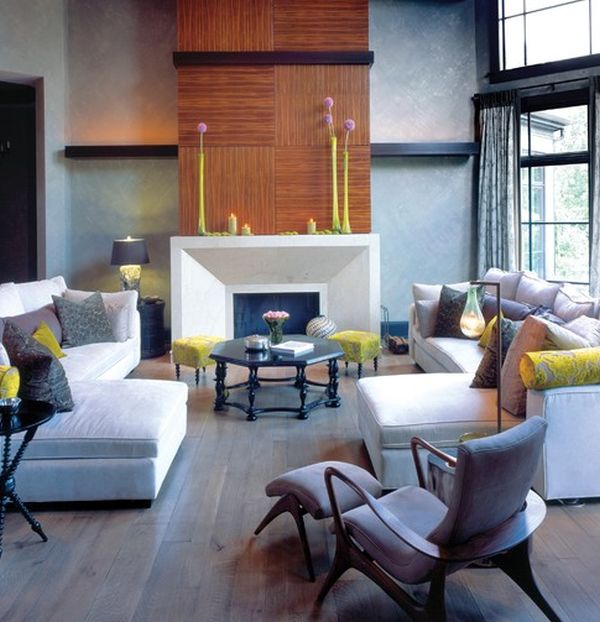 by Anderson Design Studio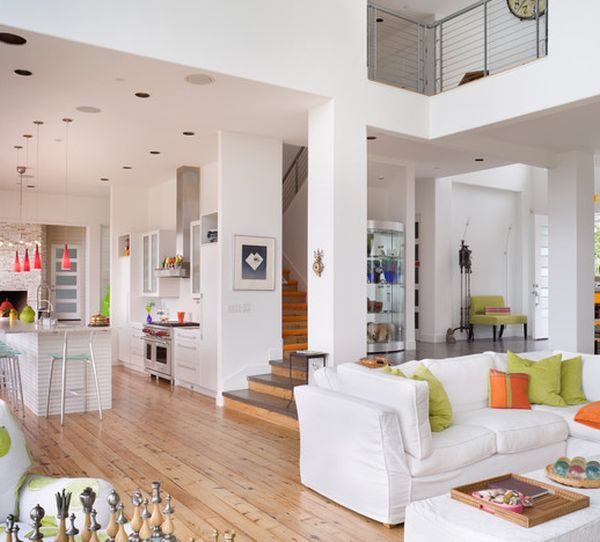 by Alan Mascord Design Associates
Soothing and Relaxed Bedrooms
As we talked above, adding green to a bedroom setting is the 'in' thing. Since some of the lighter tones of green are calming and create a peaceful ambiance, they are good choices for the bedroom. But stay away from the darker and brighter versions of the color when adding them to places of relaxation and rest. Remember that the more neutral a setting is, greater will be the impact of accent colors. If you wish to create an inimitable and cool bedroom think of mixing two accent colors using pillows or rugs. Orange and purple seem to work surprisingly well with hints of green.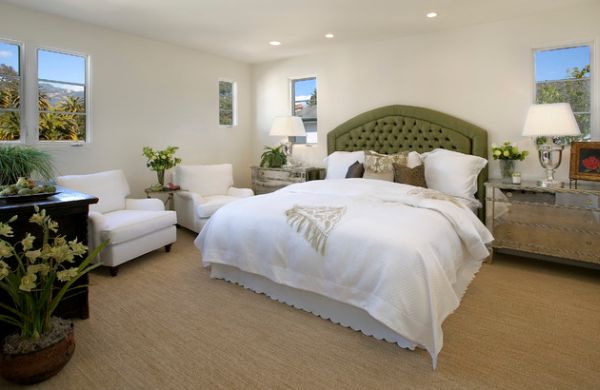 by ON Design Architects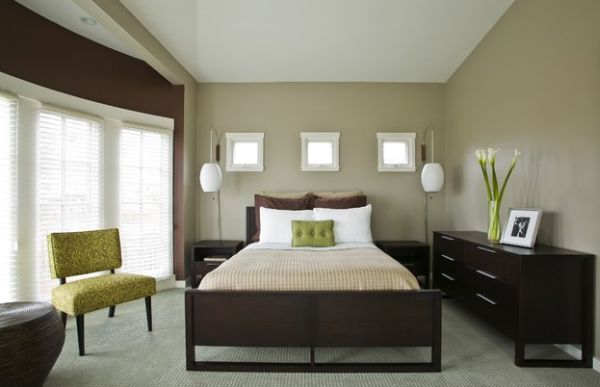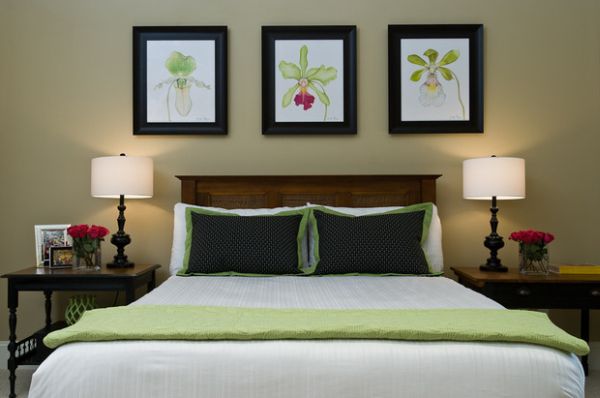 by Maria Killam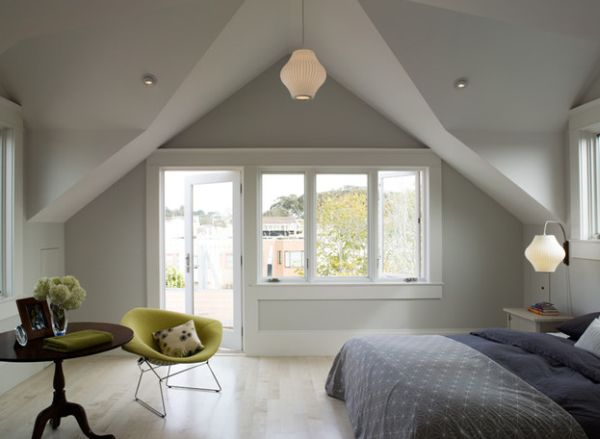 by Dijeau Poage Construction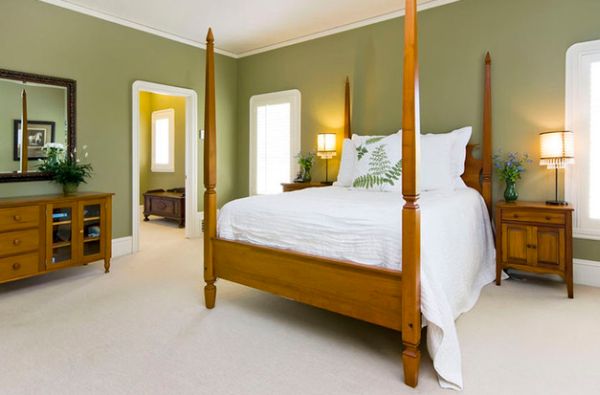 by mark pinkerton / vi360 photography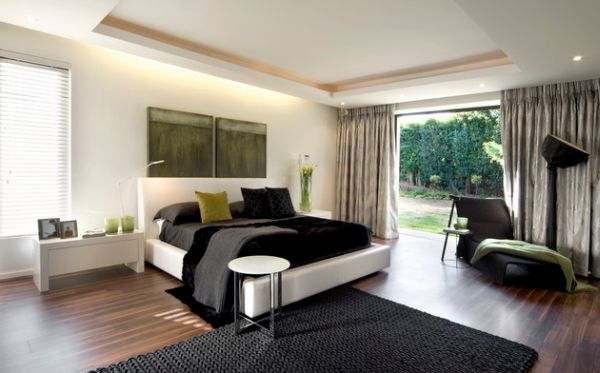 by Nico van der Meulen Architects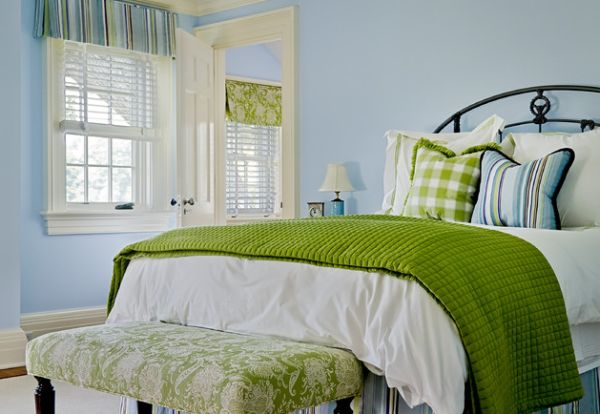 by Crisp Architects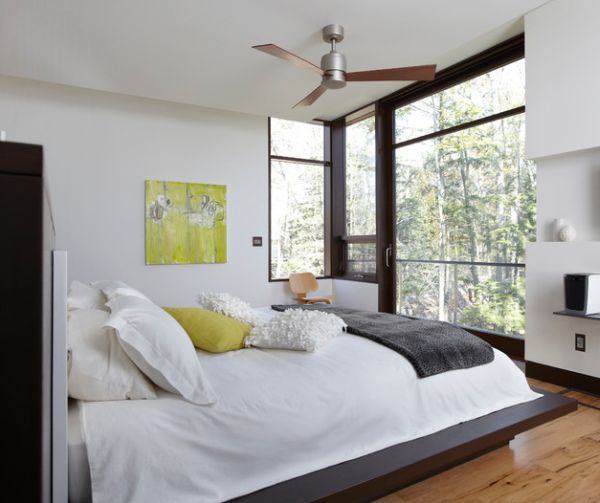 by Legrand
Perfect for the Modern Kitchen
One of the hottest color trends of 2013 is to use green in both the bathroom and the kitchen. Not that we are stopping you from making it an integral part of other rooms in your house! There are several different options available here. But do remember that there is a distinct difference between a kitchen that embraces green and once that uses it as an accent shade. Plenty of contemporary kitchen models offer shaker-style cabinets that come in various hues of green. Set against a pristine white backdrop, these look dramatic and dashing. In case you do not wish to go down the extravagant lane, then simple addition of a shrub or two along with some green apples works beautifully in a kitchen with muted tones.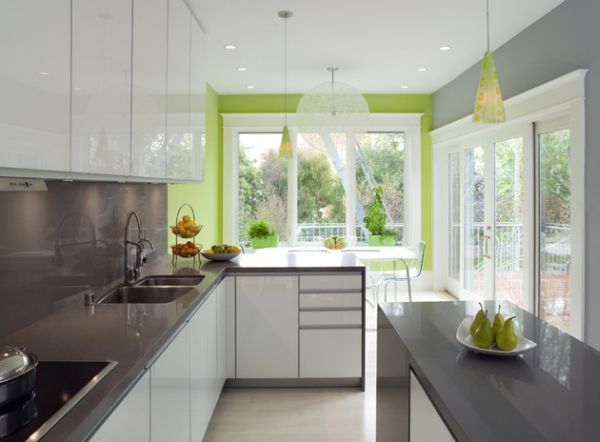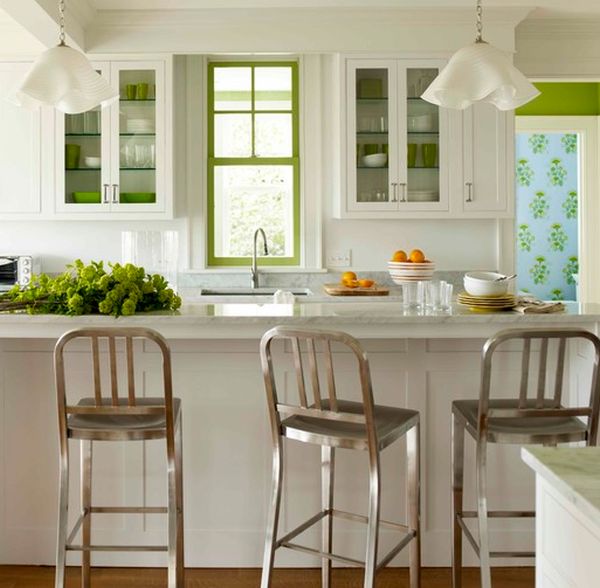 by Vendome Press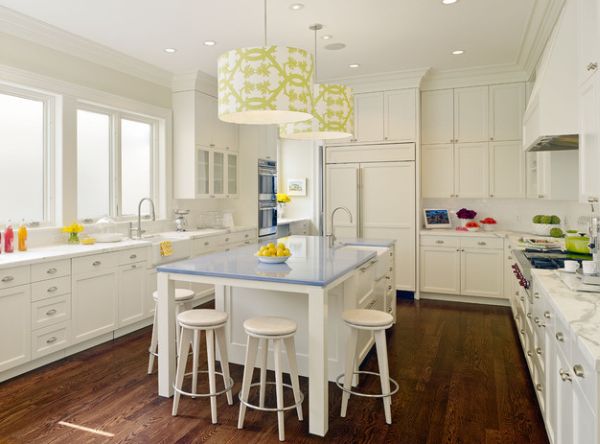 by Matarozzi Pelsinger Builders
Green is the prime color of the world, and that from which its loveliness arises. Combine this with natural textures and organic elements and it is the perfect fit for a healthy and remarkable contemporary kitchen space.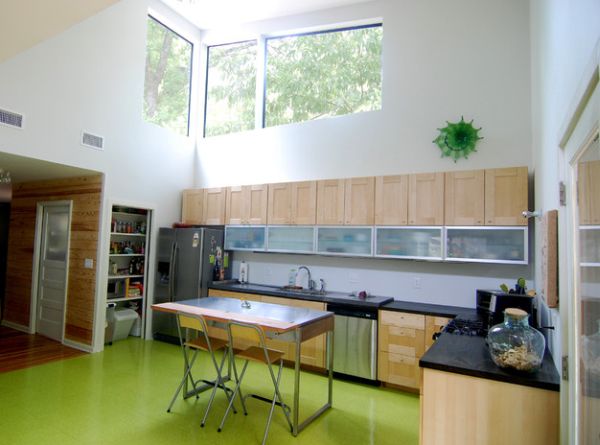 by Merzbau Design Collective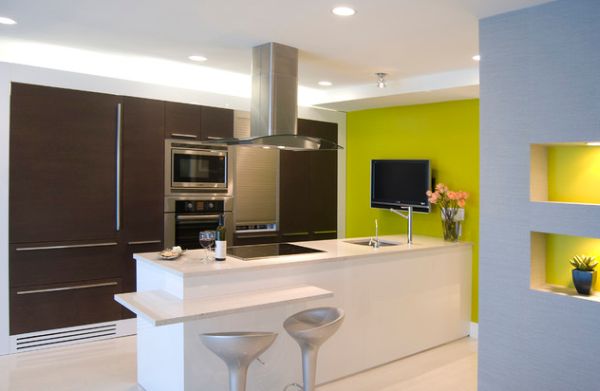 by NOA Architecture Planning Interiors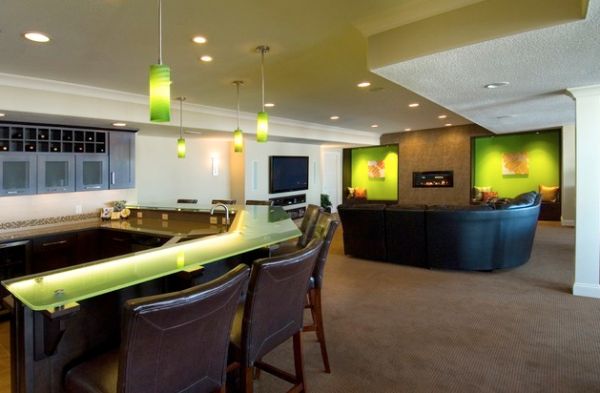 by BJ Armstrong Custom Homes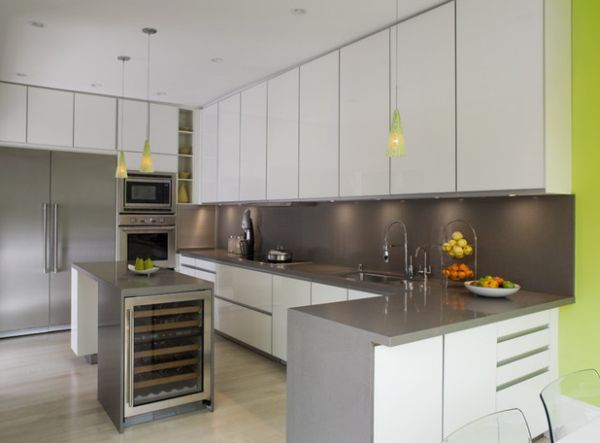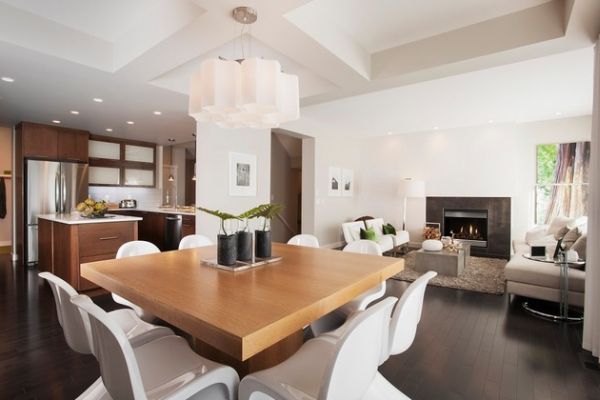 by Sabal Homes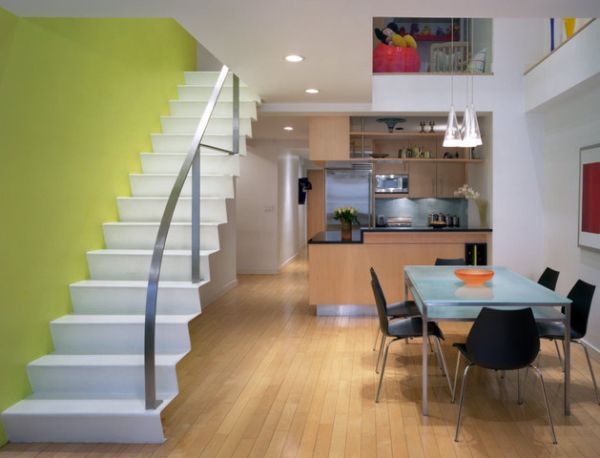 by Chelsea Atelier Architect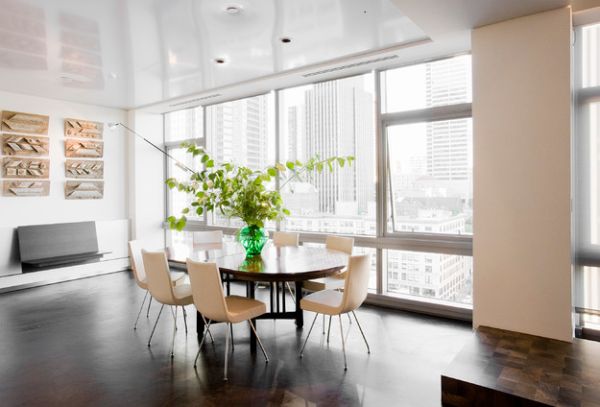 by MusaDesign Interior Design
Best of the Rest
Bathrooms, dining space and the lounge are all great places to add a dash of green. Green looks especially alluring in the bathroom and you can incorporate it with something as simple and basic as the tiles. If you are not too keen on redoing the tiles, then simply add some gorgeous green towels to an all-white bathroom and the difference in appeal is almost instant. And though it can be added in many different ways that range from paint to décor, plants are still the best and arguably the most popular option when it comes to walking down the ultimate green path!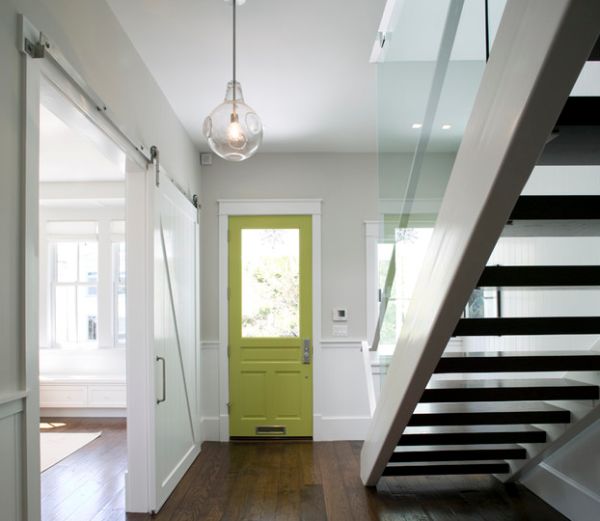 by Feldman Architecture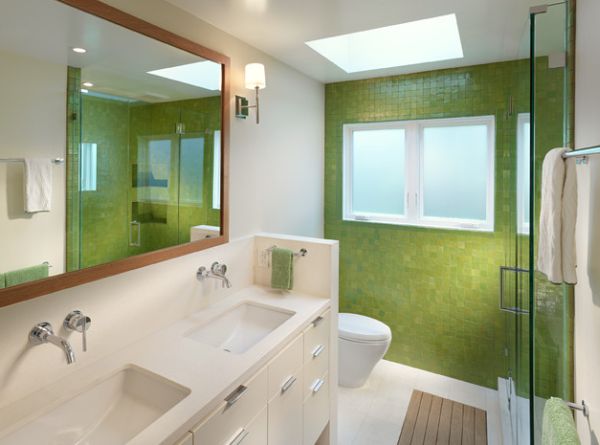 by Rossington Architecture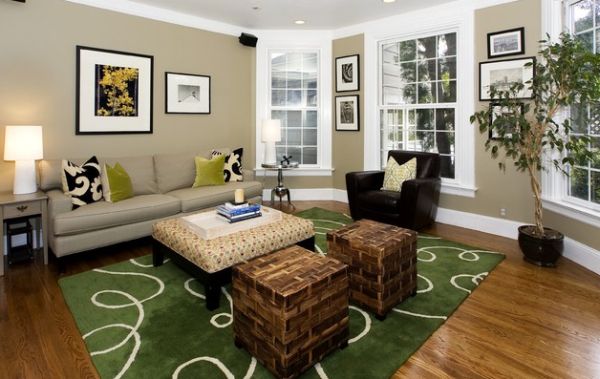 by Amoroso Design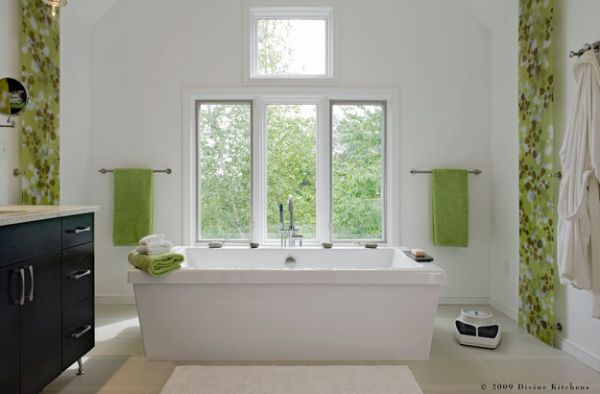 by Divine Kitchens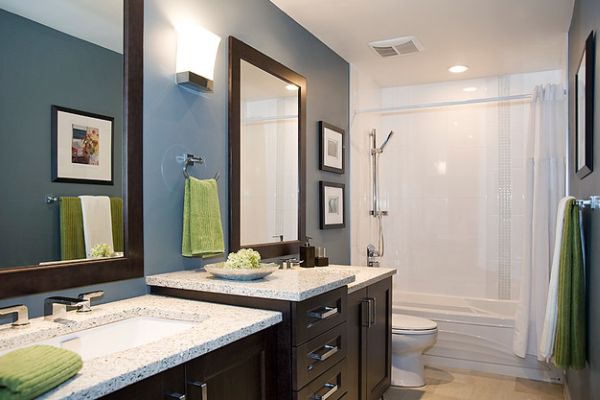 by Within Design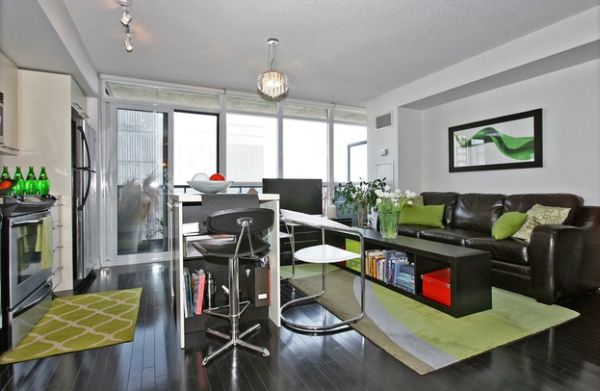 by Theo Flamenbaum Interiors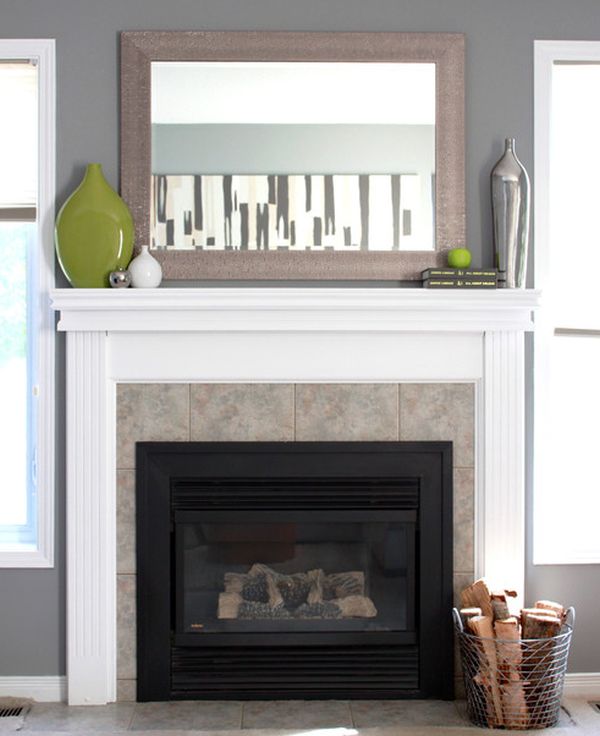 by Leclair Décor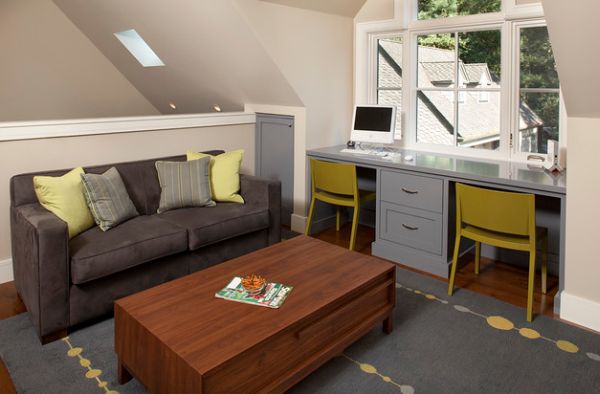 by Artistic Designs for Living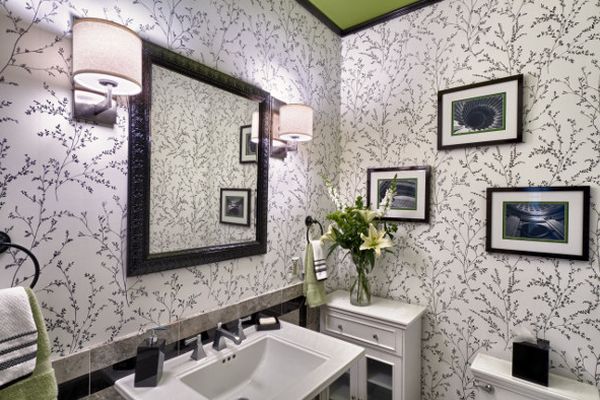 by Mona Ives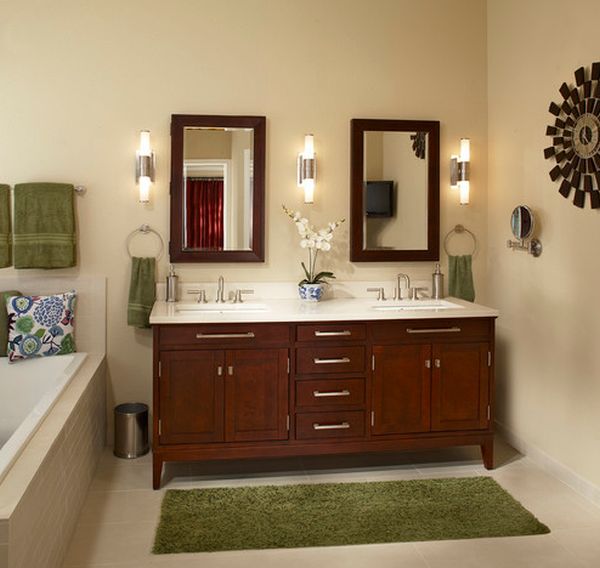 by USI Design & Remodeling