For the past few seasons, orange has been the 'hottest' color both in the world of fashion and interior design. The trends seems to be on the up as more home owners are now willing to take a shot with this playful and dramatic color. An overdose of orange can instantly transform your lovely home into a shady set of a poorly made 70's flick. But get it right and orange will give the interiors a new lease of life. Warm, bold, brilliant and energetic, orange is a color for those who approach life with optimism and glee.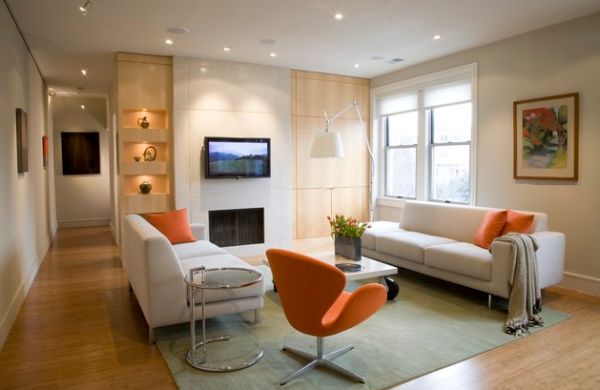 by FORMA Design
With designers and home owners currently using neutral tones and muted colors for backdrop, accent colors have become an absolute must. Using orange accents brings some much needed liveliness visually to a setting that otherwise borders on blandness. Striking the right balance between poise and passion, orange can be inspirational in more ways than one!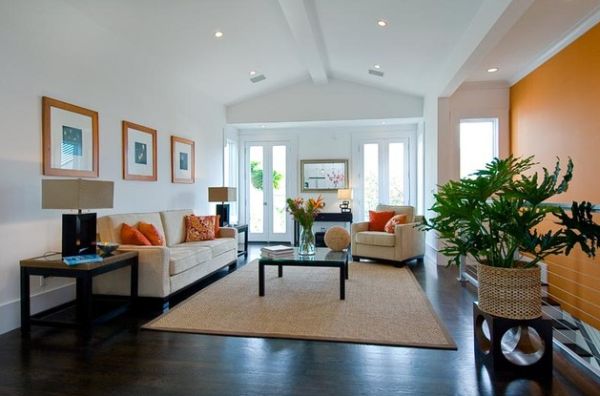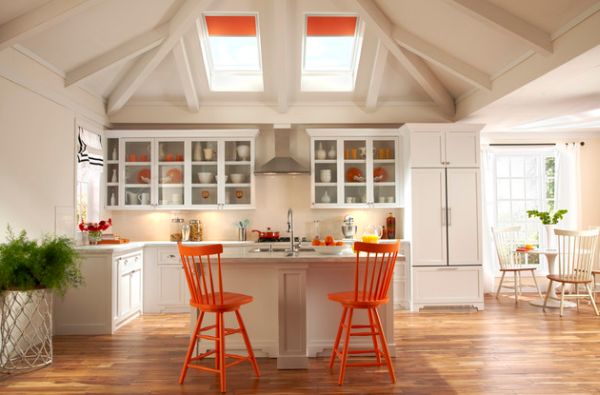 by Velux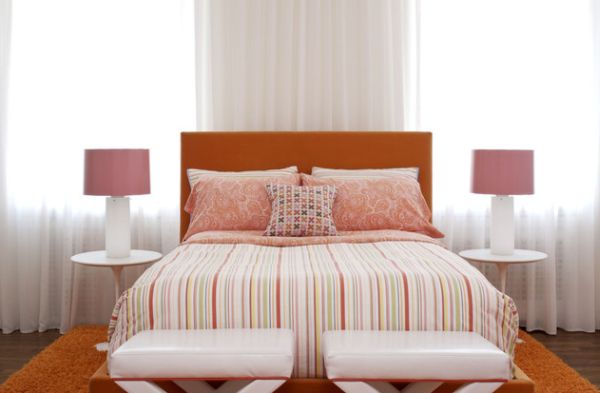 by Jessica Lagrange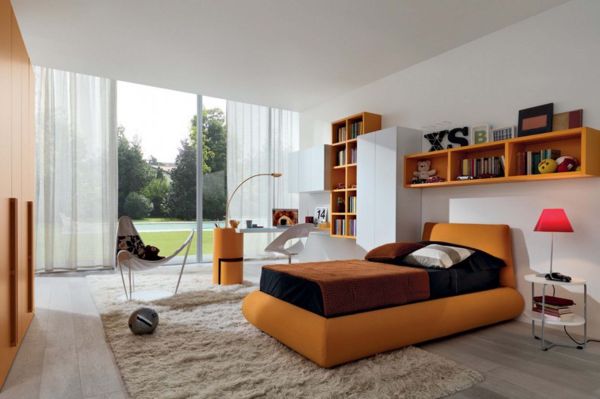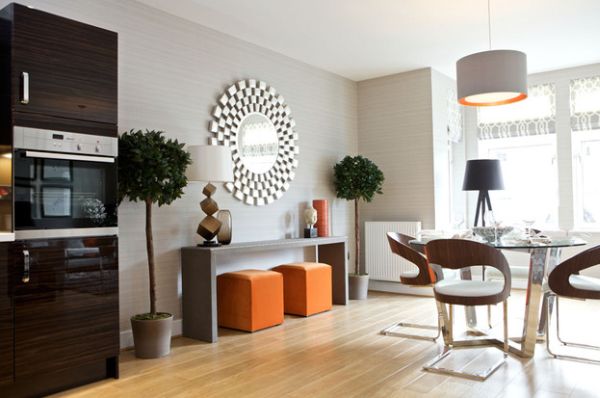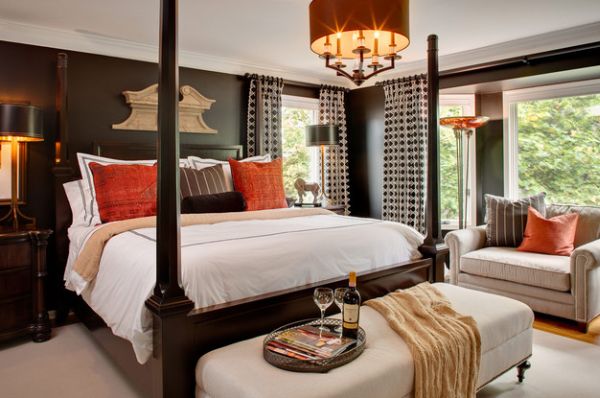 by Chad Jackson Photo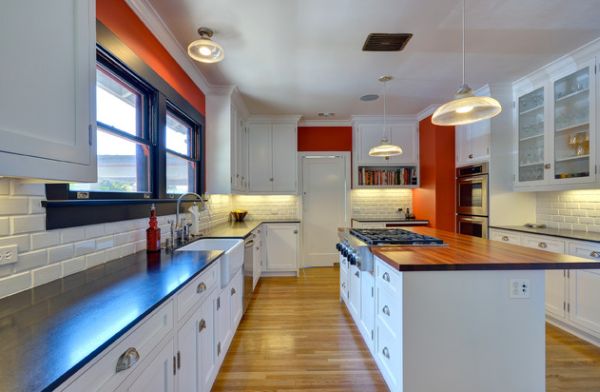 by Tracy Hansen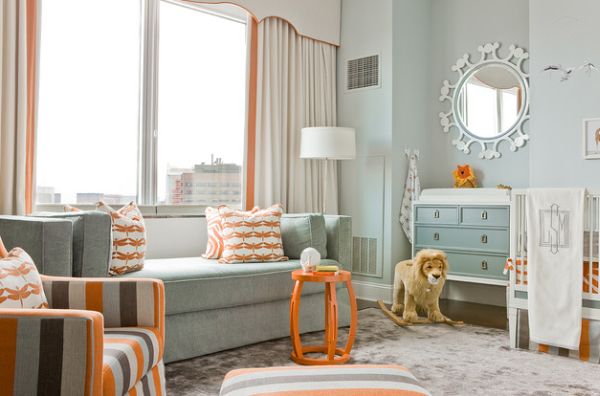 by Lovejoy Designs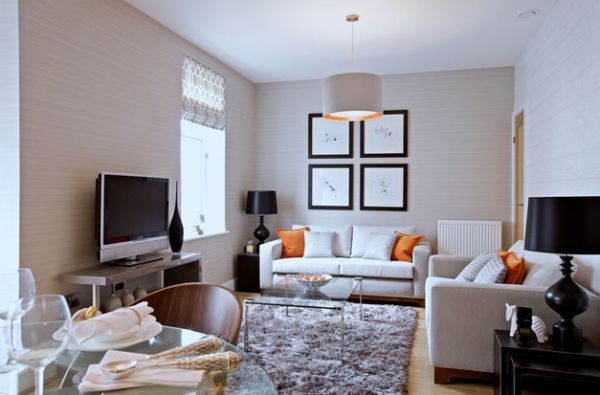 by The Couture Rooms
Many Moods of Orange
Orange is a secondary color obtained by the mixing of yellow and red. While we will not bore you with a class of primary and secondary colors, it is important to realize the presence of these individual elements. Before going in for orange accents, try to pick the exact hue, shade and value of orange that suits your home best. Red signifies energy while yellow brings in warmth and tenderness. If red hues dominate your orange, then expect an intense and vivid output. Larger presence of yellow promises a more mellowed and deep aura.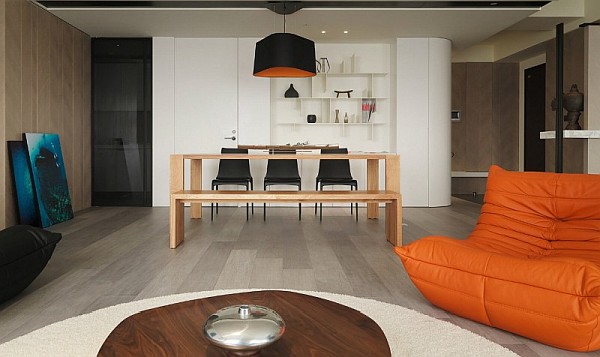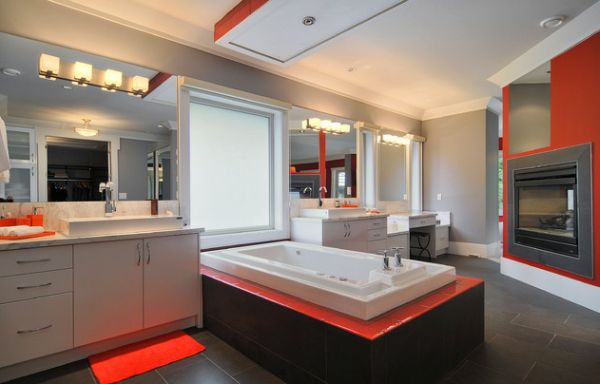 by Digital Properties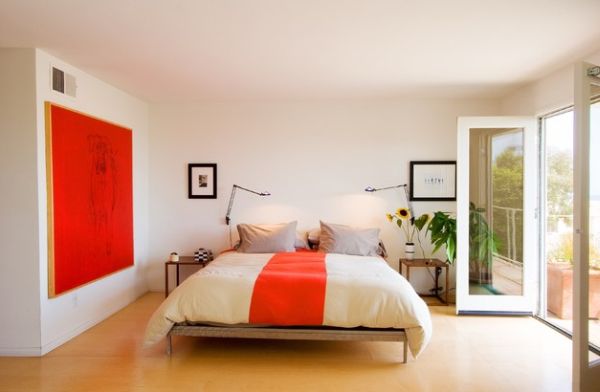 Interiors of most homes work well with the softer and more sober shades of orange. This is especially true while you are using them for the living space and other public areas. In case of orange there is a real danger of the accent color taking over. Ensure this does not happen by using stronger shades of orange sporadically.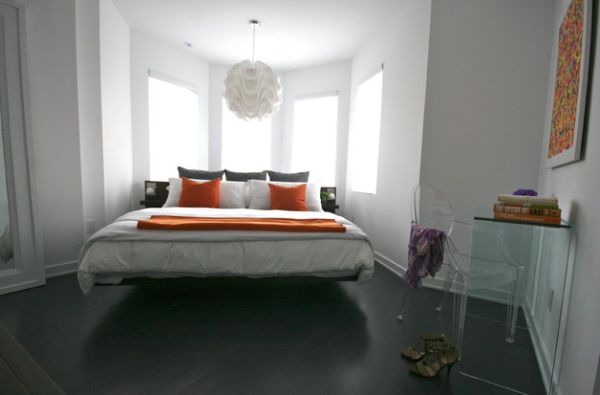 by Catlin Stothers Design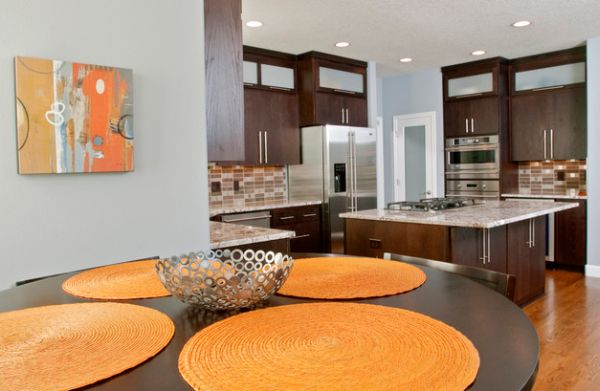 by Jason Ball Interiors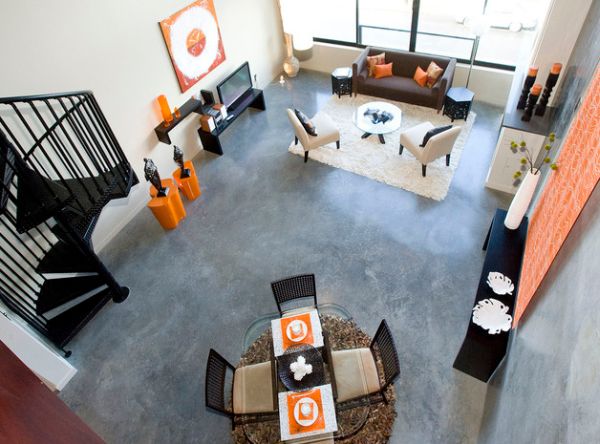 by Pangaea Interior Design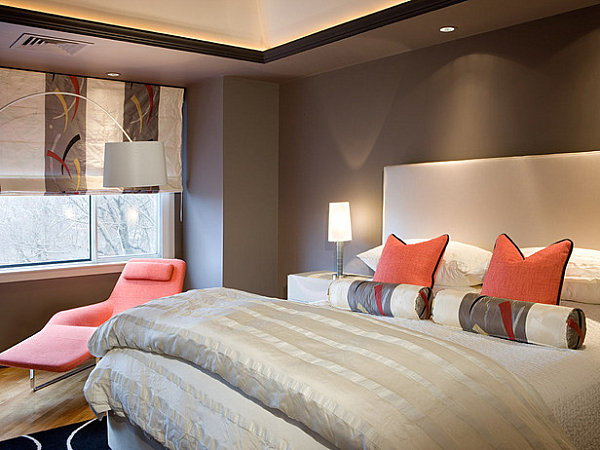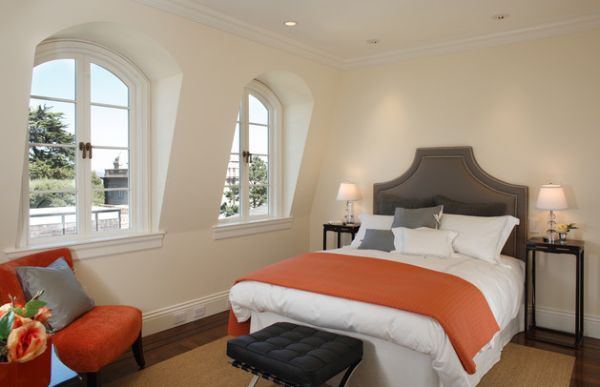 Enliven the Bedroom with Orange Zest
Recent studies on sleep patterns have shown that contrary to popular belief, bedrooms with an 'all-neutral' look are actually not ideal for sound sleep. In fact, grey and white bedrooms have been found to induce depressing and gloomy thoughts. Experts suggest that choosing colors like blue, green and orange for your bedroom interiors is the best solution to the problem. While having an 'orange themed' bedroom might not always work, fabric accents in the form of rugs and drapes are a nice touch that drive away the monotony. Orange cushions and an odd chair or two can also cheer up a dull bedroom setting with ease.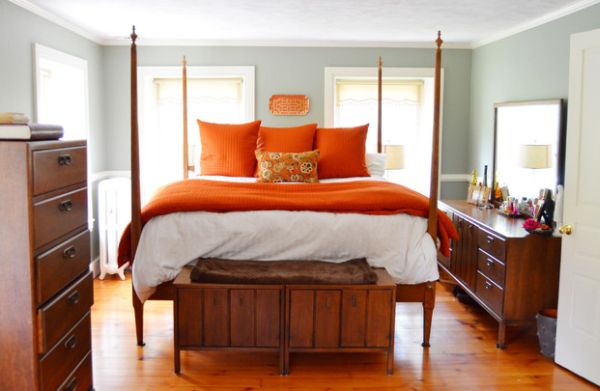 by Amy Renea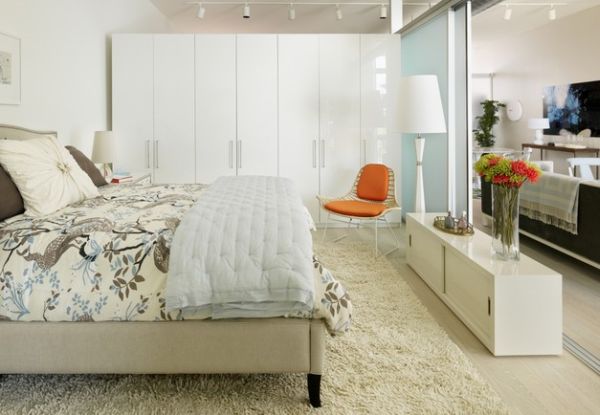 by Incorporated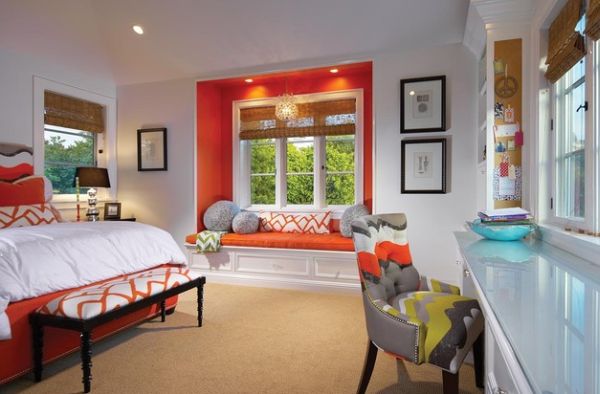 by Patterson Construction Corporation
Orange says I am fun. Orange says that I am bold enough to embrace the audacious and the extravagant. While the 70s largely contributed in scaring people away from orange, it is a color that allows you to embrace your inner child. No wonder a more liberal world is warming up quickly to this hot hue.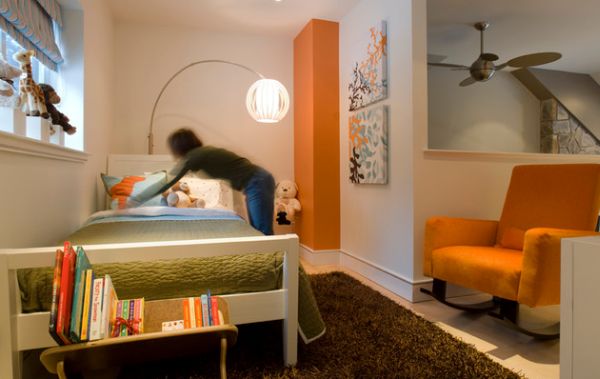 by Urban Dwell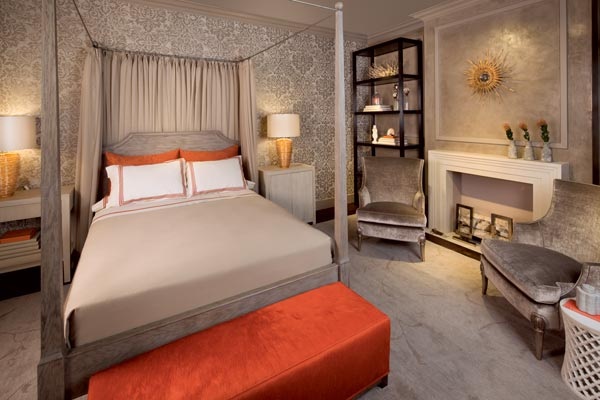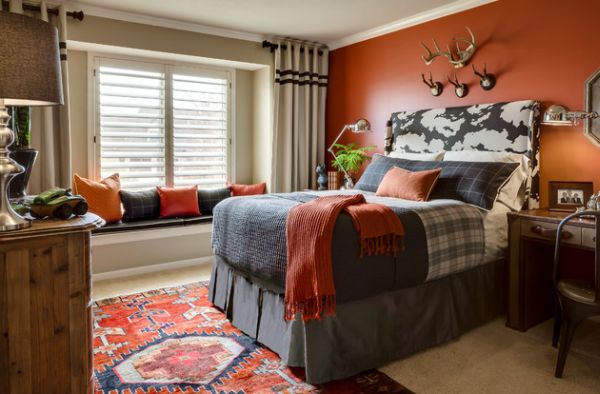 by McCroskey Interiors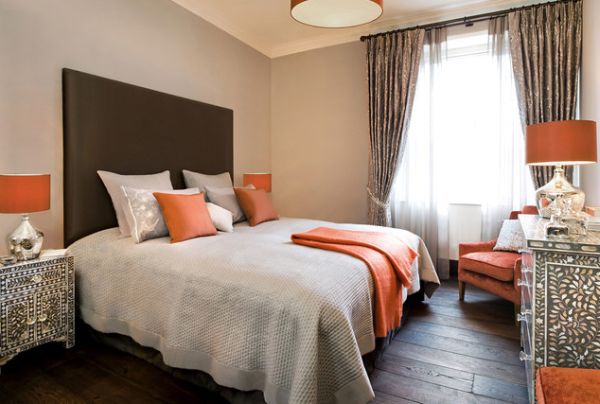 by A-Interiors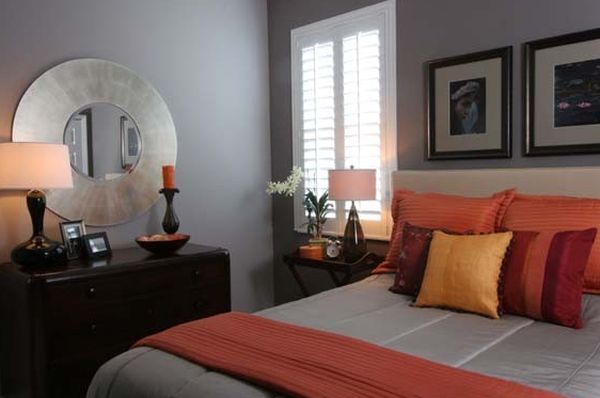 by Catherine Sands
Décor and Furnishings to sneak it in!
Though an accent wall is still one of the most popular ways to add color to a room set neutral tones, it might not always be the best idea. This is especially true in case of those who have commitment issues with color combinations. You do not want to realize that 'orange' is not the color for your home after spending all that time and cash on painting a wall. A better way to test the waters is by using décor, furnishings and fabrics that bring in plenty of orange. This strategy works for pretty much every room in the house.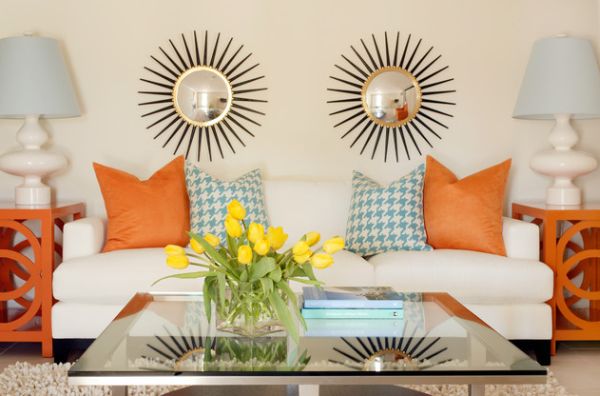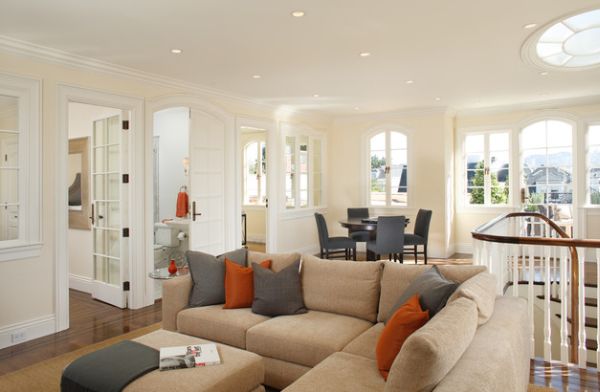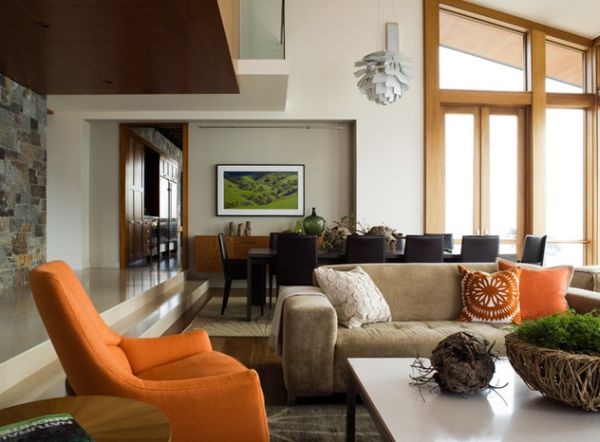 by Sutton Suzuki Architects
You can introduce accent color using a couch, chairs, a rug or two in the bedroom, pillows, cushions and even neatly placed towels in the bathroom. Once you have made up your mind on the color and its hue, you can take it a step further in the form of painting an accent wall.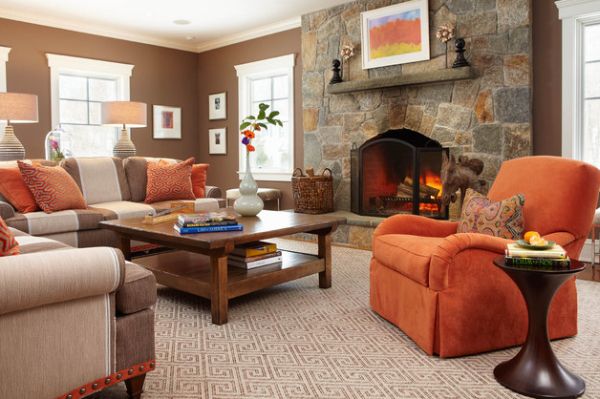 by Last Detail Interior Design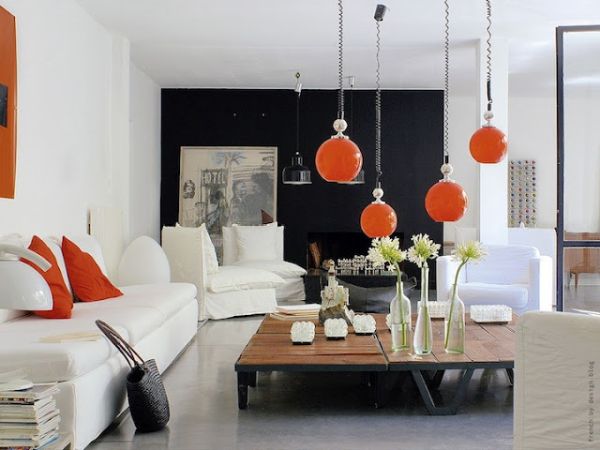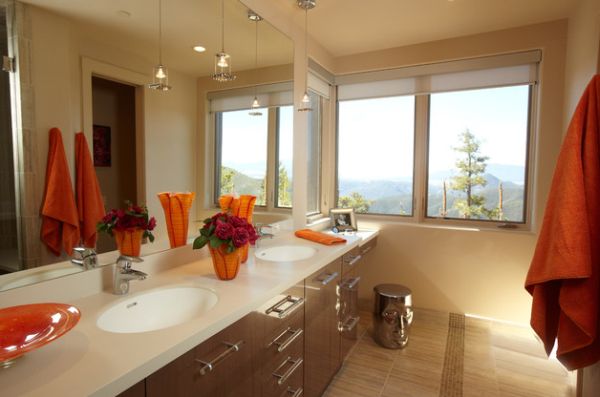 by Jaque Bethke for Pure Design Environments