When you walk into a room, what do you notice first? Whether you realize it or not, your eye is always drawn to one important feature in every single room – it's the identifying accent that makes that room unique. It might be a bright pop of color, such as a loud piece of contemporary wall art. In some cases, the first element you notice may also be the largest, such as an overstuffed sectional sofa.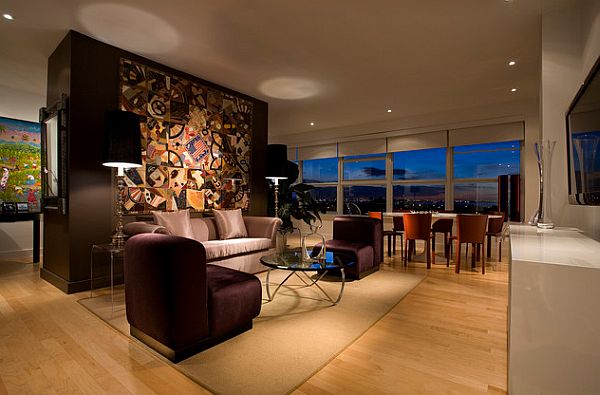 Whatever it may be, one element can change an entire space – so if you're looking to transform your living area, it may only be a matter of identifying which feature makes the biggest impact.
1) In a dining area, the one item that packs the most punch is generally the primary lighting fixture – such as a large chandelier hanging over the table. Instead of investing in a brand new dining room table set or repainting the walls, consider simply changing up the chandelier to something more attractive or complementary to the space. Another great way to grab the eyes is with some fancy flowers and a stylish vase.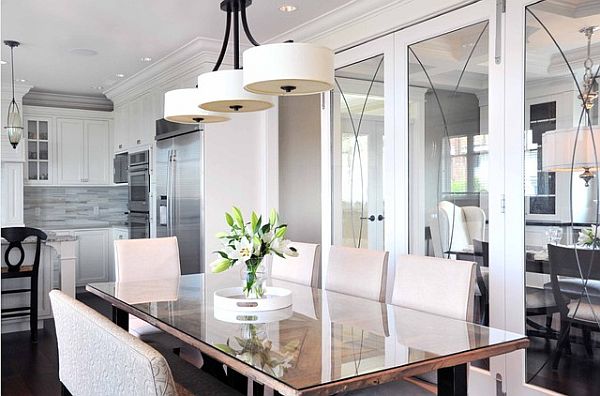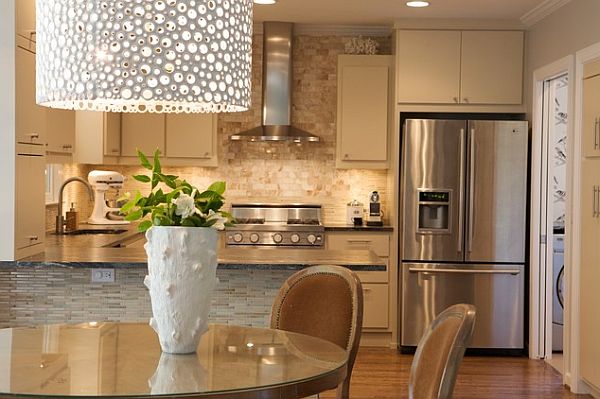 2) In the bedroom, the primary focus is usually on the bed. In fact, a room can have no artwork or décor whatsoever, but it can still look well done if the bedding is appealing. Change things up with a bolder comforter or duvet cover and some patterned shams or throw pillows. You'll be amazed how this small touch can make such a big difference. If that doesn't work, a bit of contrast will. Use it with caution though.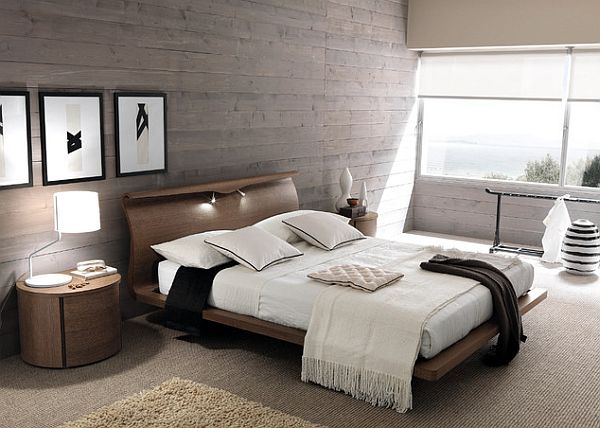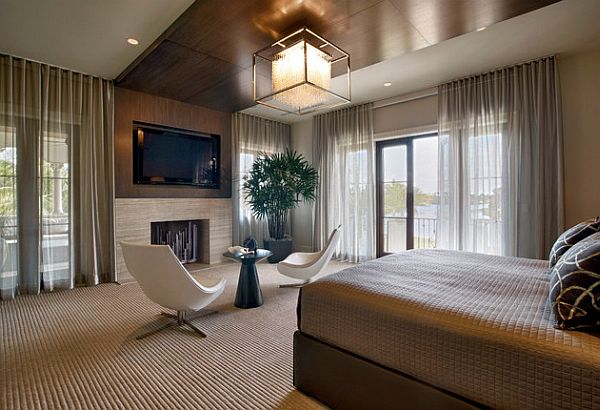 3) In the living room, the main feature is not always obvious, and depends greatly on the arrangement. Your high impact element may be a unique coffee table, brightly colored furniture and accessories, or a patterned ceiling. If you can't immediately recognize this room's stand out feature, it may be time to create one. A ceiling medallion, ornate lighting fixture or intricate area rug may be all you need to change your plain living area into a space your guests will not soon forget.