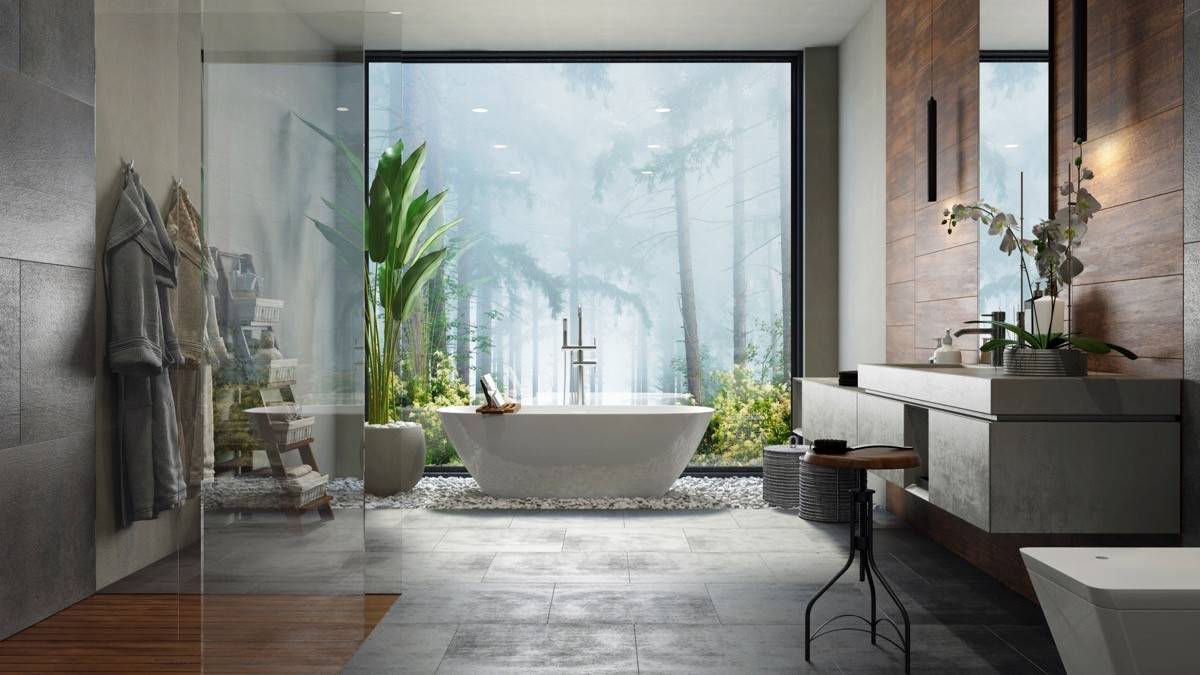 If you are looking to remodel your bathroom without paying an arm and a leg, here are some simple ideas to upgrade your bathroom on a budget.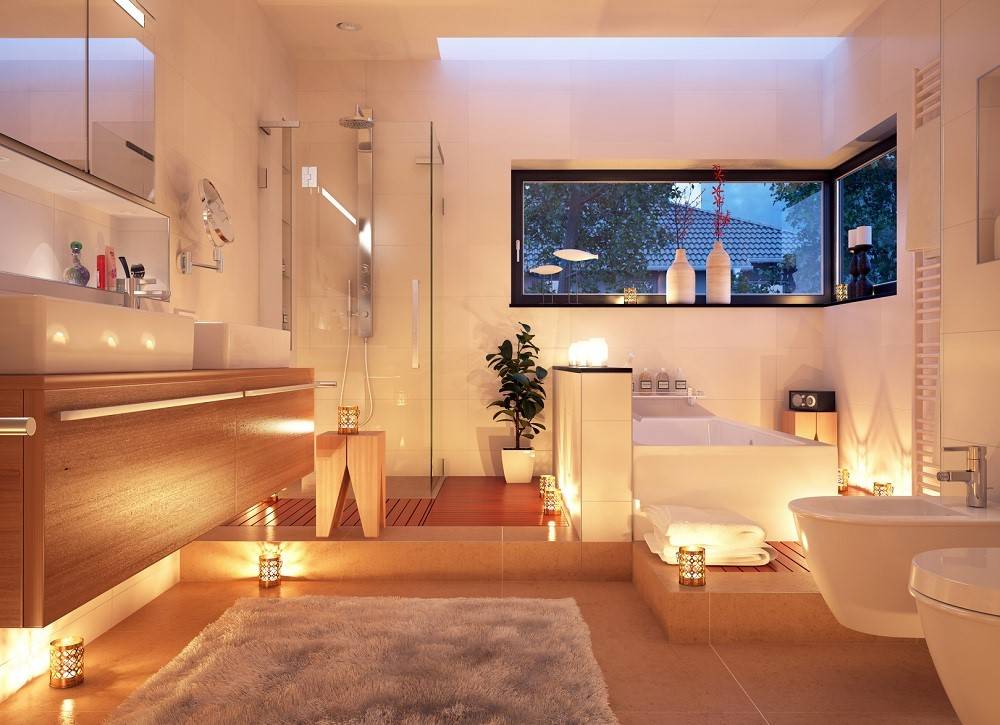 One thing we love about these bathroom decor ideas is that they don't cost much, and you can actually achieve a lot with some clever DIY hacks. When you are done, your bathroom should look like it took a walk out of a Pinterest board.
Regrout And Clean Thoroughly
Another reason your bathroom may be looking listless is as a result of limescale, grime, or mold build-up. To begin your bathroom makeover, start by thoroughly cleaning every square inch of the space.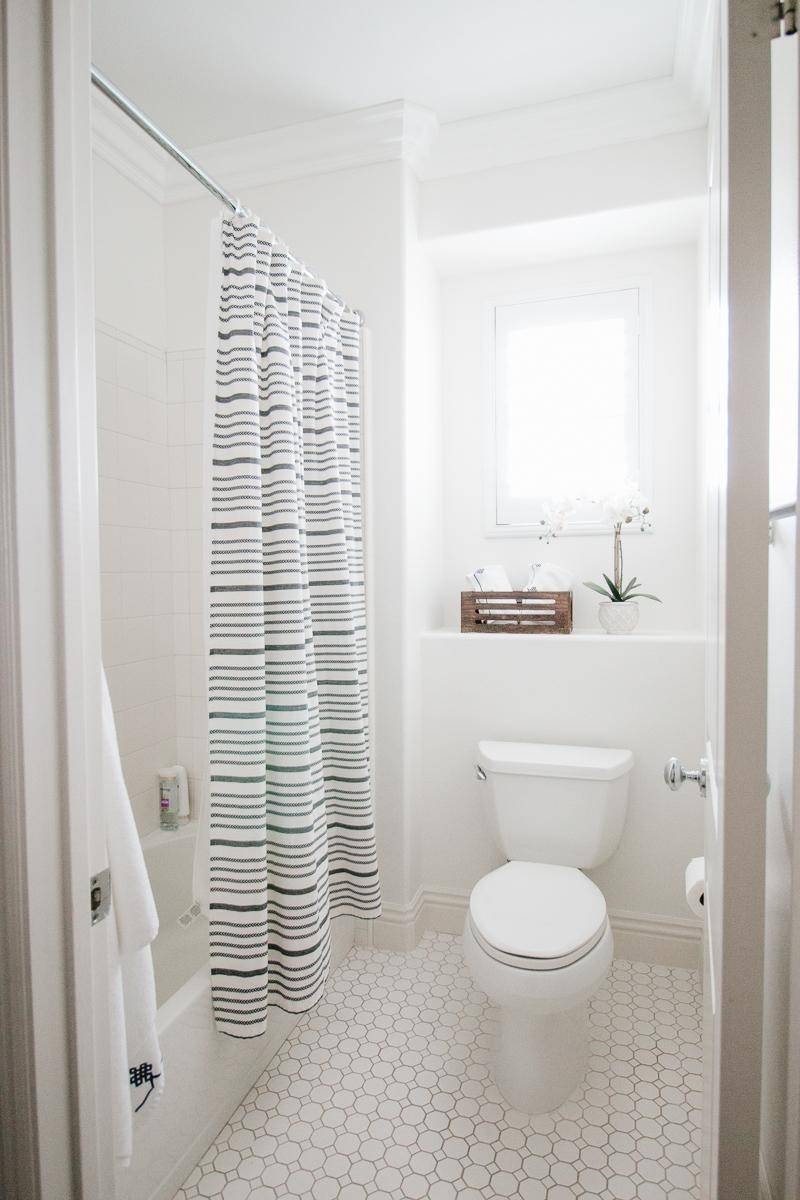 You can get exceptional products at the supermarket that can help you cut through the grime easily. Clean grout or fill it in if you have a steady hand.
Give It A Fresh Coat Of Paint
With the help of various resources about bathroom color ideas, arm yourself with your preferred paint color and start working. You can paint the walls, the floorboards, or even the ceiling (anything but white, please).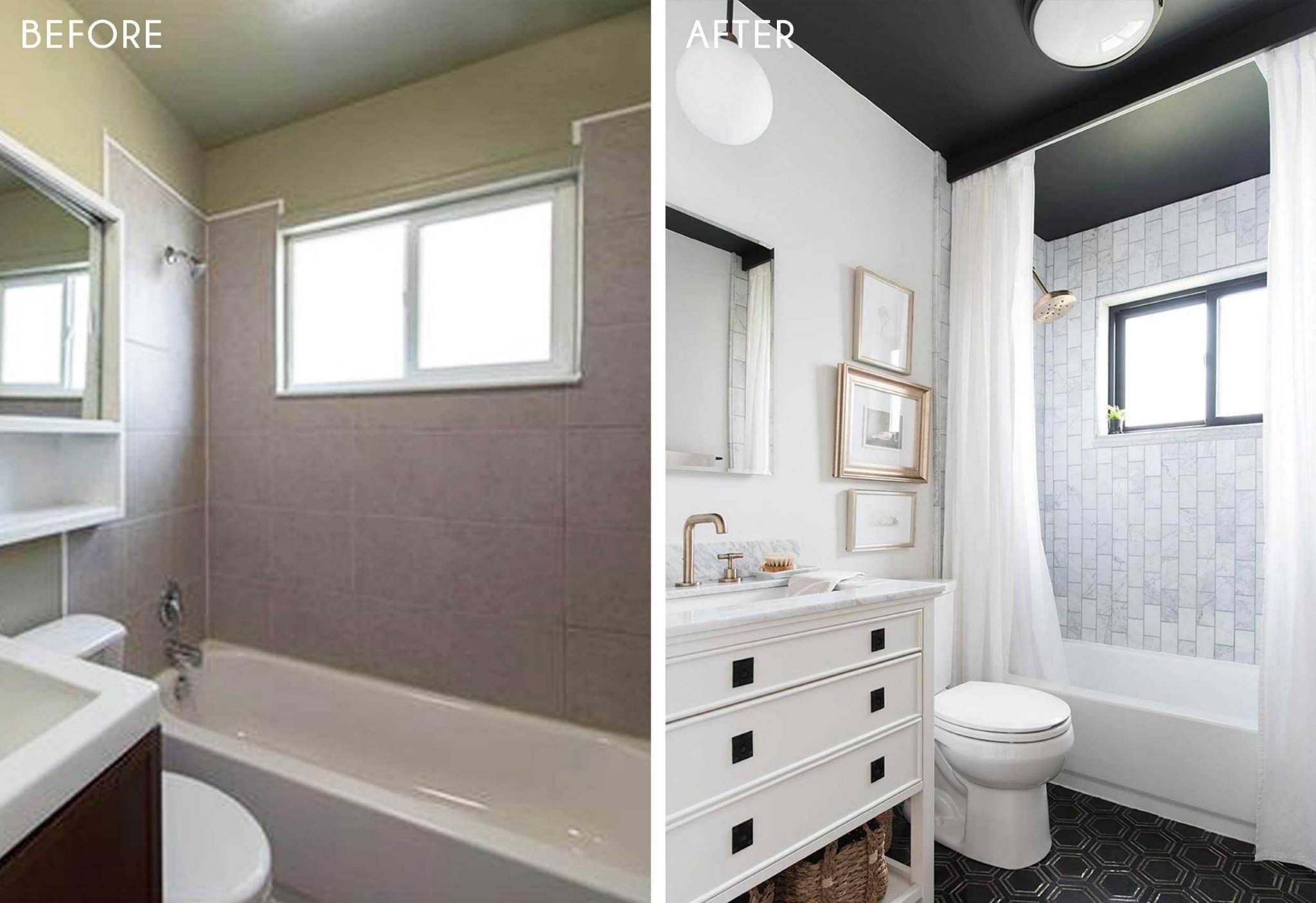 Changing the color of your bathroom will give it an immediate facelift.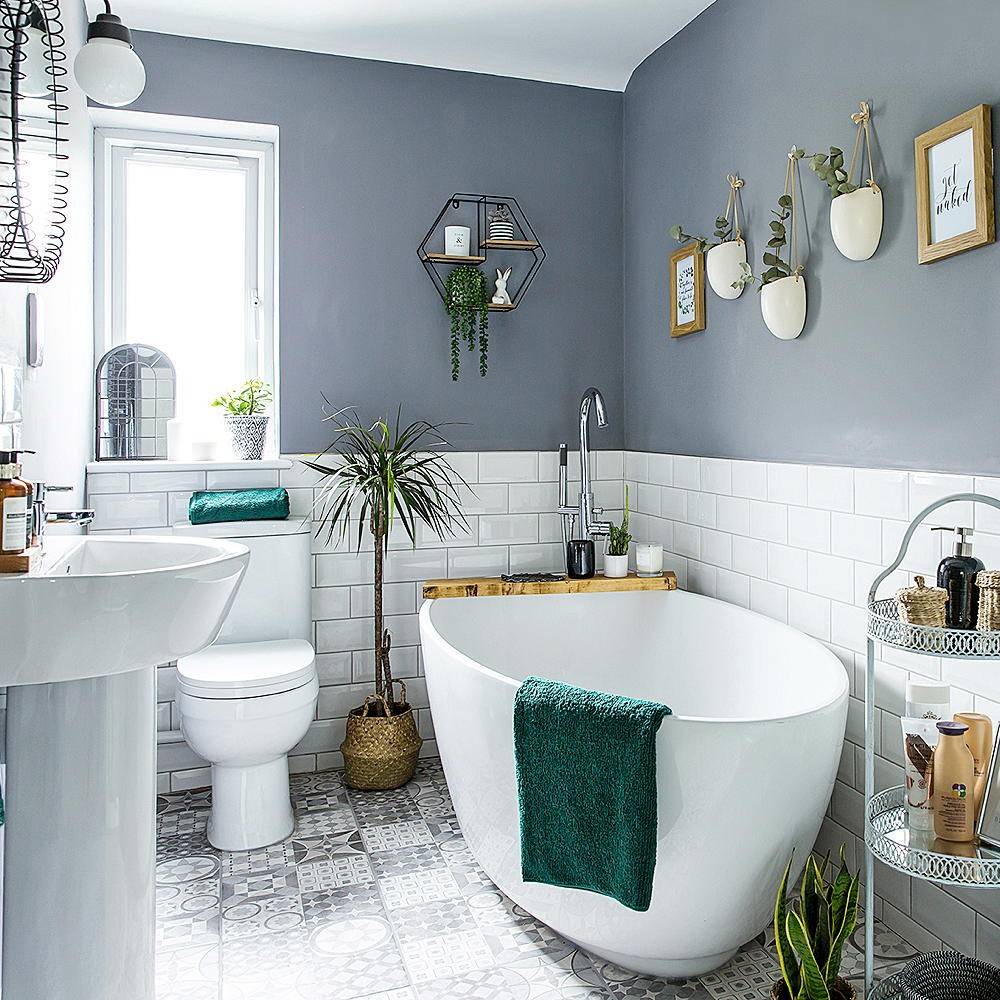 A quick tip: use paint that is waterproof, washable, and resistant to mold.
Use Less Expensive Flooring
If you love floor tiles but can't afford to buy them or fix them yourself, you can opt for luxury vinyl tiling (LVT).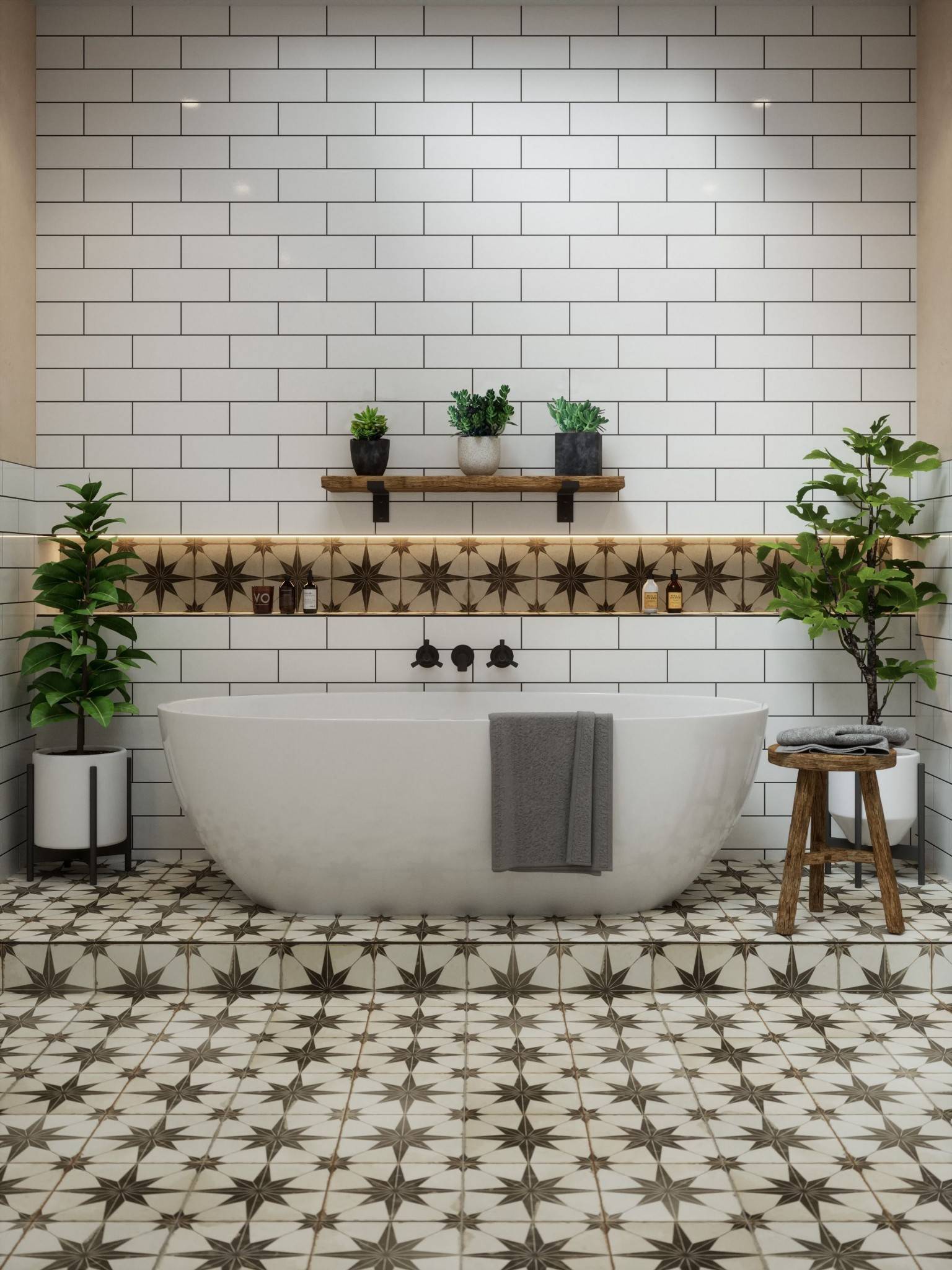 This type of floor is trending because of its water-resistant, low-maintenance, and durable features. What's more, it is relatively inexpensive.
Recycle Old Bathroom Furniture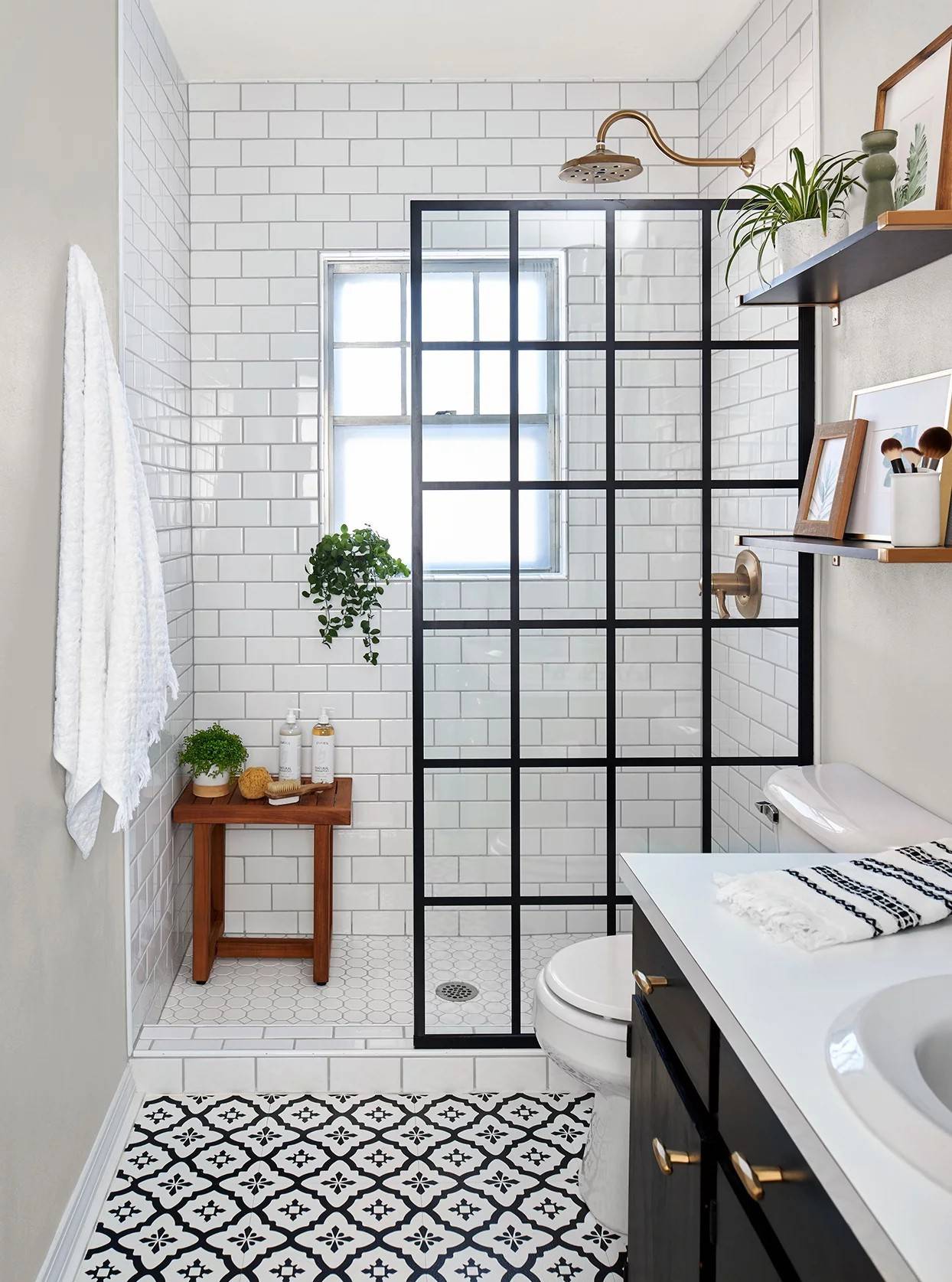 Do not throw away old items; instead, let your creativity come to play by considering what other purposes it can serve. With all the fantastic recycling ideas available, you can turn an old, lackluster vanity into a Pinterest-worthy sensation. You can find trendy inspirations on upcycling used items for your bathroom on Instagram and Pinterest. Even if you don't have old things worth their salt, you can check eBay, Gumtree, Facebook marketplace, etc., to find secondhand furniture to repurpose.
Declutter Your Space Like A Pro
One cheap and trendy way to upscale your bathroom is by tidying it up. It literally costs nothing, except some effort and ingenuity to carve out space for your toiletries and other bathroom paraphernalia.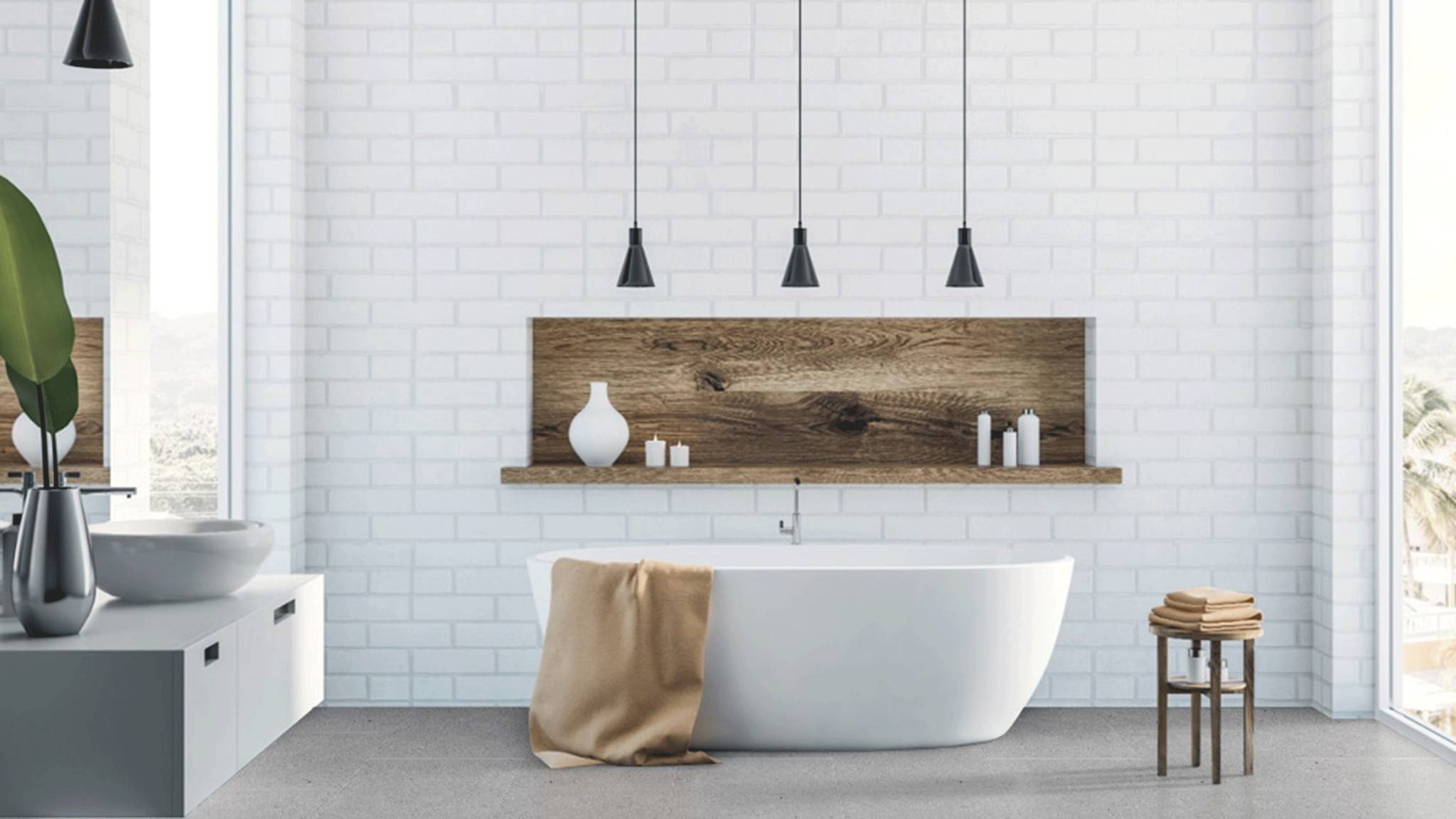 Keep things in their bins, shelves, or hangers, as opposed to just throwing them around. Get rid of expired or finished products and any junk you have no use for; they clutter your space and make it look grungy.
Improve The Bathroom Lighting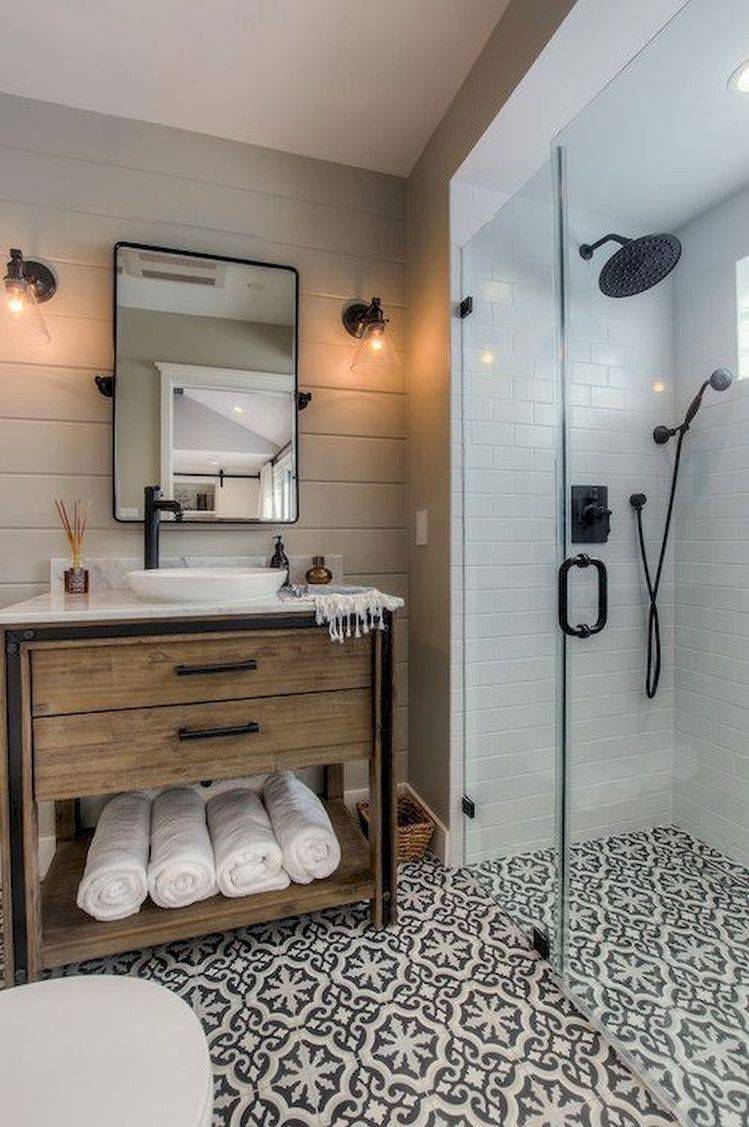 Lighting isn't just for illumination; it also adds a certain beauty to any space like in this picture. Consider getting inexpensive light fixtures that can show off the beauty of your bathroom.
Refurbish Or Change Bathroom Fixtures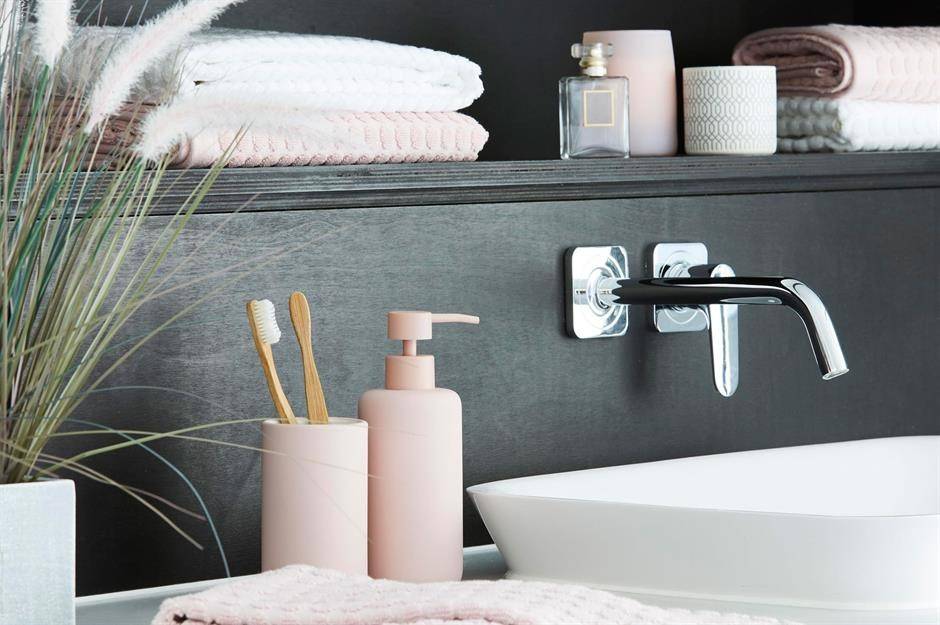 Bathroom accessories should add color and beauty to the space while carrying out their functions. Fixtures like showerheads, taps, and other fittings should be thoroughly cleaned or changed for more modern and efficient use. You should also look out for small ways to upgrade your bathroom accessories; they can make a world of difference.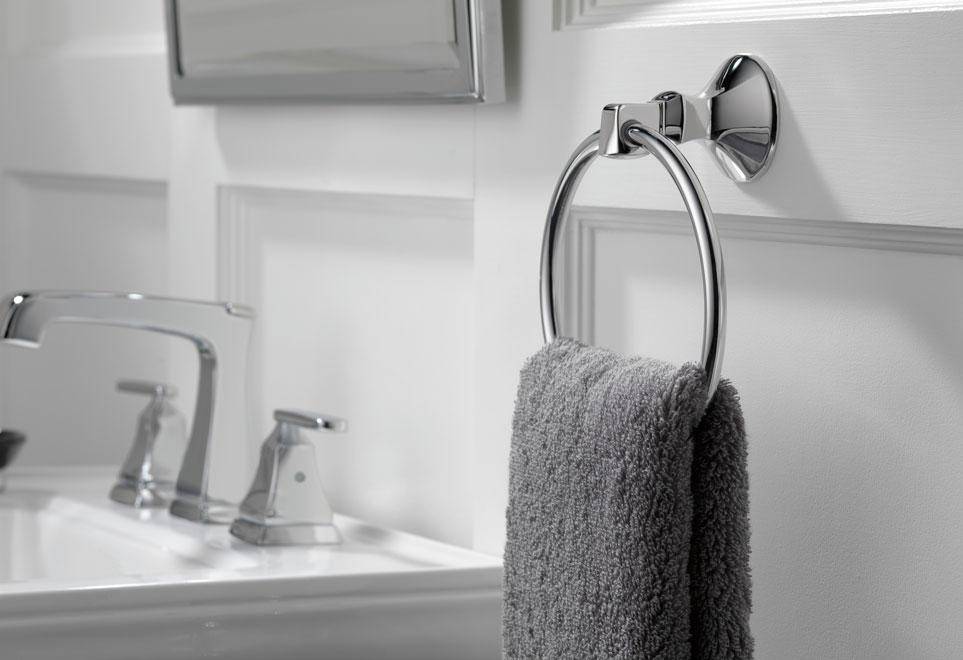 You can change your linens or towels, add a creative or stylish toothbrush holder, hang new curtains or blinds for the windows, hide toiletries in cute storage baskets, etc. Whatever you choose, make sure your accessories fit in with your bathroom's overall decor.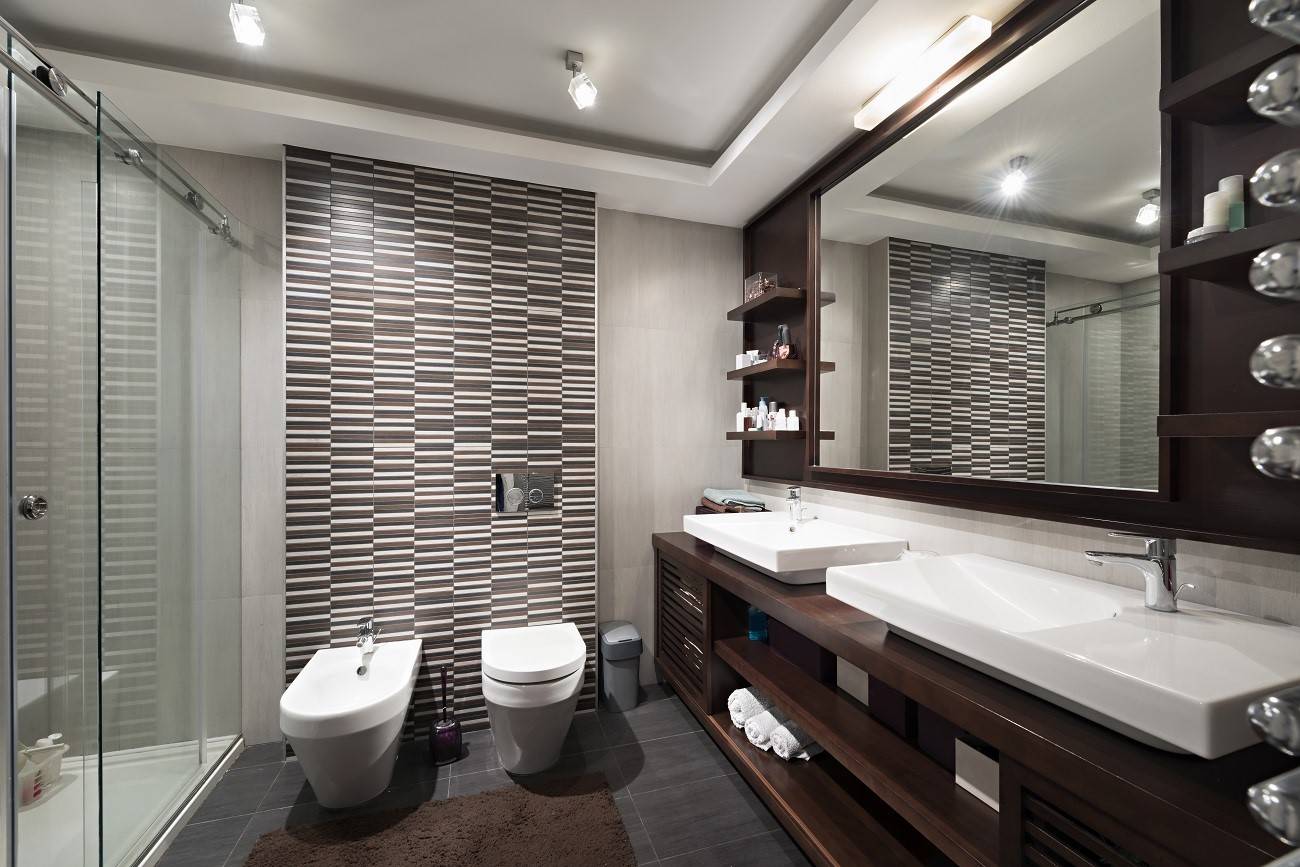 Hang Some Wall Art
Wall art is not a bad idea if your walls are bare. Add more beauty to your wall decor by hanging some pieces such as paintings, photos, or even mirrors.