Home architecture, decorating and interior design is no always serious business. In fact, for design aficionados like us, it rarely feels like serious or strenuous work. But even for those who love all things 'home design', there comes a time when we would like to move away from the usual parade of color schemes, themes and styles and delve into something much more whimsical. Taking such a fun and enjoyable journey today leads us to the eclectic, surprising and amusing world of bathroom signs. Yes, that is right; we will share with you today some dashing bathroom signs (not styles) and we are sure you will love them all!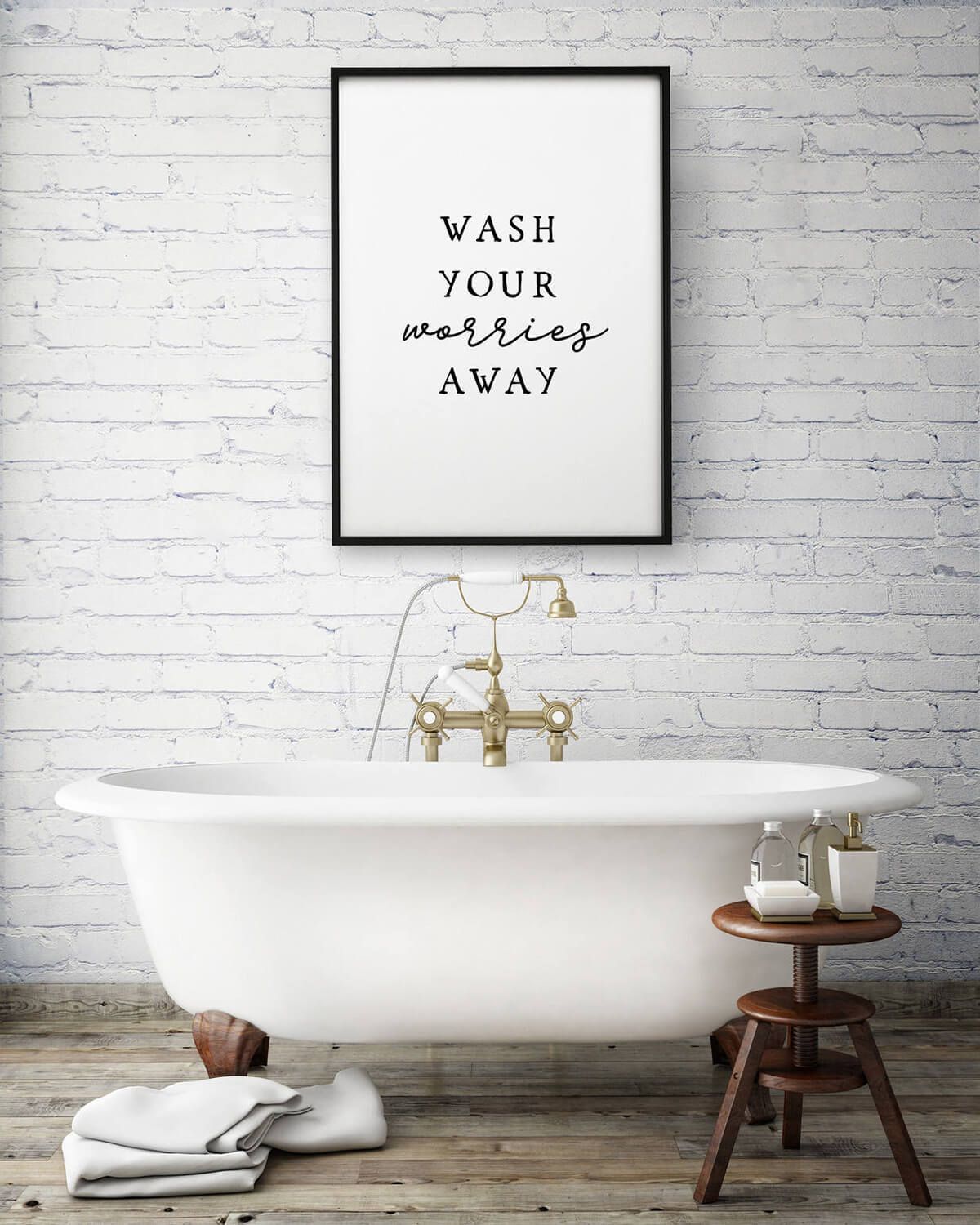 Bathroom signs move away from the mundane and they can bring a smile on he the face of even the dreariest among us. This is as much about what you want in the bathroom, your sense of humor and what you can find easily in a store near you as it is about the style of the bathroom and its overall dynamics. Whether it is in the guest bathroom or the master suite, a bathroom sign brings something unique and unexpected.
Say Something Crazy!
Bathroom signs from the rustic to the modern are more about what they convey rather than the colors they bring in or the pattern they have to offer. Instead of those boring and 'safe' decorative pieces in the bathroom, try out something much quirkier this spring with a crazy sign on the wall. Wall signs for the bathroom come in a wide range of shapes and forms and you need not limit yourself to just the classic 'wooden' sign on the vanity countertop. What else can we say… The signs below speak for themselves!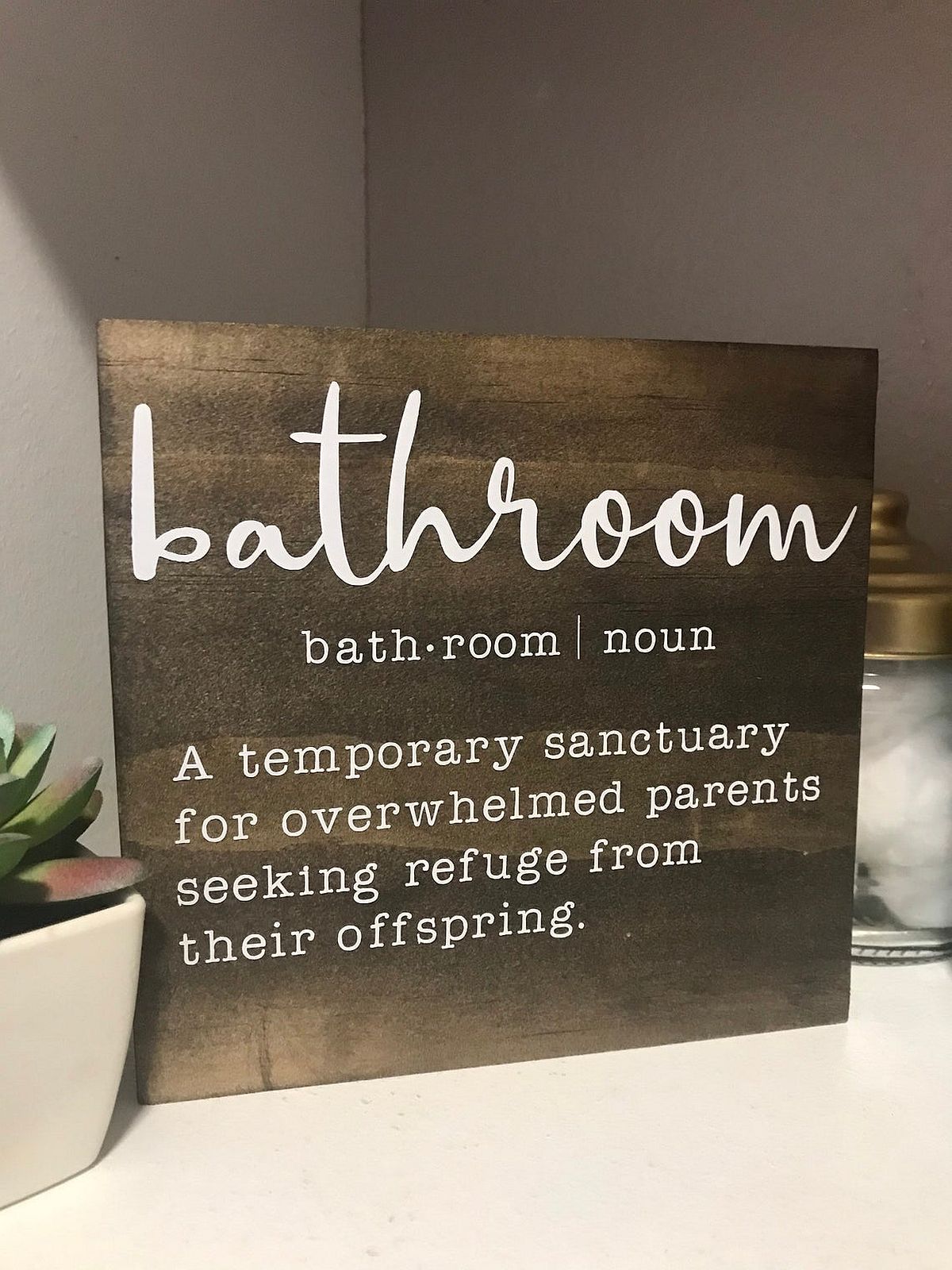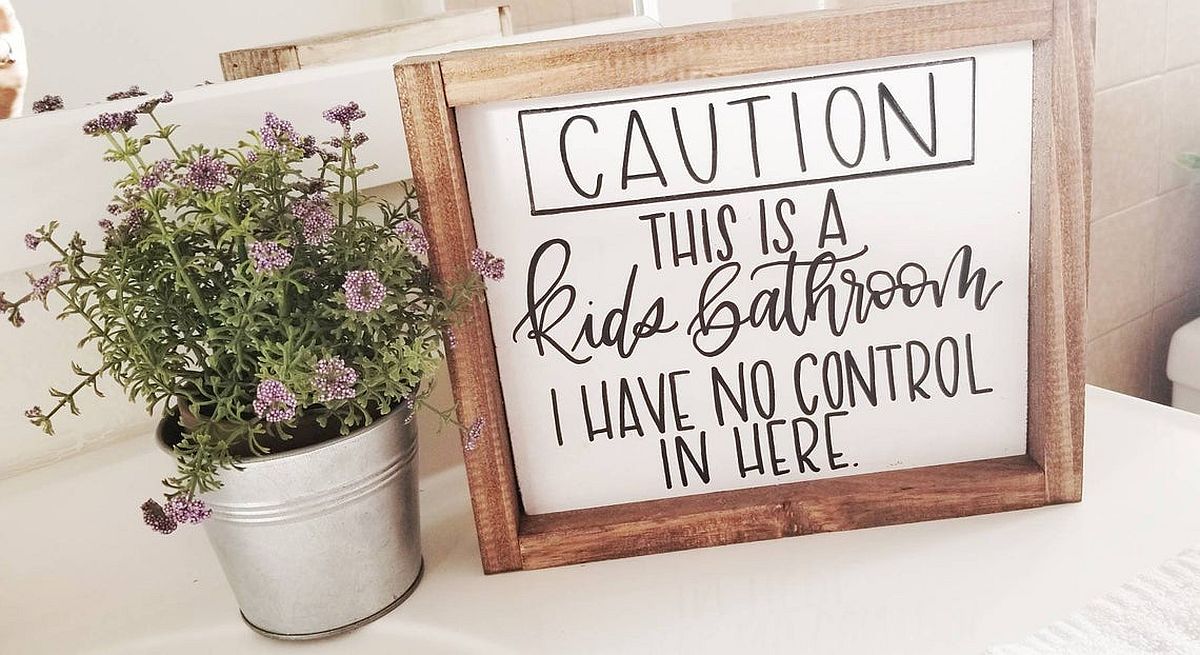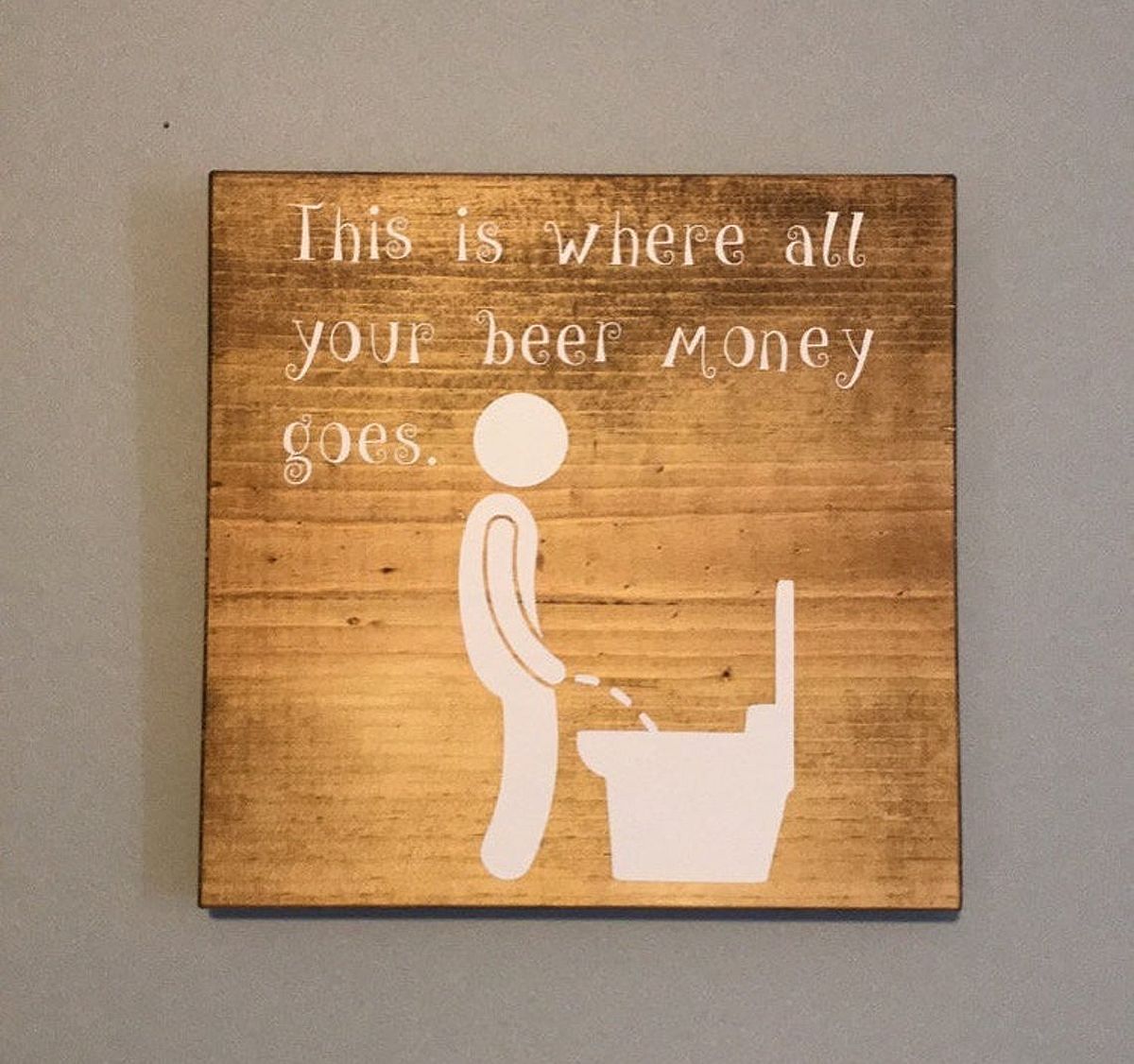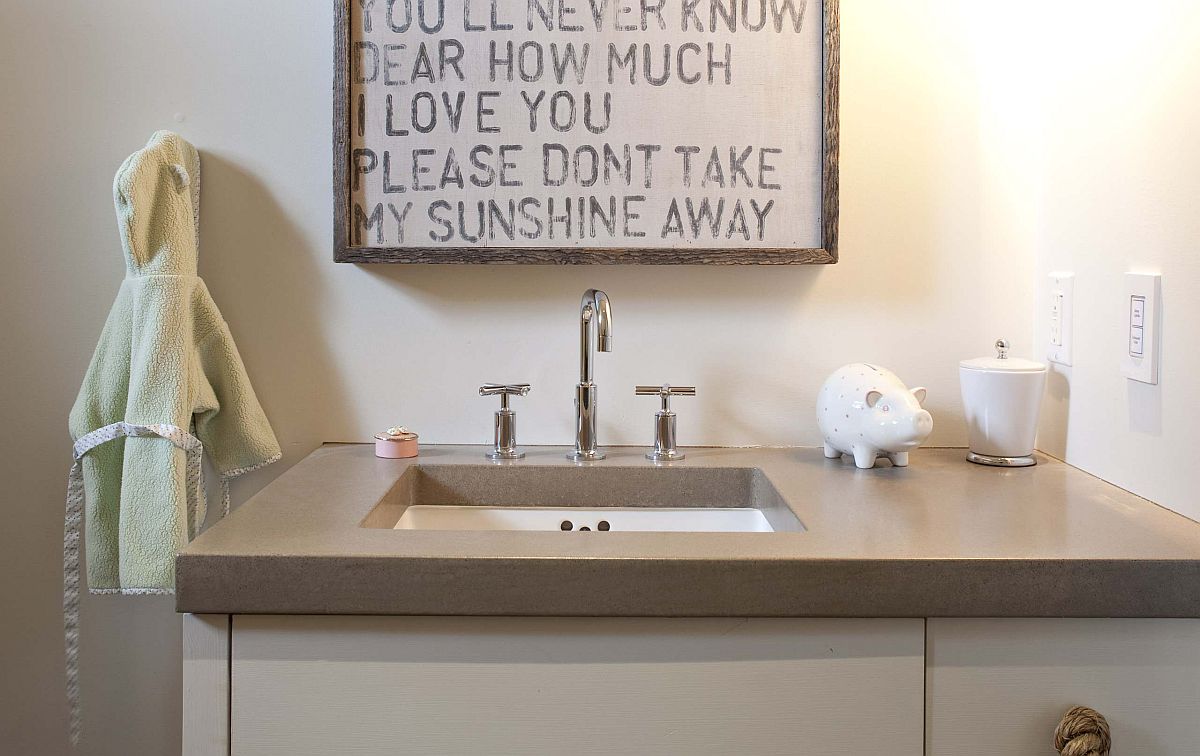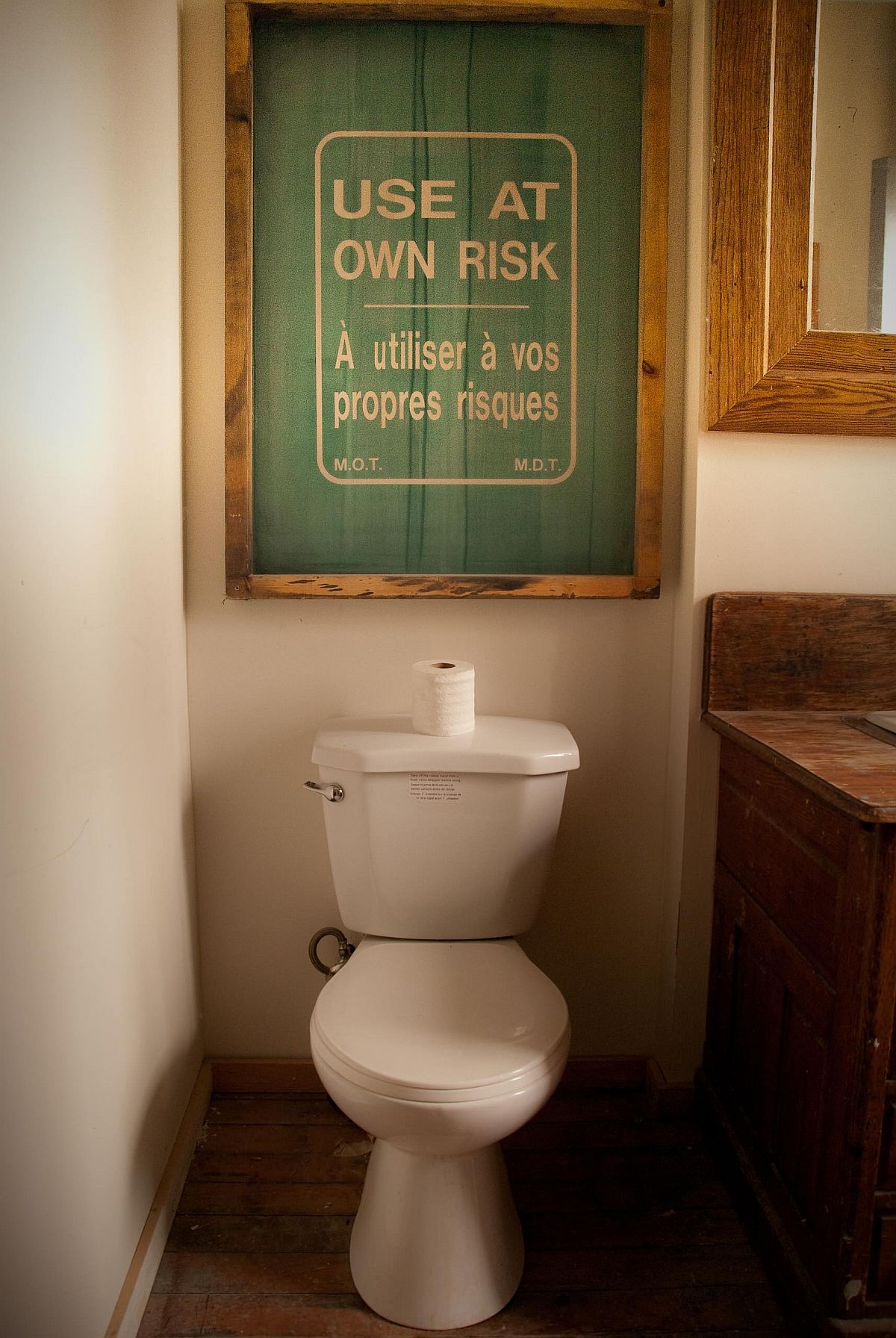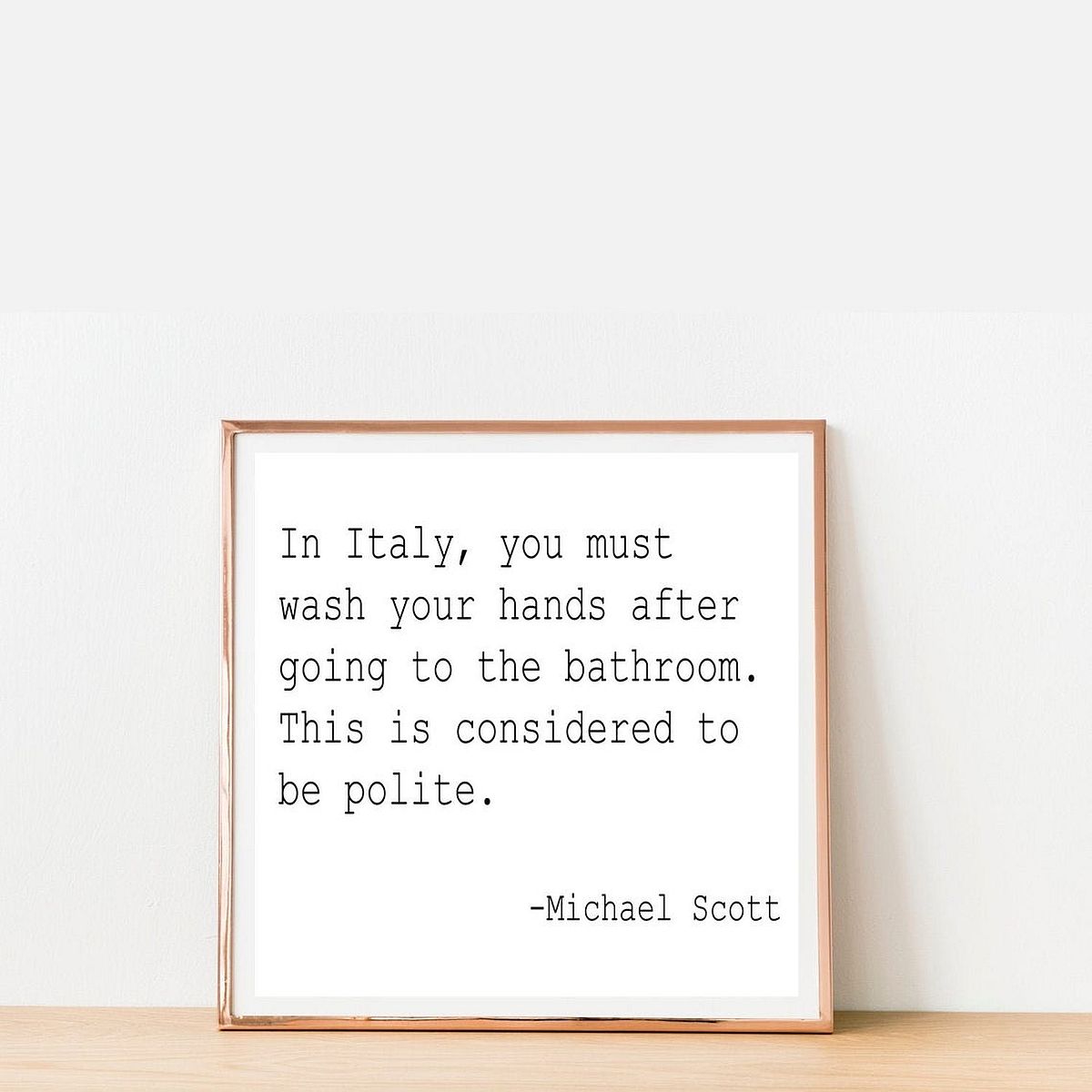 Rustic and Farmhouse Inspiration
One thing that is absolutely certain is that most bathroom signs feel much more 'at home' in farmhouse and rustic bathrooms than when used in modern and minimal ones. This is especially true for those giant wooden signs that can be just placed on a floating shelf in the rustic bathroom to get the desired effect. This is especially true when you are searching for custom-crafted signs on online stores like etsy. In modern bathrooms, these signs usher in a hint of textural and visual contrast.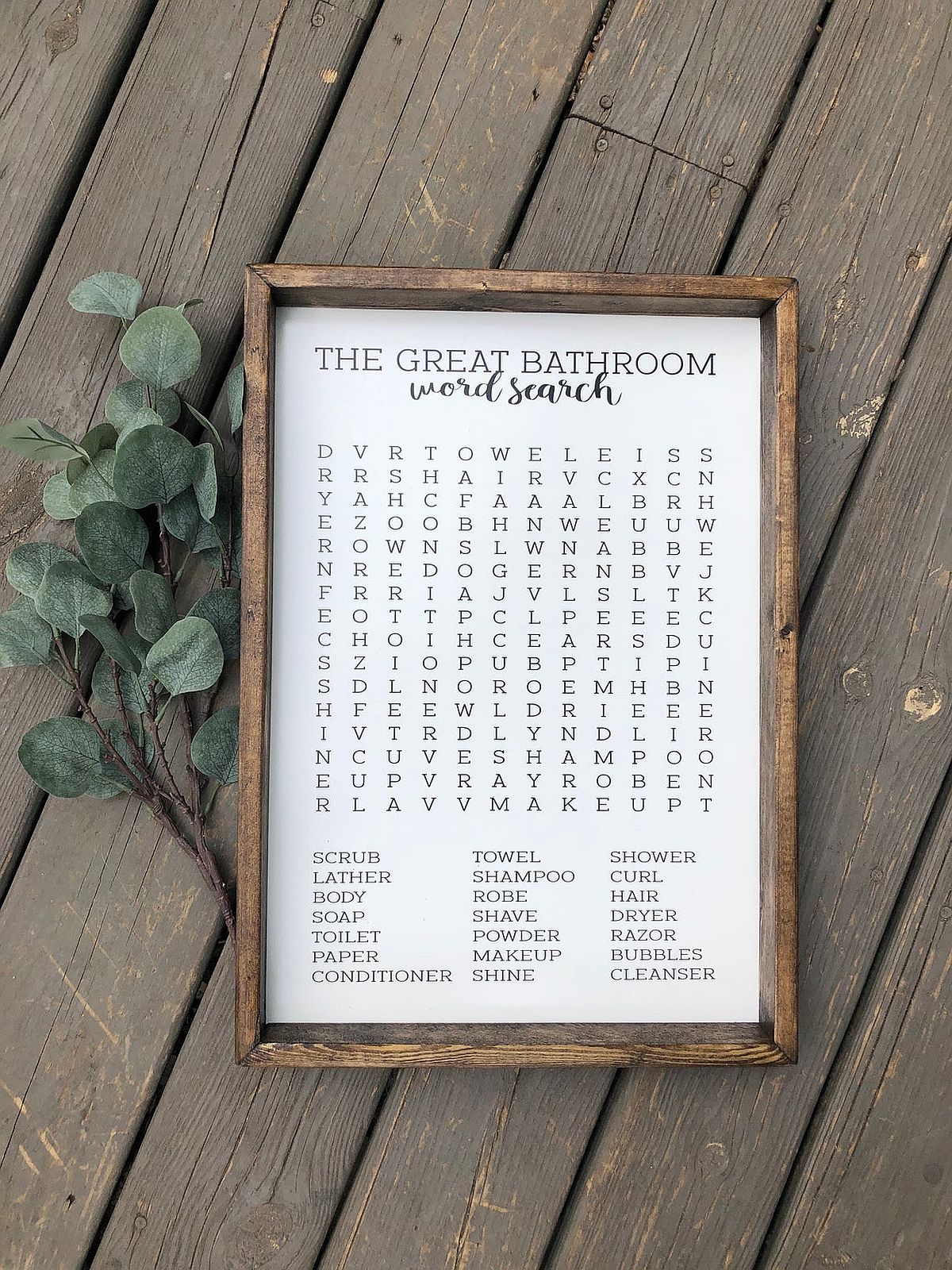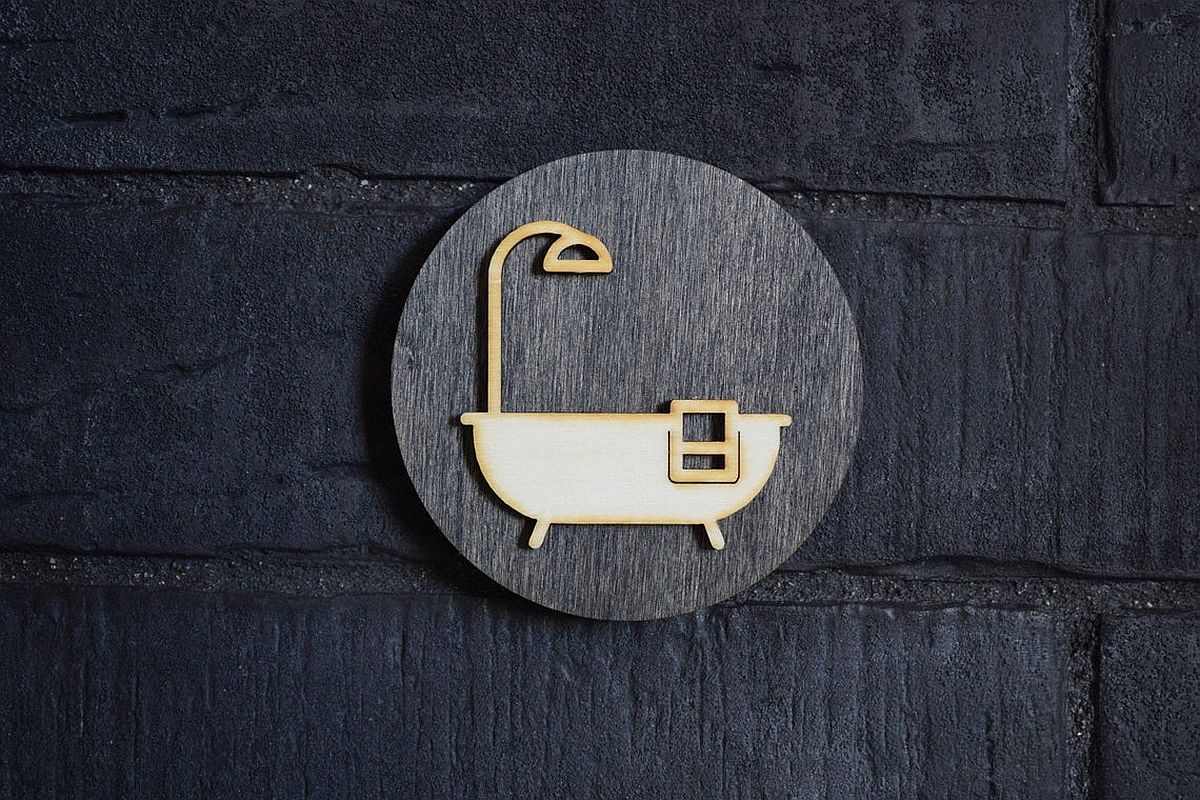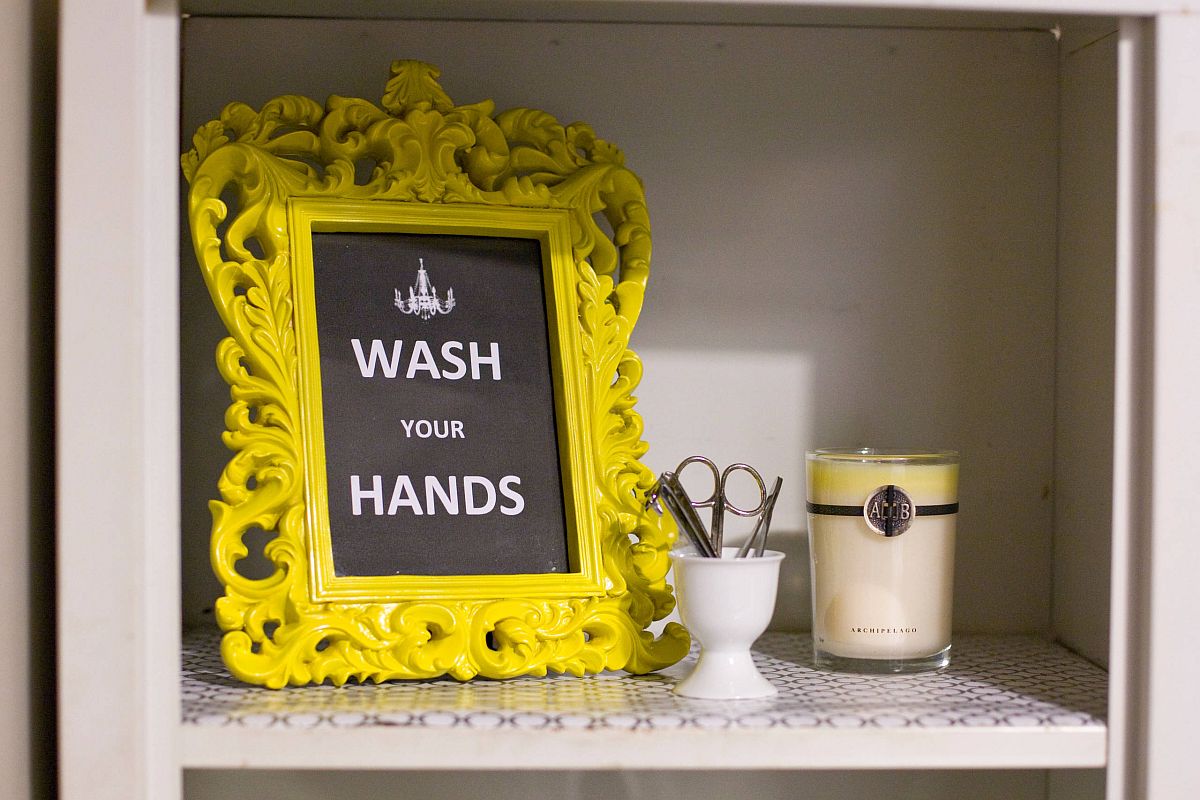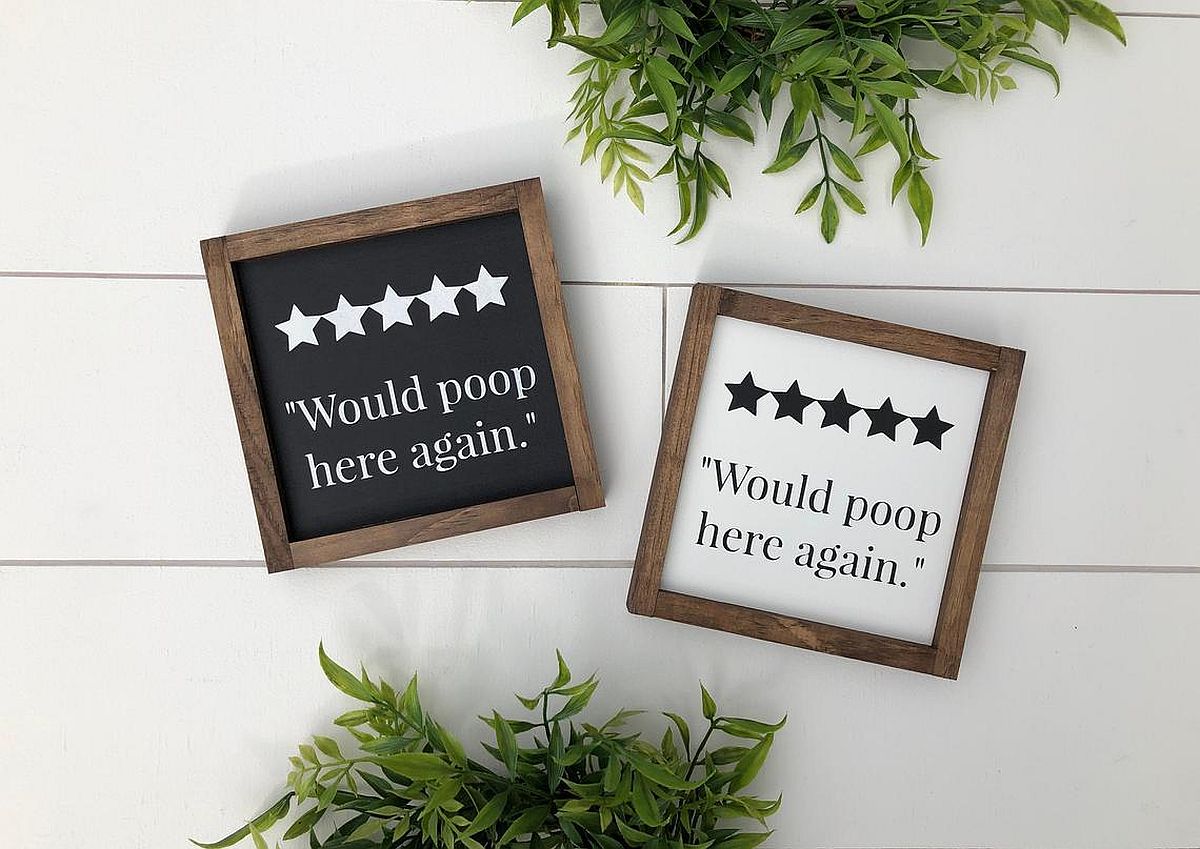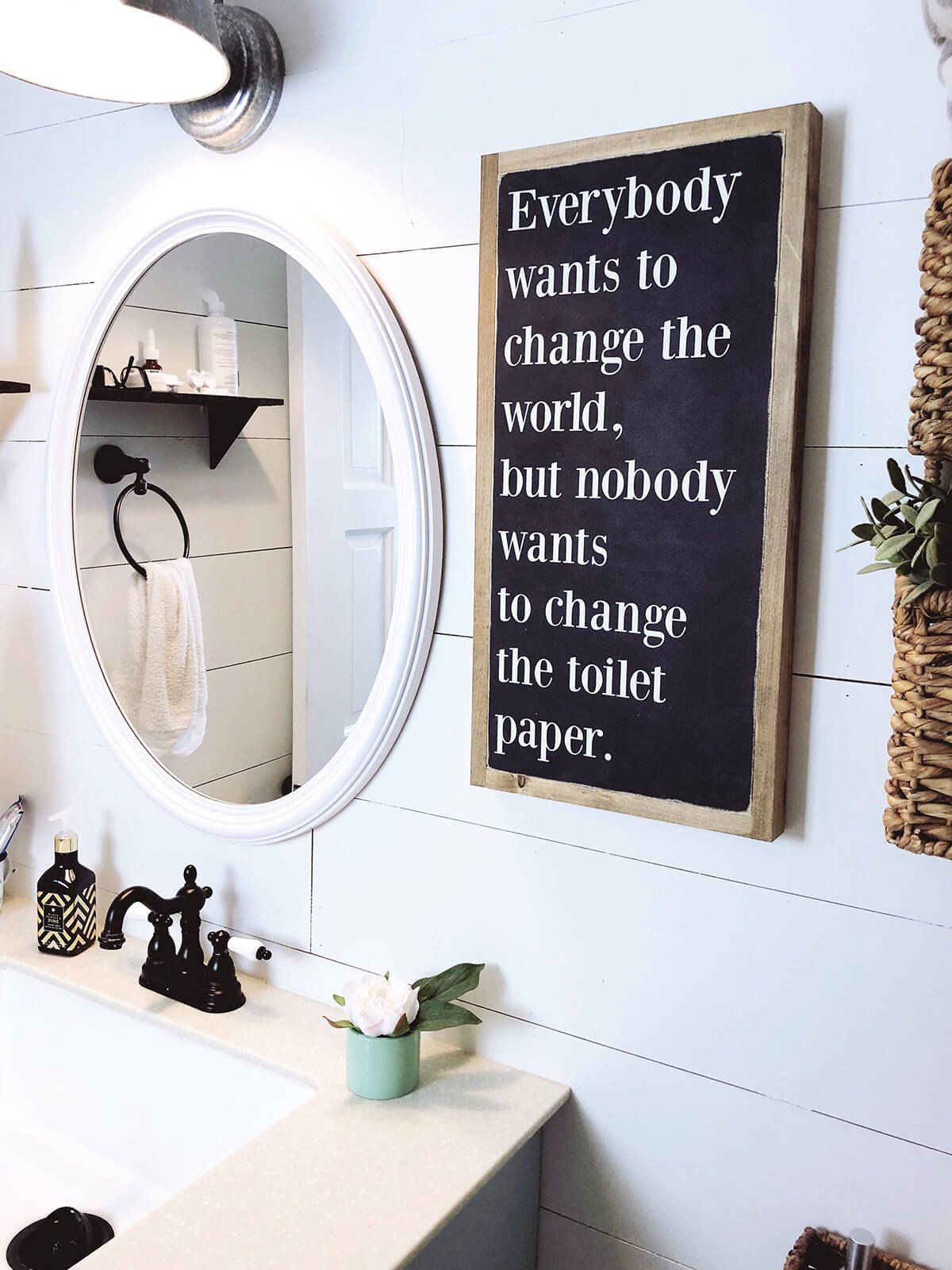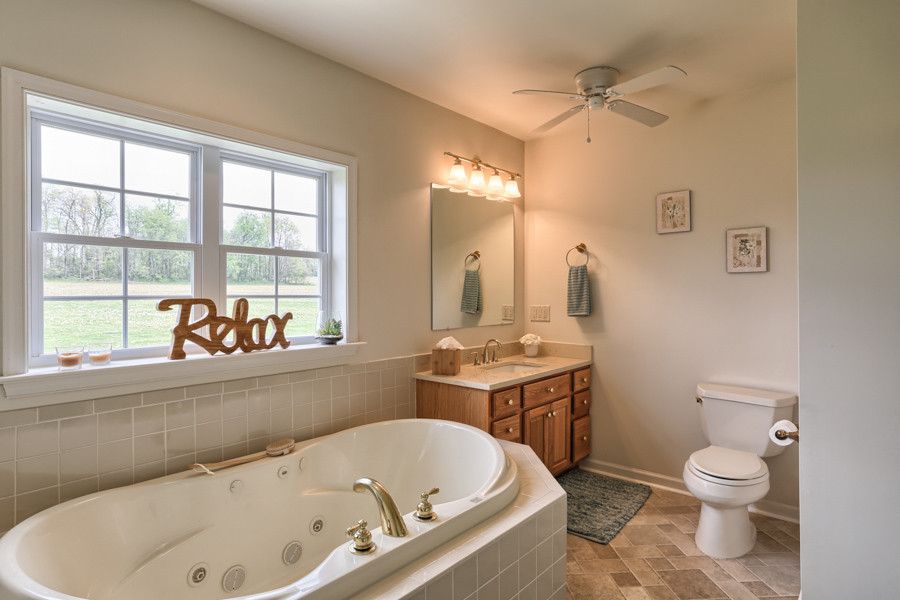 Size, Placement and Styles
With bathroom signs, you generally need not worry too much about the size of the sign in relation to overall sign of the bathroom. Even an oversized bathroom sign looks just fine and fashionable as long as it is placed at the right height. With the addition of the sign, it is best to make sure that there are few other accents placed on the same shelf or wall. If you have a style like French country, beach or nautical, then you can always add accents like seashells, ships in a bottle or a ship's wheel to accentuate the look.