As we head into the New Year, many of us love to redo our homes, give it a fresh new look and get in on the hot trends that are set to rule the charts in 2016. Of course, all this coupled with the rush of the festive season might be too much handle at times, and it does help to have a relaxing and rejuvenating sanctuary that you can turn to. While putting your feet up at your favorite spa works great, how about bringing the same soothing luxury home? This is precisely where fabulous shabby chic bathrooms come in.
Combining simplicity and the unassuming beauty of reclaimed surfaces with vintage elegance and modern comfort, these shabby chic bathrooms transport you into a calmer and more comforting world. Sure, some of them carry a hint of feminine style along with them, but that only adds to their aura, and the 30 exquisite bathrooms on display today showcase their distinct charm.
Shades of Pink
Light and pastel hues of pink are absolutely perfect for the shabby chic bathroom, especially if you wish to play up its delicate, feminine side. The wide shades of pink can easily combine with light blues and white to give you that balance between a spa-inspired, polished bathroom and one that seems personalized and distinct. Textured walls, paint and even wallpaper can be used to usher in this subtle tinge of pink, or cleverly placed accents and shower curtains can get the job done. Either way, the result is simply sumptuous!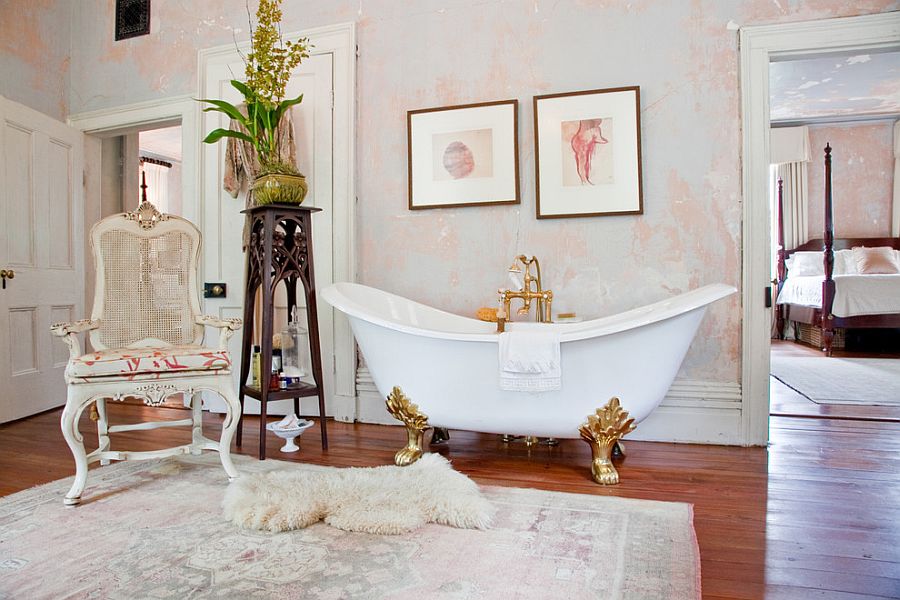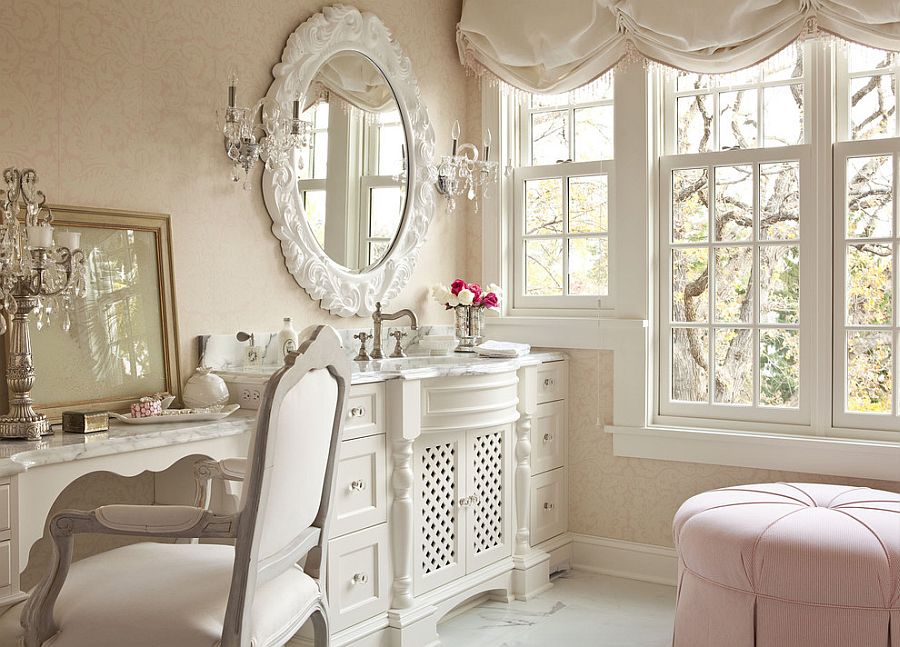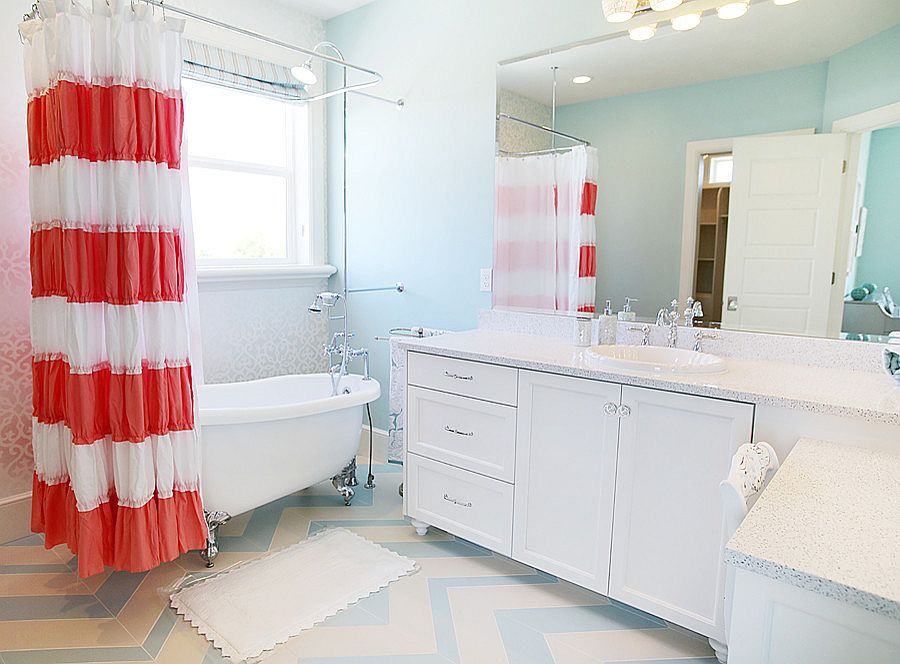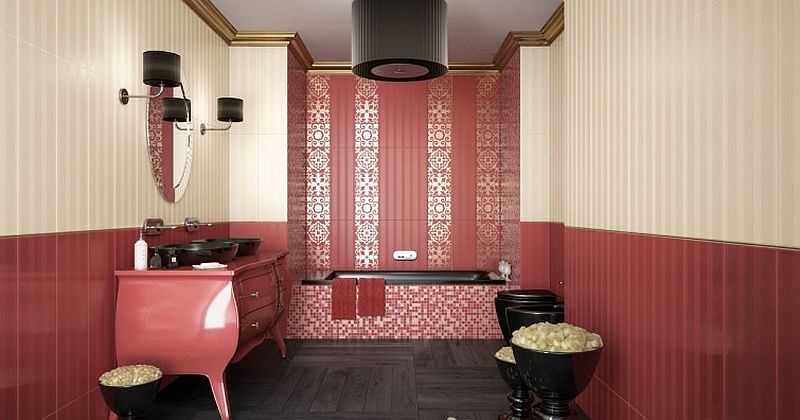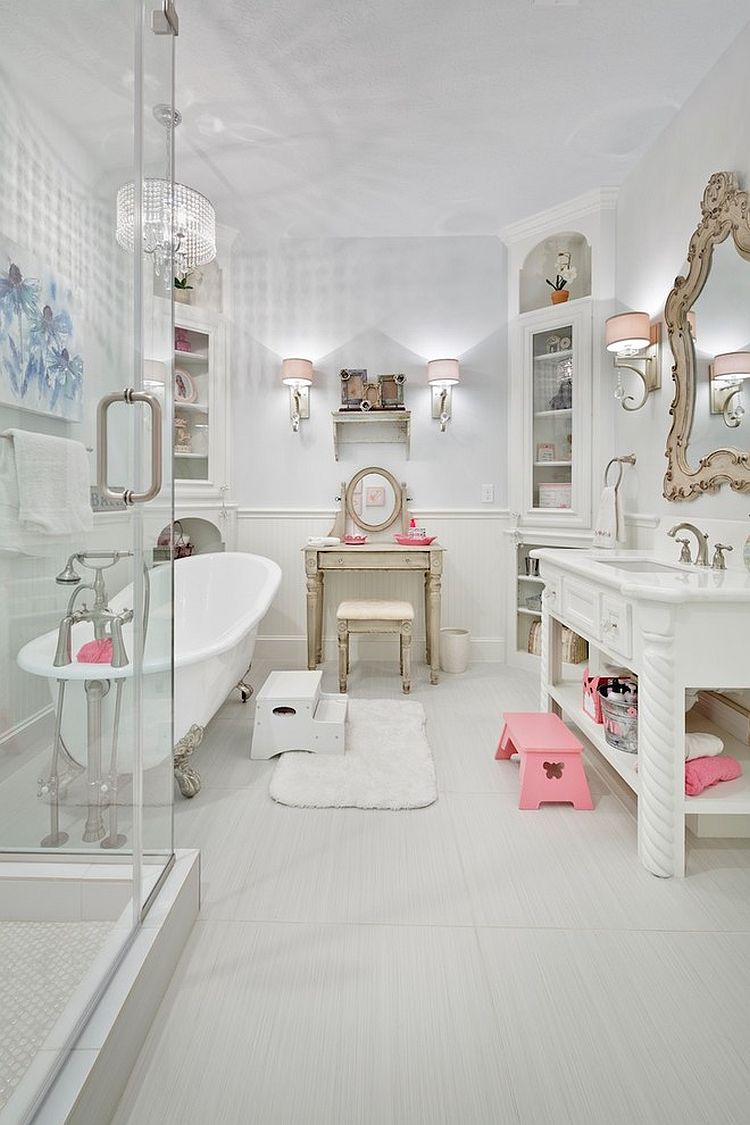 Distressed Cabinets & Bespoke Vanity
Shabby chic bathrooms and upcycled décor go hand in hand, and in case you cannot actually get a truly vintage piece, just give your old kitchen cabinet a distressed makeover and use it as a medicine cabinet or towel storage space. Farmhouse- and rustic-style vanities and sinks are also pretty popular in the shabby chic bathroom. Depending on what you choose, your bathroom could have a slight Victorian, rustic or vintage vibe while staying distinctly shabby chic.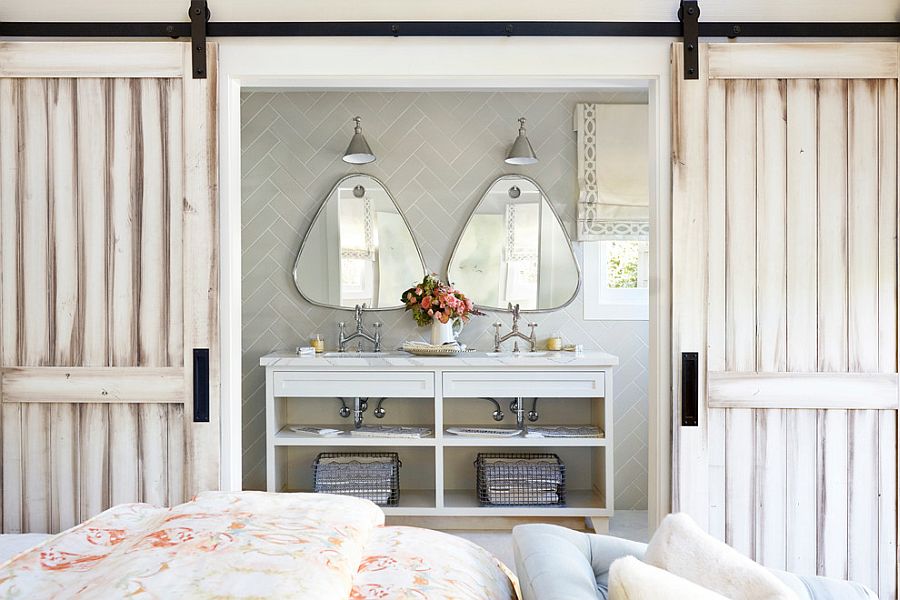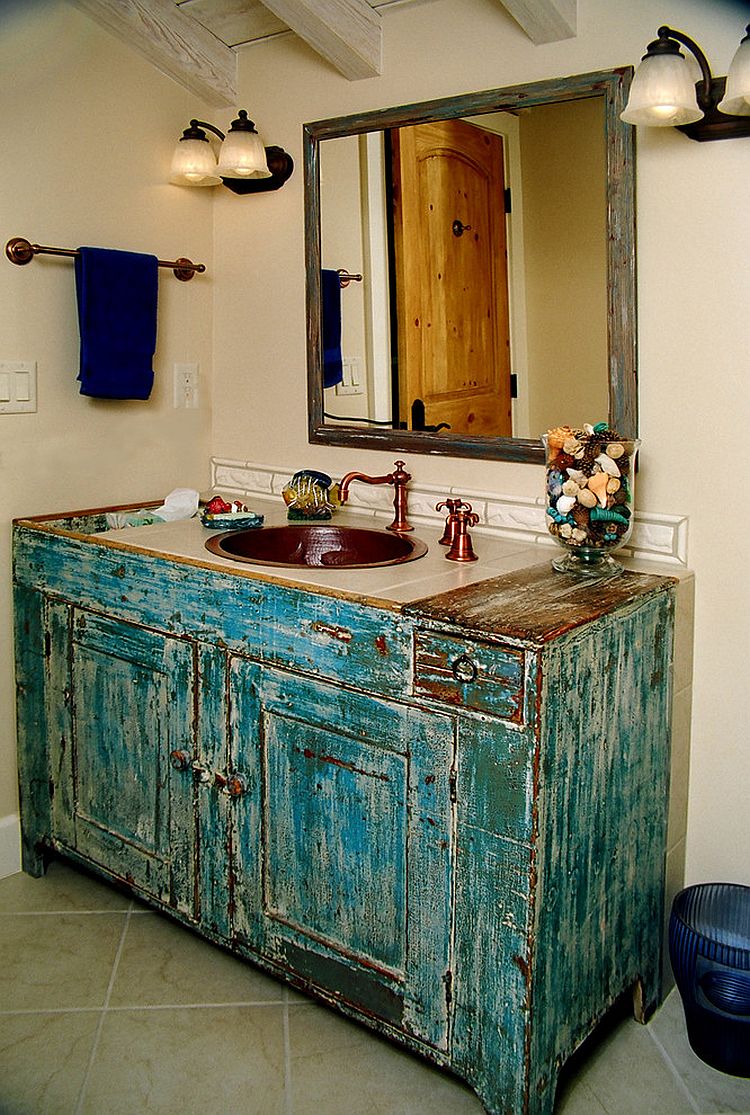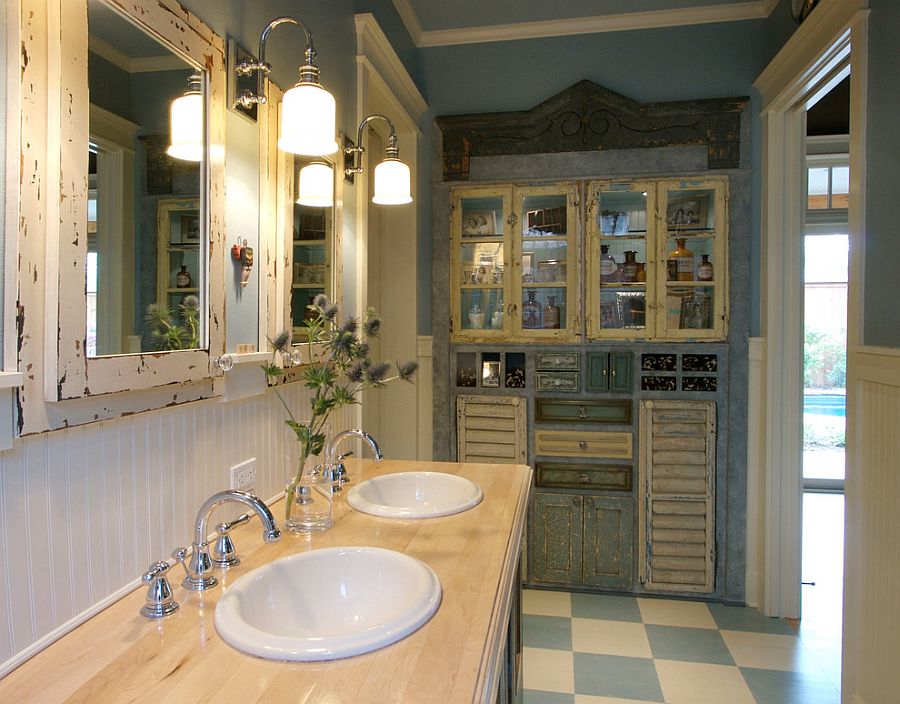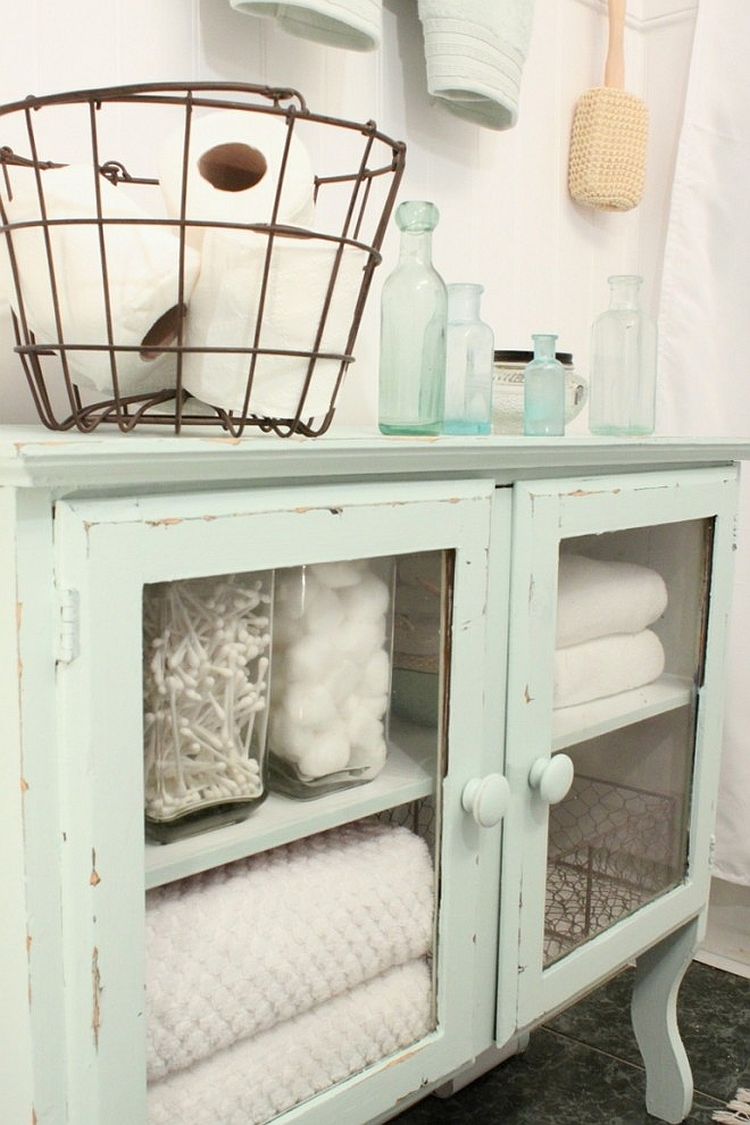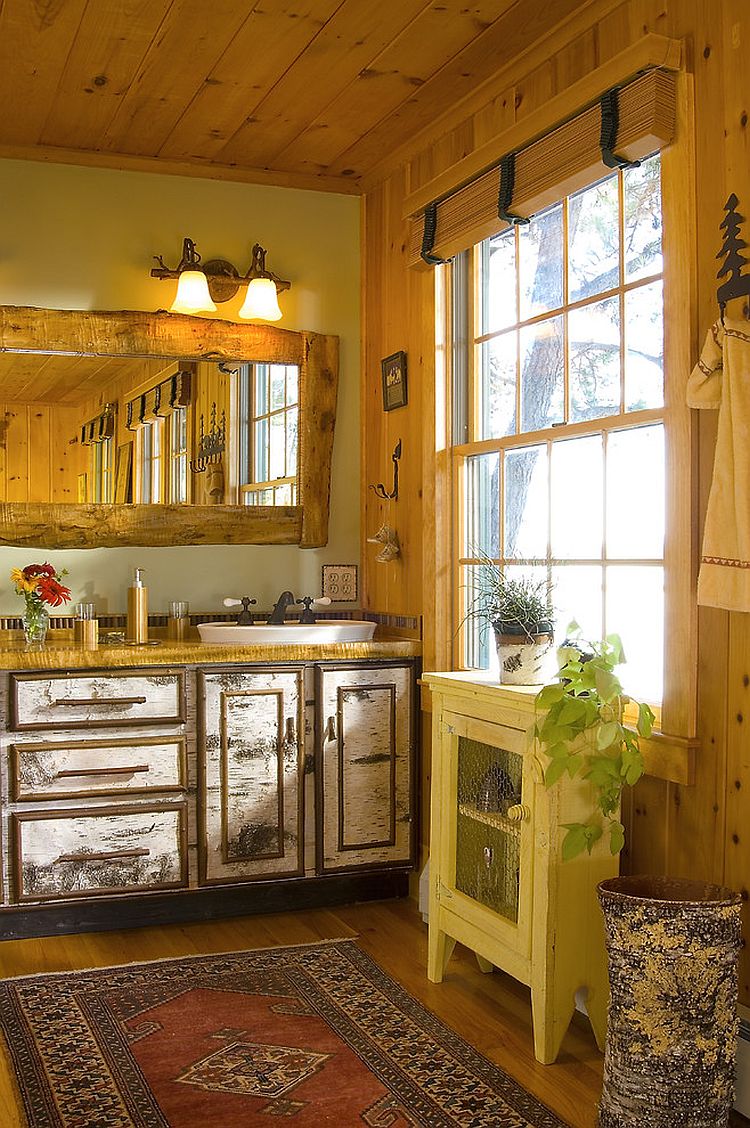 A Brilliant Bathtub
There is no doubt that a stunning standalone bathtub is an absolute must for any bathroom that wants to replicate a spa-style ambiance. But that is even more true in the case of a shabby chic space where the claw-foot bathtub is often the king. These vintage (or modern bathtubs inspired by retro design) finds come in a wide variety of colors and finishes, adding to the entire spectacle. Those bored with the claw-foot tub can turn to authentic copper bathtubs that combine glam with rustic or even custom stone designs! No matter what you pick, remember that the bathtub will most likely define the mood inside the shabby chic bathroom.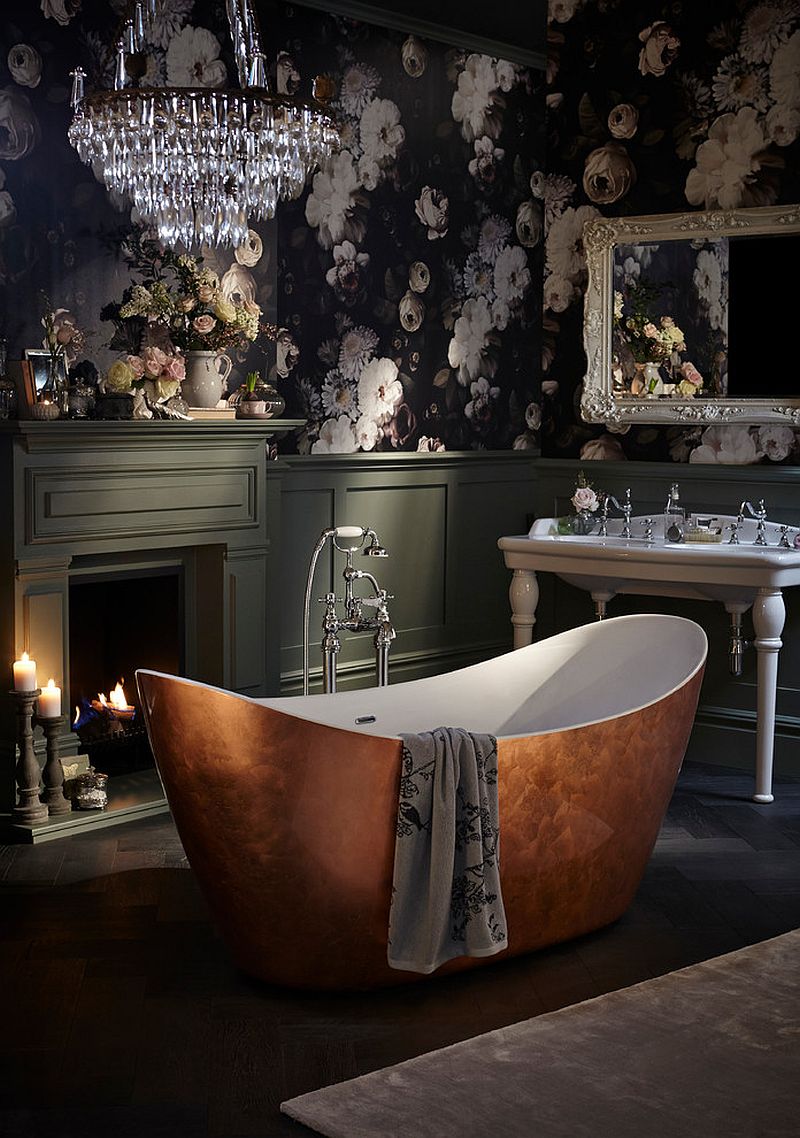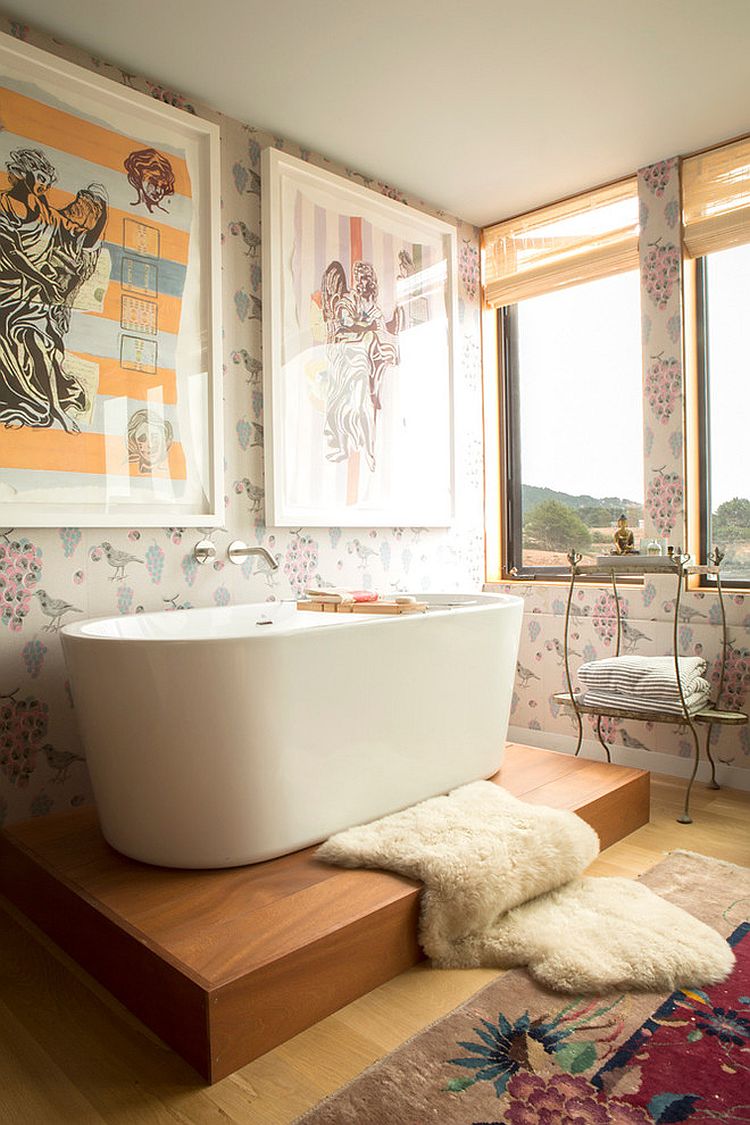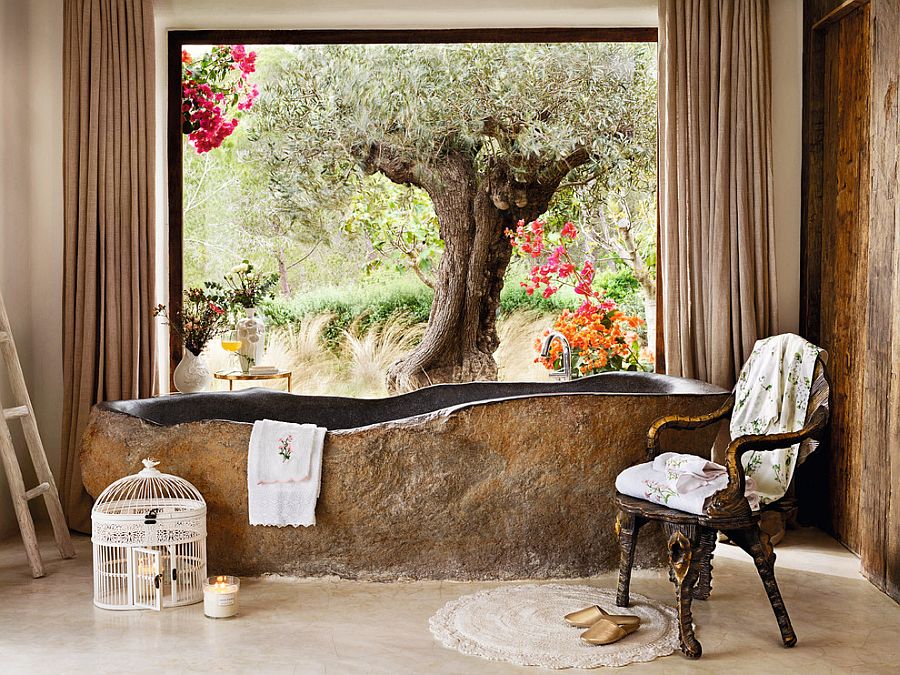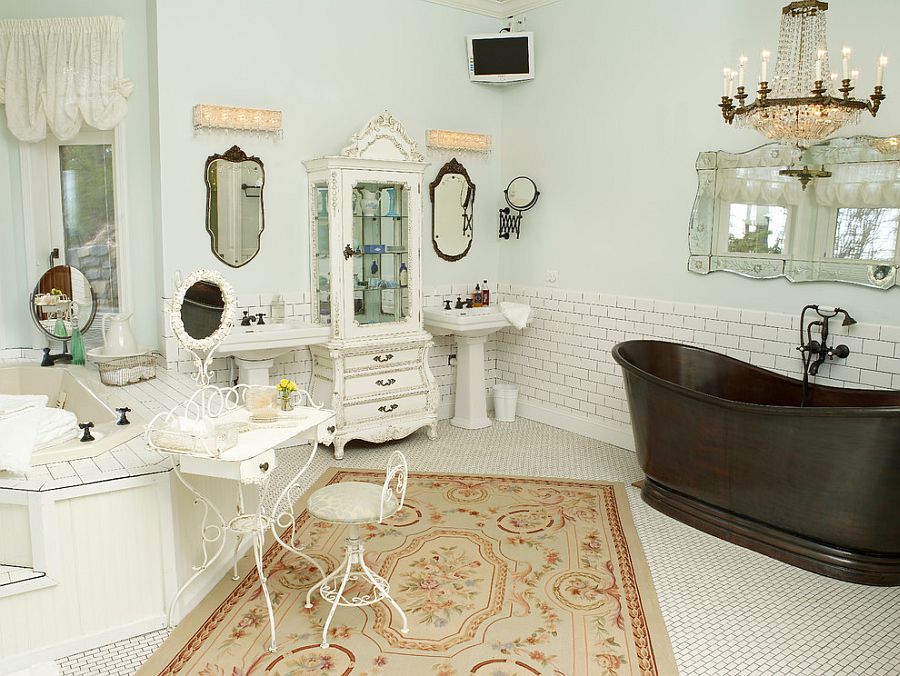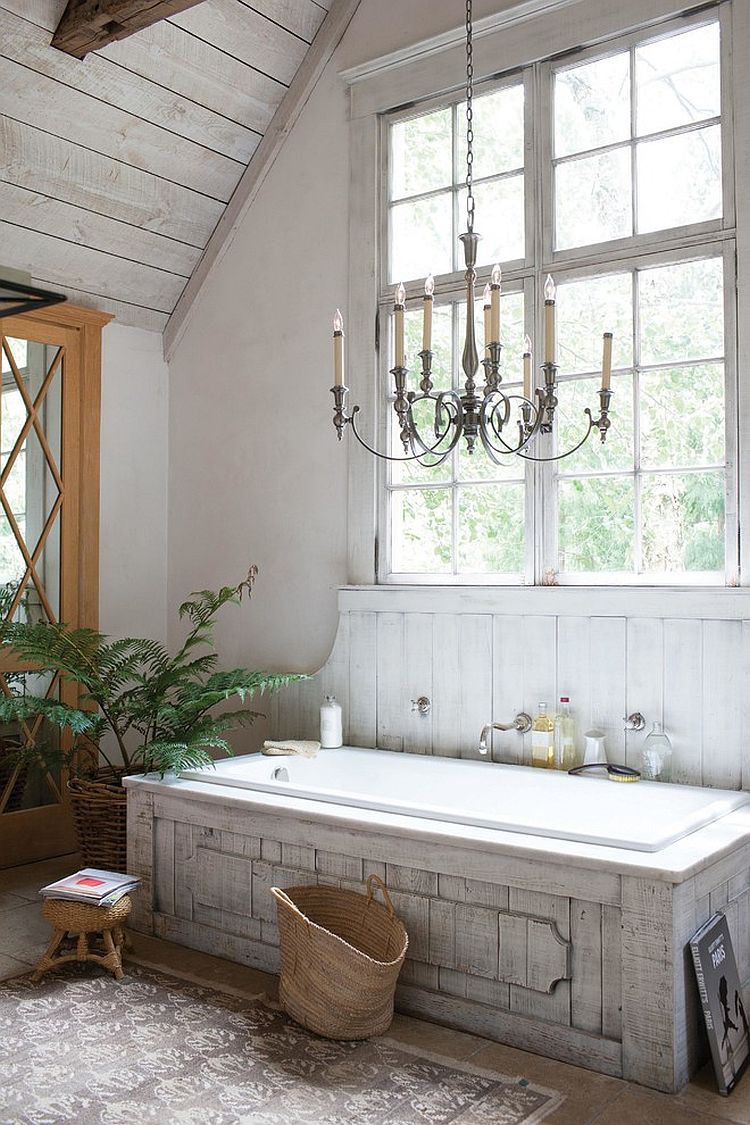 Small Shabby Chic Bathrooms
Small shabby chic bathrooms are all about coziness and refinement without actually relying on straight lines and contemporary design to achieve this sense of suave. The best part of it is the freedom to use bright colors without worrying about the room becoming a touch too claustrophobic. But make sure that you do not use more than two bright colors in the small bathroom to avoid fragmentation of the space. An opposite approach requires a neutral backdrop in shades close to white with accent additions bringing in the color. Either way, ensure that the bathroom is lit properly to get the best results.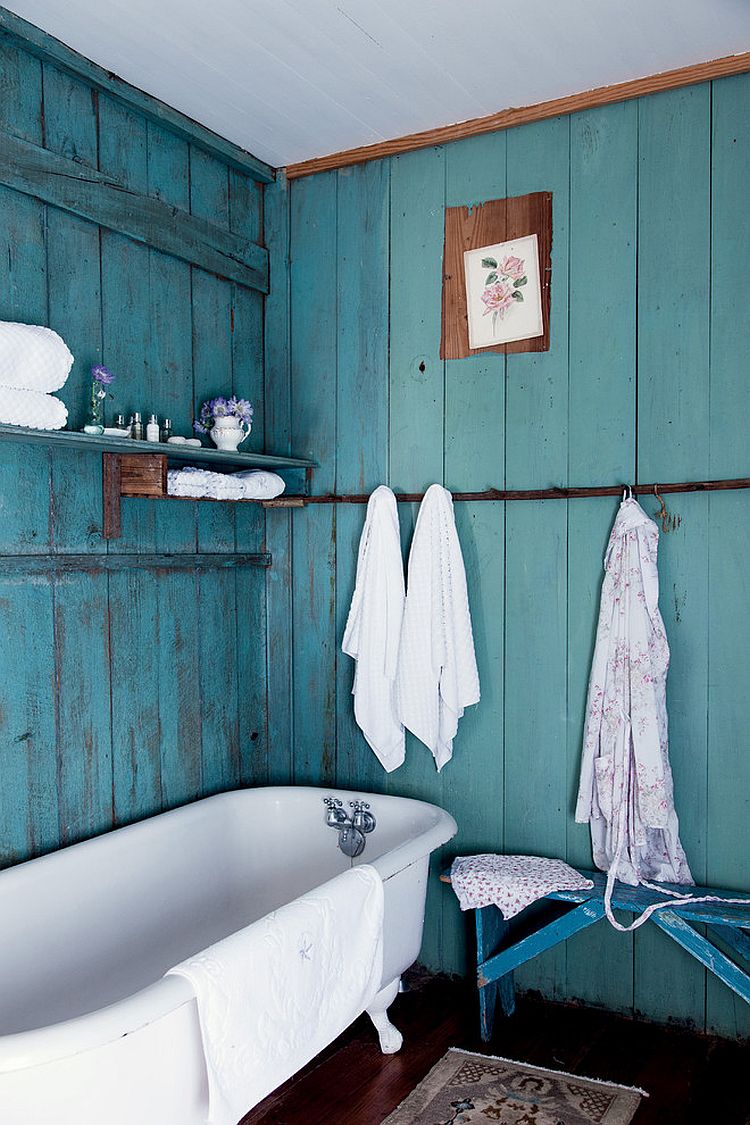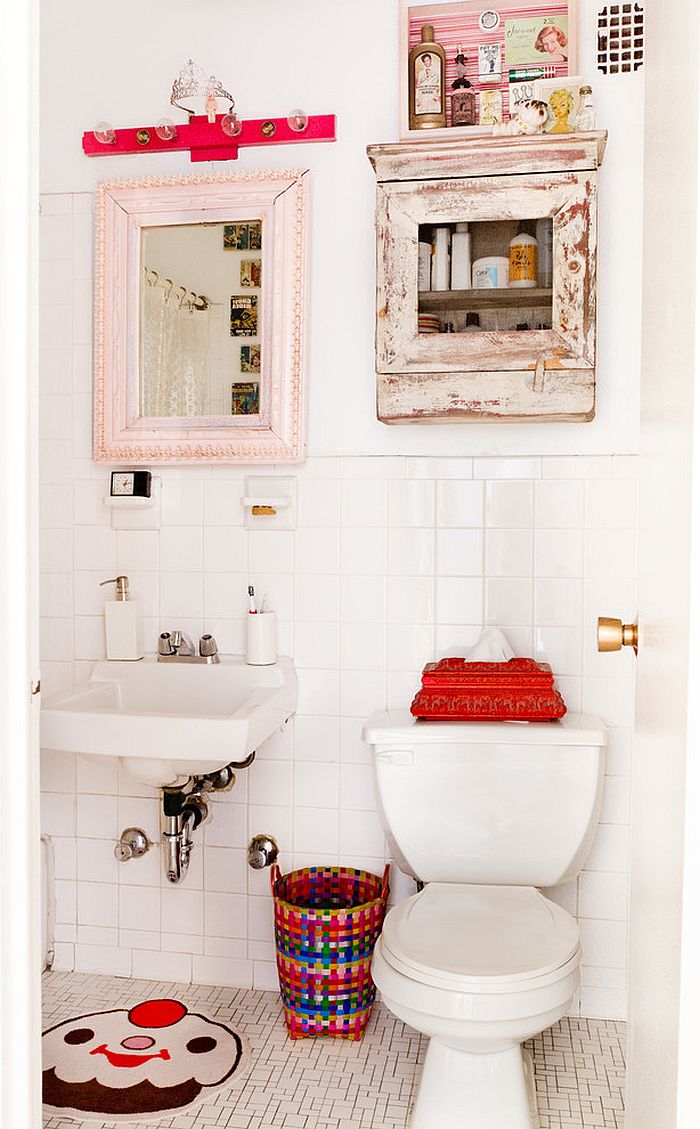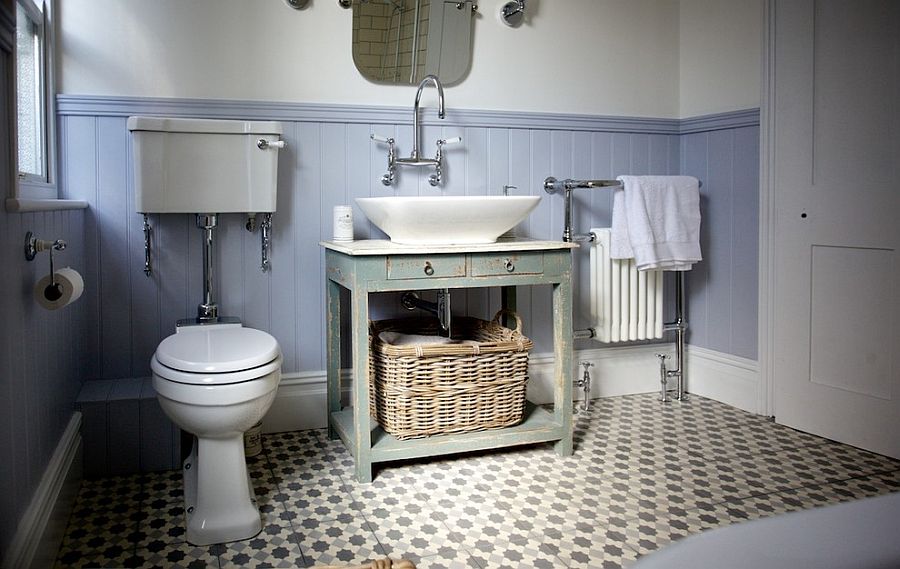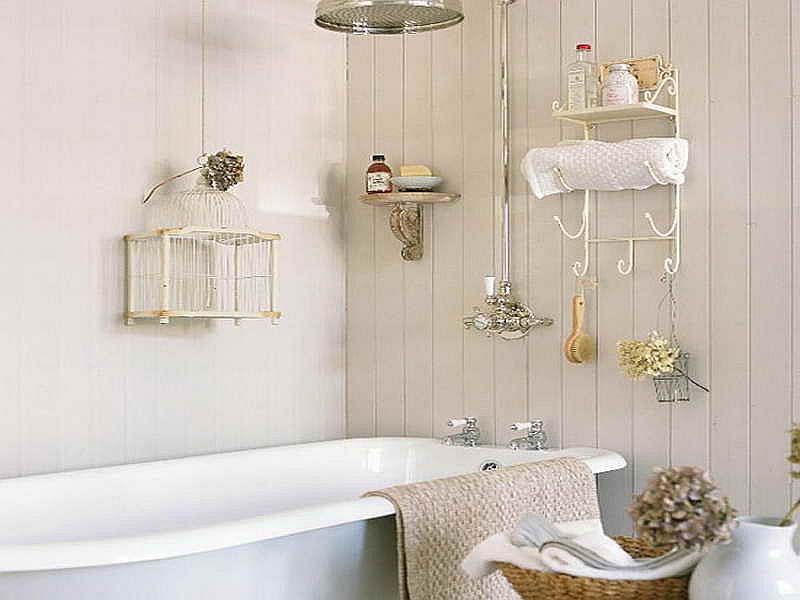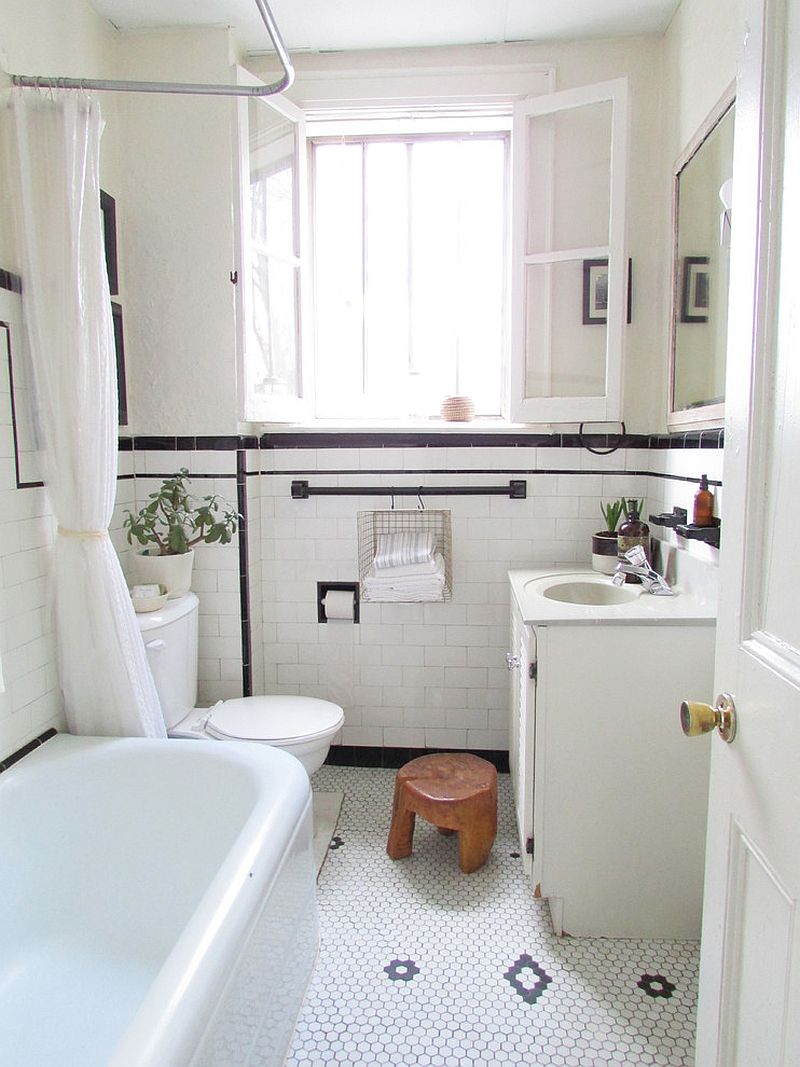 Finding the Right Look
Experiment with your version of shabby chic and give it a fun twist by adding custom details and choosing a blend of styles that you love the most. The current trend of borrowing from Belgian style to create a shabby chic space might be something you will instantly fall in love with. Others might prefer the classic French-inspired touches that carry with them flair and Parisian beauty. Then there is an option of using contemporary décor and accents with a distinct shabby chic backdrop as well. From Hollywood regency-inspired glitz to rustic simplicity; it definitely is different strokes for different folk!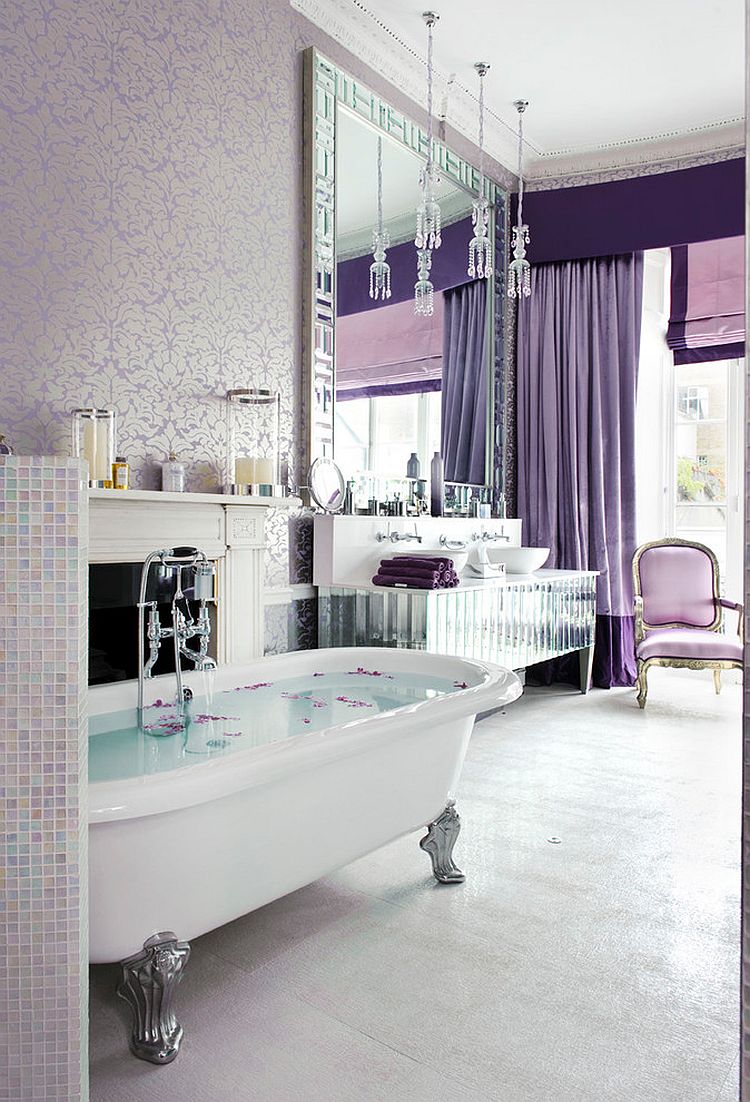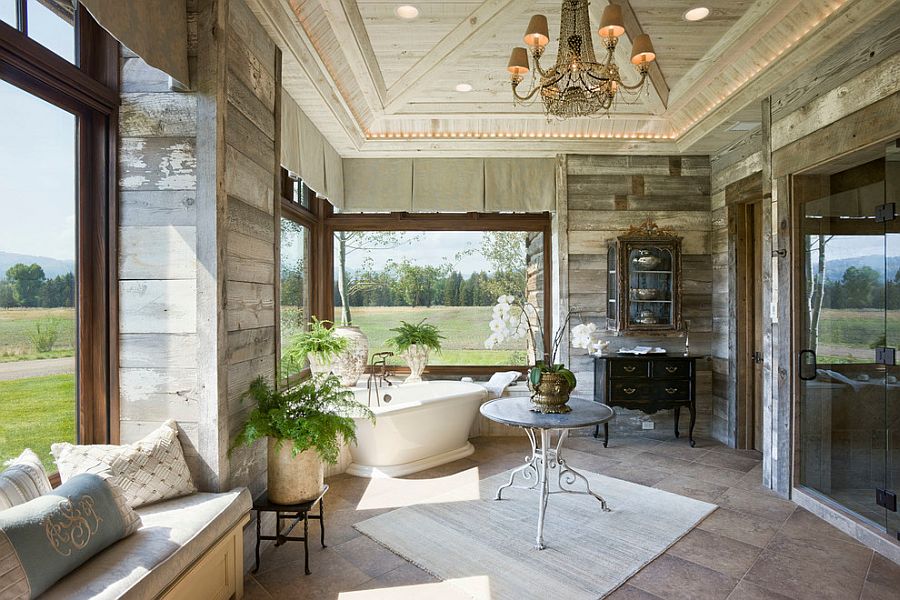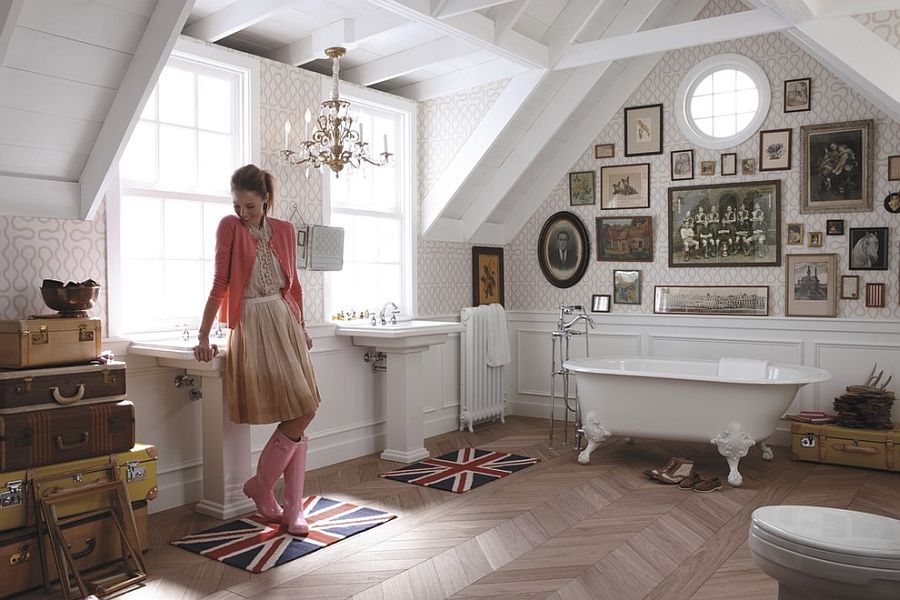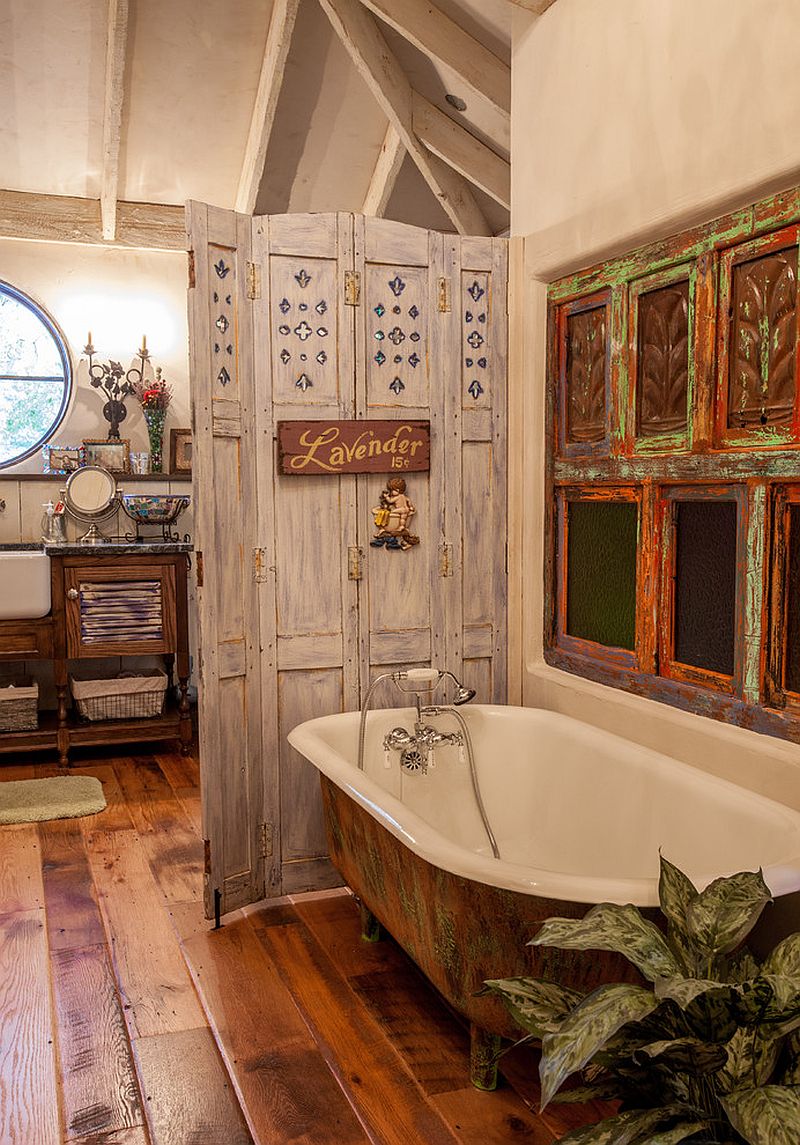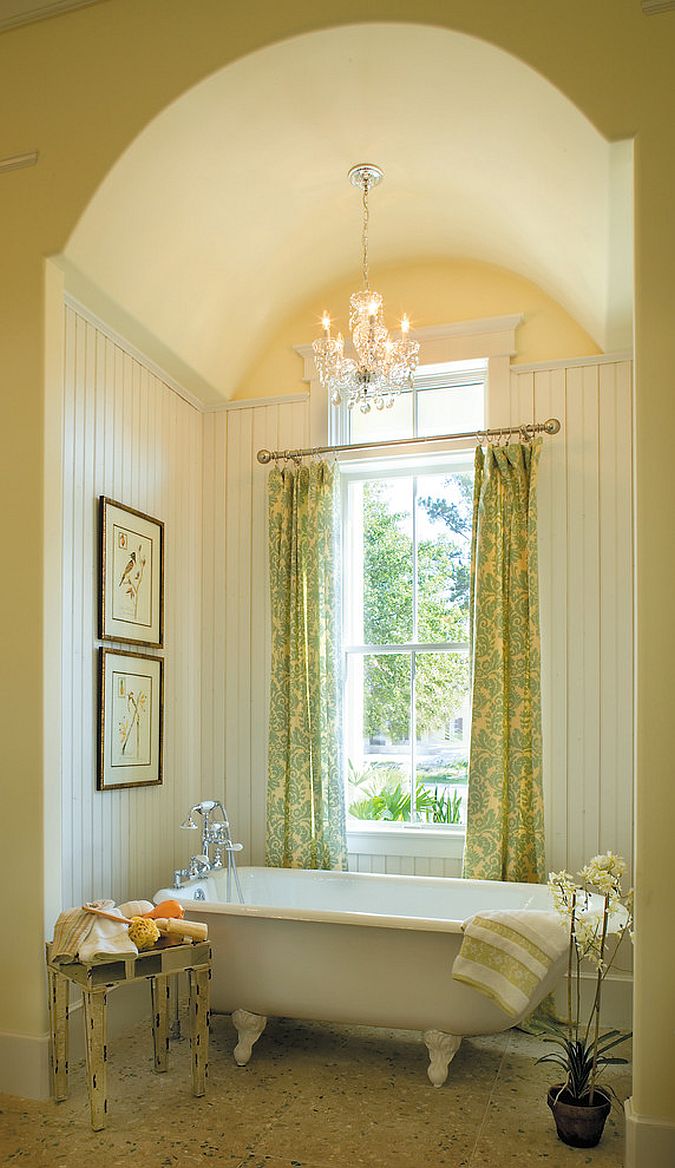 White Magic
There is no escaping the fact that white is the single most important color of shabby chic style. It not only creates a versatile backdrop, but also gives the room a light, breezy and cheerful vibe that is an absolute must. A tone-on-tone approach to working with white is a smart choice and gives the bathroom visual depth without actually adding darker colors. Shades of gray, light blue and pink can also replace white without taking away from the grace and versatility it brings.