When it comes to the trendiest colors of 2020, there is no doubt that Blue in its darker avatar leads the pack. And in times of difficulty, colors such as blue which lift the mood and paint a sunnier picture are perfect indeed. But a close second to blue is quickly emerging in early half of the year and that is olive green. We have been harping on about how homeowners are veering towards all things 'eco-friendly and sustainable' in the last few years. It is barely a surprise then that a shade of green is one of the most-sought after colors among homeowners and designers alike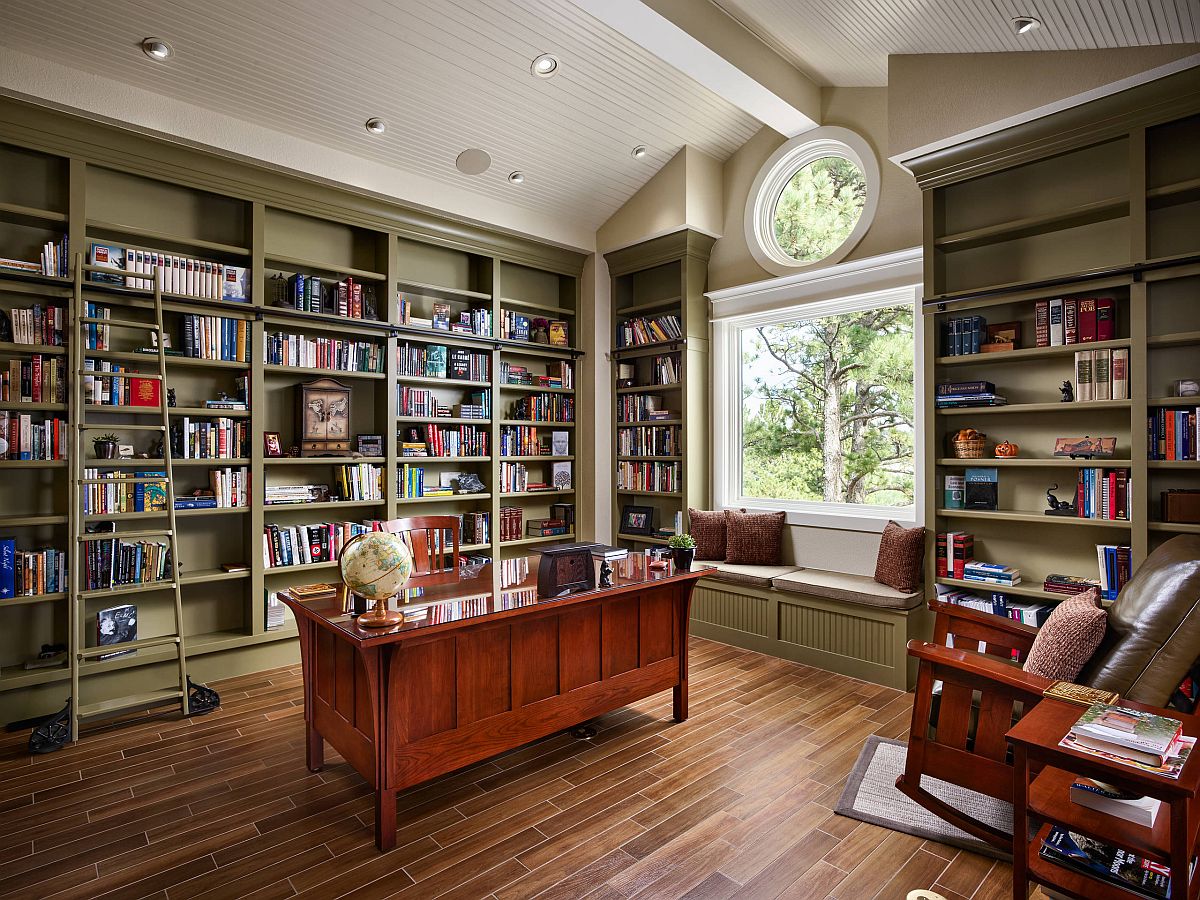 Olive green is a particularly interesting shade of green and one that is versatile, offering a wide range of hues and tints. These many shades of olive green allow you to try out different themes and styles in your home with ease. By nature, darker shades of olive green are sophisticated in visual appeal while the lighter shades feel cozy and earthen. Depending on the theme of the room, you can choose from these different hues and get started with a smart and easy home makeover. So, why wait?
Finding the Right Shade of Olive Green
We start off with the most obvious choice that we are first confronted with – which shade of olive green do you want in your home? Personally, we love darker hues of the color as they feel classy, elegant and create a backdrop that feels modern. Dark accents also make a bigger visual impact. But too much of this color might give the room a more somber look; especially in regions of the world that do not receive ample sunlight all year long. Combine yellows and grays and you get shades like Olive drab; a color that is far more neutral, comfy and earthen in its presence.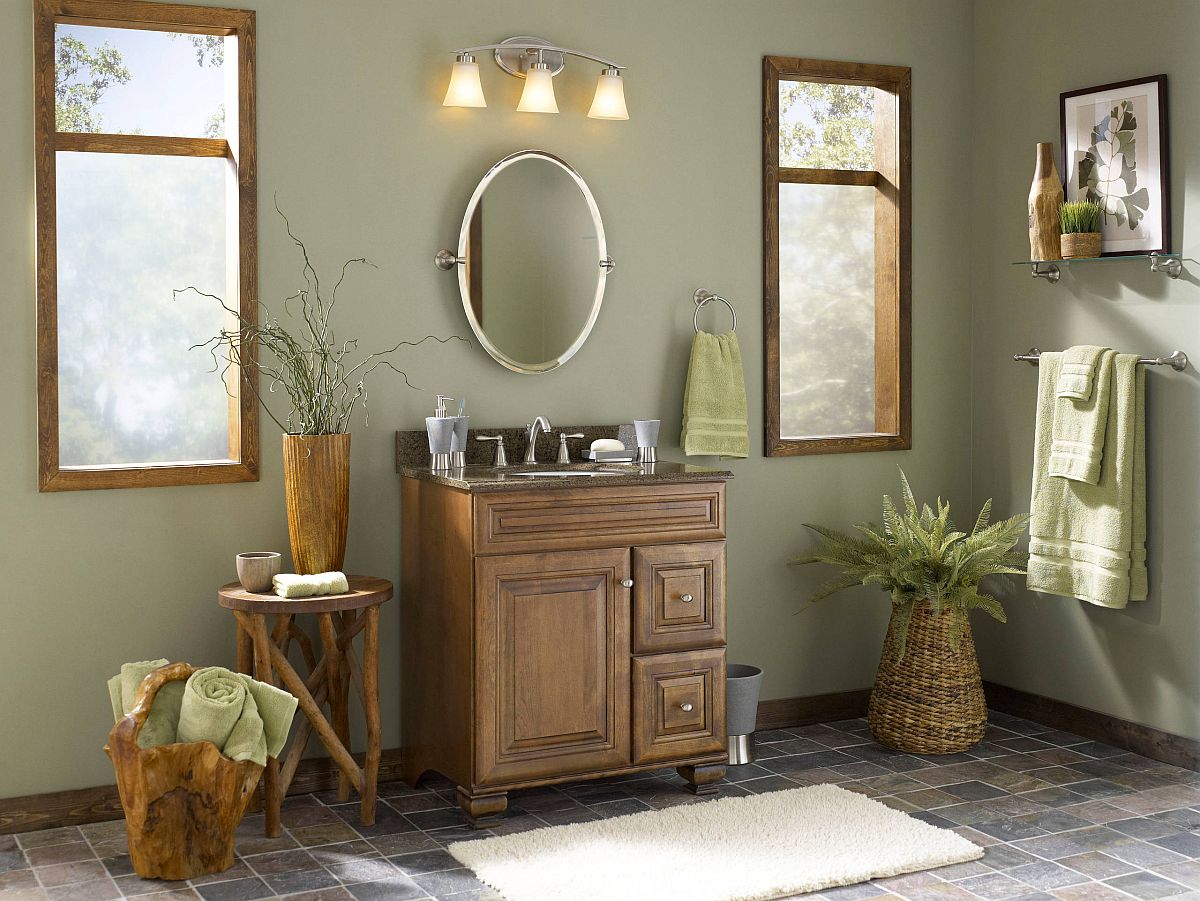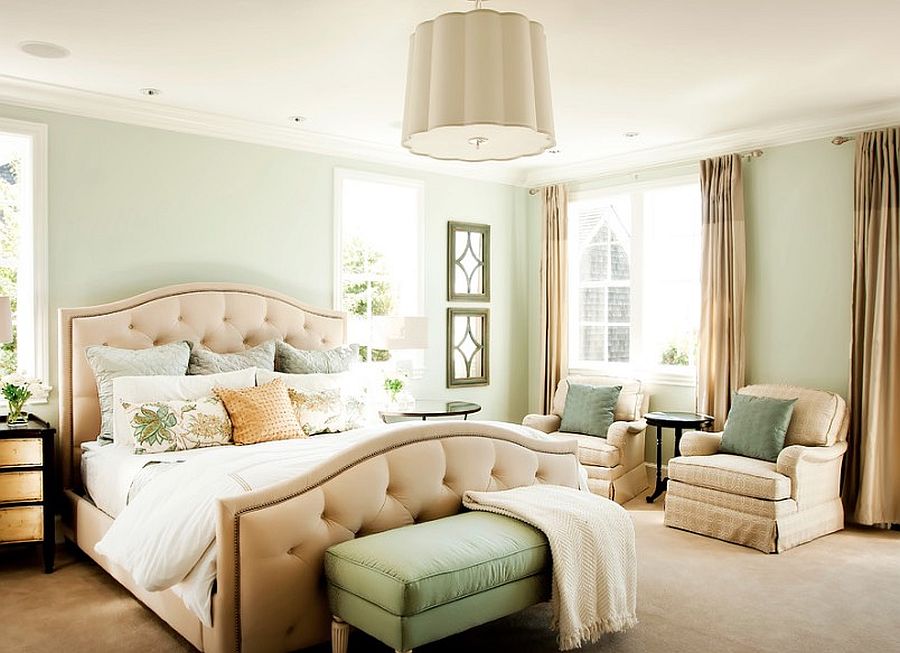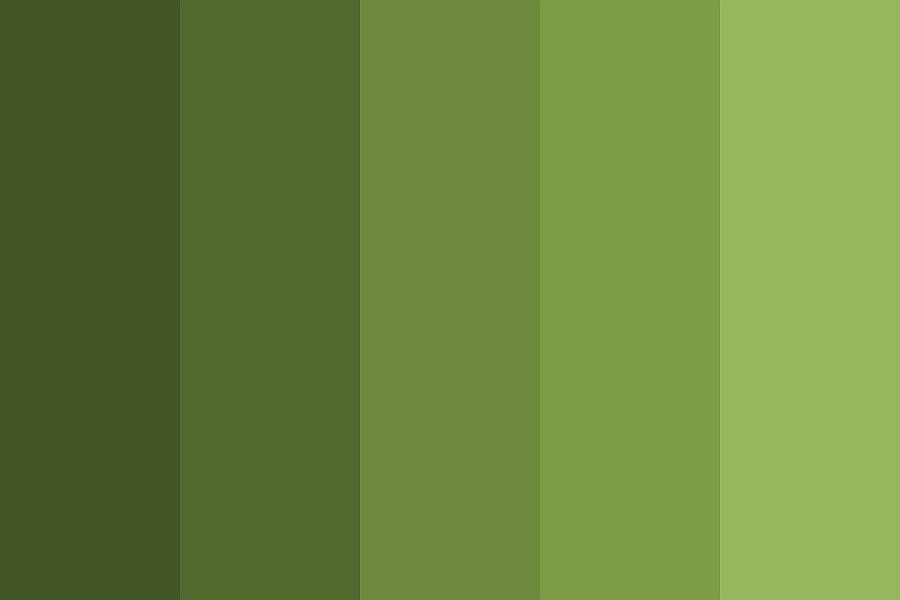 Creating a Sophisticated Backdrop With Olive Green
Deep and dark green is a winner in every sense of the word when it comes to urbane, contemporary interiors. This is a color that can easily replace charcoal gray or black in the bachelor pad while shaping a polished background. It is much more understated, and with a matte finish it feels equally cultured when used right. But this is also a color that is perfect for styles like Mediterranean, farmhouse or rustic and is pretty adaptable.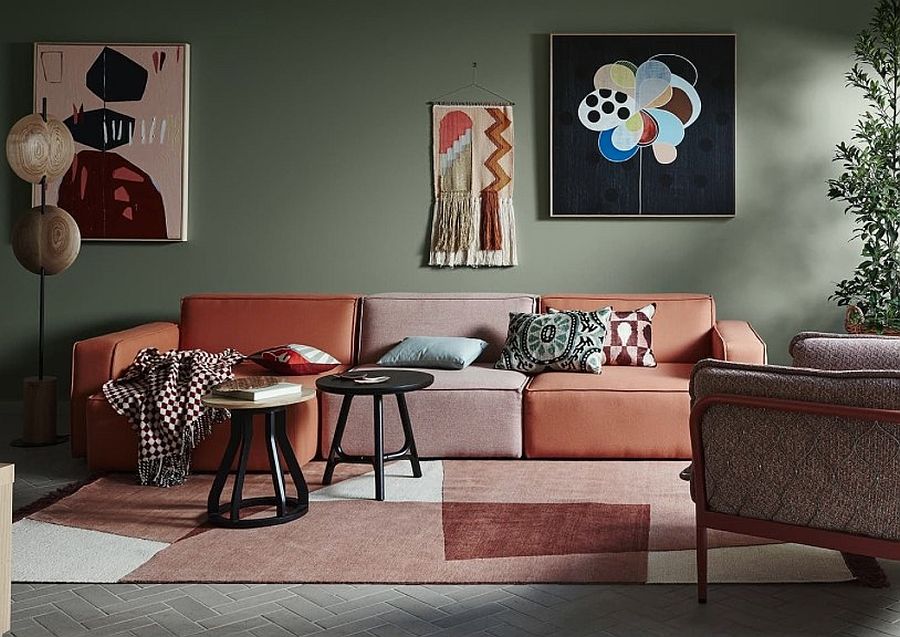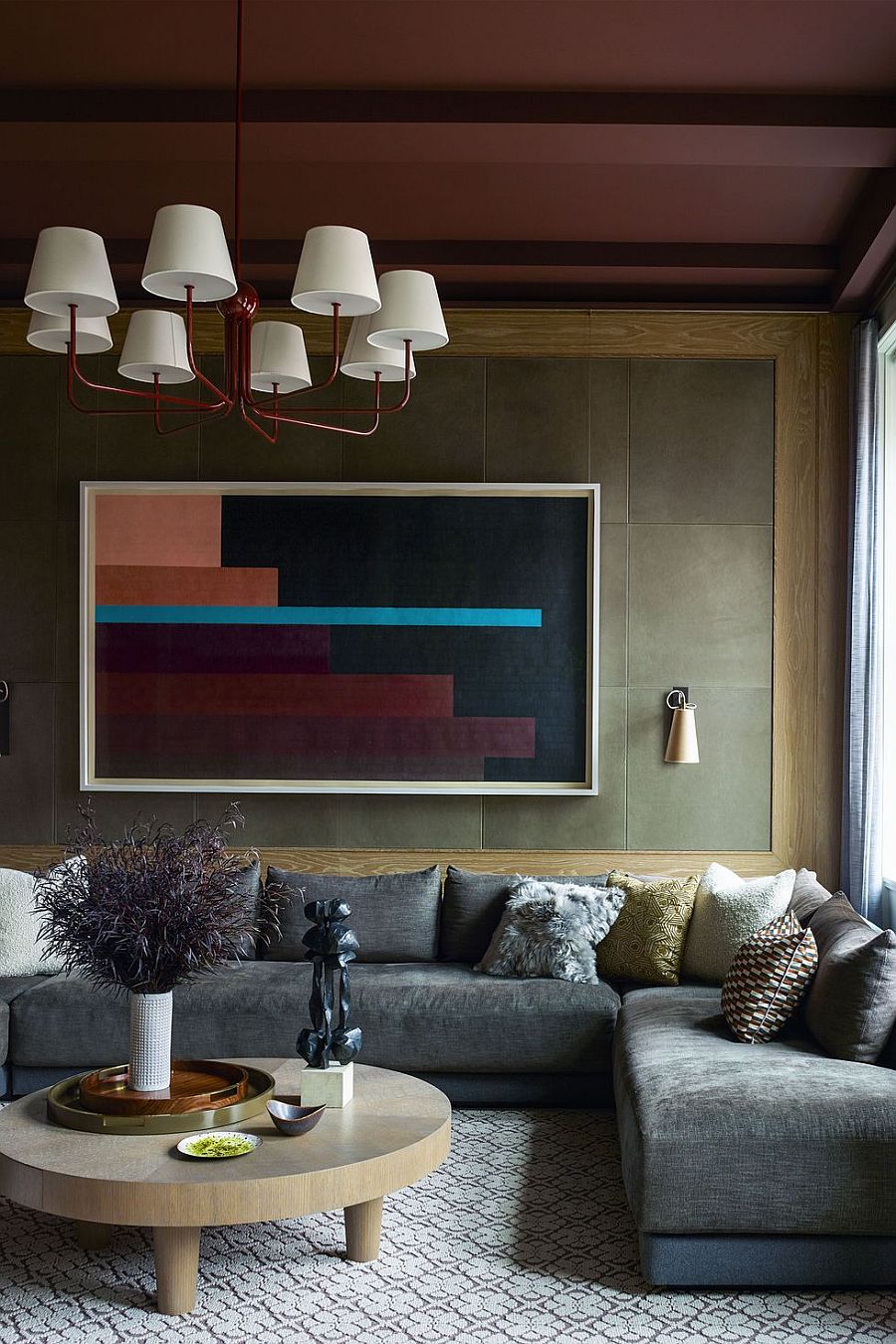 Accent and Décor Pieces
We will not harp on too long about this since most of our regular readers would already be familiar with the drill by now. But for those new to the decorating world, the easiest and most cost-effective way to add a new color to the interior is by ushering in smart accents. If you want to later the headboard wall in the bedroom, then painting it olive green is a trendy choice that will work well beyond fall as well. Dining table chairs or bar stools in olive drab or vases decorative pieces in sage or cargo can all do the trick. Start out small before committing to the color!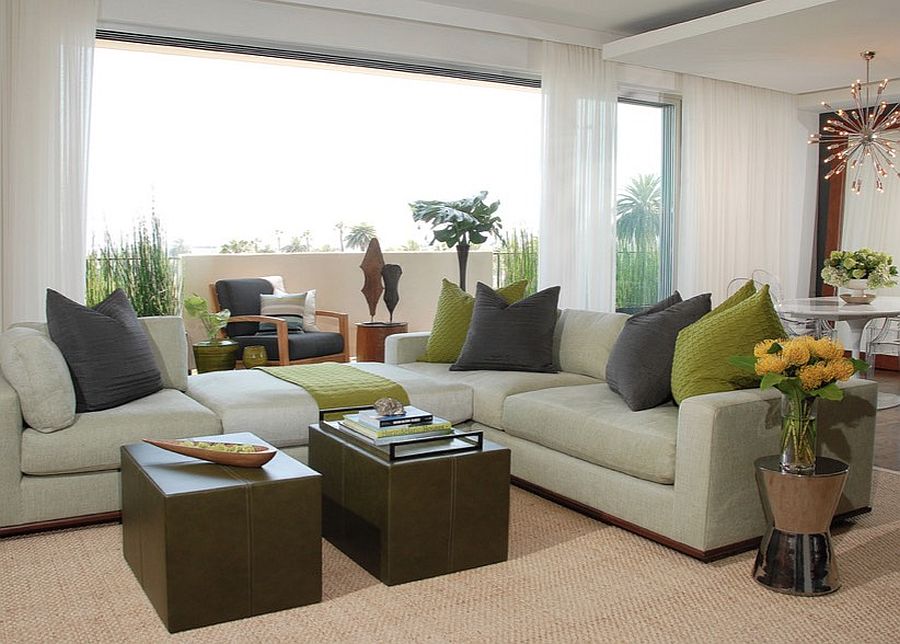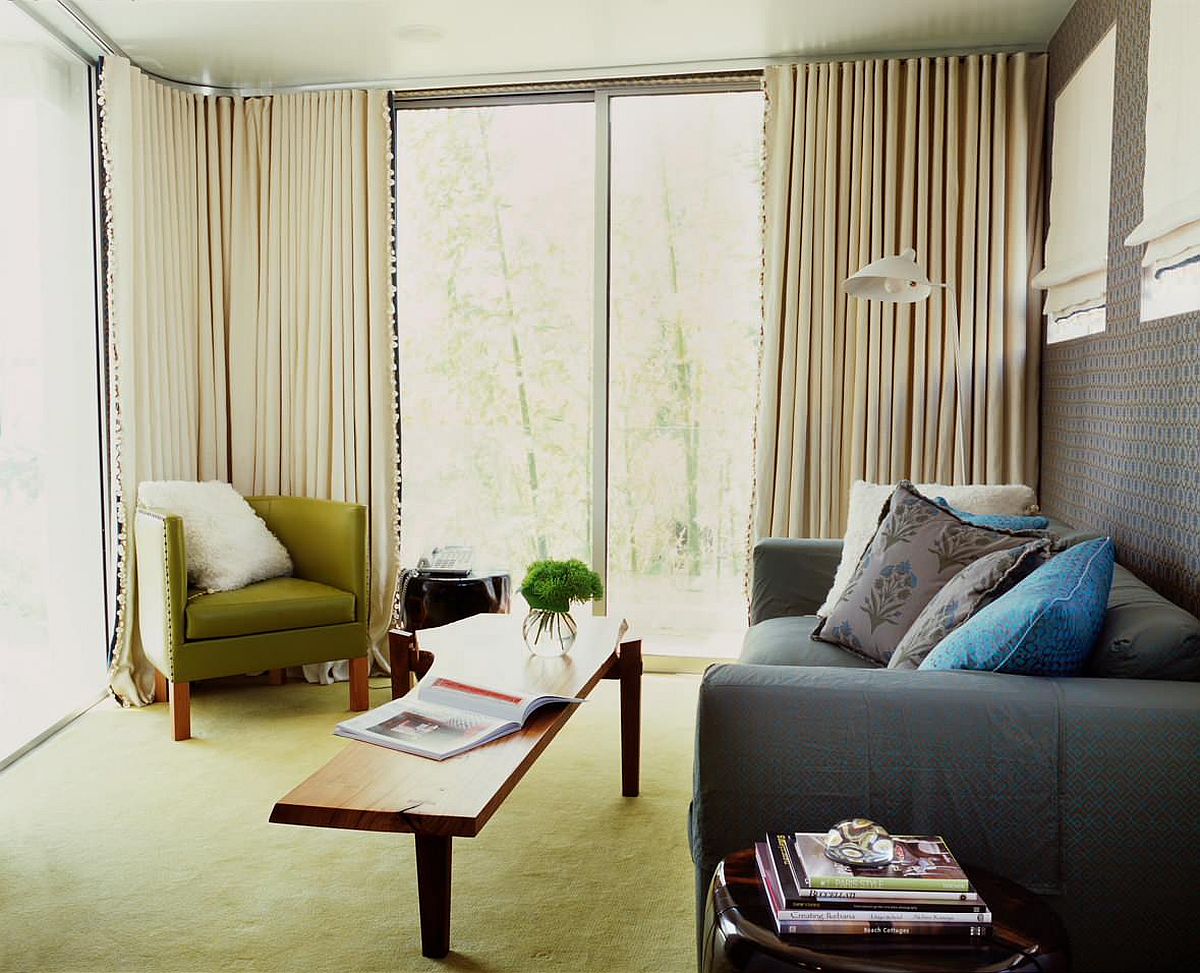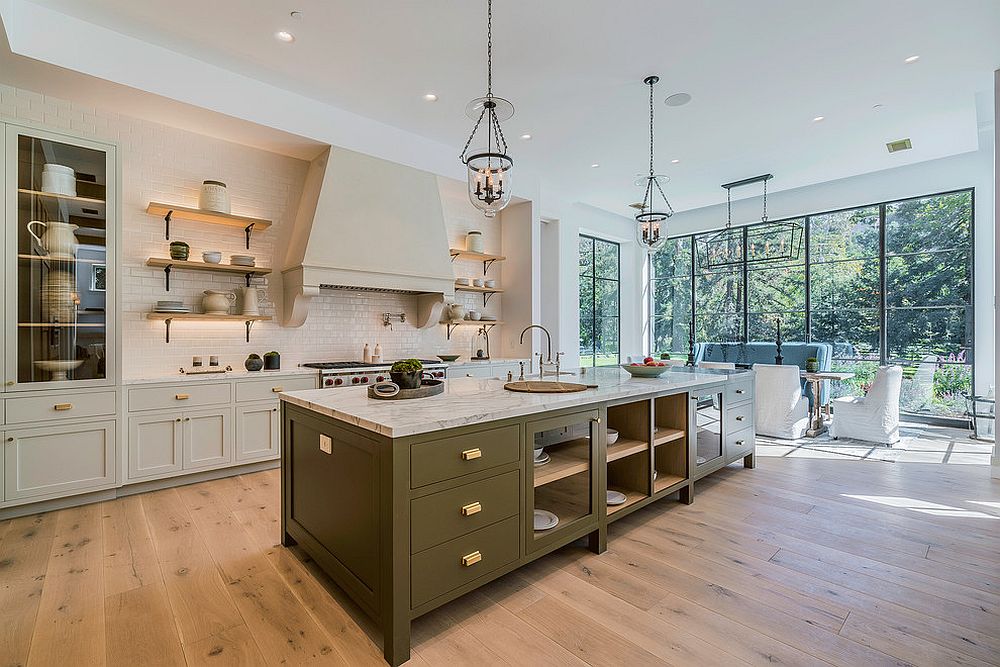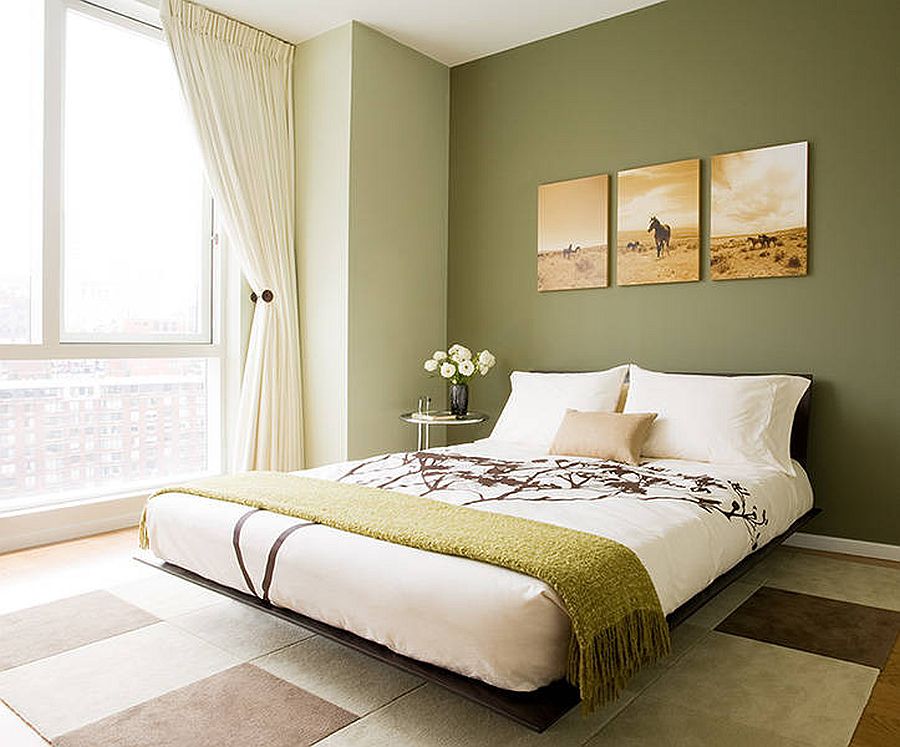 Combine it with Bright Colors
The beauty of olive green's many shades is that they seamlessly combine even with the brightest of colors. In fact, Olive drab is a great neutral that gives spaces like the bedroom and the formal dining room a cozy backdrop even as other bright colors make an impact. Hot pinks, bright orange, sunny yellow or dashing red – you can combine pretty much any color with this hue depending on the style of the room and available space.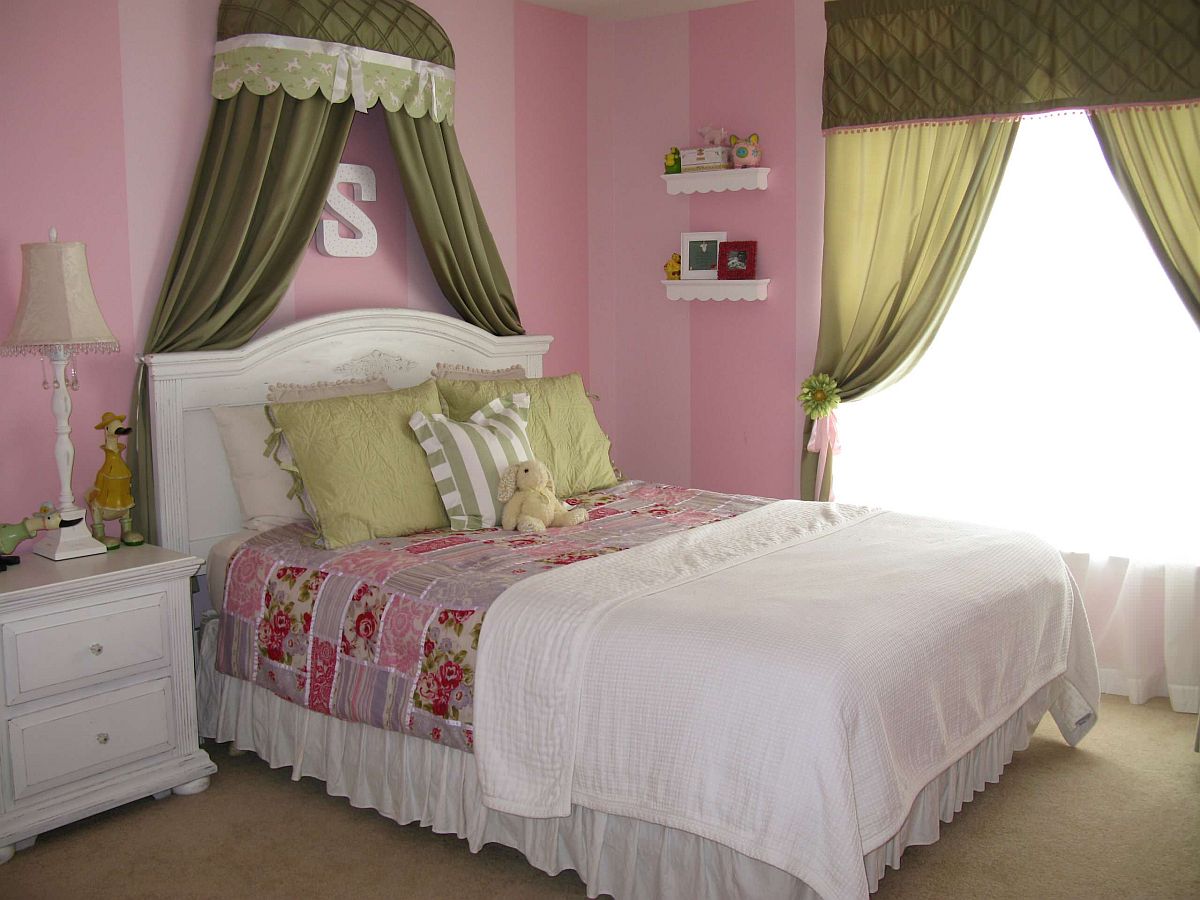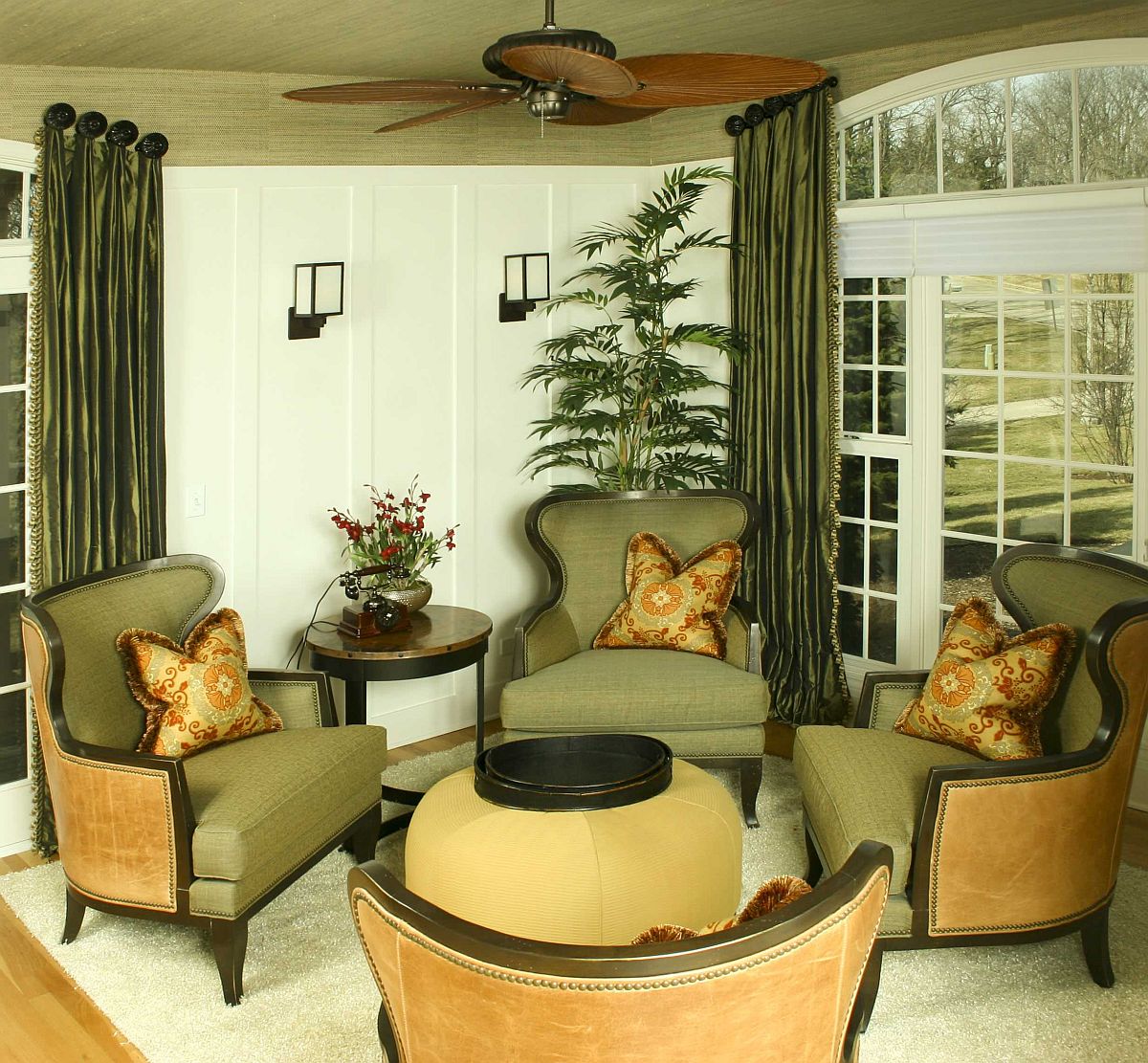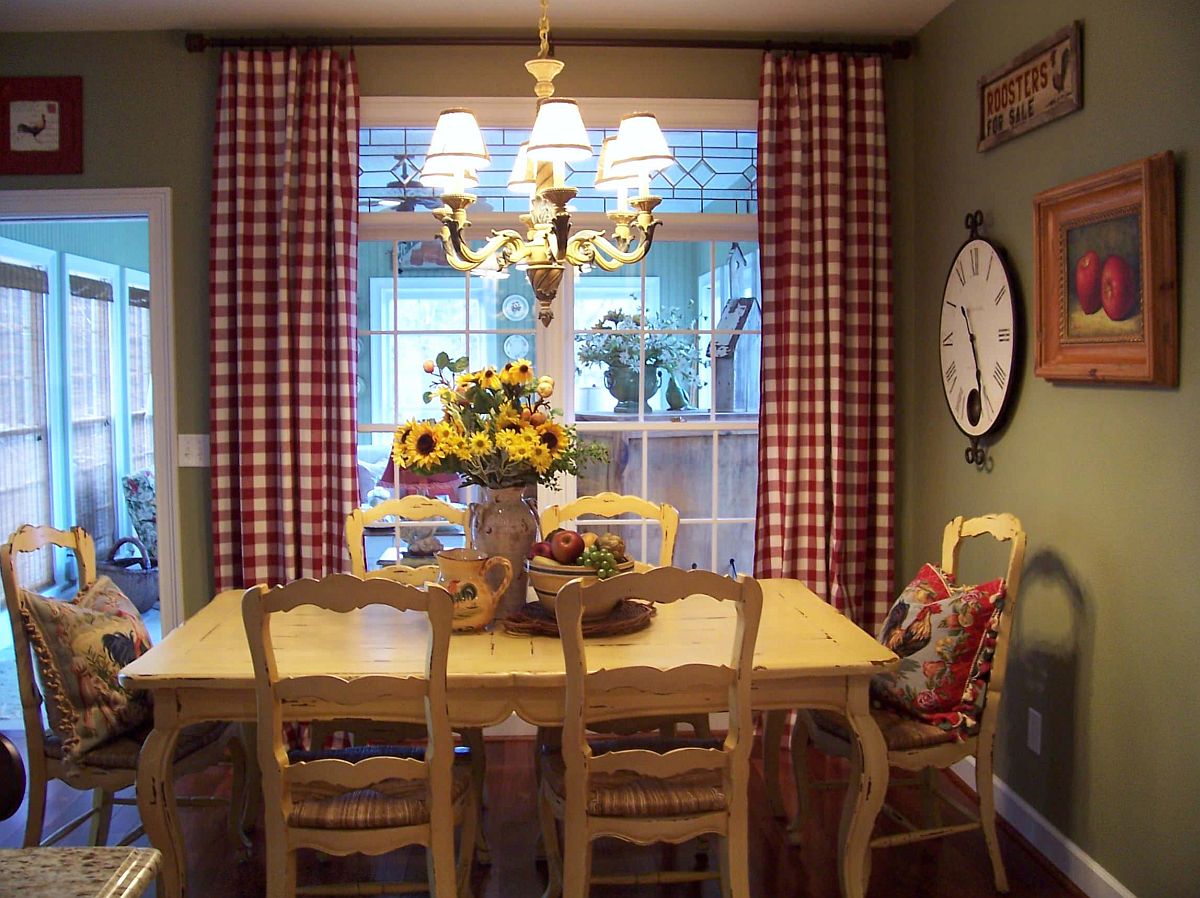 Drapes, Rugs and Ceiling
We are always amazed at the way a simple change in all the 'textiles' in the room can drastically alter the way it looks and feels. This is an approach that is once again perfect for those with color commitment issues. Olive green drapes, rugs and accent pillows are easy enough to buy (you can shop online in these 'stay at home' times) and you can try out different shades without splurging a whole lot. Another interesting and offbeat idea is the green ceiling – an innovative way to color your home green without altering the walls or décor.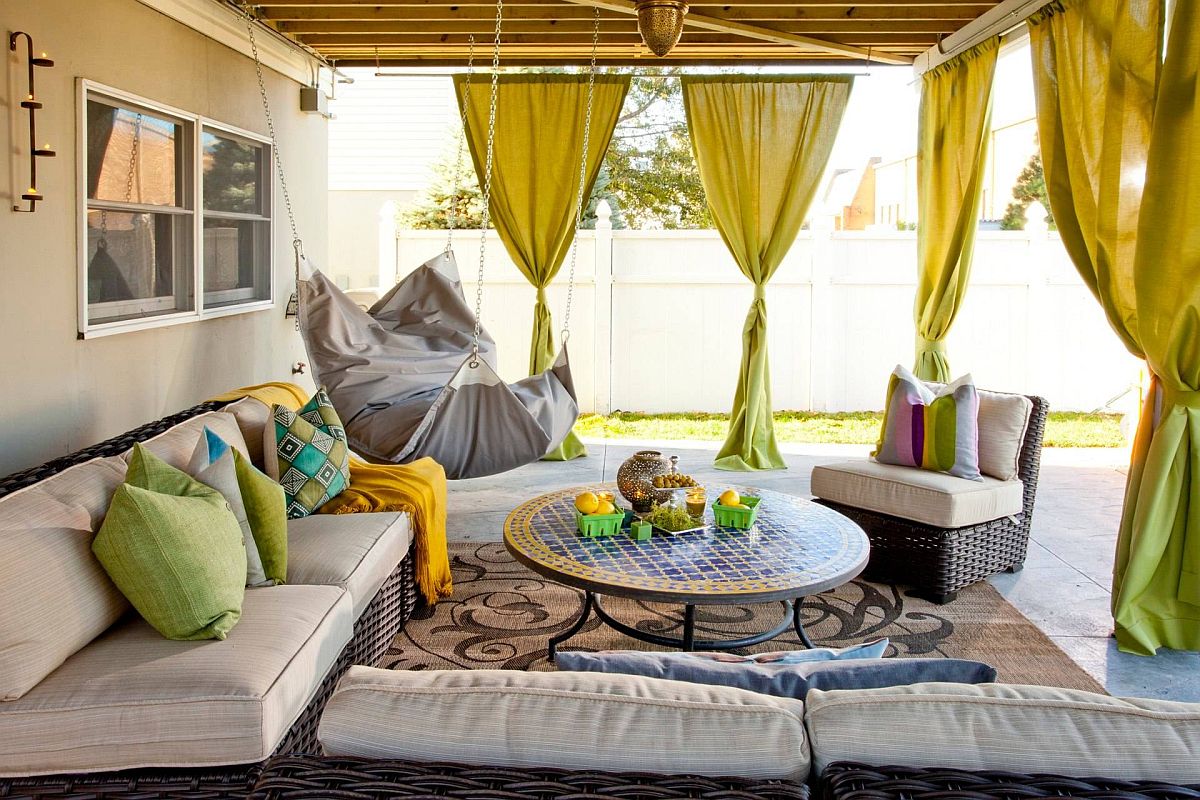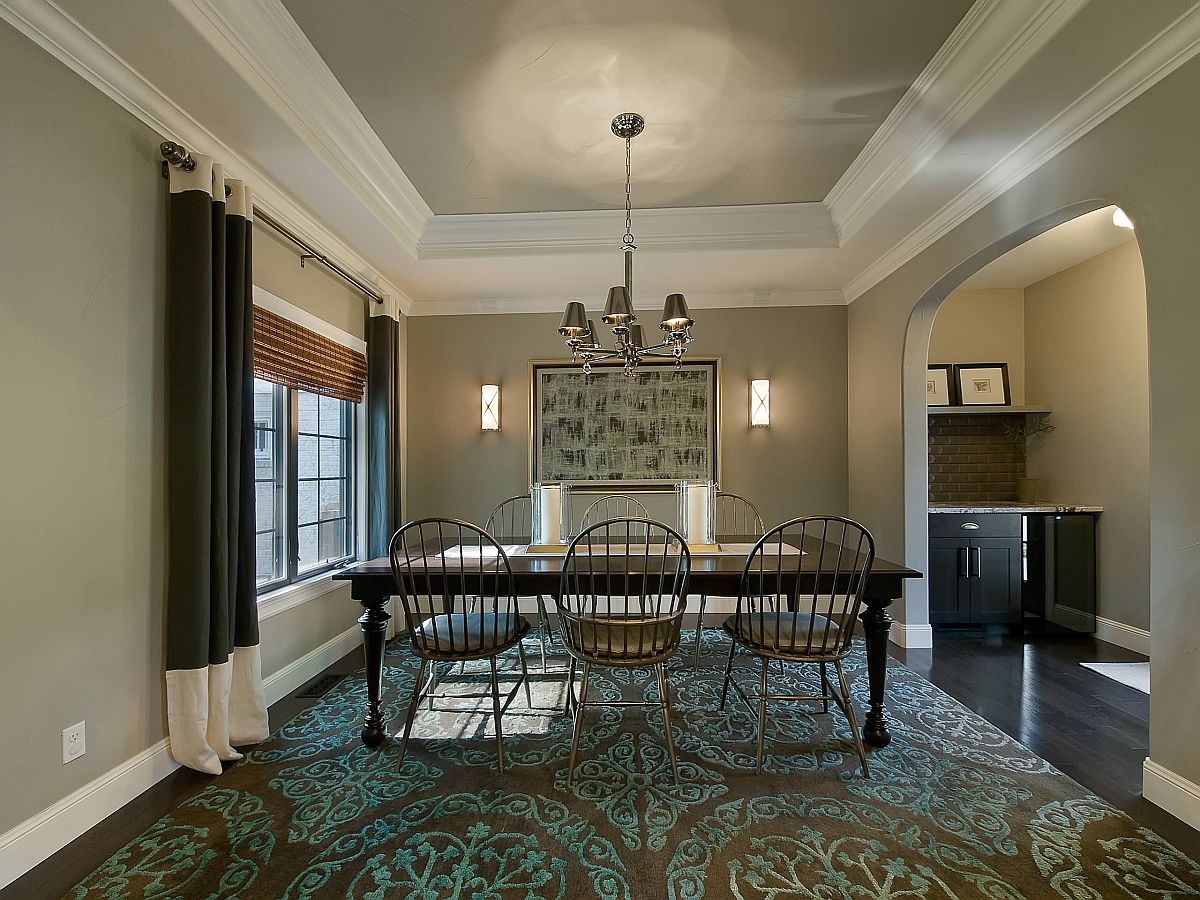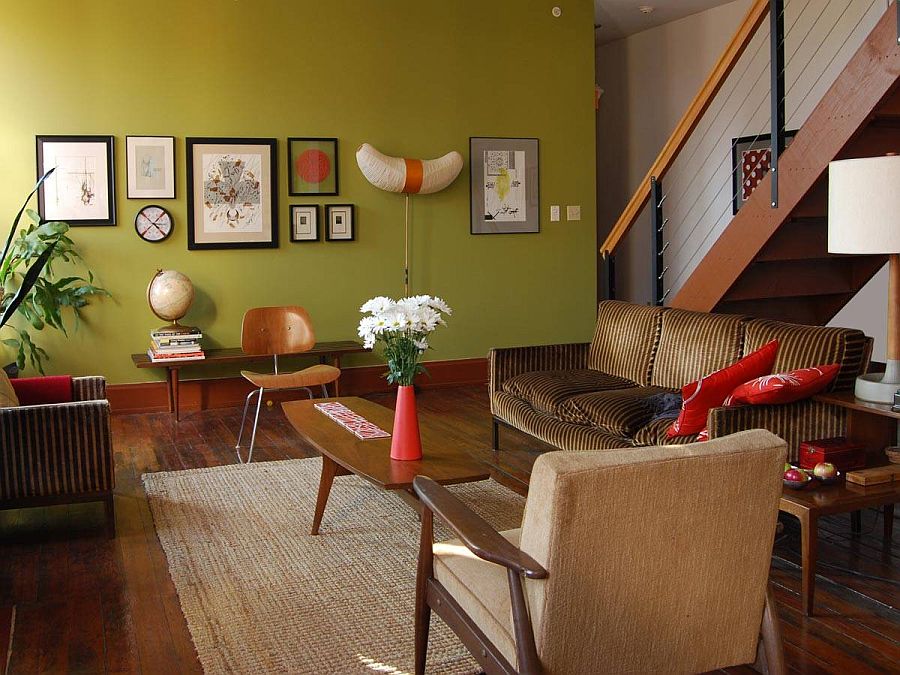 Take your pick and go green this year!