Begin in the Bedroom
The bedroom has been described as the vacation spot of the home. It's a room that can serve to be a small hideaway in an otherwise busy and unpredictable world of schedules and deadlines. Surprisingly, even a few small changes in your bedroom can alter the mood and aesthetic of your home. The best way to begin introducing an earth tone color scheme to your home is in the room where you begin and end your day. This will give you a great idea of whether you want to extend the palette into the rest of your home.
Natural Boho Chic Hideaway
Modern Feminine Forest Tones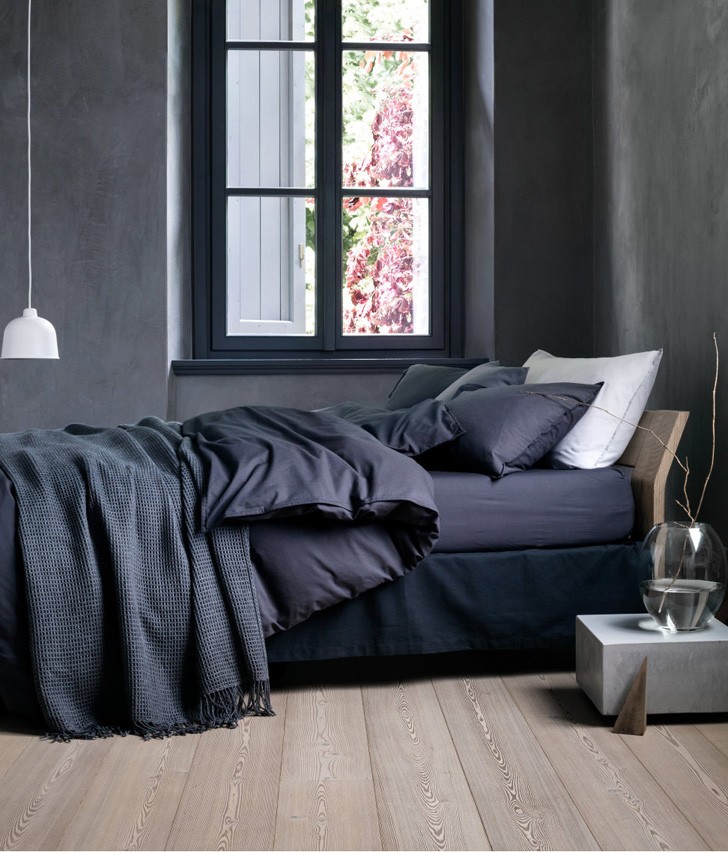 Select Bold and Beautiful Bedding
Bedding and linens are an amazing and fairly simple way to alter the mood of your bedroom. Switching comforters, duvet covers and mixing throws is quite possibly the easiest way to introduce your desired color palette into your room. Organic shades inspired by the earth appeal to a variety of people for various reasons. Reflective of the natural elements, often people in cities and small apartments are drawn to the comfort and familiarity of earth tones. Consider the ways that bedding is used as a decor feature in the following earth tone bedrooms:
Terracotta and Tan Retro-Chic Room
Incorporate Naturally Sourced Rugs
By this point in your research, you've likely noticed that jute and/or woven rugs are a design staple in the earthy aesthetic because of their natural colors and organic materials. Highly textured rugs made of natural fibers (such as rope or wool) add to any earth tone color scheme. They provide a unique organic feeling in your home – walking barefoot on the coarse and natural fibers is a constant reminder of the inspiration behind your space.
Taupe Toned Forest Escape
Choose Earth Inspired Artwork