A bit of chill in the air, comfortable evenings that are neither too hot nor too cold, changing colors, fallen leaves and plenty of yellows and orange all around – fall is considered by many as the most beautiful season of them all. We love this time of the year for more reasons than just that. It is also a time when festivities start kicking into gear and we also transition from the warmer months to colder days. It is the perfect time to move away from your chosen spring / summer style and décor to those that suit fall and winter better. And this year, we start our fall trend roundup with a look at those shaping bedrooms globally!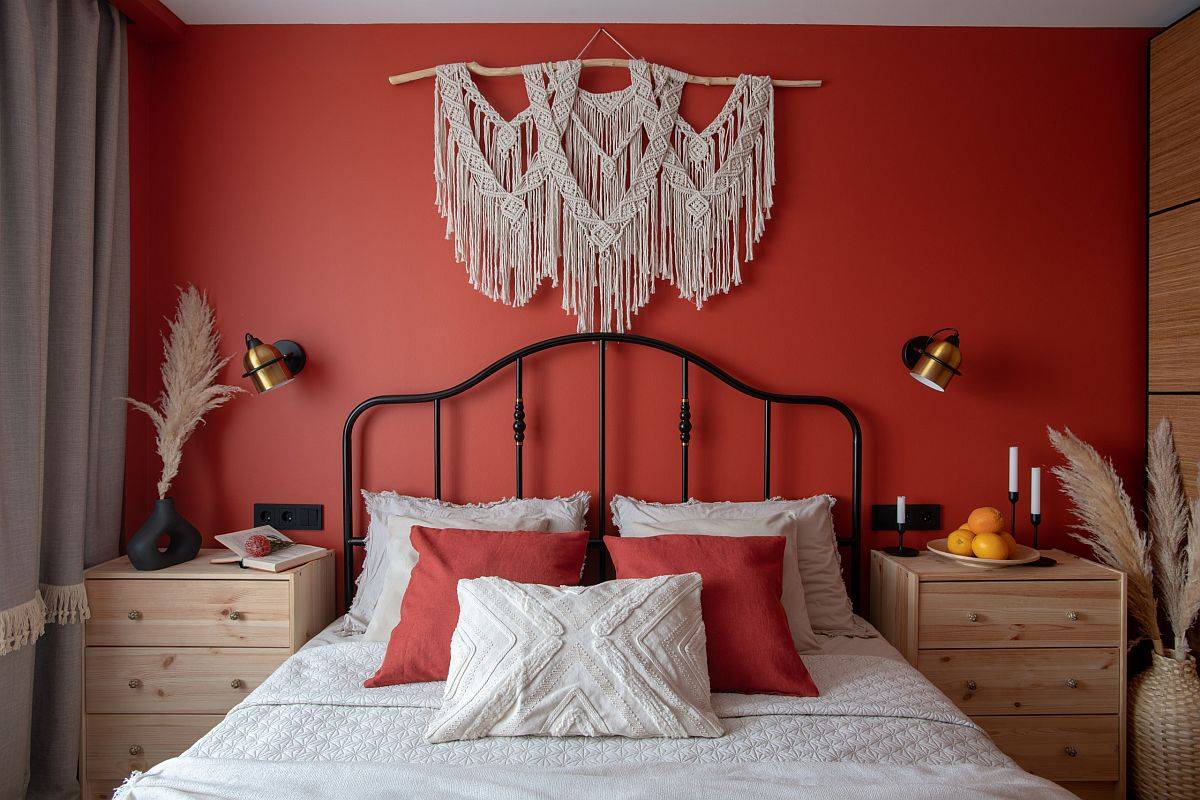 Fall bedroom trends in 2021 bring with them a beautiful blend of contrasting finishes, inspiration from natural elements, ample coziness and a sense of relaxation and much-needed rejuvenation. In times when we are spending almost all our day indoors, the bedroom's role in our lives becomes even more important. It is the sanctuary where things still feel safe and serene; a space where everything still is under our control! So why not transform it this fall by embracing these hot trends that genuinely make a world of difference.
Woodsy Natural Headboards
The one piece of furniture that undoubtedly defines your bedroom irrespective of its style, spatial arrangement and colors on the walls is the bed – the central piece around which all else needs to evolve! And the last few seasons have seen headboards become the iconic pieces in this narrative with some doubling as eye-catching works of art. This fall, opt for a headboard in wood and allow it to instantly add warmth and elegance to the bedroom. Invest in a thrifty, reclaimed wooden headboard and you will surely not regret the purchase.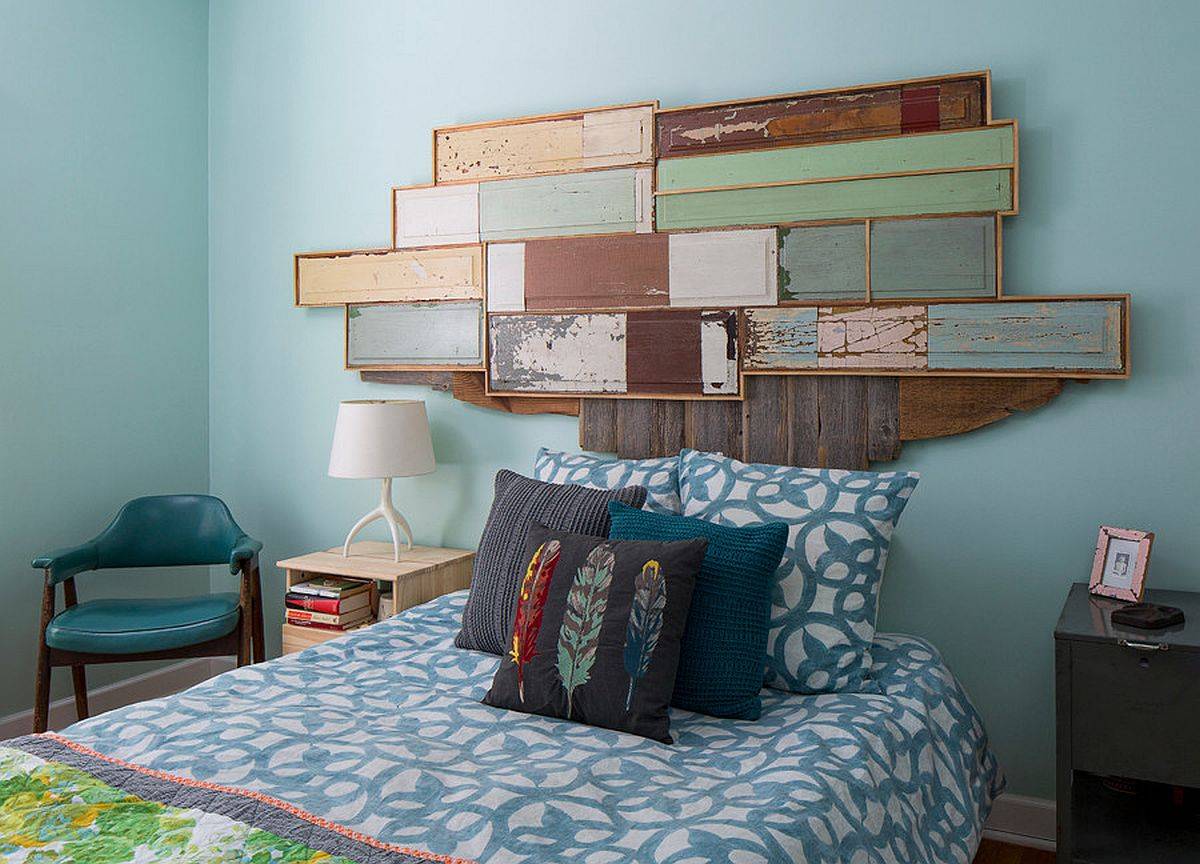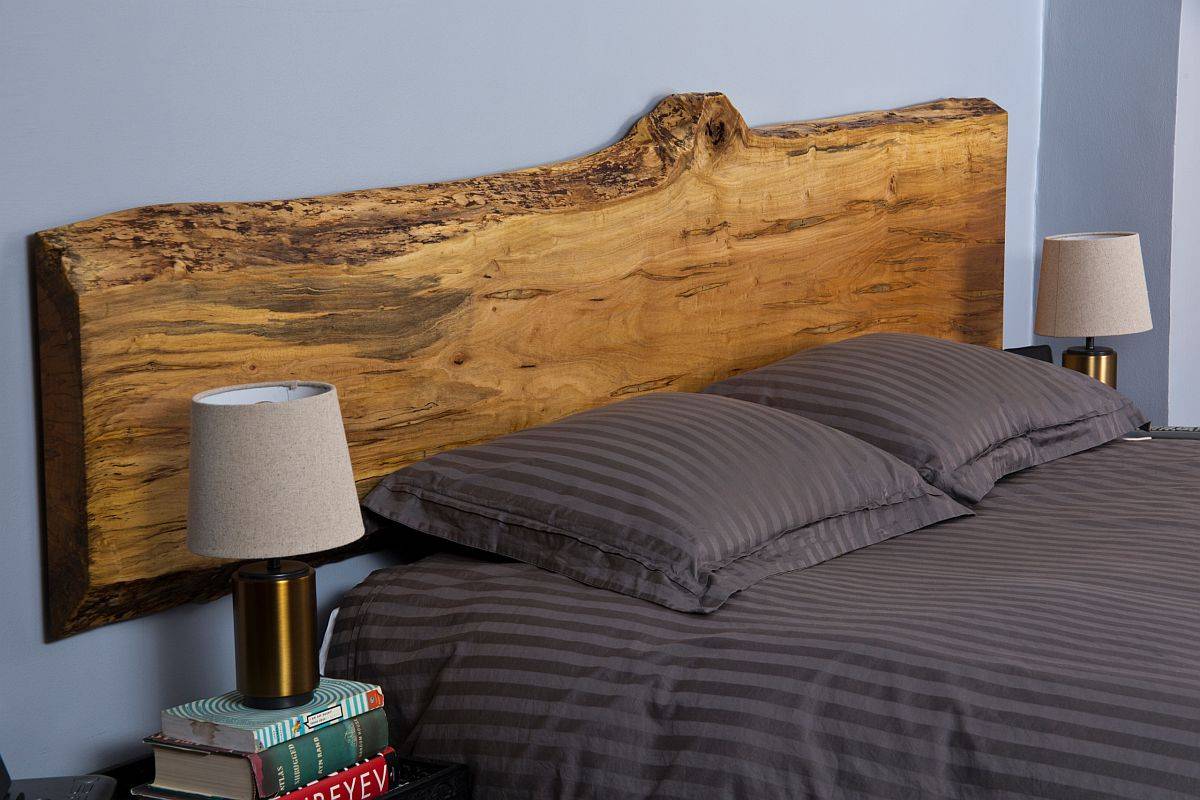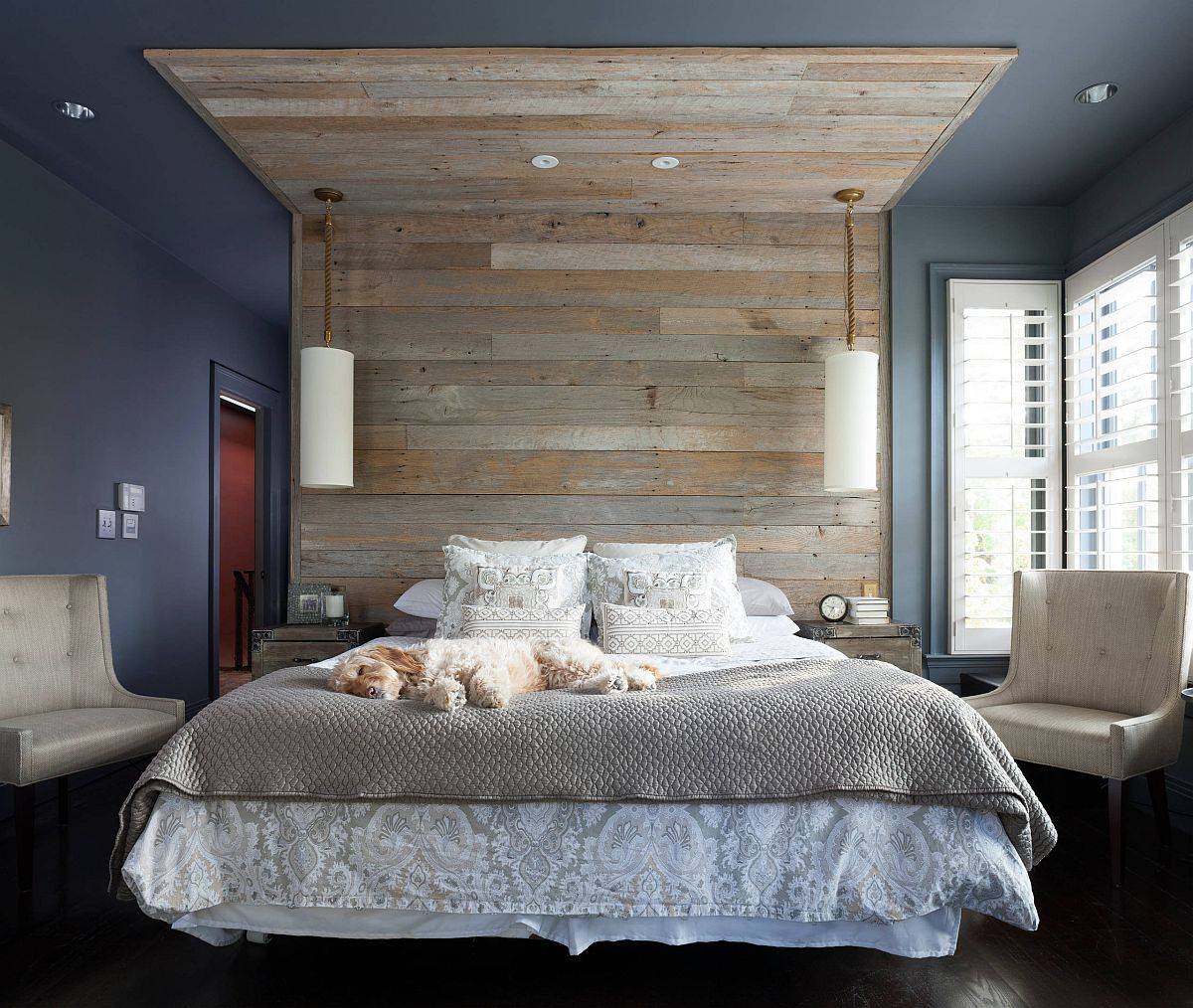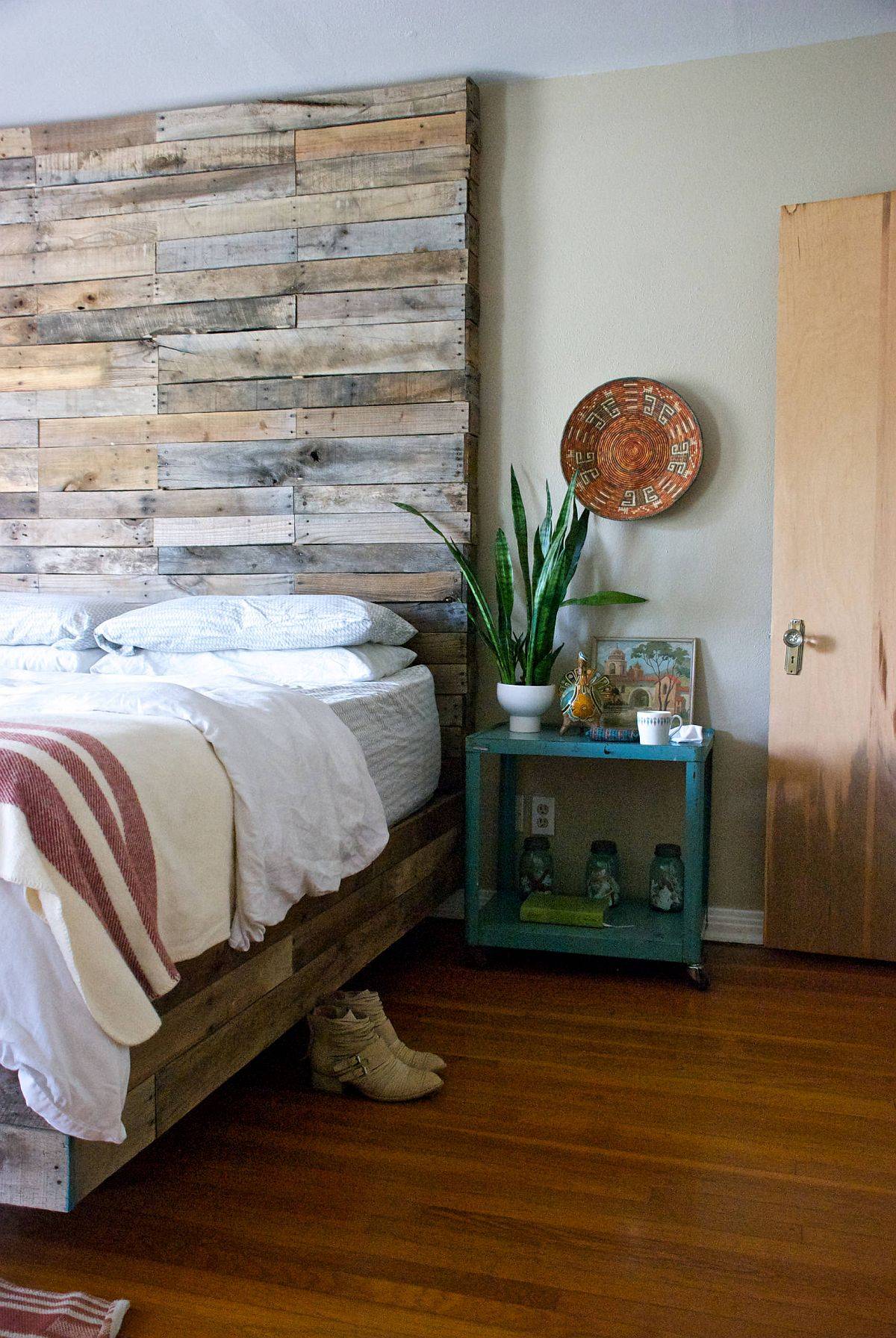 A Touch of Marble Finesse!
We know that marble has found a steady space in kitchens for the last couple of decades with island countertops being the most popular choice. But give your bedroom a bit of polished and luxurious upgrade by bringing in a dash of marble magic! The combination of marble and wood in the bedroom is one that simply never disappoints and everything from an accent wall and bedside table in marble to marble flooring can make an impact here.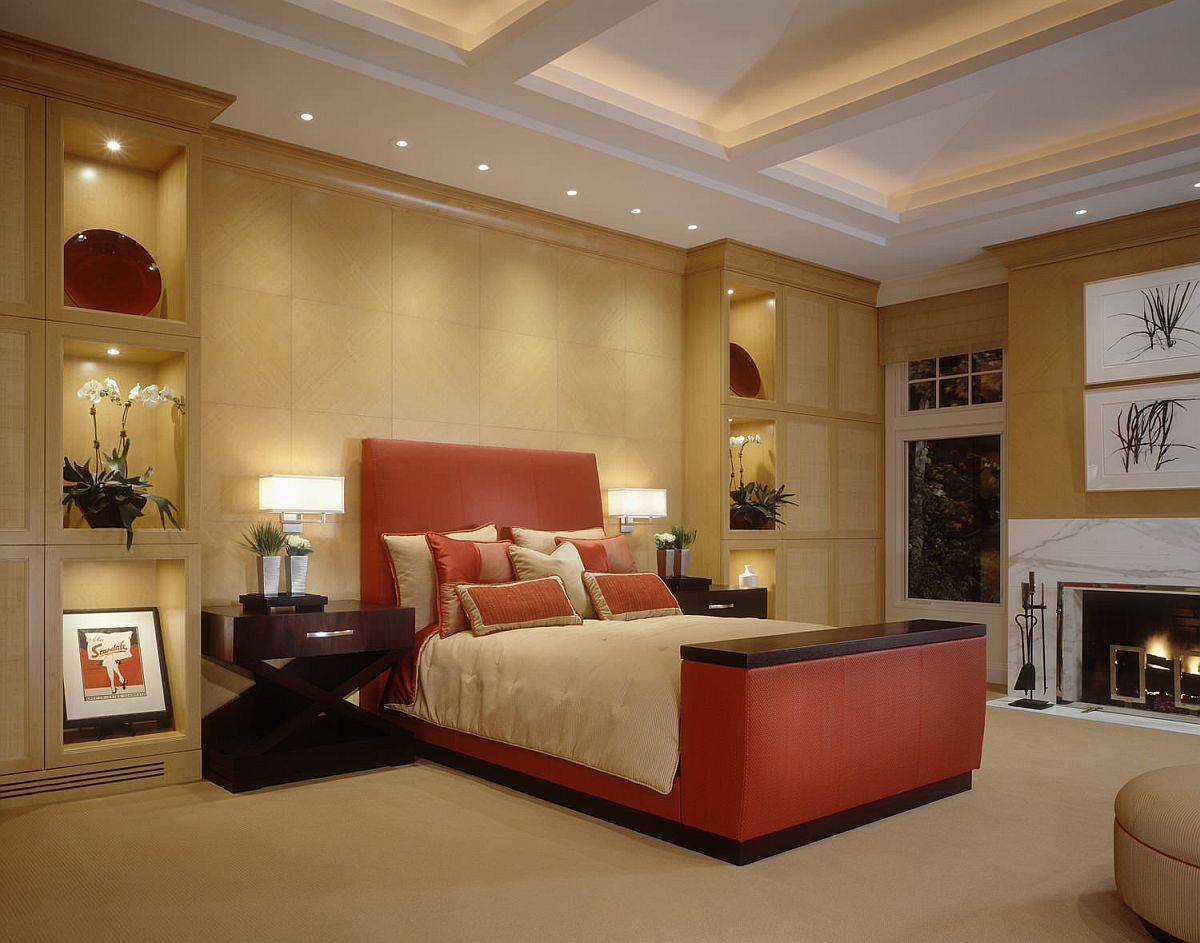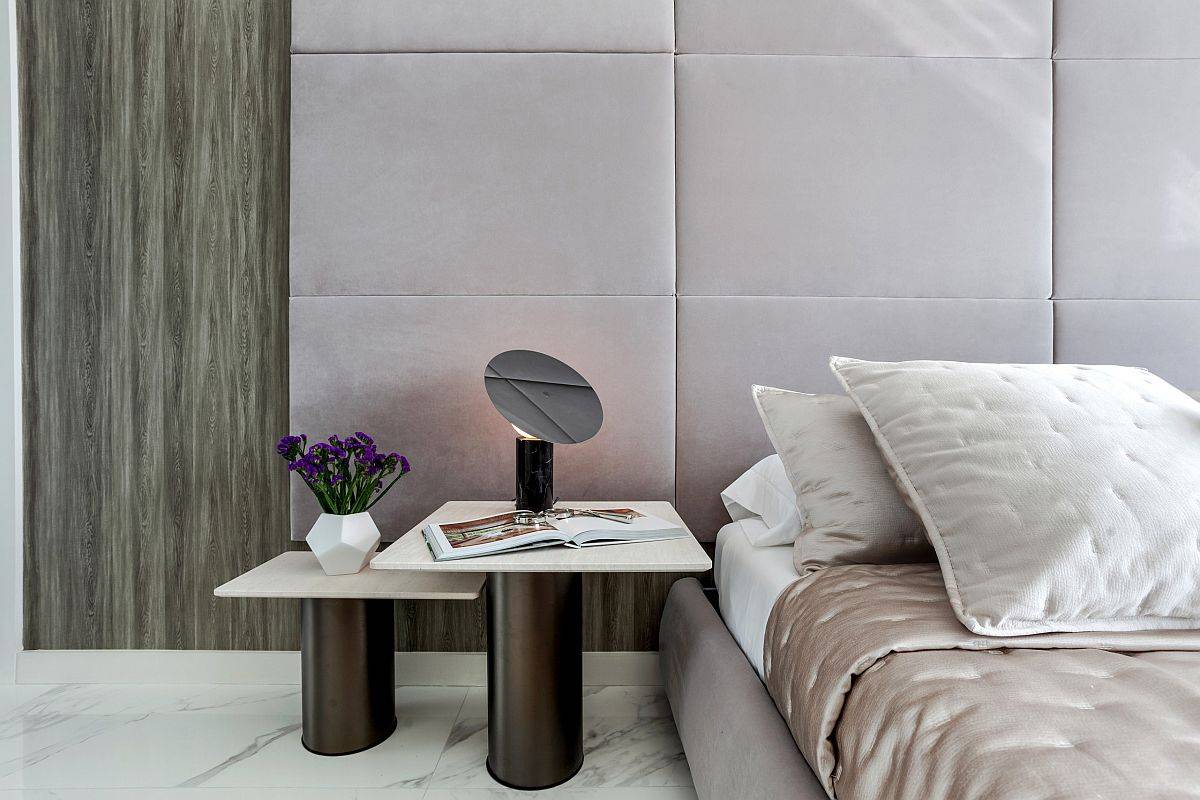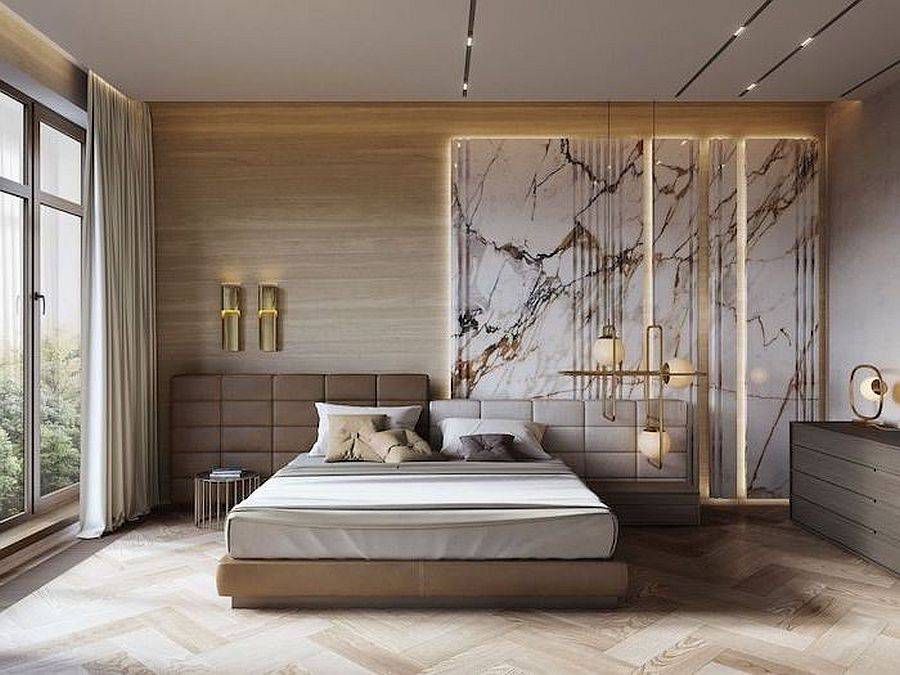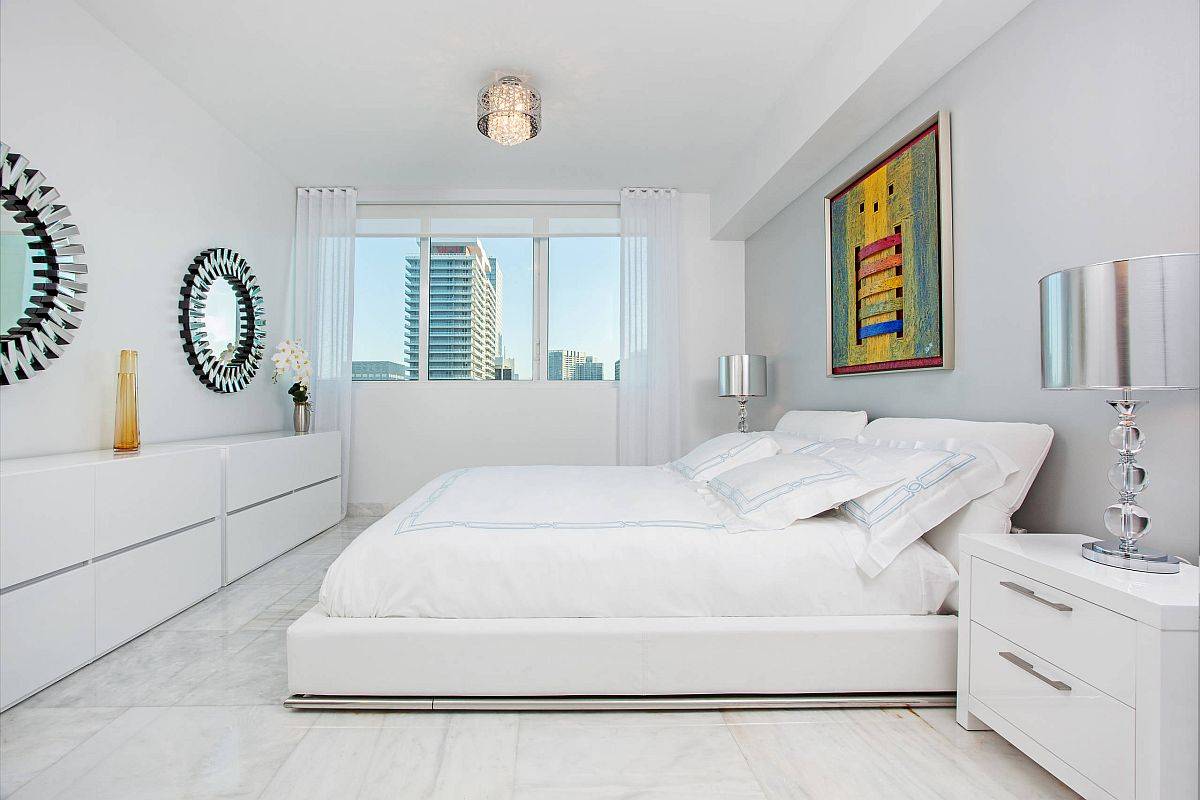 Comfy Shabby Chic Influences
Shabby chic is a style that might have a bit of innate femininity about it, but it still fits in with most bedrooms when mixed with a healthy dose of modernity. Lovely woven wall art pieces, local flea market finds, eclectic collection of souvenirs accumulated from your many trips over the years and a bedroom filled with plush textures and pops of bright hues – many tiny little elements combine to create this picture-perfect modern shabby-chic bedroom. It is a style that will serve you charmingly in the colder months ahead.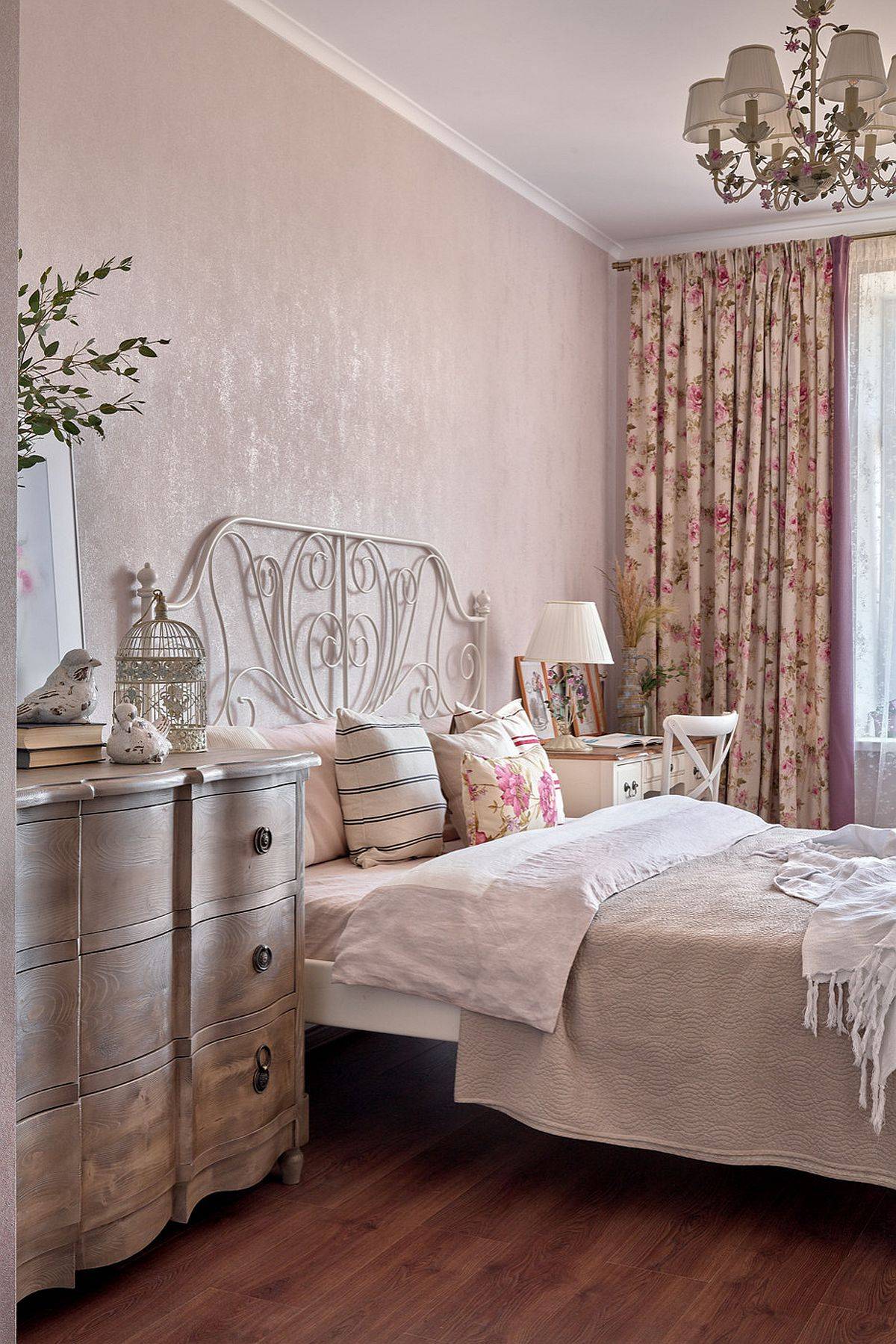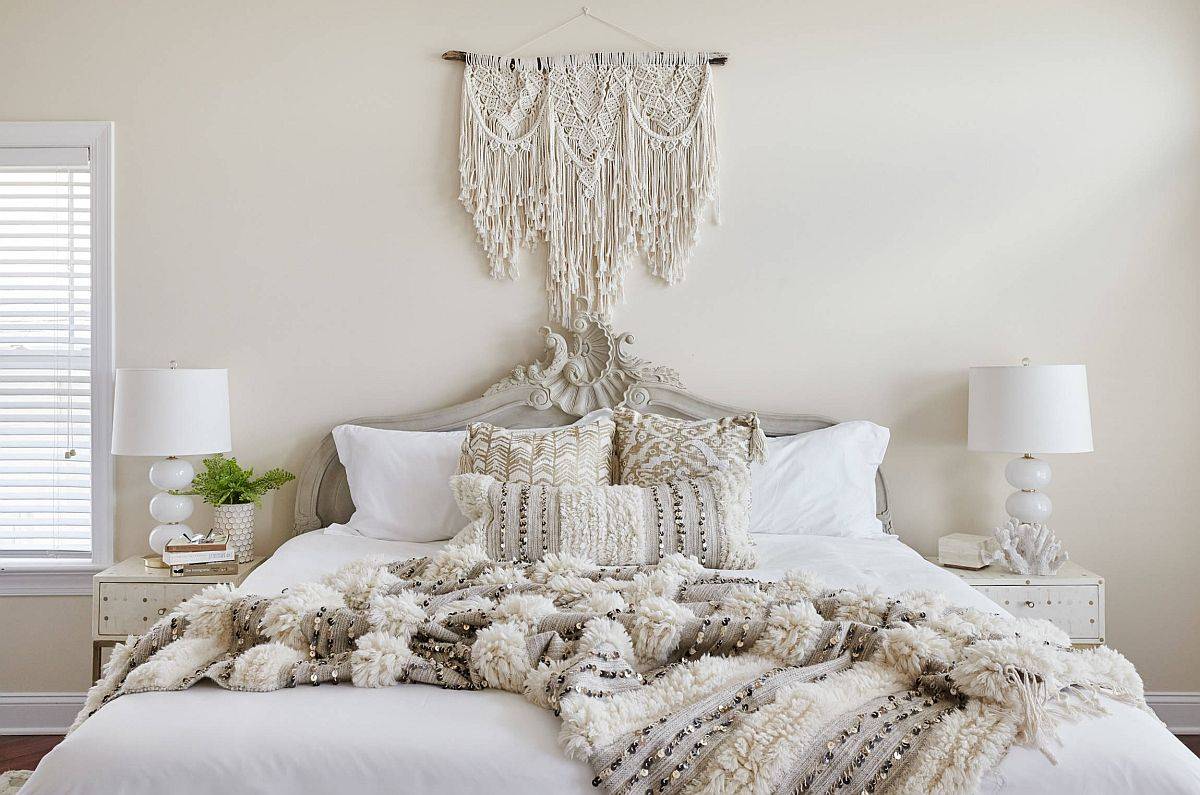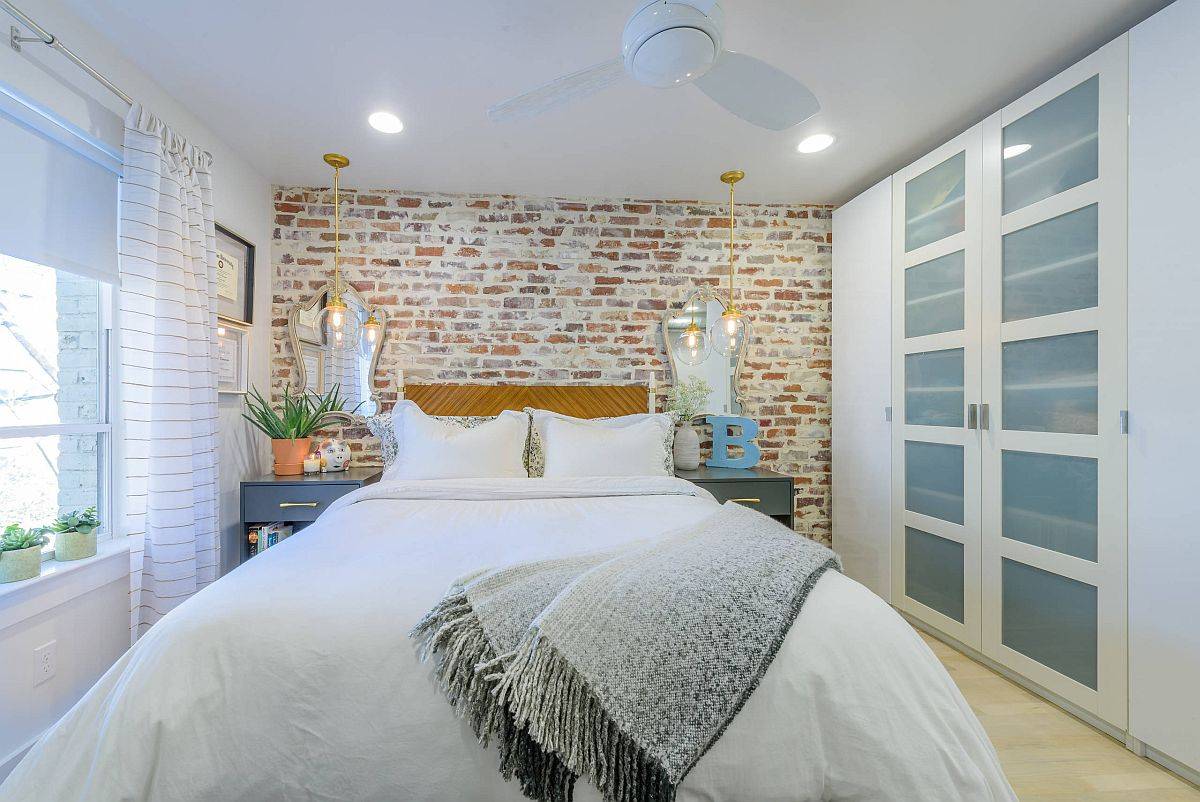 Inspired by Nature
Nature-inspired prints in the bedroom are not just for spring alone and fall can also be represented by some of these lovely motifs. This is a trend that is easy and cost-effective to embrace, Bedding and wall art with floral patterns, leafy designs and gorgeous framed botanicals on the wall can add this nature-inspired look to pretty much any bedroom. Wallpaper is another fun and budget-friendly alternative to embrace natural prints. Of course, do keep the backdrop neutral and do not go overboard with patterns to make sure that the room still feels curated and tasteful.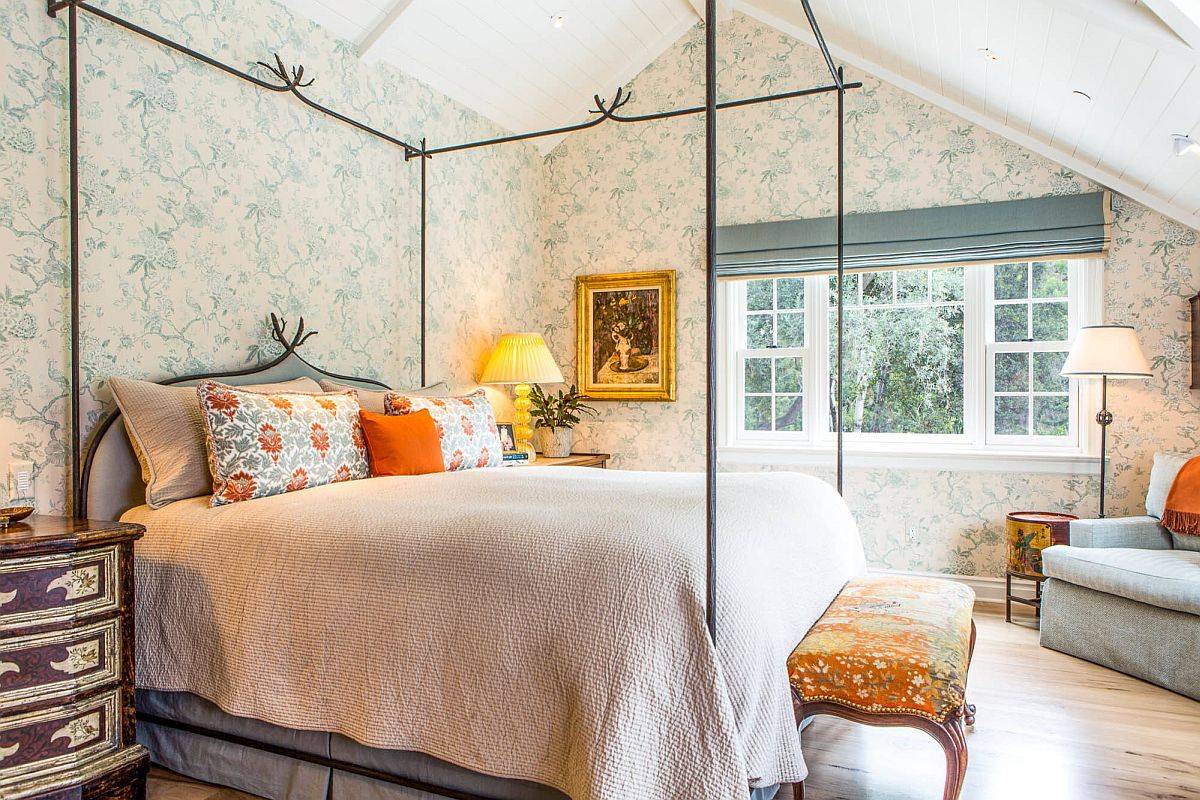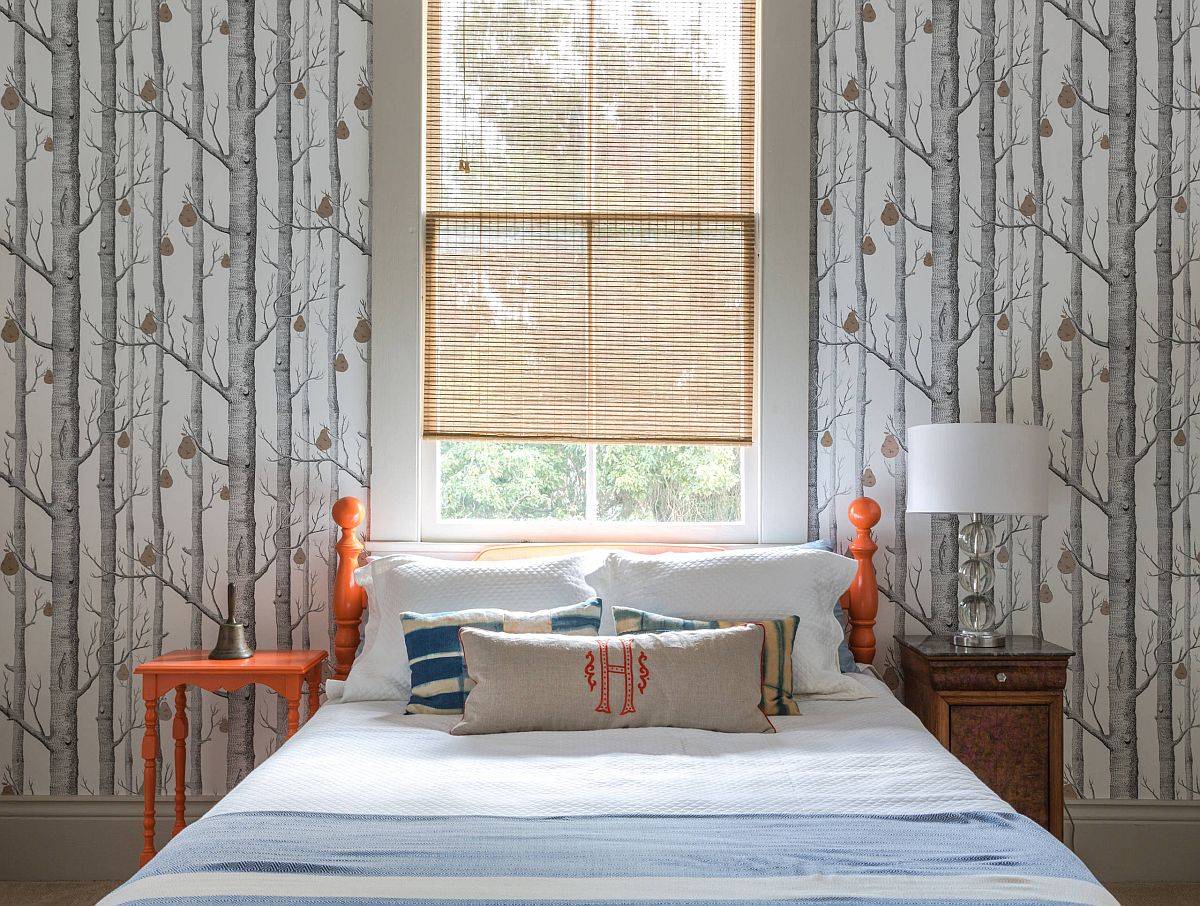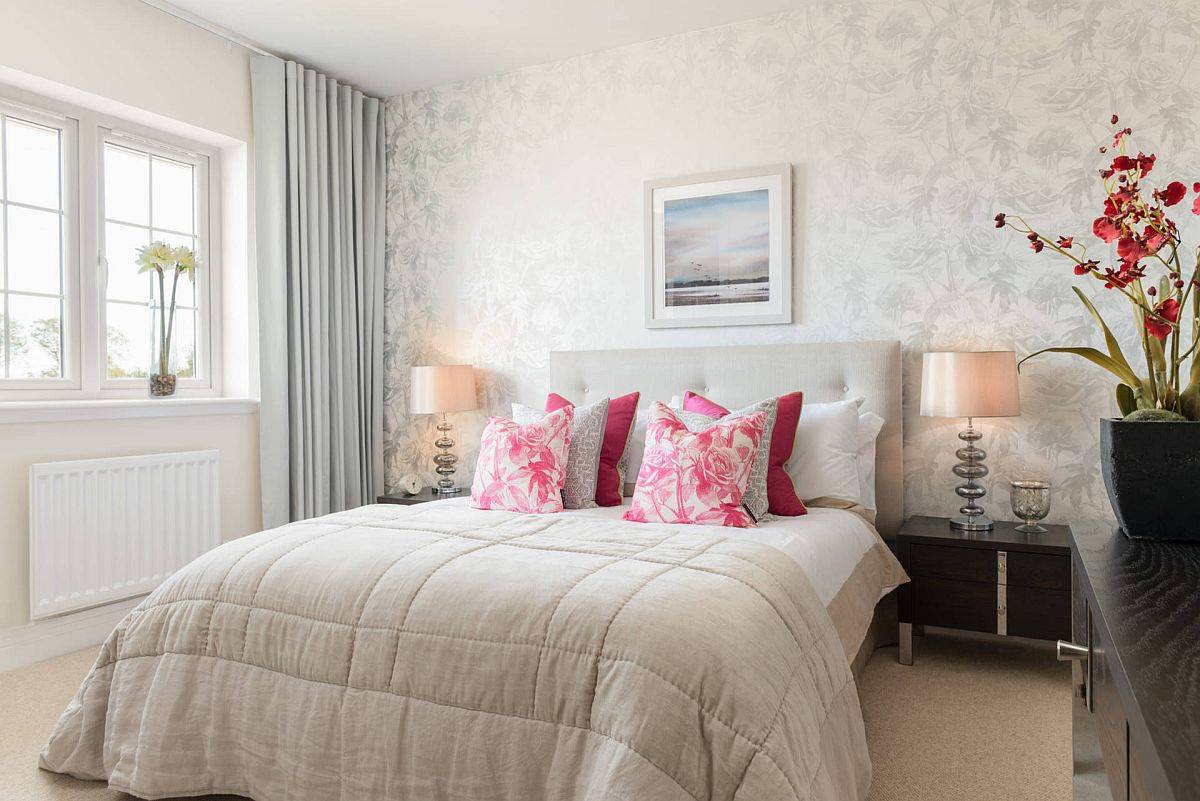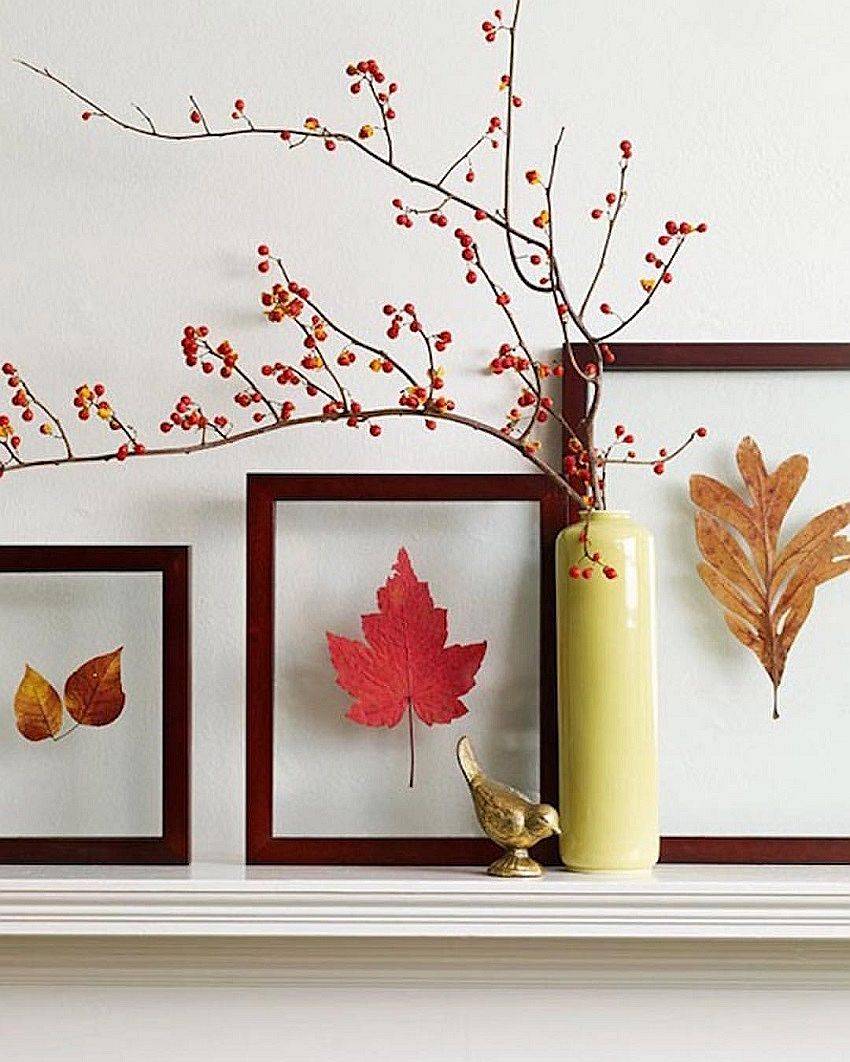 Warm Hues and Layered Bedrooms
You just cannot ignore the weather outside while you plan for a fall bedroom makeover. Adding different layers of cozy fabric to the bedroom not only makes it more physically comfortable, but also comforts you visually. Warm, relaxing hues for the backdrop, a possible bright and comfy focal point like the fireplace complete this pleasing and happy bedroom.