In many parts across North America and Europe might still be experiencing chilly days. But there are also many regions of the world where warm weather is already here. Early spring brings with it a multitude of joys; the freedom to once again step outdoors with multiple layers of clothing being one of the most significant ones! In a spring that has followed a raging global pandemic which kept us indoors for over a year now, it is a welcome change; even if it still comes with a few restrictions. And the safest way to enjoy the outdoors while staying safe is on your own patio, pool deck or in the backyard.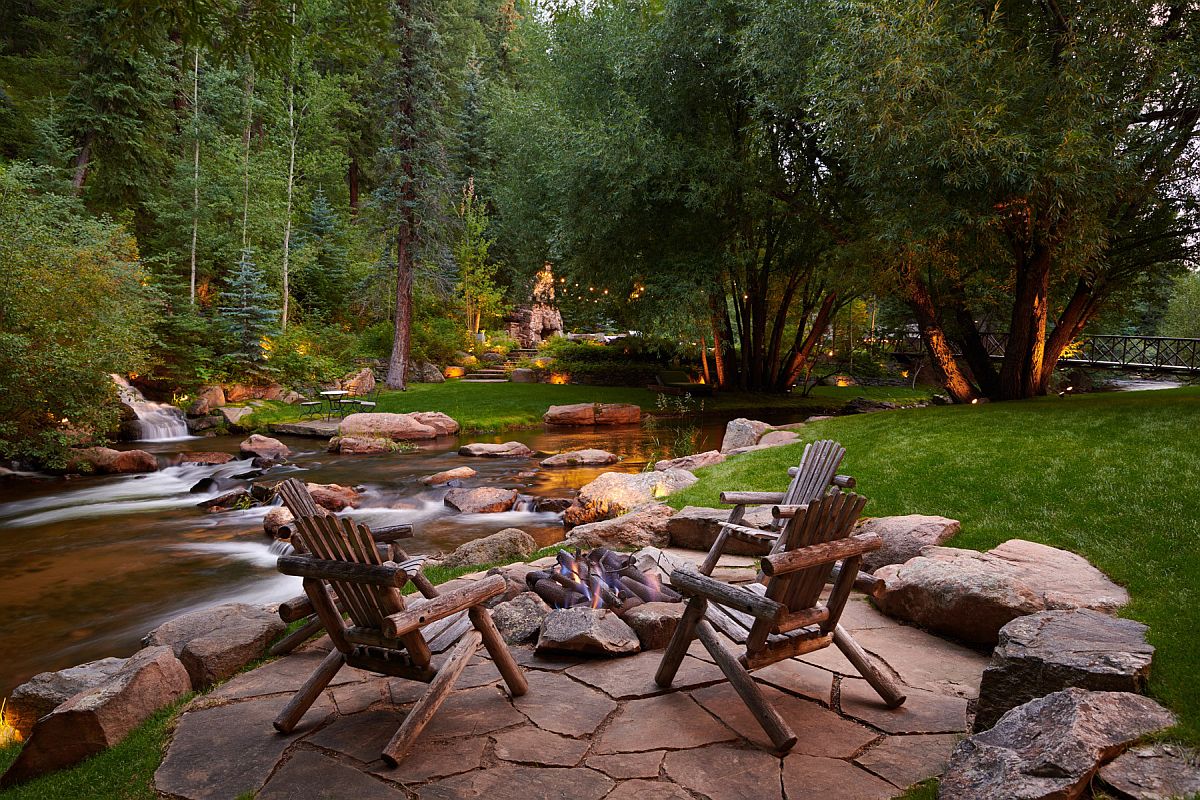 Top outdoor trends for homes in 2021 start to take wings early March and so now is definitely the best time to share with you the most popular ideas for your outdoor hangout in the coming months. Among the top 5 this year is a wonderful mixture of form, functionality and homeowners need to find an escape that is not too far away from their living room! Step in to find out how you can make your backyard or garden trendier and more useful in 2021 –
Beautiful Accents in a Neutral Backdrop
Not looking to tweak a whole lot with your existing outdoor hangout this season? Then this approach is undoubtedly the one for you. Homeowners who want an infusion of color while keeping the rest of the gardenscape, pool deck or patio neutral should start relying on smart accent additions. It could come in the form of outdoor chairs, bright floor cushions, clever decorative pieces in the corner, outdoor lights or even a combination of all those individual pieces in a curated fashion! Ushering in cheerful charm, they can uplift your mood almost instantly!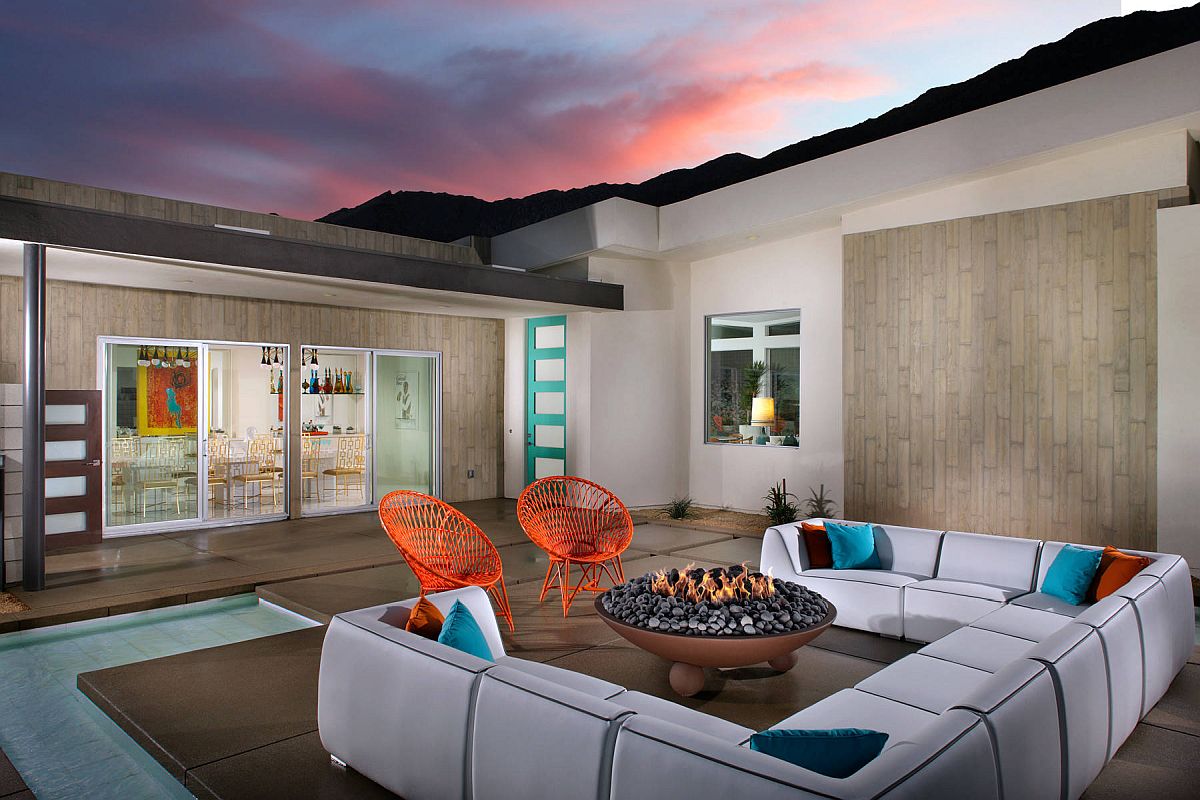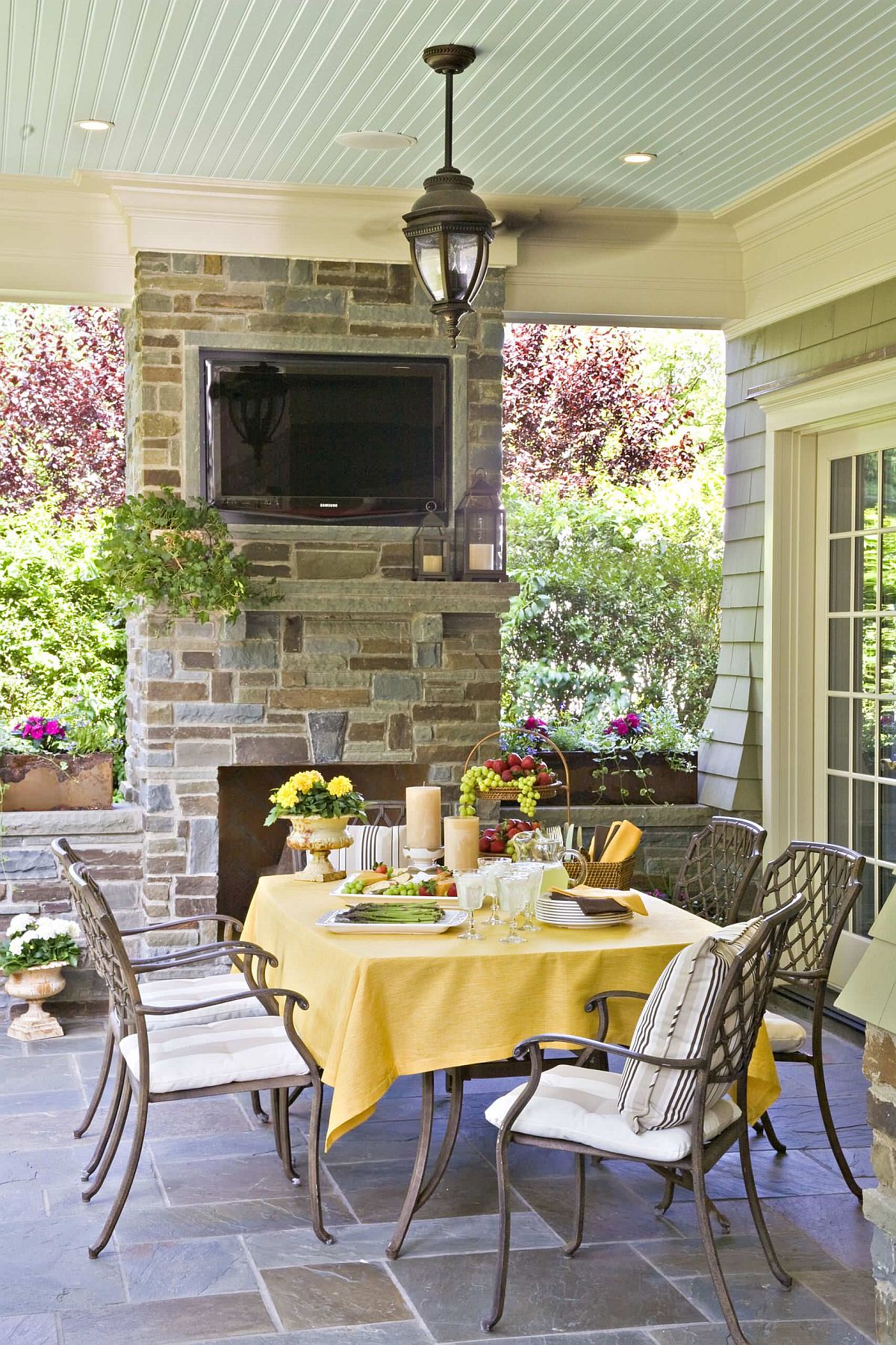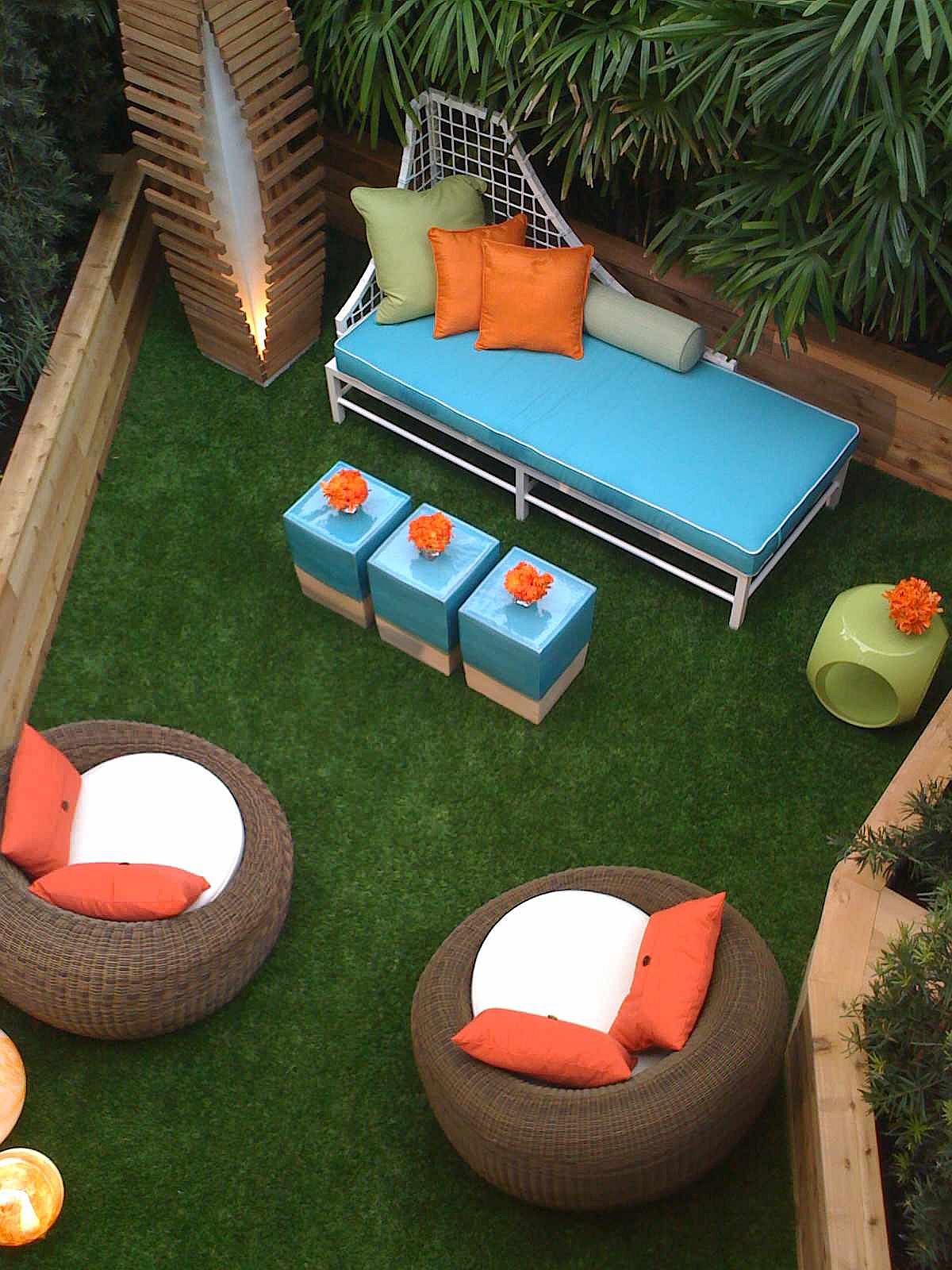 Functional Outdoor Kitchen
It is once again season for those backyard barbecues and parties! And an outdoor kitchen is the ideal way to make this experience even more comfortable. Outdoor kitchens come in a variety of shapes and sizes starting from the simple grill and sink combination to a more extensive kitchen that feels like an extension of the one indoors! Take the party outside and turn your yard into a space for hosting friends and family.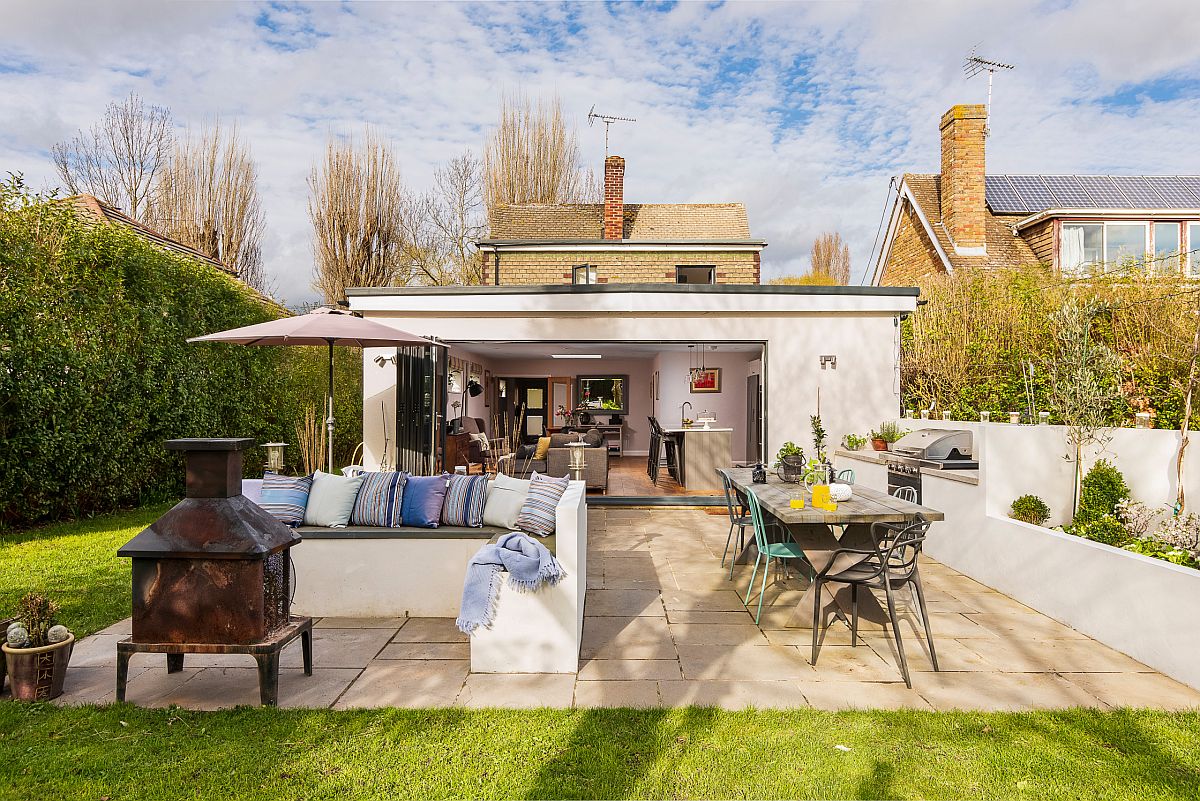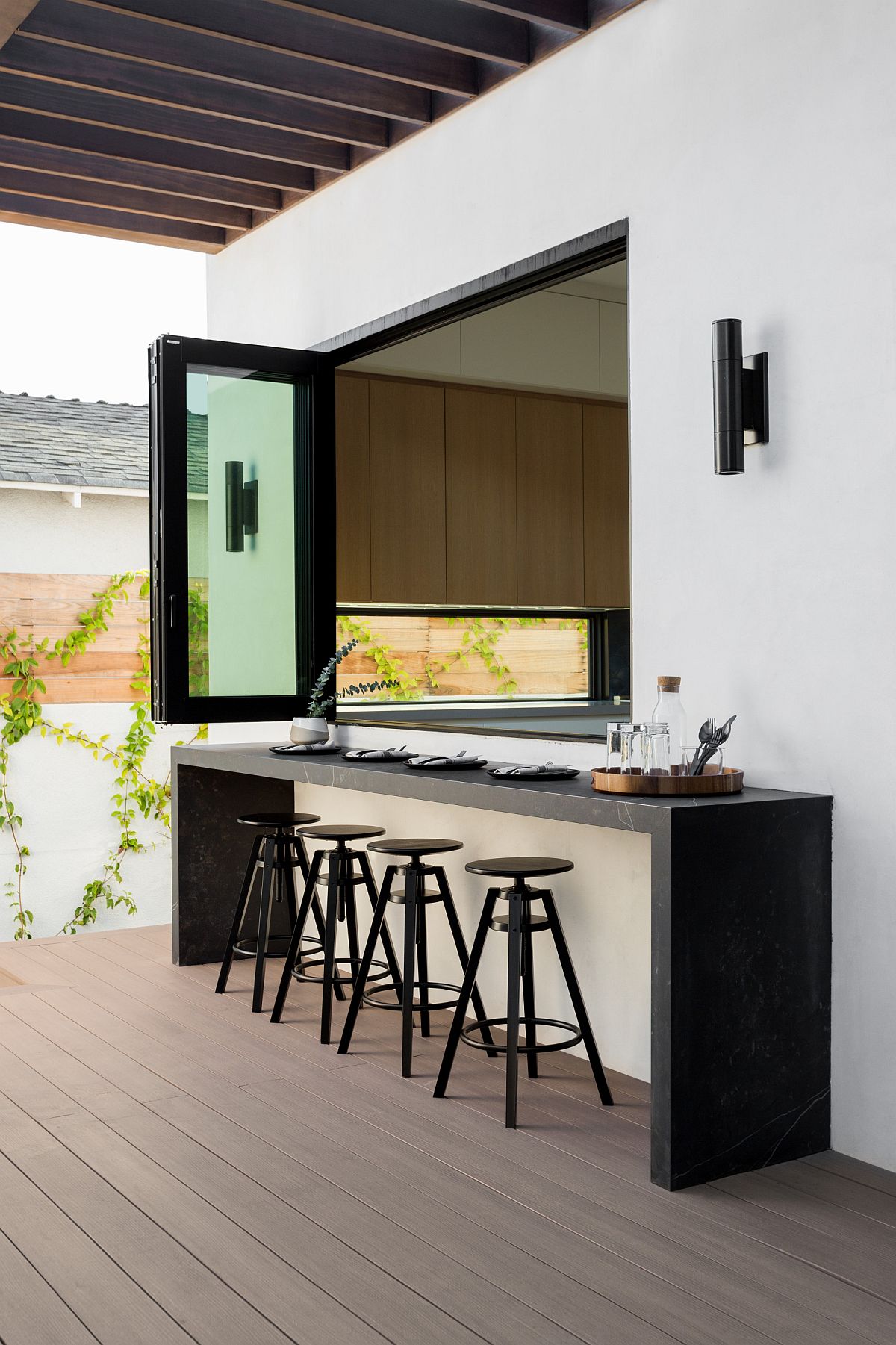 Create a Relaxing Escape
Time in the garden has always been associated with relaxing and general well-being. Make this the focus of your lifestyle with a greener garden that also gives you mental health. Add a water feature and enjoy the befits of the sound of flowing water. Maybe you can even think about a fabulous natural pond; if you have the space and resources to space. A Zen garden for meditation, a koi pond that becomes the showstopper… the possibilities are endless indeed!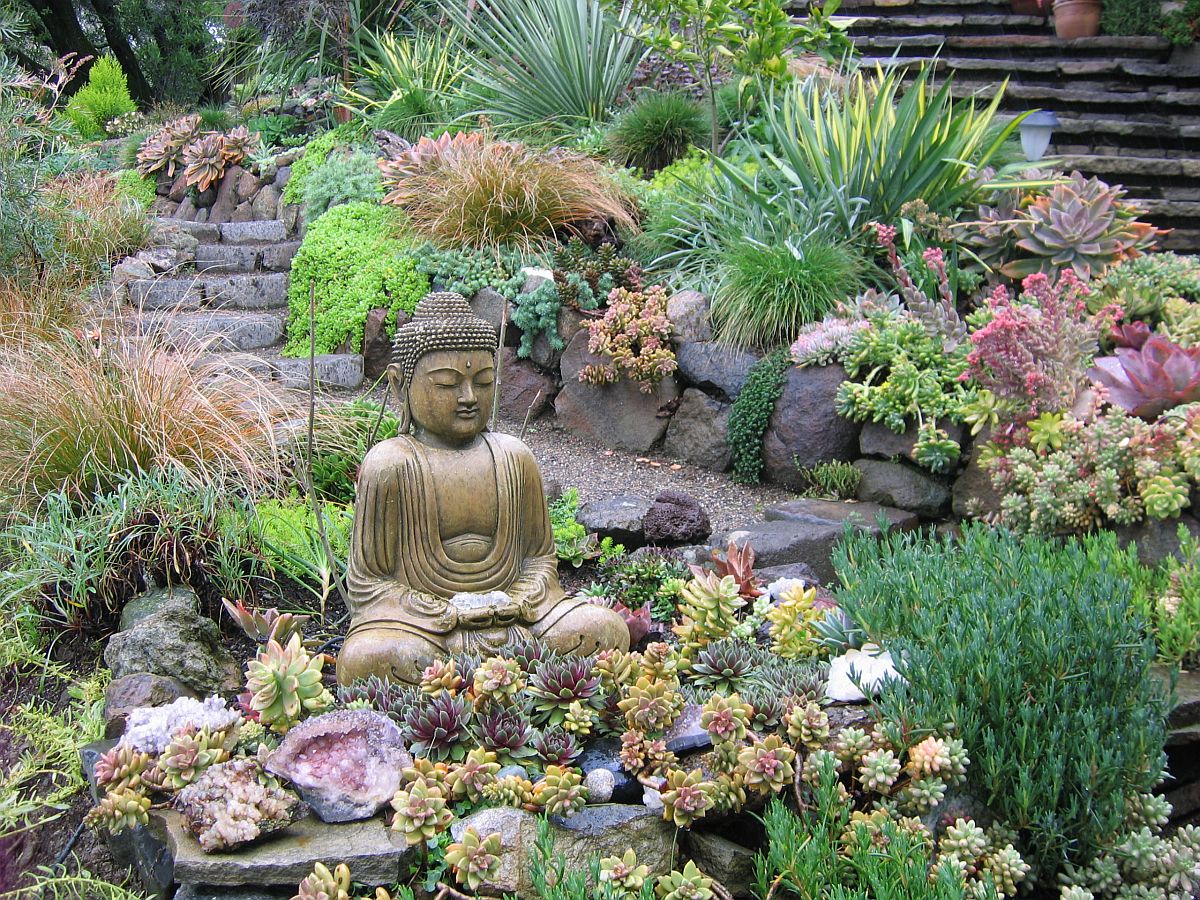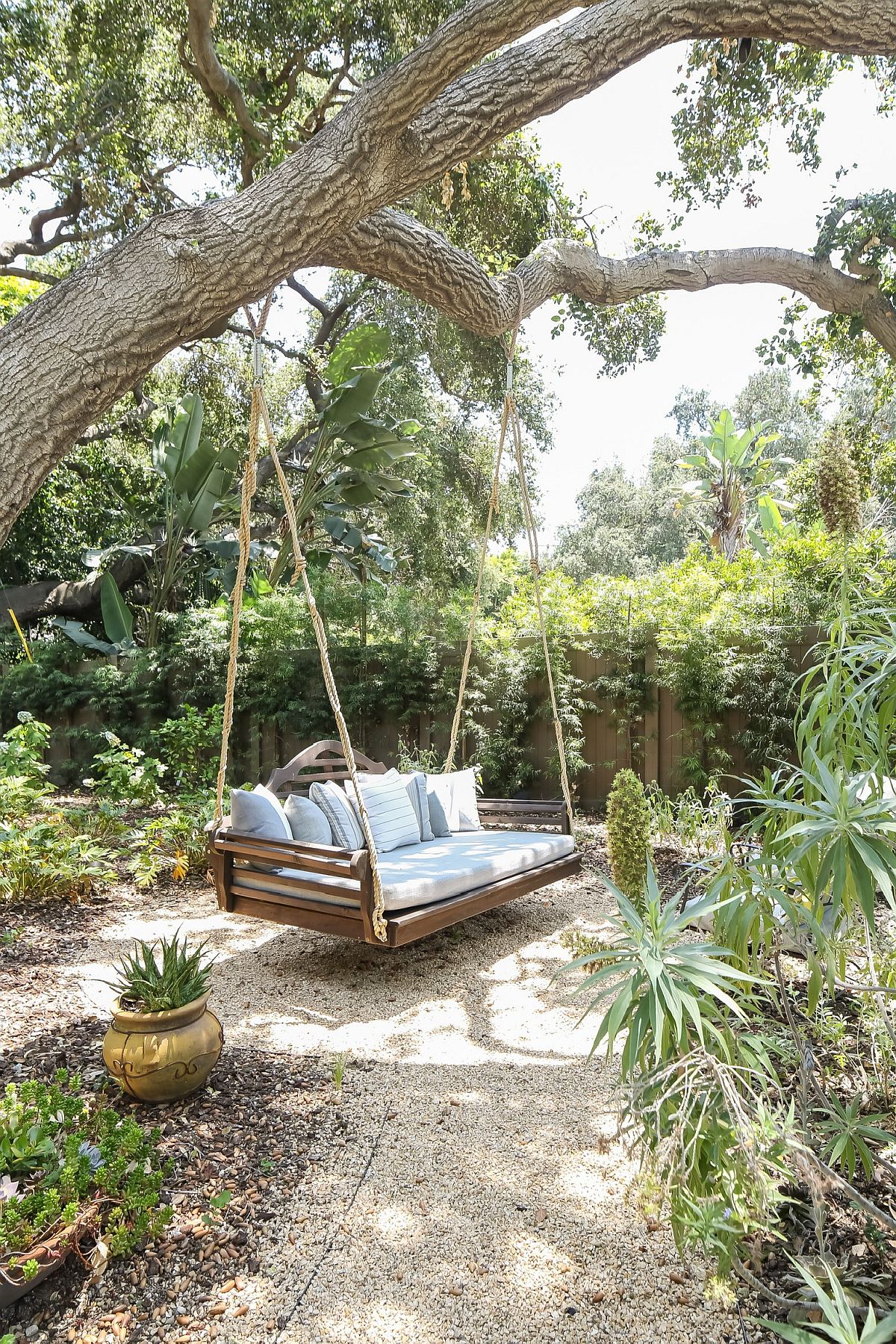 Home Workspace in the Garden
We might have already talked endlessly about the significance of that perfect home office in the pandemic-hit year. But that trend along with increasing 'work from home' time mean that a backyard home workspace or studio is a perfect addition indeed. These offices need not be large and even a few square meters in the corner of the garden can be turned into a lovely home office with right planning and design. this could also be your little escape, kids' homework zone and even the music room with a simple change of décor.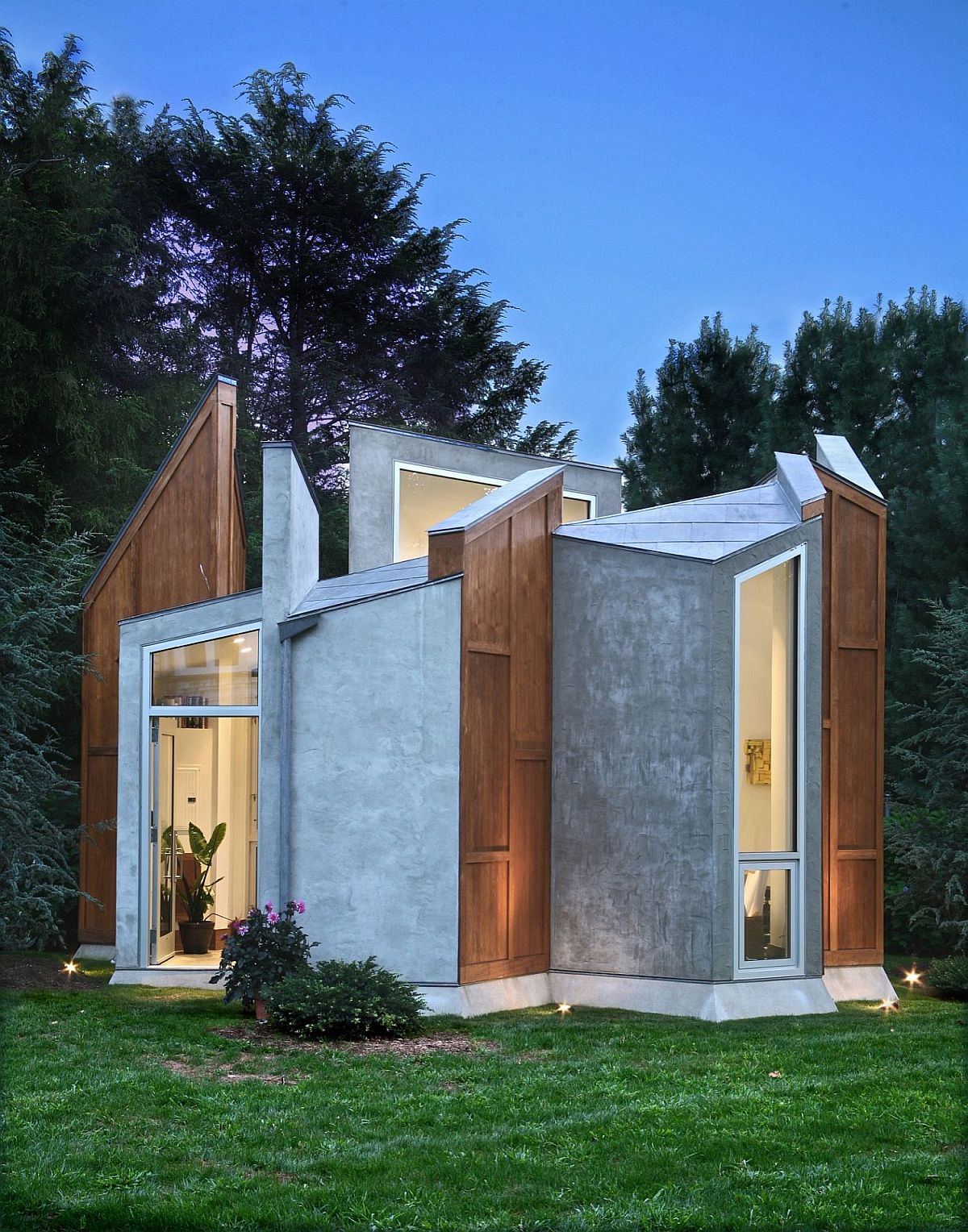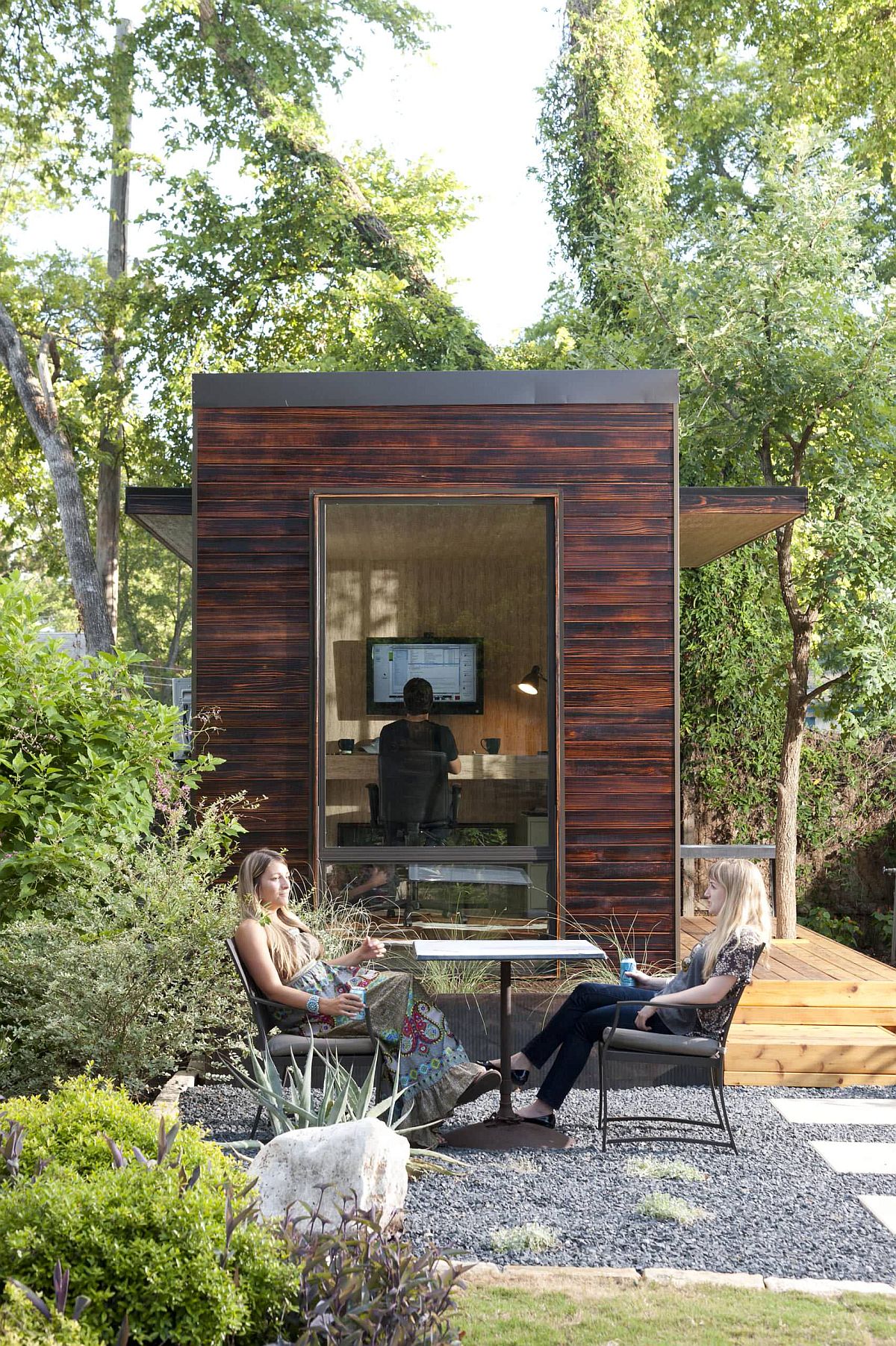 Shade and a Wall of Green
If you do not have enough shade in your backyard, then it is high time you start thinking about adding a pergola to the setting. Pergolas are structurally simple to pull off, efficient and offer just the right shade. Combine them with a wall of greenery, a few lovely vines and outdoor décor in a style of your choice for that picture-perfect outdoor hangout.