It is that time of the year again when we take a look at the hottest decorating trends that are set to take the next few months by storm. Depending on where you live, you might already be enjoying the sights and sounds of spring as the chill of winter starts to feel like a distant memory. It is indeed a welcome change for many of us, with the melodious songs of birds filling the air as fresh blossoms add color to the world around you. It is the time for new beginnings, and homeowners also follow suit with frenzied spring cleaning. But this season, go beyond the usual and give your home a trendy, refreshing makeover.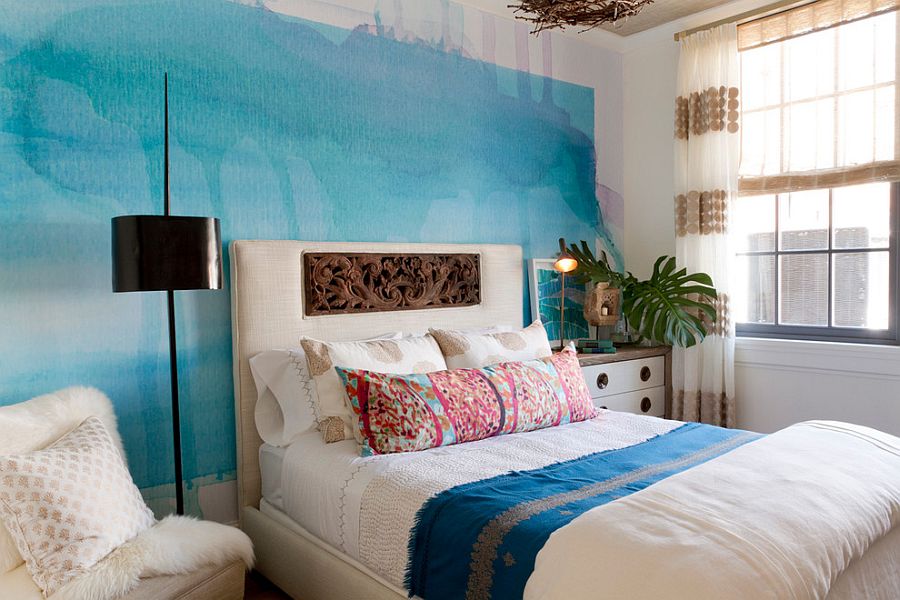 Just like you switch between your winter and spring wardrobe, it is time for your home to shed its wintery whites and step into the more cheerful world of spring. And to help you with this transition, we take a look at the decorating trends that are currently topping the popularity charts across the globe. From the exuberant to the casual, you will be pleasantly surprised by these spring delights!
Modern Bohemian
The unchained spirit of bohemian and the magic of spring do feel like a perfect combination, with the revitalized landscape outside completing your decorating instinct and creative genius perfectly! Few styles allow you to combine comfort, vintage finds, antique pieces, cherished accessories and modern décor like bohemian. The popular misconception regarding bohemian is that it encourages clutter and chaos, but that is far from the truth. Bohemian is basically 'being you' by shunning conventions and showcasing your true style, passion and ability to mold the world around you in your image.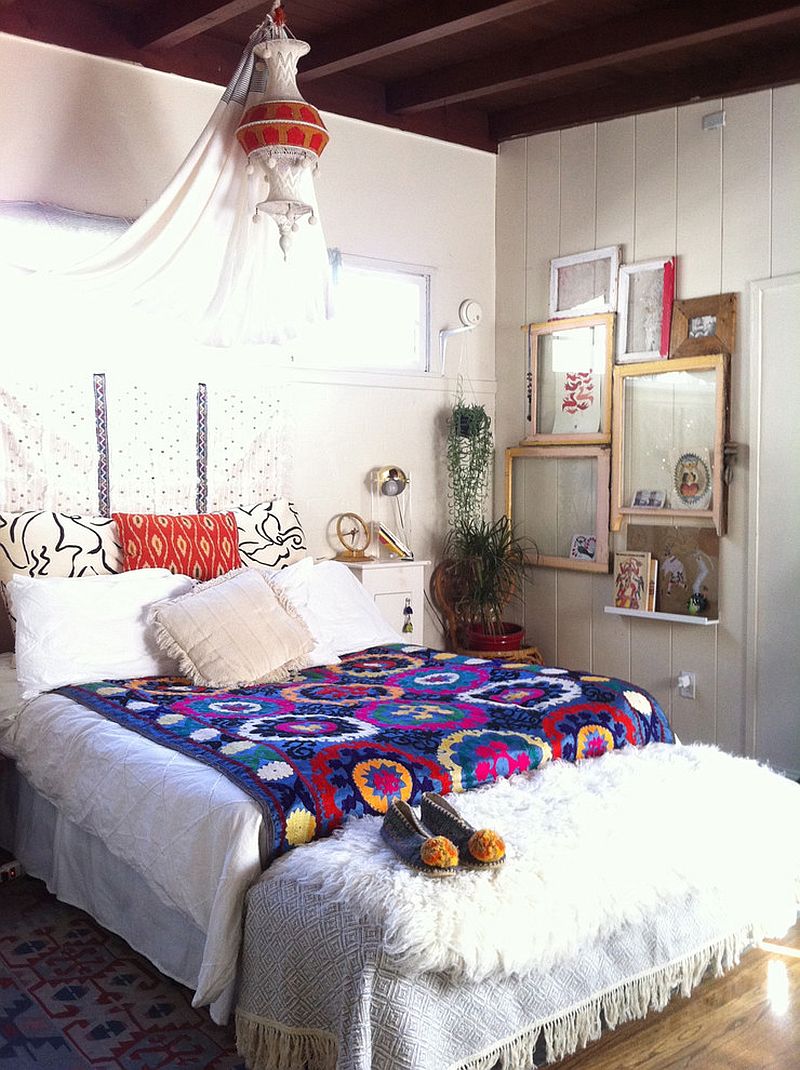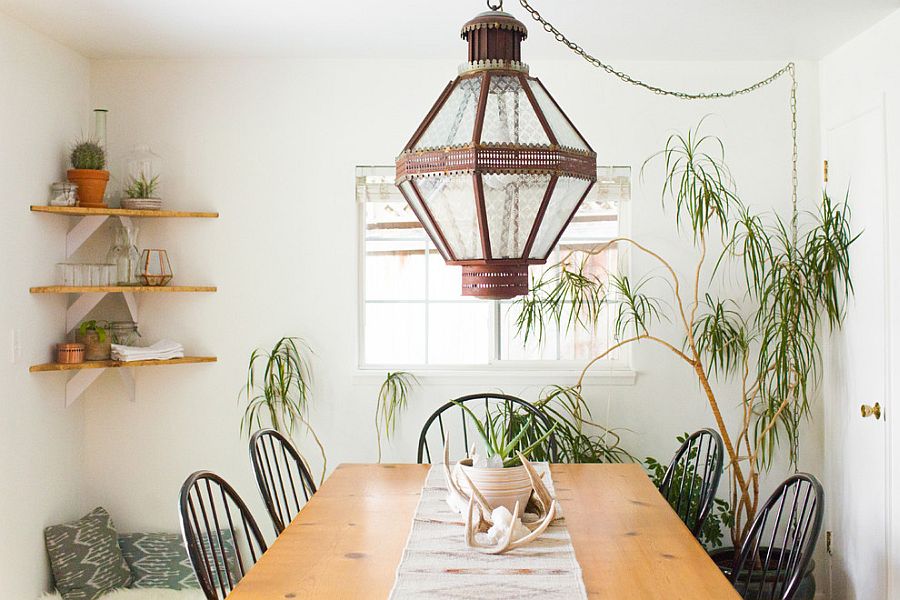 Modern bohemian combines the very best elements of both styles and does not really have any rigid boundaries. Some might prefer adding bohemian flair with a colorful, fading rug and a couple of throw pillows, while others might rev up the bohemian and tone down the modern. Whether it is in the bedroom, living room or dining space, this is a look you can happily try out this spring. Be patient though, as you will only get the perfect result through trial and error… And even then, it still might not be absolutely perfect – the true beauty of bohemian!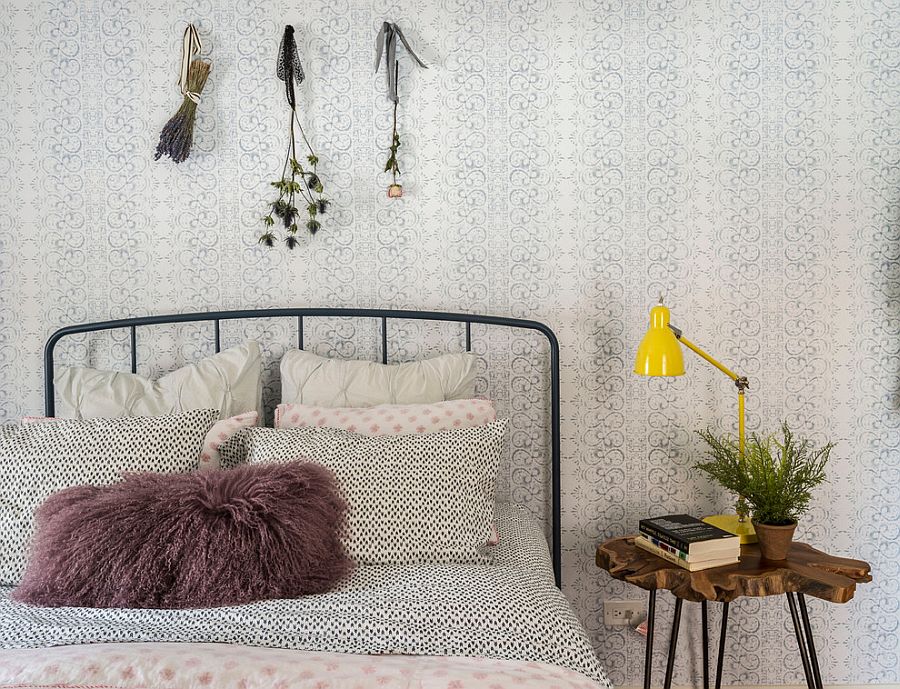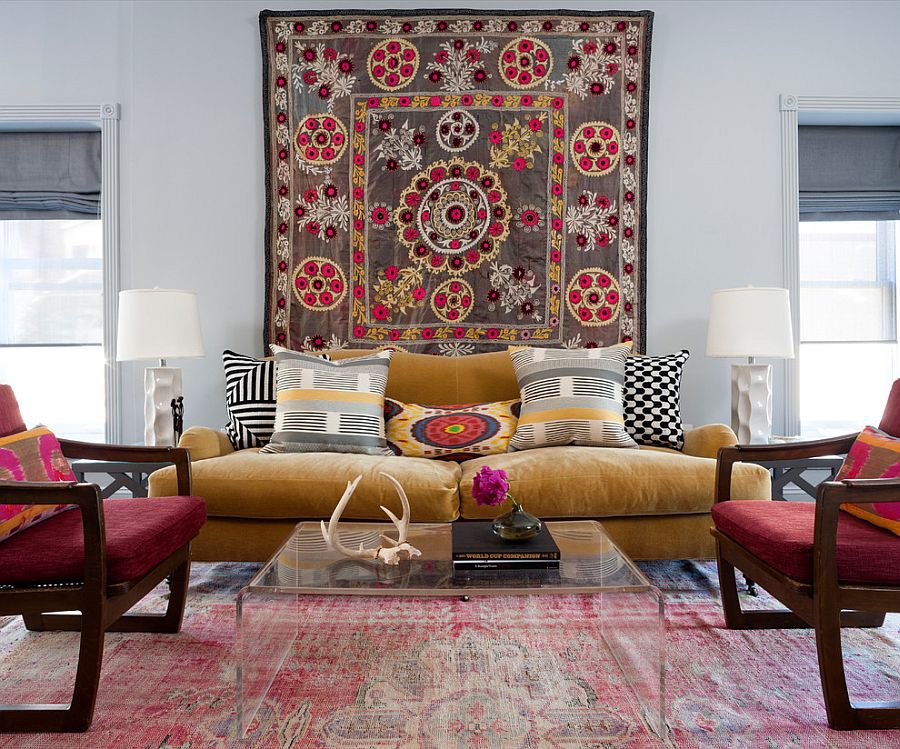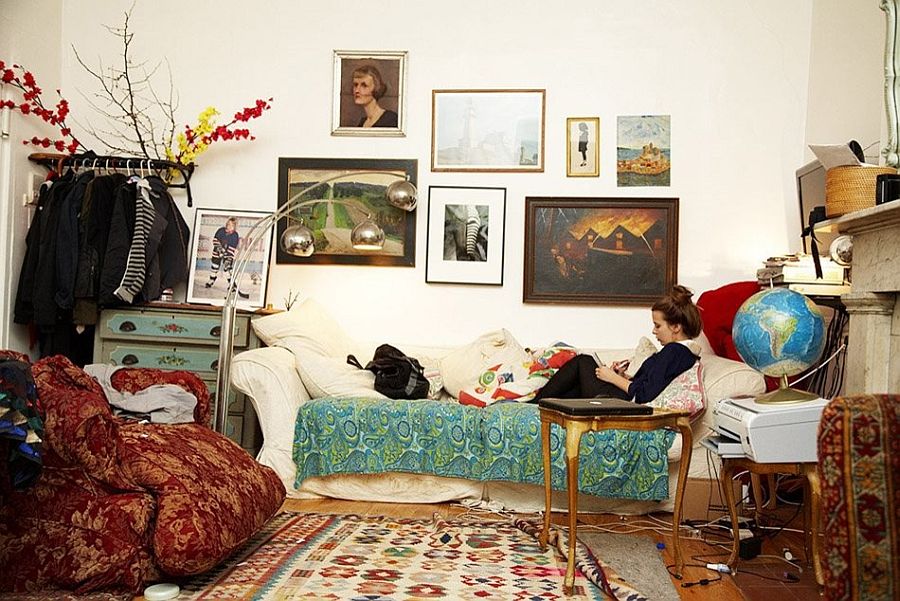 Vivacious Floral Patterns
As spring rolls in, you simply cannot get away from florals, and 2016 seems to be a great year for 'flower power', as floral prints are ruling both the worlds of fashion and interior design. In fact, designers are drawing inspiration from the ramp as they roll out accent pillows, rugs, chairs and even gorgeous sofas draped in floral print. Of course, not everyone is going to commit to a bright and bold couch in blue covered in colorful flowers, but a cool rug or even drapes with a floral print do not seem like too much of a commitment. Mixing various patterns and prints is another cool and hip decorating idea that you can try out with the floral prints.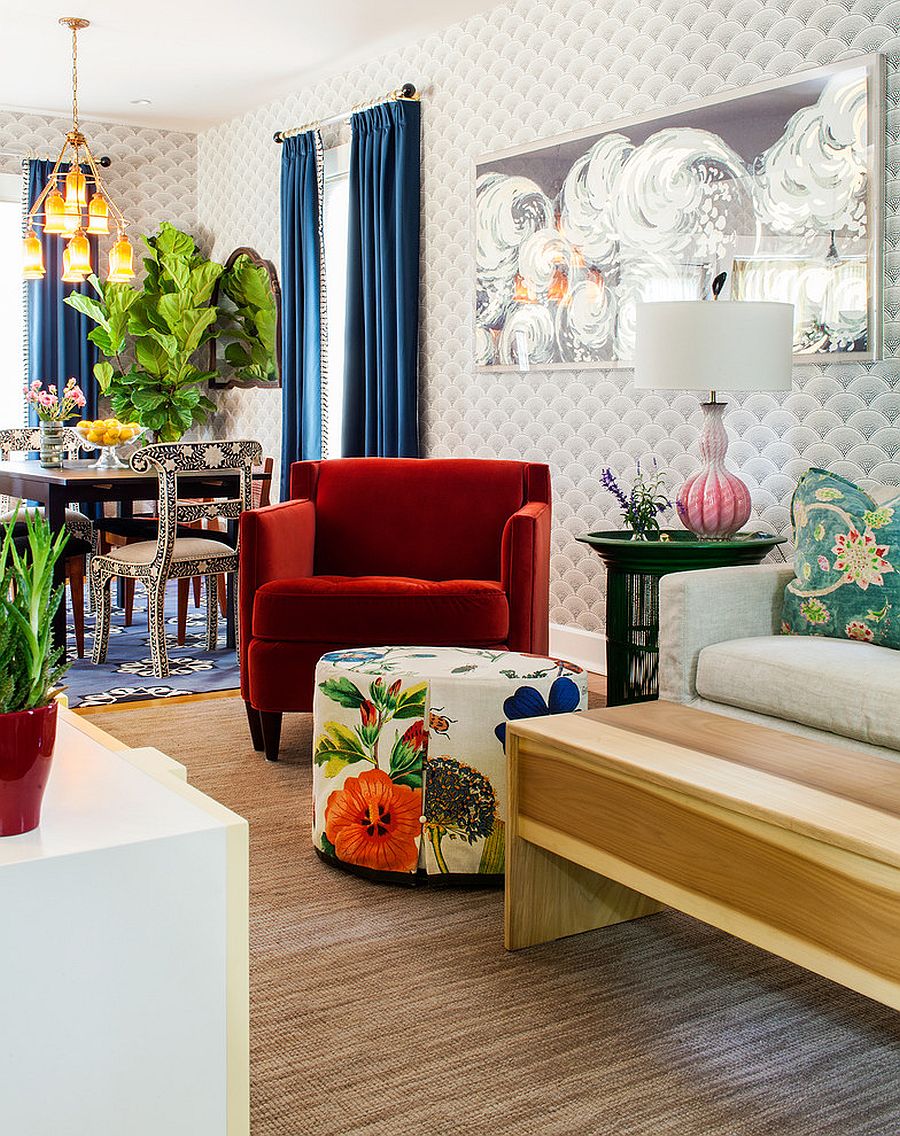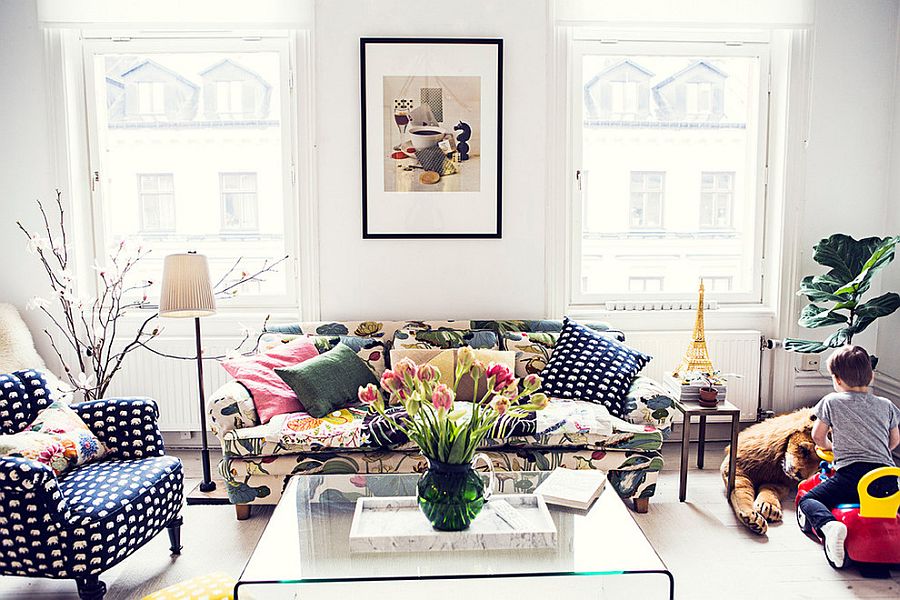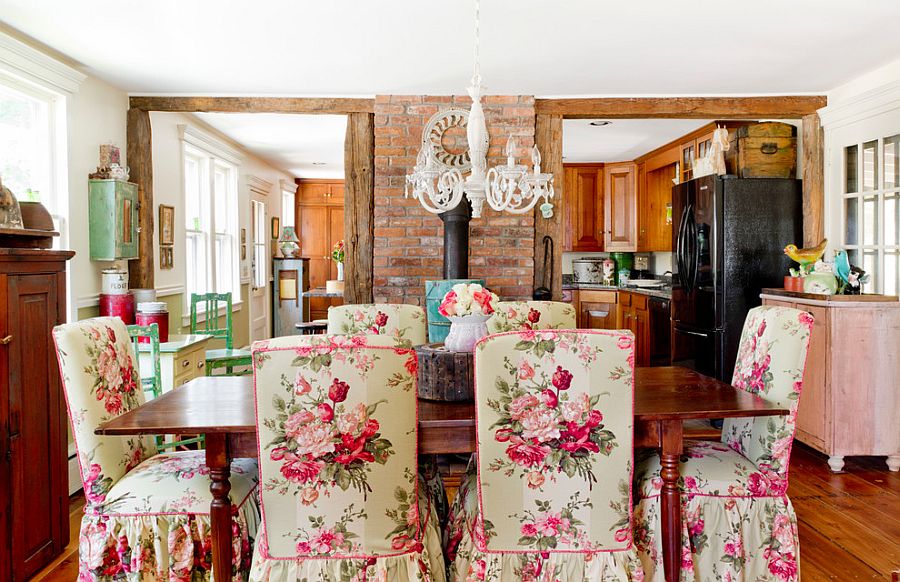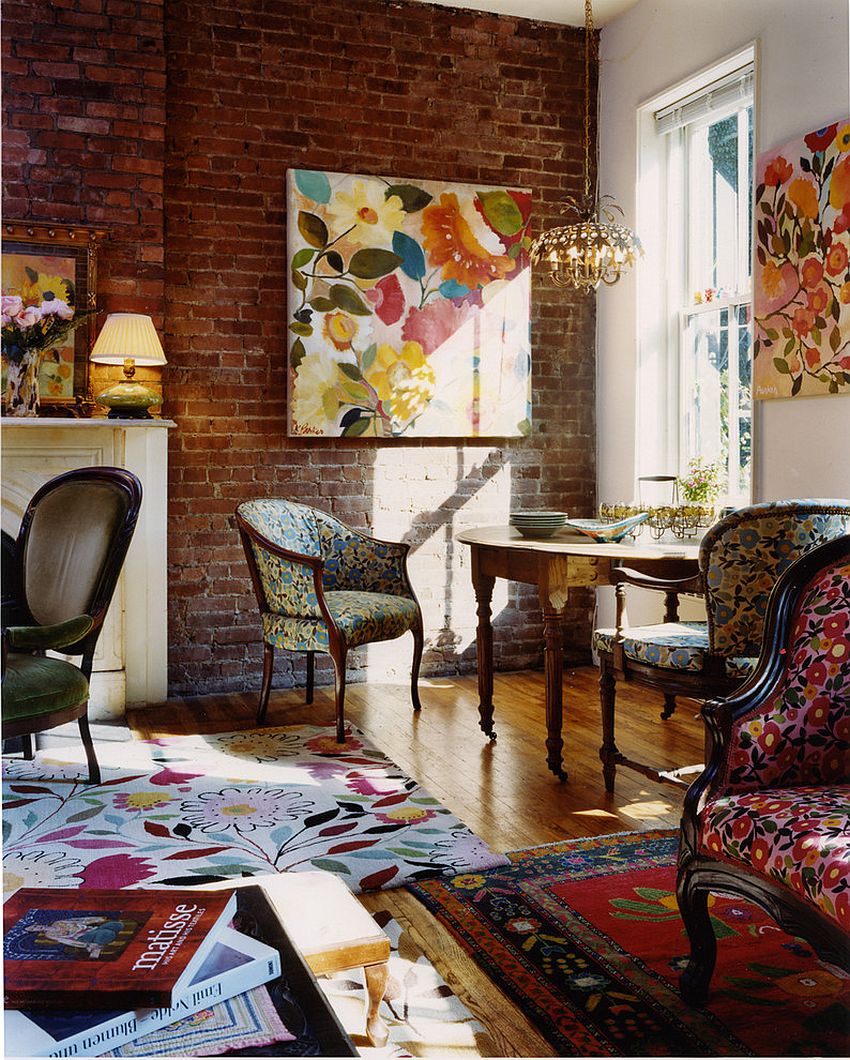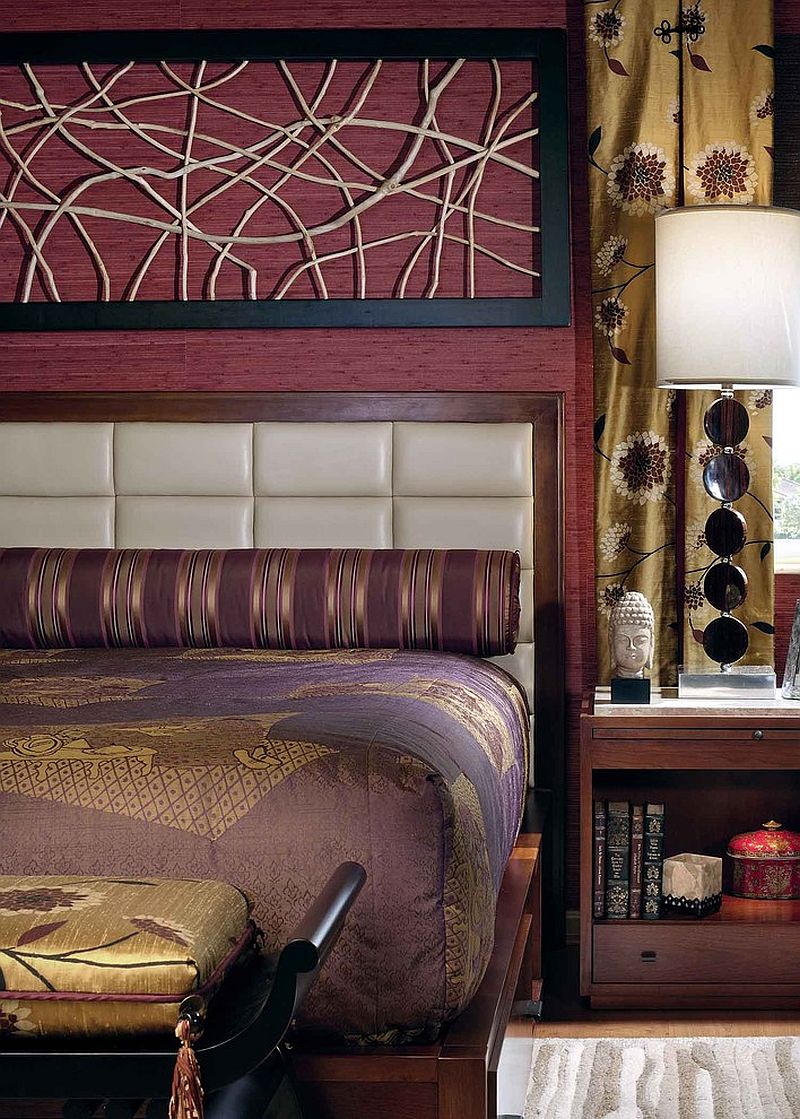 Artwork That Makes a Statement
You can decently judge someone by just looking at their home, and the artwork that they choose reveals even more about the homeowner. Spring 2016 is the time for stunning art pieces that make a bold statement. Often, this comes in the form of oversized paintings, prints and framed posters that steal the spotlight in any room they adorn. If you wish to add color to the living room, dining space or bedroom this spring but wish to do so without disturbing the existing color scheme or décor, then a large, tasteful canvas is all you need.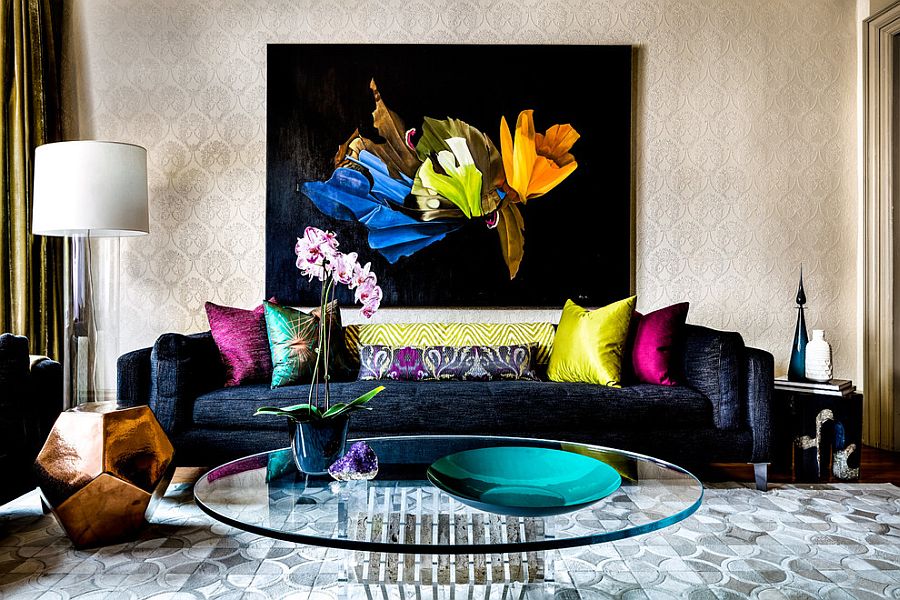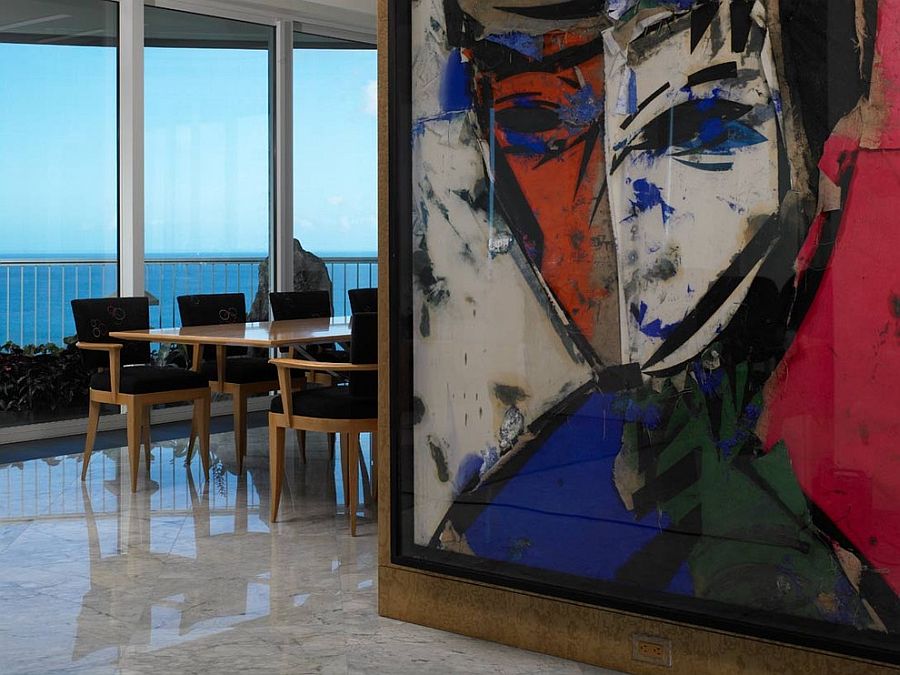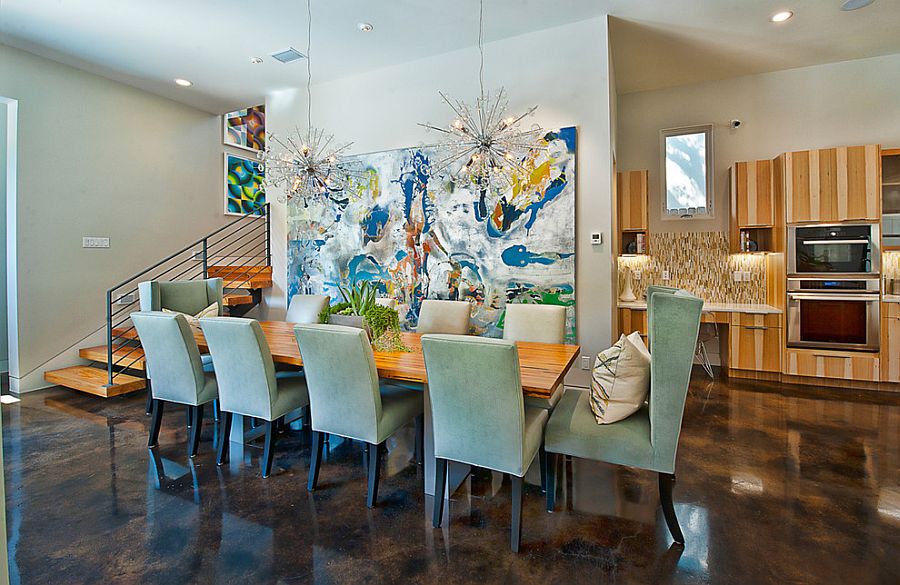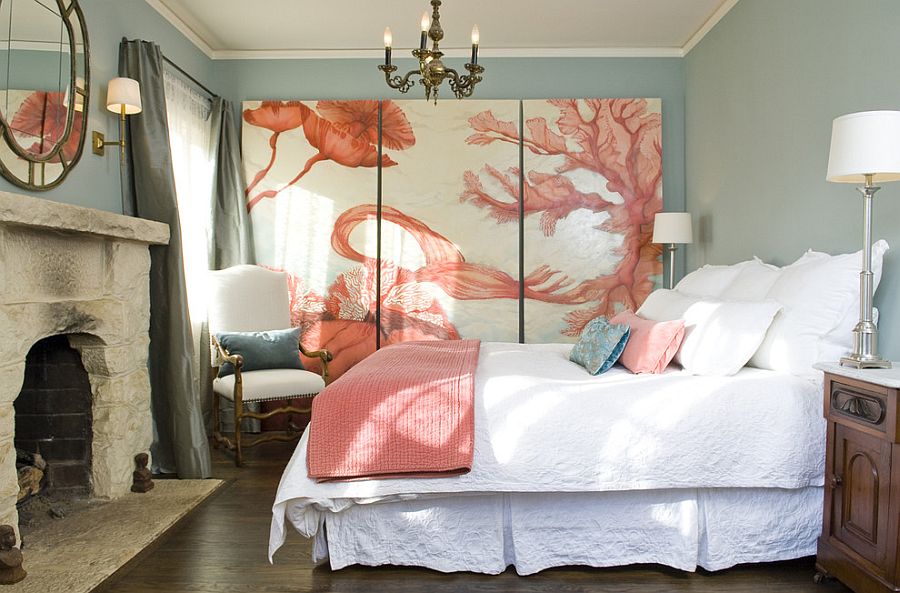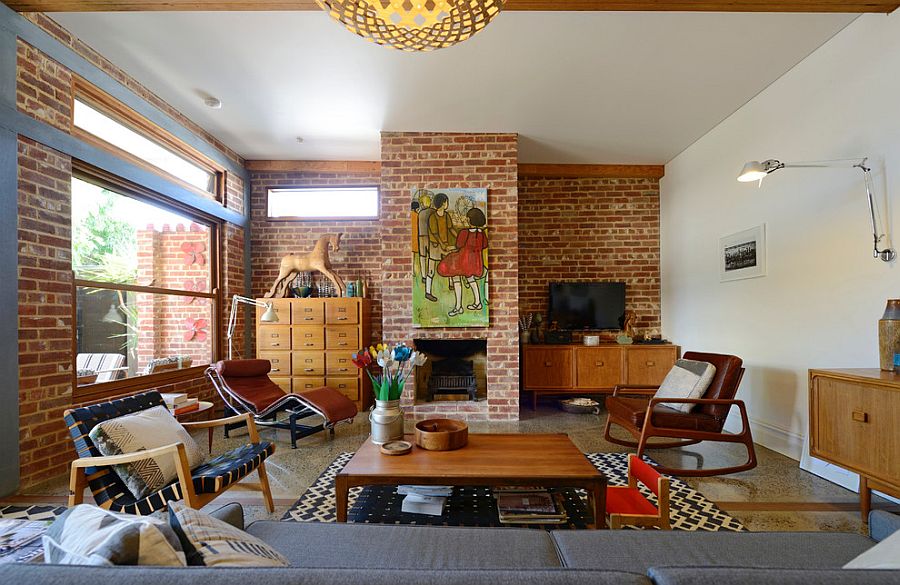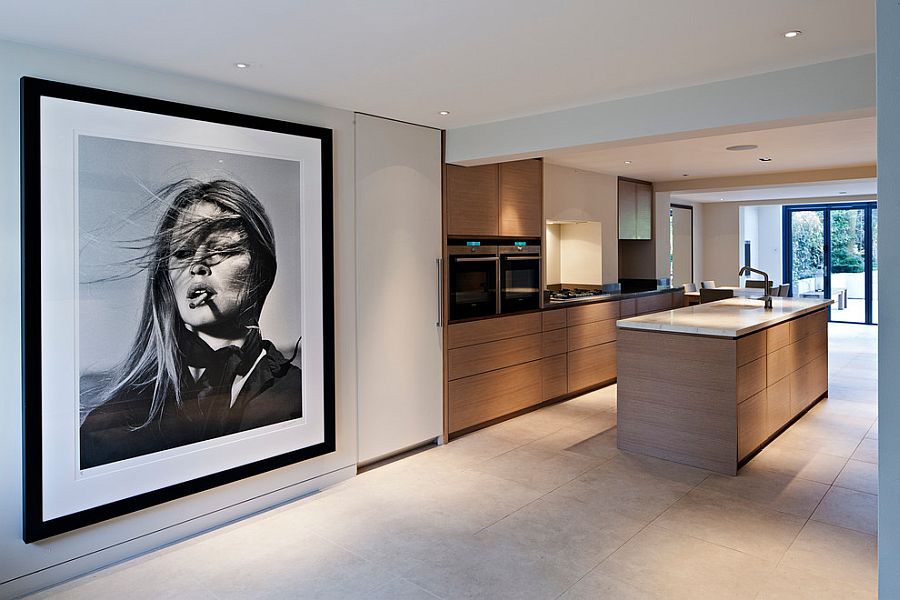 Never-ending Metallic Glitter
Metallic accents and mixed metals have been turning heads for quite some time now, and this love for all things metal is only set to spread in the next few months. Even those who generally shy away from trends can embrace this hint of sparkle without going overboard. Whether it is pendants in copper or bronze, bathroom and kitchen fittings with a golden glint or even a simple bedside lamp or chandelier with warm metallic allure, you do not need a whole lot to make a big impression. In fact, think of these sparkly metallic additions as the finishing touches to your contemporary home that elevate its glam quotient.