With summer in full swing, a lot of us are already digging into many of its delights with summer pool parties and evening barbecues that lead into dreamy nights under the stars. But summer is also the perfect time to bring the outdoors inside, and opening up your home to the world outside also presents its own set of unique challenges. If you live in a region where daytime temperatures make your life uncomfortable, then drapes, blinds and shades are the perfect way to find that elusive balance between ventilation and shade. And when it comes to window coverings, few match the charm and elegance of classic roman shades!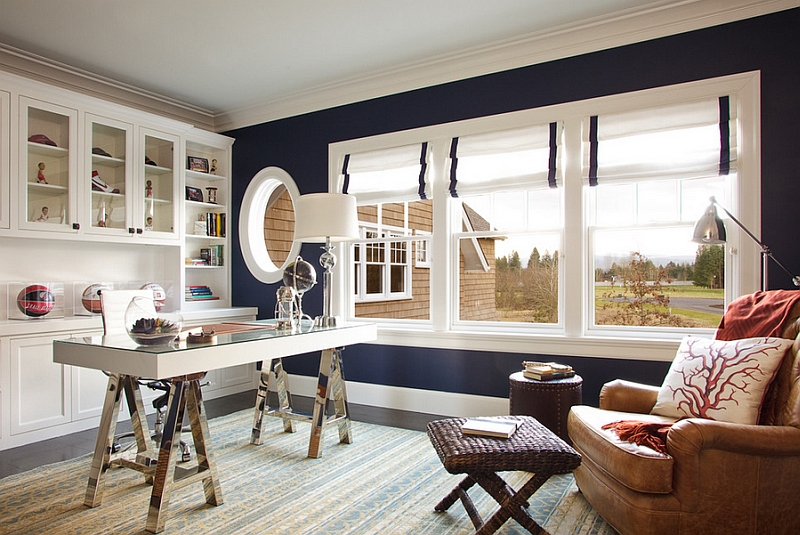 by Garrison Hullinger Interior Design
First off, we must admit that we love the name 'roman shades' and how it seems to evoke images of an imperial and majestic empire at its glorious height. Yet historically, the origins of the roman shade are a lot more violent, as it is believed that the window covering system came from Rome's renowned Colosseum, which was covered using an enormous cloth that featured a system of levers and pulleys.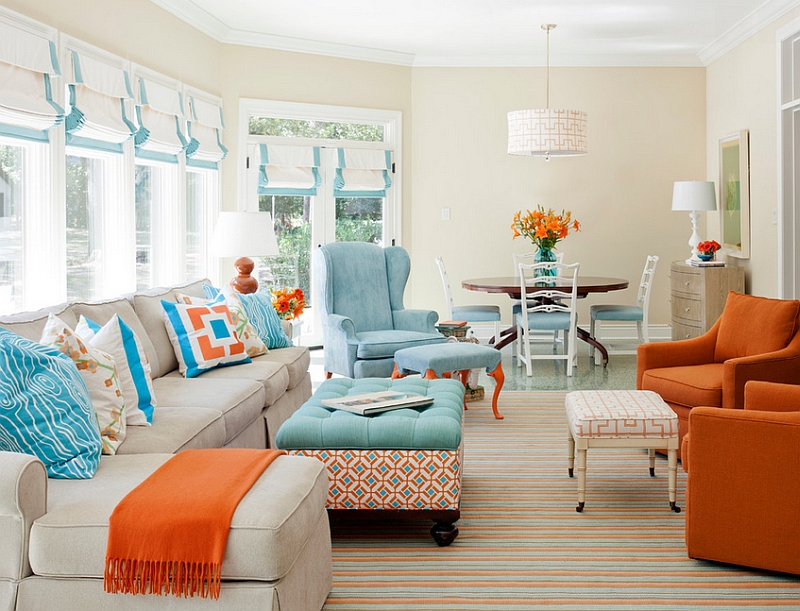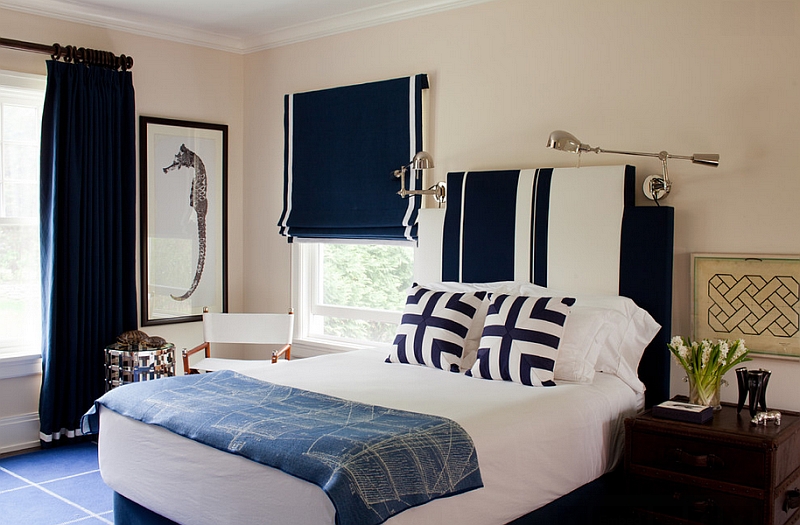 by amanda nisbet
It was this flexible Colosseum roof that is said to have inspired the modern roman shades. Of course, the story varies depending on your source, but modern roman shades sure have come a long way from their famed origin. From shabby chic to contemporary and transitional to trendy, here are a few gorgeous inspirations that might tempt you to bring home some roman shades this summer. Dig in and enjoy!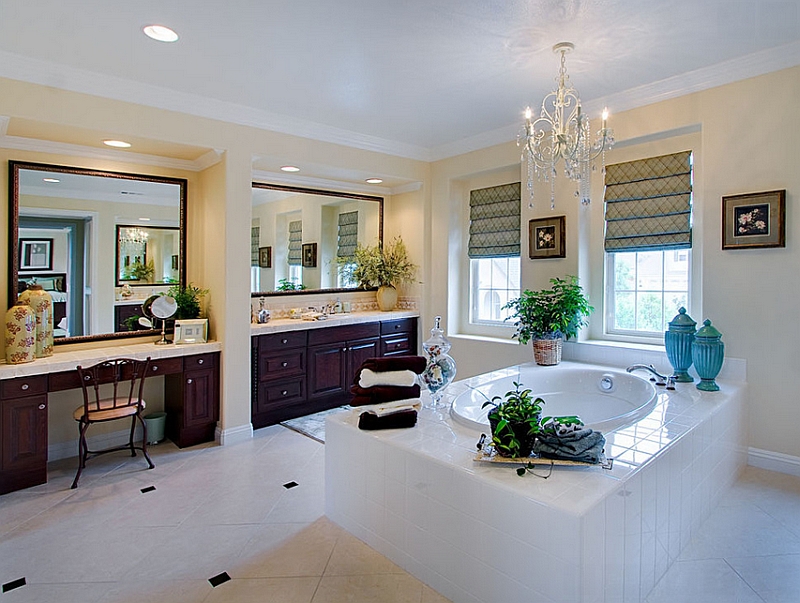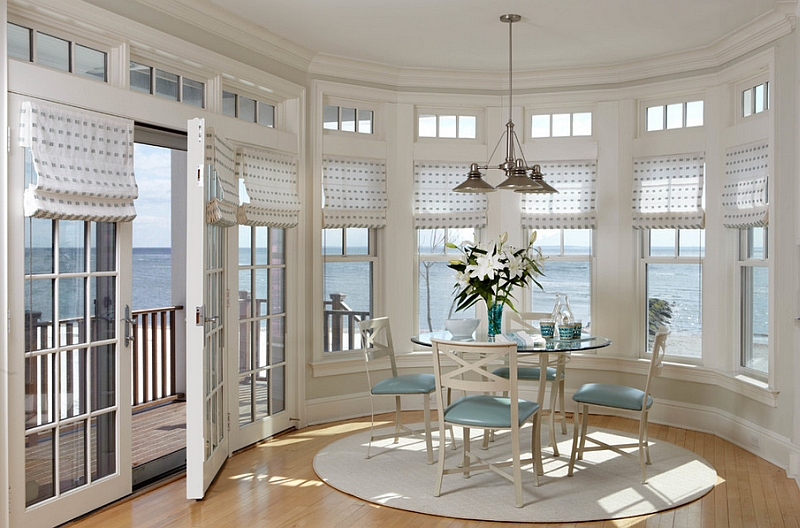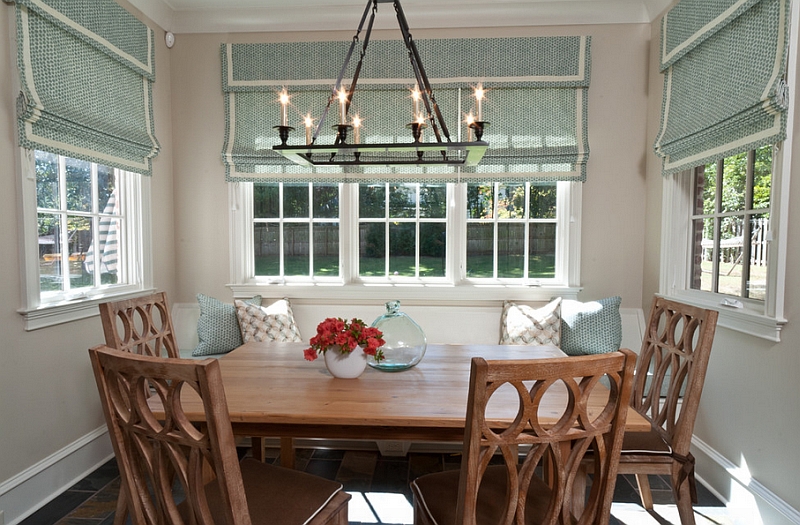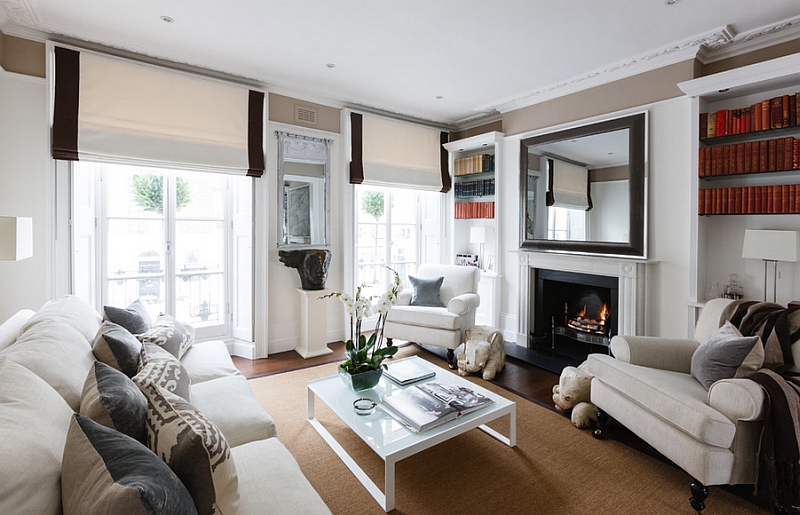 by MPD London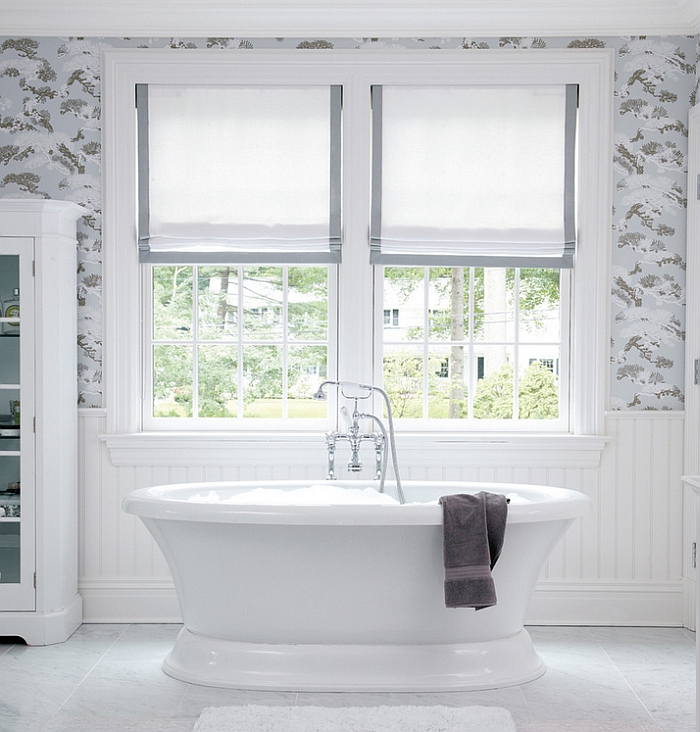 by MuseInteriors
Geometric Patterns and Textures
Since it is summer and the next few months are all going to be about enjoying nature's goodness, woven roman shades are the best way forward. They will serve you well even during fall, and their organic appeal gives any room a relaxed and casual ambiance. Easy on the eyes, woven bamboo shades also seamlessly complement an interior that has a tinge of sustainability. Combine them with fashionable summer hues such as white, turquoise, aqua or even pops of orange, and you have a truly serene setting. These natural shades also give an interior dominated by glass, stone and concrete some much needed textural contrast.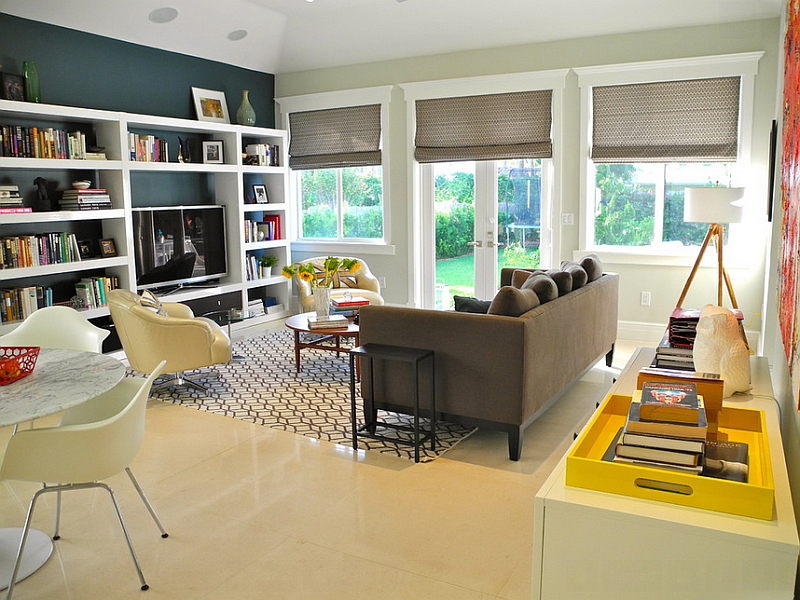 by B.Design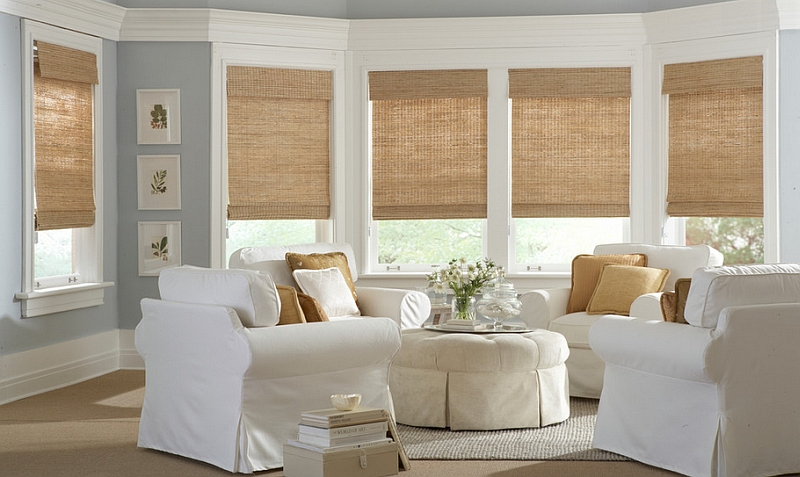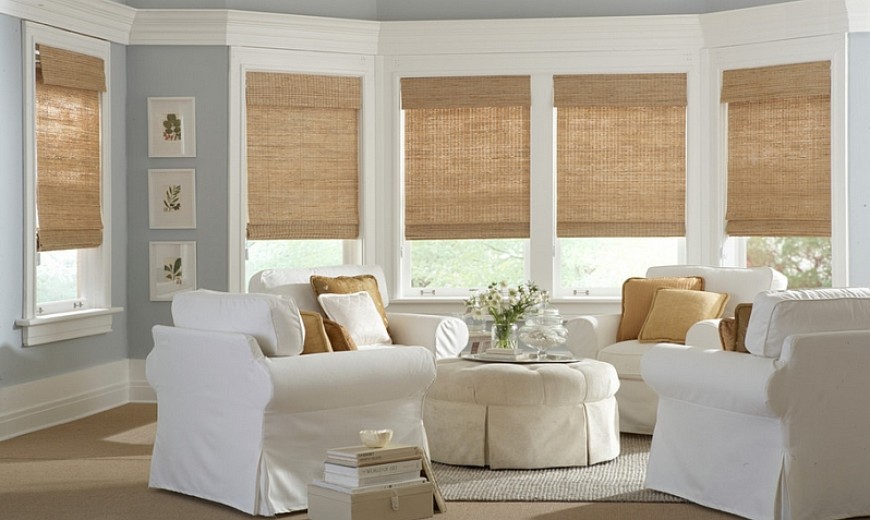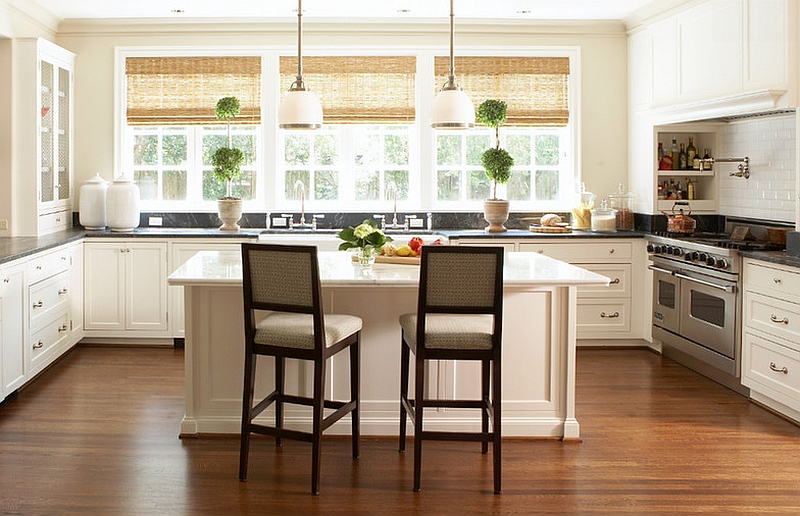 by Delishhh Blog
For those looking for window coverings that will serve them all year long while adding some visual glam to the interior, roman shades in patterned fabric are the ideal choice. They can be custom-crafted to induce a print, geometric pattern or bold hue of your choice and often end up being the showstoppers of the room. If you are using a roman shade with a heavy pattern, make sure that the rest of the room is as plain and simple as possible to avoid visual clutter.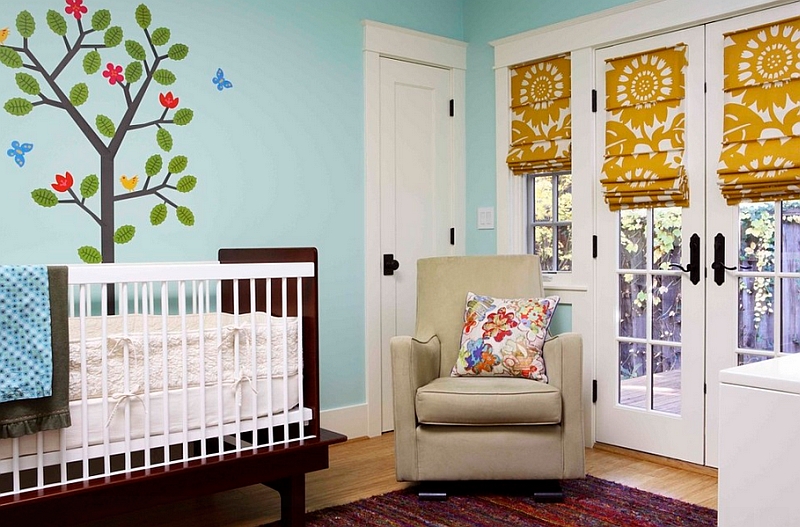 by Holly Durocher Design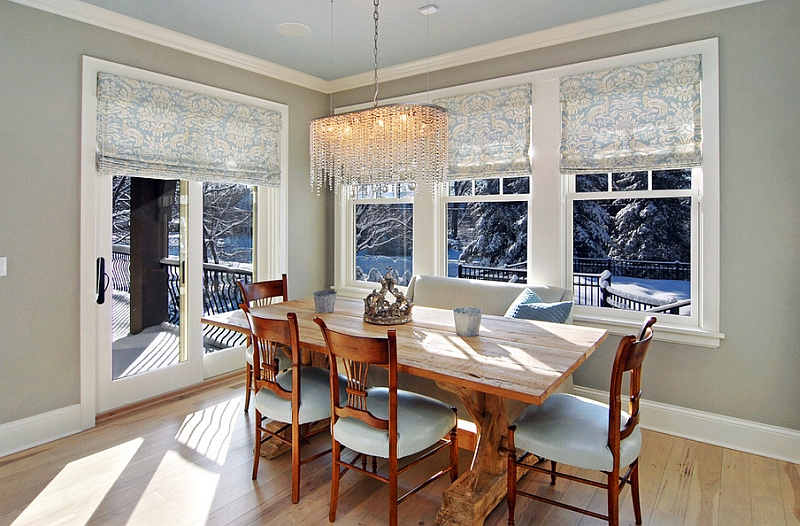 by Great Neighborhood Homes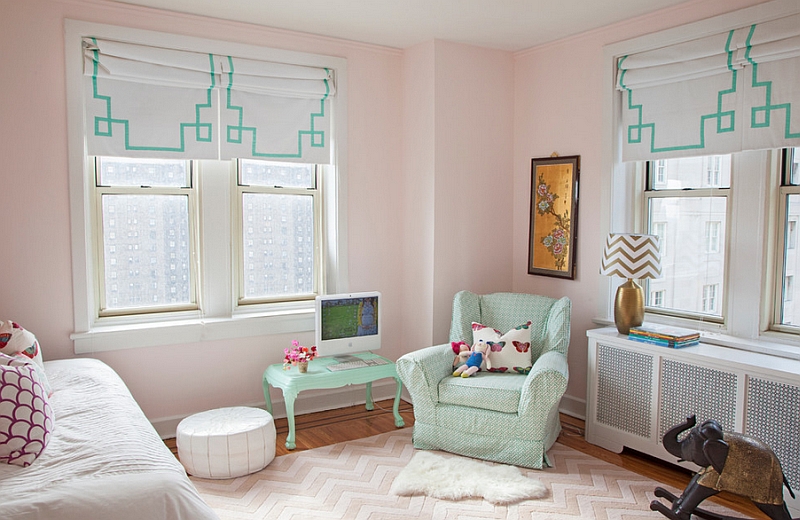 by Caitlin Wilson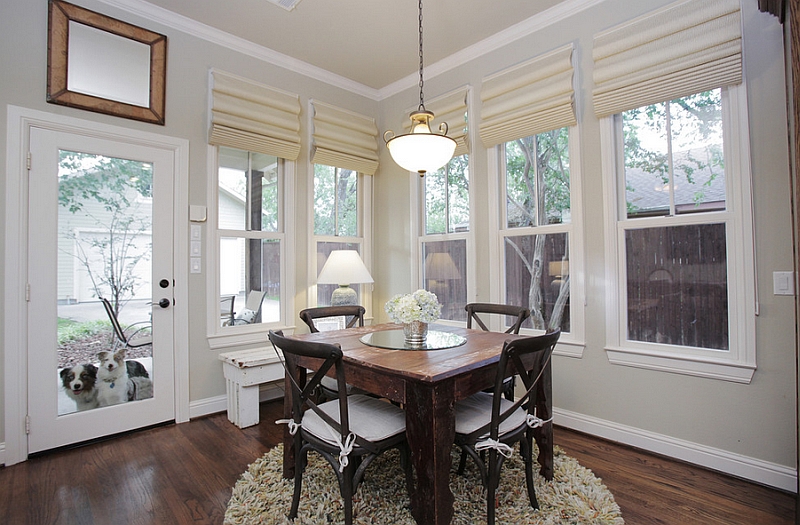 by Lindsay von Hagel Photographers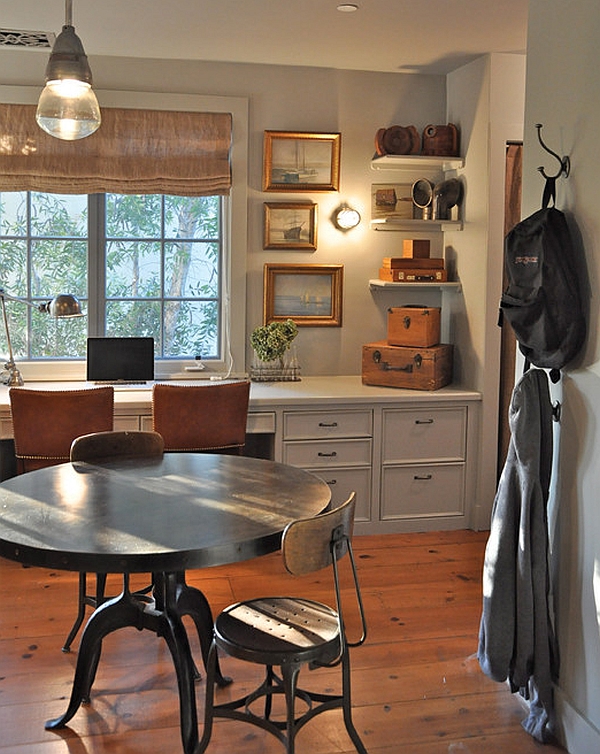 by Giannetti Home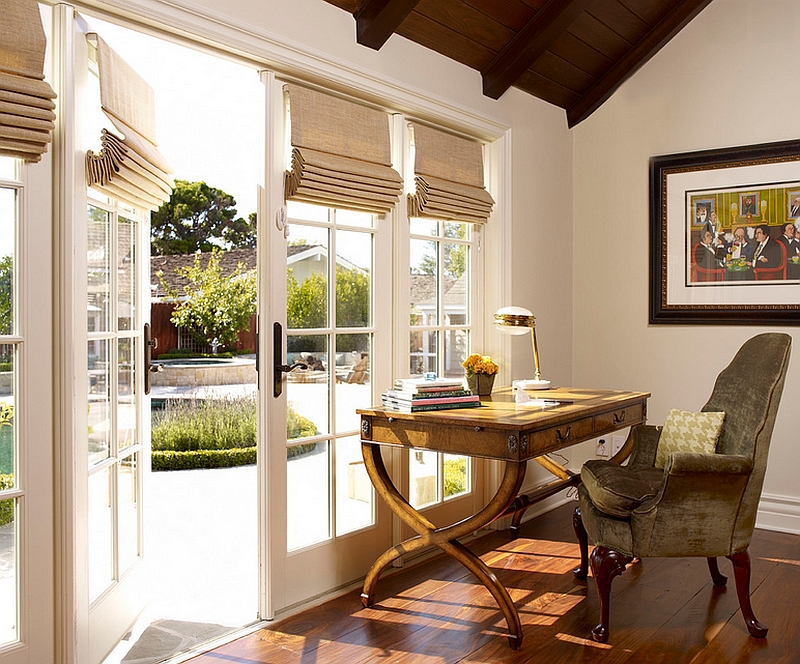 by Sarah Barnard Design
Drapes and More!
If you already have drapes around the house, there is no reason why you cannot use beautiful, matching roman shades that add to the layer of insulation. This versatile combination allows you to do away with drapes in summer and give the home a more breezy and informal look, while you can use both the roman shades and the curtains in winter for additional protection against the cold. Home insulation experts do suggest that a two-layer system is the best way to shield against the cold wave, and this also improves a room aesthetically. You can even mix and match by using drapes for the larger windows and tall glass doors, while the roman shades spice up the smaller windows.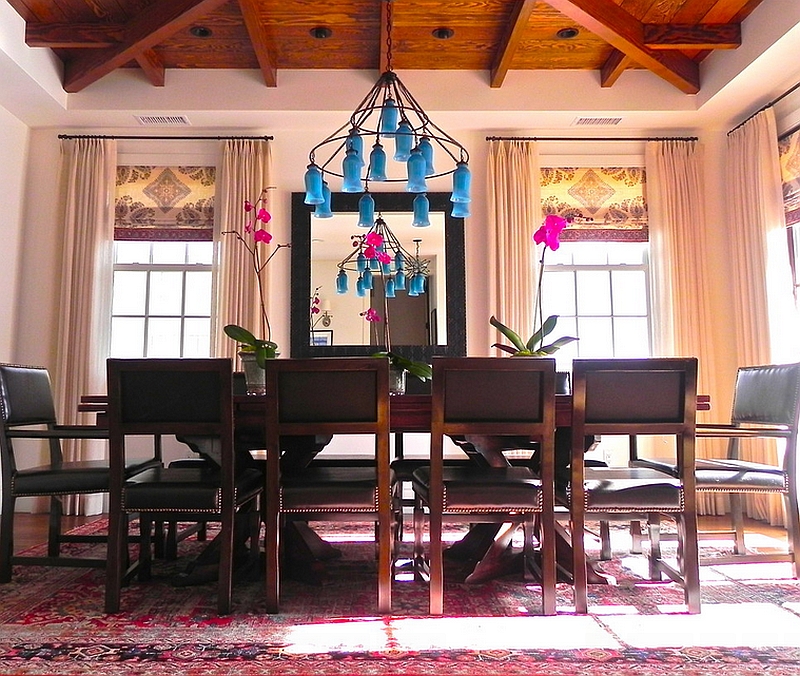 by Wendy Resin Interiors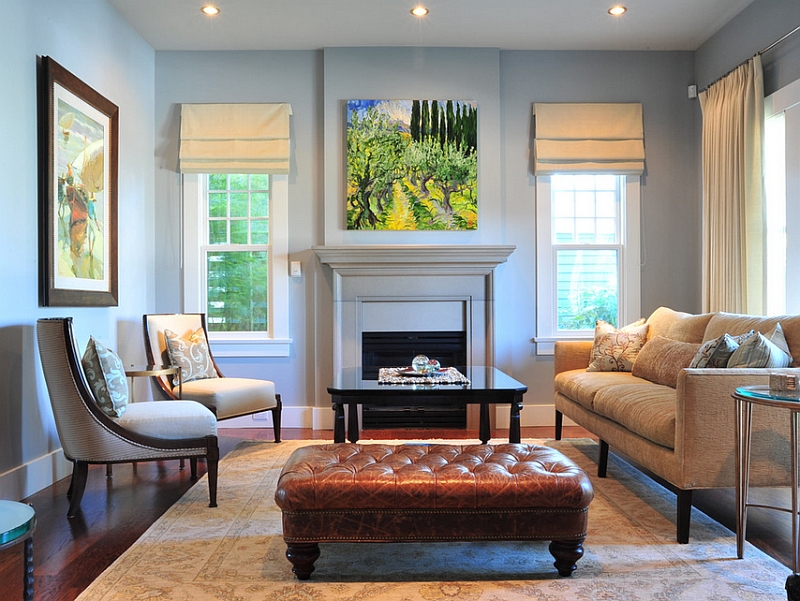 by Enviable Designs Inc.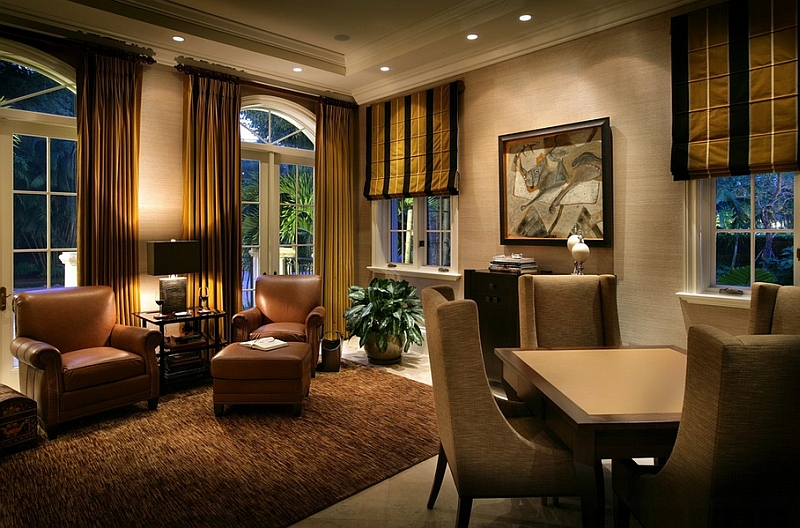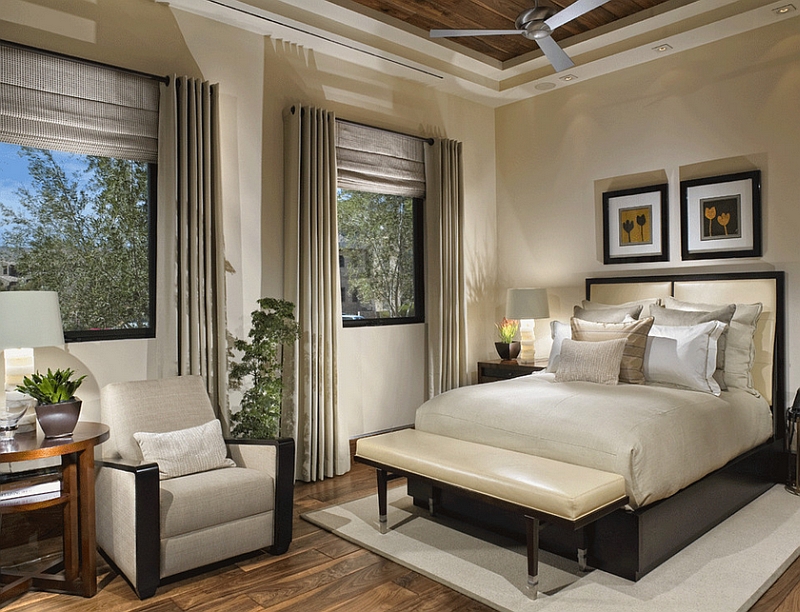 by Bridgwater Consulting Group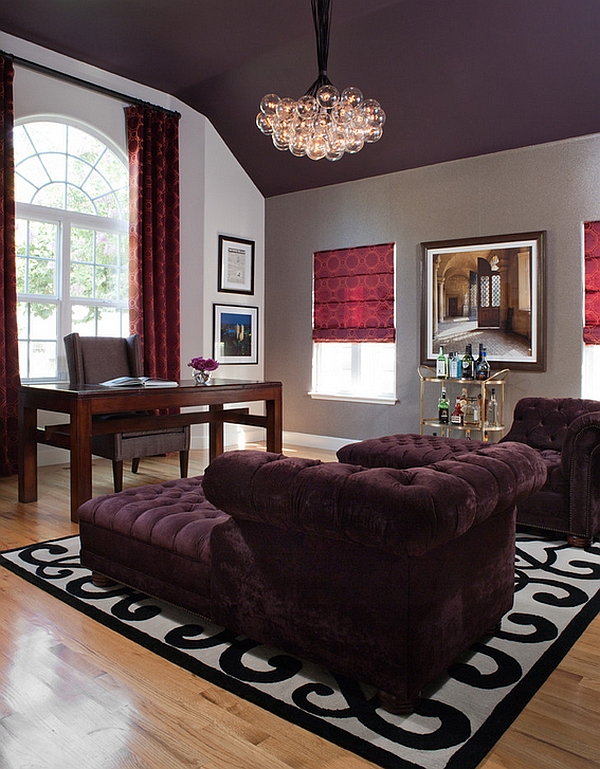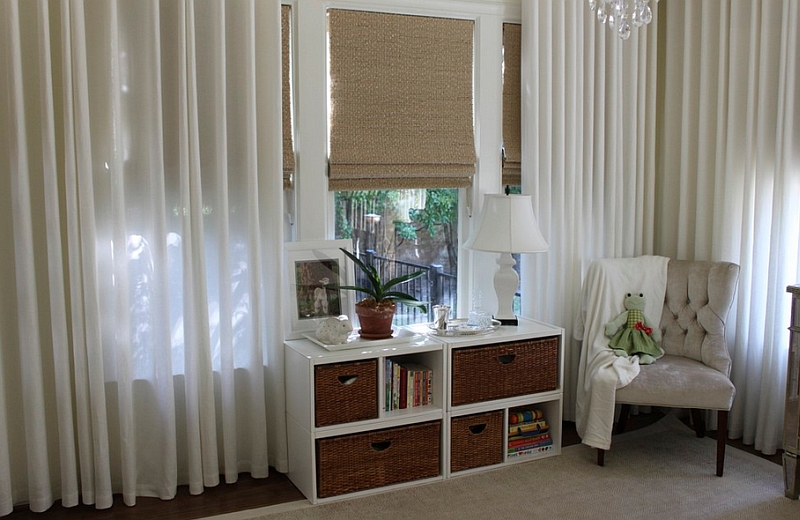 by Amy Lambert Lee
Colors, Shades and Hues
Taking a tone-on-tone approach to roman shades is also a cool way to fashion a sophisticated bedroom or living space. Using a different shade of the same hue that already dominates the room gives the space a sense of balance and continuity. You can still induce interesting visual elements despite using the same color by changing between constructed flat romans, unconstructed ones, and pleated roman shades–those with chic butterfly wings at the end! Depending on the style of the room, you can switch between each one to alter the aura of the space without ever disturbing the color palette.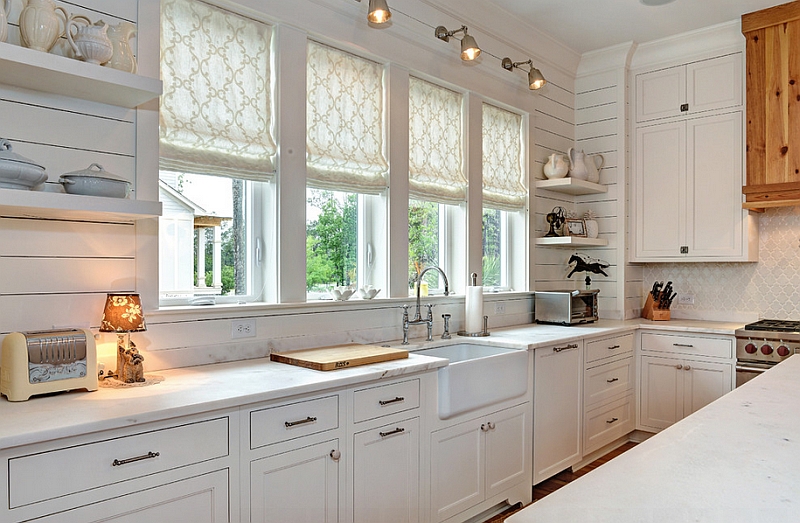 by William Quarles Design/Photography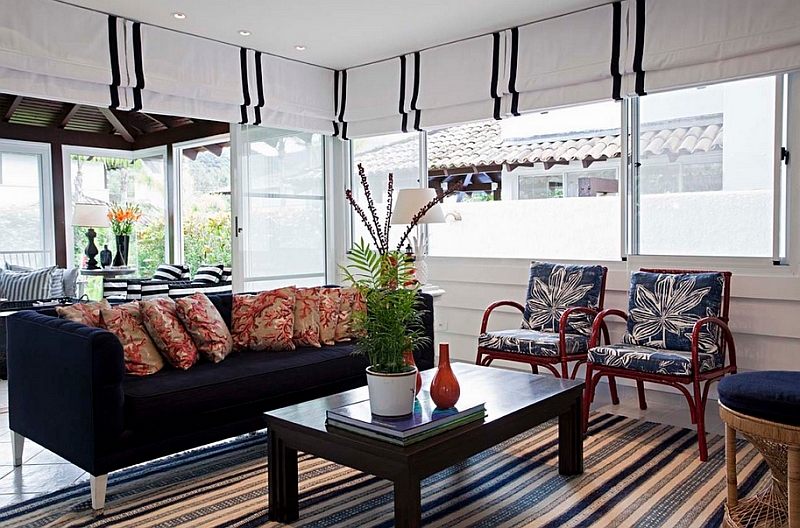 by Marcelo Brito & Pedro Potaris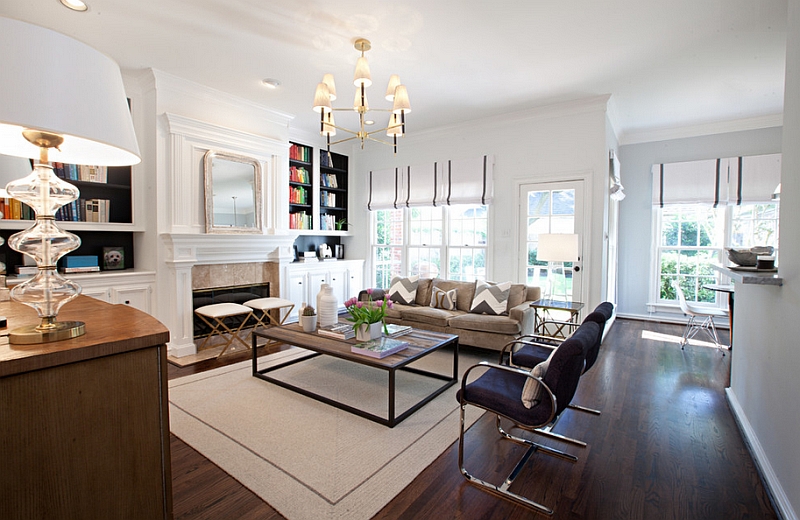 Roman shades are not just about aesthetics alone. In fact, they are excellent at improving the overall insulation of your house and cutting down the energy consumption. In fact, studies have shown that roman shades and woven bamboo blinds are far more effective than traditional drapes when it comes to keeping the power bills to a minimum. Easy to operate, cool and always trendy, they promise to give your windows a new lease on life.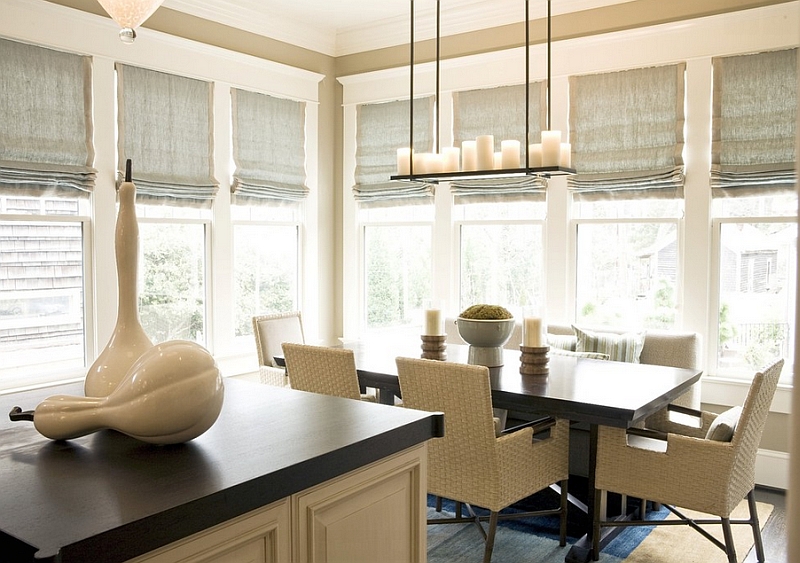 by Brian Watford ID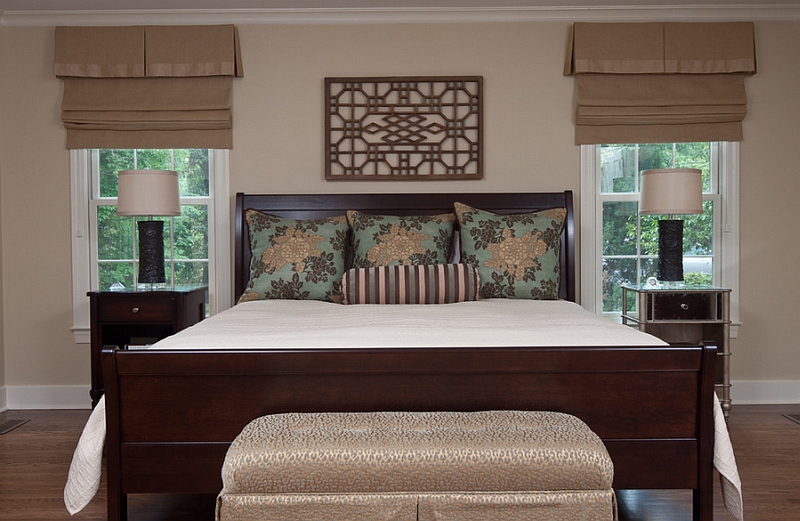 by Anna Baskin Lattimore Design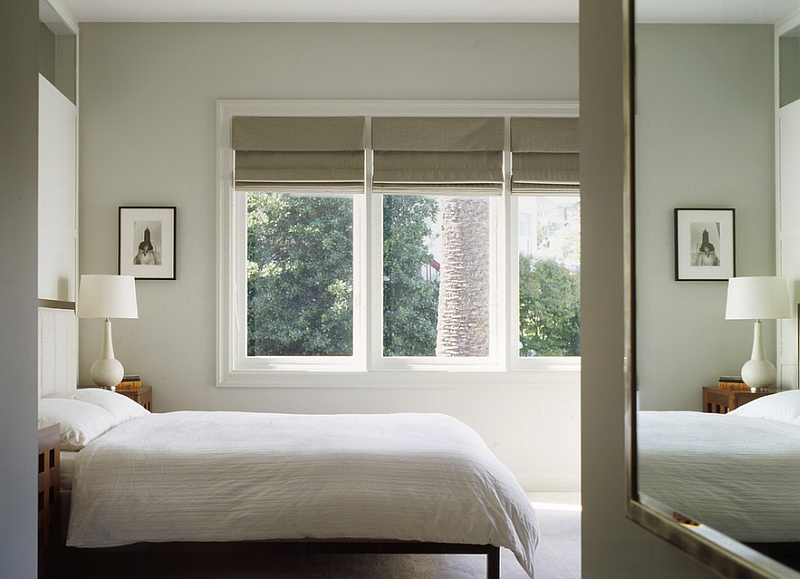 by Schwartz and Architecture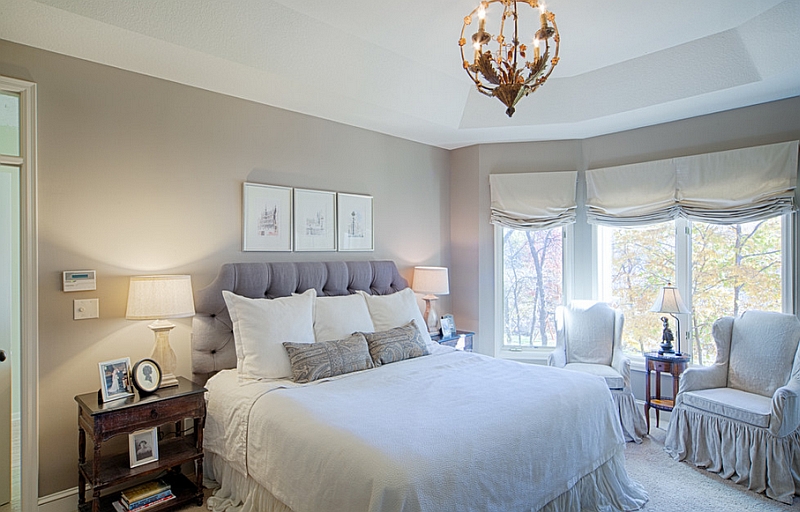 by Herrick Design Group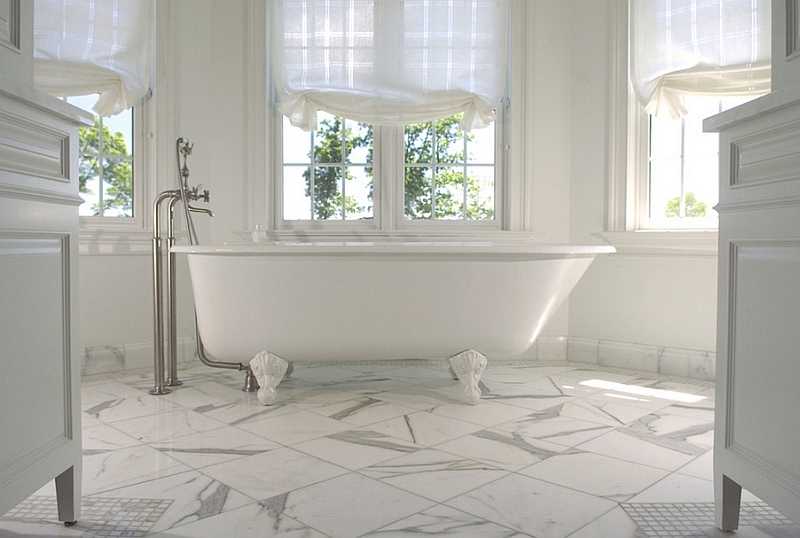 by Ed Ritger Photography