When we think of stylish furnishings and iconic décor items, the thought of a side table is not something that immediately strikes us. While most of our time is spent in choosing the couch, the coffee table and lighting installations in the living room, the side table is, more often than not, an afterthought. Yet, the brilliant side table can complete your interiors without actually taking up too much space. Elegant and timeless, the side table world also has a collection of classics of its own. The trio on display here brings style, sophistication and ergonomics, all wrapped in one exquisite package.
From the chic Eileen Gray side table that has survived well over eight decades of constant change in the world of interior design to the cylinder-shaped curved delights of the Componibili Storage Modules. There is also the indomitable Saarinen Tulip side table that comes from the long line of one-legged delights offered by the brilliant designer. Irrespective of which one you pick, form function and finesse come naturally to these amazing side tables.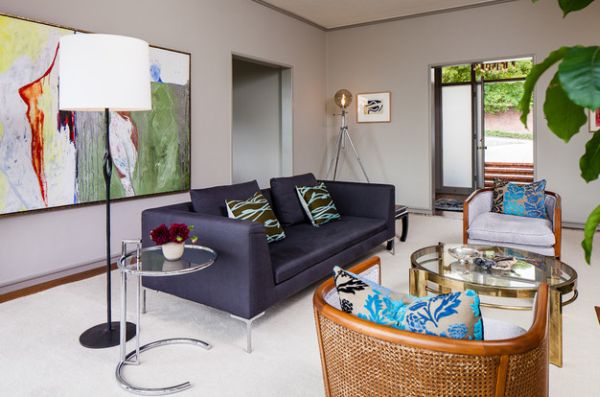 by Cheryl Burke Interior Design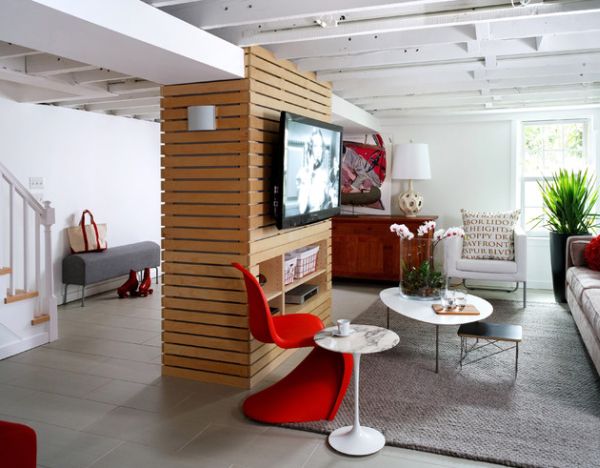 by Wentworth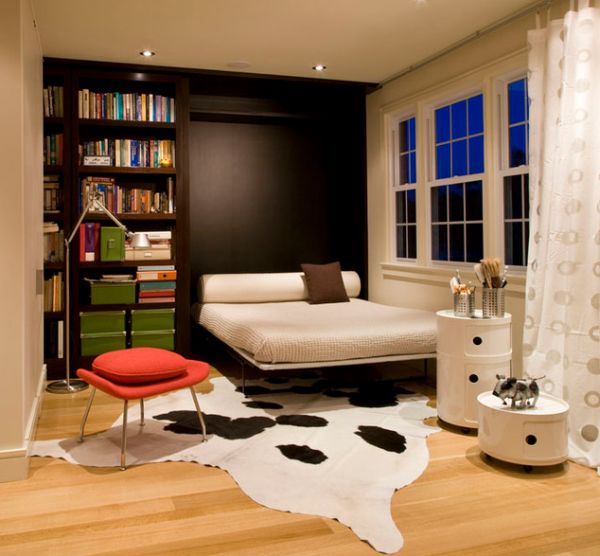 by FORMA Design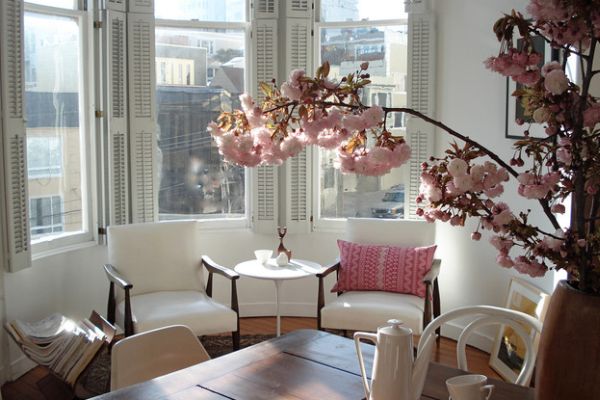 by SF GIRL BY BAY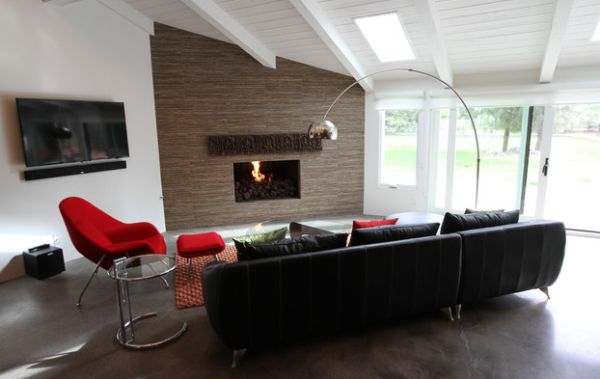 by m.a.p. interiors / Sylvia Beez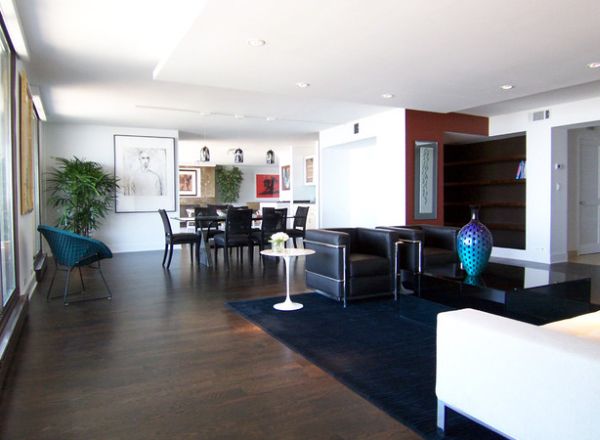 by SPACE Architects + Planners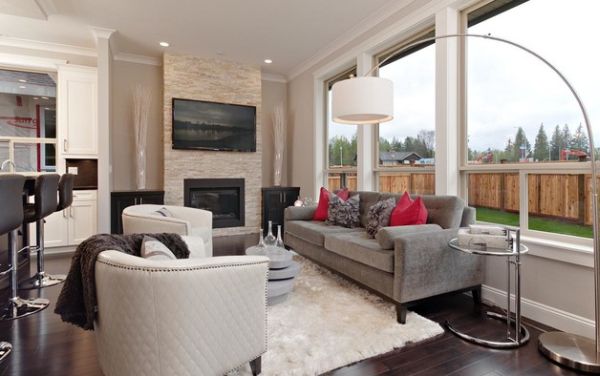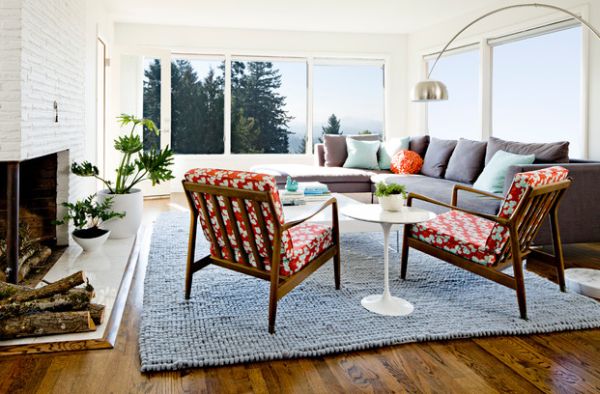 by Jessica Helgerson Interior Design
Eileen Gray Side Table
The chic and trendy Eileen Gray side table was actually designed way back in 1927. Looking at its sleek and minimalistic form, it is pretty hard to imagine the long and storied past of this cool side table. While the rocking 60s and swinging 70s might have seen a bit of dip in the popularity of this more contemporary décor piece, modern minimalism has embraced it gleefully. The table exudes a delicate, feminine charm even as its glass surface and exclusive design draw your attention instantly. The clear top and the slender posts fit in perfectly with the modern design philosophy of clean and well defined lines.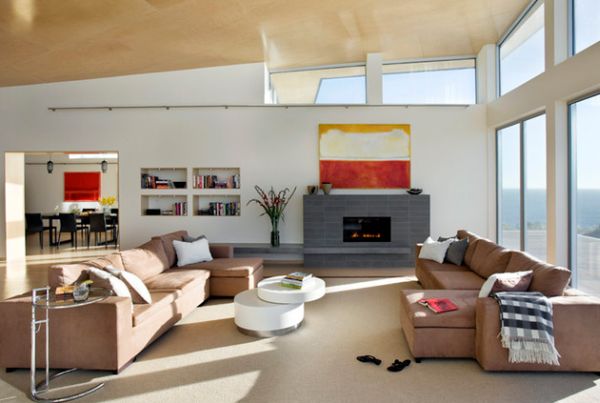 by Eleven Interiors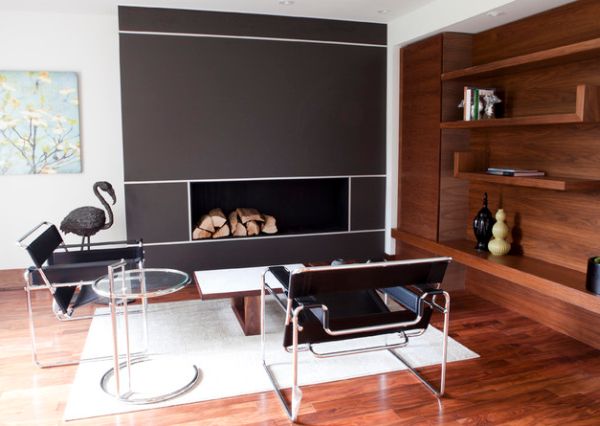 by Capoferro Design Build Group
Just like most other exquisite side tables, the Eileen Gray side table also doubles up effortlessly as a bedside table. Whether placed in the living room or in the bedroom, it blends in with the existing theme and color scheme without any hassles. The table top can be adjusted to four different heights, while the glint of metallic chrome adds to its brilliant aura. Priced at $550, it is not all too hard to save up for either!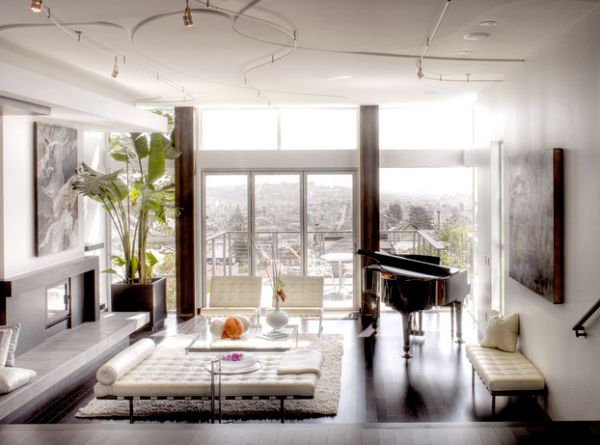 by Ken Gutmaker Architectural Photography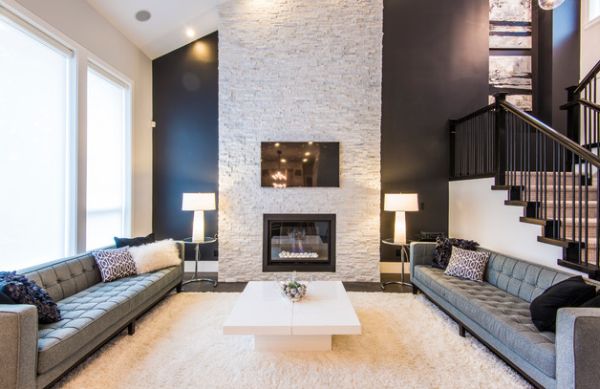 by Douglas Williams Photography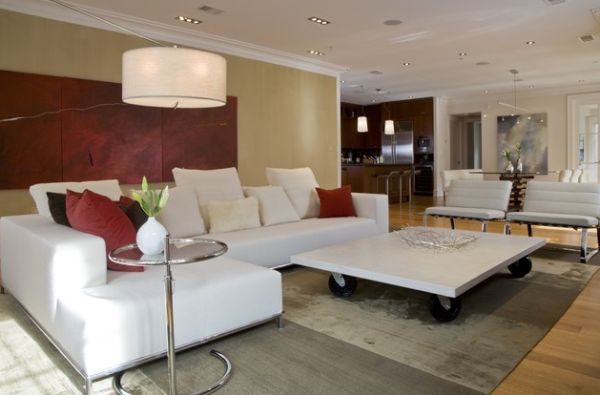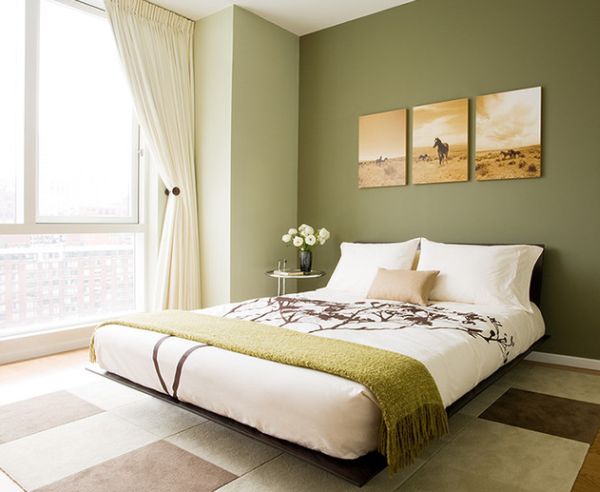 by Susan Kennedy Design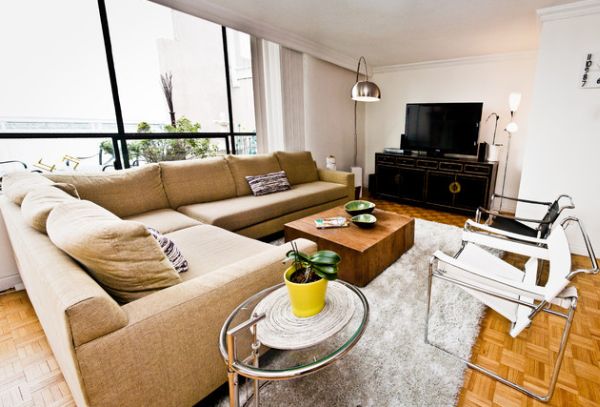 by A Good Chick To Know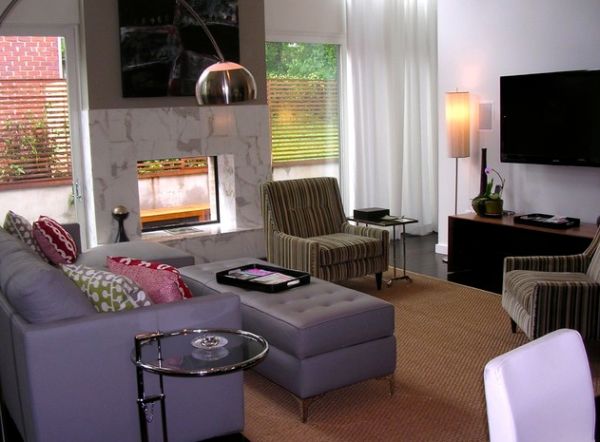 by Becky Harris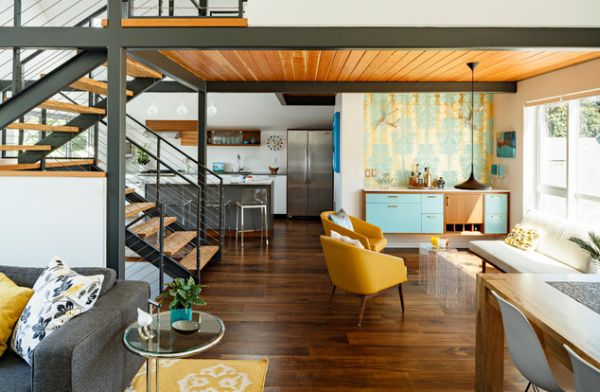 by Portal Design
Kartell Componibili Storage Modules
Designed by Anna Castelli Ferrieri in 1969, the Componibili Storage Modules is truly an inimitable member of the side table clan. This storage unit side table is available in both two and three drawer versions. For those who love to stack up more compartments, there is an option of buying the drawers and the tray top separately as well. While stacking up several different cylindrical compartments is fun, sticking to the two or three tiered version is indeed the best option. Each compartment has sliding doors that open up to reveal the storage space inside.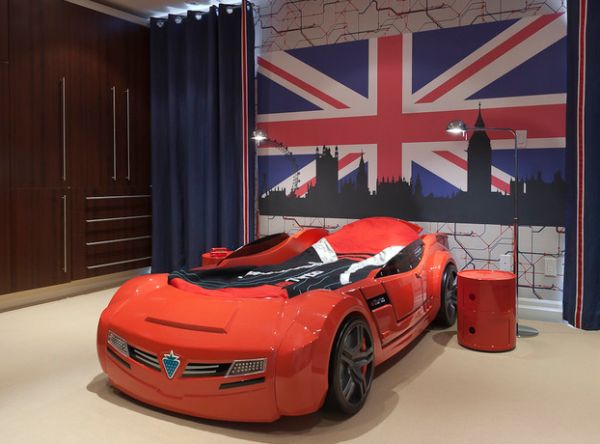 by Leslie Goodwin Photography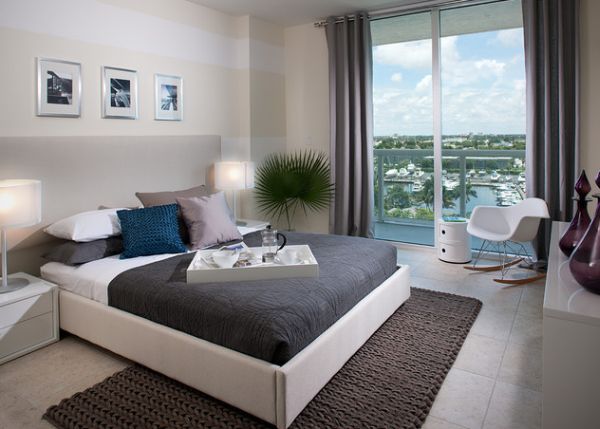 by CHROMA design lab + interiors
The Componibili side table can be placed next to pretty much any other major furnishing and it acts as the perfect resourceful accomplice! Its simple design and storage options make it an ideal addition to the homes that are already short on space. The side table is also available in a Limited Edition Red Series and its shiny curves offer lovely visual contrast when set in a home with a muted color scheme.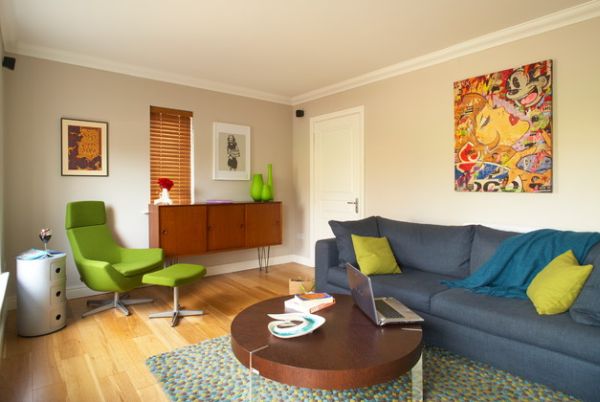 by Think Contemporary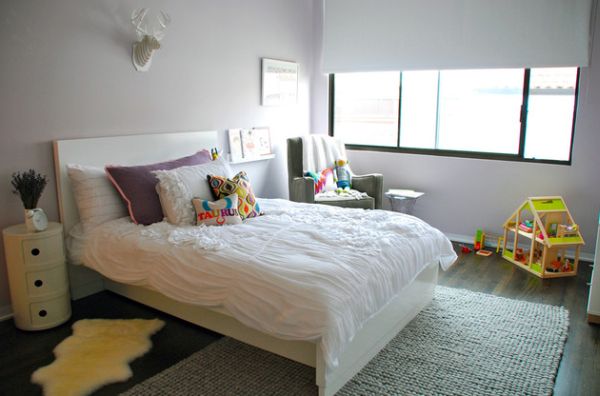 by Jessica McClendon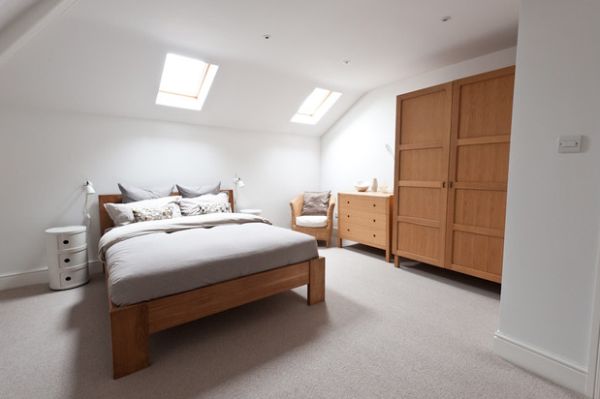 by moon design + build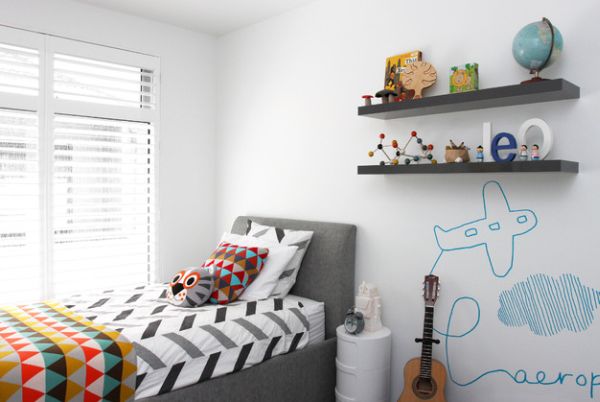 by Hide & Sleep Interior Design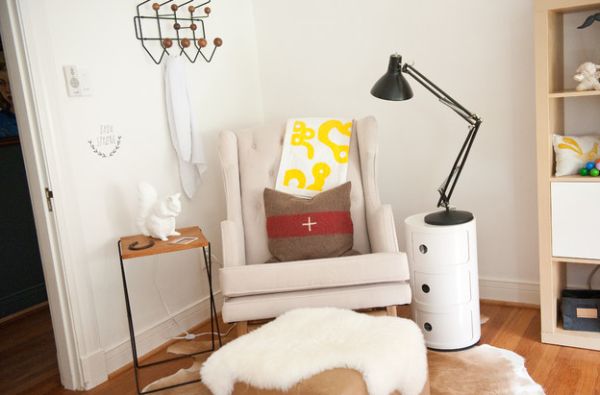 by Emily McCall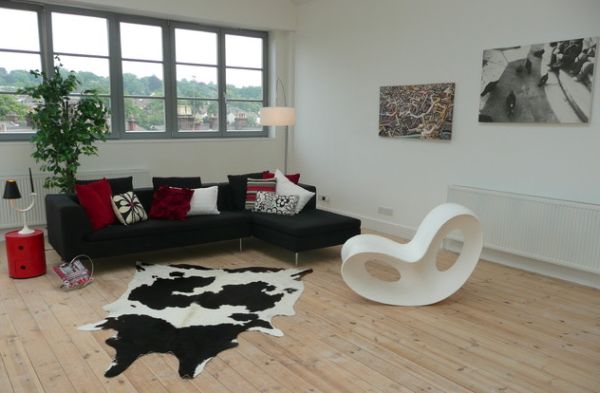 by Collette Hanlon Home Stagers
Saarinen Tulip Side Table
We have talked about the line of thought that led to Eero Saarinen coming up with the Tulip range of décor. The Tulip dining table, coffee table, chairs and even the charming side table were all conceived to "clear up the slum of legs in the U.S. home". The Saarinen Side Table is one of those mid-century modern design wonders that seem perfectly comfortable in the modern home. Its form is something most interior design aficionados are all too familiar with. The sleek pedestal and the circular (or even oval) top give your interiors a very distinctive and spacious appeal.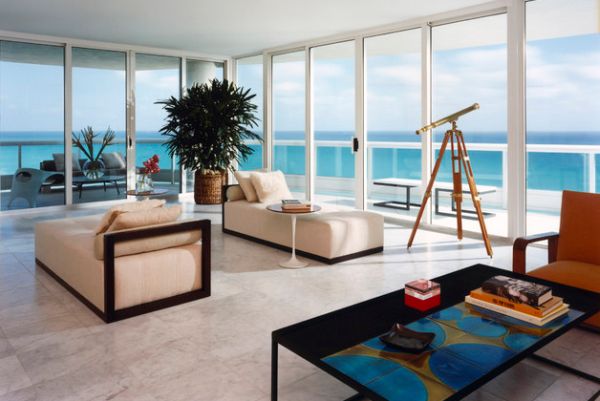 by Thom Filicia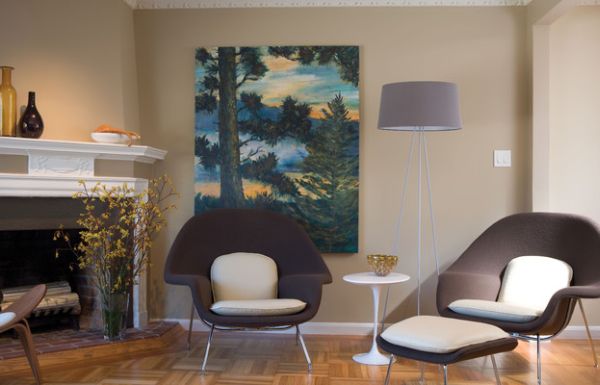 by Northbrook Design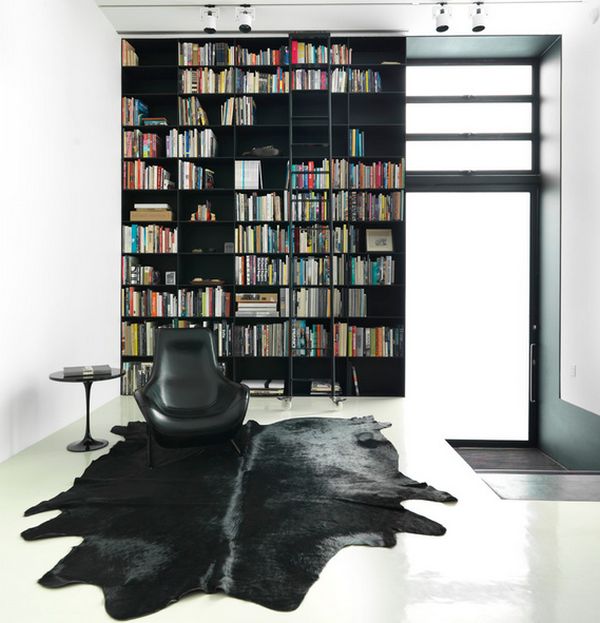 by Ian Moore Architects
The Saarinen side table is available in several different styles, finishes and forms. The side table with a black base and Ebonized Walnut Veneer top looks simply stunning when placed in neutral interiors and flanked by a pristine white backdrop. The Saarinen side table fits into the most uncanny corners with ease and requires little leg room, if any!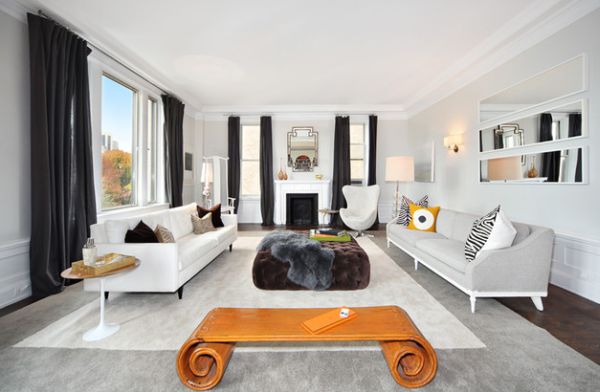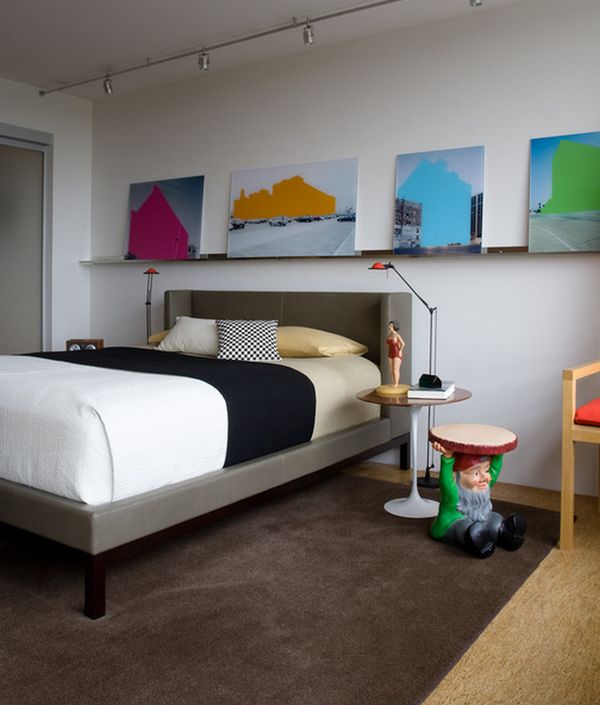 by Johnson Berman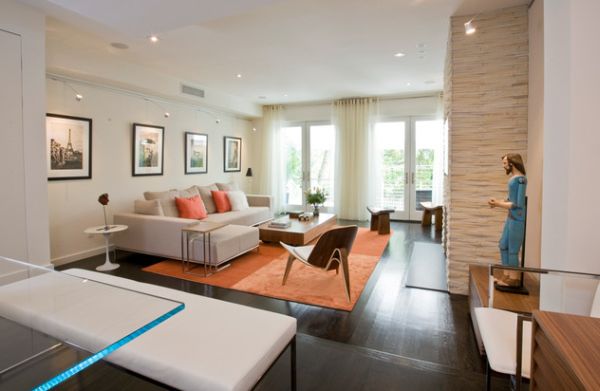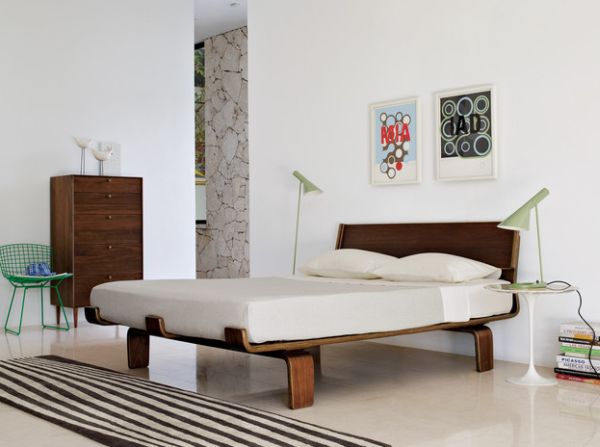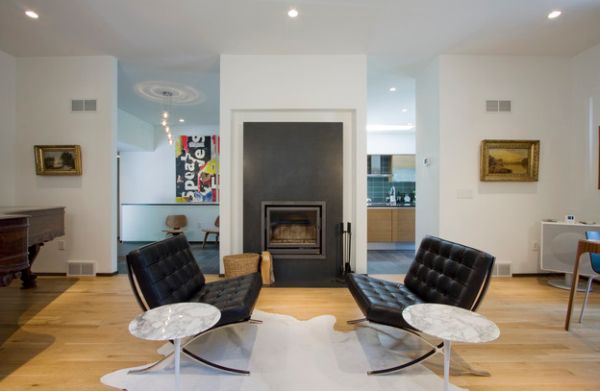 by Partners 4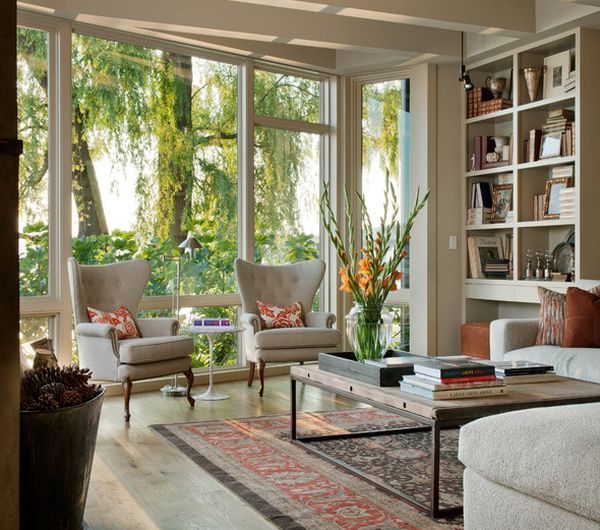 by Castanes Architects PS